Strict Standards: Only variables should be passed by reference in /home/www/apps/php/www.dmndr.com/wp-content/plugins/simple-social-buttons/simple-social-buttons.php on line 281


Sensorium Music and arts festival will open its doors to the city of brotherly love this Saturday, August 25th, 2018 at The Ukranian American Citizen's Association (Ukie Club on Franklin.)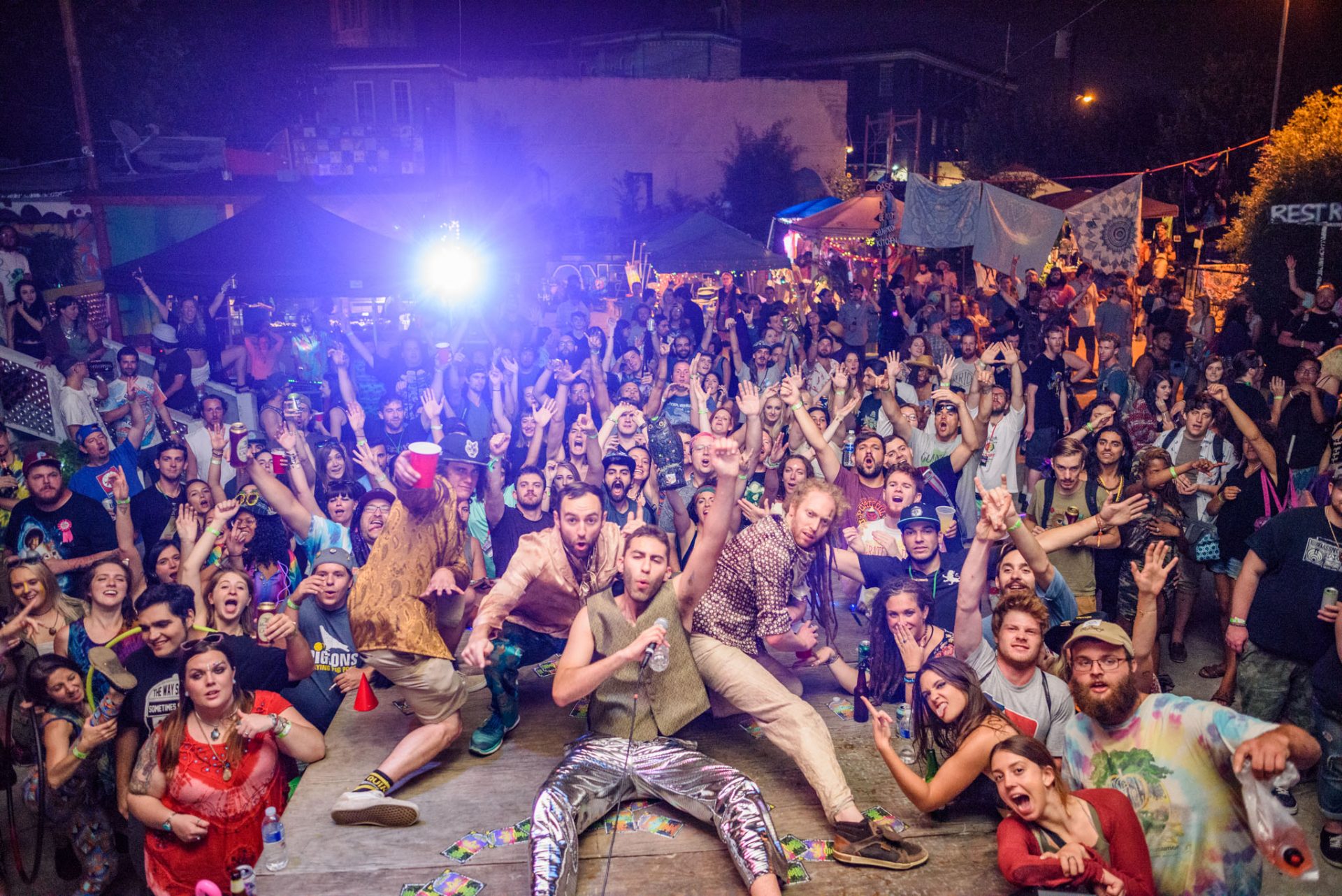 Sensorium is a one-day, multi-dimensional celebration that showcases the best music and art have to offer. The event was originally founded in 2017 by Joe Vela, the drummer for Tweed, in honor of his late friend, Suman Addya. Following the success of its first year, Sensorium has grown to win the hearts of all electro funk and arts fans across Philly and beyond. This year's festival will feature acts such as Wax Future, Flamingosis, Electric Love Machine, Daedelus, and Worldtown Soundsystem, with additional late-night performances from the likes of Esseks, Zebbler Encanti Experience and many more.
In addition to this stacked lineup, the event will become home to some of the city's finest food and craft vendors there to help keep the party going strong!
Come get down with Sensorium this weekend Philly — we'll see you there!
Tickets for SENSORiUM are still available for grabs and can be purchased here.
CONNECT WITH SENSORIUM FESTIVAL
Check out last years recap video below: