Strict Standards: Only variables should be passed by reference in /home/www/apps/php/www.dmndr.com/wp-content/plugins/simple-social-buttons/simple-social-buttons.php on line 281


Wednesday night, I had the time of my life at Afropunk's GIRRRL RIOT, as part of the Lincoln Center Out of Doors 2016 festival! Damrosch Park was filled with young and old ready to party under the blue skies with electrifying acts, the VeeVees, SATE, and finally Alice Smith. These three acts were truly badass!

First up were the VeeVees, lead by Detroit bred Sophia Urista who rocked the stage through a raunchy and edgy rock and roll filled set! Now that's what you call star power! (I gotta' get me a pair of leggings like that!)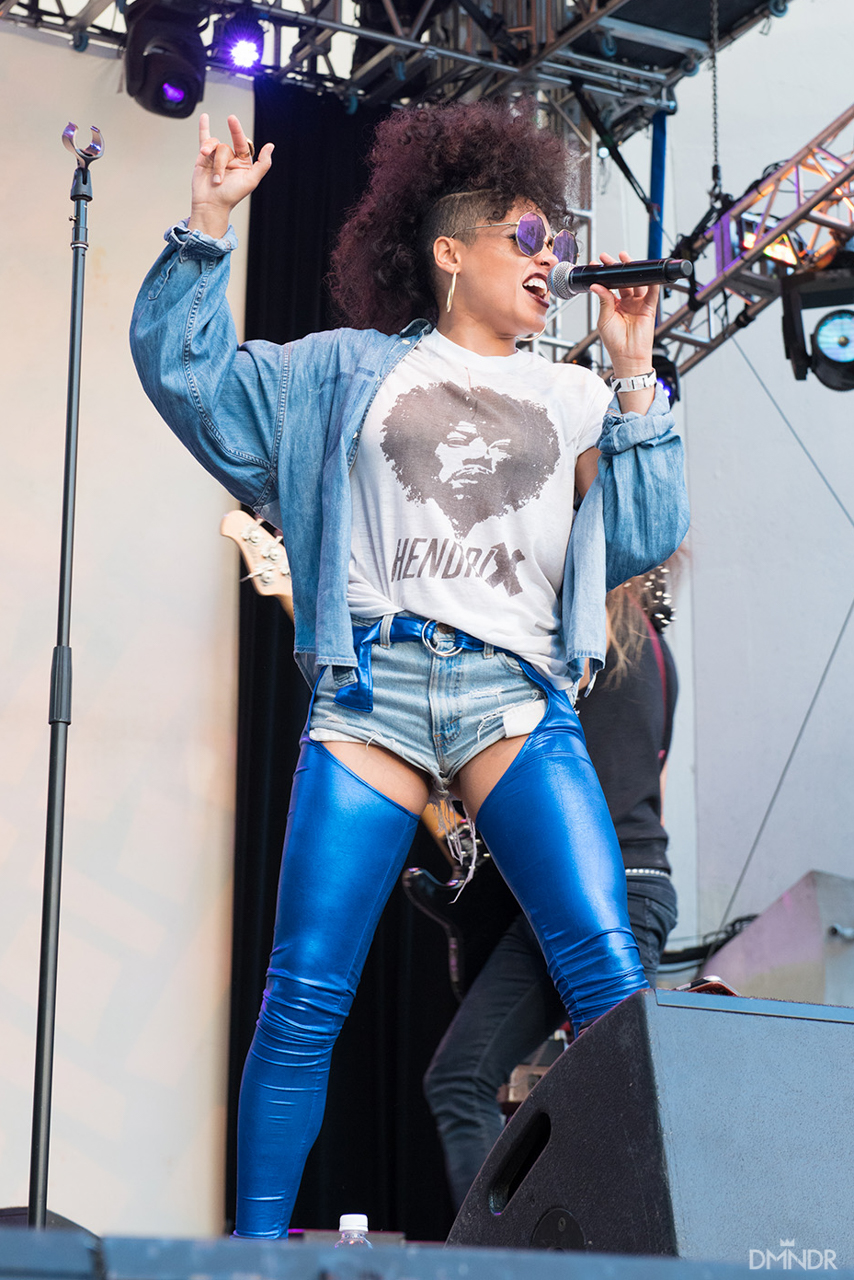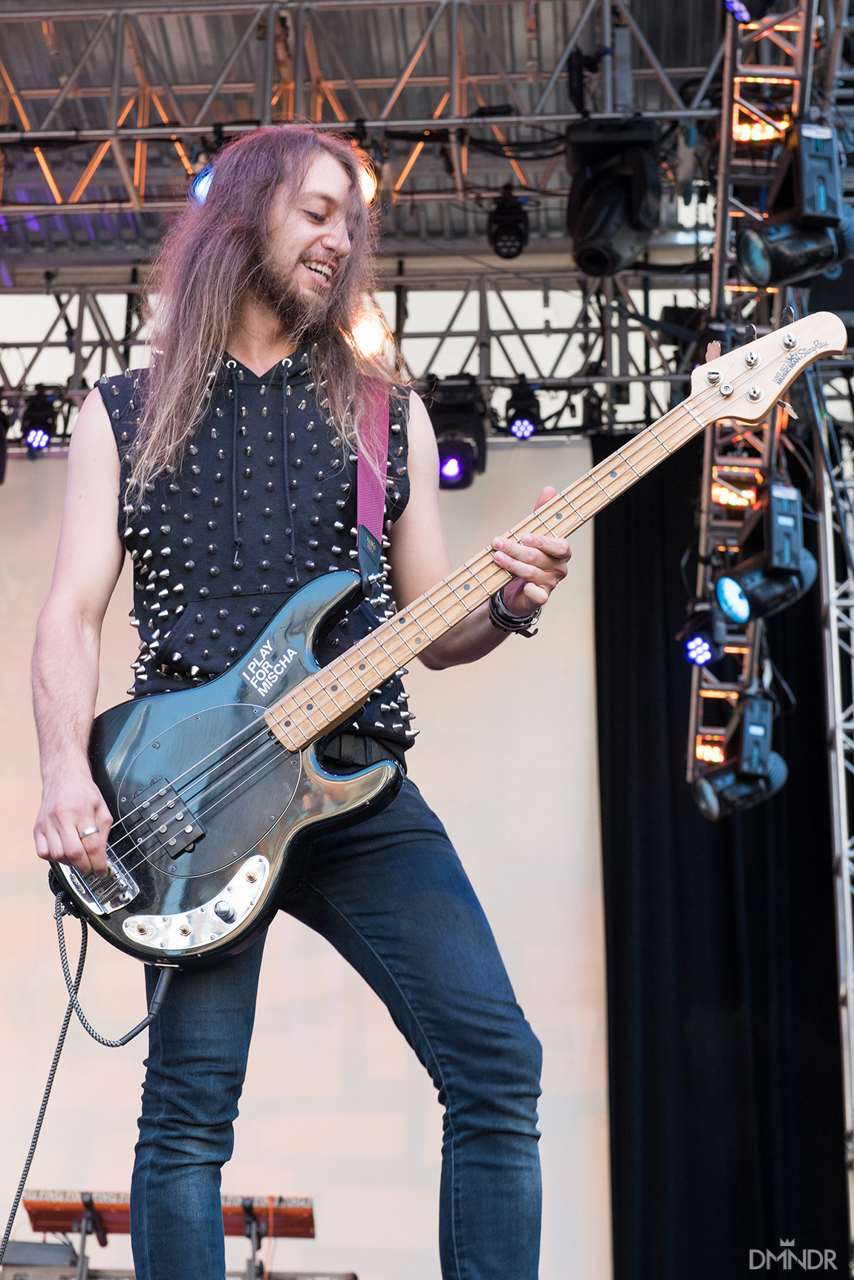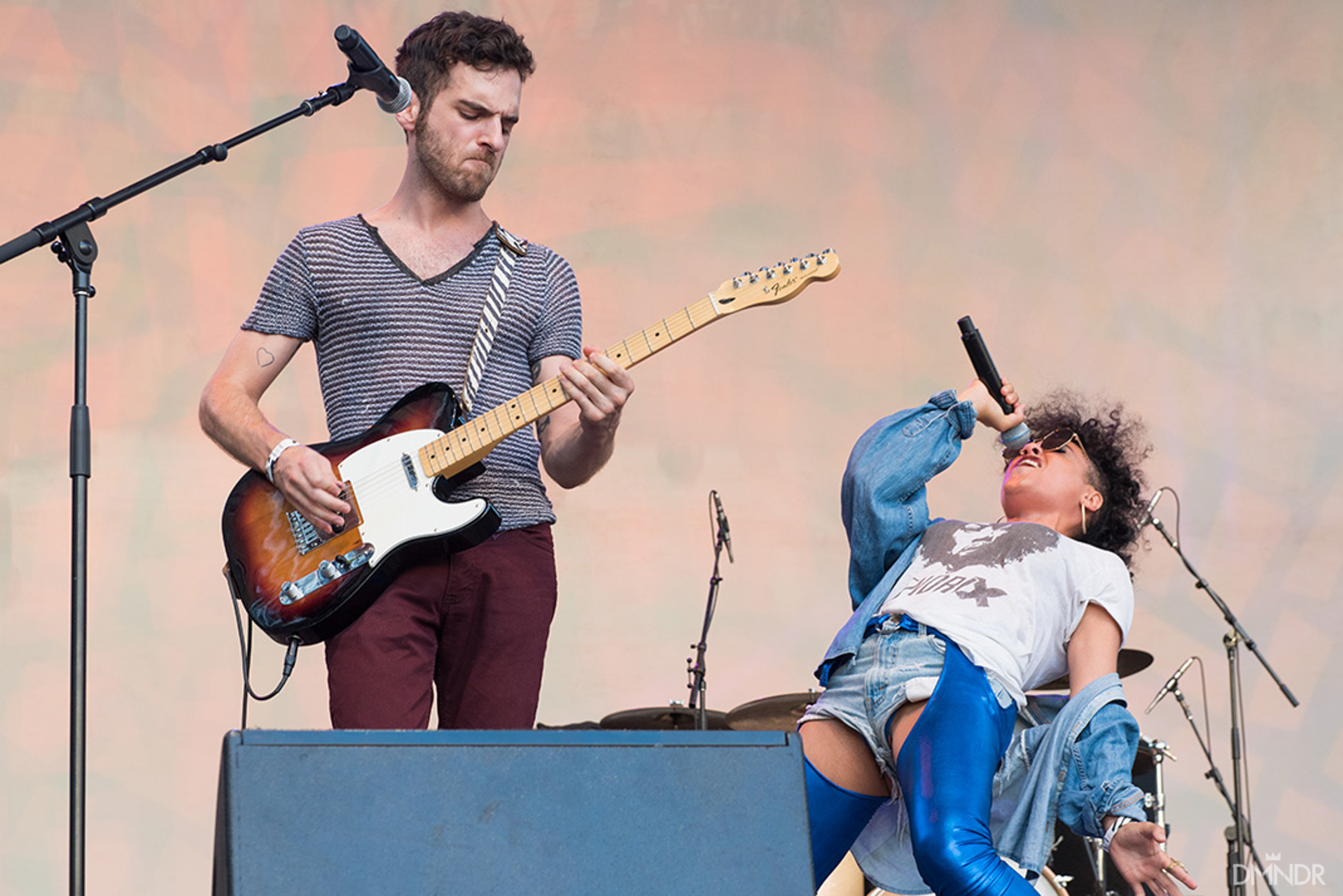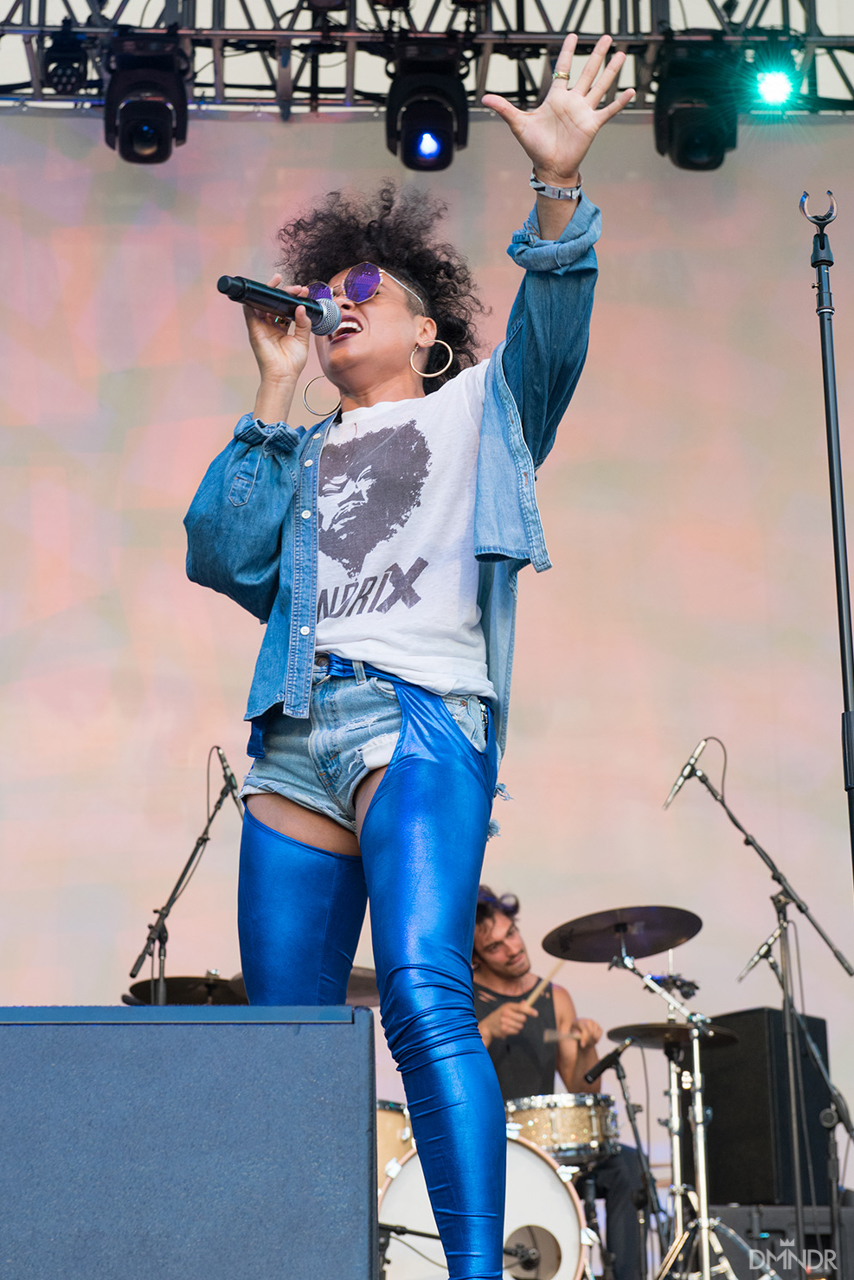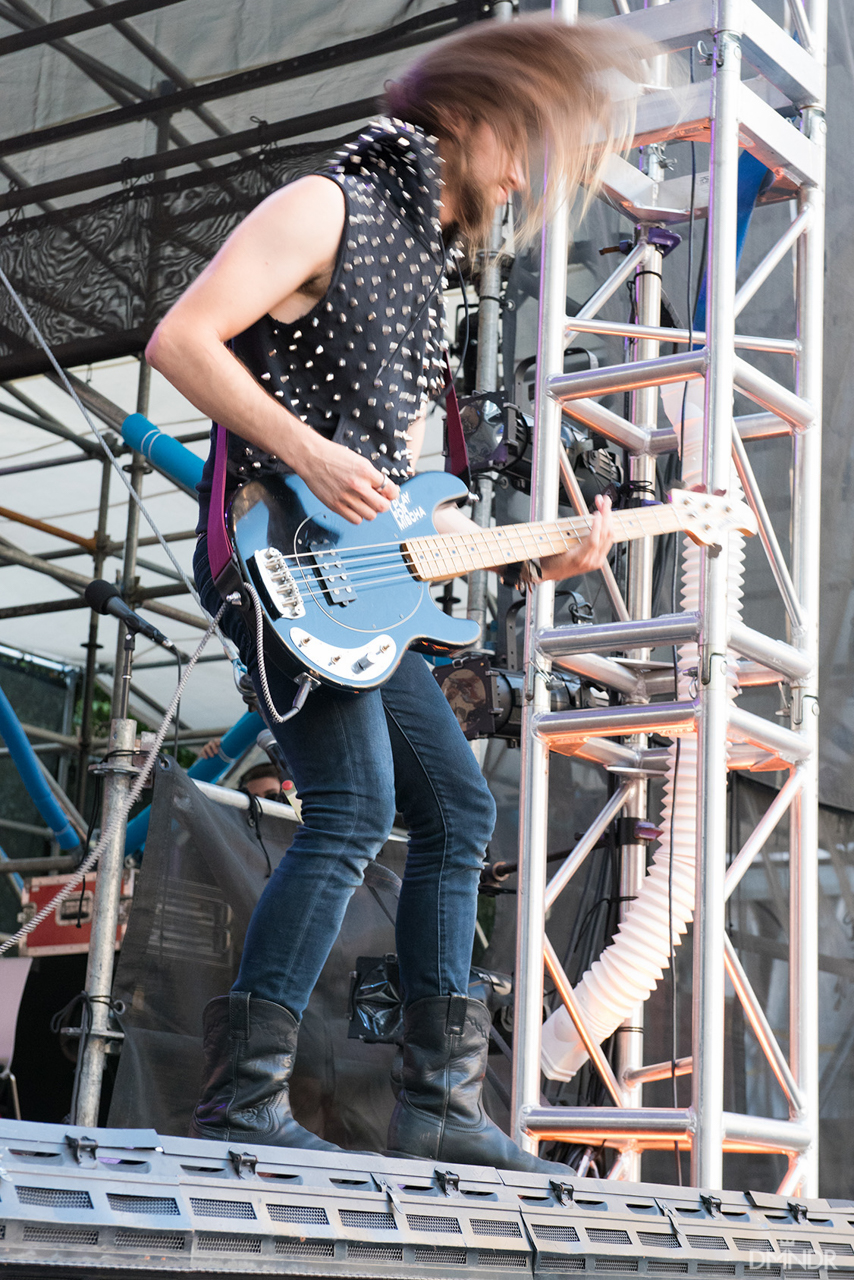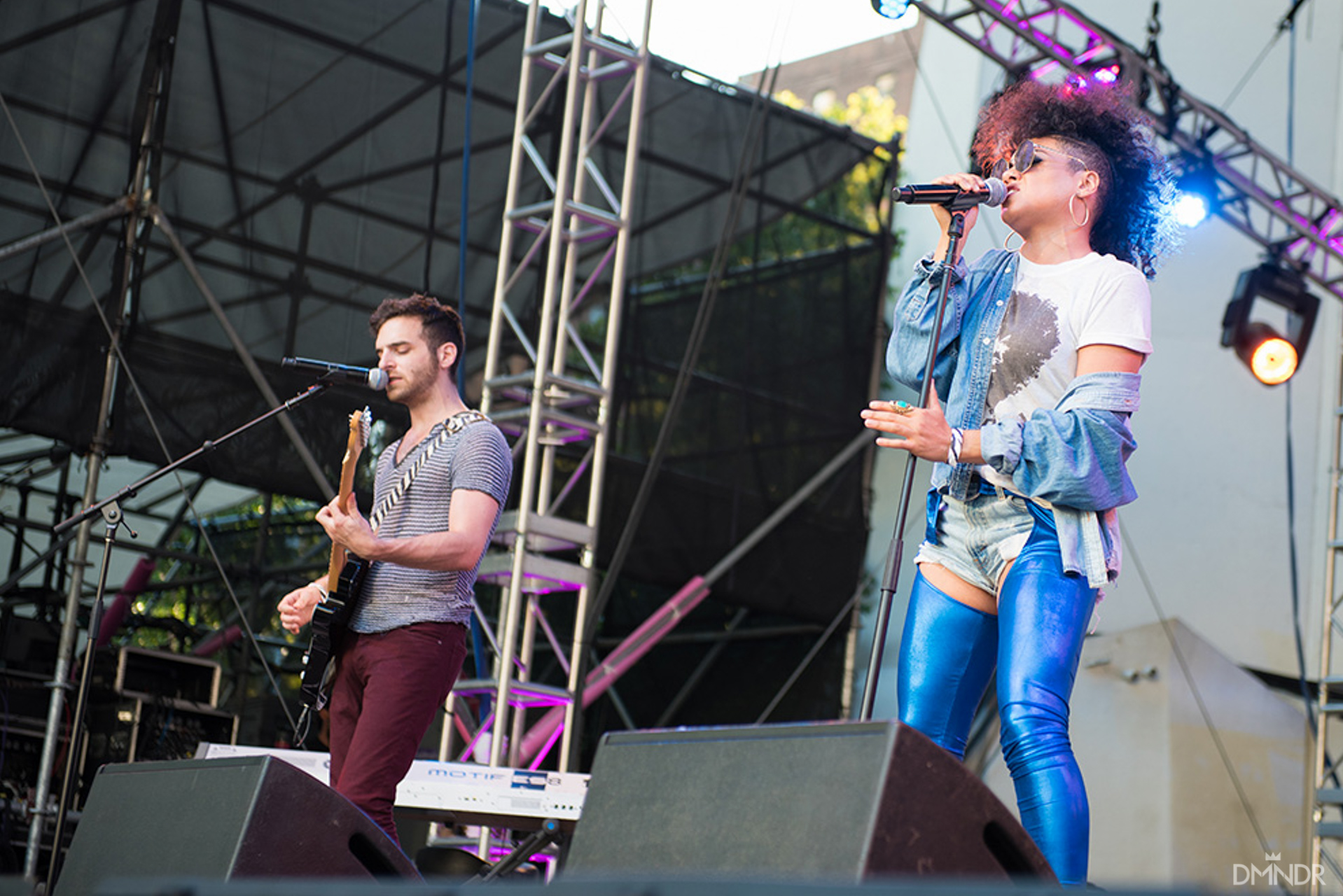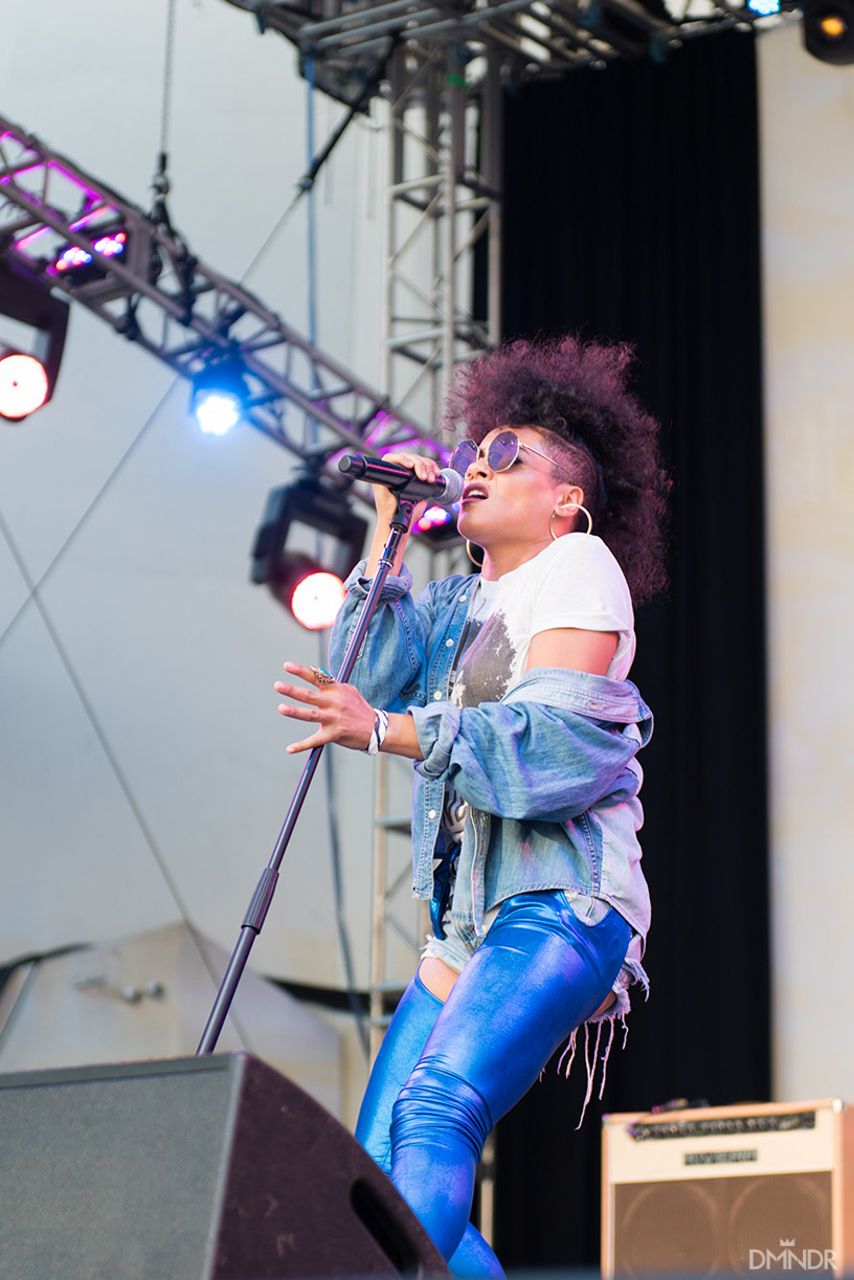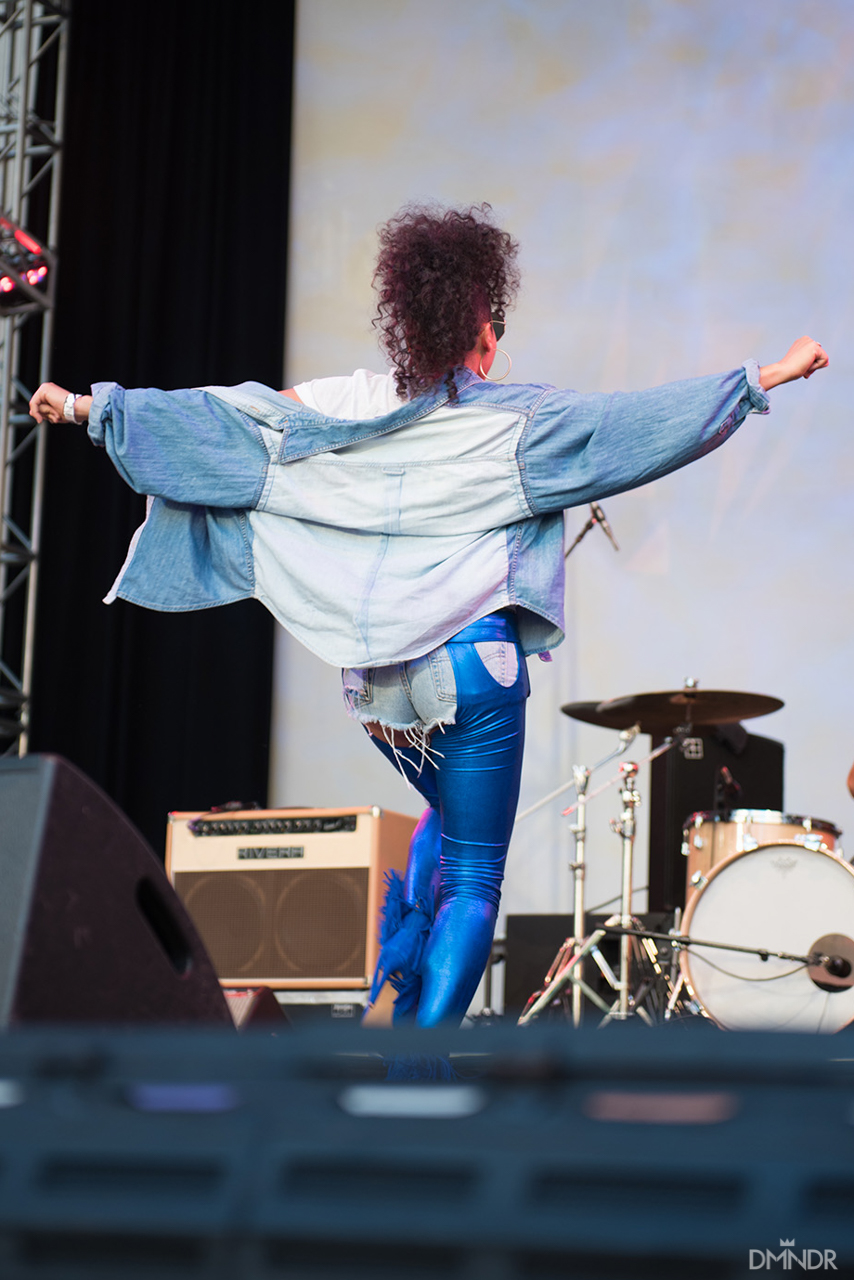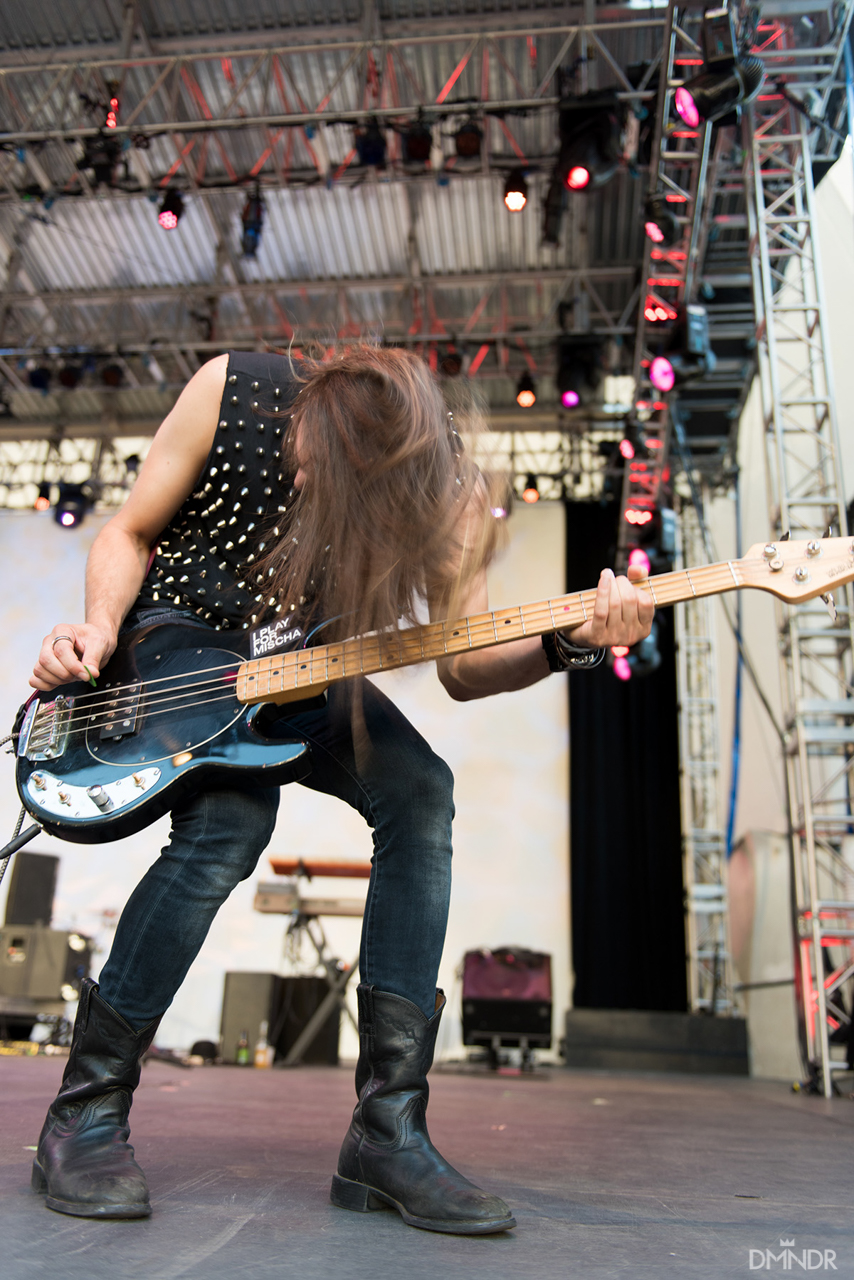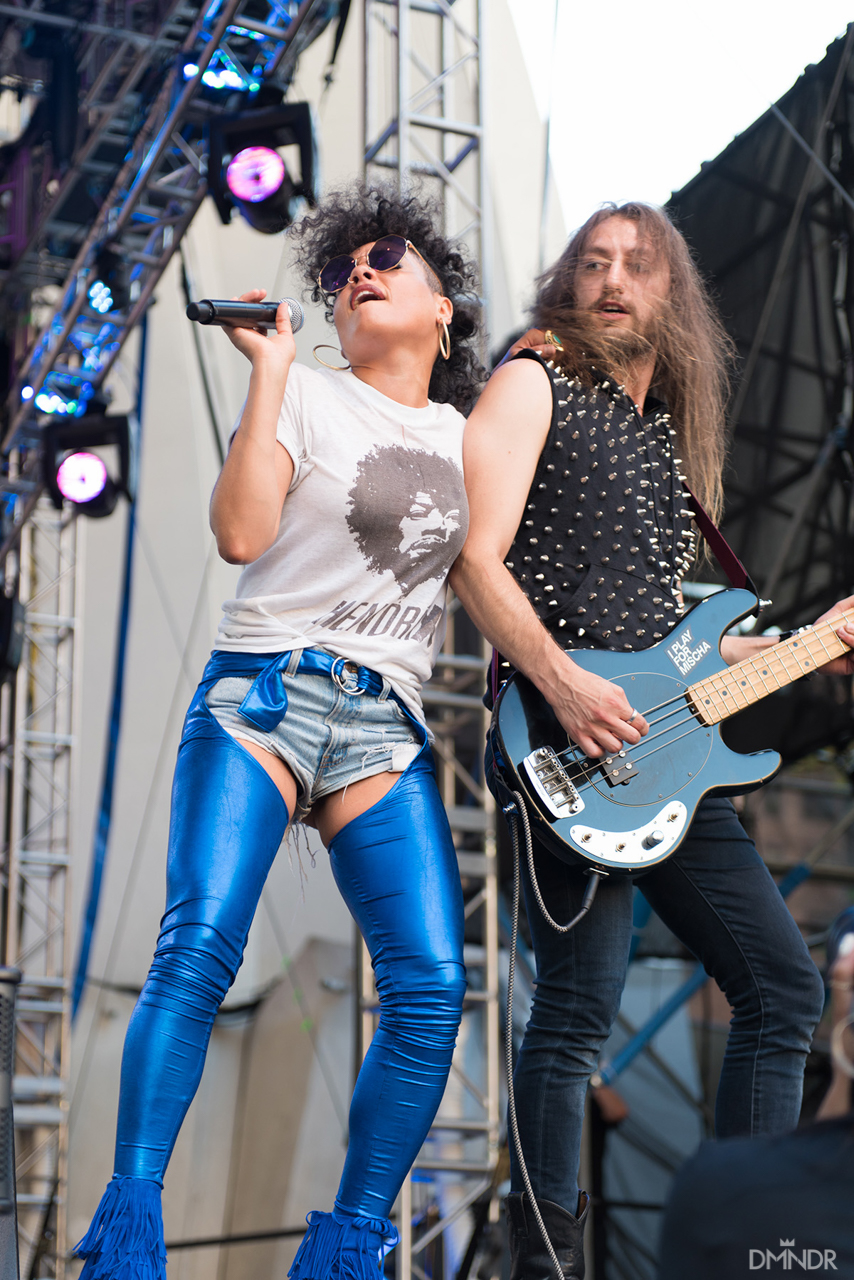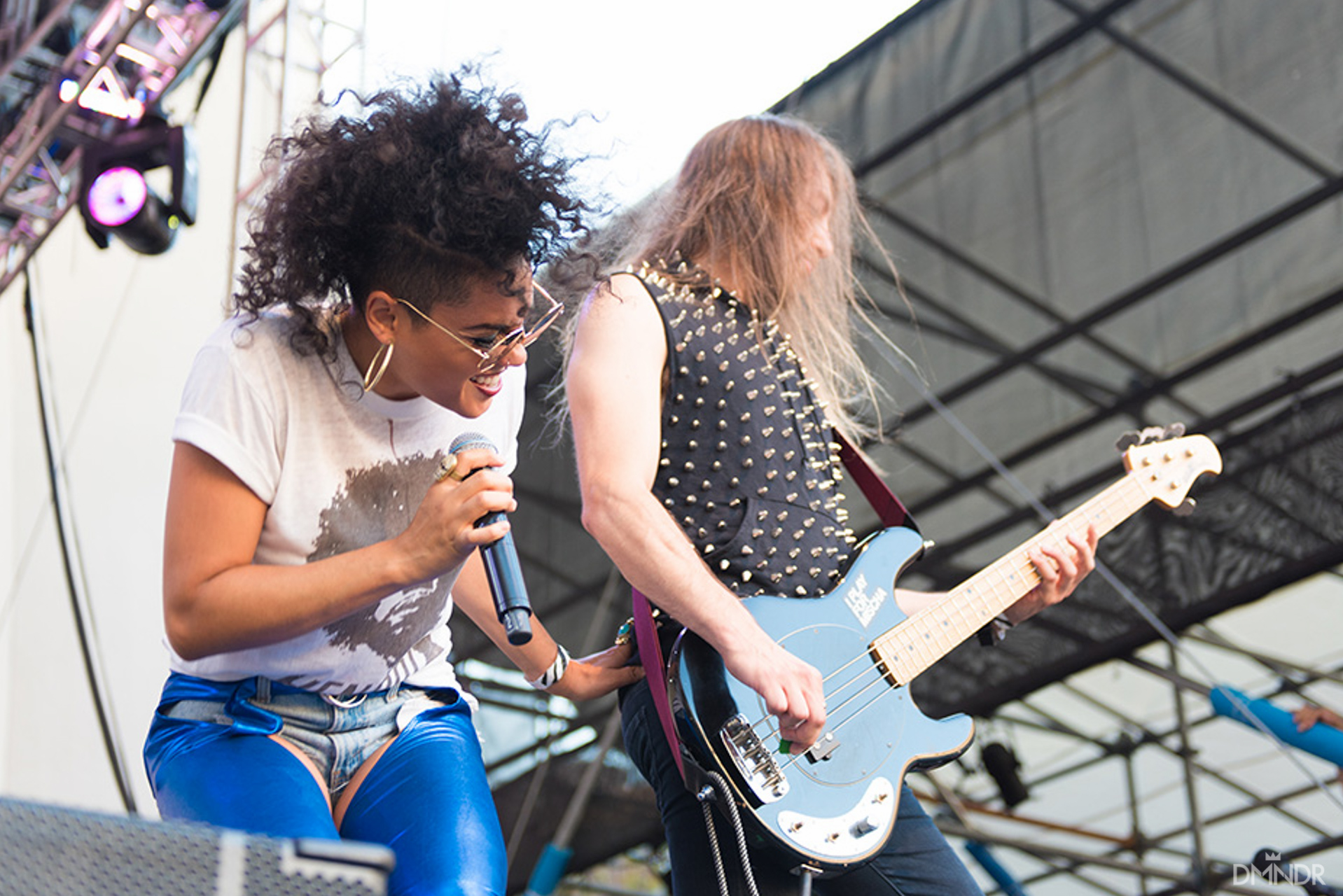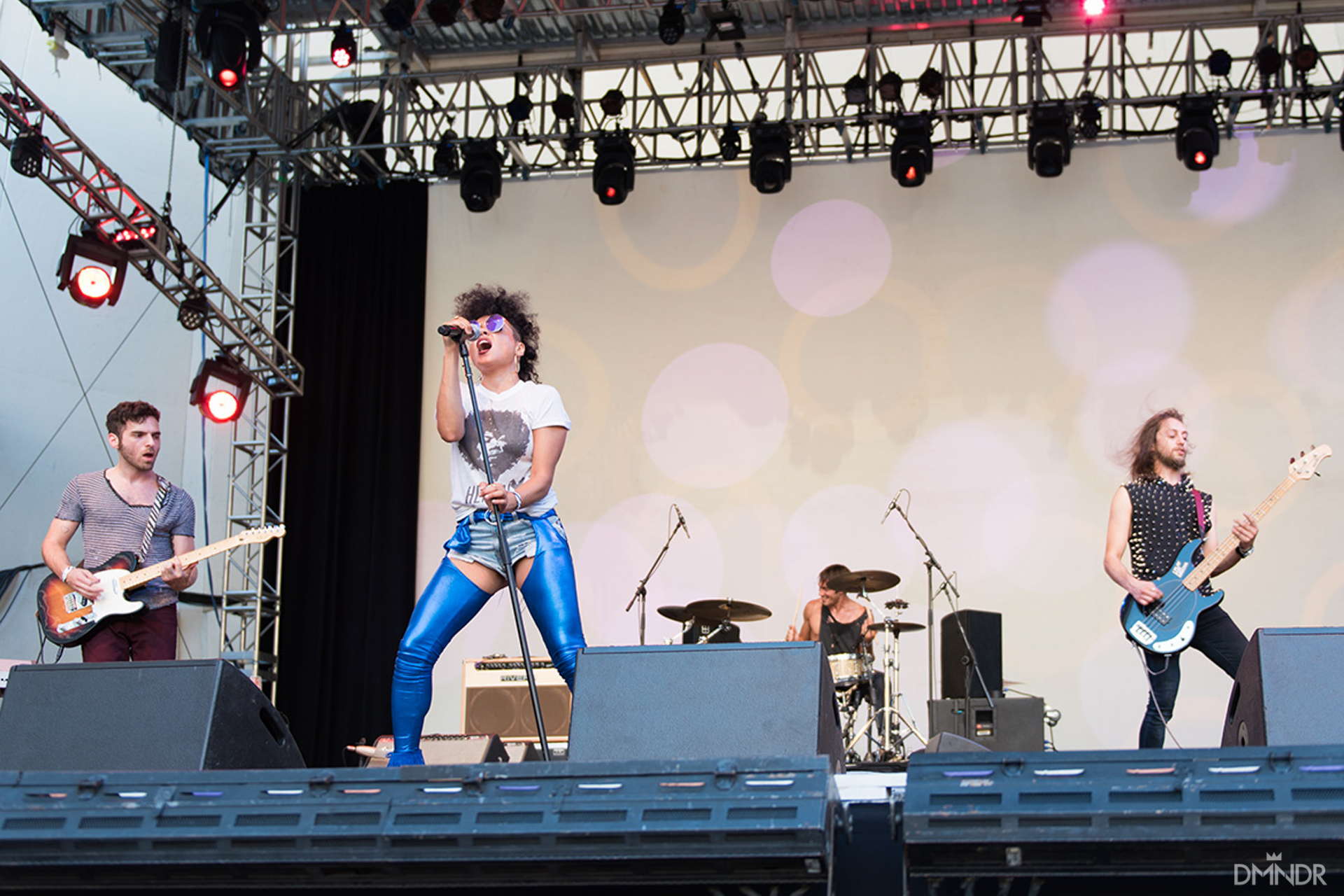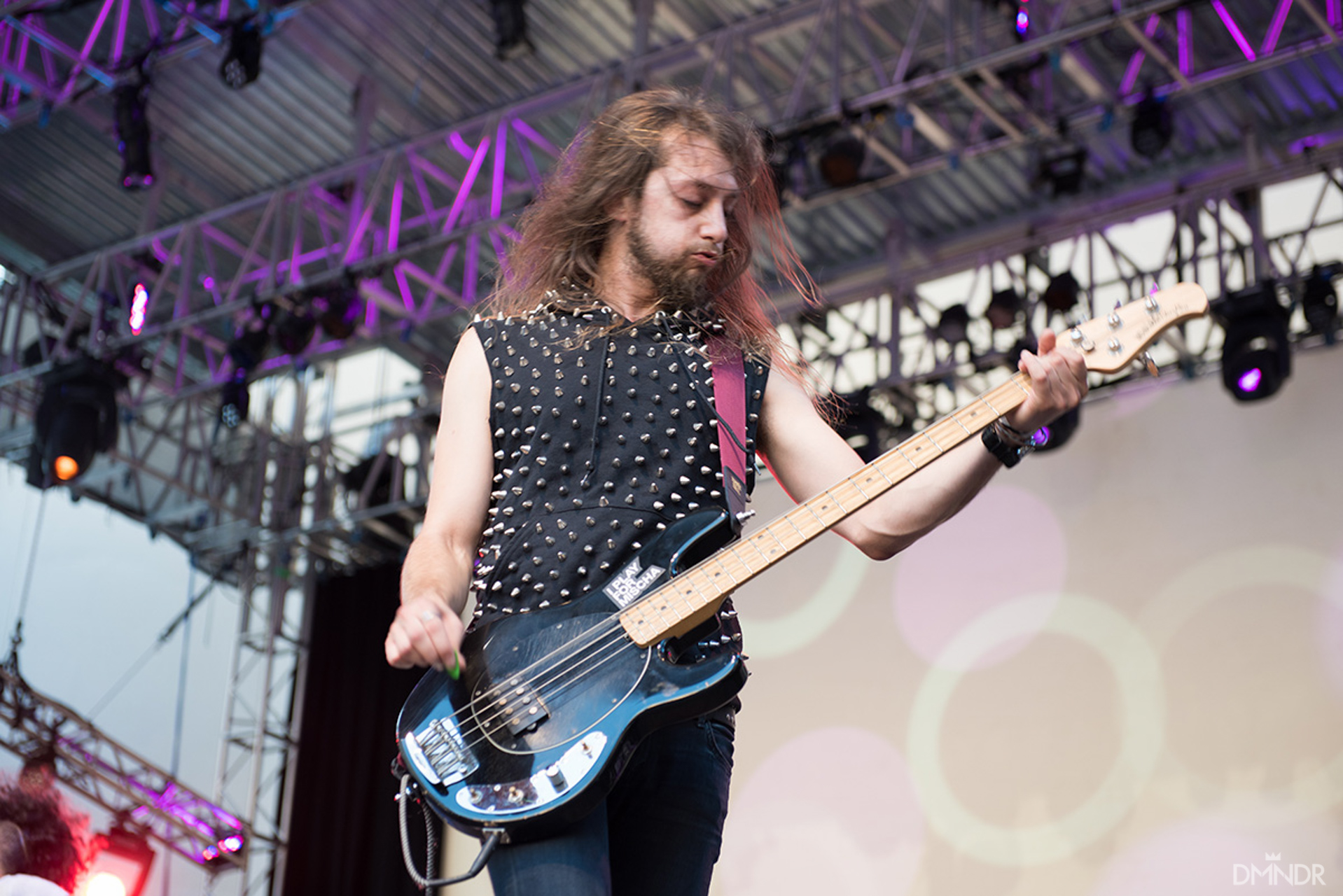 Next up was Toronto's SATE, who really made the show come alive! Her powerful voice and energy resounded through the crowd on tracks like, "What did I Do", featured on her album "RedBlack&Blue"!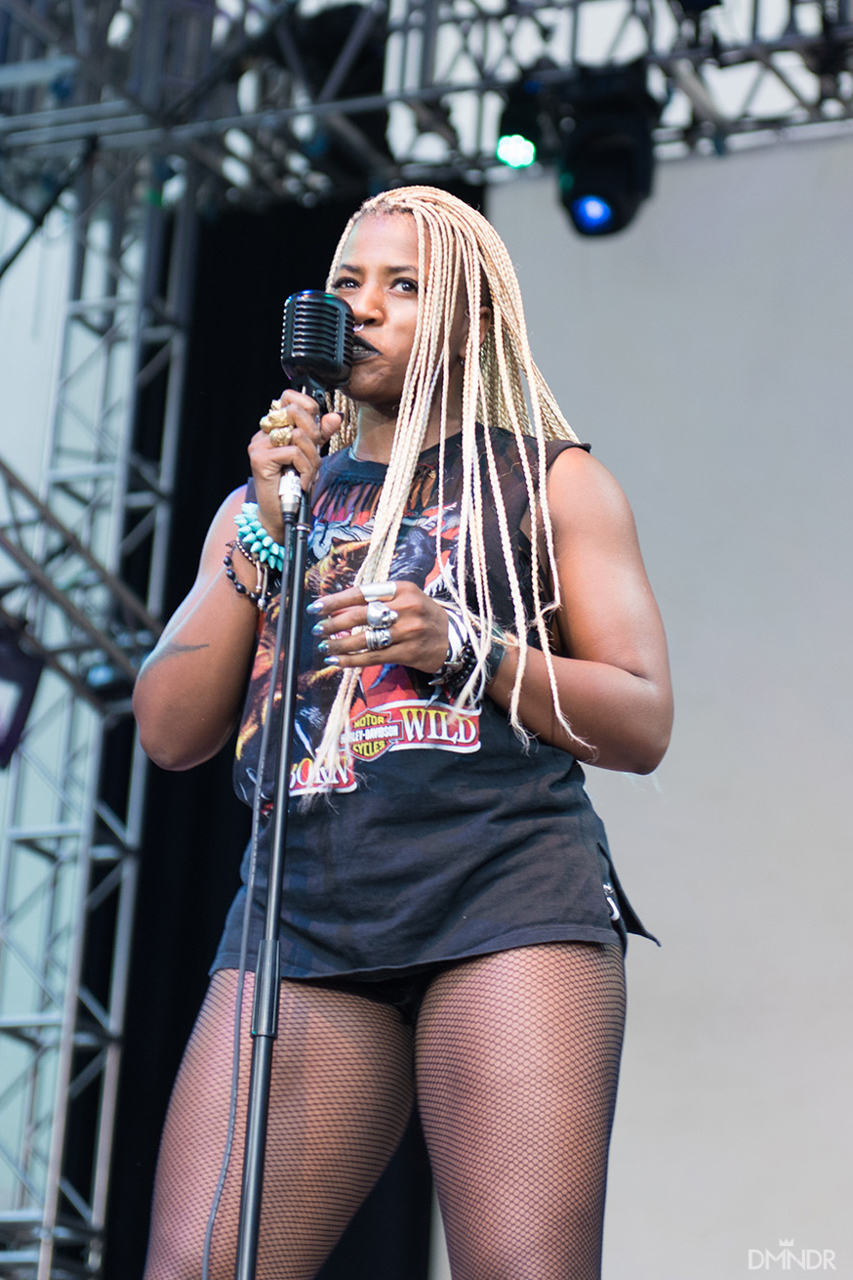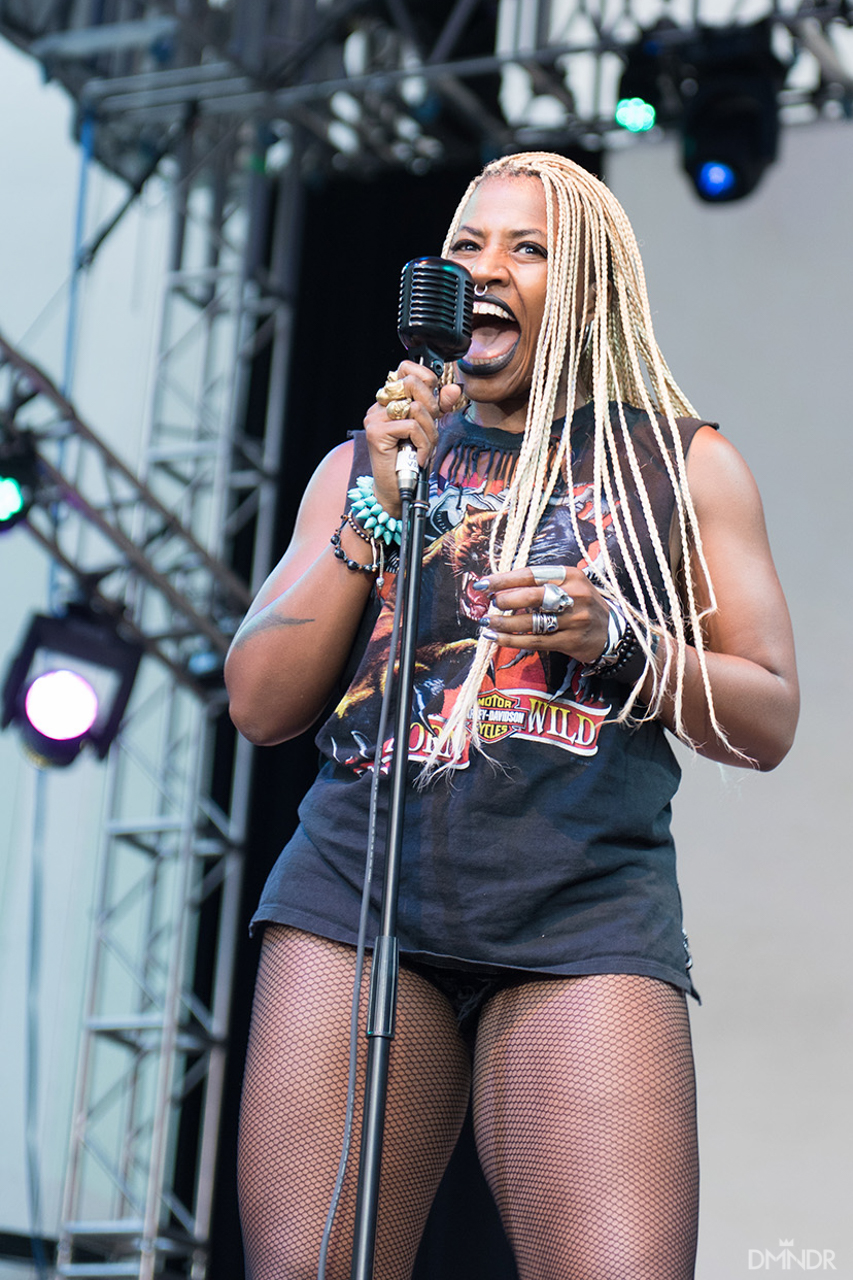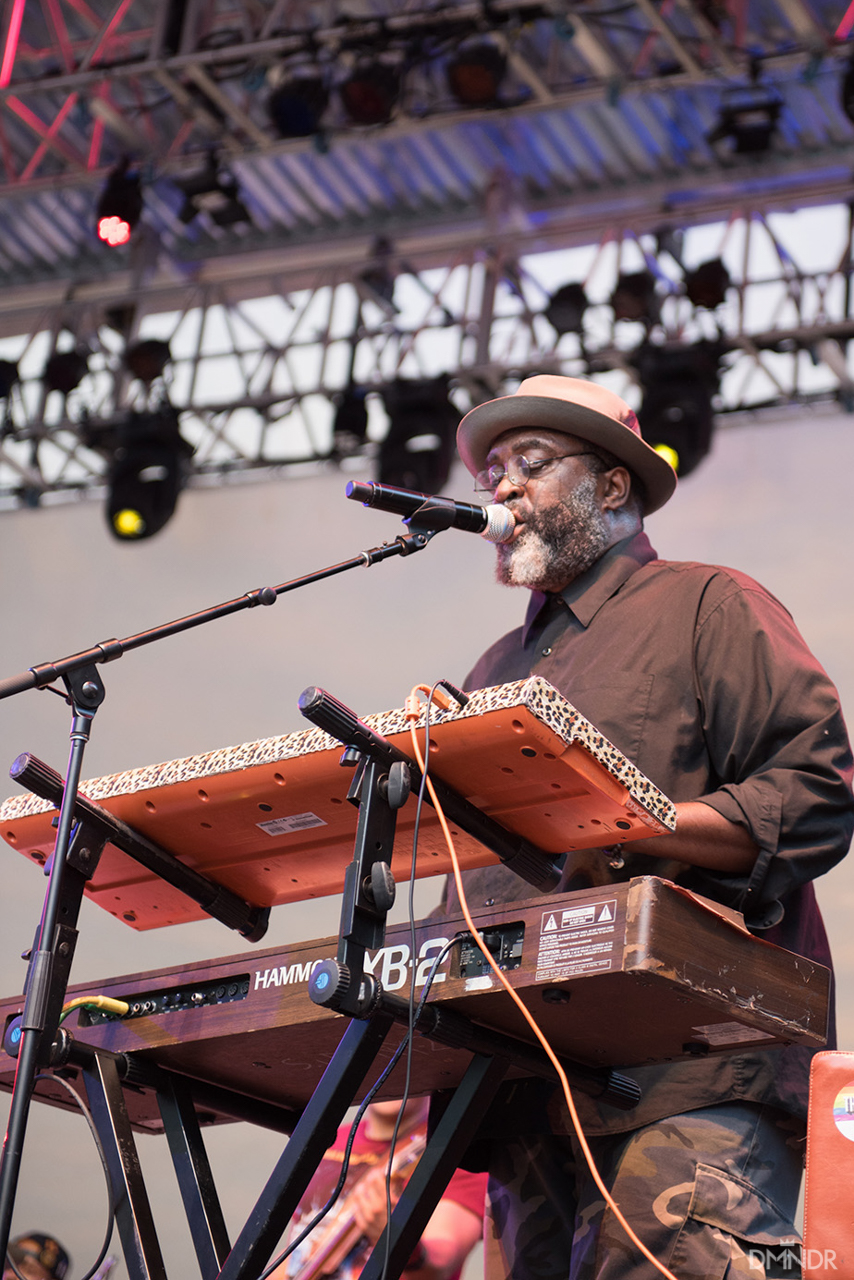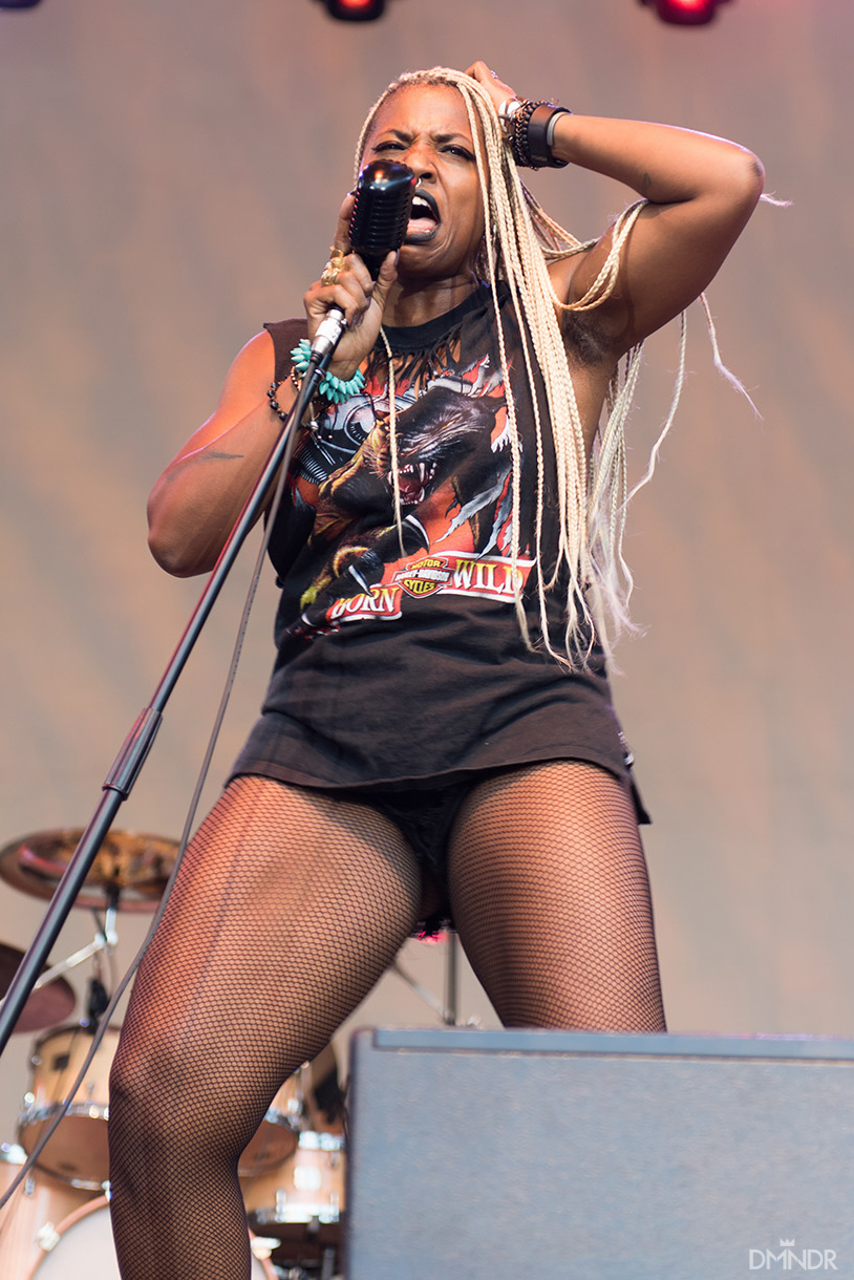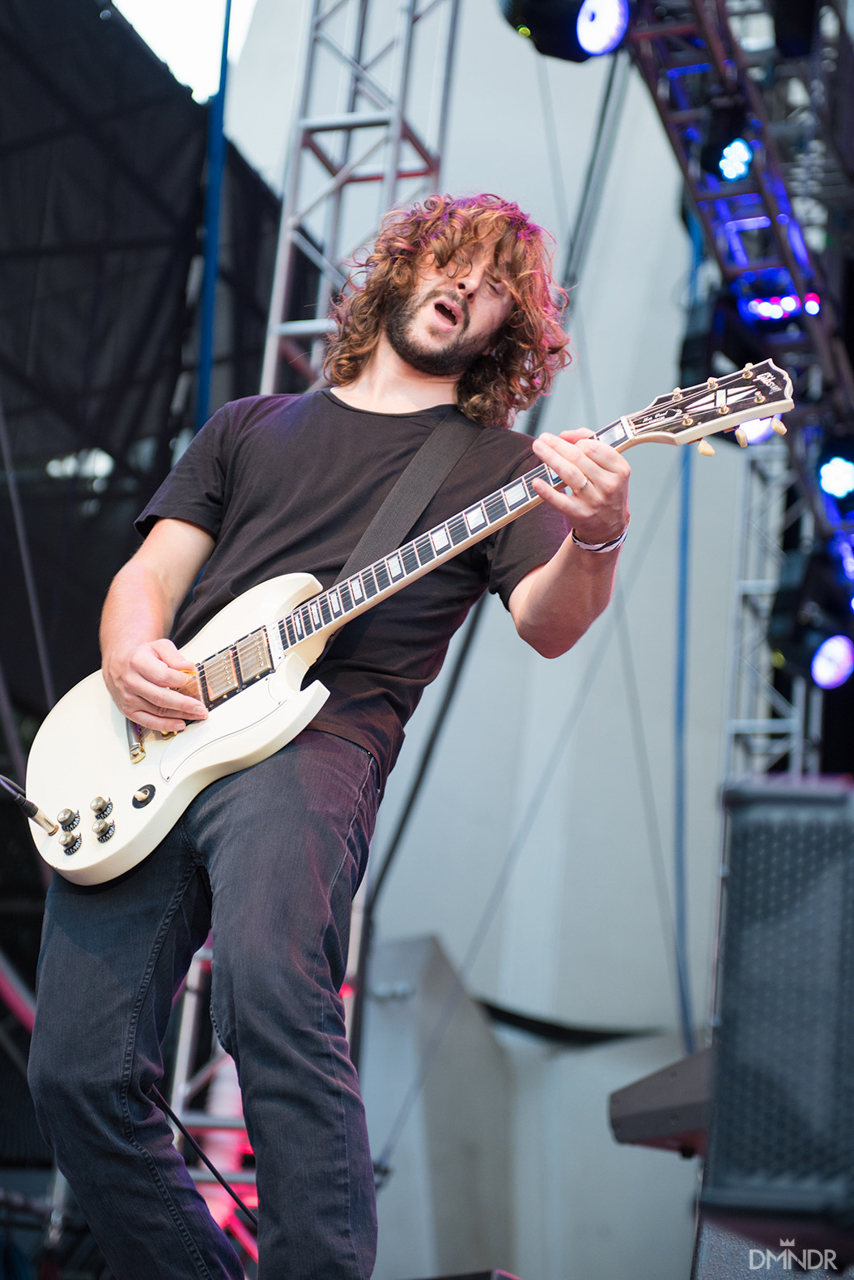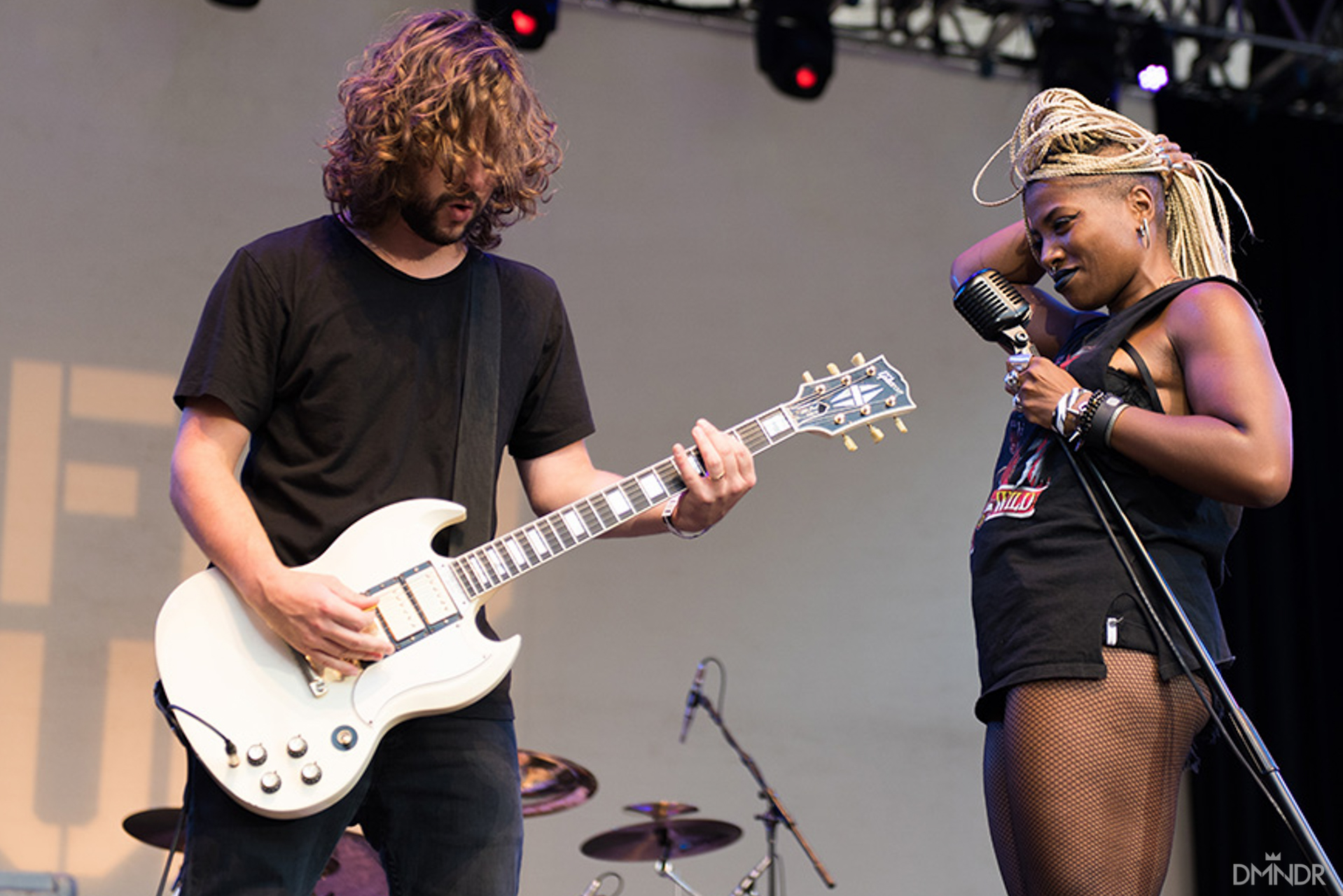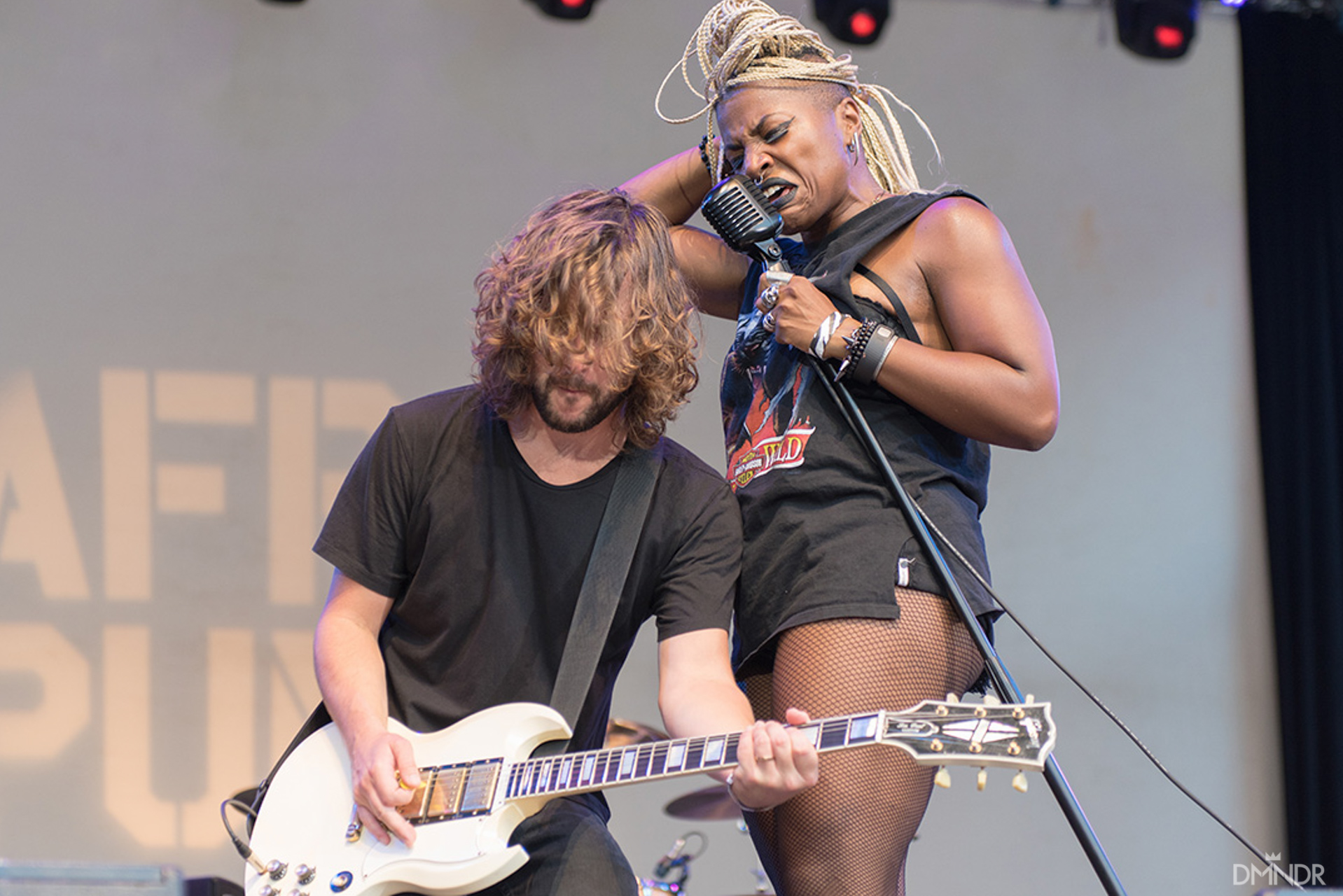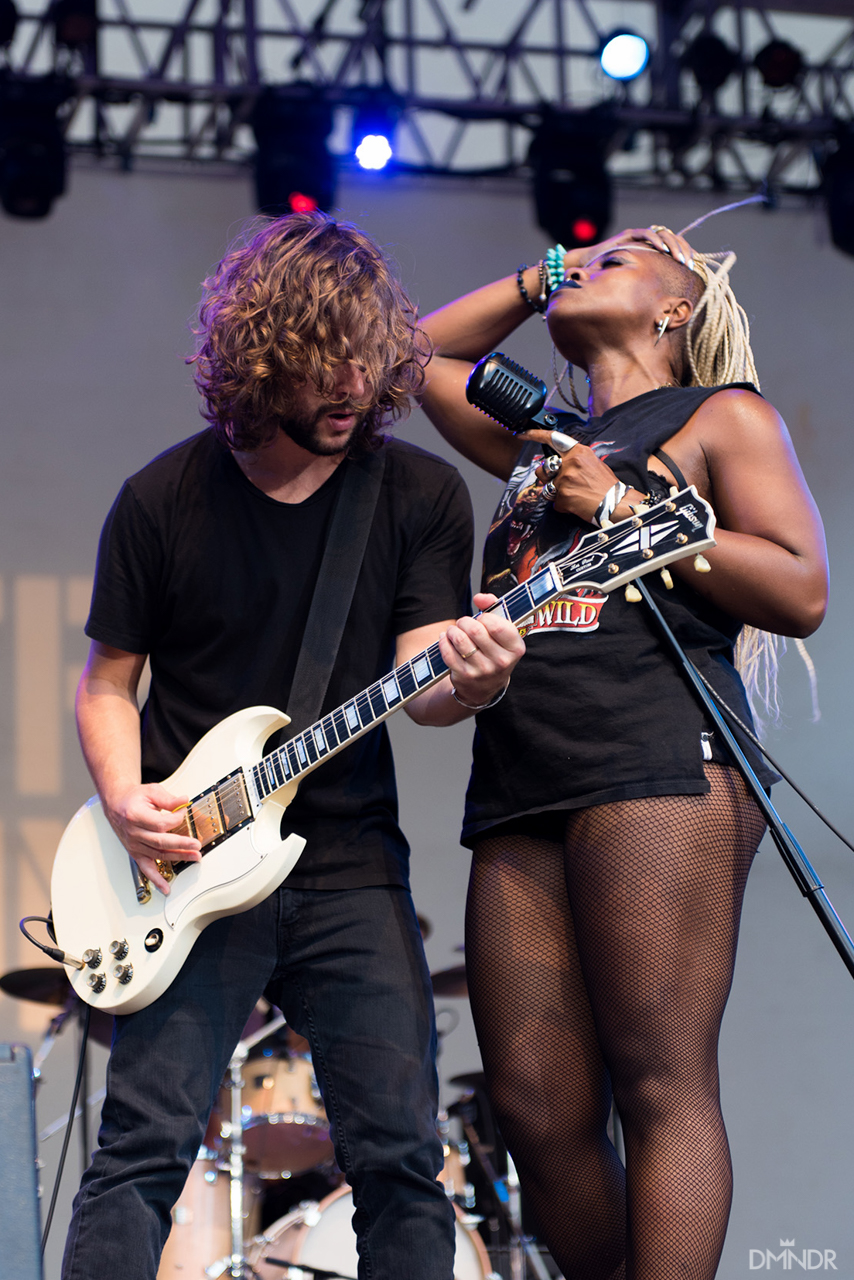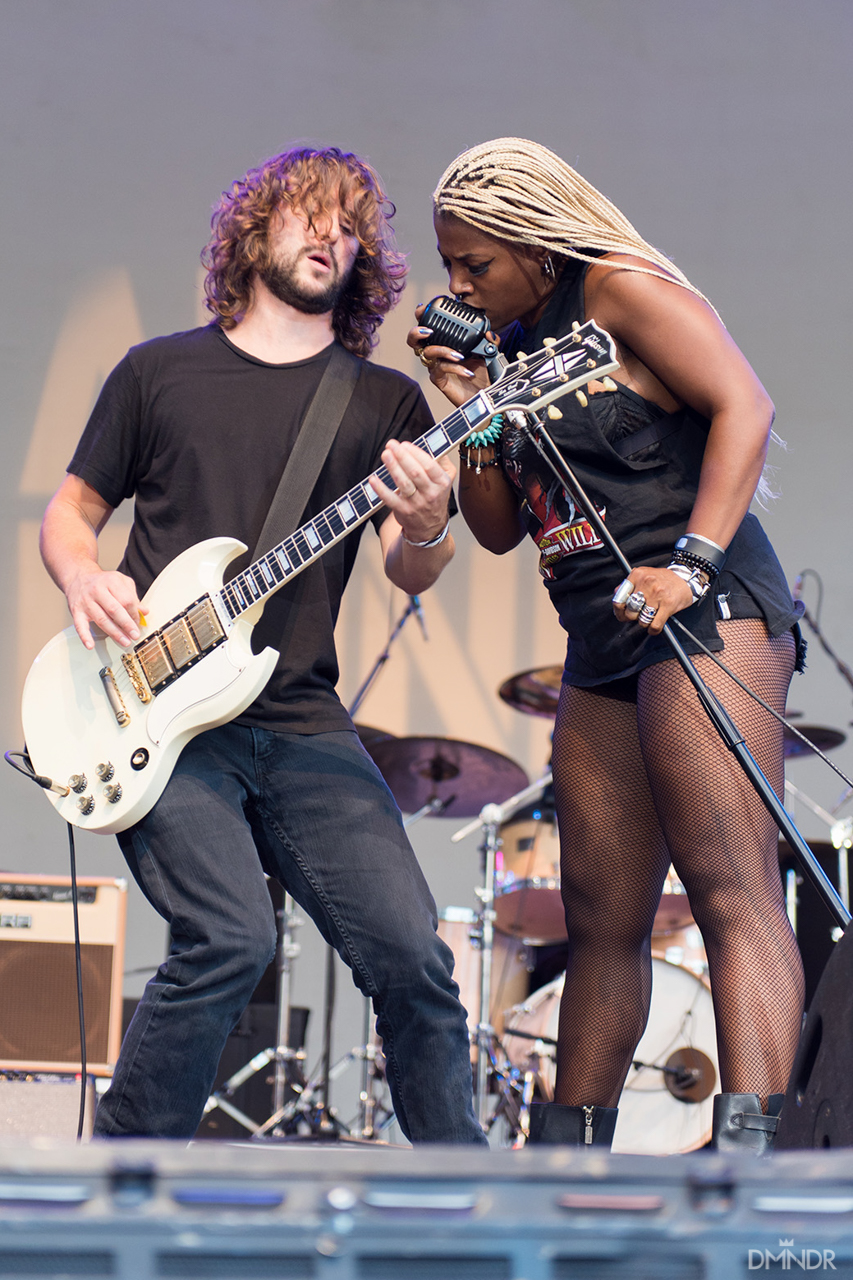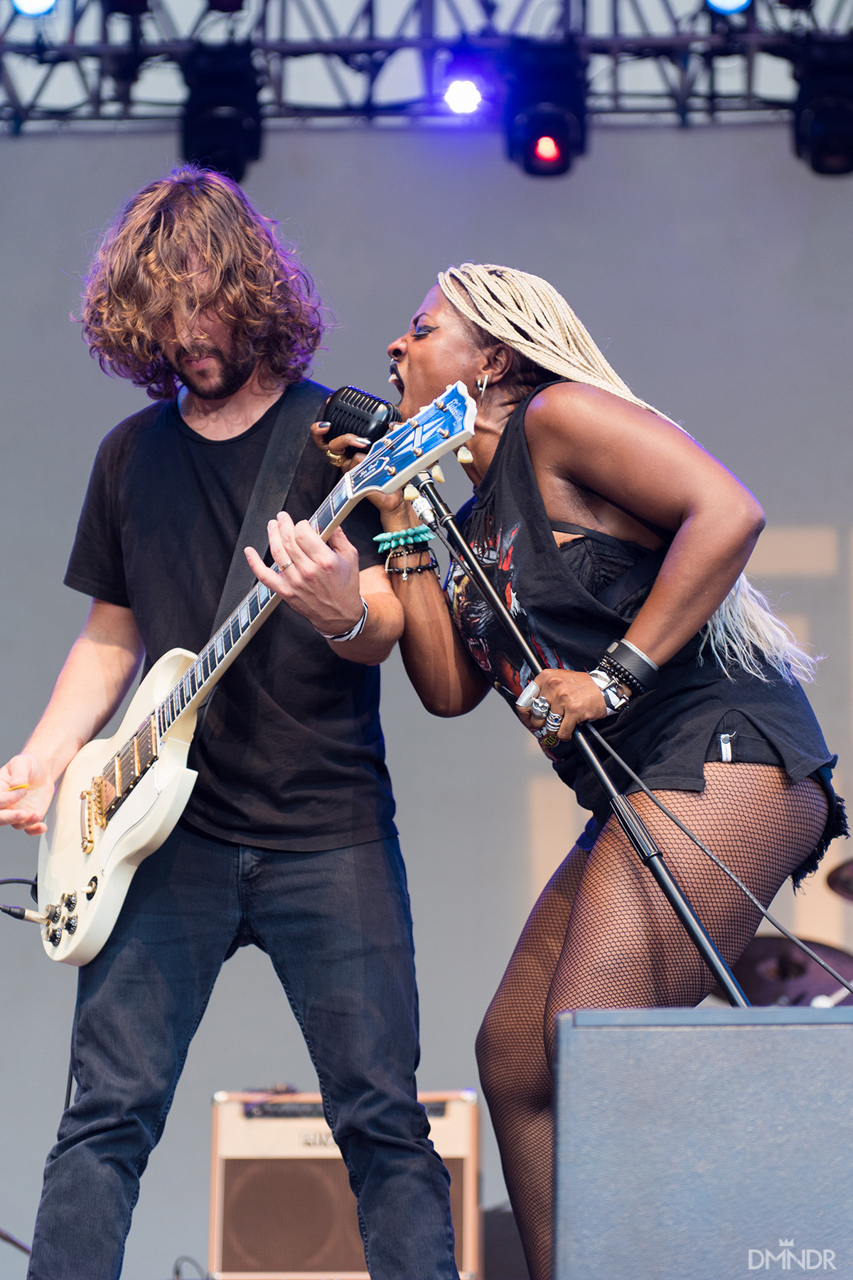 Closing out the night with a bang was Alice Smith. She blew away the crowd with her expert vocalist control. The crowd held onto every note, seemingly in a trance, singing along to tracks like, "The One."