Strict Standards: Only variables should be passed by reference in /home/www/apps/php/www.dmndr.com/wp-content/plugins/simple-social-buttons/simple-social-buttons.php on line 281


To say I wasn't prepared for the rave-like atmosphere and energy of a Big Wild concert is an understatement. As someone who's only recently discovered the musical ventures of Jackson Stell – AKA Big Wild, I wasn't exactly sure what was in store for me, but I knew I was excited. Expecting a mix of electronic rhythms with an occasional bass drop that requires a bit of head bopping, I didn't foresee what took place instead.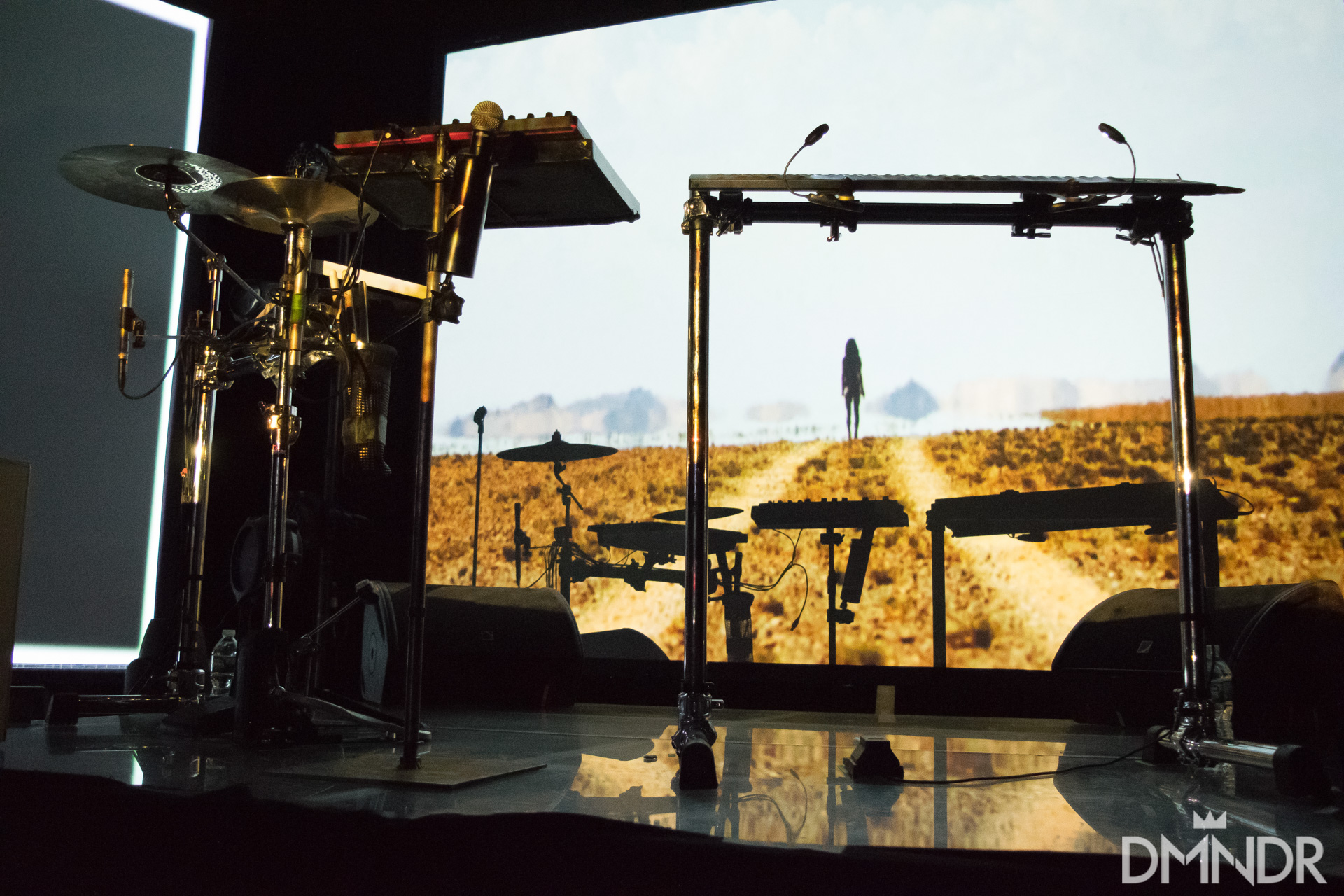 Kicking things off with "When I Get There," the first track off of his Invincible EP, Jackson had the crowd jumping from the get-go. The attendees, consisting of mainly pill-popping frat boys and crop-top girls, turned the small yet cozy Music Hall of Williamsburg into their version of a spring break party at the sound of the first drop, and I couldn't help but get in on the action. Jumping, fist pumping, and raving alongside the rest of the lunatics (while at the same time trying to take photos of the madness) I was immersed for the duration of the set. From the build-up intro, to the final drumbeat, Big Wild lived up to his name. As Wild played hits not only from his debut EP, but mixing and matching personal remixes of Outkast, Desiigner, Hundred Waters, and "Throw Some D's" by Rich Boy (a crowd favorite), I was encapsulated by how much more vibrant and pulsating the live show was compared to what I heard in my headphones for the first time not too long ago. I was blown away by Big Wild's performance (and almost literally by the sound system's bass), and definitely recommend catching him on tour.