Simon Green, AKA Bonobo, has been making moves. His career spans over twenty years but he somehow seems to be merely approaching the pinnacle.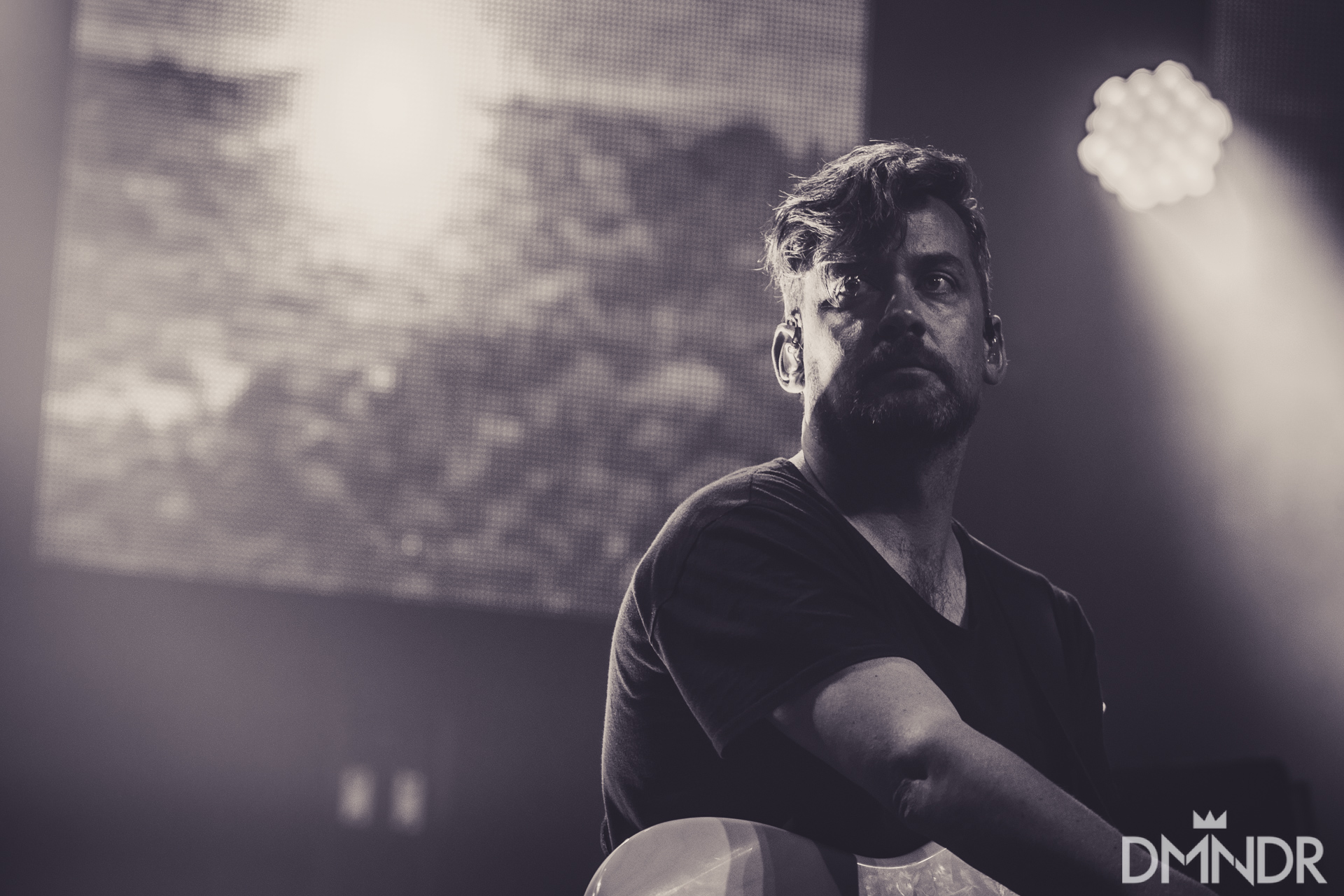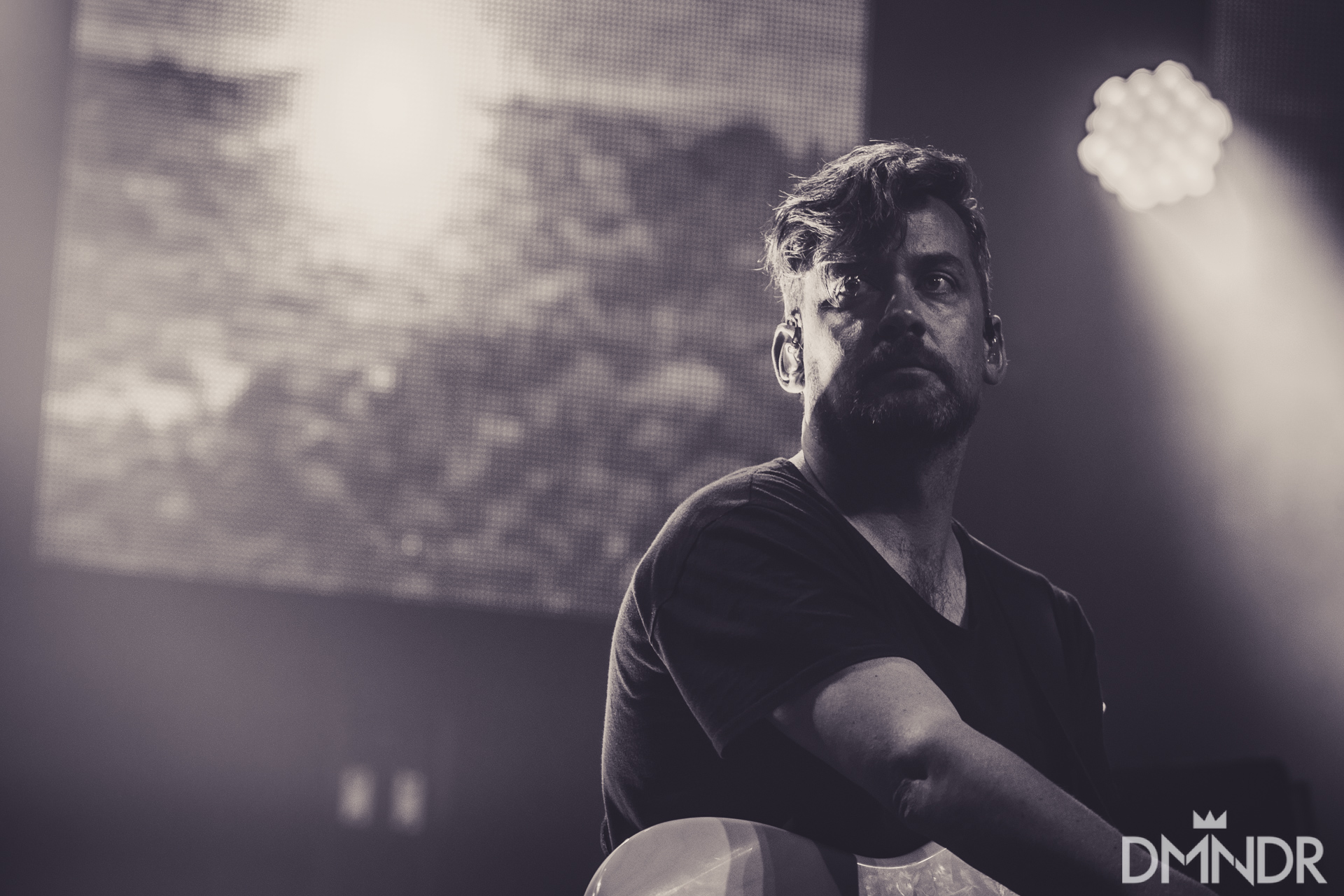 He released Migration at the top of this year — an album created while traveling around the globe supporting his last effort The North Borders. The new LP is a special one for me. It came out as I was in the middle of traveling myself. Songs like "Migration" and "Outlier" were the soundtracks to many train/plane rides across foreign lands. I couldn't help but feel a special connection — an insight into Simon's head as I listened to songs that were created at 30,000 ft as I was just as high.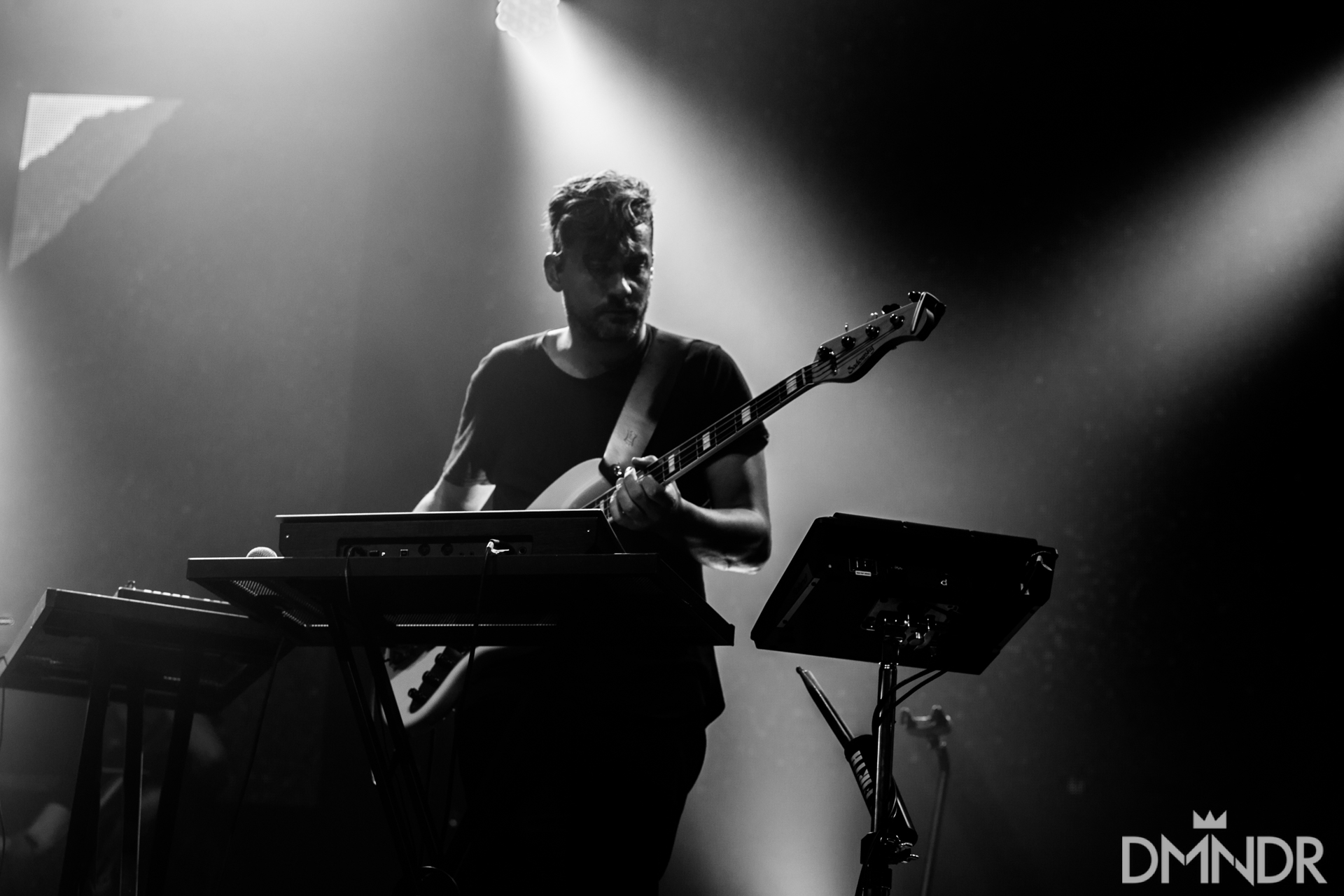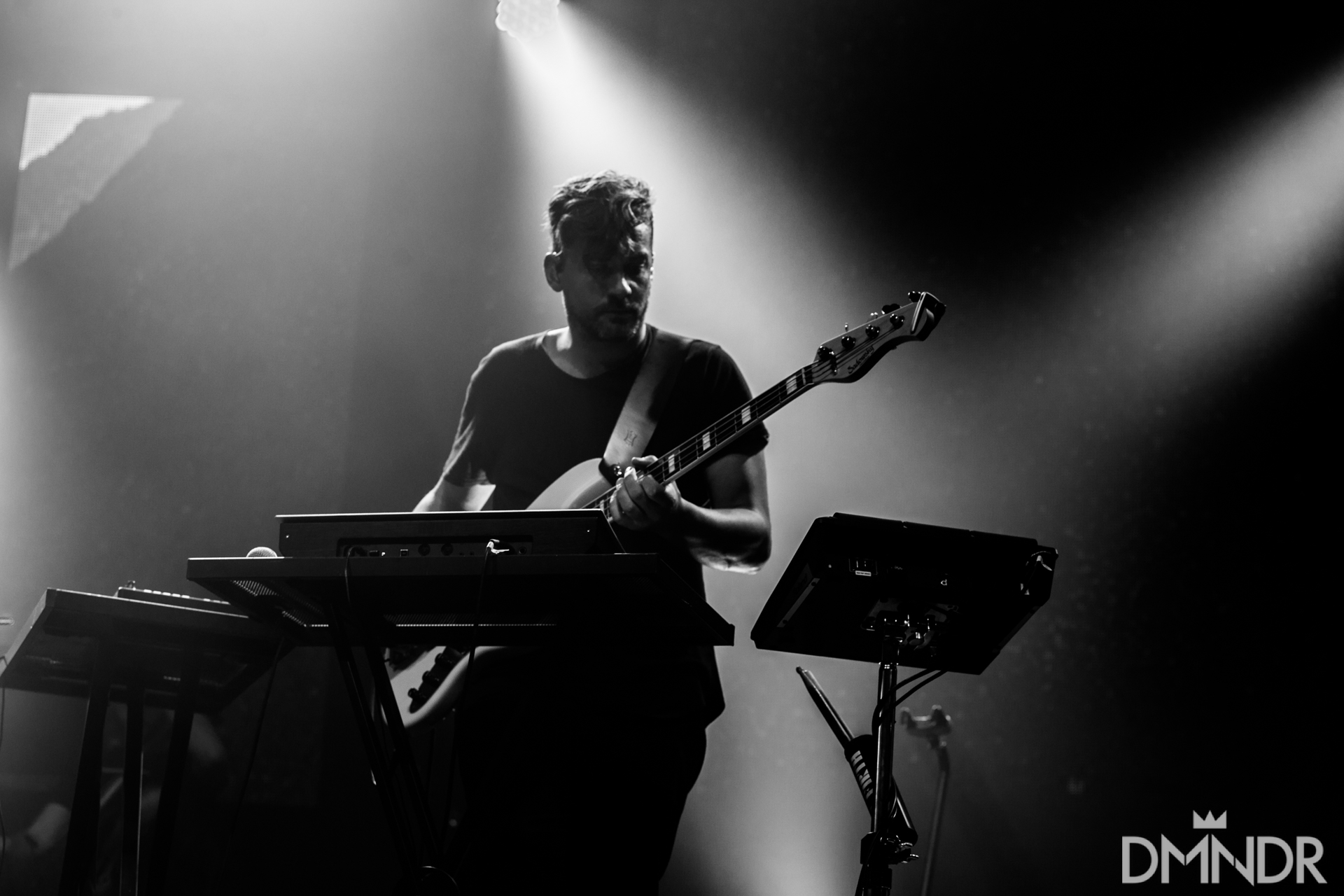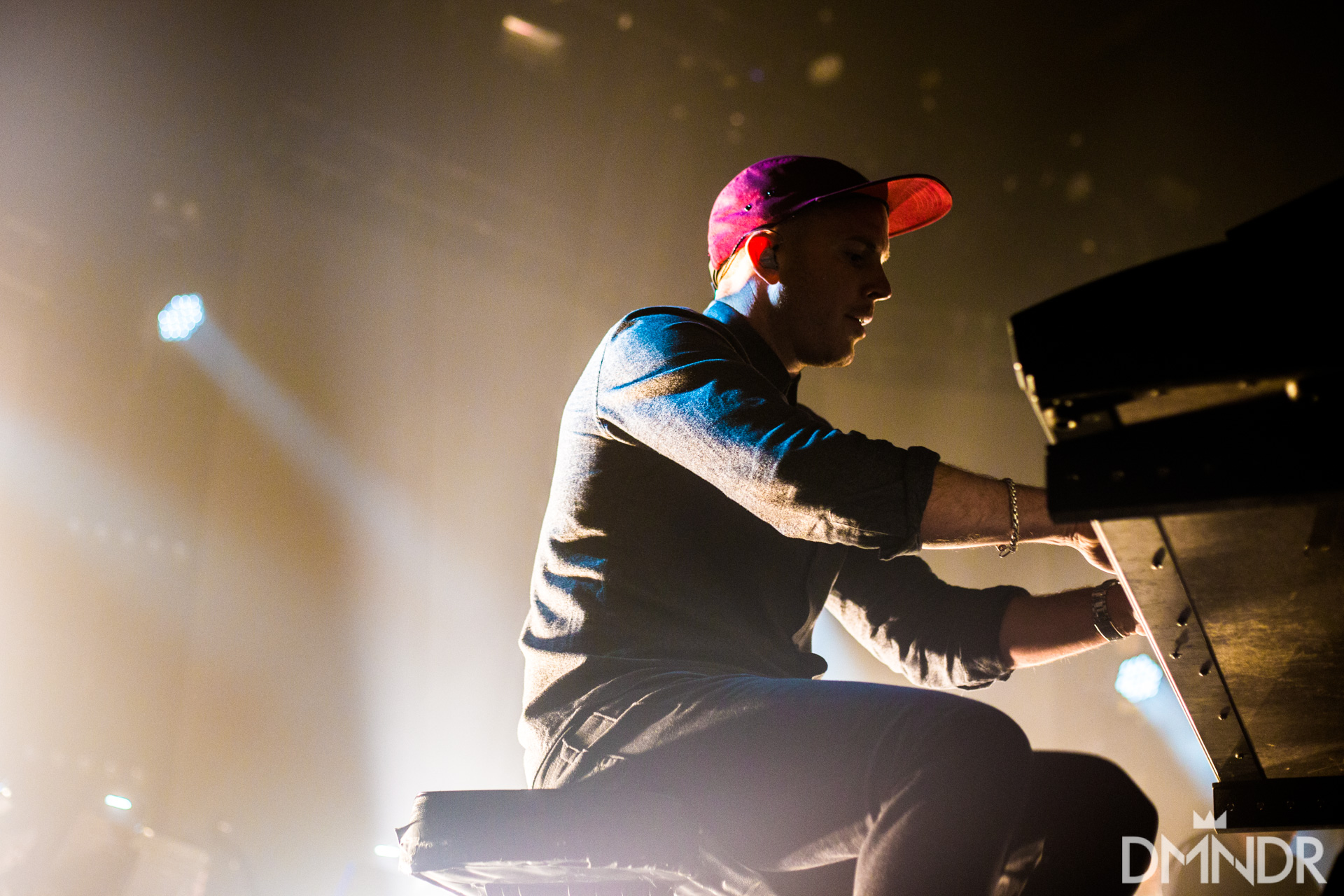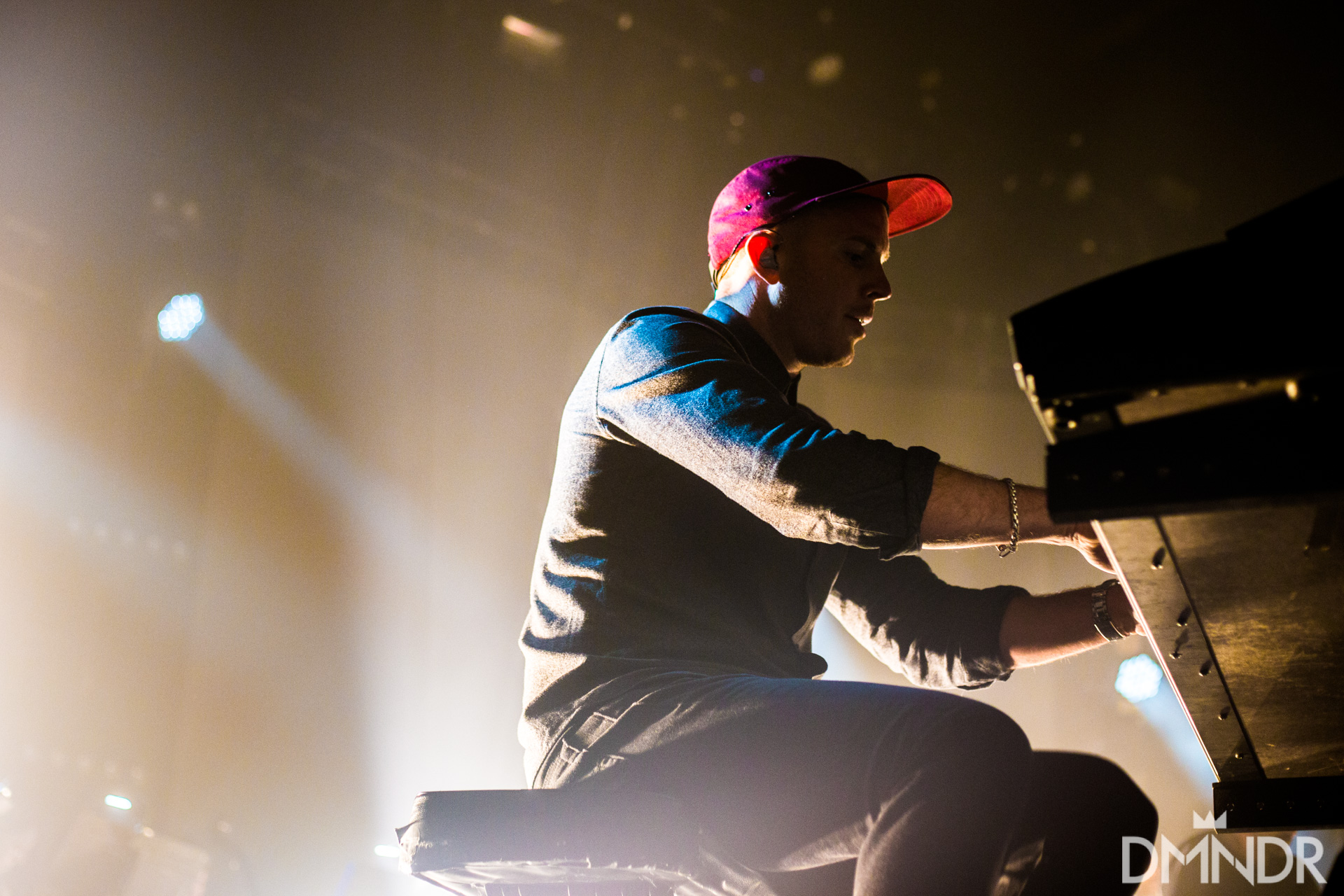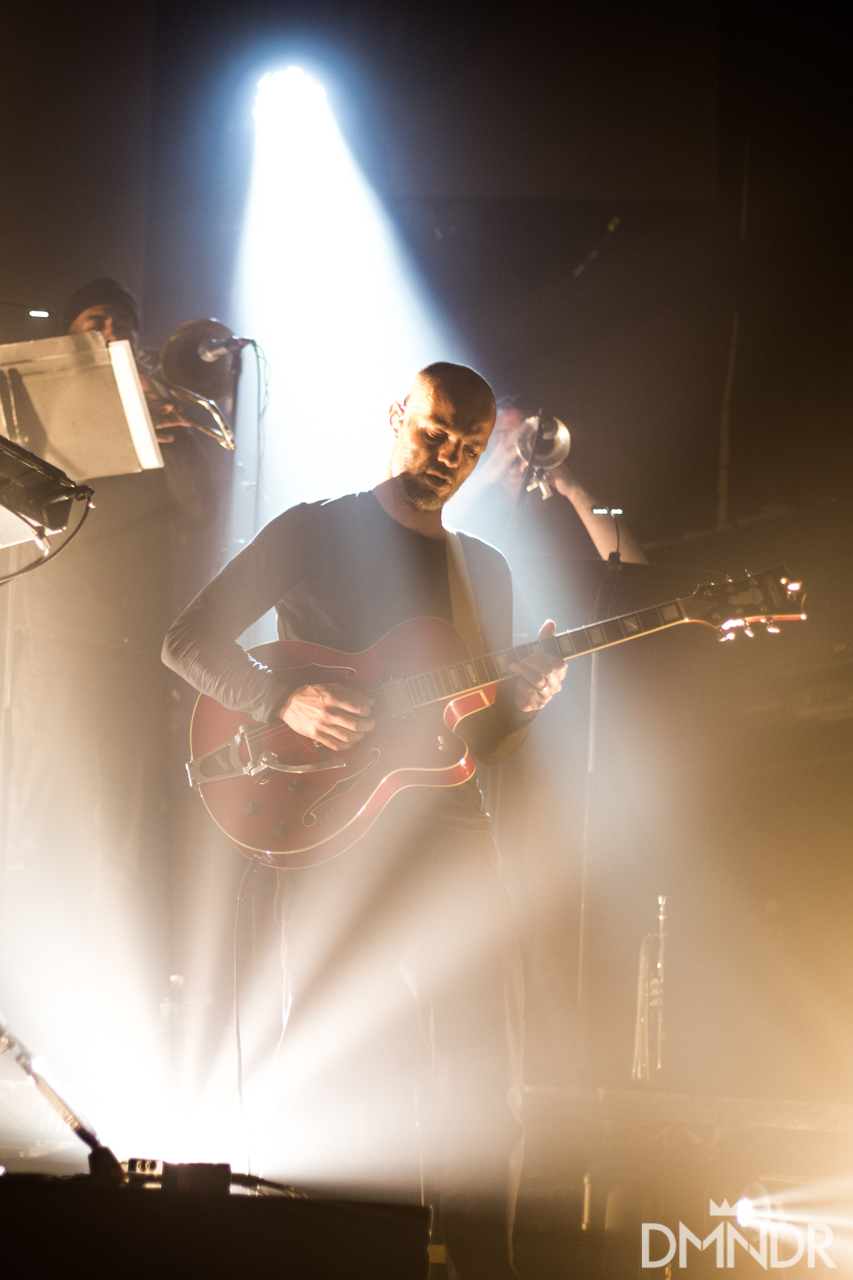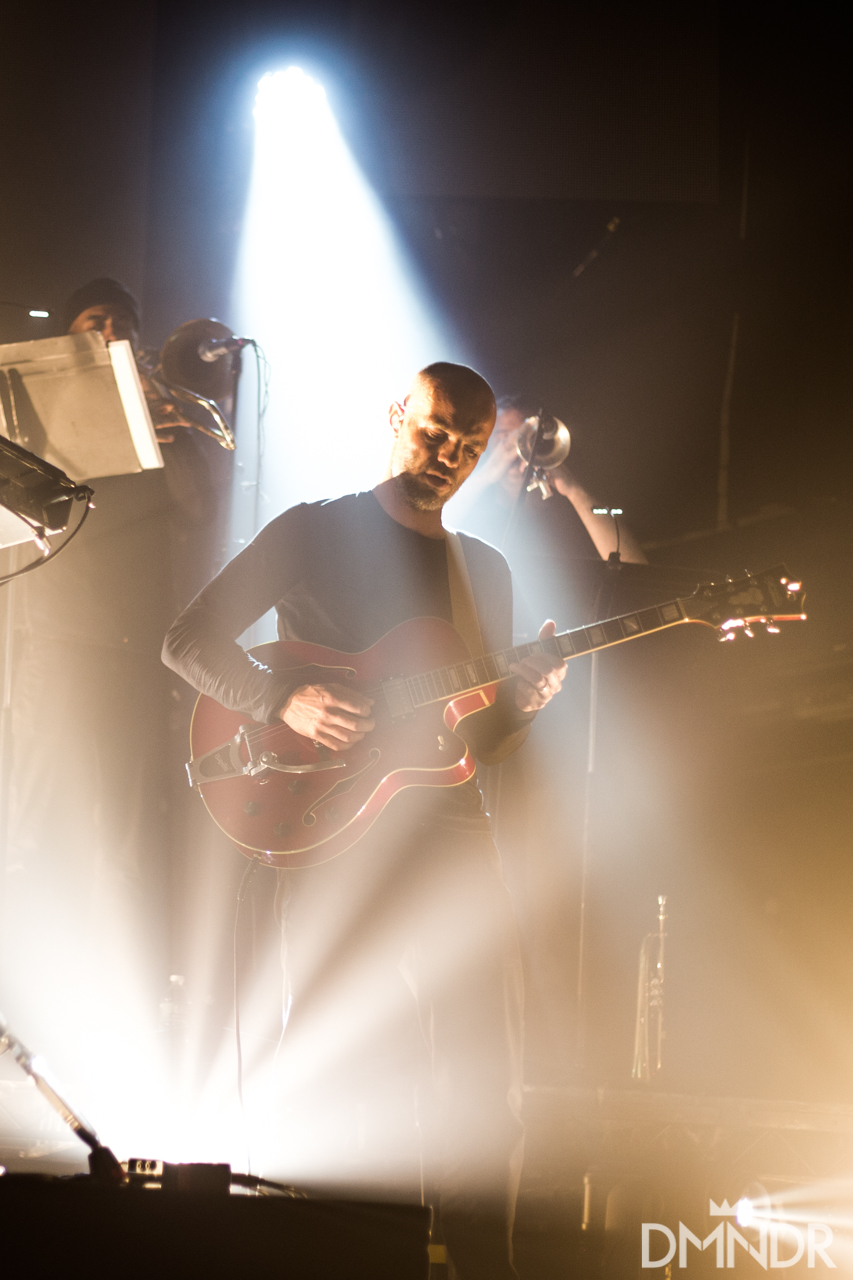 Although his roots are in Brighton, and he currently calls L.A. home, I know there's a special place in Simon's heart for NY. He held a residency at BK's Output for a good portion of last year as he was working on Migration and he even played a late nite DJ set there after last night's show. As we took in the scene last night, my friend Adam noted that the crowd had a much different air to it. The adults took over Terminal 5 and we were all there to welcome Bonobo and his band home.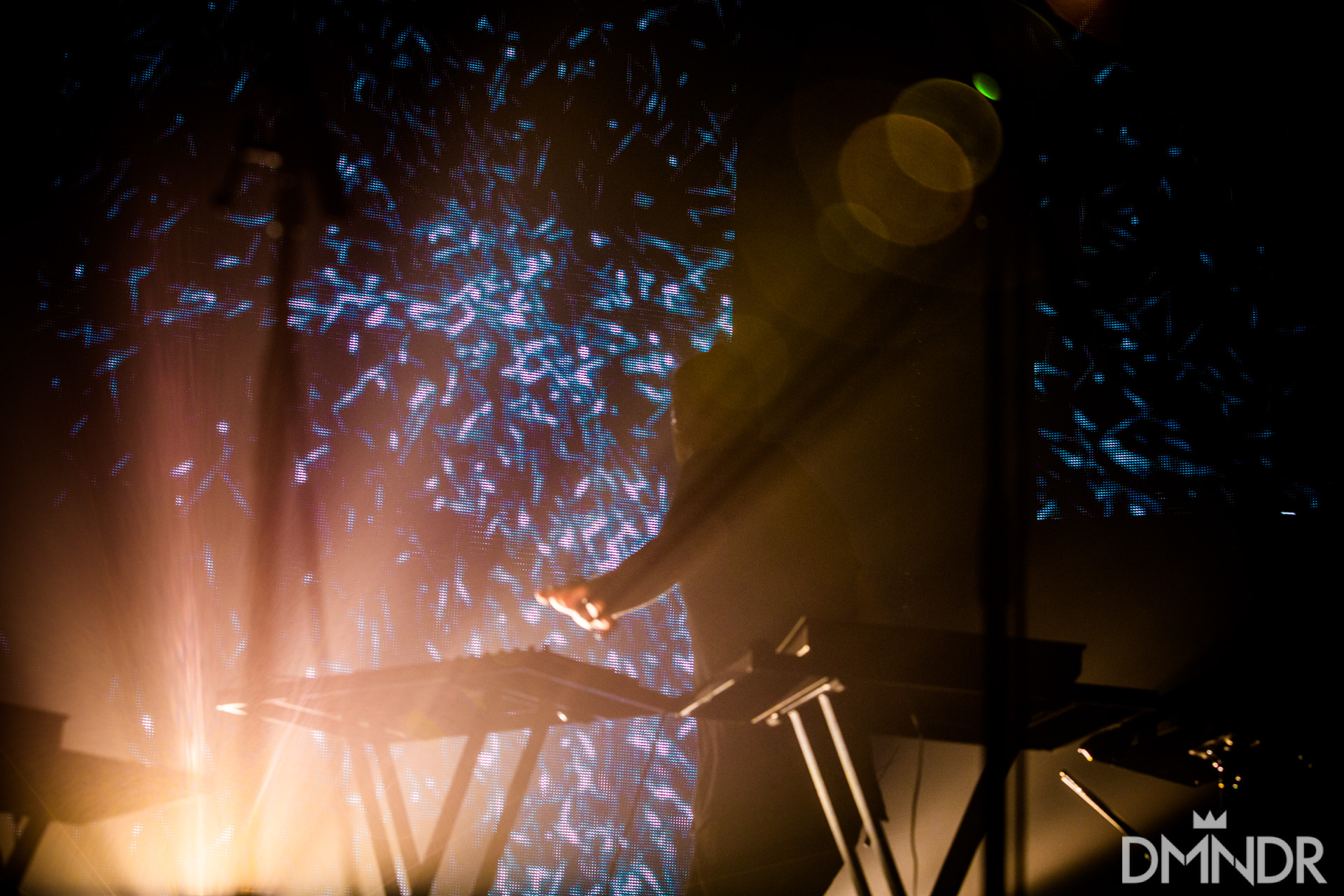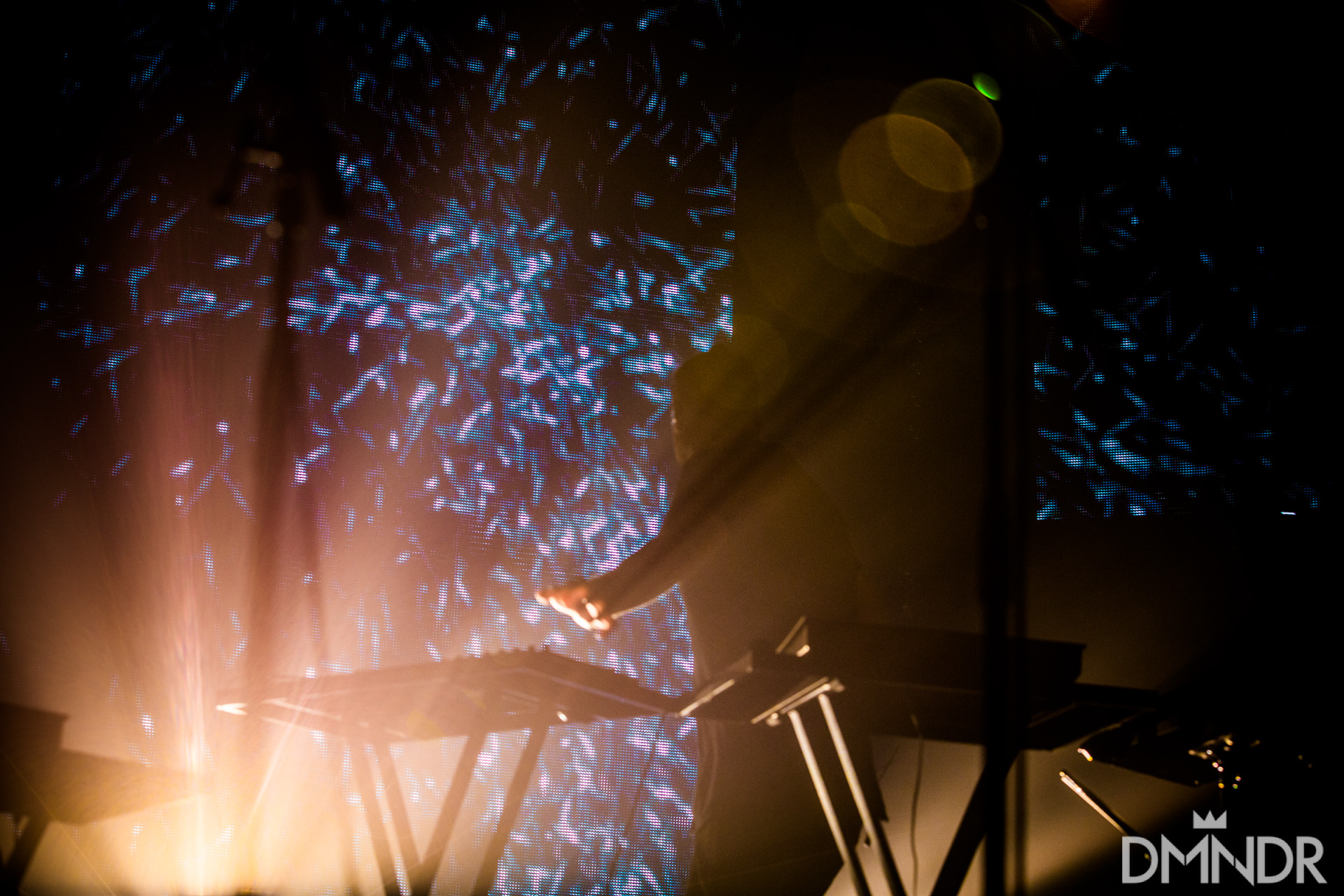 I recently watched an interview where Simon described his sets as a conversation—the type that ebbs and flows, that has moments that speak straight to your soul. It's the kind of conversation where you lose time, where you don't remember how it started or how much time has passed, or how you even got here. It's a special type of storytelling that makes a Bonobo show unlike any other.
While there were no unexpected special guests for the first of two sold out nights (no Nick Murphy, Rhye, or Nicole Miglis from Hundred waters) the Bonobo live-outfit is as tight as ever. The night opened with a Moroccan Gnawa band (Innov Gnawa) who are featured on one of my favorite songs on the album, "Bambro Koyo Ganda." Having spent 2 months in Morocco last year I appreciated the natural progression of the song, traditional Gnawa instruments, top off with one of the best drops I've heard in years.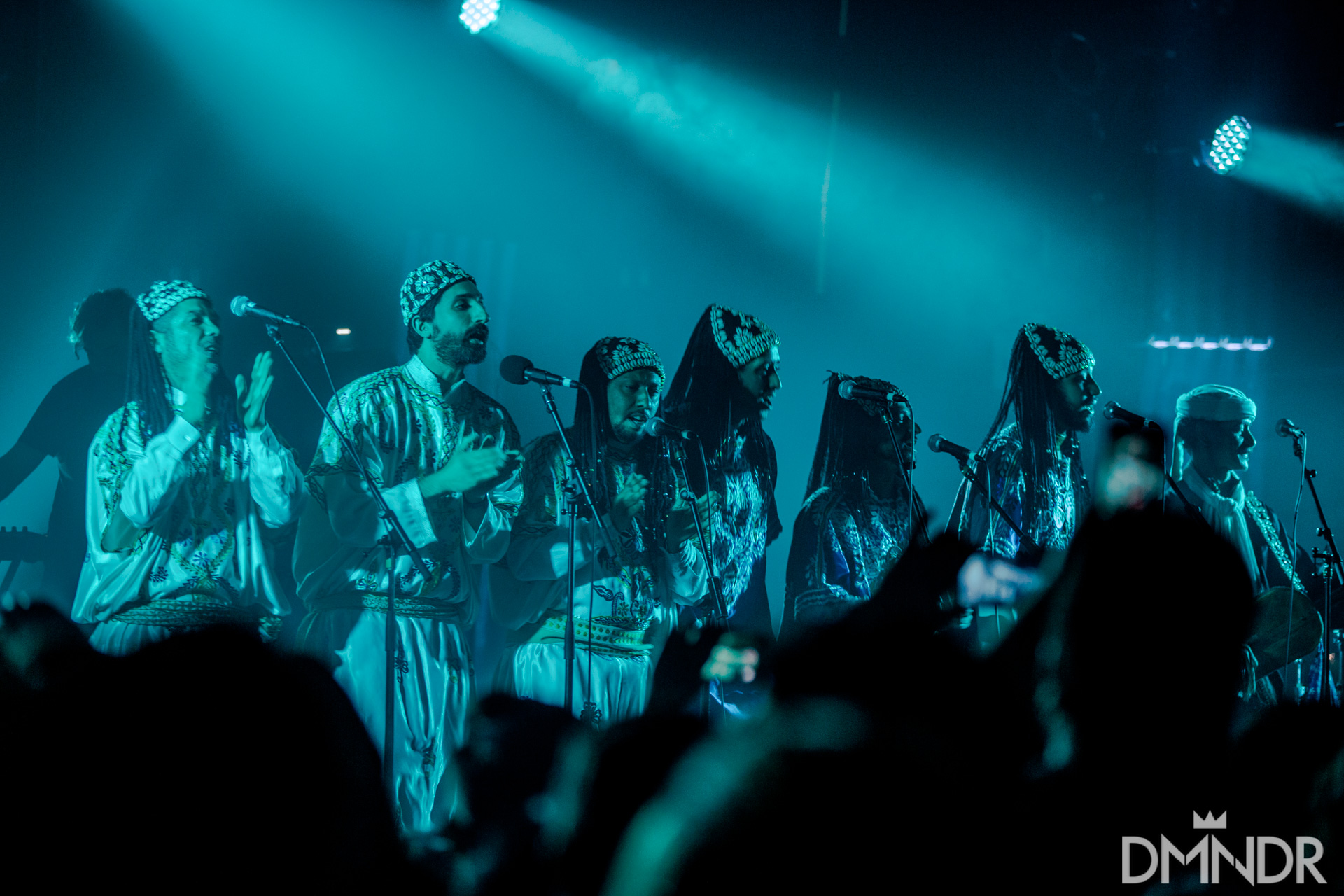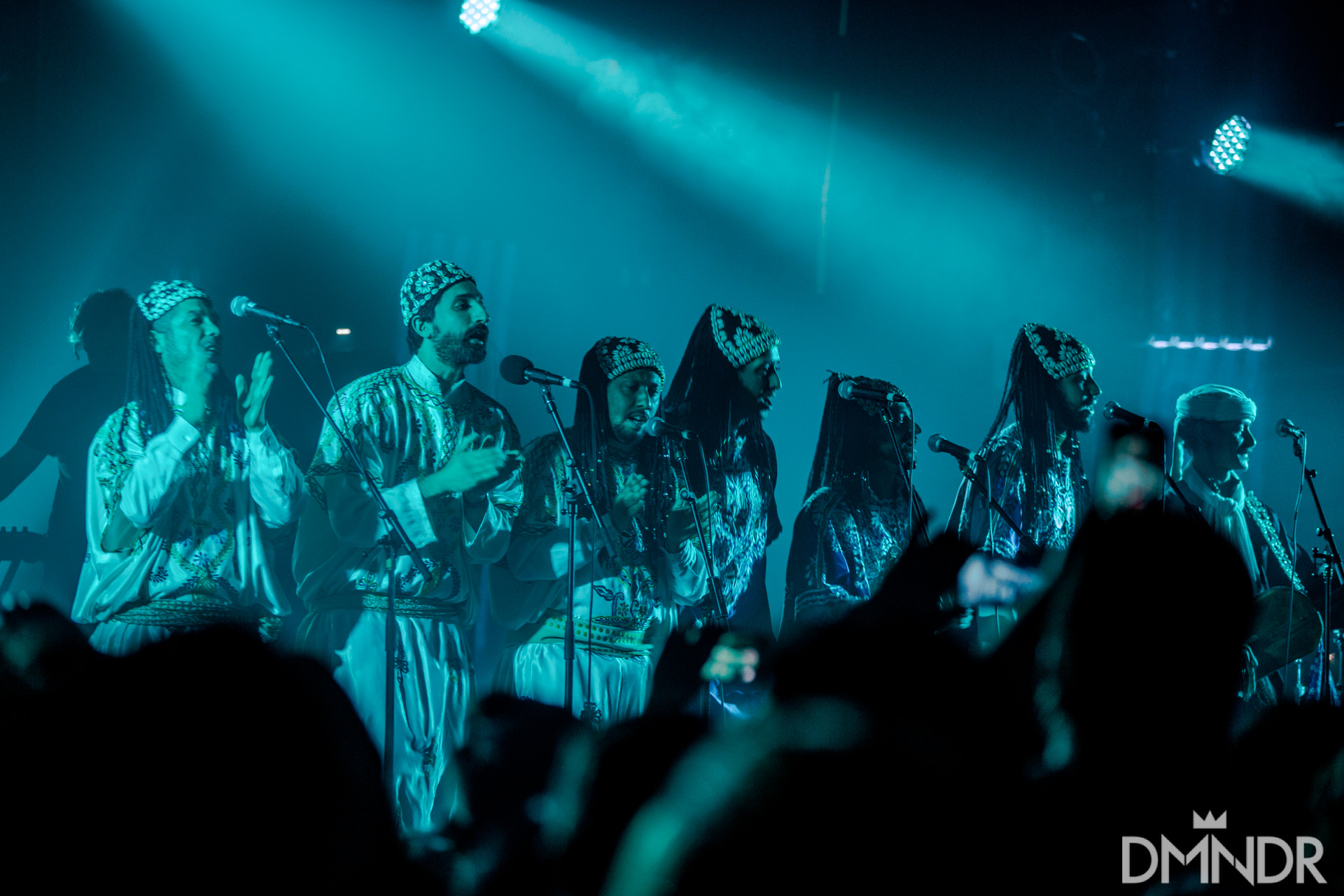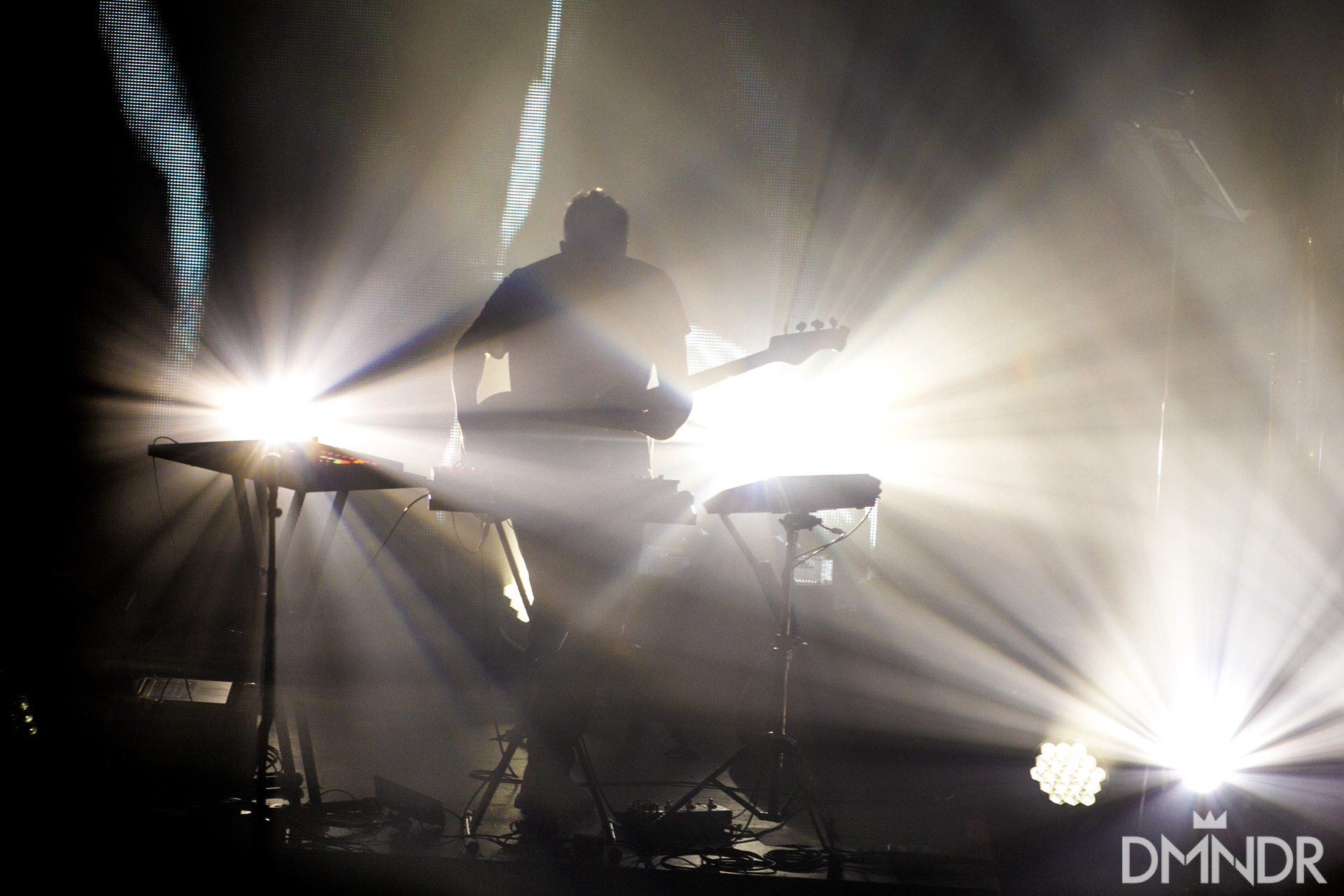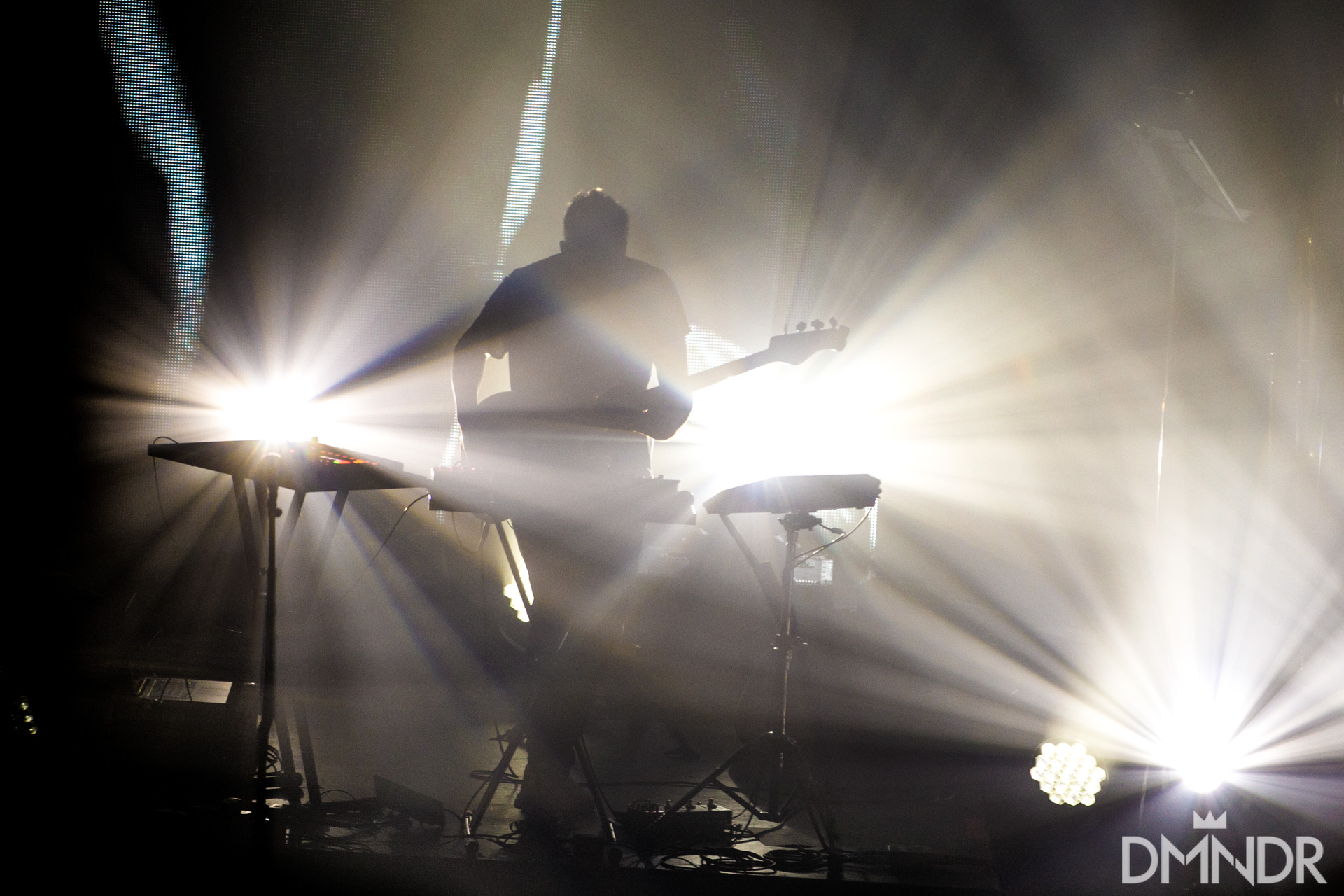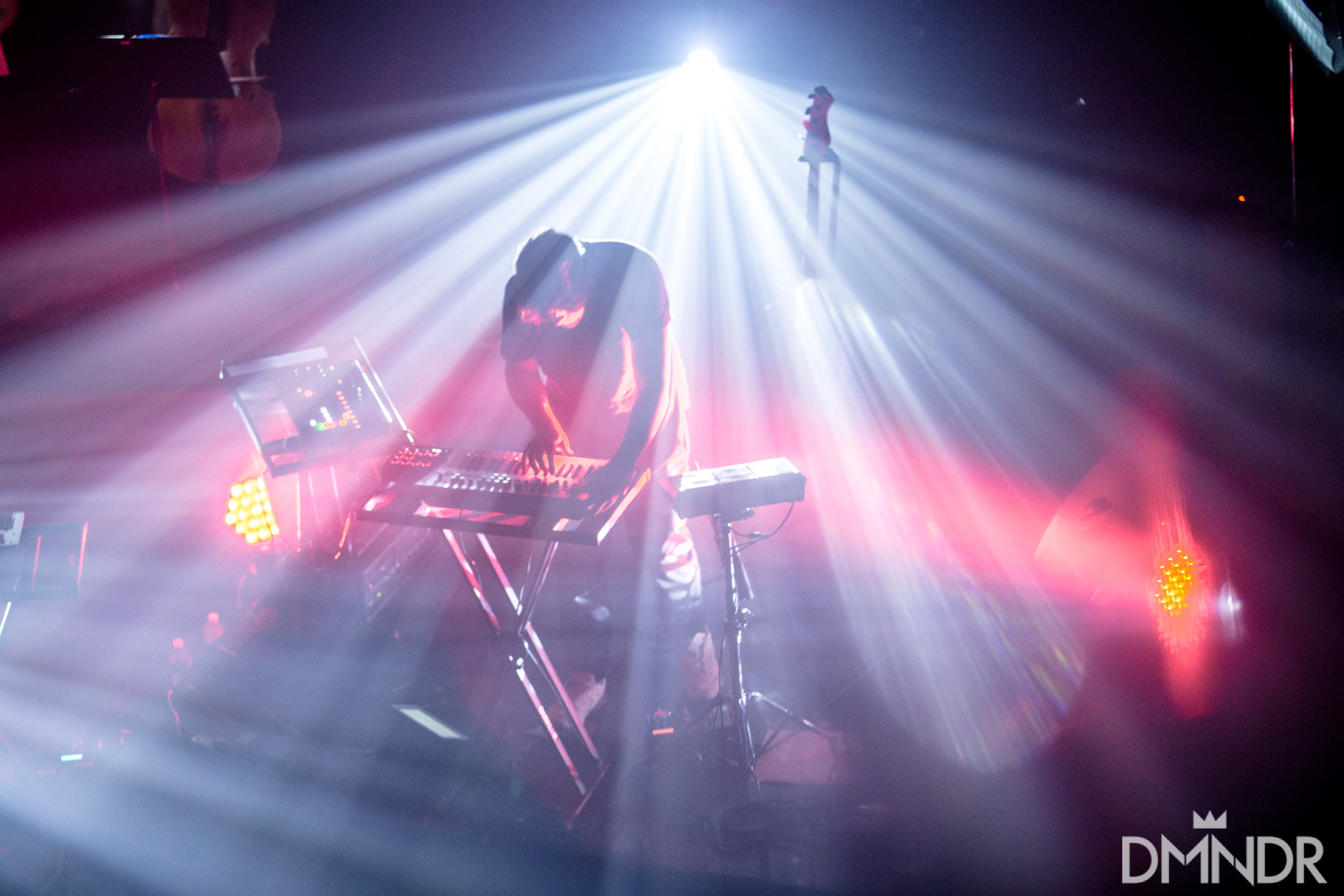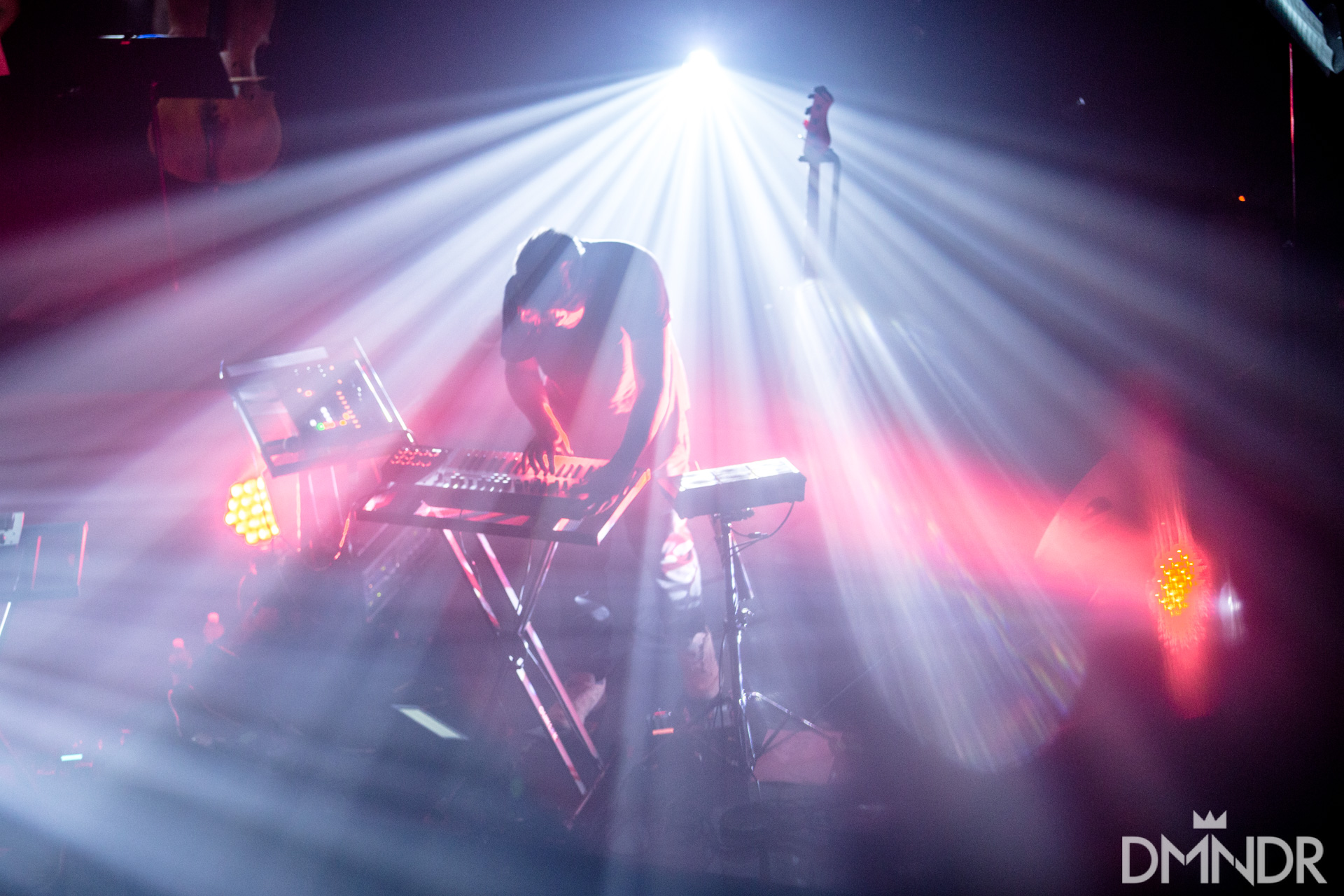 The live band would be nothing without drummer Jack Baker bringing the nonstop energy of the studio drums to life or Mike Lesirge on the sax/flute/clarinet backed by a string quartet. One person who deserves their own mention is the insanely talented Szjerdene. While not featured on Migration she's become in my ears, sonically tied to Bonobo. She's featured on some of my favorite songs of the past few albums, and provides an alternate take for live vocals on tracks like "Surface" when the original artist can't make it. She's a beautiful soul with an even more angelic voice. This live outfit is simply perfect and can feel the admiration and respect flowing between each and every artist on the stage.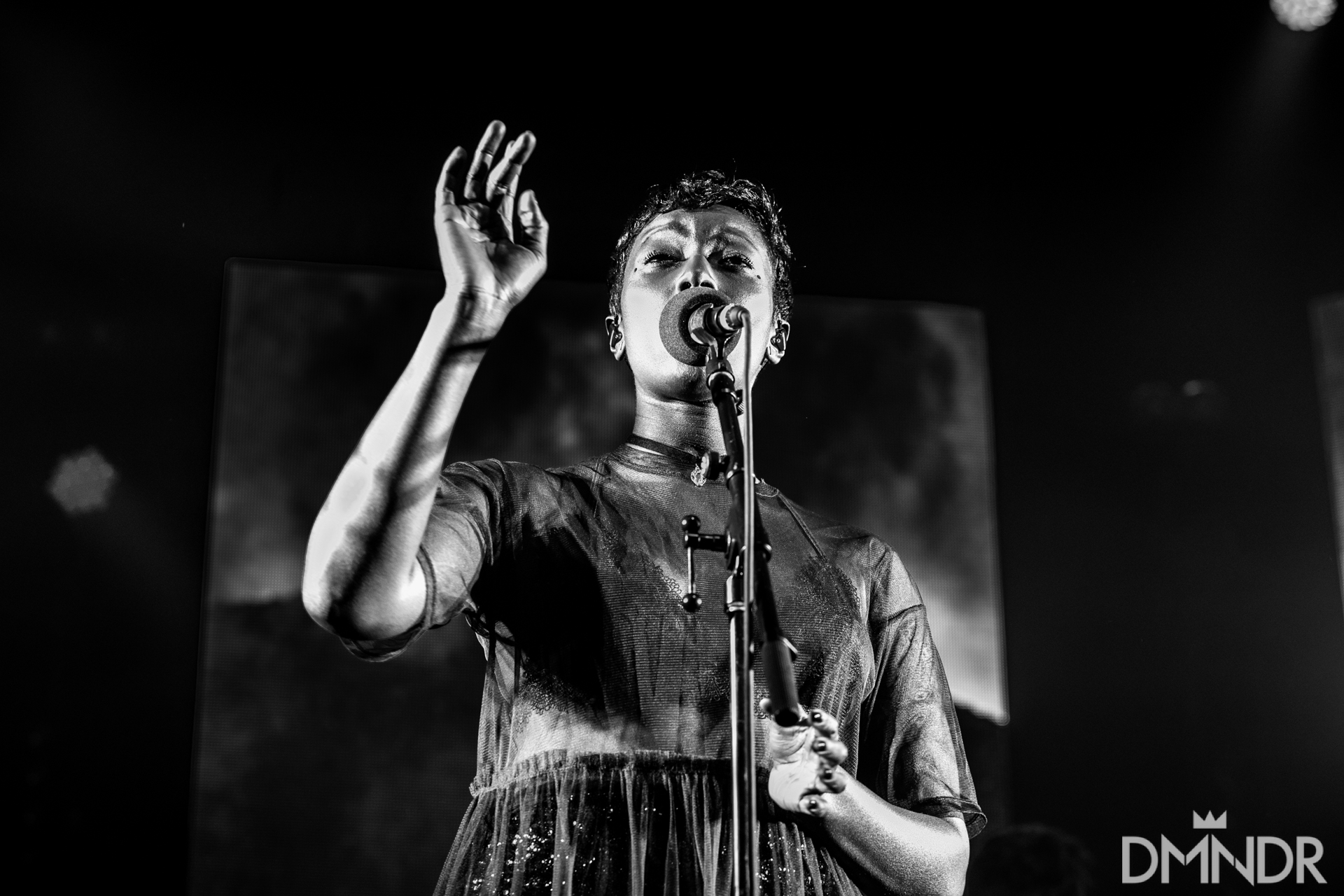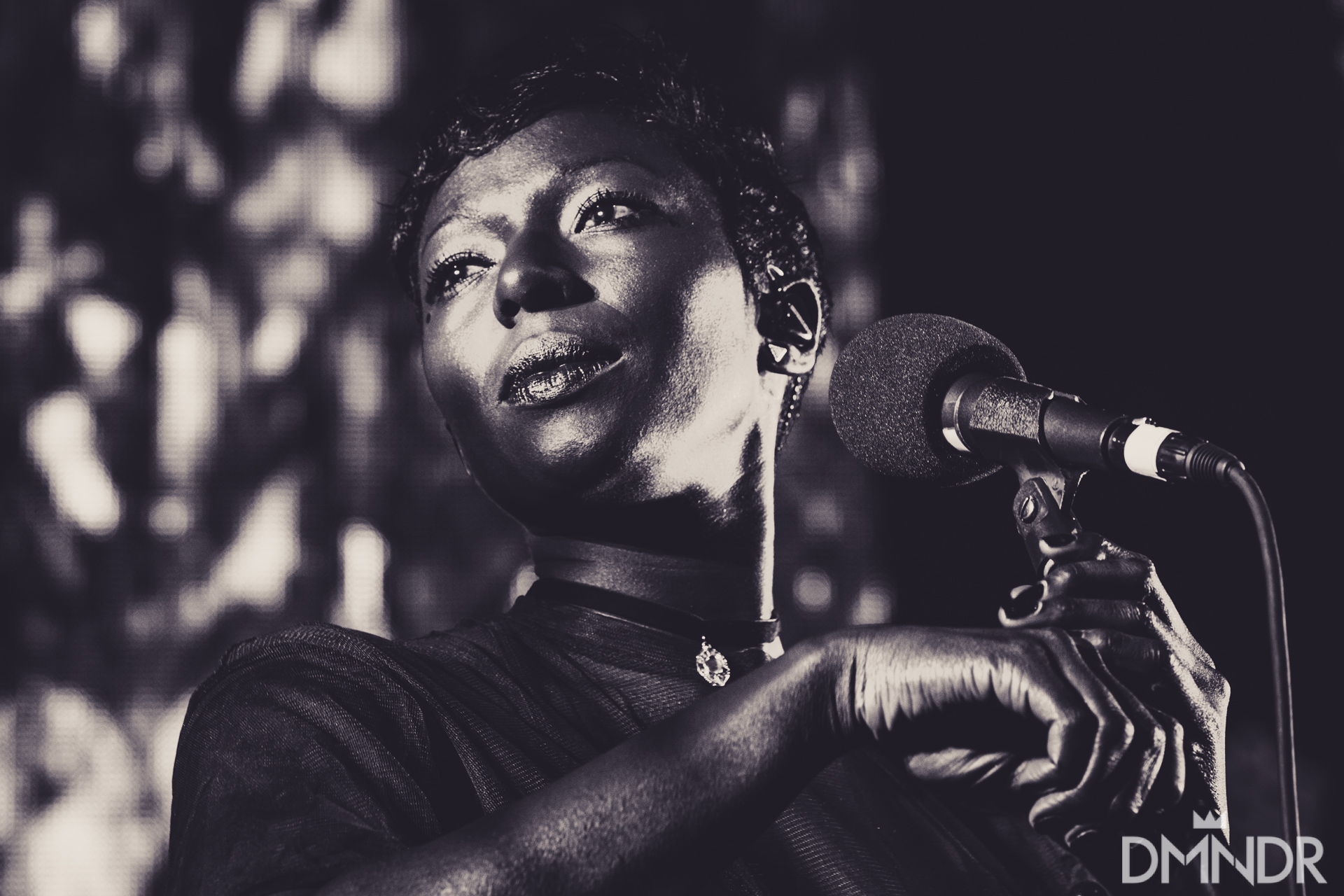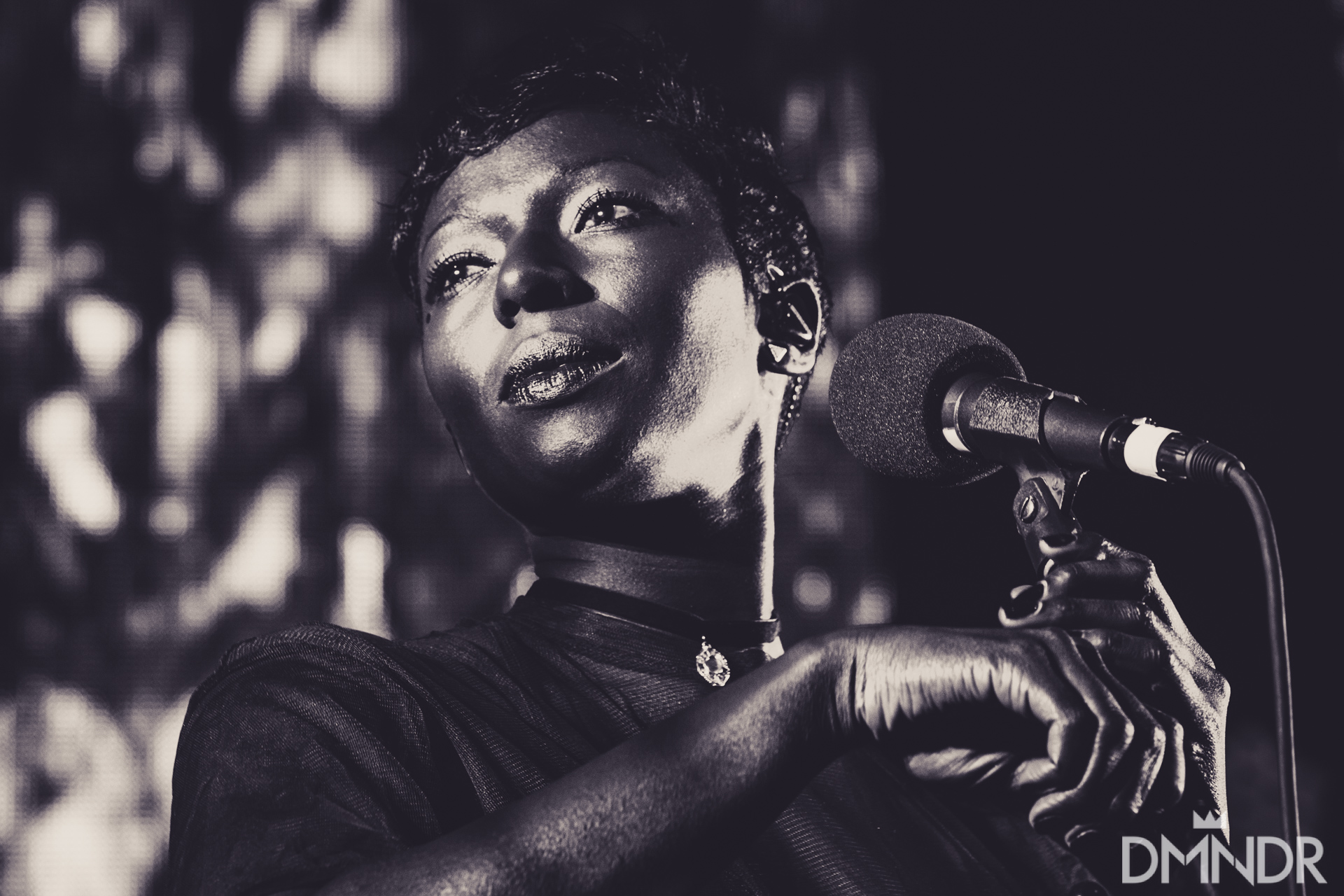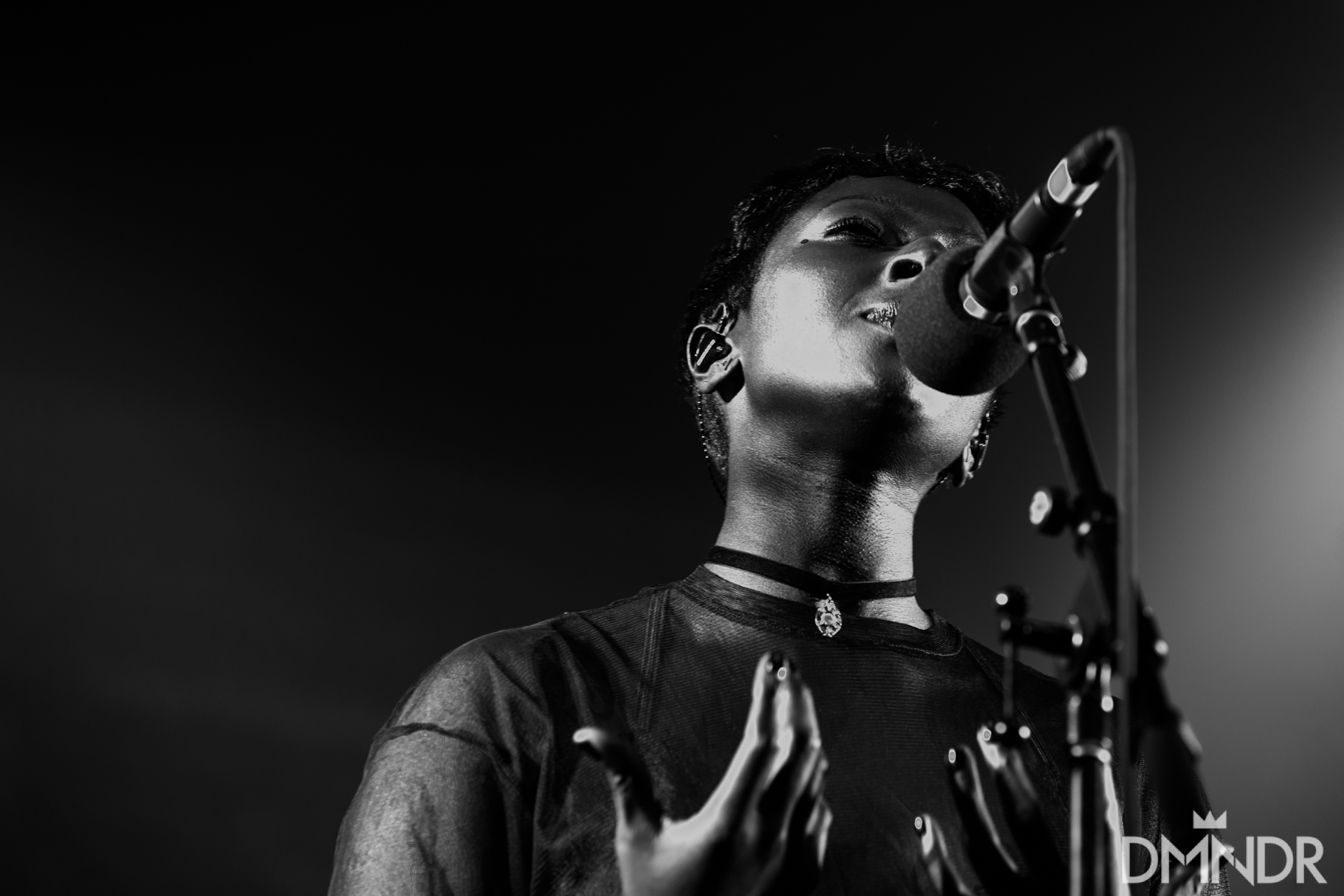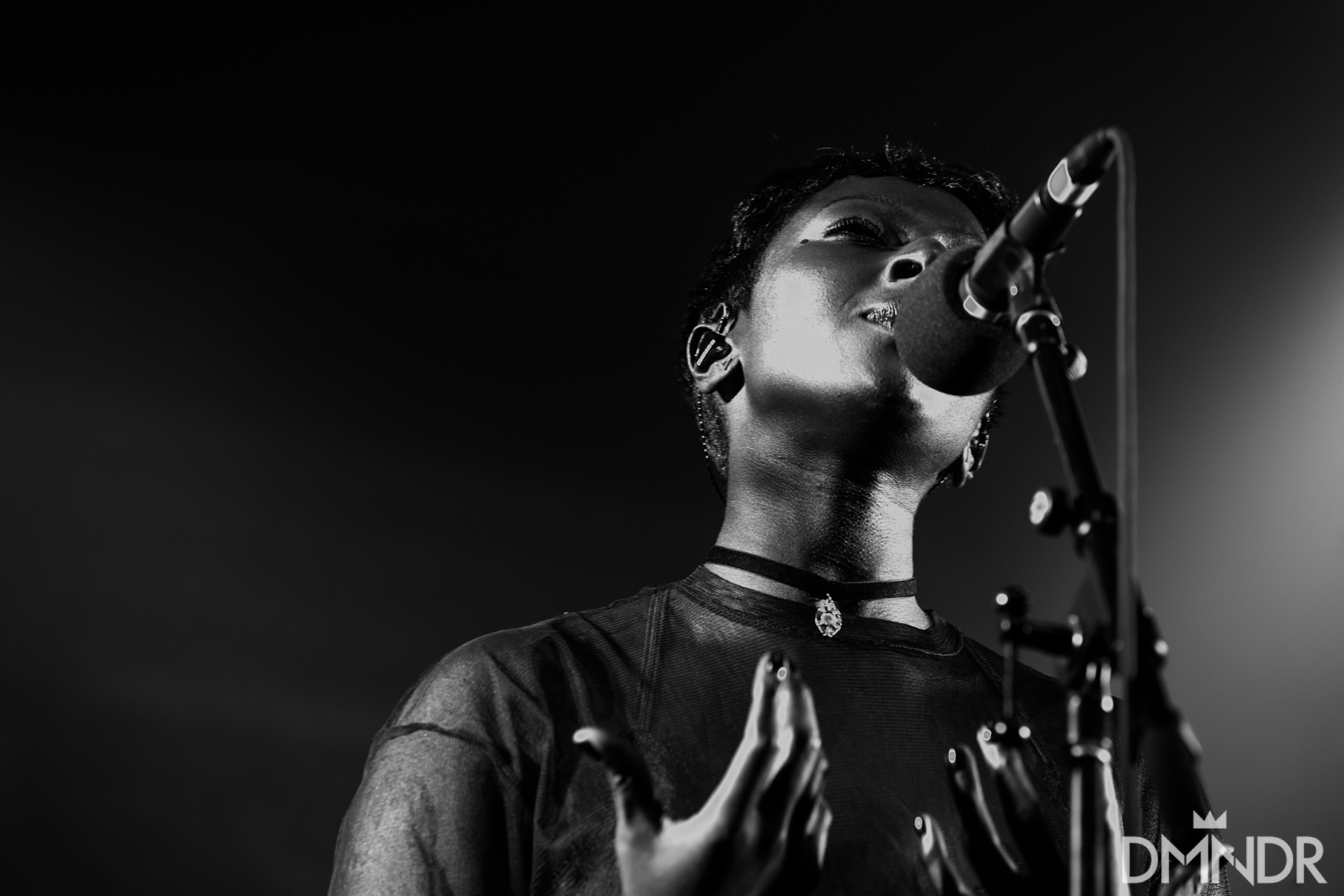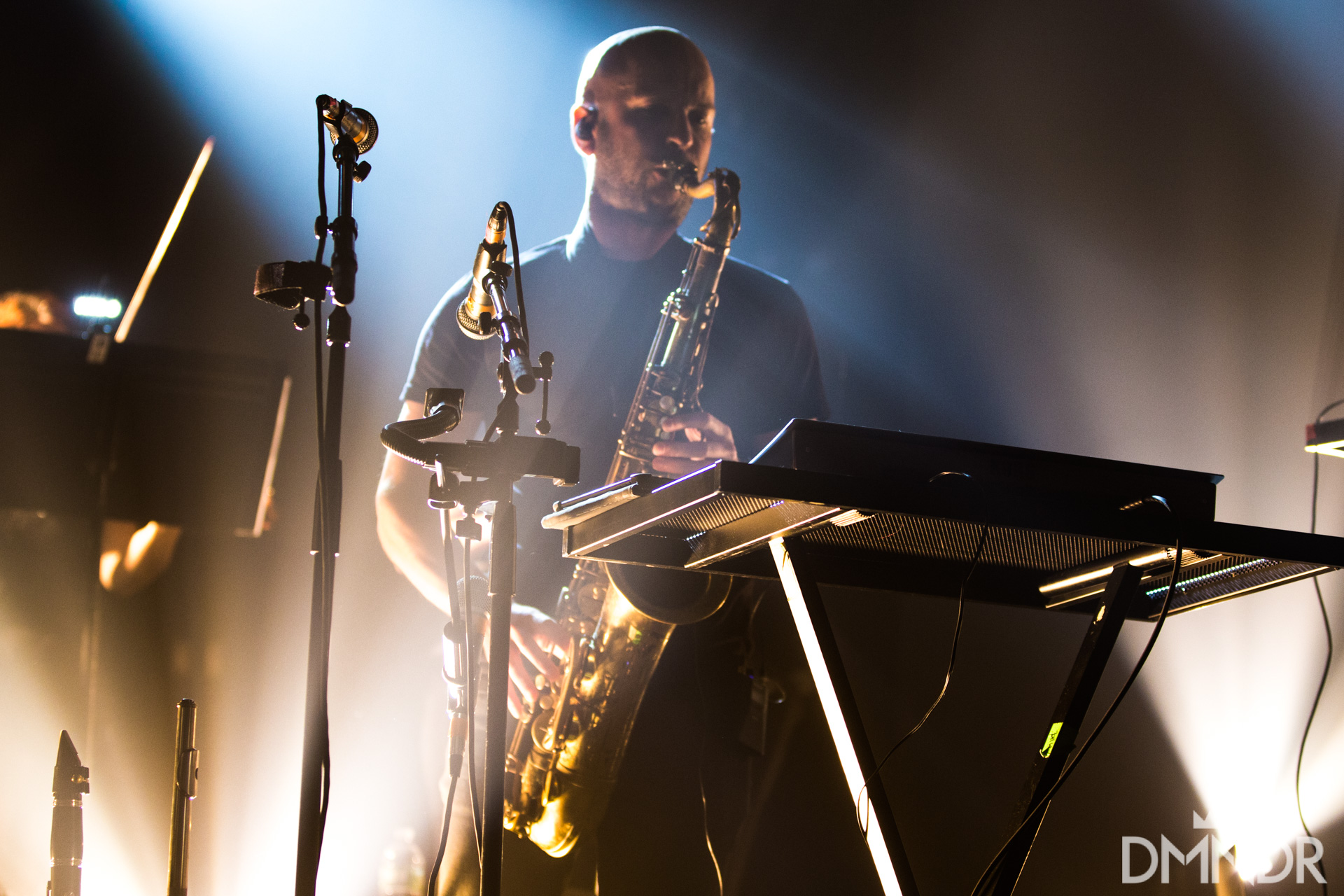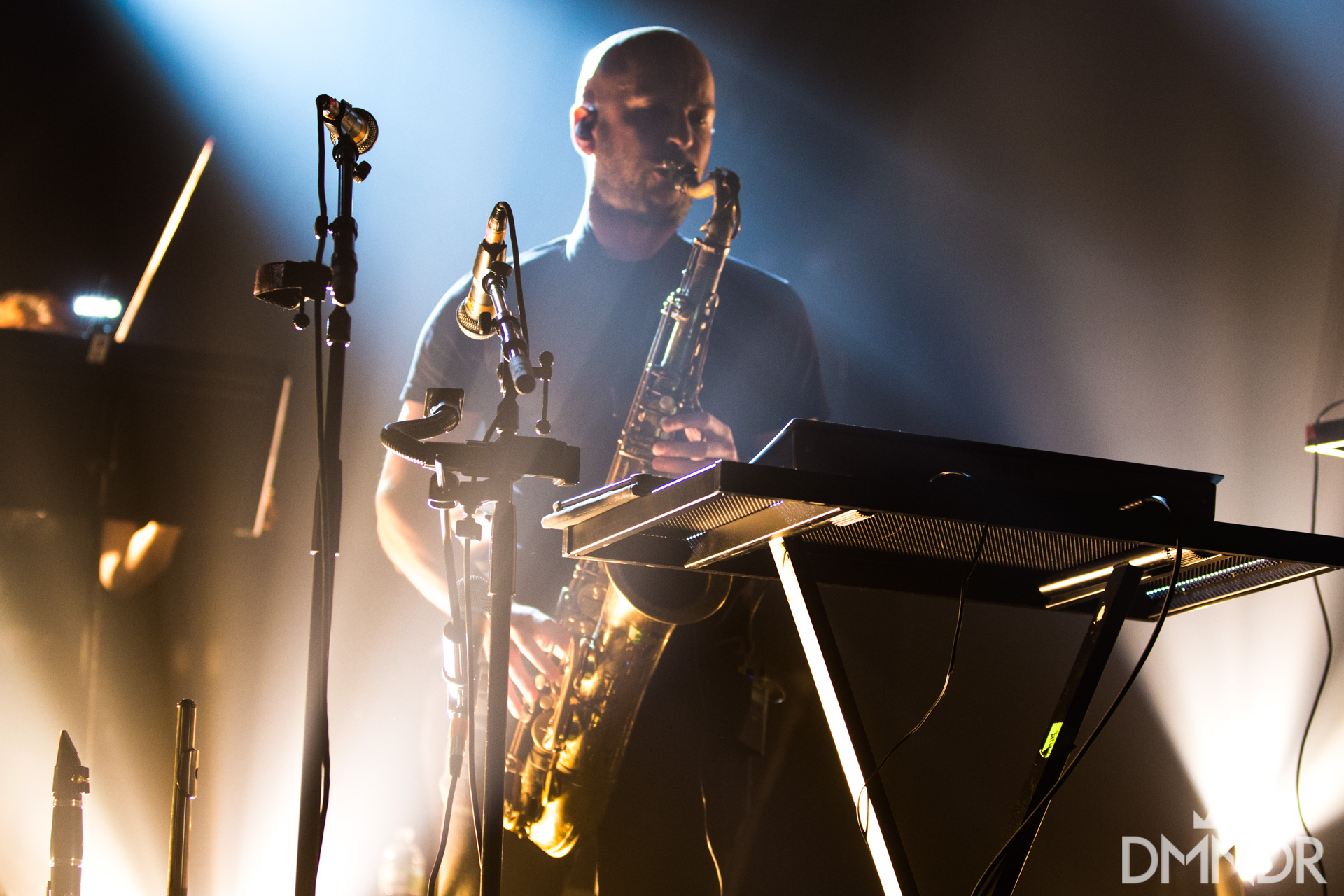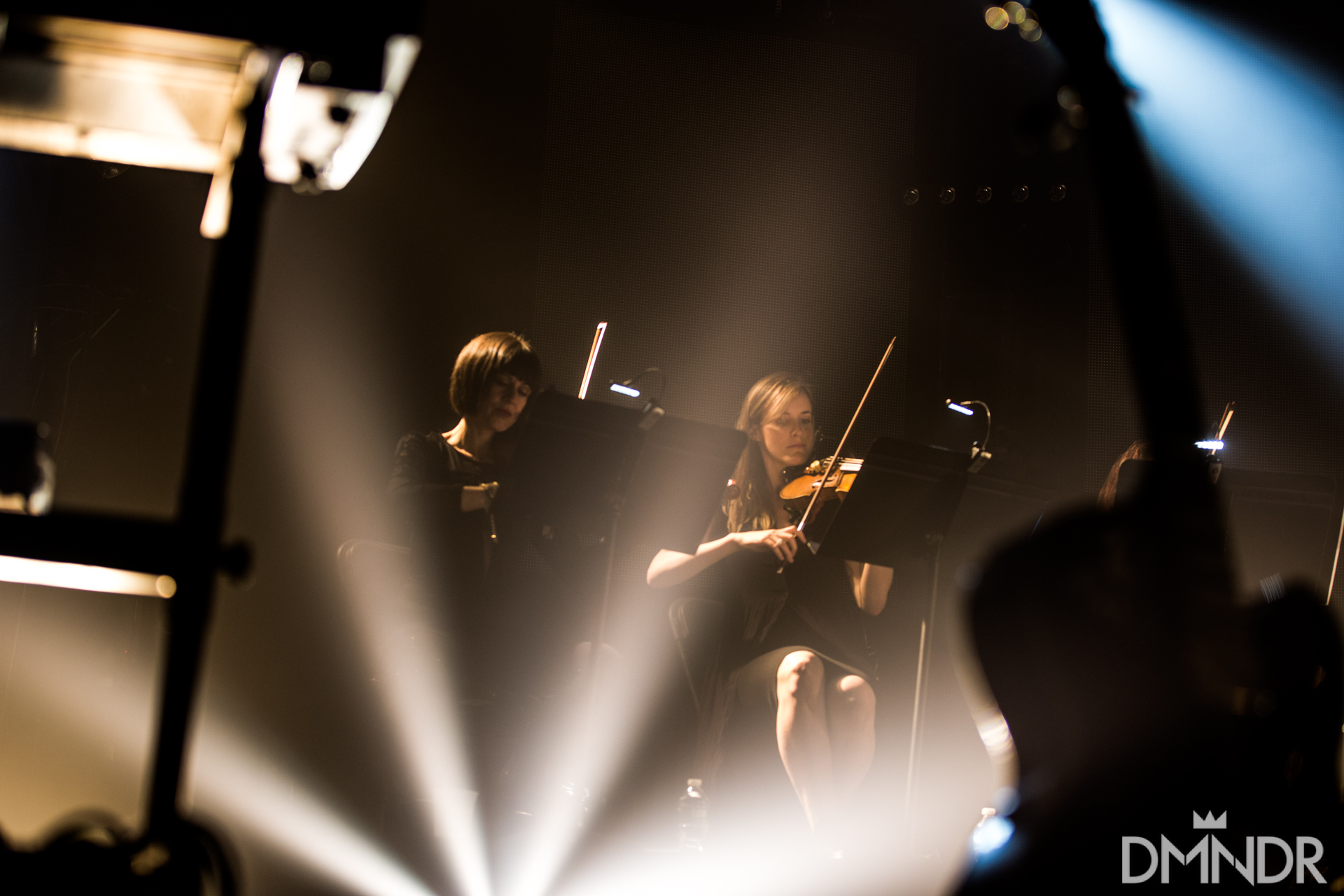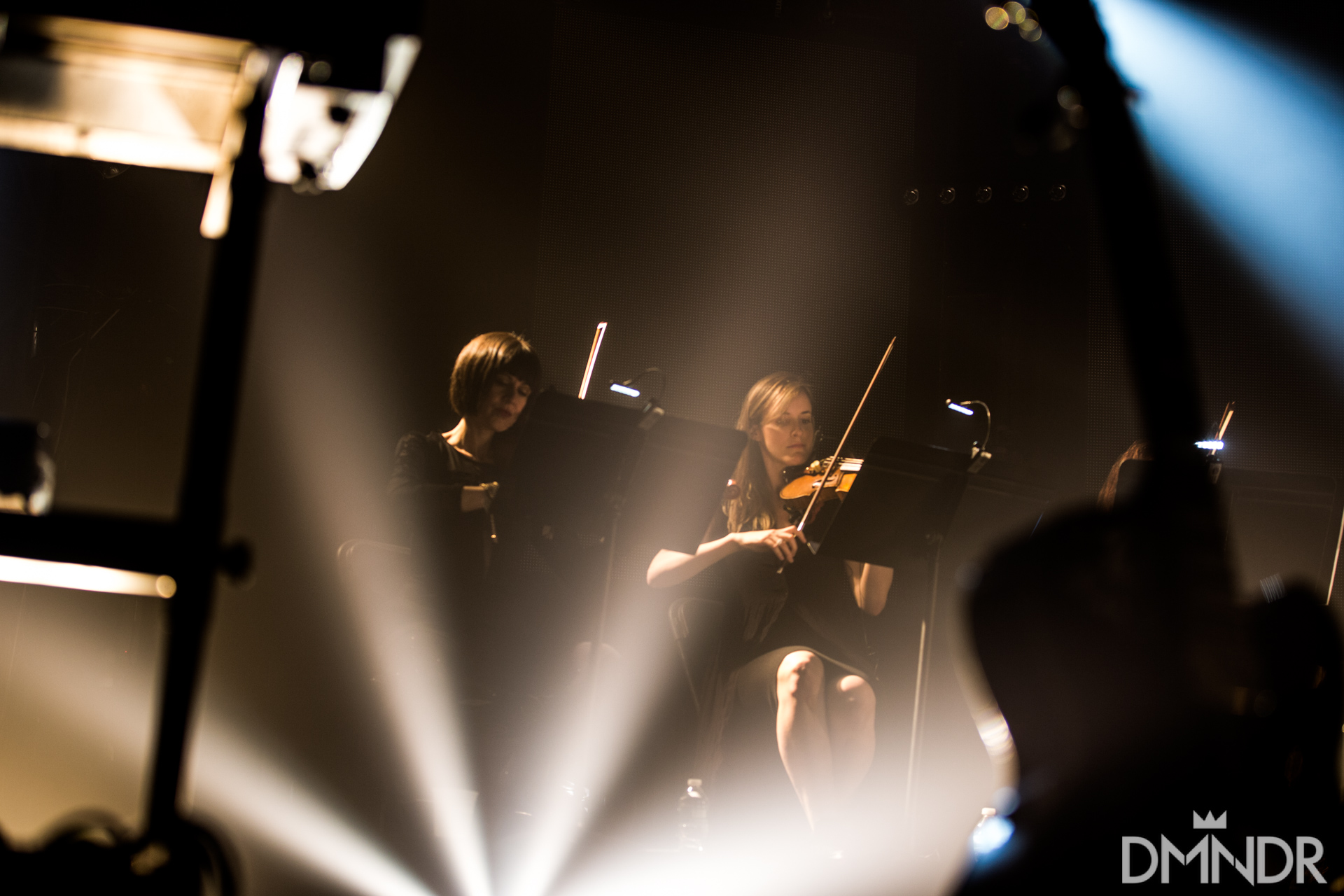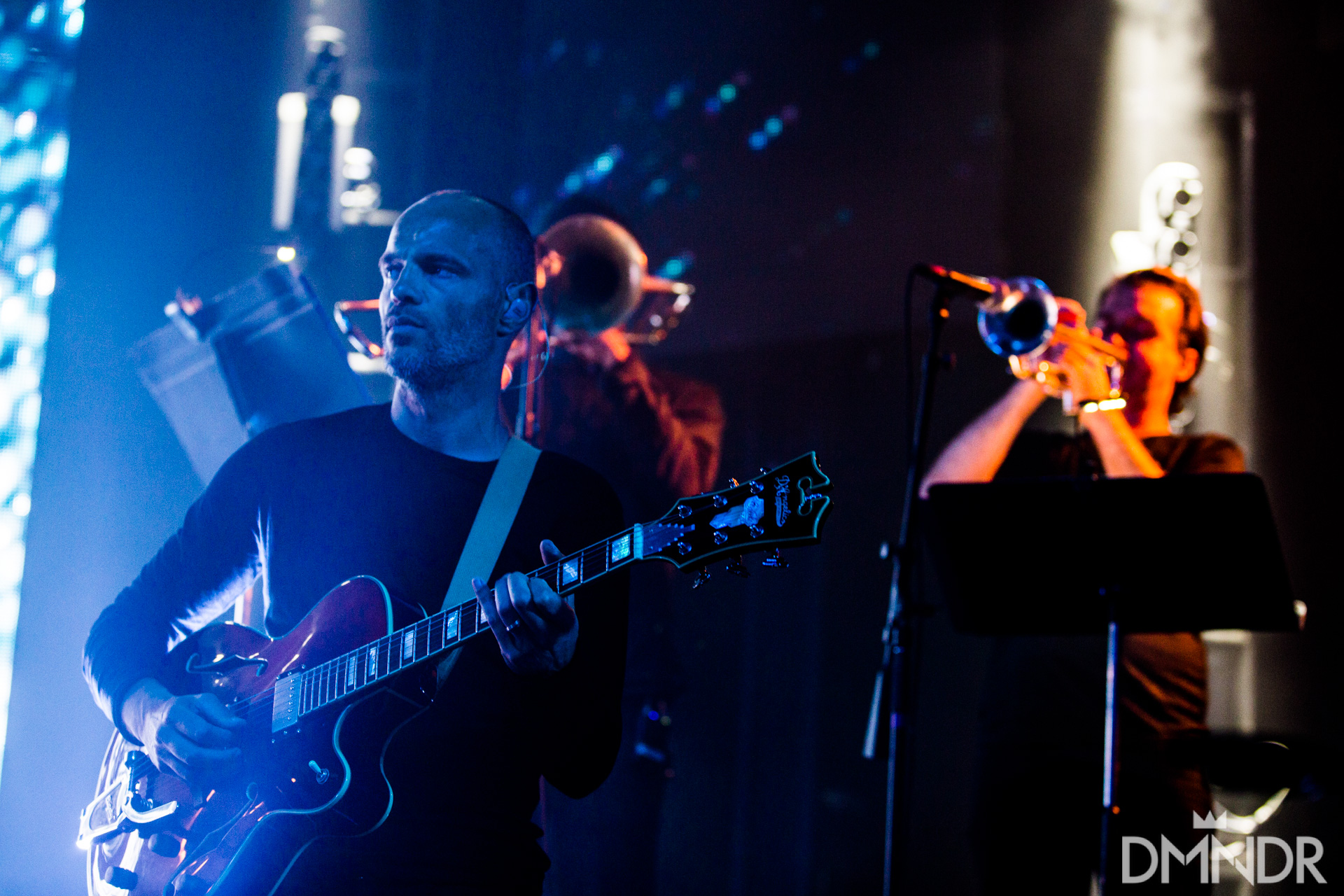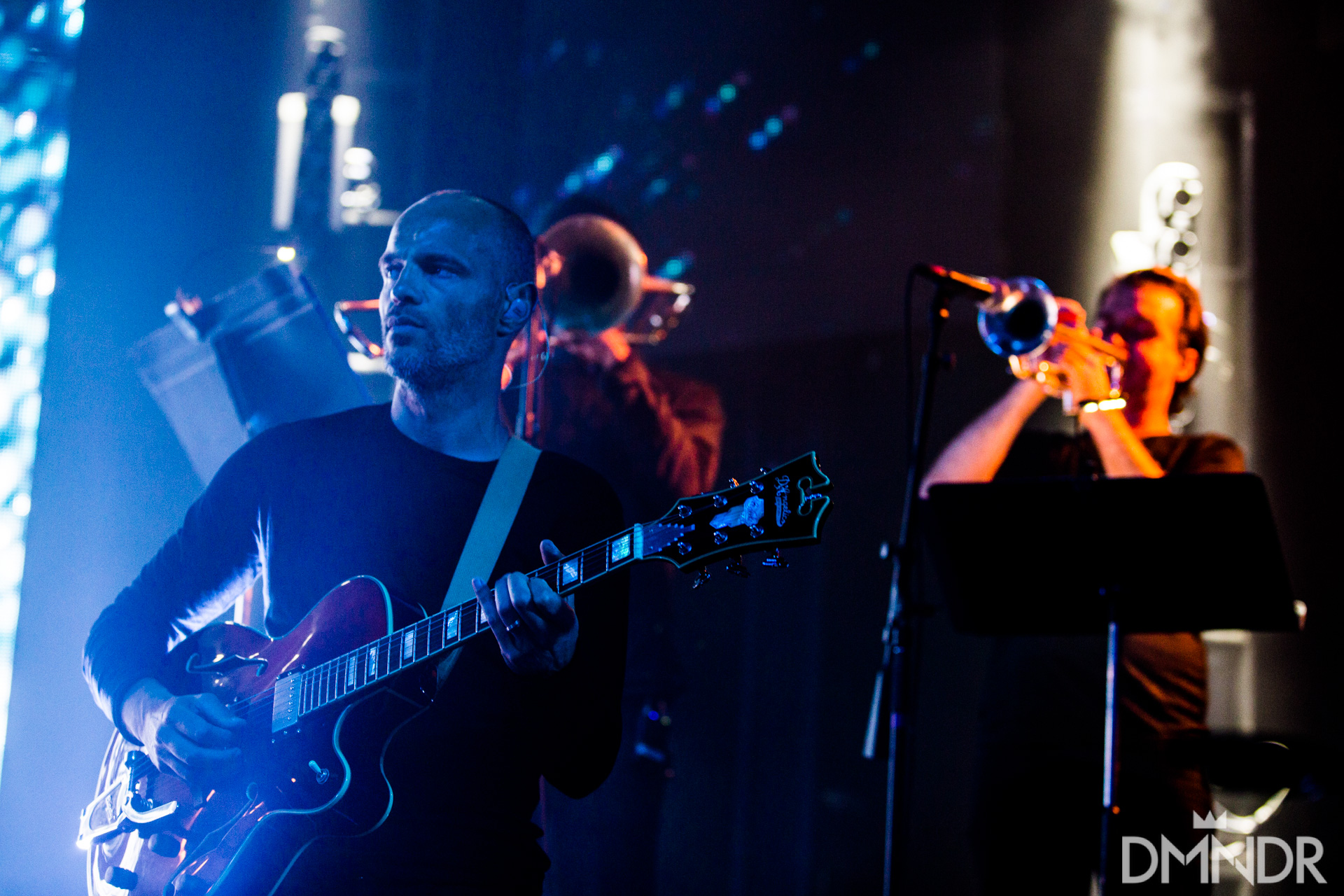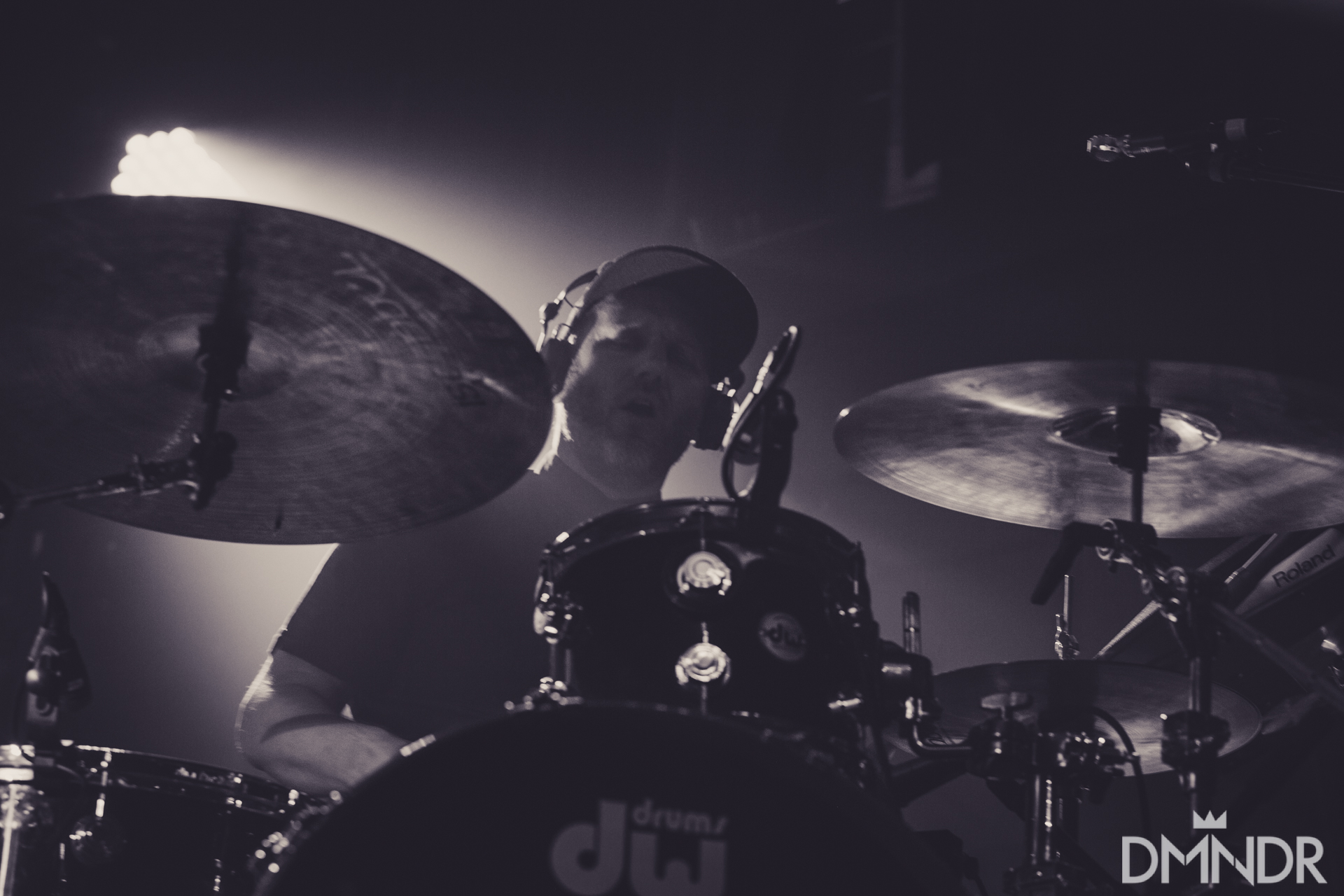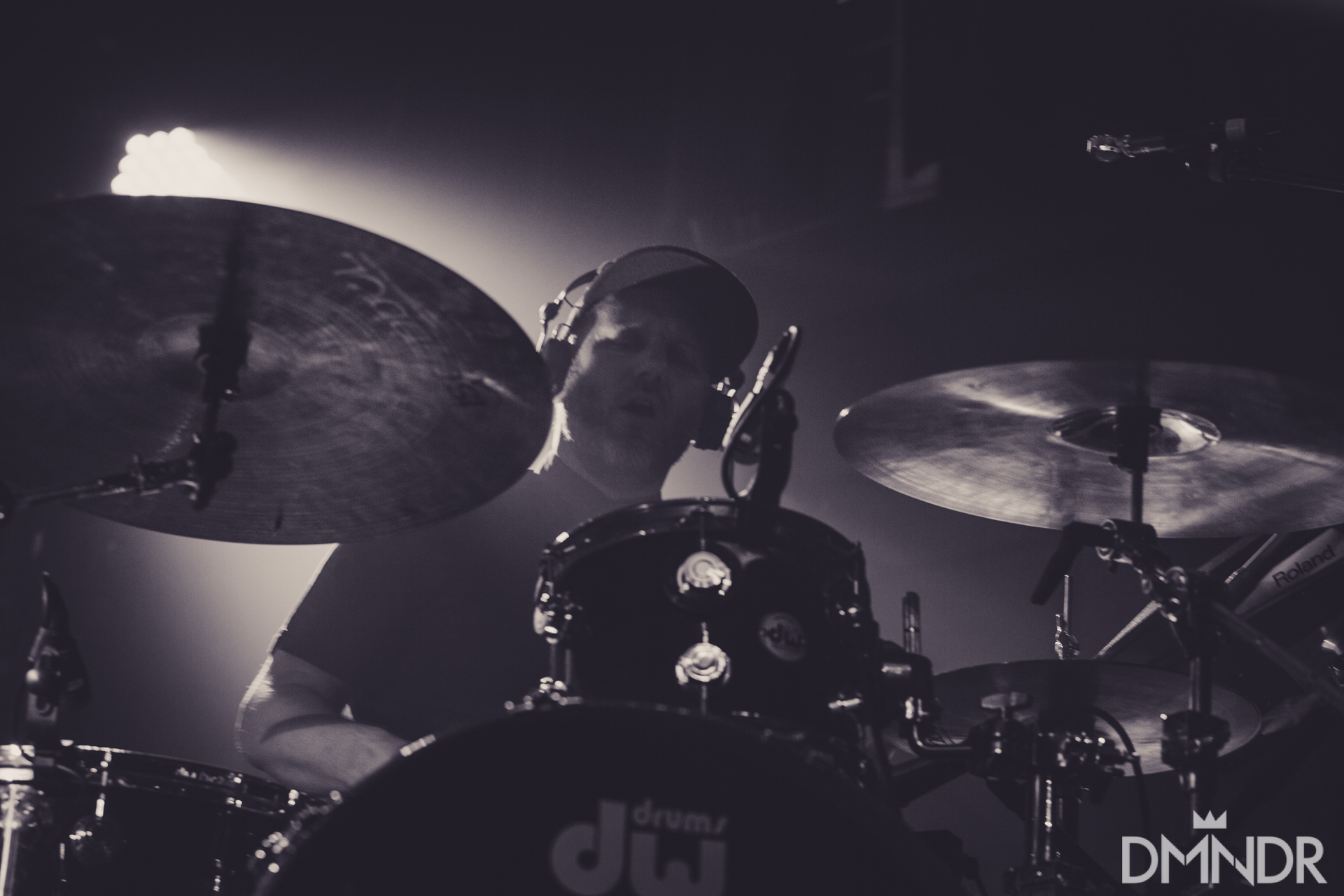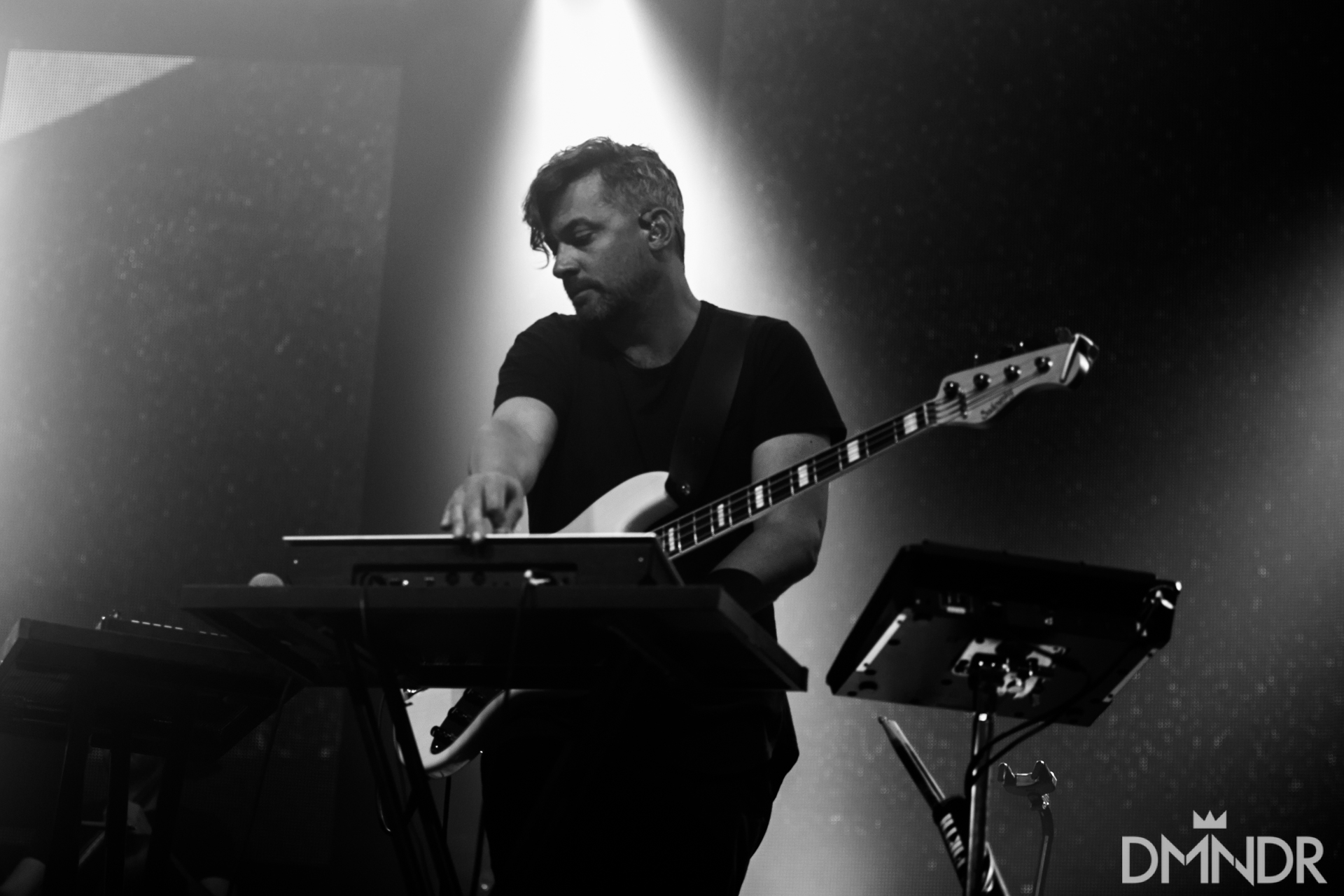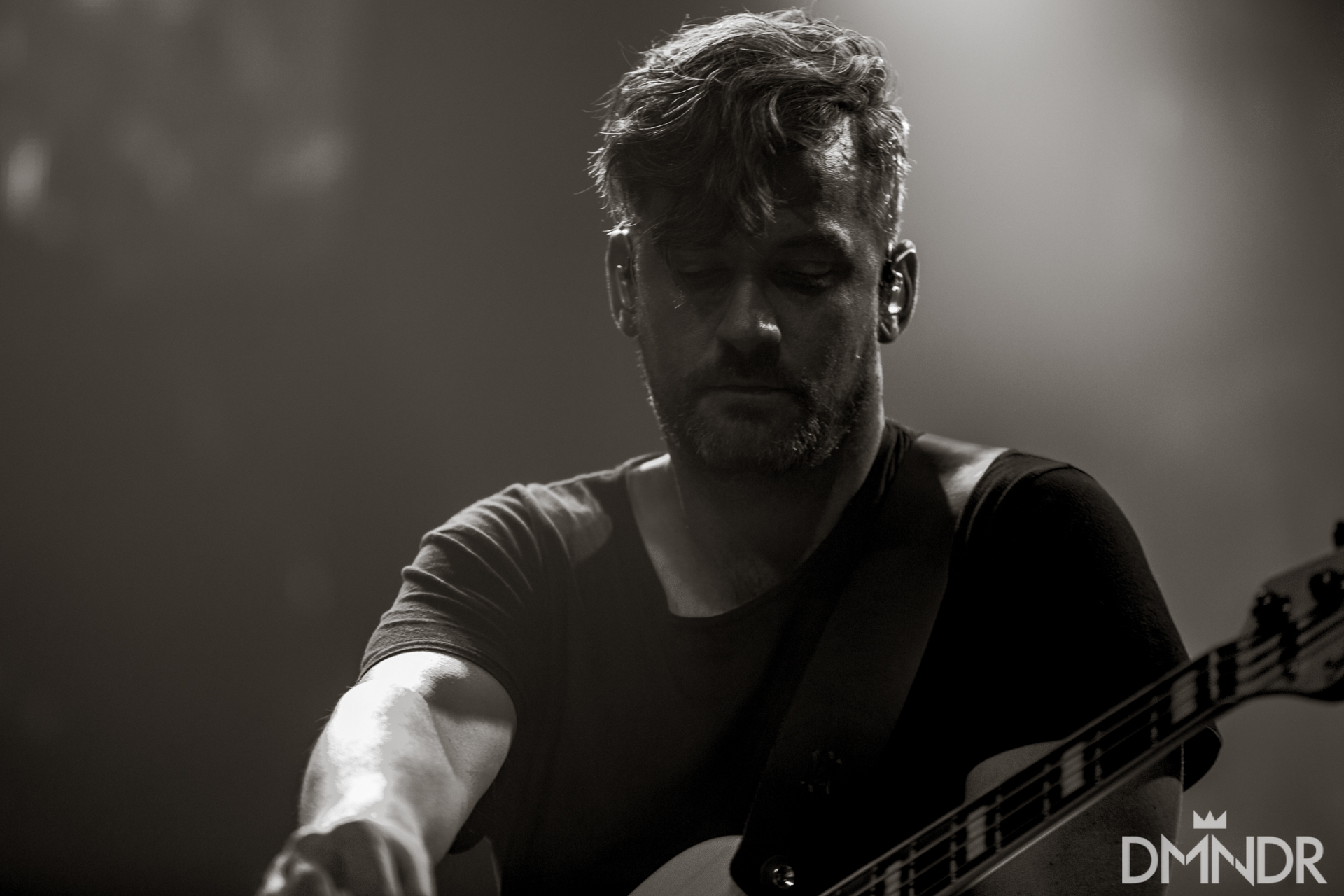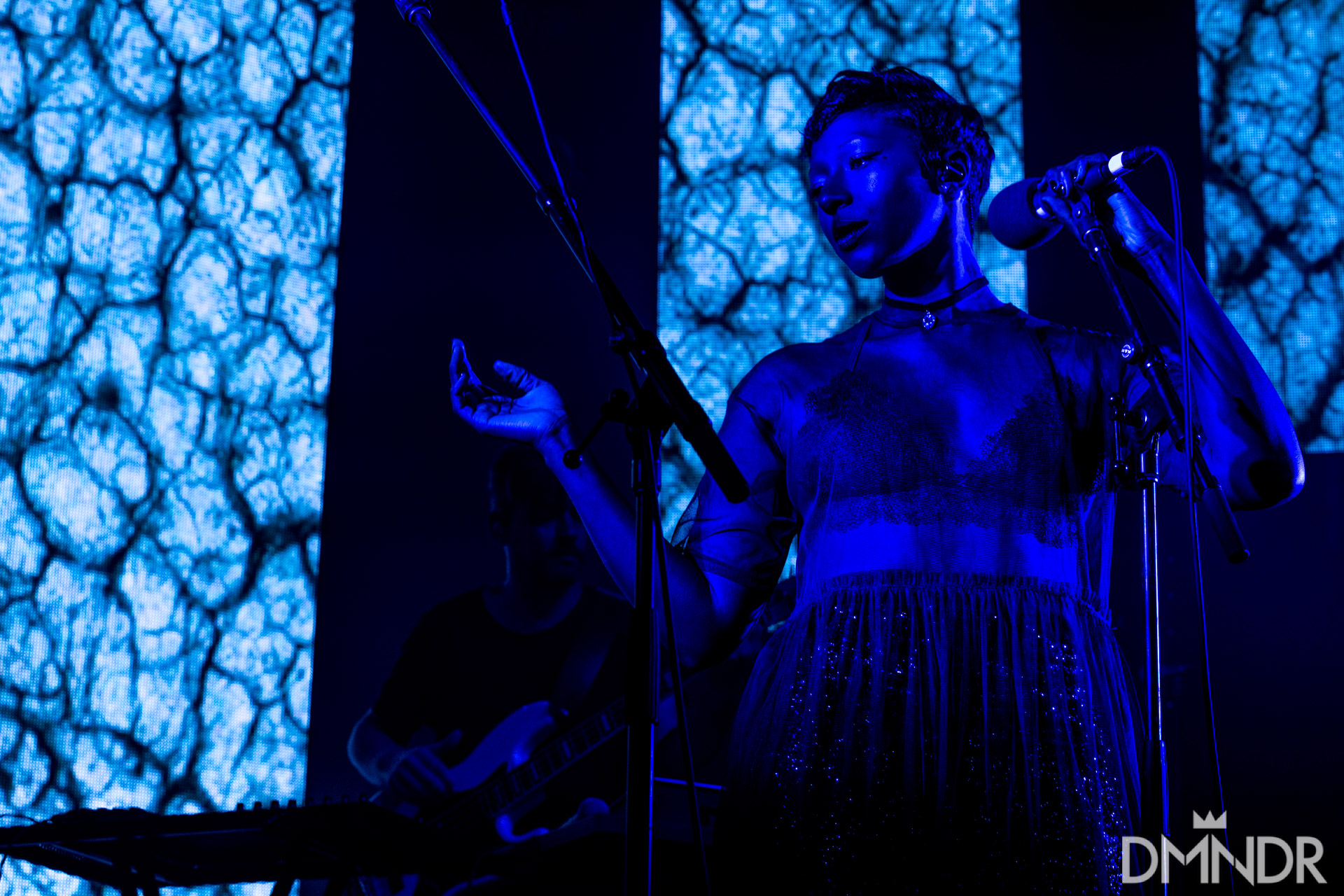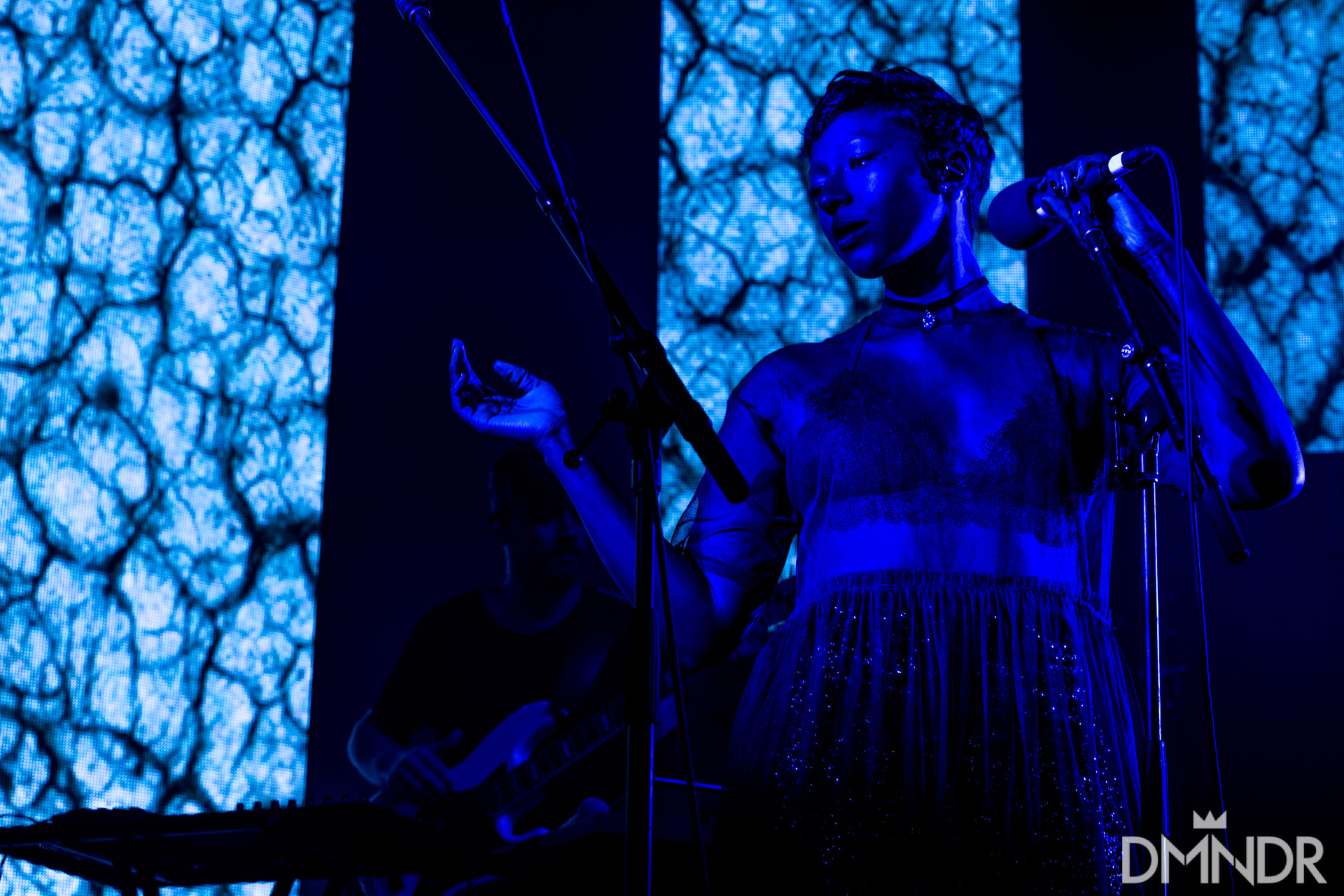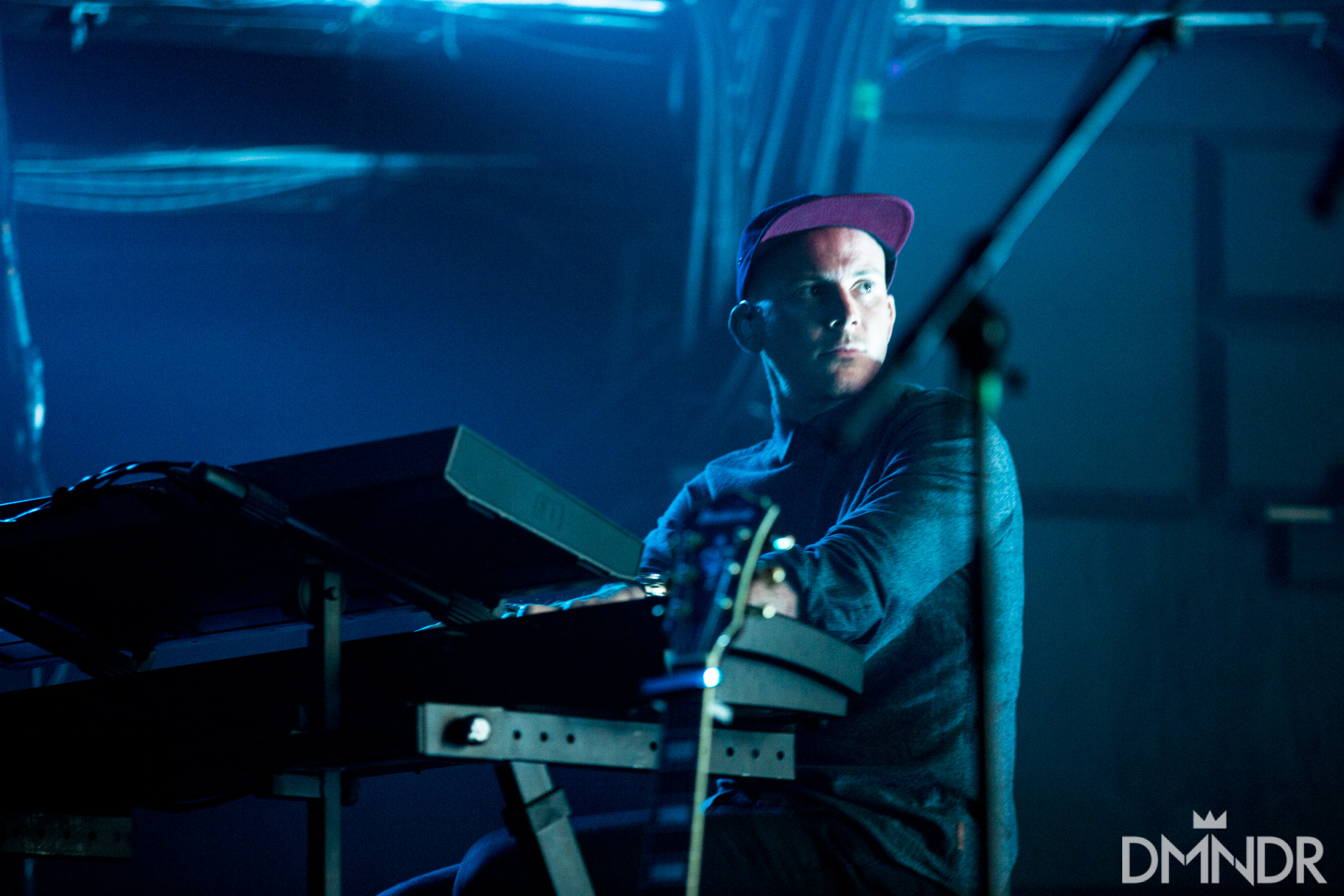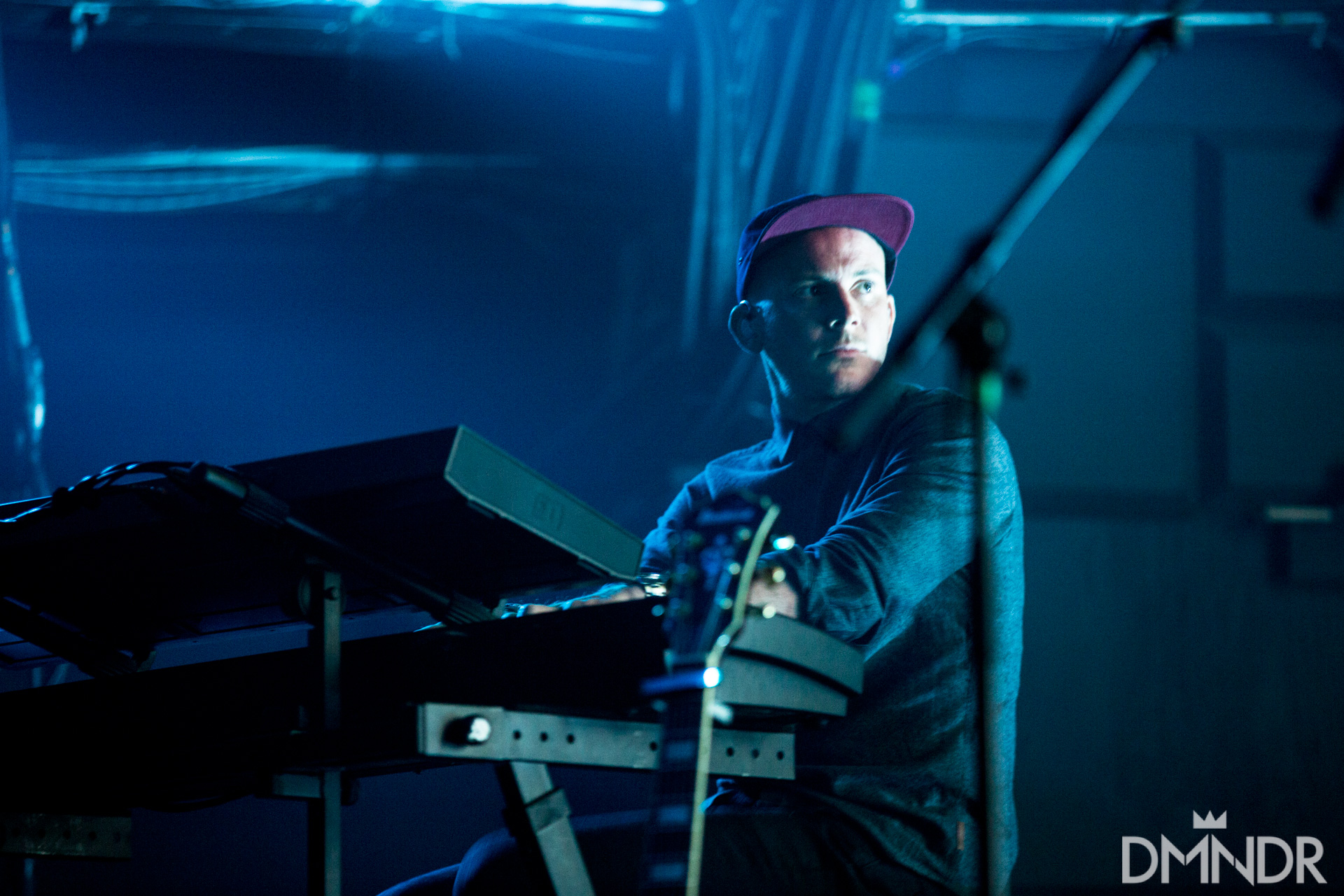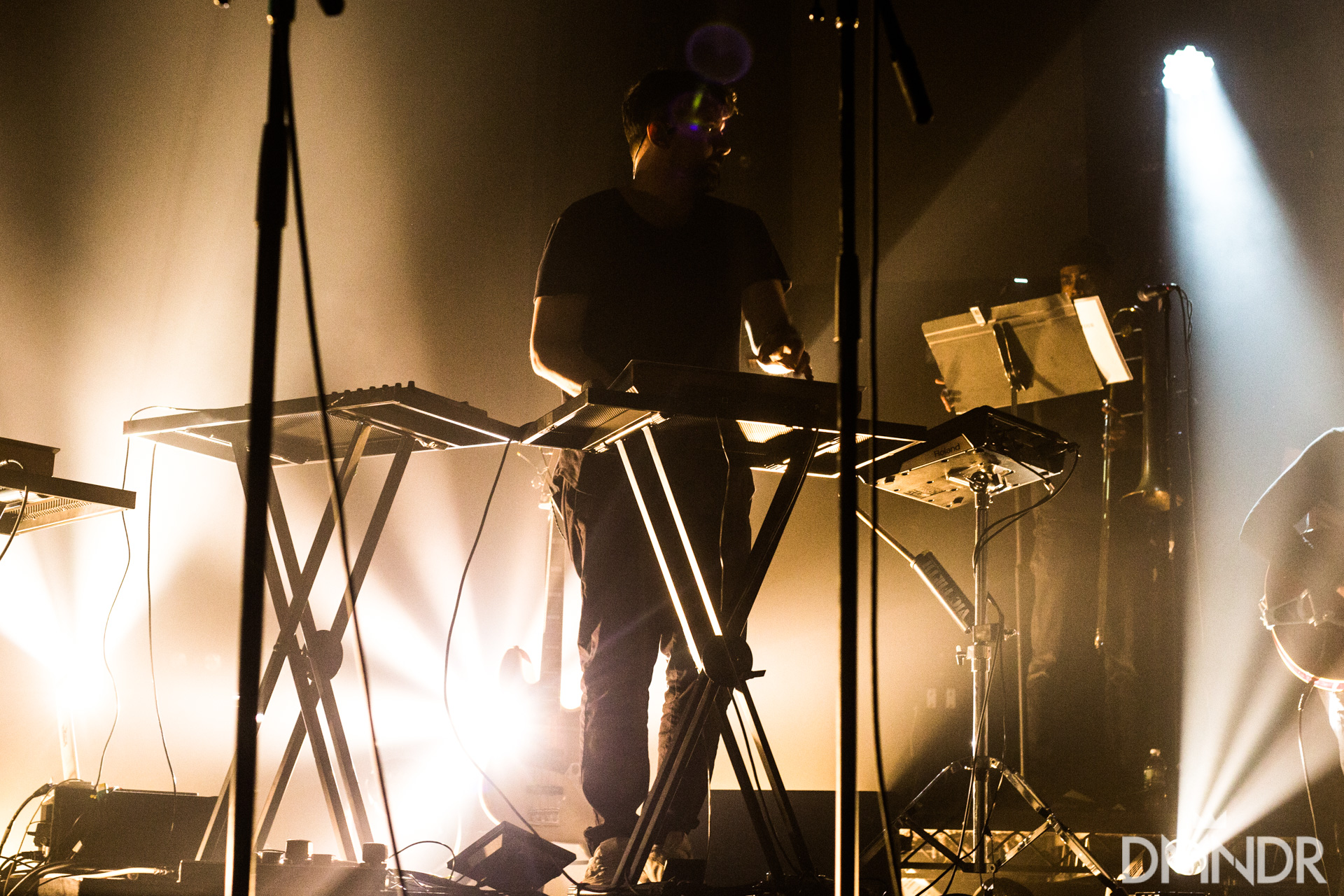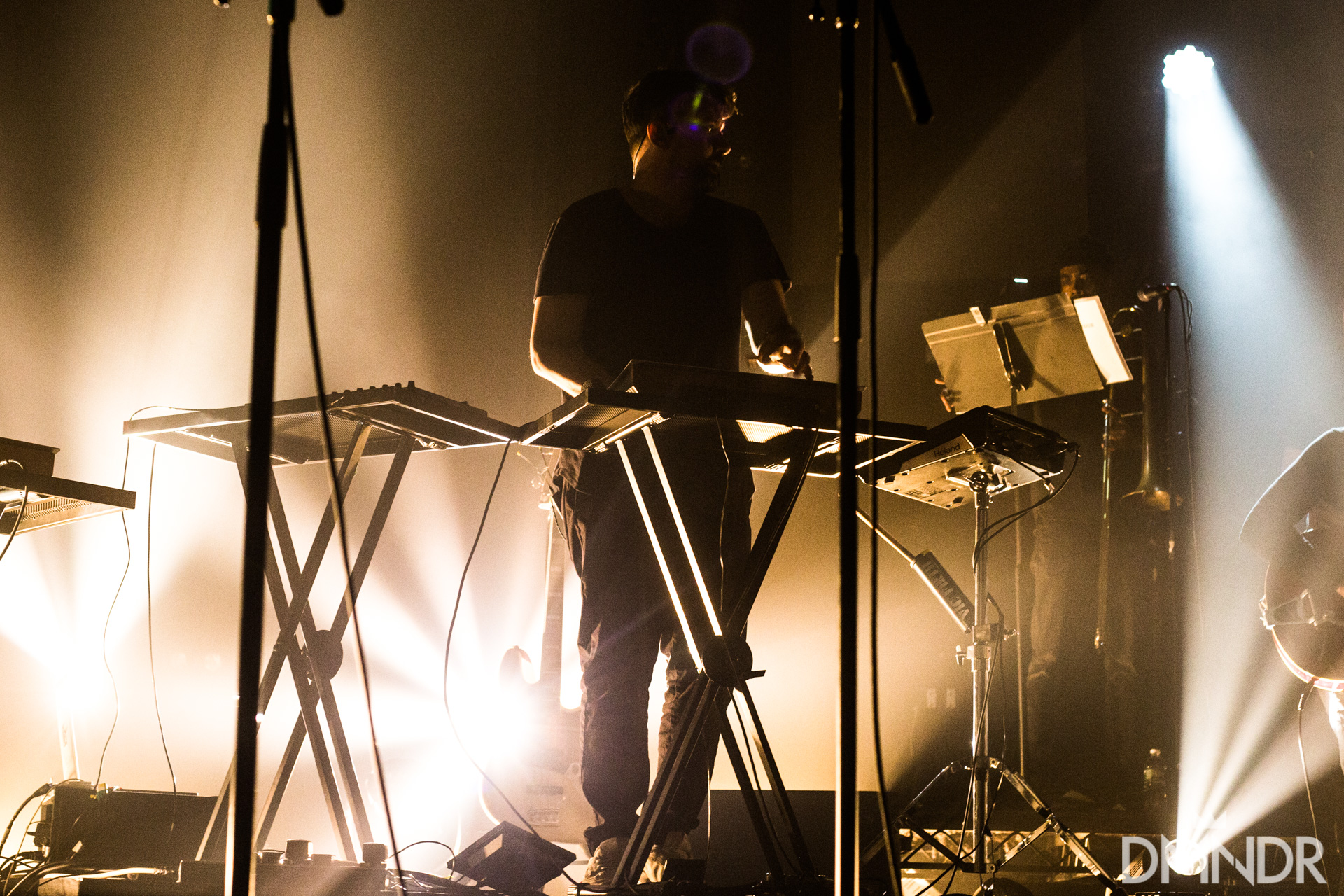 It's unlikely that you're reading this with no knowledge of who Bonobo is, but if you are then you're in luck. Do yourself a favor and start listening from the beginning. Take a sonic journey and arrive at present-day Migration. You'll be hard-pressed to find a more fluid progression of an artist's sound. After you've done that try your hardest to see these guys live if the show nearest you isn't sold out.