Highlights Day 1 – Friday May 24th
With mild (almost cool) summer weather, and the magnificent Harvard Athletic Complex as its site, Boston Calling Music Festival is a great way to kick off your summer of music, and is perfectly poised on Memorial Day Weekend each year.
---
Turnstile
A popular local heavy metal act, Turnstile proved its never too early in the day for a mosh pit, and started the festival off right.
Pale Waves
The lead singer of Pale Waves, has got to be a fan of Robert Smith of The Cure. She's got the hair, the eye makeup, and a wee 80's trapezoid shaped guitar. Indeed Pale Waves plays kind of pop that owes some of its sound to 80's, and The Cure.  A little less goth and a bit more Bananarama in sound.  Pleasant enough for early in the day.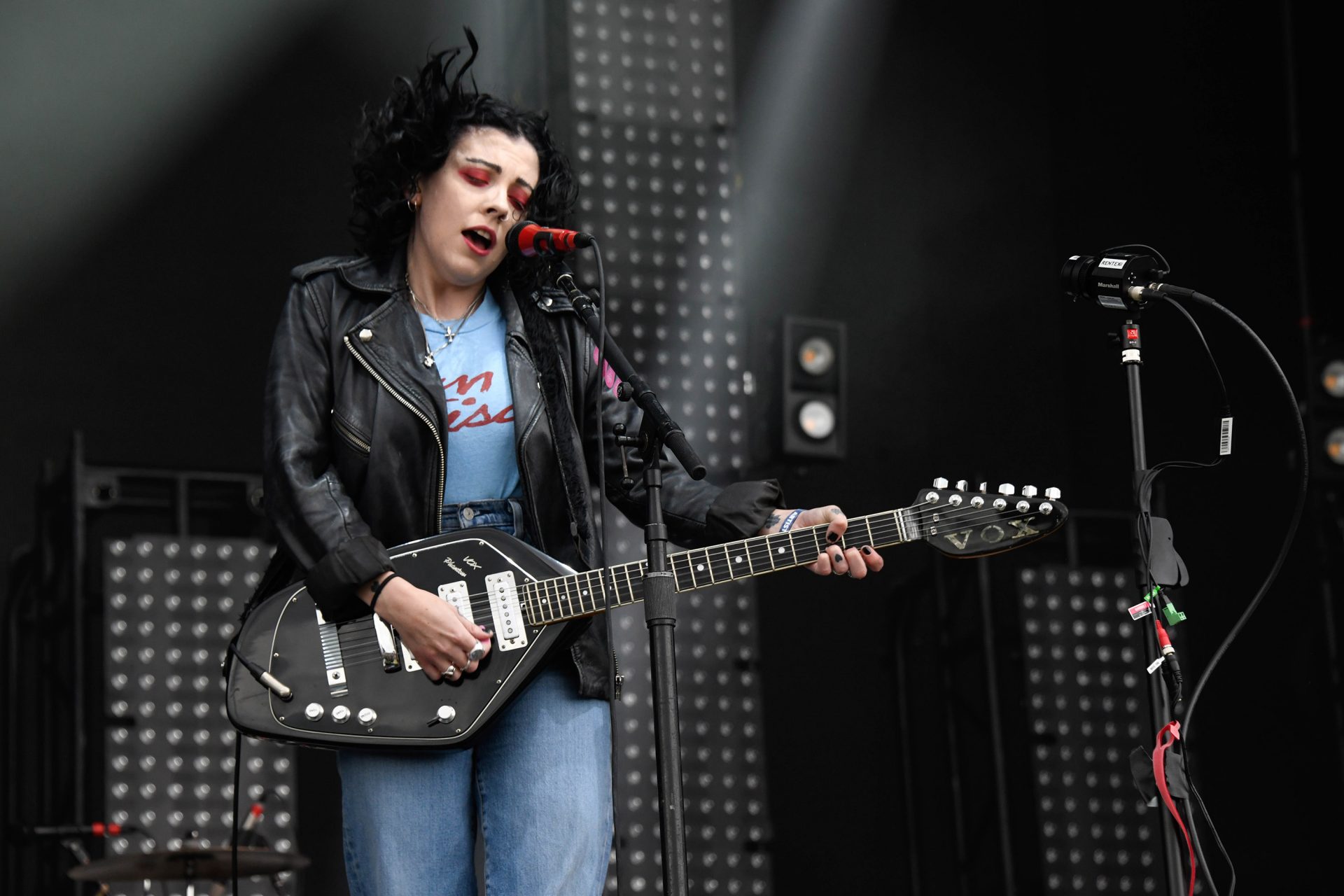 Mura Masa
It's hardly a wonder that the multitalented Alex Crossan has already been nominated for two Grammy's.  At Boston Calling he played drums, keyboards, and guitar all in between DJing.  Because visuals are important –  he was joined by the lively and gyrating vocalist Nao.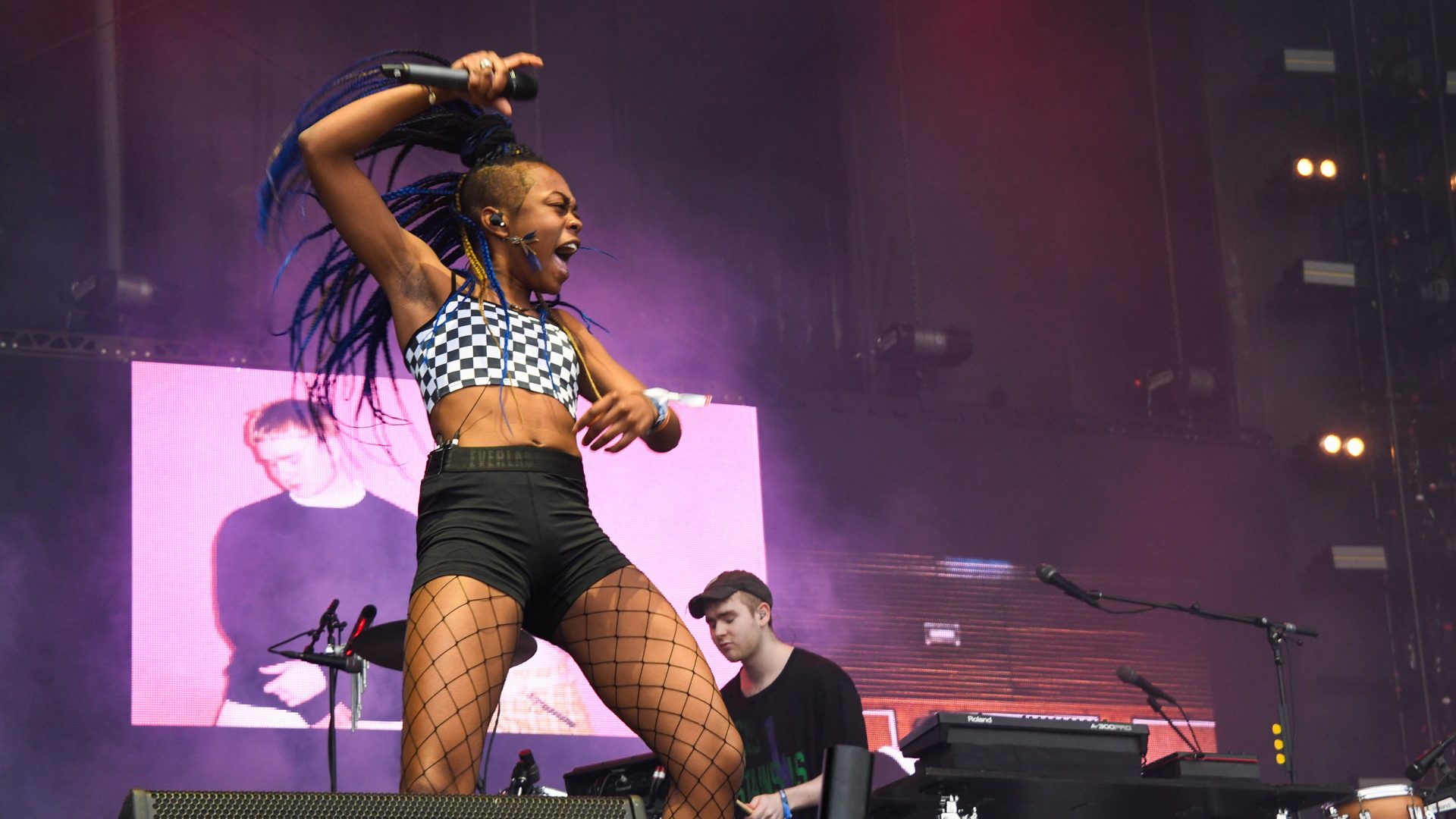 Gang of Youths
You have to love a band who's lead singer will continue singing like nothing has happened even when his mike has clearly failed for more than a minute and band members have sputtered to keep playing as a result.  A full two minutes of vamping, and Dave Grohl style headbanging occurred before someone hustled to bring the lead singer David Le'aupepe, a new mike. Way to win over fans, Gang of Youths.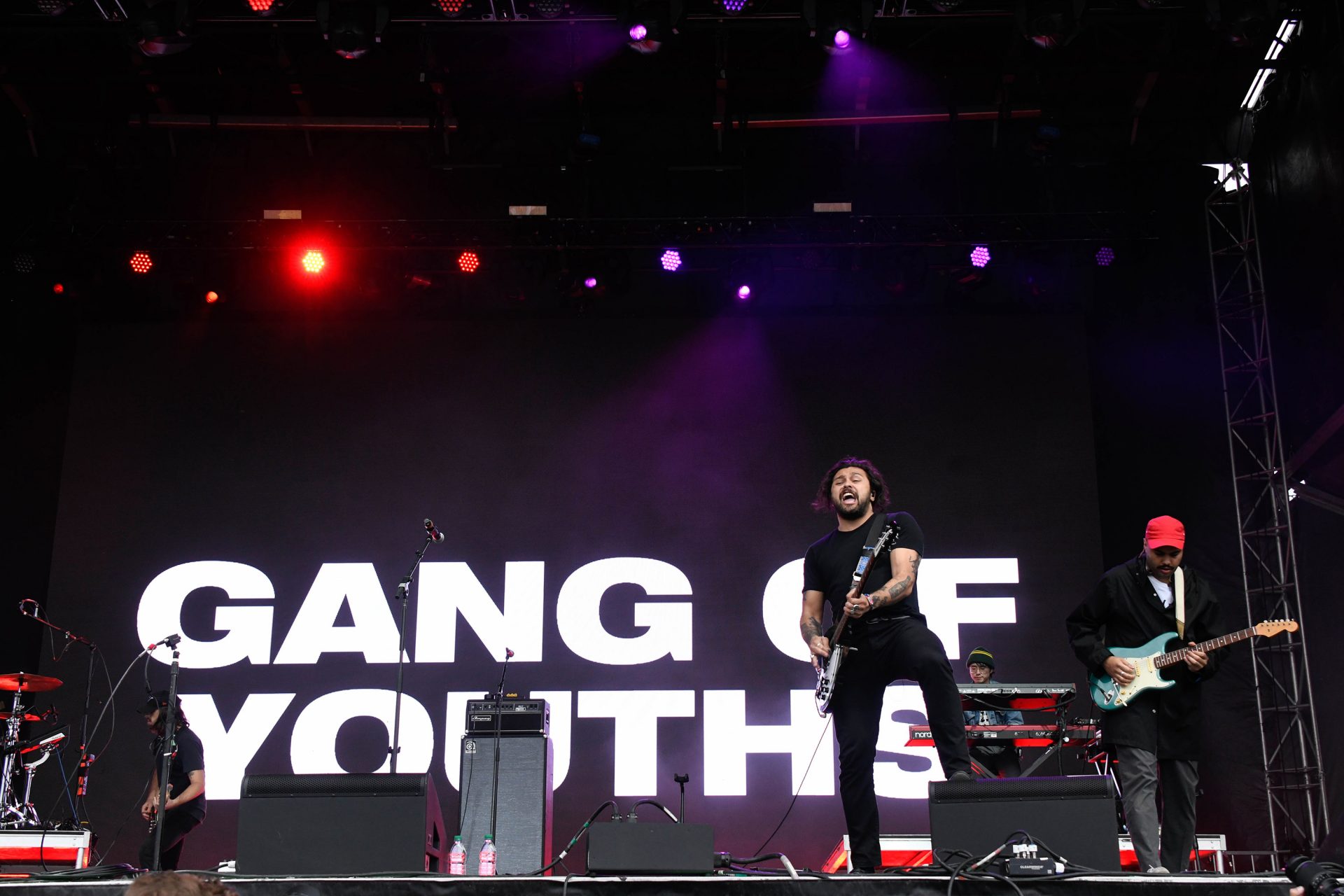 Lord Huron
Lord Huron appeared at Boston Calling looking leaner and a bit worse for wear after a full year of touring.  Rather than play newer material for their hour long set, they stuck to the hits, with a slightly more forlorn bent in their timbre than required by their narrative.  The late afternoon crowd was dancing all the way back in the far reaches of the field… and the pit was ecstatic.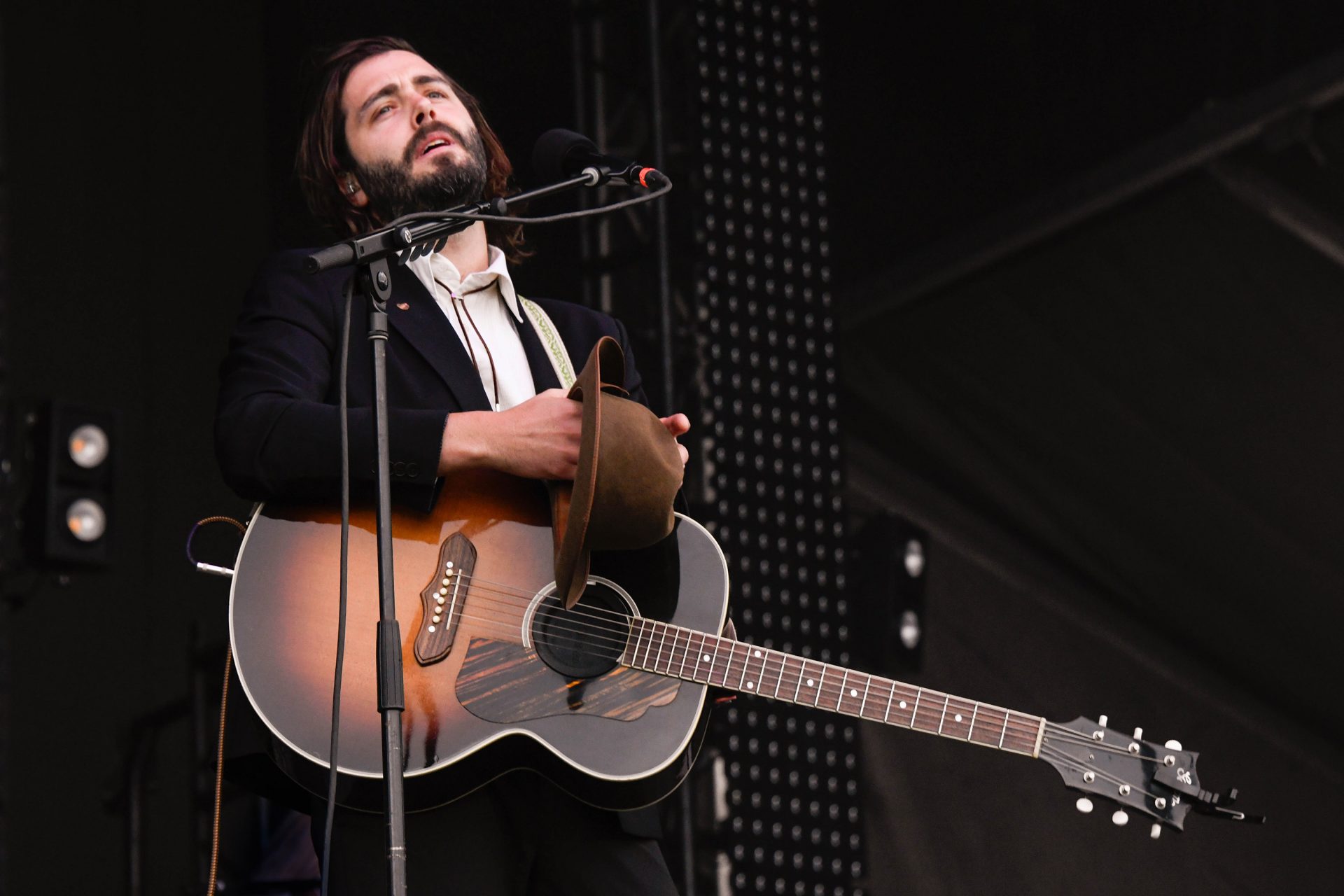 Christine and the Queens
With an elaborate dance routine and clever staging, the French Christine, who now says she's "just Chris", wowed the Boston Calling audience with her gender-bending striptease routine and pyrotechnic flying sparks.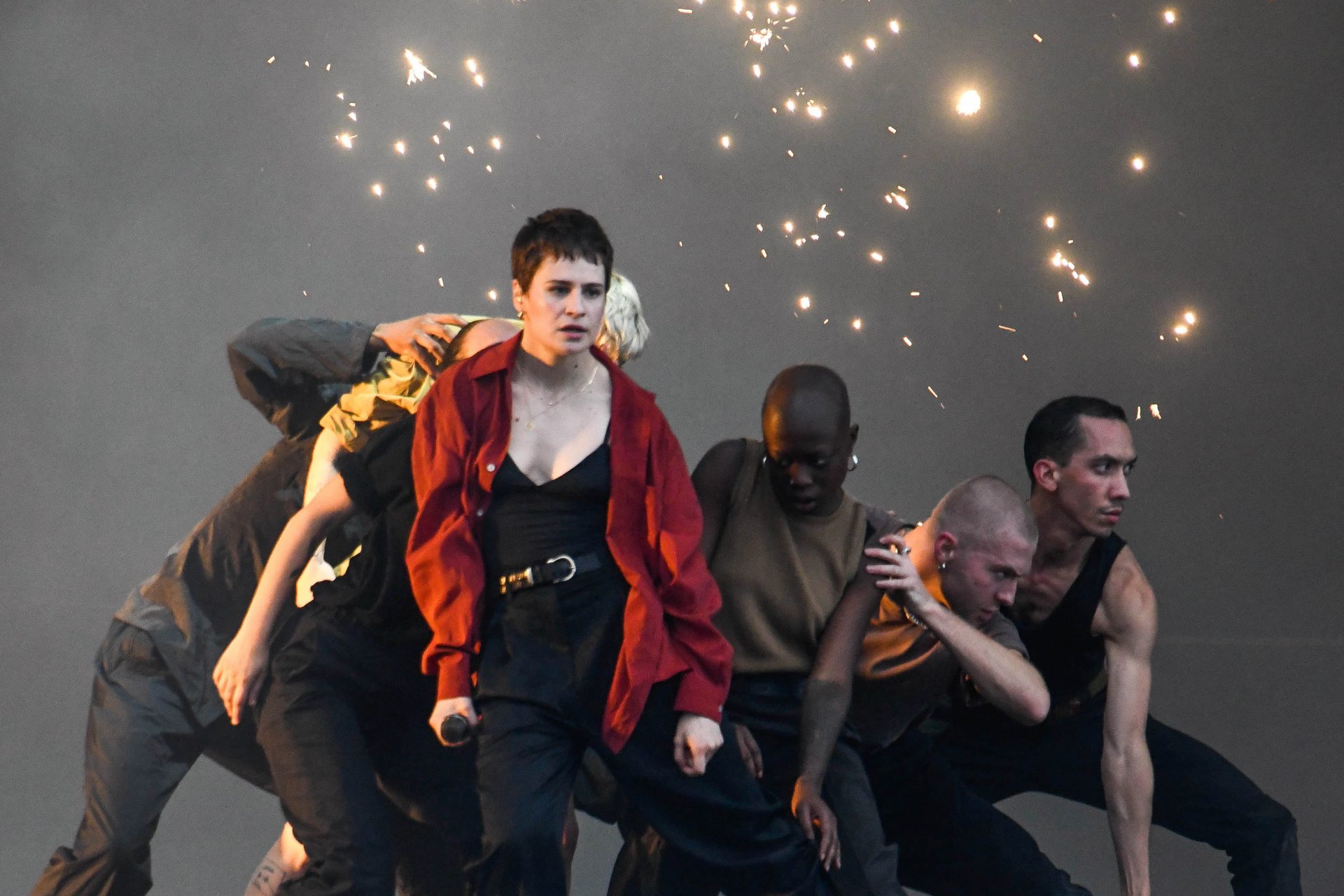 Greta Van Fleet
After another illustrious music website gave Greta Van Fleet's first album a scathing 1.6 out of 10 stars, I had to wonder why people said they were great.  Led Zeppelin reincarnated? Uh huh, really? Greta Van Fleet stands out with a well polished look, beautiful lighting design and vocals that seem transported from another era.  Given these child prodigies are only in their early 20's one wonders what happens when Greta Van Fleet grows up?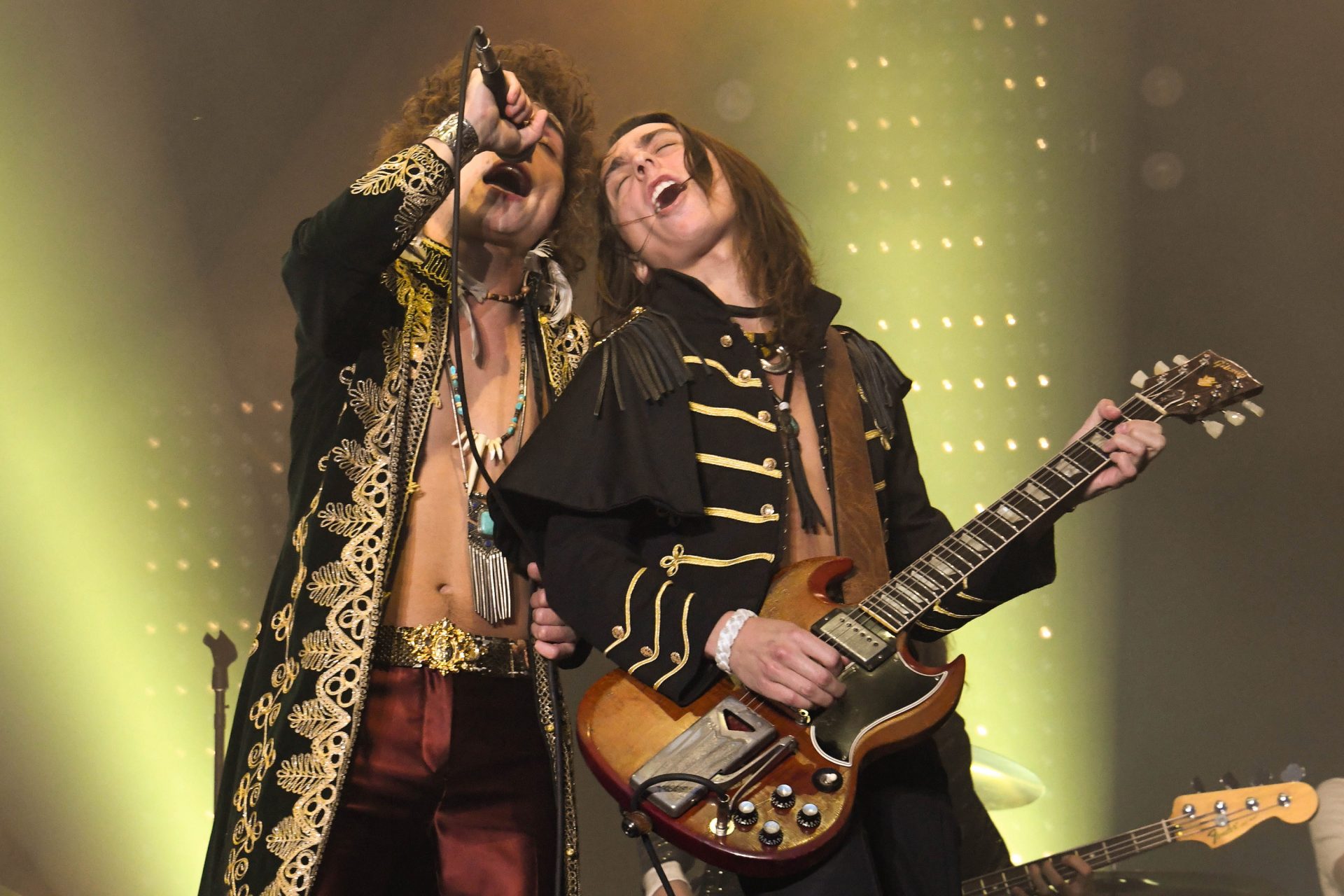 Twenty One Pilots
If you haven't heard by now, Twenty One Pilots puts on a great show, in part thanks to a clever stage design.  Among its many lights and LED panels it features a burning car– because what would be cooler than dressing in ski masks and burning a car?  Well, that was the just the part we were allowed to photograph.  The rest including the latter shirtless-duo was left for iphones and instagram.