When a show ends with the band inviting the entire crowd on stage and the security running around trying to deal with it, you know it has been one hell of a show. Cage the Elephant held the crowd in their hands for over 90 minutes and whipped them into a frenzy from the moment they strode on the stage and started jumping around. The band bleeds, breathes, and lives rock and roll more so than any younger band I've seen lately. They are at the peak of their powers right now and there is nothing better than witnessing a band know how great they are at what they do and own it.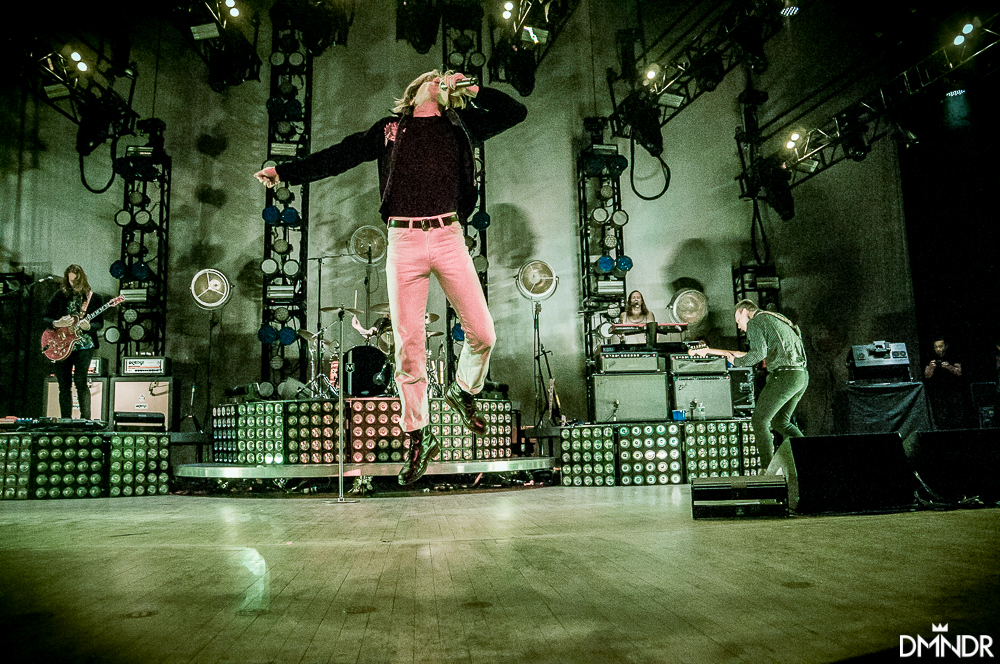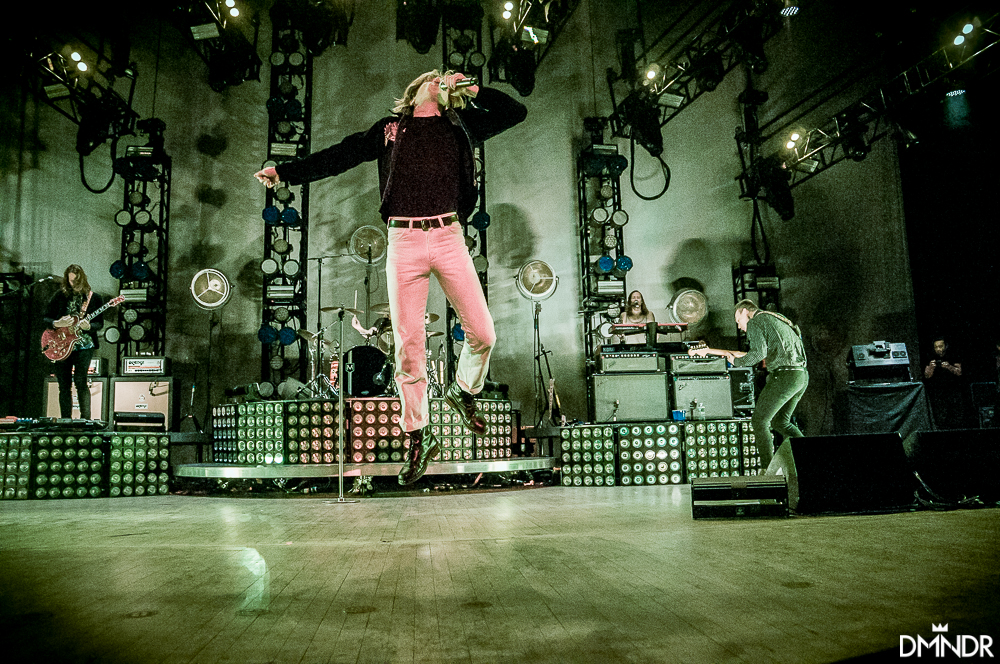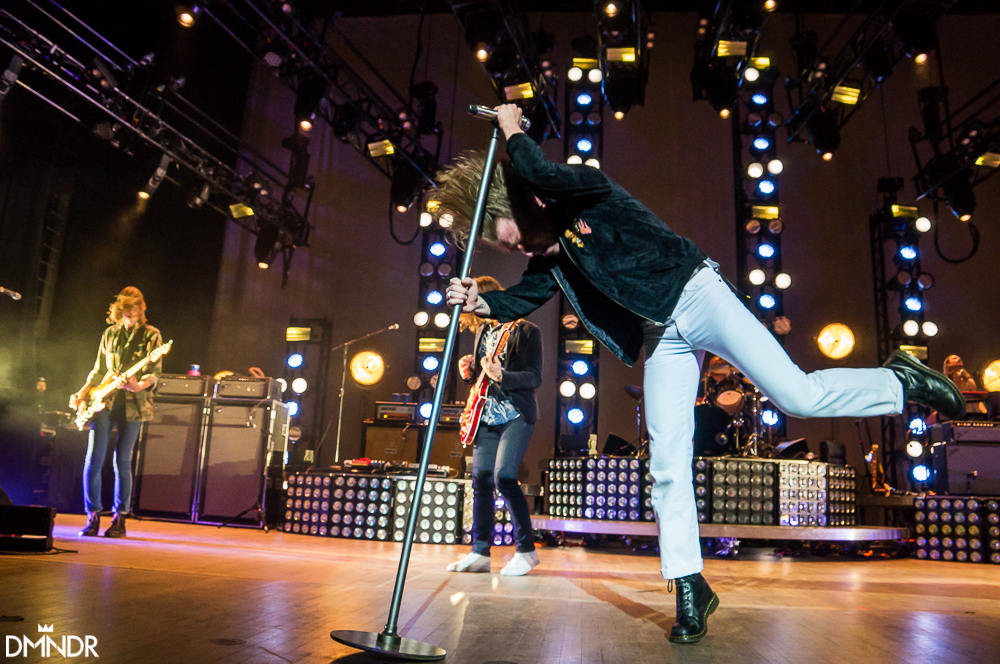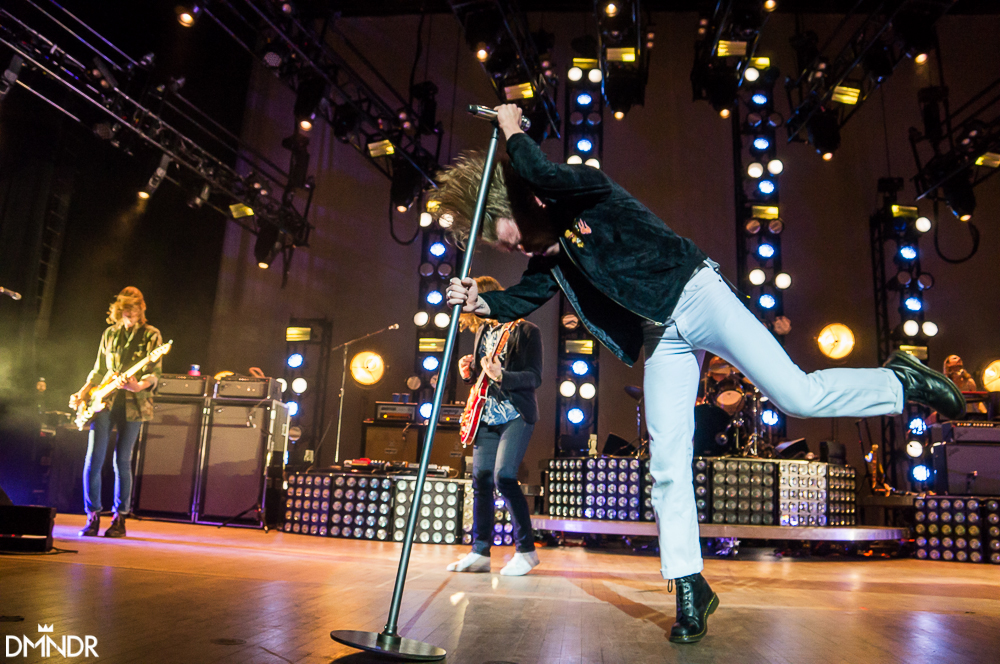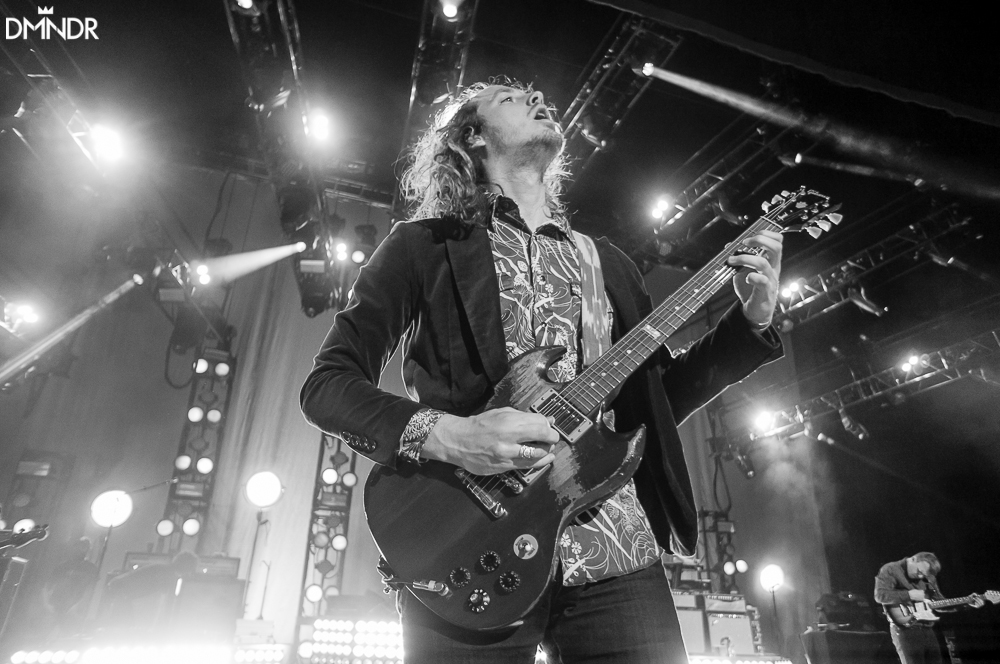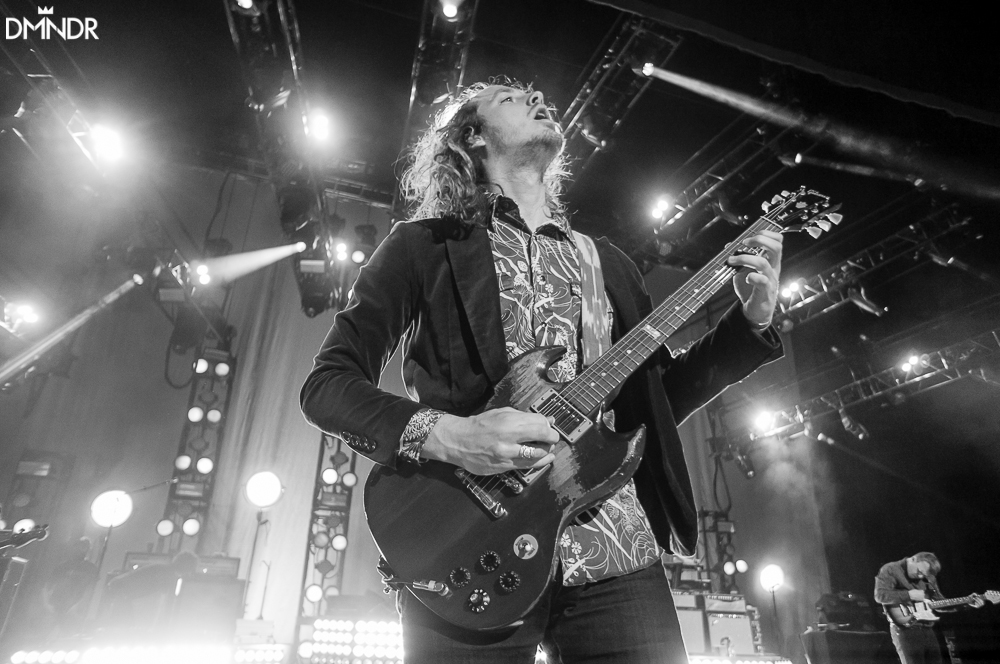 Throughout the set there was literally only one slower song, and even that didn't feel like a breather since the entire crowd sang it right back to the band. With a set filled with so many songs that you say, "Oh wow, this is their song too?" you can get slightly overwhelmed with how many hits they have. Not only was the music great, but the light show was out of this world. Lots of moving parts make Cage the Elephant an absolute must behold in person for anyone who loves seeing live music.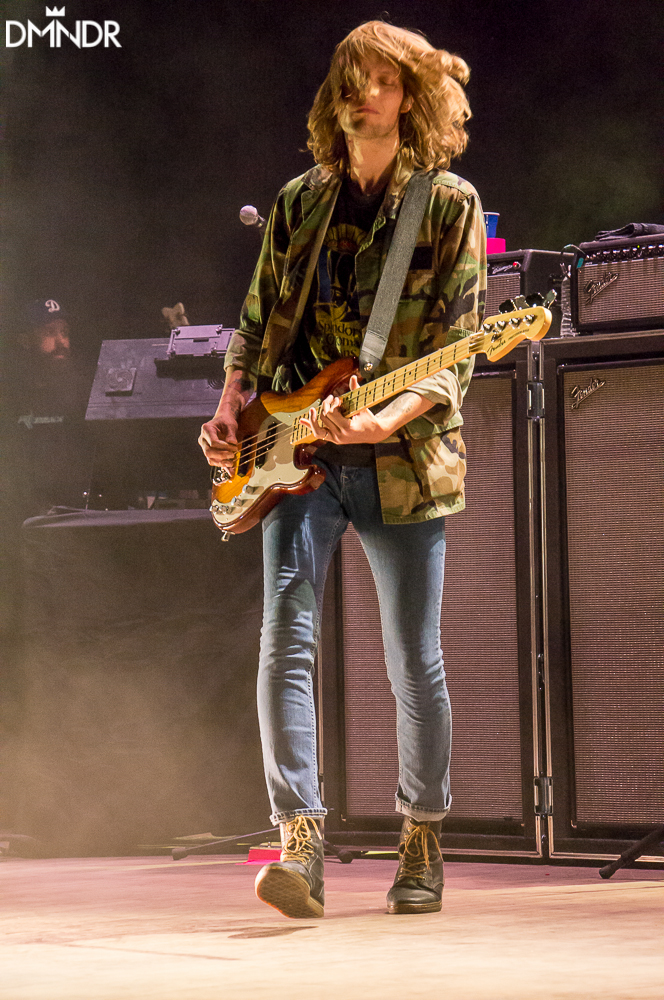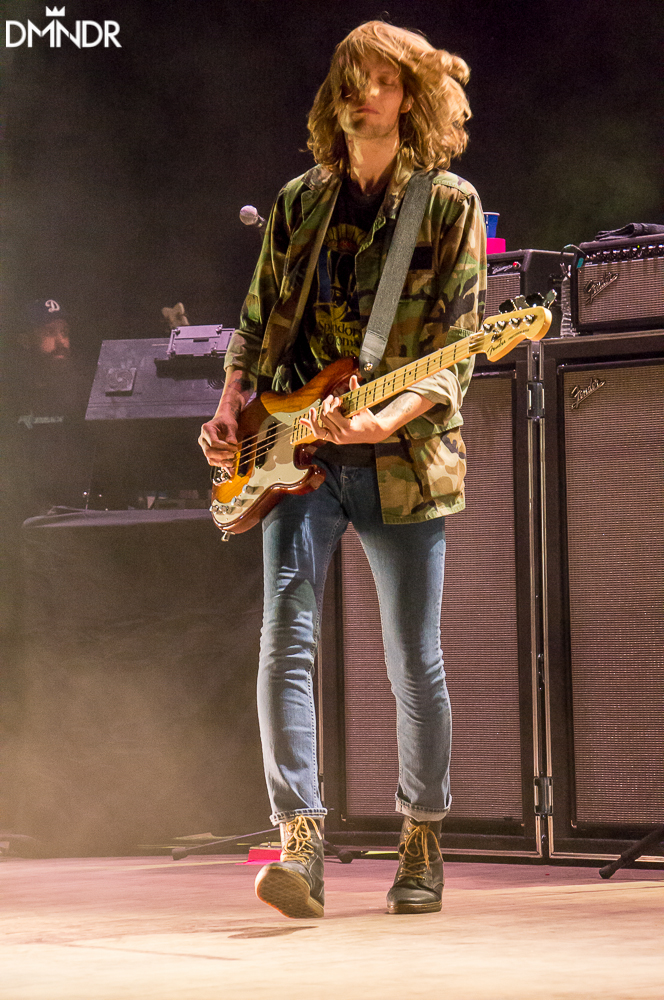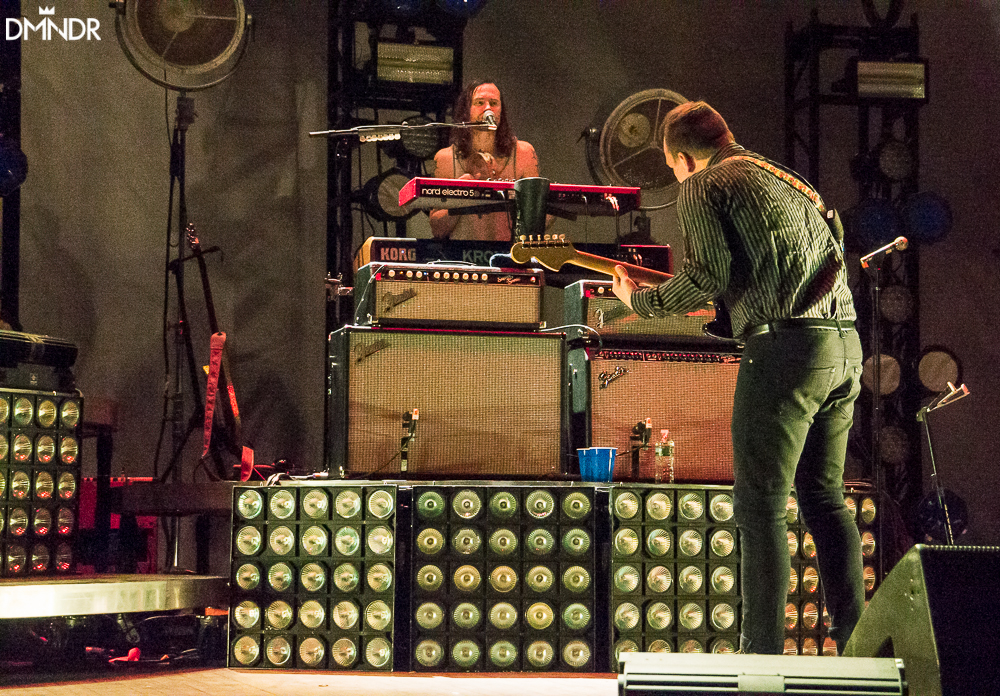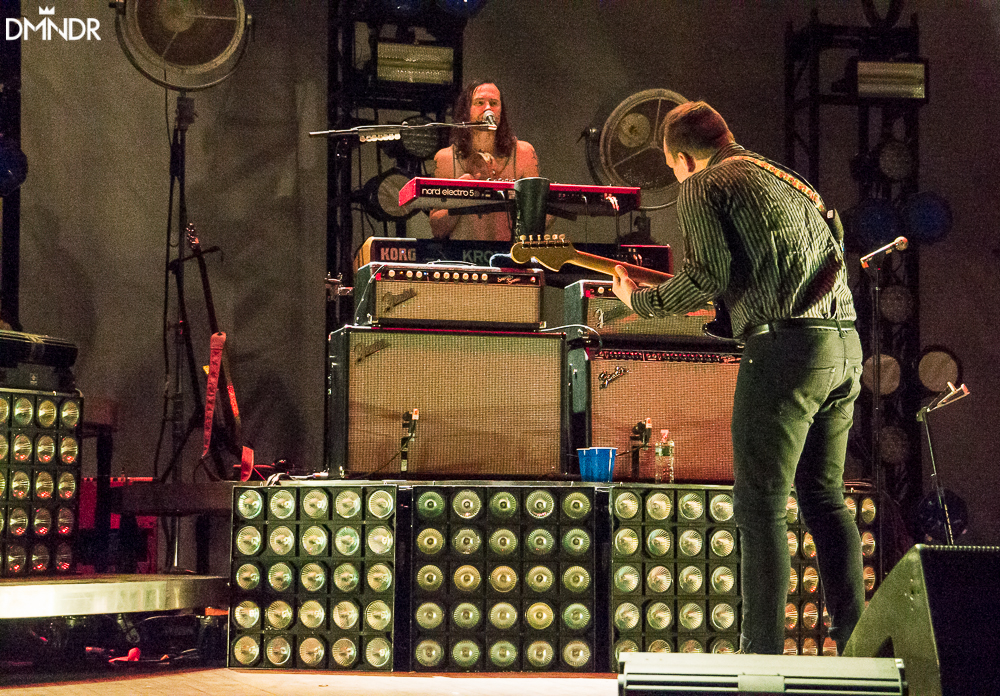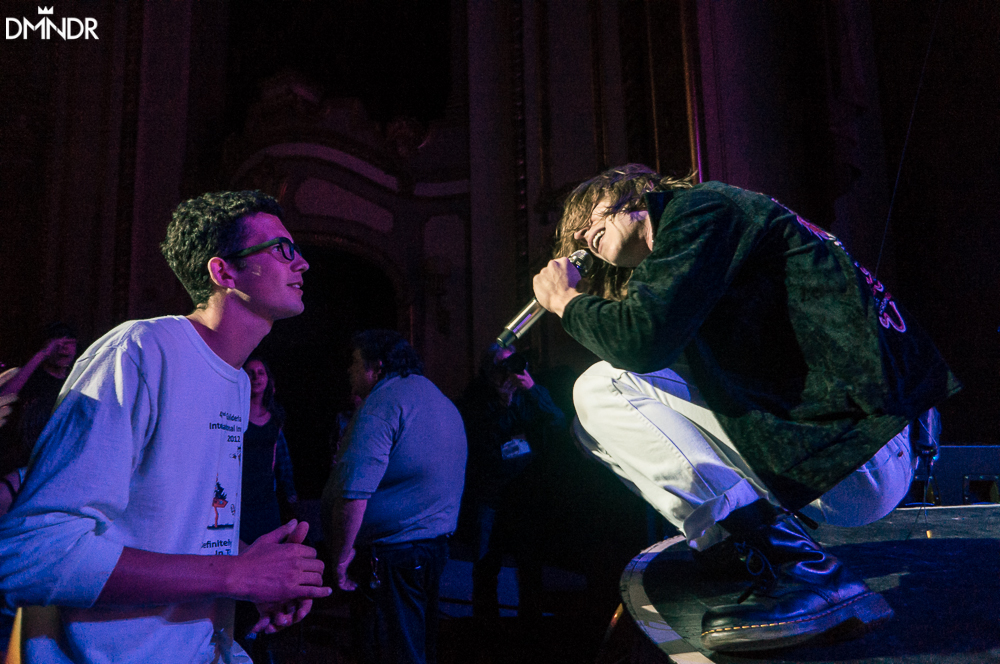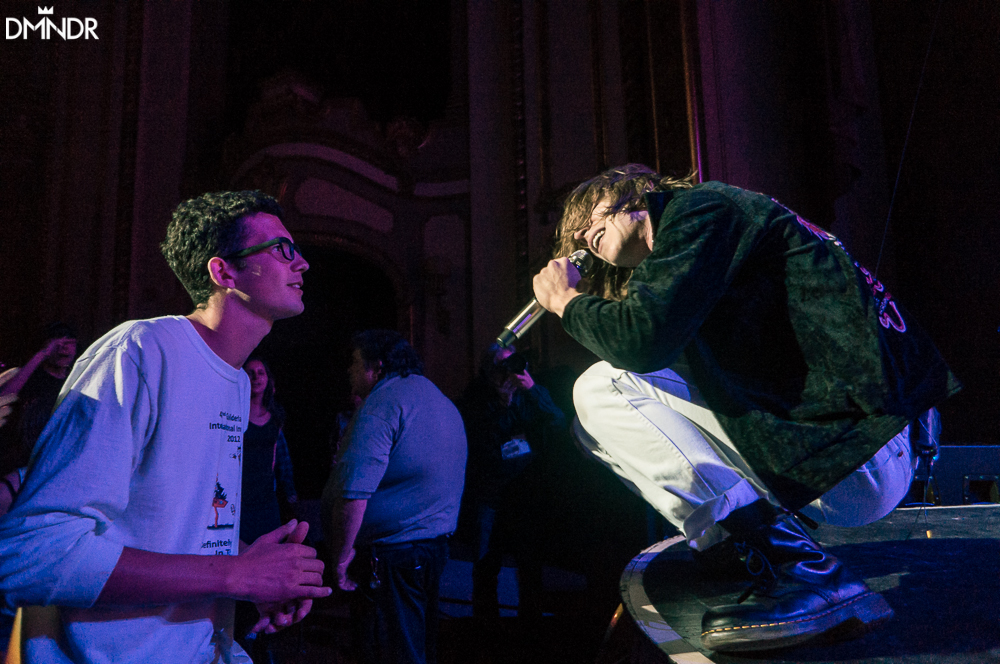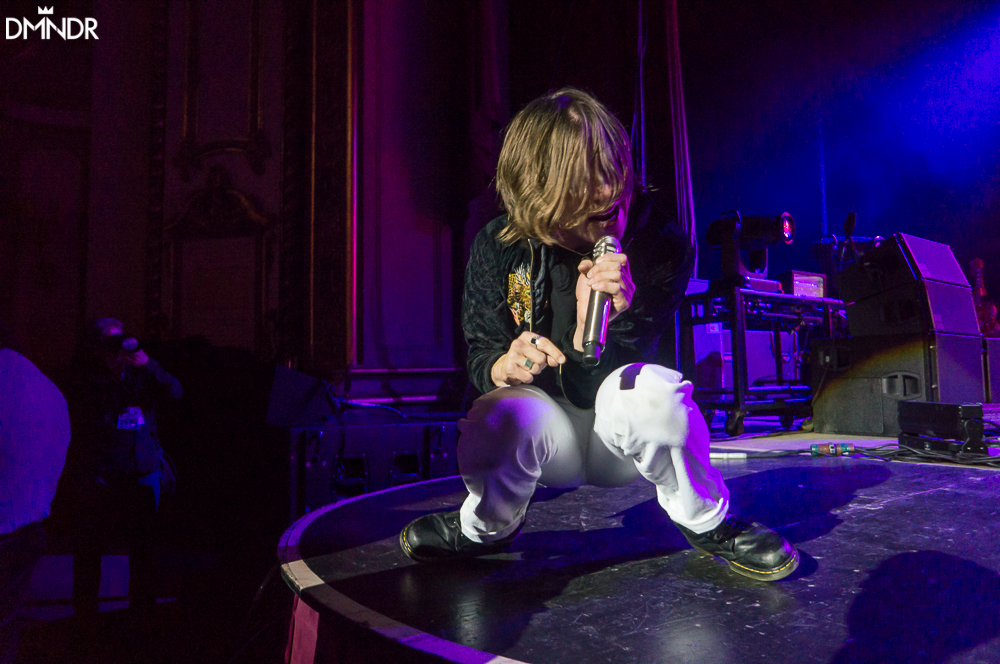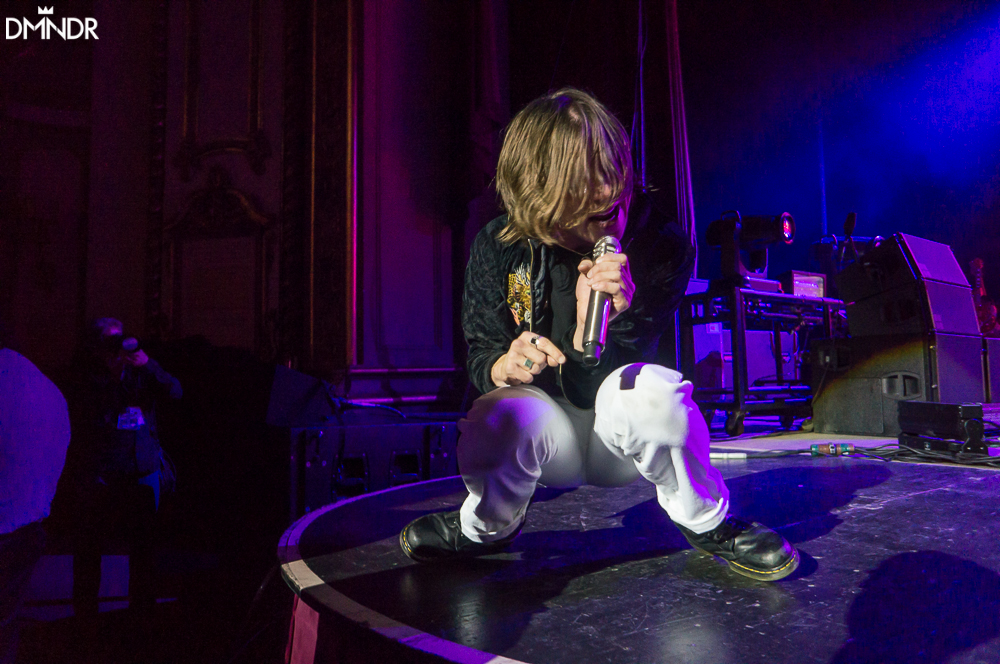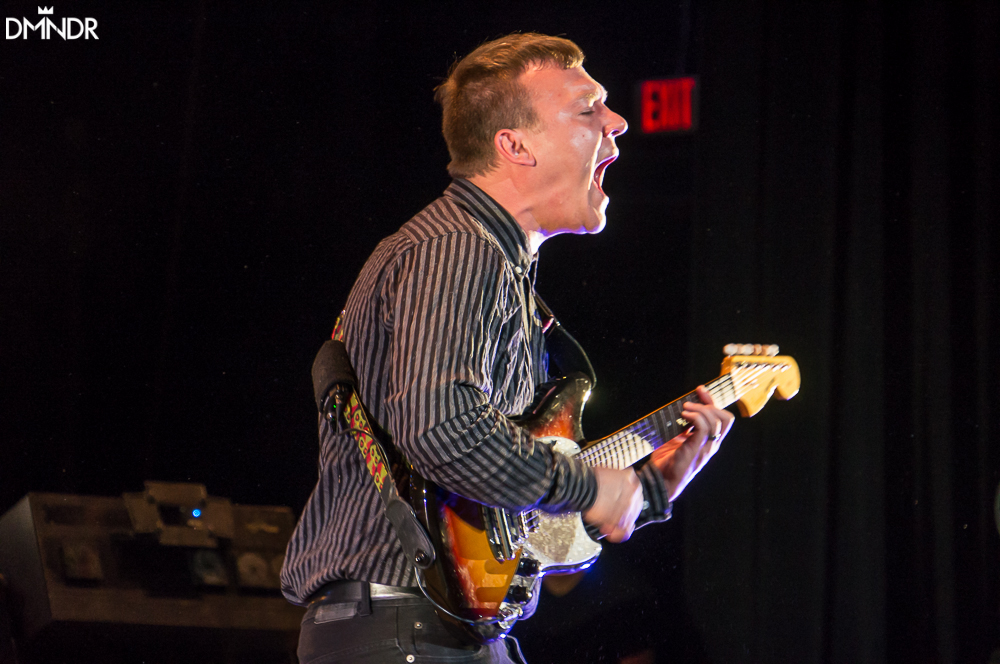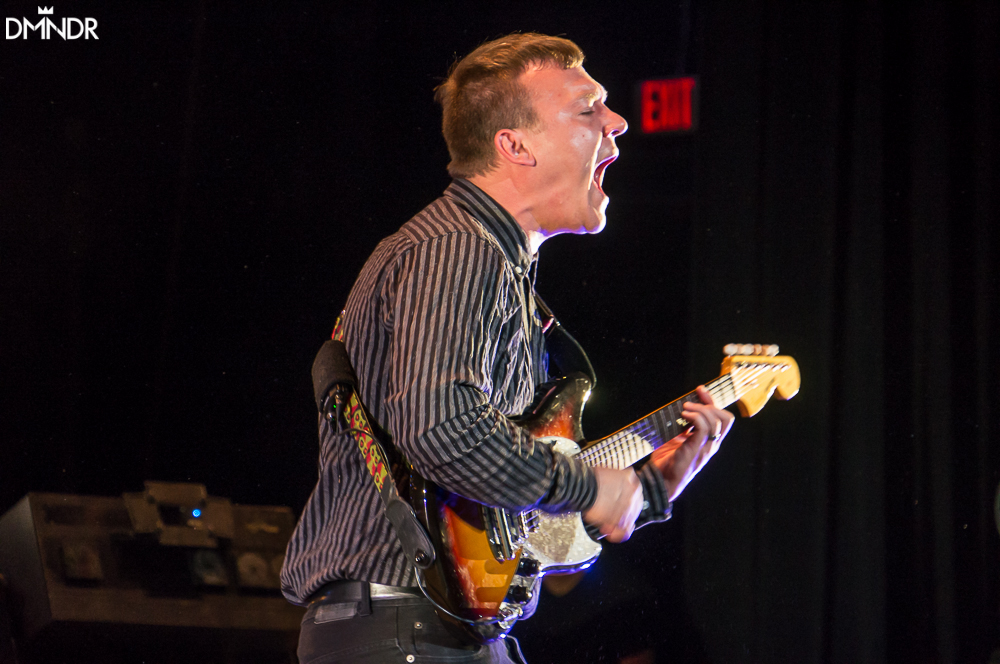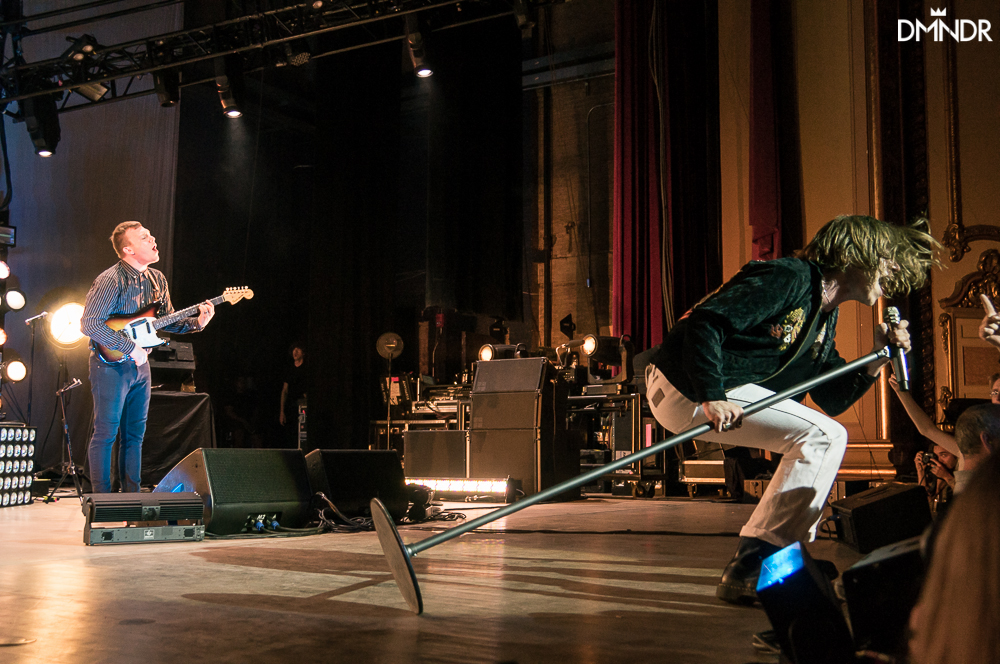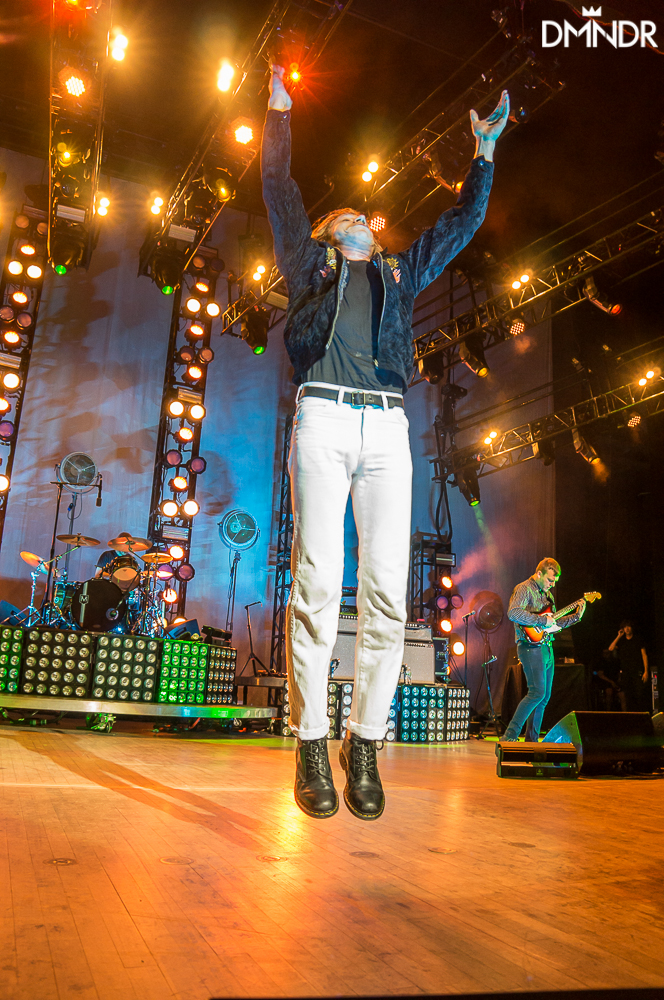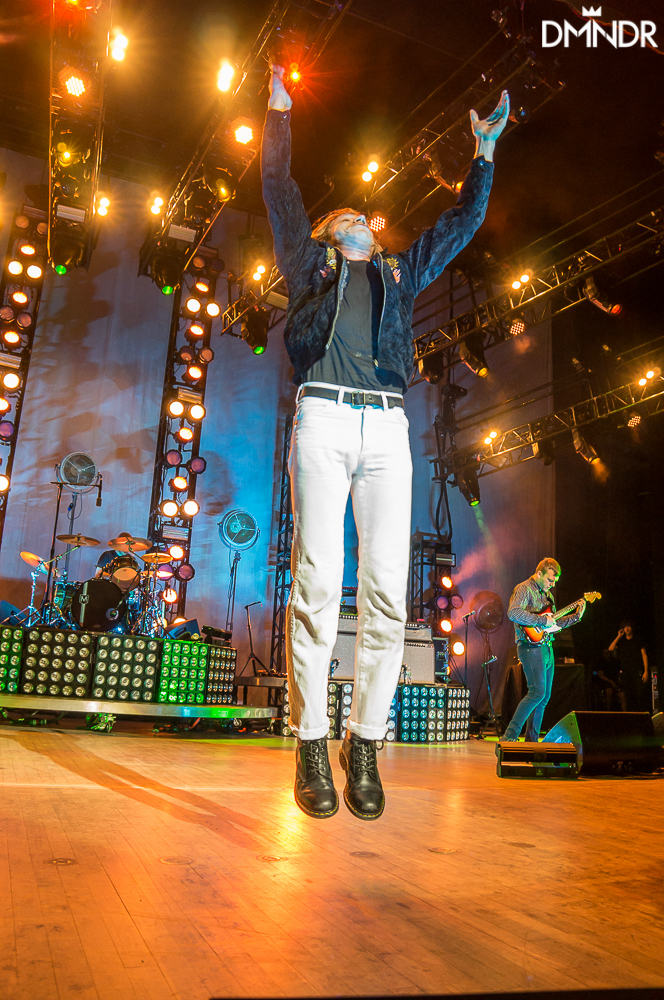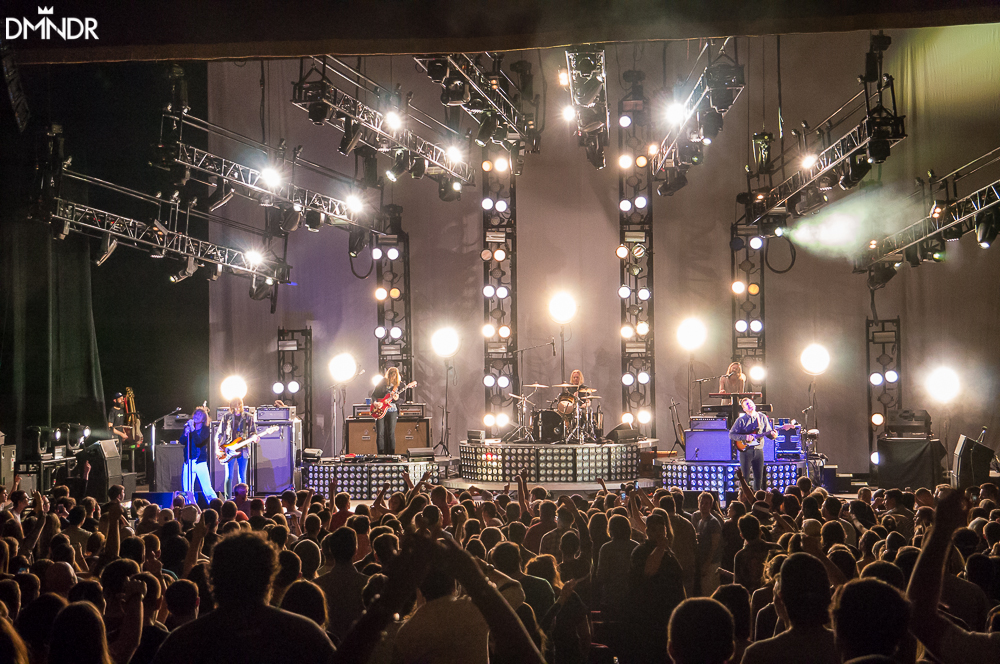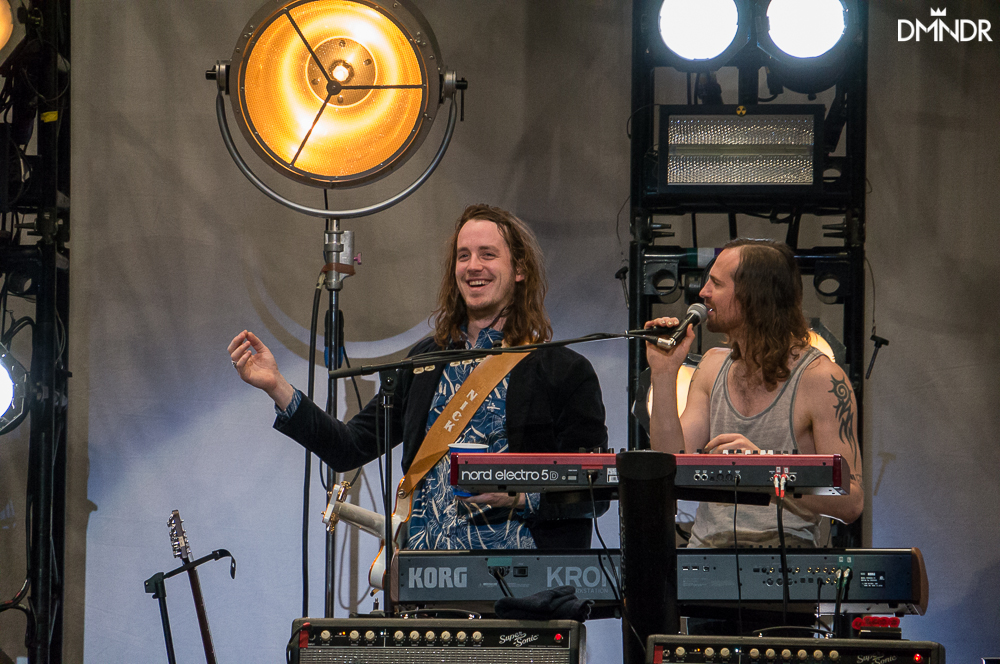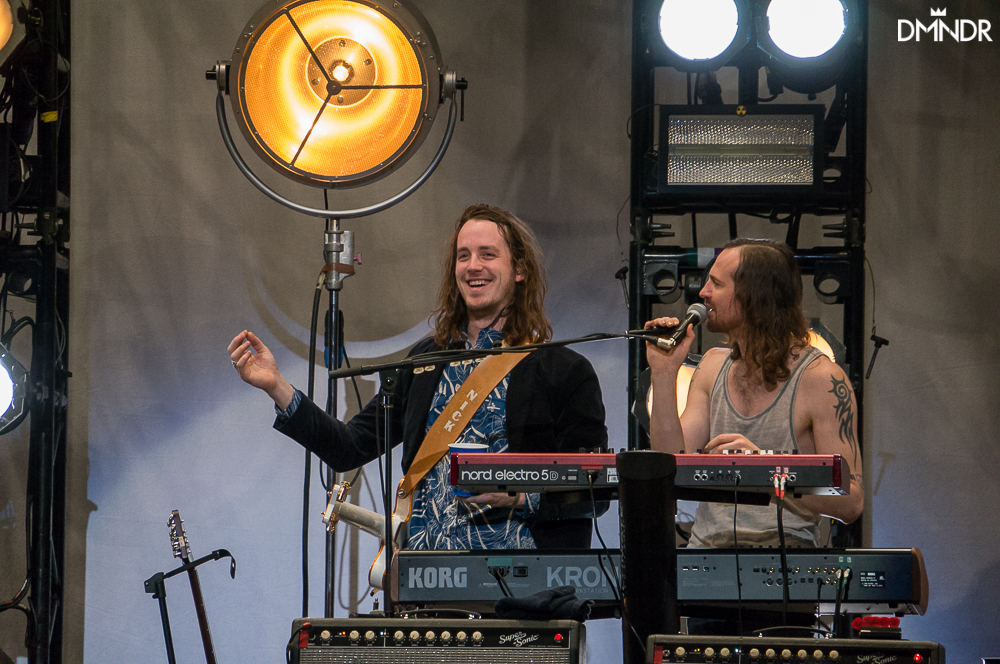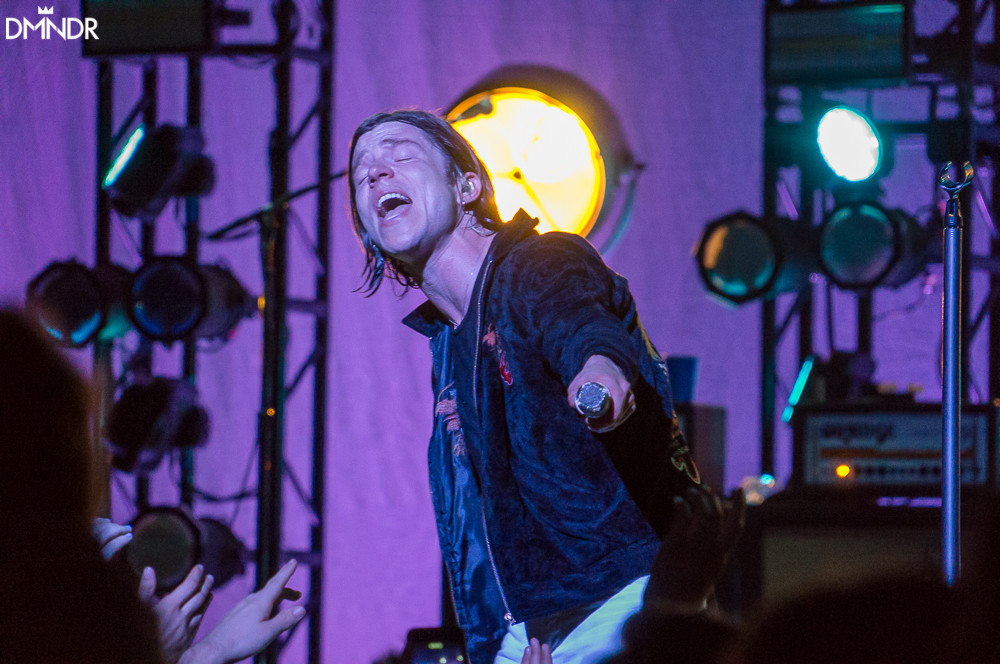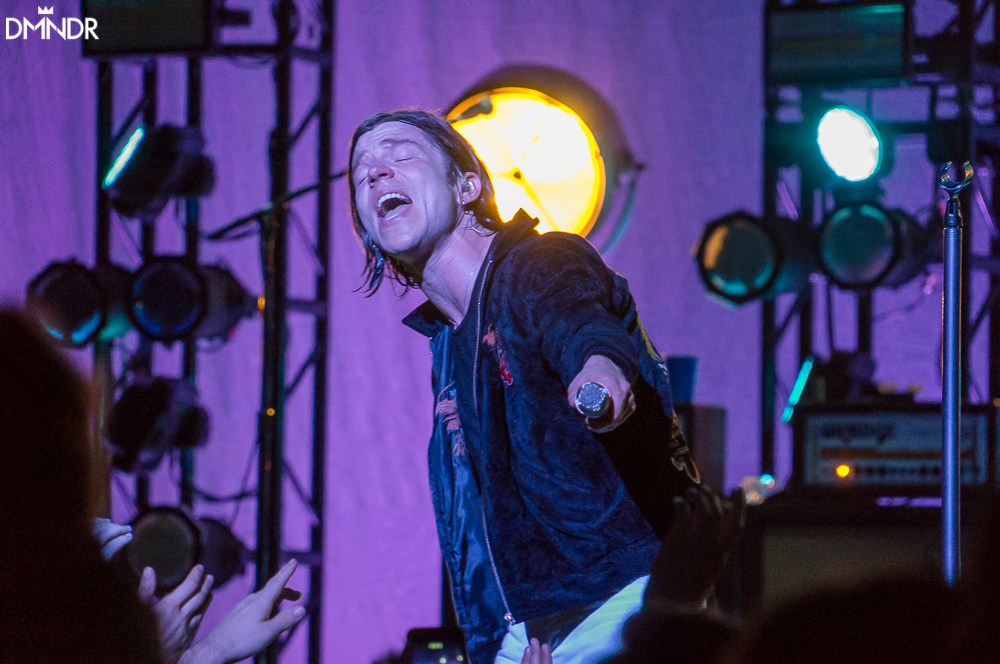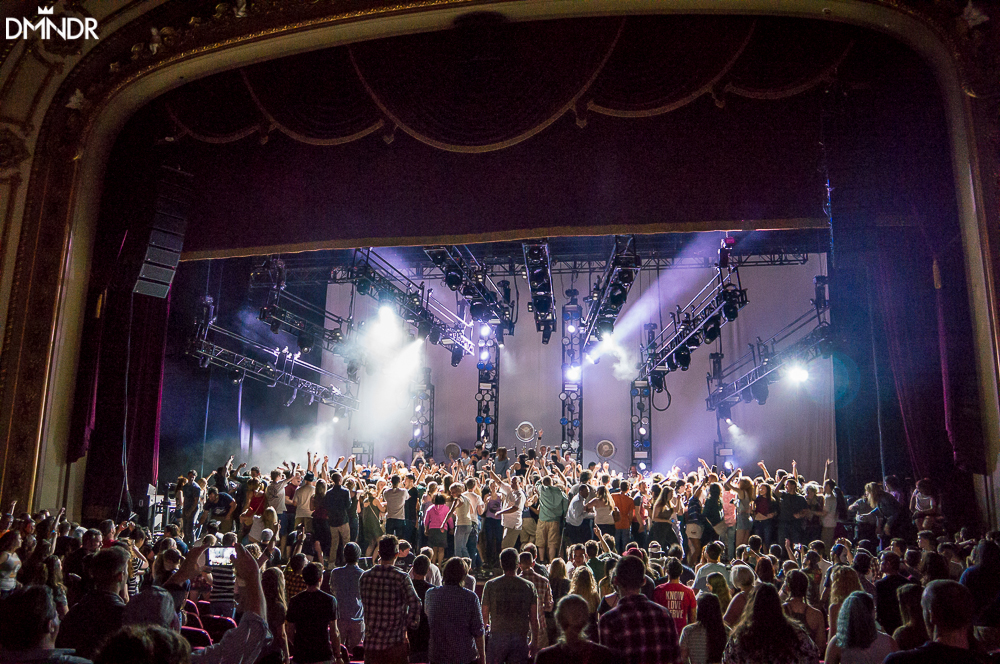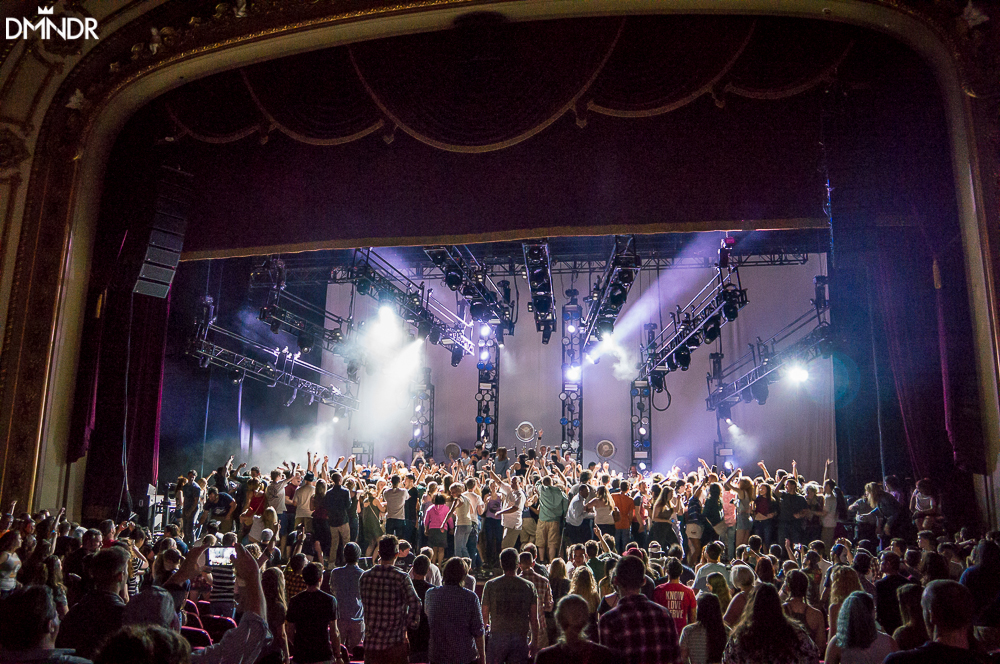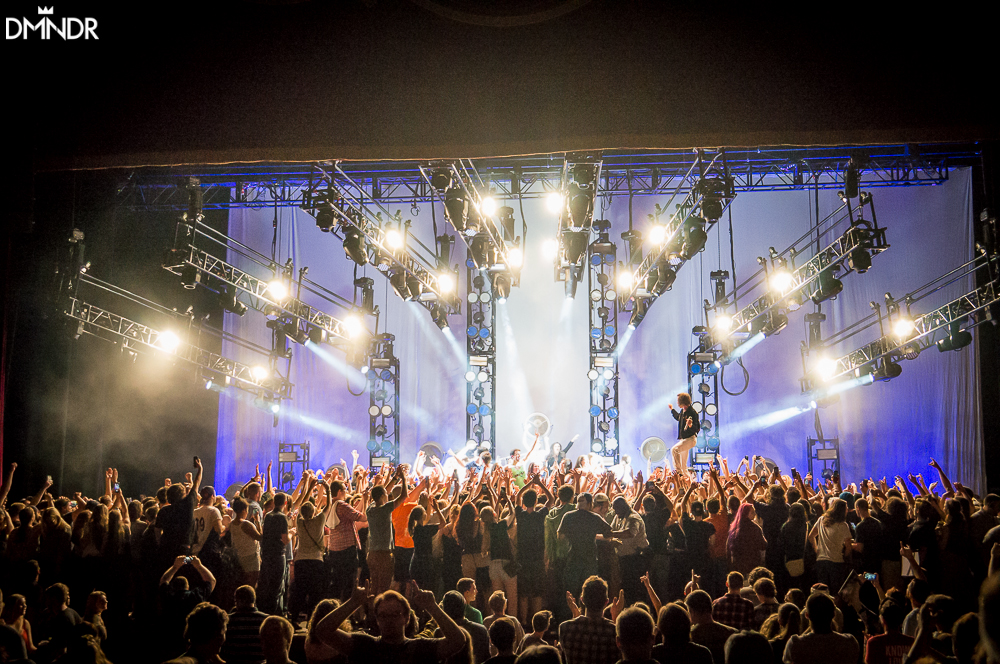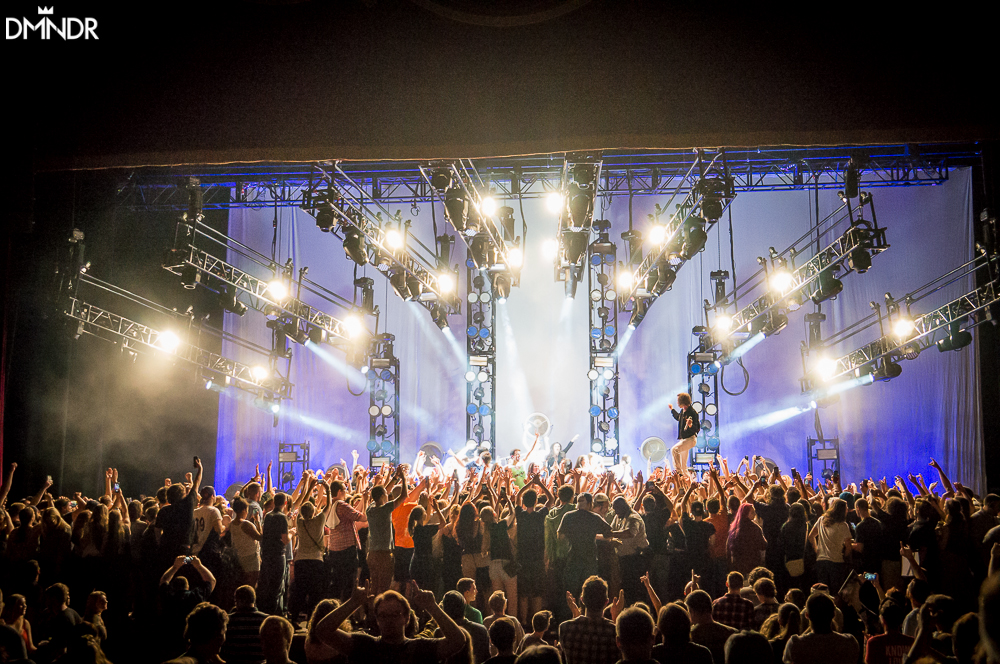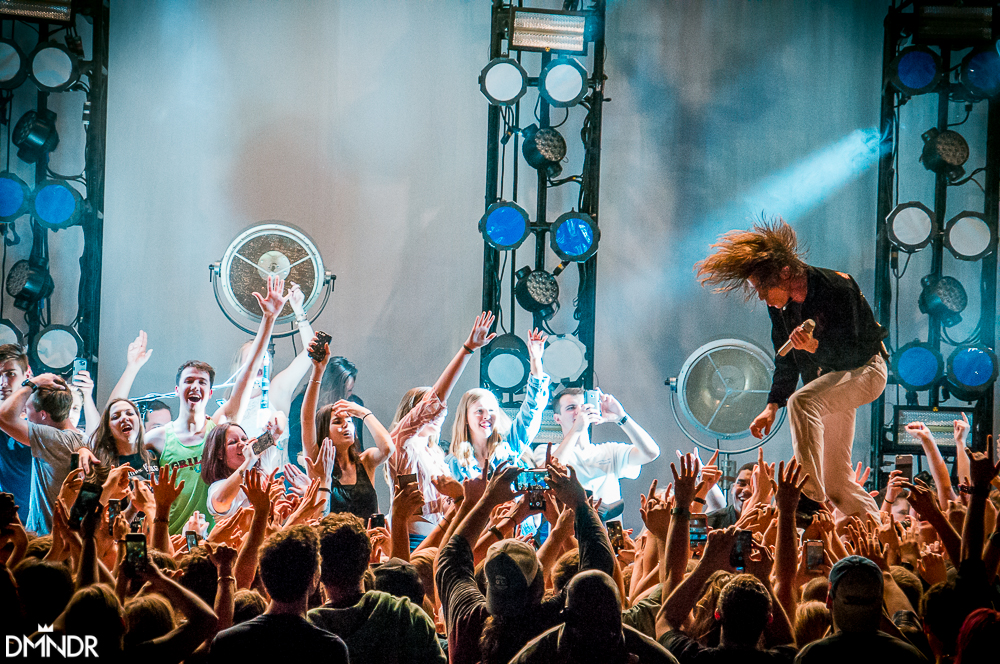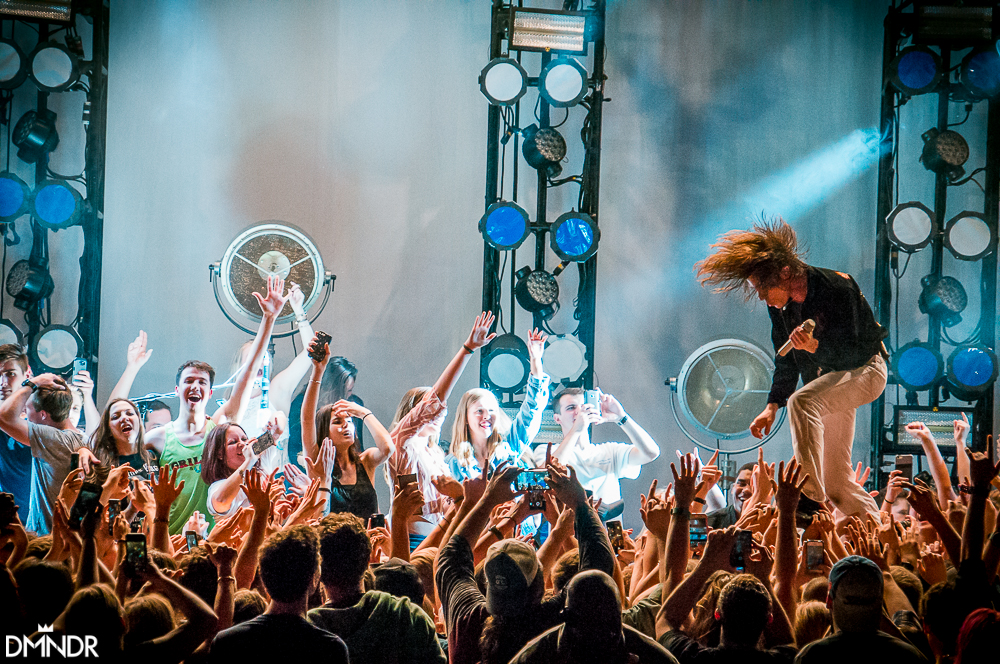 Getting things started during the evening was Broncho and their brand of sloppy rock and roll. Sloppy is not meant here as a derogatory remark, it's just the best way I can describe it. Their punk attitude oozes through their music as if they don't care if you're listening or not because they are going to play what they feel like. Though they played to a half empty seated crowd, it didn't stop them from having fun playing their music.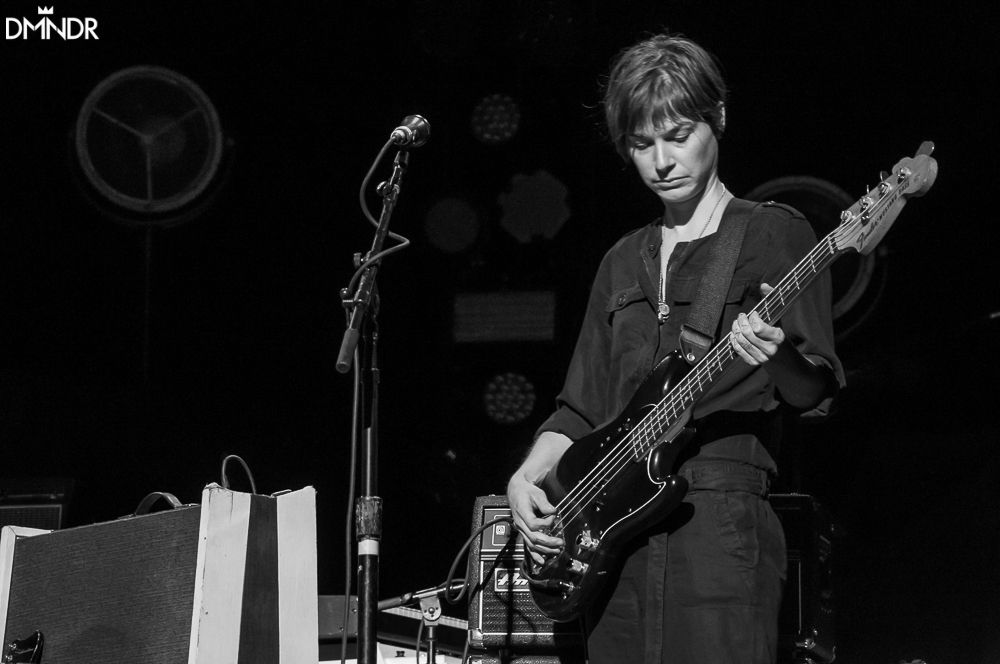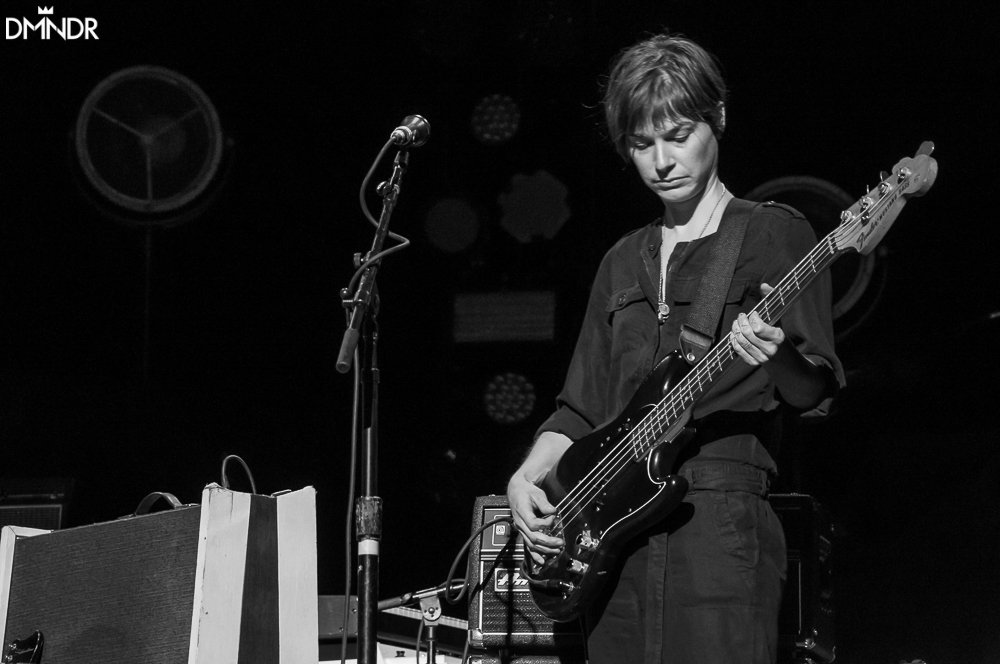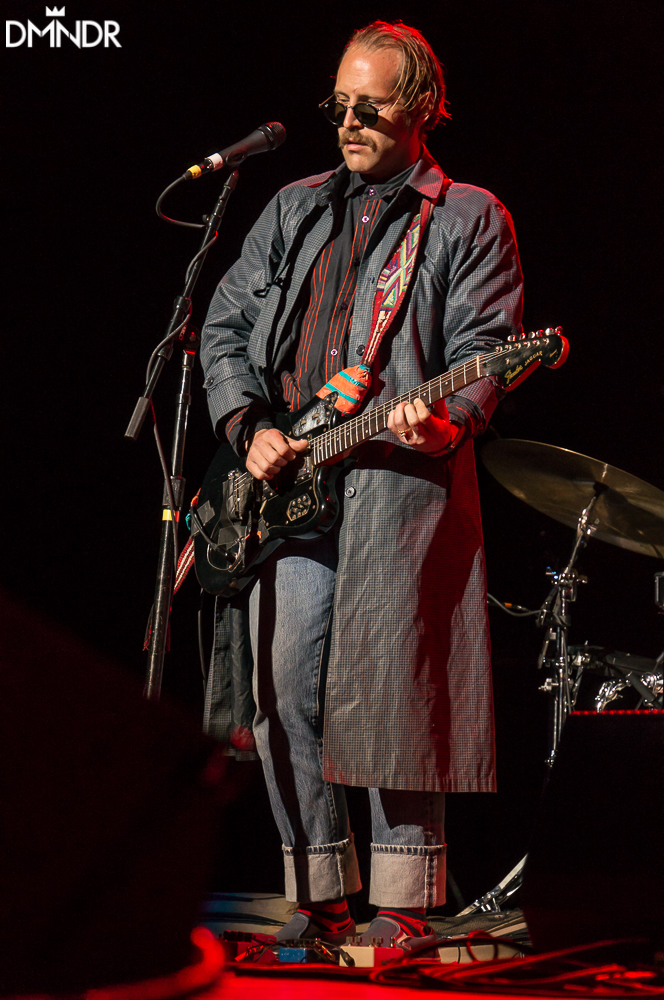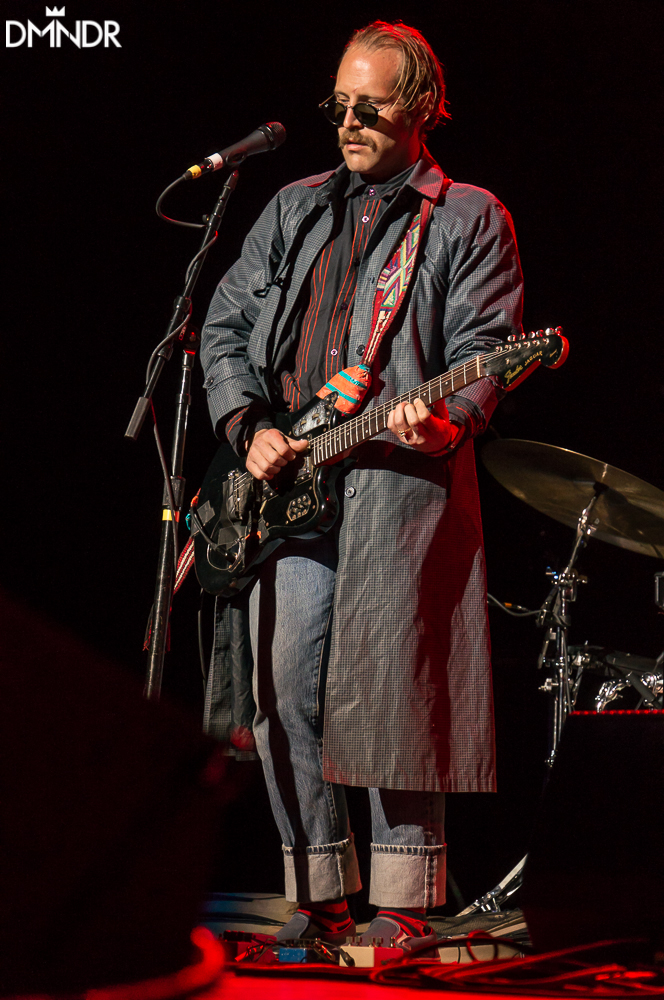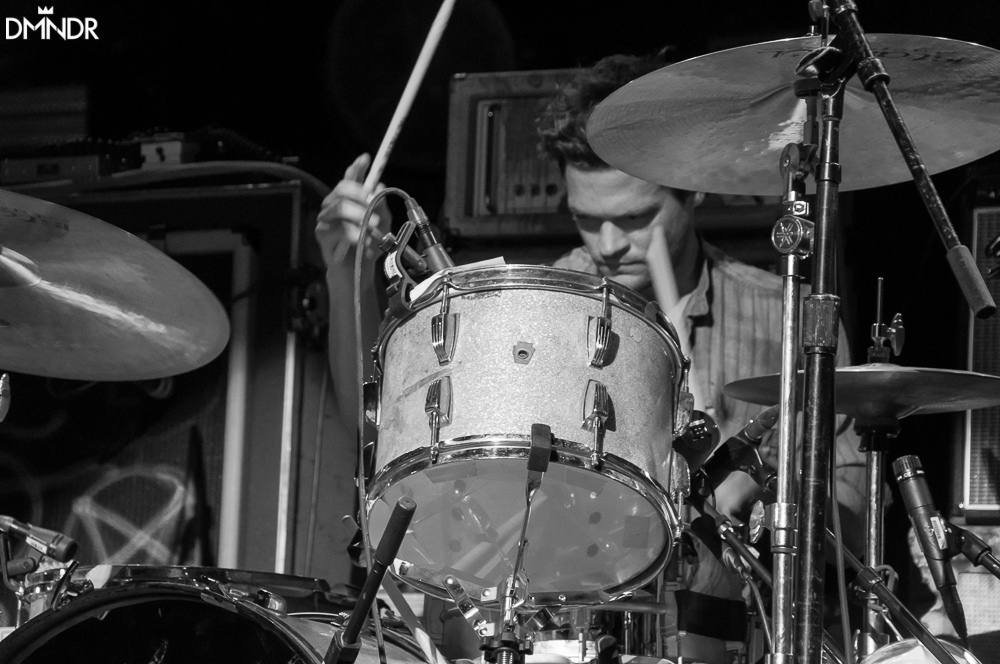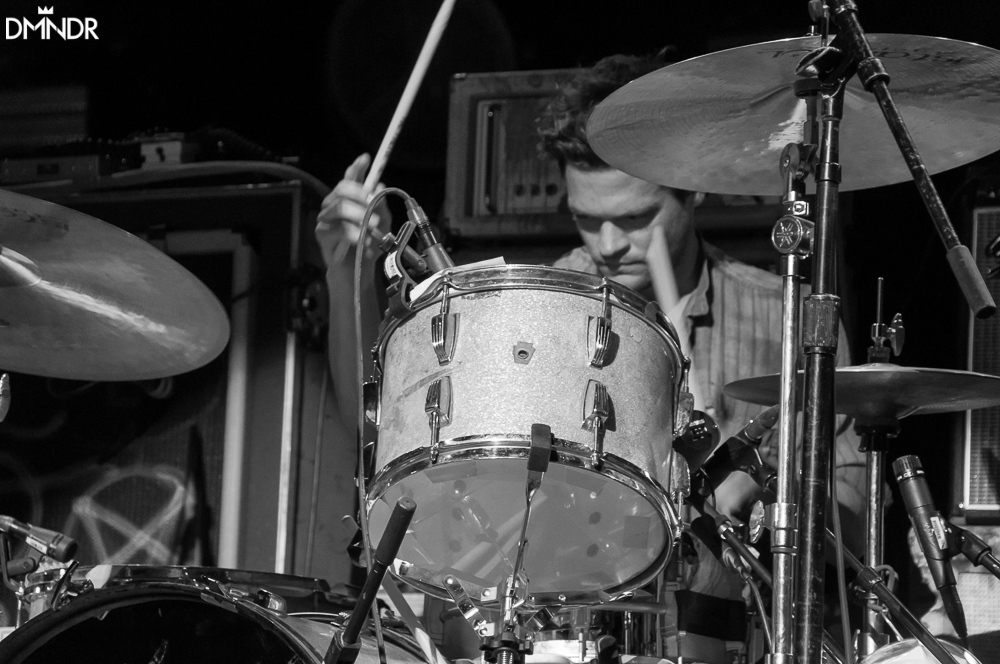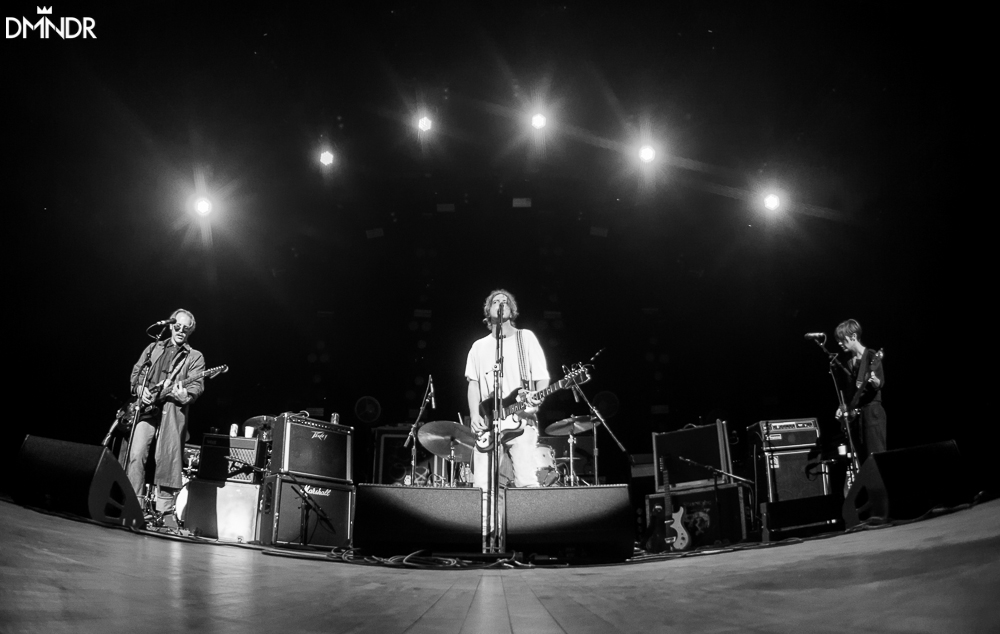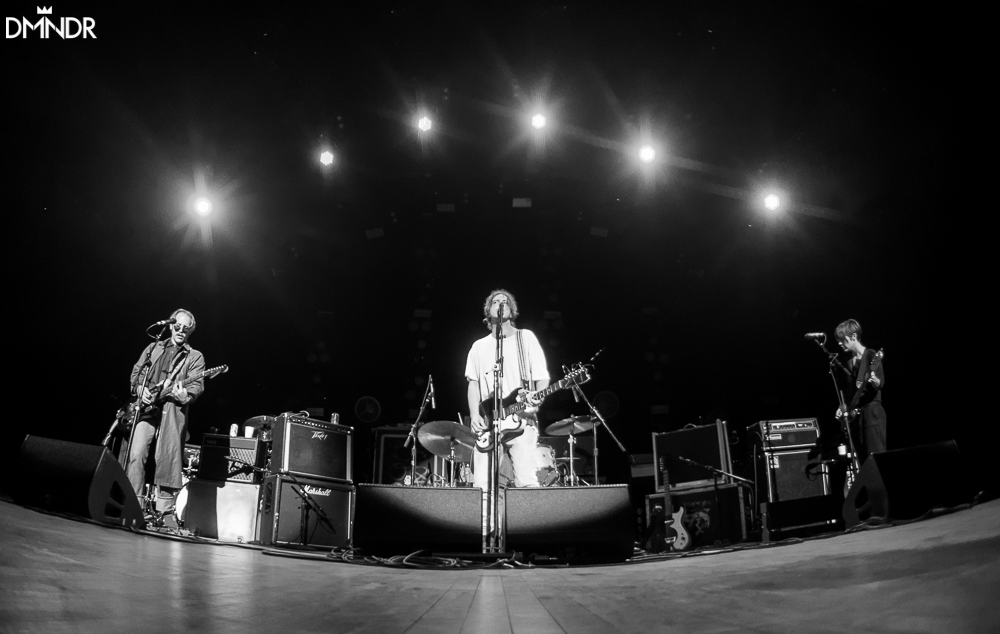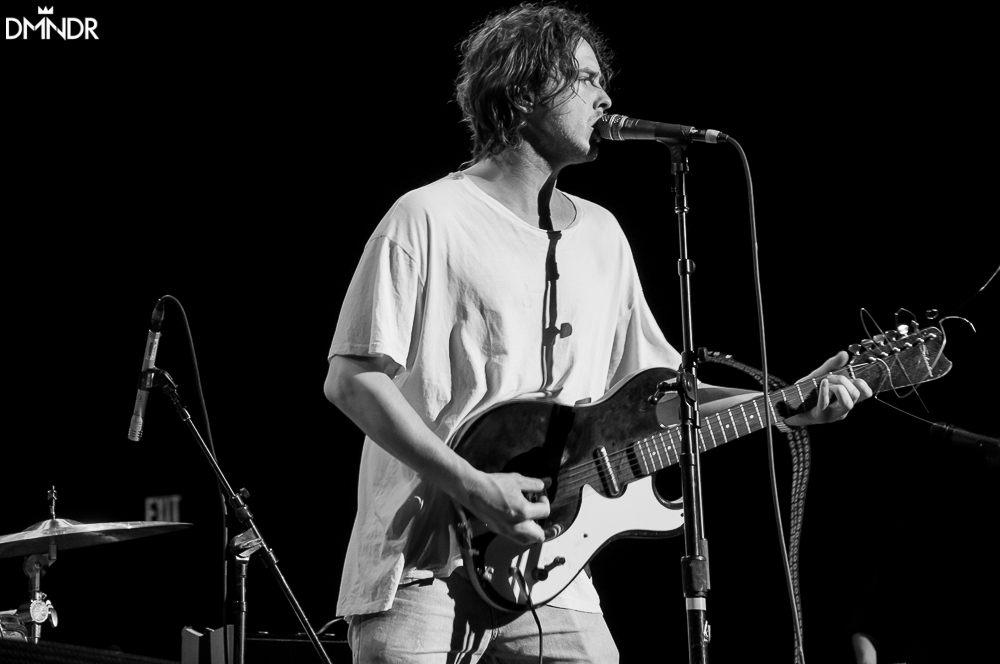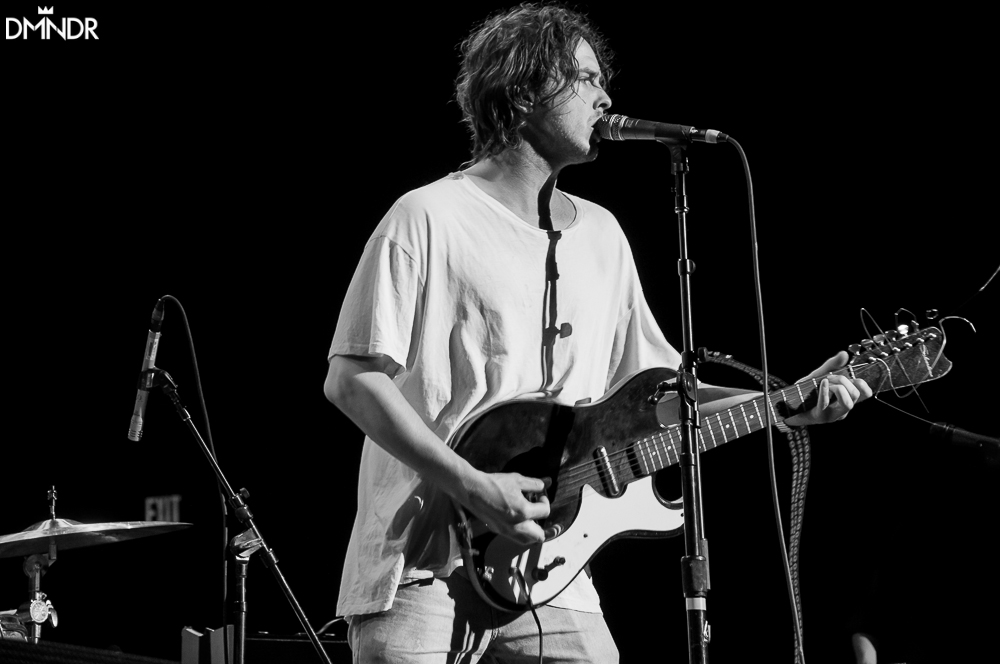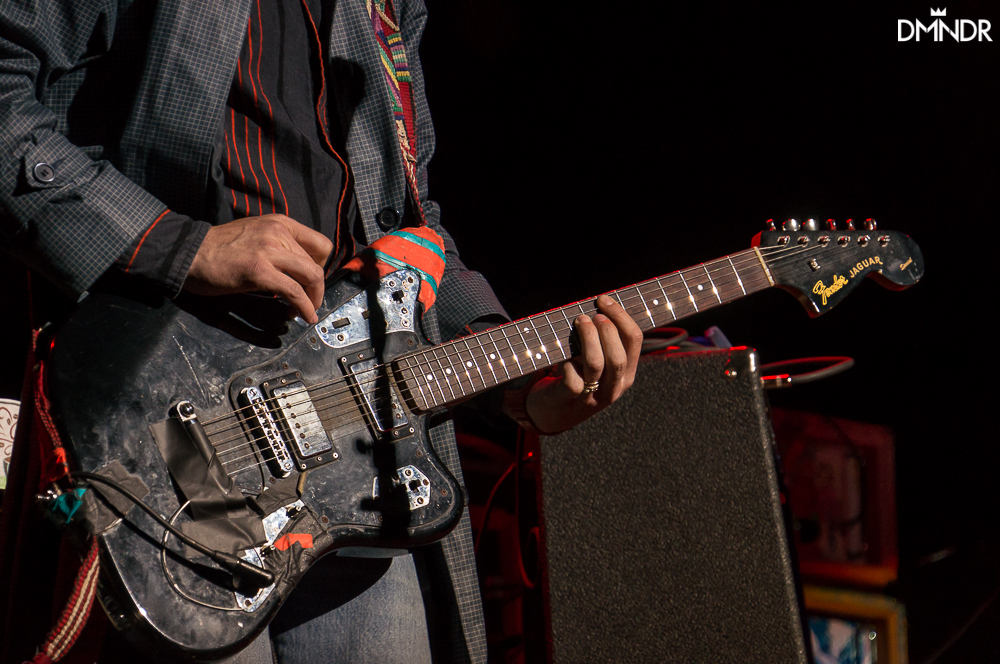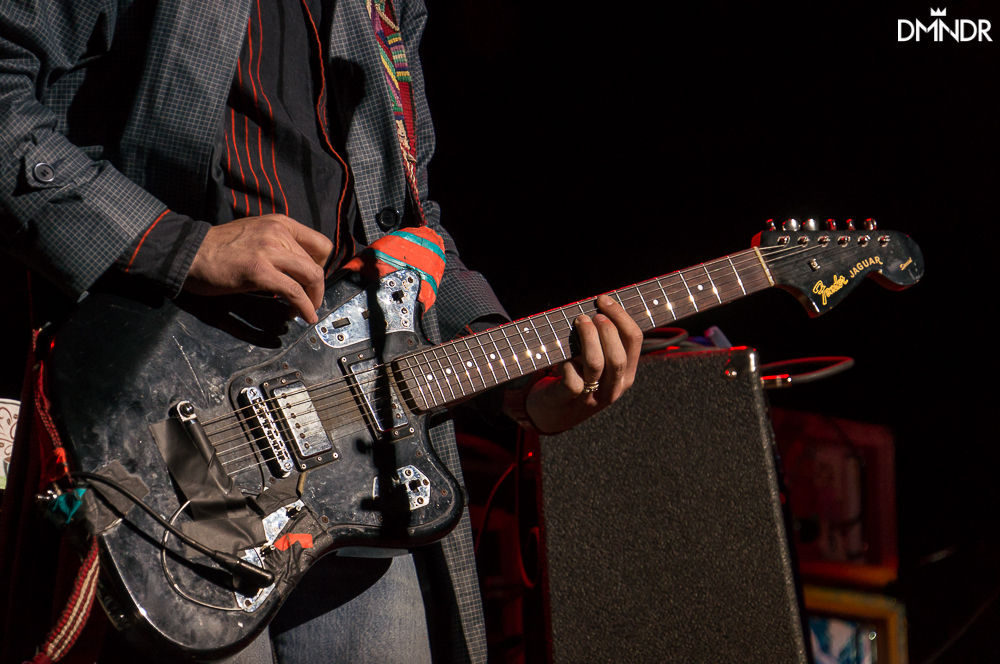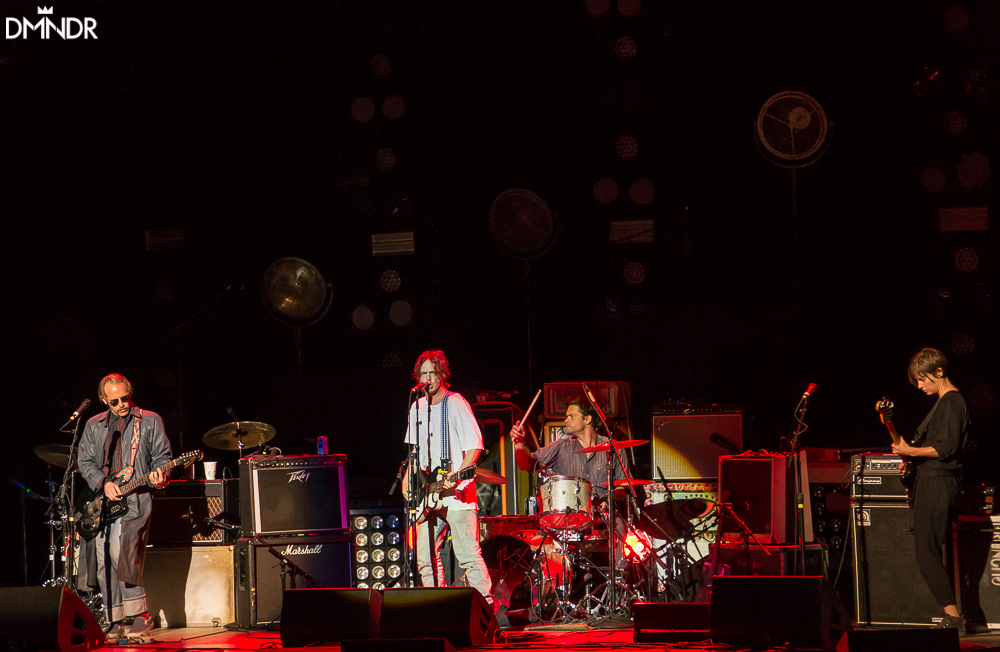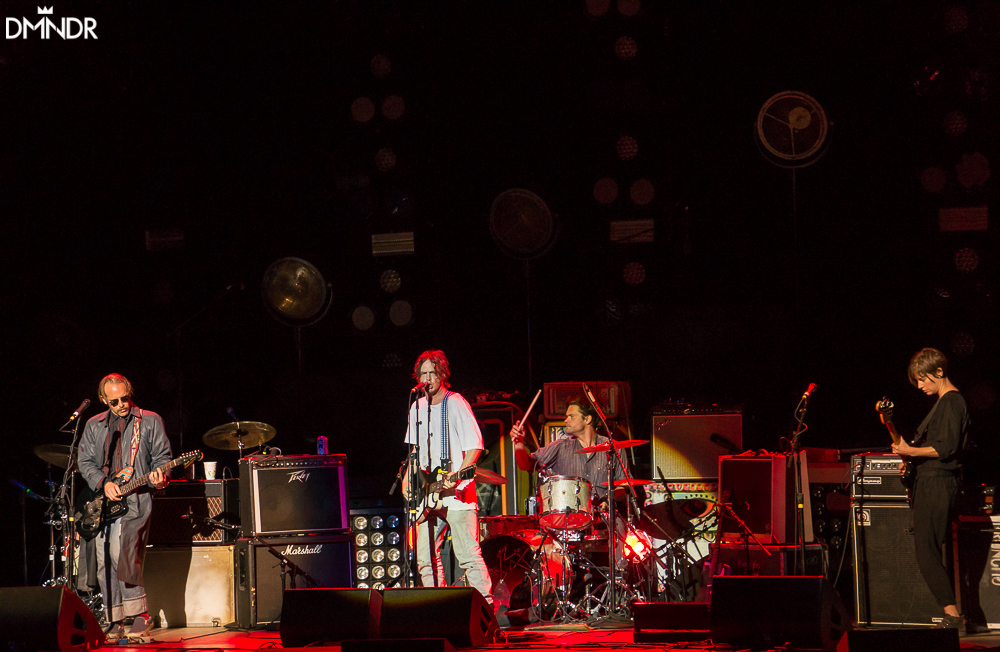 Following them was Portugal. The Man, who were introduced by a hype man that continuously danced on stage during their set and would get the crowd excited between songs. It was weird for a rock band to have a hype man, but it seemed to work, as the crowd always responded to him. A string of hits on the back end of their set got the crowd crazy and the band let loose on some excellent jamming showing how great they are to see live.