When most people envision a block party, they picture a closed off street with a handful of grills loaded with Oscar Mayer's, kids playing in the street and Karen from next door getting grabby after one too many Pinots. Capitol Hill Block Party is not that. Except for Karen, she was in attendance and she was grabby. CHBP is a 20 year Seattle tradition with a crowd somewhere north of 20,000 coming together to celebrate a love of live music and the chance to dance on the streets in the height of the summer sun.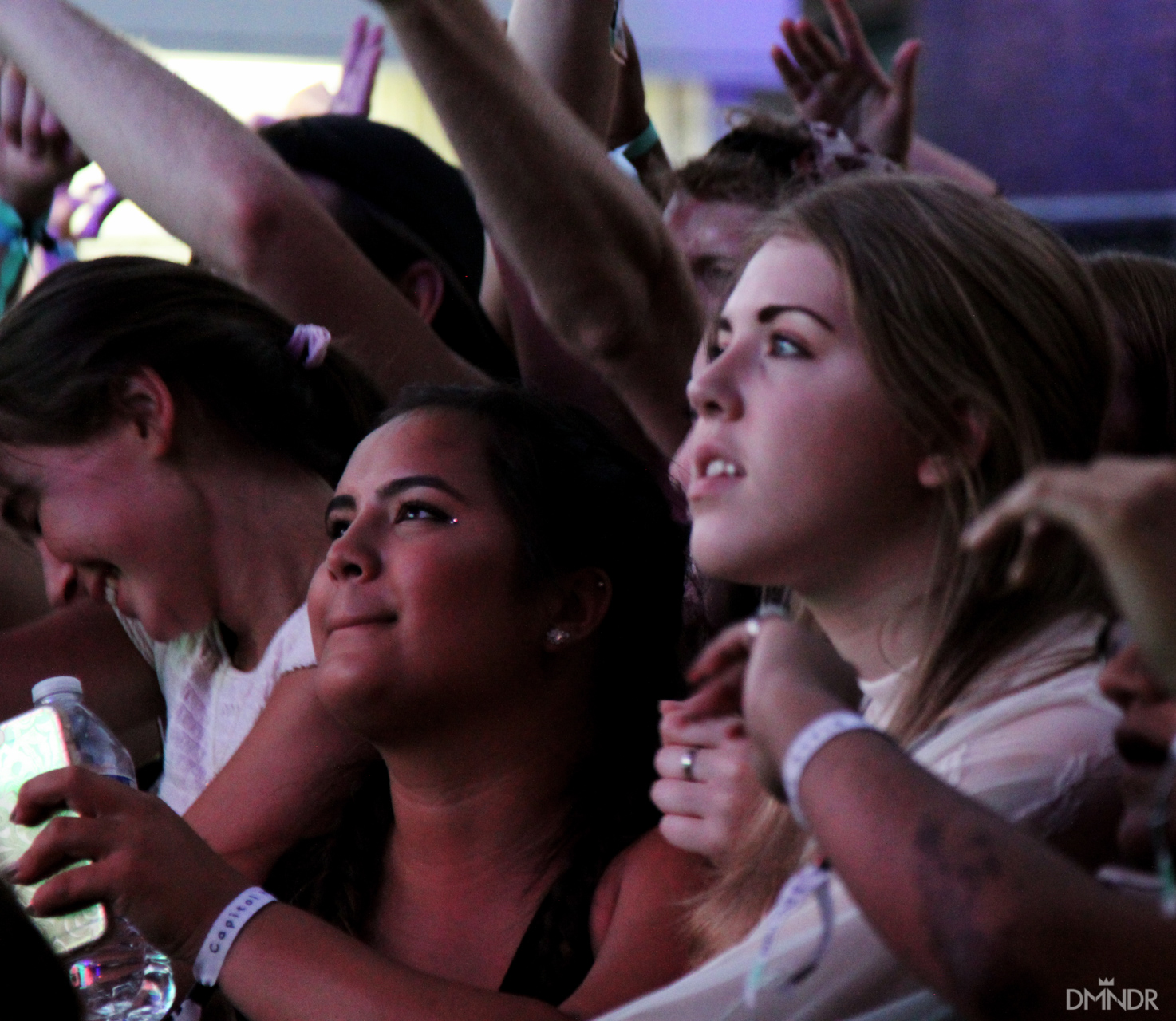 We started our day at this six-block festival with a beer and slice from Big Mario's. Had to gulp the last few swallows since there was no way we could miss Seattle rock and roll at it's best on the main stage with Thunderpussy. I'd swear I saw the statue of Jimi Hendrix a block away craning his neck to hear their set.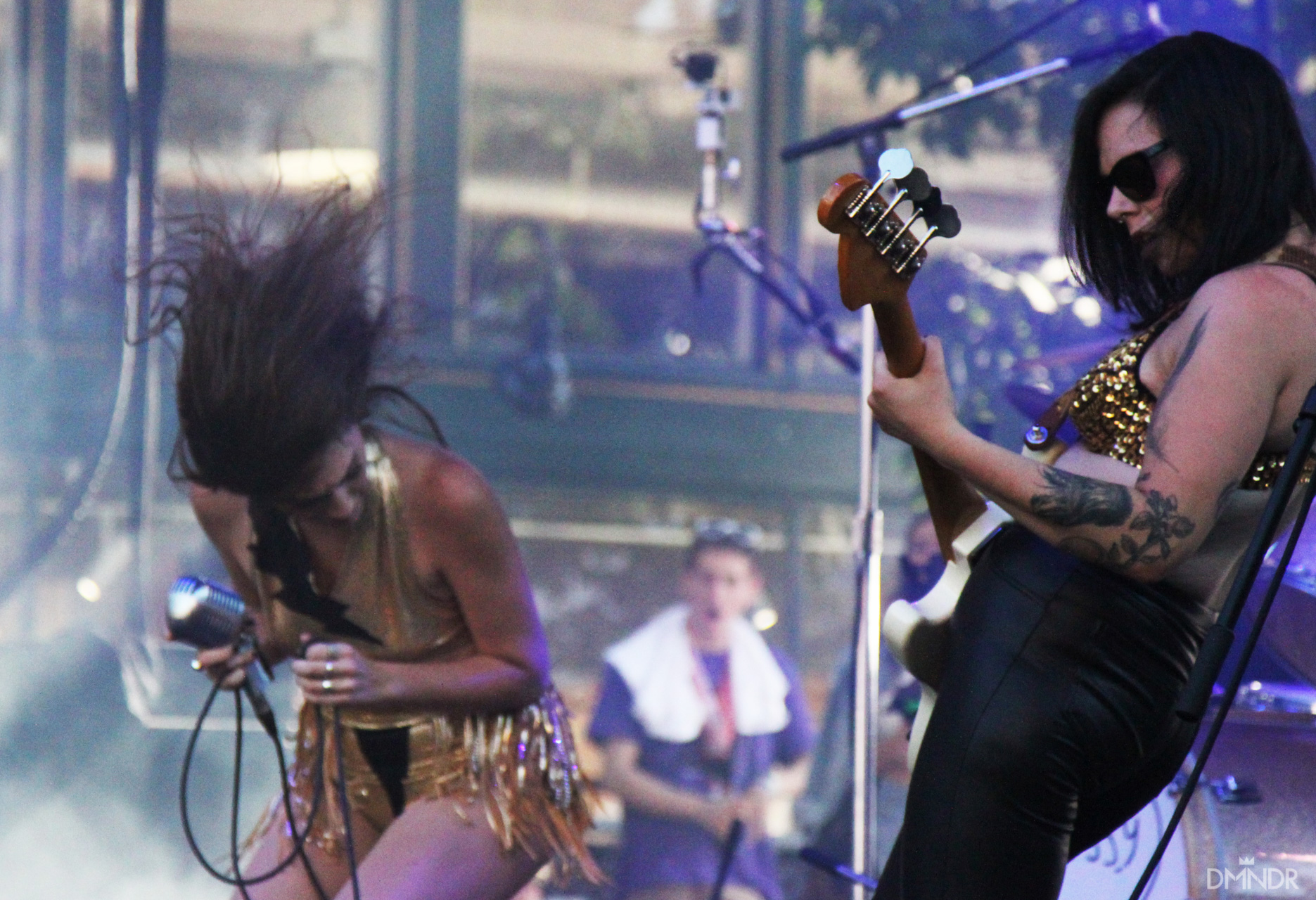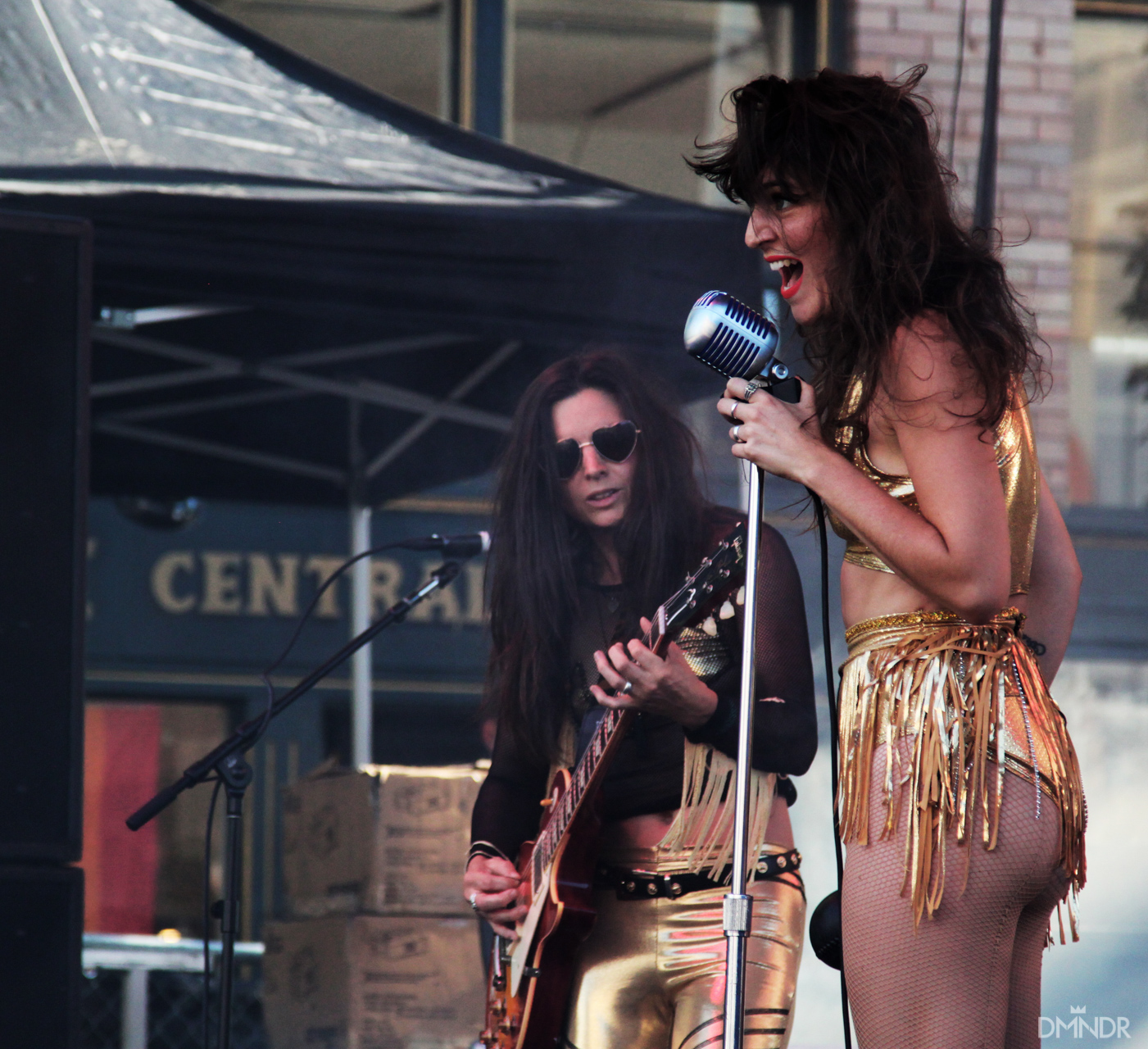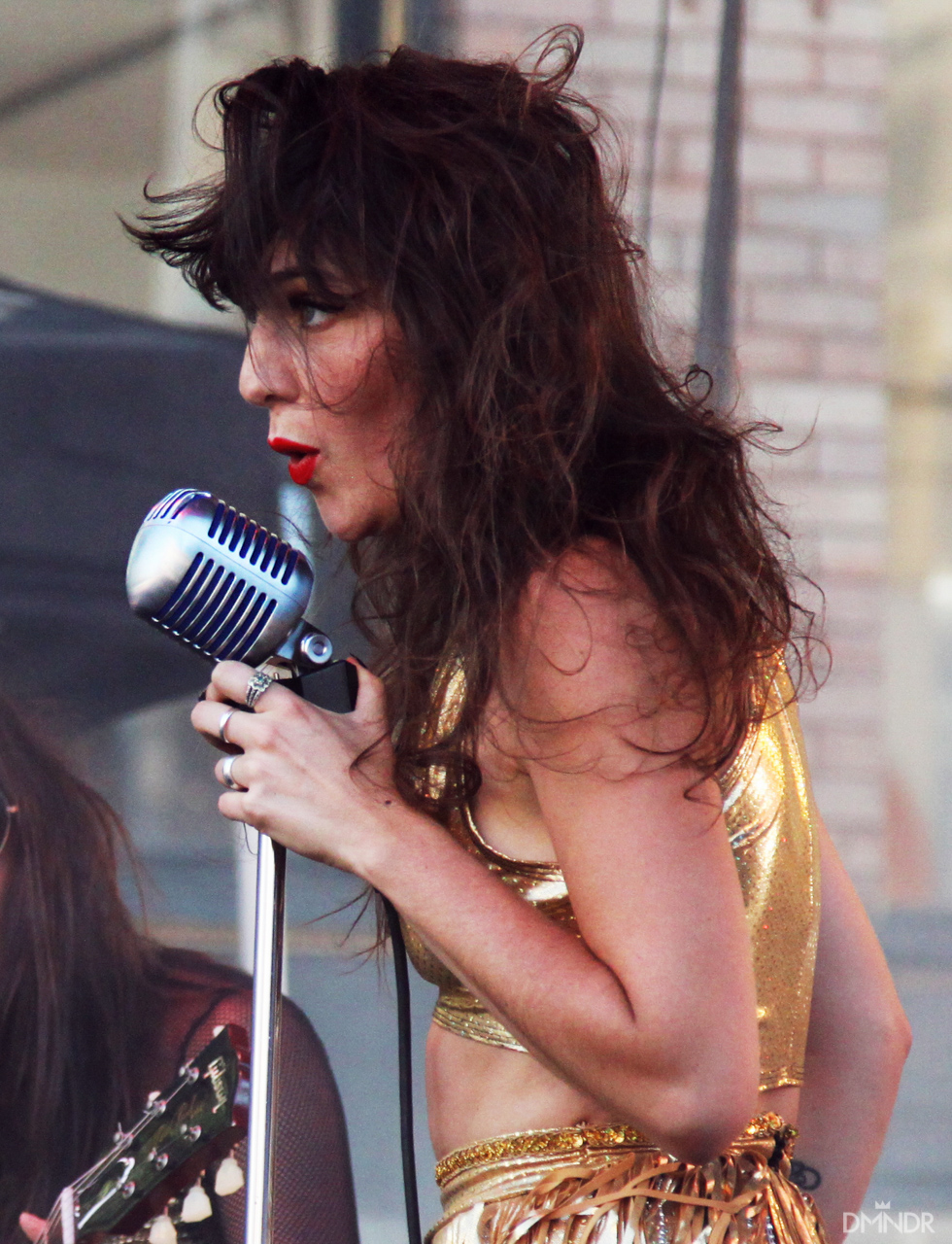 Next up was ON AN ON. This was one of their last stops and hard core fans lined up along the stage early to soak it in before their hiatus.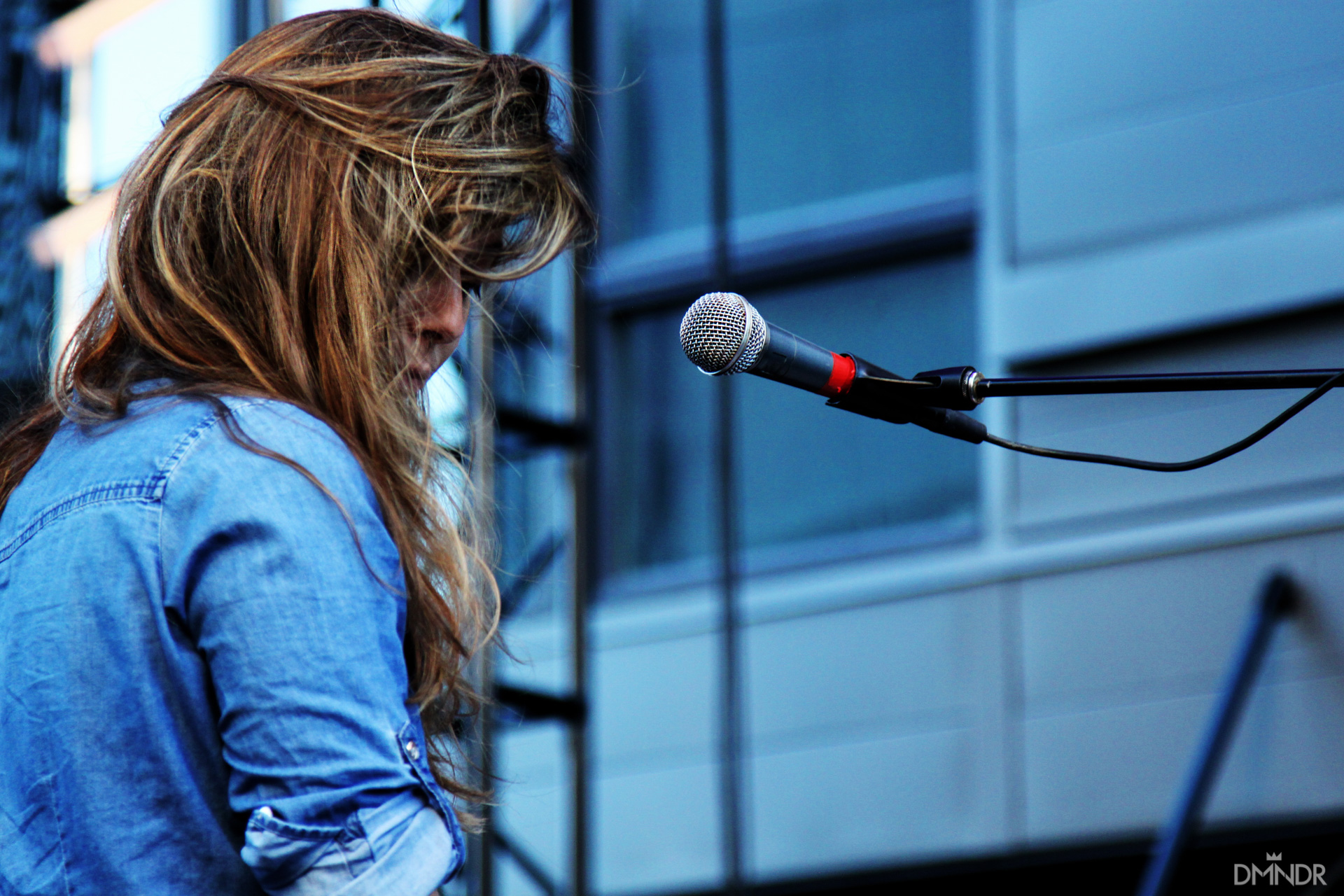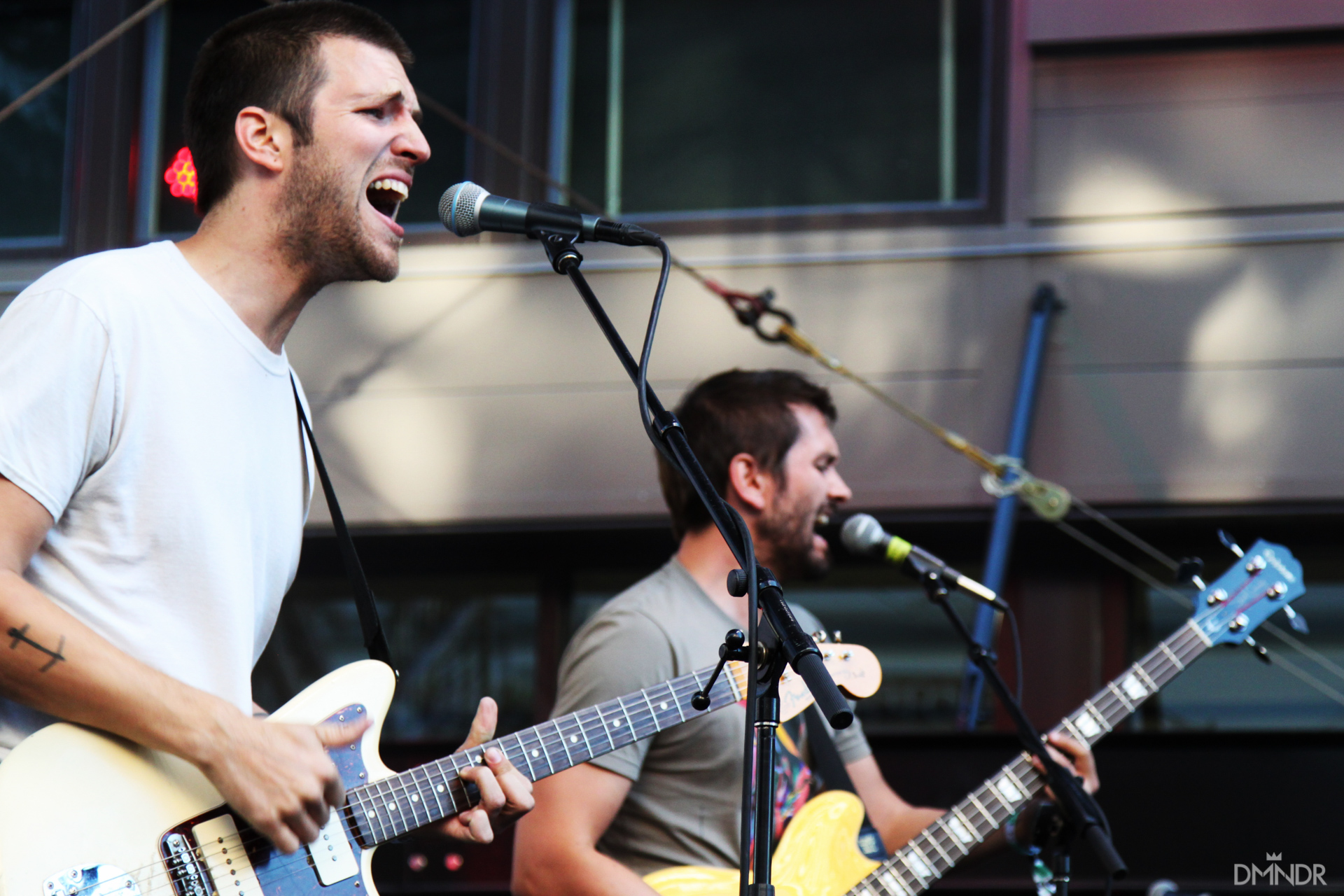 After that, I joined the mass migration down to the main stage to catch Big Wild. This guy single handedly drummed, mixed tunes, MIDI'd and danced his heart out resulting in a swaying sweaty mass of bouncing humanity.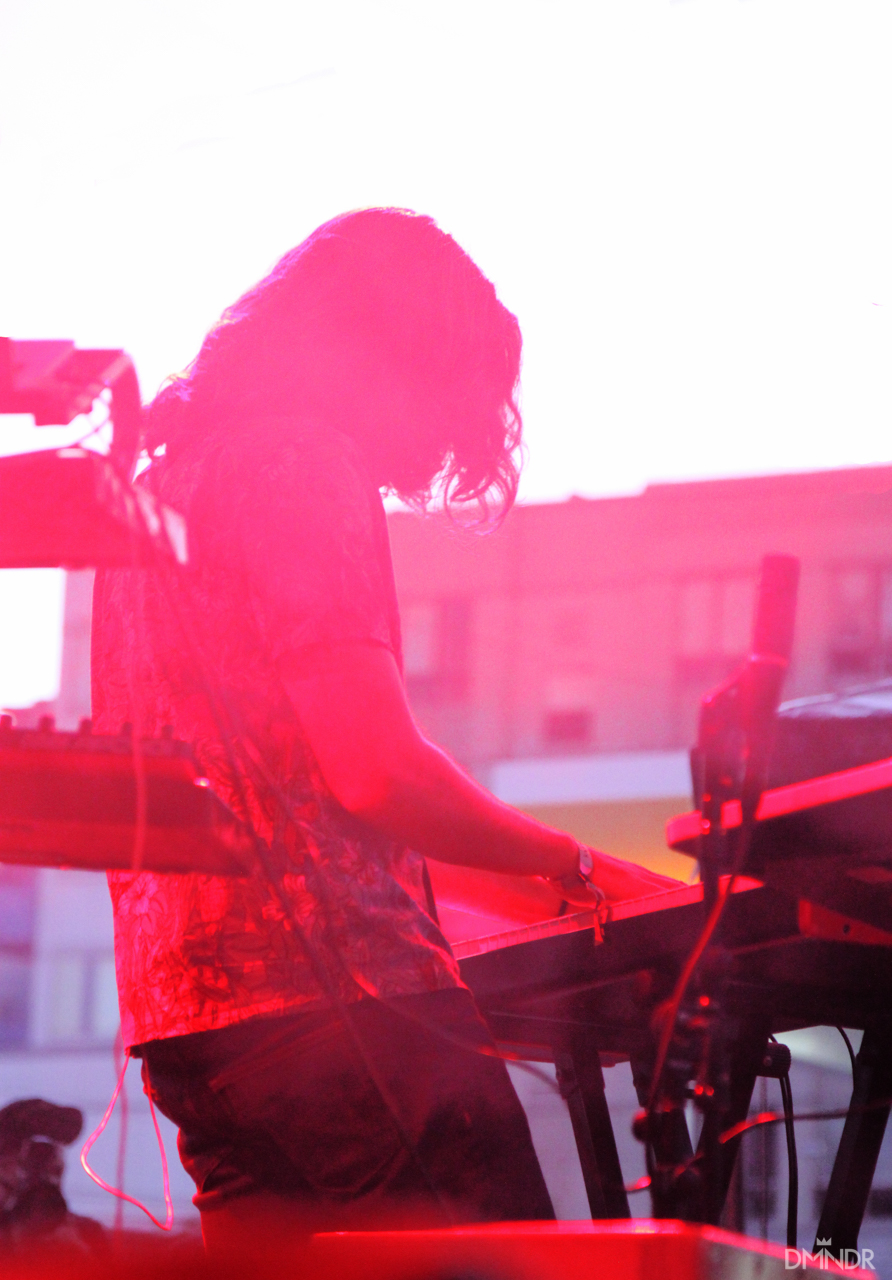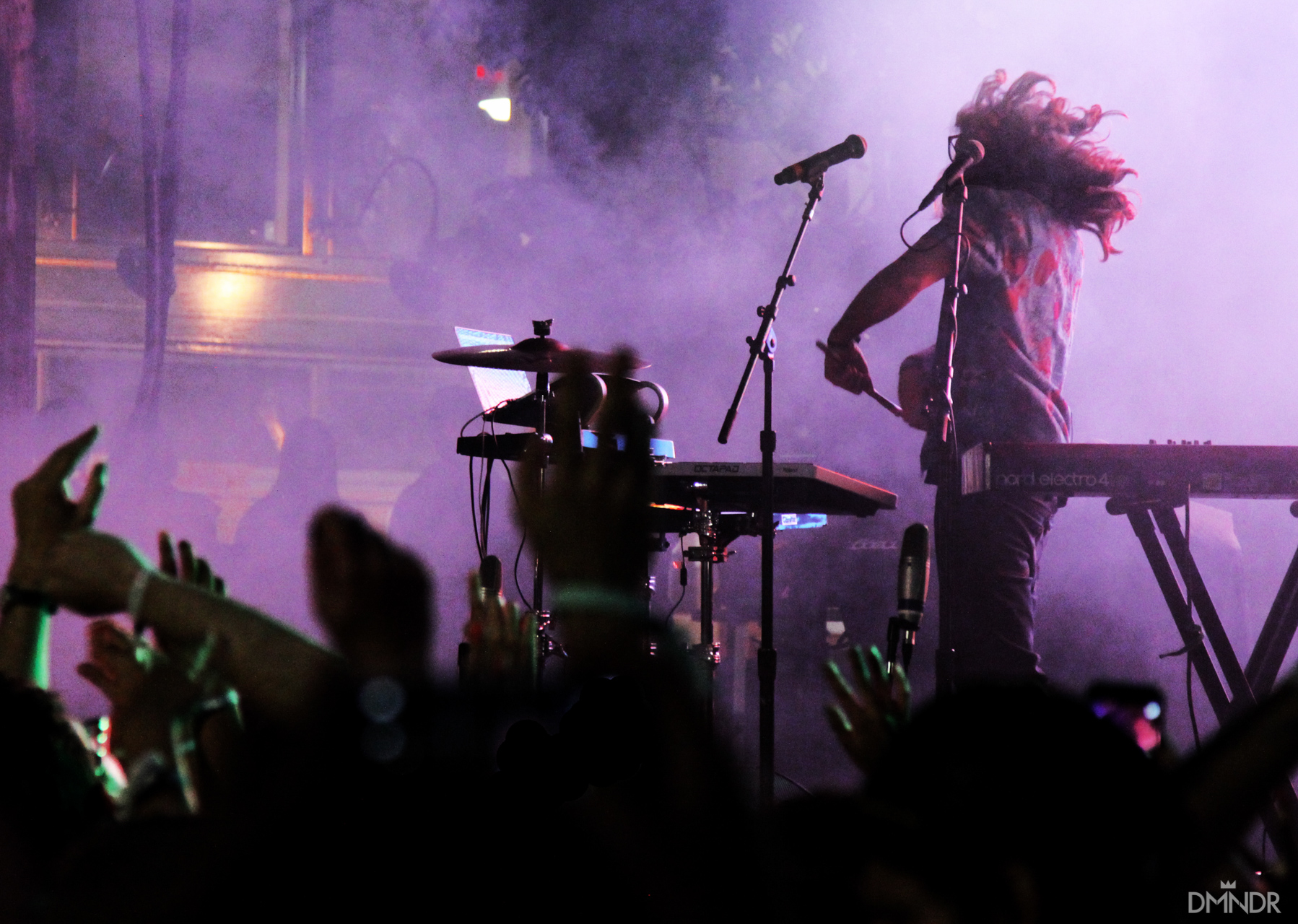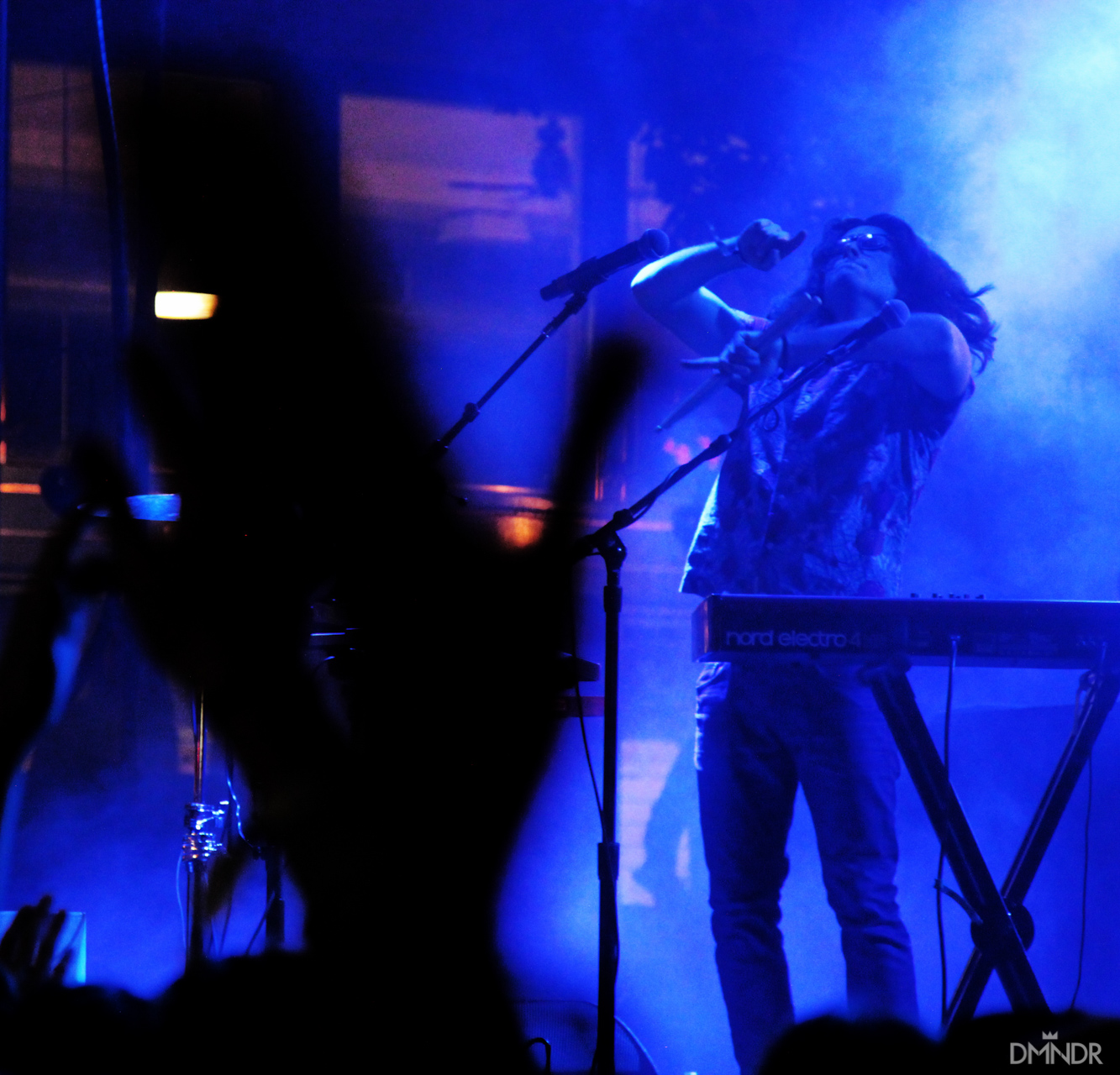 At that point, there was no way I was leaving my spot at the front if I wanted to catch local act gone global ODESZA. I mean, how do you not love a band that brings the Seahawks drumline on stage? Combine that with their eminently danceable tunes and even the mom who came only to bring her daughter a sack lunch (true story, mom of the year right?) ended up shaking her rump right there with them.