Four friends making music together; a tale as old as time, but one that is especially cool when they're all women and they are in a rock band. The kickass women of Chastity belt, Julia Shapiro on lead vocals and guitar, Lydia Lund on lead guitar, Annie Truscott on bass, and Gretchen Grimm on drums, met in college in southeast Washington. After graduating they moved to Seattle to join the music scene that has flourished with popular all-women rock and indie bands in the recent years. Bands like Chastity Belt, where the women are confident in their sometimes goofy, unabashed, always relatable tunes, are important markers of the changing times and the changing role of women in music.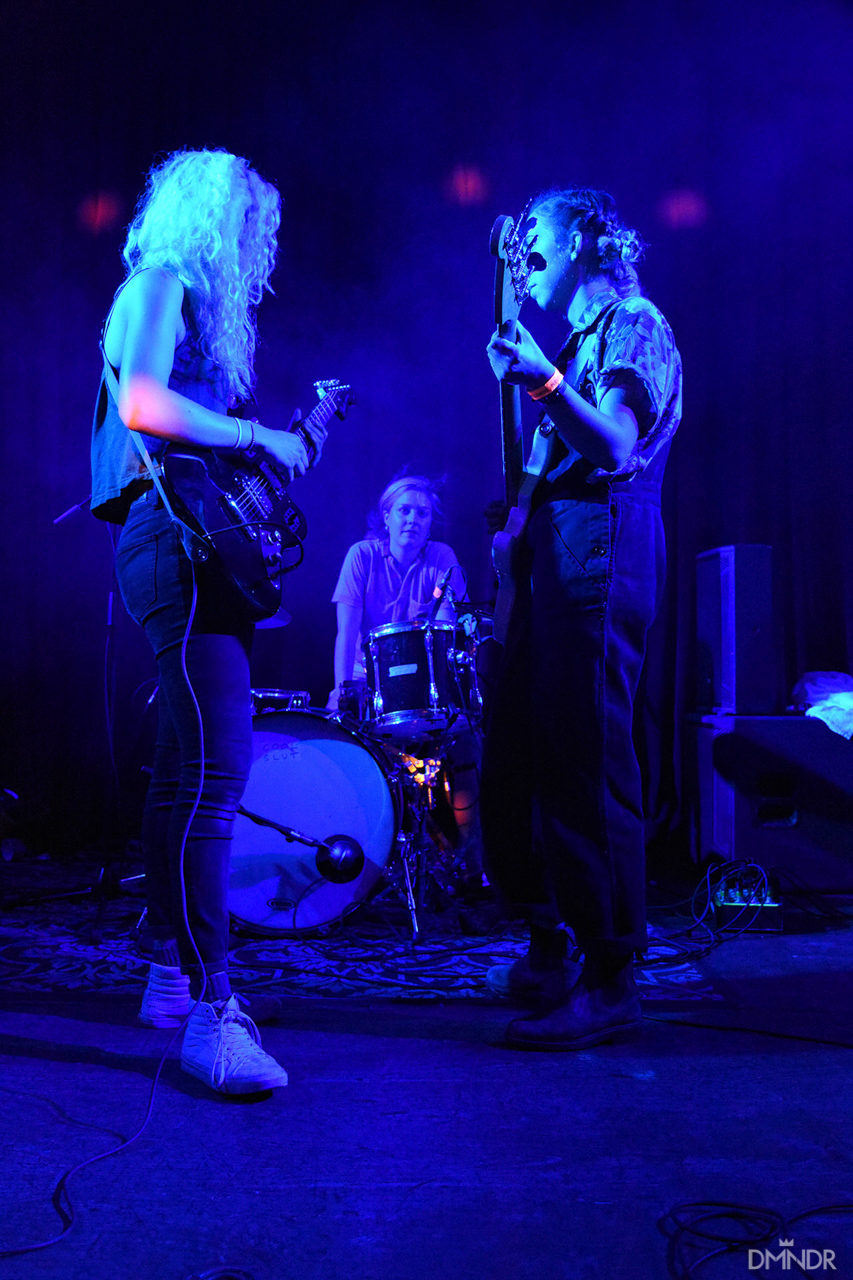 Finishing up their tour on their home turf, this was Chastity Belt's first time headlining Neumos, a significant moment accentuated by the fact that the venue was packed. The band clearly has a following of people their own age aching and swelling and dreaming along to the swooping lyrics that capture what many feel like as young adults. Songs about parties, relationships, feeling out of place, and being a shameless young woman kept the crowd bopping and cheering for more; but while the band's beats and guitar lines are pleasant and easily listened to, they take their music to another level by questioning norms and digging below the surface of every- day issues.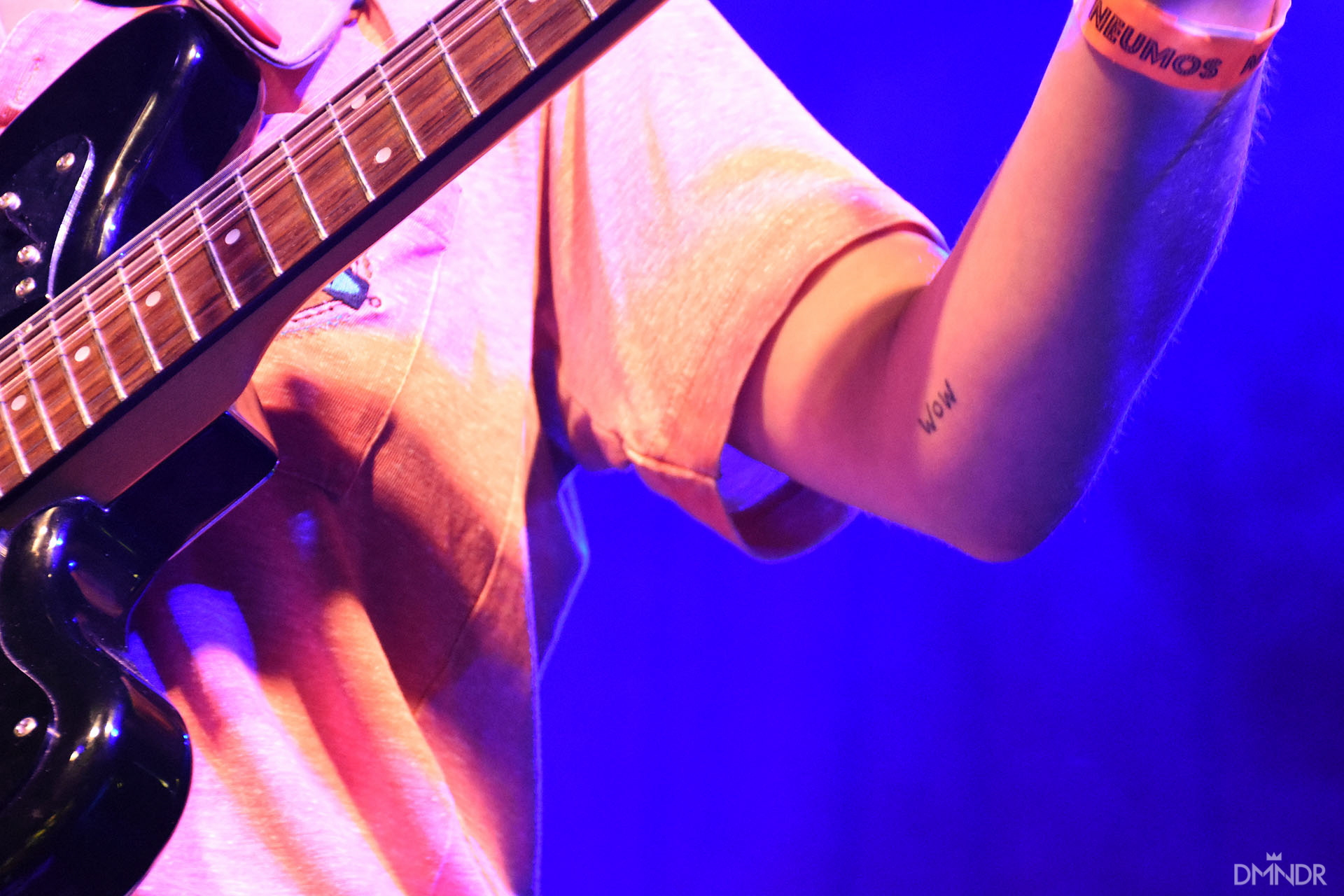 Many times throughout the show I caught each woman smiling and making goofy faces at each other, and this intimacy and friendship between members only contributed to their genuine sound and presence on stage. They are just four normal, silly, young women, following their passion and jamming out together. They ended the set with their song "Cool Slut," an anthem for women who are confident in their sexuality and don't give fuck what society tells them they can and cannot do. Seeing these four women my own age fill the venue with such positive, self-assured, happy energy made me feel empowered and hopeful, because when the members of Chastity Belt, and all the female rockers to come before and after them, step on stage and rock the hell out of a venue, they are demolishing female stereotypes and breaking down the walls that have enclosed women for so long.