Strict Standards: Only variables should be passed by reference in /home/www/apps/php/www.dmndr.com/wp-content/plugins/simple-social-buttons/simple-social-buttons.php on line 281


Playing Coachella was beautiful. It flew by! It felt intimate in a way because of the outdoor tent in the Mojave Stage, which I liked. The crowd loved the band, they were so attentive, it was so awesome to see them bobbing their heads and waving their hands in the air to the music in unison. It seemed they were familiar with The Arcs' music. For some reason I felt it was magical to be on stage knowing that there was live music being played on the surrounding stages, hearing and feeling that boom coming from various locations felt so good to me, like yep, I'm here as an artist sharing myself and fulfilling a purpose alongside so many artists sharing their talent at this very moment.  I love that the people have a choice to hop around to get doses of the music in one massive outdoor space.
It's a Festival on crack, or as I like to put it…"genetically modified!"
Funny though,  I didn't quite know what Coachella was, I didn't really know what to expect. There'd been quite a number of people who gasped when ever I mentioned I was performing there, based on their reaction I knew it was supposed to be big deal to be there. I got to enjoy it in little bits myself, between getting ready and moving all my stuff, and nourishing myself time flew by. It was bus call before I knew it.
Guns and Roses was bad ass though! I couldn't believe how good they sound still. I got to see Grimes with Janelle Monae as well, very cool and different. I saw Ice Cube and Dr. Dre's performance live on TV from the catering tent. I saw Gary Clark Jr. who was absolutely out of this world. Run the Jewels I heard from the dressing room trailer, they were hype! The very first act I saw was actually Chronixx, it was perfect to watch in the day time, felt so chill in the sun not to mention the…aromas that were permeating during this reggae act.
But I'll tell you the truth, I have a lot of catching up to do on listening to new music. I didn't recognize very many bands on the roster. I started to get curious after the fact, researching some names, then convinced myself not so that I wouldn't be sad I missed it. Should have totally done that before hand if I knew what I was getting into lol. Also had to remind myself to take it easy, since Coachella for us wasn't a one-show, in and out type thing, we had started the tour about a week before weekend 1, having played almost every night.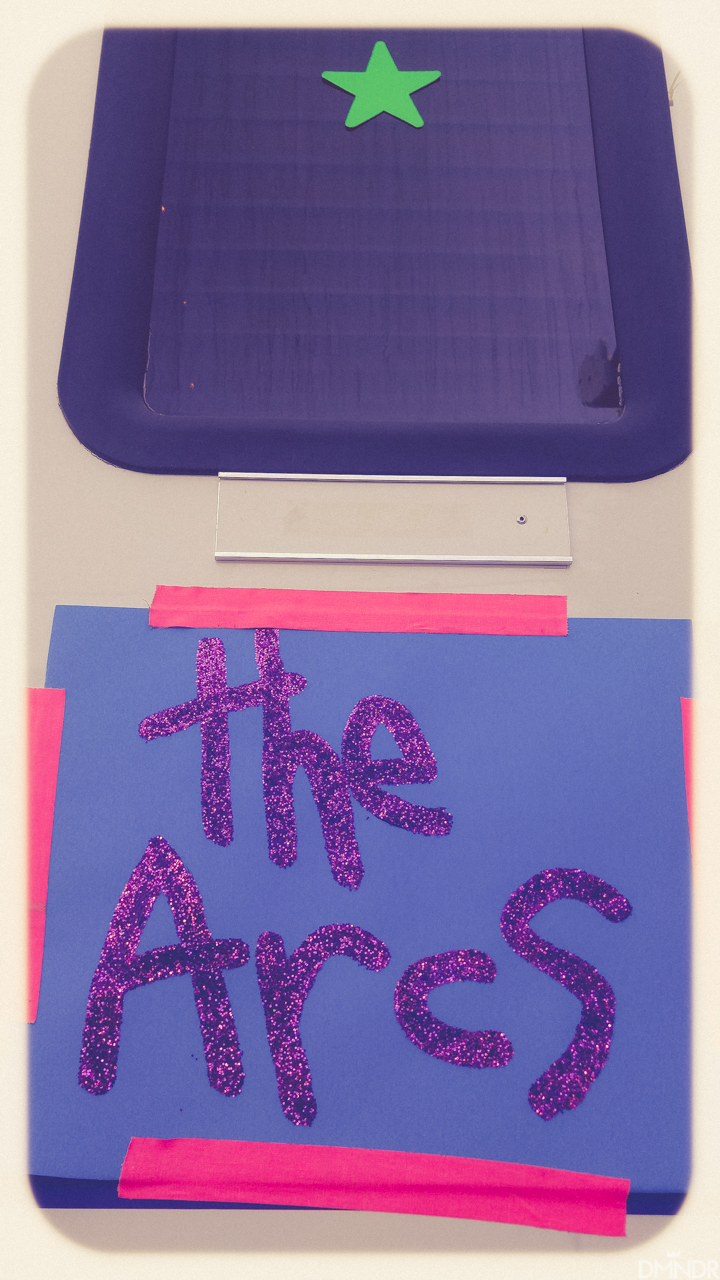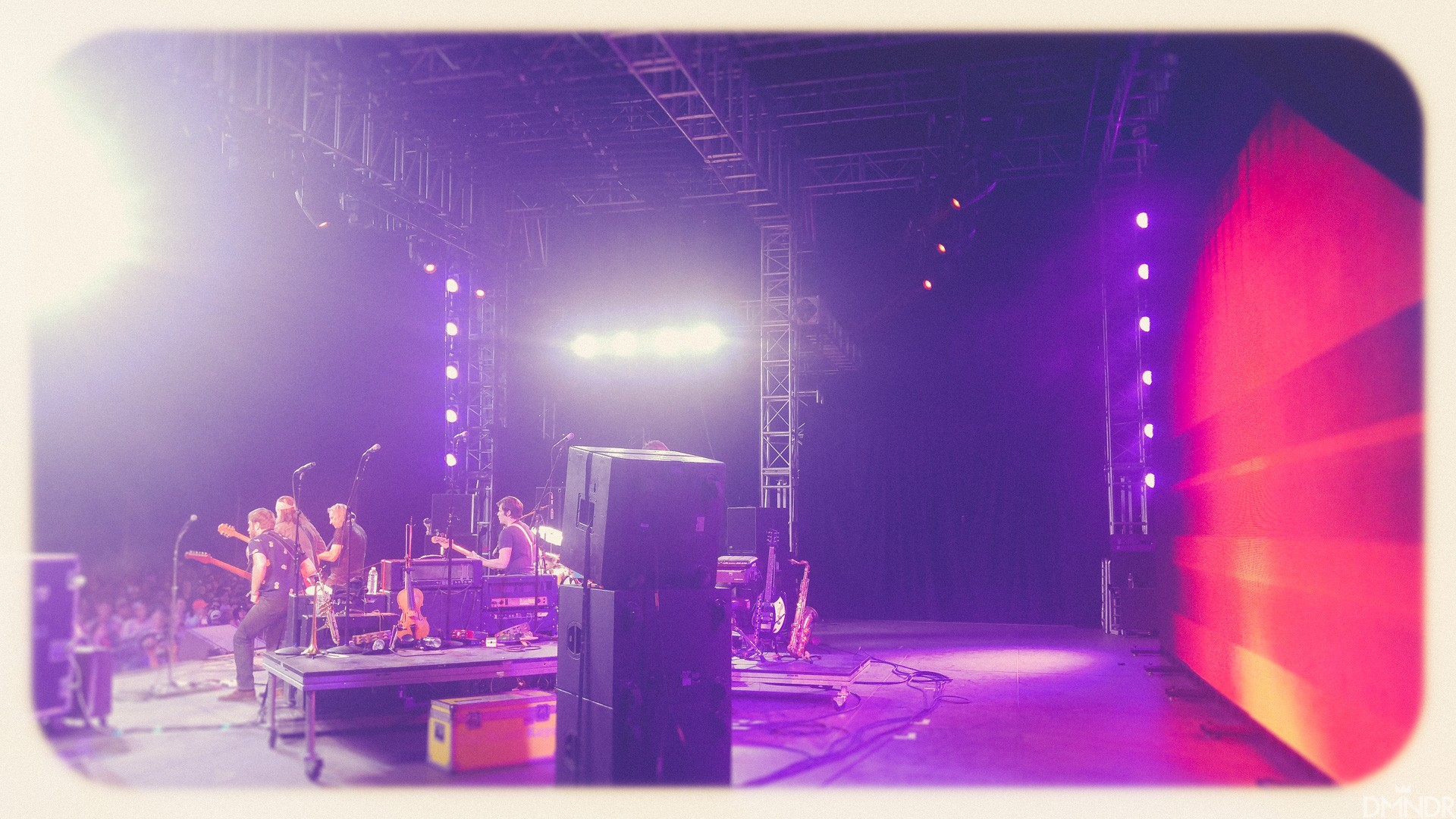 ---
Julie "Jewls" Acosta was born in New Jersey into a Dominican family and raised in Miami, Florida where the Cuban culture dominates. Initially trained as a classical trumpeter, Jewls was surrounded by the language and music of the Caribbean and she took to that style very naturally. She has embraced the many 'dialects' of trumpet playing in NY, from Latin, to Mariachi, to Soul, to Jazz, Rock and Pop. After more than 10 years on the Latin scene she has performed with Latin greats such as the late Celia Cruz, Gilberto Santarosa, La India, Jose Alberto "El Canario", Pedrito Martinez, Ismael Miranda, Cheo Feliciano, Rey Ruiz, Los Hermanos Lebron and many more.
Julie has most recently recorded trumpet and vocals with Dan Auerbachs (lead singer of 'The Black Keys') new project called 'The Arcs' for their upcoming release entitled 'Yours Dreamily'
You can follow her on Instagram @jewlbop and Facebook Jewlbop Badeebop