There was something different in the air…
After a thorough pat down at the front gates of Brooklyn Bowl, I entered the familiar venue slightly perplexed. Amongst the casual corporate bowlers were the most vibrant collective of concertgoers that I've encountered in my time in the circuit. This wasn't your typical concert, this was a celebration of art brought to you by CON TEMPLATE.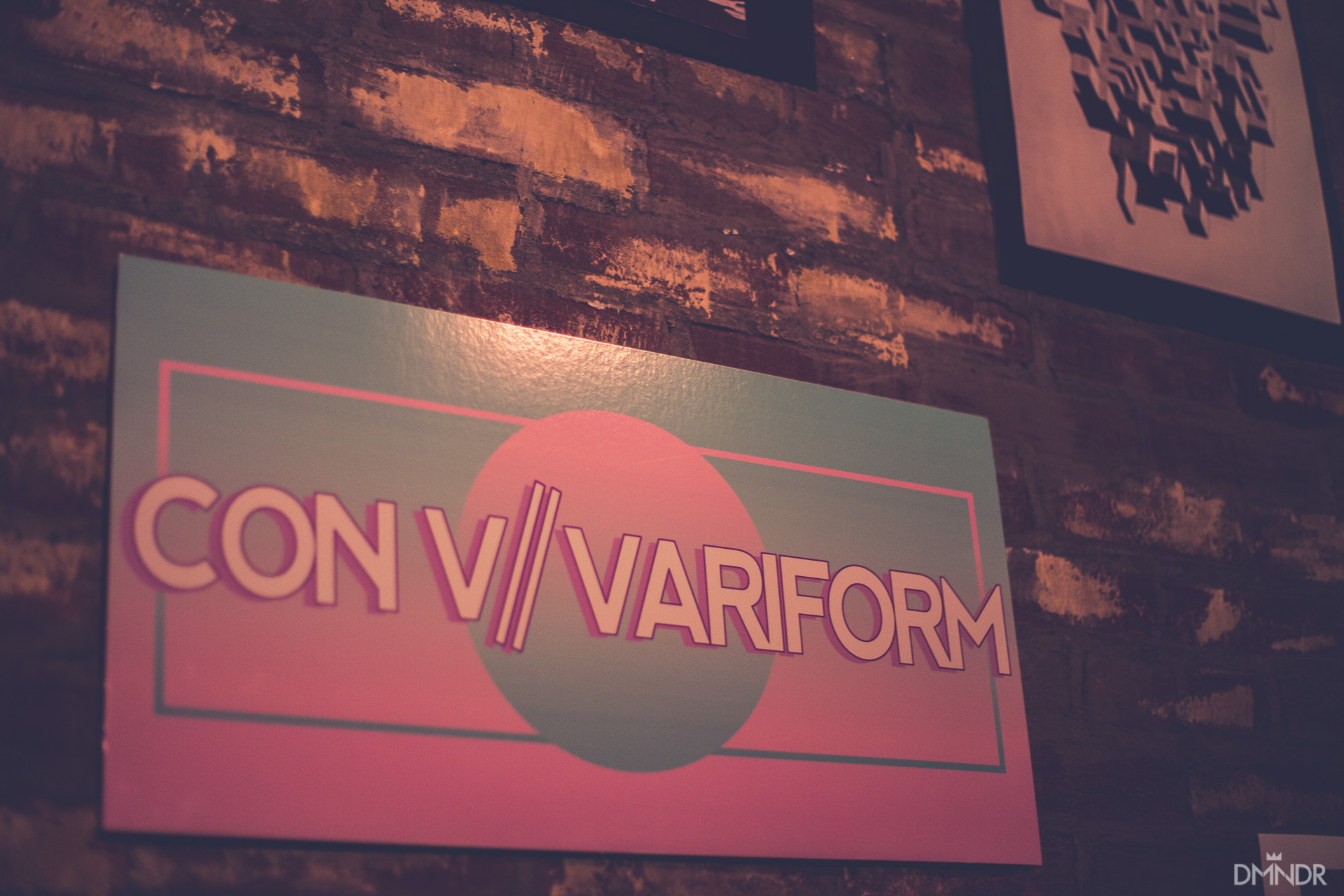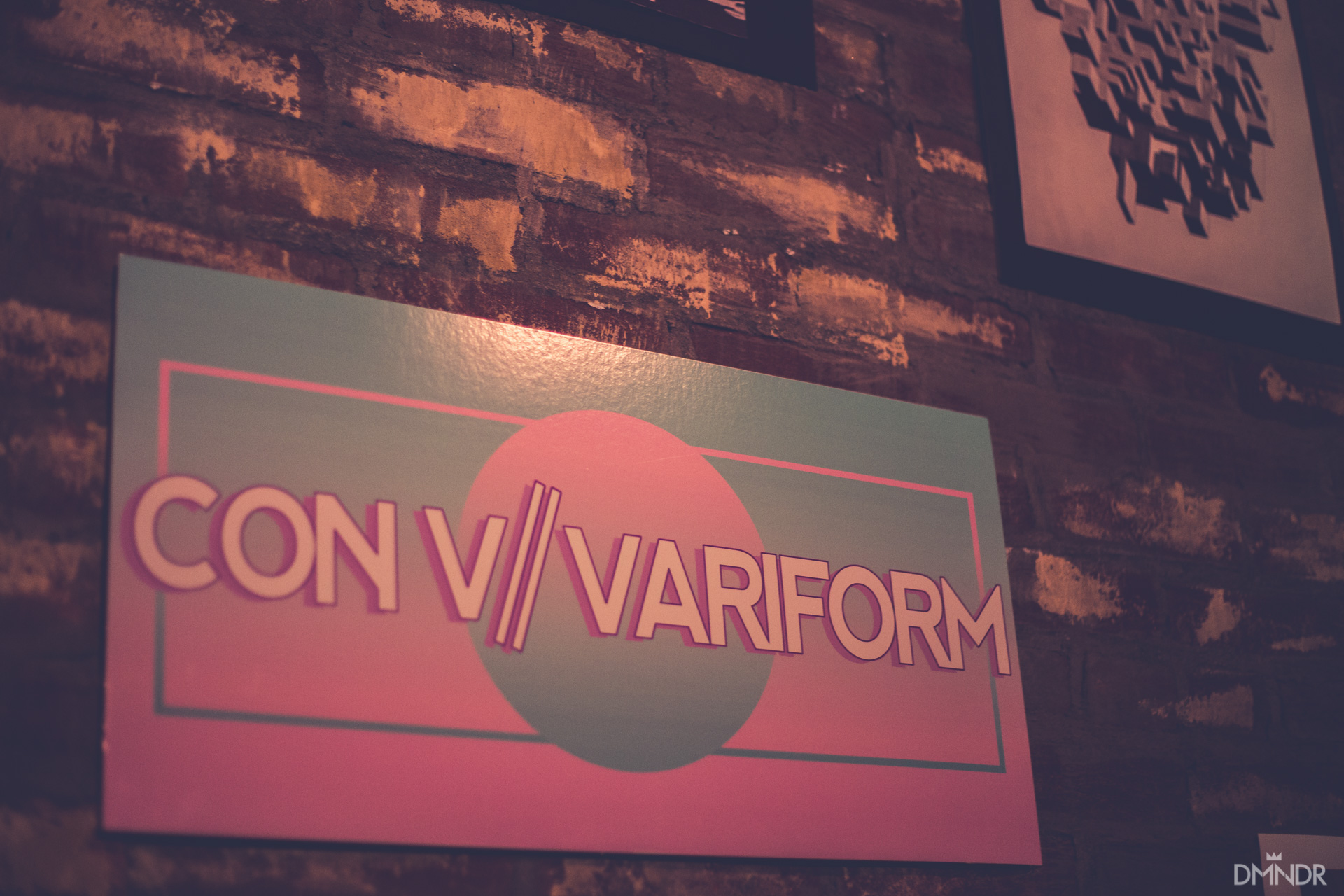 There was a sense of connectivity that you don't normally feel at a concert. Groups were intermingling with members weaving in and out of conversations. You'd think they'd all met before, and you'd be wrong, but not far off. Every person there was connected in one way to the many artists/musicians in attendance.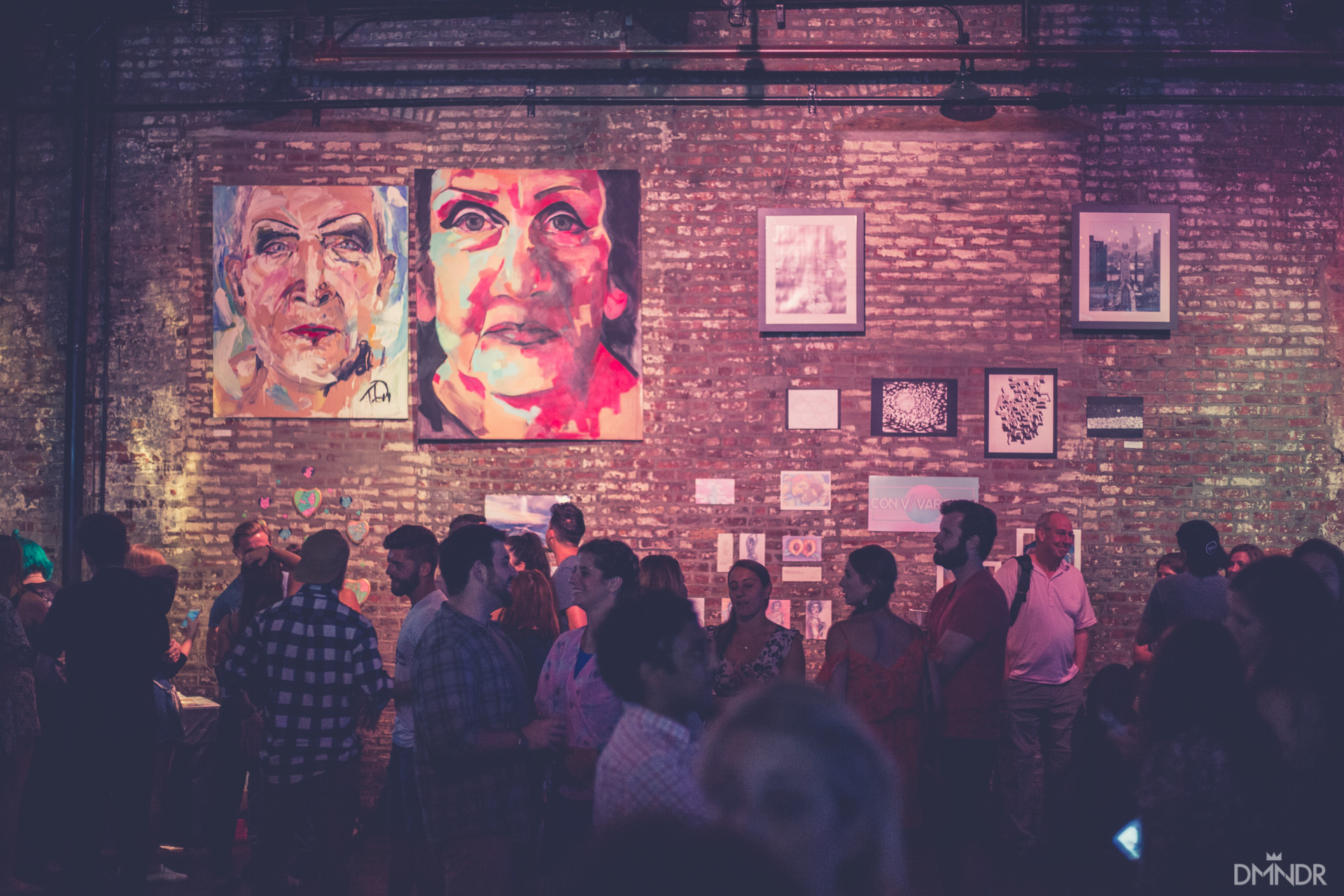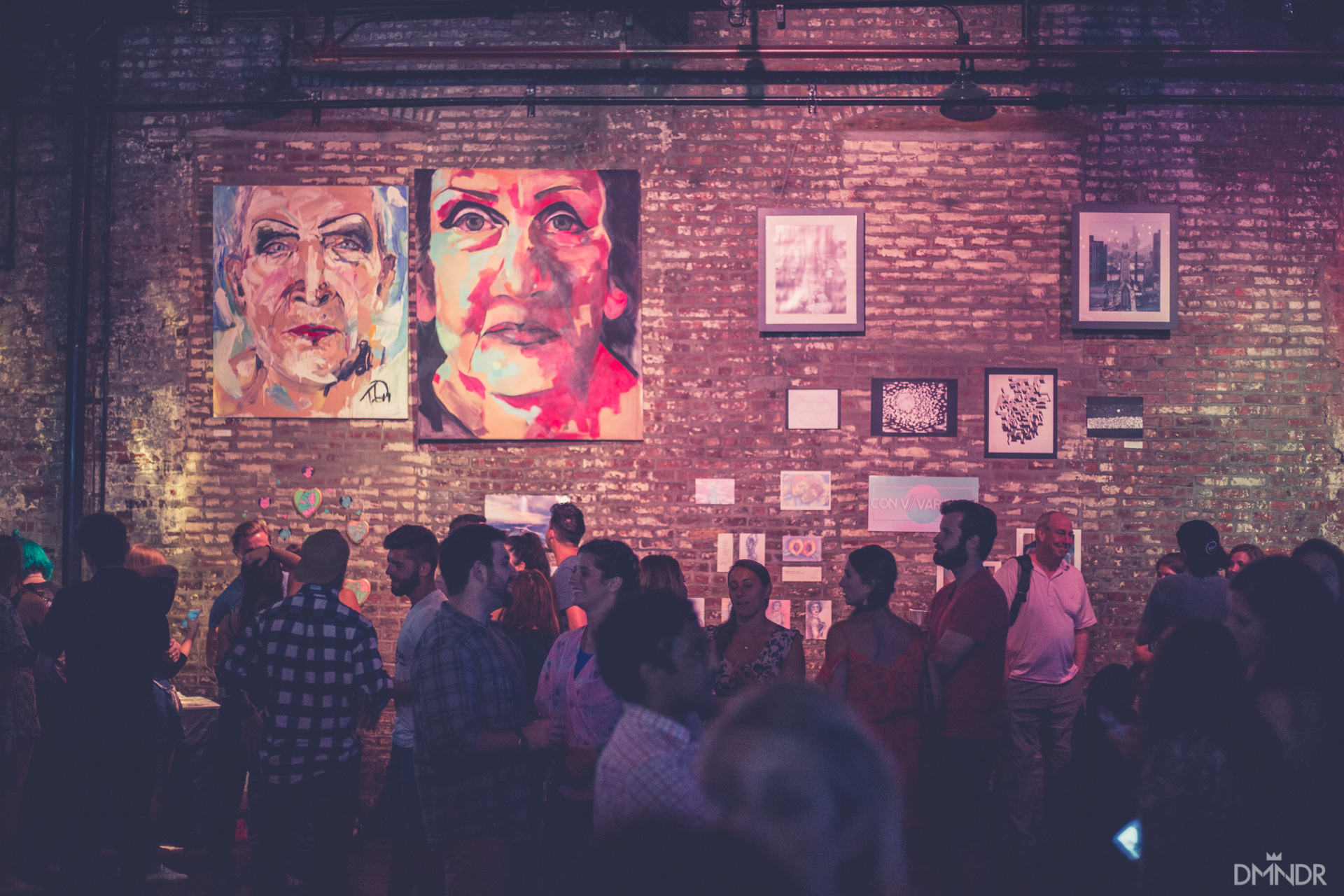 CON TEMPLATE is the brainchild of  TK [the Architect],Dave Holz, and John Tocabens — Long Island friends who decided five years ago that 'strength in numbers' is cliché for a reason. For years they've put on their own events showcasing the music and art of their peers at a time when most venues pre-judge you based on cookie-cutter genre stereotypes.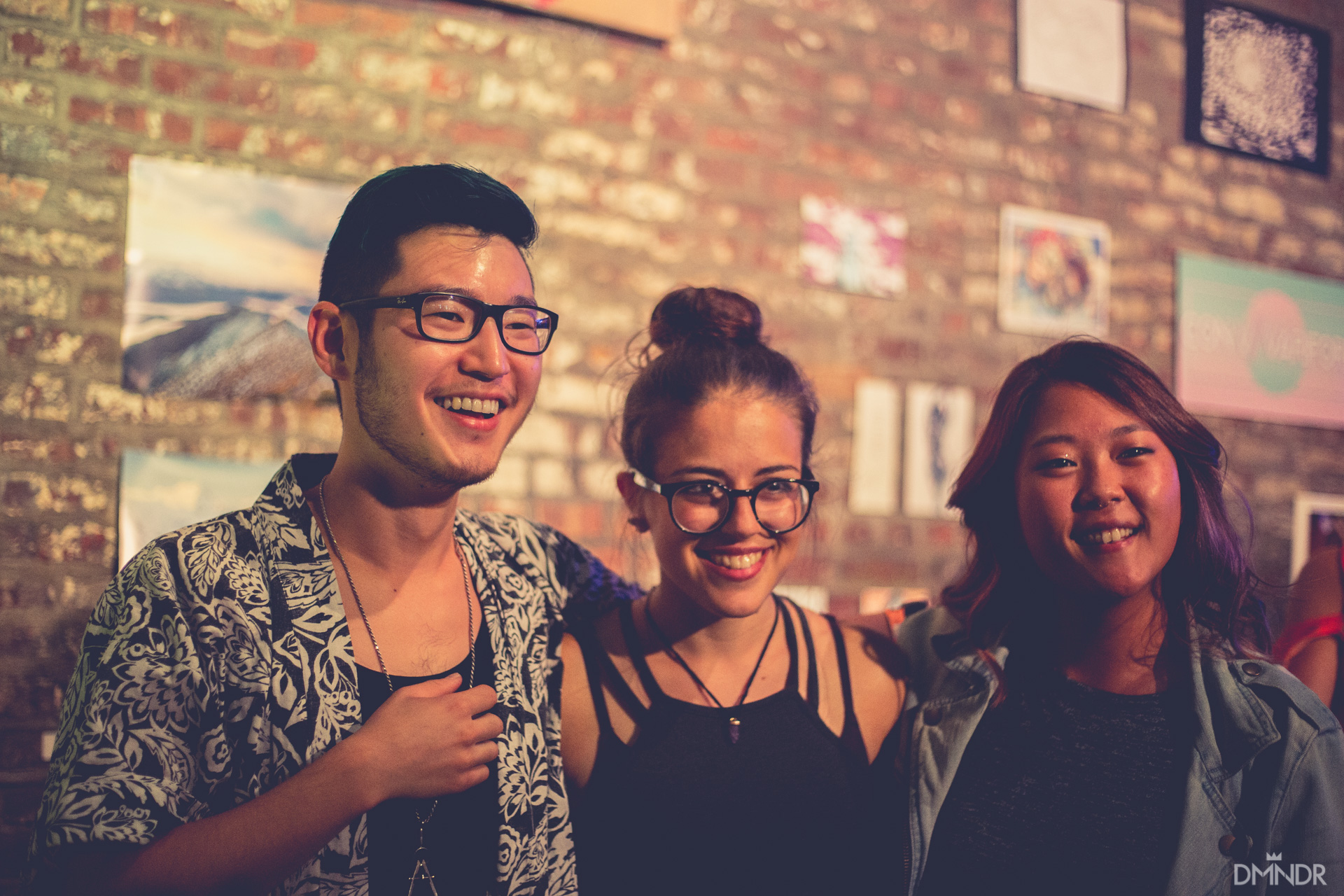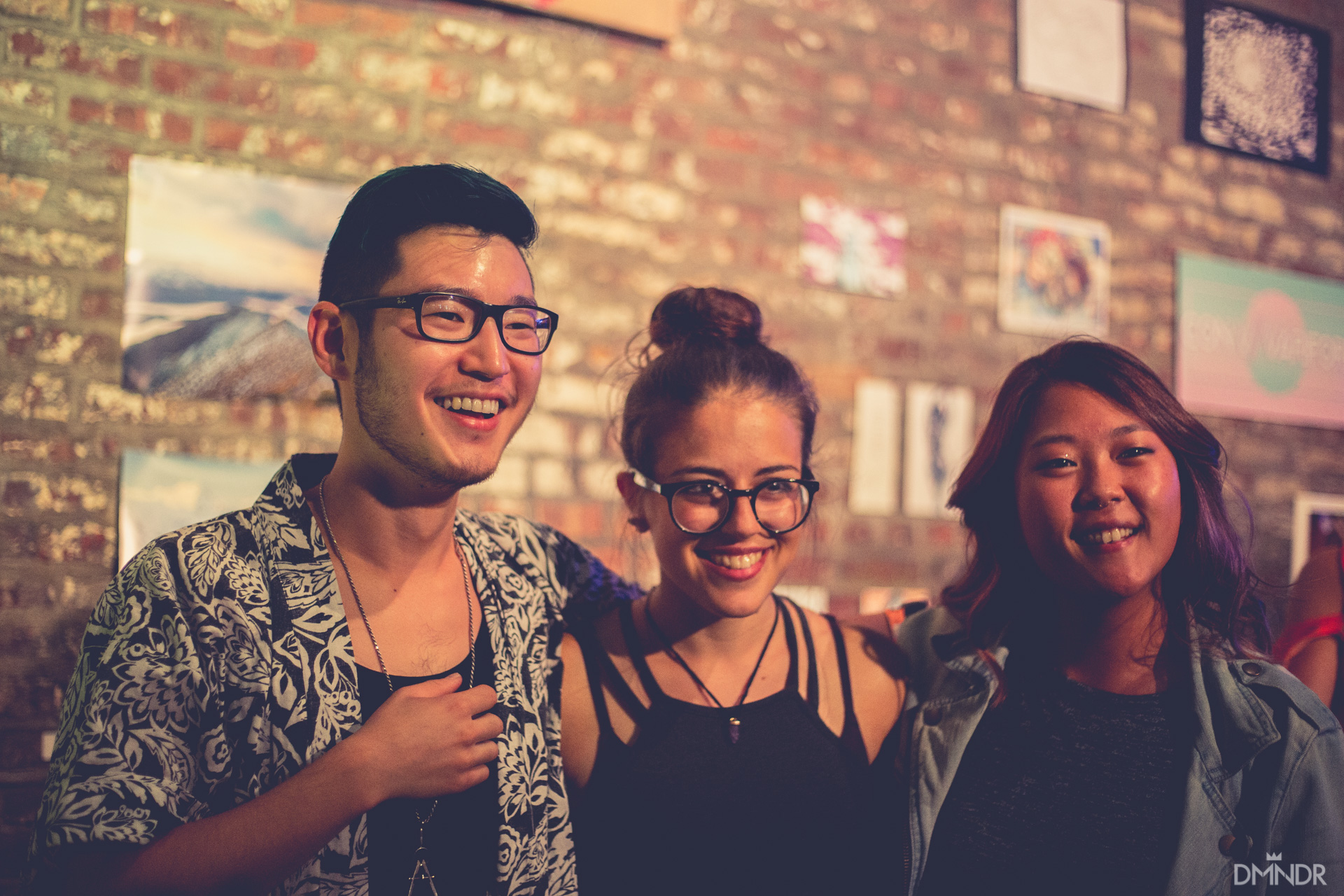 After honing their craft and building their army across Nassau and Suffolk Counties, the crew was ready to tackle Brooklyn. TK, Danni Fuentes, Kimberly Young Sun (pictured above), and Zuli completely hijacked Brooklyn Bowl and transformed it into equal parts art gallery and concert space, with a side helping of bowling.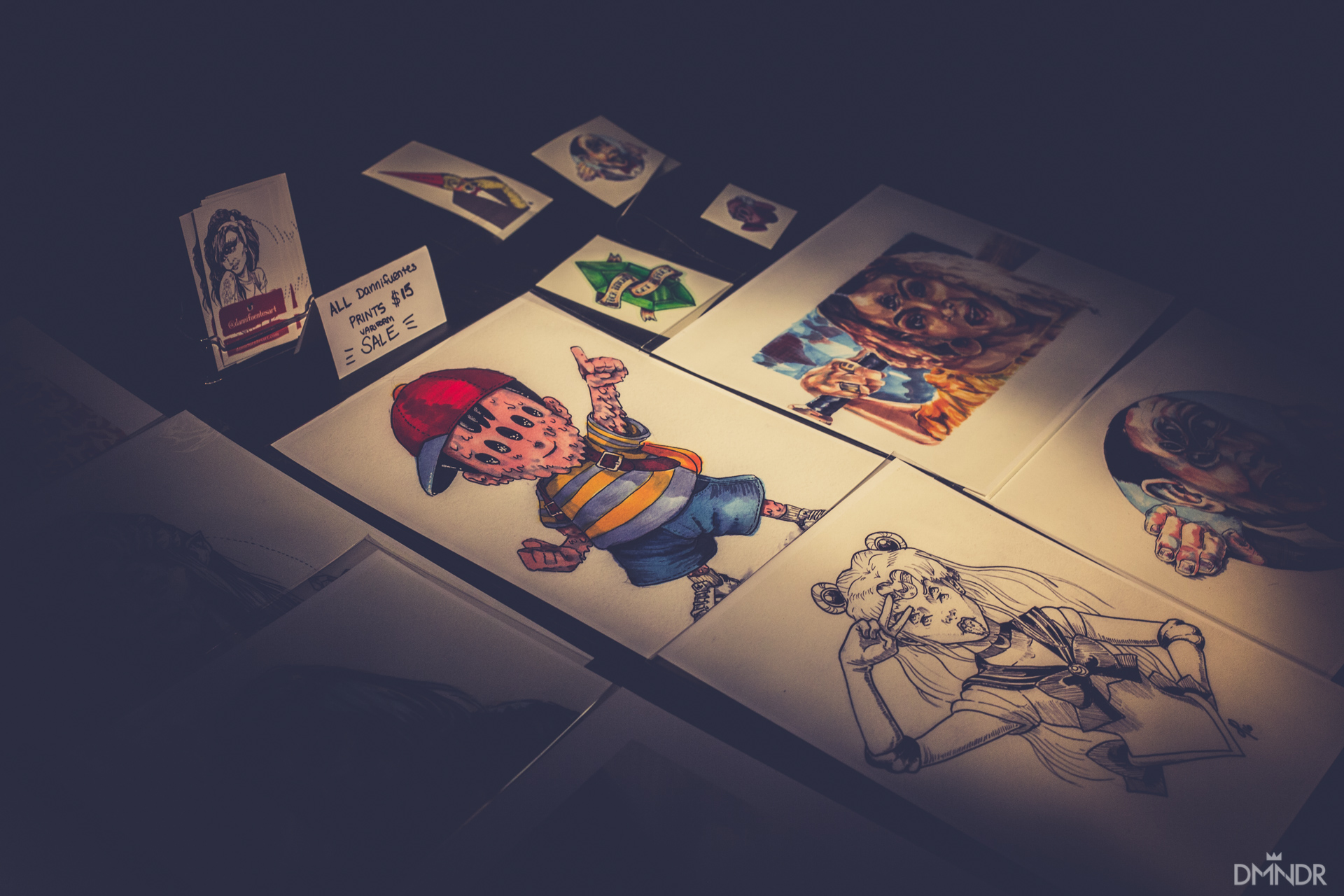 The entire exposed-brick wall was adorned with art as unique and vibrant as the souls occupying the space.  Artists include Danni Fuentes, Rachel Adler, Janice Chung, Jerm Cohen, Simon Cooper, Toni DeVenuto, Dave Holz, and Brian Marrone.
Projections by Michael Rupp, Kimberly Young Sun, Jonathan Sims, and Drippy Eye Projections accompanied the live performances.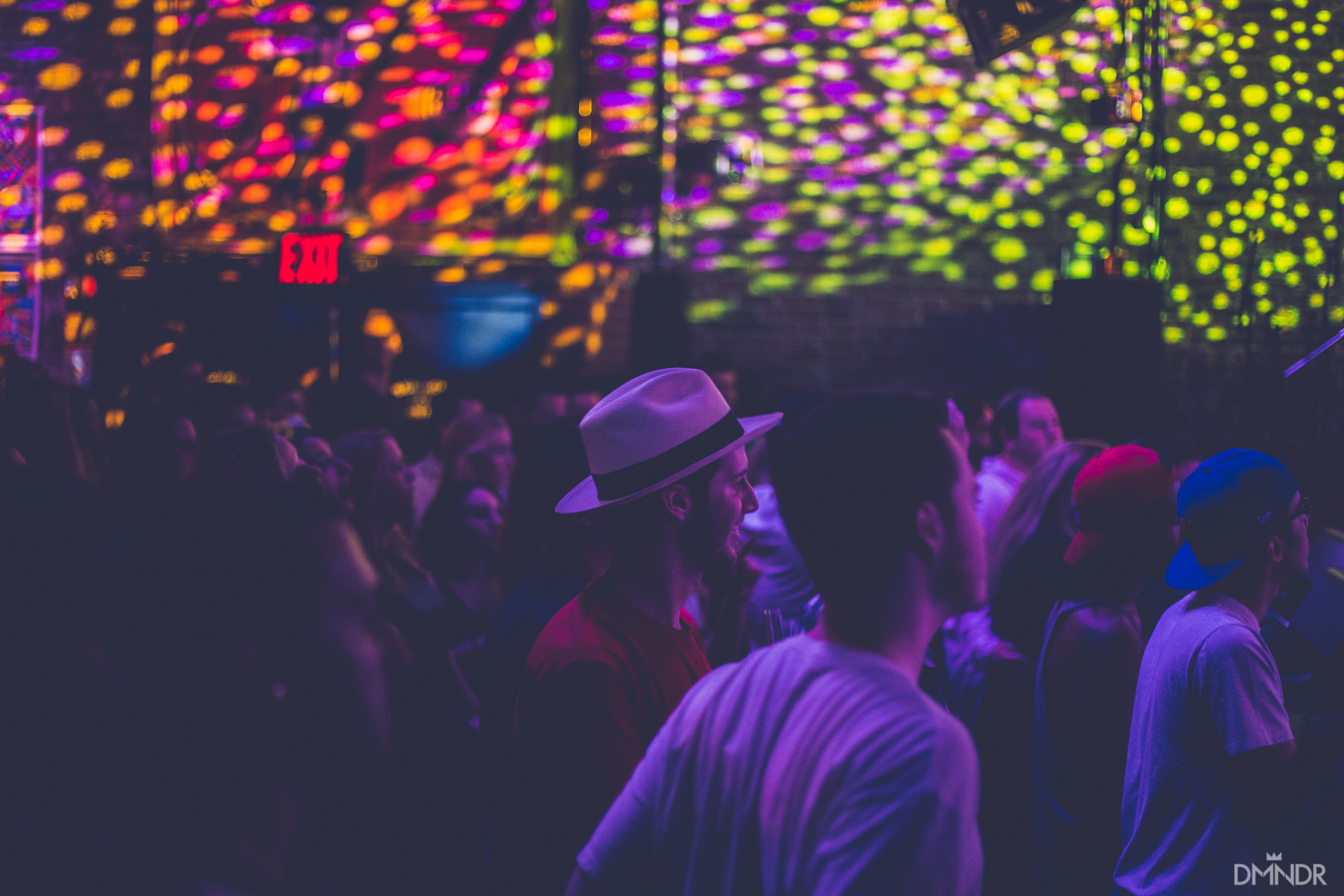 As for those performances… words rarely accurately convey the feeling, but the following photos may do the job:
First up was Black Jeans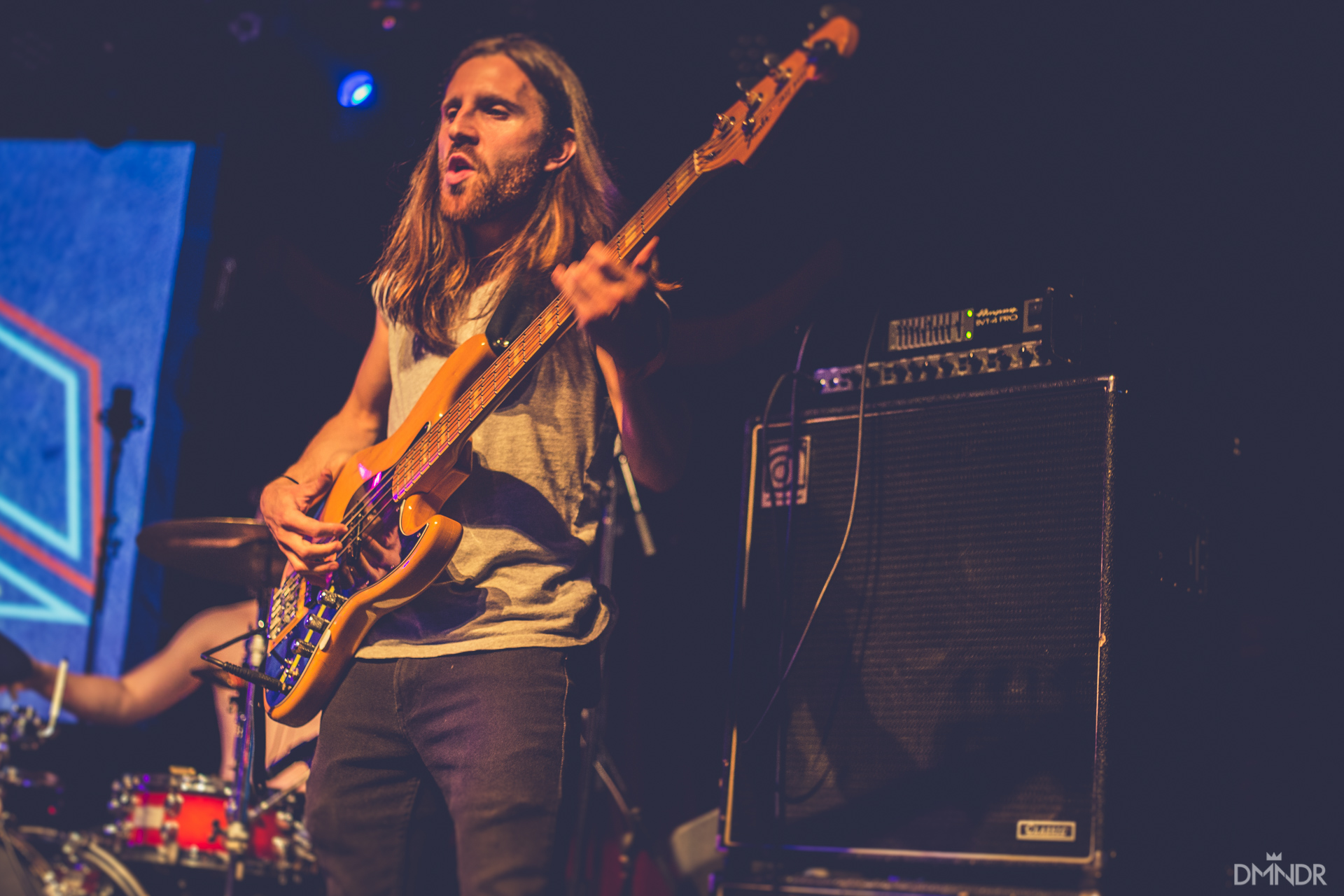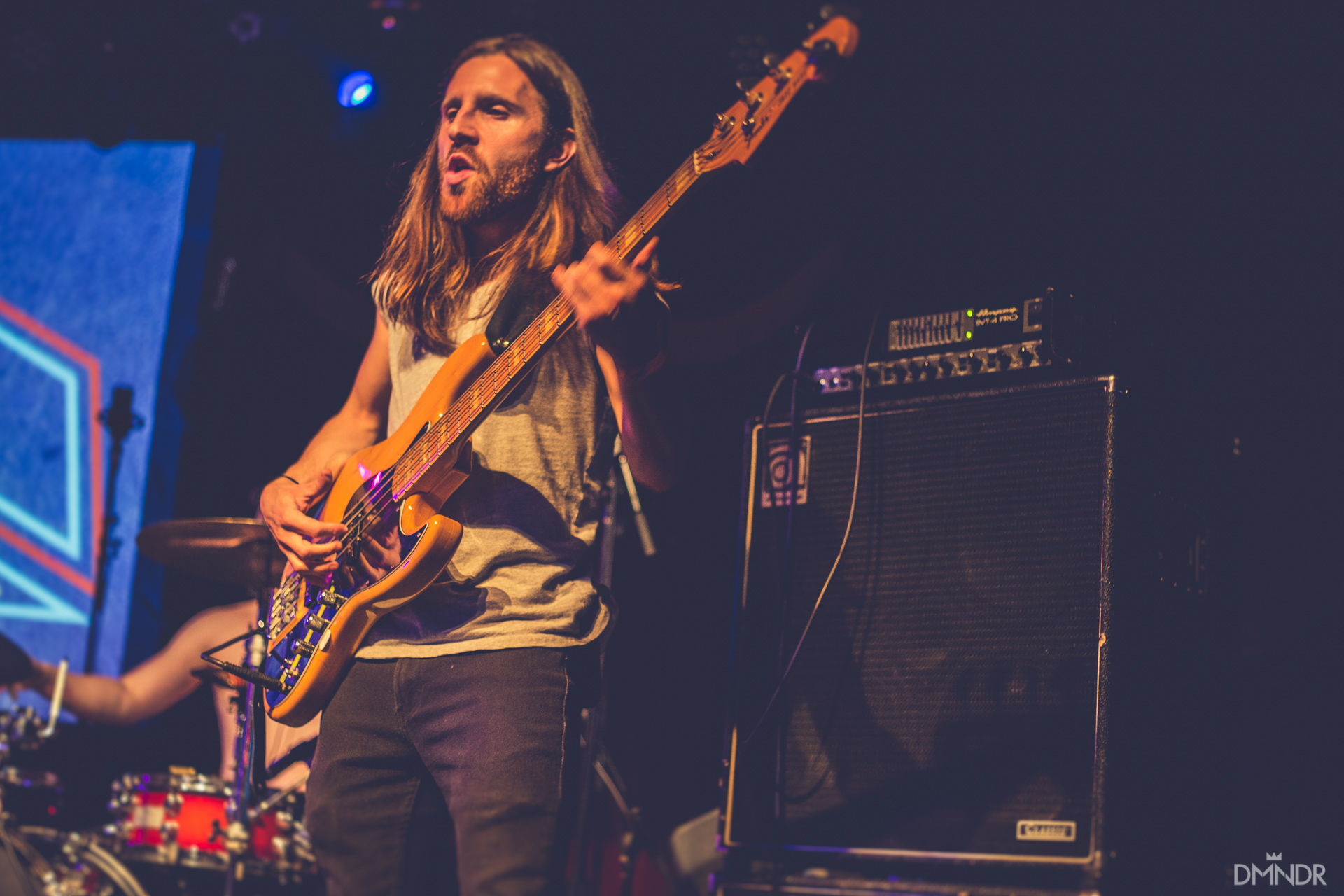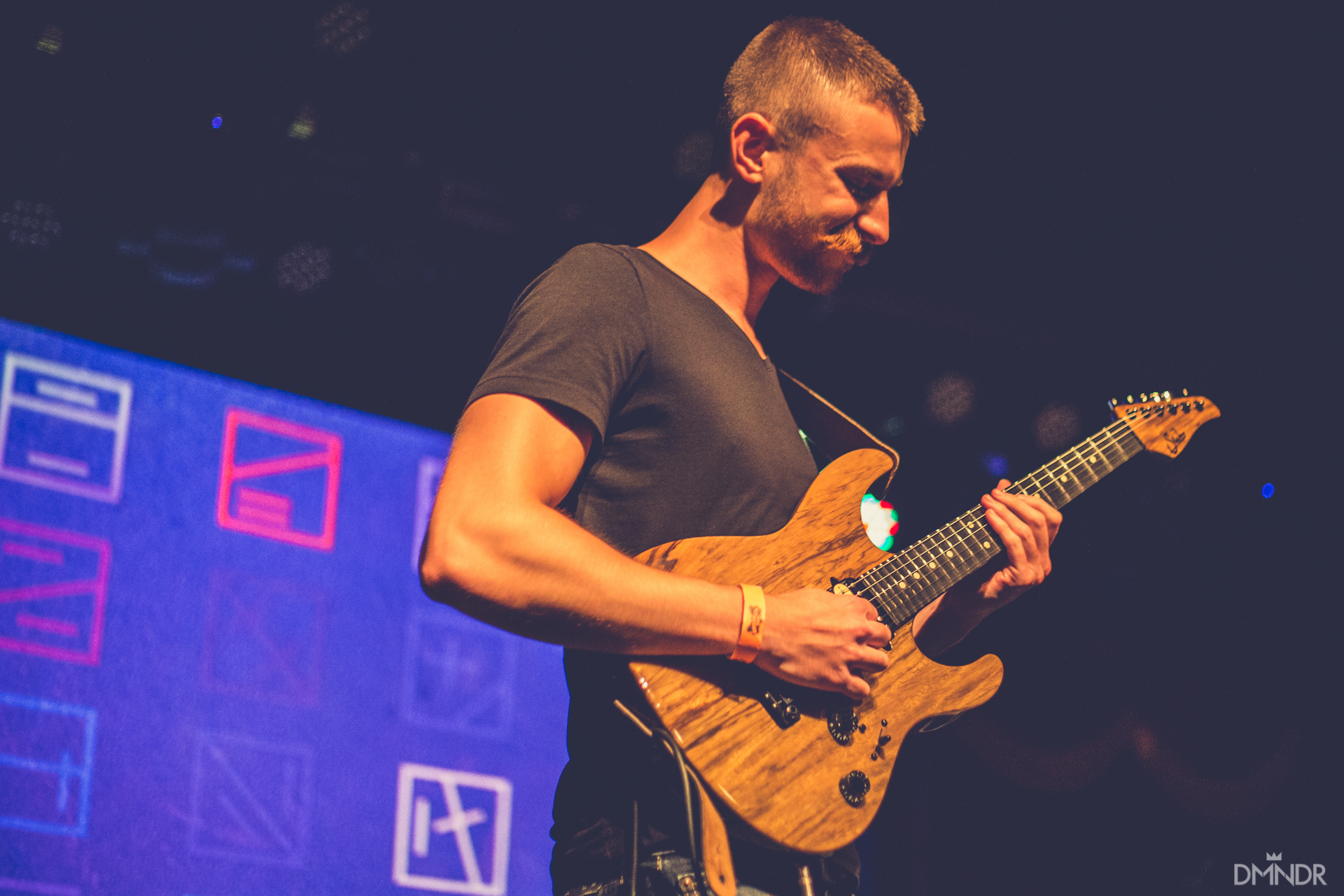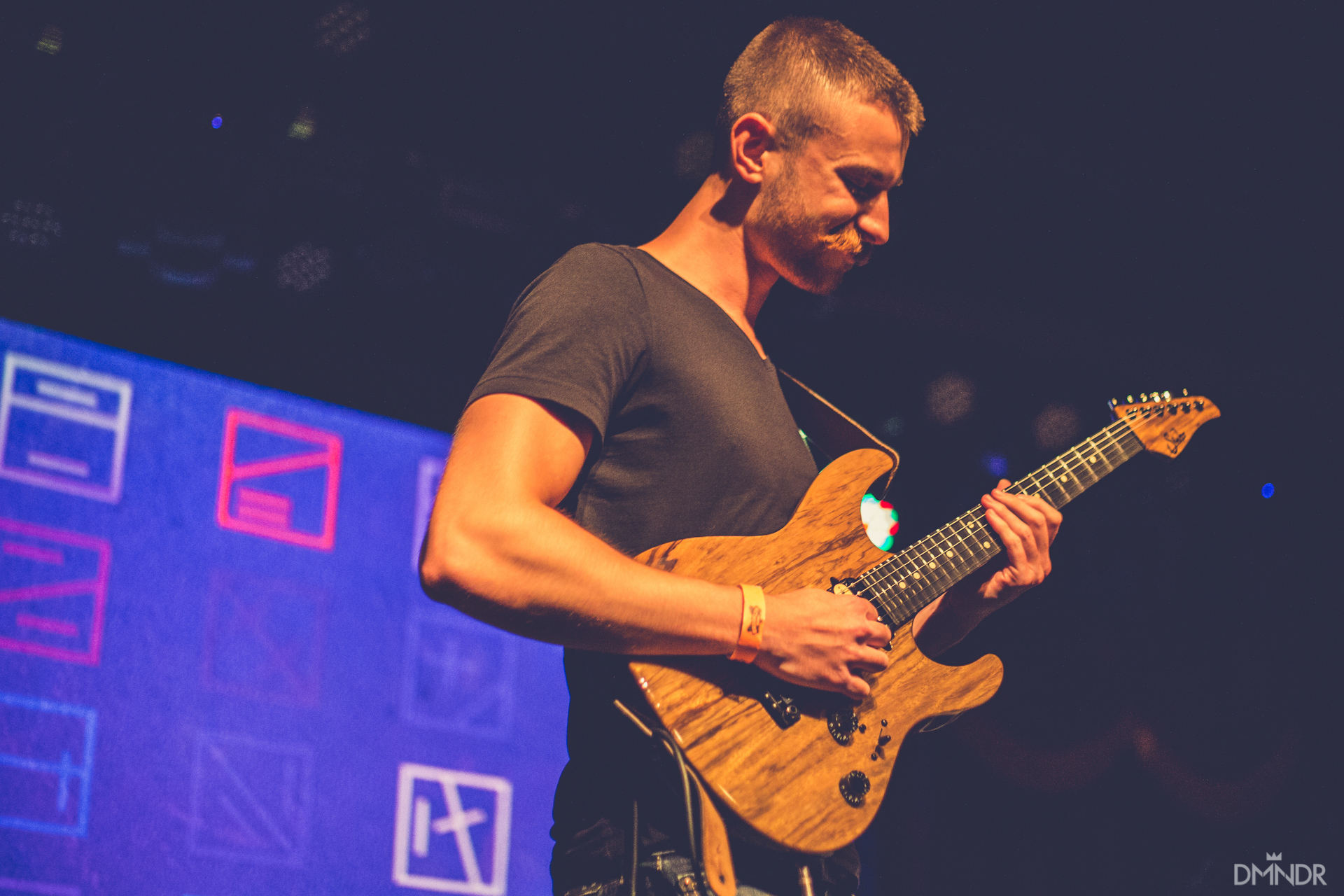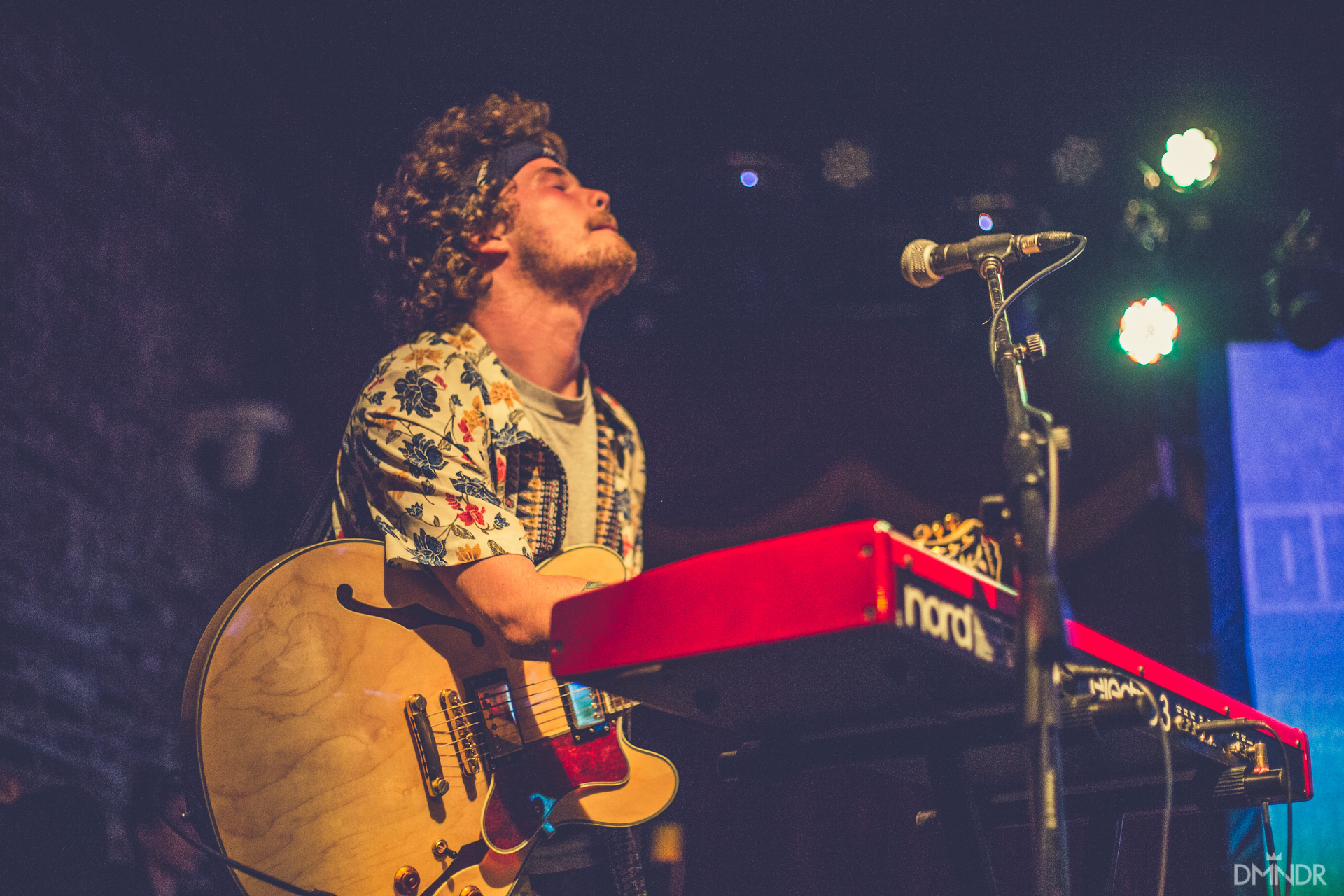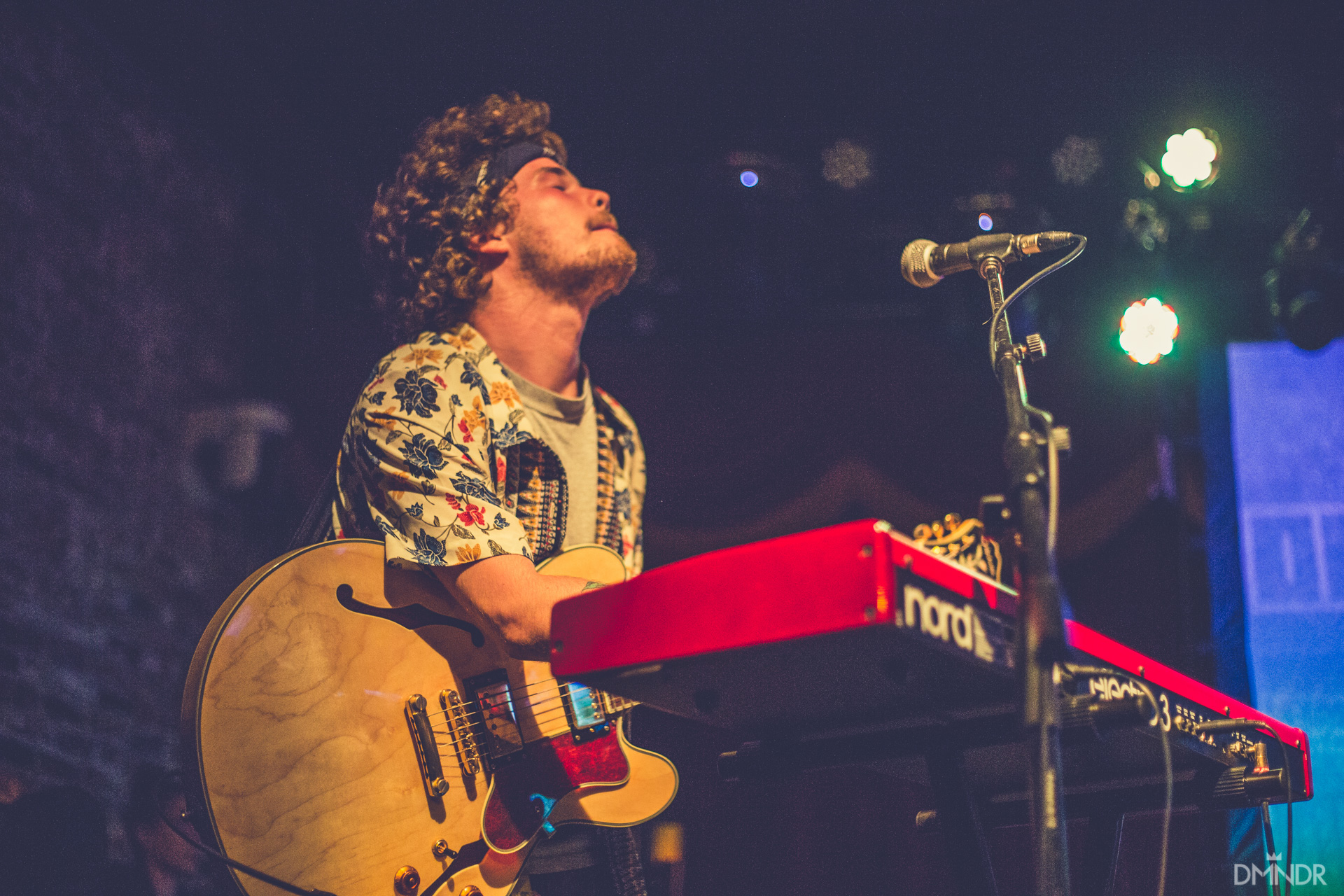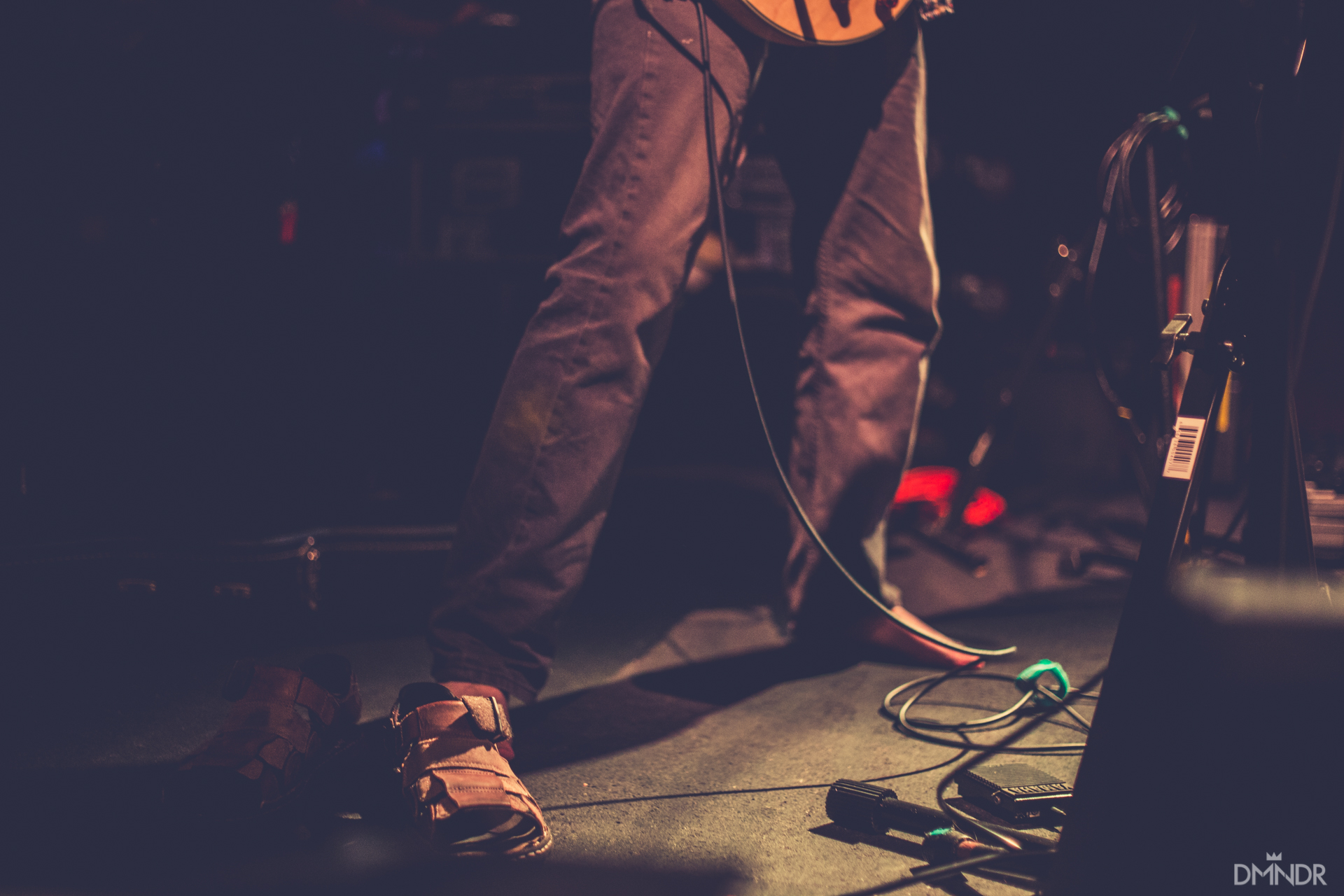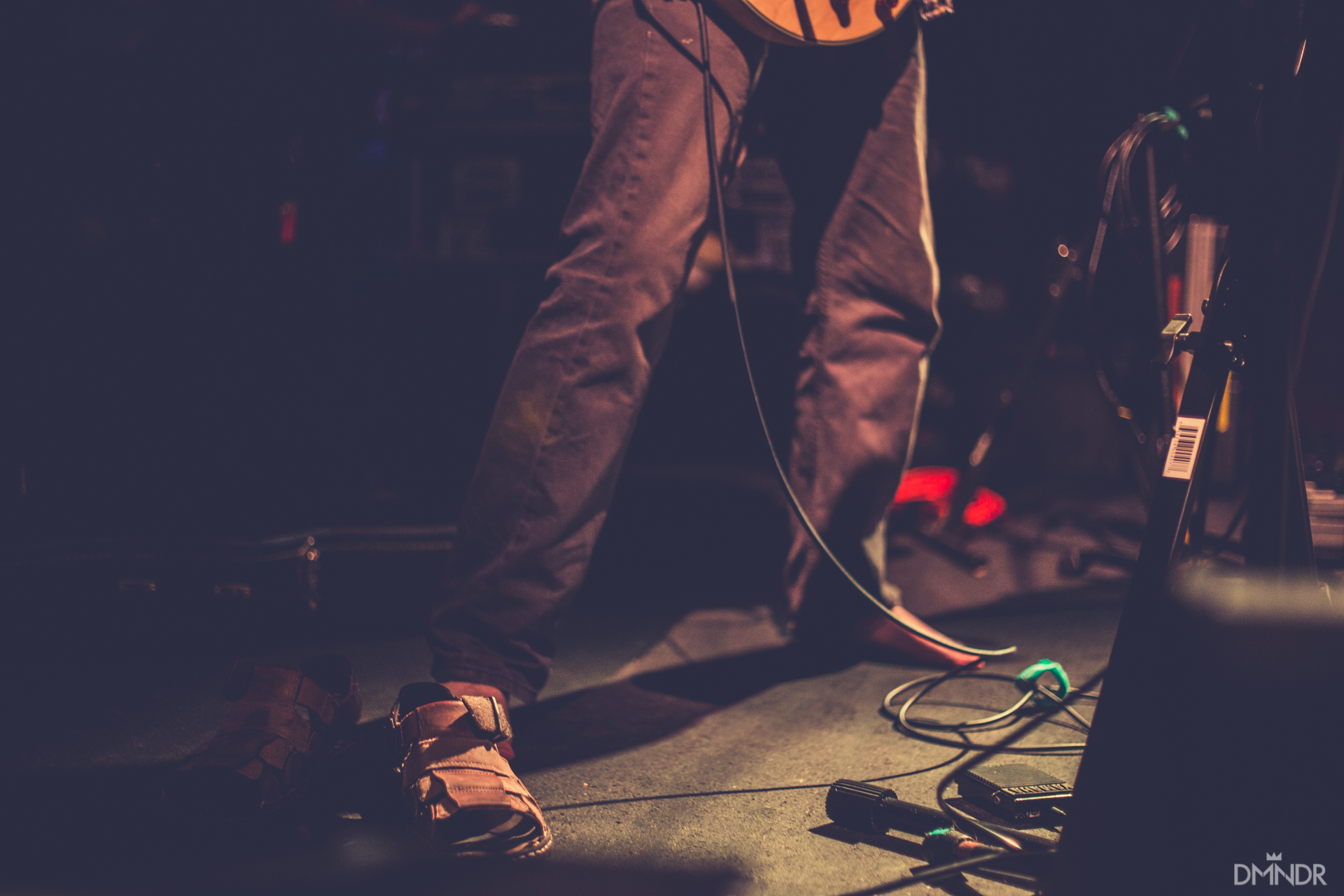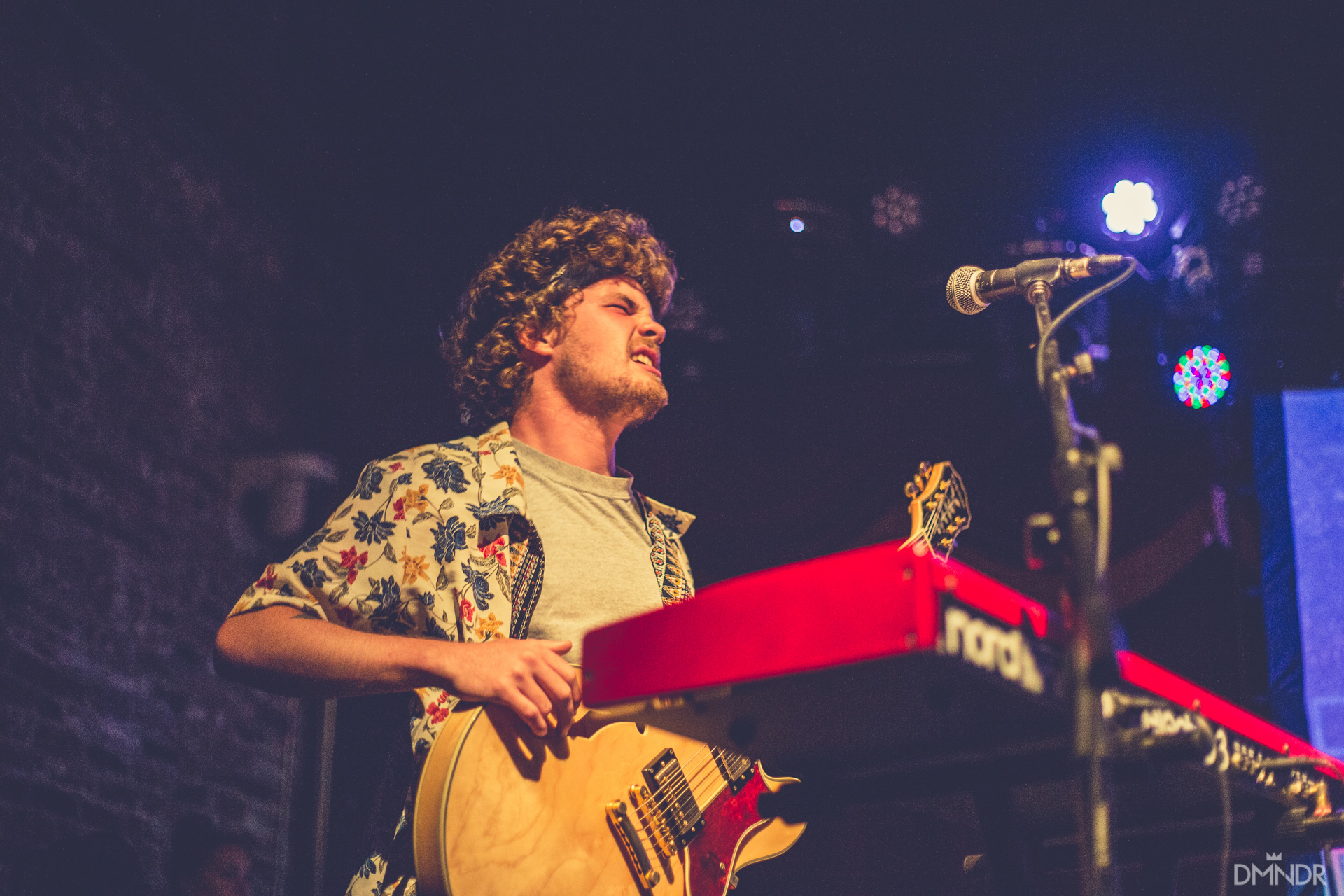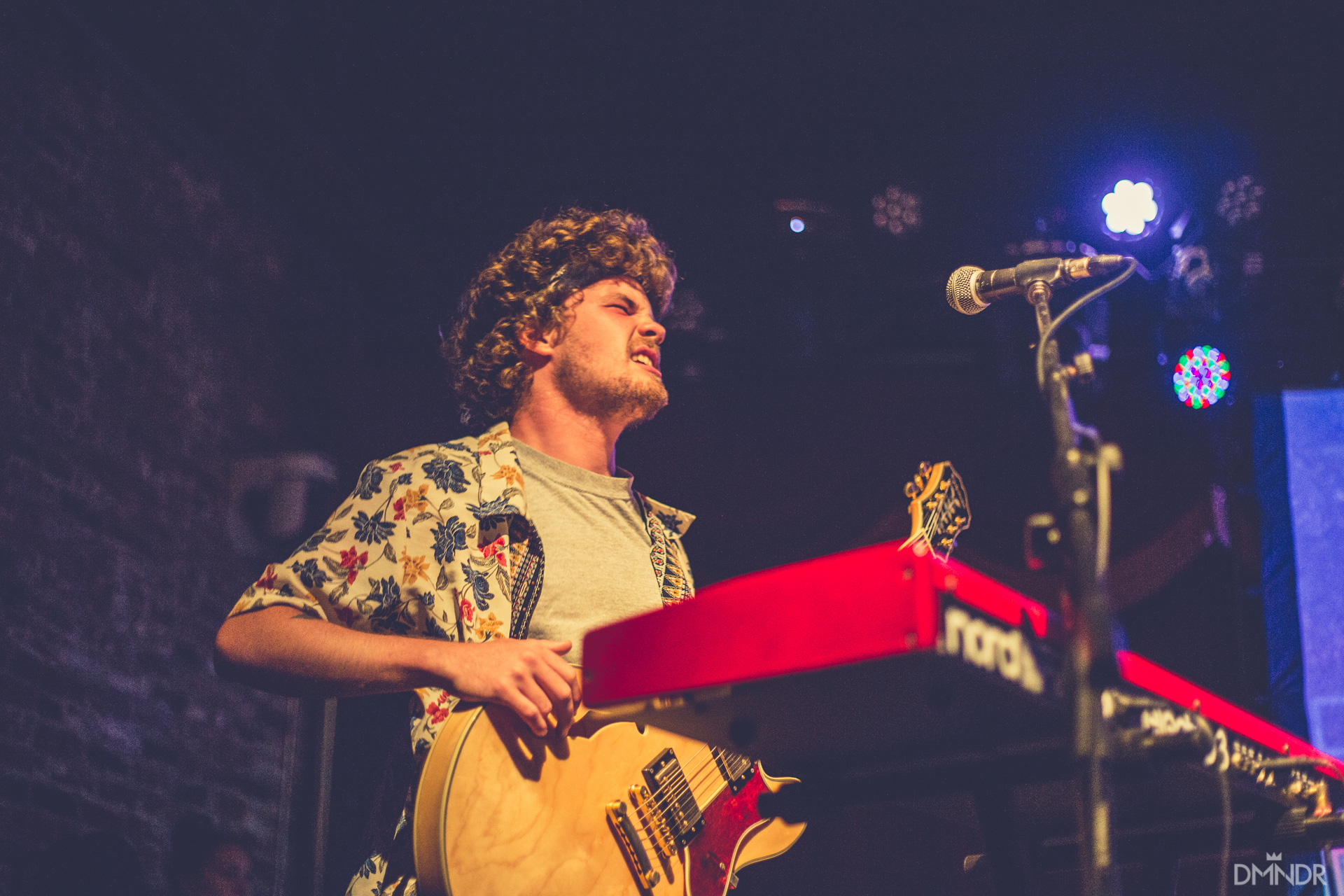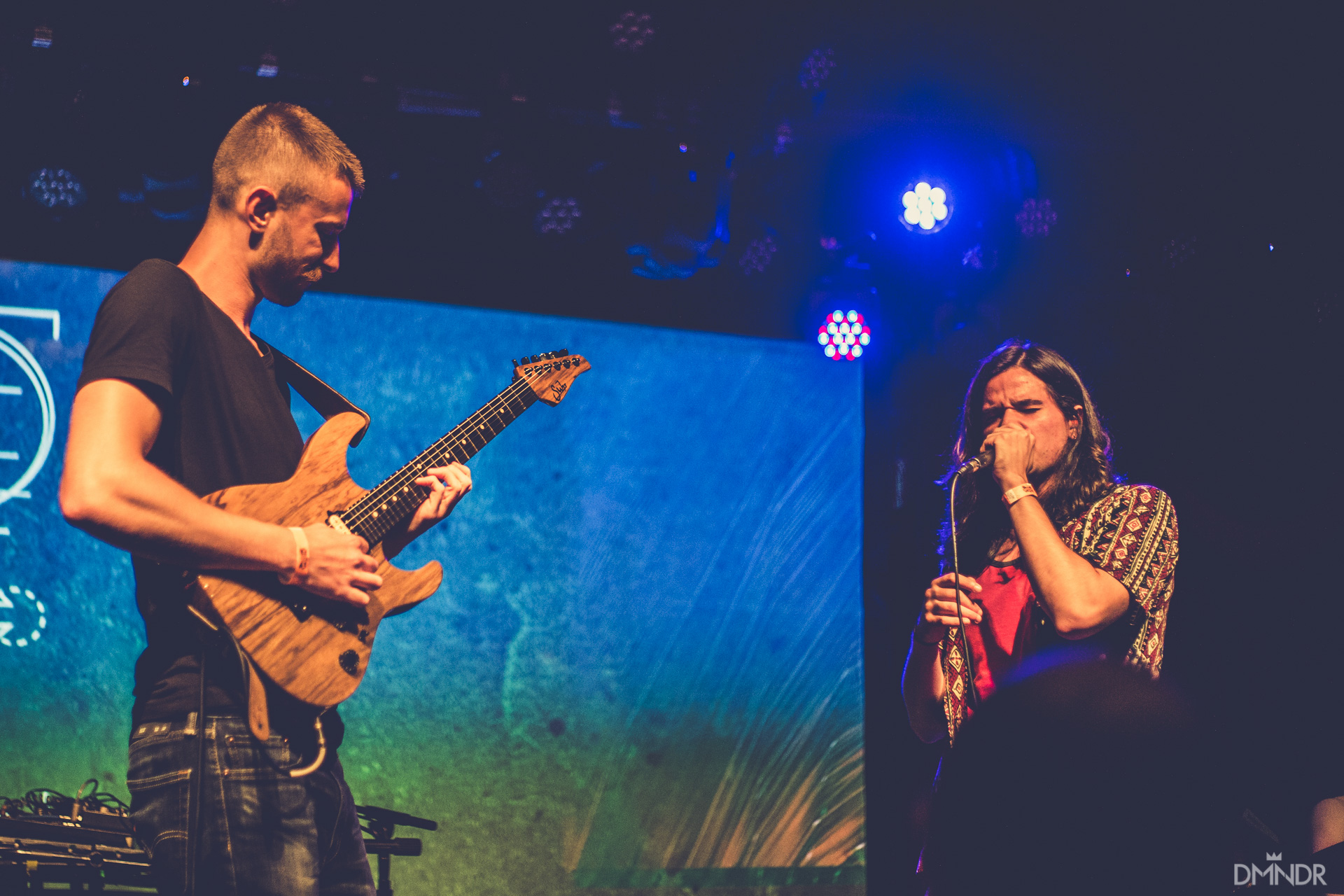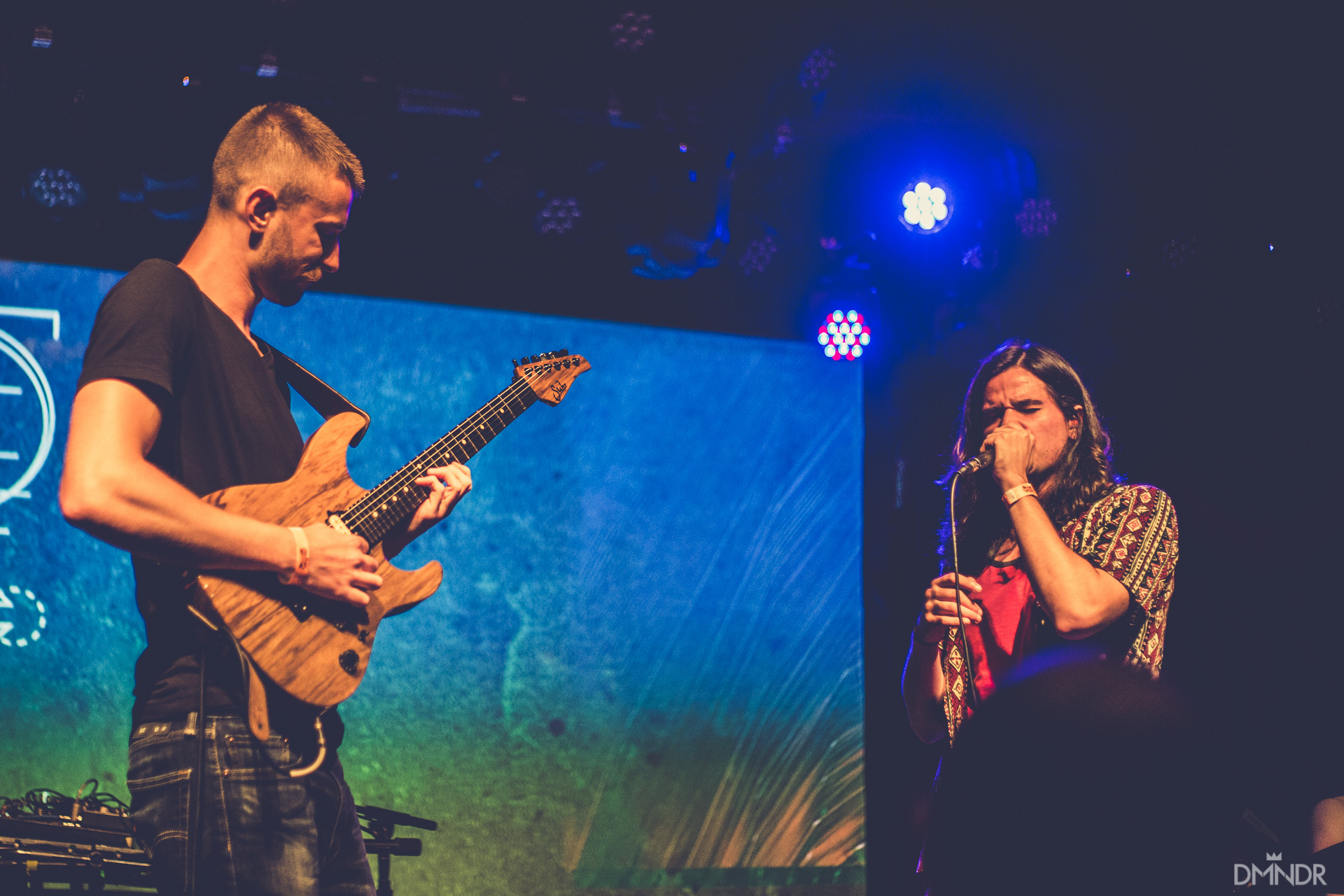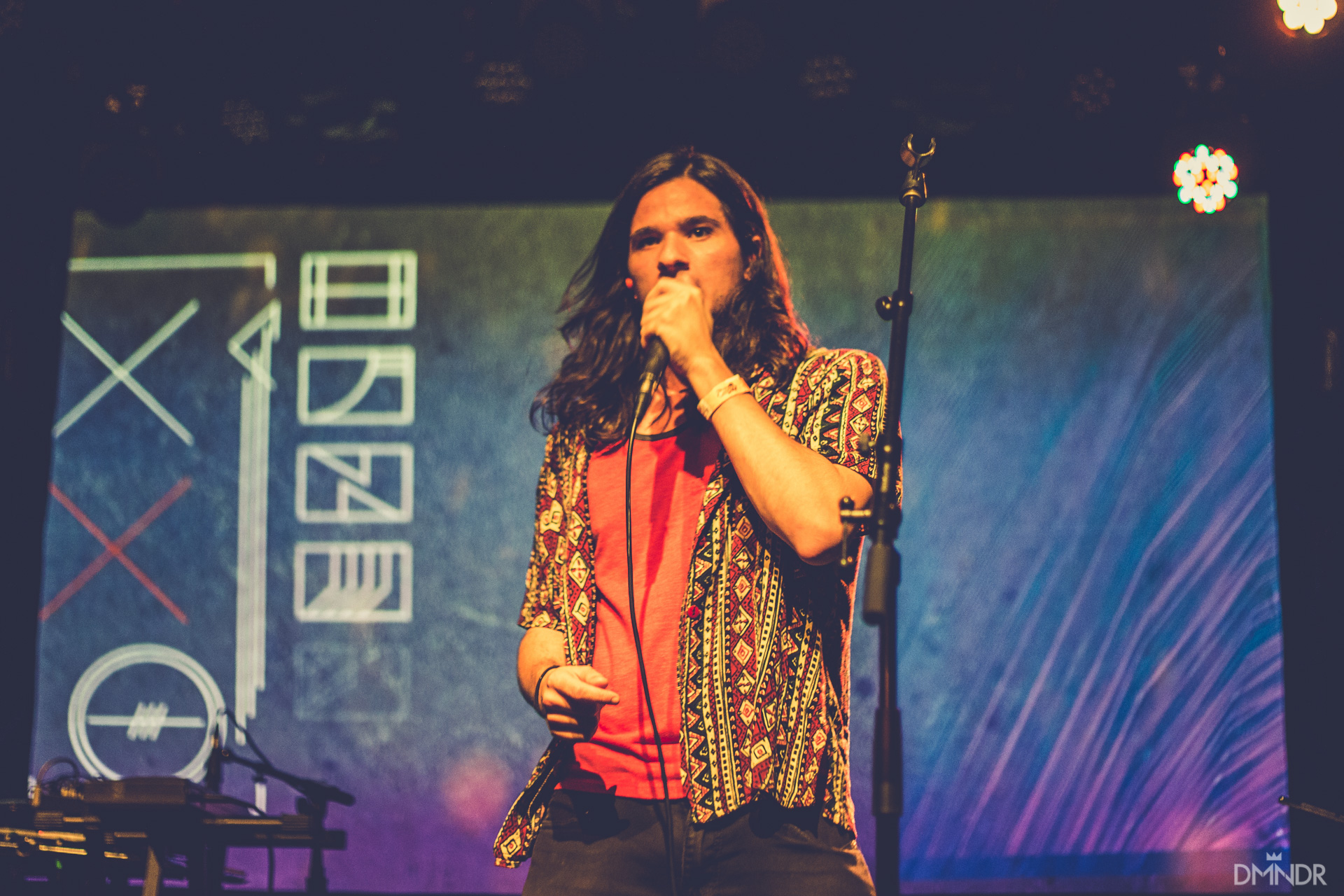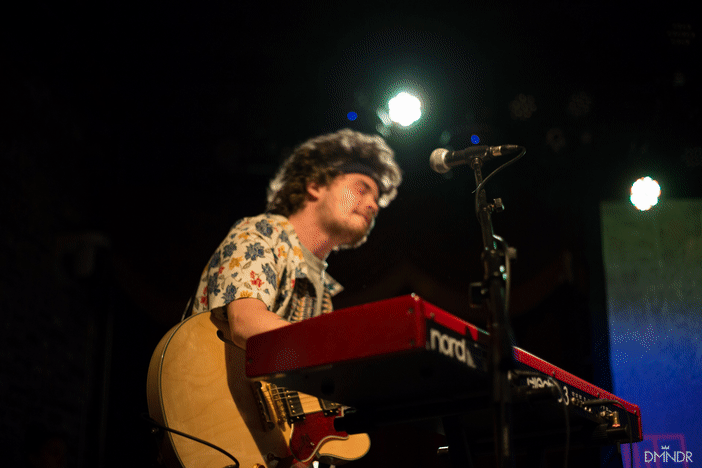 Next was TK The Architect & The Get Back Kids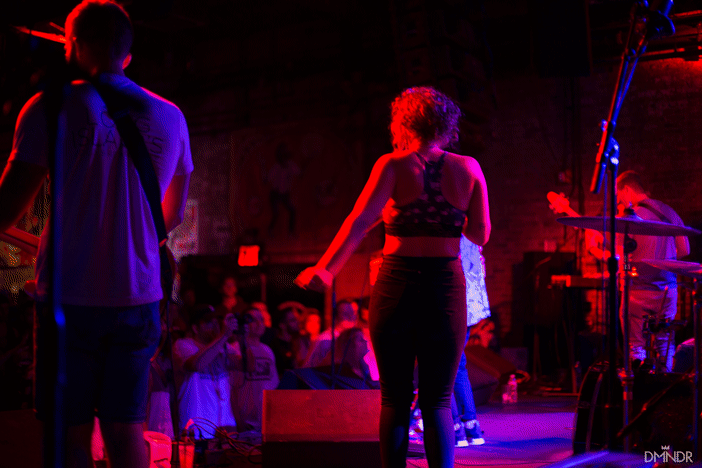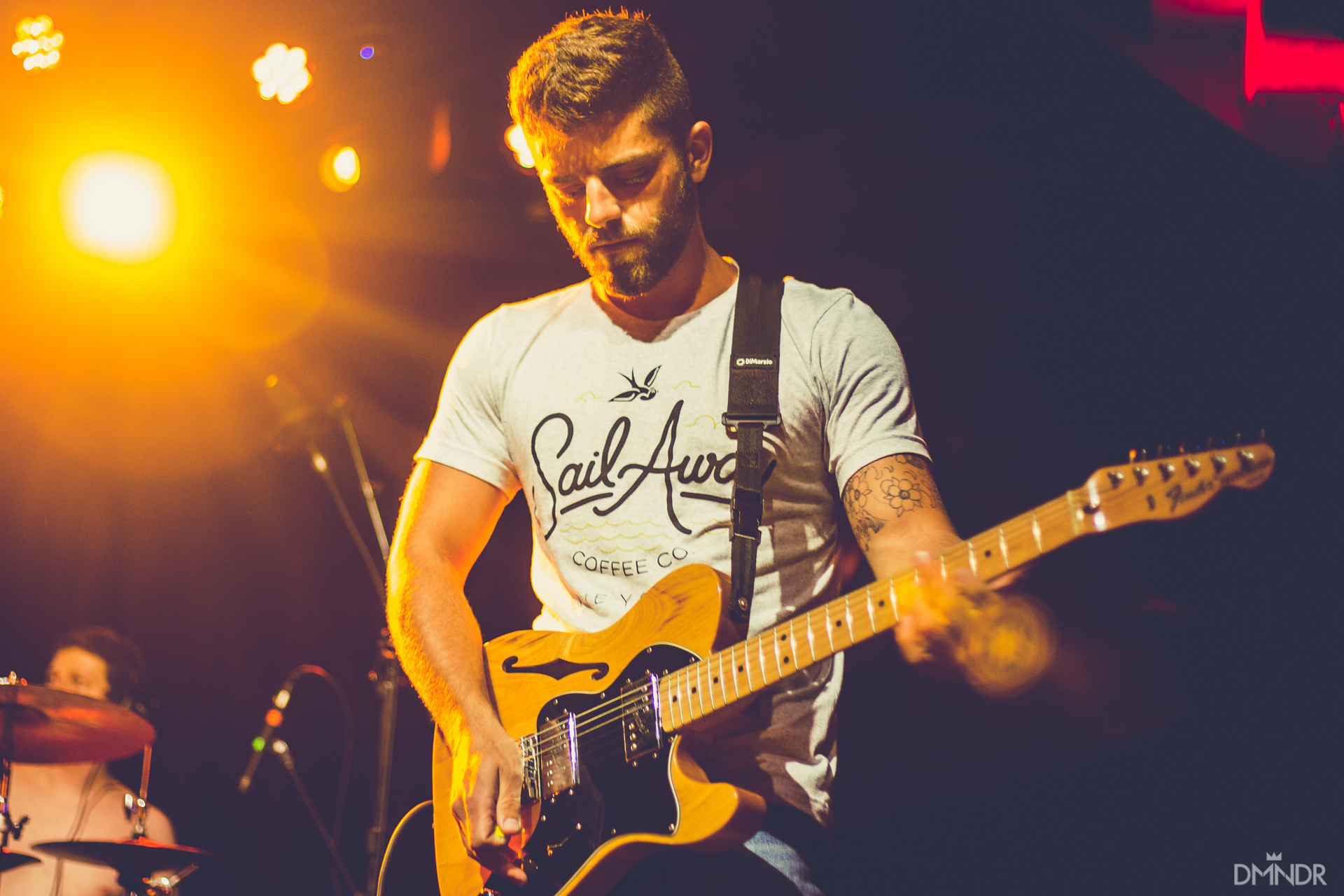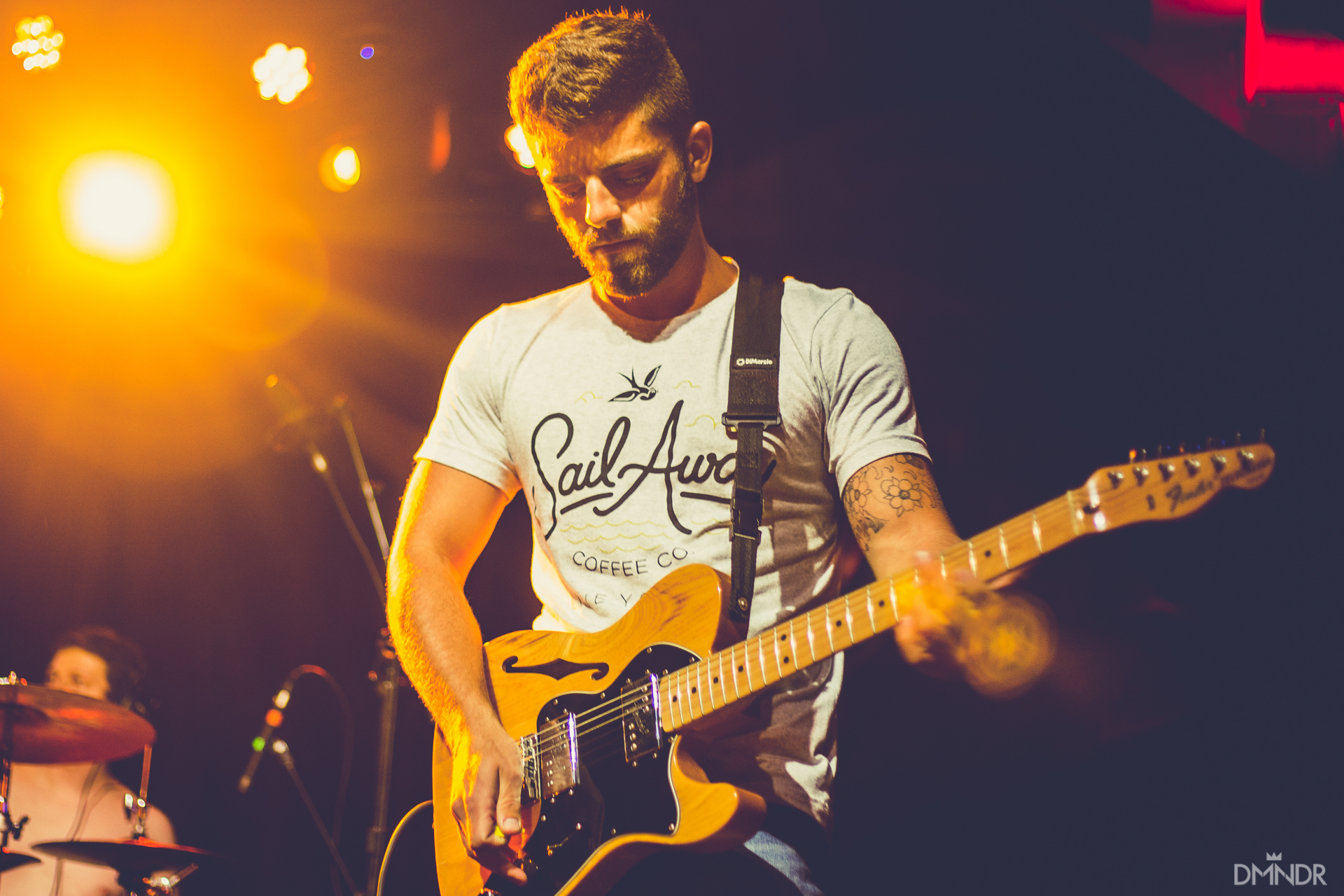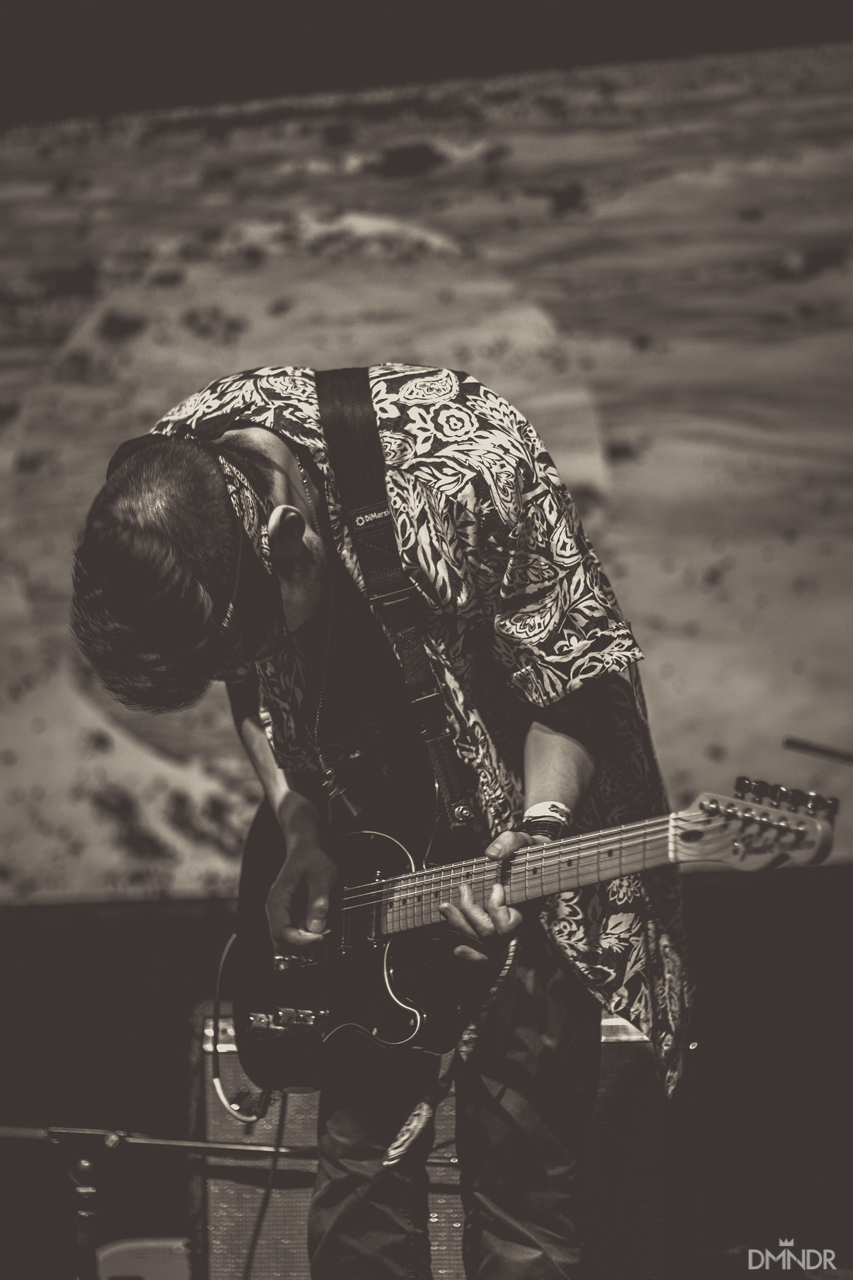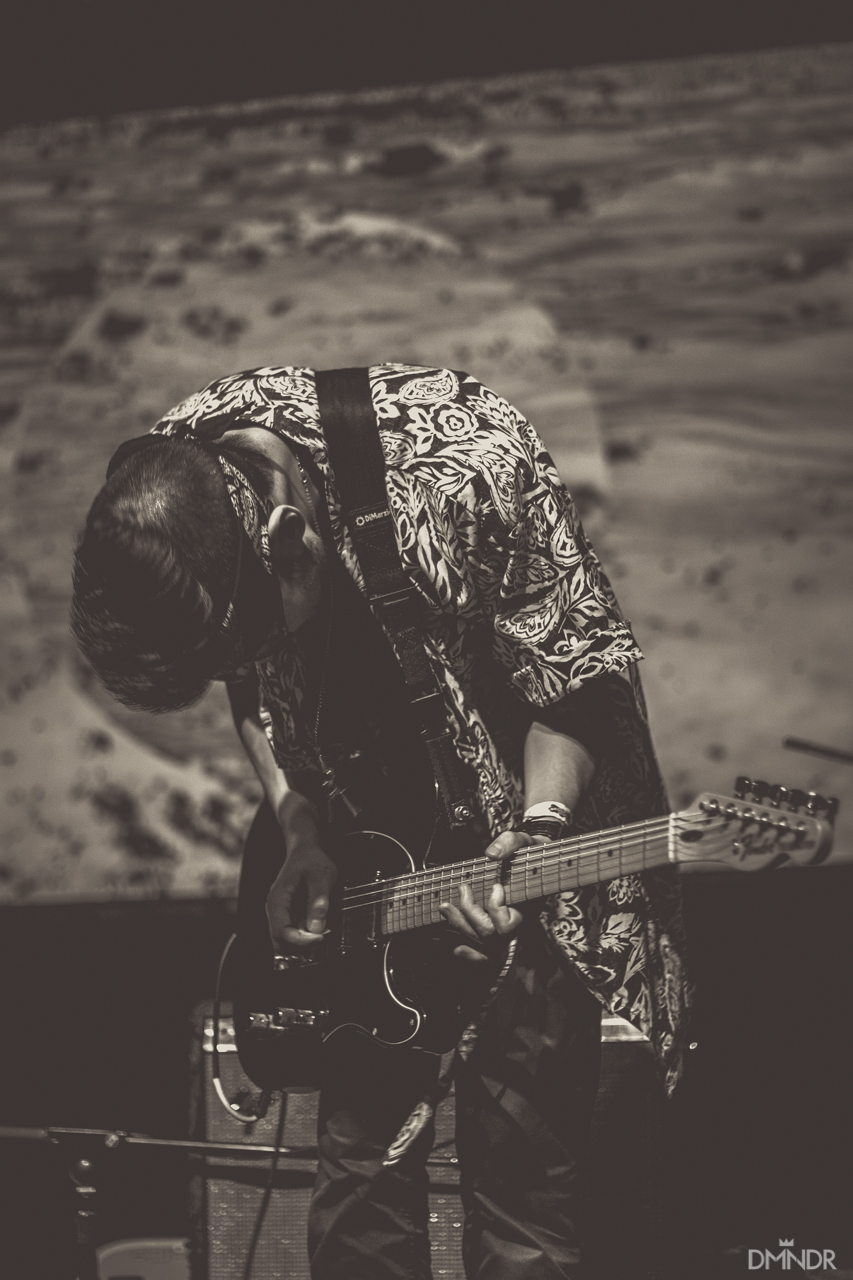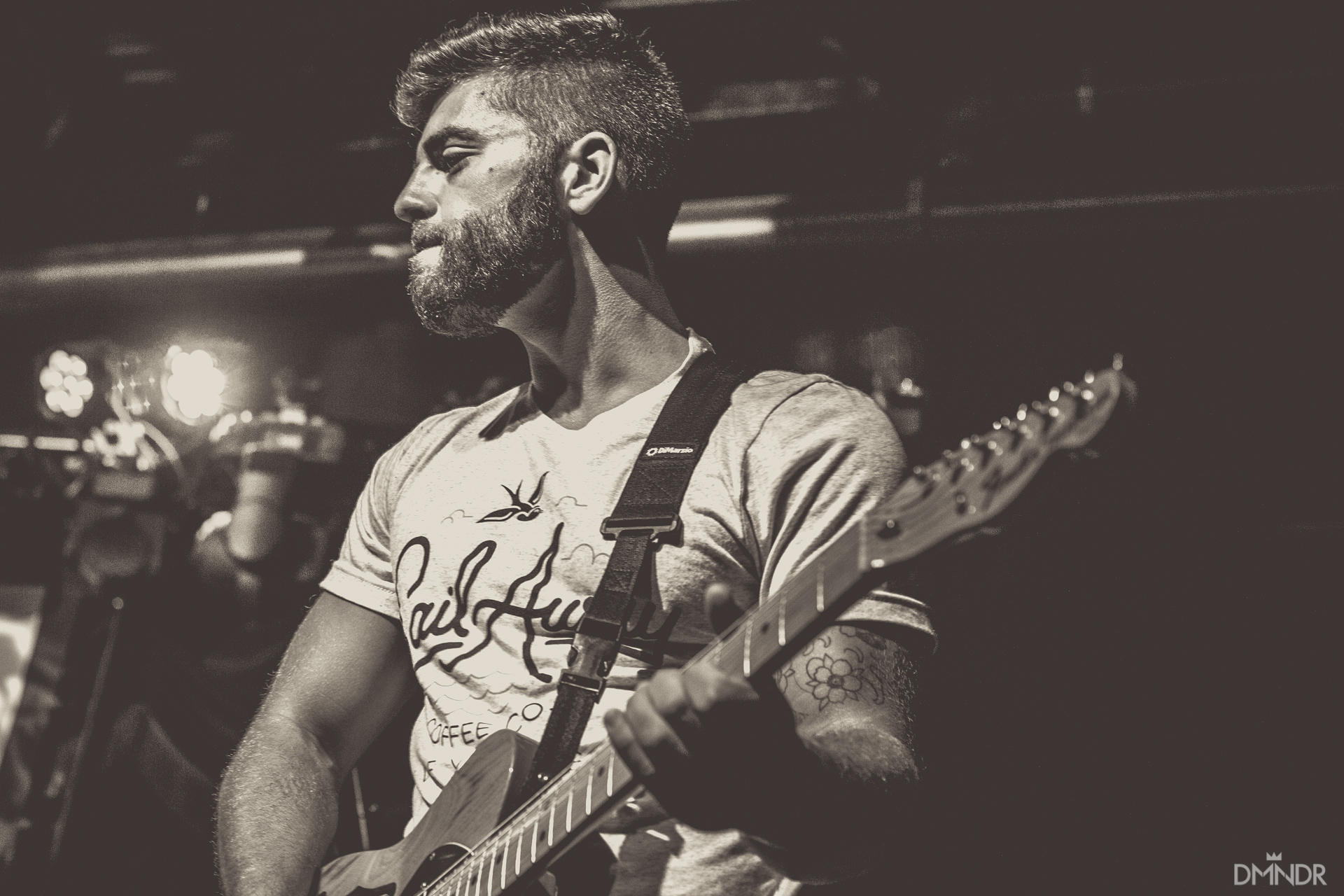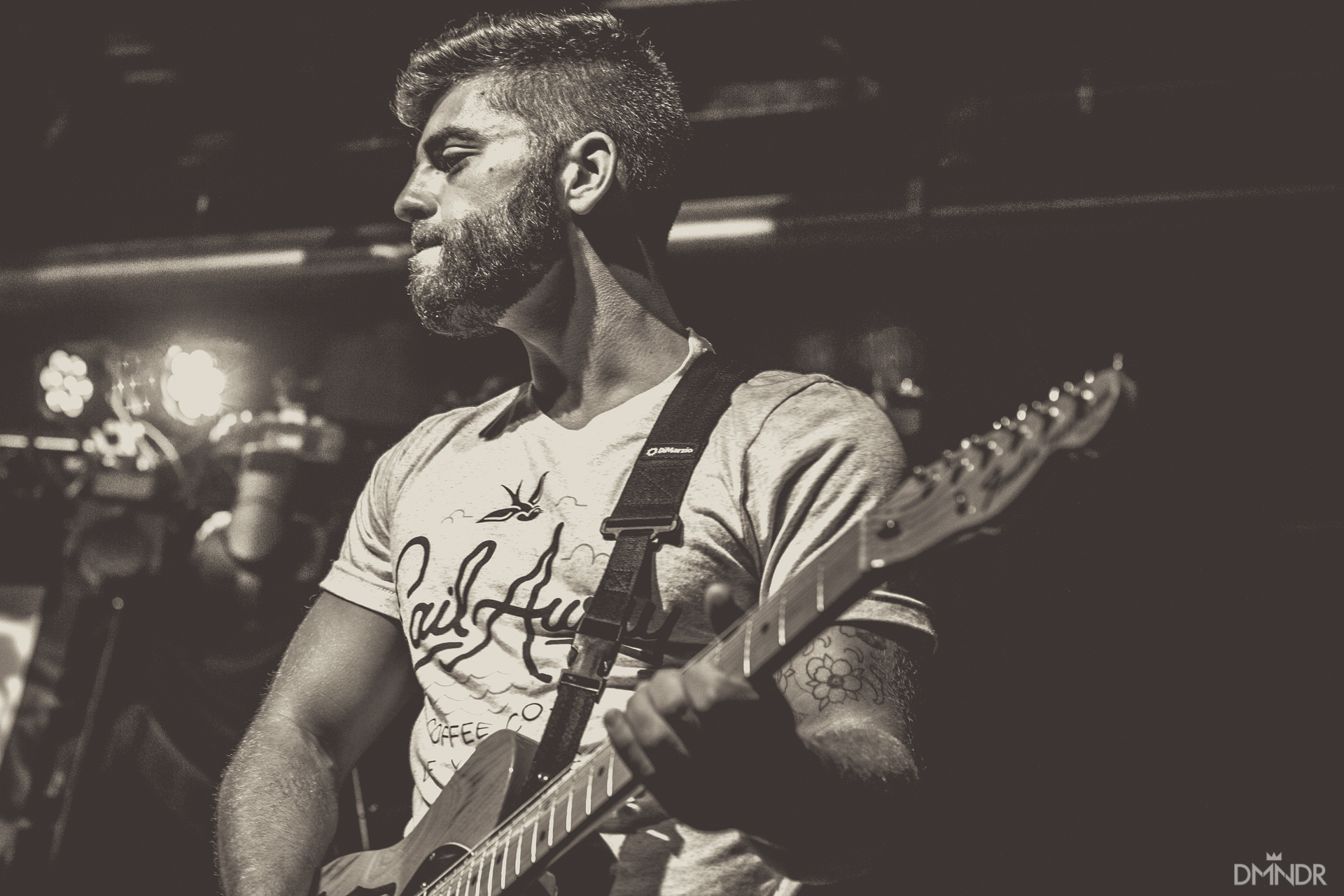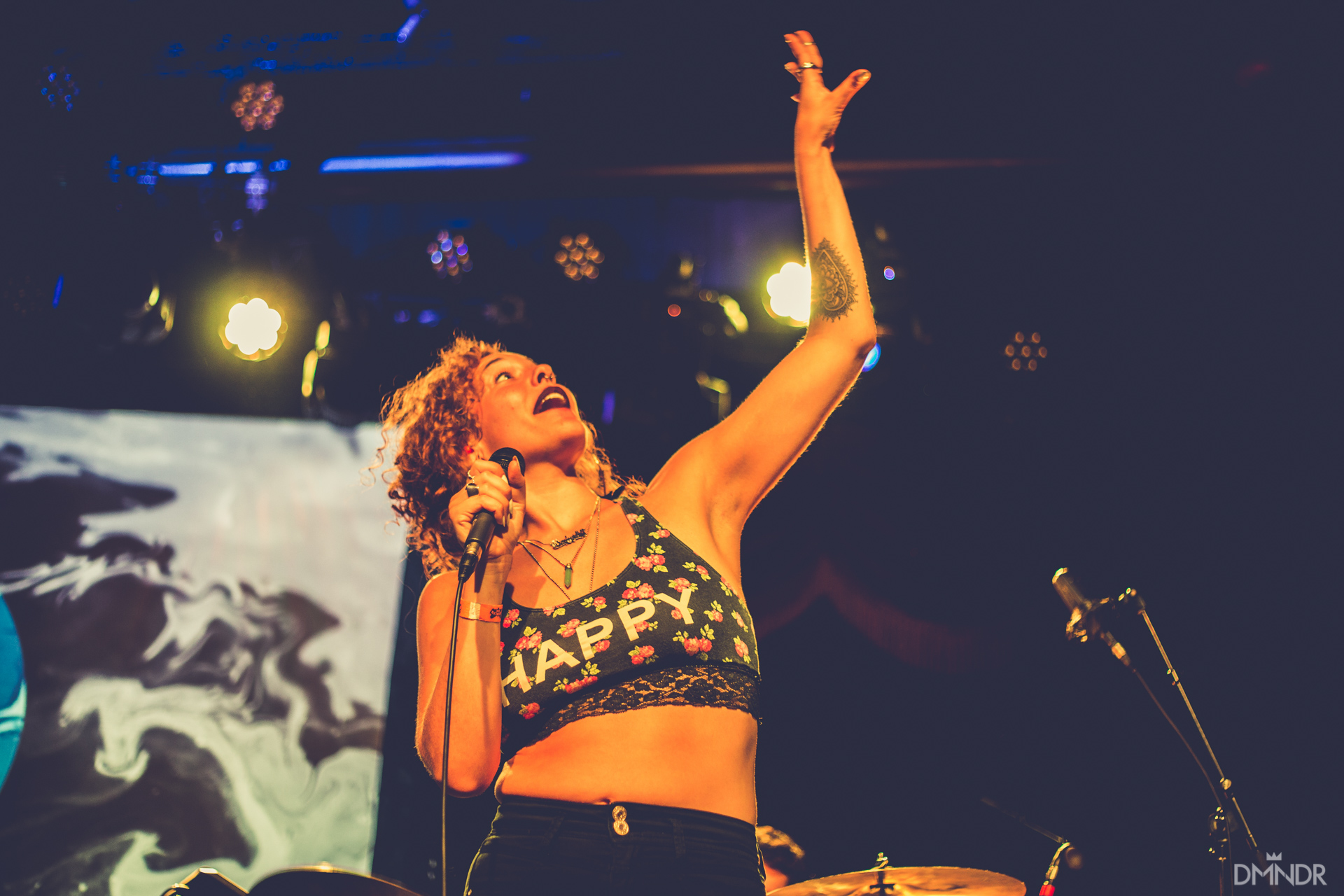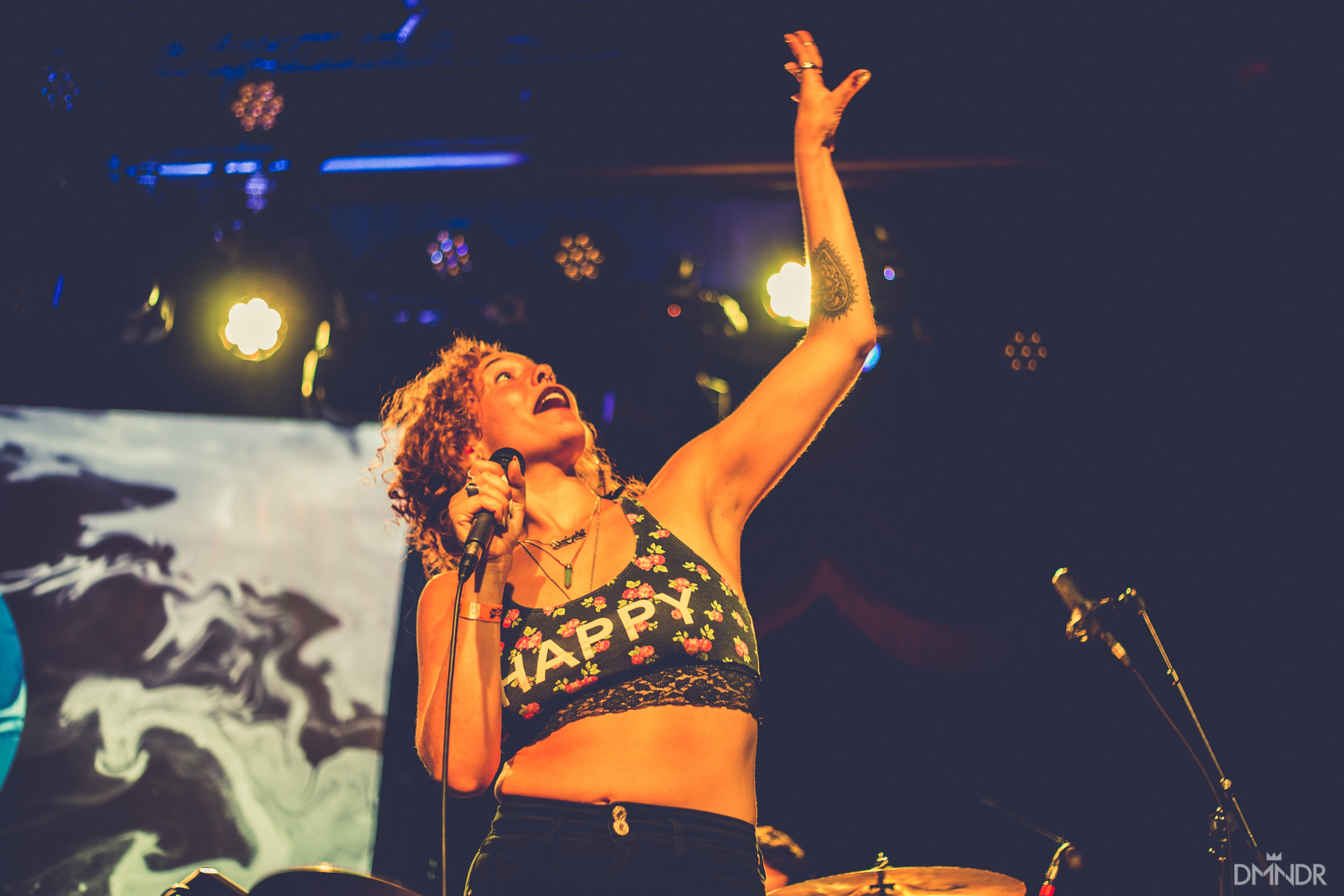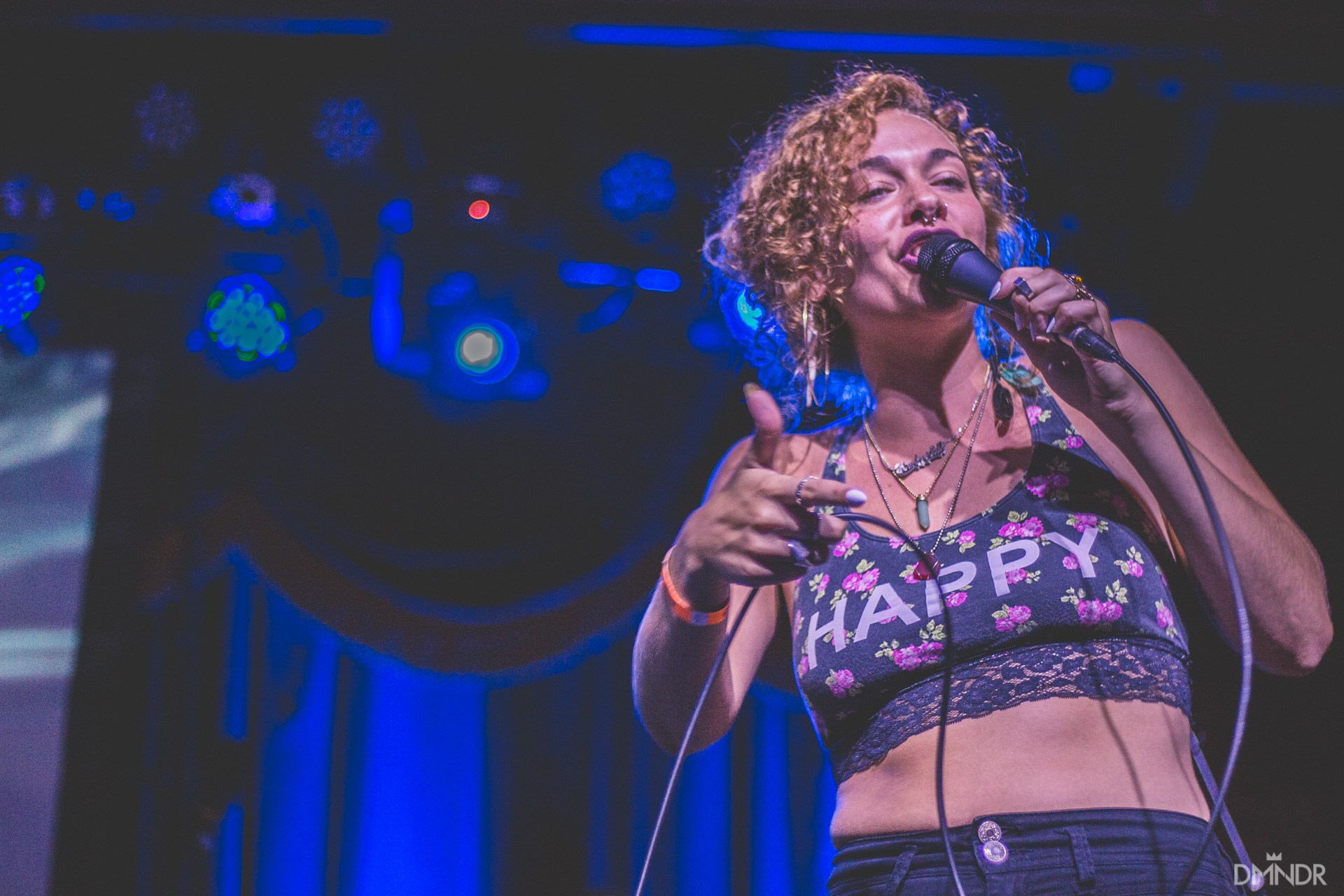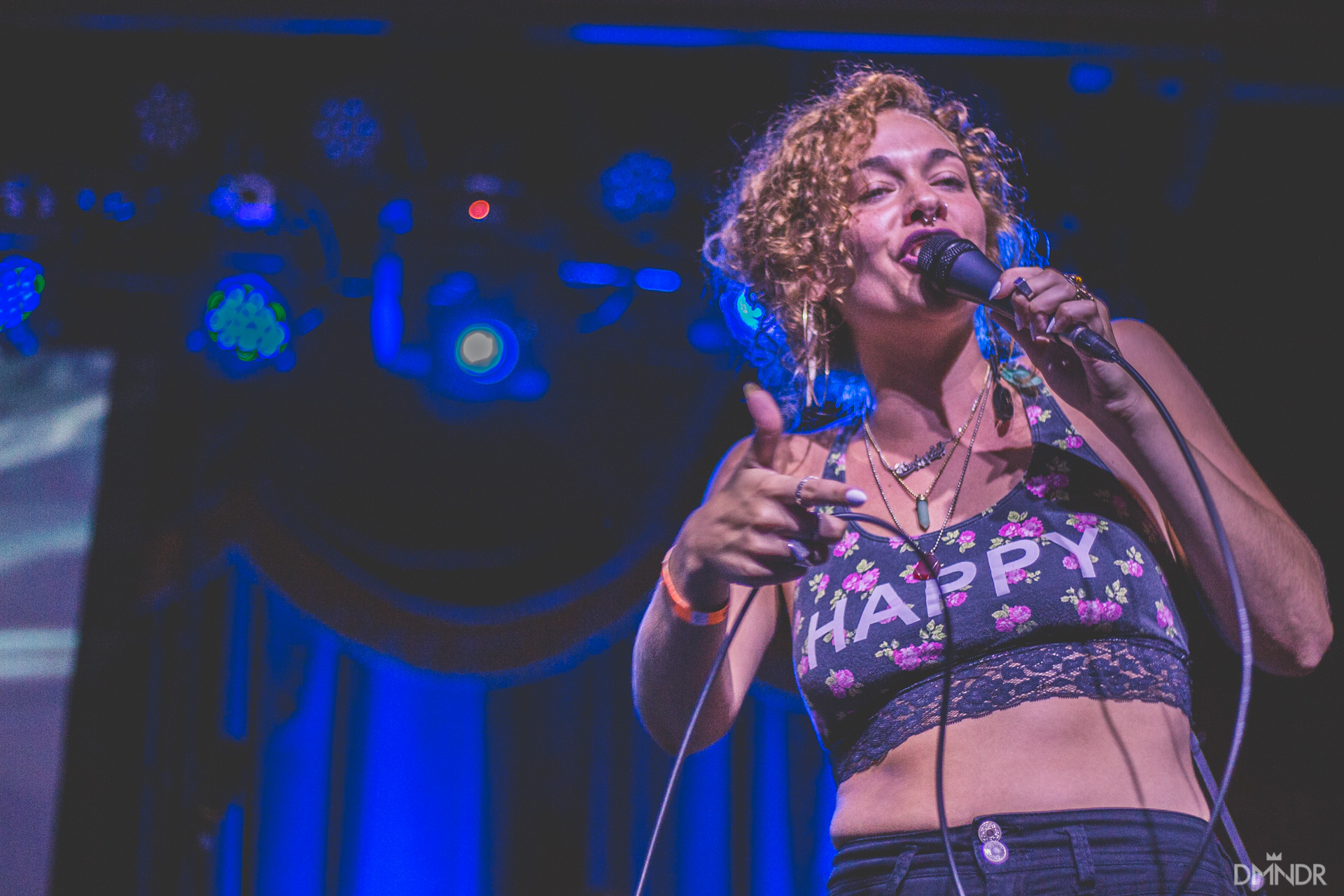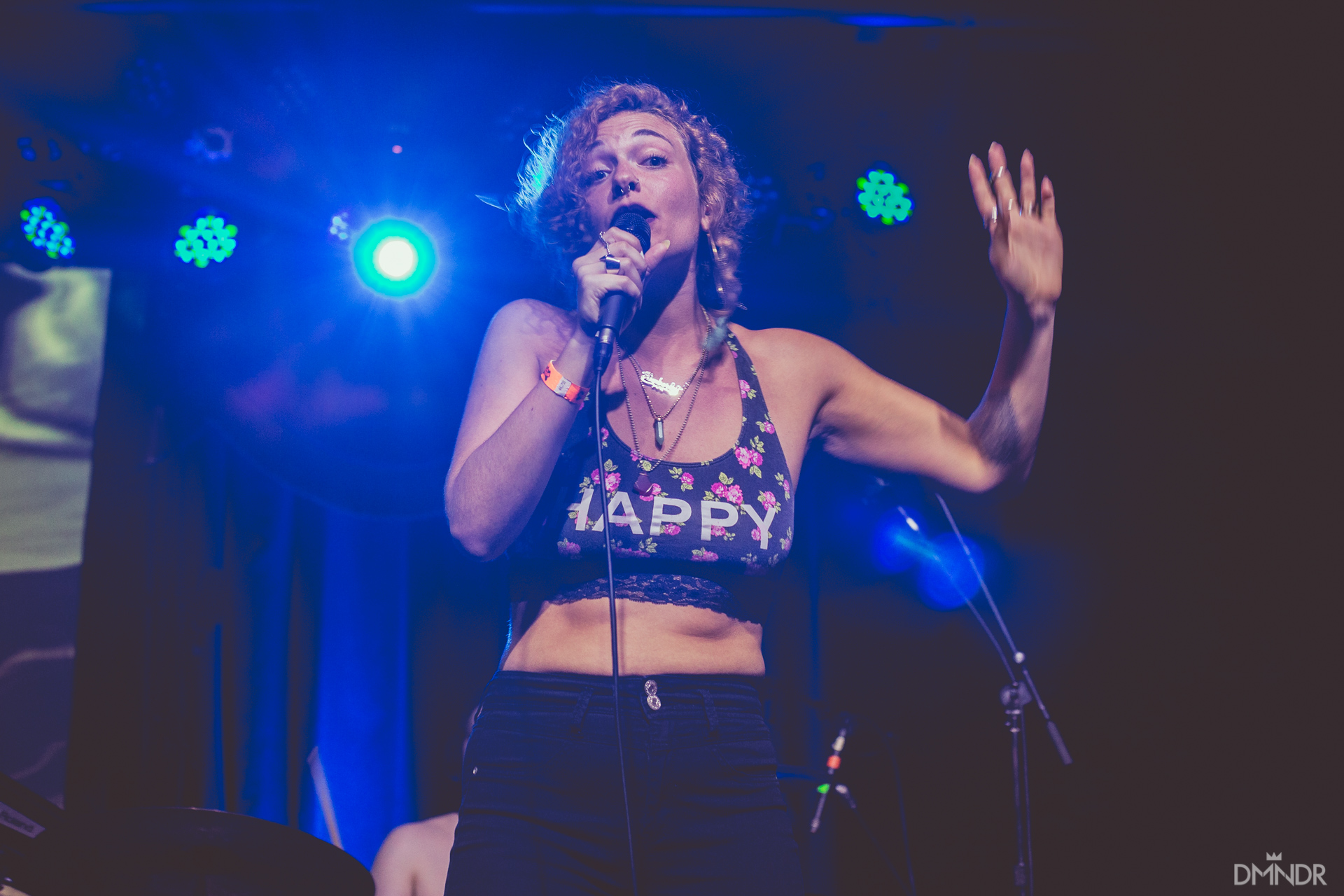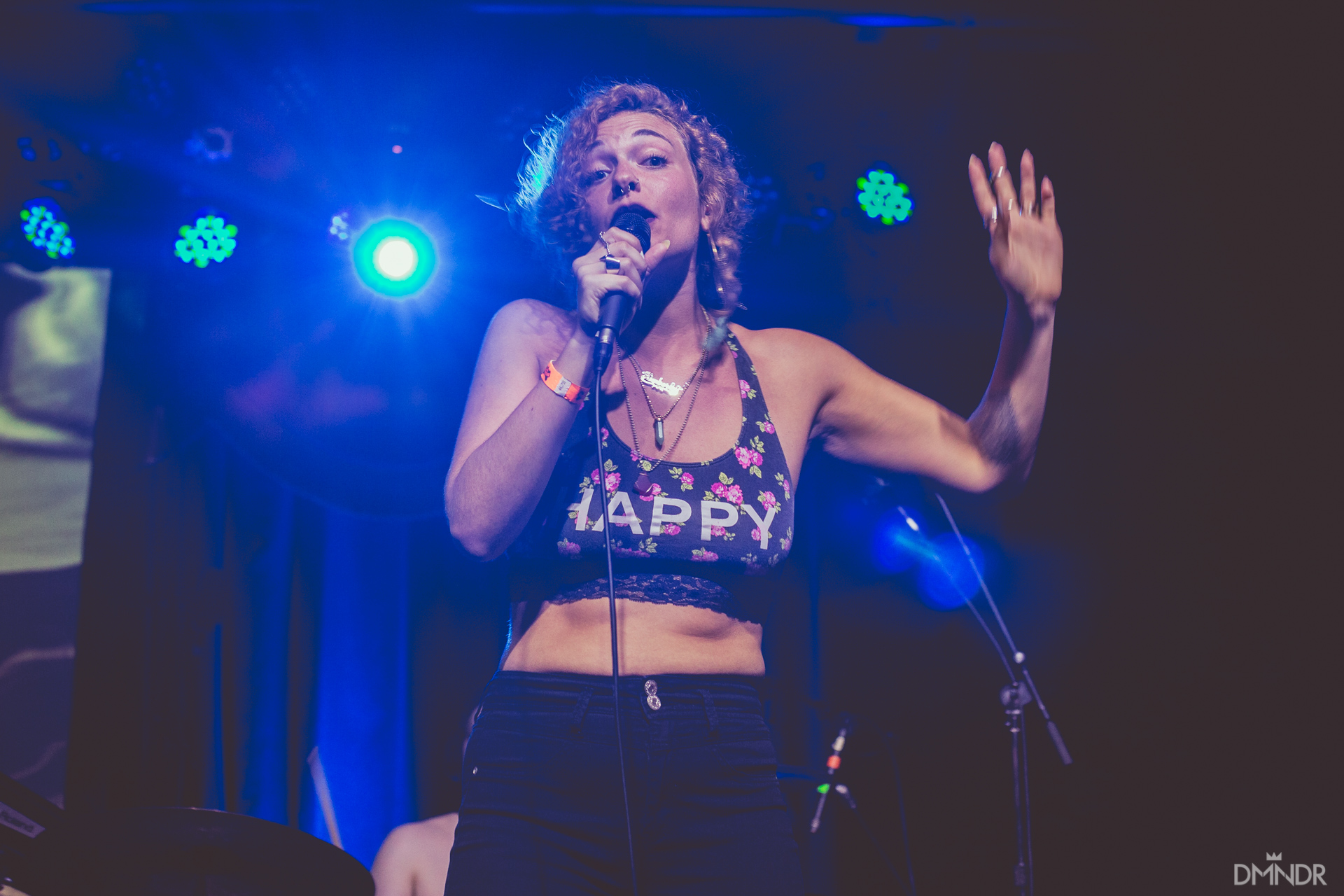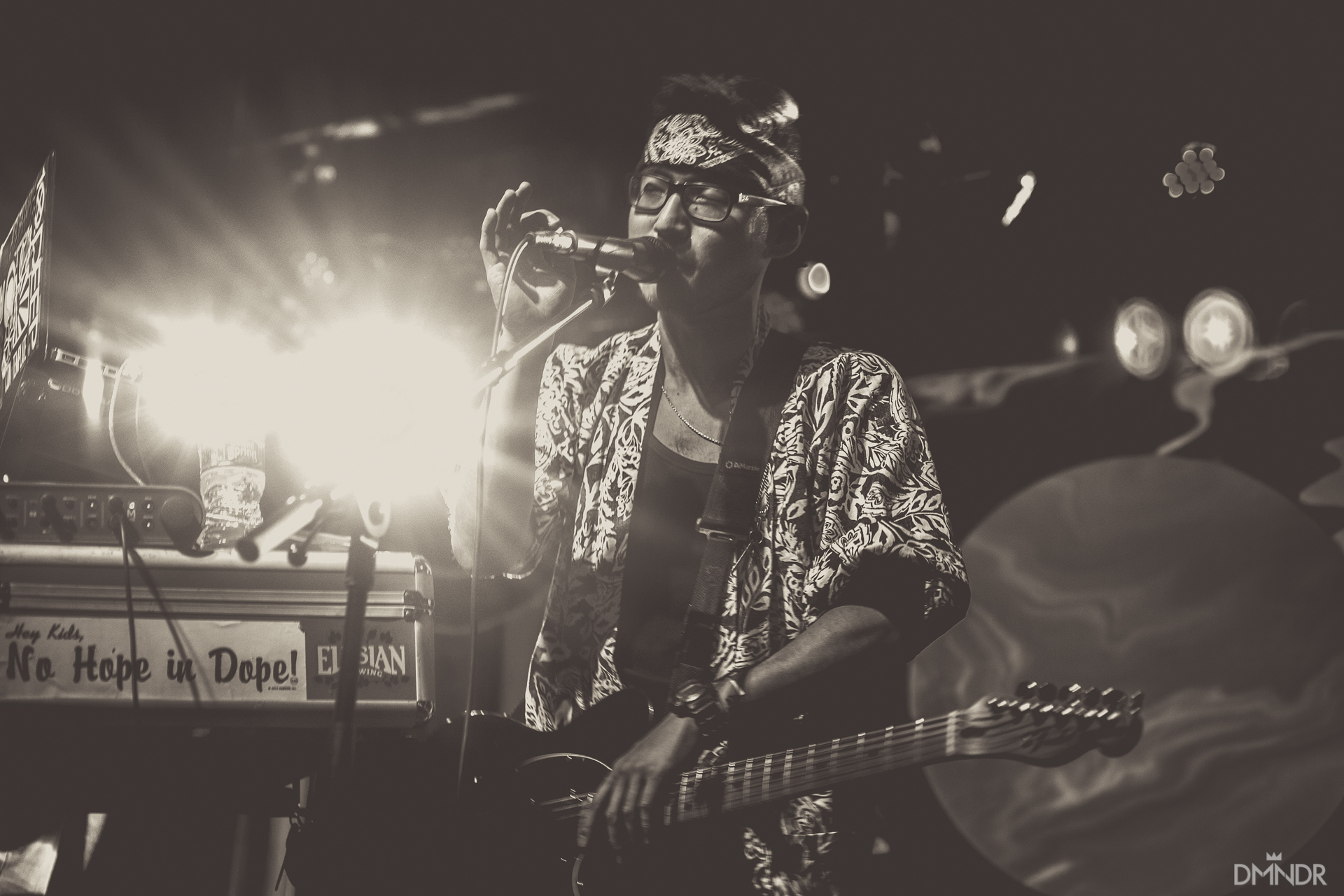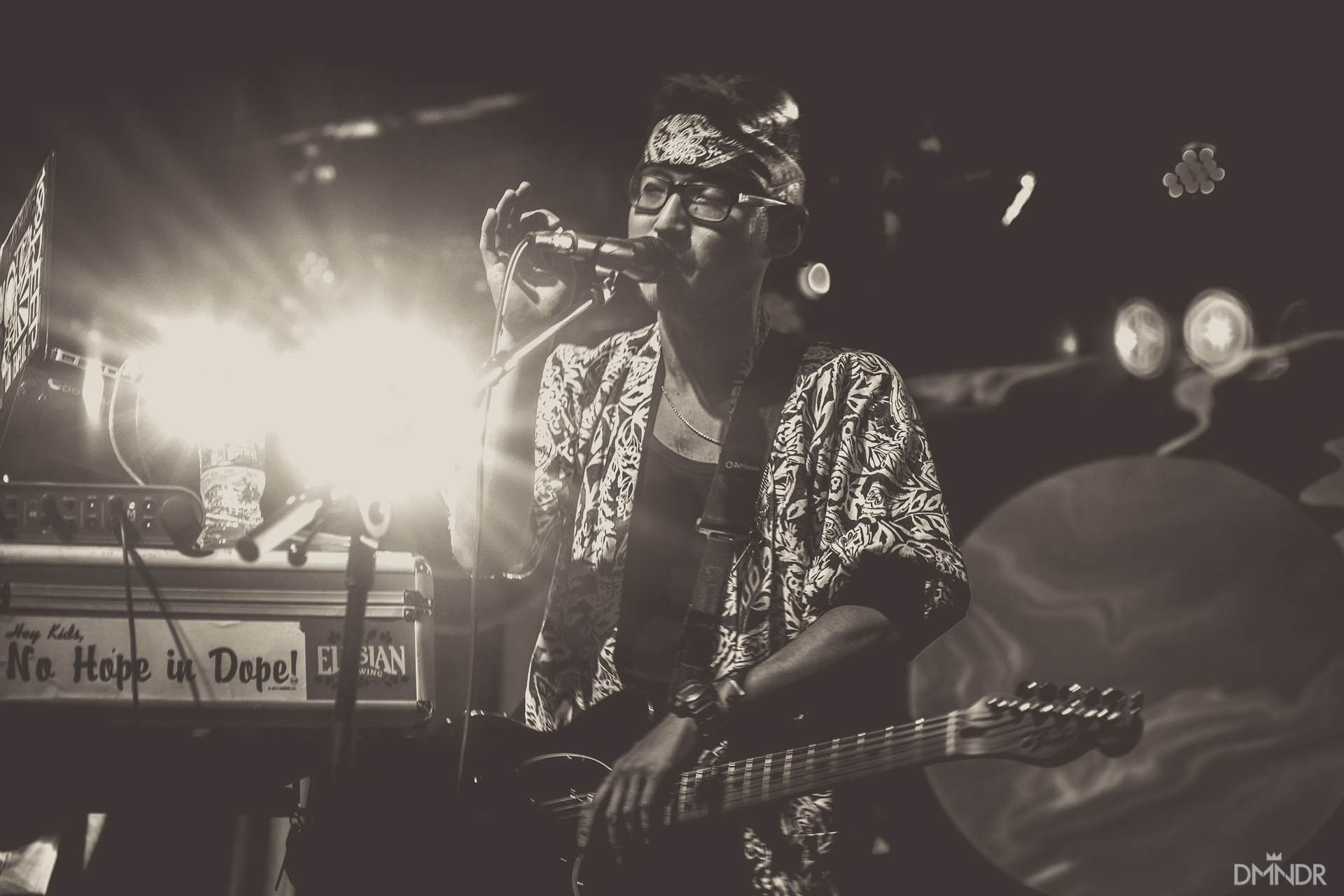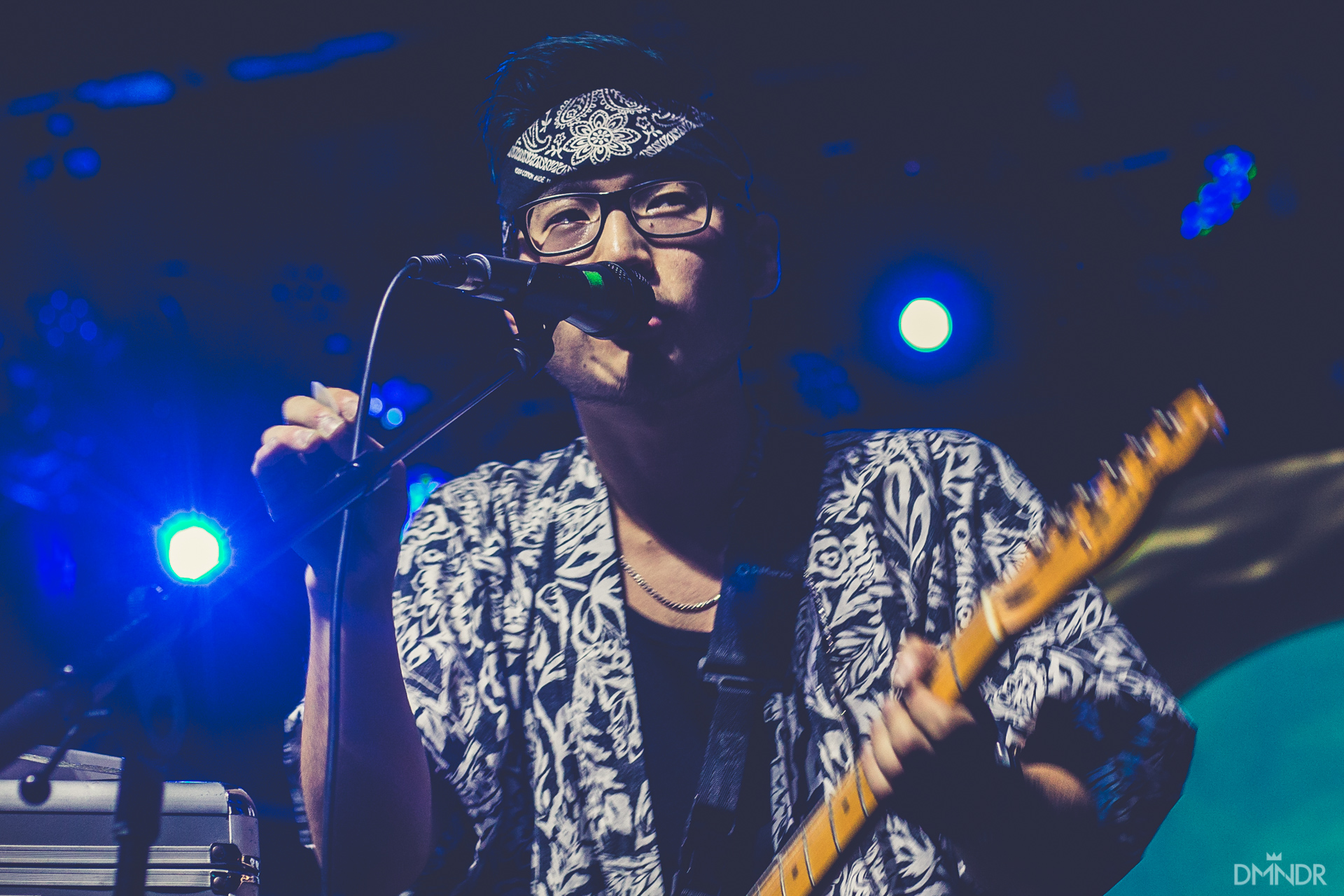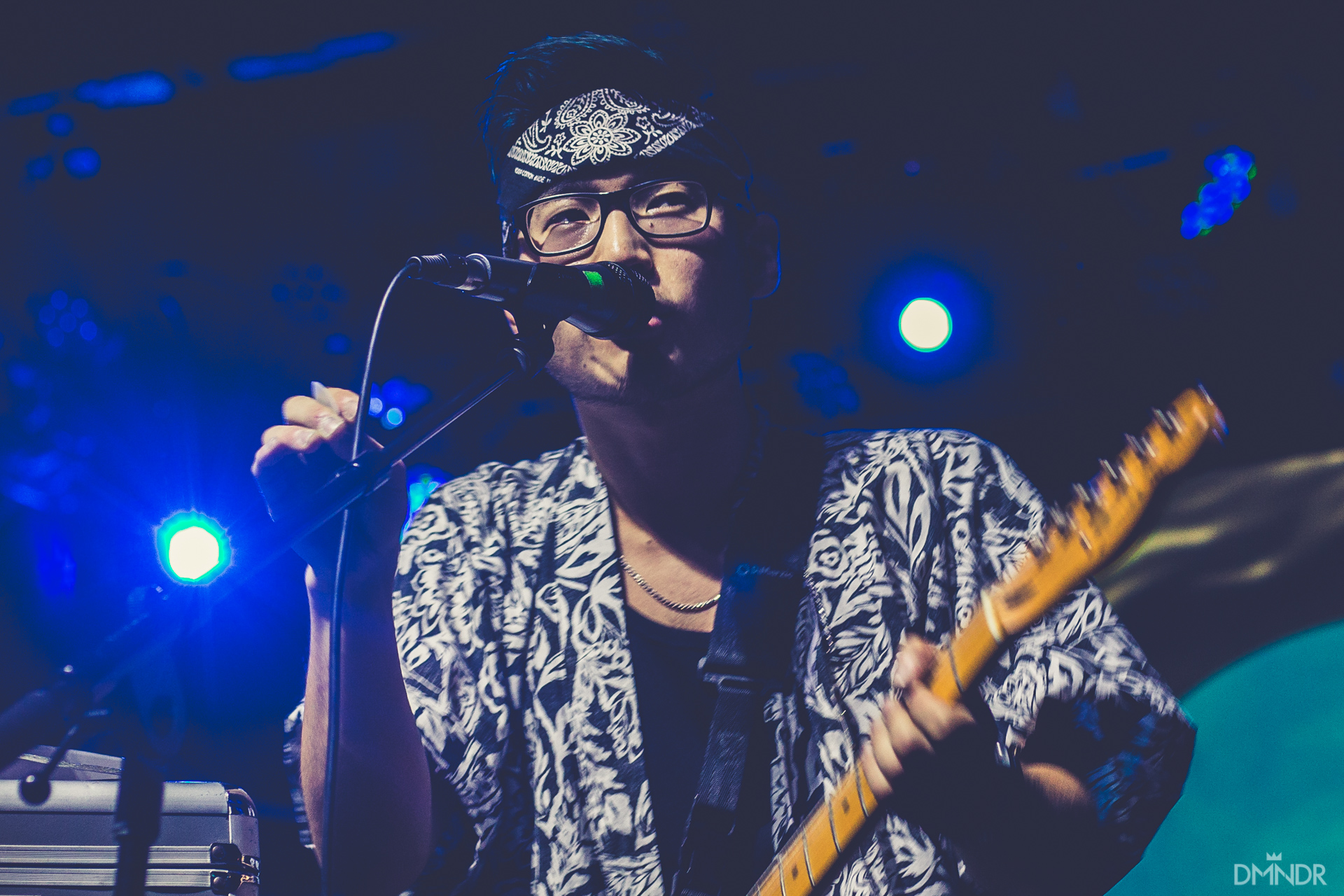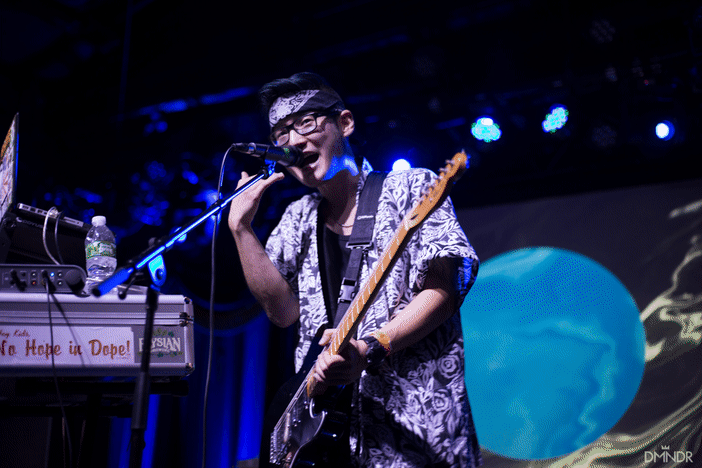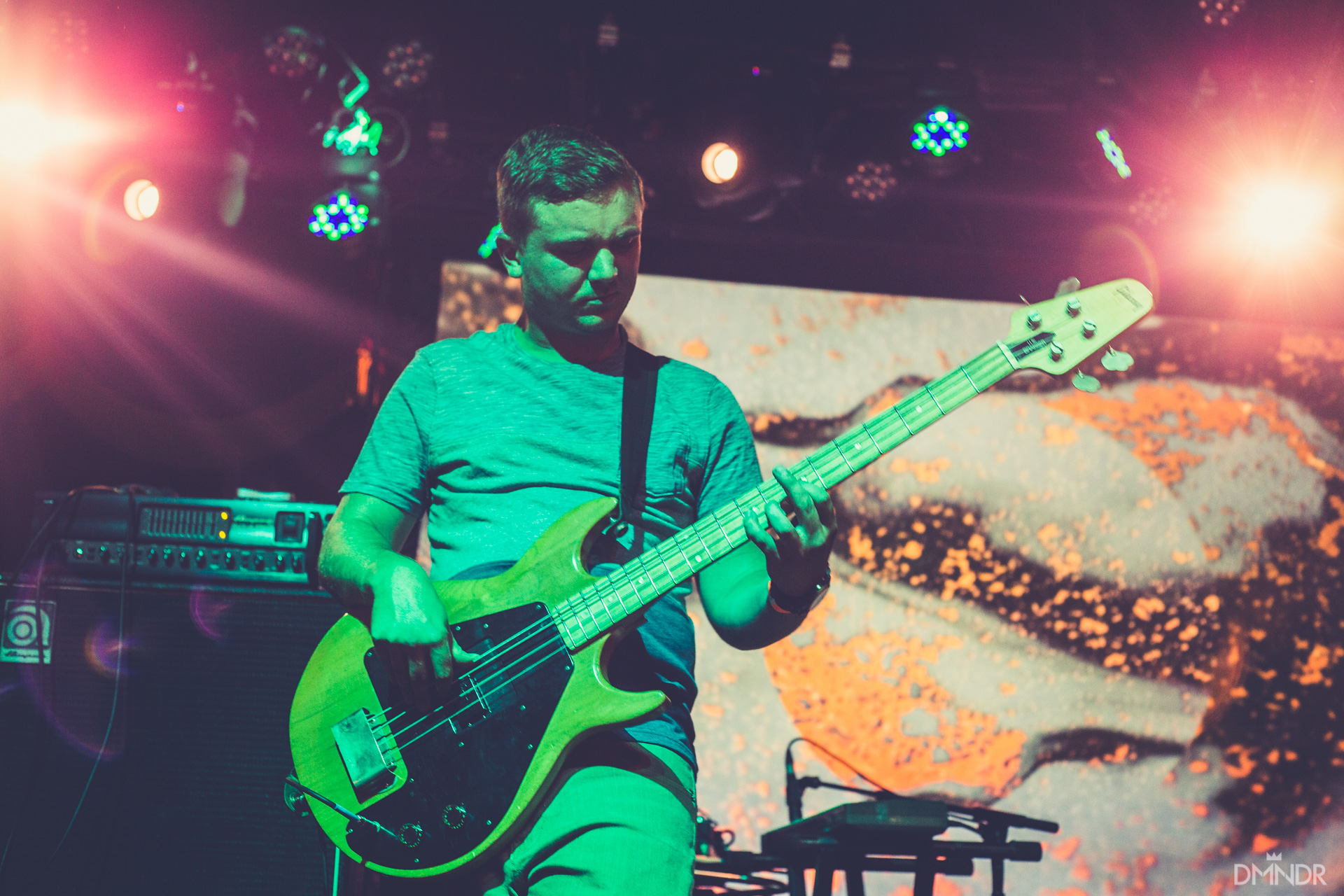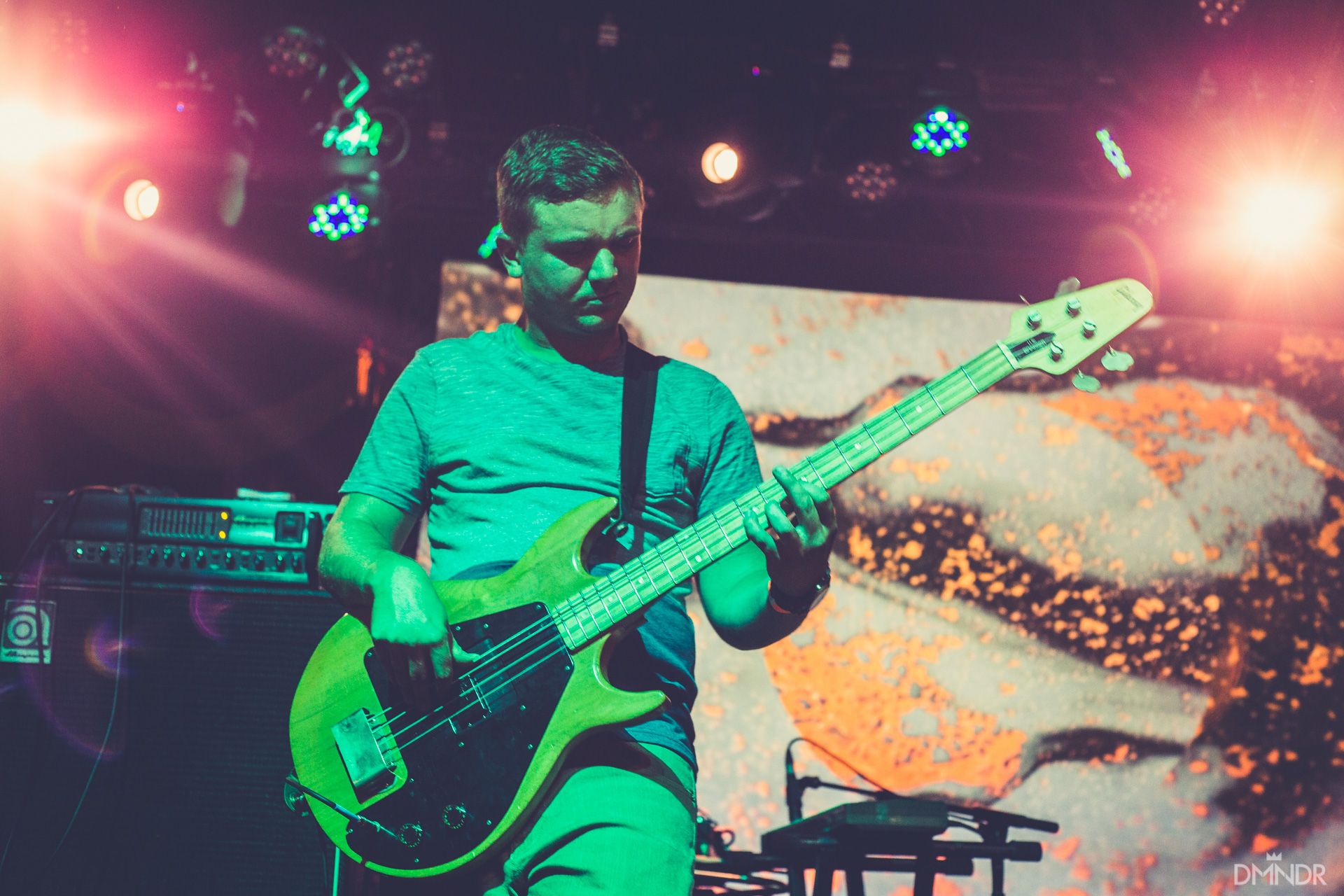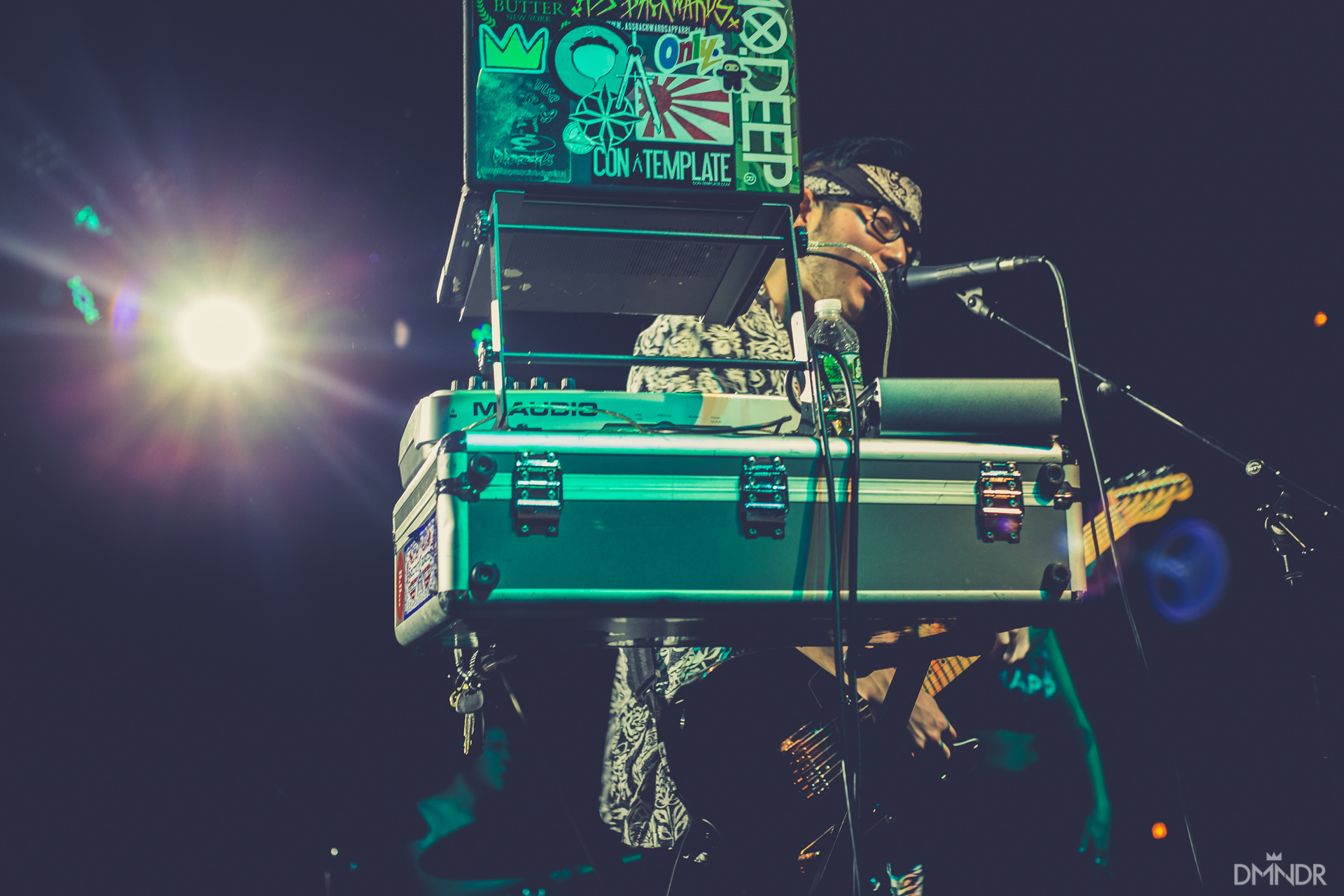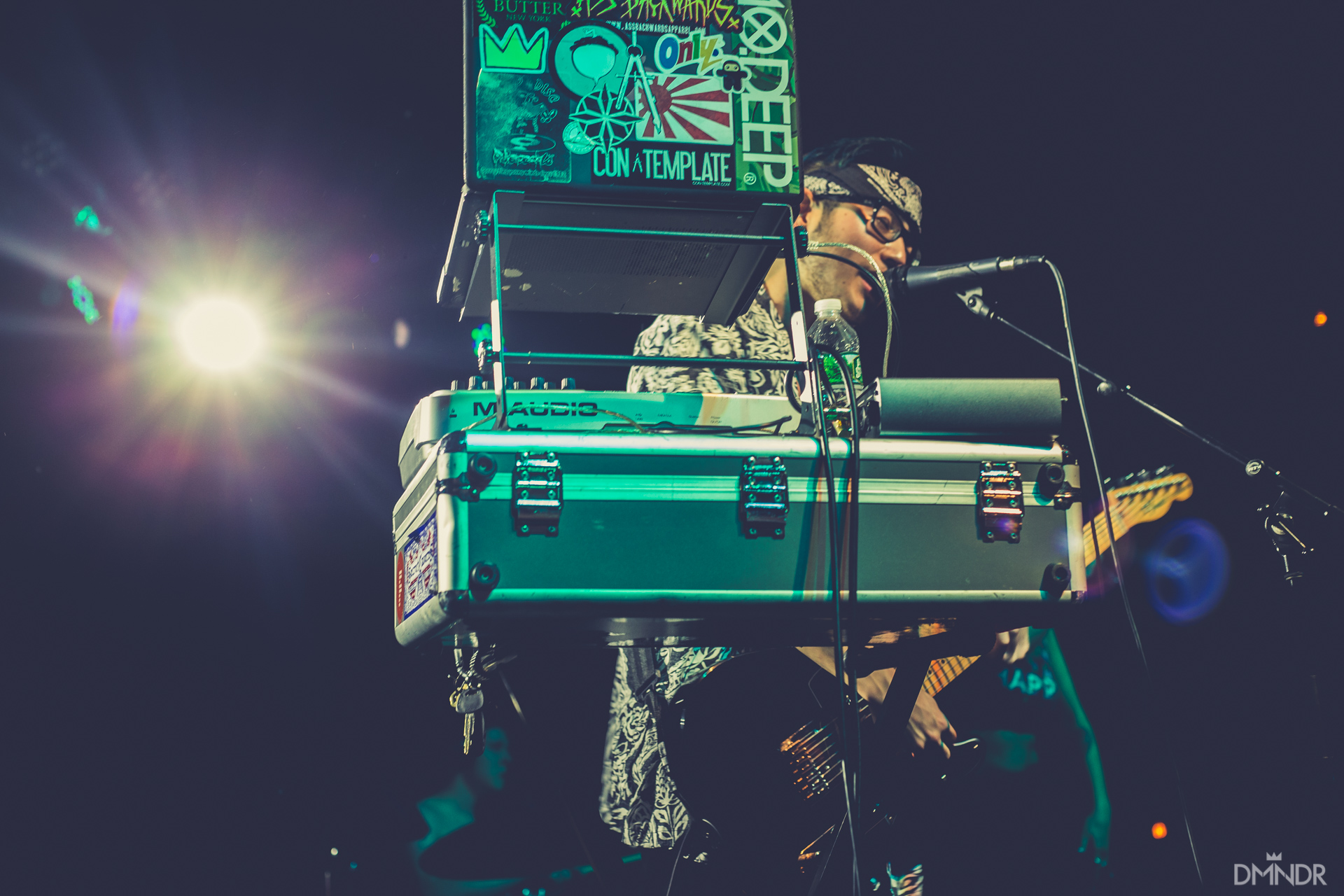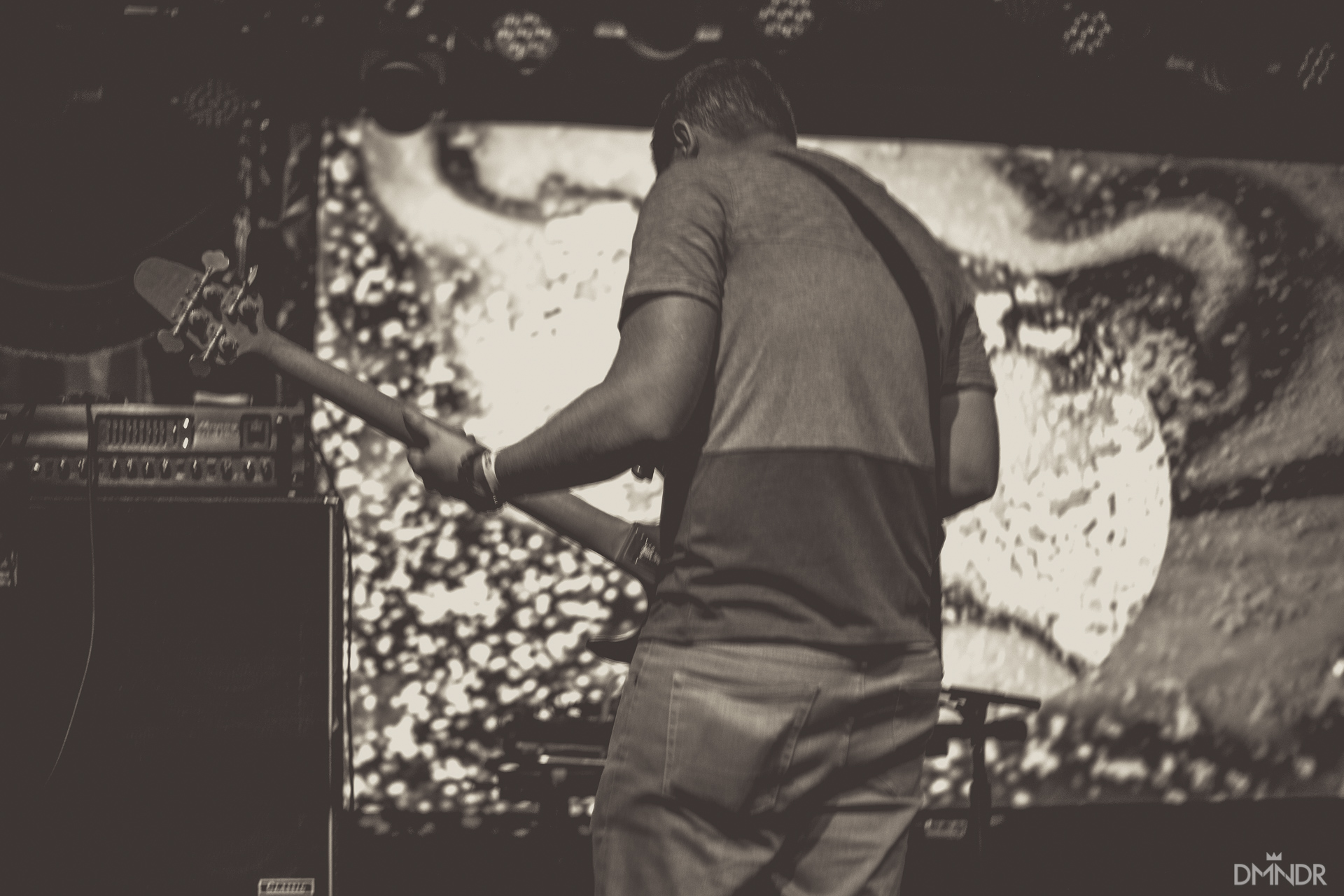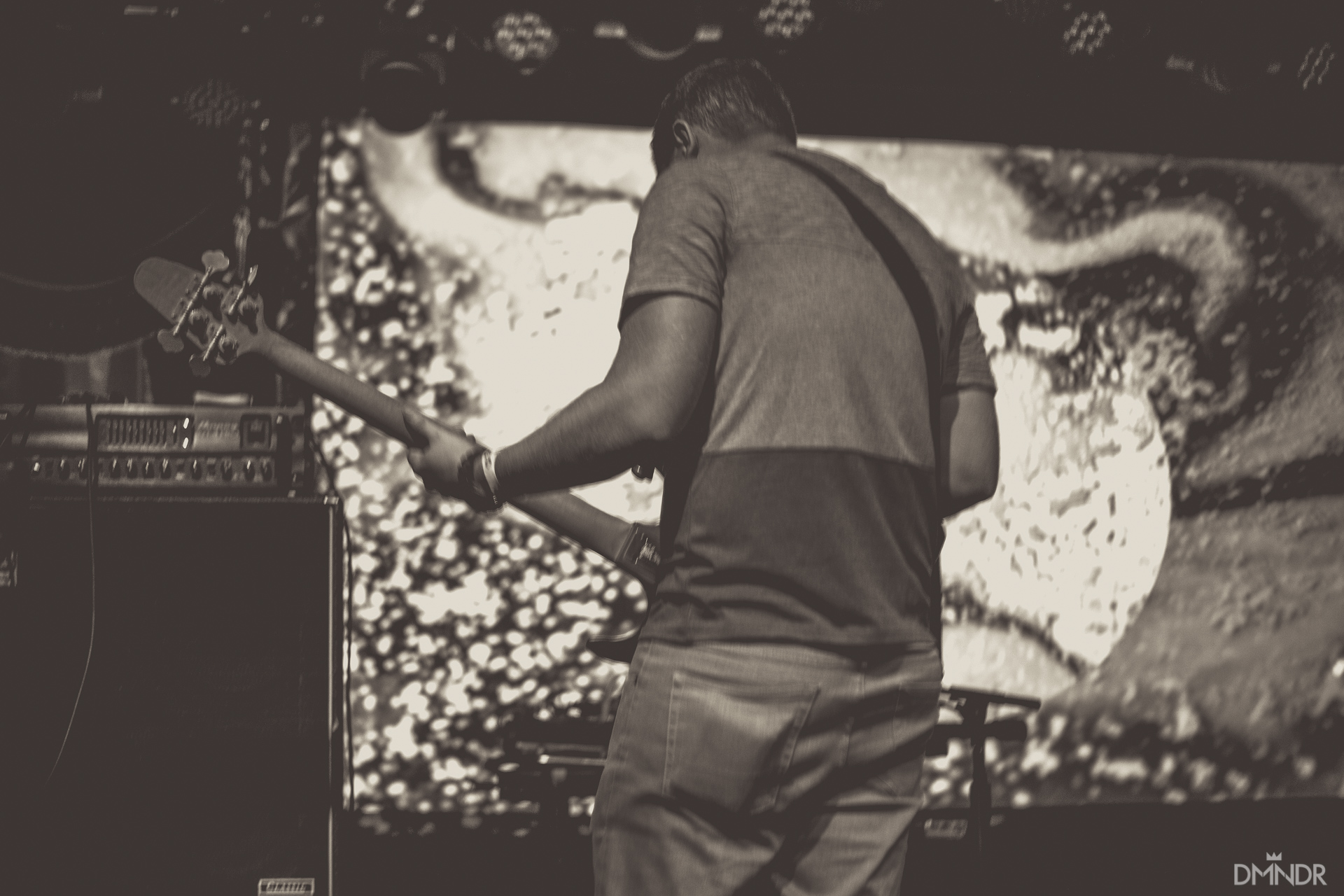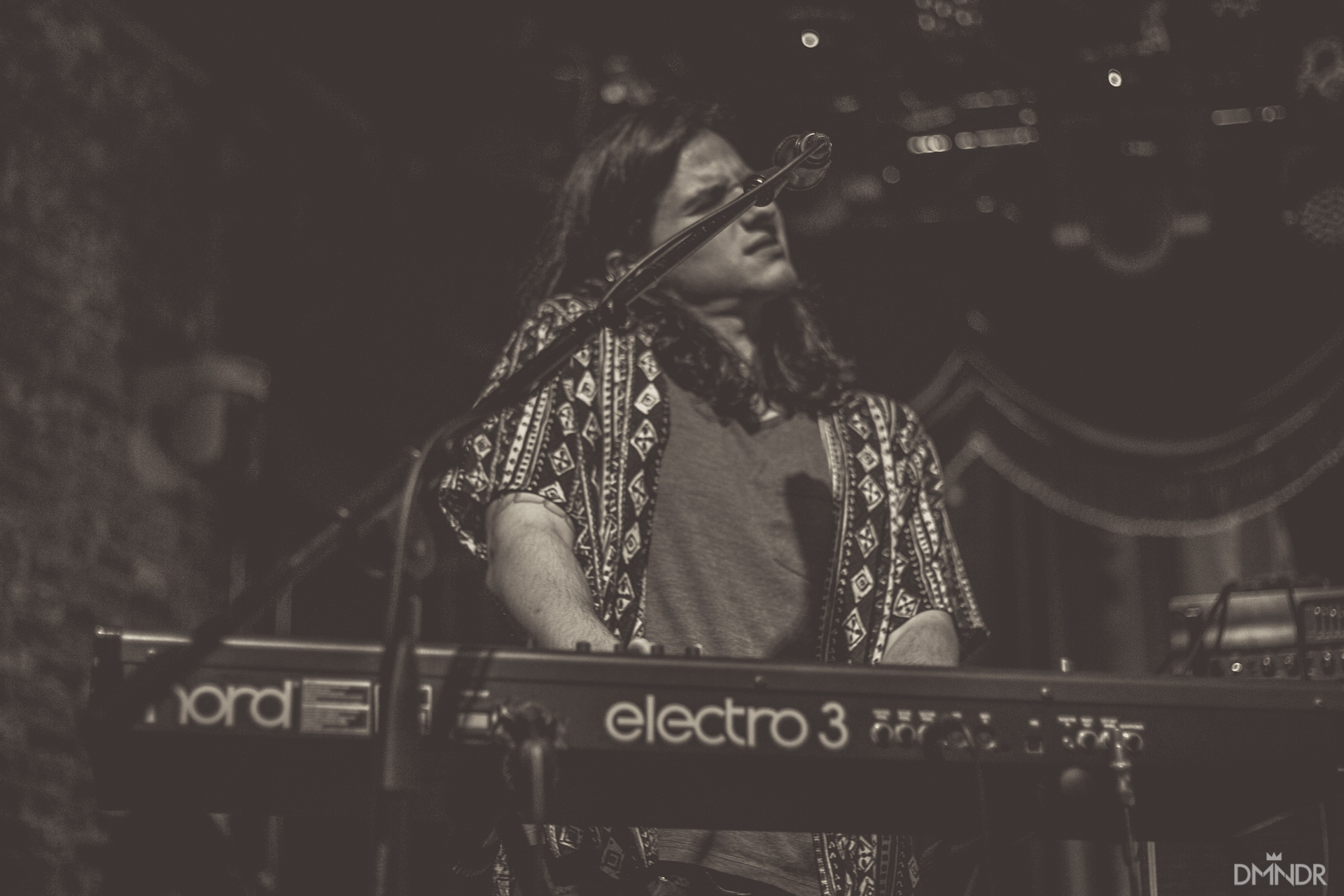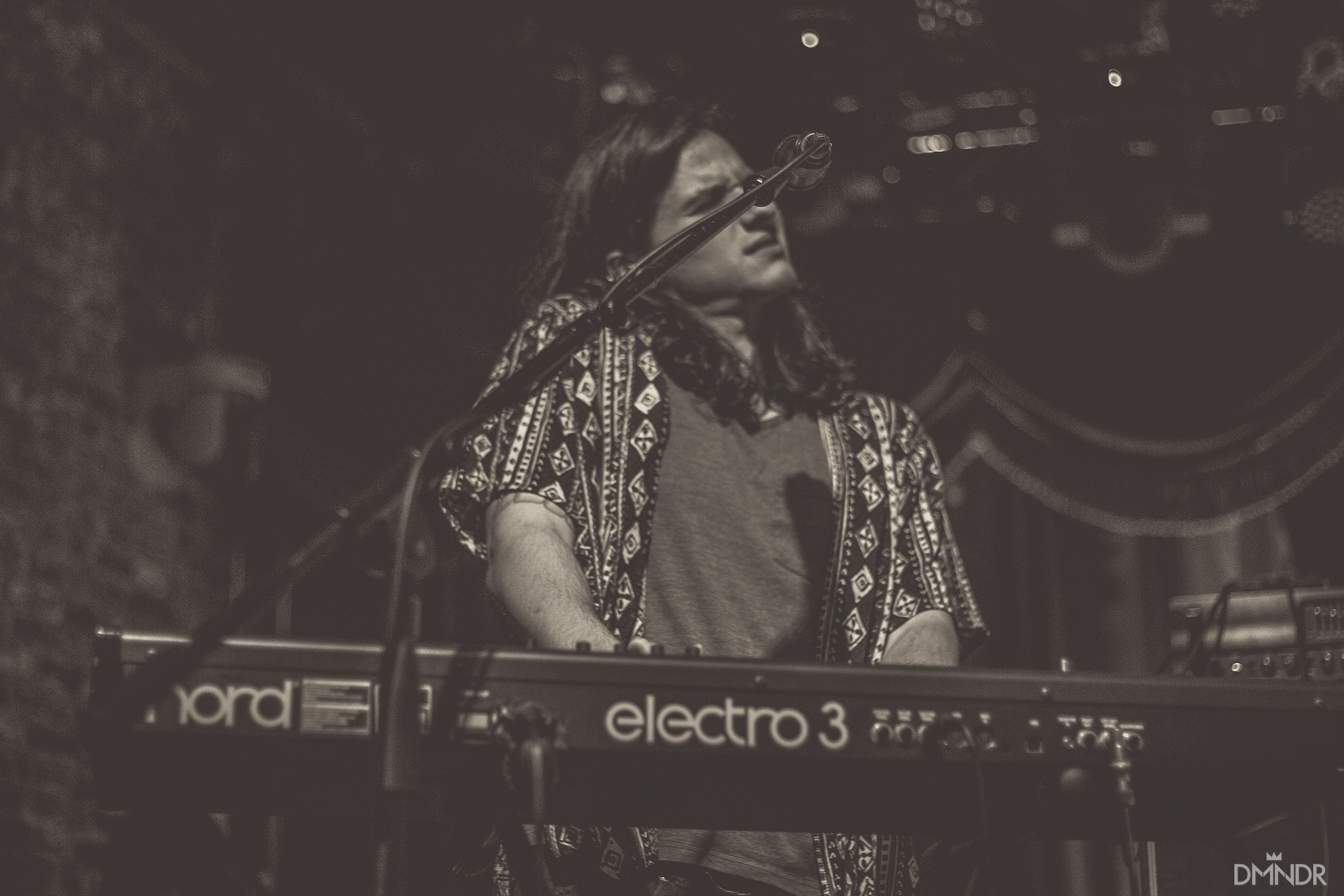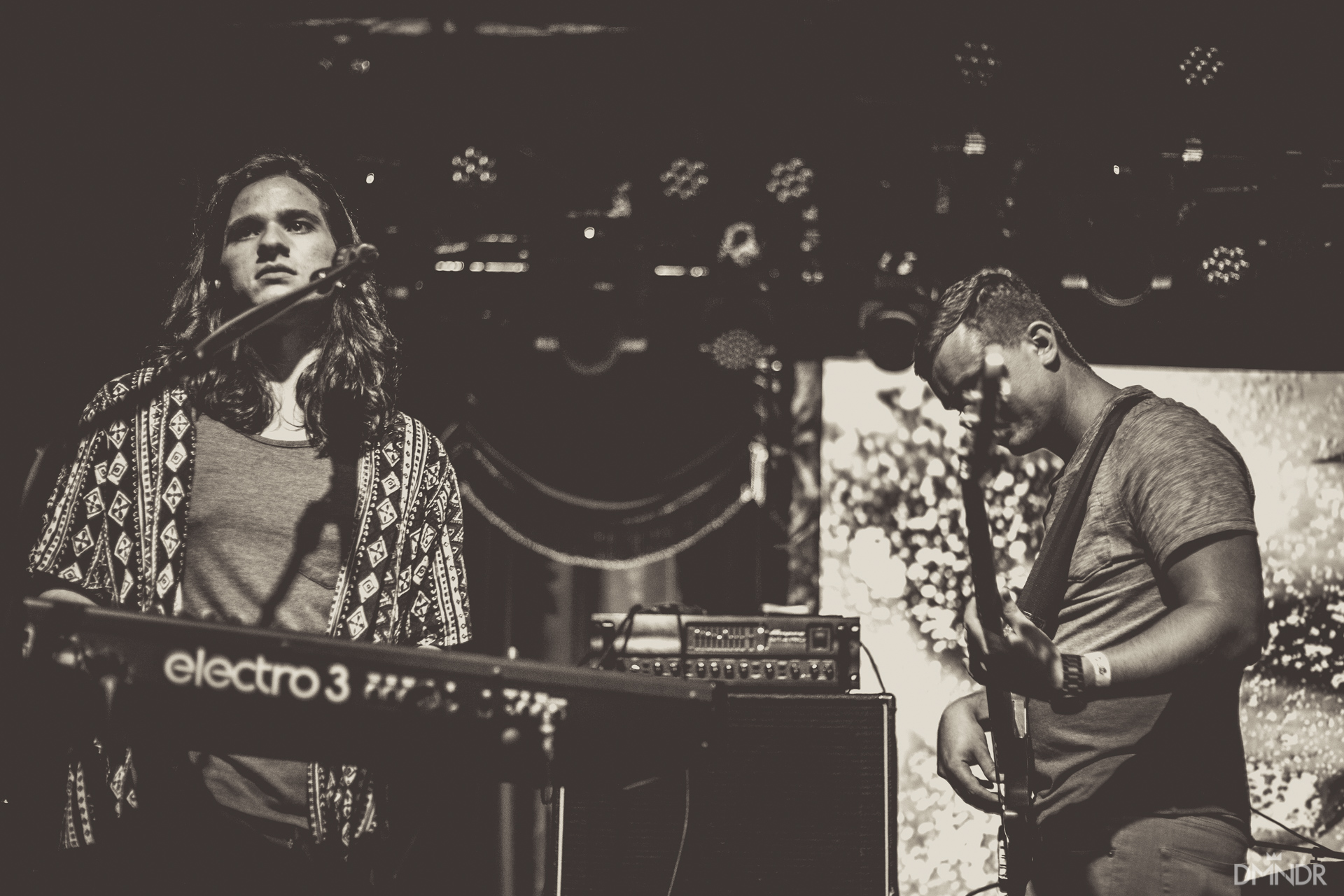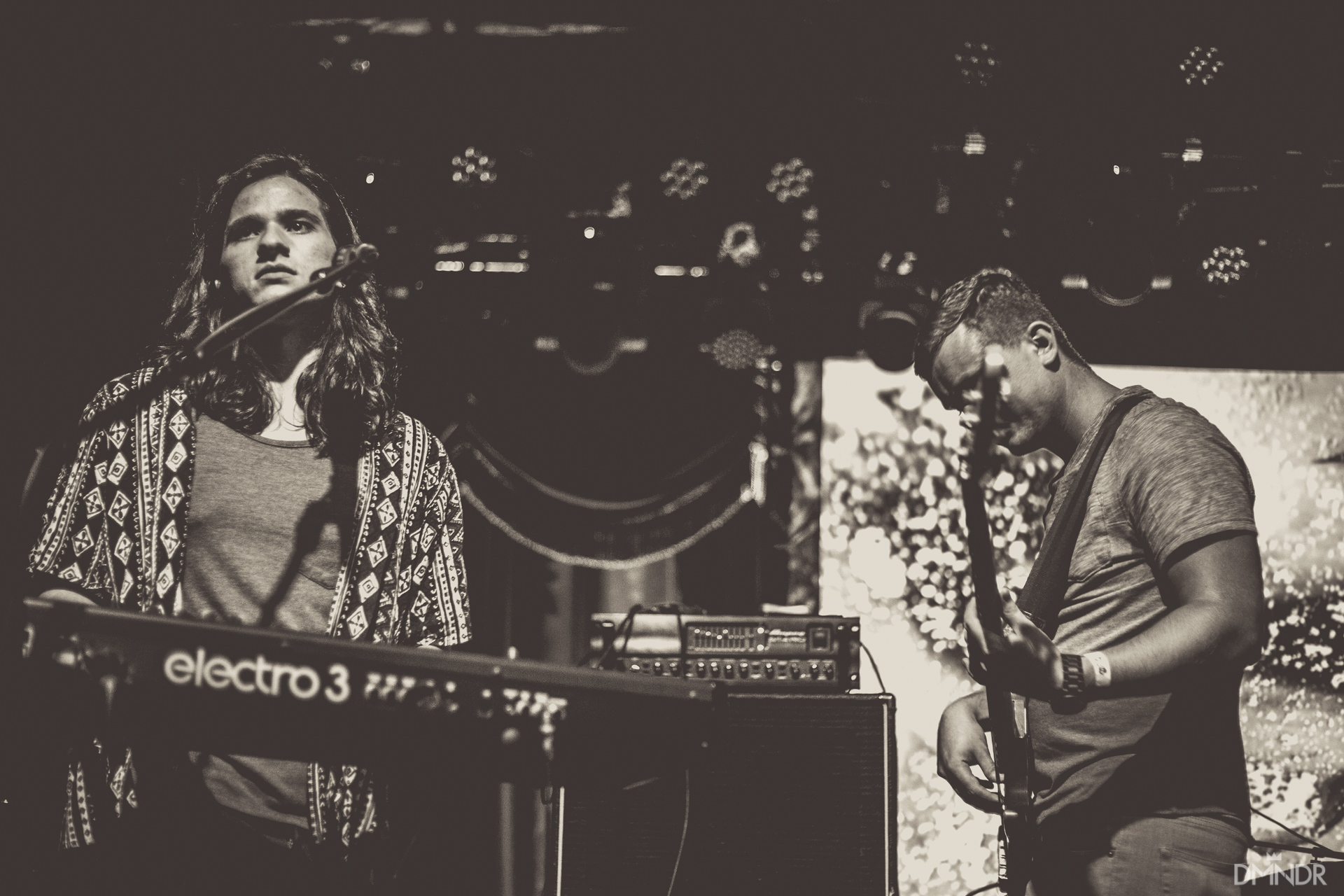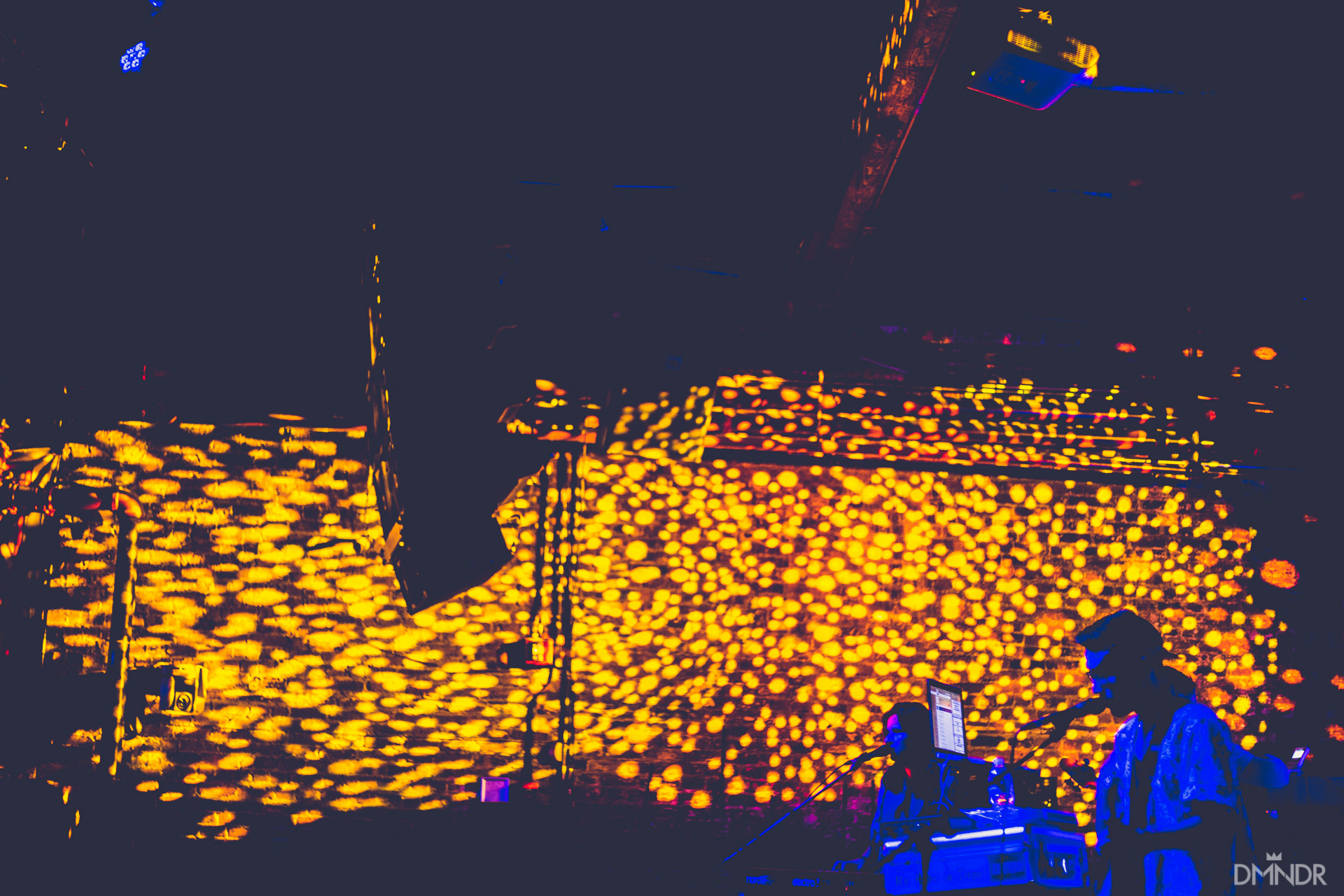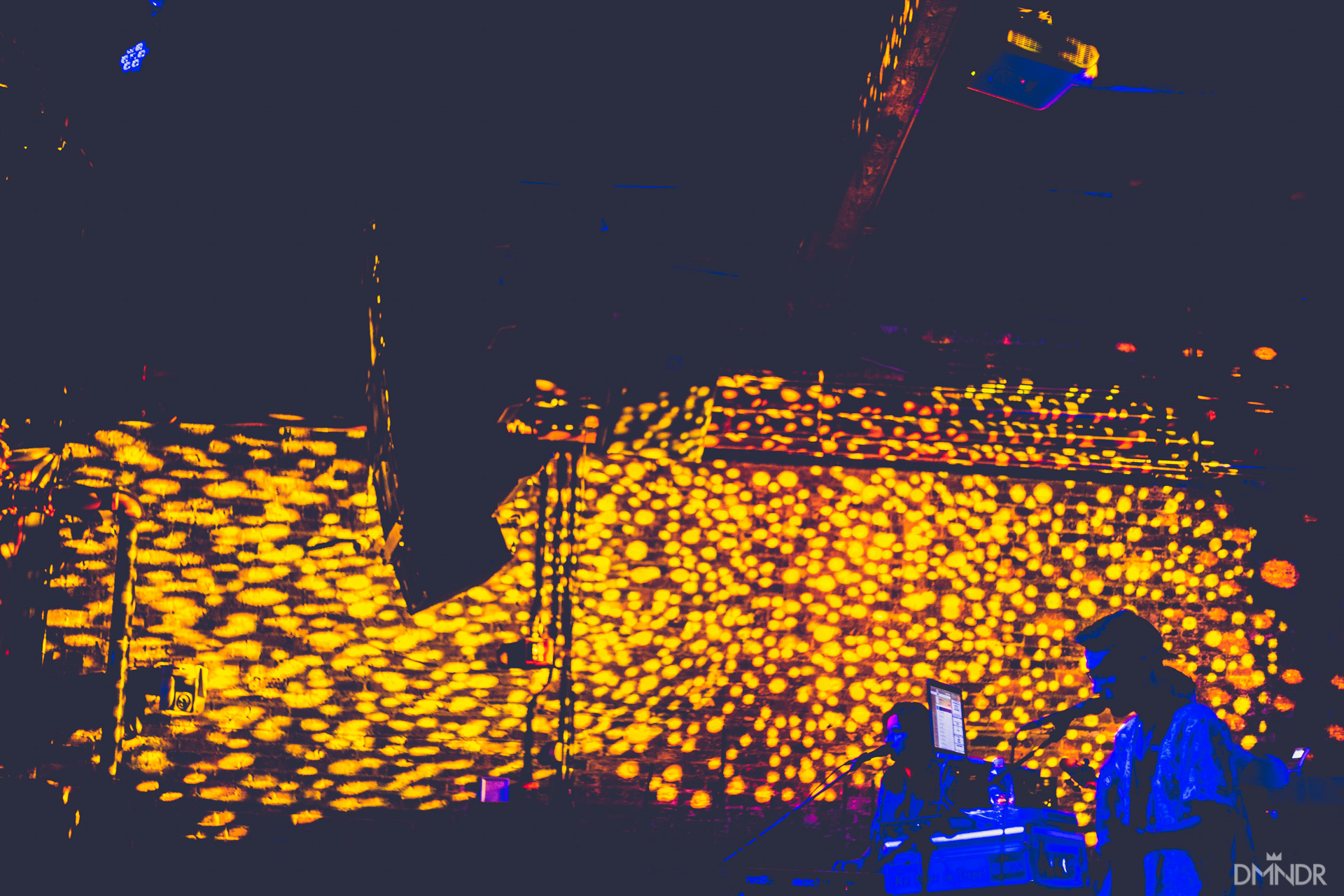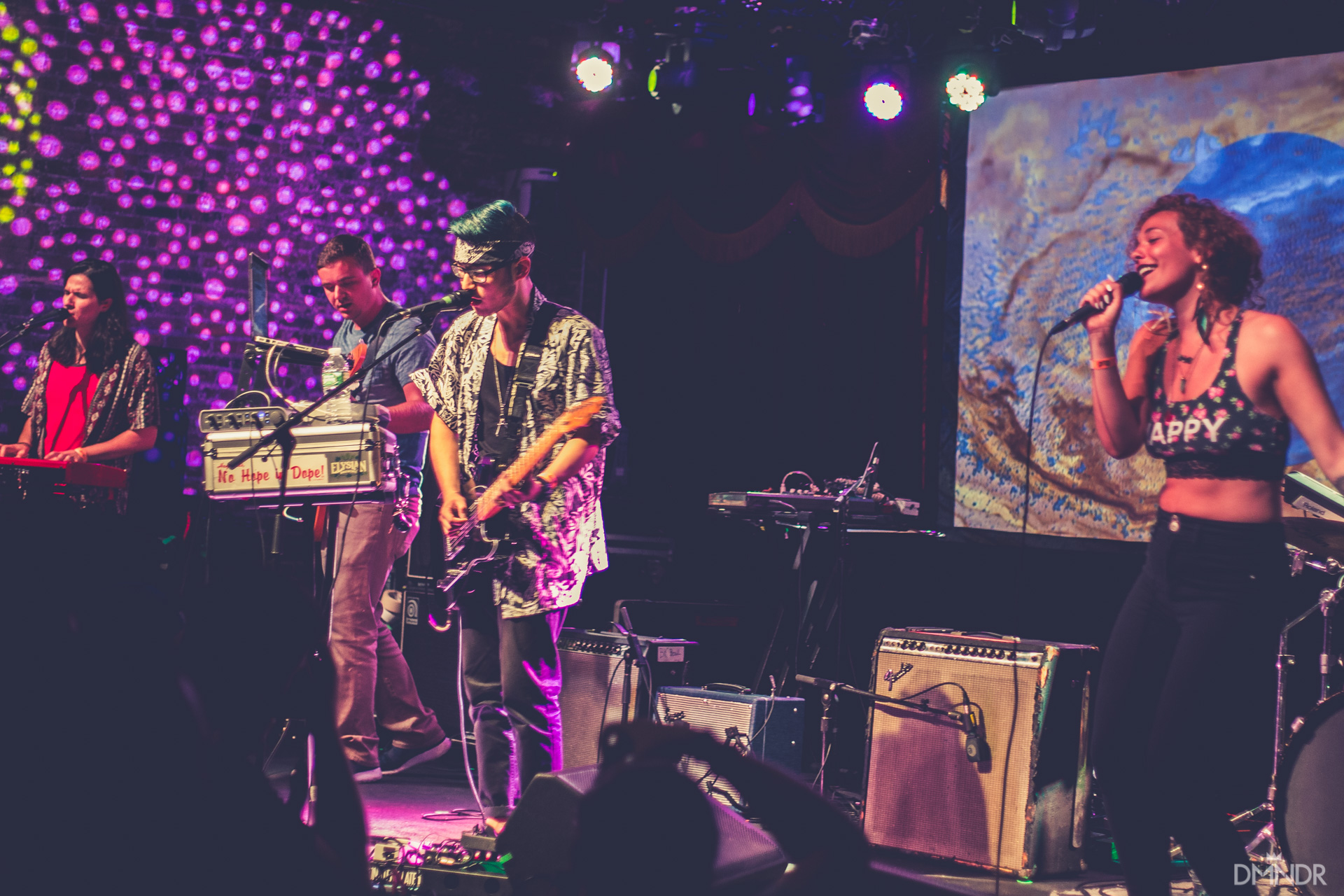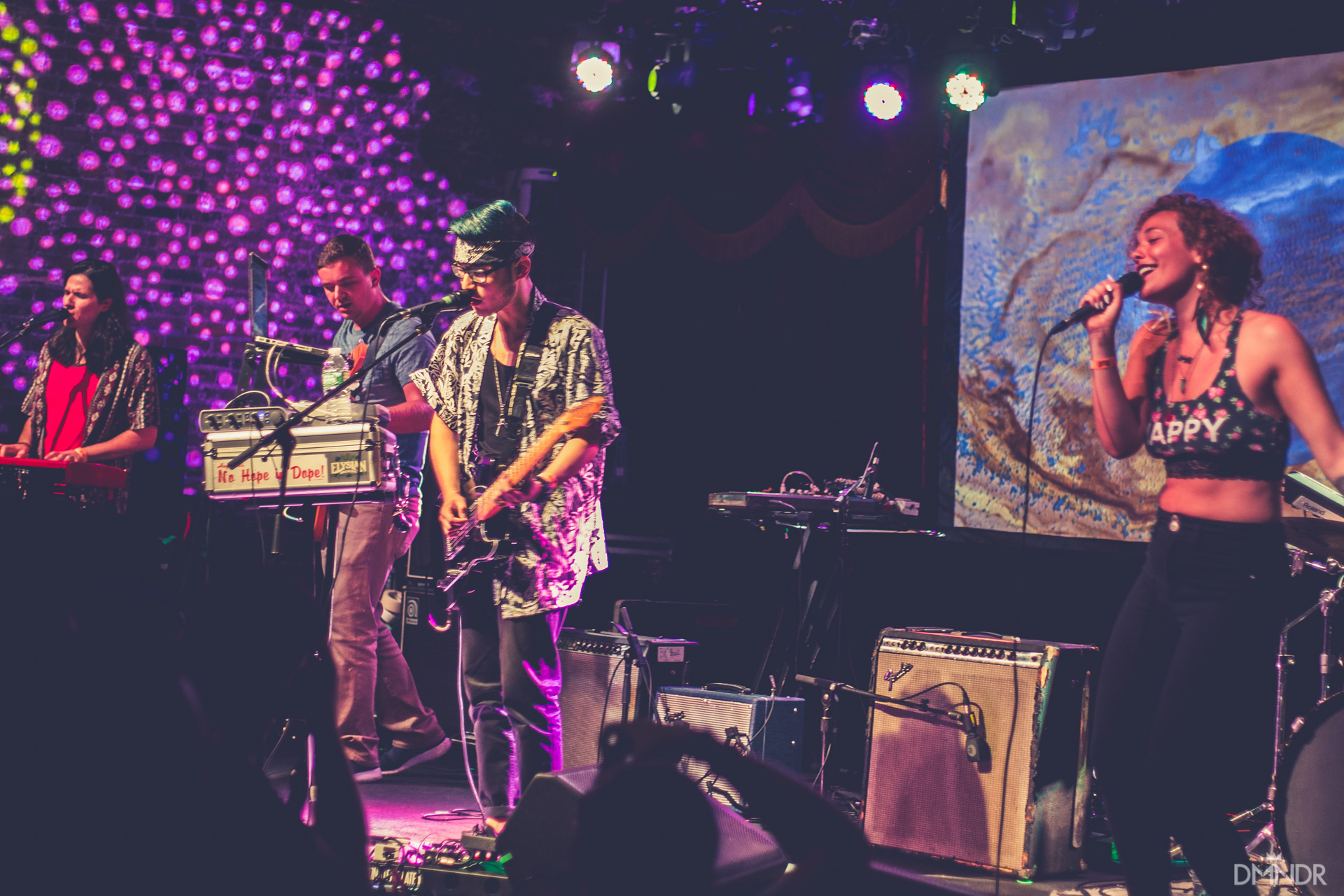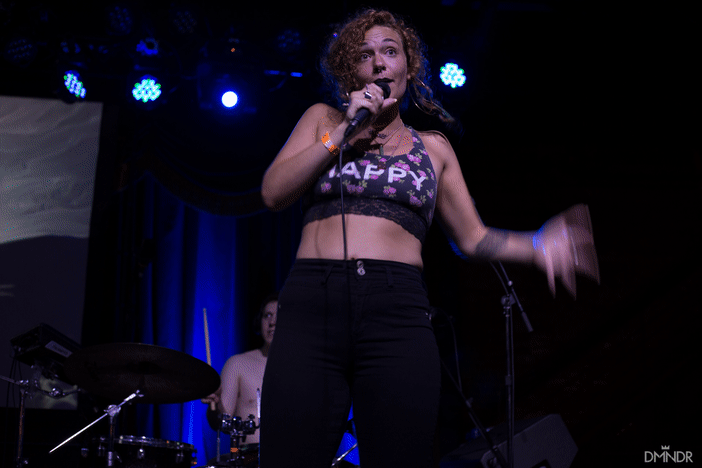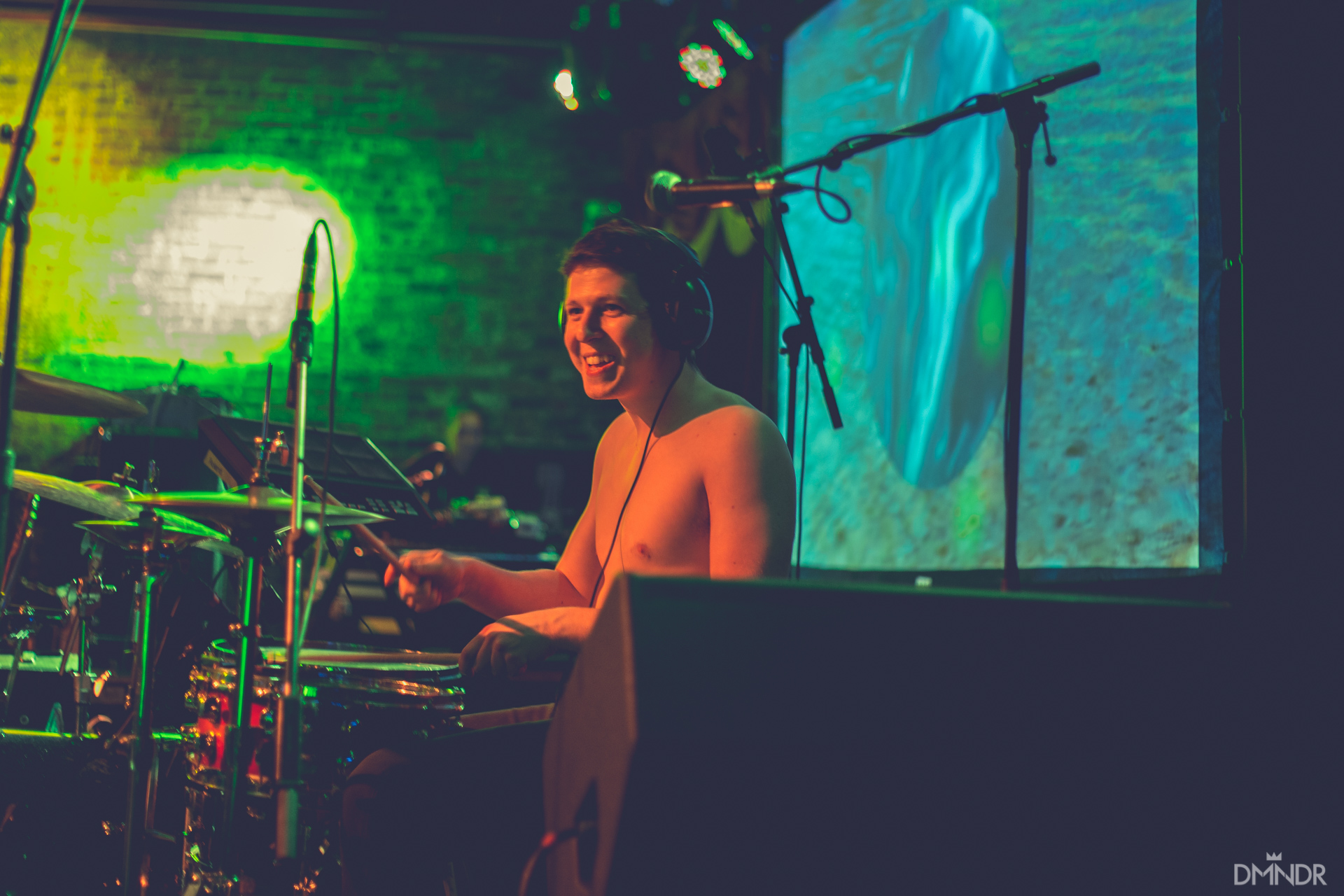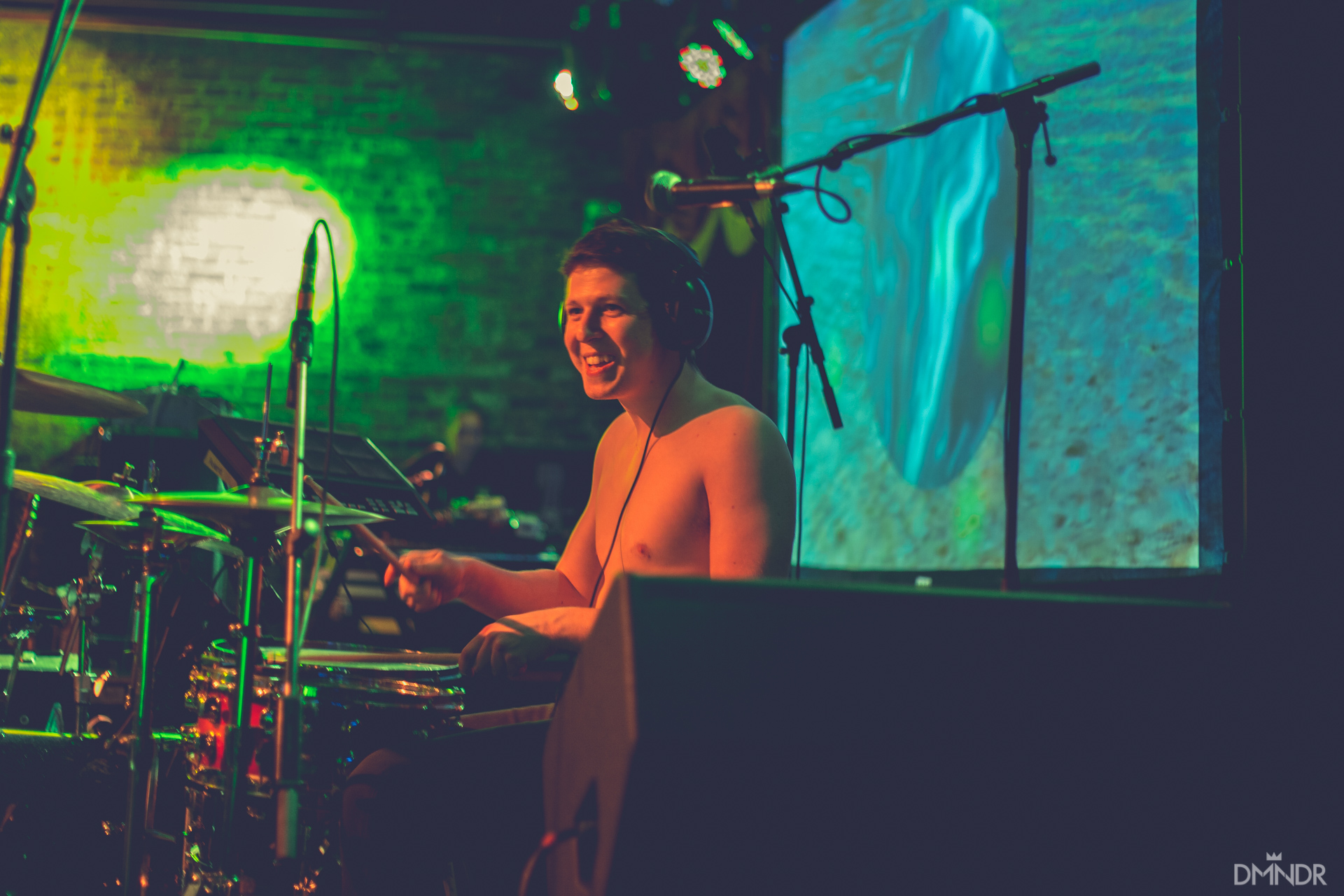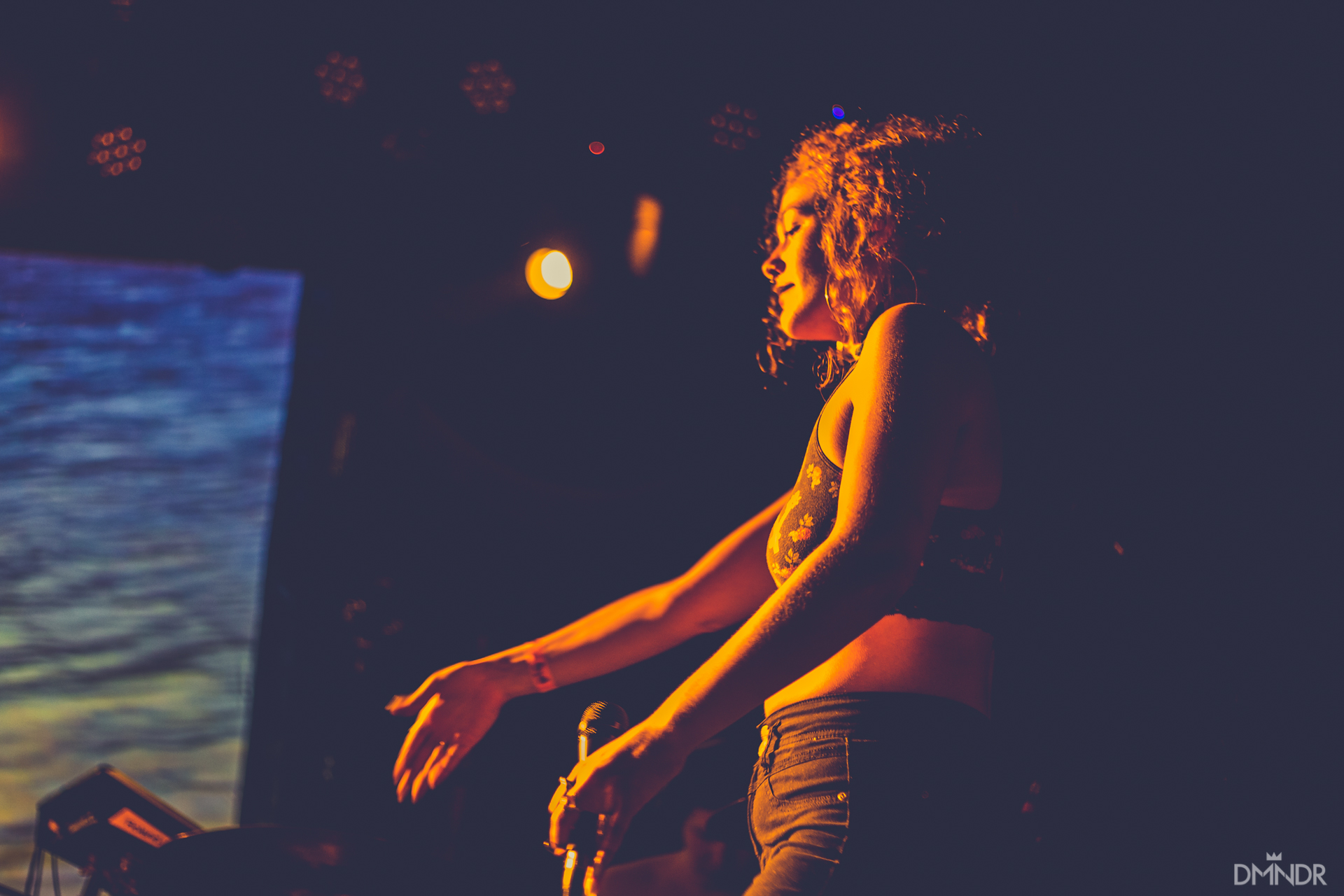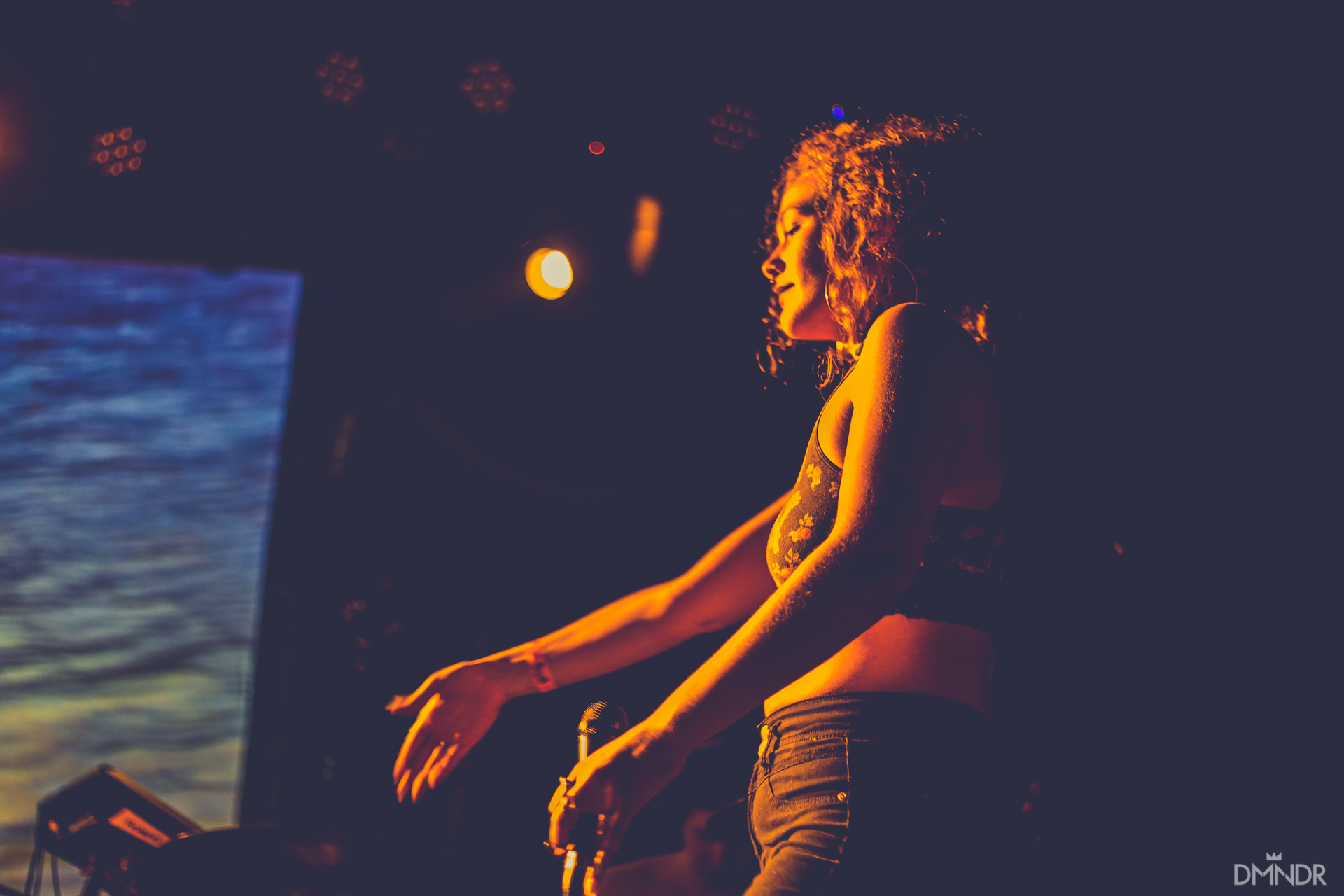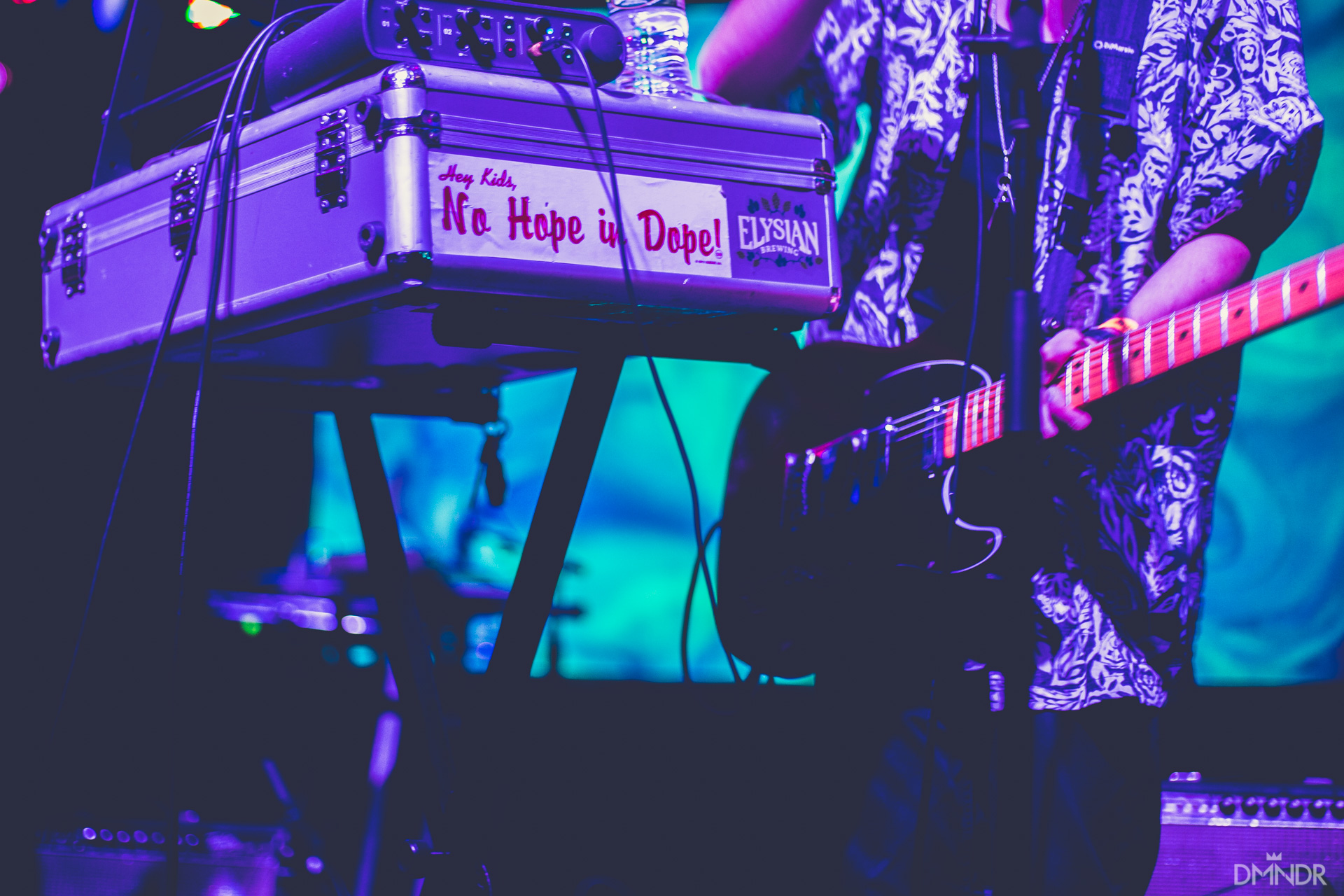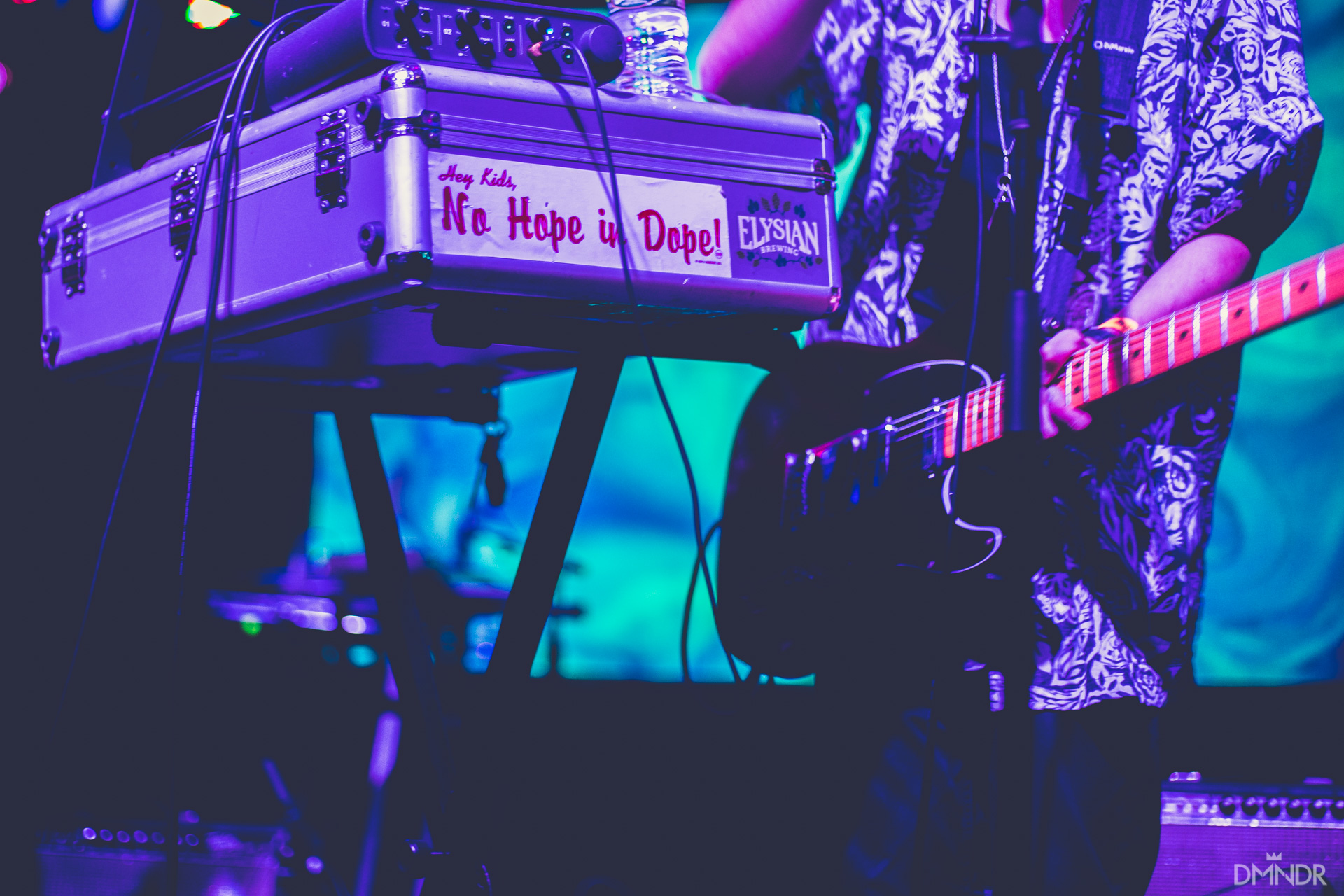 Followed by Zuli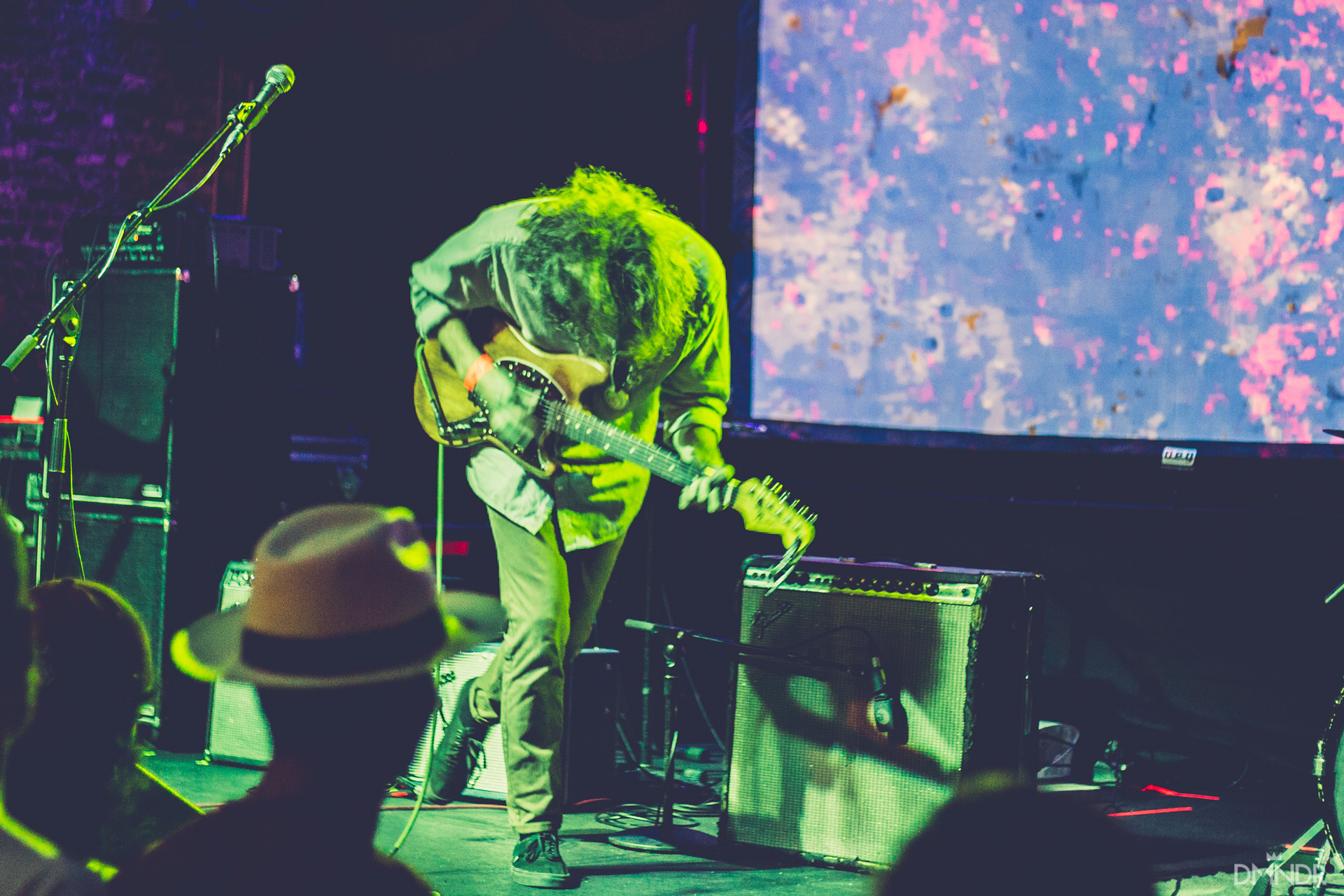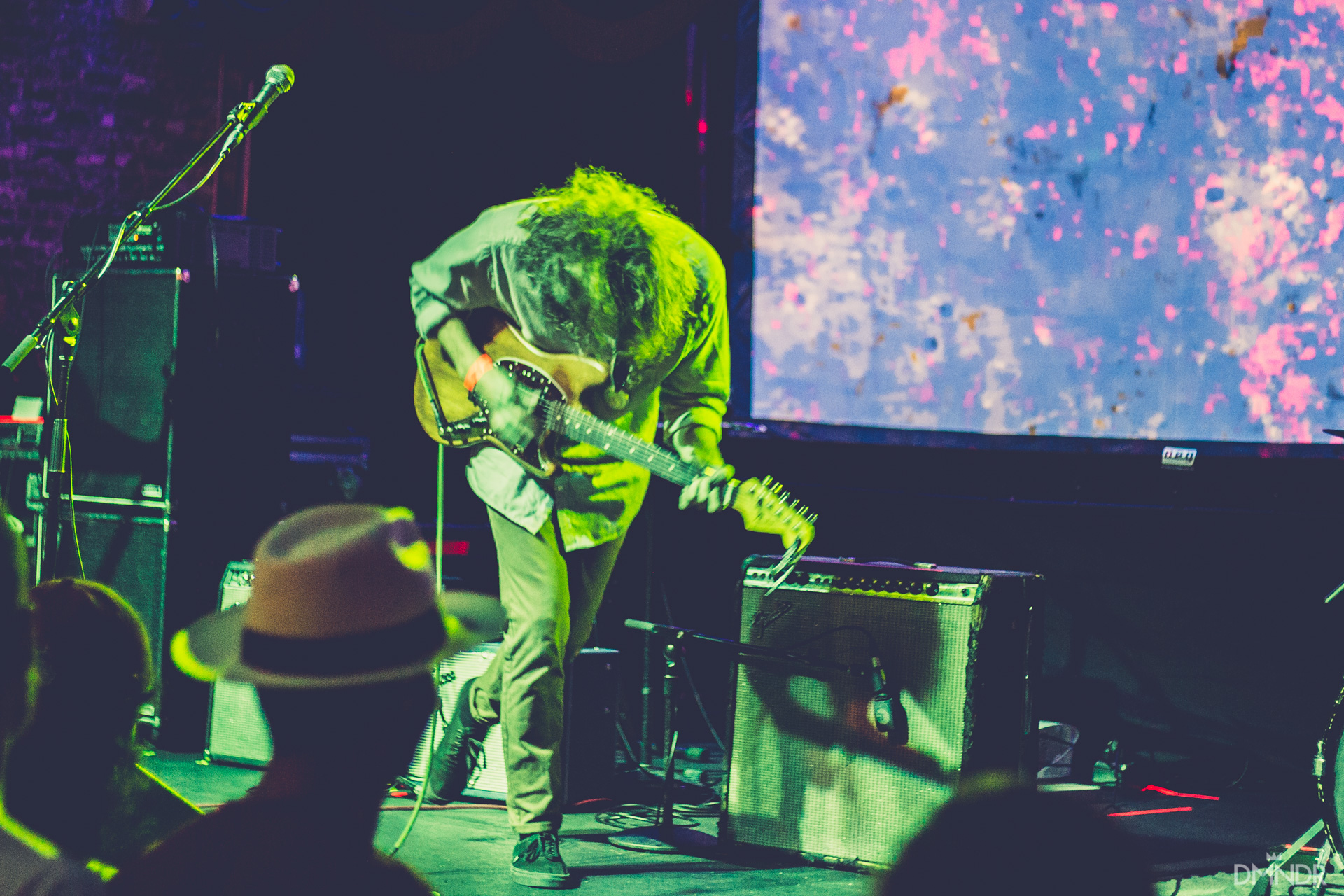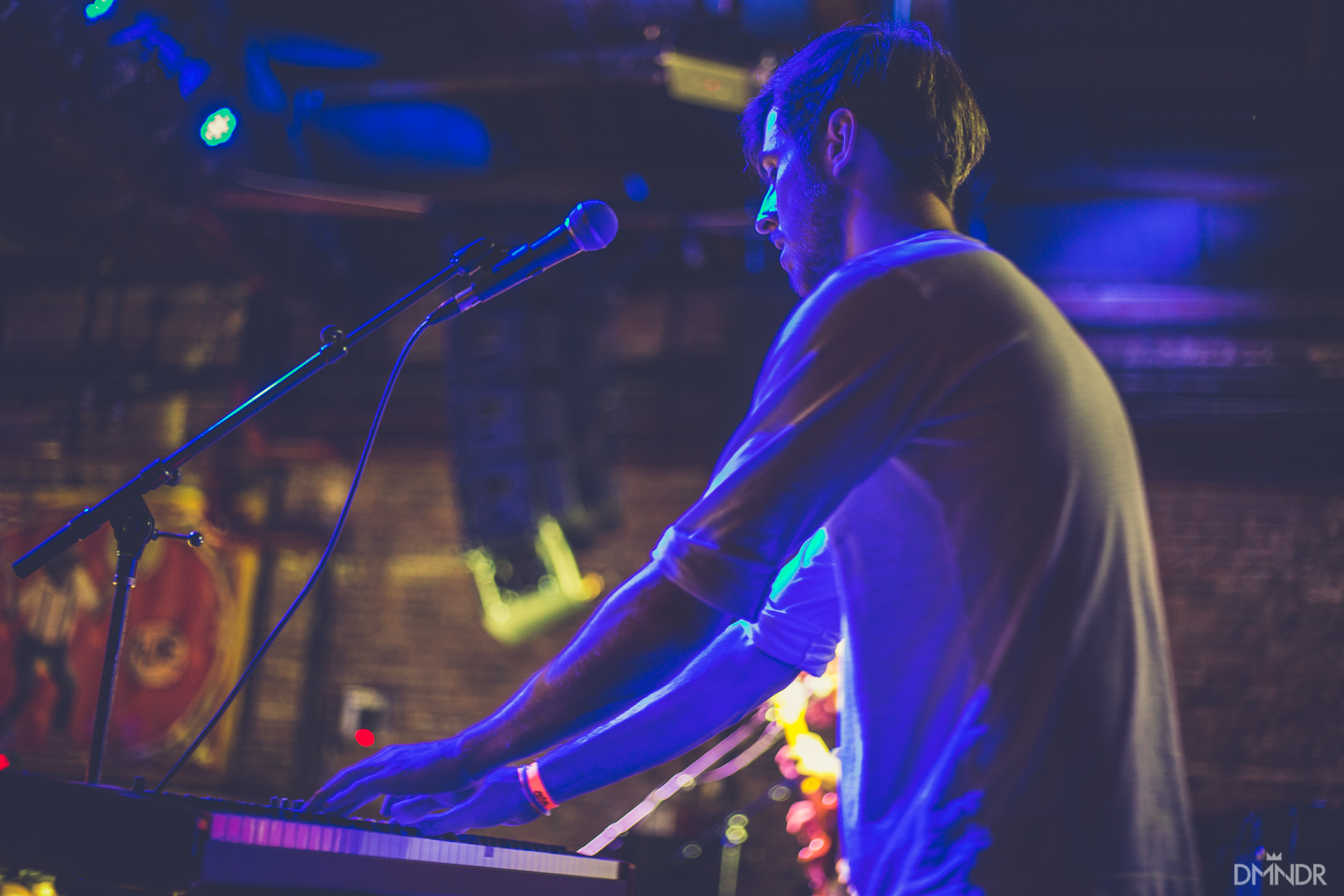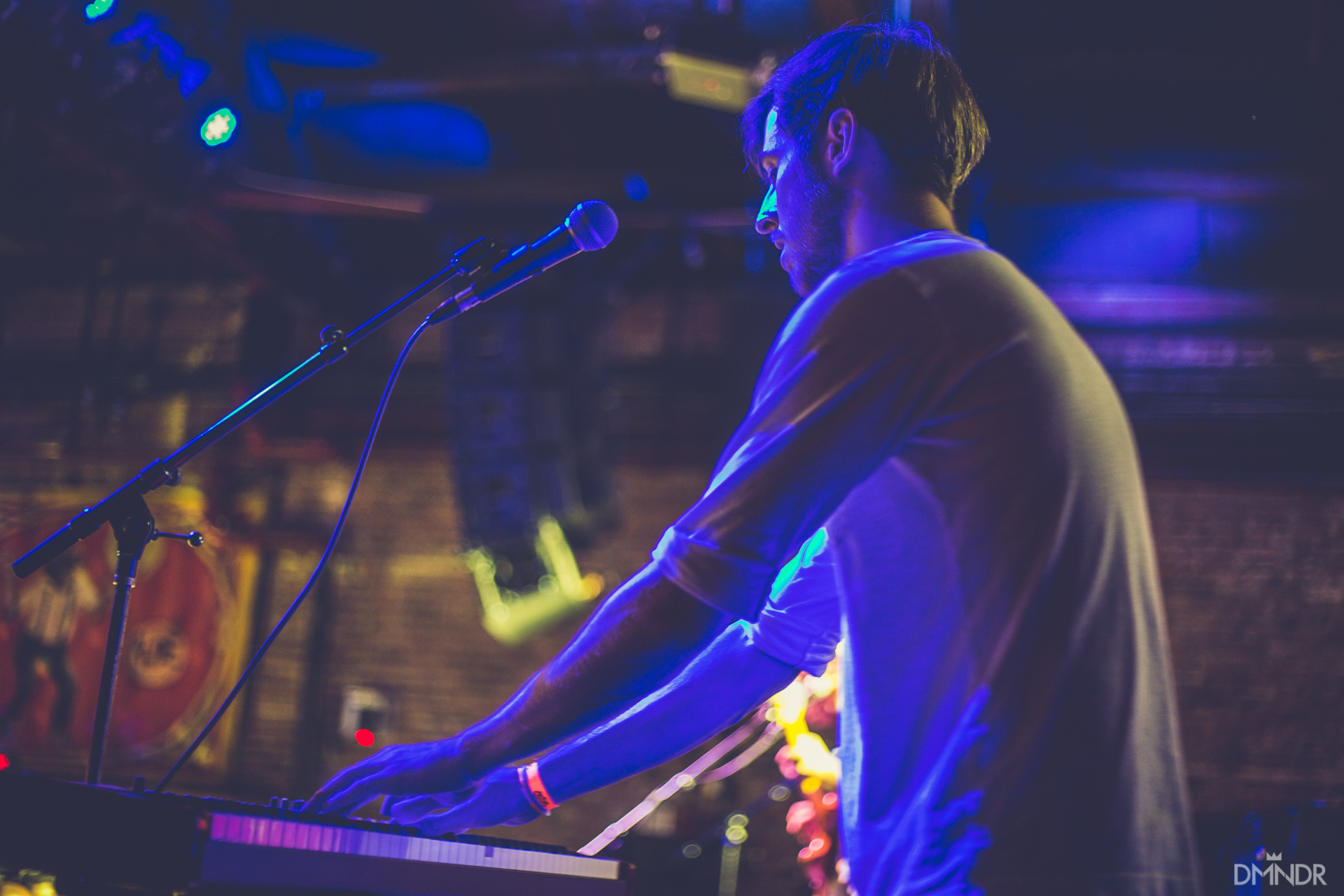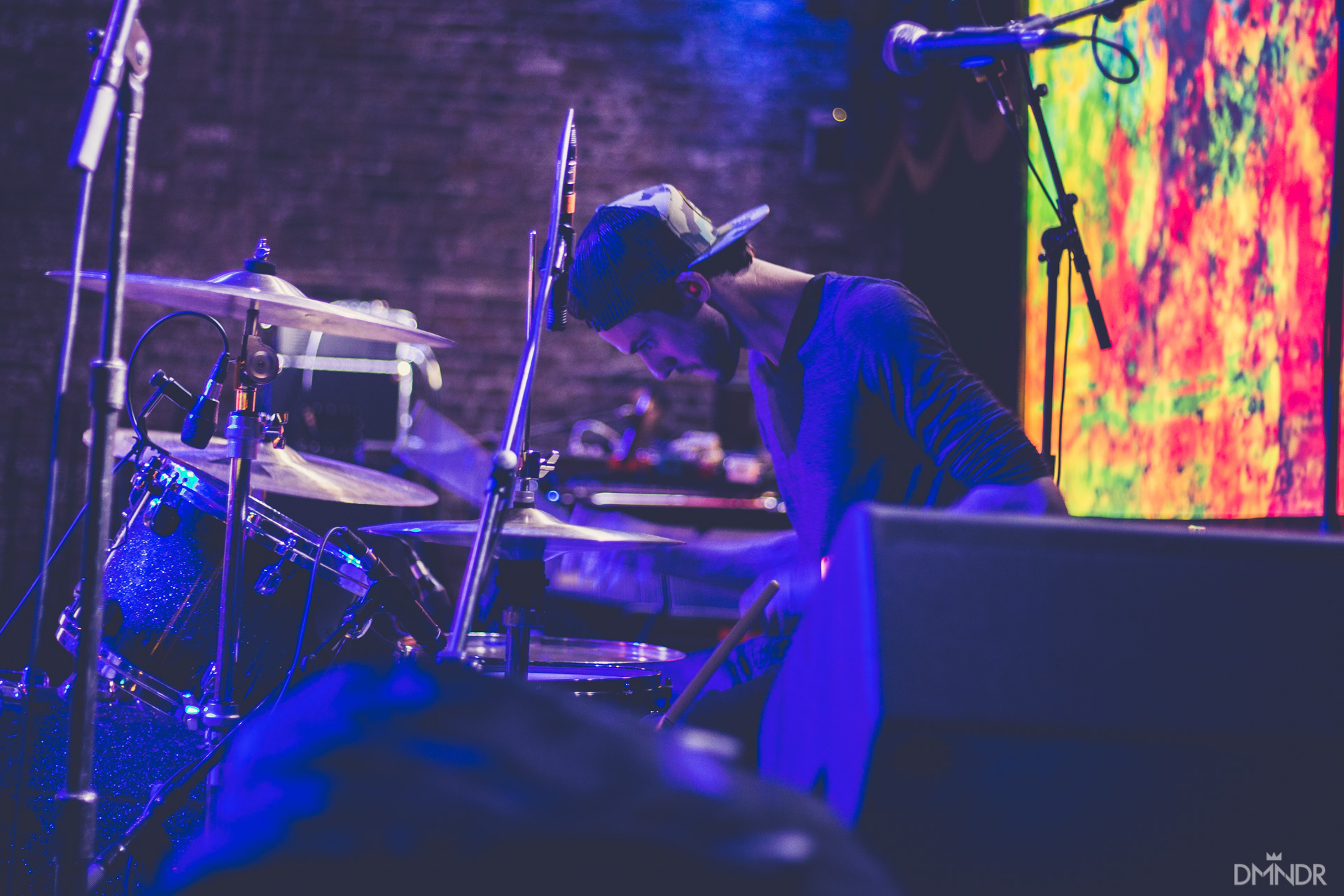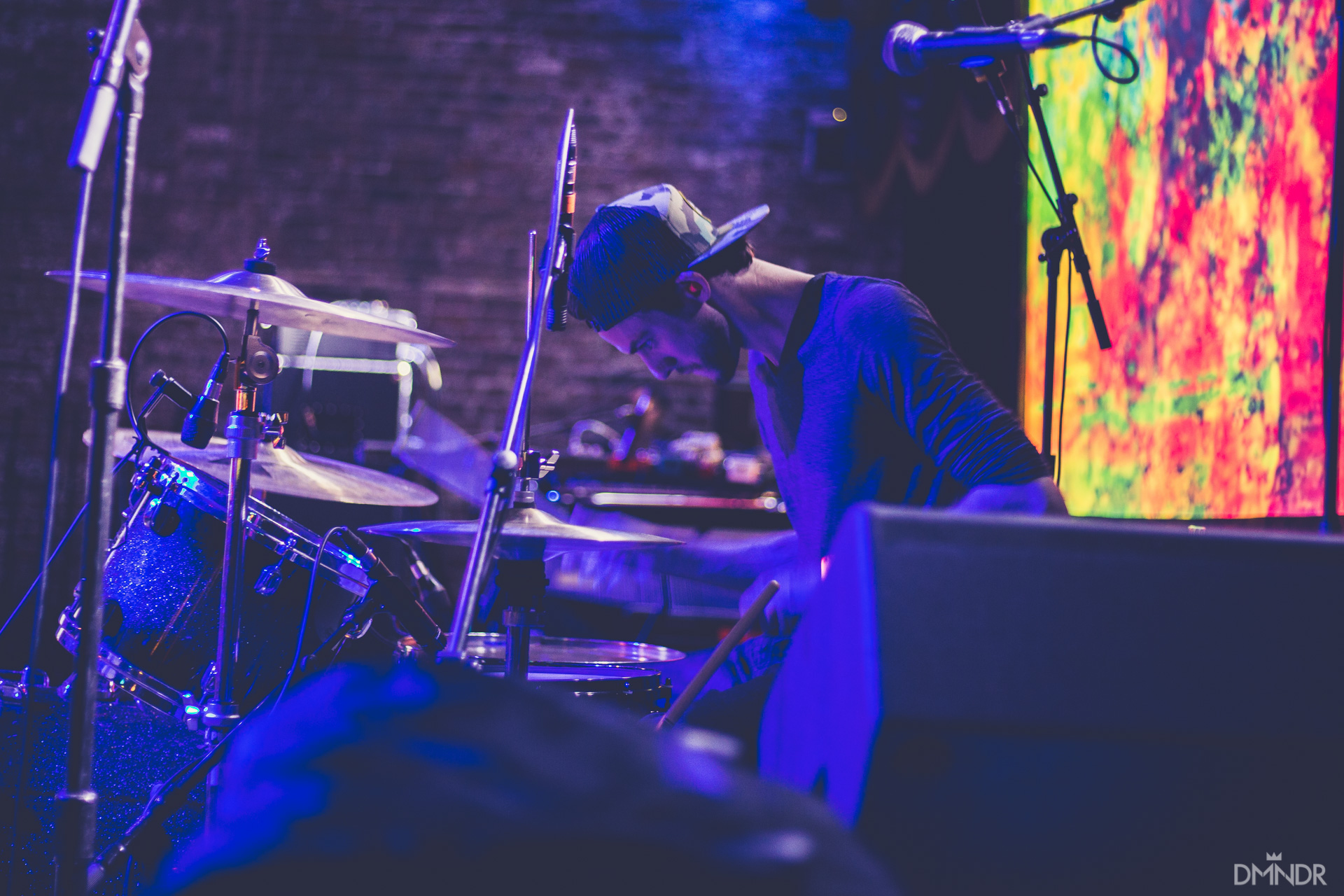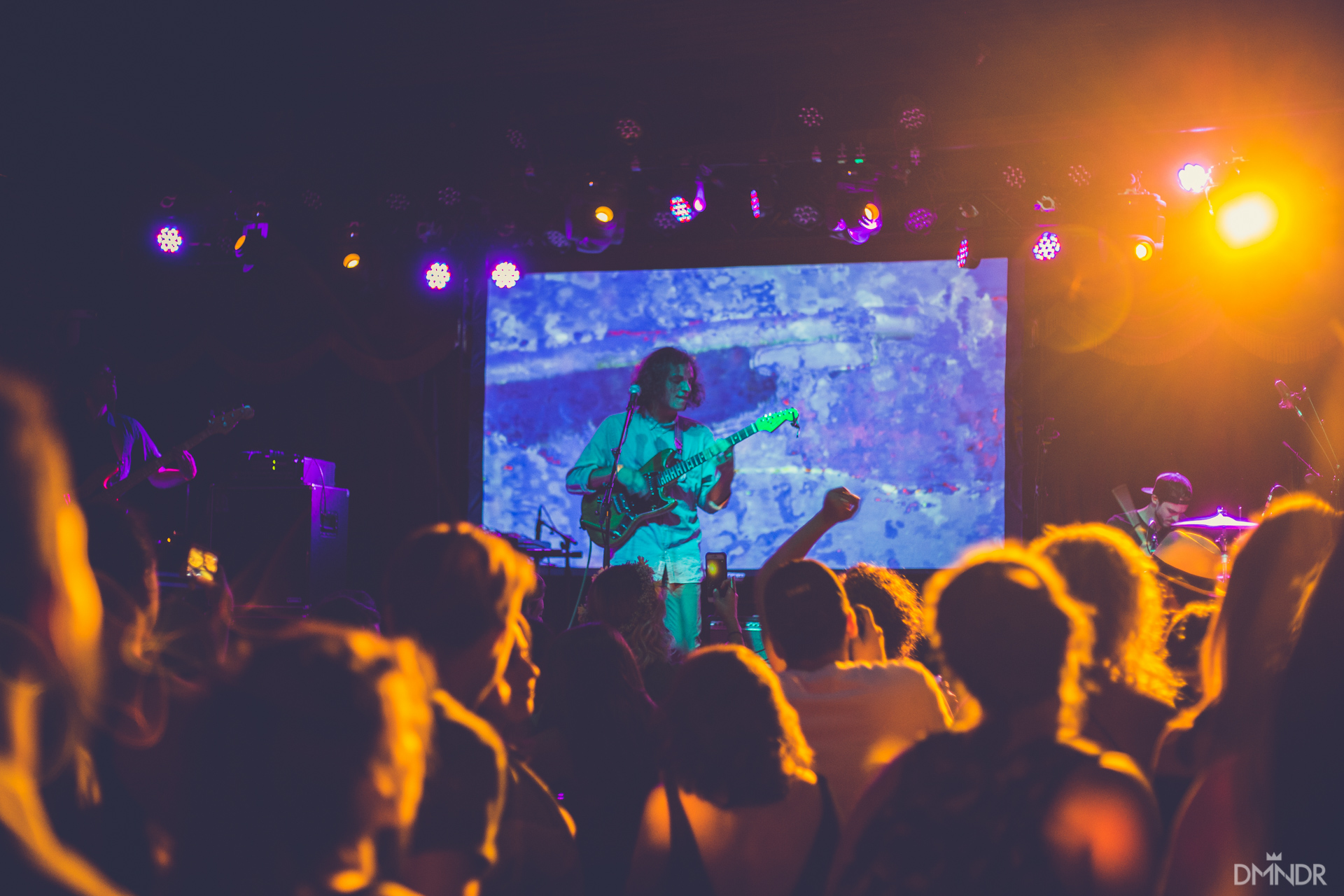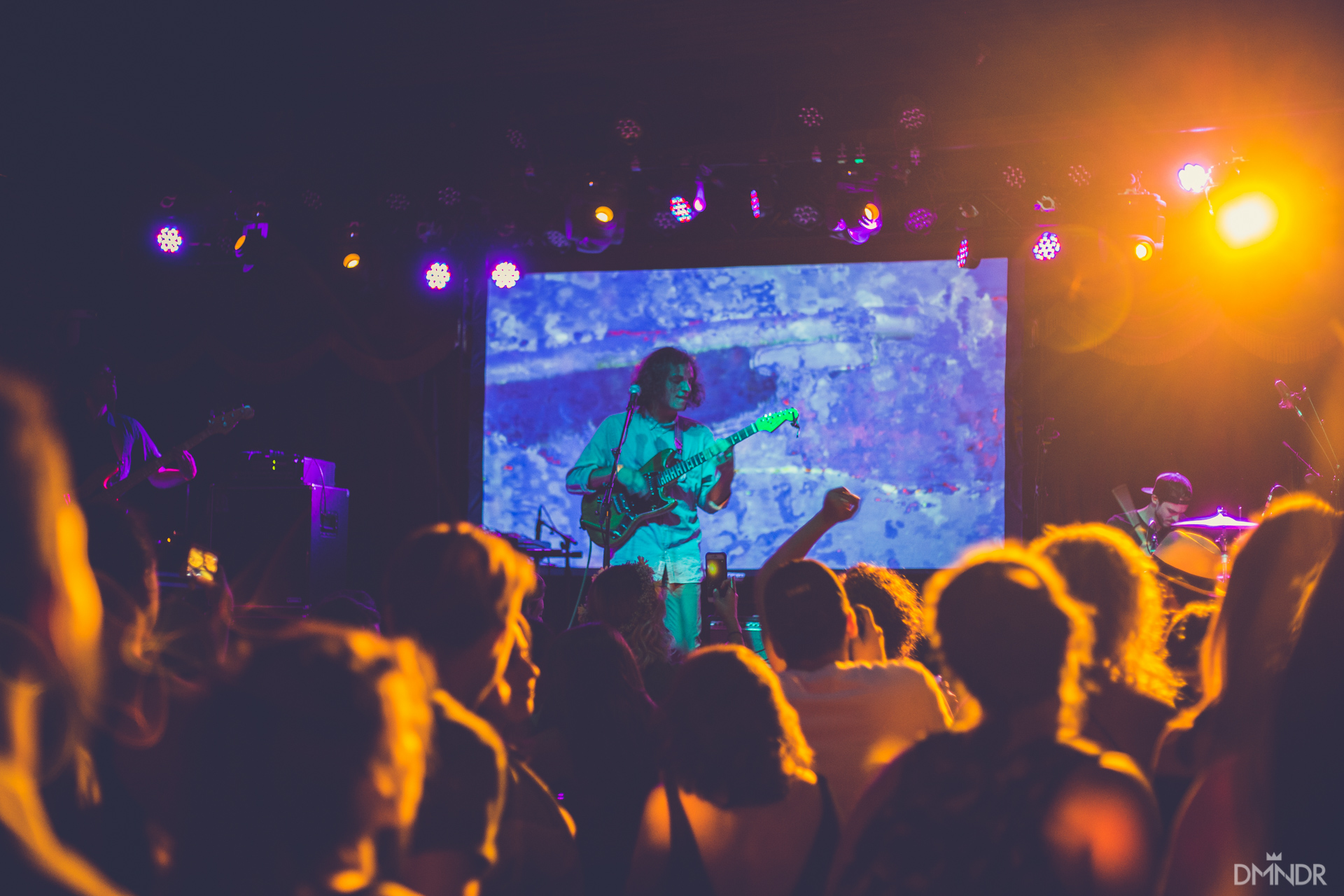 With Brooklyn-natives Oberhofer closing out the night.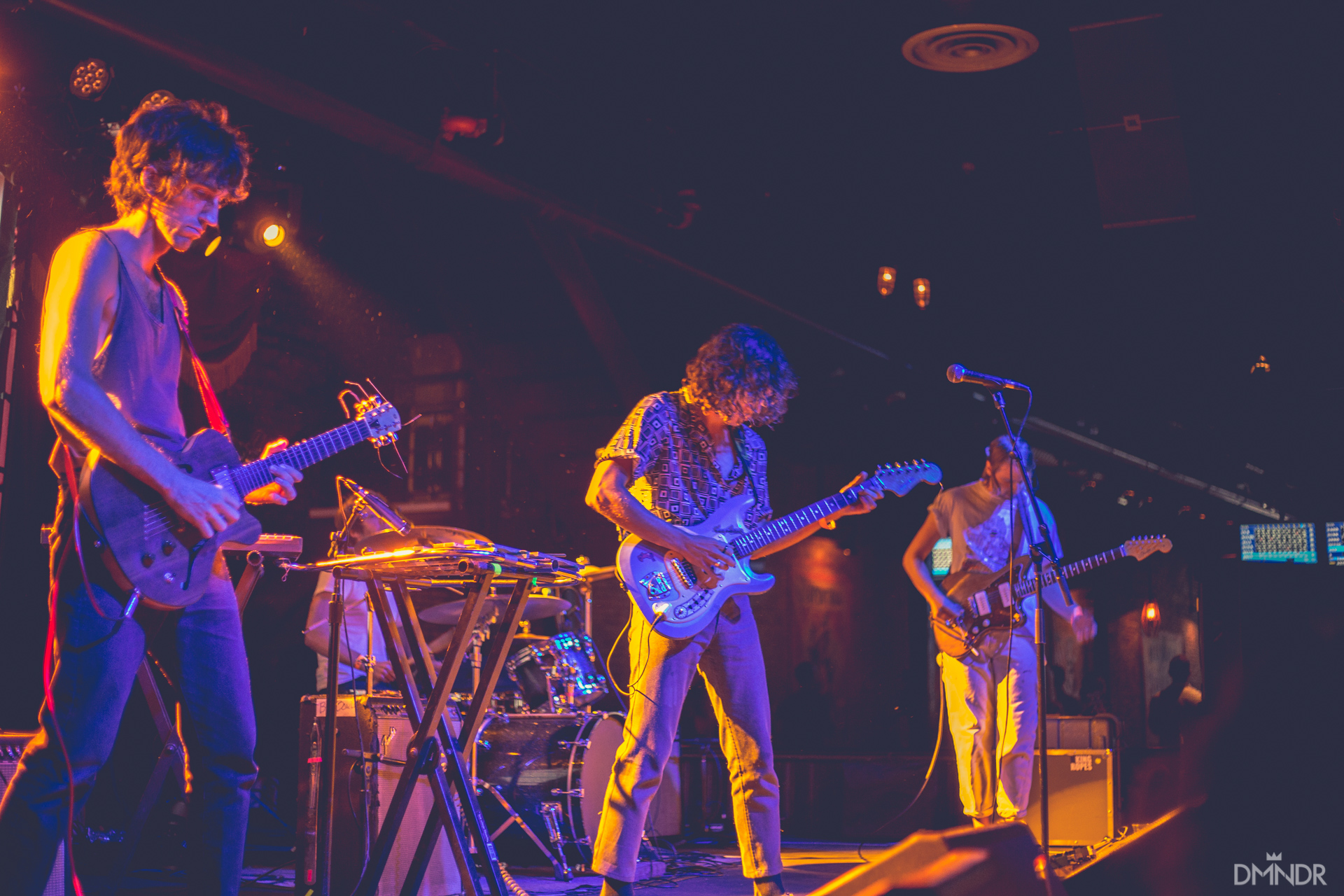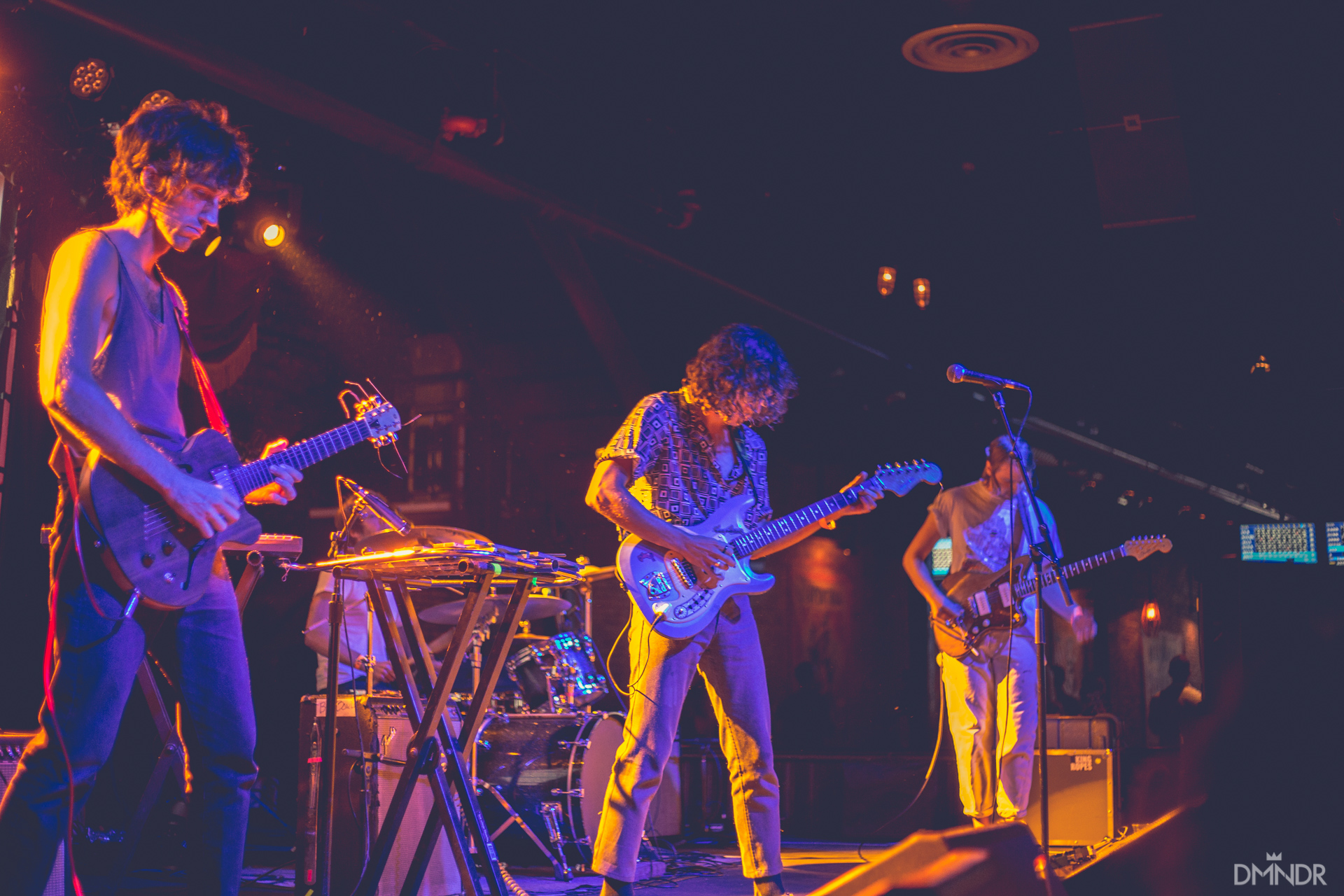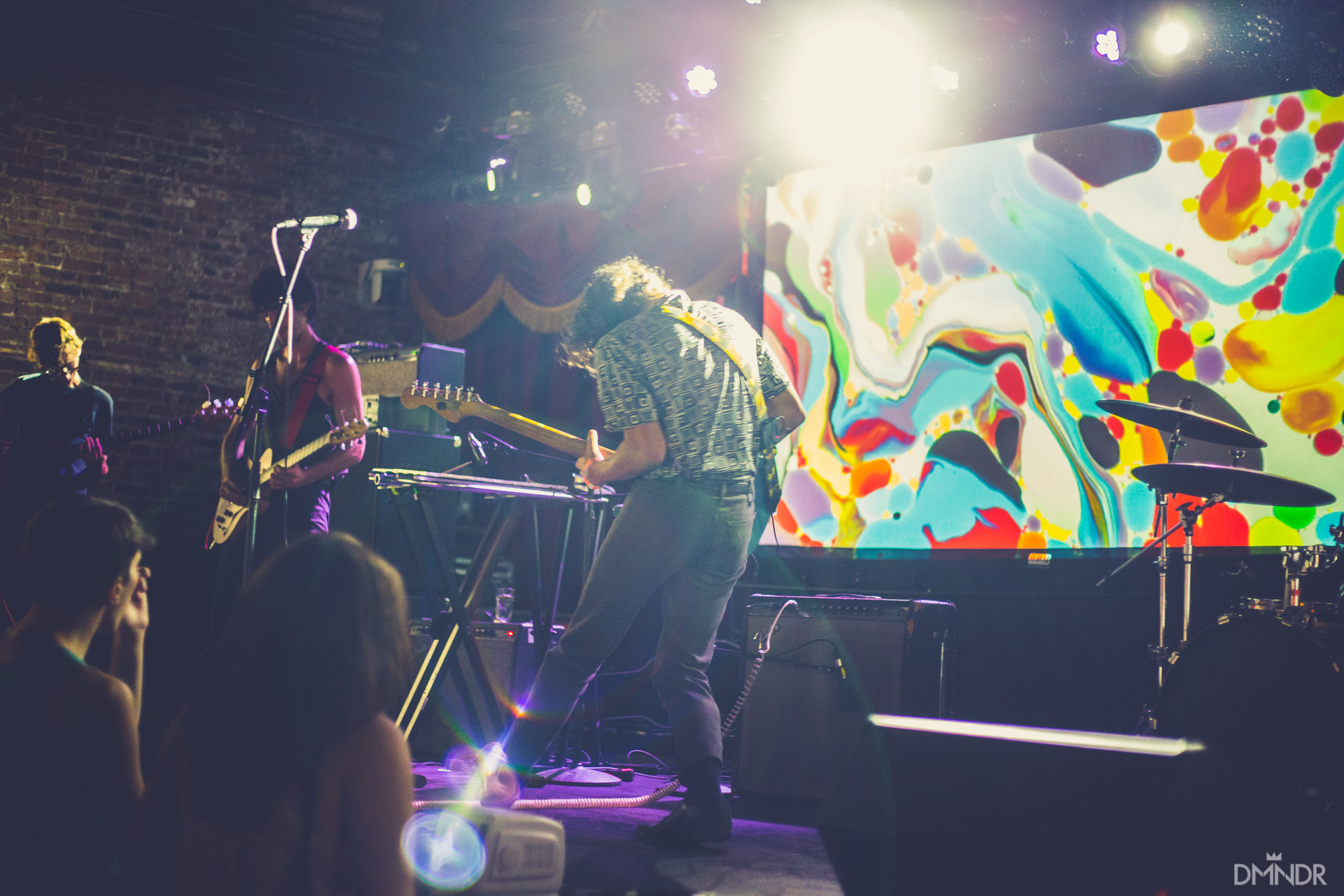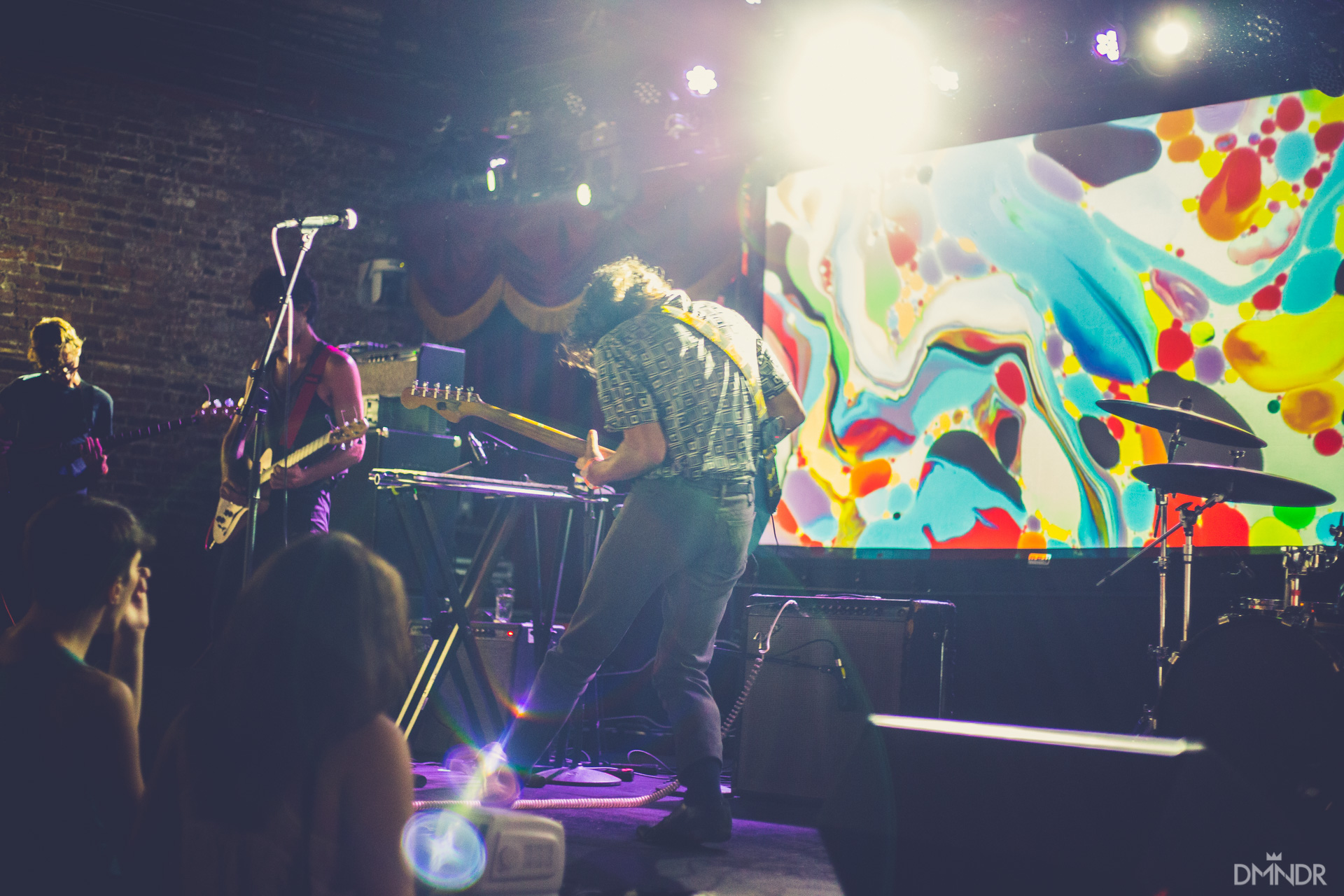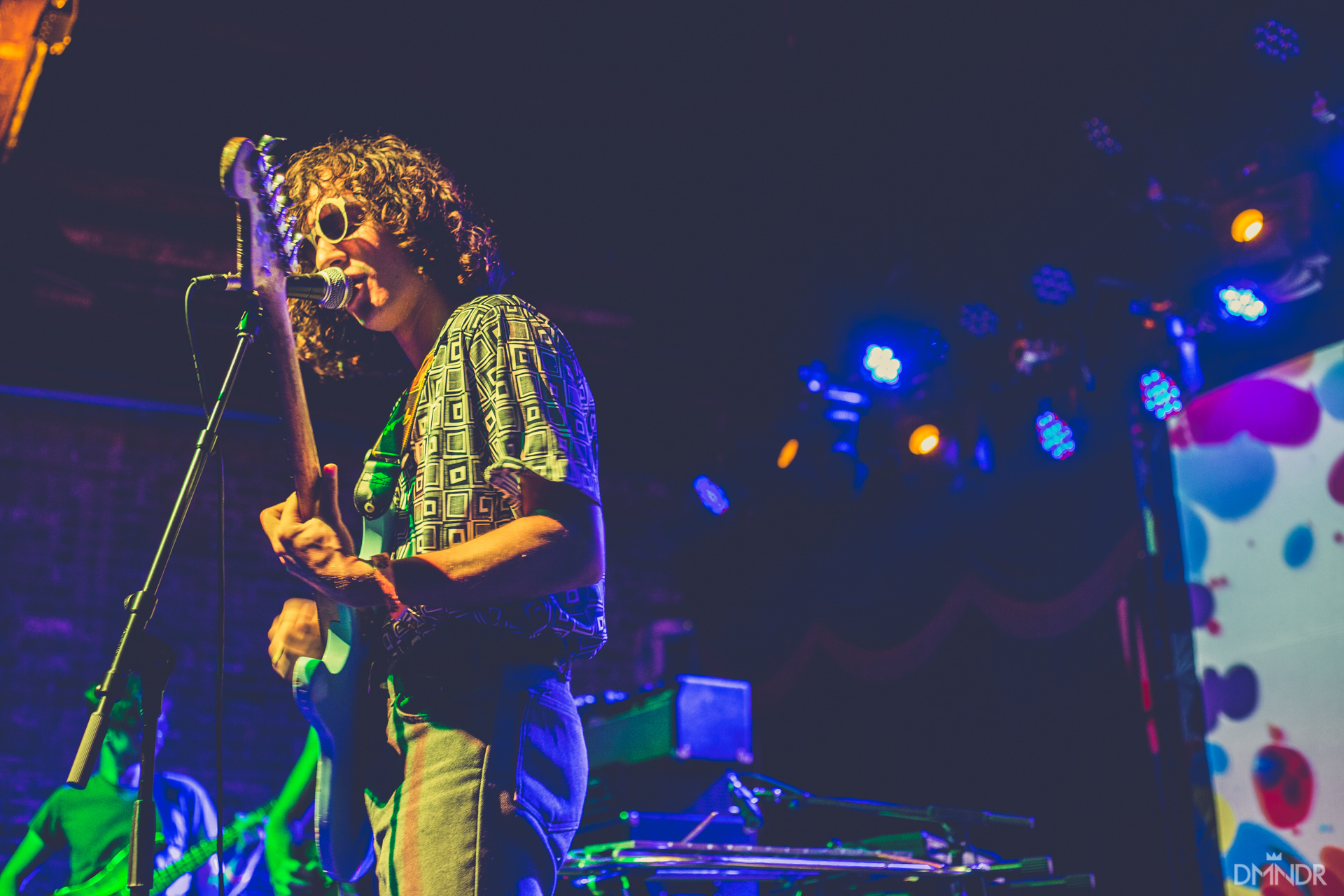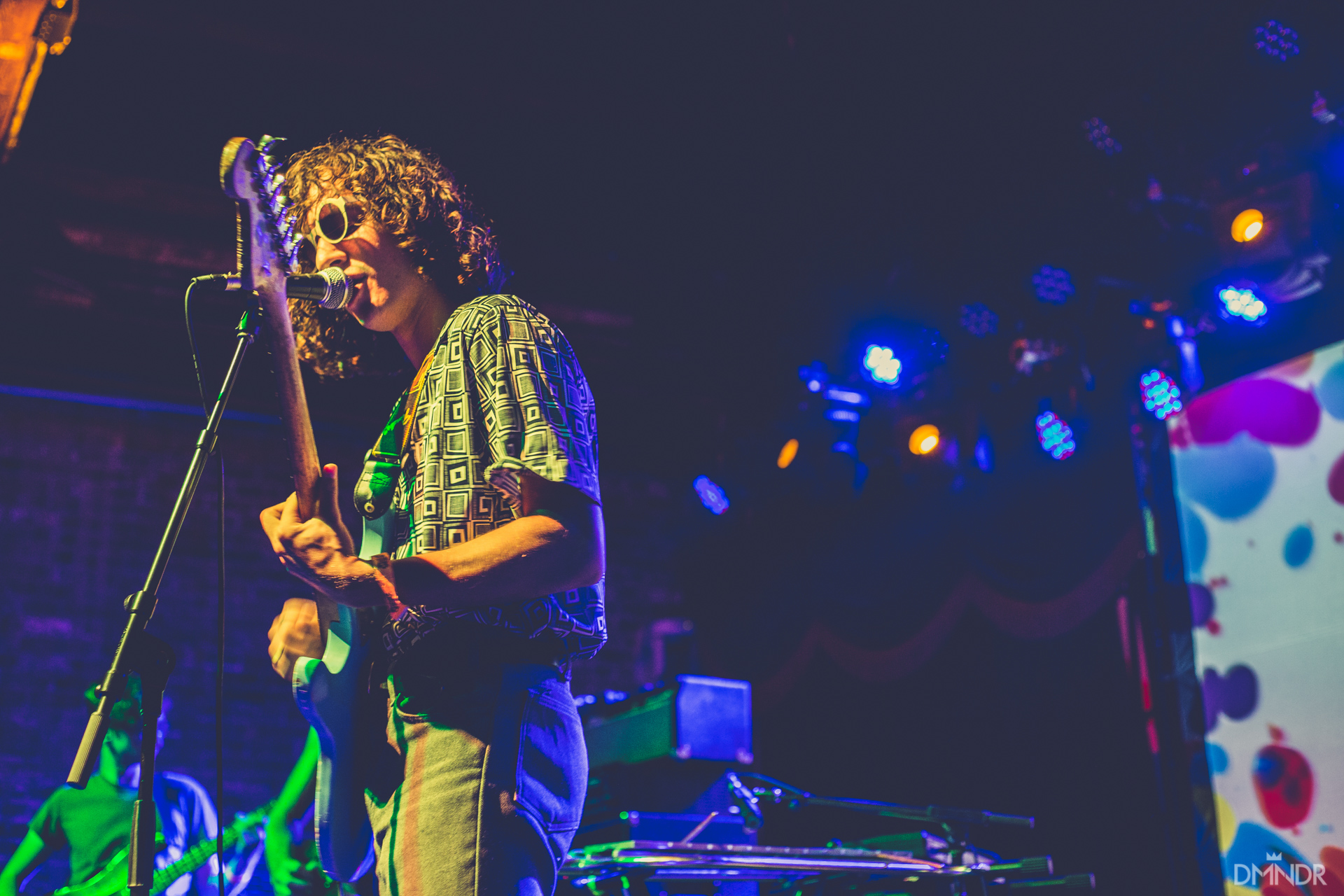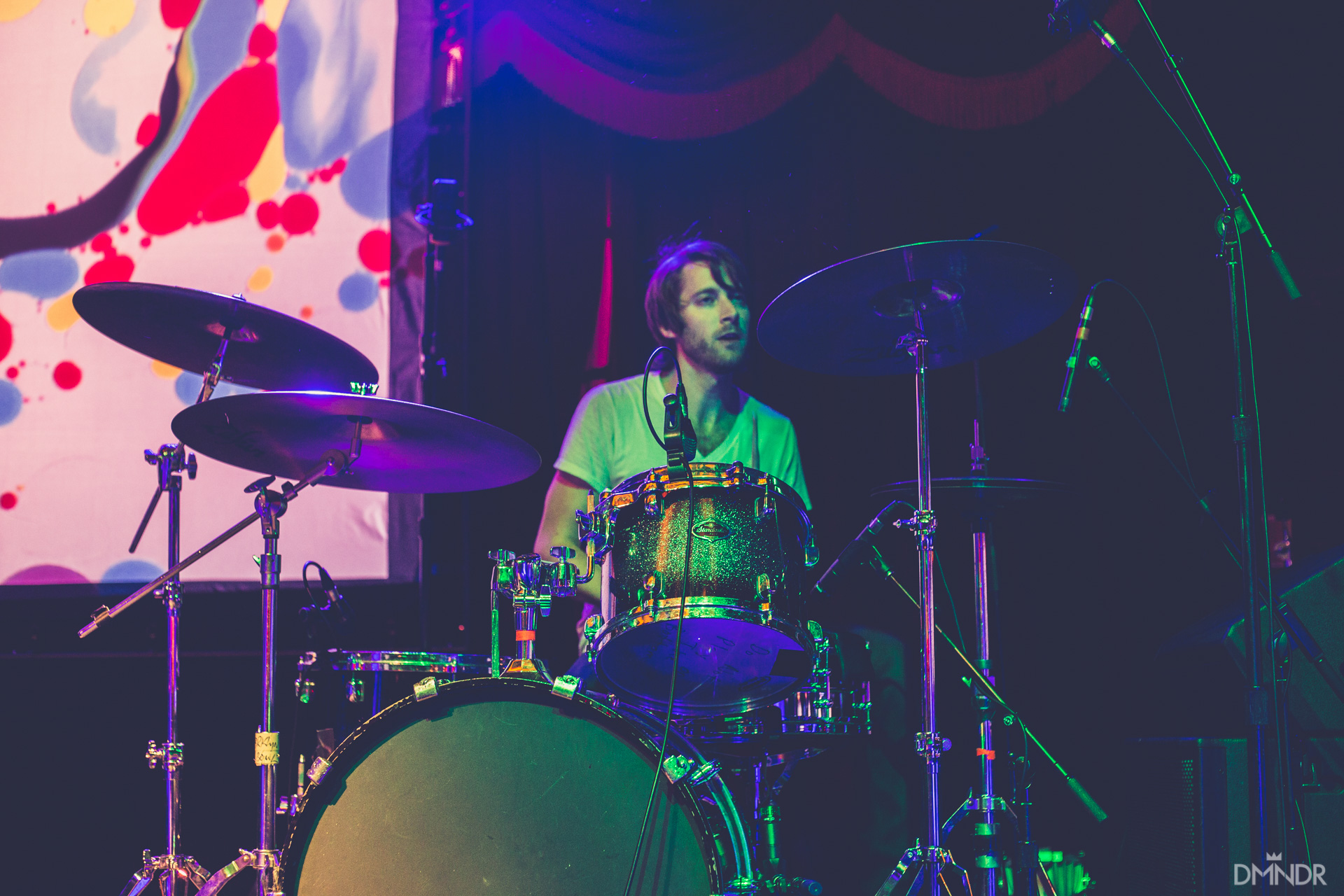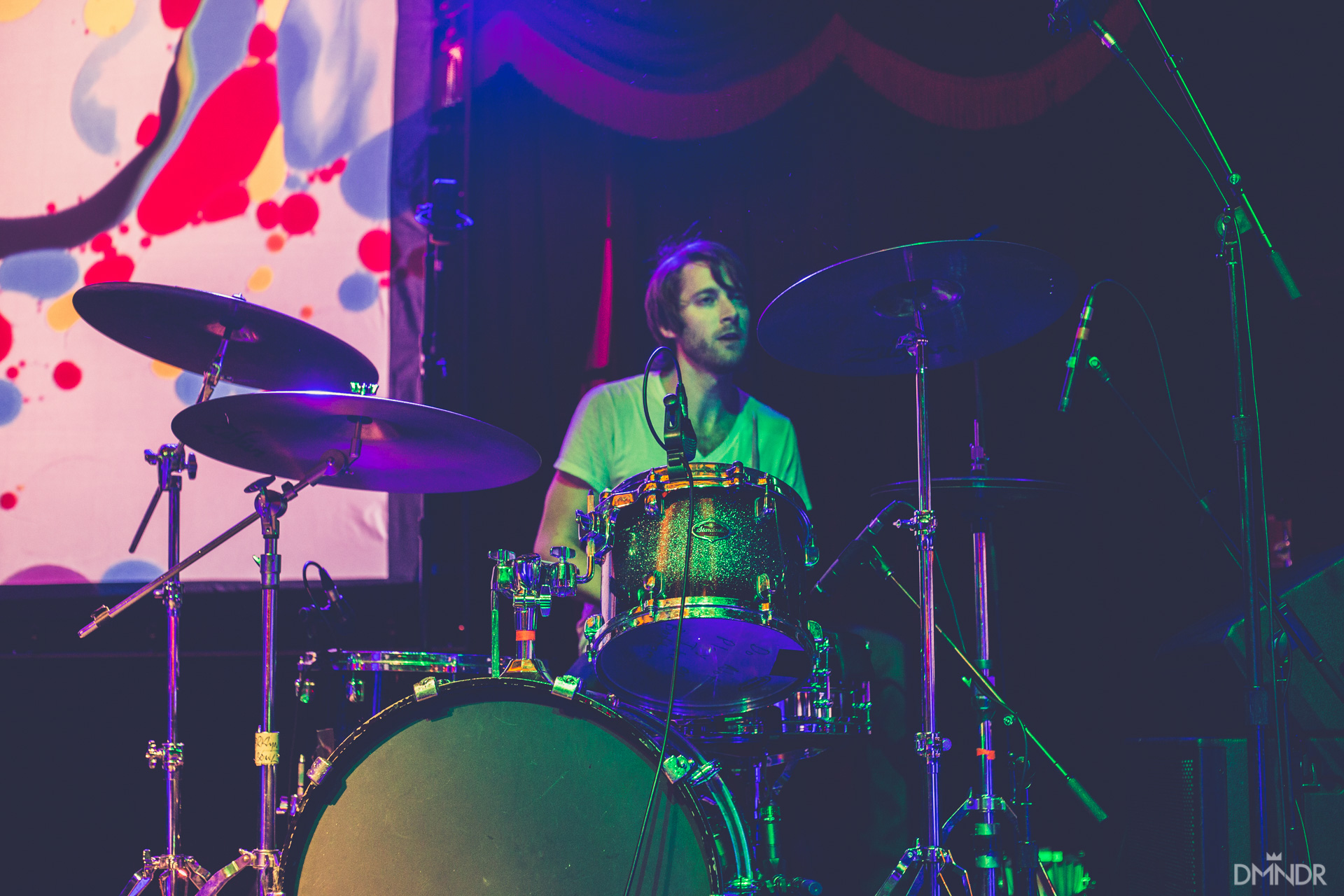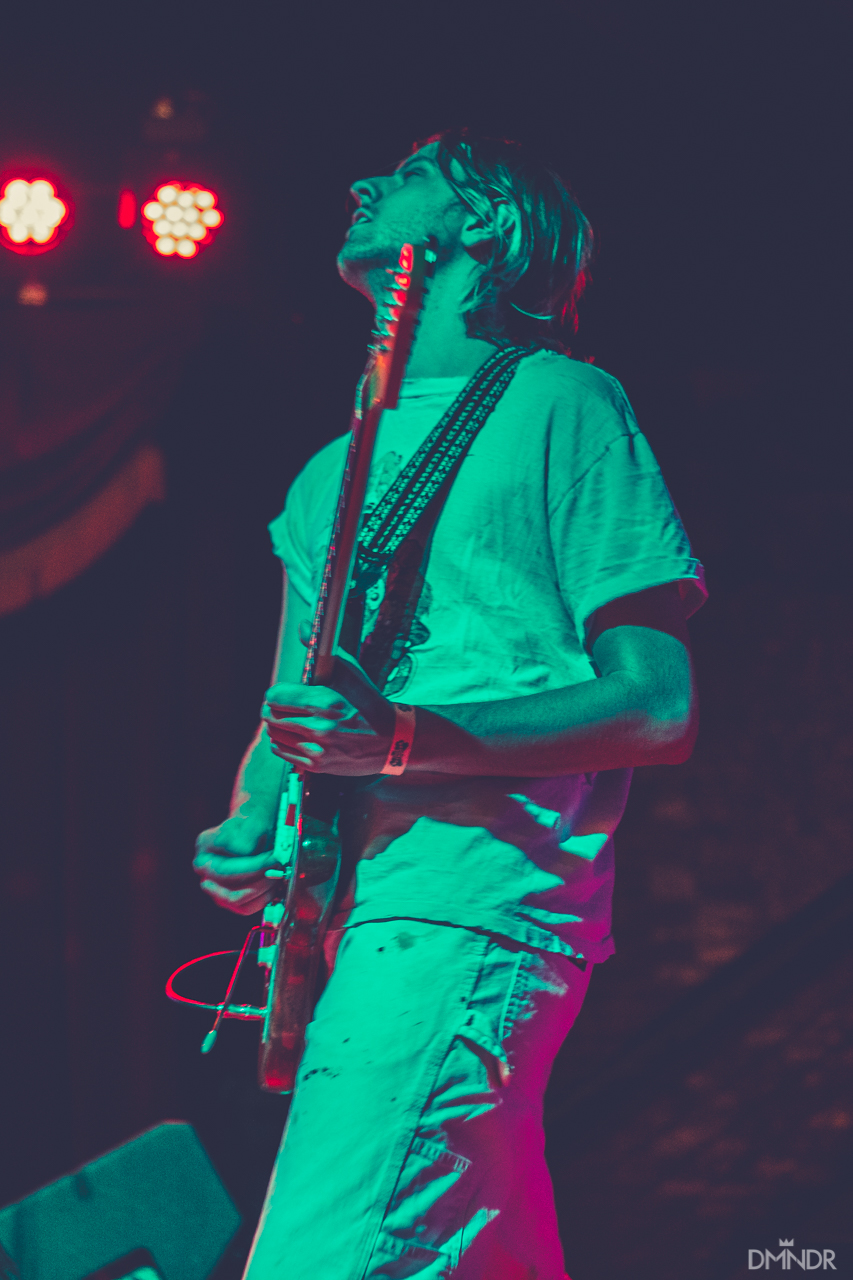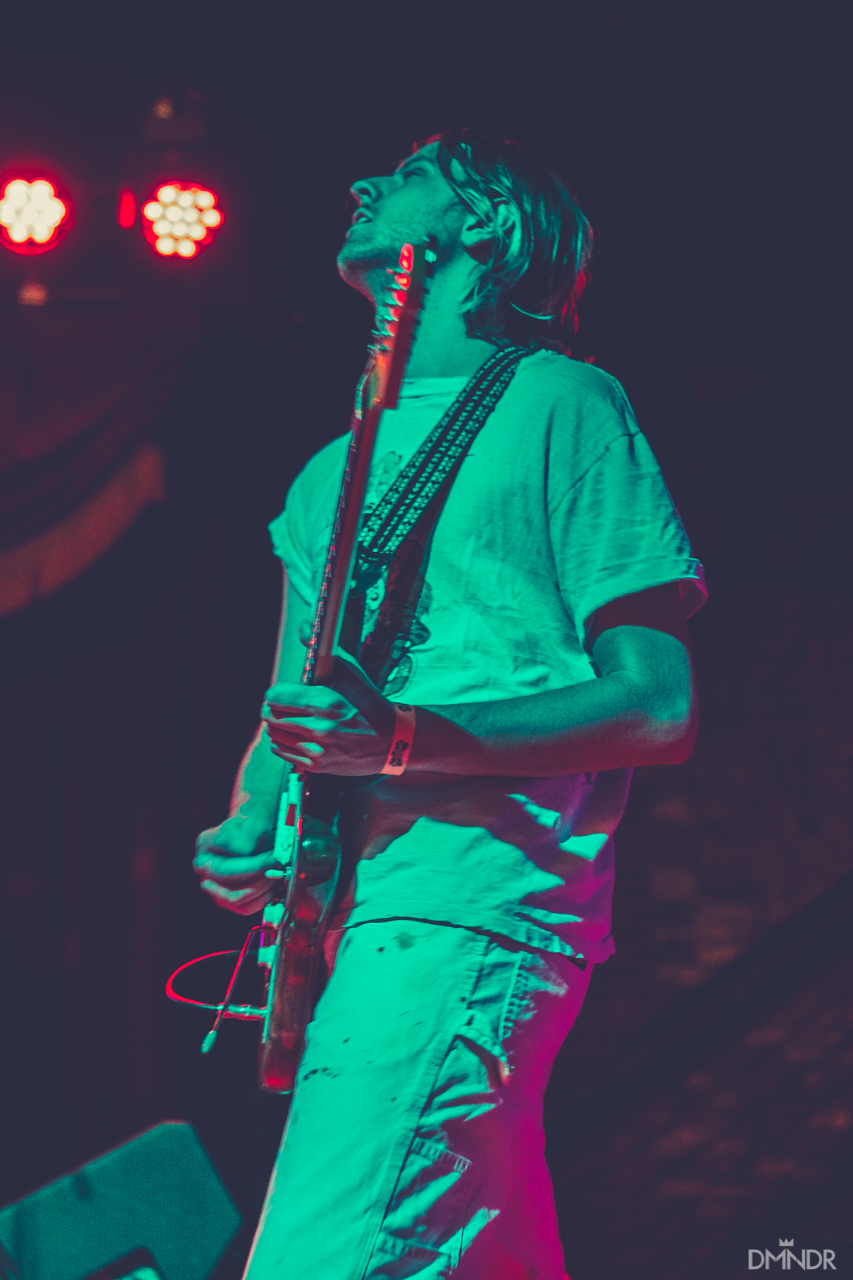 CON TEMPLATE has proven that there doesn't have to be only one type of concert experience that we subscribe to. They've cultivated a following that prides itself on welcoming members as opposed to gaining fans. The Long Islanders are coming for the mainland and they've got an army in tow.