While few were in attendance, BSP Kingston threw a hell of a show for a Tuesday night at the end of the summer. Real Things started the night off with a solid set of songs that though not overly complex, were well played. The band's sound was timely, working like a soundtrack to our transition into the cooler weather of the fall.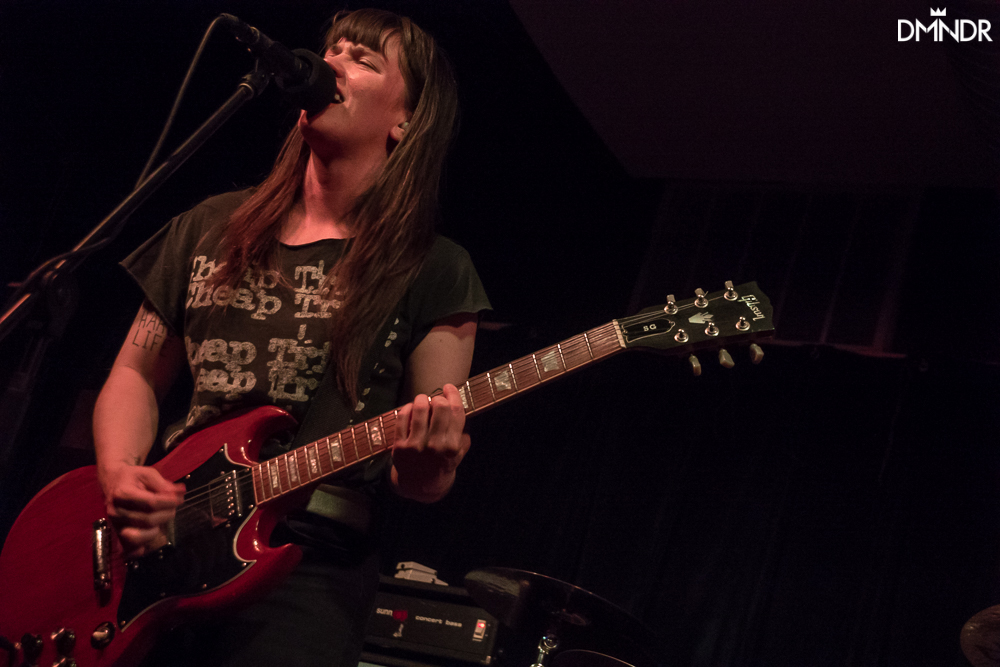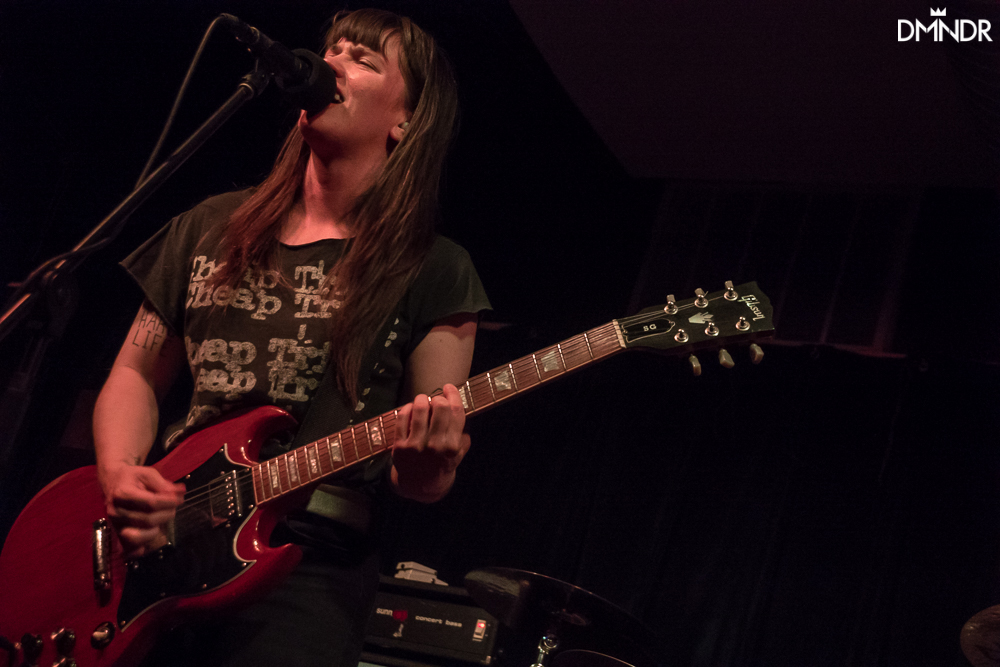 Palávér hit next with a lot of energy and noise, none of which was wasted. The foursome might look like regular indie rockers before they start playing, but a dirty punk attitude fills the stage as soon as the music starts blaring from their instruments. Both openers, if they keep going, should have no trouble finding an audience to get down with what they're doing.
Having heard Big Eyes's new album I was really looking forward to seeing what the live performance would be like- and it did not disappoint. Sporting one of her influences proudly on her shirt, Kait Eldridge tore through the set like a bat out of hell. The band was tight and had the music pumping constantly to match Kait's energy. Kingston was the last date of a 16 day tour that saw the band cross the country, but on stage there were no  signs of road weariness. The Brooklyn quartet will be all over the country this fall touring behind the fantastic Stake My Claim and are not to be missed.