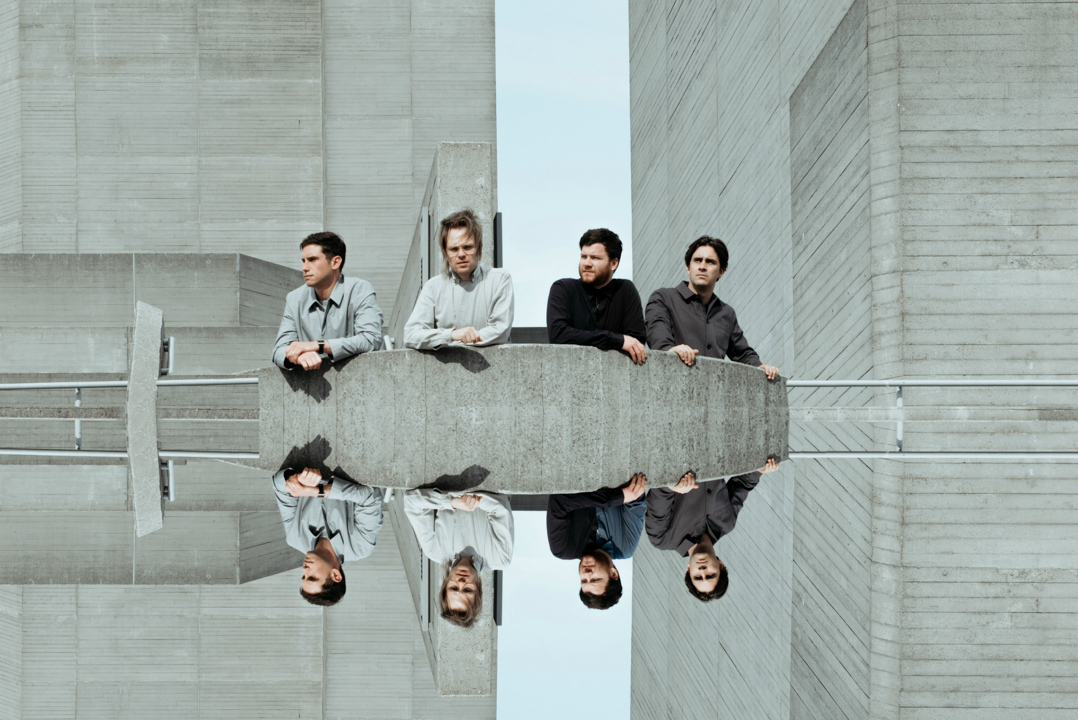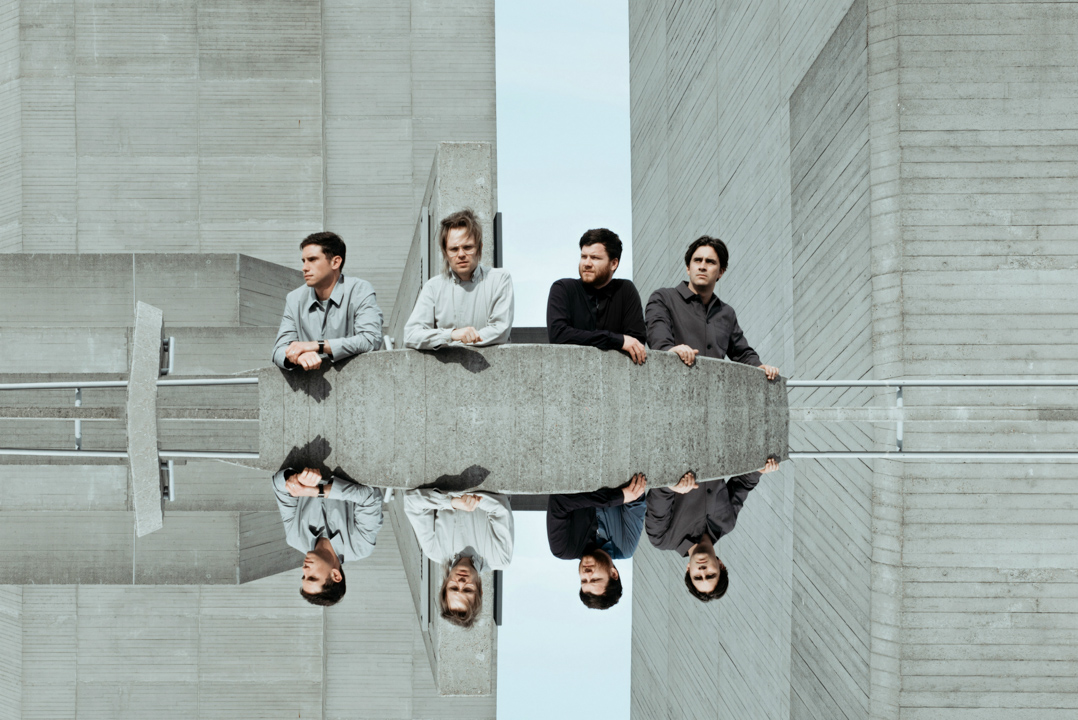 (Photo Credit: Jennifer McCord)
The men of Enter Shikari are no strangers to breaking boundaries in the post-hardcore genre, and their newest work is proving to be their most ambitious one yet.
The group found their start back in '99 under the name Hybryd by bassist Chris Batten, lead vocalist and keyboardist Roughton "Rou" Reynolds, and drummer Rob Rolfe. It wasn't until 2003 that guitarist Liam "Rory" Clewlow joined in, finalizing the band's line-up. The band then spent their time over the past two decades cranking out EPs and four full-length albums, three of which ended up on the Top ten lists overseas.
The idea behind The Spark initially came from singer Rou Reynold's personal battles with anxiety and insomnia.
"The landscape in your head completely changes," Rou stated. "It's so hard to stay in control of thoughts and stay present. It makes you feel like you're losing your grip – like you want to escape."
Add to that the ongoing world issues surrounding Brexit, Trump, and terrorism, it wasn't hard for the band to find the fuel they needed in order to start creating again.
"It's been shock after shock the last few years, which I've found really difficult to get to grips with and compute in terms of how I'm going to turn that into art," Rou commented on the process.
The Spark takes Enter Shikari's familiar, frenzied tone and launches it in a whole new direction. It's more melodic, less sporadic, and just straight up invigorating when you listen to it. The Spark isn't trying to be the next best hardcore trend. Instead, it serves as a brilliant 12 track anthem for anyone who is frustrated with the way things are, but who haven't quite lost hope.  Tracks such as Take my Country back, are the perfect example of this, with its powerful words roaring at those who care to hear, "Don't want to take my country back, I want to take my country forward/So get up get up and feel the rising tide, I'm fed up fed up with all the cyanide."
Airfield is another notable mention from the album. For this one, Shikari takes a step away from any brash vocals or distorted guitar strums. Soft piano notes fill the background as Rou sings, "Stop, disown fear
And I'll be here/ If you need a friend, my dear." According to an older interview with Kerrang!, he explained this about the song,
"This one is not speak­ing about any­thing spe­cific in my life, it's just try­ing to har­ness ev­ery­thing that I've been through in the last few years, and use that to – I'm try­ing to avoid us­ing the word 'spark' here (laughs) – try and spark some hope in any­one else go­ing through some­thing. "
With The Spark, Enter Shikari continues to be a standout amongst the UK band scene, and we hope that there are much more revolutionary things to come from them in the future.
Enter Shikari are currently on the road for their North American tour featuring support from acts Milk Teeth and TBC.
Check out tour dates HERE
For more information about Enter Shikari, please see the OFFICIAL WEBSITE