And just like that, the 2016 festival season officially kicked off. If Euphoria is any indication, this is gonna be a good music season.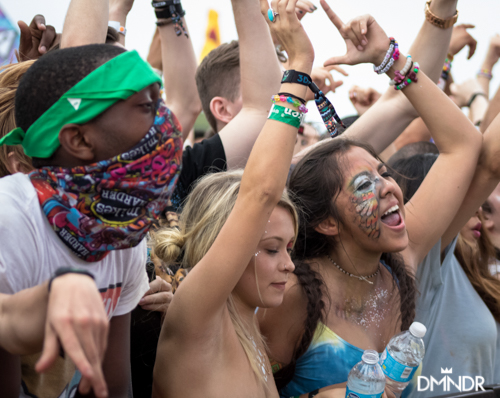 Carson Creek Ranch in Austin hosted the fifth annual Euphoria Festival on sprawling 20+ acre venue blessed with a natural amphitheater and those sweet, Austin Texas vibes. Record breaking crowds descended on three well programmed stages;  Euphoria (main stage), Elements, and Dragonfly, where the PLUR and EDM culture abound for play and unity.
DJ's, Hip Hop, Ambient and Funk musicians all graced the different stages over four days of fun in the sun and cool nights under the moon. Many concert goers opted for onsite camping where food, craft, and hydration vendors were in ample supply on the grounds. Bus to Show and LYFT provided transportation to and from the venue while VIP attendees had access to private bars and stage/artist access, among other amenities.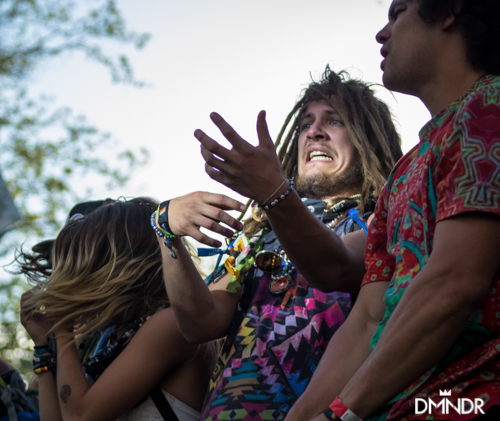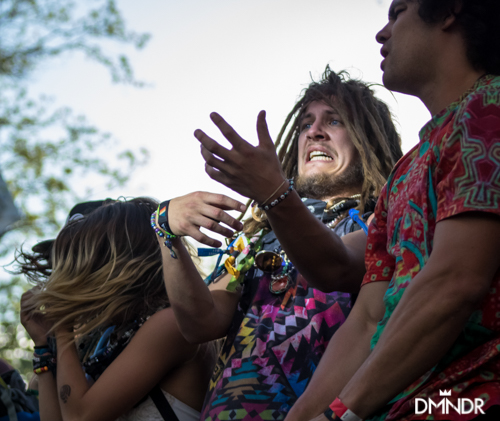 On Friday G Jones was a crowd favorite, laying heavy bass anthems over at the Elements stage shortly before Tycho hit the Euphoria main stage. Tycho, the highlight of my Friday night, is an ambient outfit led by composer Scott Hansen (ISO50) out of San Francisco. They had some of the best energy all weekend during their one hour set. Do yourself a favor and keep an ear out for new material from Tycho later this year.
Saturday's highlight began with Hip-Hop emcee Azizi Gibson taking the stage and owning his first official festival performance. Azizi (preHISTORICcrew) born of Frankfurt, Germany, was a globe trotter at a young age and although raised in Bangkok, Thailand, is currently based out of Maryland. Azizi released his newest album "A New Life" on April 1st of this year, and the album features some killer artwork that you should take a minute to peep. Noted favorites from Saturday were Twiddle, self described as "3-Dimensional Music" with a culmination of Jazz, classical and bluegrass influences.
Later Com Truise (Seth Haley), an electronic/synthwave musician out of NYC, kicked the night off at the Euphoria stage. I'm jamming Seth's 'Galactic Melt' as I write this article and photos from the festival. If you haven't yet had the pleasure of rocking some Com Truise you're truly missing out. Maybe it's just his 1980s musical styling bringing out the 80s kid in me, but whatever it is, I'm hooked. Bassnectar closed the night with an after-party to follow with Slice Gang at the deck.
Sunday started with a bang as Waka Flocka Flame hit the stage. He later catapulted into the crowd, and the place erupted. DJ Crizzly followed Waka Flocka for his hour at the deck. Crizzly is a Texas native known for incorporating dubstep, crunk, and trap among other genres to get his unique sound. Loudpvck (Kenny Beats & Ryan Marks) took center stage next and maintained the momentum; these guys really know how to play to the crowd.
Spotlight for me to close out Sunday was Big Wild of LA. Jackson took his place as the sun was setting on the Dragonfly stage overlooking the Colorado River. Not an empty seat to be found and even other artists were in attendance, showing love and soaking it all in. Big Wild unleashed new music and an entirely new set for the crowd. Don't miss his soulful performances as he tours elsewhere this spring; he's definitely one to watch out for.