Thursday night at the Music Hall of Williamsburg. After a hot subway ride on the L train, I was gear in hand and ready to document yet another mind bending live performance. But first, of course, I needed a beer in hand to begin the night in style.
Following the cheering of a euphoric crowd, New York band 'Elijah' jumped on stage to start off the night on an energized note.
Their experimental sounds aided in setting the vibe for the night. The crowd danced along to every song, songs to which I couldn't stop stomping my feet to. Their fresh, unique sound captivated the audience and got everyone ready for a night of good music.
After Elijah's set, the crowd became even more ecstatic about the headliners of the night—British band Everything Everything. It was only a matter of minutes until they jumped on stage and began serving some indie rock realness to a crowd ready to go all in.
Jonathan, Jeremy, Michael and Alex jumped on stage sporting matching red jackets with black shirts underneath, enhancing the visual experience and setting a very clean aesthetic to their stage presence.
They began their set with "To The Blade," a fast paced single with incredibly varied tonalities, setting a vibrant tone for the rest of the ear thumping soiree.
After a couple songs, the Thursday night crowd at the Music Hall of Williamsburg was all warmed up and ready to shout and dance to everything Everything Everything had to offer (see what I did there?). That smokey haze started filling the room, and the characteristic herbal smell that punctuates a great show was already lingering in the air.
The undeniable energy of frontman Jonathan Higgs had the whole crowd singing along to every single one of the hits on their highly invigorating setlist. Music and lyrics melded together and dripped like warm honey into the ears.
Approaching the end of their set, by the time the band began playing their song "Cough Cough," the highly anticipating crowd jumped on their feet and coughed and sang to this incredibly charged composition. "And that eureka moment hits you like a cop car…" then I realized I was witnessing one of the most outstanding live shows I have seen, performed by a band whose highly contagious passion and enthusiasm bursts through their pores, spreading through the entire crowd like butter on a warm piece of toast.
Elijah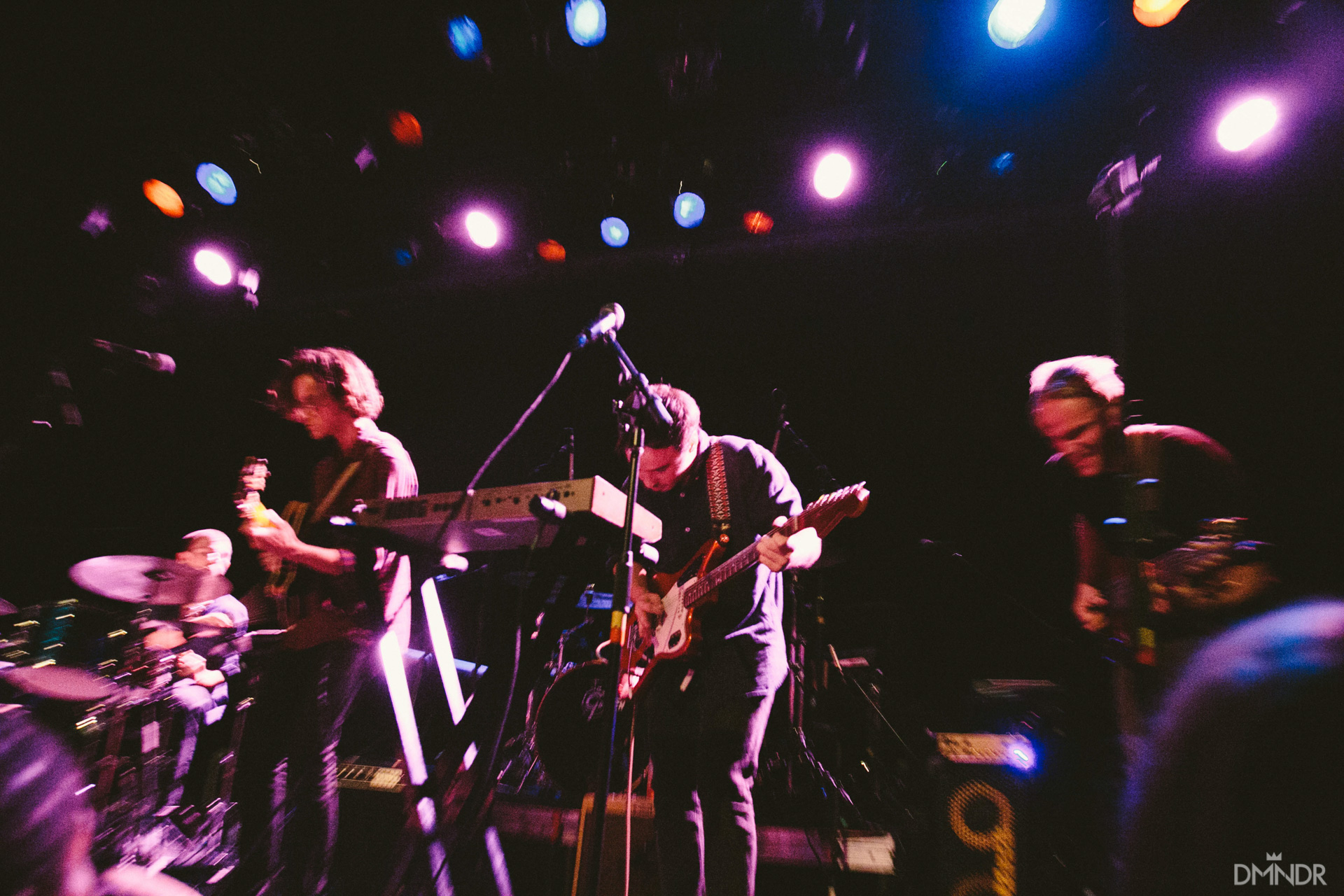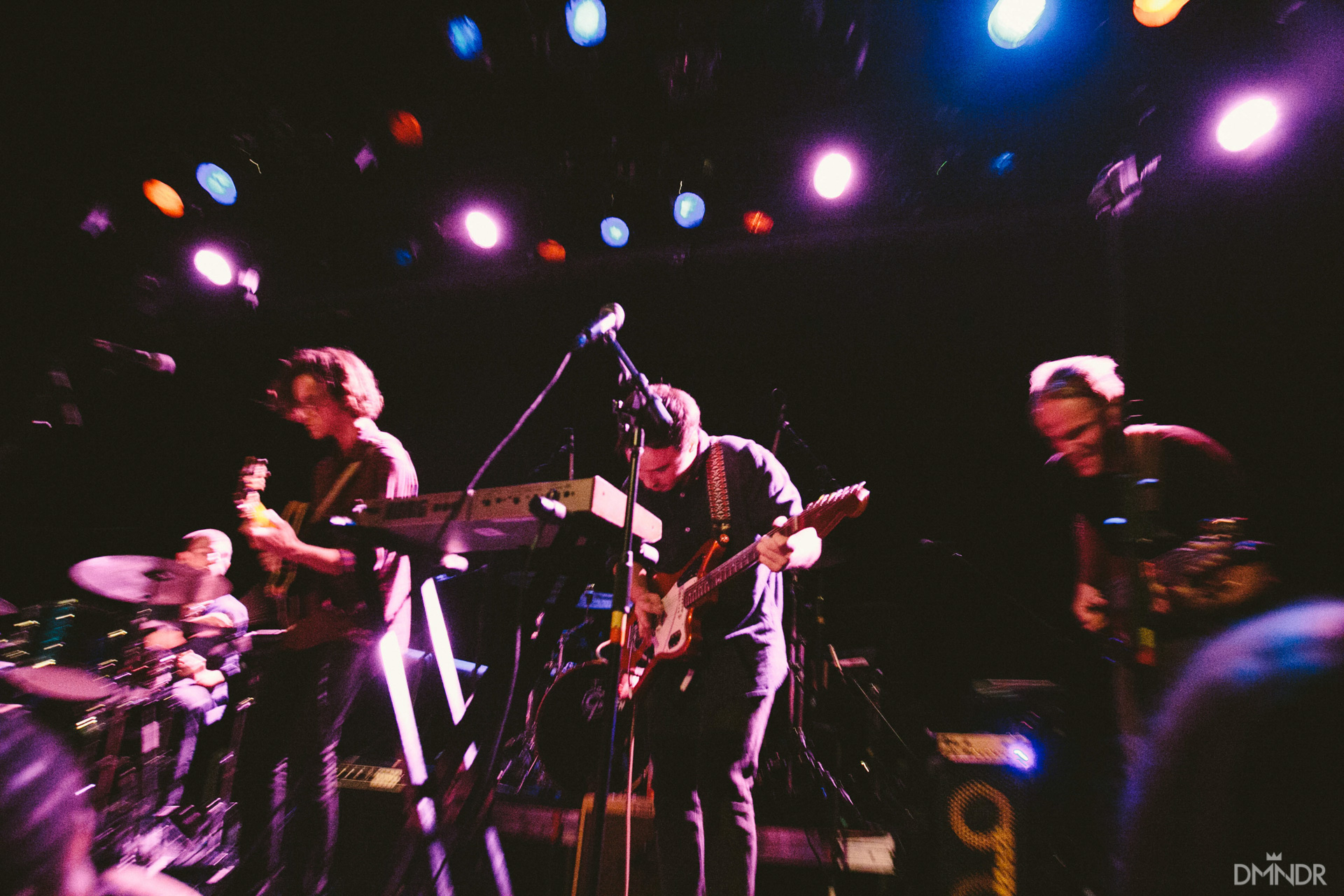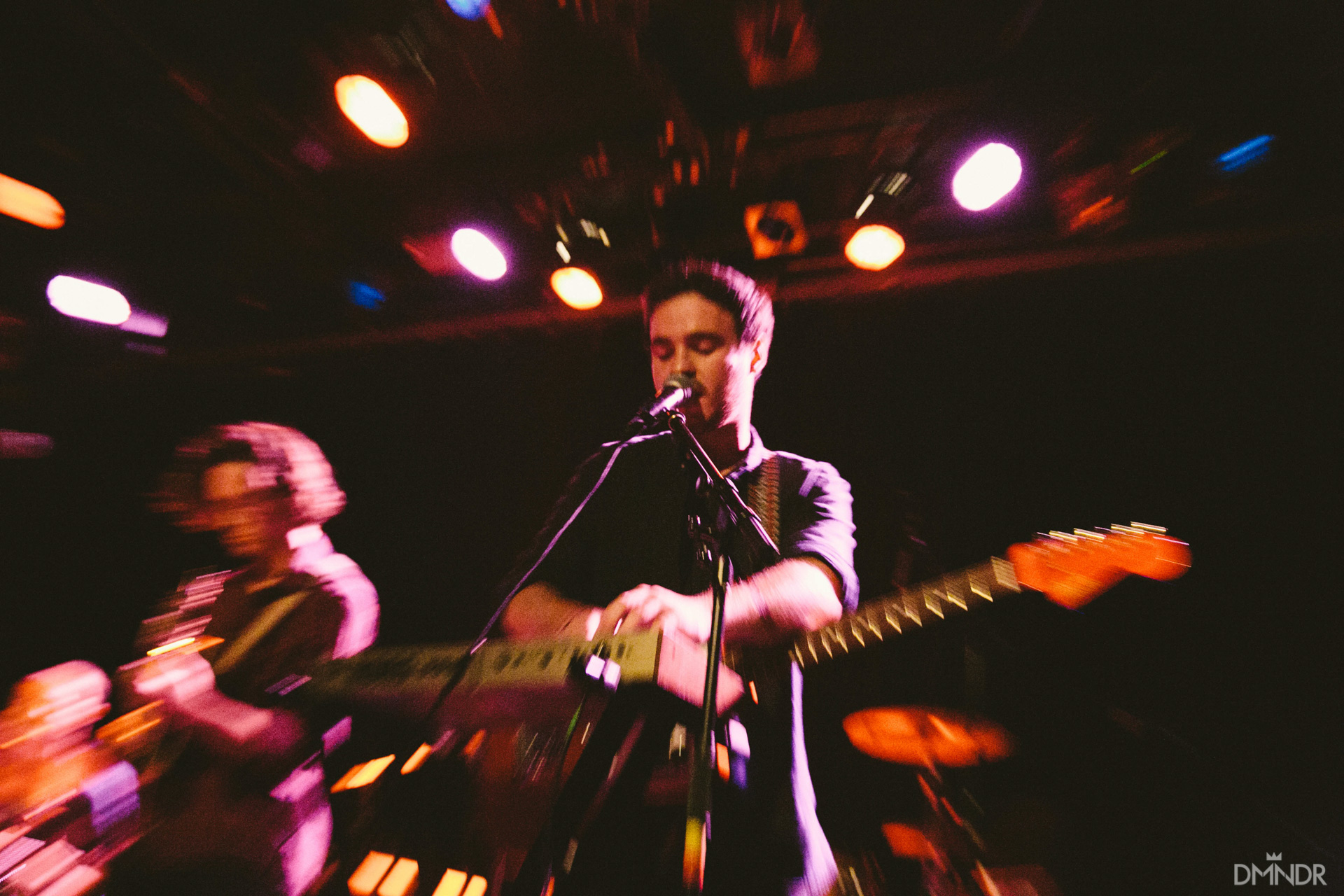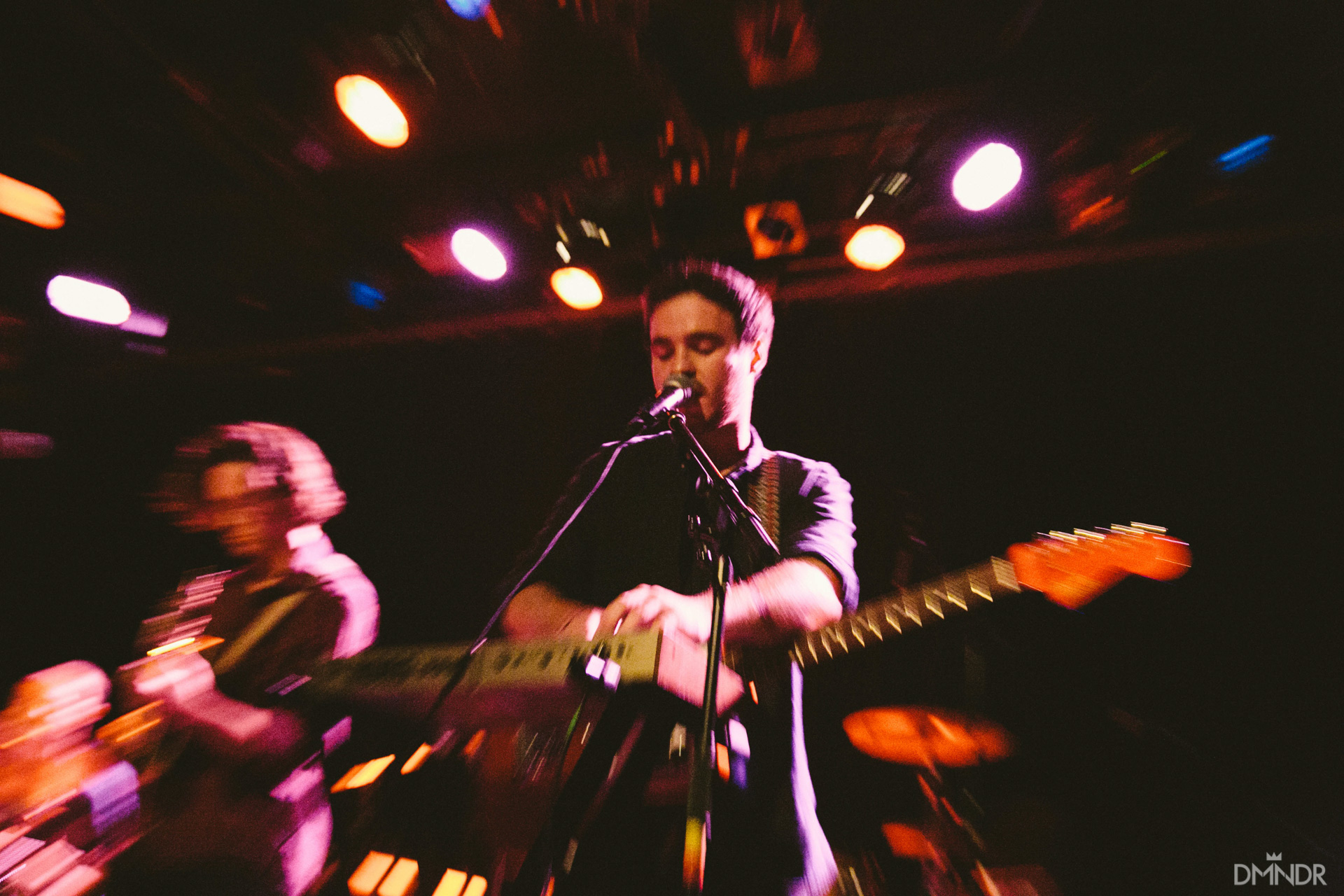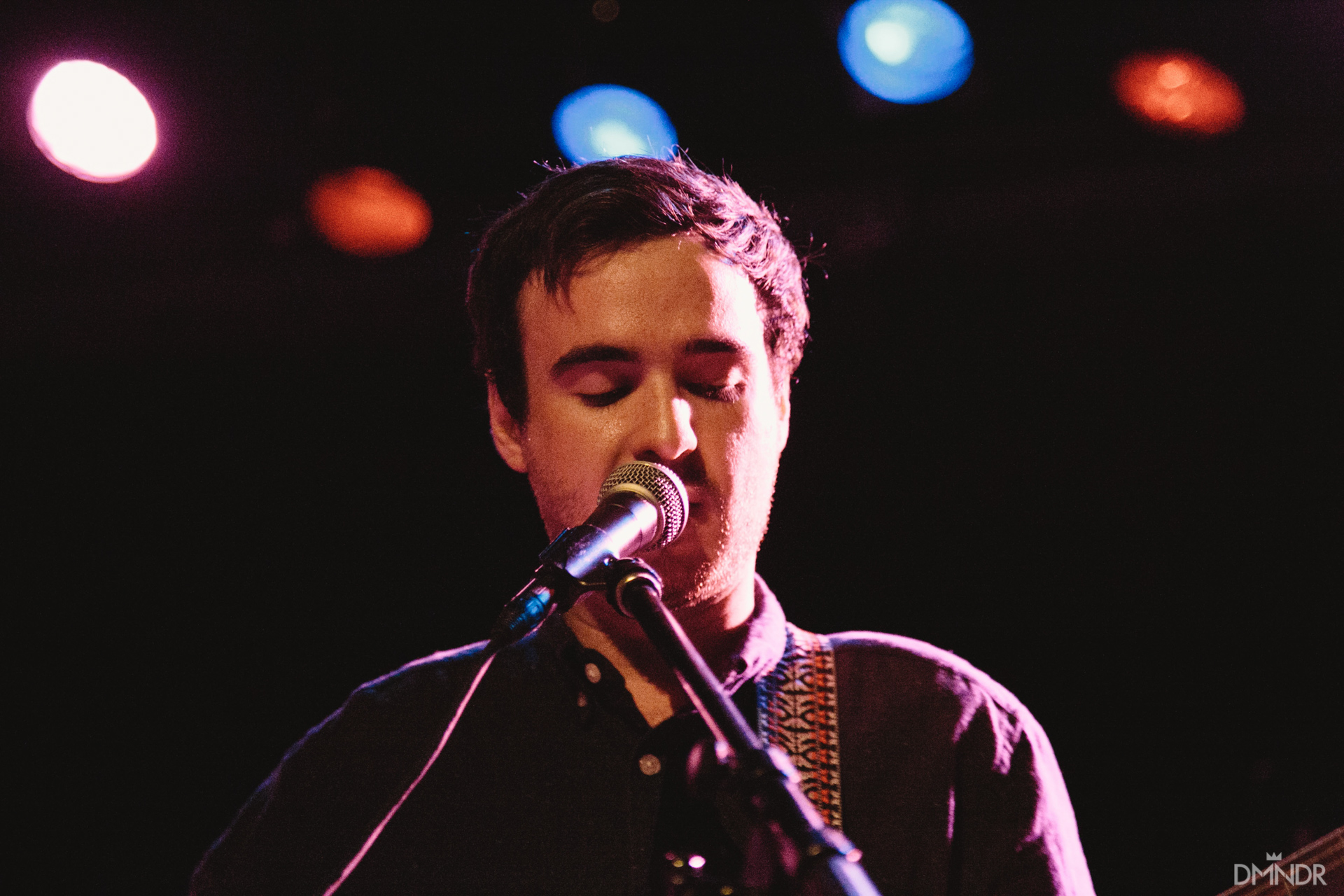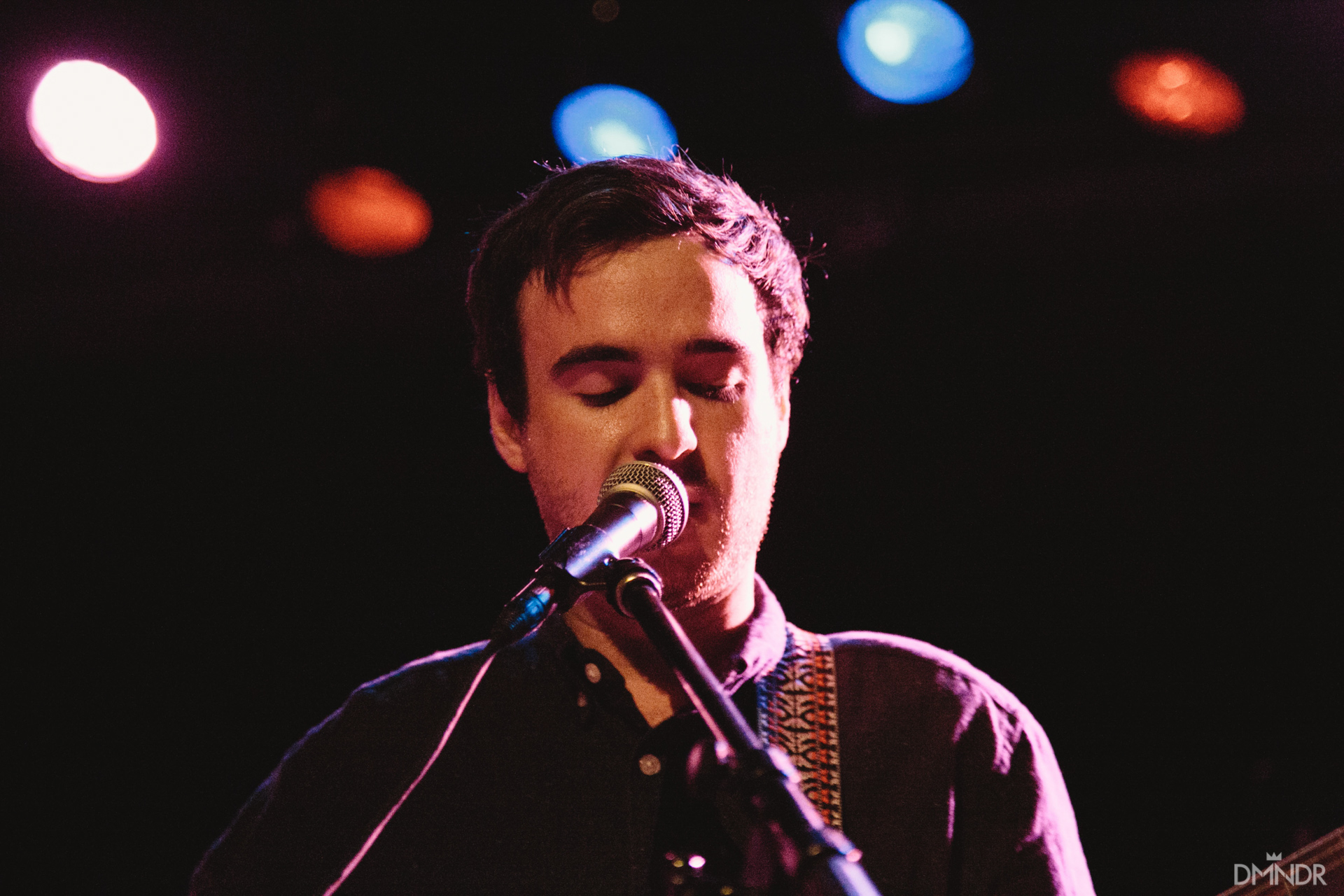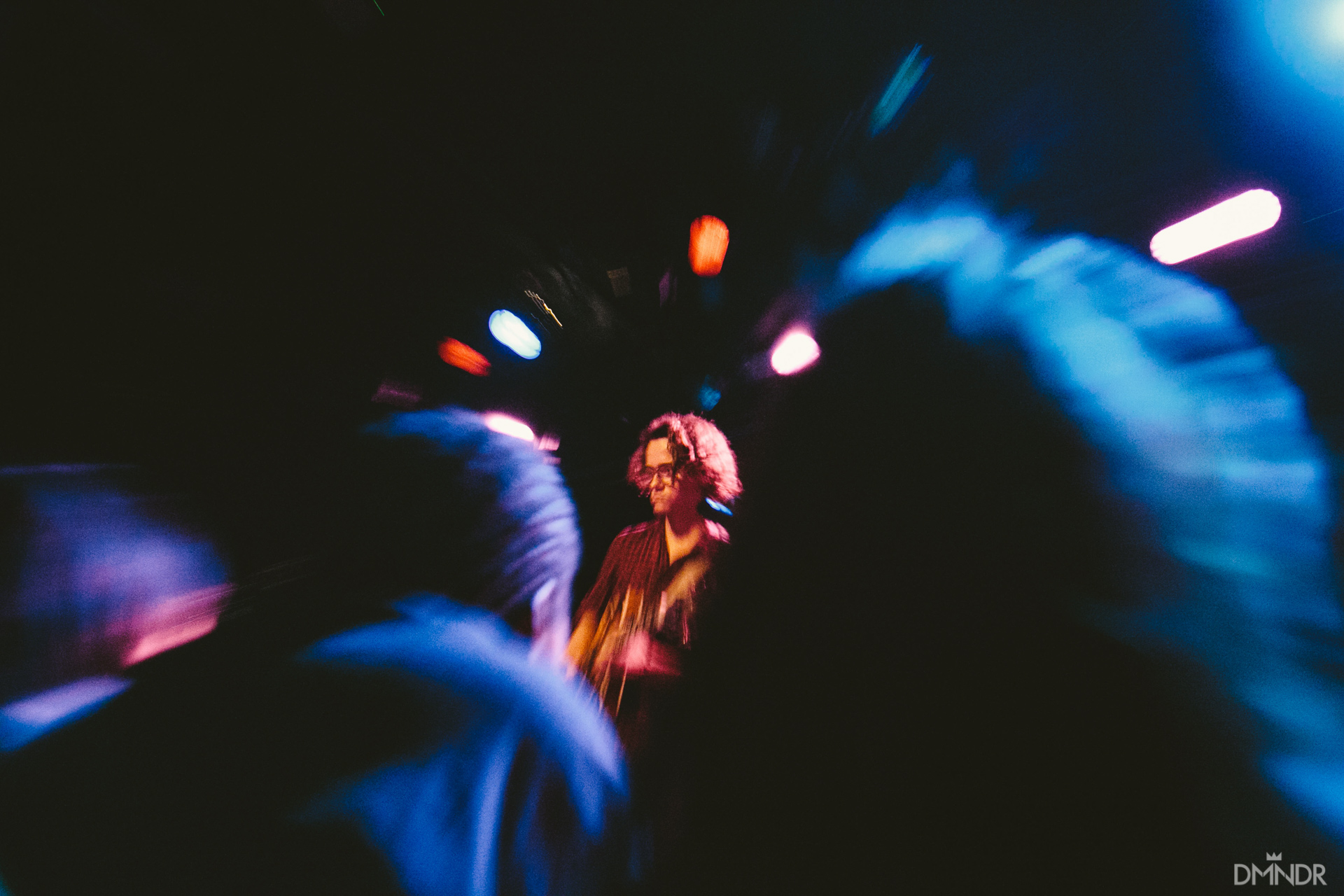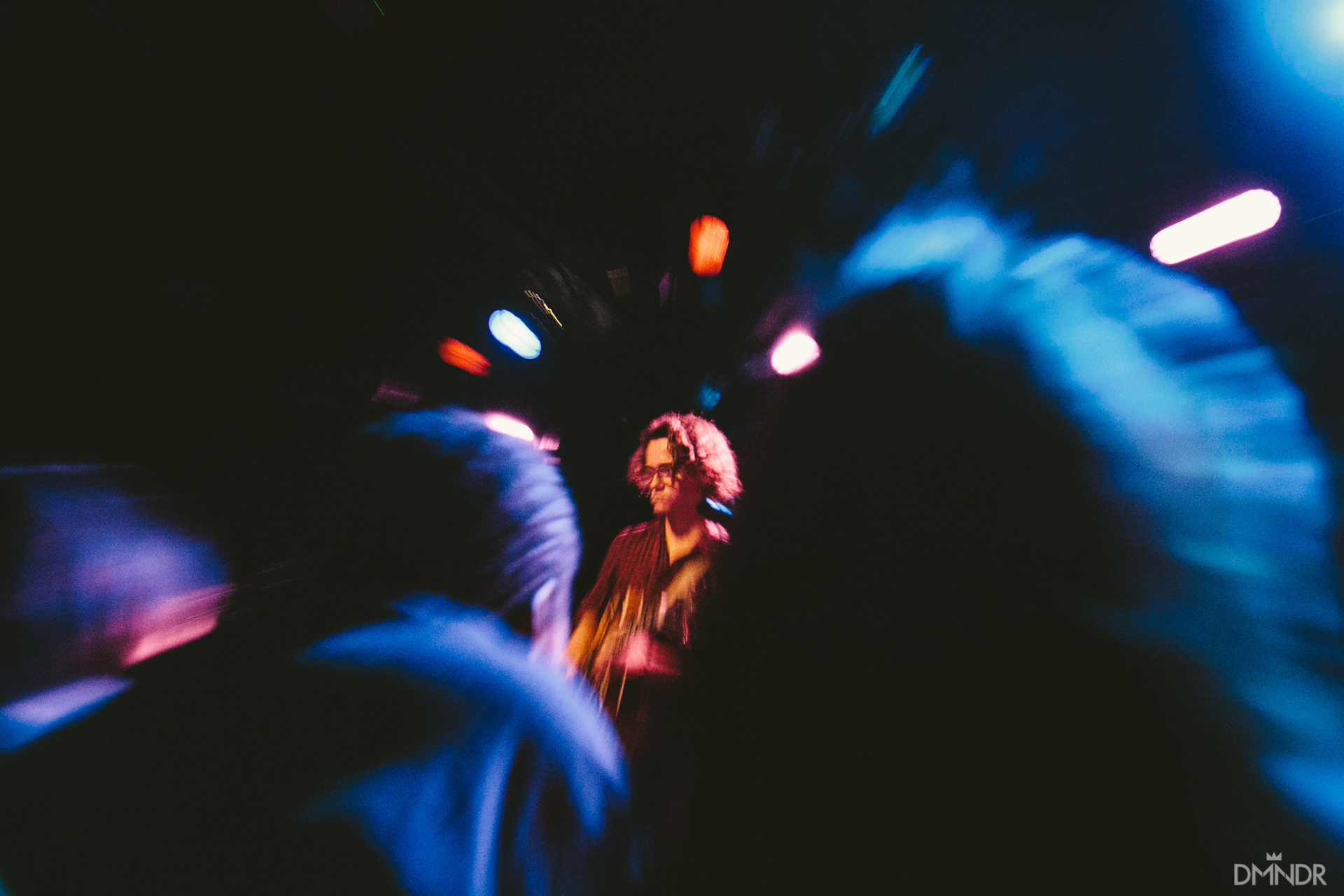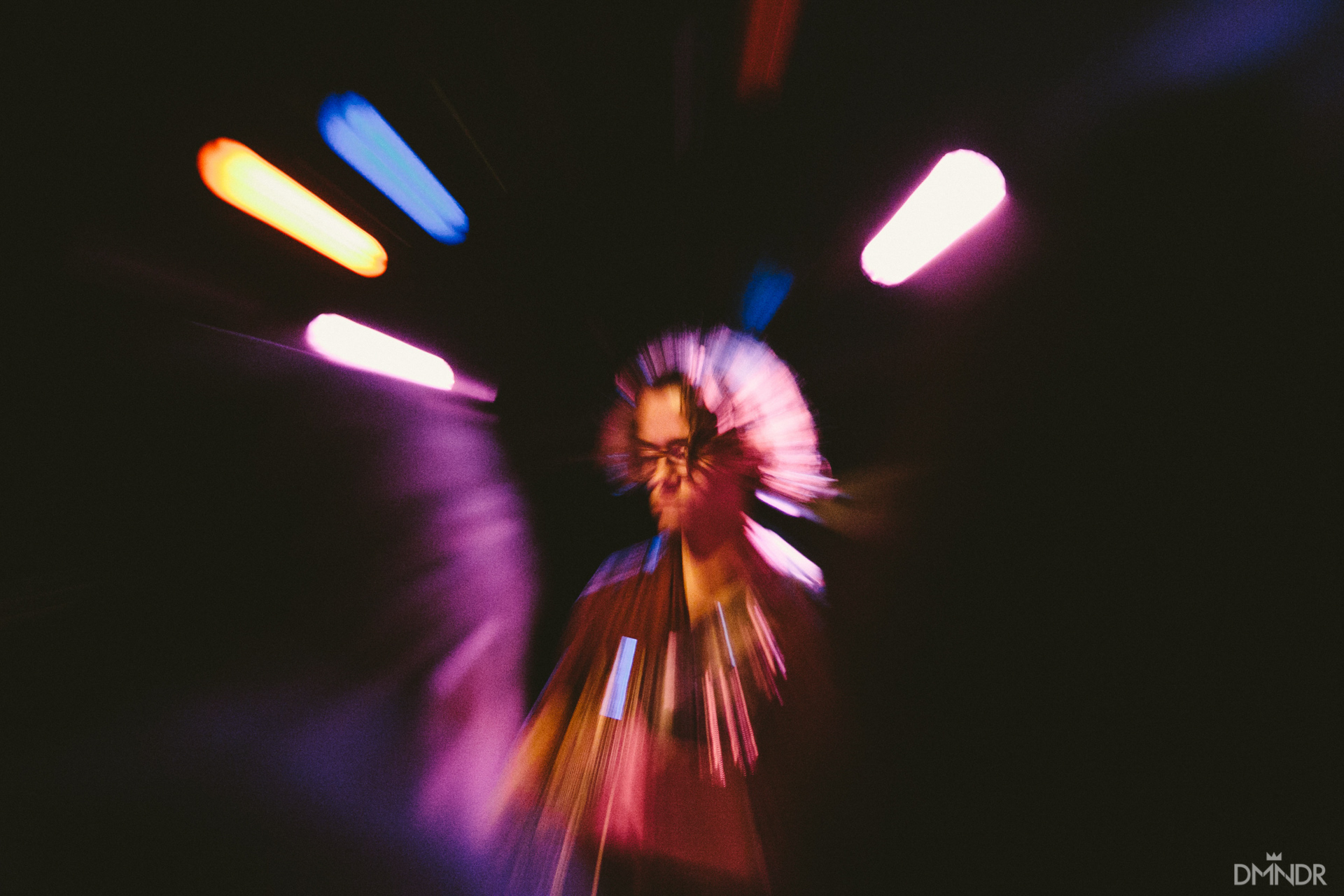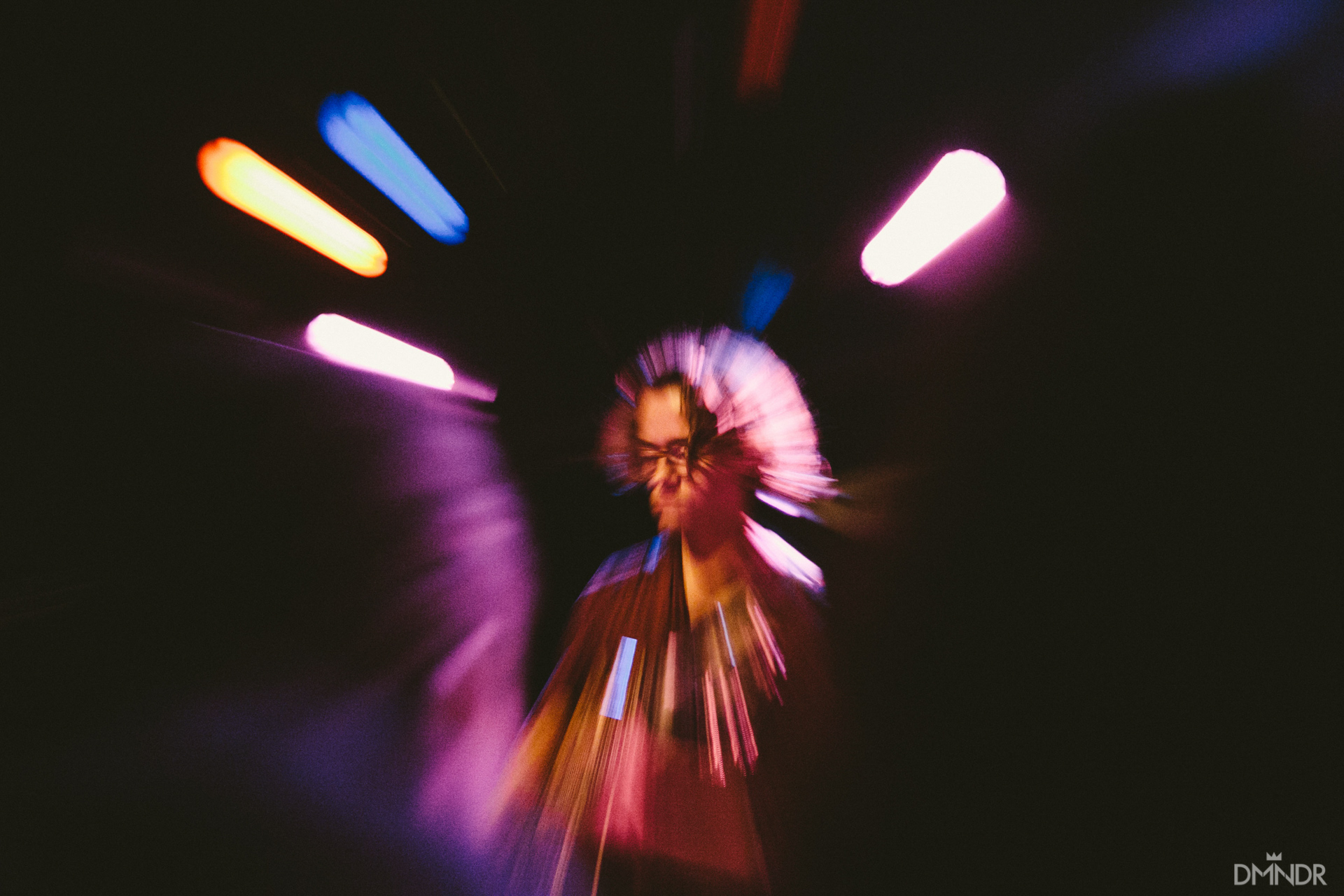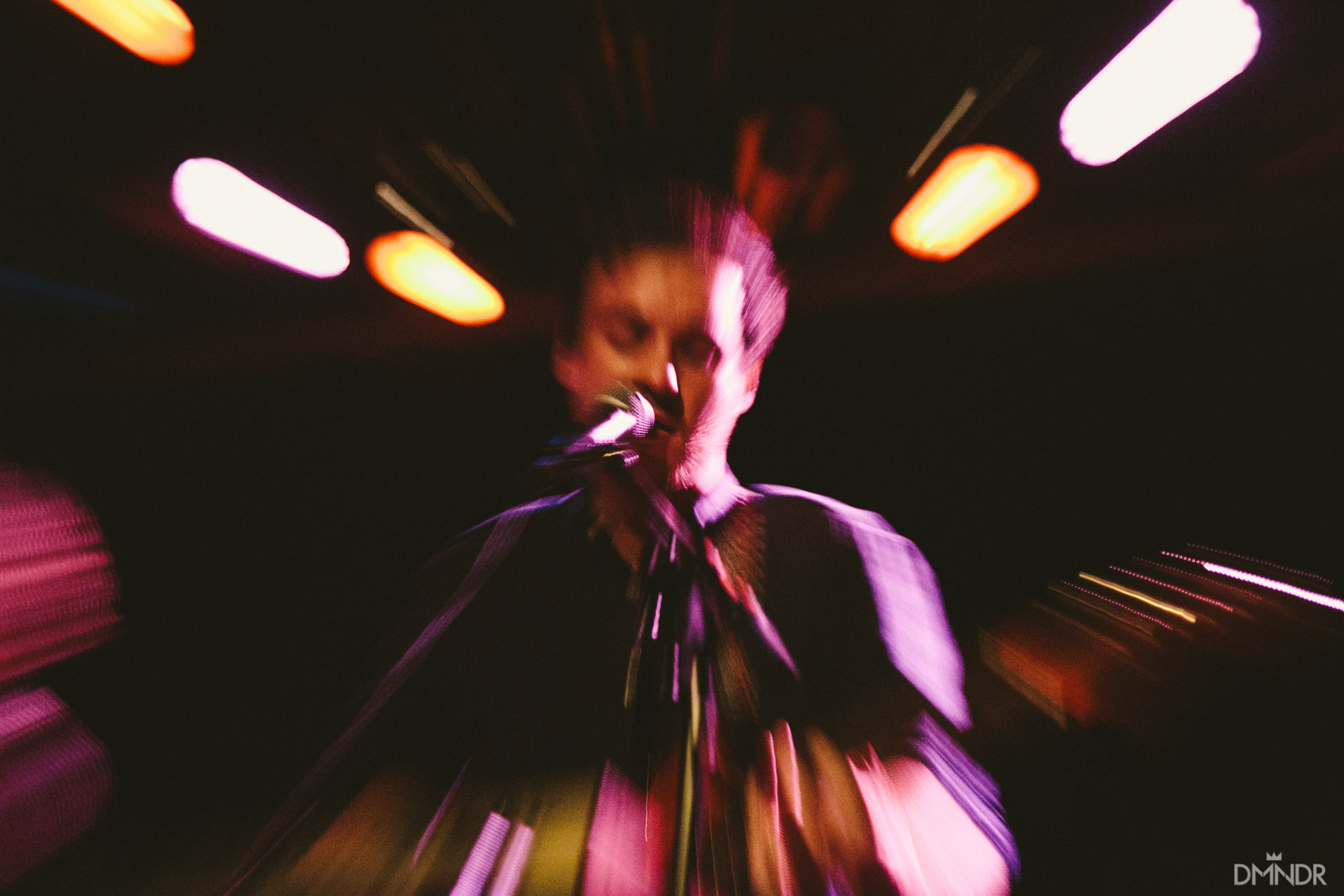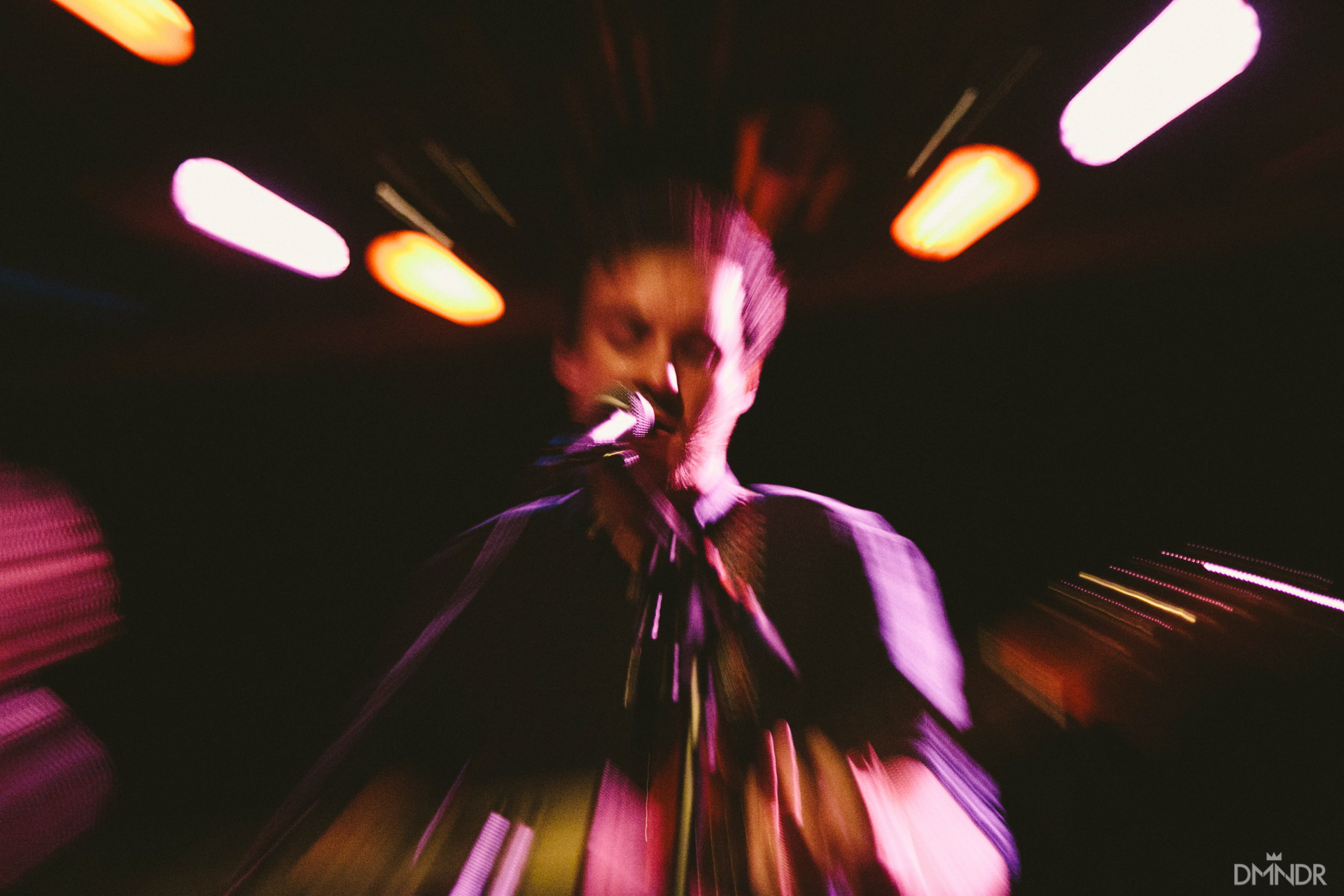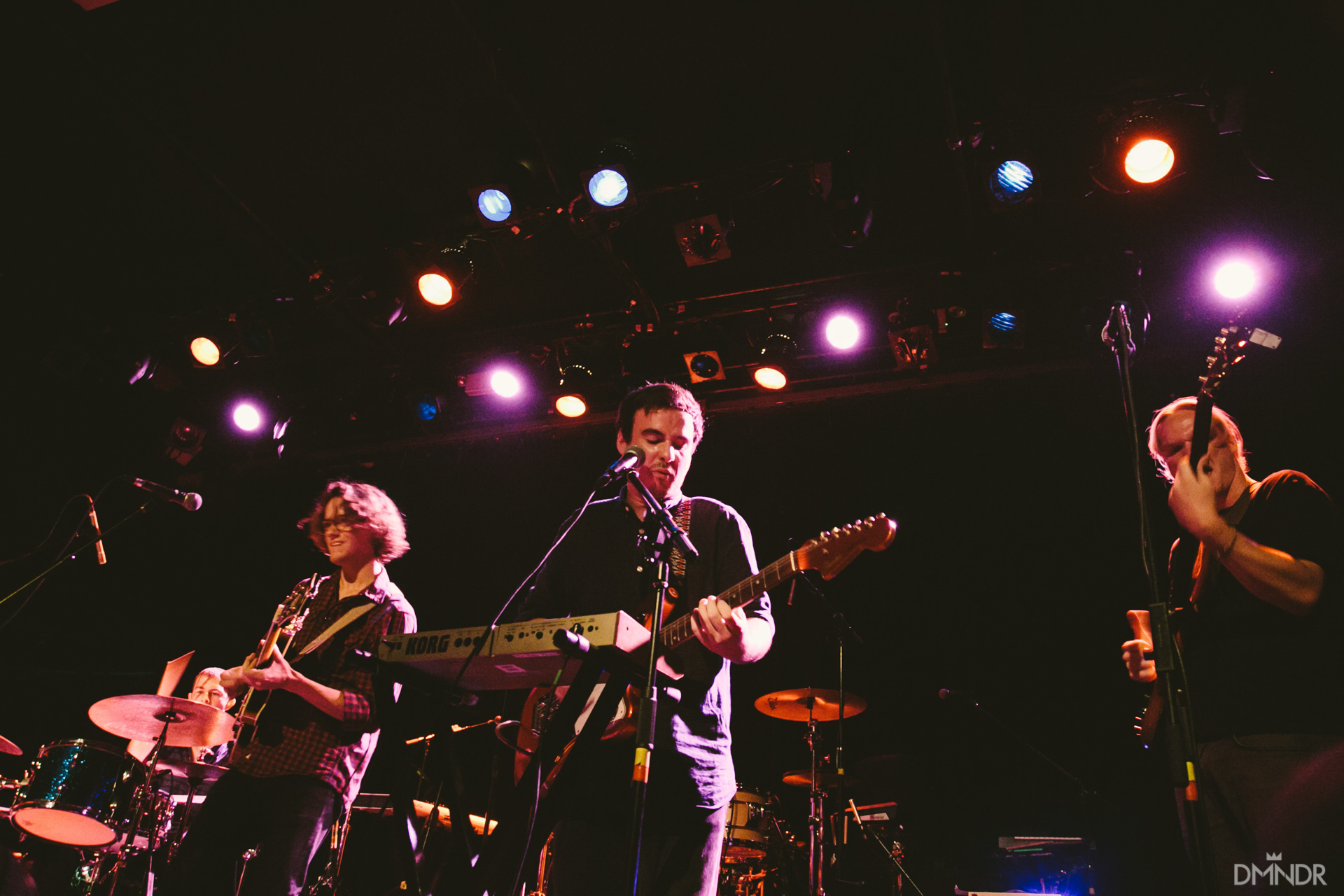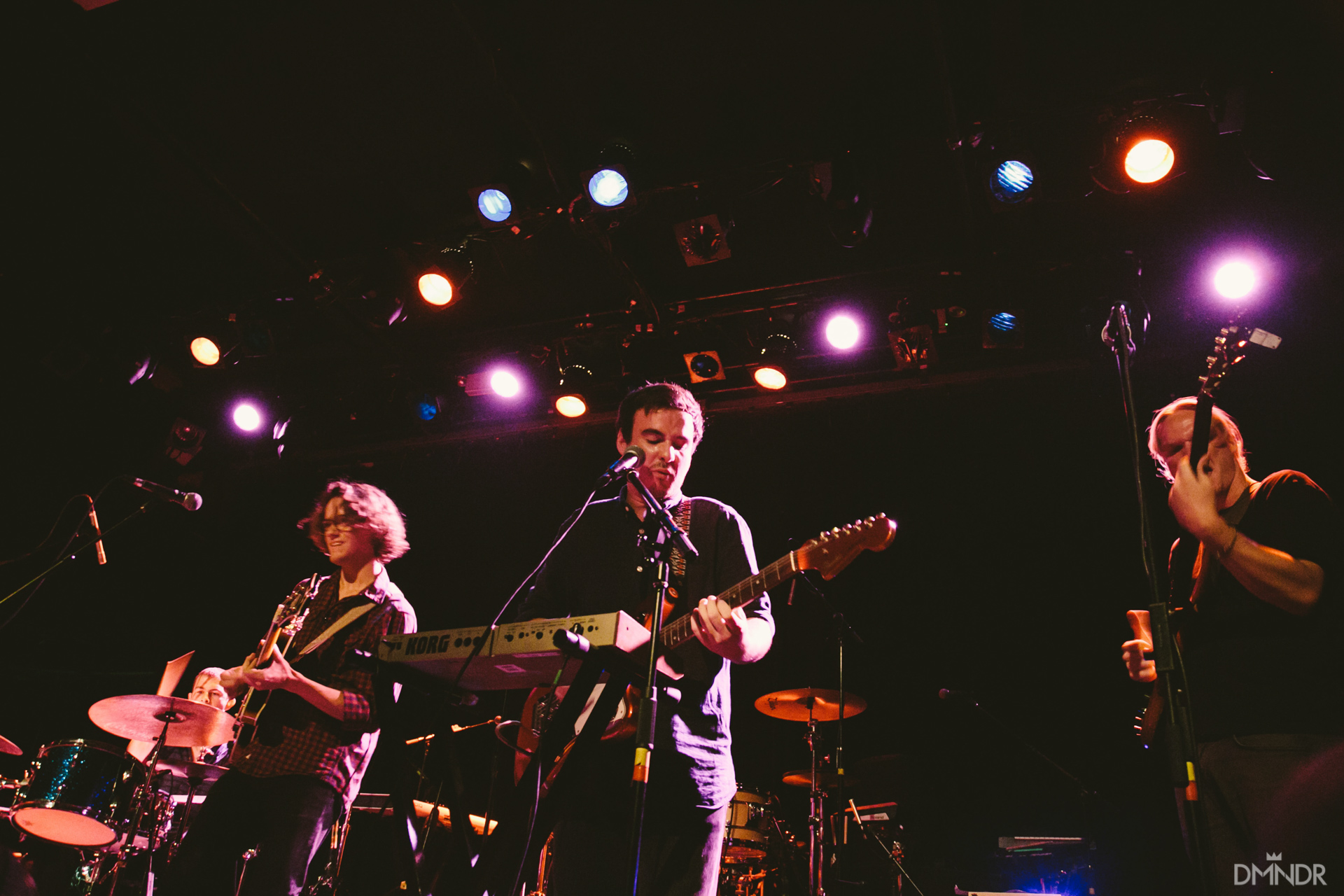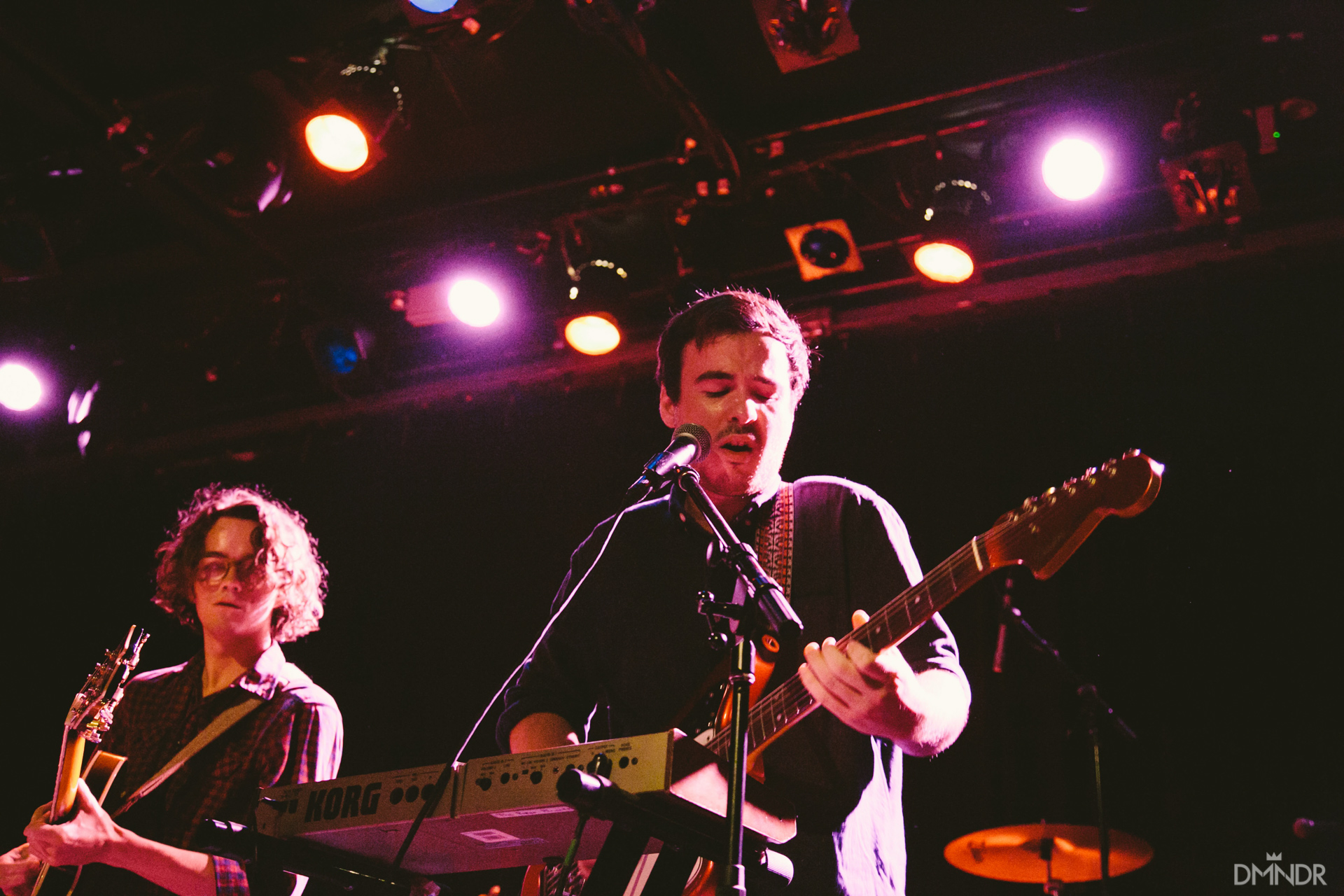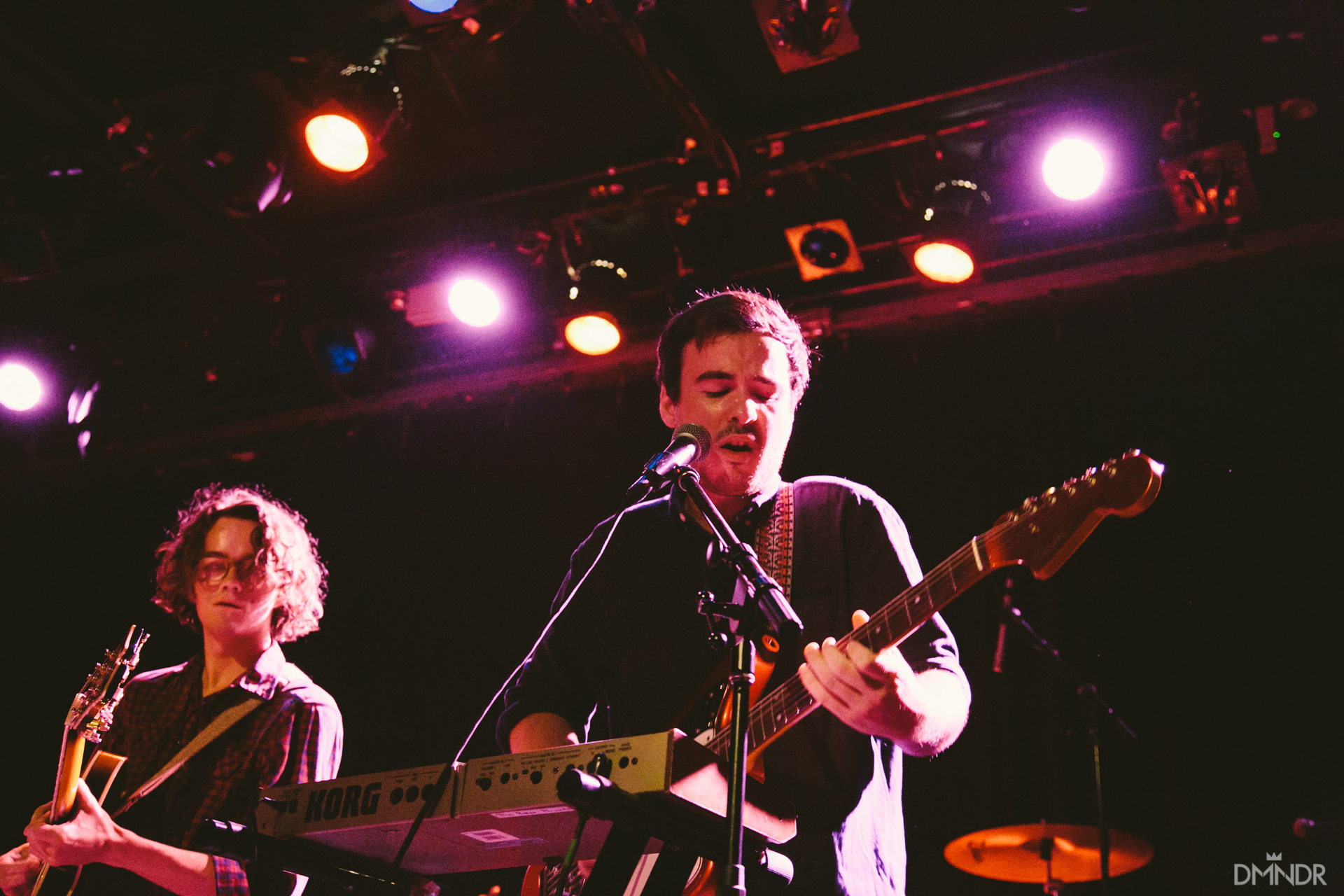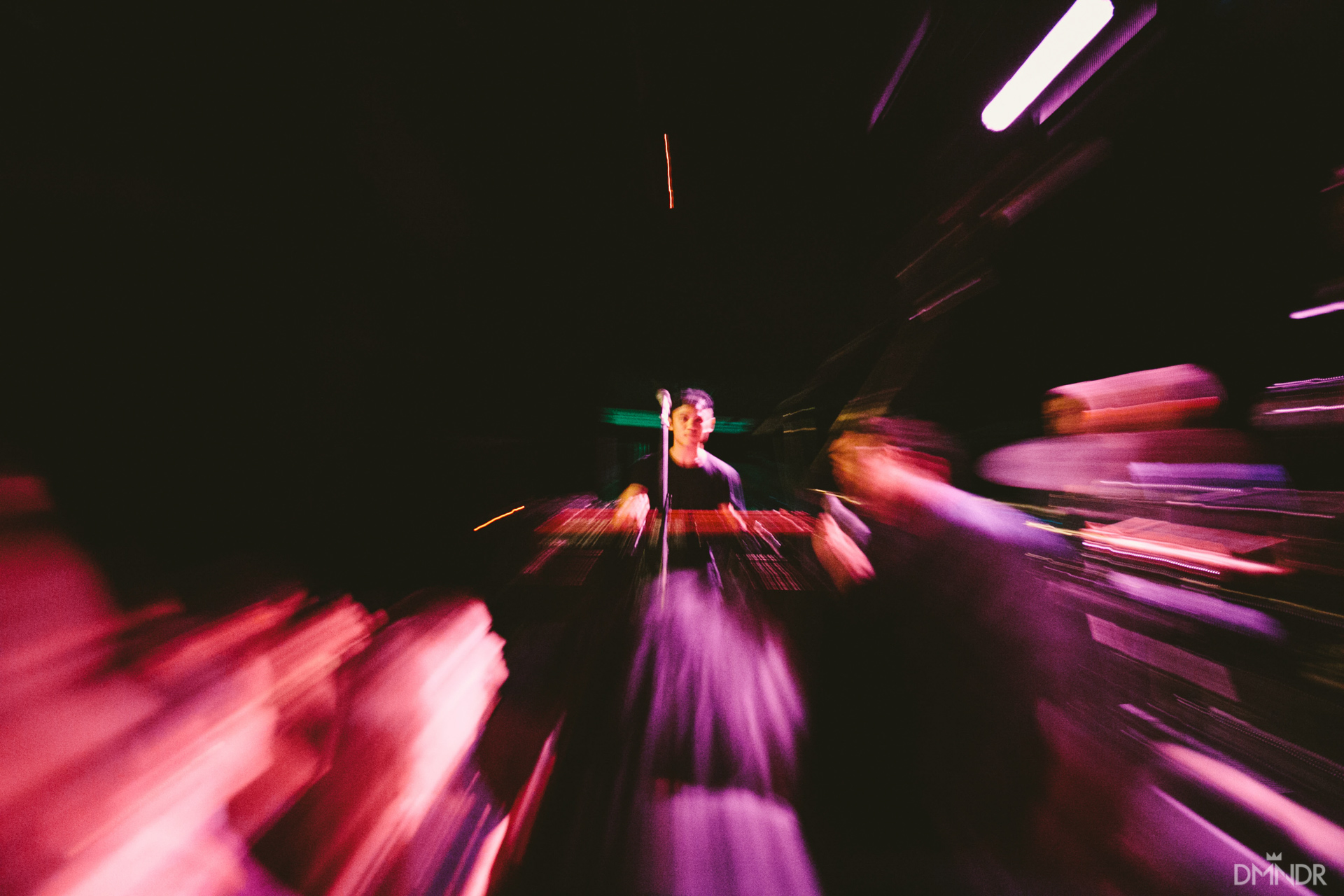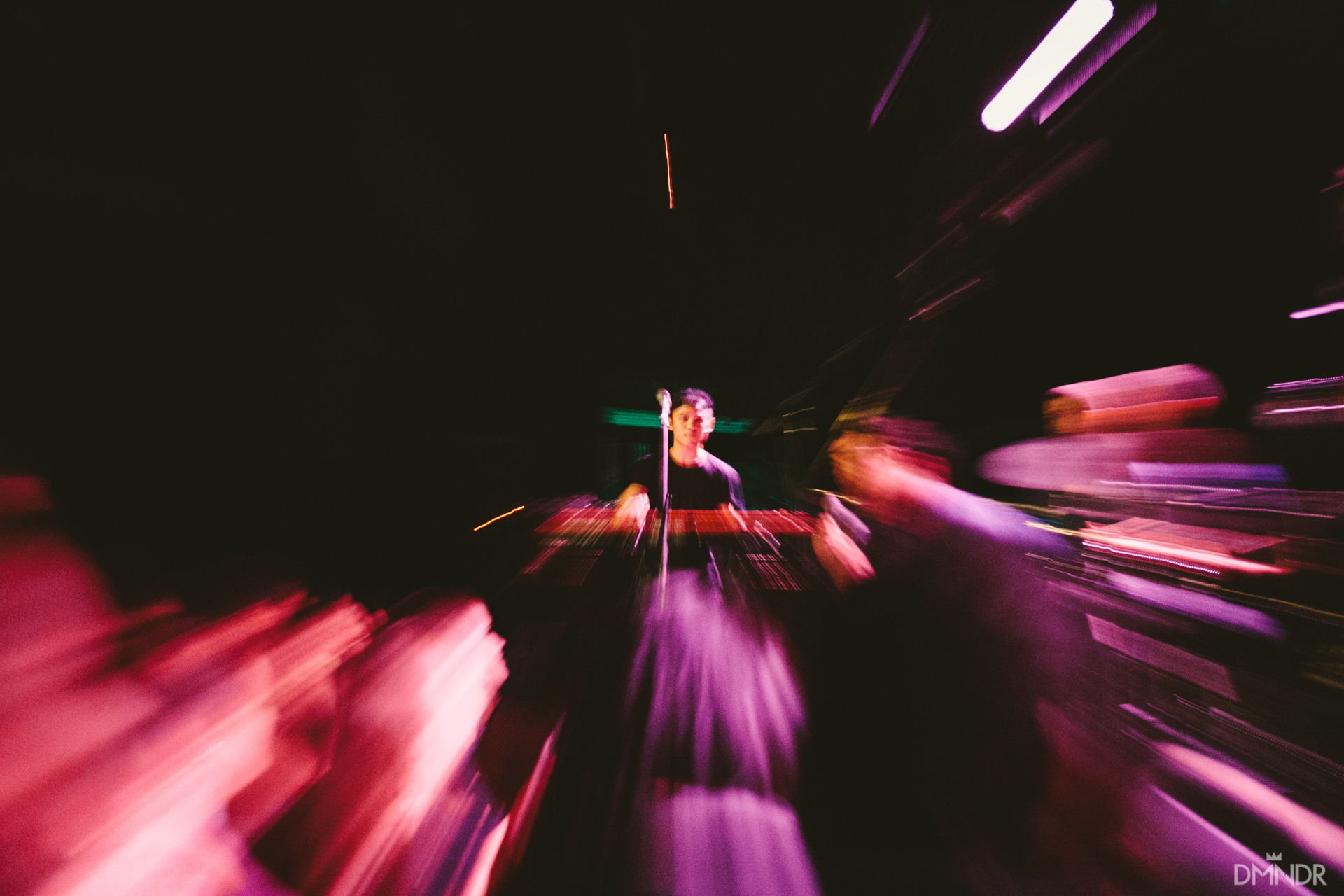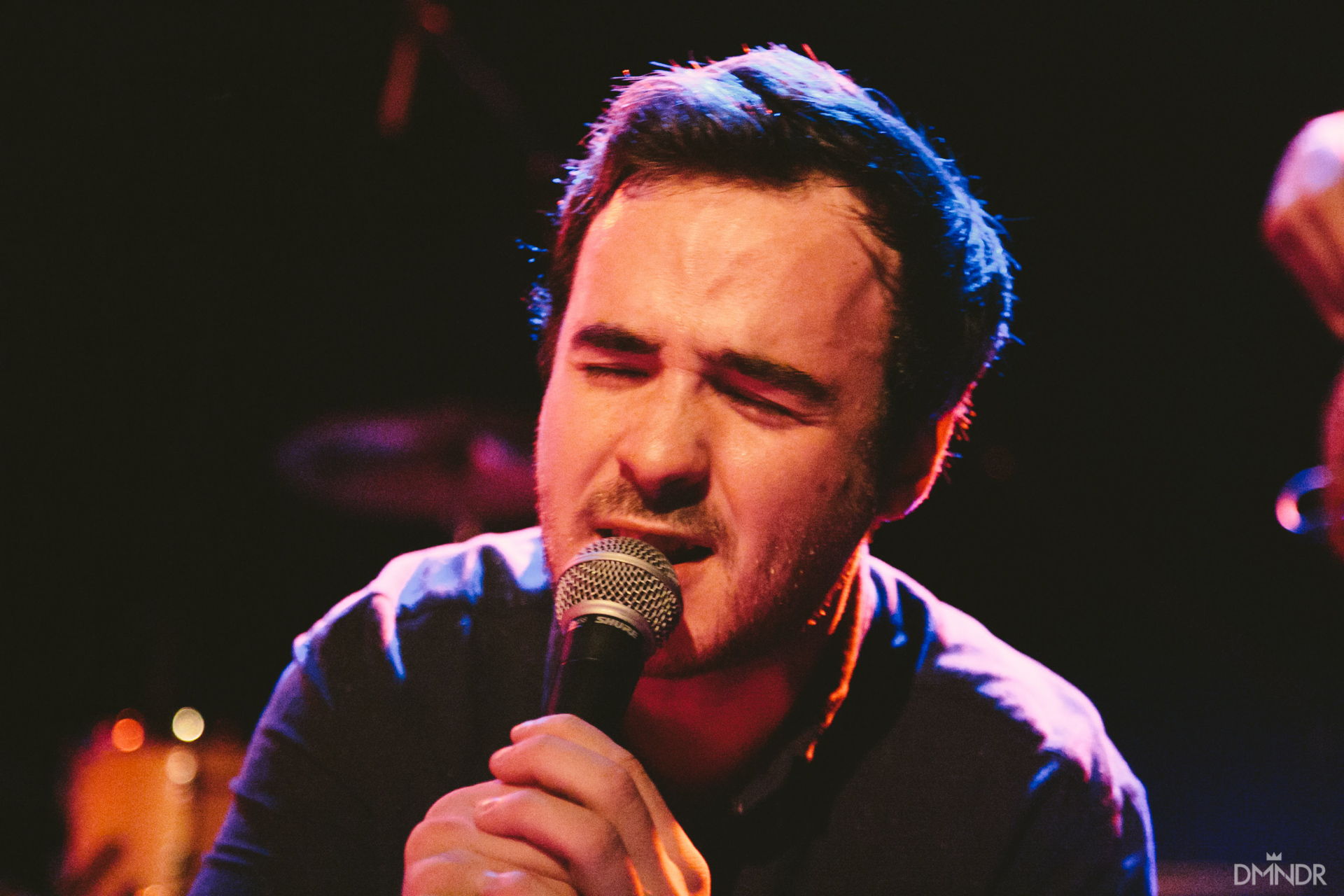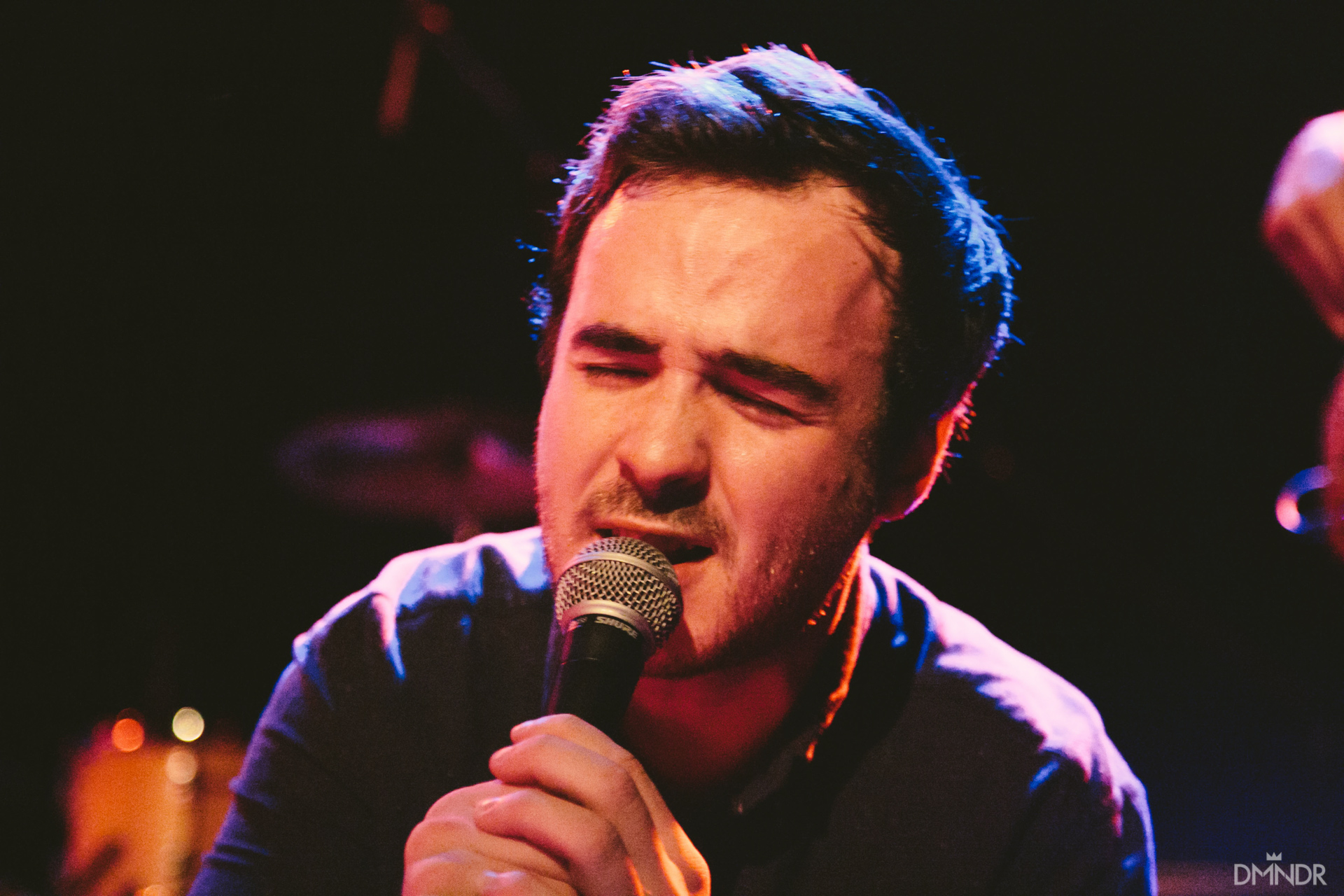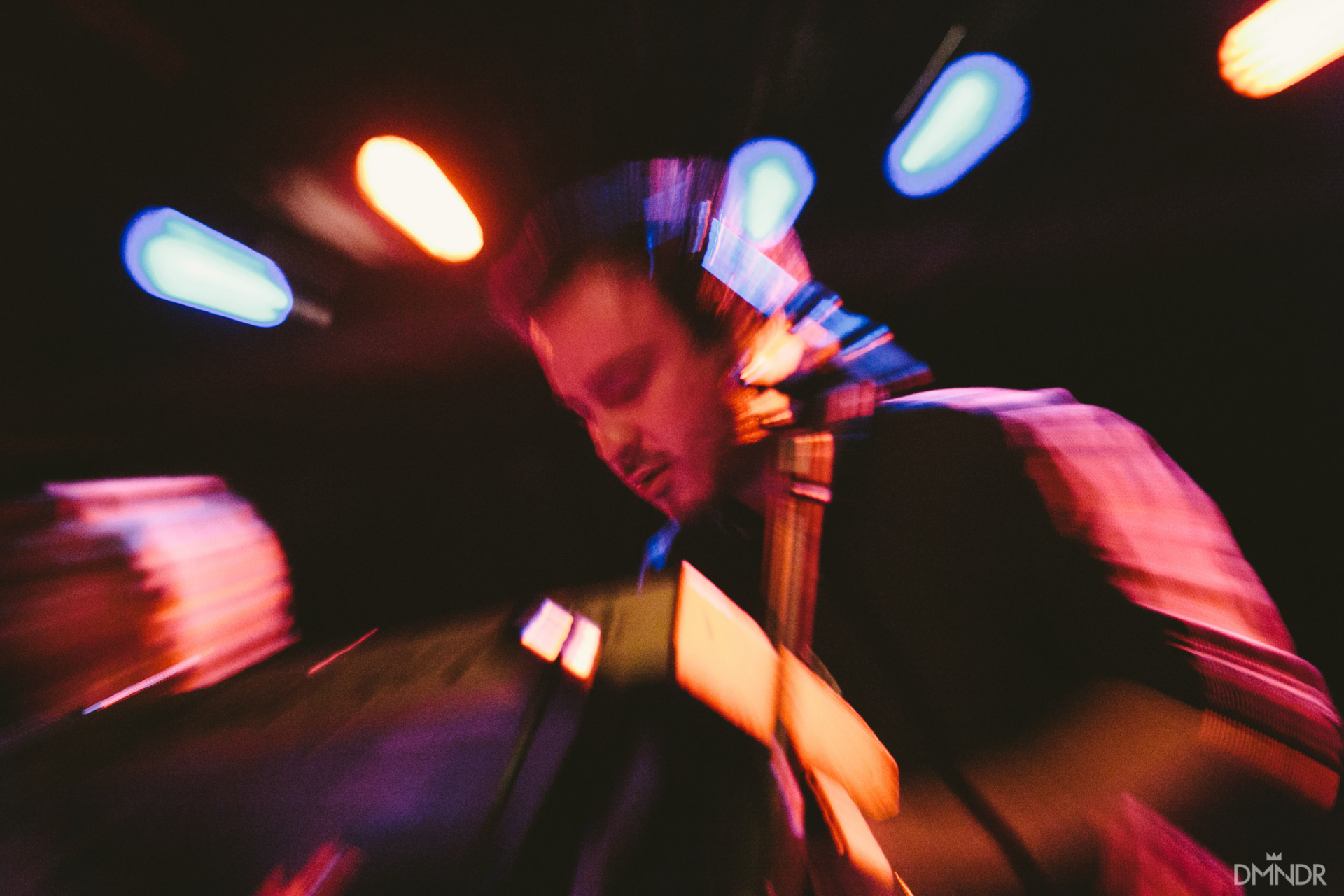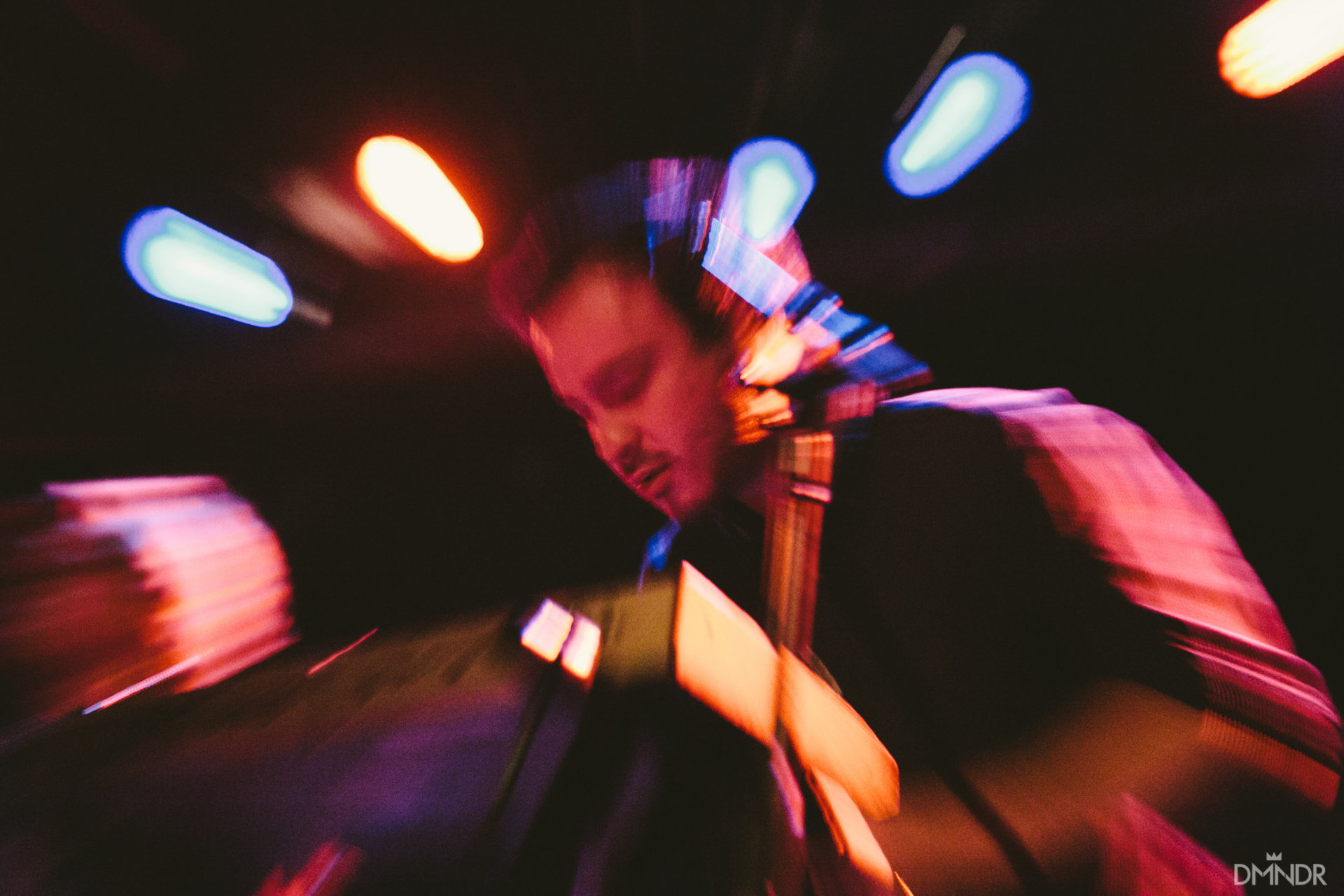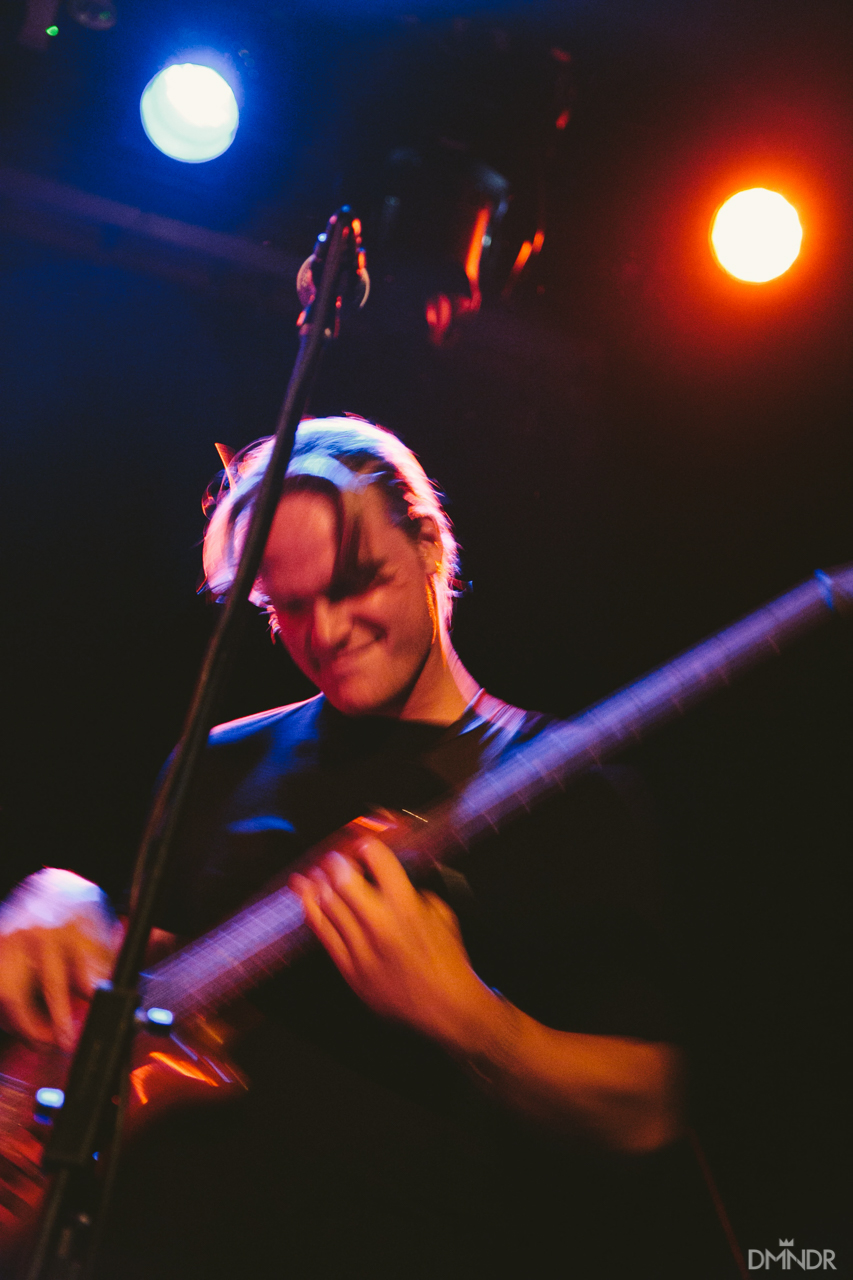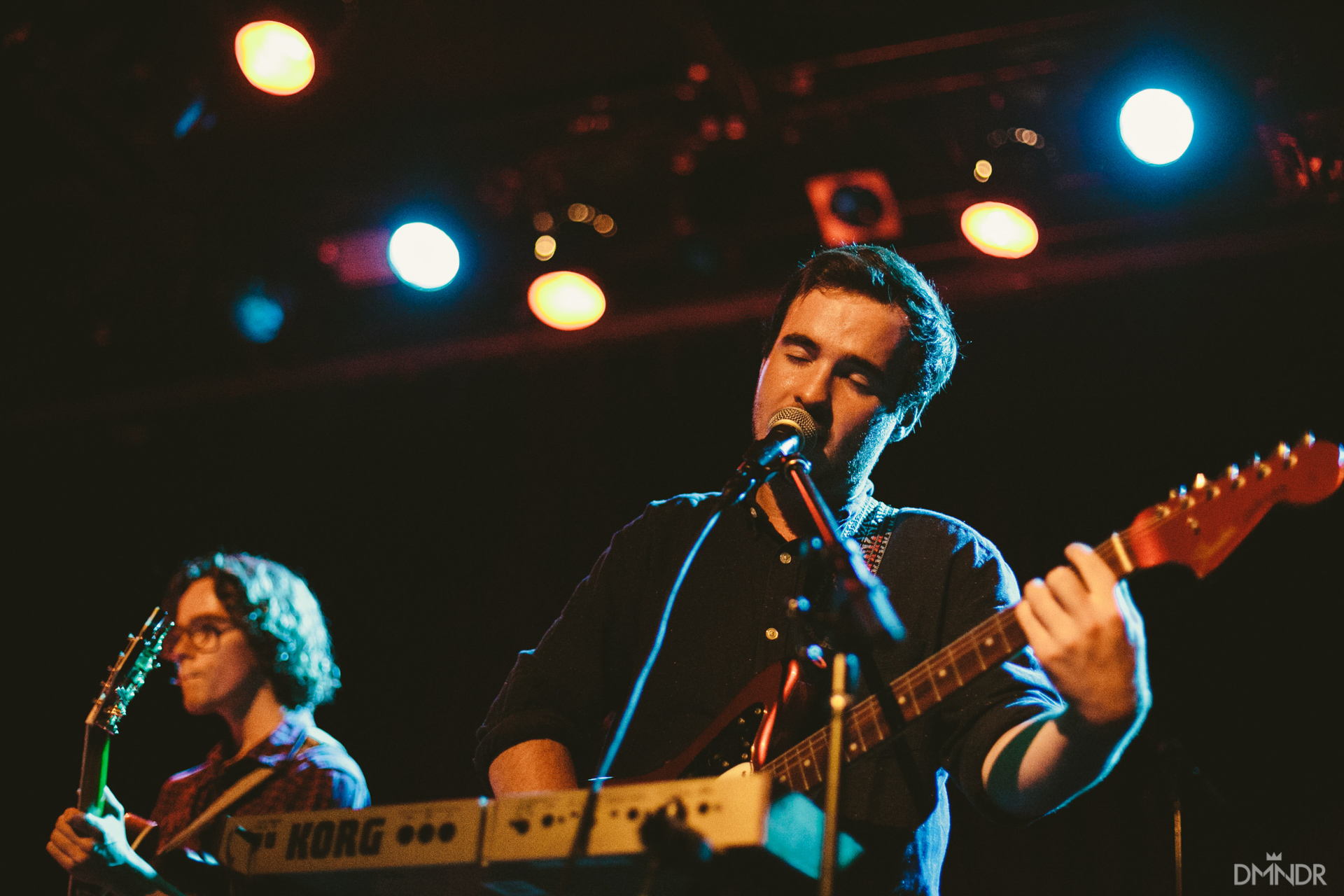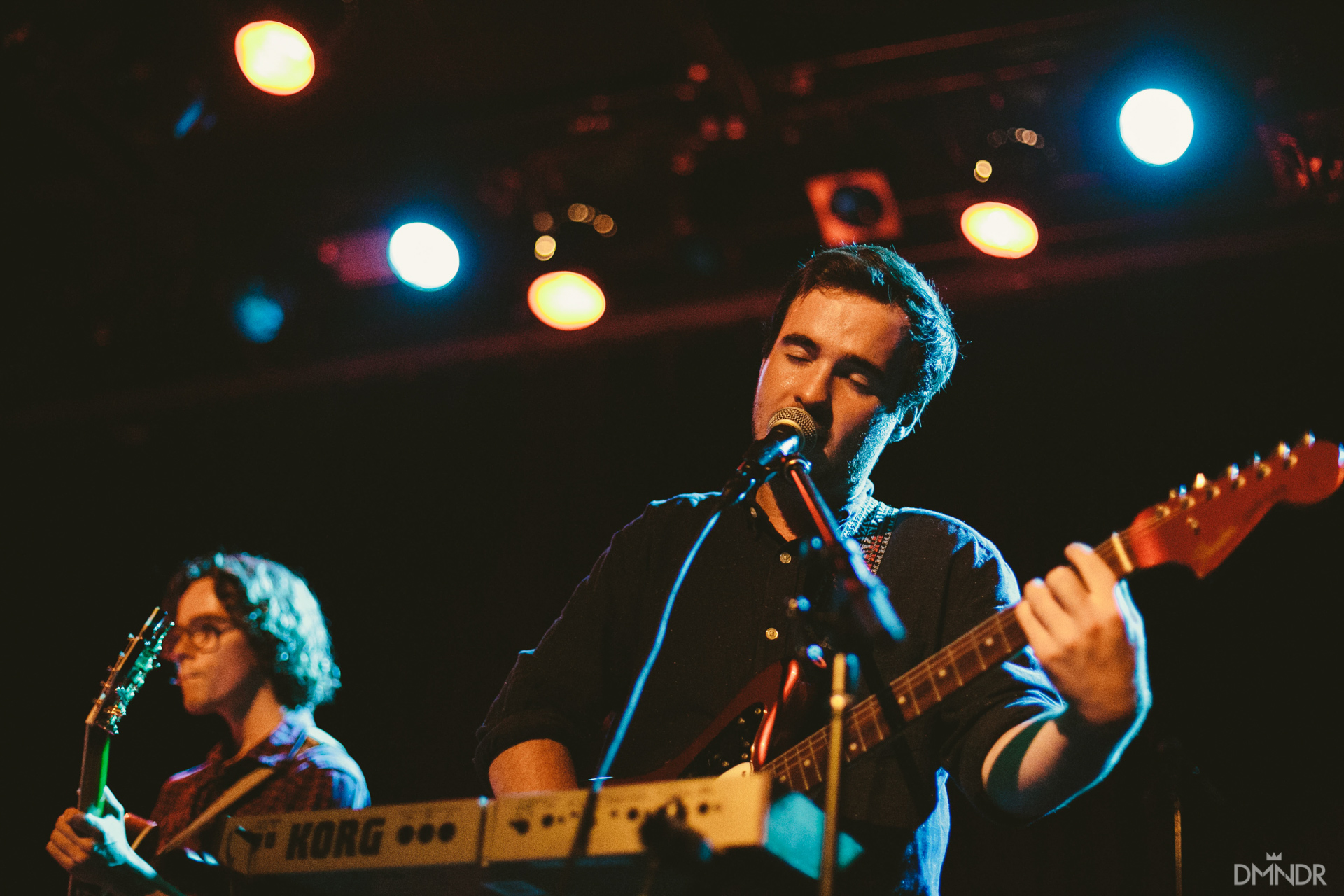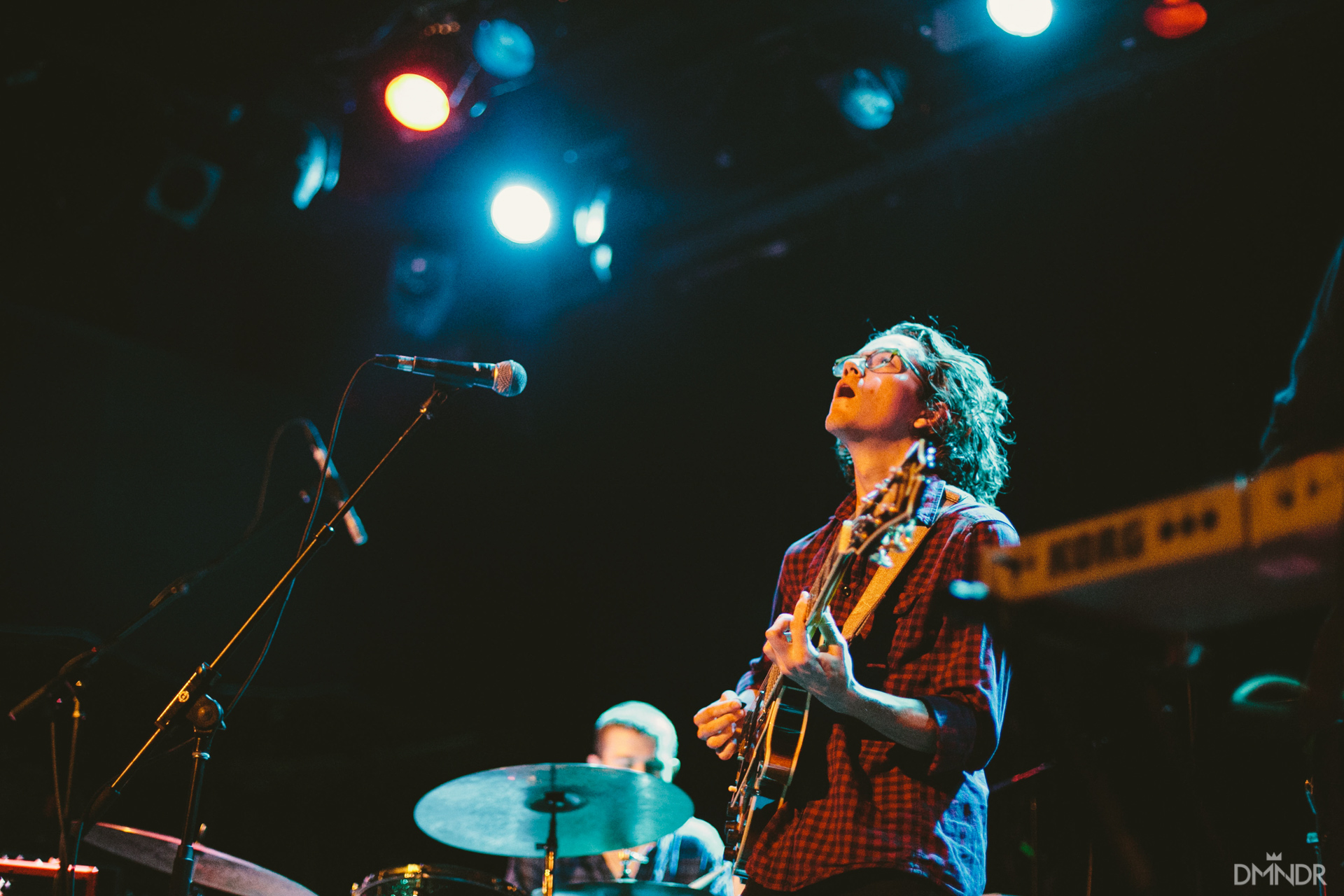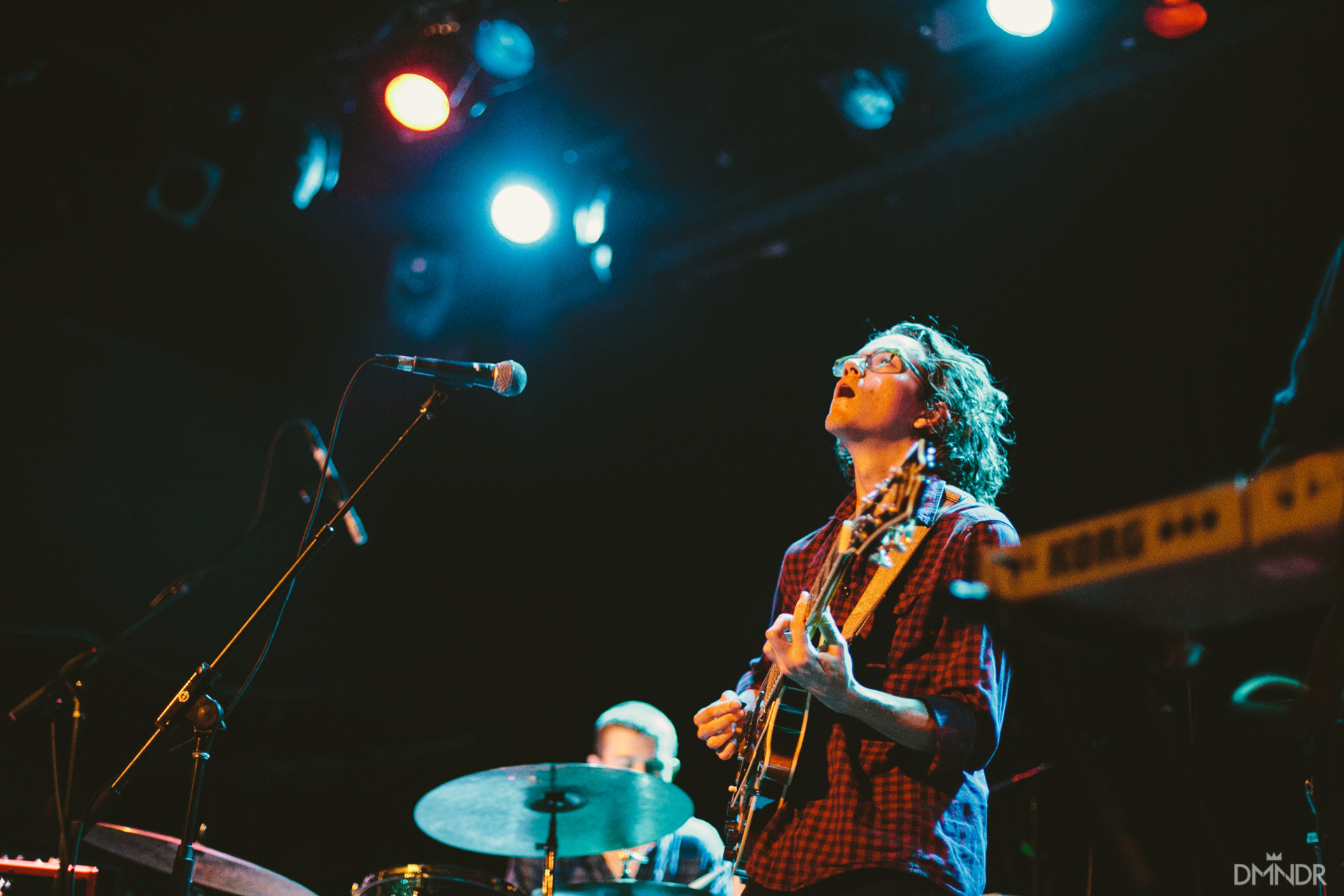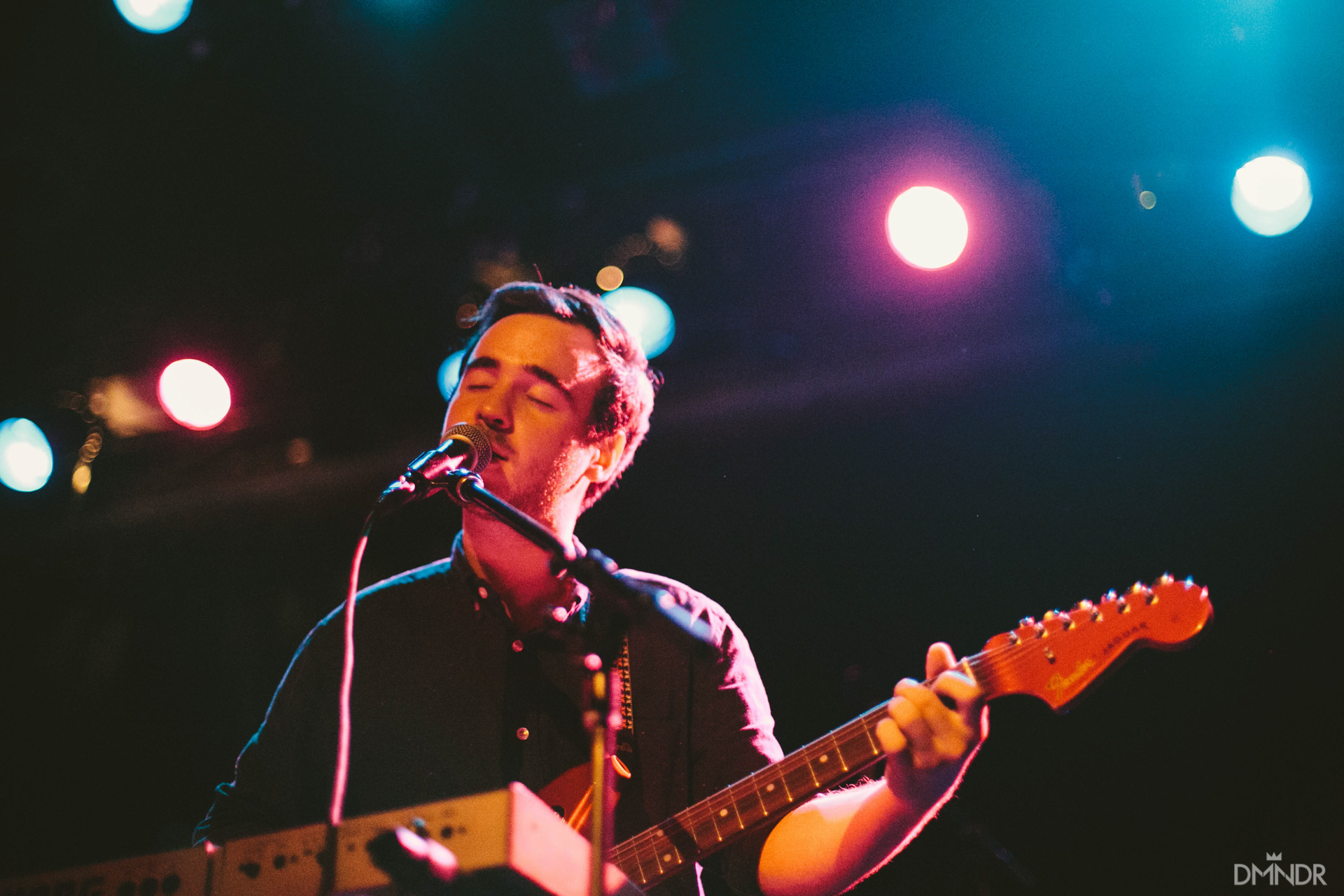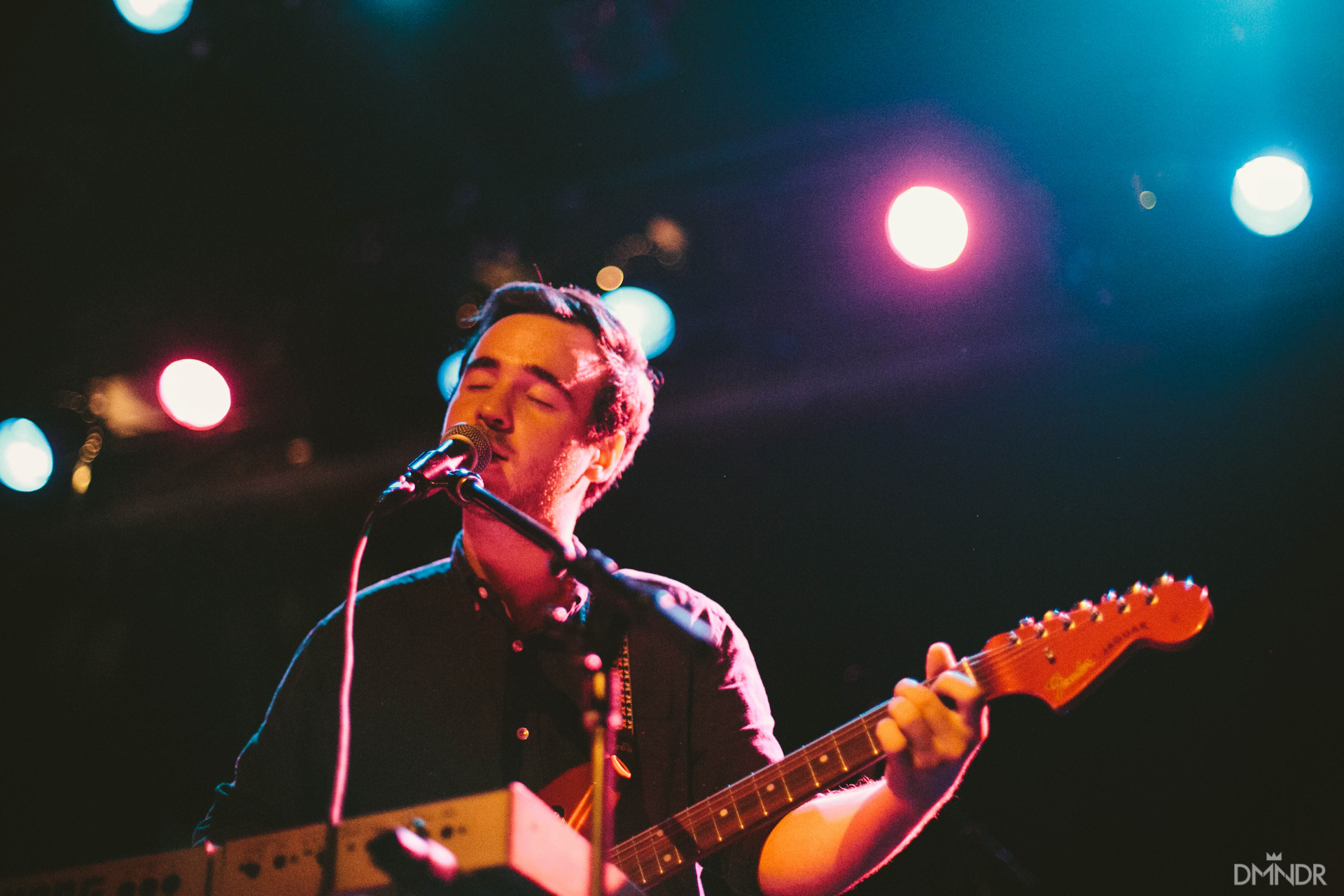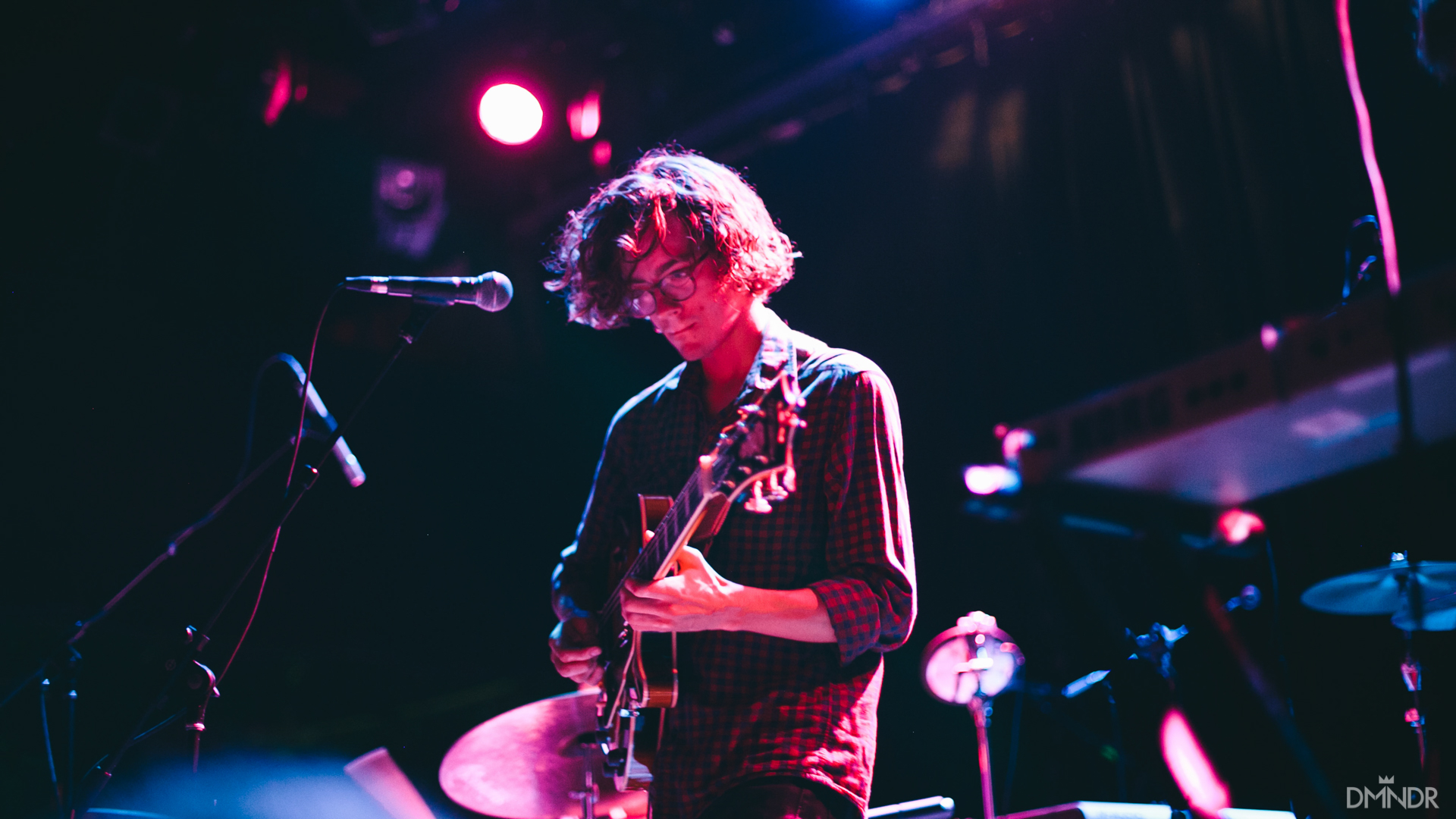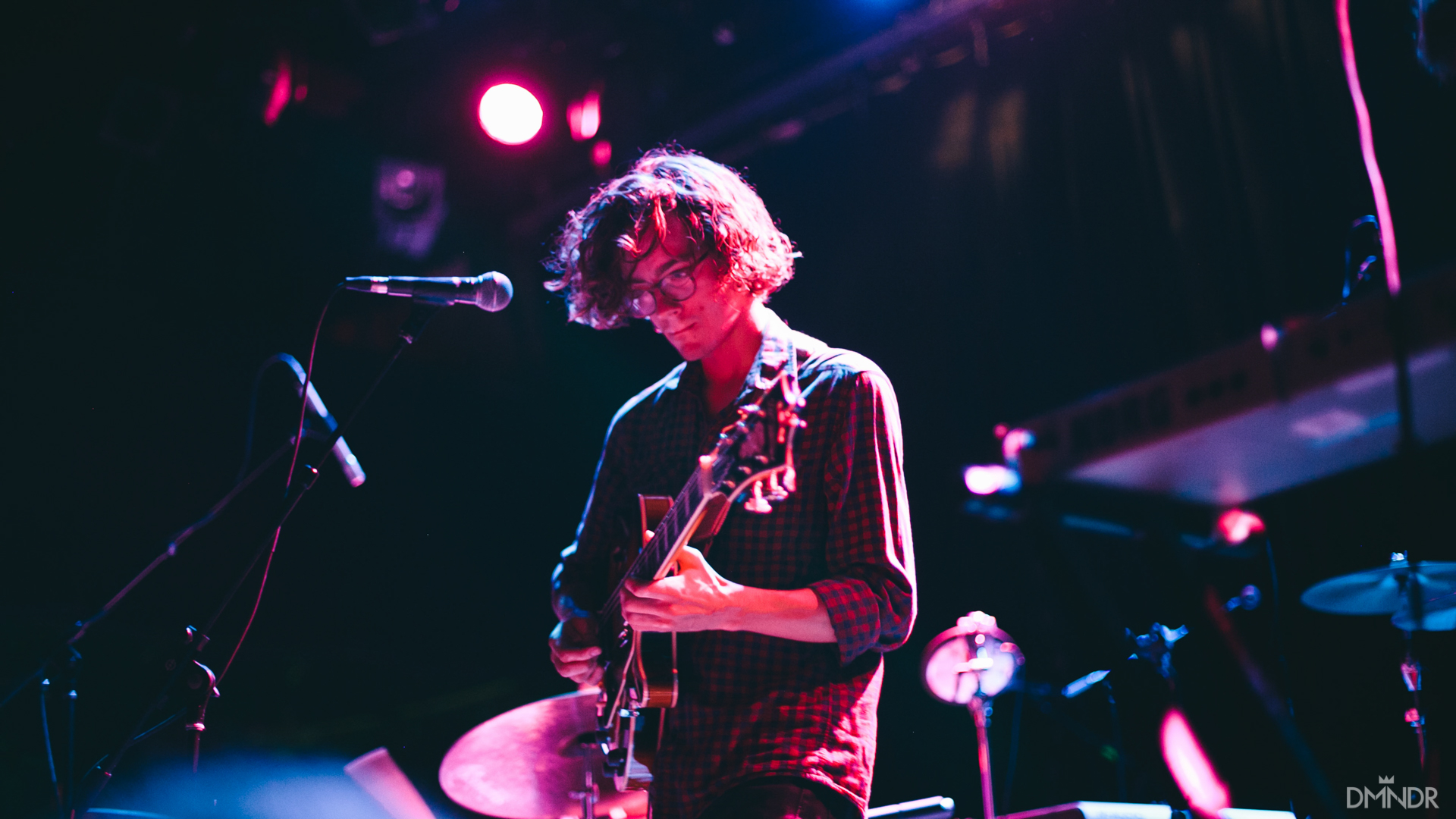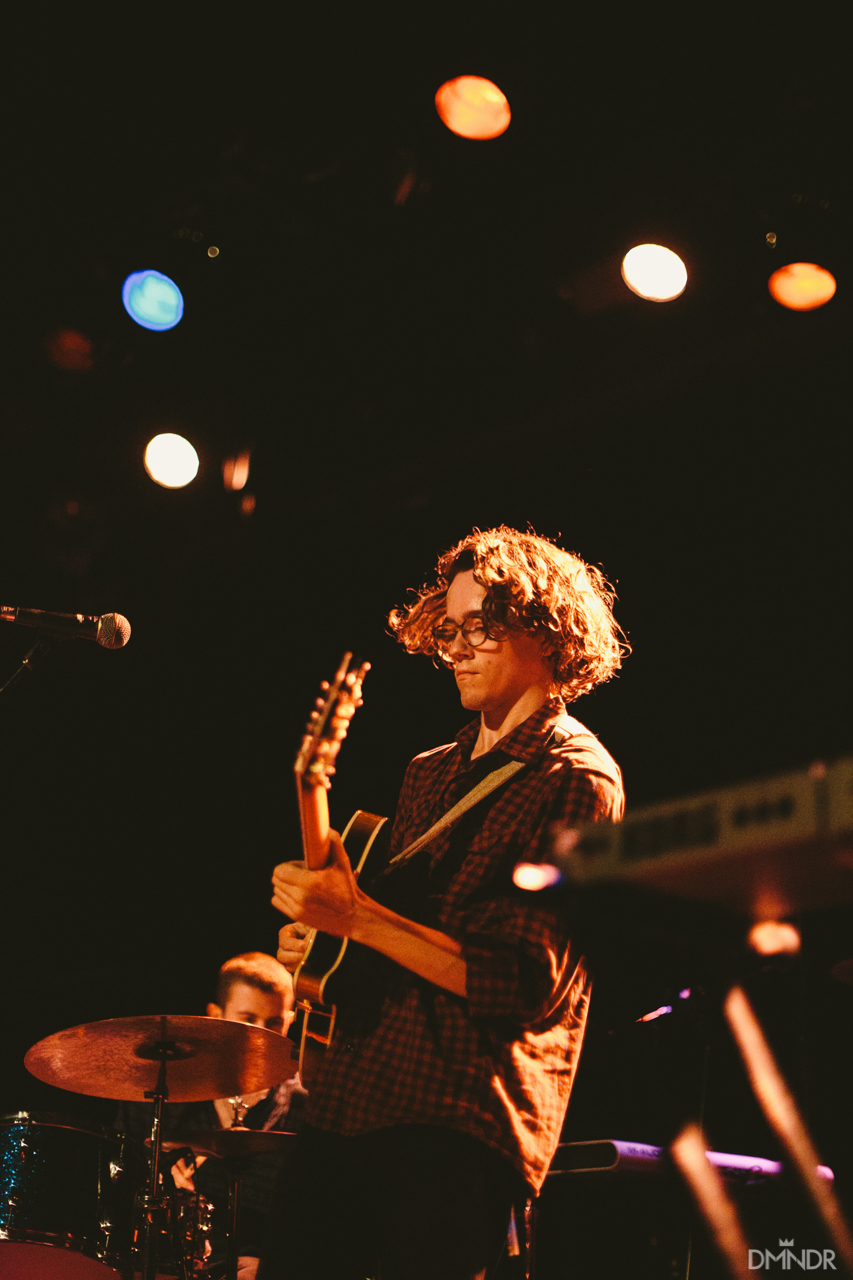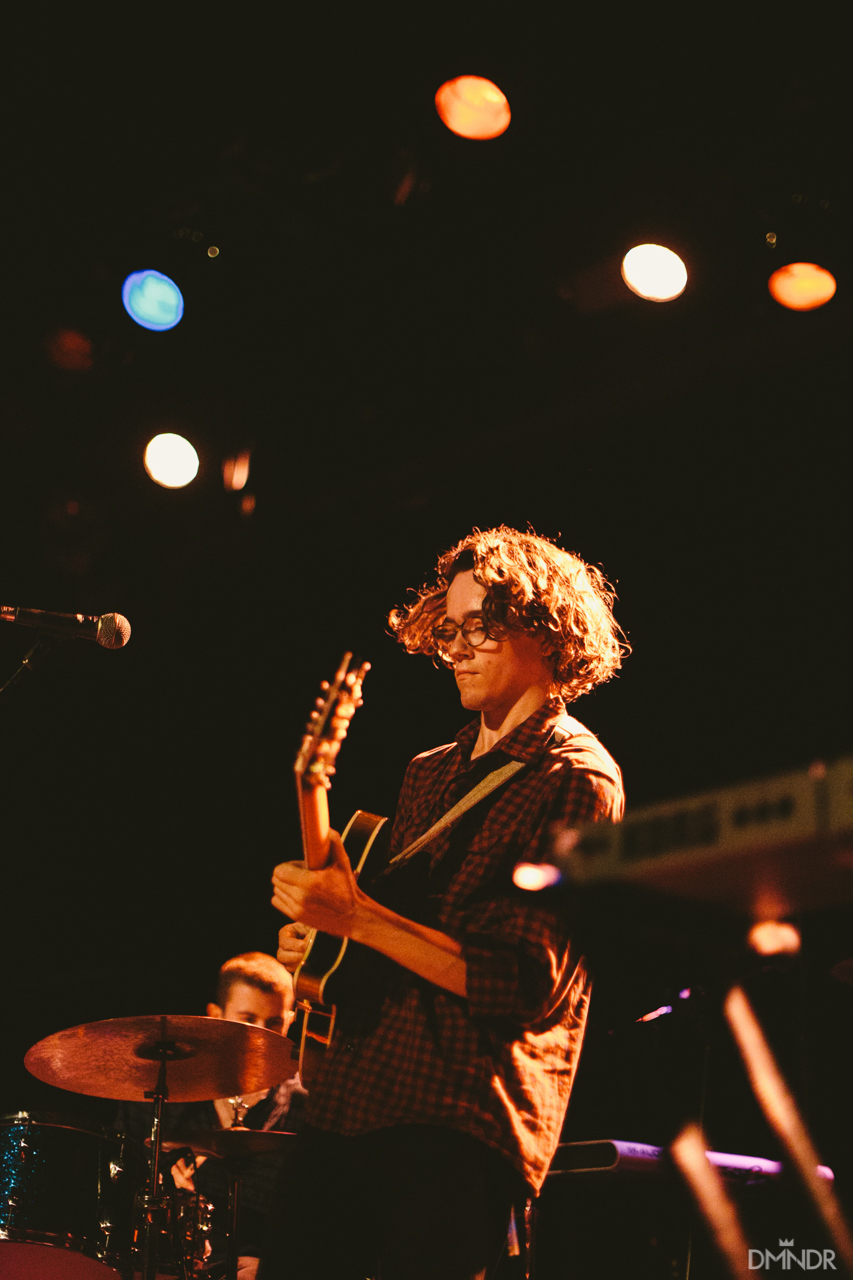 Everything Everything