Strict Standards: Only variables should be passed by reference in /home/www/apps/php/www.dmndr.com/wp-content/plugins/simple-social-buttons/simple-social-buttons.php on line 281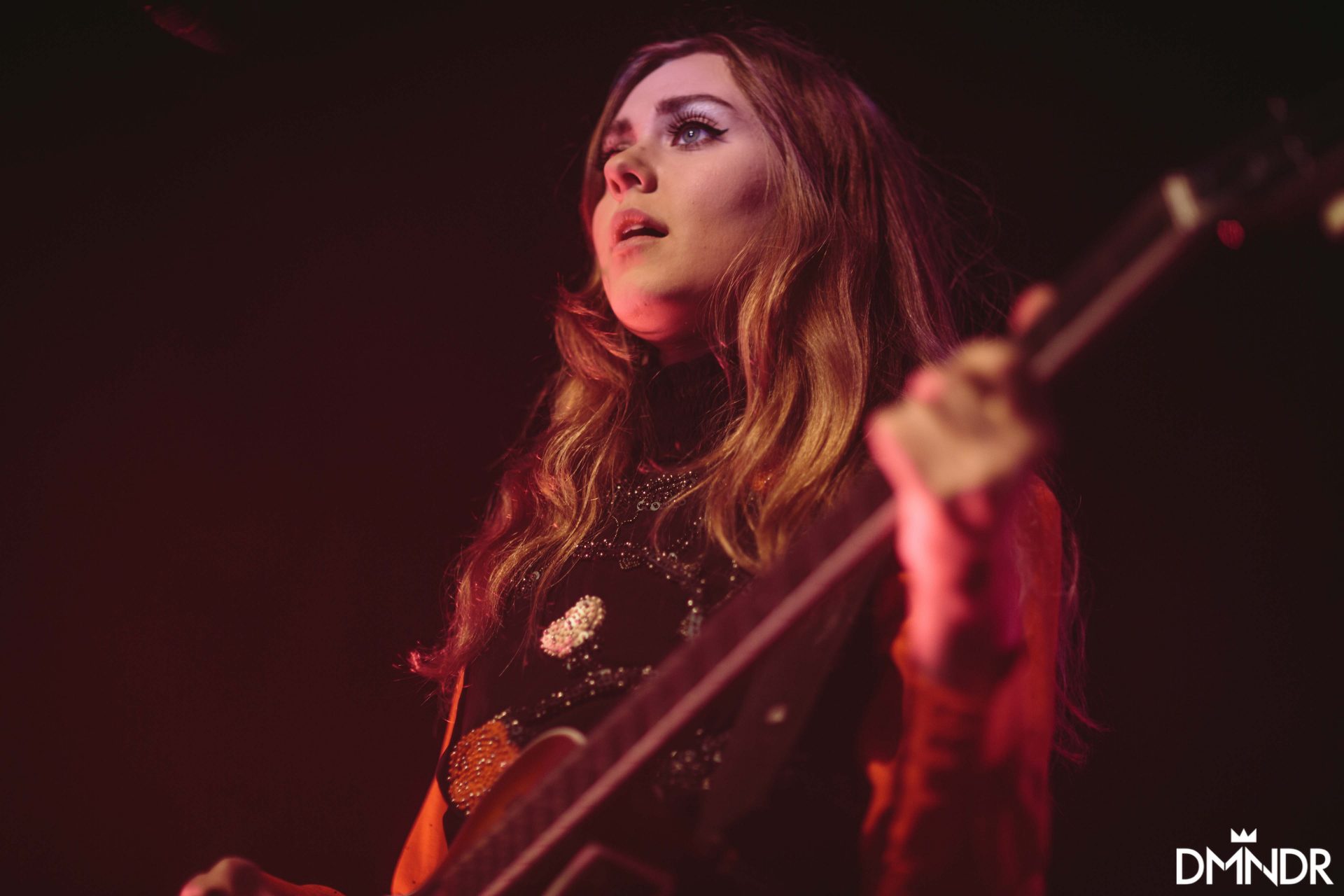 Sisters Klara and Johanna Söderberg are the two soulful halves that make-up Swedish Folk band First Aid Kit. They have been touring North America in support of their new album Ruins. The tour wraps up just before Valentine's Day in New York and seems like a fitting end seeing how their music can be as emotionally uplifting or devastating as the holiday itself. But don't cry into your Valentines chocolates if you missed out, there are plenty of other chances to see them this year. The European leg of the tour starts later this month, followed by a stint Down Under and then its festival season. First Aid Kit is scheduled to play staple fests such as Bonnaroo and Coachella, which could possibly be the best environment to experience their sound in a live setting.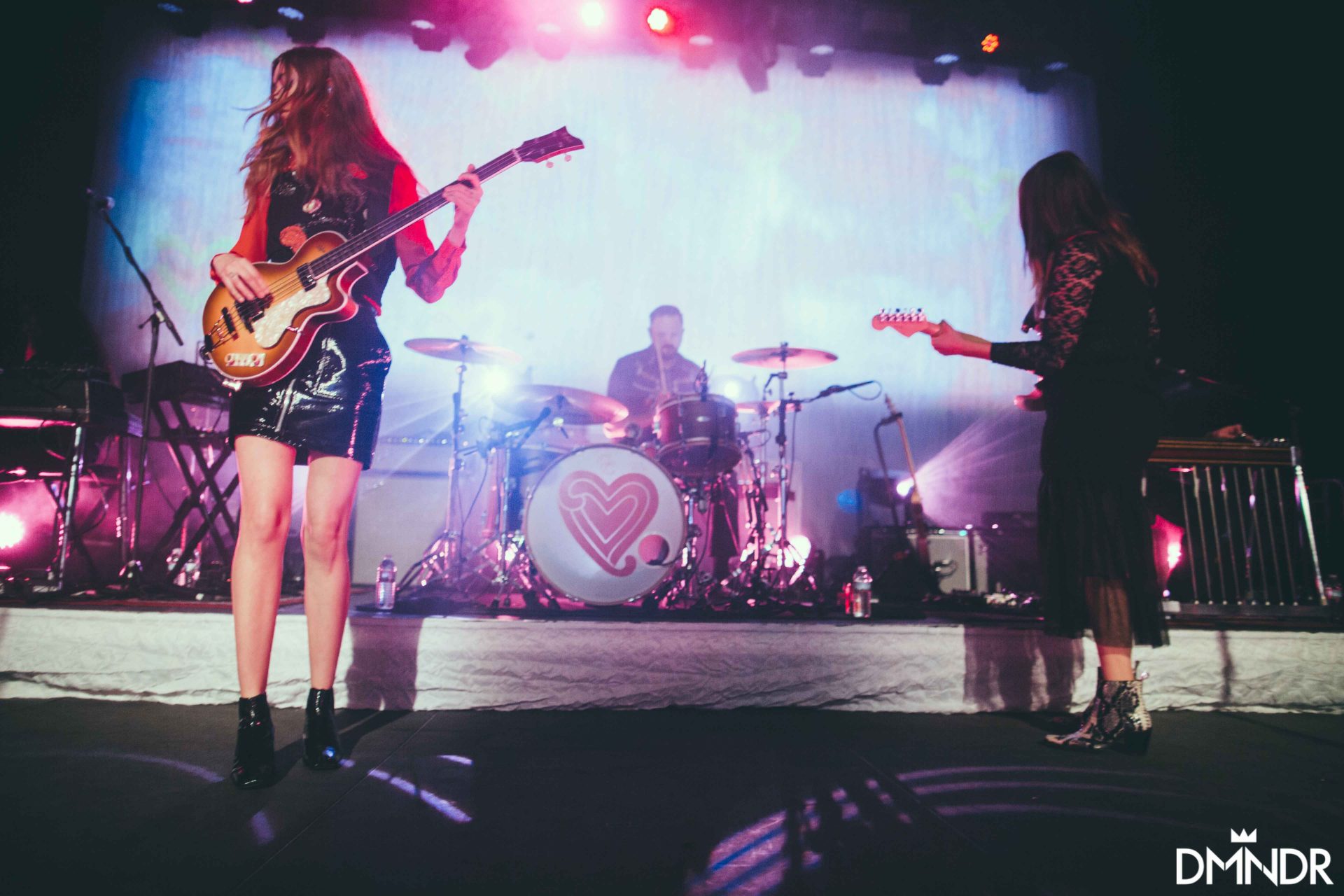 I was lucky enough to catch their sold-out show with opener Van William over the weekend at Union Transfer in Philadelphia. It was a beautiful evening with a set encapsulating all four of their albums. Enjoy, I know I did.