Strict Standards: Only variables should be passed by reference in /home/www/apps/php/www.dmndr.com/wp-content/plugins/simple-social-buttons/simple-social-buttons.php on line 281


When I first listened to Alina Baraz a couple years ago, I stumbled across the song "Make Me Feel" and I immediately became a fan of her captivating voice and lyrics. The aura of her artistry is very hypnotizing. Being a fan of her sound brought me to covering her show in Portland at the Wonder Ballroom.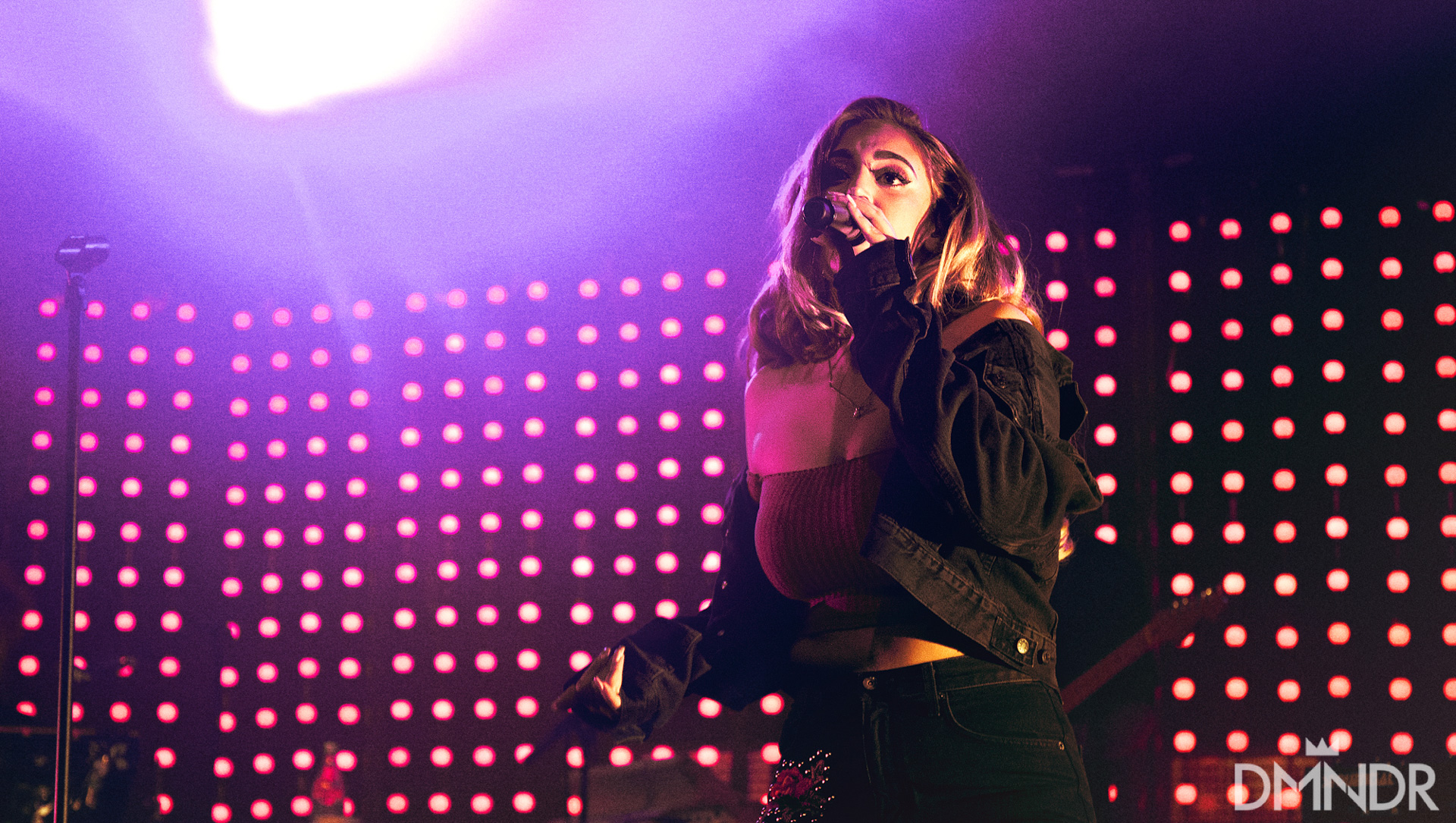 The experience live was like hearing the songs again for the first time. When she performs, the energy of the room becomes trance-like and the ambiance was simply amazing. She had great stage presence which was reciprocated by the whole audience. You can tell she really connected well with her fans. If you ever get a chance to see Alina Baraz live, I would highly recommend taking that opportunity.