On Thursday night I had the pleasure of meeting with Maszer, a Seattle-local psych-rock band consisting of Stitcx, Katie, Joseph and Milo. It was the band's second birthday, as well as the release show for their new EP which they recorded live at KEXP, Seattle's world-renowned independent radio station.
I got to spend time with the band for a couple hours before their show; we discussed the Seattle music scene, ate tacos, and they were so welcoming that by the end of the night I didn't feel like just another photojournalist, I felt like a friend. This welcoming attitude and sense of community is something I have felt again and again in Seattle's local music scene; bands here really care about each other and about the people coming out to see them play. All members of Maszer made it very clear to me that they were driven by pure love of music and the ability to bring people together with their sound.They could not speak enough praise about their two opening bands, Spirit Award who are also local to Seattle, and Flaurel hailing from Denver, CO. All three bands had just returned from a few weeks on the road, most recently playing Treefort Music Fest in Boise, but they were still excited and energetic about playing the show at Chop Suey.
Maszer has a very unique sound because they have some Middle Eastern influence, with Stitcx hailing from Israel and bringing some Hebrew into their songs. They are also an incredibly drum heavy band, which one does not see often; Stitcx is the only one on guitar, with Katie on vocals and sometimes drums, Joseph and Milo also on drums. This gives their music a sense of grounding, a power that comes from the roots of a beat. One of the best parts of the show was when they are all getting down hard on the drums, sticks and hair flailing, bodies grooving. They know how to build and maintain energy while on stage, and their show is an unforgettable musical experience.
---
How did you come together as a band?
Milo: There's a lot of history; Stitcx, Joseph and I have been playing together for a really long time, and we all met Katie here in Seattle playing together in the music scene. Then about two years ago Stitcx, Joseph and Katie came together to for Maszer, and then I joined them about six months after that! So we're two years old now!
Katie: Terrible twos!
Everyone laughs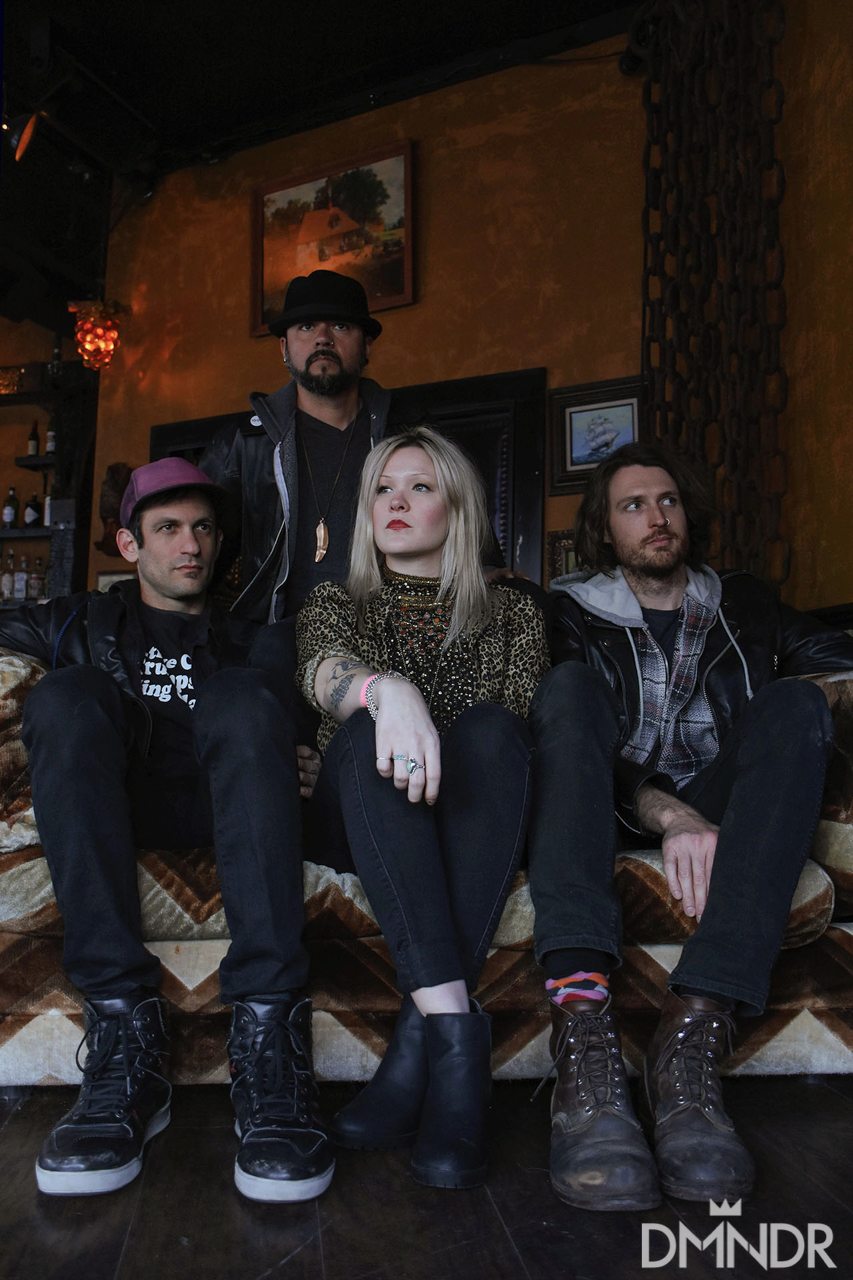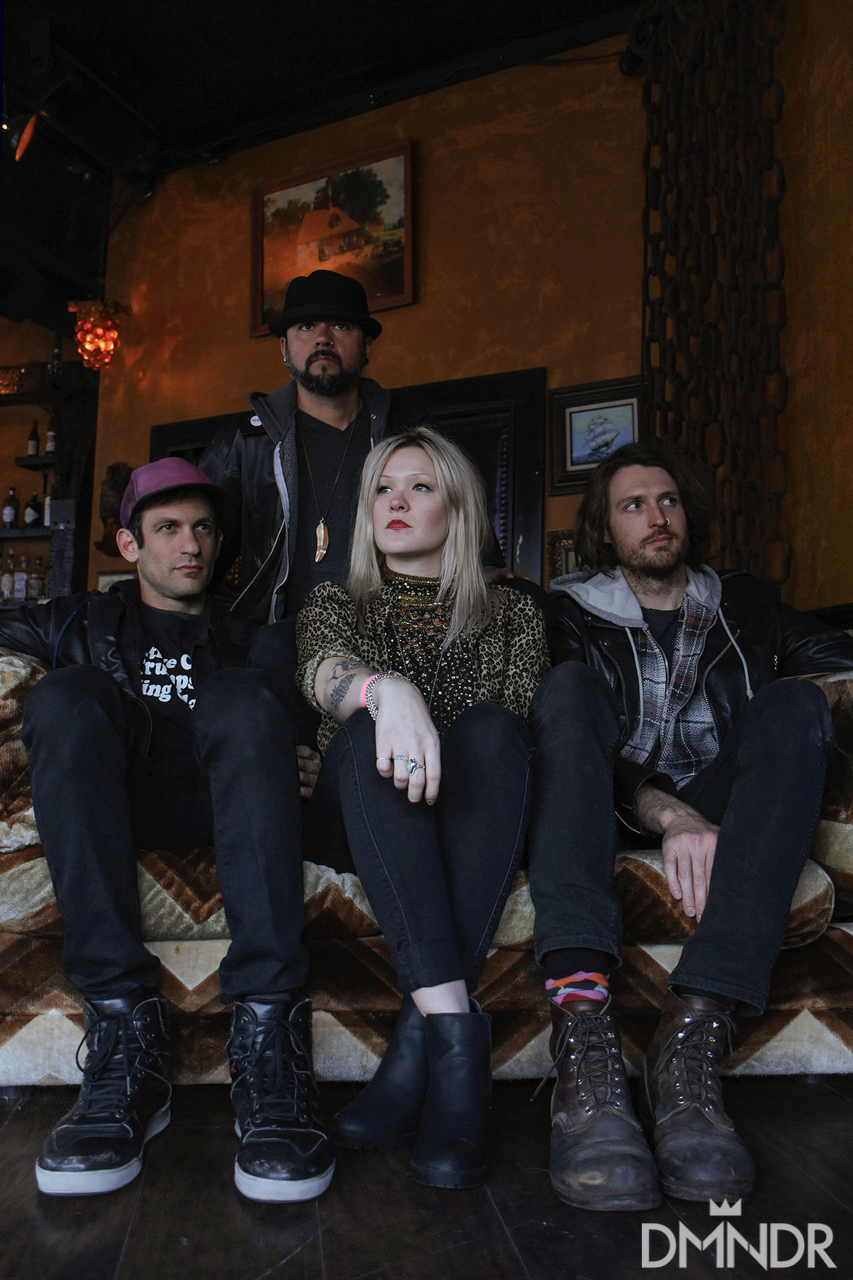 So what inspires you guys, individually or together as a band?
Stitcx: We've been touring for many years, and we like Seattle, Seattle has a lot of great acts that are inspiring to us- if we start dropping names [the list is] not going to end. But yeah generally we try to be current with what we do, I think that's the main thing. I personally get inspiration from old Hebrew songs.
M: I get my inspiration from my passion for music, playing music; I feel really lucky to be able to do that. I'd say as a band, we generally get our inspiration from the music that we love; I think everyone here is kind of the same way in that respect. So as a band it's the same thing, just love for music.
K: I've been singing my whole life, I grew up singing in church. I think making music with other people is really special, to see what each person brings to it is one thing and then you add somebody else and somebody else and it becomes what it is. It brings people together.
Joseph: I love going to shows, and playing in a band means you get to do that all the time, and it's always really cool to see all the different types of bands that we play with, and every time be like wow that was so cool! It kind of lights a fire for me.
You guys have this new live EP, how was the experience of recording it at KEXP?
K: Oh it was so fun, I think it was a dream come true for all of us to do that. And we didn't screw it up, so we go to use [the live recordings]. It could have gone differently, but we were really happy with how it sounded!
J: Yeah it's like recording a regular album except you have to get it perfect on the first take! Because you're going live to radio. So that was a little nerve wracking. But we made it! We did it!
M: KEXP is awesome, so they treated us well, all around an awesome experience.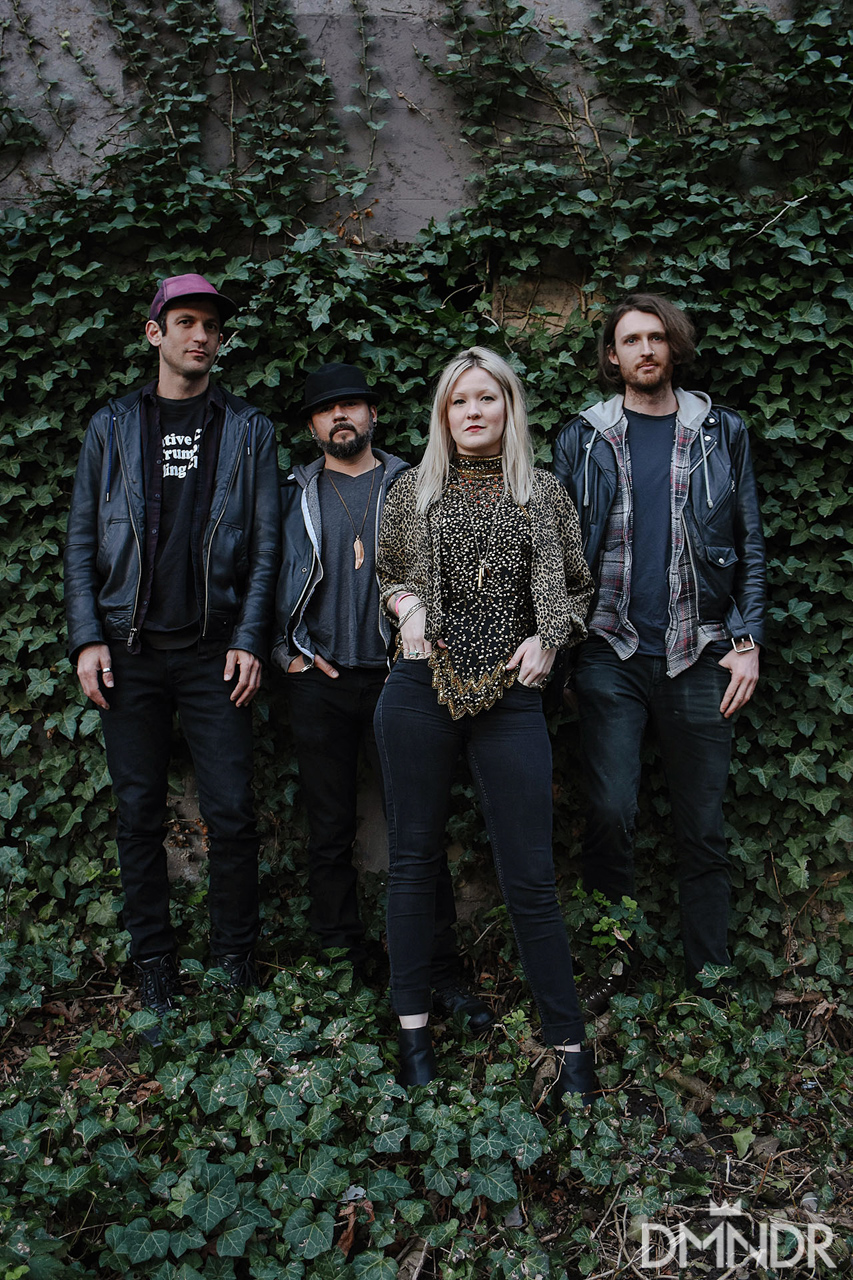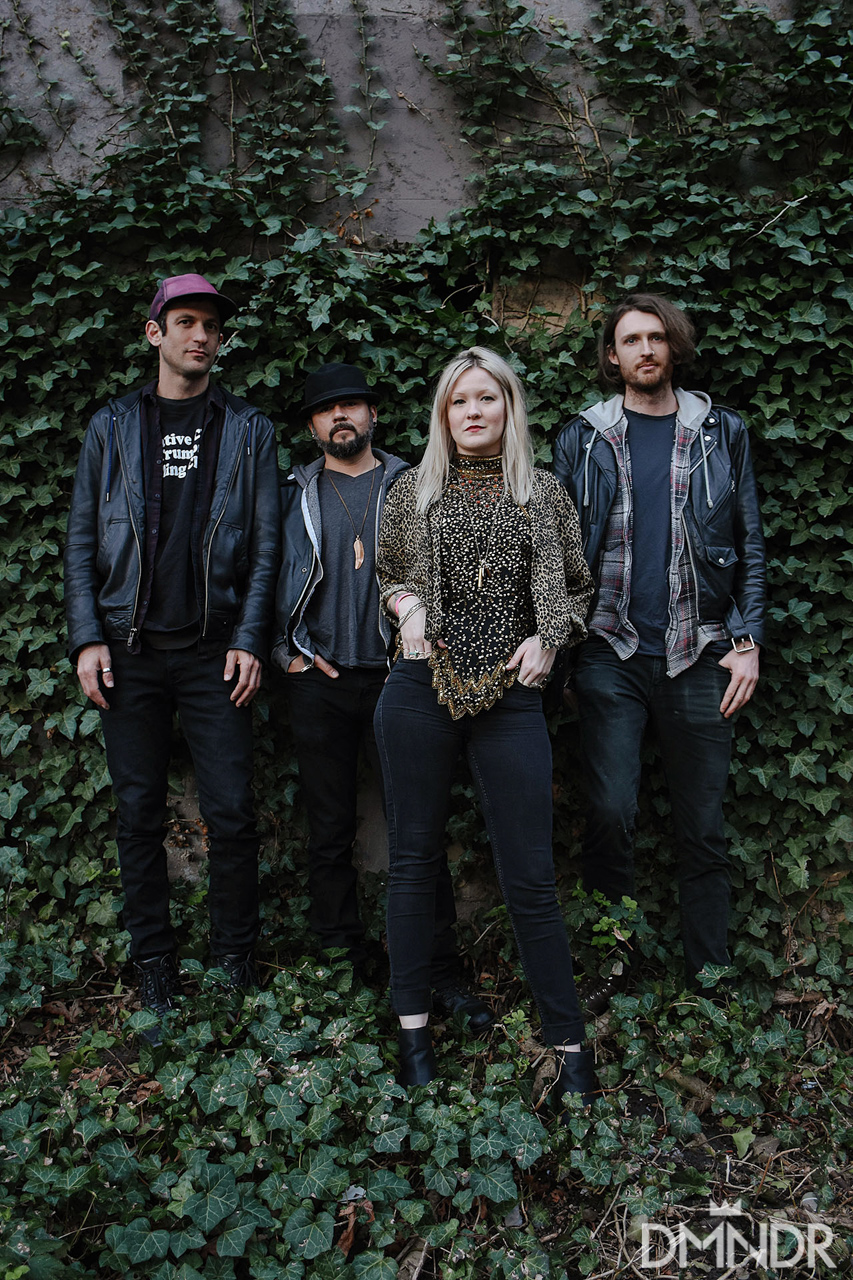 On a related note, how do you feel about the Seattle music scene and music community in this city?
K: It's awesome! It's amazing.
J: It's awesome. It's got a long history dating back to the Sonics and the Kingsmen and stuff like that. But I think it's kind of tough times now because we're like the new San Francisco and venues are shutting down left and right, or musicians are moving to Tacoma, somewhere with cheaper rent.
K: Or DIY venues.
J: But people still manage to find time to work on their craft, and there still are super talented bands everywhere.
K: It's a really inspiring scene. It's hard to get people out of their neighborhoods though, but that's cool too, every neighborhood kinda has their own style and their own little cliques. We're kind of a Ballard band, but we're in Capitol Hill tonight.
J: I love that. You can go on a tour in the city, like one weekend we're playing Georgetown, Capitol Hill and Ballard, a Northwest tour. We're technically on tour right now, this is an out of town gig for us.
Everyone laughing
You mentioned you guys have a lot of other bands in the city that you admire and are inspiring to you, but what are some of your favorites?
K: Wild Powers
J: Helms Alee, Thunderpussy
M: Spirit Award
K: Evening Bell
S: Ian Moore
M: Mindie Lind, Tacocat
K: There are so many! So many
My last question! What do you wish to accomplish or inspire or portray with your music?
M: I think compassion for each other and that whole togetherness; coming together and just looking out for each other, and picking each other up instead of pushing each other down to rise above one another.
K: Yeah I like bringing people together, it's my favorite thing about having shows. Hopefully we're inspiring for people who don't do music and want to do music. It's something honest.
J: I said "to start the dance party in the apocalypse" once, I'm sticking with that.
S: I like the fact that we feel like we're doing something a little different, we have our own kind of sound. The band was formed with a concept of giving, 10% of our profits [to other bands and artists], and also we do a little bit of singing in a different language, everybody actually sings a little bit, and I think that people react to that. I think it makes people more open to different cultures and languages, especially in the current climate. It's like my bandmates said, it's about bringing people all over the world together, and here in Seattle, just by doing weird sounding music and being accepting of differences.