Stream The Education of  A Wandering Man while you flip through the review and photos below.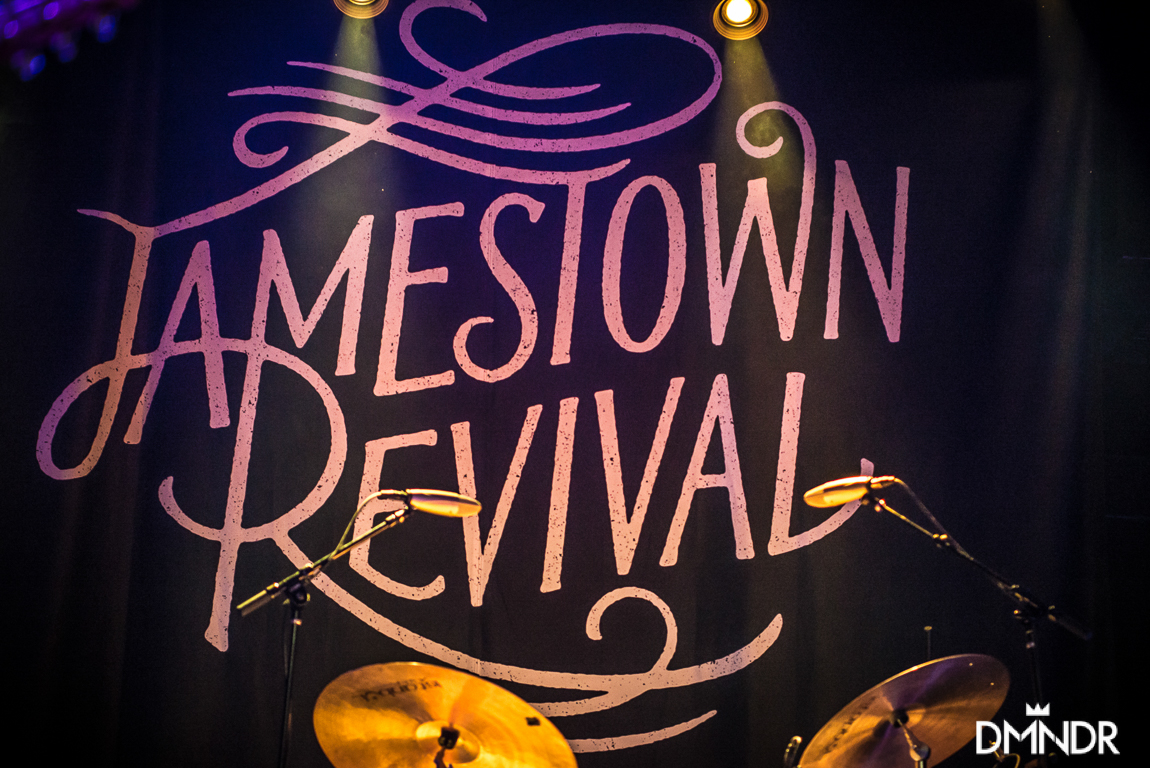 While the future sounds of music was being played just outside of Austin at Sound on Sound Fest, Jamestown Revival and Johnny Fritz still were able to pack in the crowd at Emo's. This venue hosts a wide variety of music almost on a nightly basis, but tonight took on the country vibe.
With Johnny Fritz, formerly known as Jonny Corndawg, took to the stage first. Setting the mood with his alternative country sounds and singing songs from his album "Dad Country" and more. Hailing from Montana, his northern spin on southern country sound was fitting with Jamestown Revivals own unique twist on classic country music.
Hailing from Magnolia Texas, Jamestown Revival is a country alternative rock duo producing a unique sound on the classic southern country rock sound. The duo started playing together since 15 years old, and you can see how well the jive together on stage, as if using the same soul. This is their first "big" tour with the release of their sophomore album "The Education of a Wandering Man". Lyrics of everyday struggles, feeling the nostalgic memories of home and good times, this duo is amazing at harmonizing each others words. Though they have played large festivals like SXSW, Coachella, Bonnaroo, ACL and more, seeing them live in a Texas venue was oh so fitting.
Of course they played their best hits including "Cast Iron Soul", "Love is a Burden", and my favorite, "Back to Austin", which just gave me chills seeing it live. I may live in the Live Music Capital of the world, but hearing the city in a song in which you live, just makes you feel at home. Its really cool to see (somewhat) local artists become a big success and write songs about returning home.
Though these guys wouldn't be considered "commercially" successful, Im fucking glad. Singing actual country rock/alternative songs about real life memories and not drinking BudLight while driving the dumb pickup truck you say you drive. I suggest you listen to the new album now, you will be surprised with their sound, and do NOT be deterred from the term "country", because its just a word to describe their alternative sound.