Four years is arguably the perfect amount of time for growth and progression. In that time frame one can graduate from uni, build a startup from obscurity to IPO, or in the case of Jordan Rakei, develop from typical Aussie sound to one that Berliner's want to "make party" to.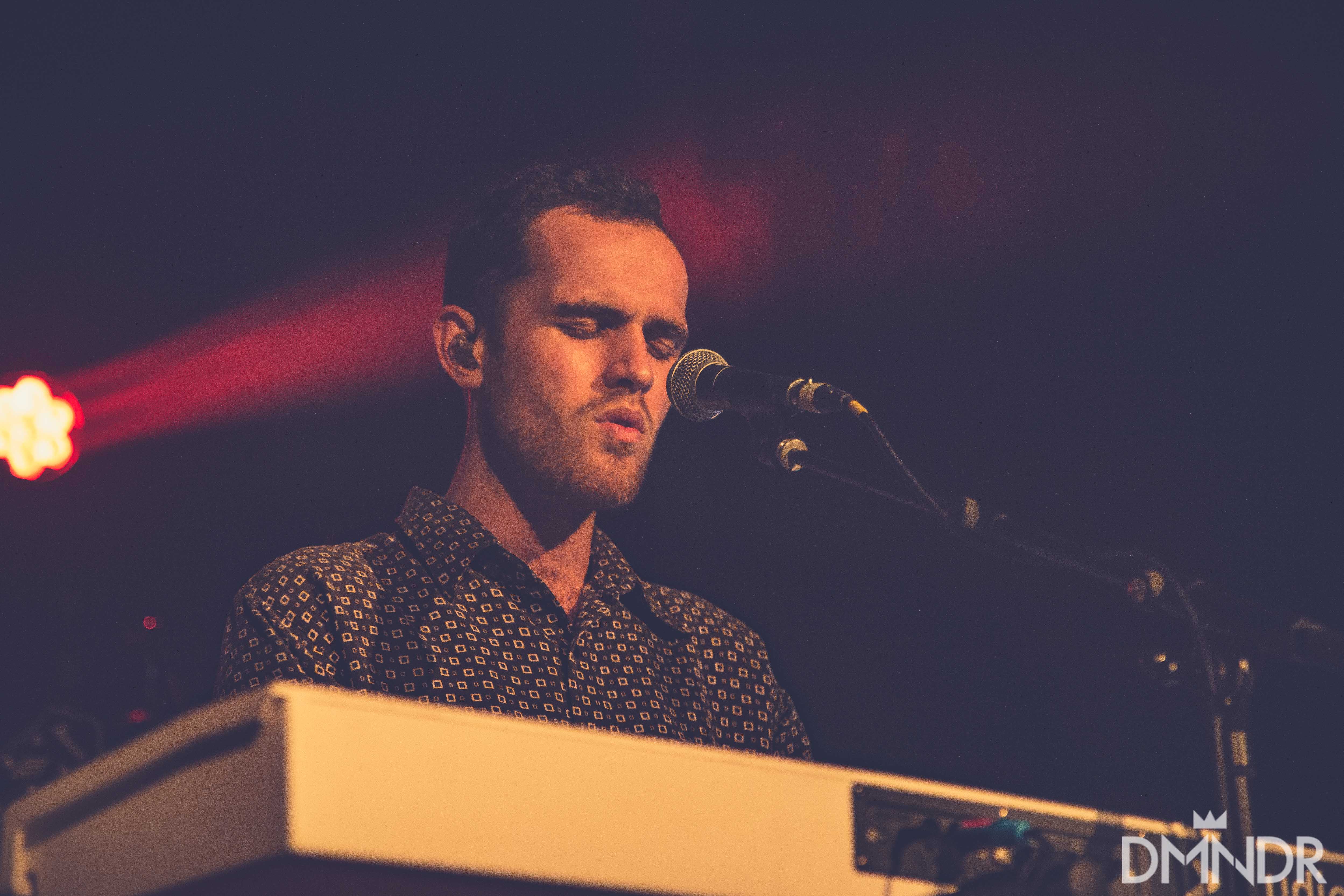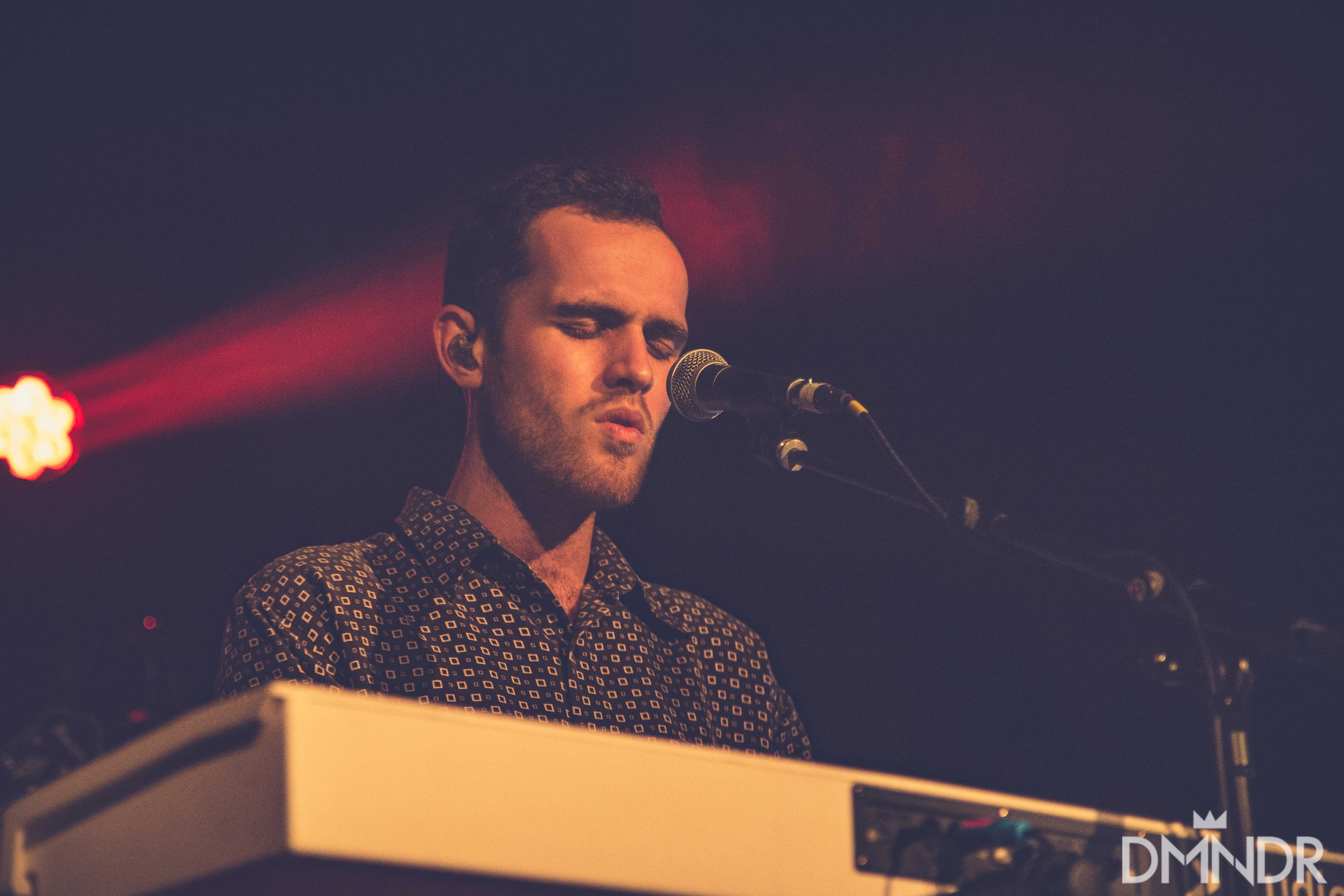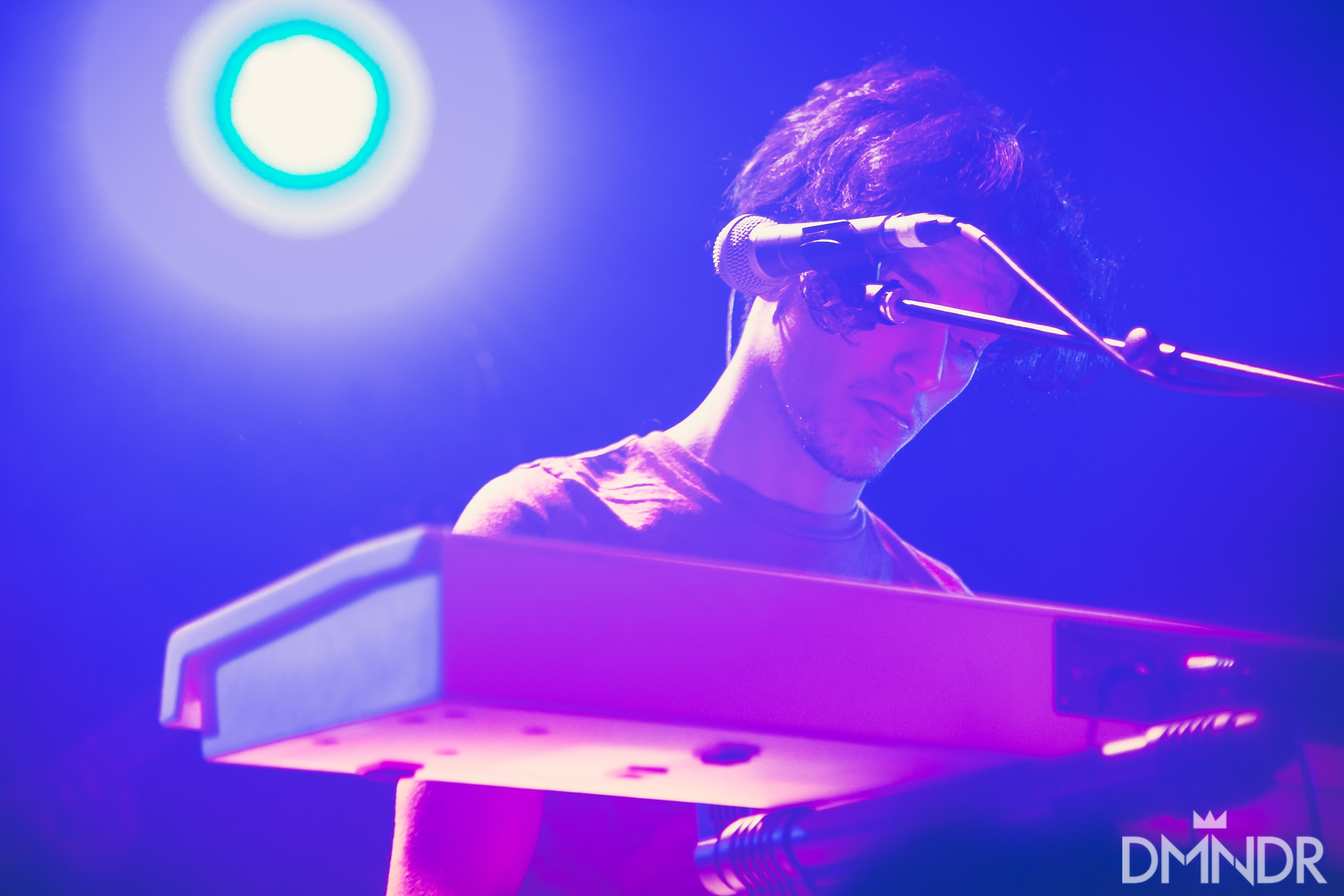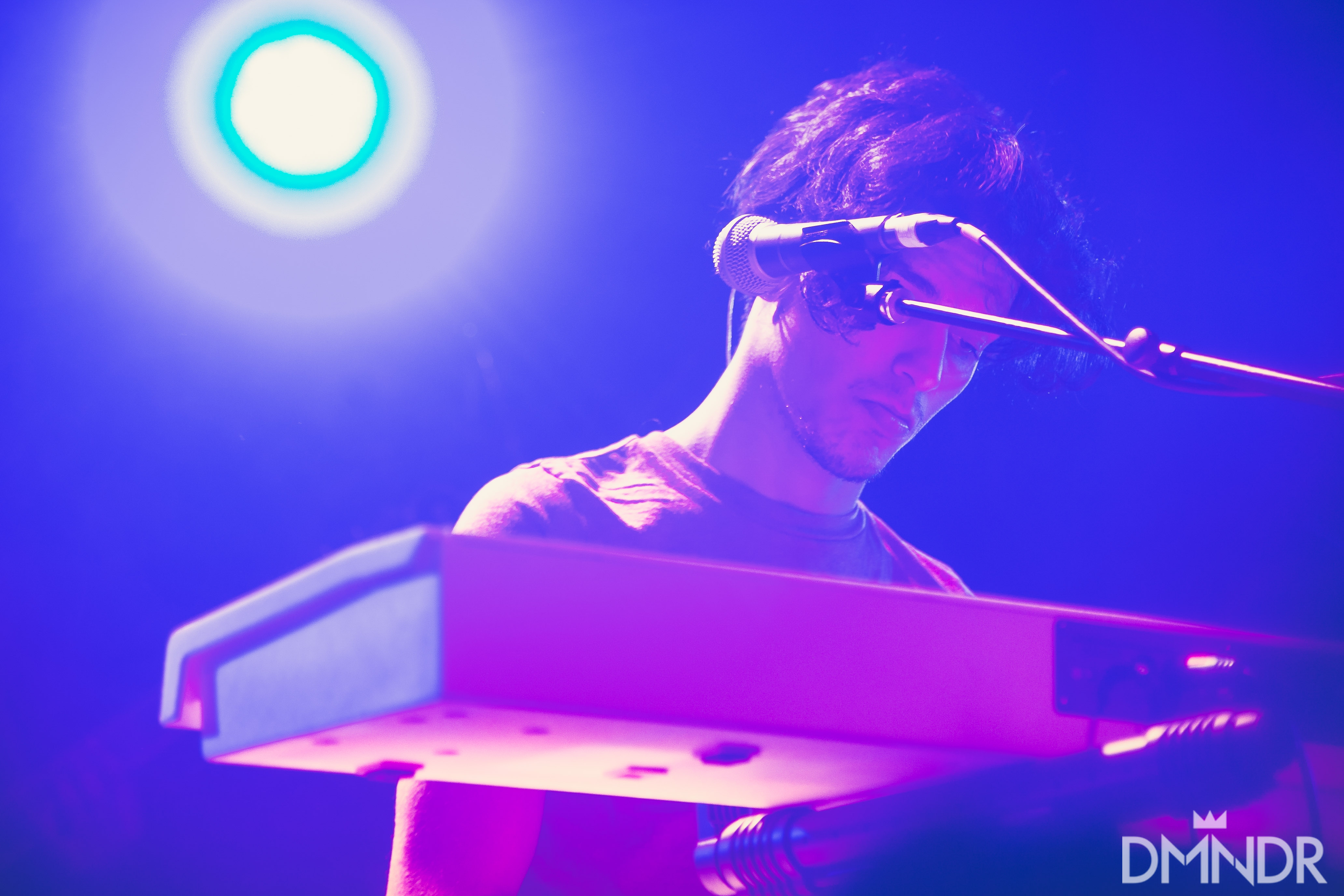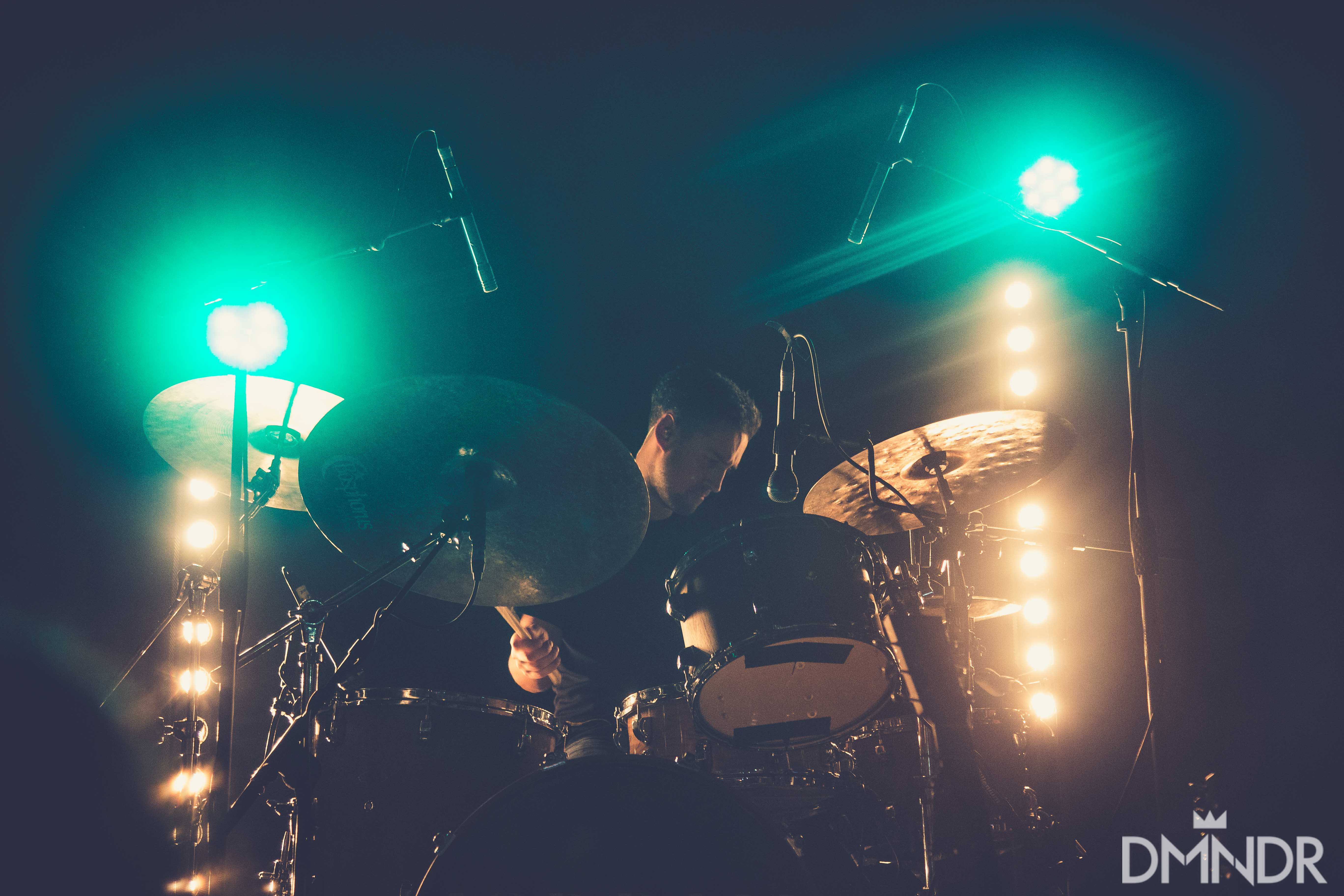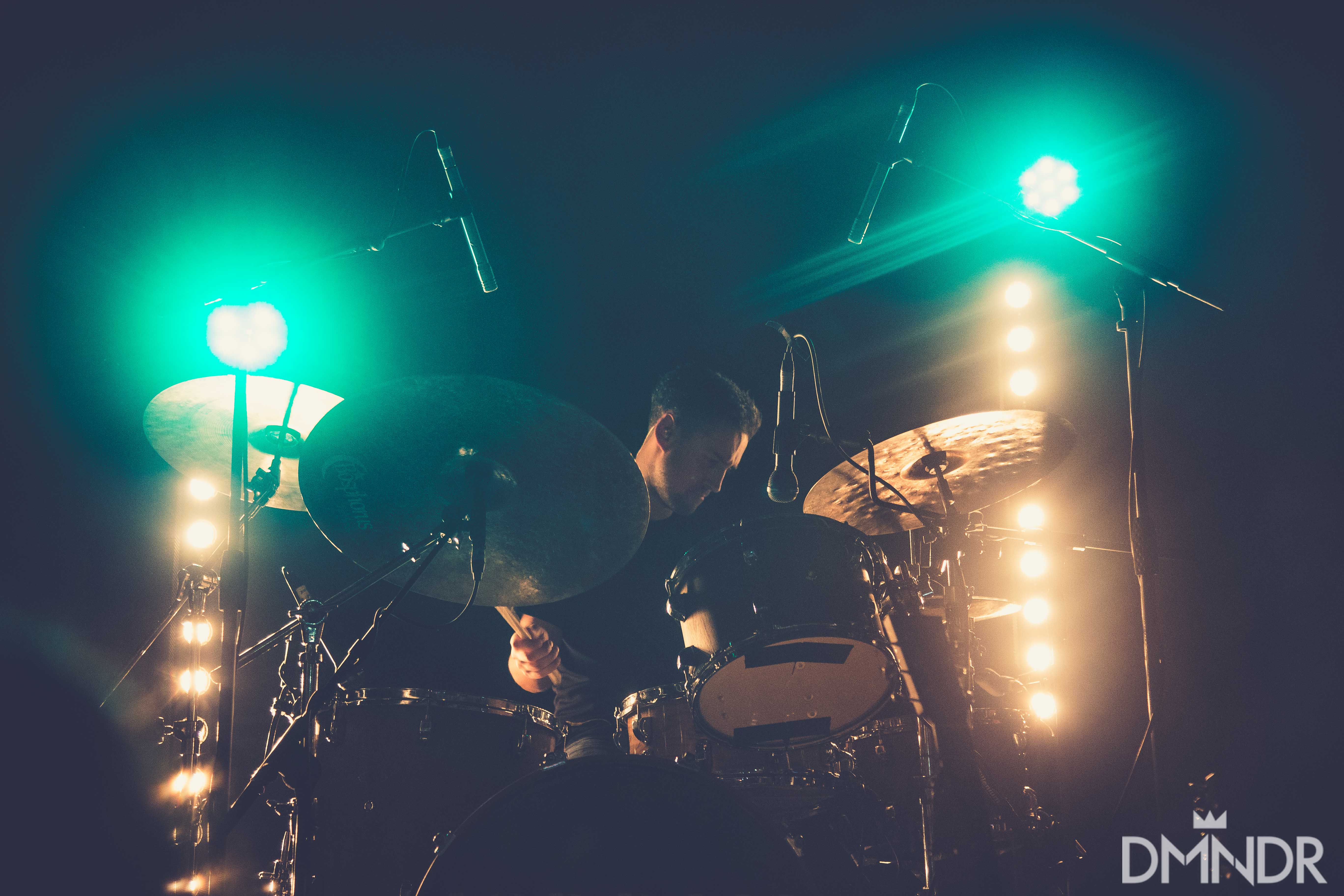 I first heard Jordan Rakei in 2013 while shooting the "Aussie BBQ" during New York's CMJ music festival. At the time he'd just released his Franklin's Room EP and amongst his Aussie peers (at one of the best days of the festival), I could definitely tell there was über potential.
If you take a listen to Franklin's Room, I'll direct your attention to two songs in particular: "Selfish" and "Imagine". The former has deft lyrics but as far as the song goes, not much differentiates it from the island sounds of 'stralia (aside from the smooth trumpet solos). "Imagine" however, points to a future that has Rakei selling out shows in the UK and playing to a Berlin crowd who've chosen his tunes to the thump of the techno clubs next door.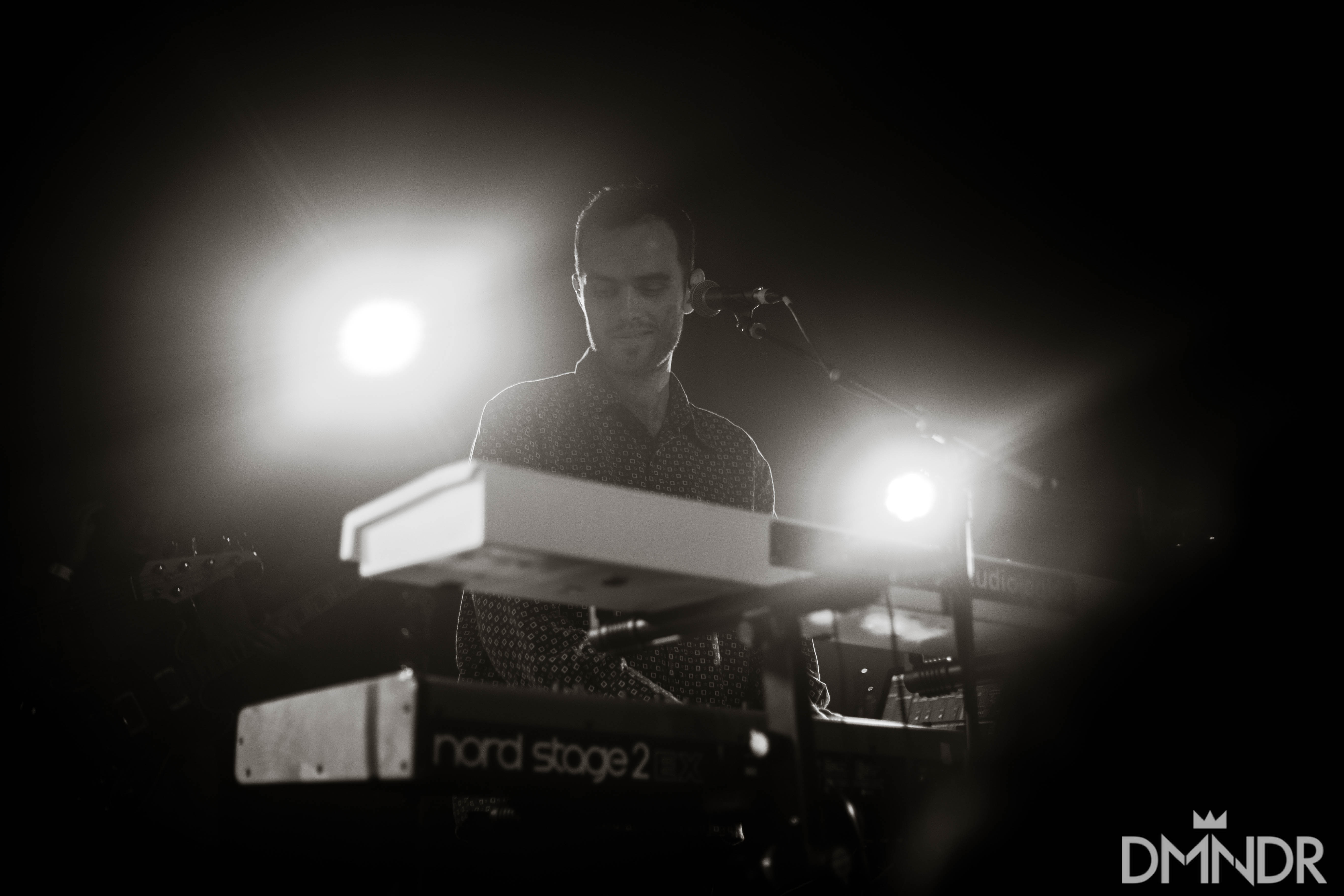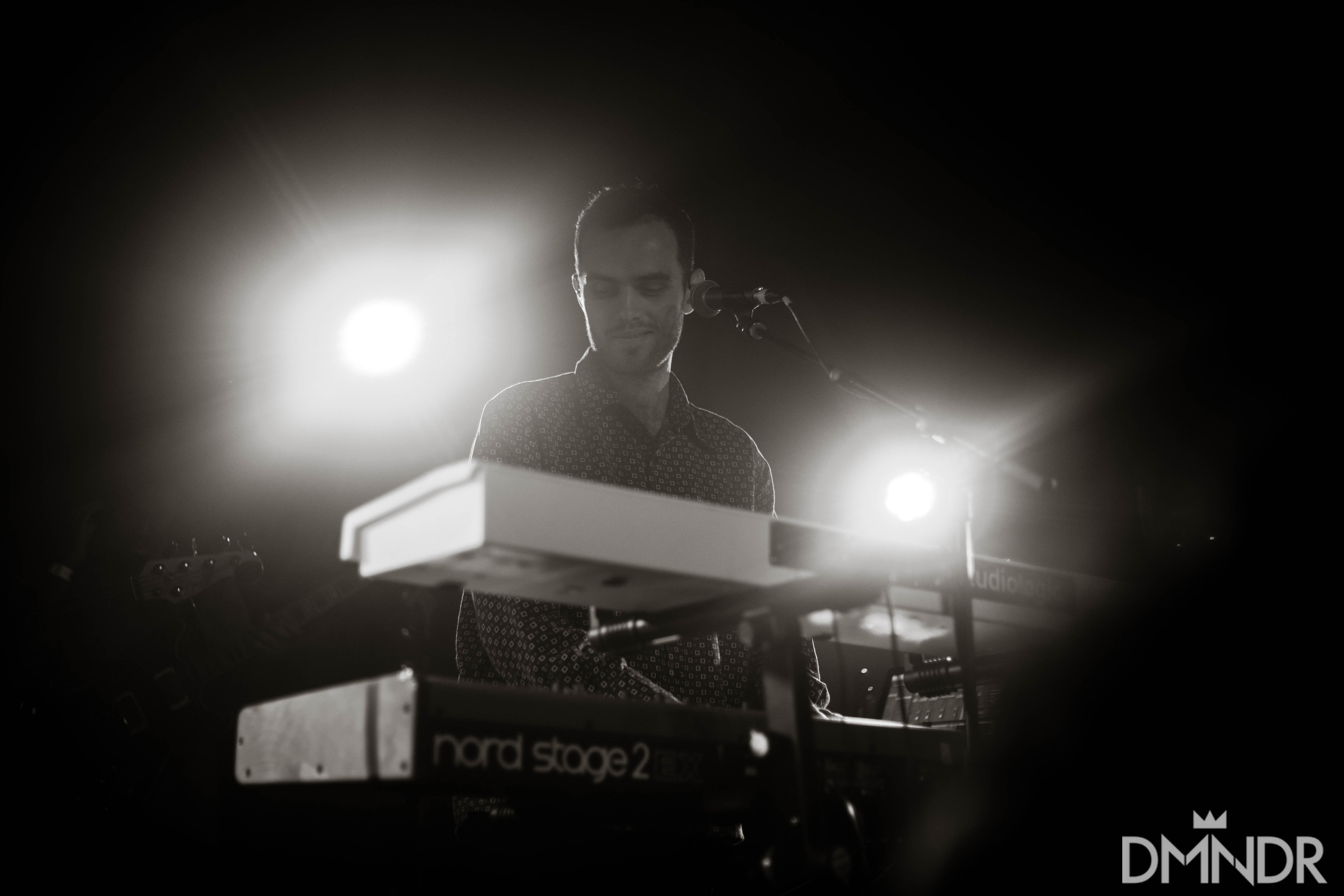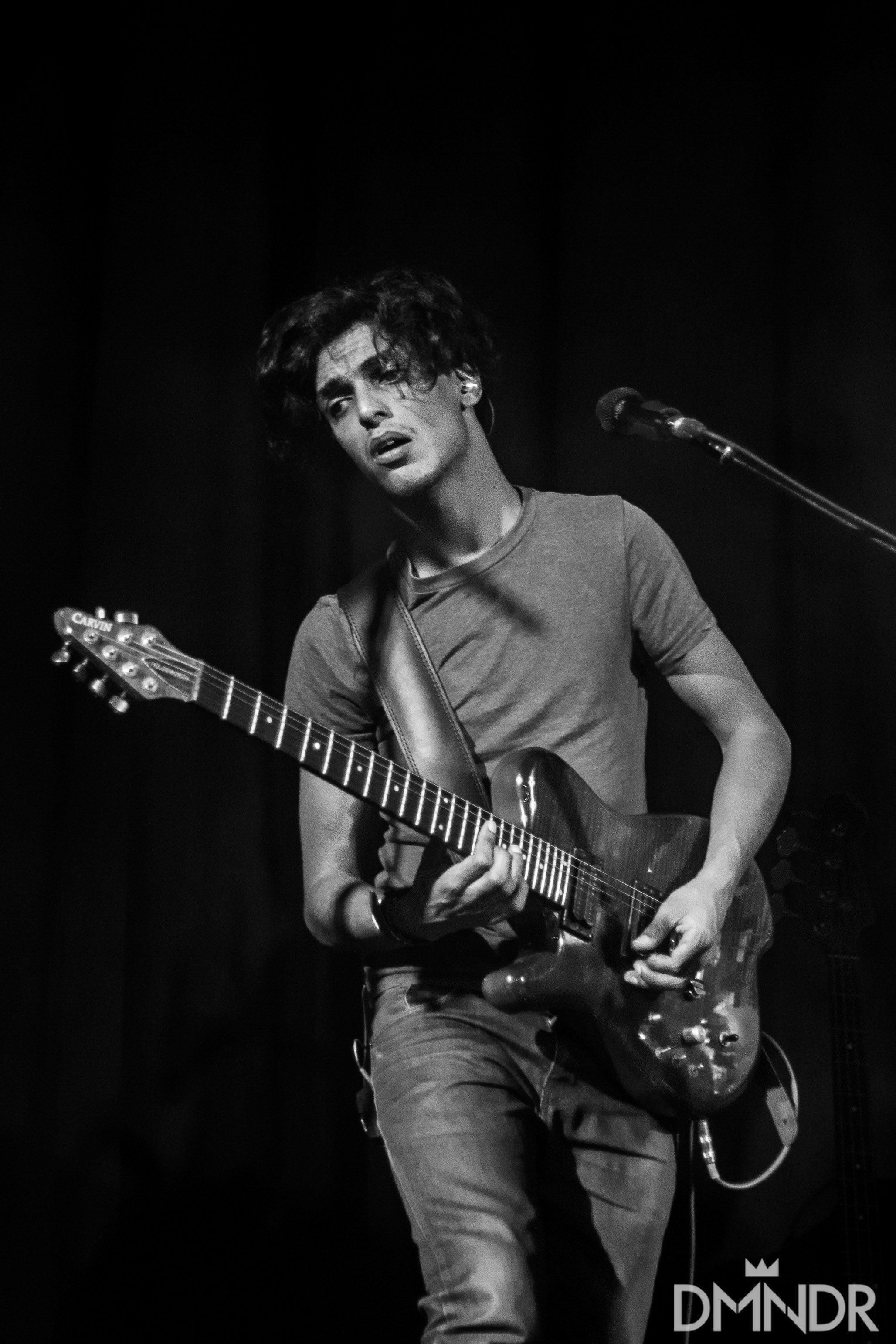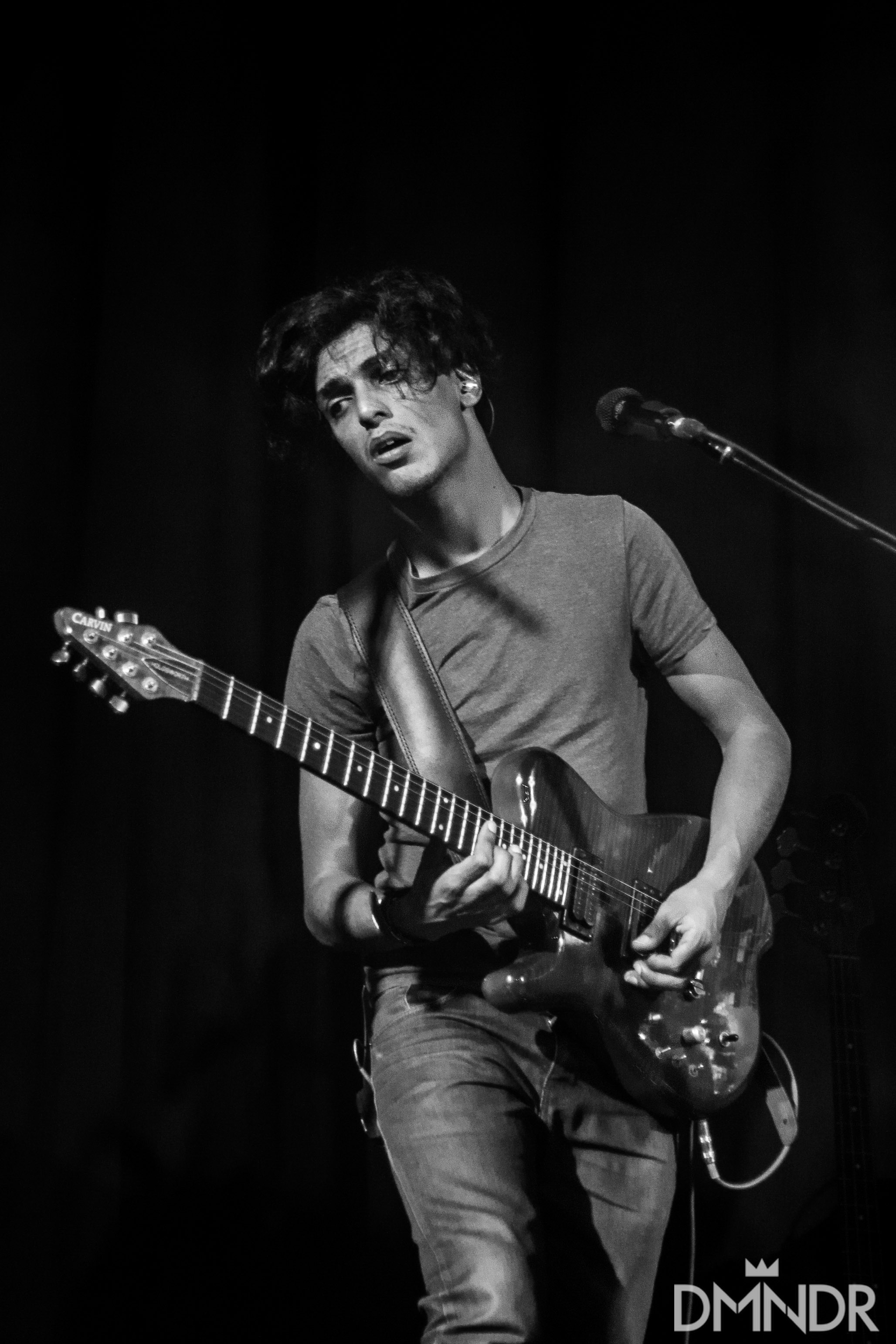 Four years has done Mr. Rakei wonders. During that time, tunes like "Talk To Me" (a crowd favorite from last night) and collabos with Disclosure and Tom Misch, should've alluded to the present we're currently enjoying.
I implore you to check out his newest release Wallflower, which is littered with gems from start to finish. Standout tracks are "Eye To Eye" (last night's opener), "Sorceress", and my personal favorite, "Carnation".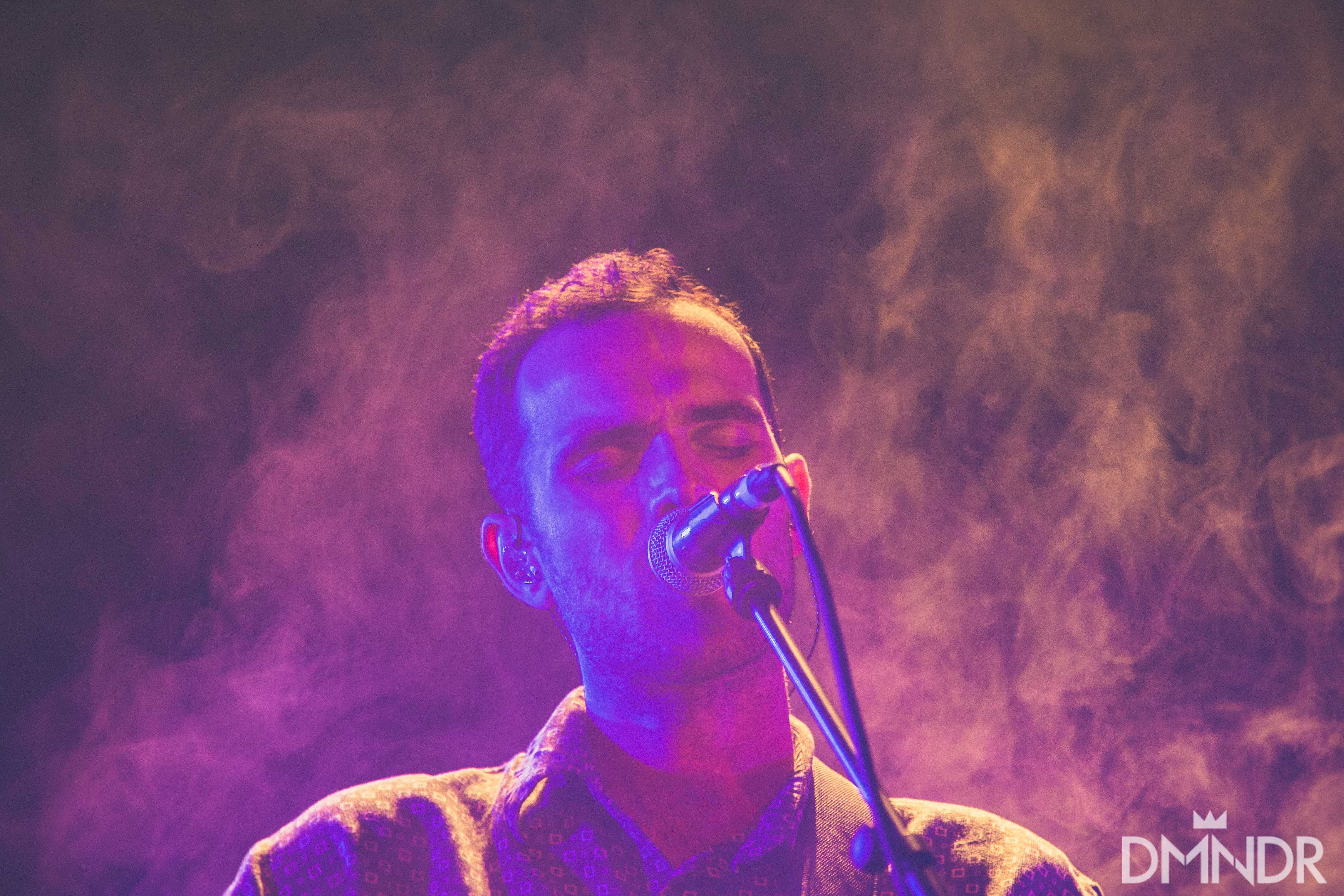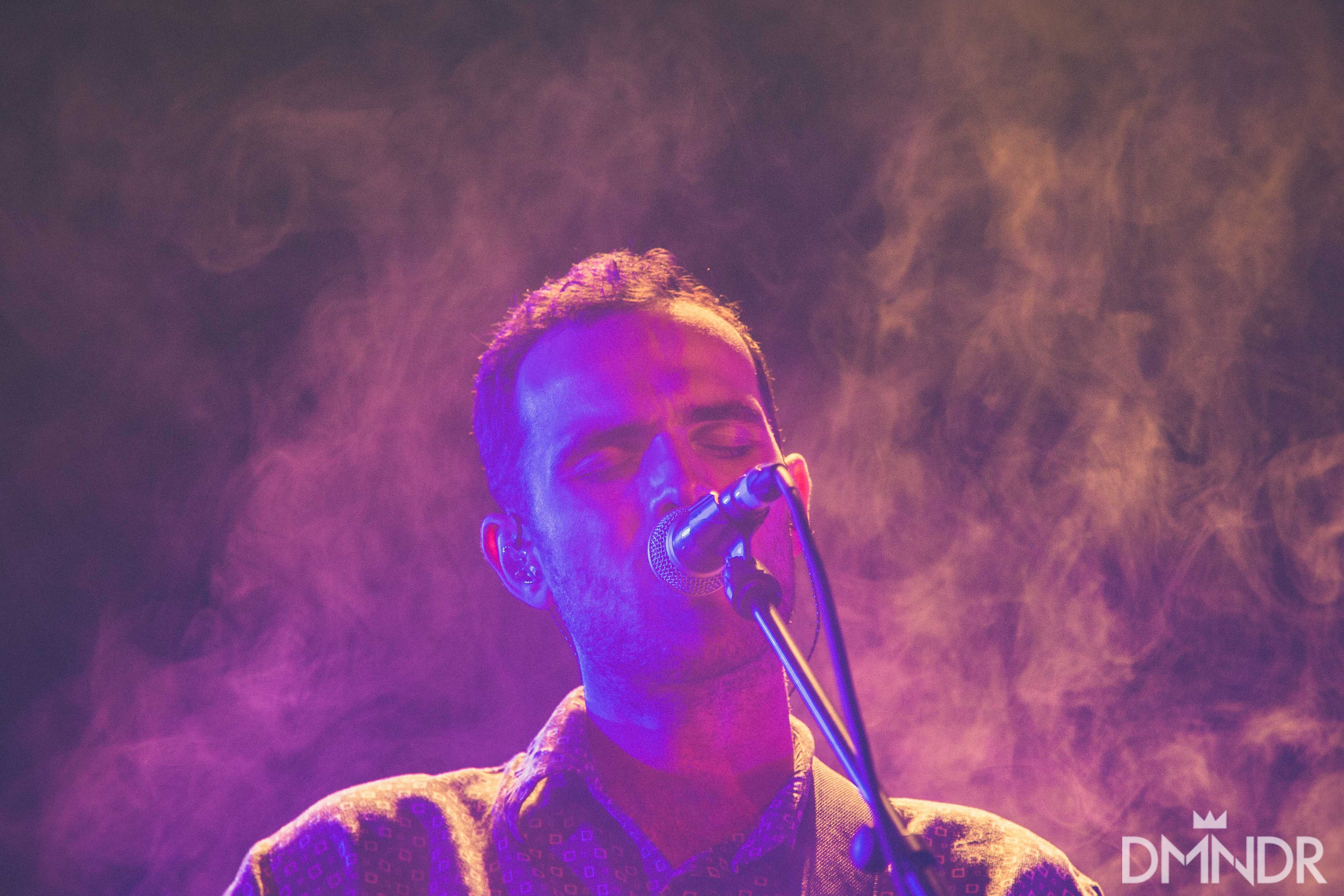 You've still got time to catch Jordan on tour. No worries if you don't know the music, just ask my five friends who took a chance last night and left official converts (Lucas below is one of them). Graduation suits Jordan Rakei well, and I'd bet his days of being a wallflower are numbered.