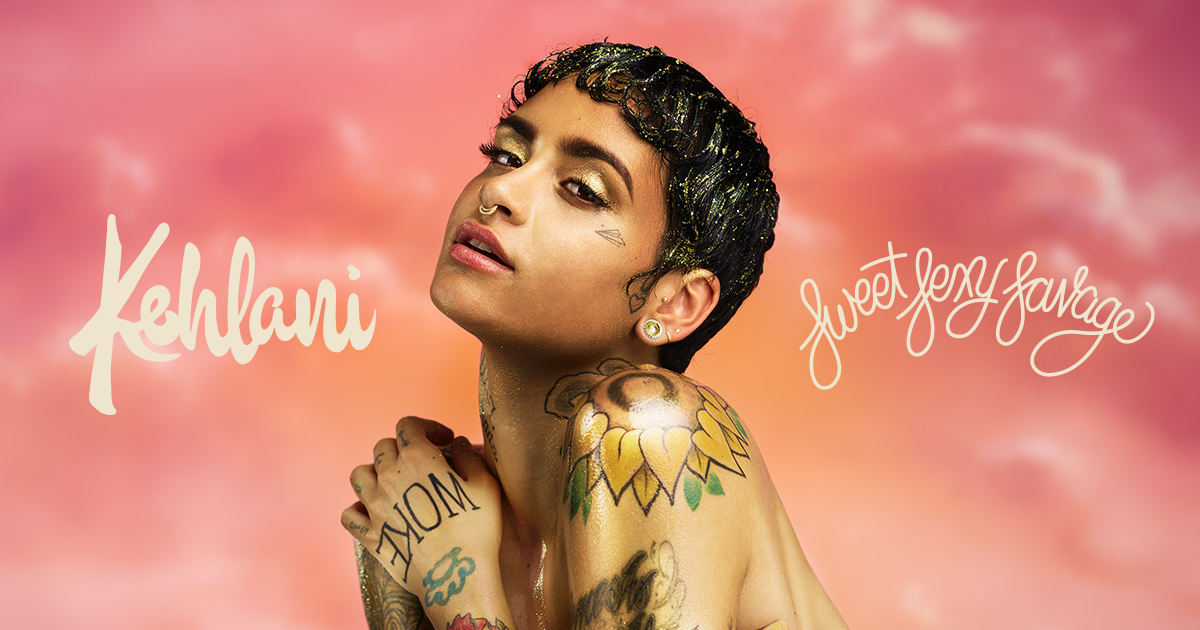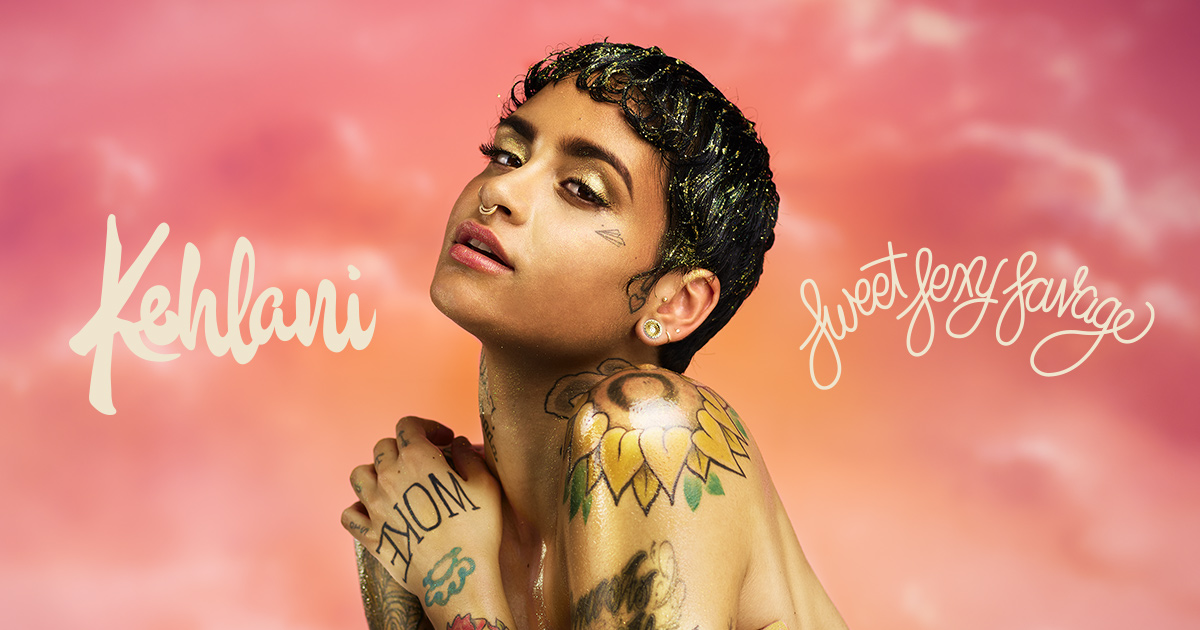 Sweet. Sexy. Savage. No better words to describe R&B singer/songwriter, Kehlani. Her soulful vocals, honest lyrics, and contemporary beats give Kehlani the edge over other up-and-coming artists in the scene.
Her inspiring story of her rise to fame is one for the record books. Born and raised in Oakland, California, Kehlani Parrish started her career auditioning in front of millions on America's Got Talent in 2011. After a falling out with her group, Kehlani moved back to her hometown. She resorted to bouncing between couches and stealing from grocery stores to keep herself afloat, before being picked up by Nick Cannon. He saw potential in her while starring on his show, and gave her the studio time she needed to make her 2014 breakout mixtape, Cloud 19, and later, her 2015 mixtape You Should Be Here. Both gave her the recognition she deserved and put her in the spotlight.
"I am one-hundred percent music"
Described as "unwaveringly honest," Kehlani's newest album, SweetSexySavage, showcases her truly talented vocals and charisma, both onstage and off. She presents her songs to her fans unapologetically, which is a breath of fresh air in the R&B genre. Kehlani's unconventional honesty allows her fans to connect with her on a deeper level, while she gives a fun and flirty stage presence to balance the seriousness of her lyrics. Performing in the United States and abroad, many of her shows are already selling out, which proves her increasing popularity. Kehlani is sure to deliver a well-rounded performance that will not disappoint.
Kehlani will be performing her sold out show at Union Transfer in Philadelphia on April 1st. Tickets for upcoming shows can be found at:
http://www.ticketmaster.com/Kehlani-tickets/artist/2061750