Last night, as the summer sun painted the sky a crisp orange, I swore I was having a flashback to this year's Bonnaroo. No, not the mythical kind where LSD is stored in your vertebrae and gets release years later — not this time anyway. The Summerstage lineup had three of my favorite acts from this year's Roo. Sibling-duo with a stacked 8-piece band, Lawrence; Eric Krasno; and Vulfpeck.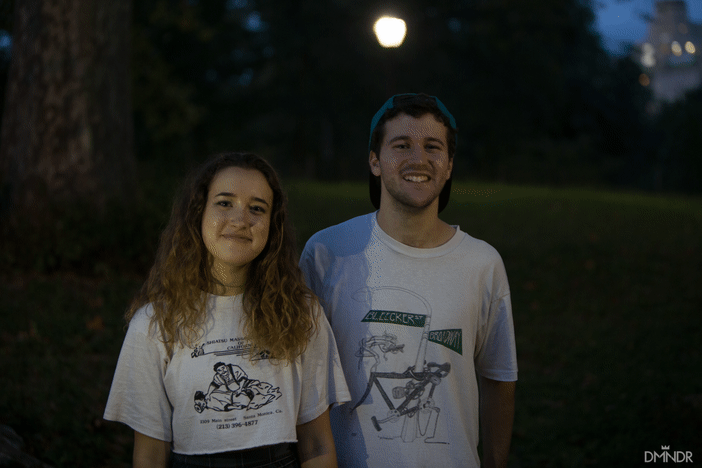 Though Vulfpeck was the name on everyone's lips entering the venue, I can guarantee that Lawrence was the band everyone googled when they left. Clyde, whose vocals I akin to that of a Super Saiyan John Mayer, was flanked by his sister Gracie whose soulful voice simply could not be contained by her tiny frame. These two came with a tiny army as last night's battalion was 11-deep (usually they're an even eight). Between their completely reworked covers of Destiny's Child and their fantastic originals, these guys command the stage and owned the audience. I implore you to take a listen to their latest album, but if you can, definitely see them live.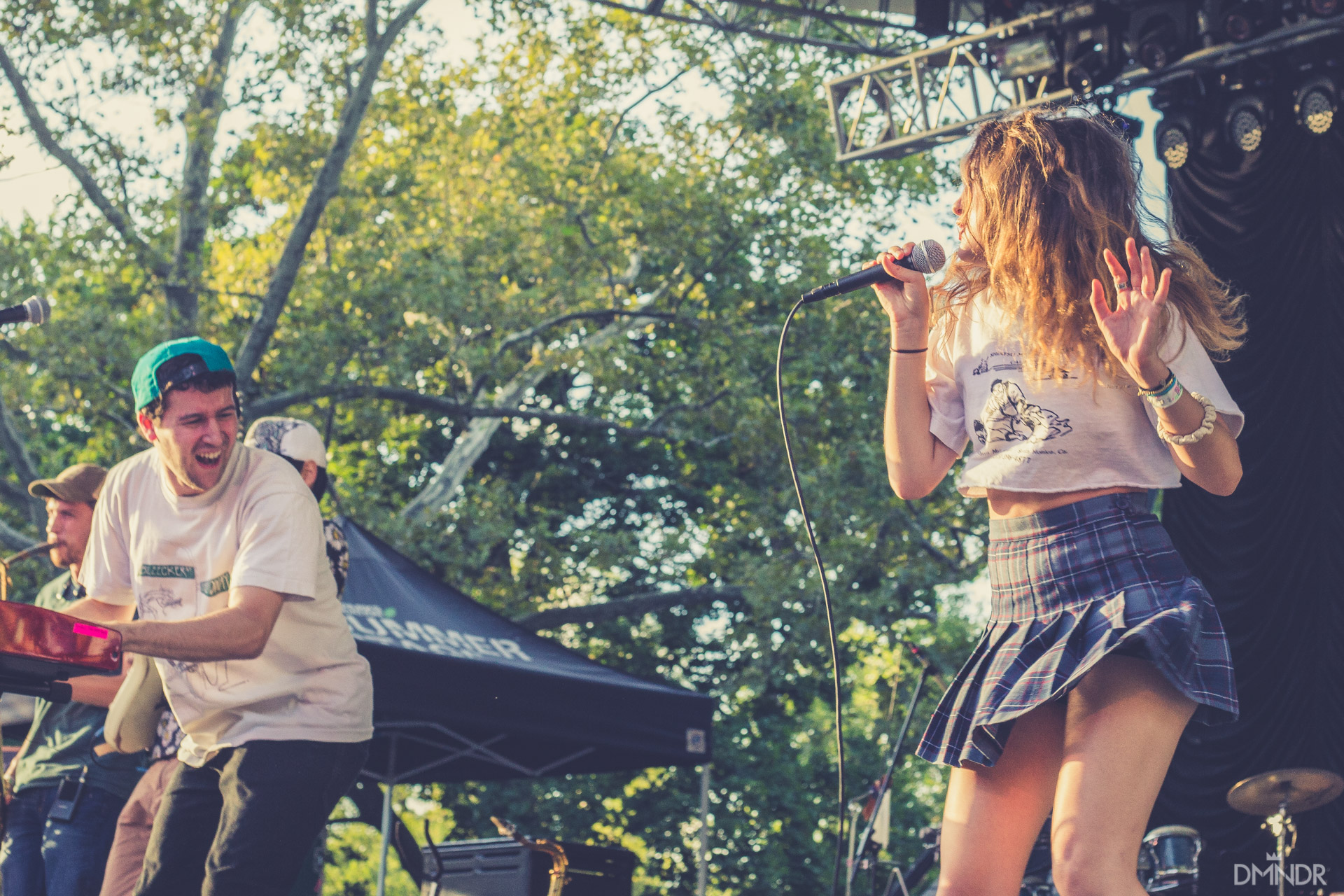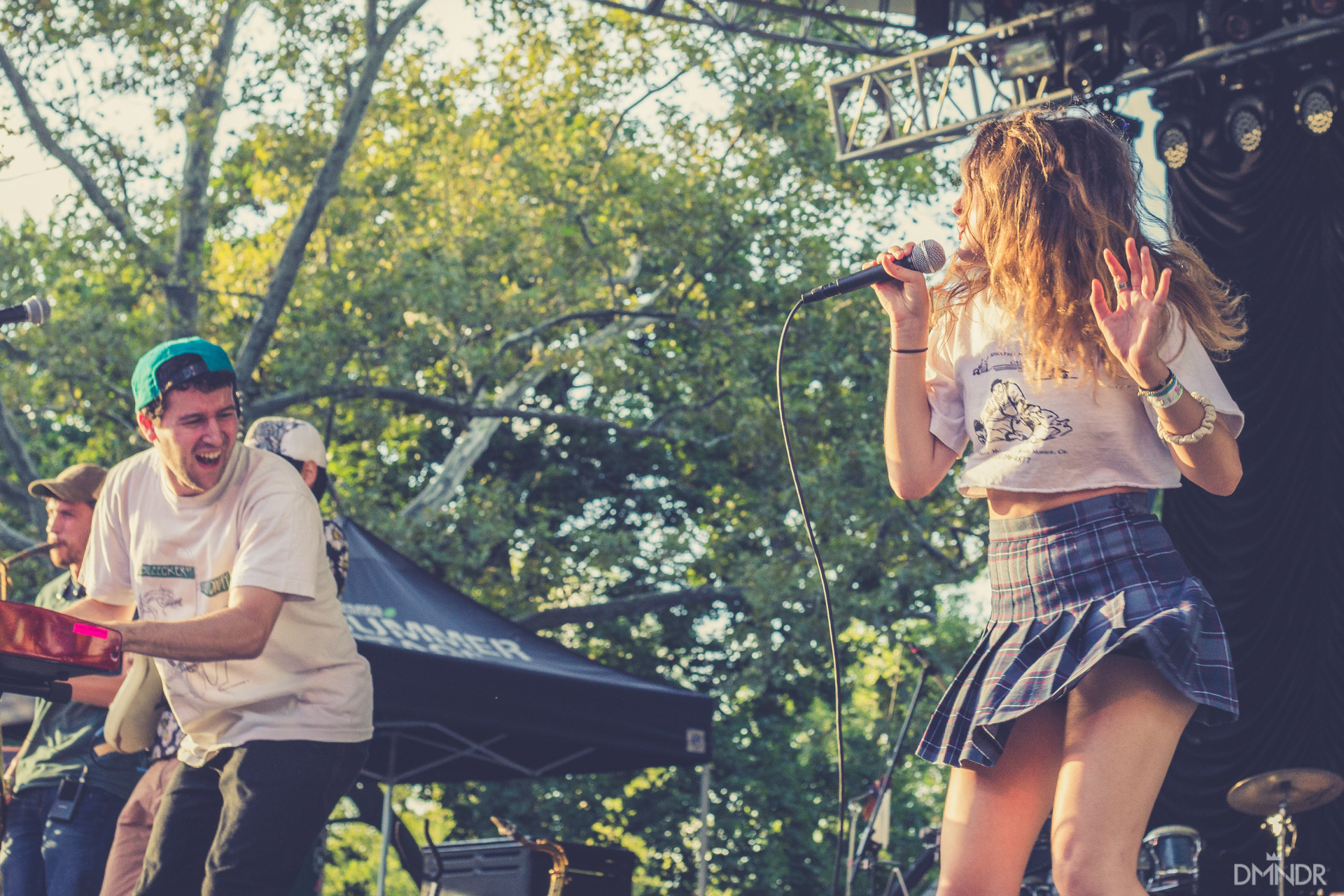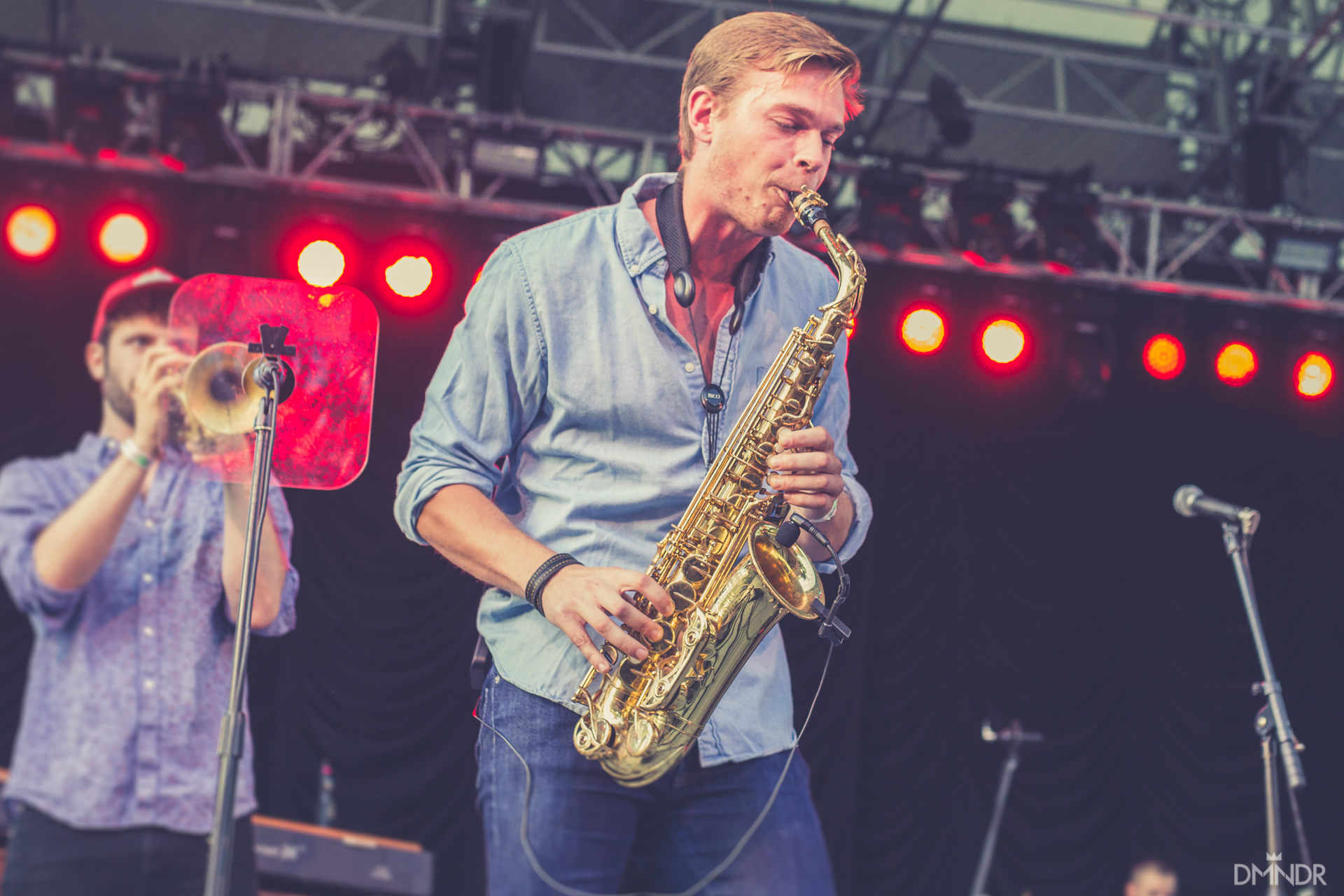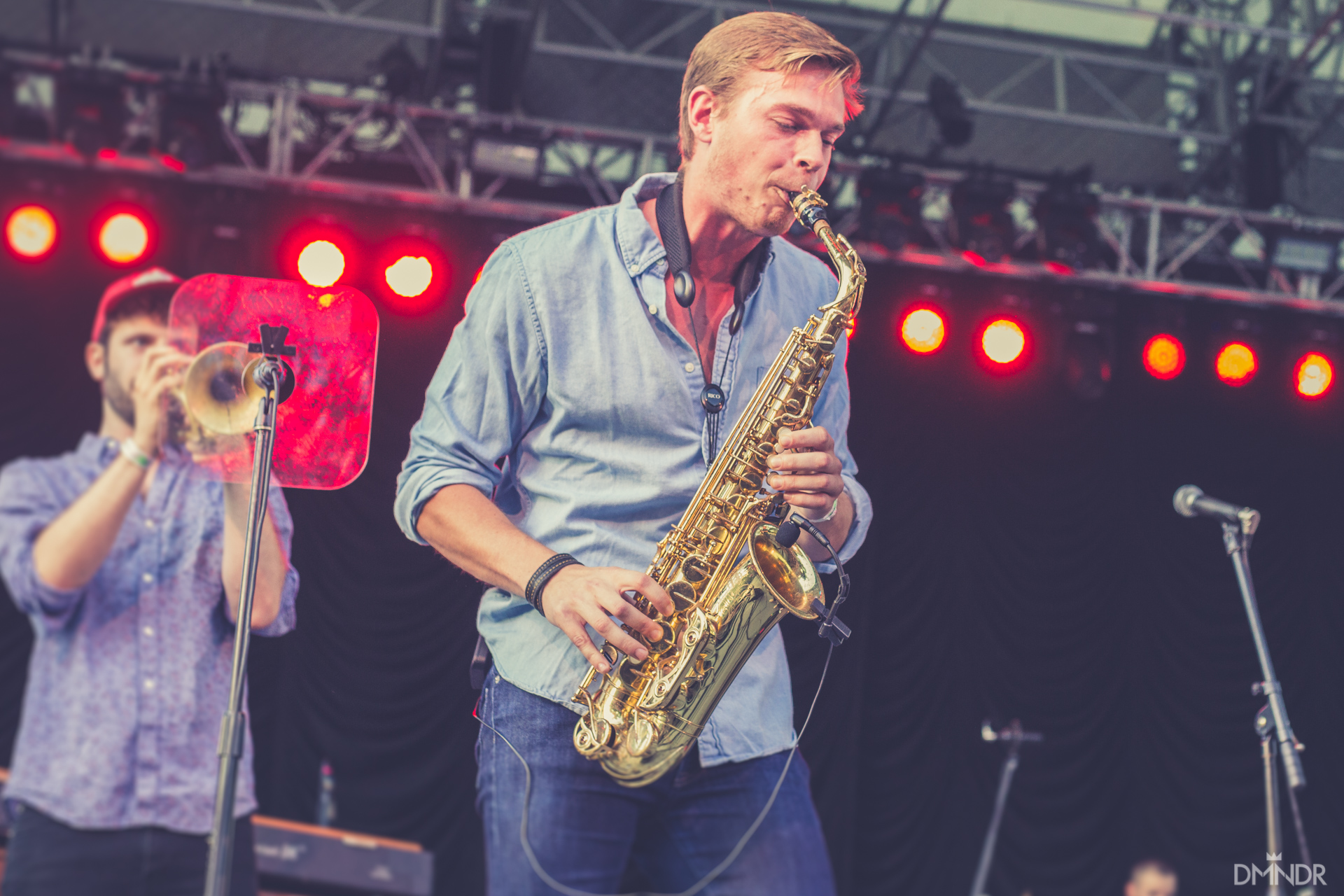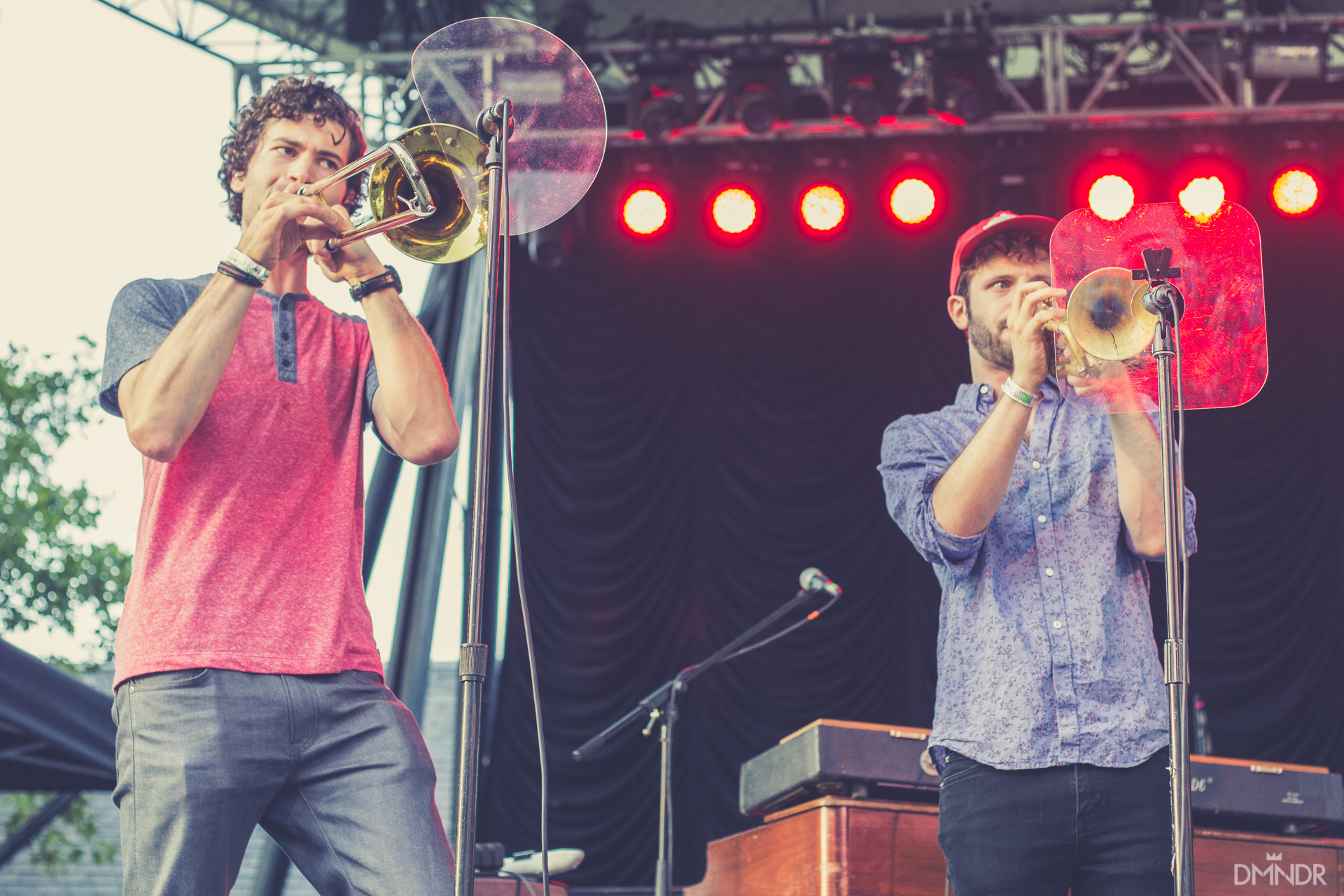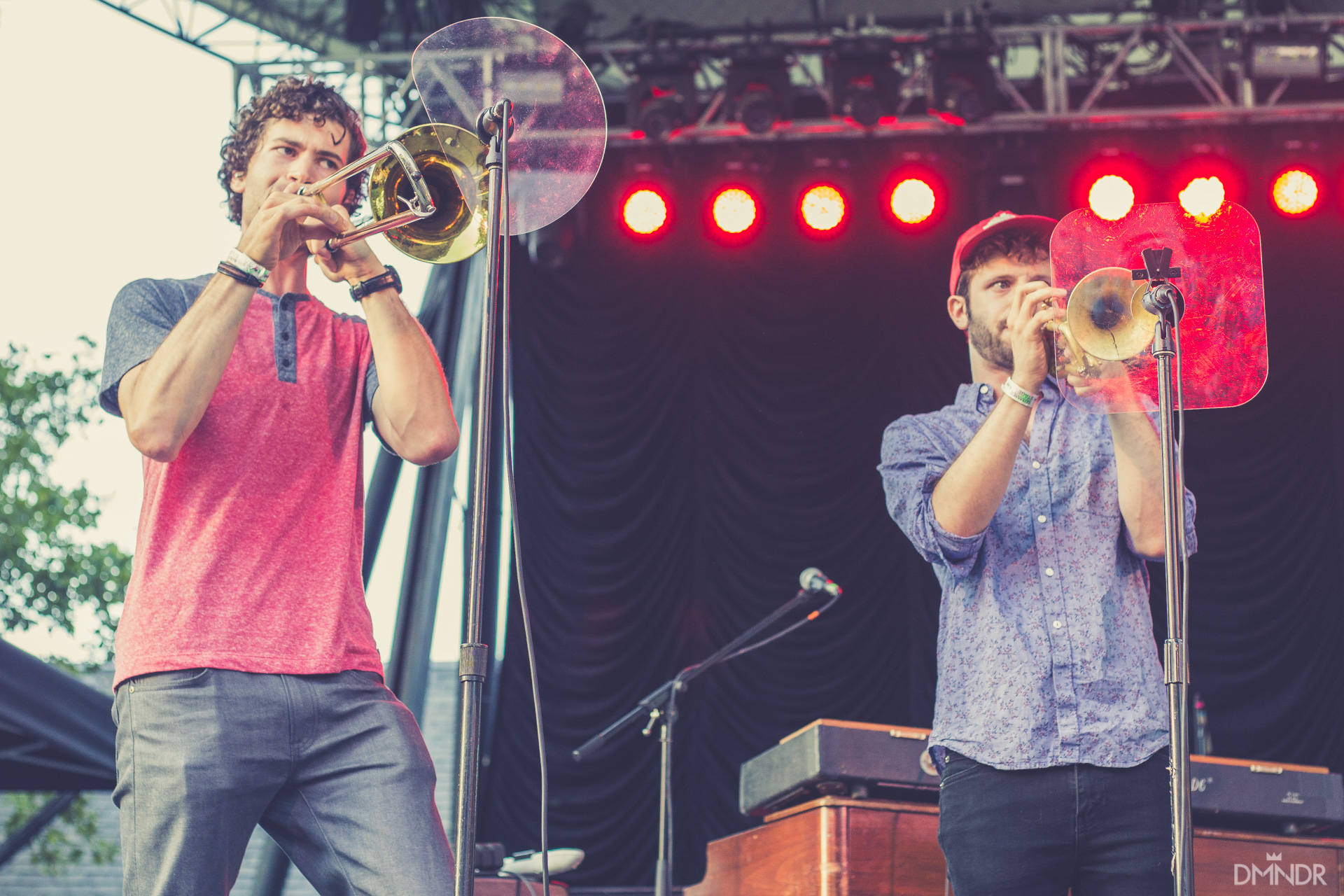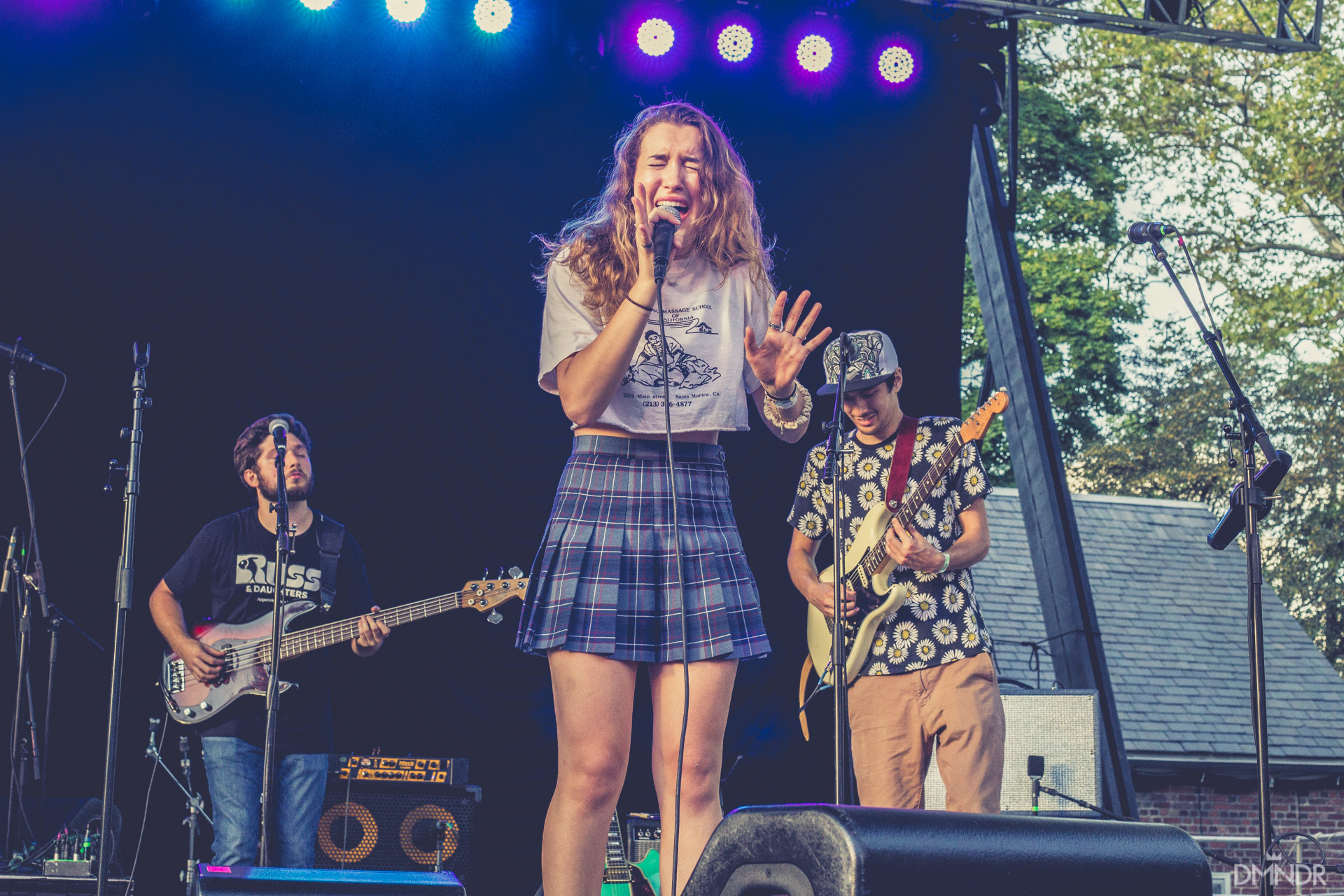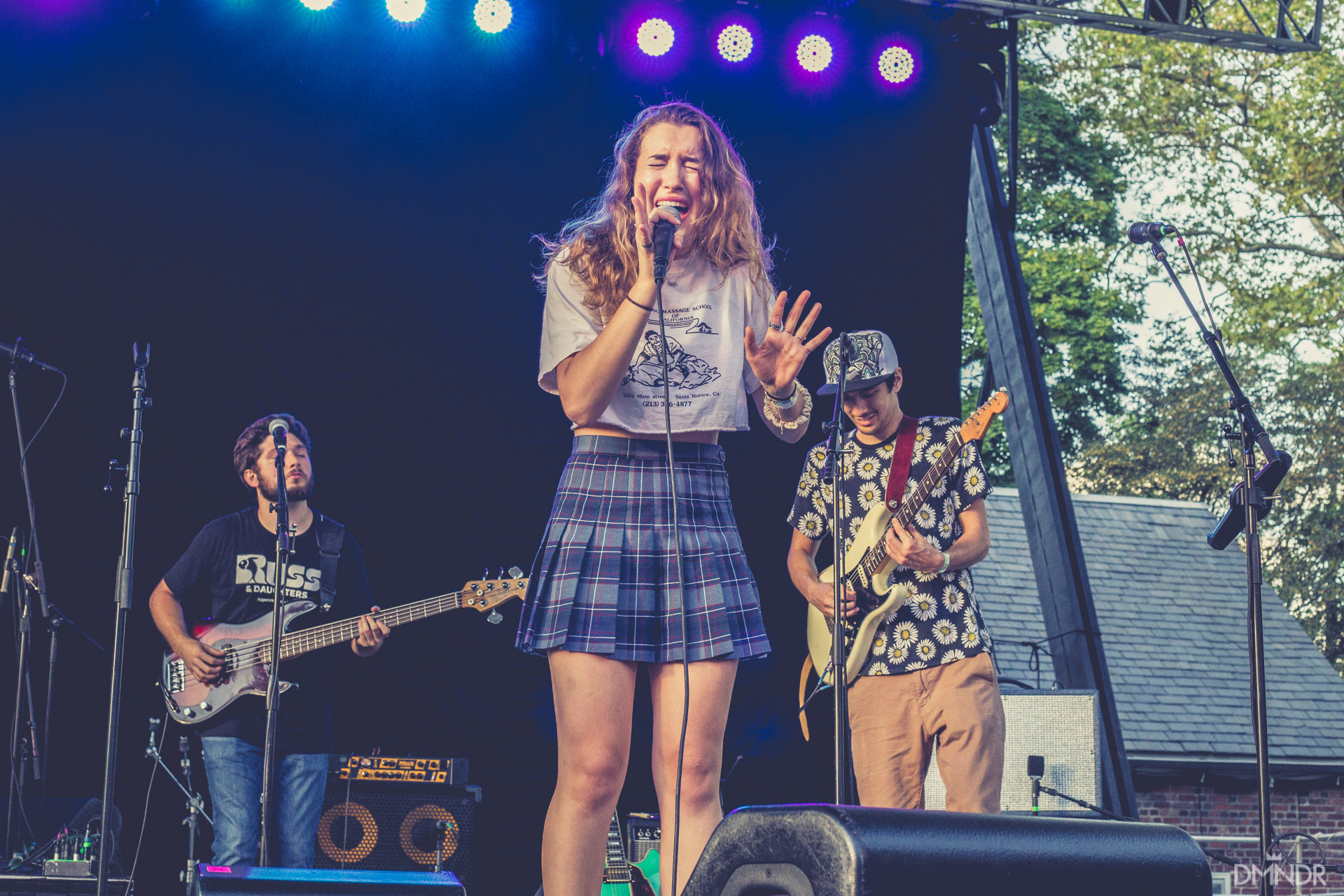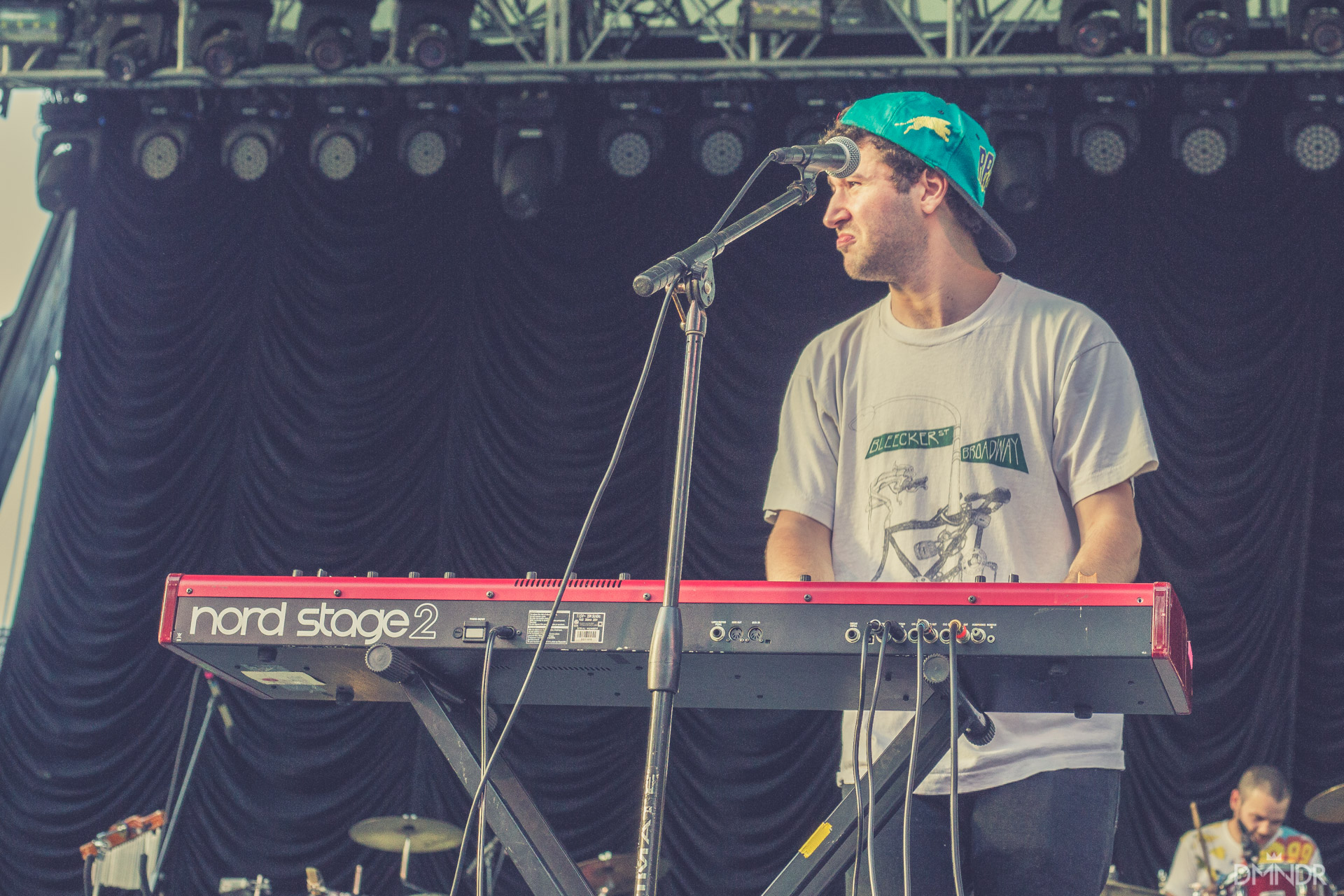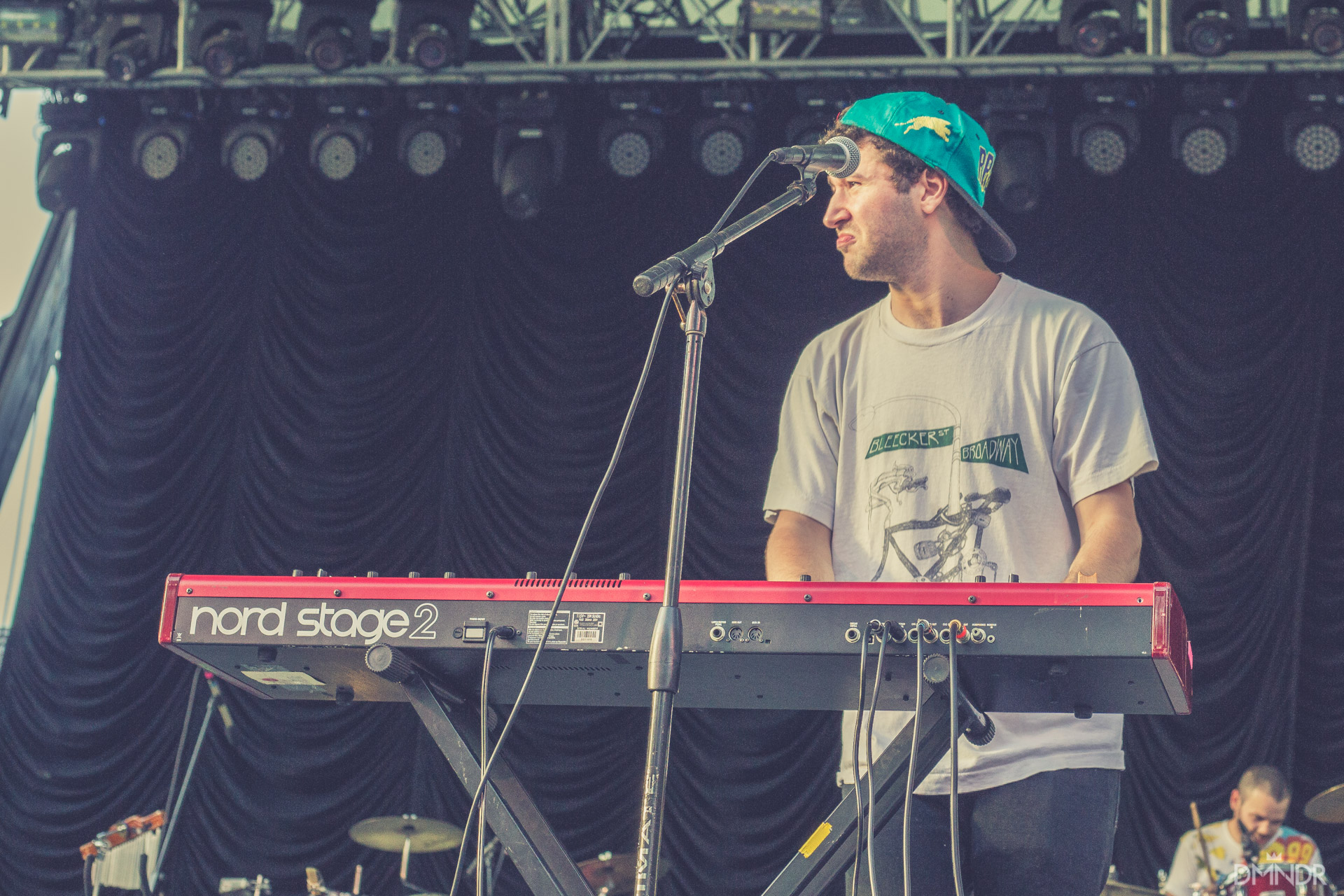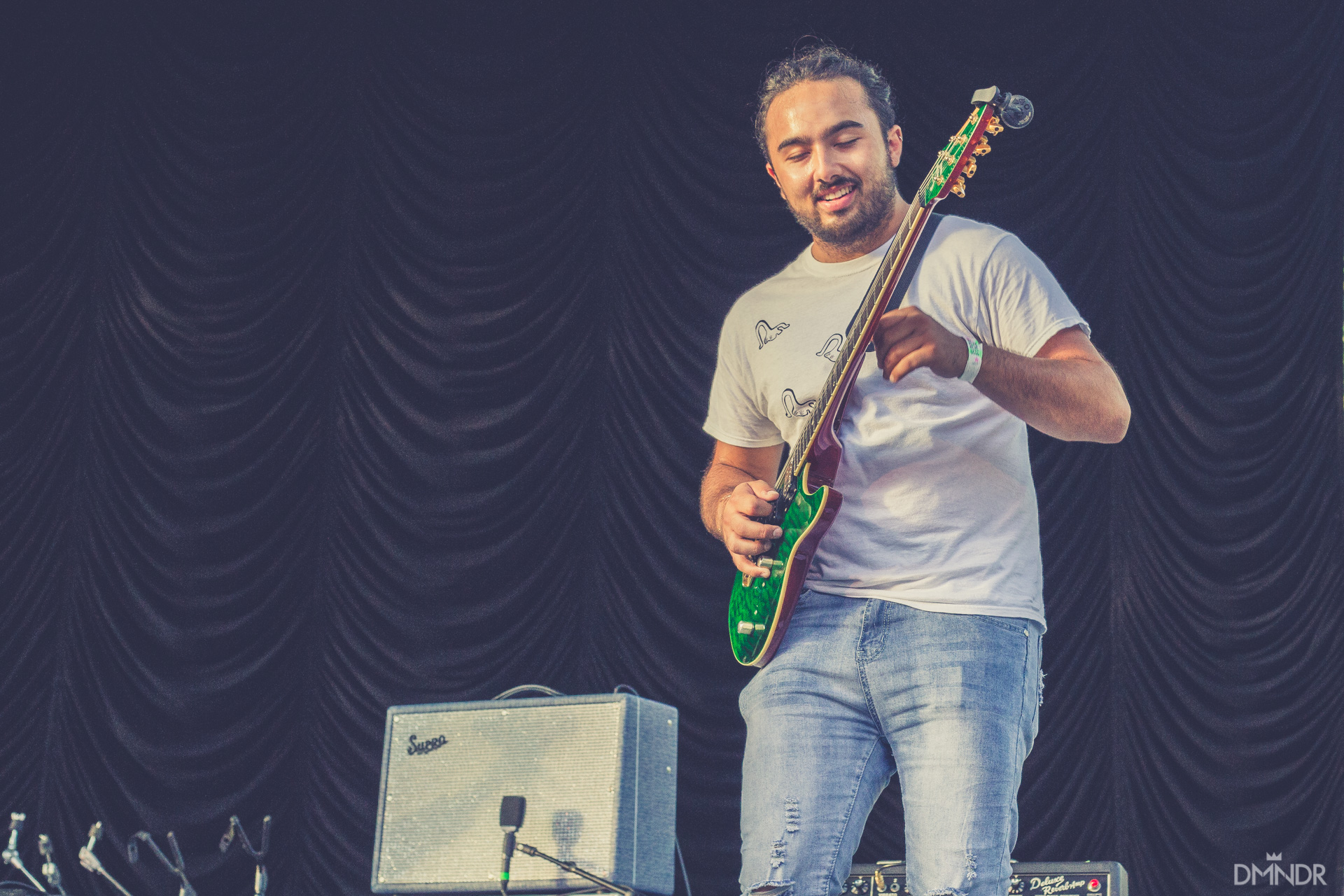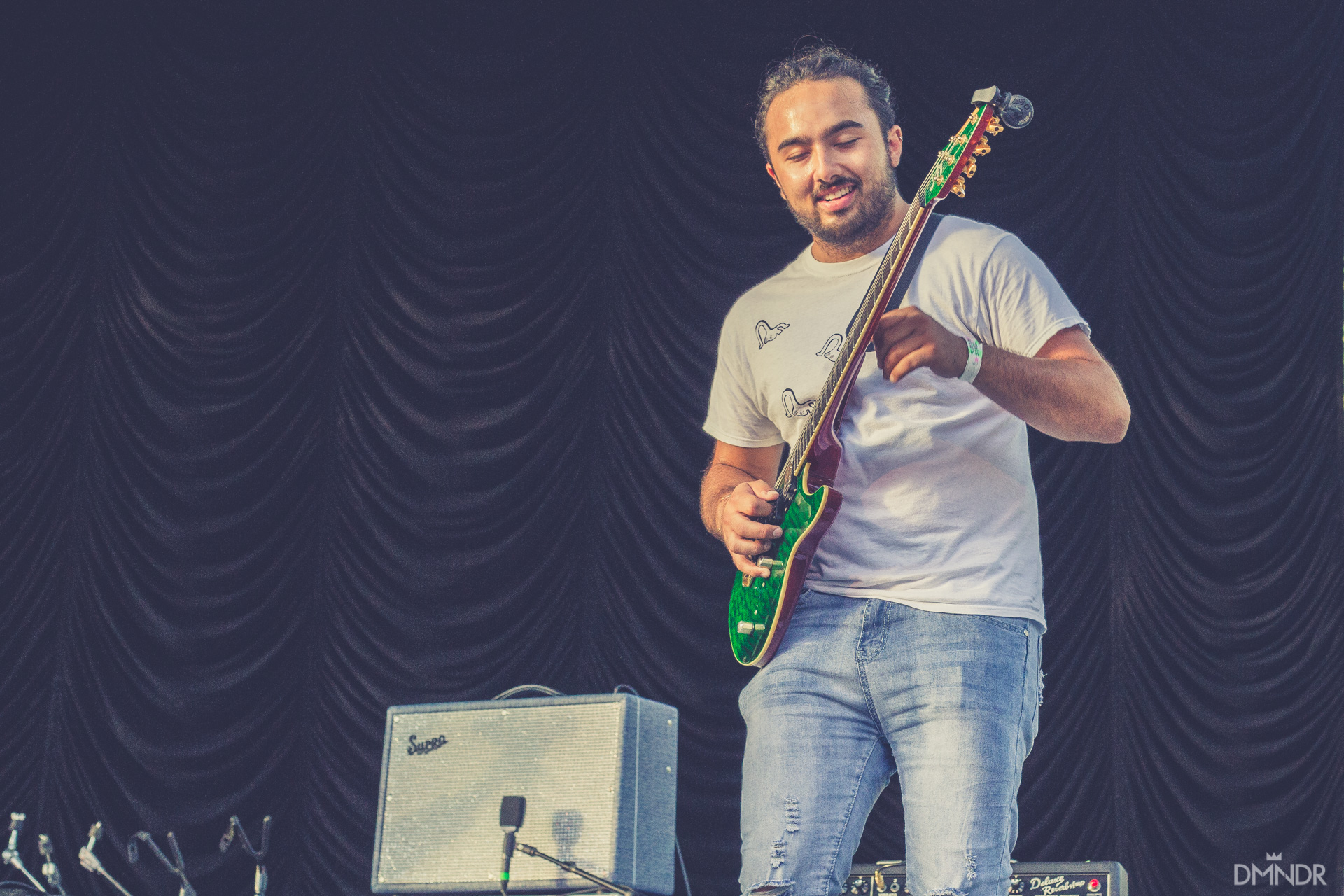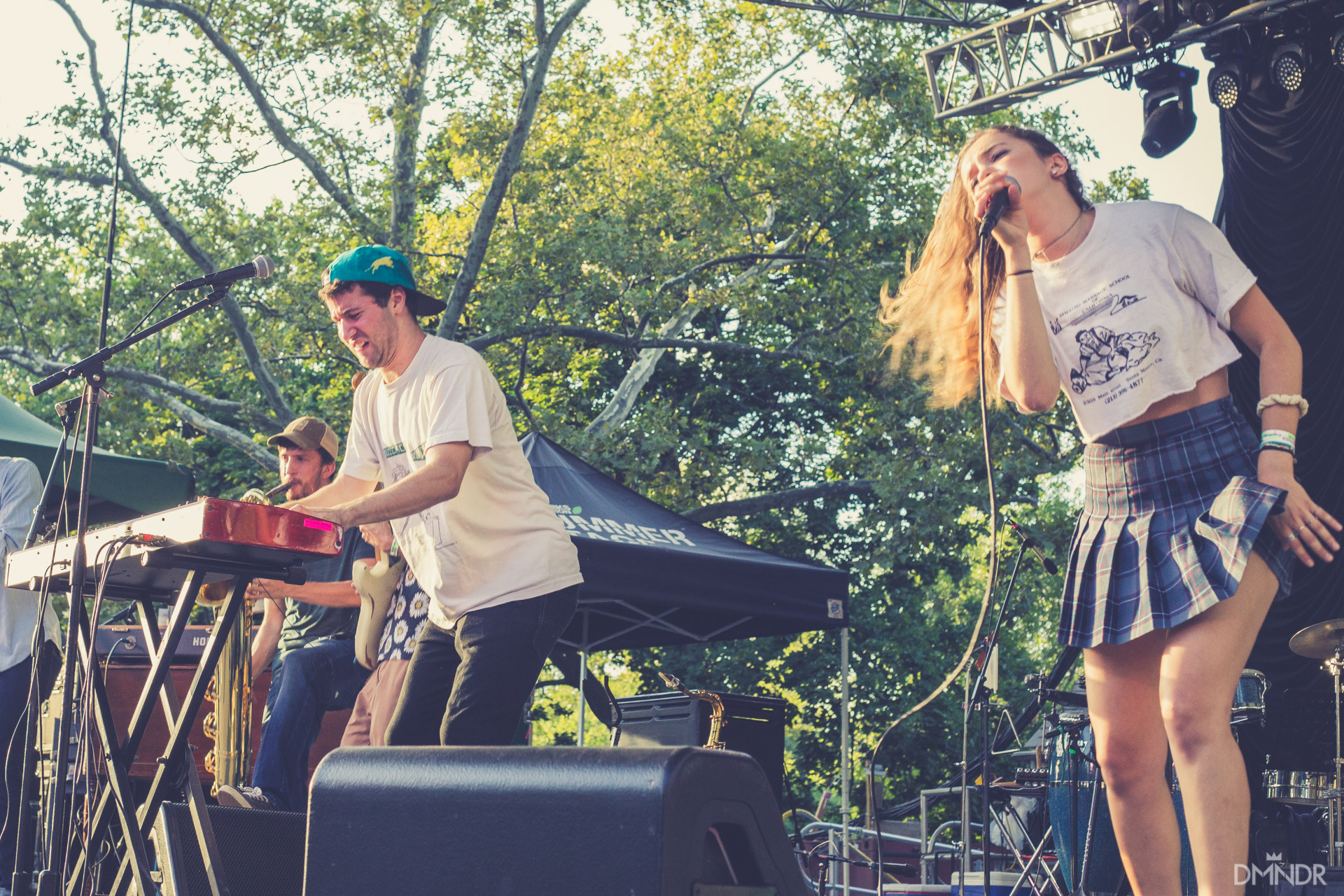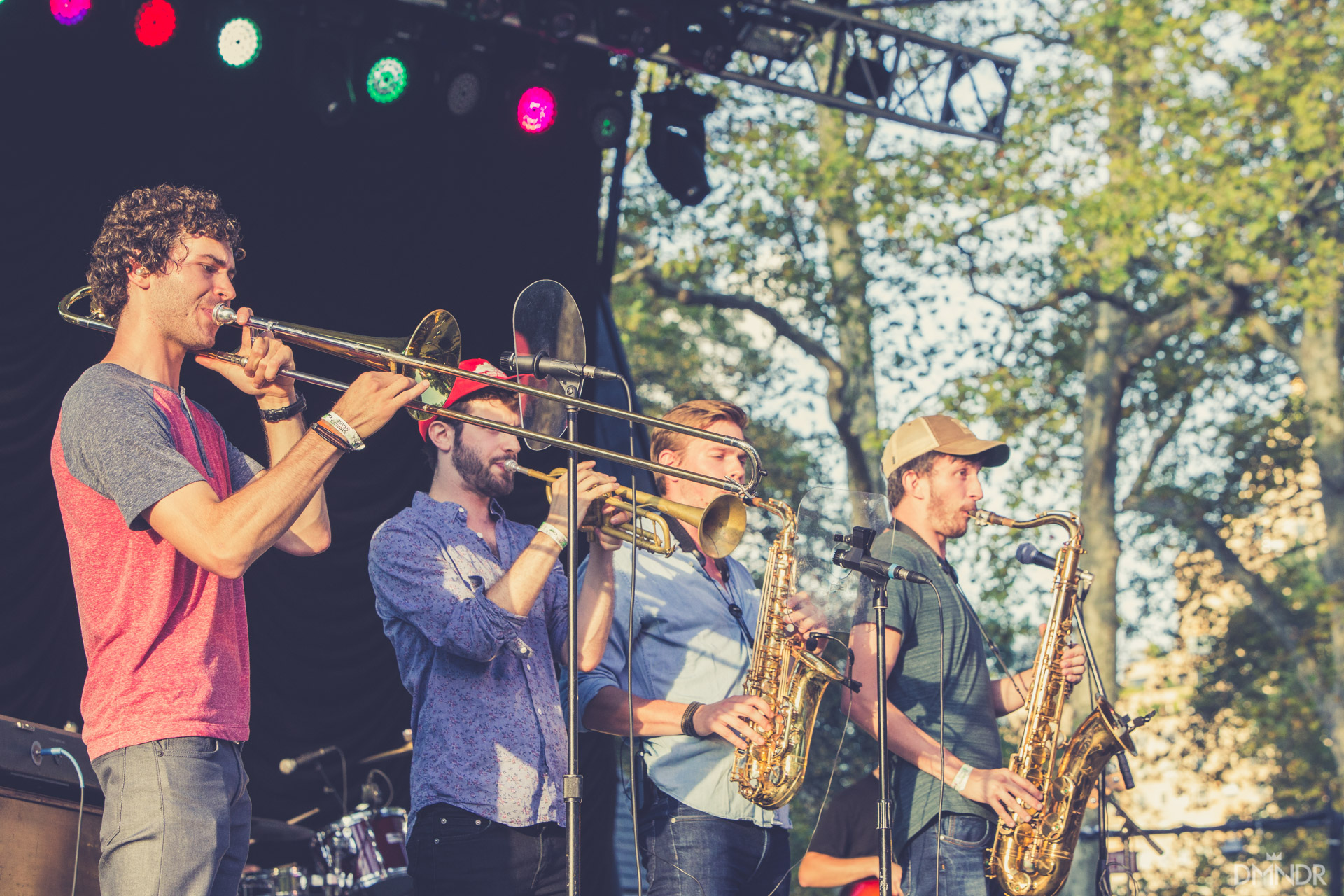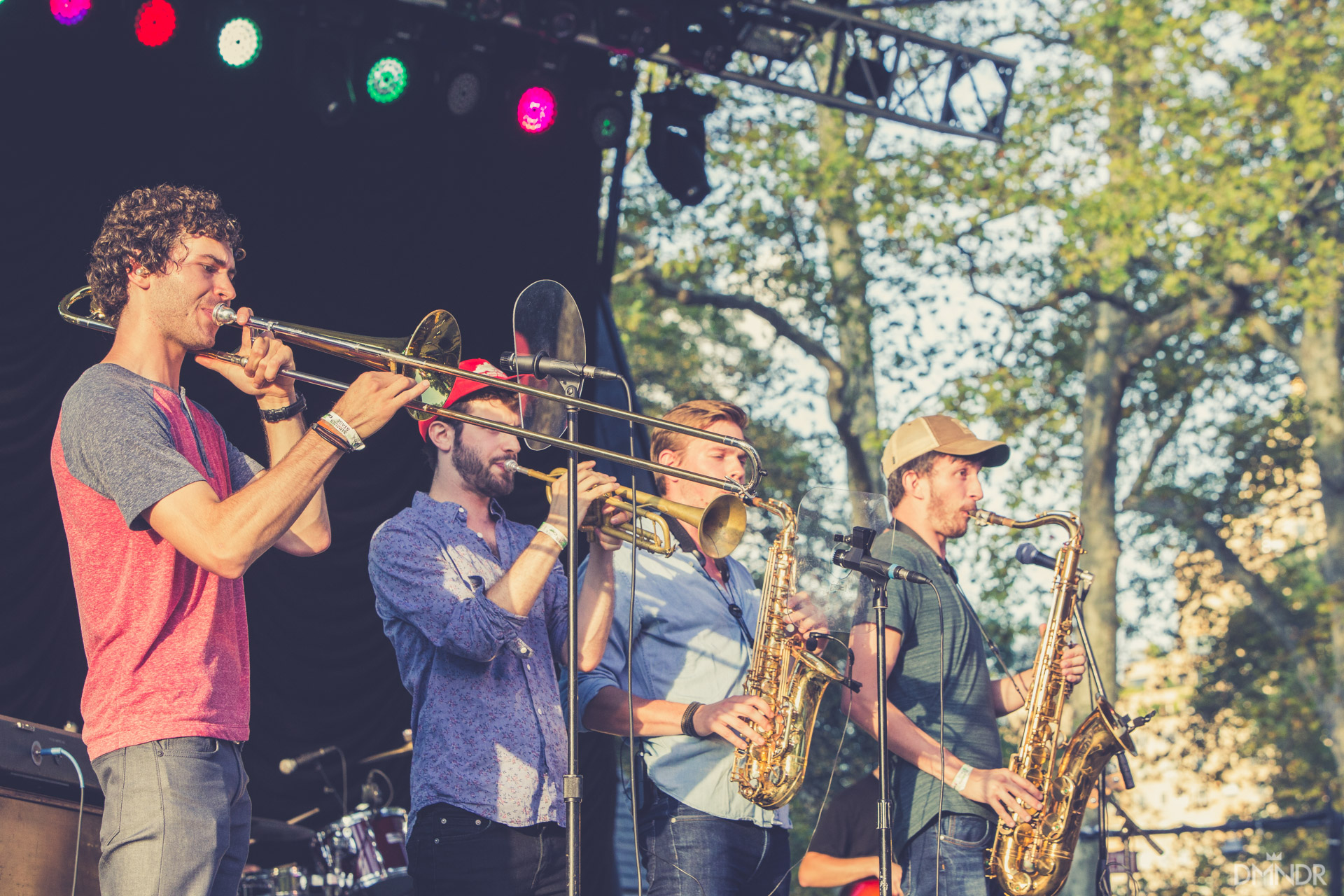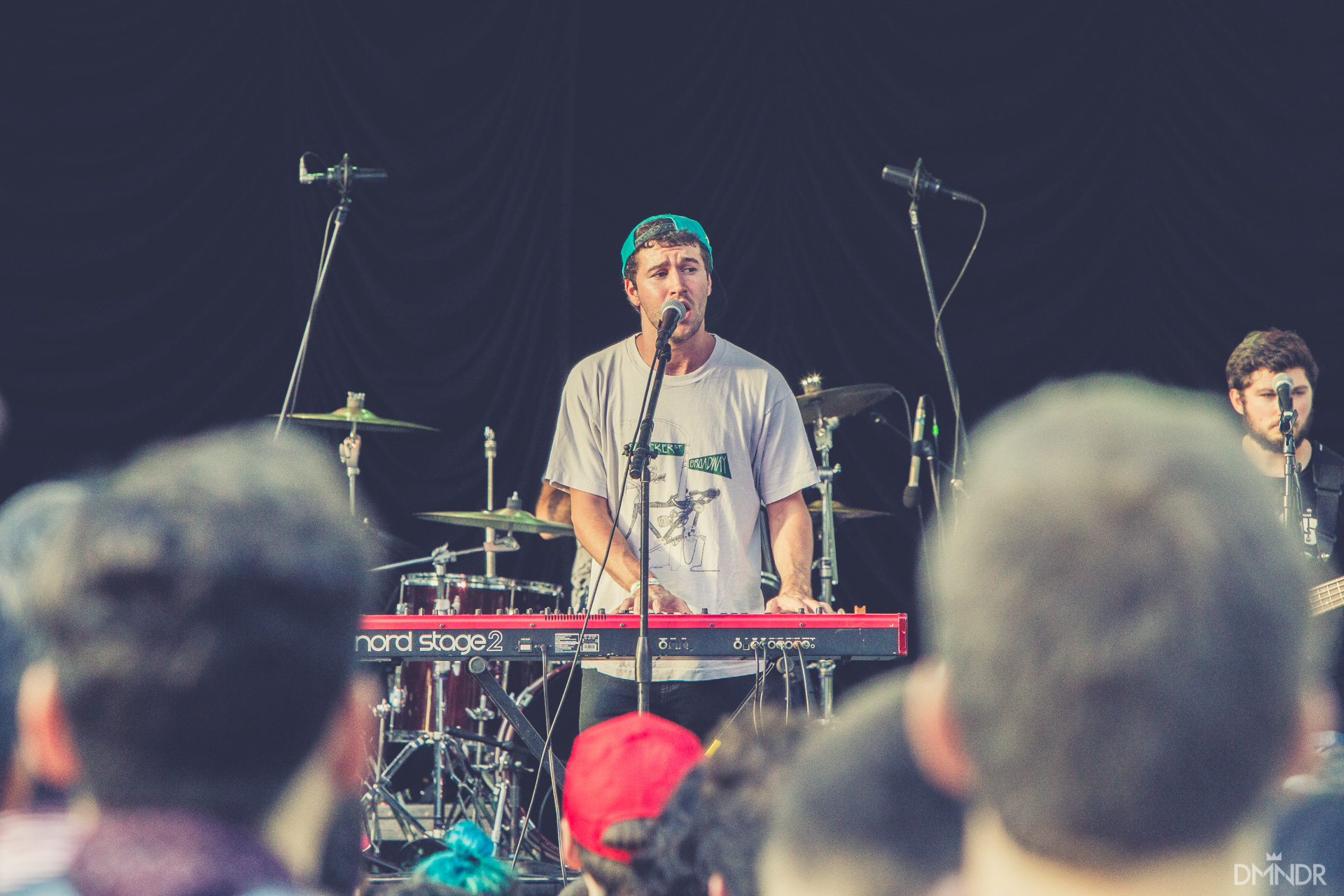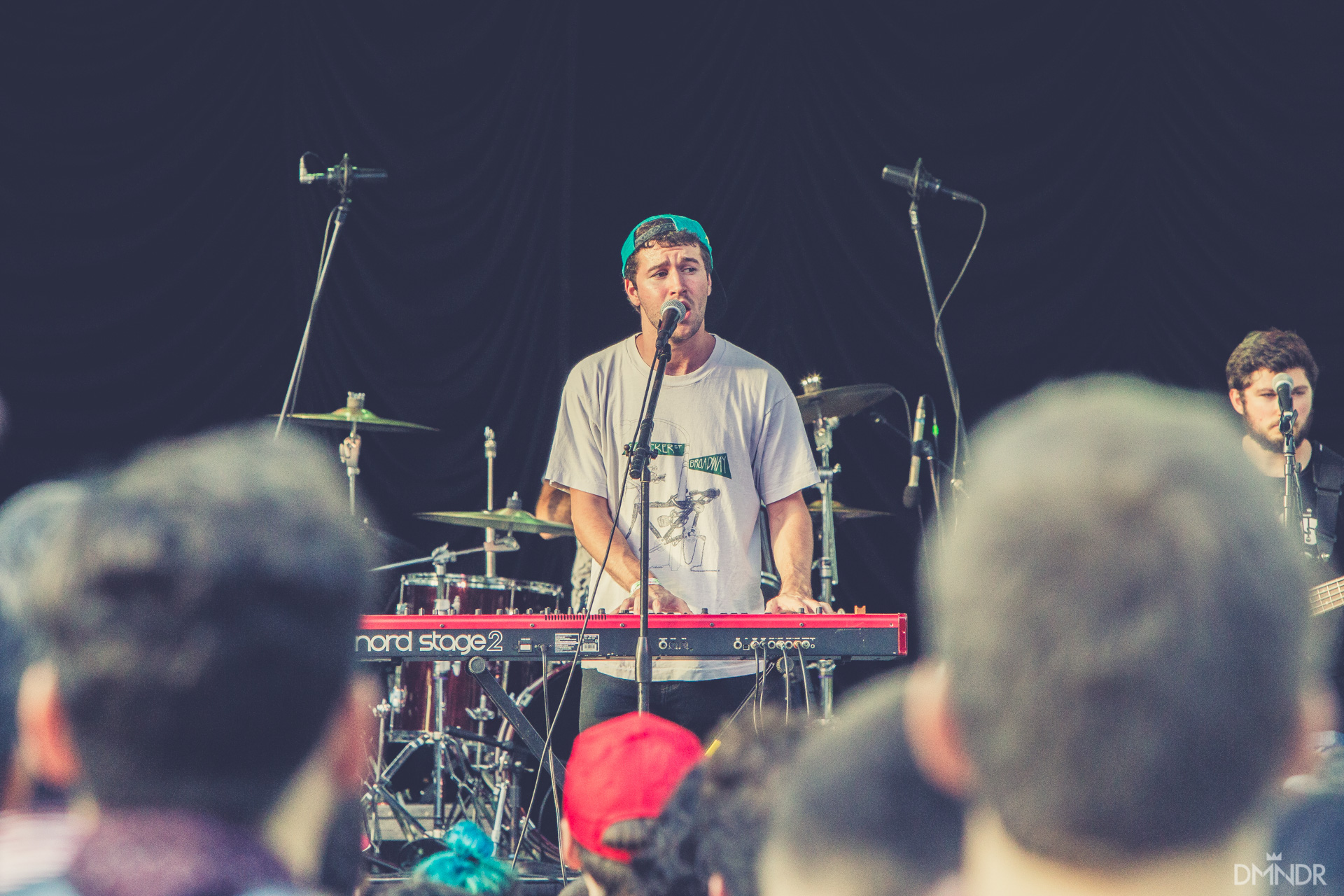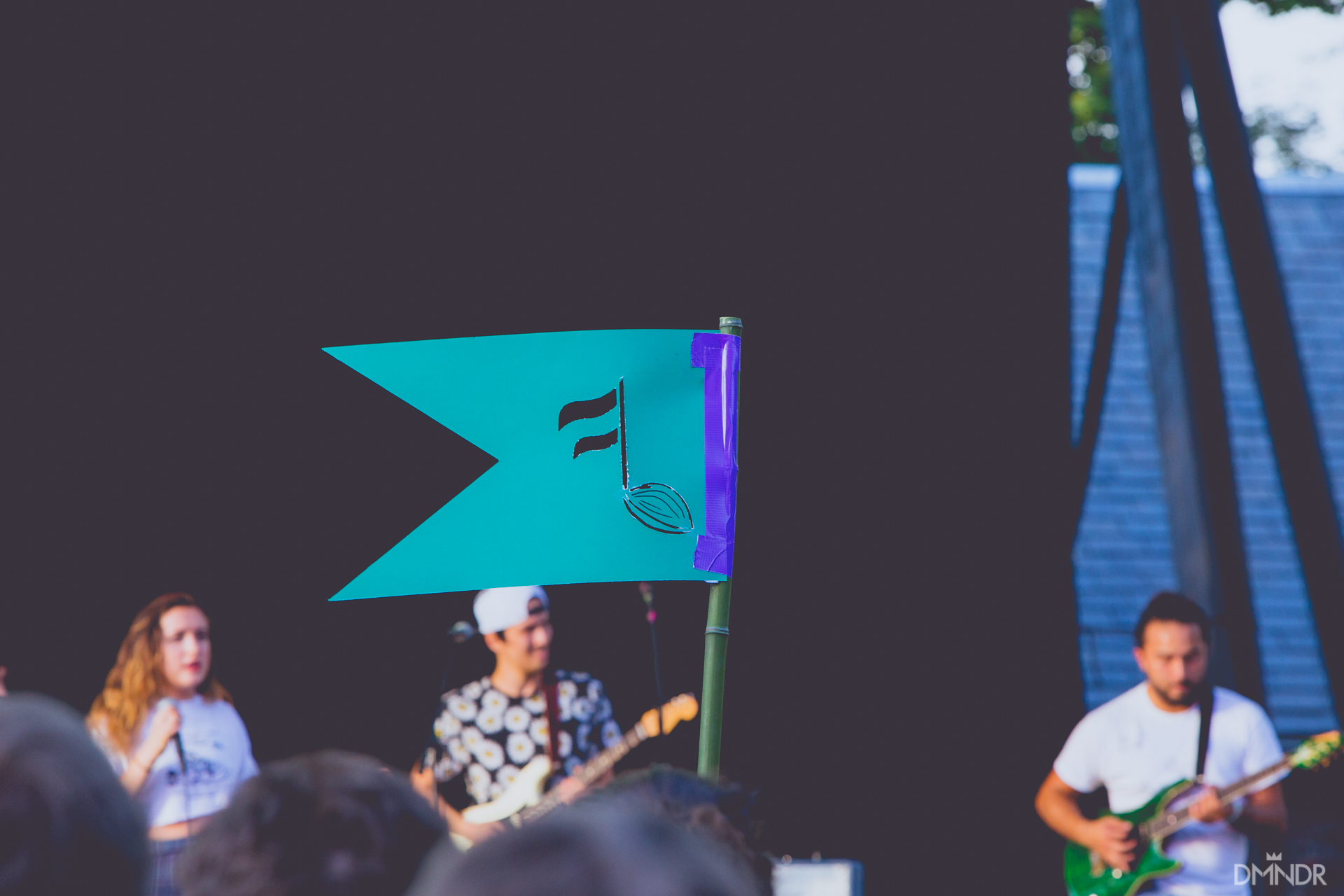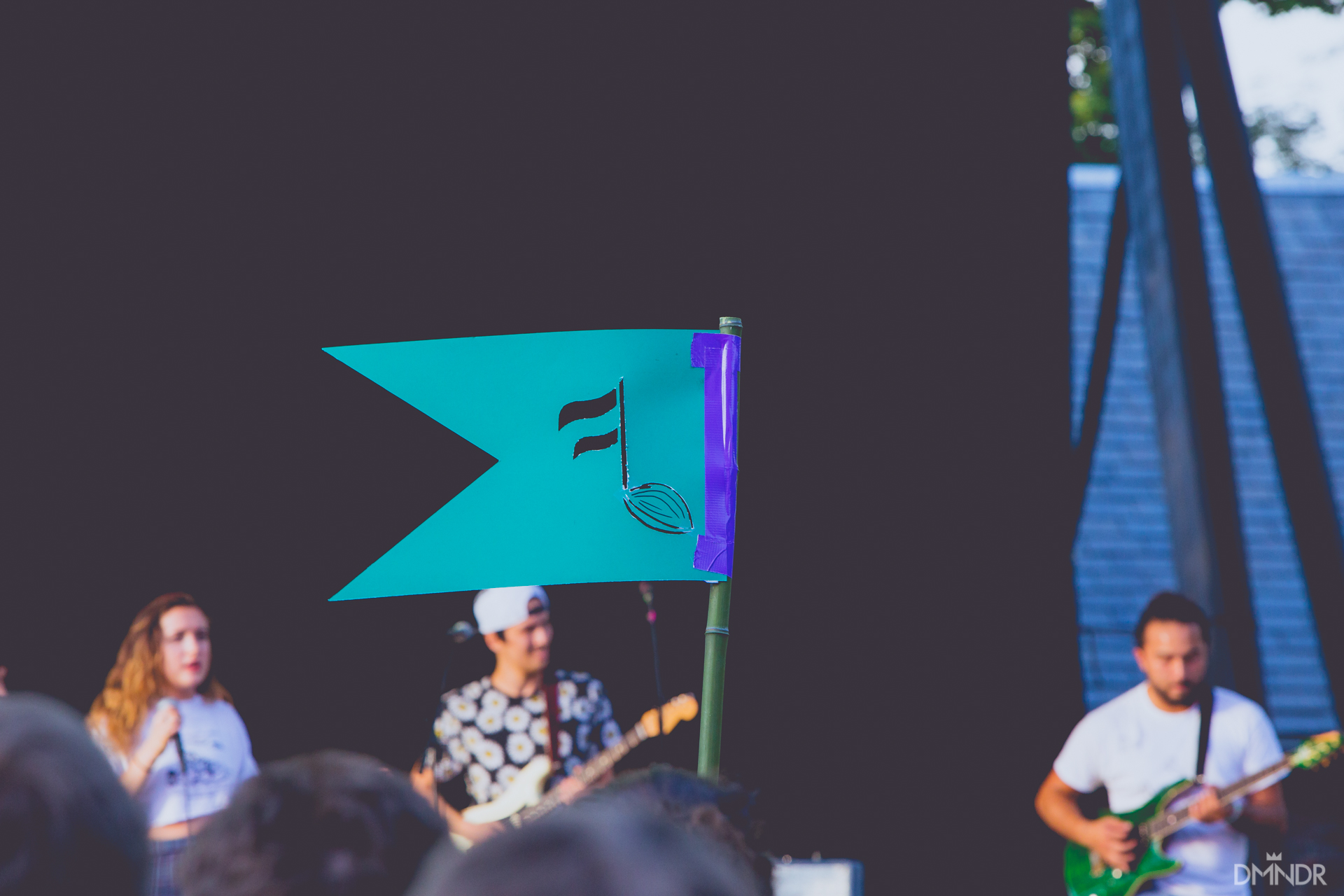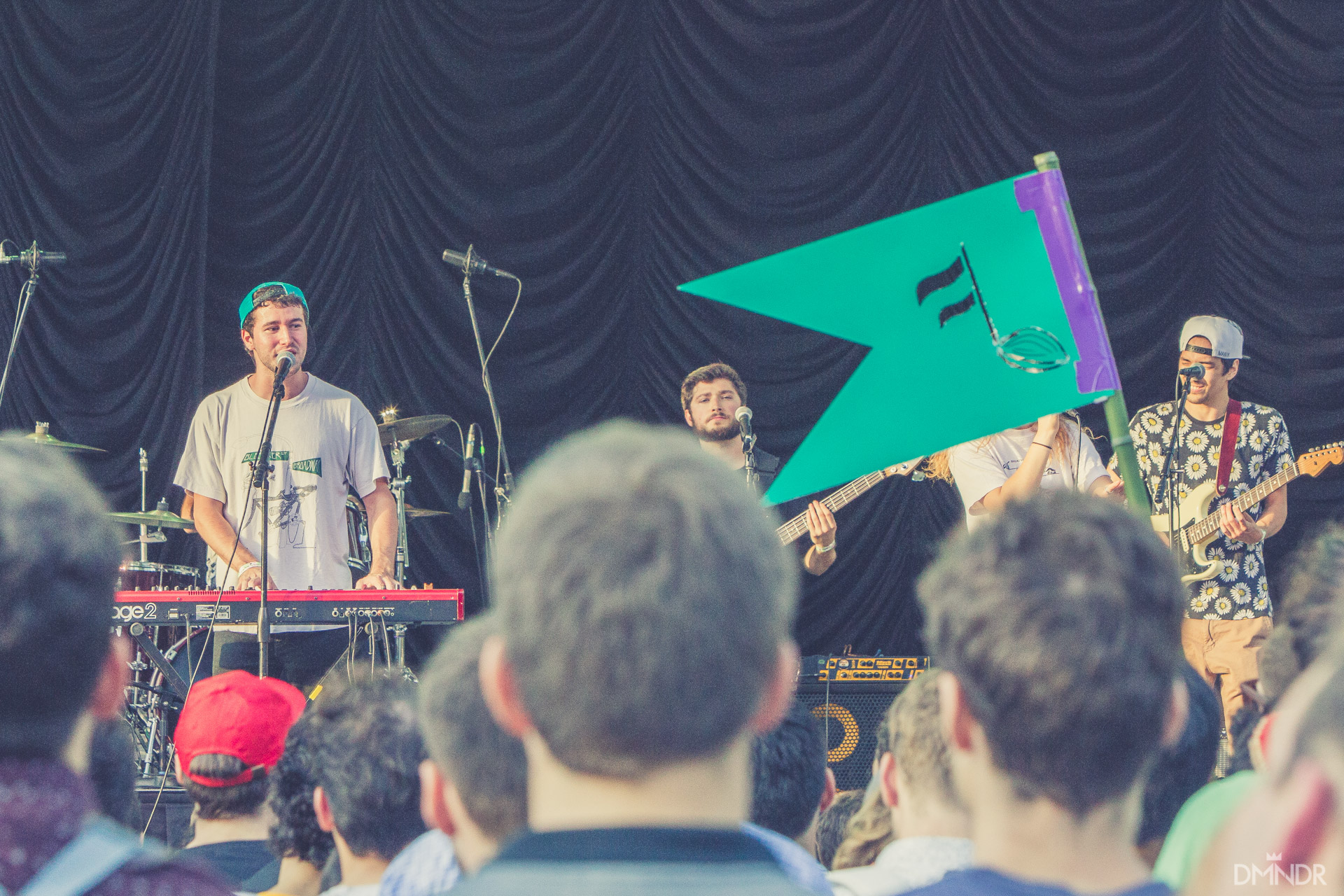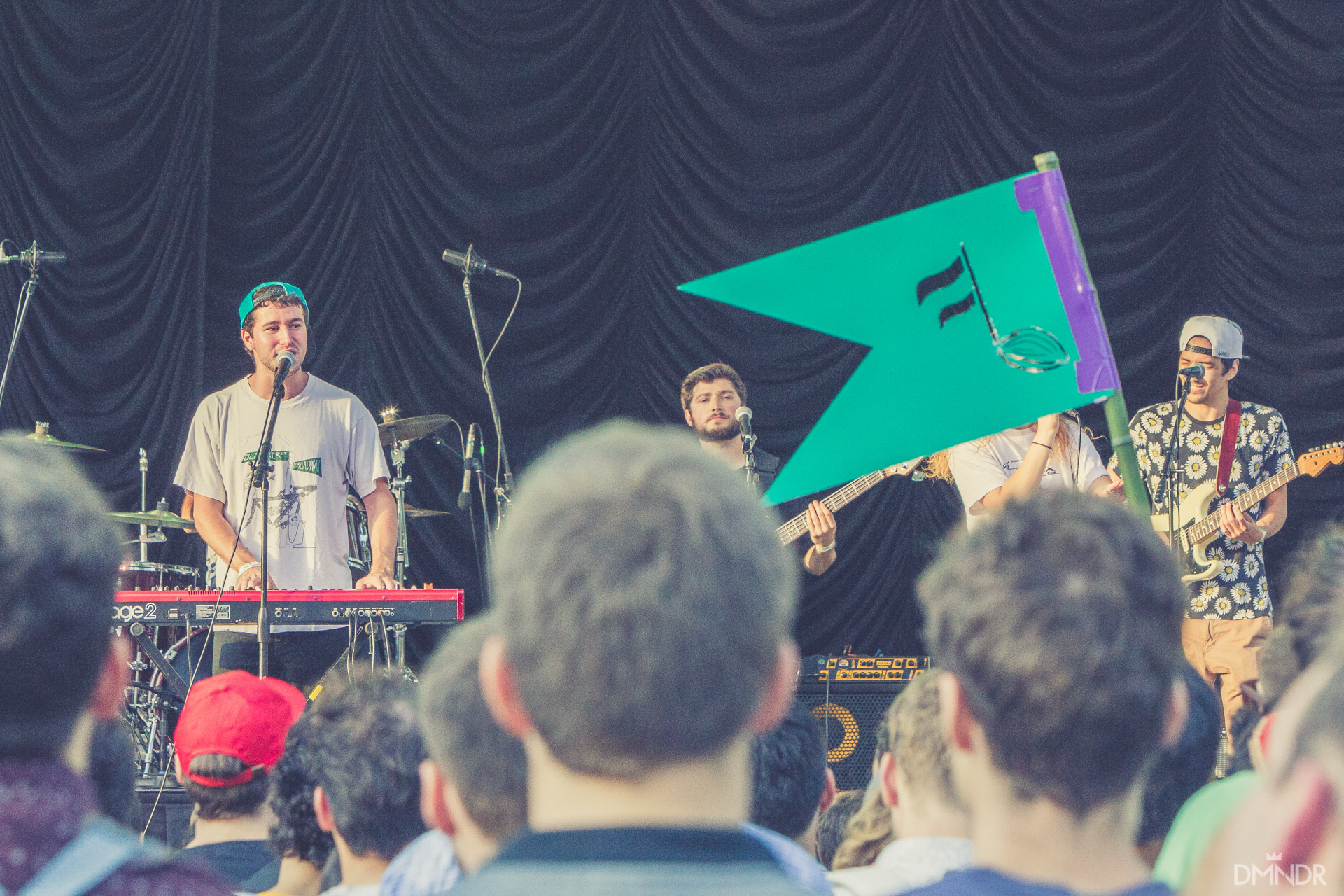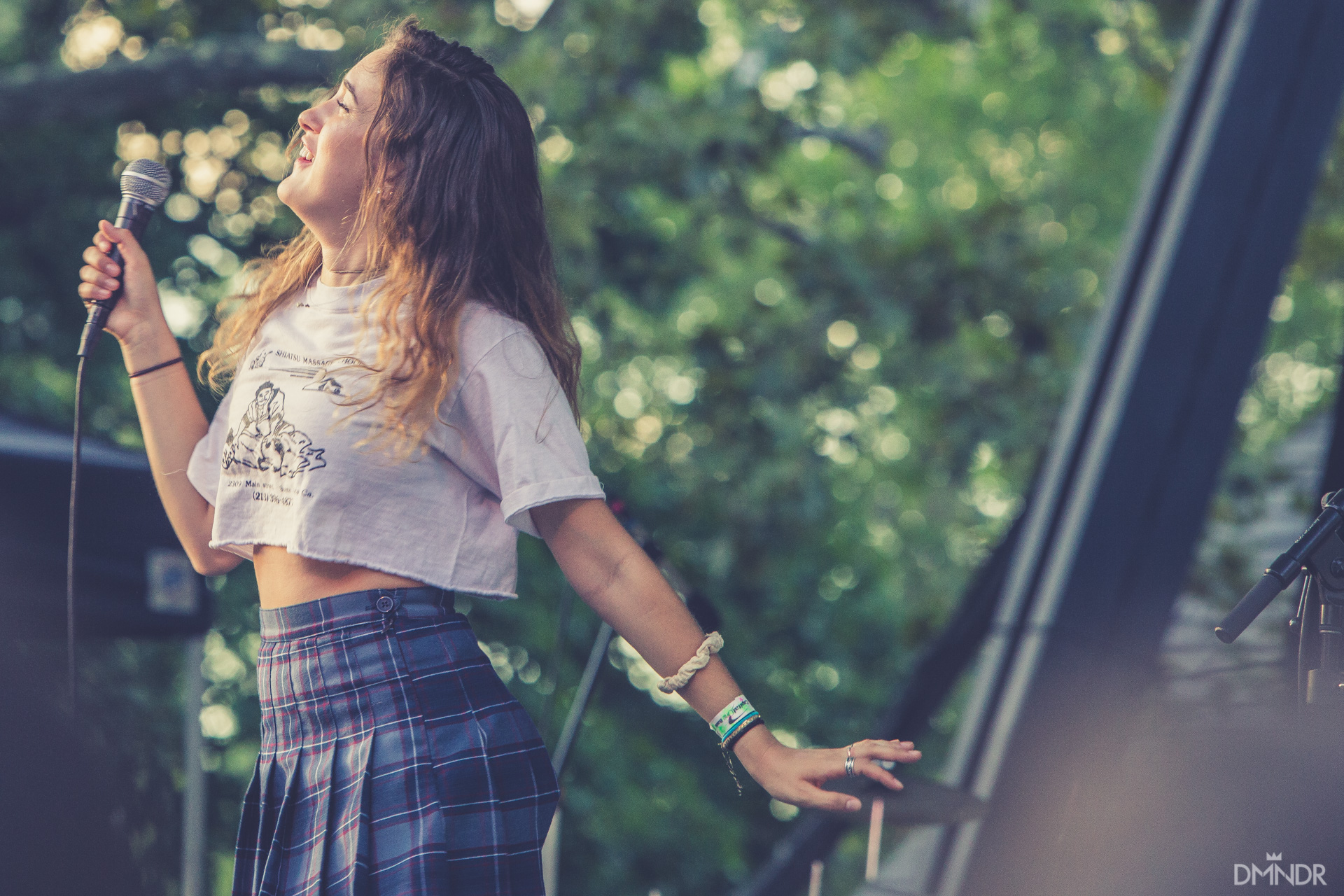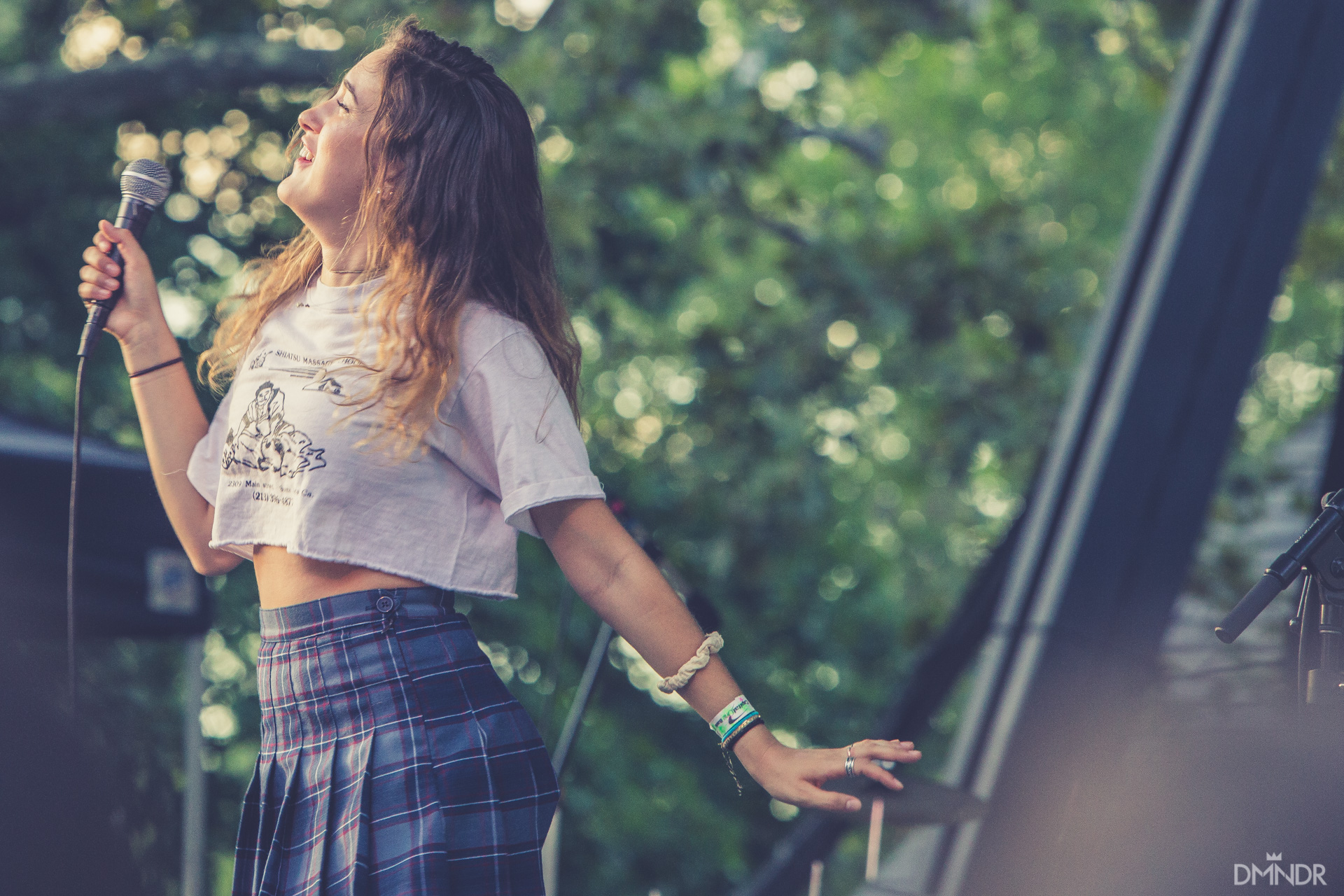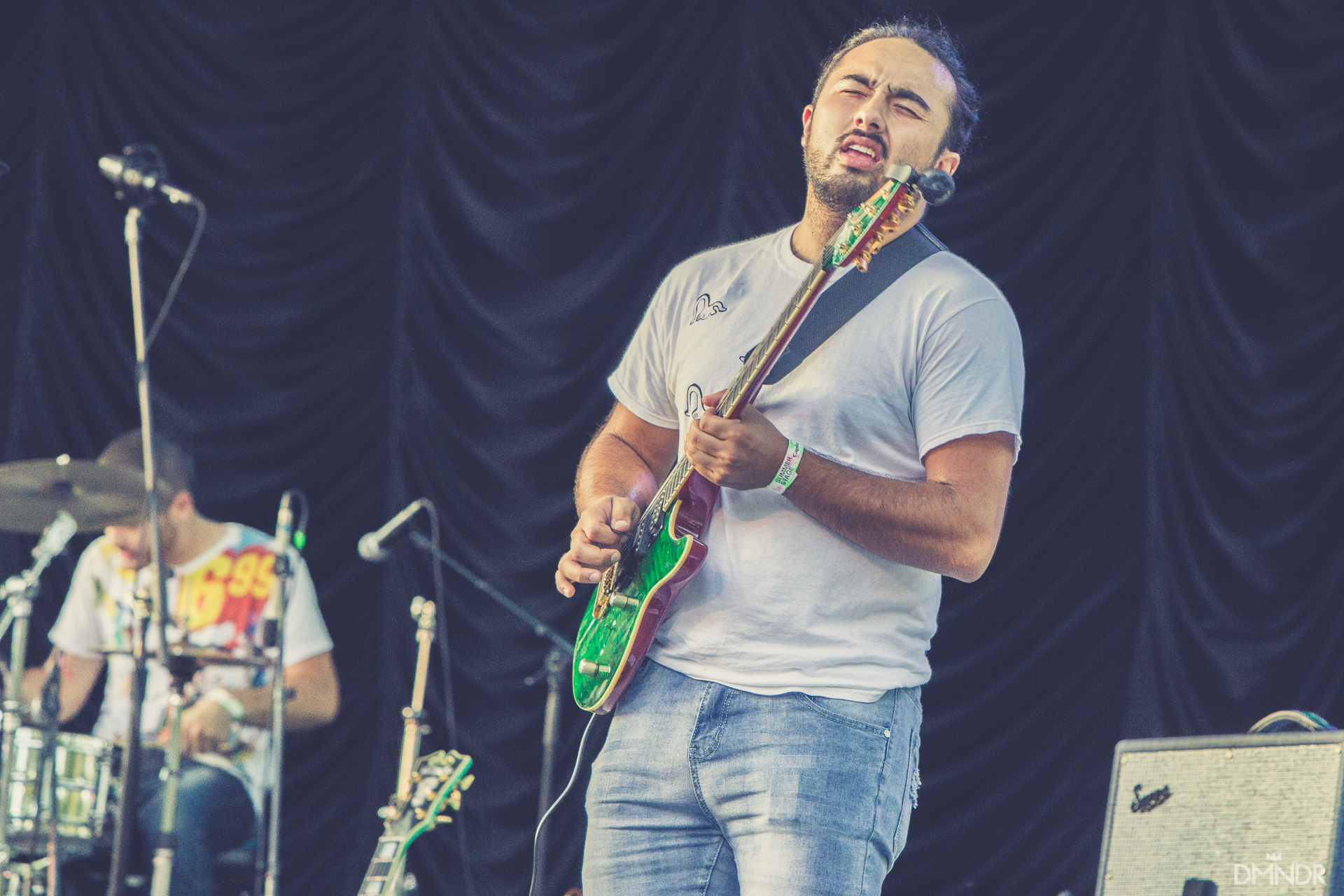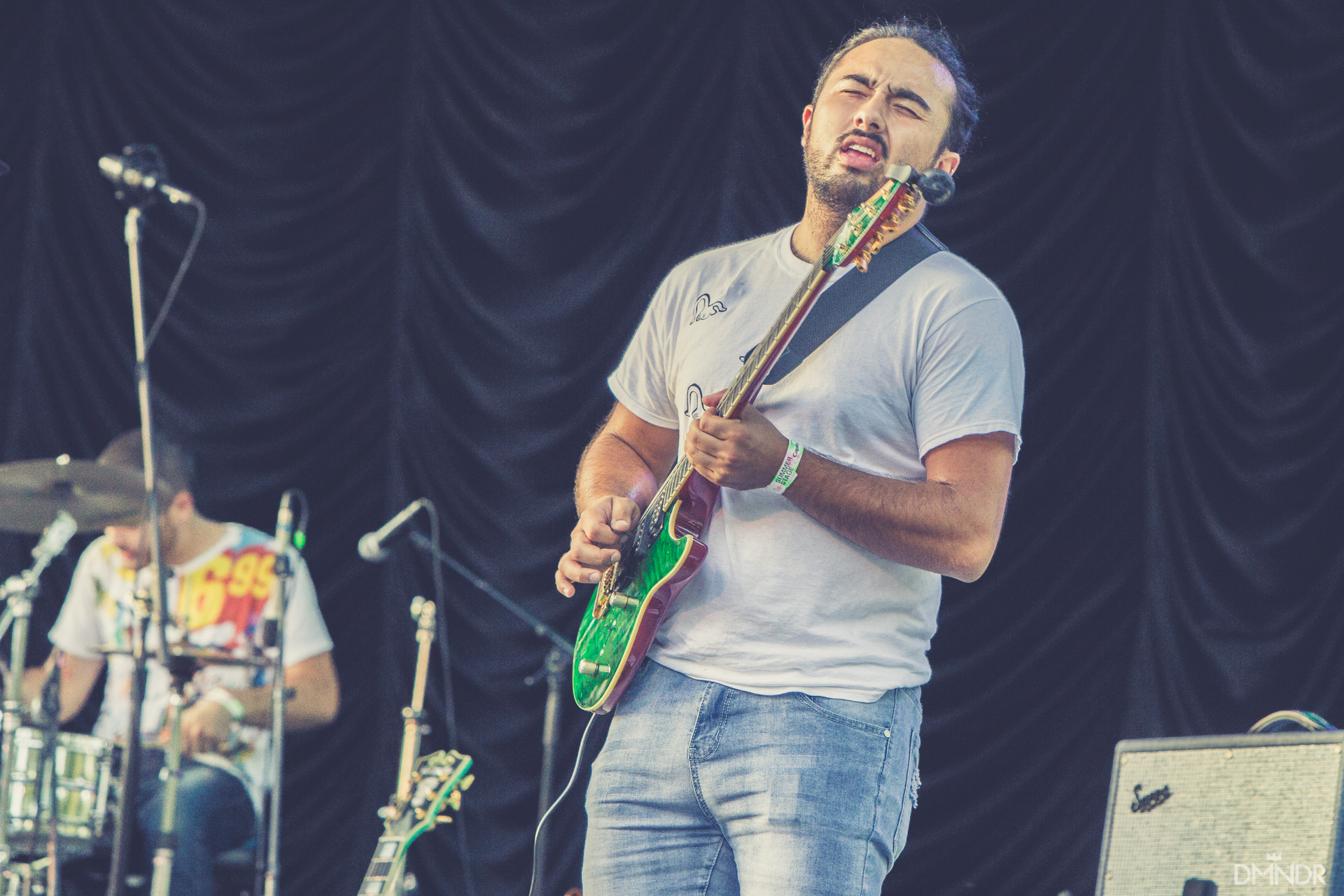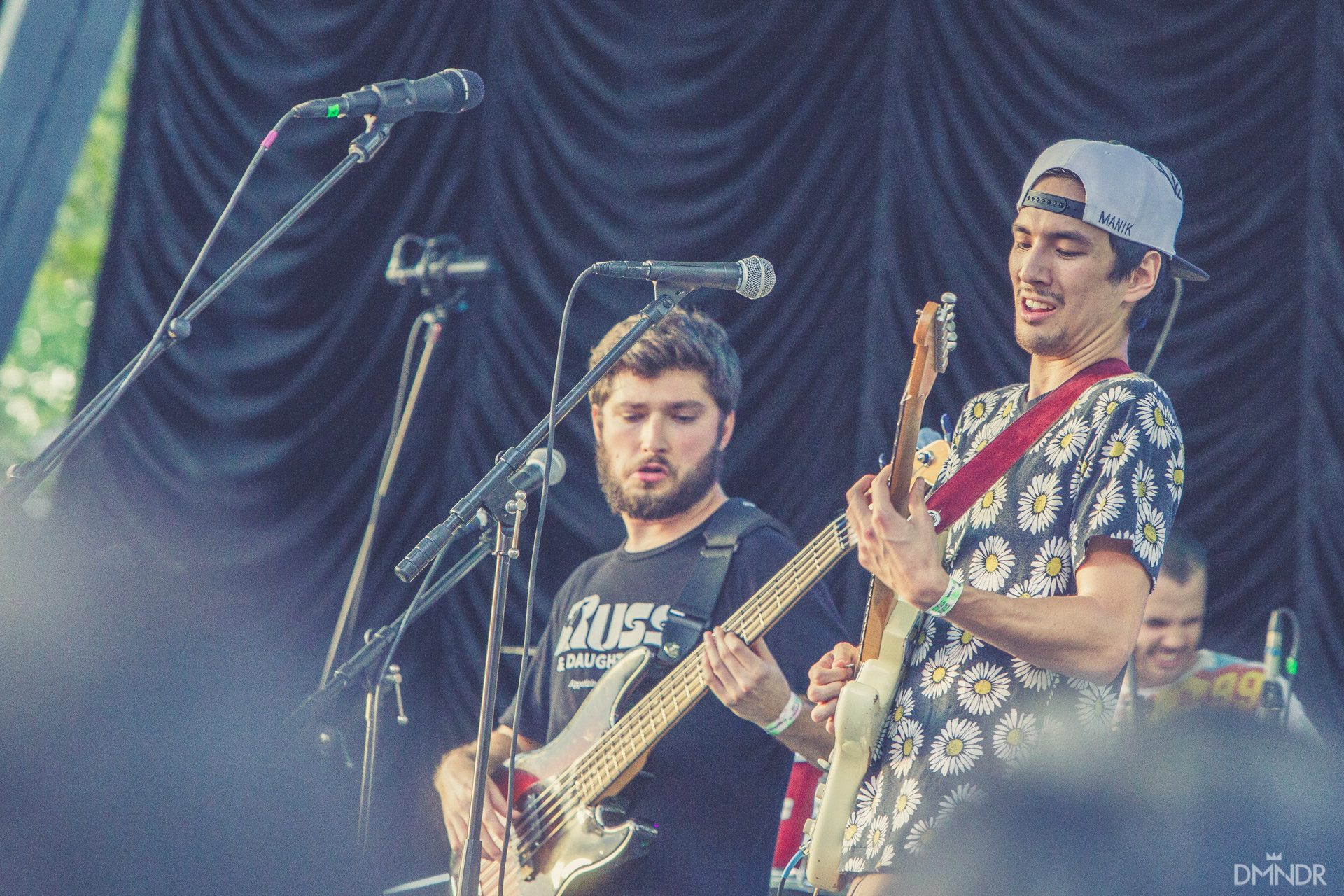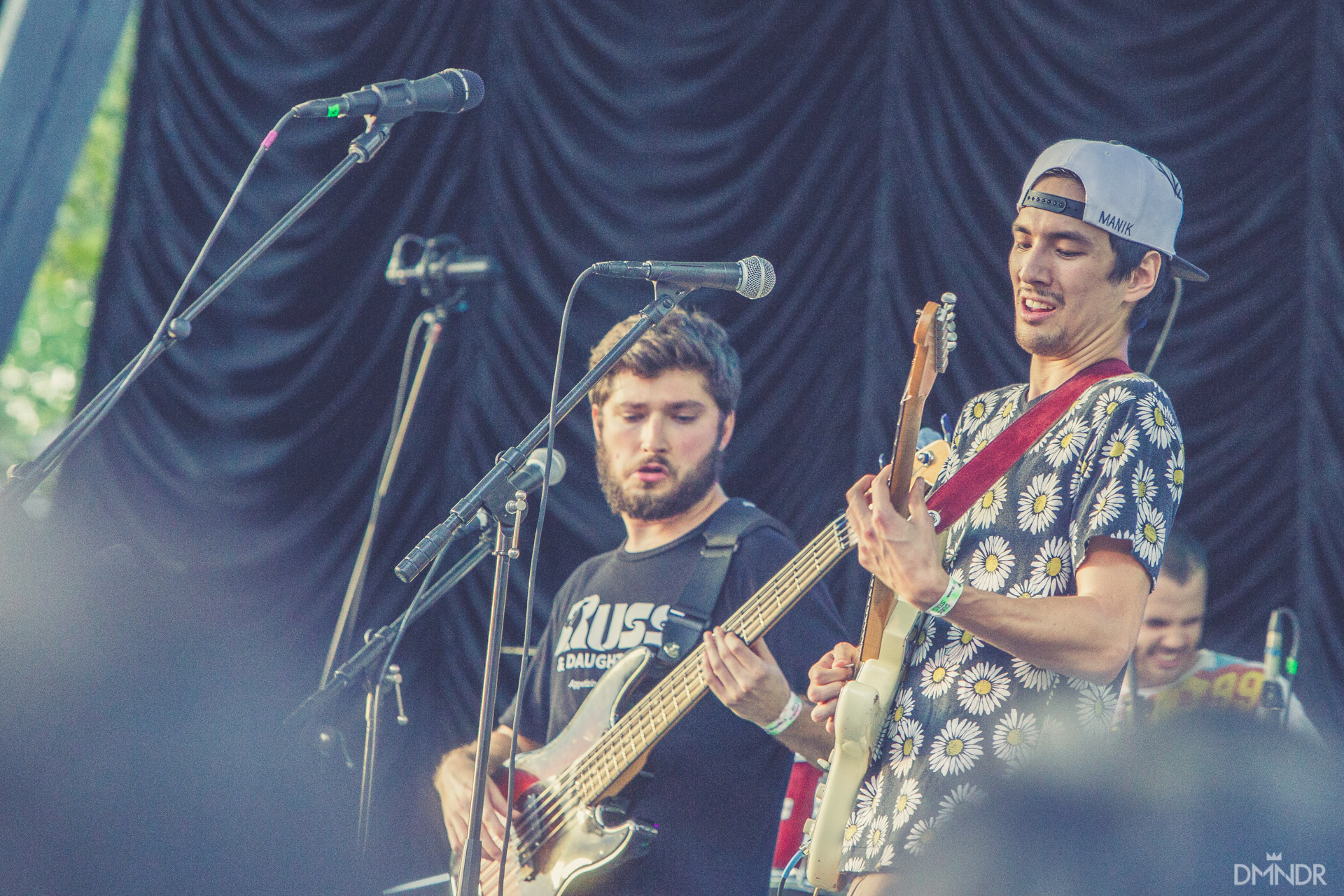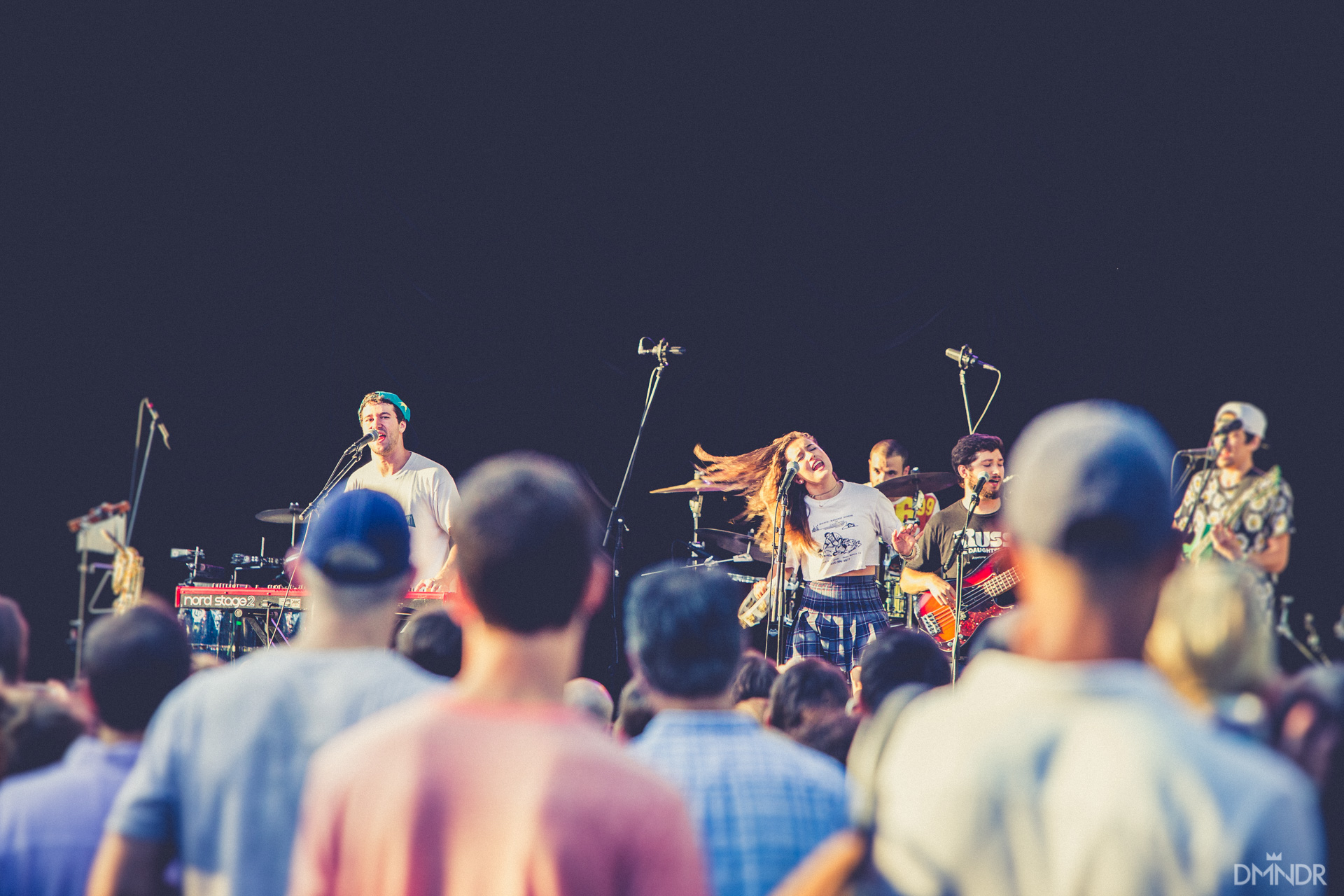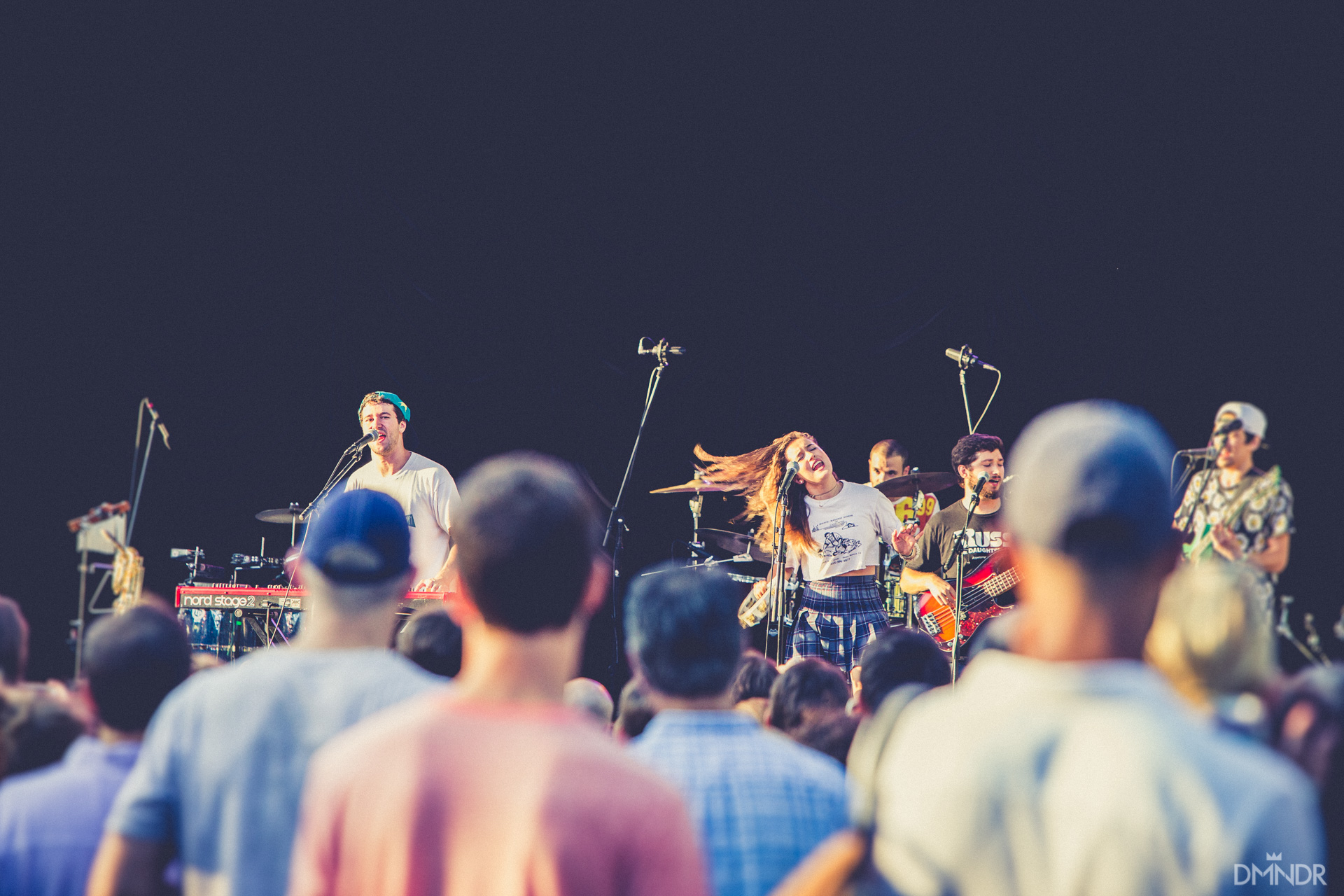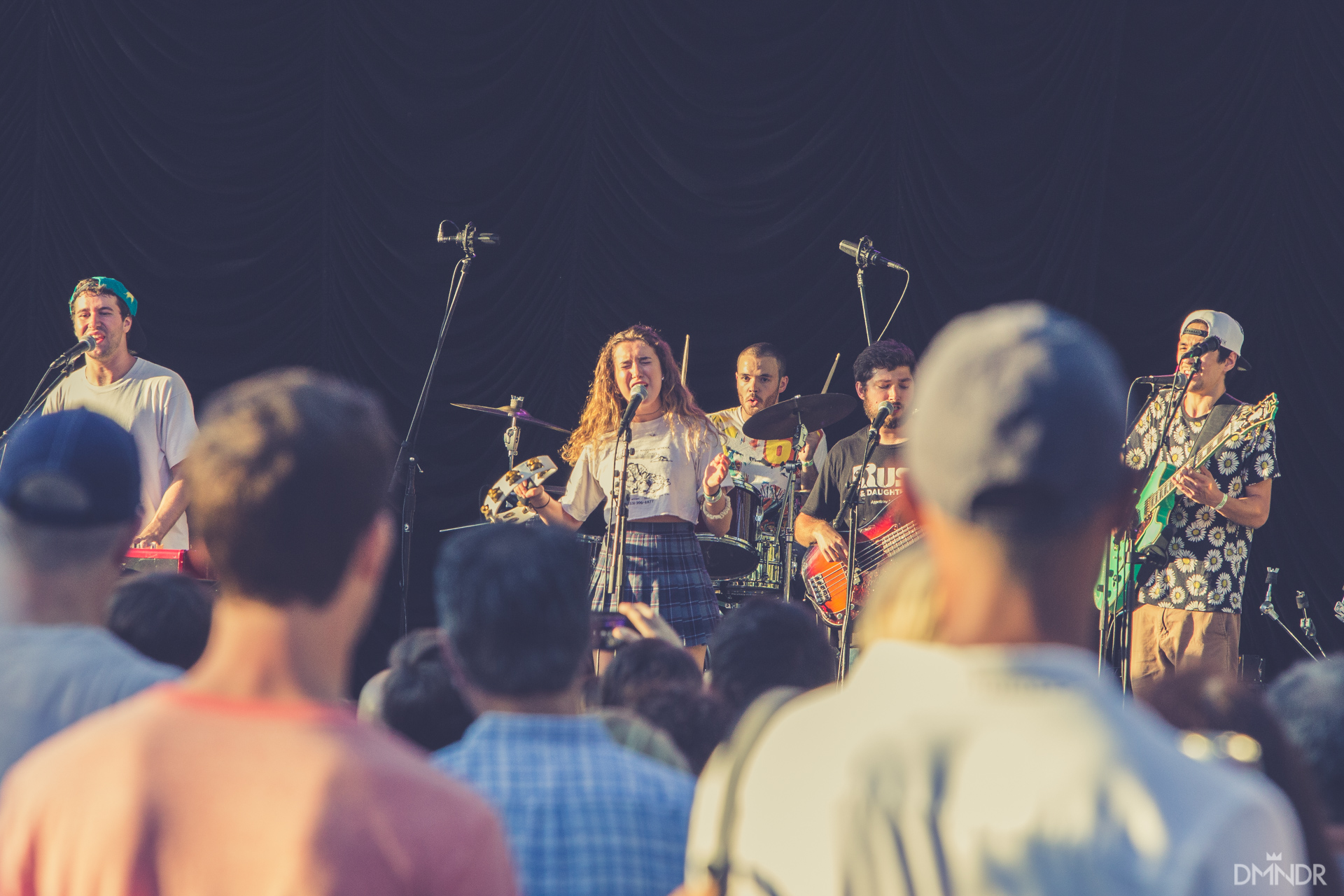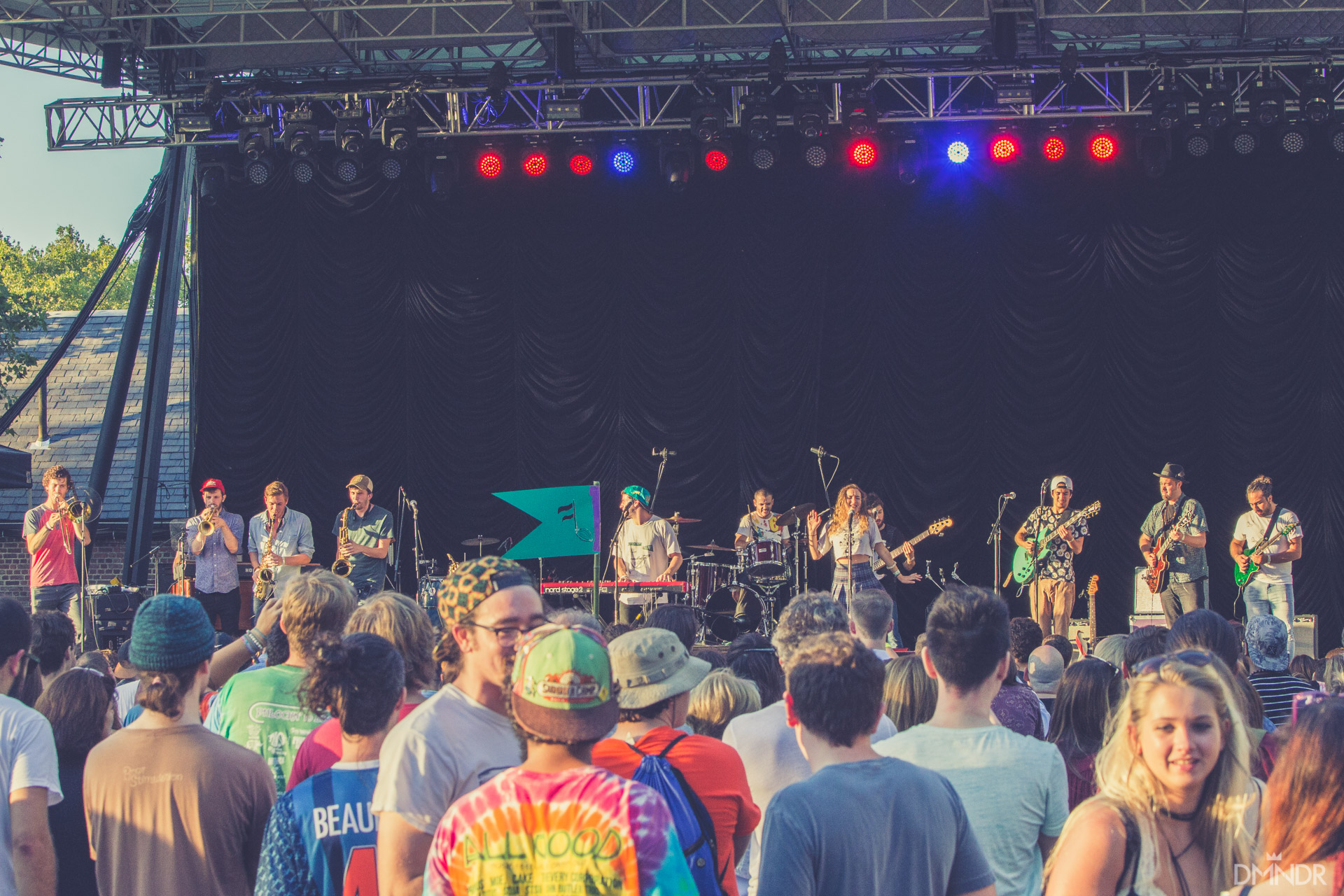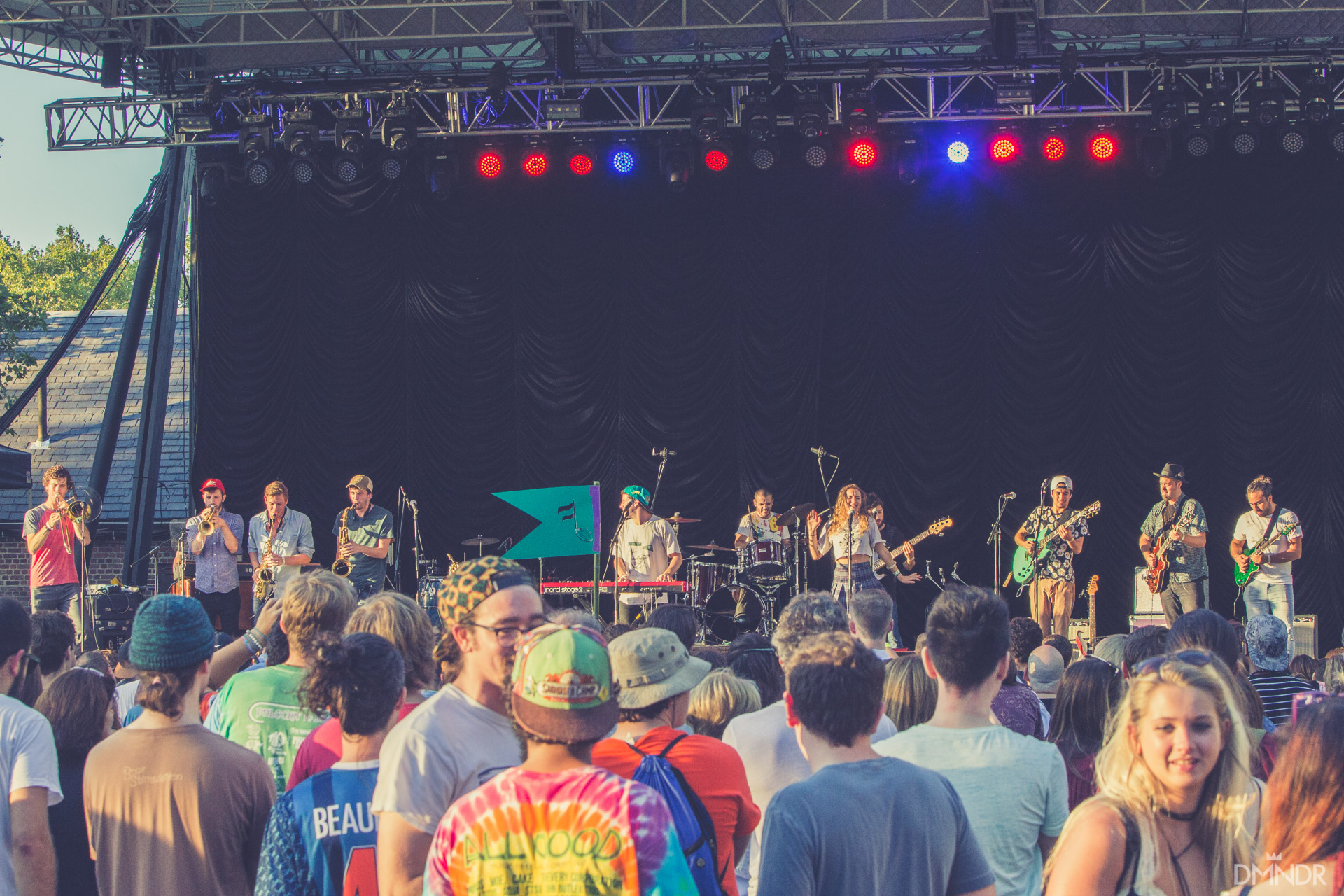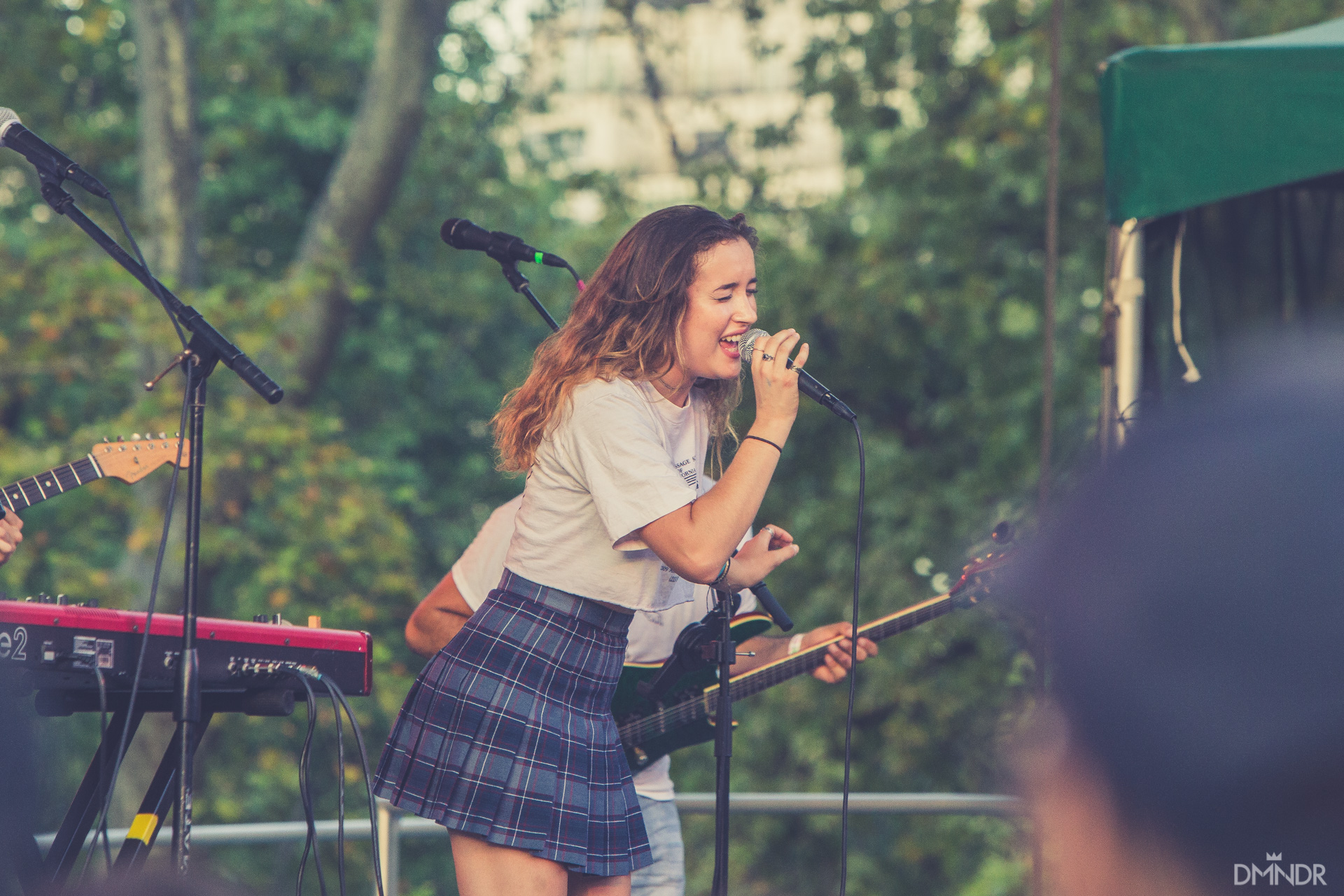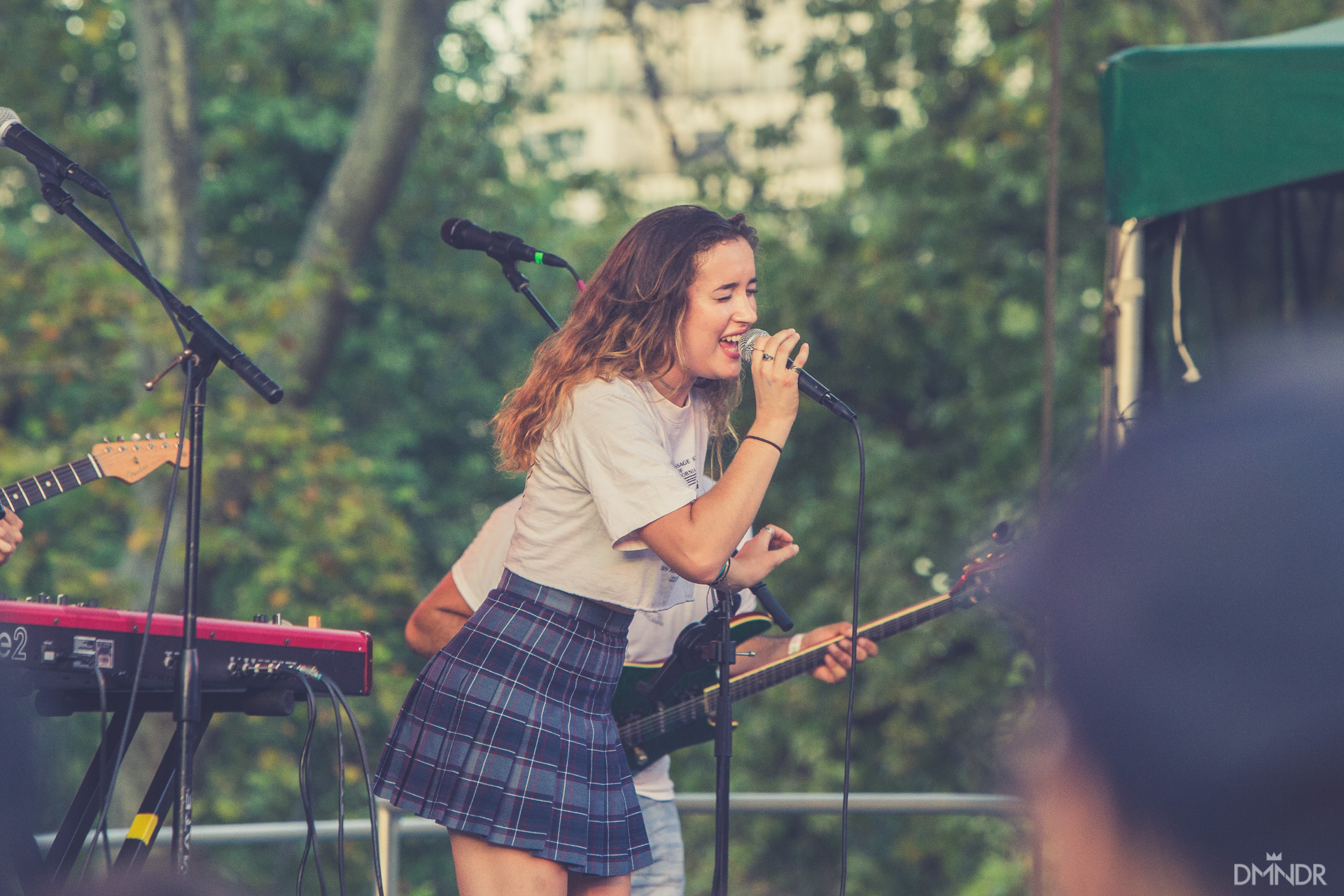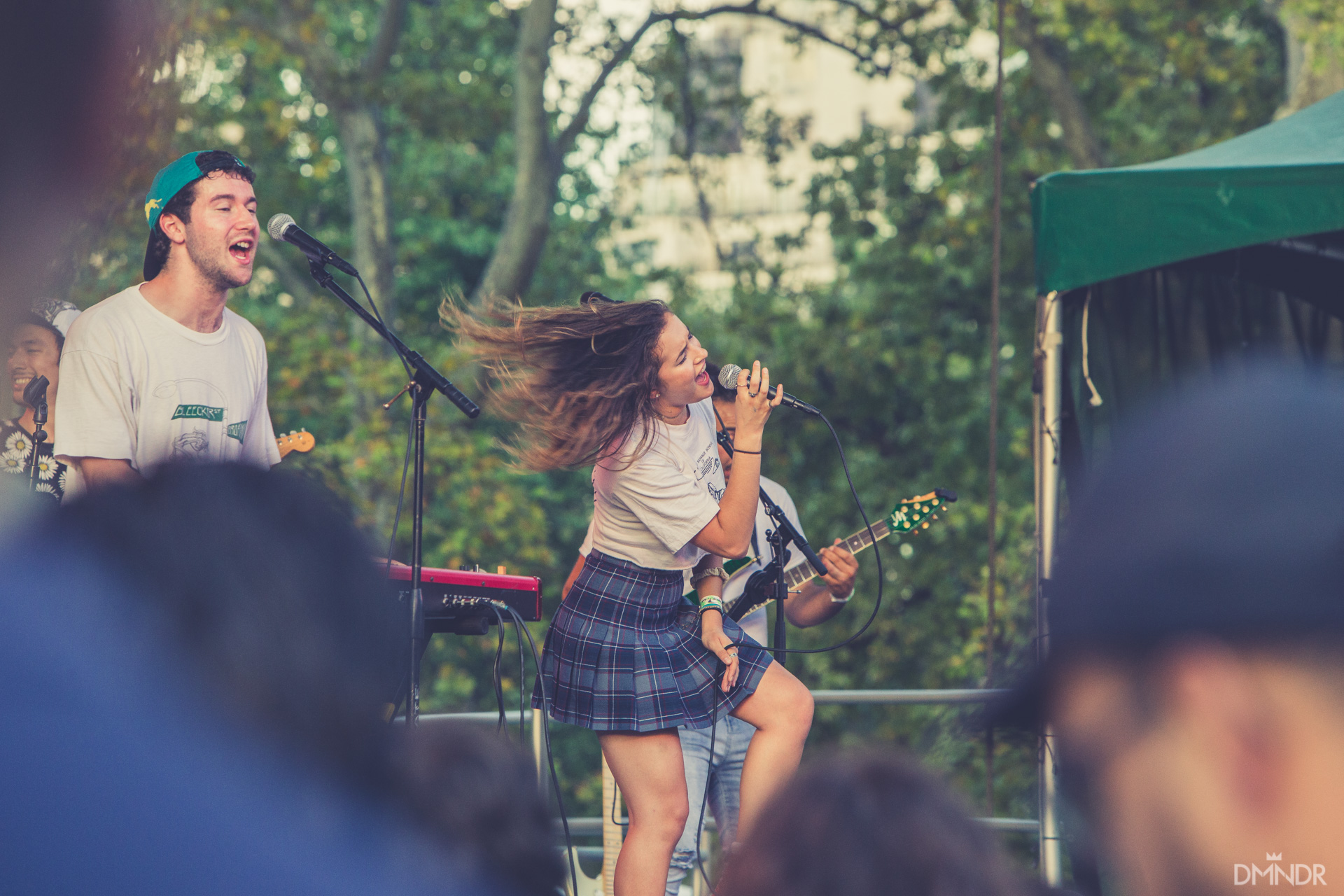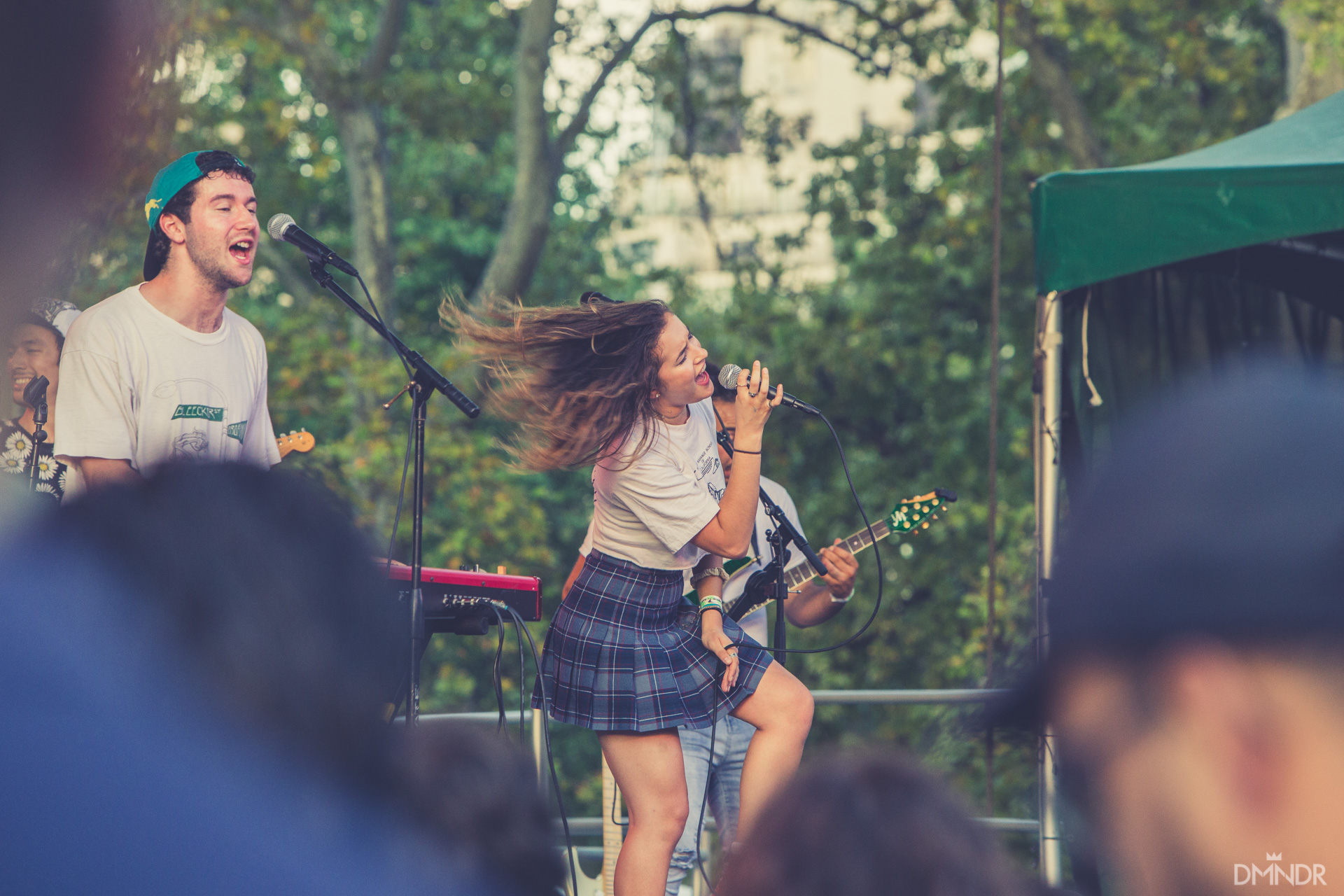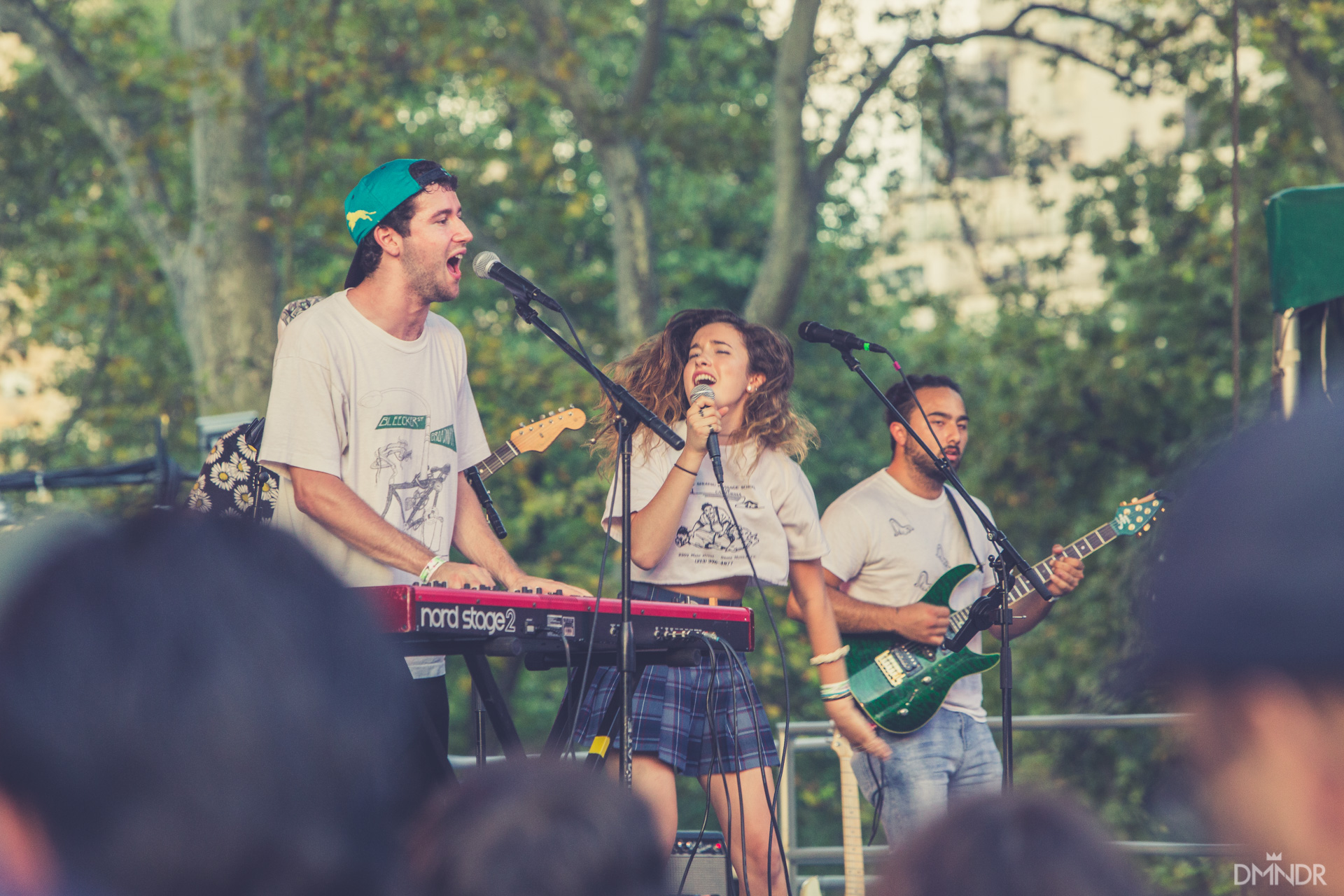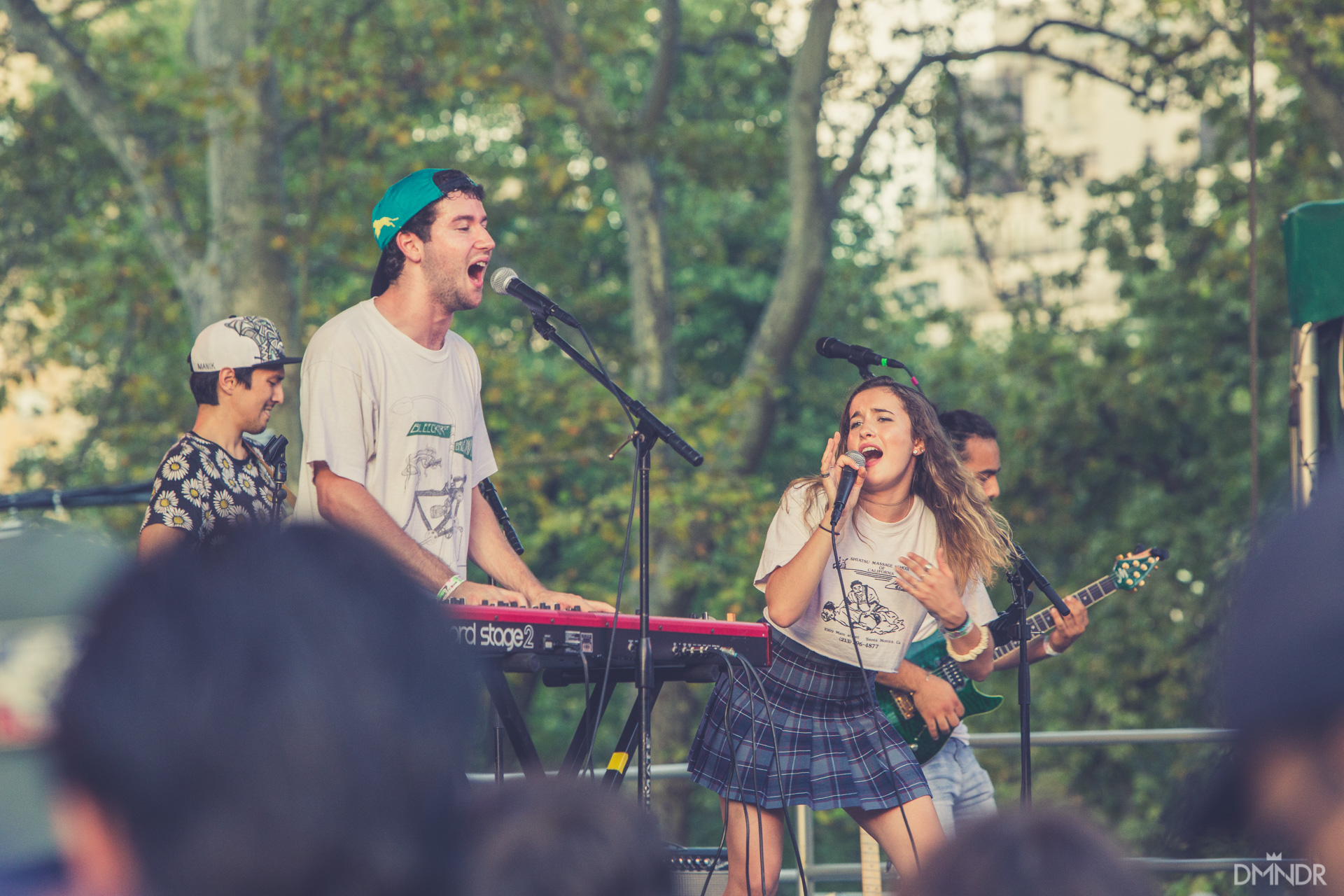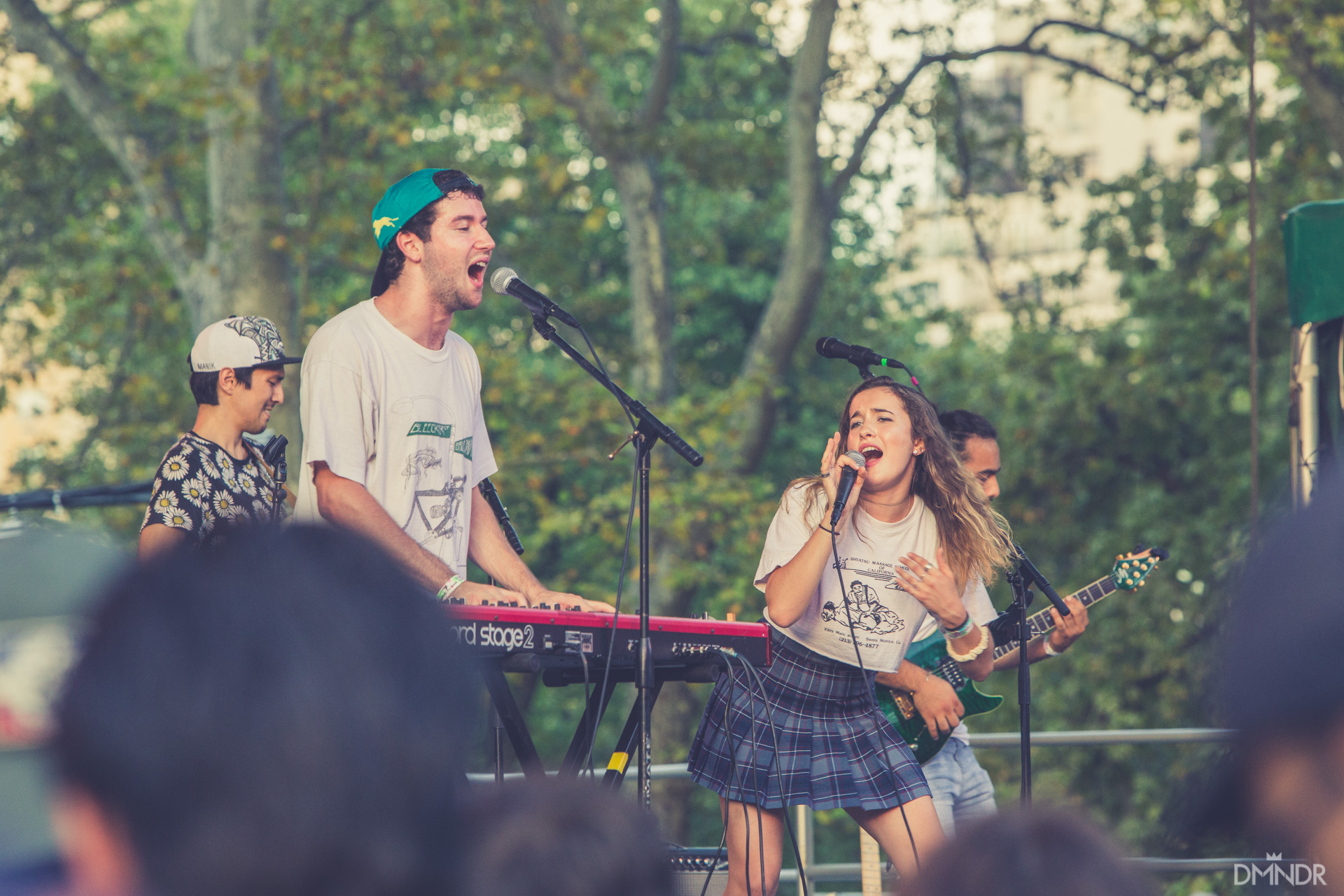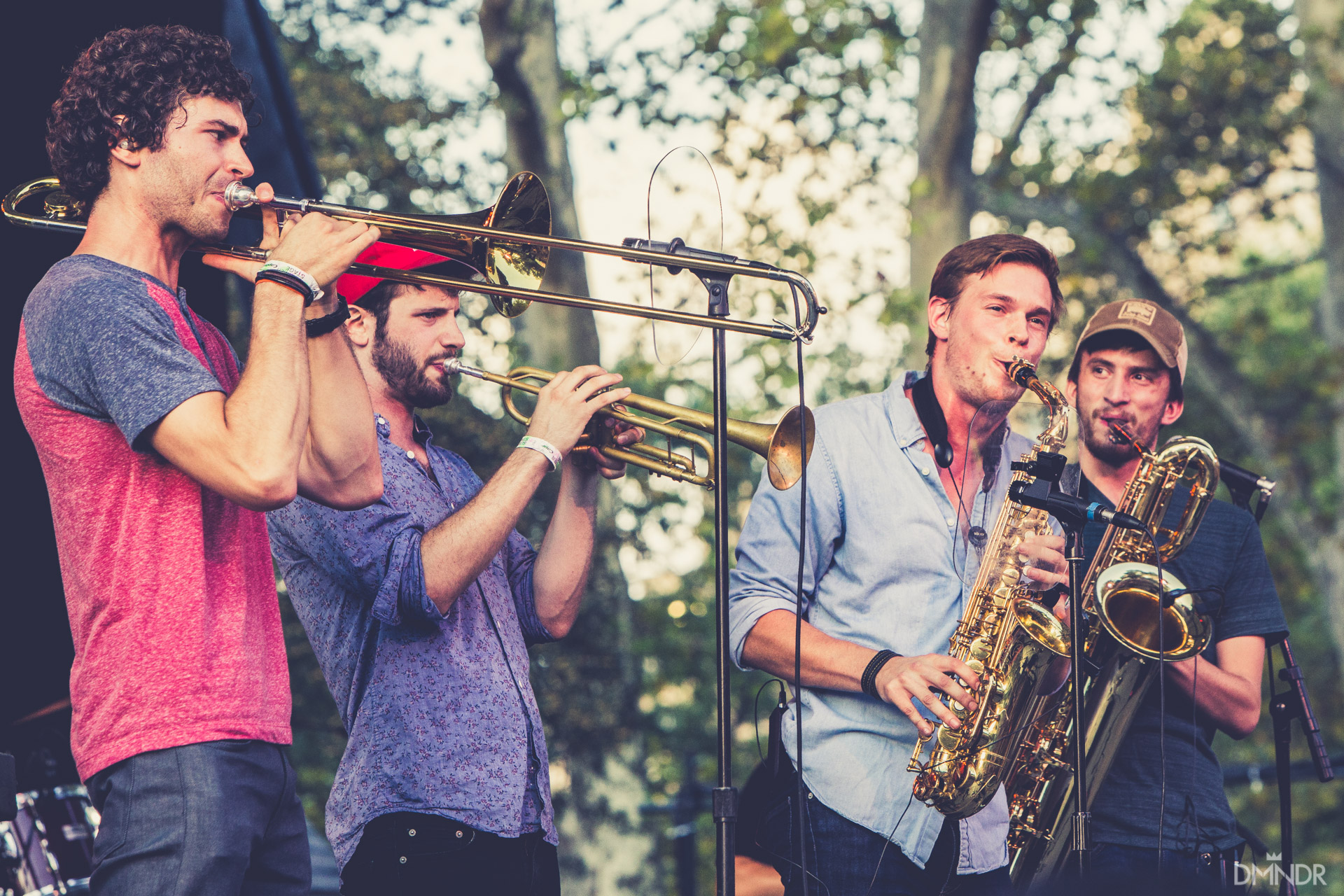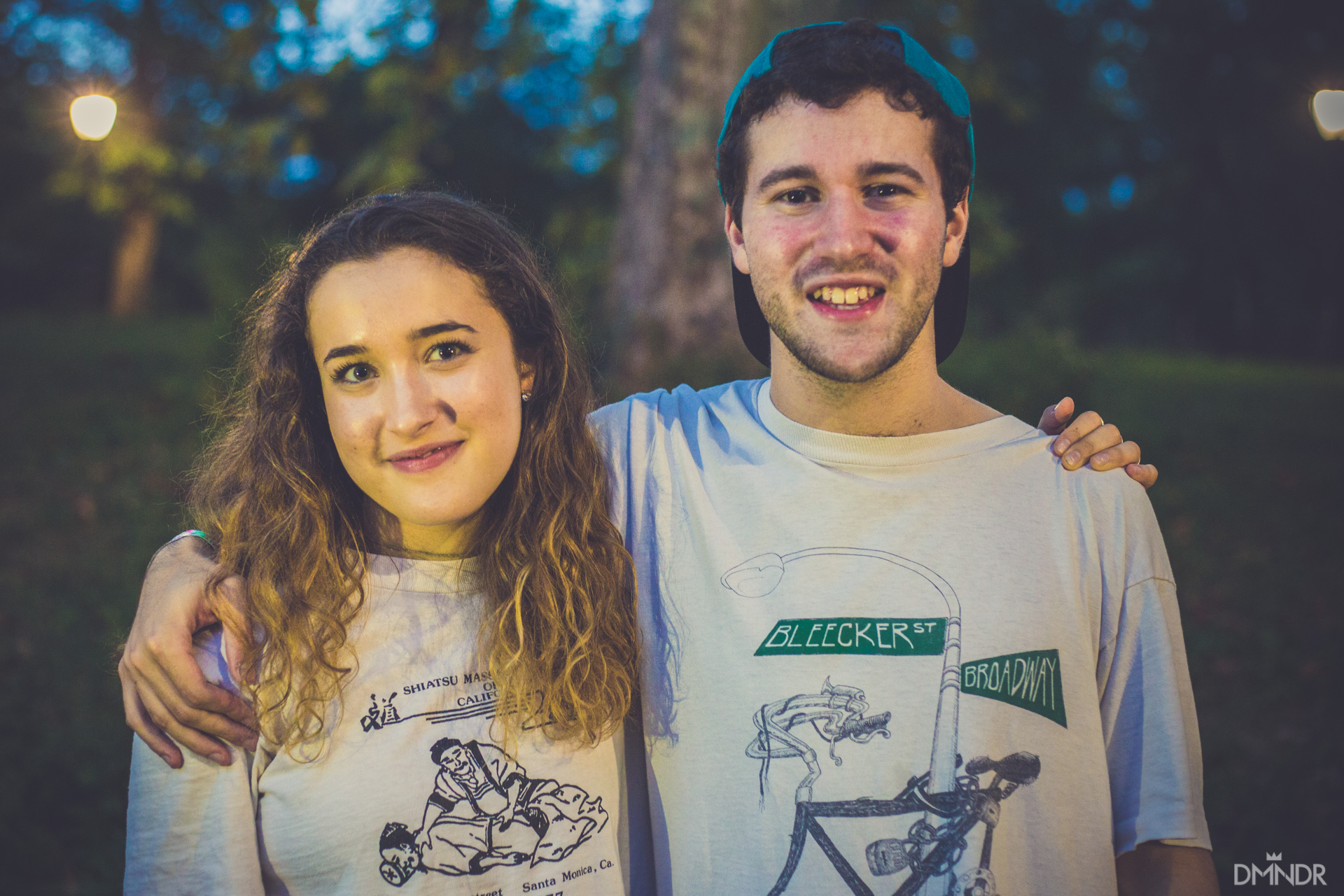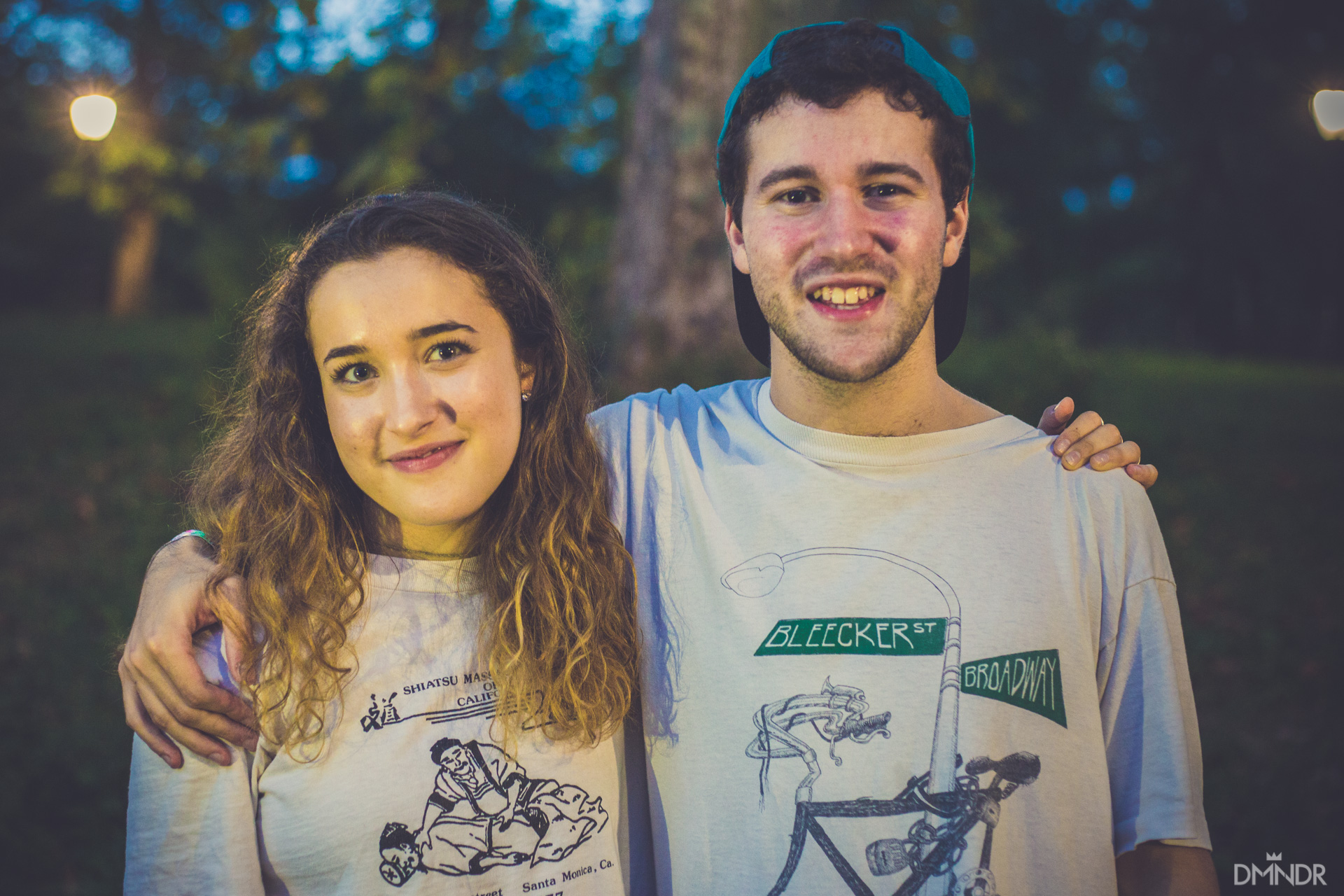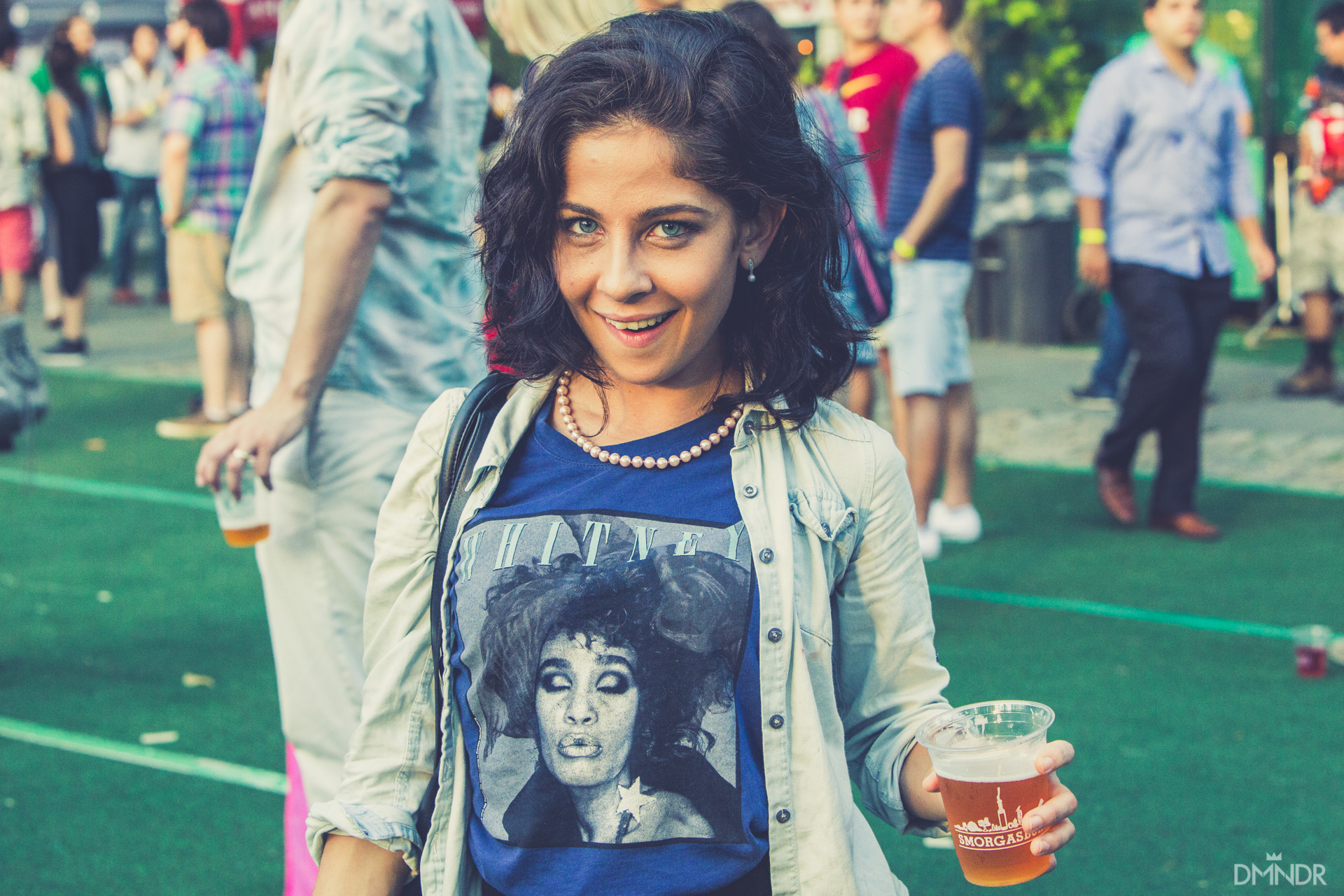 Words cannot describe the smooth sounds of Eric Krasno and his band. I first heard this man shred at the Bonnaroo Superjam and could not have been more impressed… Until last night. His set was equal parts blues, rock, with a side of jam. He even joined Vulfpeck for a few songs later in the night that showed the true mastery of all the musicians last night. His latest album is called Blood From a Stone.