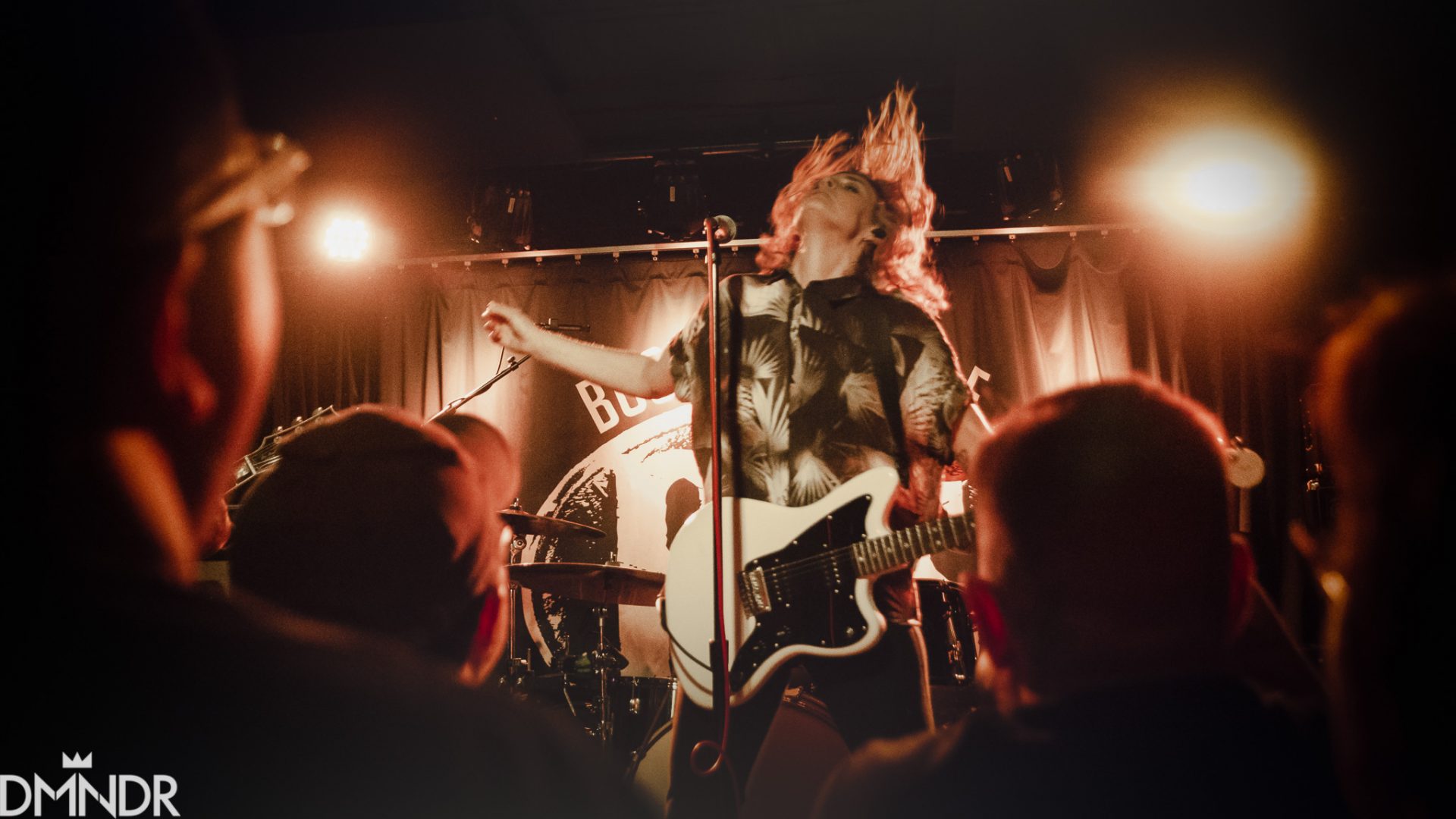 Alt-rock combo Dead Sara and Welles performed to a full house yesterday night at Philadelphia's intimate Boot and Saddle venue. Fans from Broad street and beyond packed themselves wall to wall to watch these two bands as they filled the the room with hours of energetic, unabashed, rock n' roll vibes.
With a sound influenced by a mix of classic rock n' roll, psychedelia, and lots of dry humor, Arkansas based act Welles had a lot to offer listeners that night.  At first quiet and unassuming, his four piece group soon to warm up the audience with their distinct, fuzz filled riffs and melodies. Tracks such as "Seventeen" and "Life like Mine" were among the standout tracks of their set. Both songs are part of the band's debut album titled "Red Trees and White Trashes," which was released back in early June.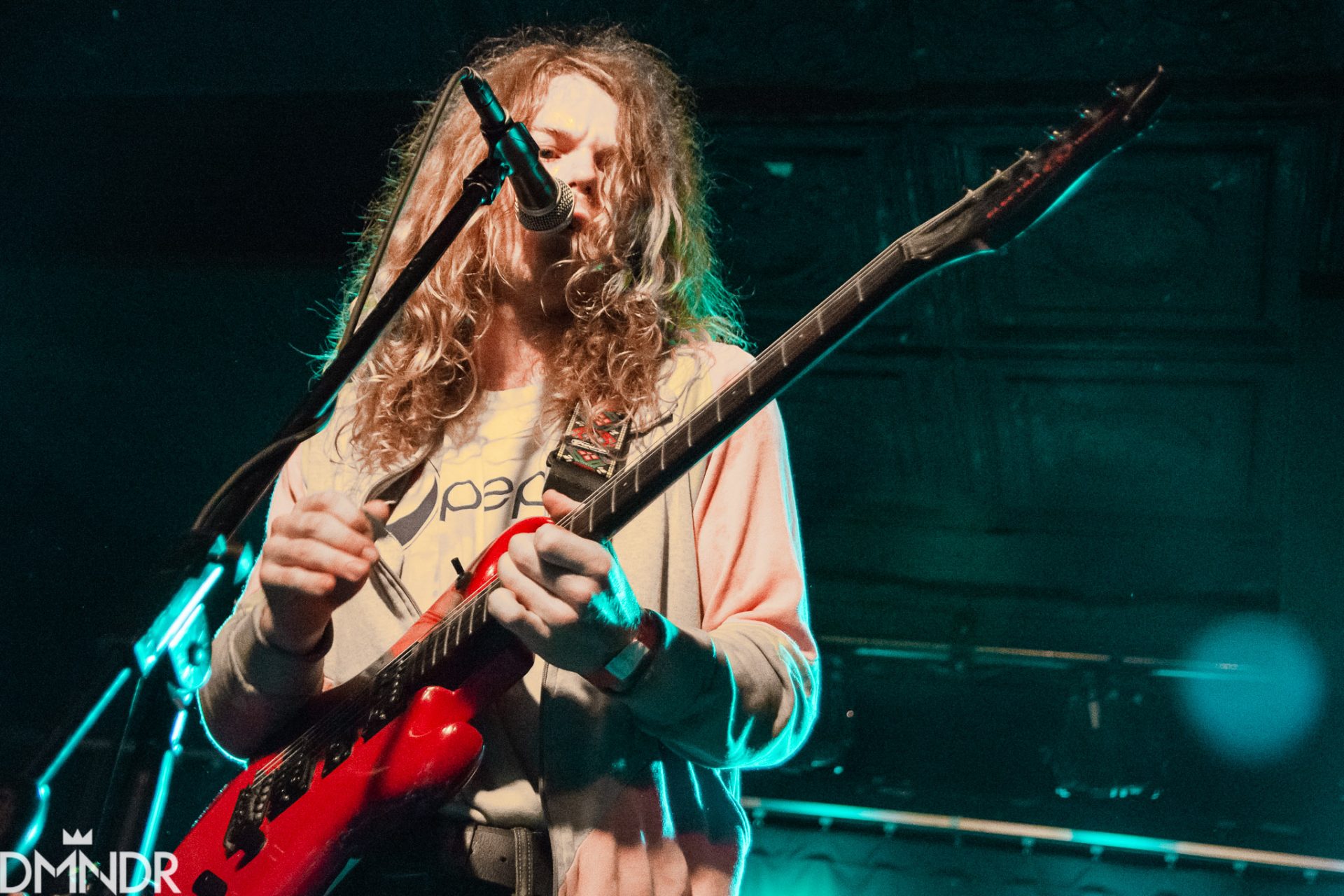 Soon after Welles was Dead Sara, much to the excited yells of the group's fans. As their opening chord echoed throughout the now much more packed and very sweaty venue, the bold voice of front-woman Emily Armstrong could be heard among the dark shadows of the stage.
She greeted everyone for a second before hopping feet first to face the crowd, and the cheers of the whole room became deafening. Her unmatched energy sparked like wildfire, and it spread throughout the room as the band rocked through cutting anthems such as "Lemon Scent," "Weatherman," and the group's newest single, "Unamerican." Their performance was as dynamic as it was unapologetic, and served as a refreshing twist of modern rock worth every riff and drum kick.
For tickets and information for Dead Sara, click HERE
Check out our photos from the show below:
CONNECT WITH DEAD SARA
CONNECT WITH WELLES