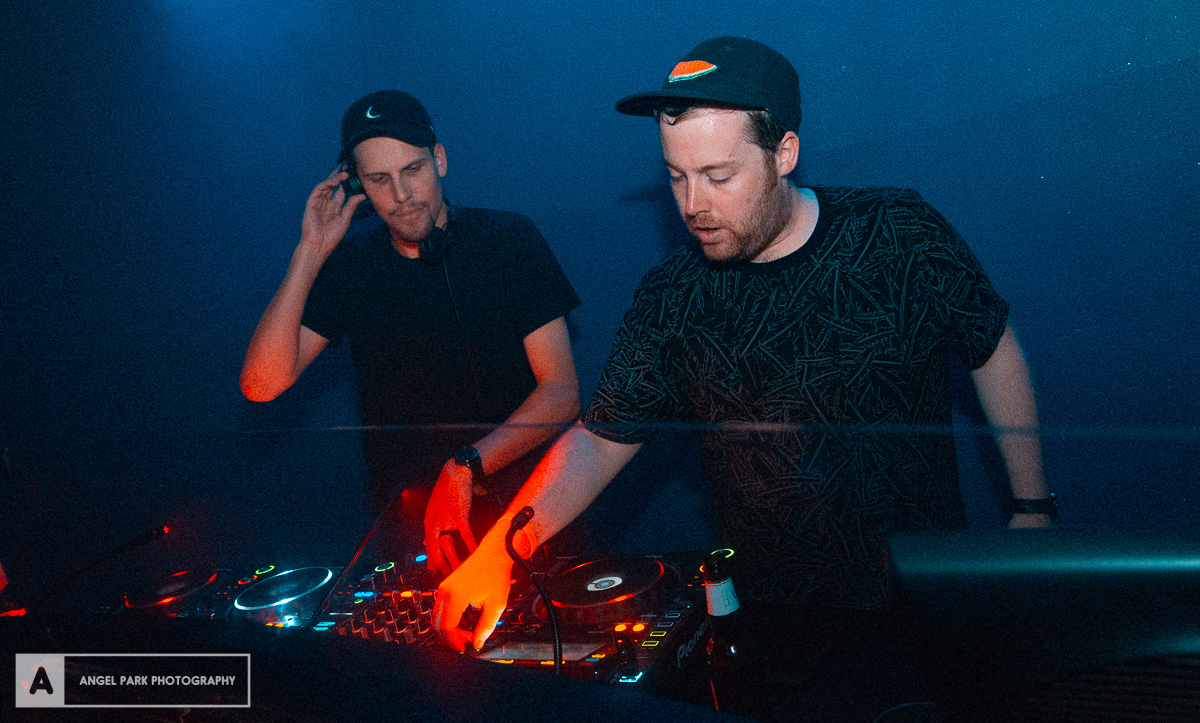 As far EDM reunion events go, Flying V certainly didn't disappoint.
Producers Gordon Bombay, along with fellow Philly artists Shizz Lo, CLIPH, and JITSU performed at Rumor nightclub this past Friday night for their 2nd installment in their Flying V show series.
Kicking off the evening were producers CLIPH and JITSU, who knew how to get the early crowd moving with their catchy mixes. As the club packed in, Gordon Bombay then took the lead, throwing the audience into a groove based frenzy with their unique, house-flavored tunes.  And lastly, there was DJ Shizz Lo,  who closed out the night with his heavy bass and hip-hop influenced beats.
Flying V was a wild, fun showcase of the best of Philly's EDM scene, and if you haven't experienced any of these DJ's live, be sure to keep an eye out for a show near you!
GORDON BOMBAY
SHIZZ LO
CLIPH
JITSU