Strict Standards: Only variables should be passed by reference in /home/www/apps/php/www.dmndr.com/wp-content/plugins/simple-social-buttons/simple-social-buttons.php on line 281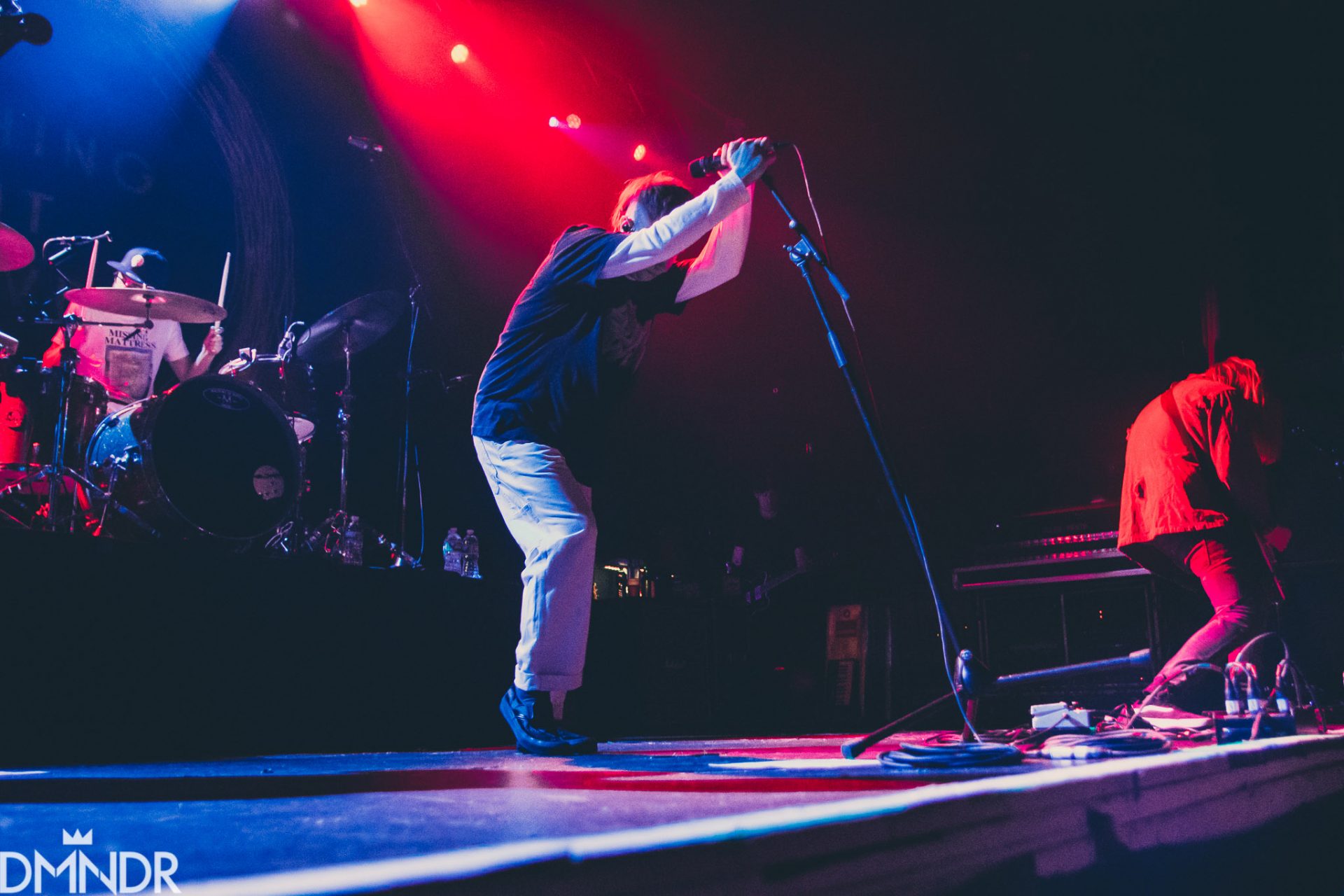 Renowned British alt-rockers Nothing But Thieves hit the stage at South Philadelphia's Theater of Living Arts this past Sunday evening, with support from fellow artists Demob Happy and Grandson.
Fans from all over the city packed into the venue, filling both floors and watching eagerly as Demob Happy kicked off the show. The band, consisting of lead singer/bassist Matthew Marcantonio, drummer Thomas Armstrong, and guitarist Adam Godfrey, got the crowd into a groove with their funky spin on indie rock.  Single 'Runnin Around' was my personal favorite due to its hazy, feel-good riffs highlighted by Marcantonio's soothing vocals.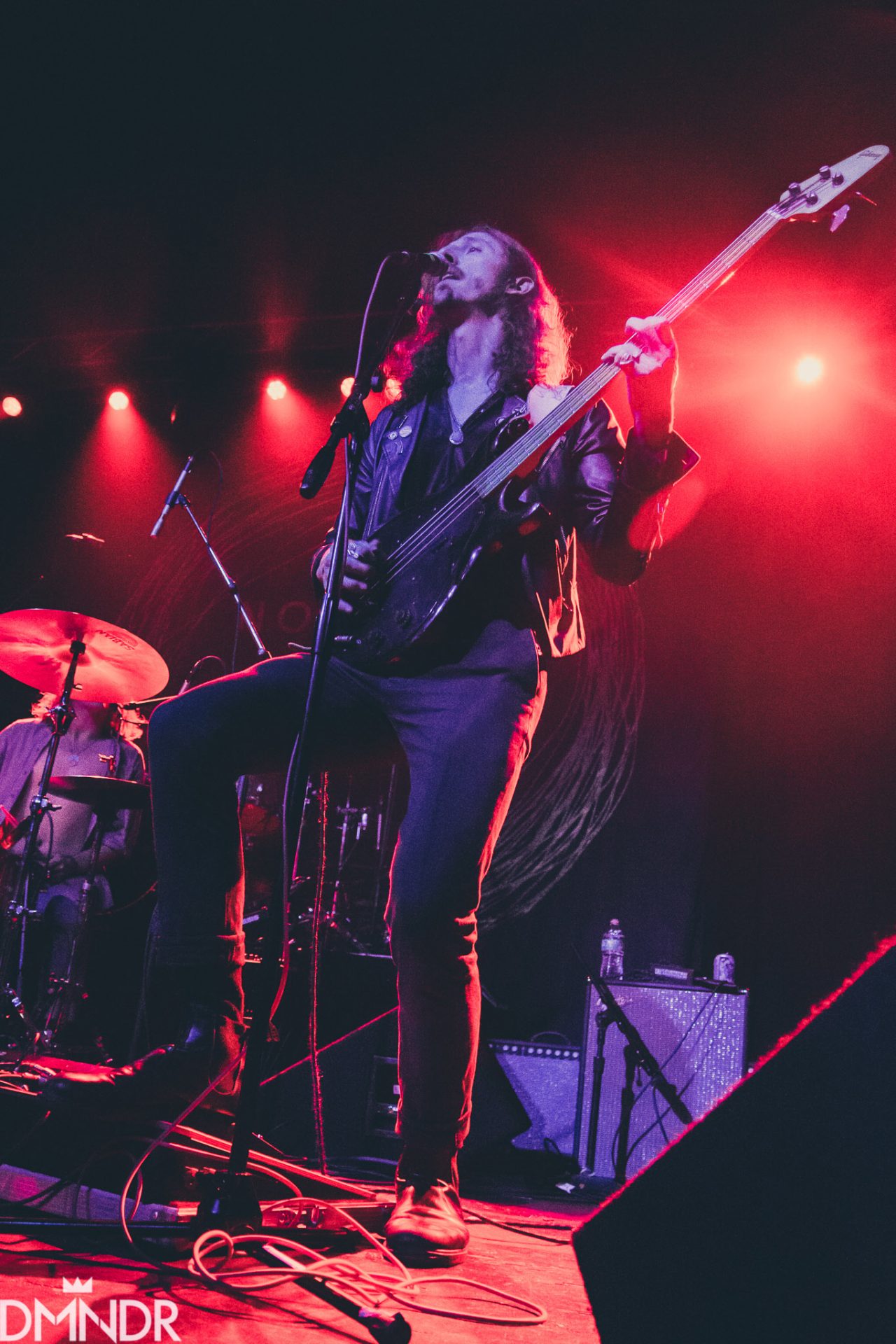 Following Demob was Canadian-American group grandson, led by singer Jordan Benjamin. The band came in fiery hot with their politically charged lyrics and bold, blues-rock inspired tunes, and that energy had both the audience (and myself) winded and more than ready for Nothing But Thieves.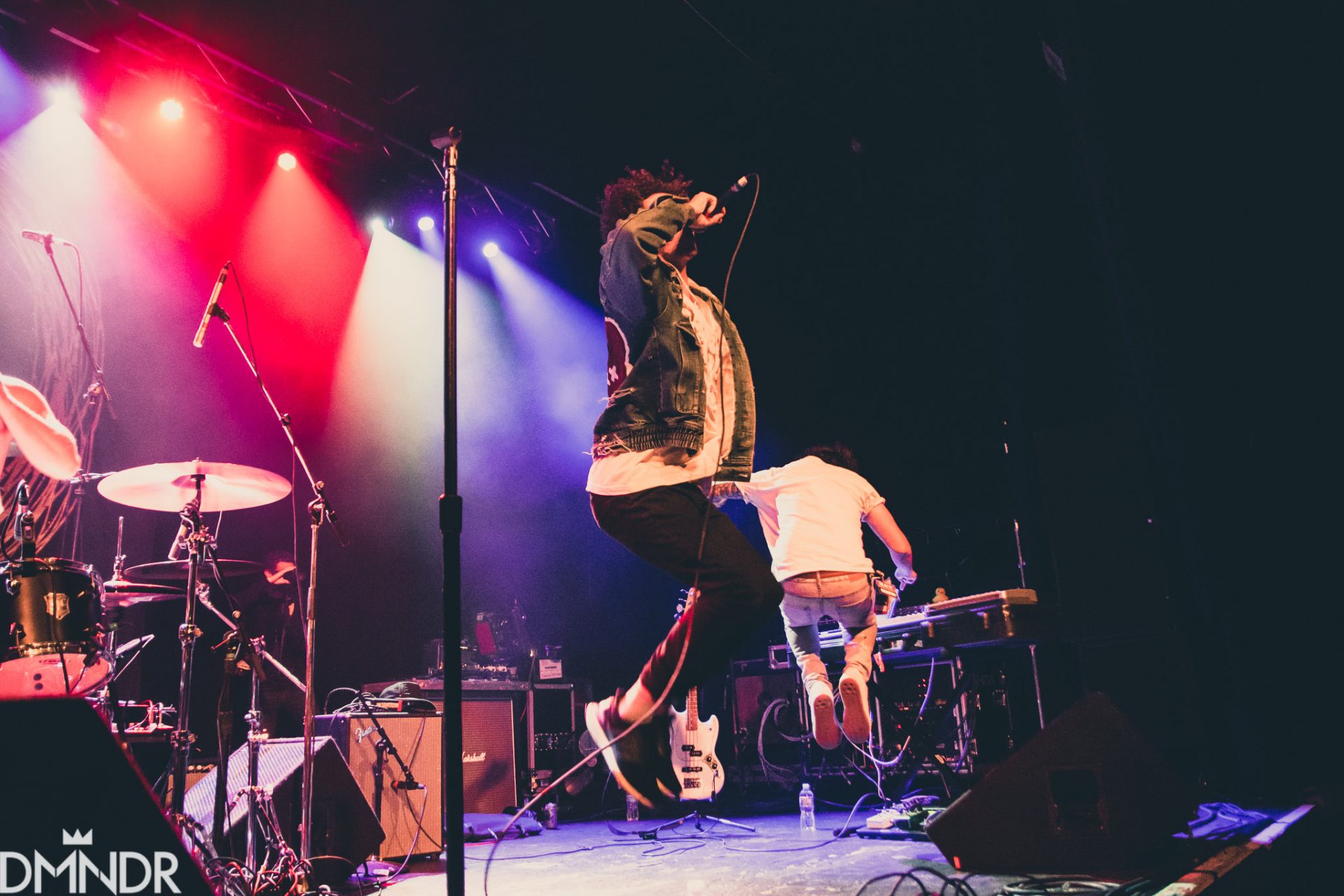 The lights go dim, and the crowd's cheers echoed across the venue as they stepped on stage. Lead Singer Conor Mason treated everyone listening to them that evening with his stunning vocals, and meshed perfectly with the support from guitarist Joe Langridge-Brown, Dominic Craik, bassist Philip Blake, and drummer James Price. The band showcased tracks such as "I was just a Kid" and "Trip Switch," along with newer songs such as "Forever and ever more." The show offered something for fans both old and new and proved the band's mainstay as one of Britain's best alternative rock groups.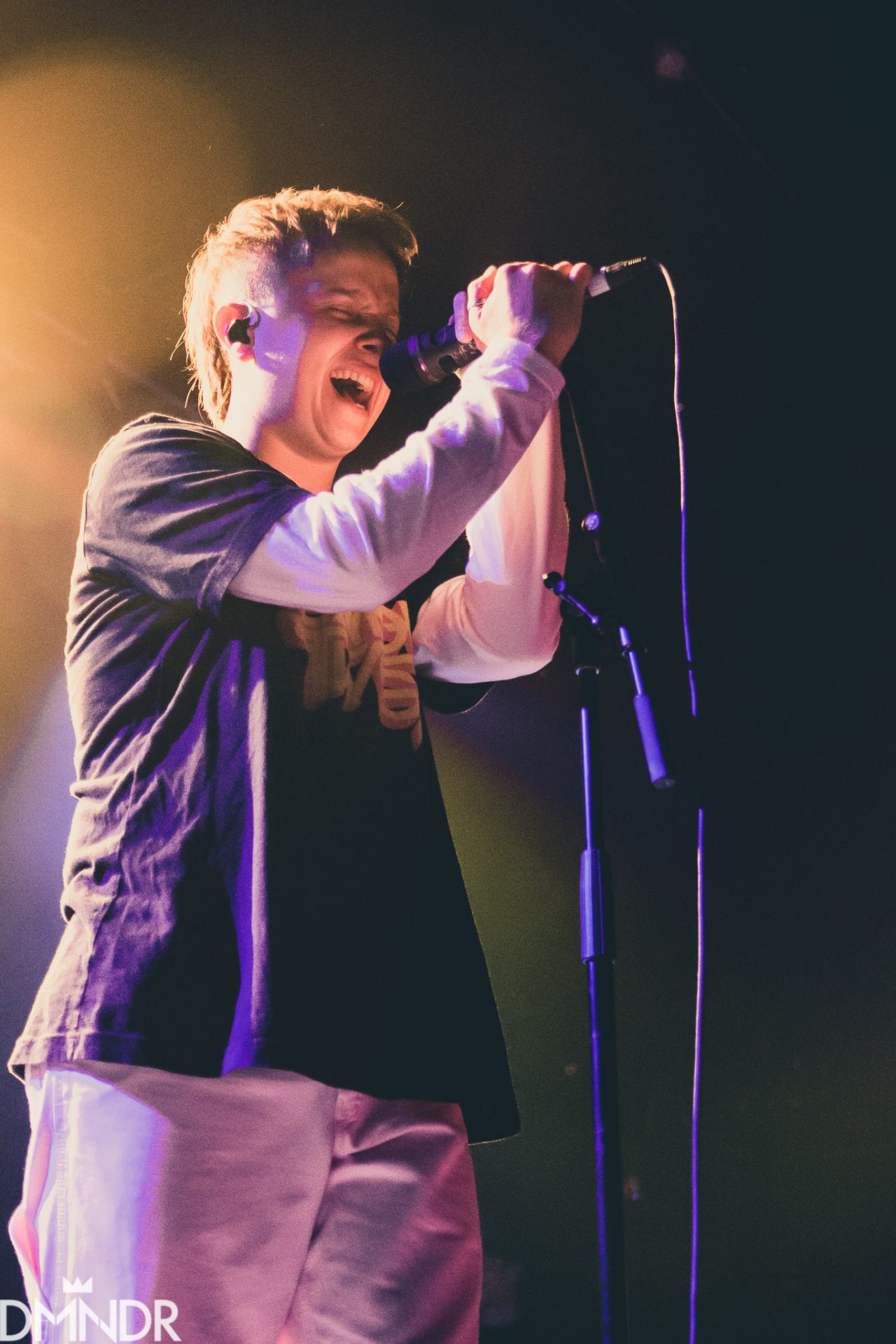 Connect with Nothing But Thieves:
WEBSITE | FACEBOOK | INSTAGRAM | TWITTER
Connect with DeMob Happy:
WEBSITE | FACEBOOK | INSTAGRAM | TWITTER
Connect with grandson: