Last Friday night in Hillsboro, Oregon, Freddy's Sports Bar became host to an evening filled with the state's most talented regional rappers and hip-hop artists.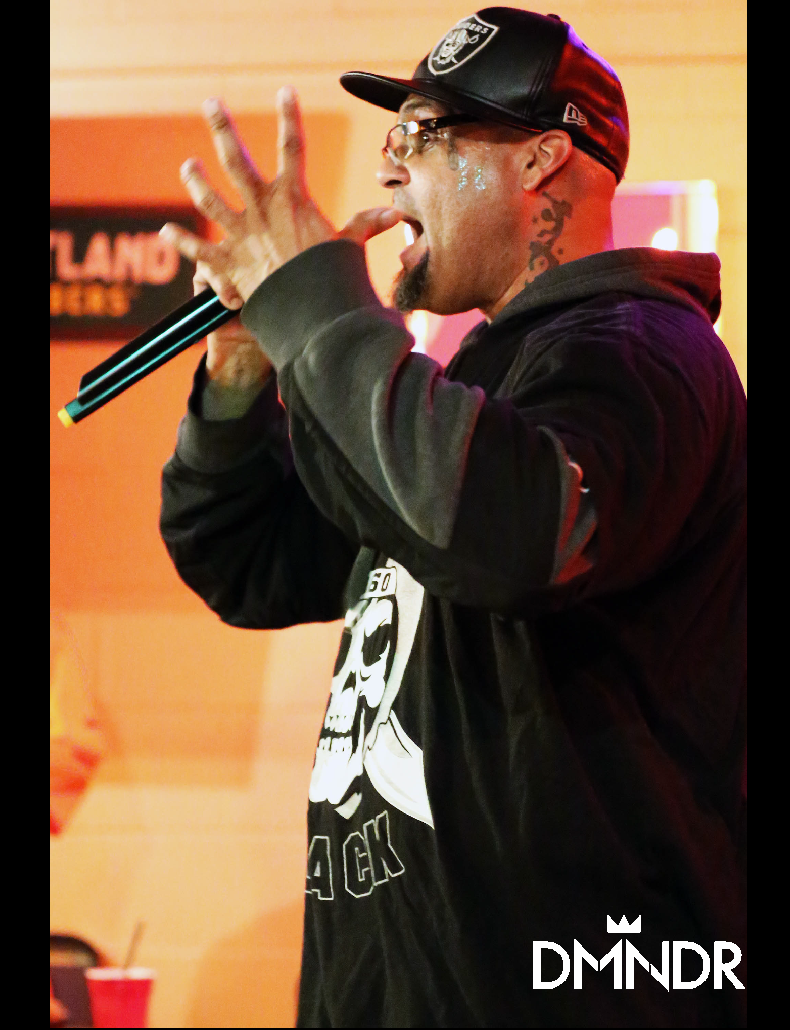 Rappers from all backgrounds were encouraged to participate, laying down their original beats in a fun, dive bar, house party type setting.
Among those on the lineup were MarkoPollo, E20Beats, King Temple, The Mexican Mac, Big_#4-WA2F, and FrankLoc. The lineup also included DJ LADYX, who took charge of spinning mixes throughout the night.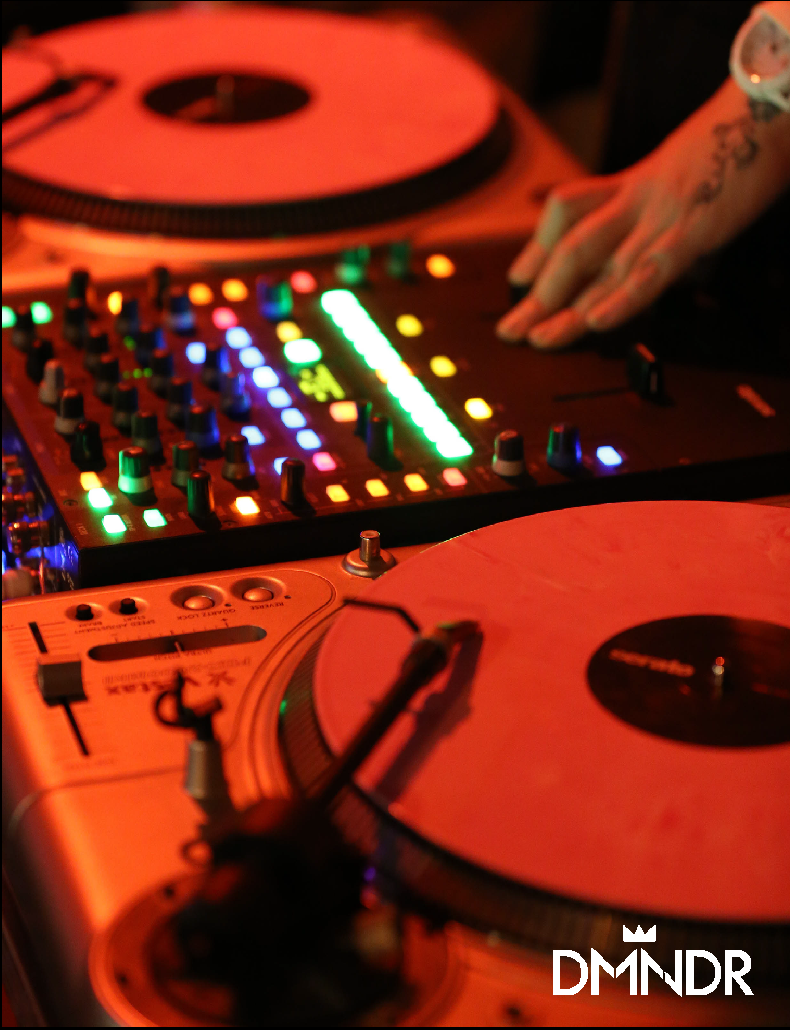 The hip-hop showcase was put on thanks to the efforts of local rapper/producer T-Low. His own rap resume includes two albums, "Giving Back" and "My Brother's Keeper."
He explained his focus on the Showcase shows as such, "My focus on all Hip-Hop and show business is to bring peace to the community. At Freddy's Bar, I just like to keep a positive mindset for the artists to collaborate. Just hustle hard and grind big!"
Check out the full photo album from the event below: