Strict Standards: Only variables should be passed by reference in /home/www/apps/php/www.dmndr.com/wp-content/plugins/simple-social-buttons/simple-social-buttons.php on line 281


Frontman of the beloved electronic band Hot Chip, Alexis Taylor came to Los Angeles Friday night.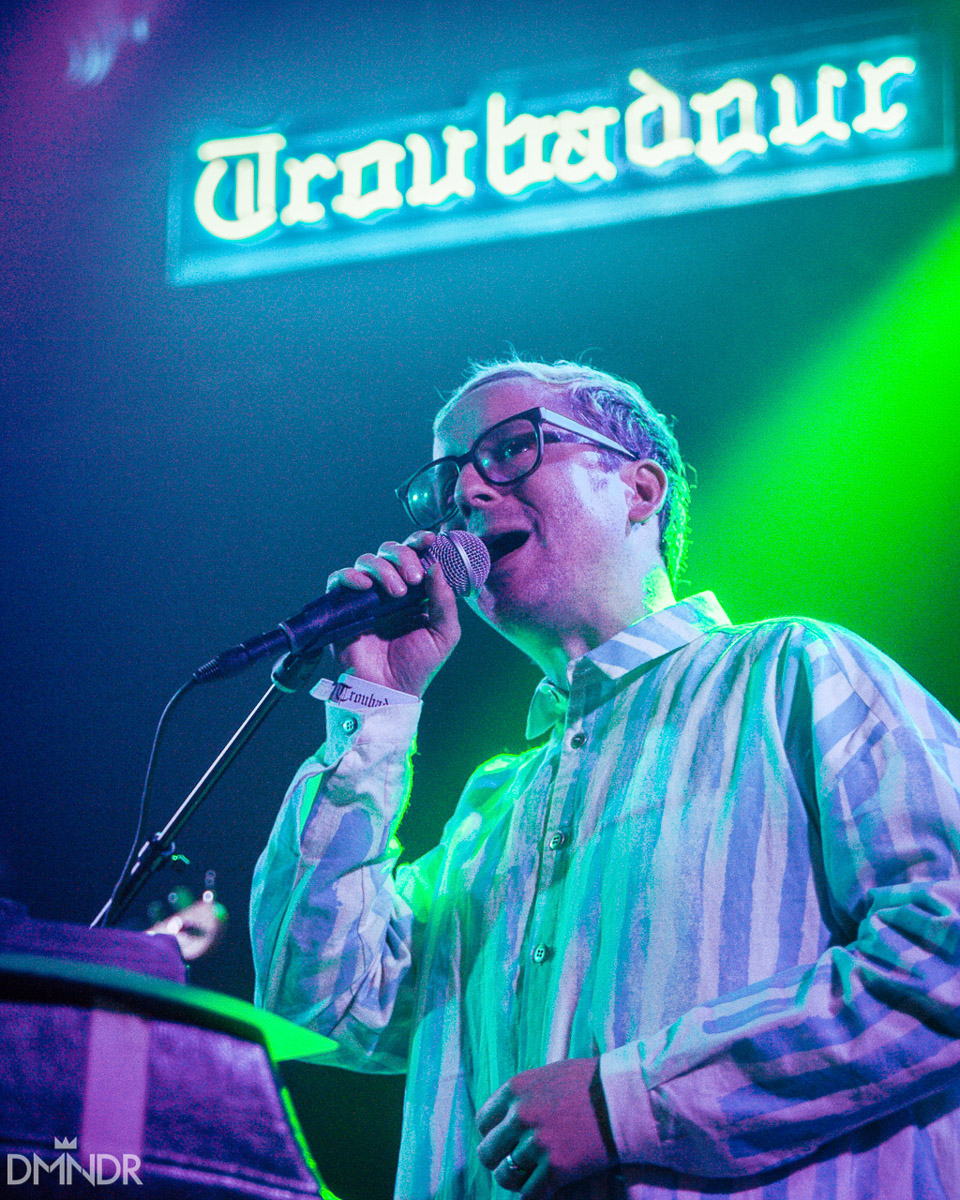 Blending danceable beats with a splash of the bizarre his newest release, Beautiful Thing, arrived in April. His third solo release, the album showcases the musician's subtle, highly experimental style. Check out our coverage of the event below.