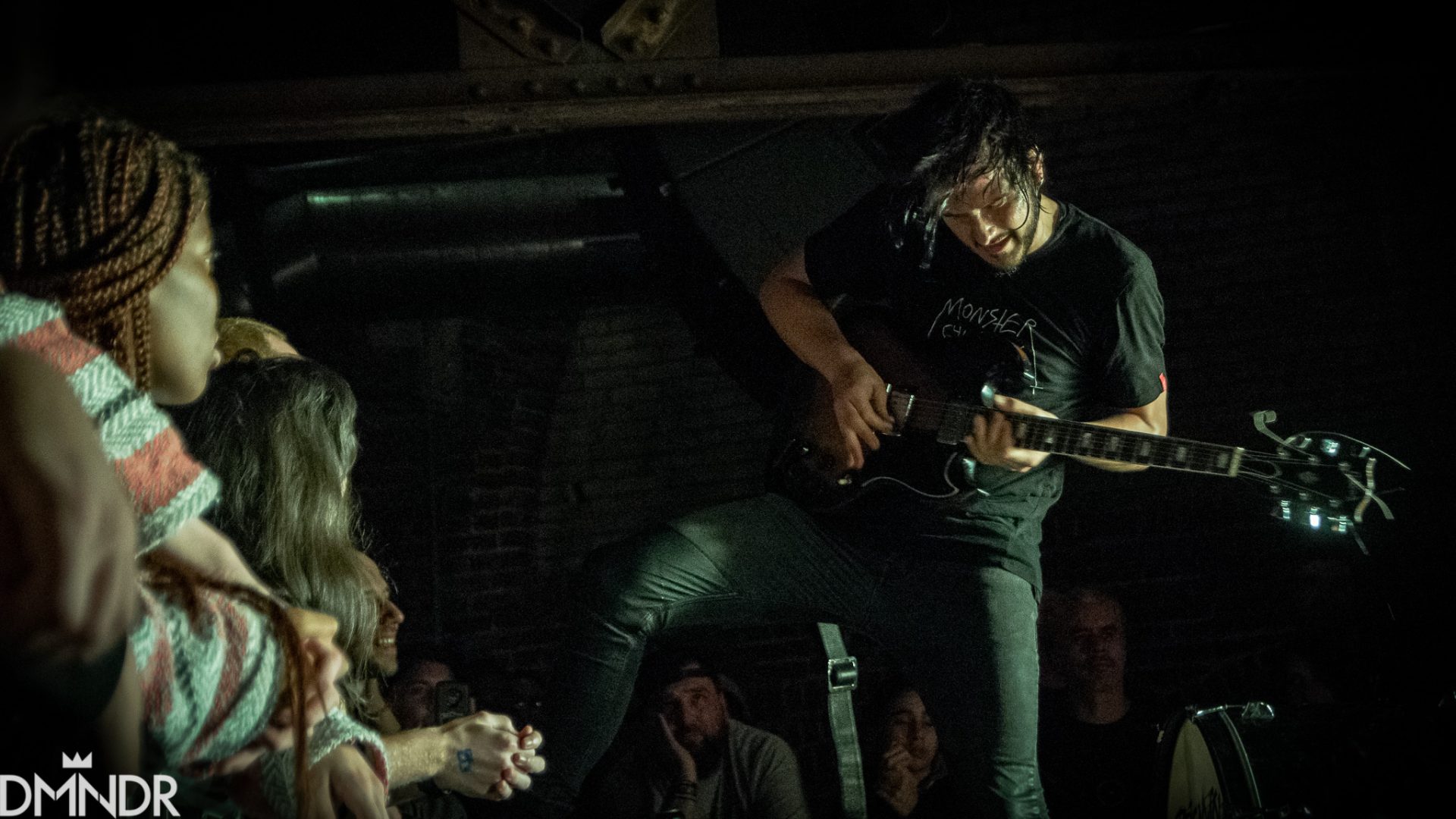 (Caption: Reignwolf plays to an intimate crowd at Philadelphia's Foundry)
Last night rock groups Bones Owens and Reignwolf (Jordan Cook) took Philadelphia's Foundry by storm with their blues heavy riffs and unmatched energy. Both Owens and Cooke made their stop at the city's iconic concert venue as part of their North American tour spanning across 21 states.
Nashville based artist Bones Owens kicked off the show, drawing in the night's intimate crowd with their rebellious and stomp-y tunes. Owens and his drummer had the audience clapping and tapping their feet along with songs such as "White Lines" and "I Didn't Know You." Both showcased Owen's smooth vocal chops that flowed perfectly above his bluesy guitar notes.
Following Bones Owens was Reignwolf (Jordan Cook). Donned in his signature dark leather jacket, he wasted no time diving right into one of the most interactive sets that I have seen in a long time. Cook and his band used every inch of The Foundry's small stage, filling the room with their wild, fuzzed out guitar licks and anguished vocals. Towards the end of the night, they even went so far as to bring their instruments out in the middle of the crowd, with Cook's drummer and bassist literally playing side by side amongst a circle of their fans.
Reignwolf and Bones Owens offered a jolt of fresh rock n' roll to Philly that evening, leaving us headbangers in the crowd both tired and satisfied.
It's definitely an experience that can't be missed, so be on the lookout for these guys as they make their way through the rest of North America and Beyond.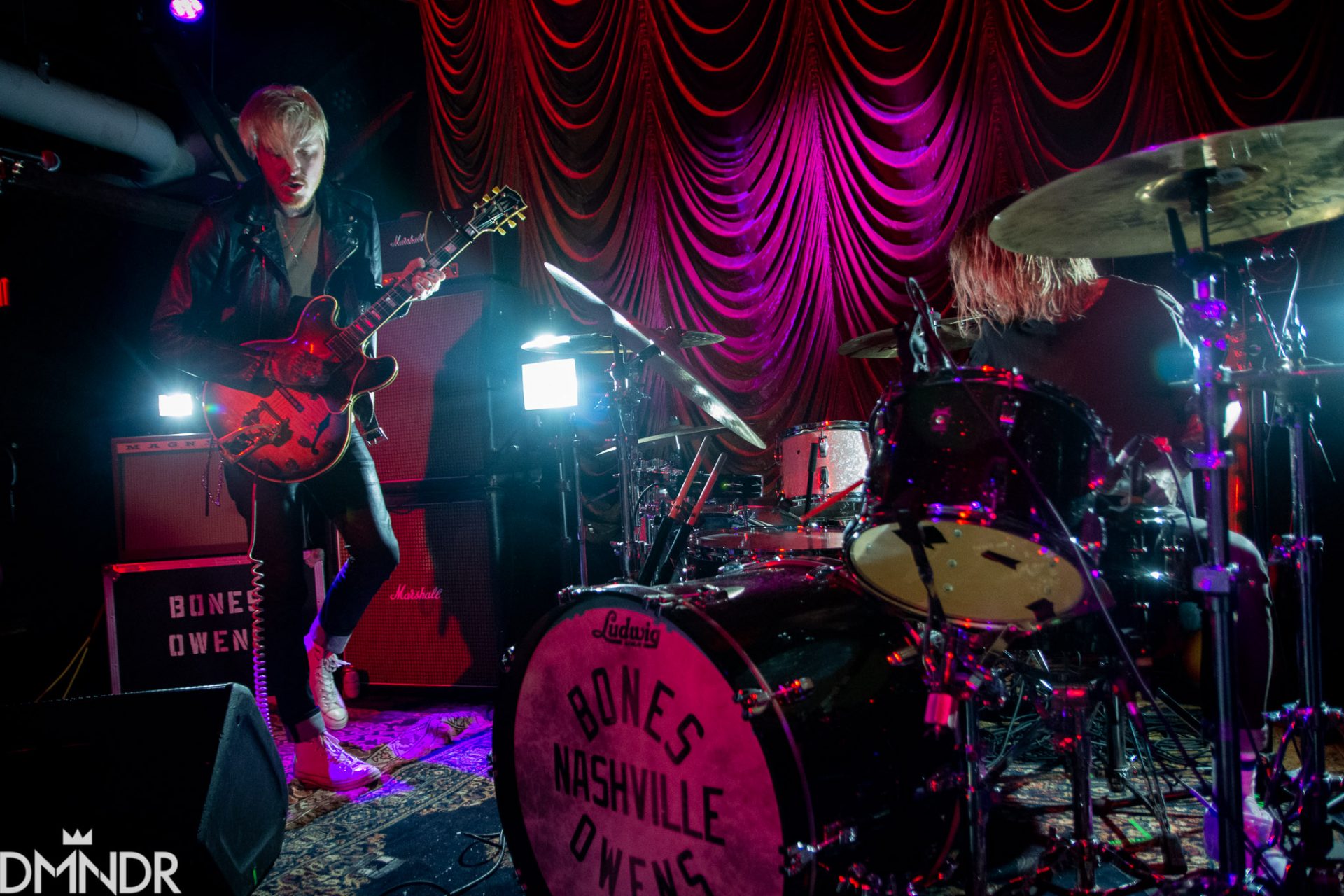 Connect with Reignwolf
Website | Facebook | Instagram | Twitter
Connect with Bones Owens