Do you remember music you listened to when you were 12 years old? Well I do. The band I specifically remember listening to the most is Taking Back Sunday. I got hooked and at a very impressionable age—It's safe to say it has shaped what I listen to now.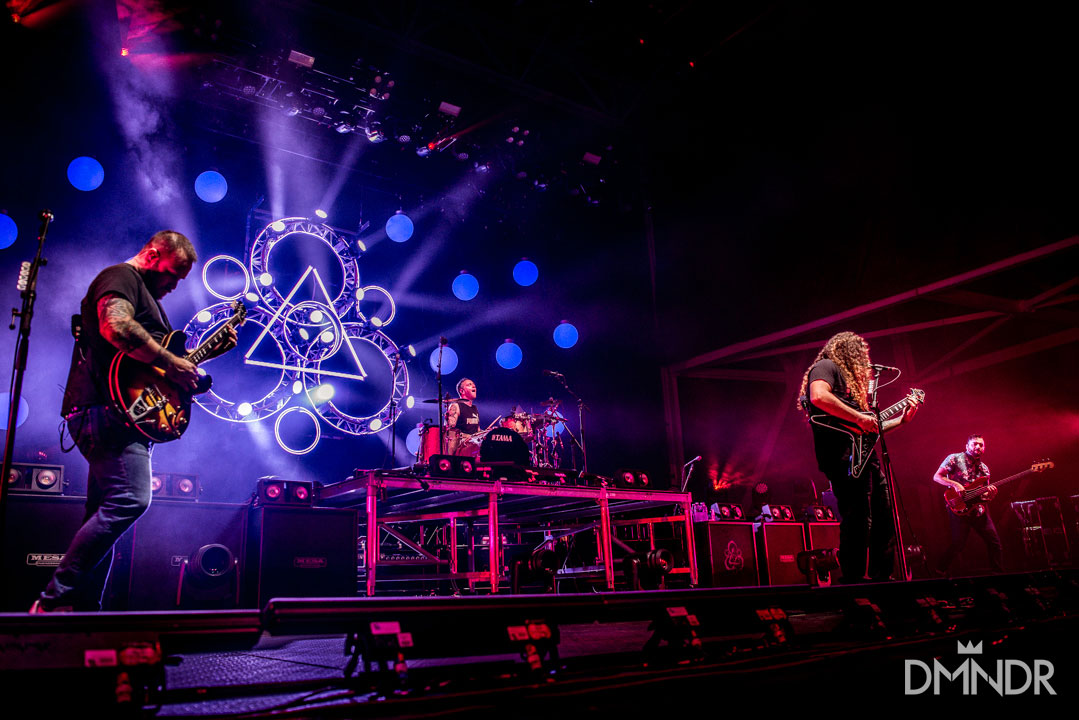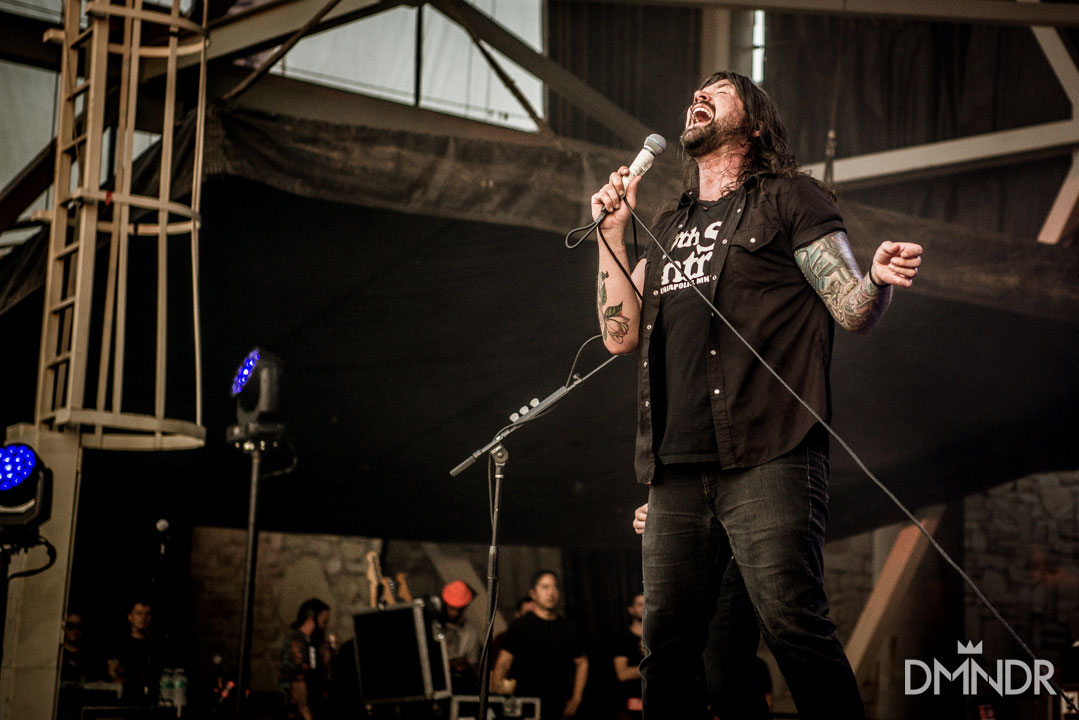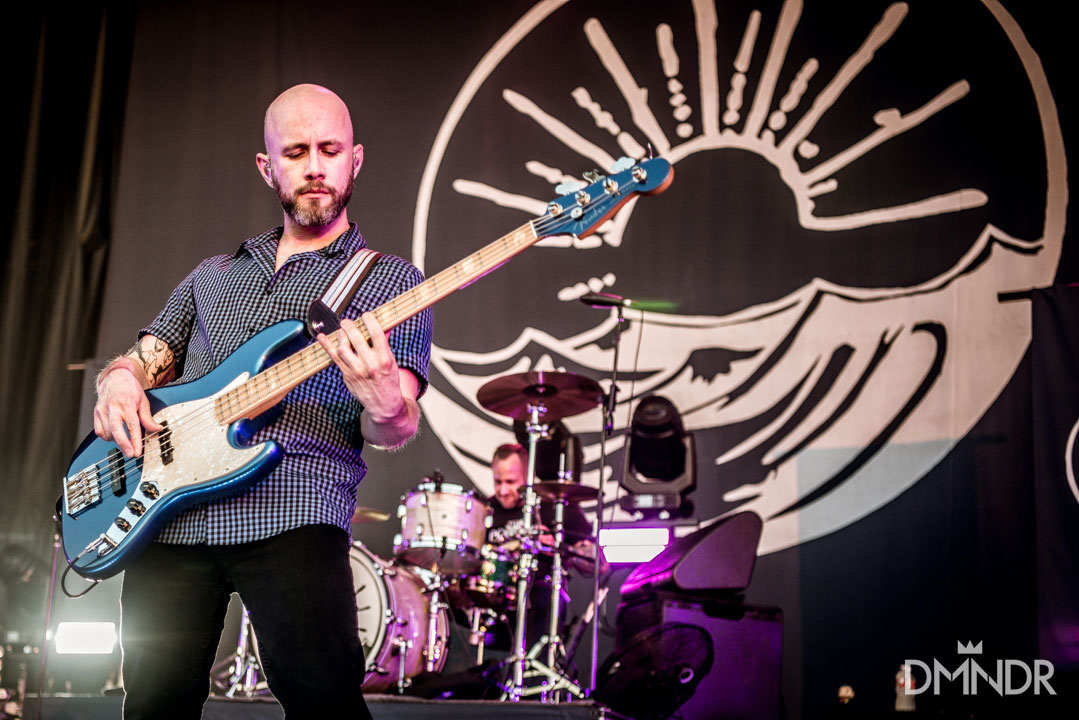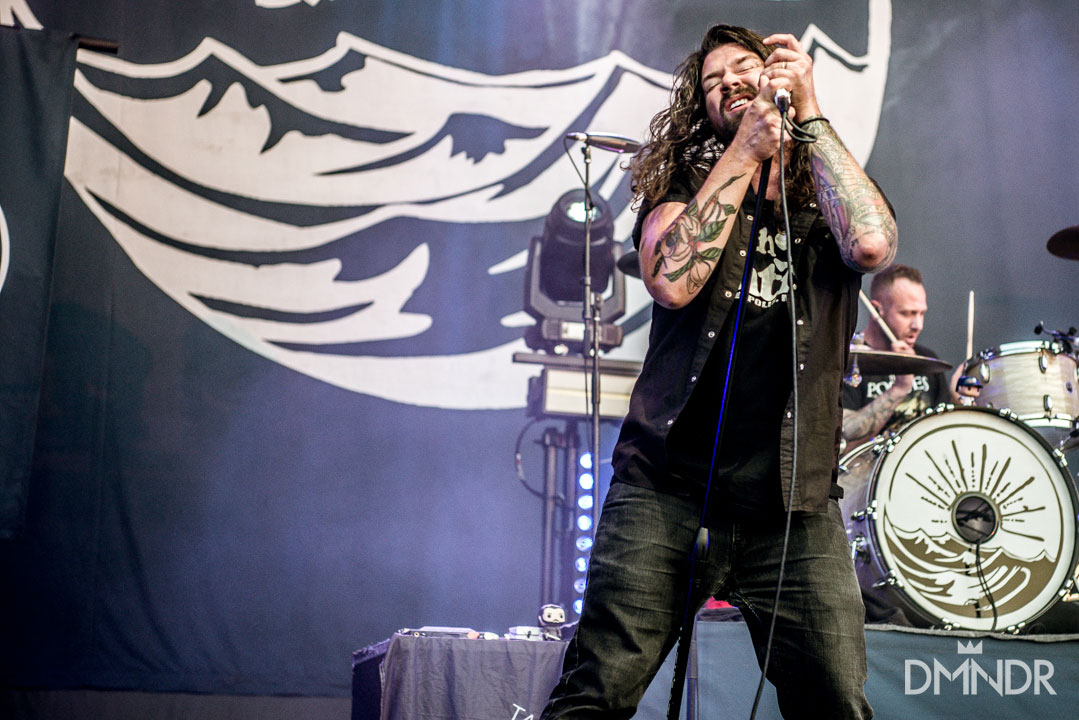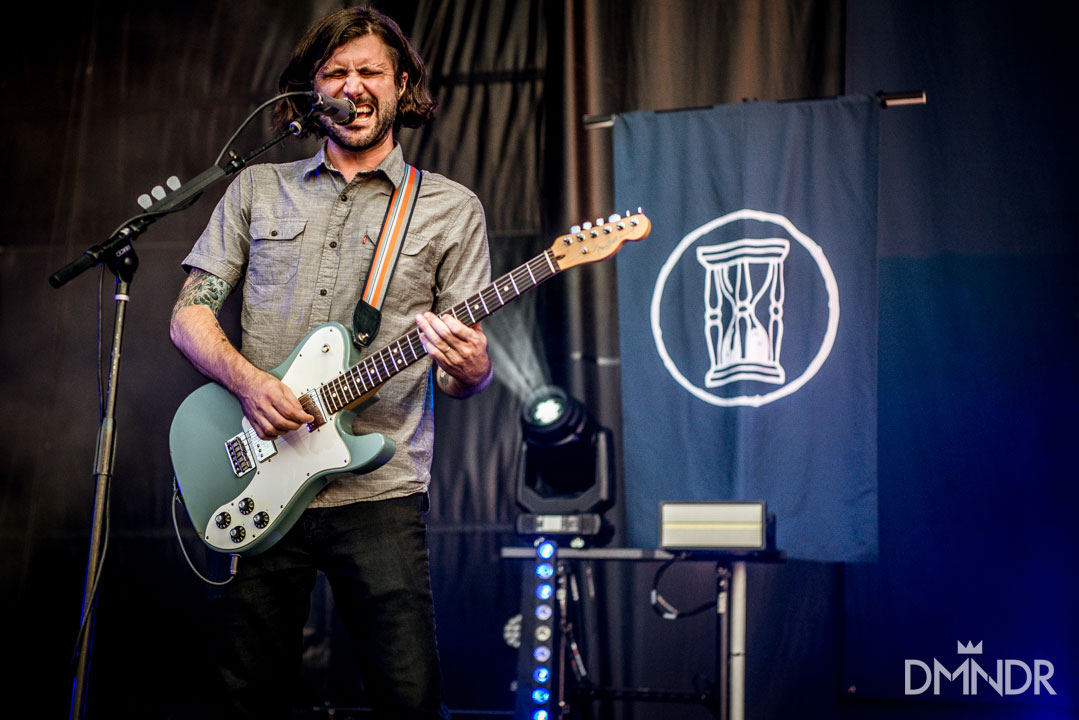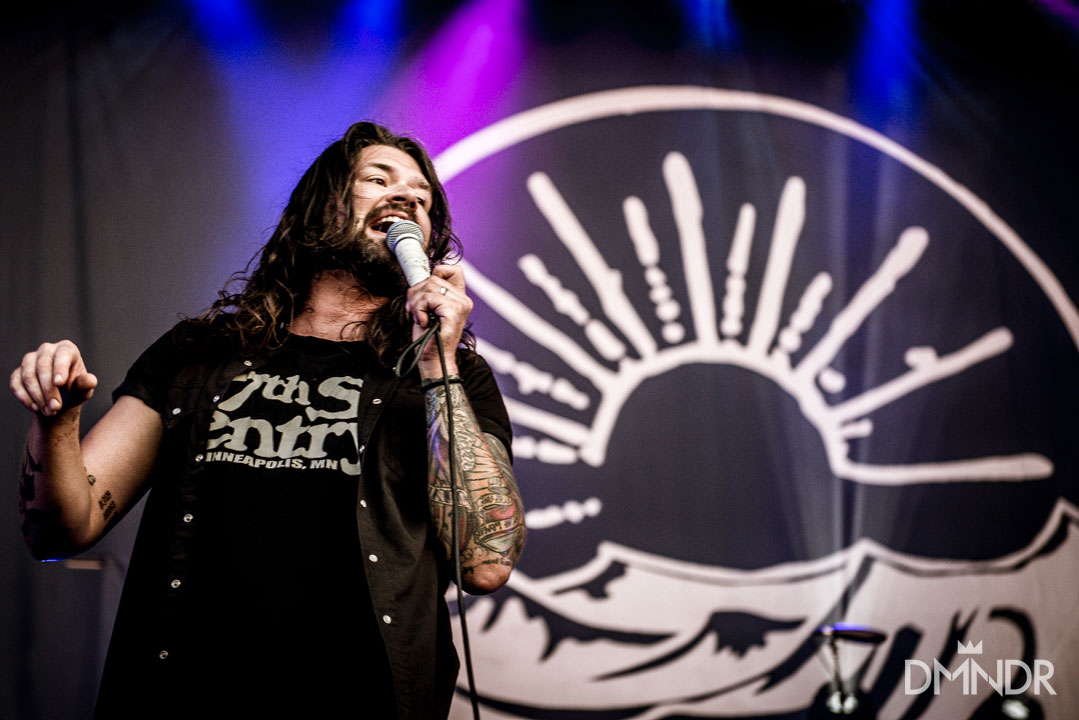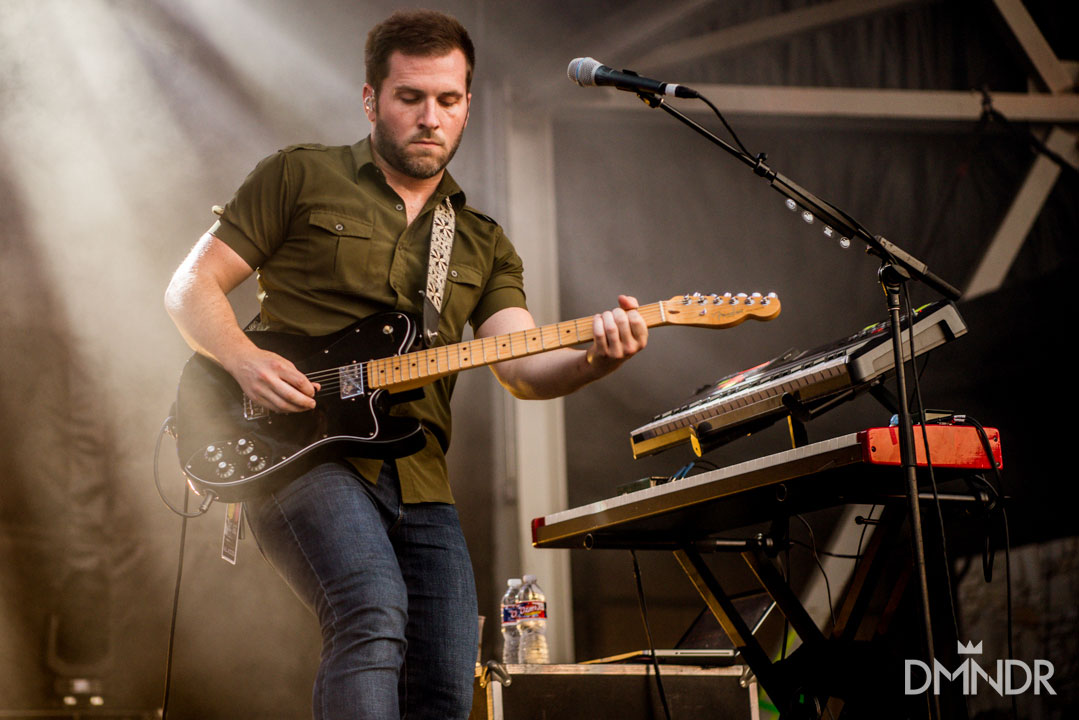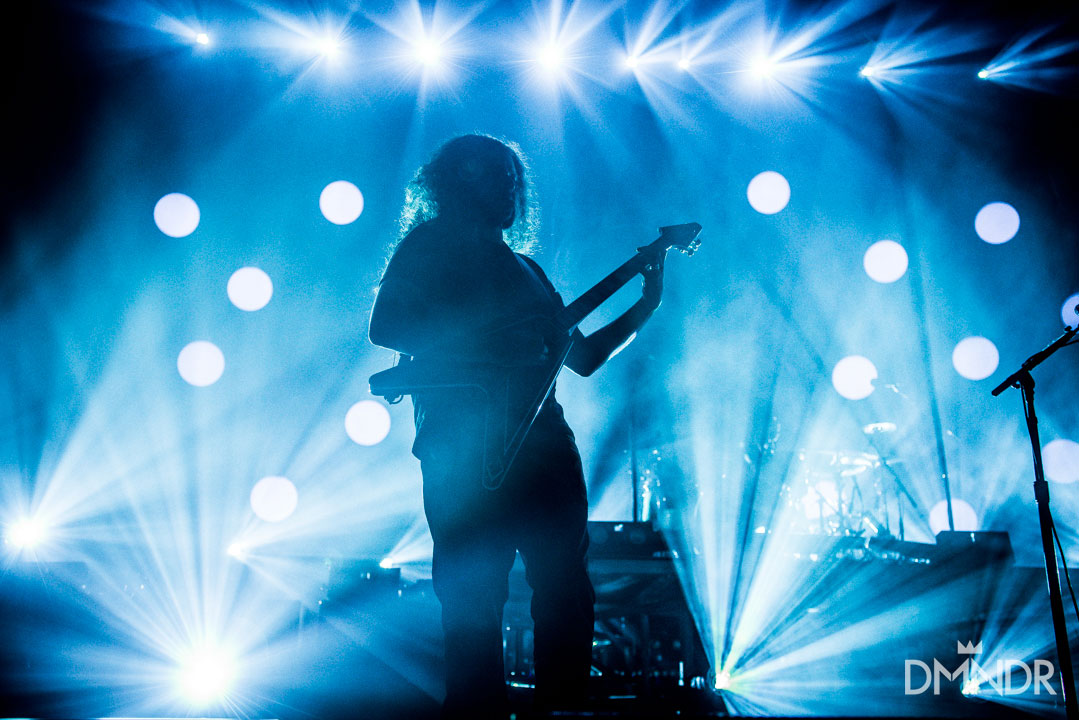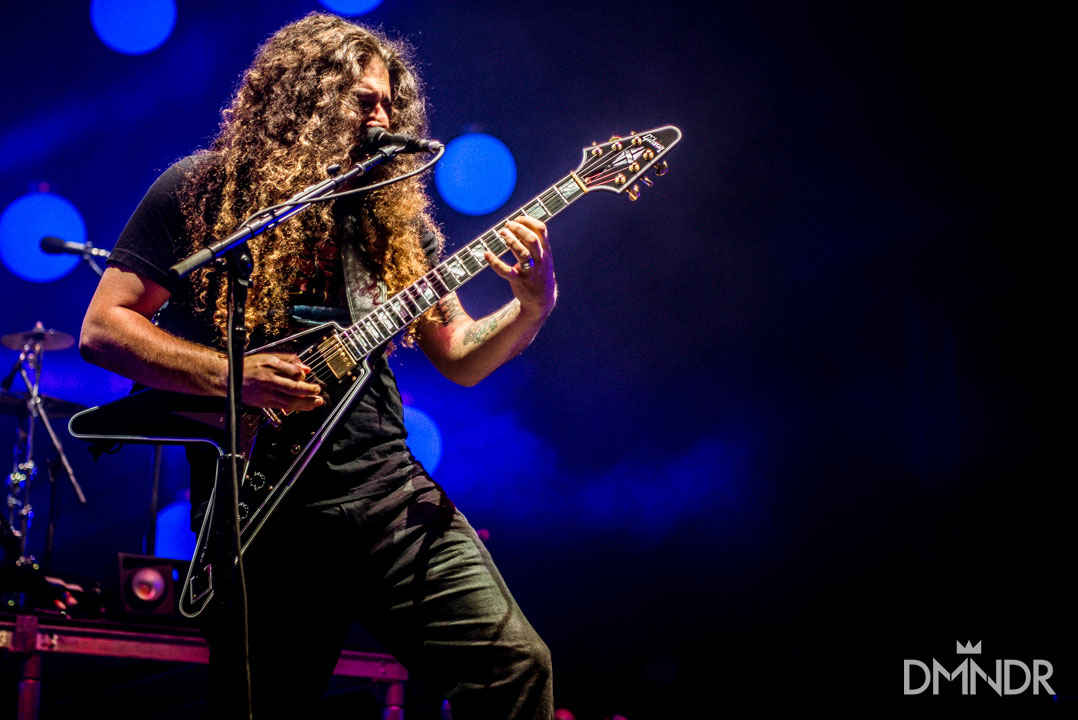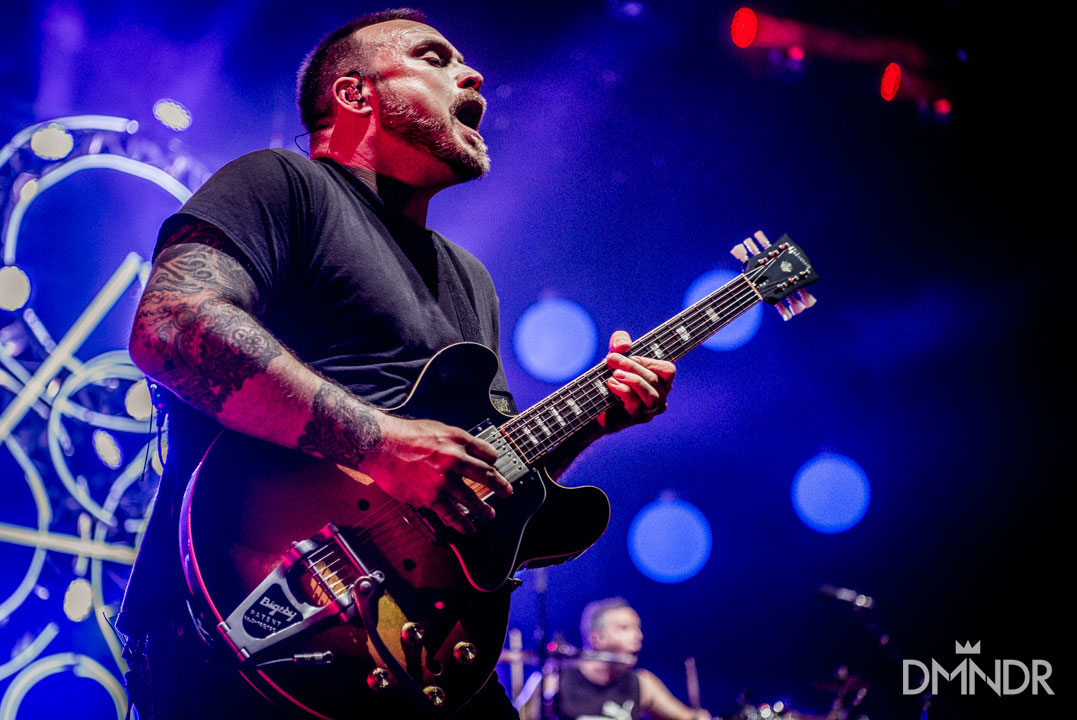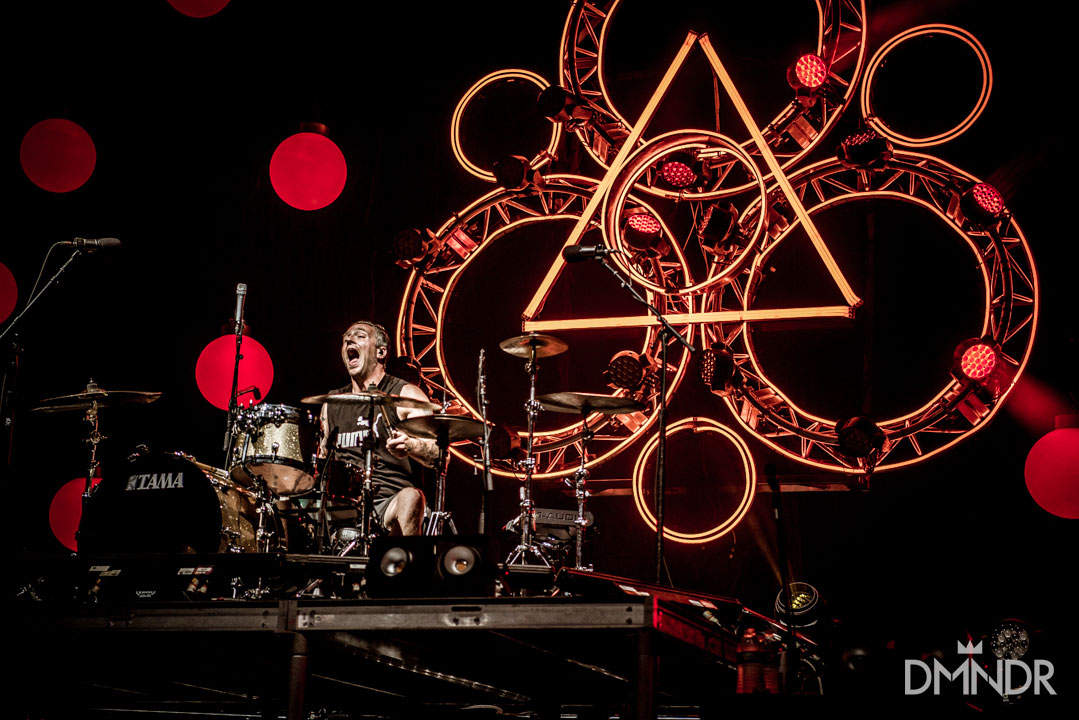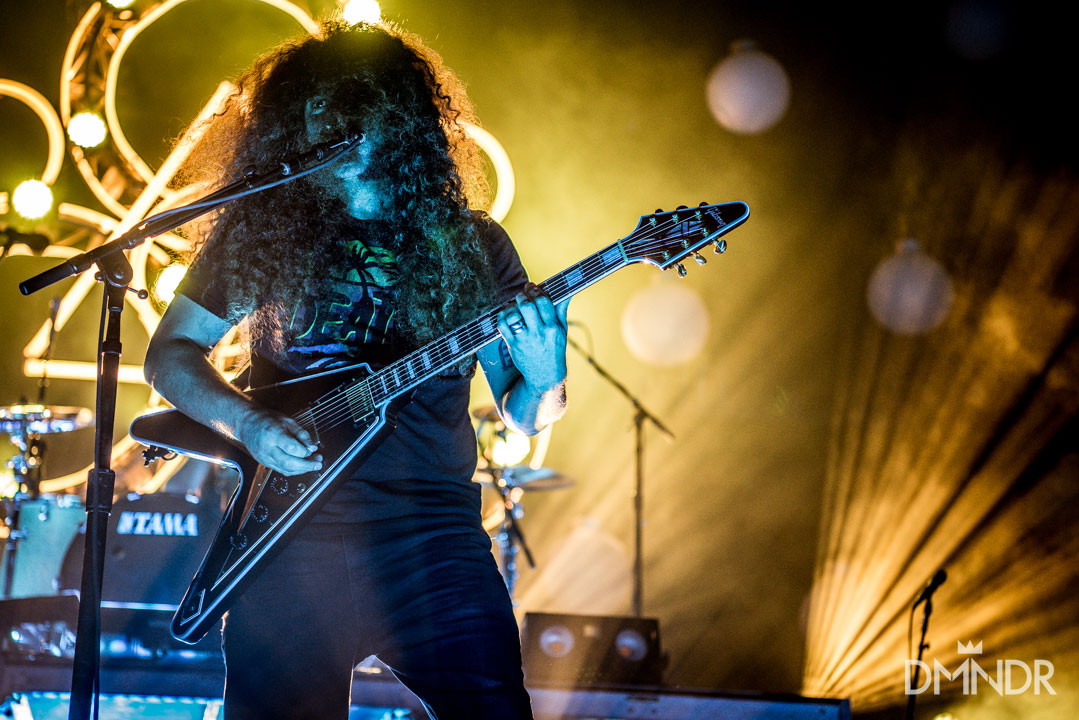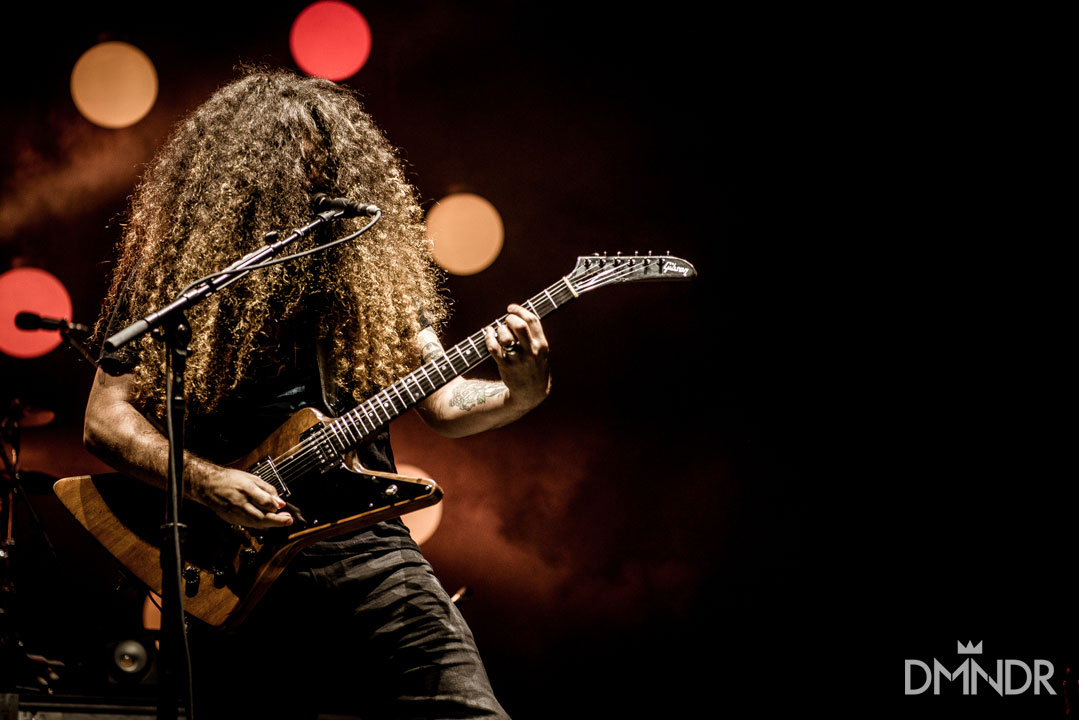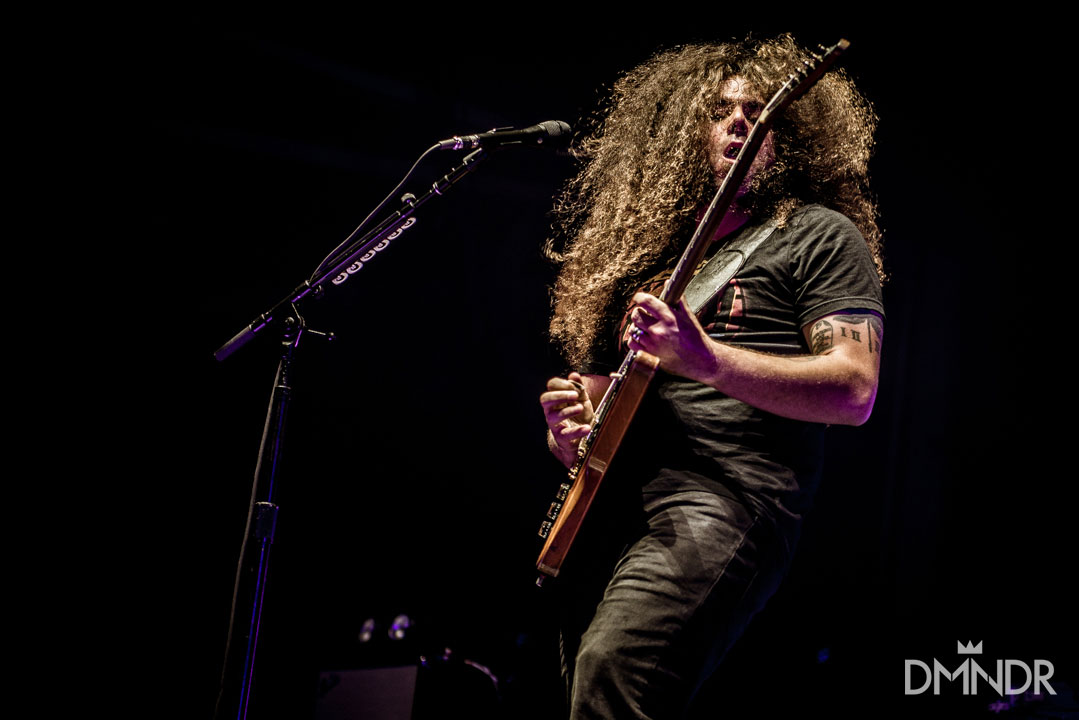 Listening to Taking Back Sunday resonated with me because I had what I thought was a tough childhood (what can I say, I was an idiot and had no idea that life would become a lot harder as I aged). The first album I bought was "Tell All of Your Friends," and it's safe to say my favorite song was "Cute Without the E" like most people. When I started dating in high school, the song "A Decade Under the Influence" was everyone's break up song from their sophomore album "Where You Want to Be".
Here I am 16 years later, still listening, even after the changes in band members. Maybe it's because I was so young when I first started listening to them, but I find their music to be timeless.
Coheed and Cambria, on the other hand, came out of nowhere. I have my friends to thank for introducing me to them. The guitar work along with the vocal styles of Claudia Sanchez is something unlike this world. I would compare to a modern Rush, meaning they they're obviously awesome.
If you haven't heard listened to either of these bands, then you're missing out. Again, I might be biased because I've been listening to them forever, but I would argue that you could listen to either of these bands no matter what your mood.