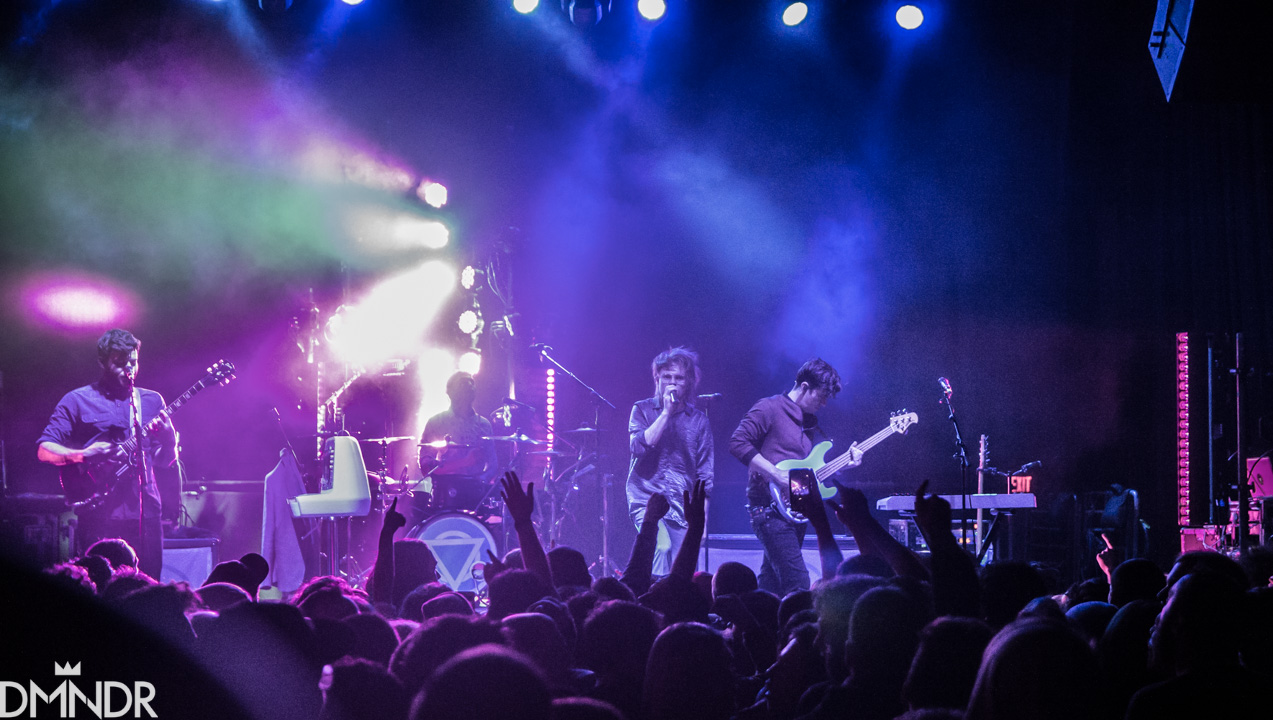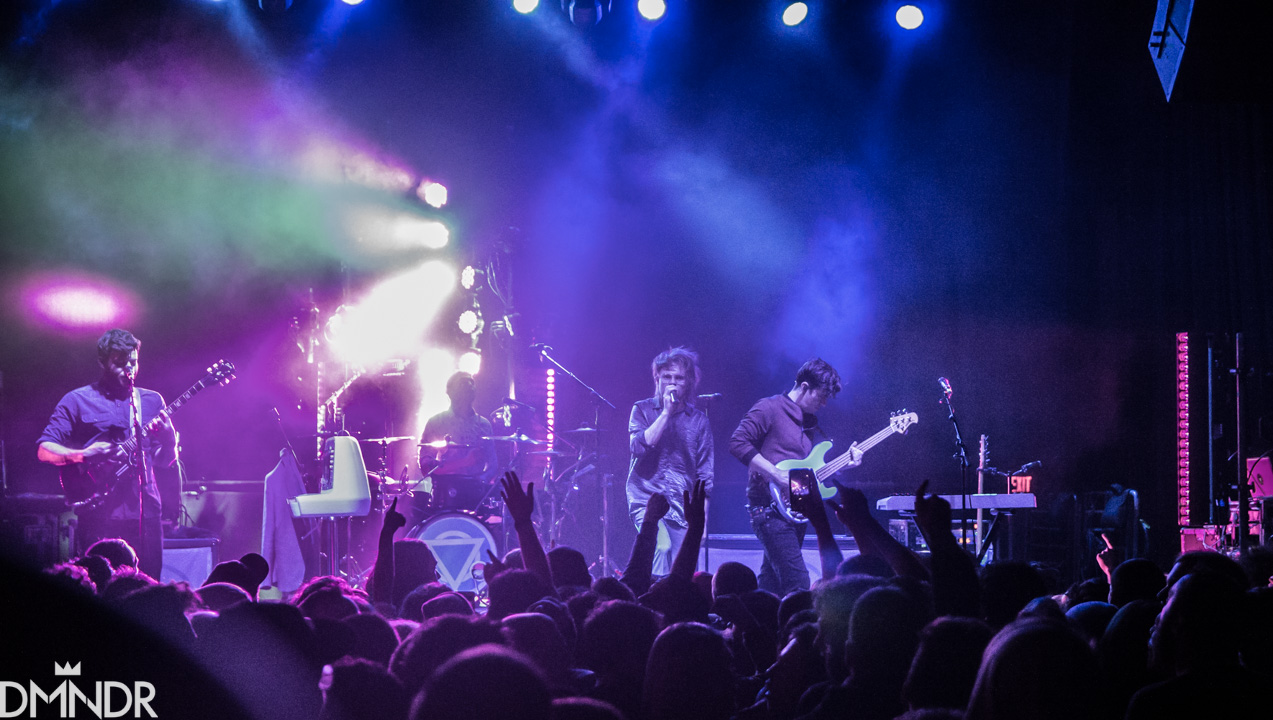 Genre-smashing rabble rousers Enter Shikari played to a packed house at The Union Transfer this past Saturday night with support from acts MILK TEETH and Single Mothers.
Enter Shikari have been dominating the UK band scene since their debut back in 2007. Over the years the group has been responsible for at least three top ten albums and have become a standout name in the post-hardcore genre.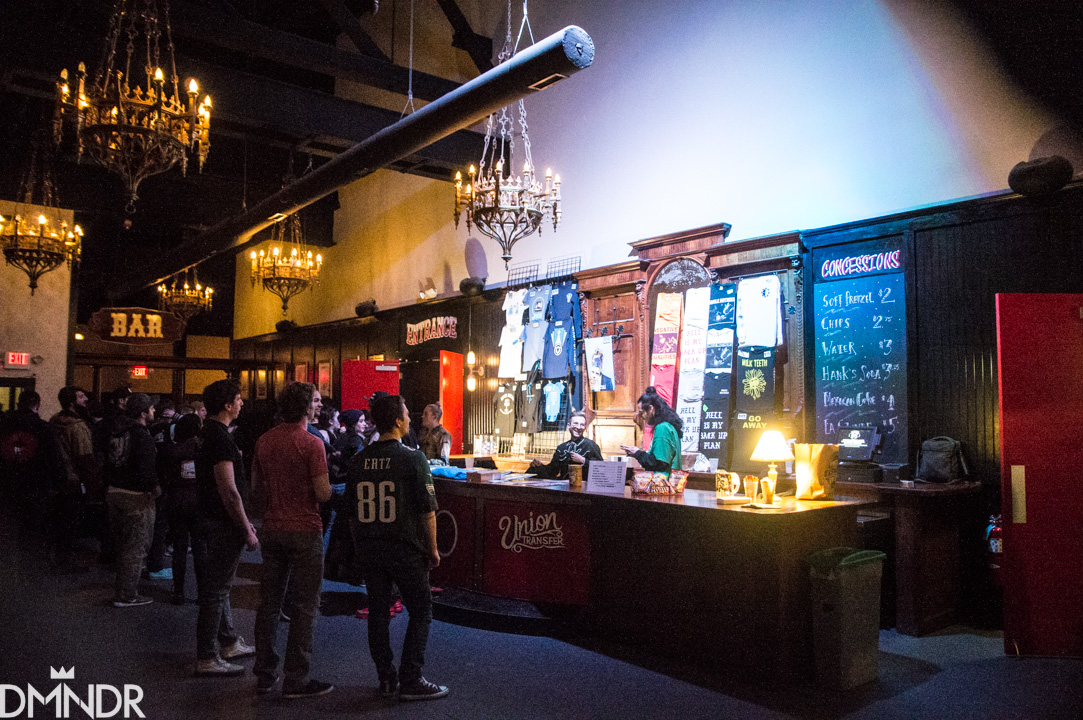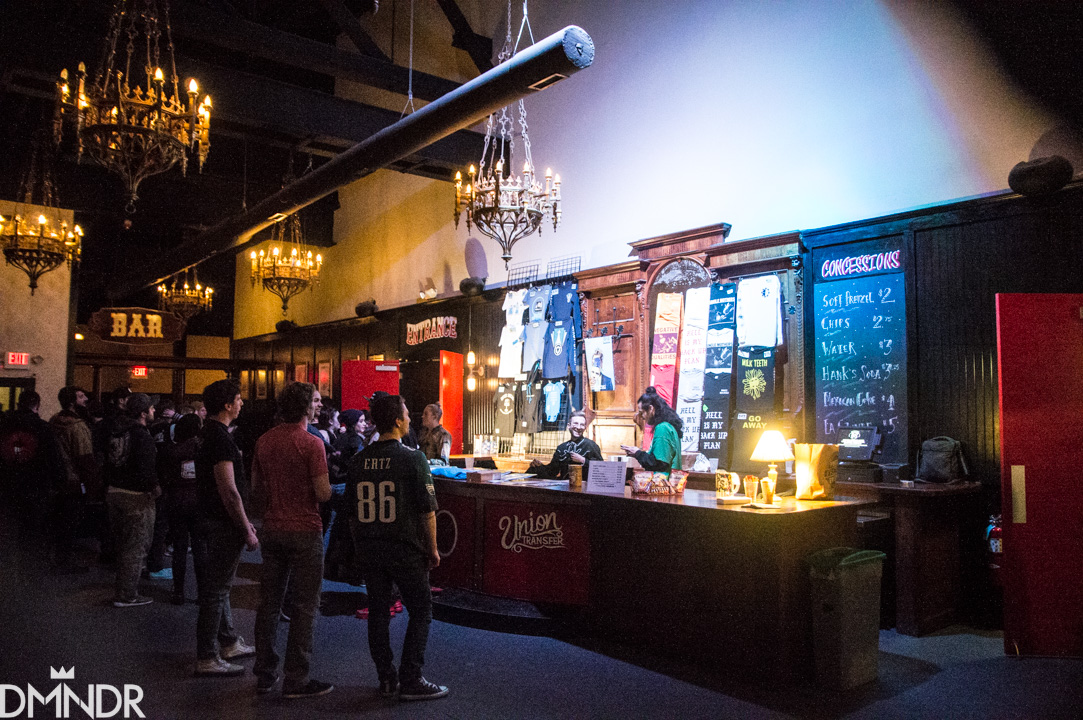 Excited fans gathered in droves that evening to watch the performance unfold in all its headbanging, crowd-surfing glory. Self-described "punk rock mates" MILK TEETH opened the night, getting the crowd amped up with their energetic riffs and personality. Milk Teeth is made up of vocalist/bassist Becky Blomfield, guitarists Chris Webb and BIlly Hutton, and drummer Oli Holbrook. Their newest EP, titled "Go Away" was released through RoadRunner records back in July.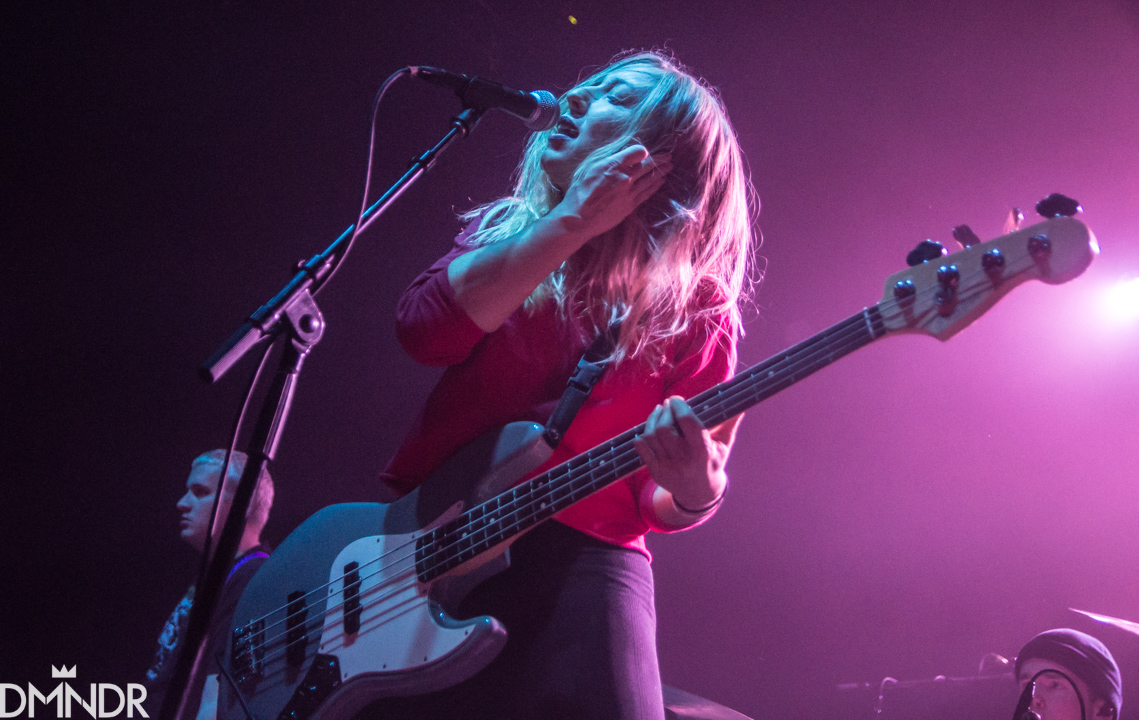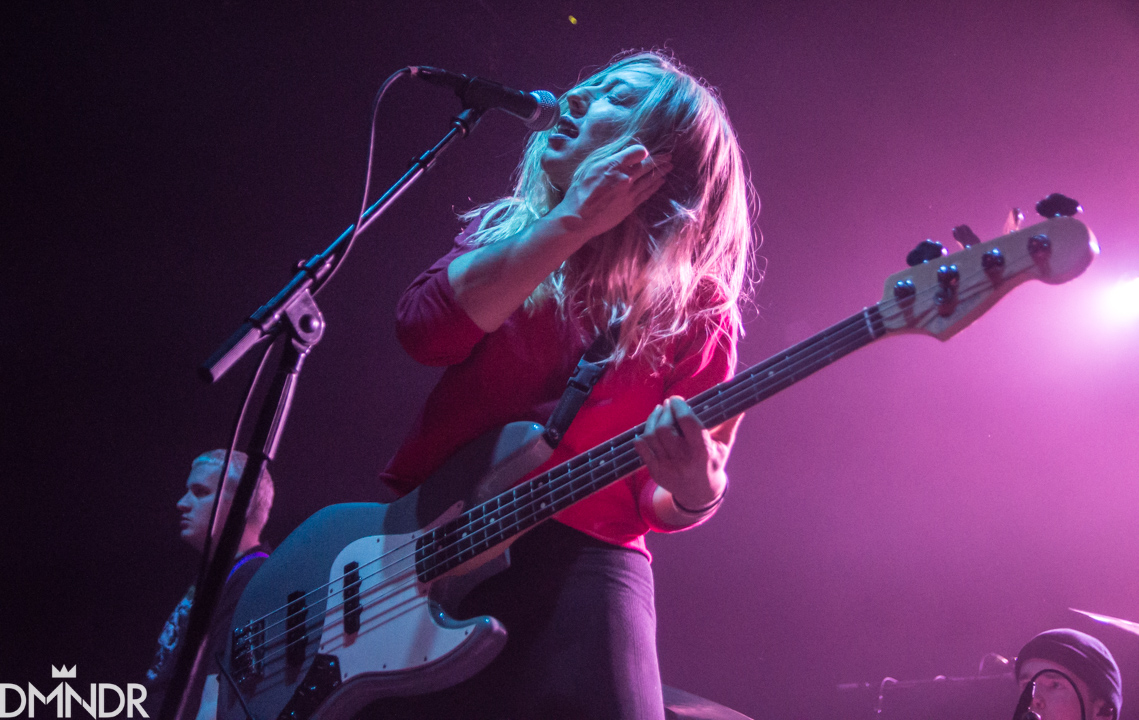 Following MILK TEETH were Ontario based rockers Single Mothers. According to their bio, Single Mothers is a group "that broke up in 2009 — and have been playing shows ever since." On stage, the group dominated the crowd, even inciting a classic circle pit with their brash sound. MILK TEETH's set was loud, crude, and the perfect representation of what a punk rock performance should look like.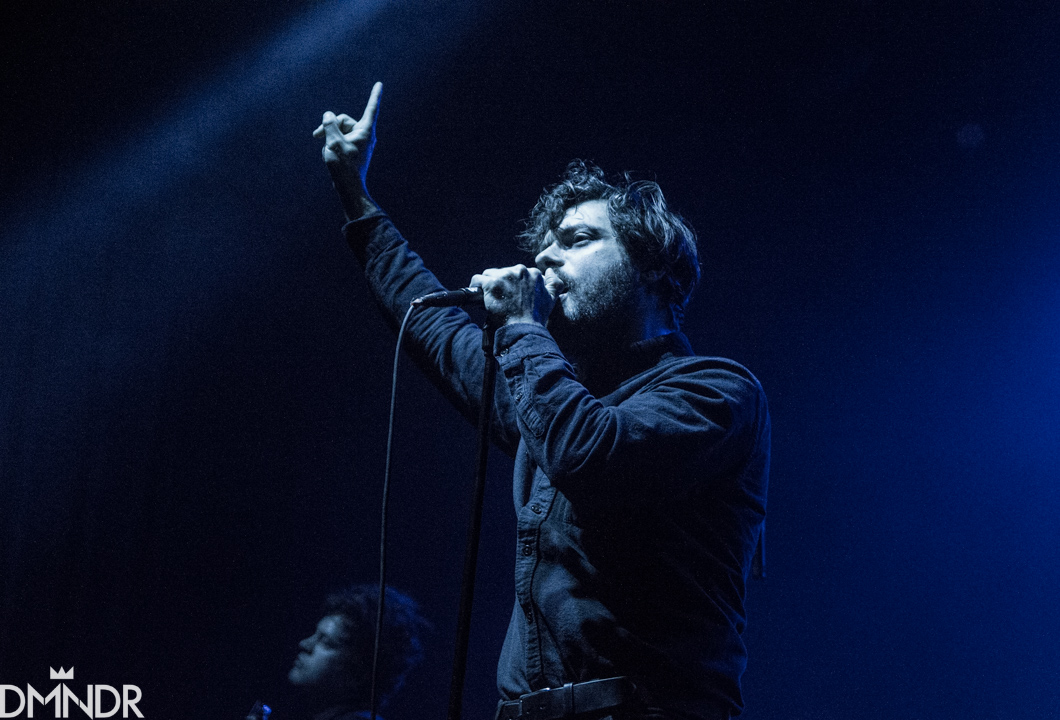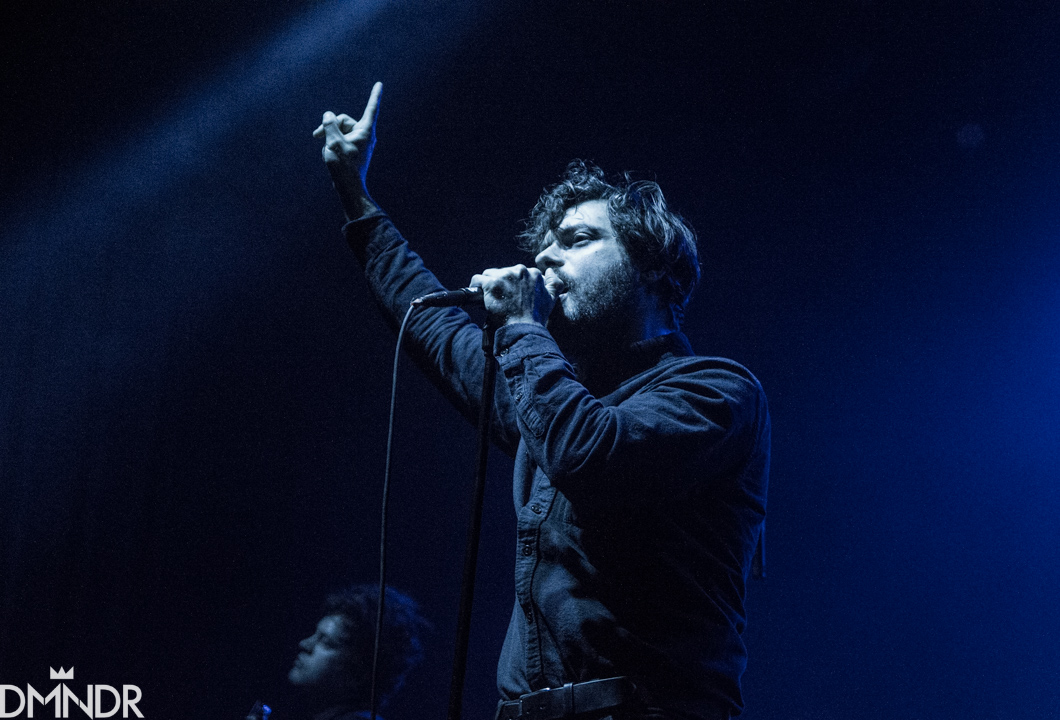 After MILK TEETH left the stage, the crowd pushed their way up against the rail. The most die-hard fans eagerly stood their ground against the barricade, waiting for Enter Shikari to take the stage.
Shortly after a quick equipment check, the house lights went down, and the cheers of the hundreds of people in that venue filled every corner of that room. Donned in a classic suit-jacket, vocalist Rou Reynolds stepped on stage, giving a quick wave as his bandmates joined right behind him плитоноска купить. The cheers continued as the first few notes of "The Spark" echoed through the speakers, and as soon as that chorus hit, all hands were up in the air, and every single person in the audience sang their hearts out.
This is the moment where any lingering pre-judgments I had about post-hardcore bands completely disappeared, and I couldn't help but raise my hands along with the crowd.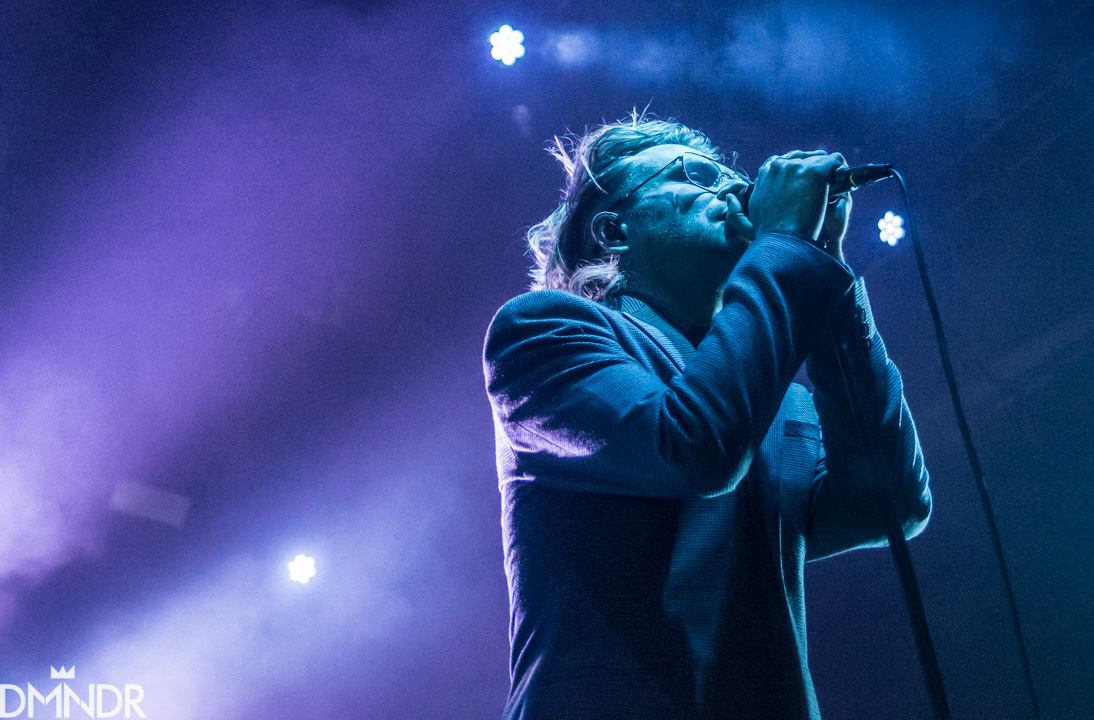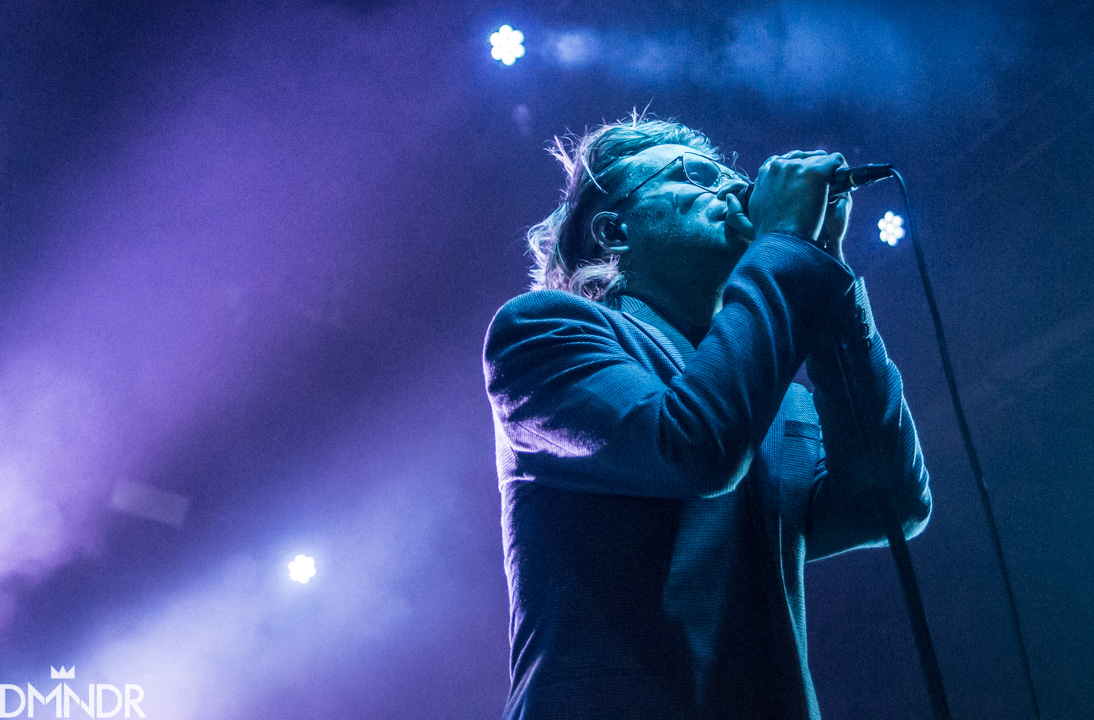 Live, Enter Shikari shattered all expectations. Vocalist Rou never stopped moving on stage. He jumped, sang, and danced along with every song with the kind of energy that I hadn't seen in a long time.That, combined with the instrumental talents of bandmates Chris, Liam, and Rob contributed to a stellar performance. Overall, their music is a jolt to the senses, throwing the best elements of hardcore, alt, and electronic rock right in your face. Crowd favorites of the night included the new release "Take my Country Back", and throwback single, "Radiate."
By the end of it all, the audience (штани мілітарі) wound up leaving with sweaty, smiling faces and sore feet.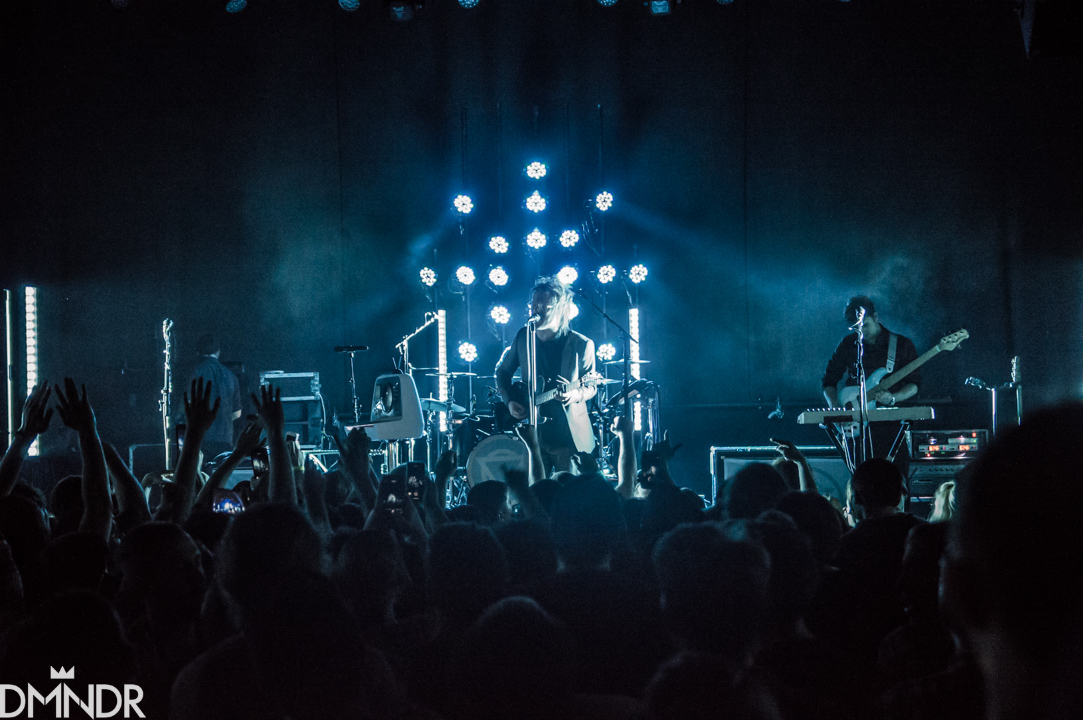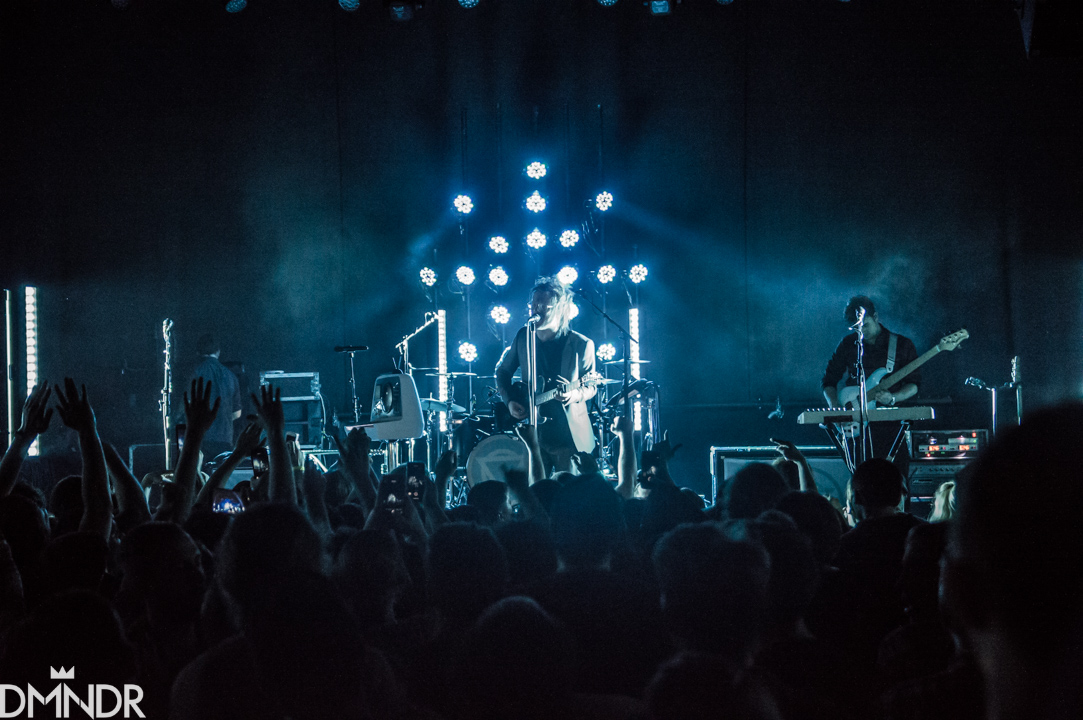 Enter Shikari is currently on their North American Tour for "The Spark куртка зимняя тактическая." For more information and dates, click HERE!
Check out our full gallery from the show below: