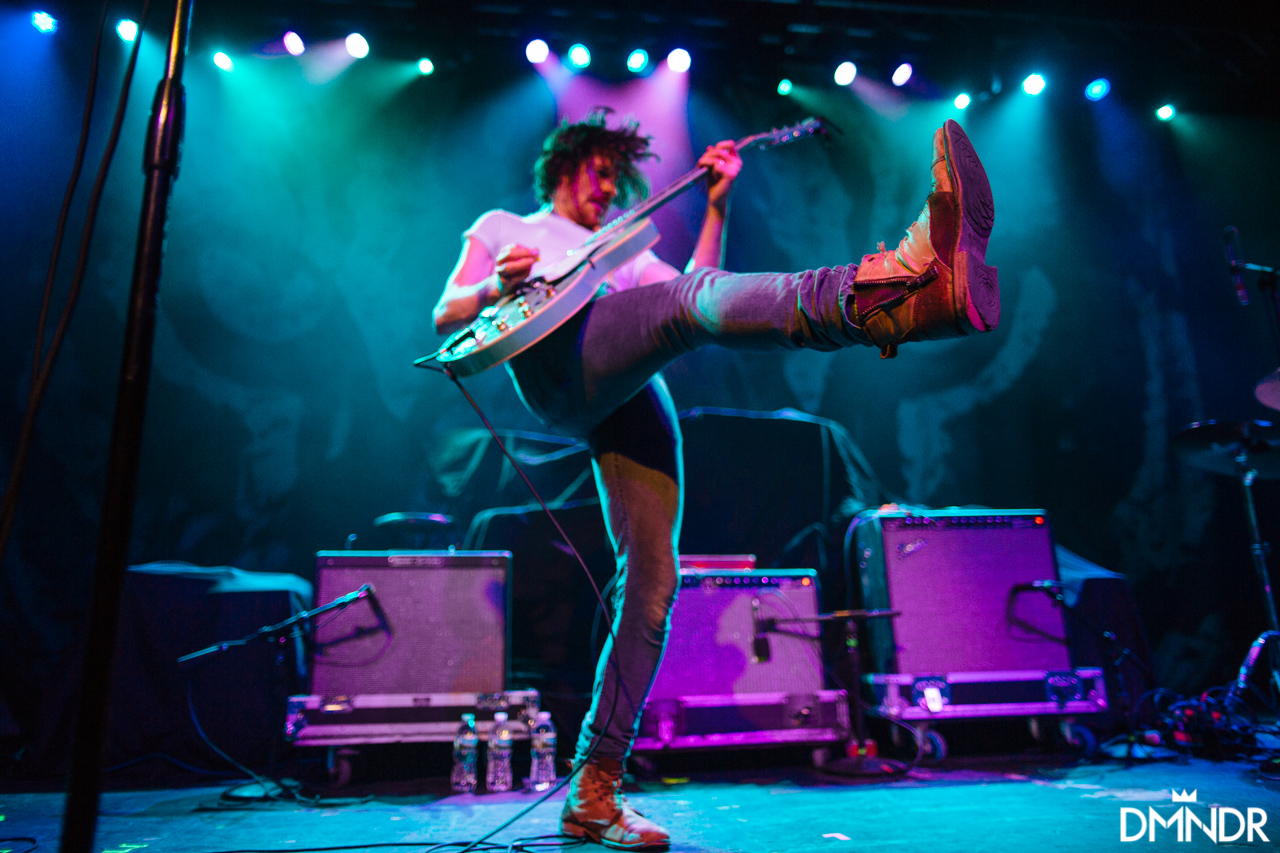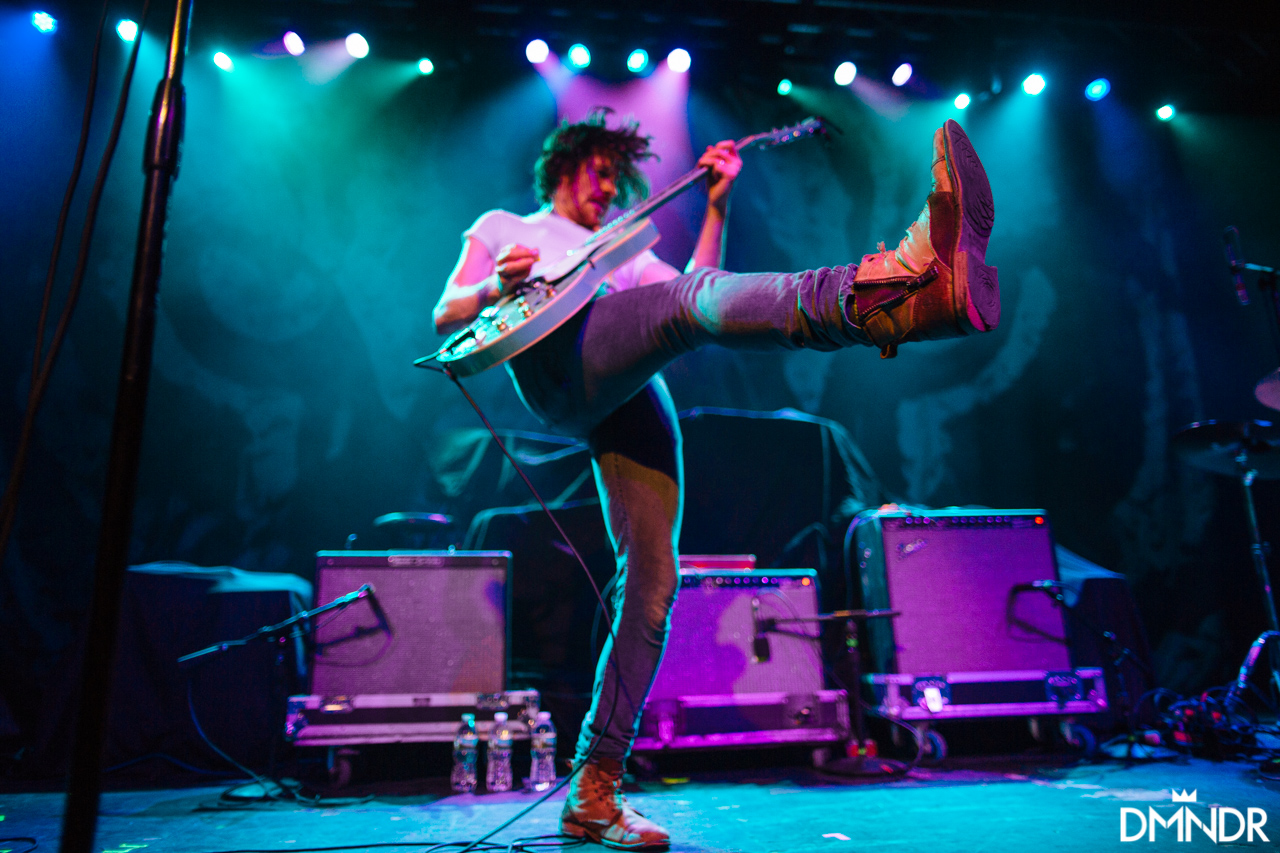 Part of the beauty of music festivals is the variety of music that one can experience in one setting. Going from Hip-hop to heavy metal back to a soothing Jazz set can create a whirlwind of emotions and appreciation for music in general. This is usually something that standard touring bands lack when they book an opening band similar to their style of music. It is often meant to be complimentary but sometimes just elongates the wait to see the headliner. When I heard that Black Pistol Fire was opening for ZZ Ward at Theatre of Living Arts in Philadelphia, I knew I was in for a wild ride.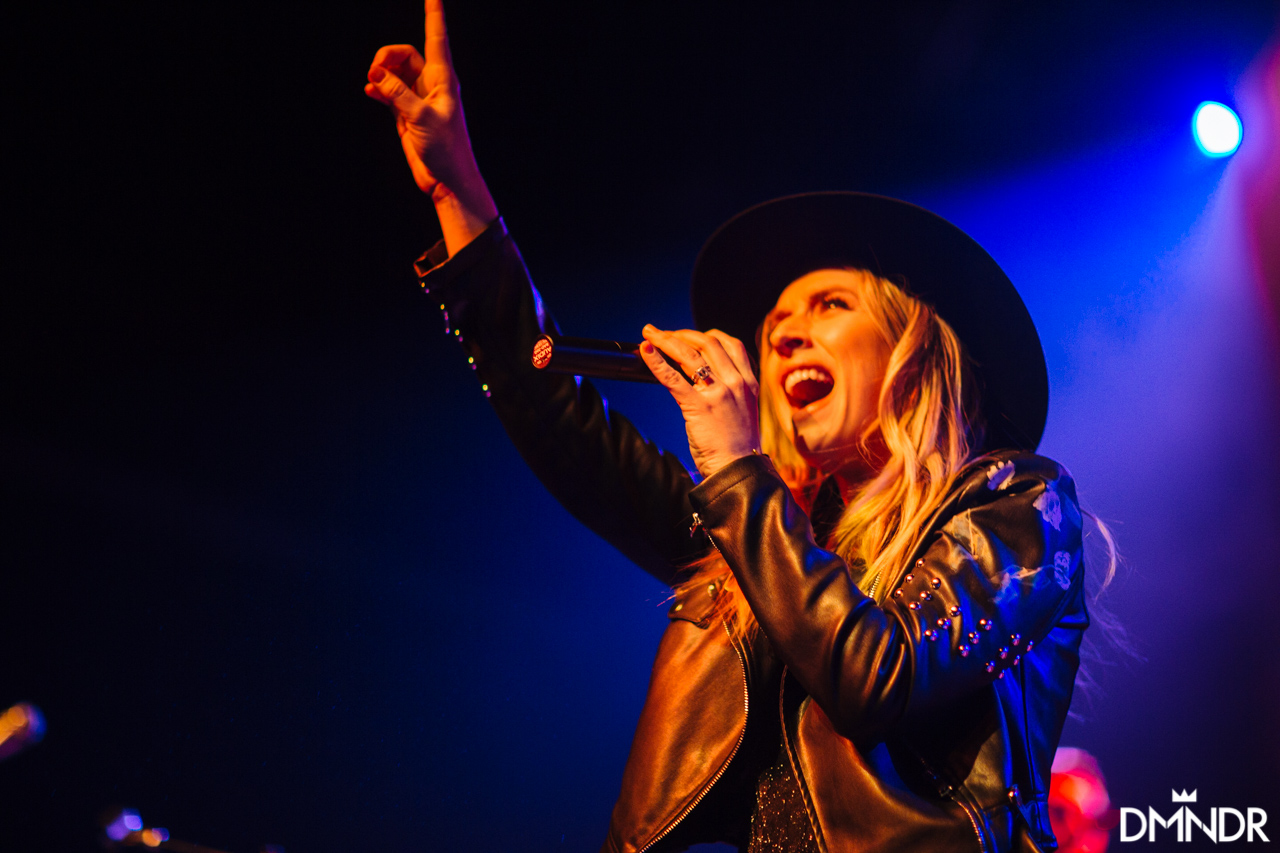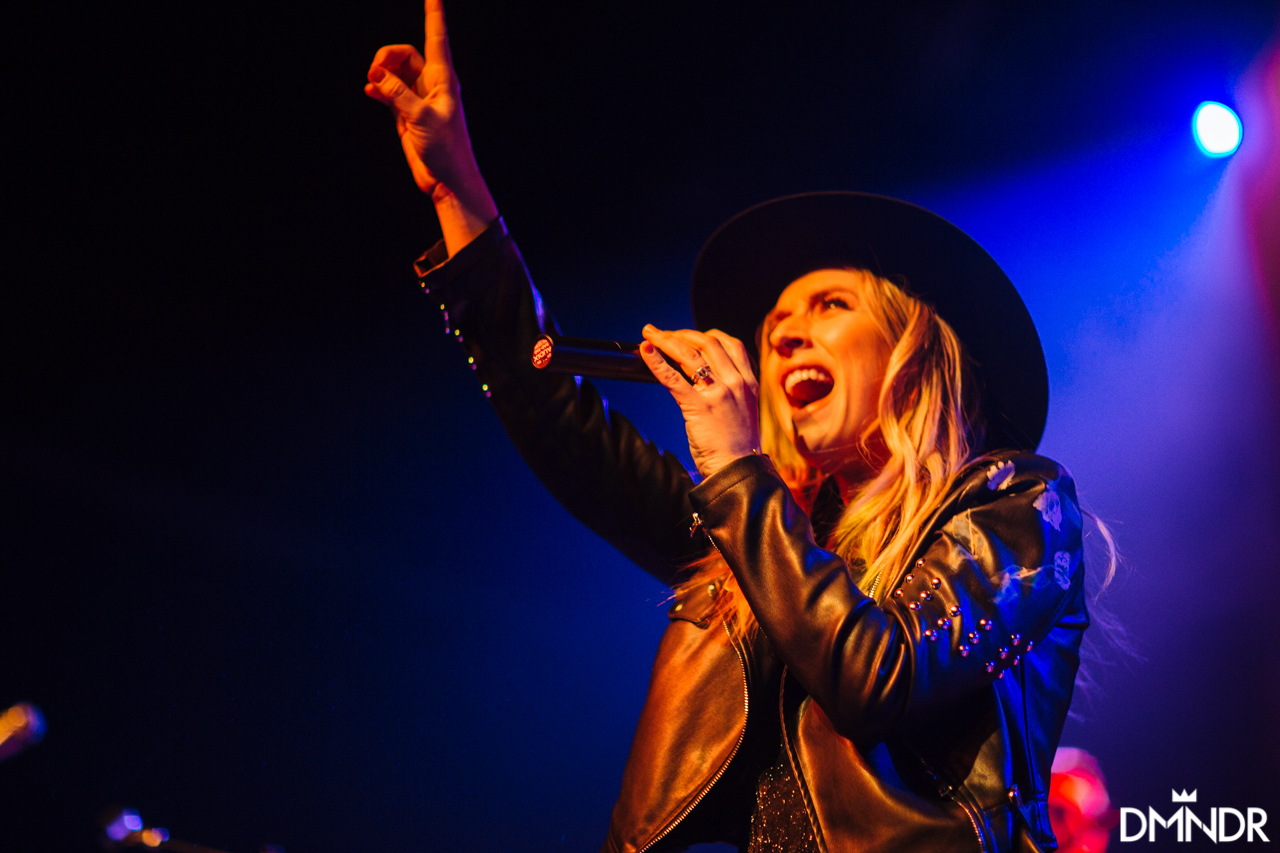 I had covered both bands on tour in Boston last year when ZZ Ward opened for Kaleo at the House of Blues and Black Pistol Fire tour down a headlining position at the Sinclair. Initially, I thought it might be too soon to see them again because I had just covered them but their strange juxtaposition of high energy Rock and Roll with slow burn Blues, was too good to pass up on. Black Pistol Fire brought the noise, jumping off bass drums, shredding guitar solos and crowd surfing while ZZ Ward serenaded the crowd about love had and love lost just hours before the midnight hit of Valentine's Day. The show had it all.
Honorable mention goes to opener Billy Raffoul who got things going with his smash "Driver".
Check out the full gallery from the show below:
Black Pistol Fire: https://blackpistolfire.com/
ZZ Ward: http://www.zzward.com/