Fans from all over the city of brotherly love packed wall to wall this past Thursday evening at the Theater of living arts to witness Sacramento based DJ group Hippie Sabotage at their sold-out Philadelphia show.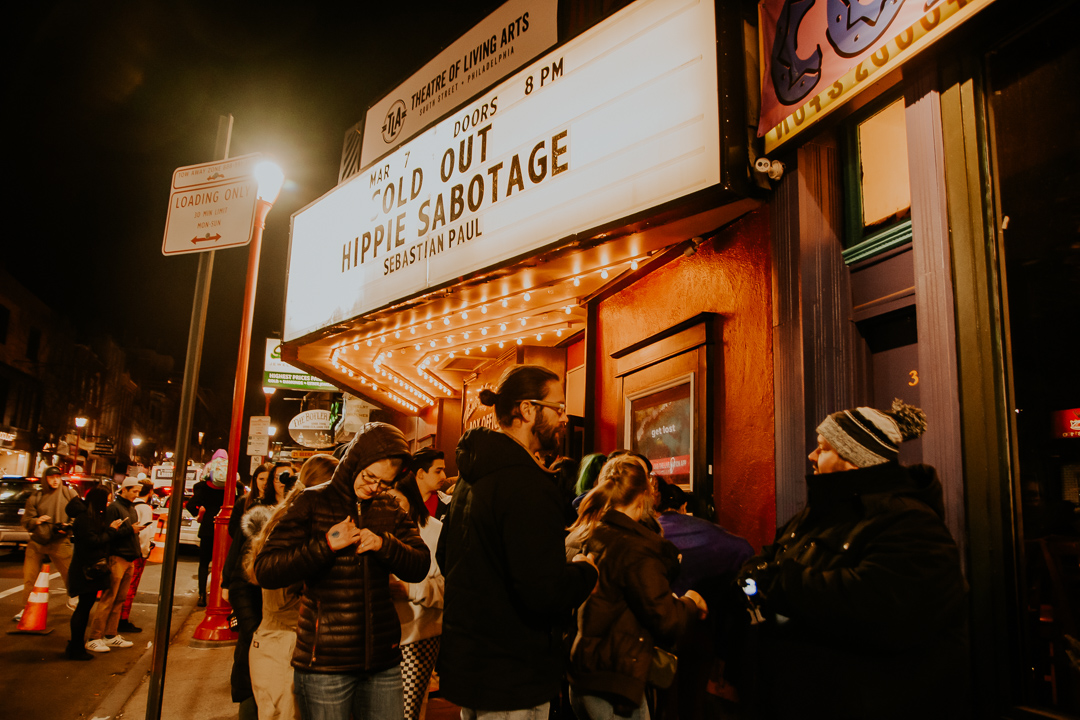 The duo, made of brothers Kevin and Jeff Saurer, first made a name for themselves back in 2014 with their chart-topping remix of Tove Lo's "Stay High." Since then, they've been busy crushing it with major festivals slots such as Bonnaroo and HARD fest, as well as pushing their newest single release, "Carpe Diem." This Philadelphia show was a part of their mammoth 30 date North American show run, and for their first sold-out gig at this particular venue.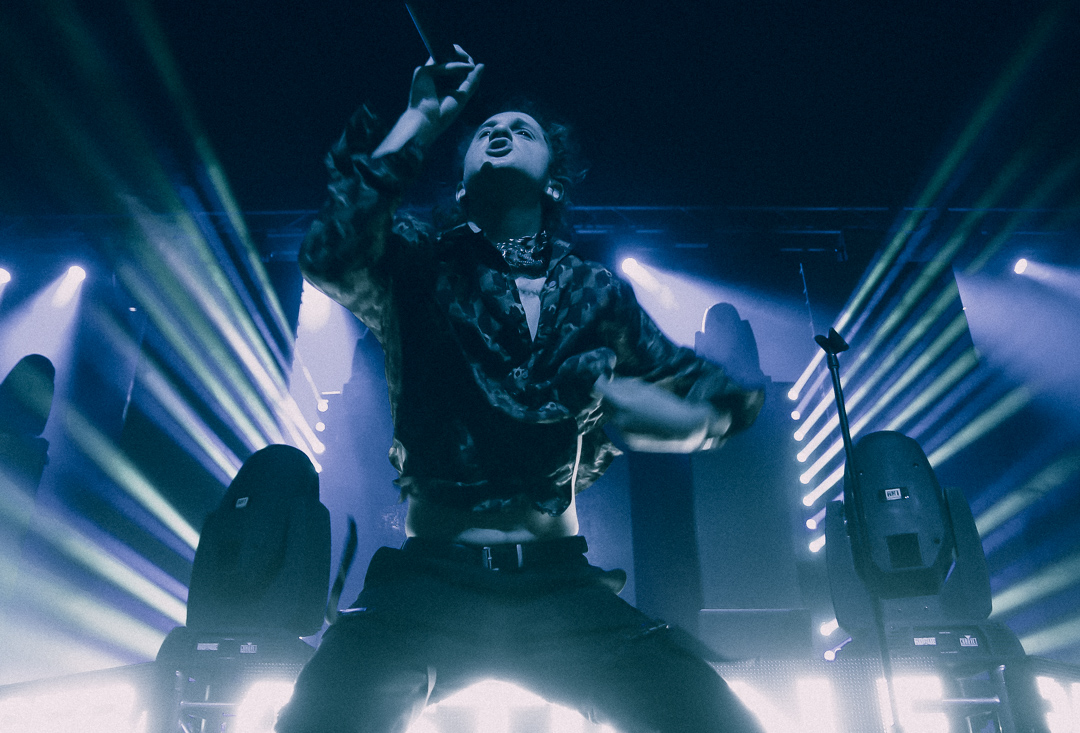 The crowd filled in fast as opener Sebastian Paul kicked off the evening. The L.A based singer/songwriter had things off to an incredible start as he showcased his unique electronic beats, including a few feature songs off his new EP titled "Trojan Horse." His smooth vocals paired with catchy synth tunes had the whole crowd nodding and dancing along, getting energy levels at peak just in time for Hippie to hit the stage.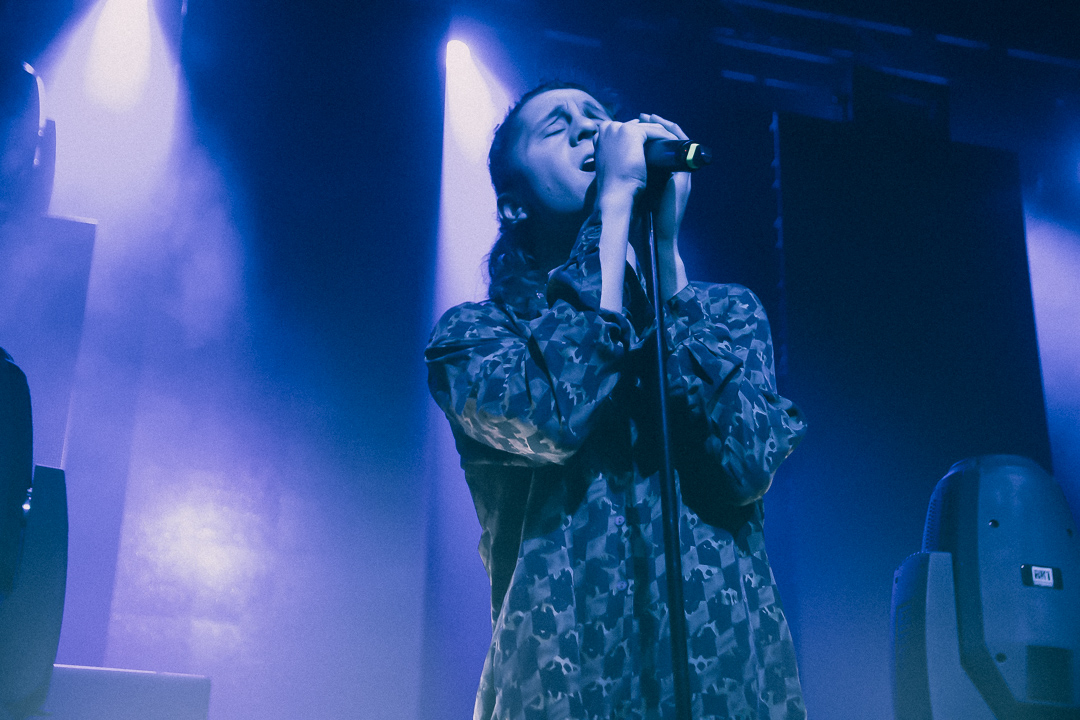 The lights go pitch dark as the duo walked on. Cheers echoed across the whole venue as one of the brothers grabbed the mic, greeting the crowd as he blew out clouds from his half lit "cigarette." After a quick set up – the two wasted no time getting down into their opening single, "Devil Eyes", and had the whole crowd jumping, moshing, and crowd surfing during their two-hour set. Every minute was worth it, and despite being covered in sweat and smoke by the end of it all, it's definitely a show for the books.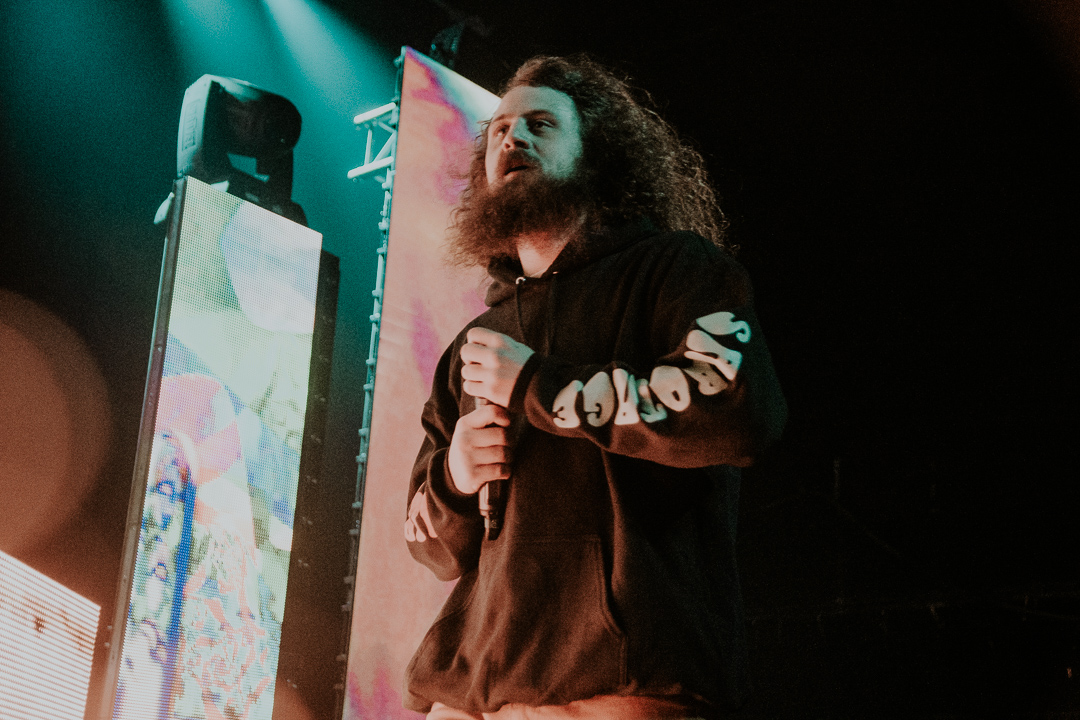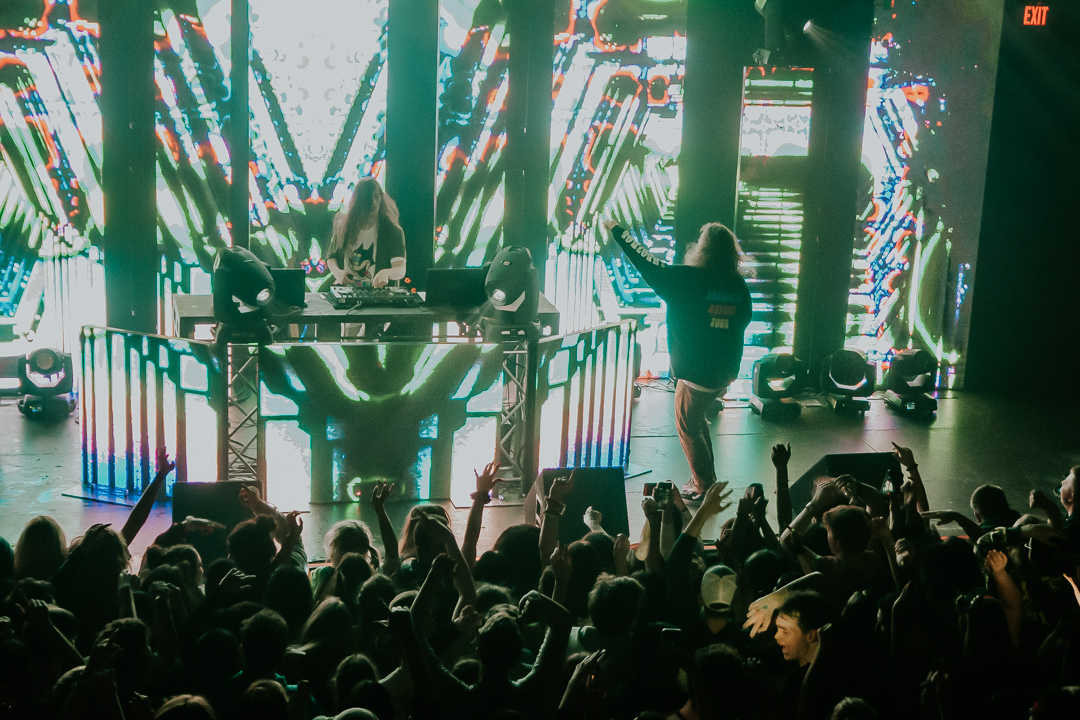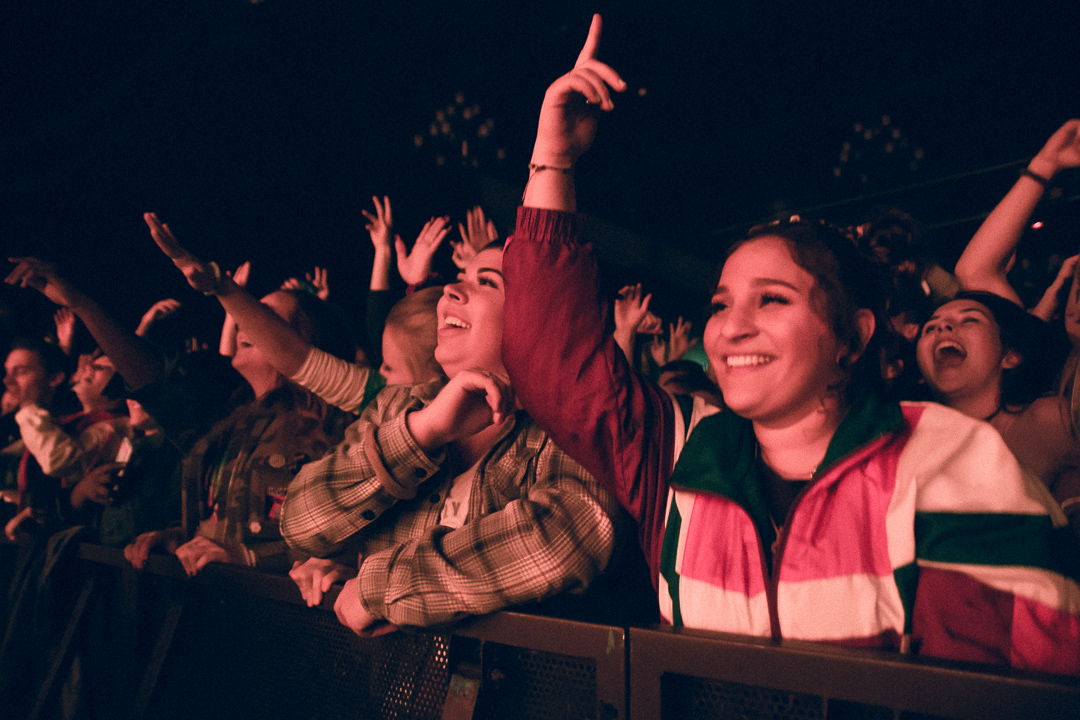 CONNECT WITH HIPPIE SABOTAGE
Instagram | Facebook | Twitter | SoundCloud
CONNECT WITH SEBASTIAN PAUL
Instagram | Facebook | Twitter | SoundCloud
Check out more tour dates from Hippie Sabotage below:
March 12th – The NorVa – Norfolk, VA
March 13th – The Fillmore Charlotte – Charlotte, NC
March 14th – Marathon Music Works – Nashville, TN
March 15th – The Tabernacle – Atlanta, GA
March 16th – Jannus Live – St. Petersburg, FL
March 20th – Rialto Theatre – Tucson, AZ
March 21st – The Van Buren – Phoenix, AZ
March 22nd – Brooklyn Bowl – Las Vegas, NV
March 23rd – Hollywood Palladium – Los Angeles, CA
Tickets for this tour are available here!