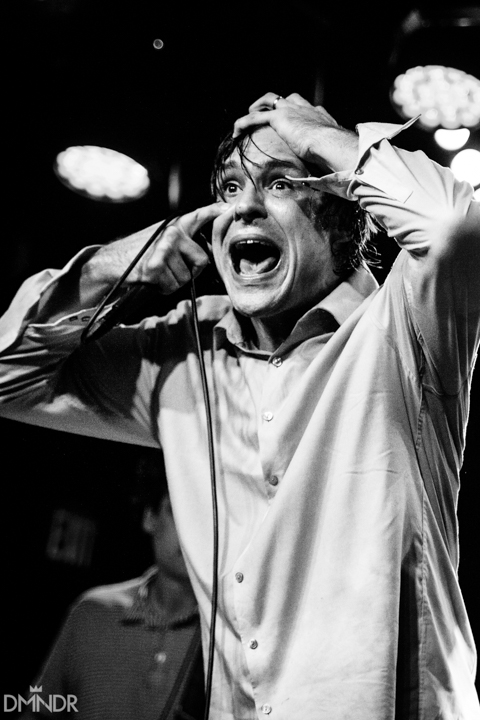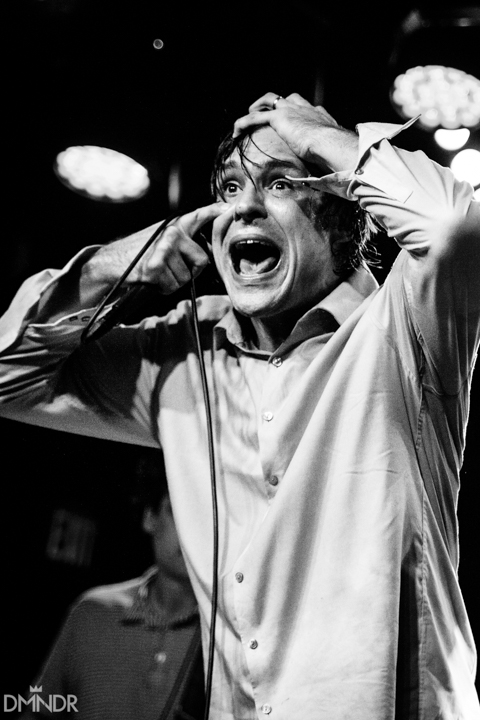 A strange dance party took place Tuesday night at The Teragram Ballroom. Existentialist synth rocker John Maus released his first album in six years, Screen Memories, in October, and has been debuting the songs live — and for the first time, with a full band.
Maus previously played solo, singing over instrumentals of his work, creating a kind of performance art out of his desperate vocals and hysterical movements and expressions. The addition of a live band does not diminish this focus at all, and Maus' ability to enrapture and enliven an audience remains the focus of the show.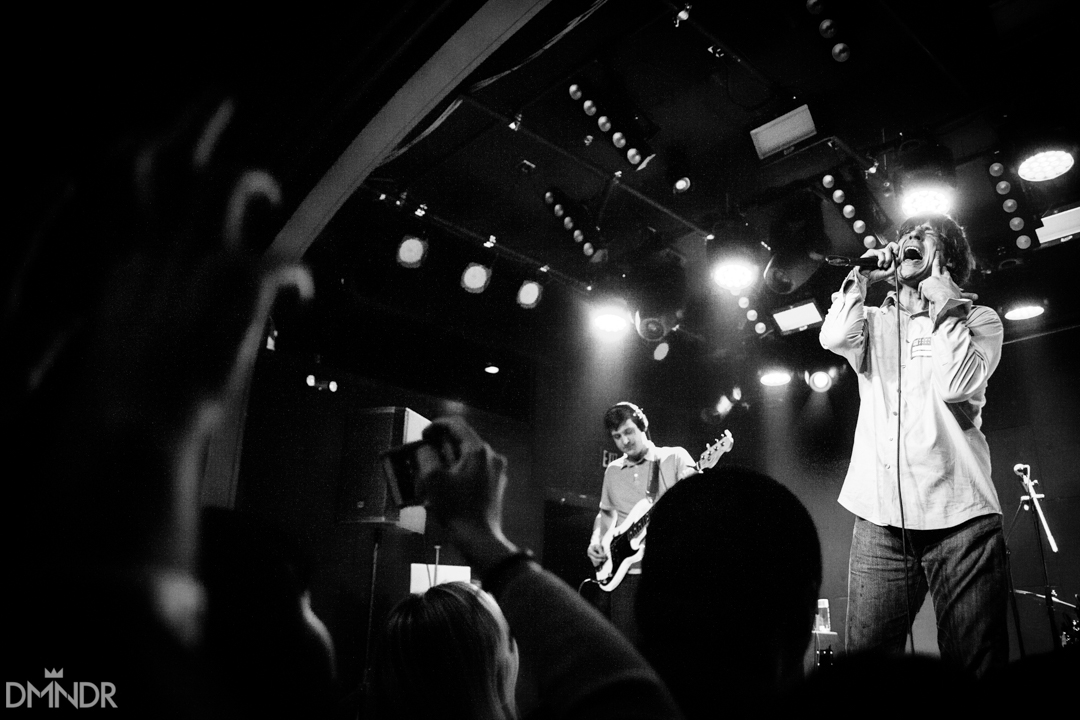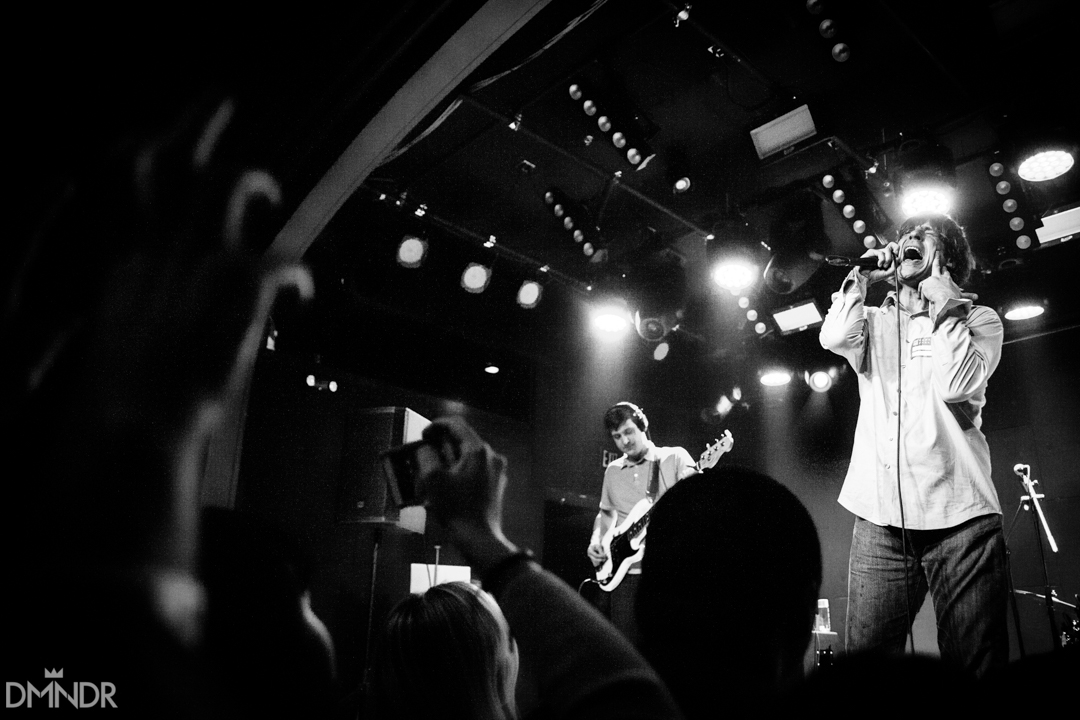 His brainy, danceable electronica is heightened by his incredible passion, and this energy enlivened the crowd just as much as any punk rock garage band, with borderline moshing as the audience pulsed like one unit to the beat.
Maus emotes like a silent film star and is both fascinating and baffling in his intensity. He is a riveting performer, with an uncanny ability to make a crowded room feel intimate and worthy of his reputation as a legend in his field.
Maus will continue his nearly sold-out tour in Phoenix and Texas in the upcoming weeks.