Backed by a three-piece all-girl band, Kate Nash stormed the stage of The Fonda Tuesday night. She played both her hits and some new material, all while dashing across the stage, crawling across her keyboards, and occasionally leaping into the crowd. A truly talented entertainer, she balances heavy topics with pure pop-punk fun.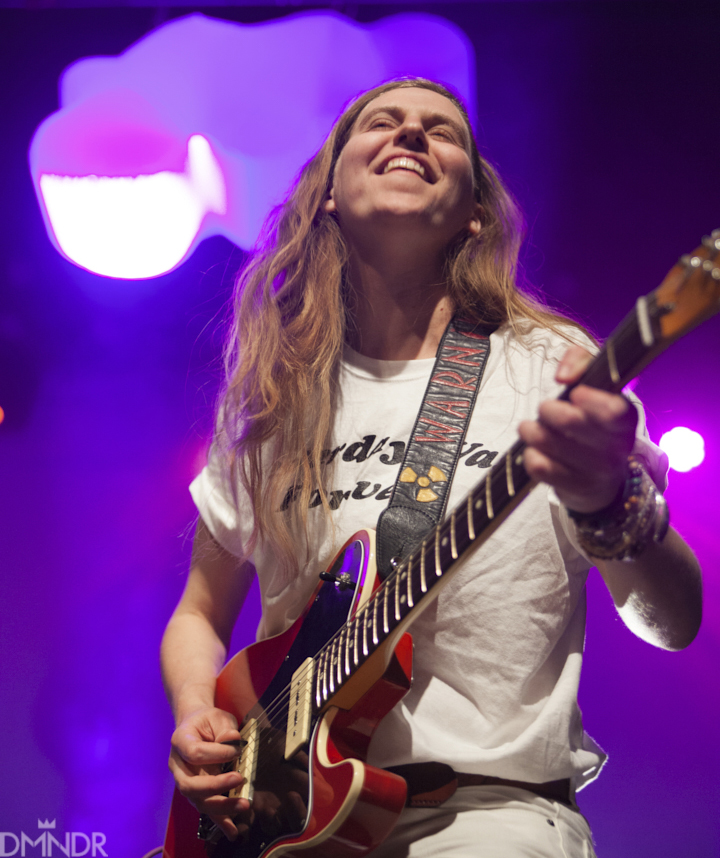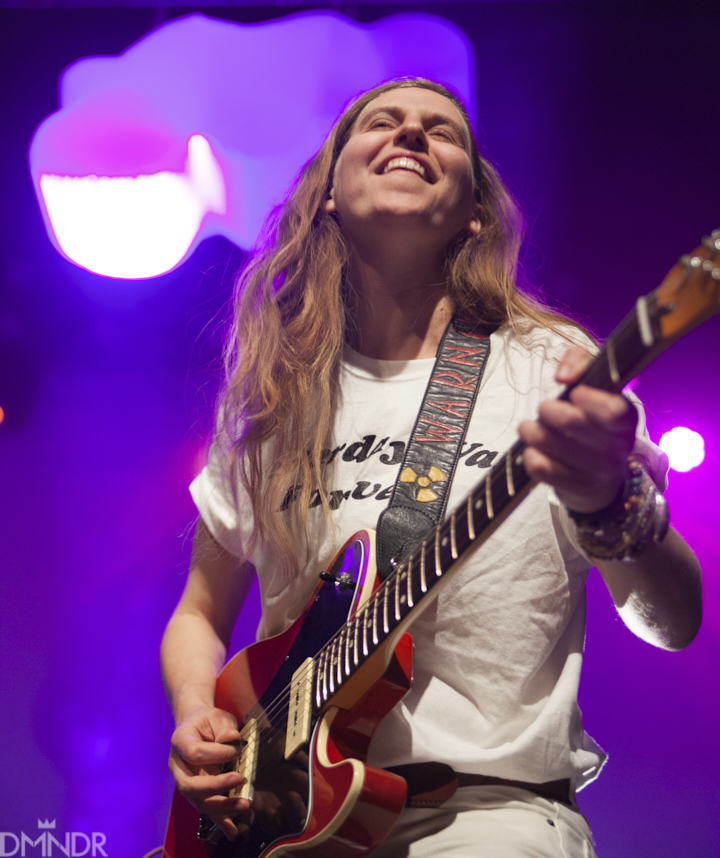 Nash has never shied away from topics generally treated as taboo in mainstream media, which is a huge part of her appeal. In her video for "Life in Pink", Nash addresses self-care and mental health, and the fine line between accepting occasional flashes of darkness as a part of life without allowing it to overwhelm. Before breaking into a ripping rendition of "Musical Theater", Nash gave an impassioned introduction, explaining the track's origins as kind of therapy and imploring fans to take their mental health seriously.
Unapologetically and refreshingly feminist, Nash uses her punk-rock persona to eschew outdated gender norms, screaming her way through such formerly poppy tracks as "Pumpkin Soup" reworked to be an explosion of pure blistering energy wrapped up in a sparkly silver bunny suit. Her relatable lyrics are a bit like a venting session with your best friend, wrapped up in blankets on the couch with a bottle of champagne and some Le Tigre in the background. Kate introduced a song written, "for a very special person" before tearing into "Dickhead", an early track off her first album, encouraging the audience to serenade the stage and exchanging outstretched hands for middle fingers in a cathartic singalong. The audience was deeply engaged, though occasionally rowdy, leading to a few run-ins with security and prompting some entertaining quips from the leading lady.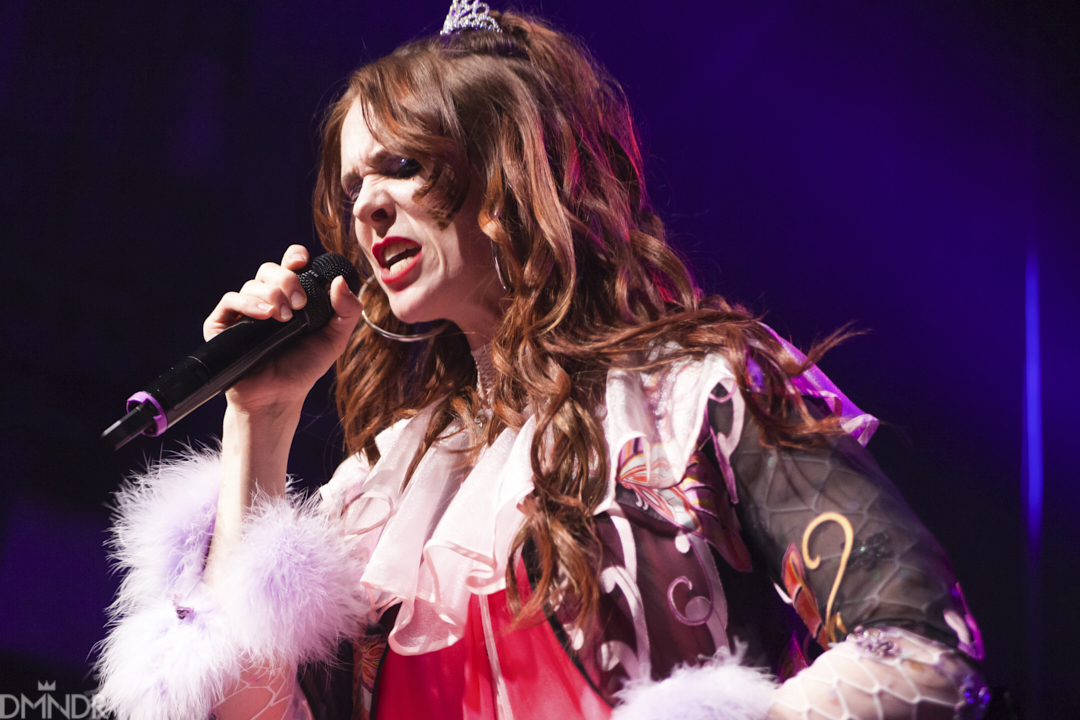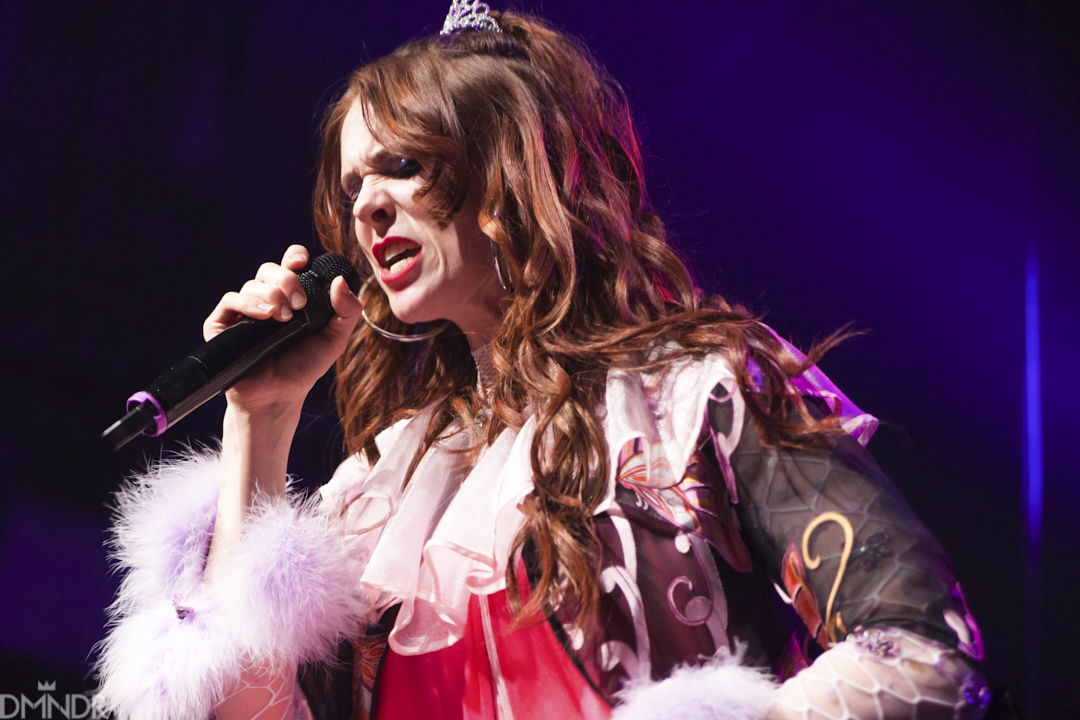 Shortly before the encore, she paused the show to implore peace among brewing chaos, promising "we never have to talk again after this!" The commotion hardly dampened the mood, however, and she finished out with her sweet love song "Birds."