Last Wednesday night the Noah Kite Band opened for the Little One Band's EP release party at Alberta Street Pub in Portland, Oregon. Little One played a laid-back version of chamber and folk music and features a bass clarinet, viola, clawhammer banjo, trumpet, and guitar. The EP features five original songs by bandleader and composer Douglas Detrick.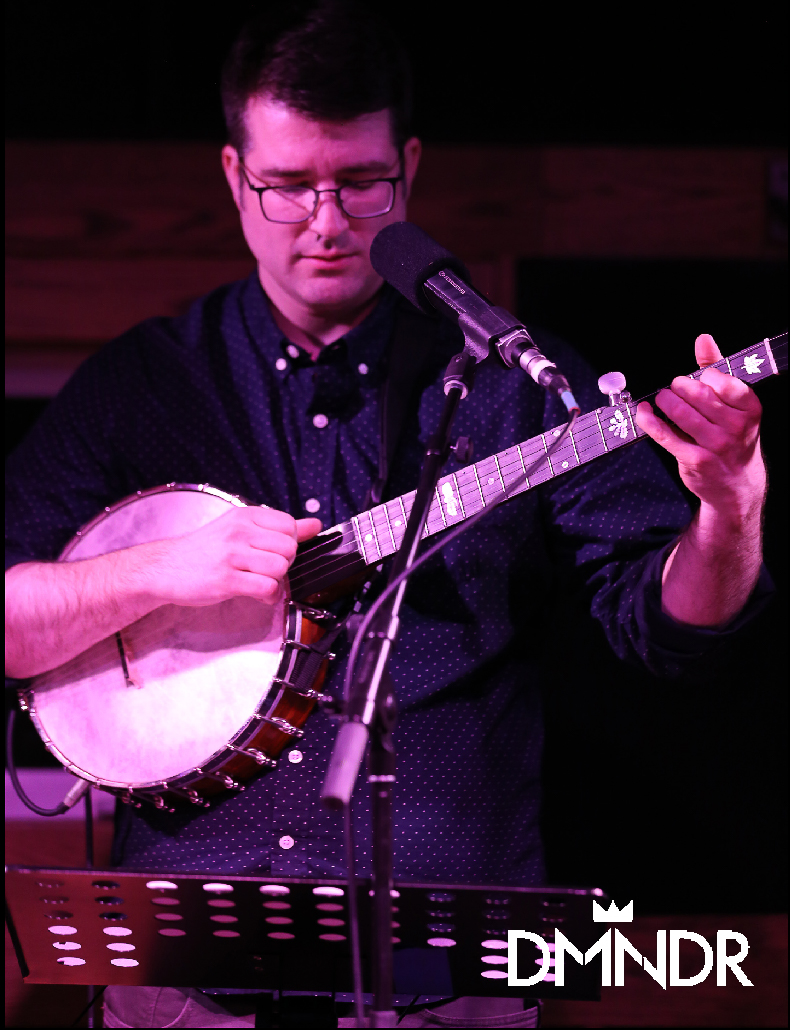 Opening for Little One was the Noah Kite band. The Noah Kite band is a four piece alternative chamber rock group featuring bandleader, guitarist, singer, frontman and primary composer Noah Kite, Oboe and English Horn player Laura Gershman, Alto Sax player Jessica Paul and Upright Bass player Colin Corner. Each brings extensive backgrounds on their respective instruments, in particular, Corner, who is the primary bassist for the Oregon Symphony and Gershman, who performs with several chamber music ensembles around the area.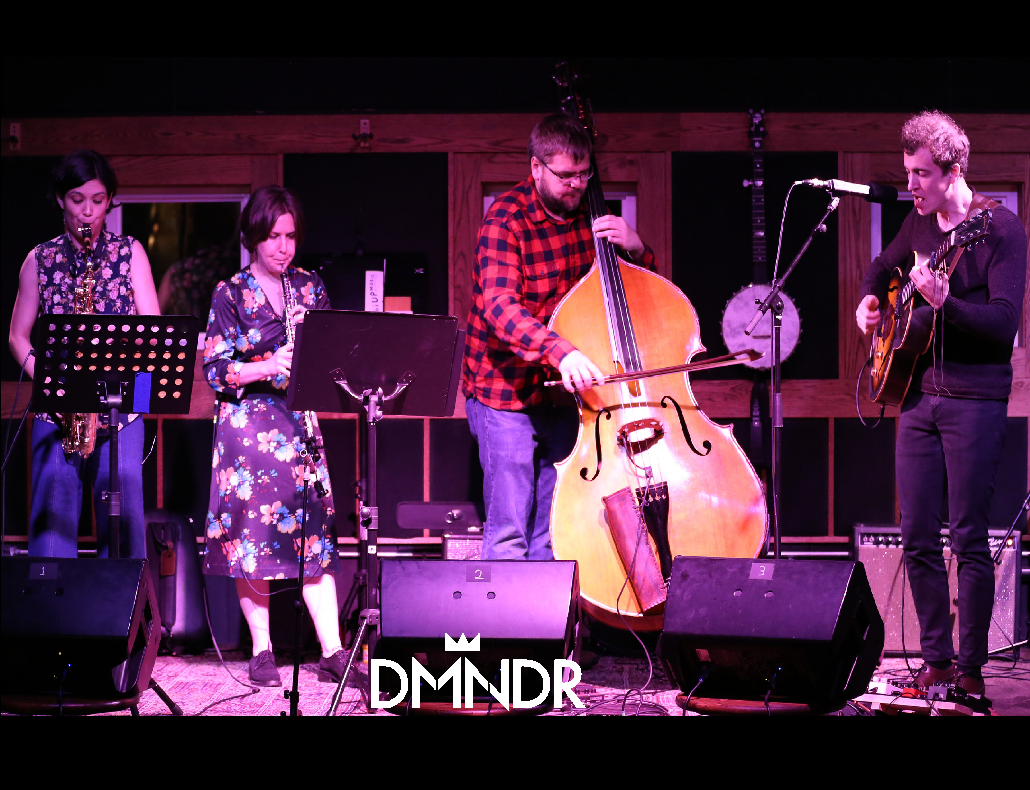 Kite explained the band's musical focus and concept, "It's an ongoing search to musically articulate my experiences, the basis and motivation of the songs are heartbreak and self-exploration and observation of interpersonal relationships. Until now I conceived it as trying to find a balance between lyrical poignancy and melodic complexity". He described the effect onstage as "experimental indie chamber rock."
He talked about the band's original music composition process, "Composing is a collaborative effort. Of course, I have the final say on compositions, but each member contributes and adds to the final product. Often times it starts with a jam session and we each add to the original musical theme of a piece. In that way, the result is a fully finished original." He also mentioned future projects for the band, "We're going to be putting out two new videos of the Rye Roof Studios recording sessions. They will be on Facebook by mid-June."
Check out our full photo gallery from the event below.