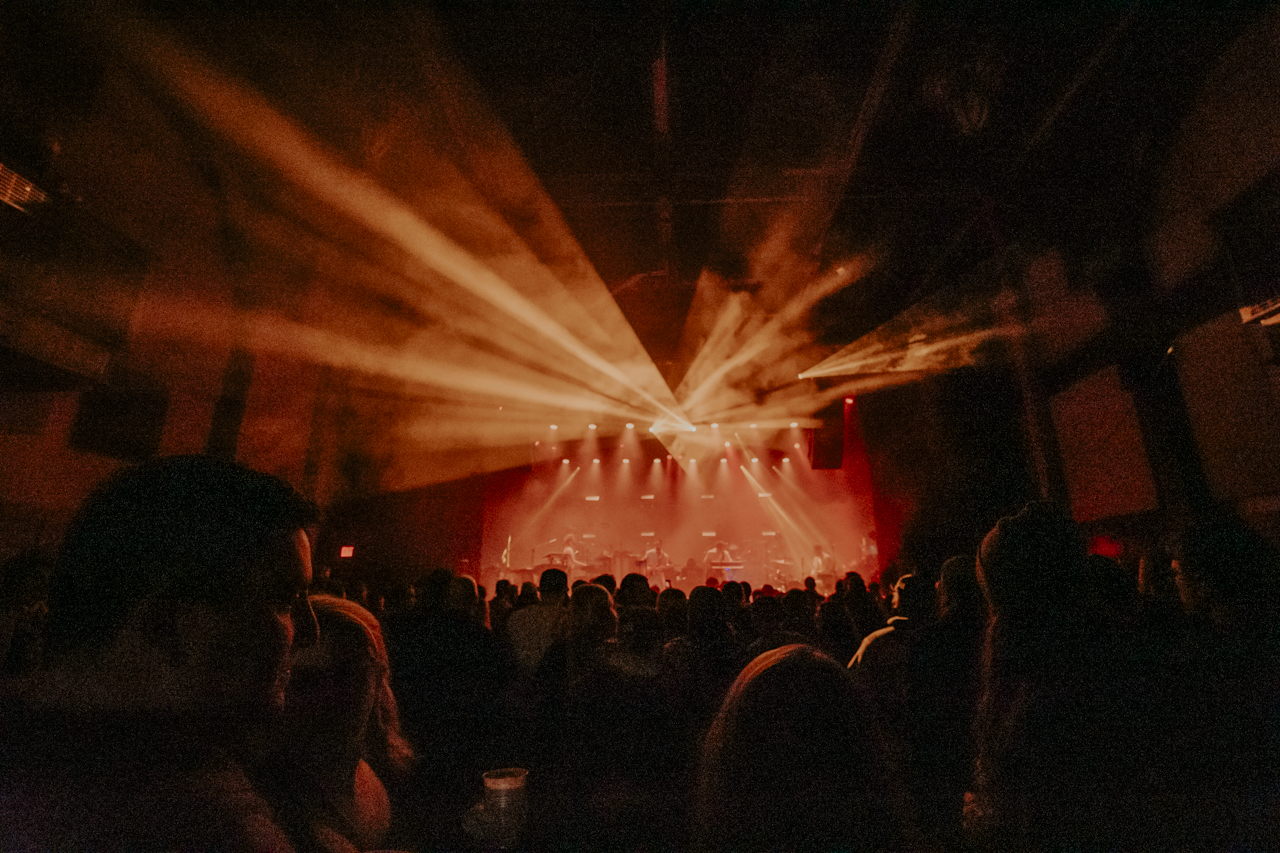 Fans from across the city packed into Philadelphia's Union Transfer venue this past Saturday for a sold-out evening full of crunchy, funky, jam-band goodness courtesy of hometown headliners Lotus and Tweed.  This final installment of their one of a kind, two-night run served as an incredible send-off for Lotus's tour in support of their most recent album, "Frames Per Second." The album debuted only a month prior back in December and is the group's first release since their 2016 classic, "Eats the Light." Despite this three year break, the band has undoubtedly come back full force and better than ever with their ever-changing blend of psychedelia charged beats.
Supporting Lotus that evening were Philly's "funktronica powerhouse", aka Tweed. The band, consisting of vocalist/bassist Dan Mcdonald, Guitarist AJ DiBiase, Keyboardist Jon Tomczack, and drummer Joe Vela were quick to pack the floor with their energetic songs fused with funk, disco, and indie rock. True to their name, the group showcased their mastery with their interwoven musical web of multi-layered improvisation. Tweed's set showcased the best of their debut album, "The Chunky Life" and had the audience movin' and groovin' along for the whole ride.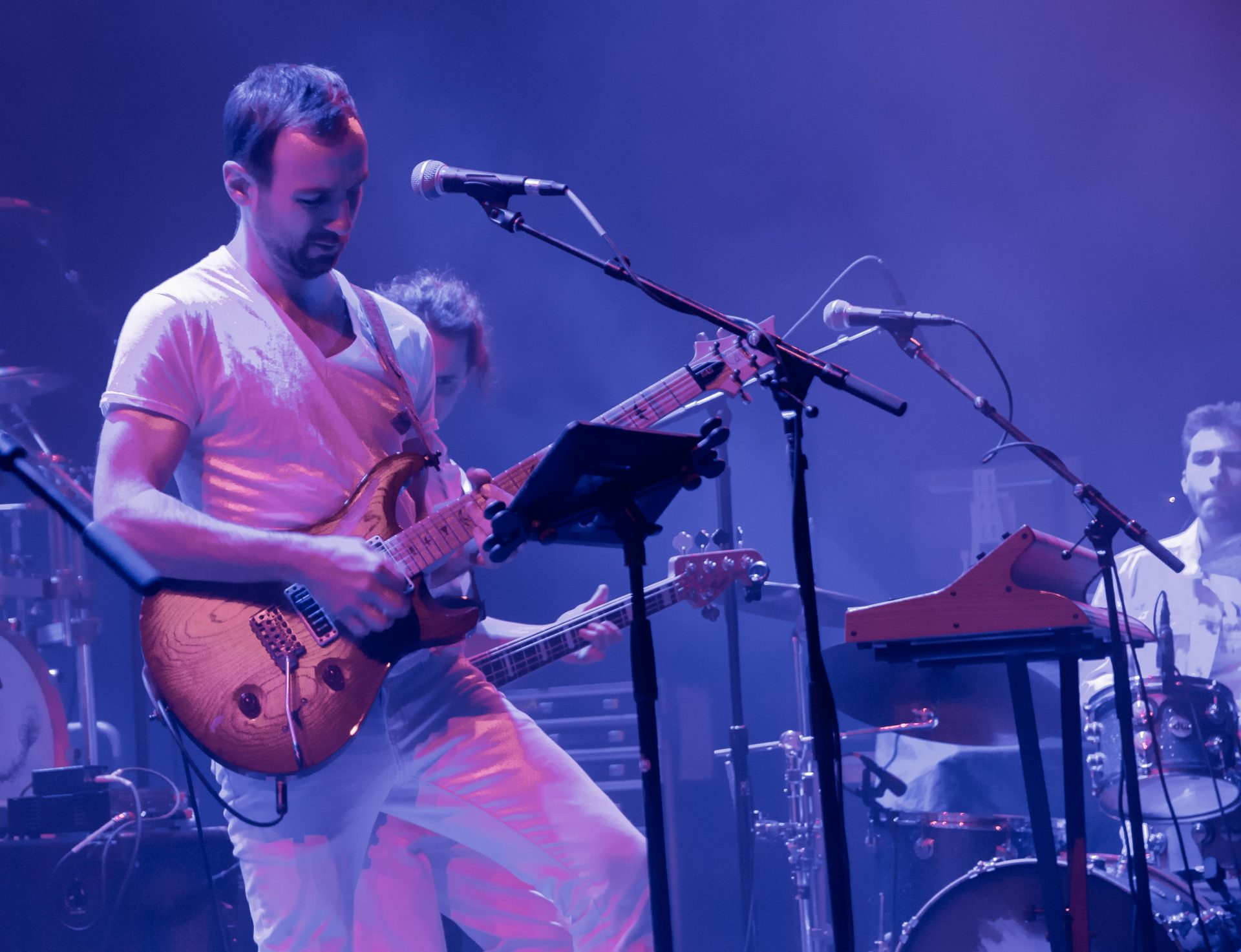 As Lotus' set time approached, crowds packed wall to wall across both floors of the venue, chatting away and eagerly peaking across the room towards the soon to be unempty stage. The minutes drag on, and soon enough, the house lights go down, and the roaring cheers of the crowd peaks at a deafening level as the legendary group take their places up front.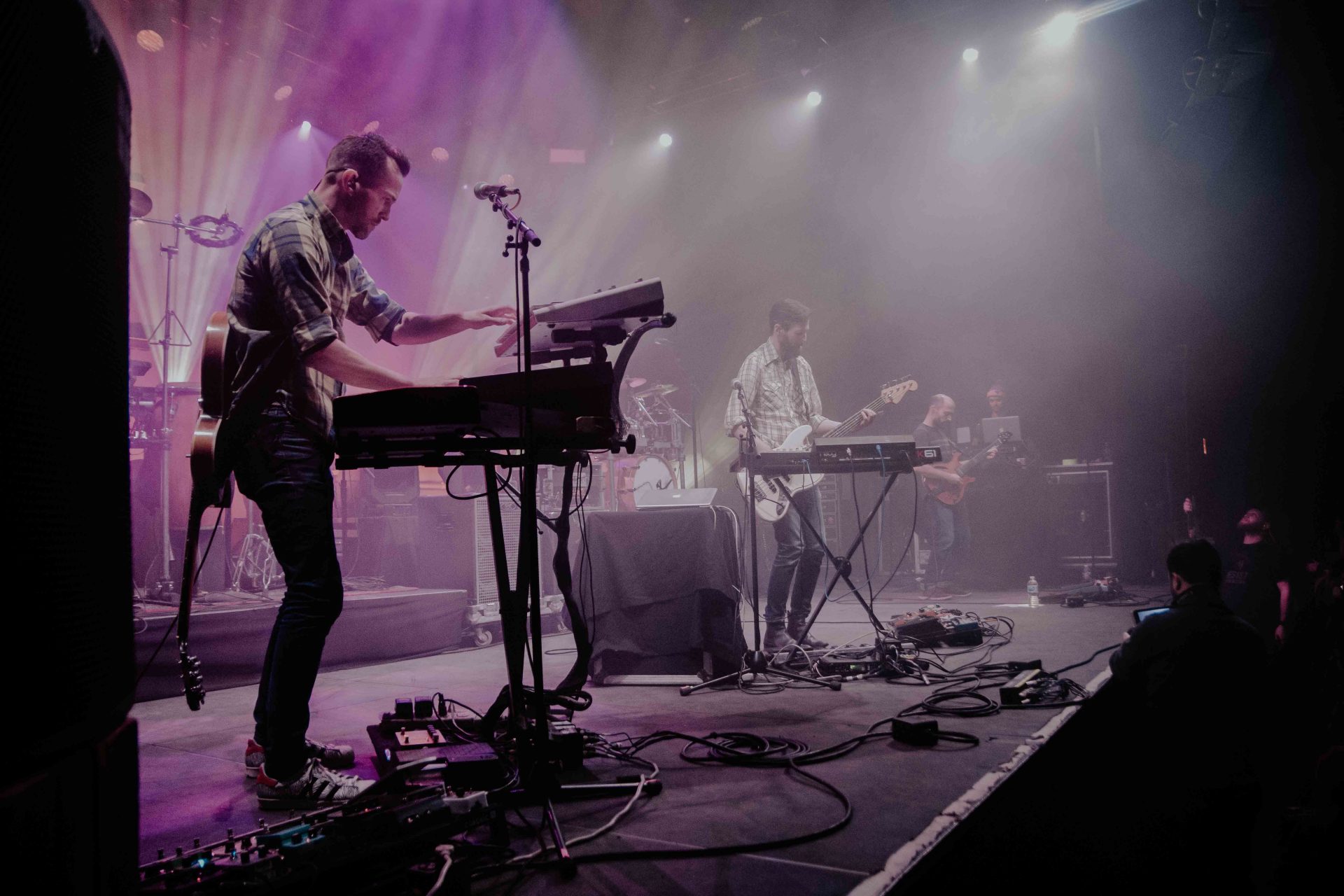 They greet the crowd and proceed to dive right into the most eclectic, beautifully improvised four-hour set that had even the most seasoned Lotus enthusiast raise their hands in pure bliss. To top it off, the band's songs were intricately timed with some gorgeous stage production, topped with colored spotlights and lasers for days. The spontaneousness of the set kept everyone on their toes, and when they dropped crowd favorites it only accentuated the amount of joy each audience member felt that night.
The experience was all in all, mind-blowing.
Big ups, Lotus, it's great to have you back.
Check out more Lotus tour dates here.
Listen to "Frames per Second" here.
CONNECT WITH LOTUS
CONNECT WITH TWEED