On Wednesday evening, LUNA performed at the Melody Ballroom in North Portland, Oregon.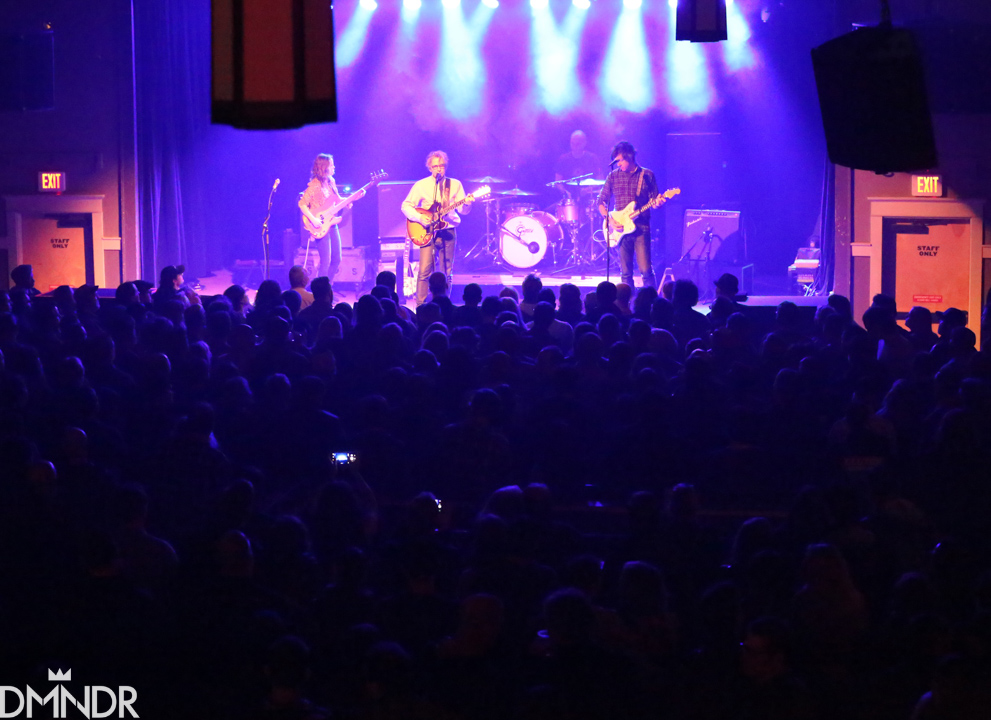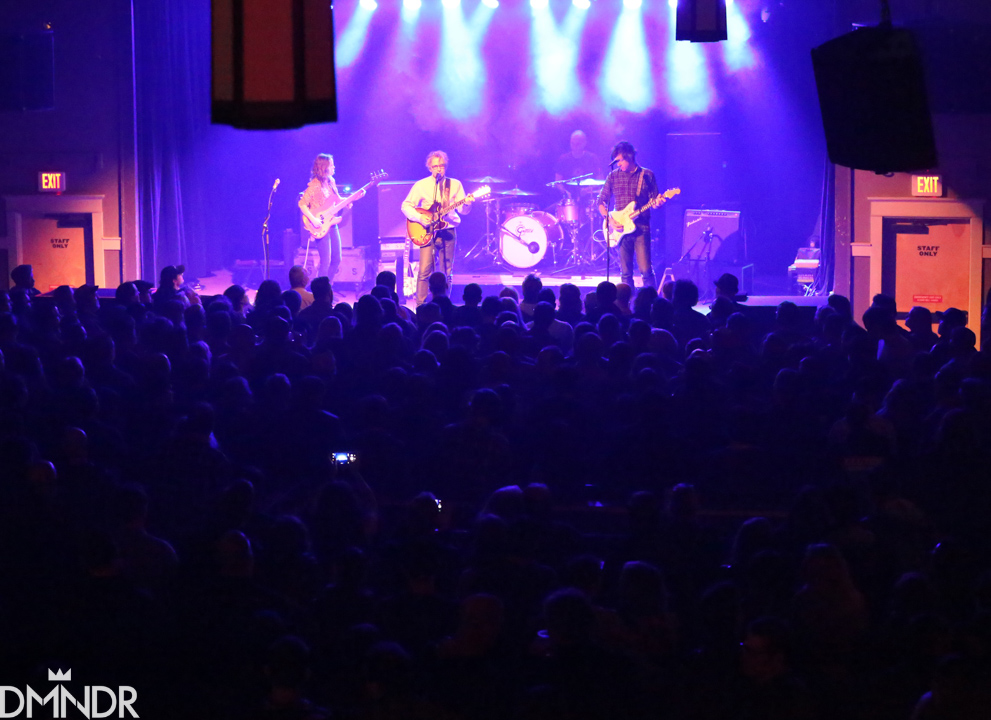 LUNA is Dean Wareham on lead guitar and vocals, Britta Phillips on bass, Sean Eden on guitar and vocals and Lee Wall on drums. LUNA originated in the 90's and has eight full-length albums, several EP's and fifteen single releases. In addition, their music has been featured on six soundtracks. The band disbursed in 2005 but has reformed and is touring in support of their most recent release "A Sentimental Education" and a six-song instrumental EP "A Place of Greater Safety".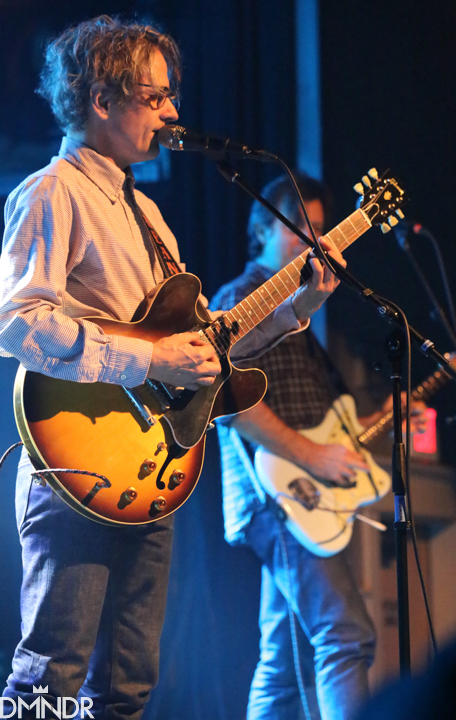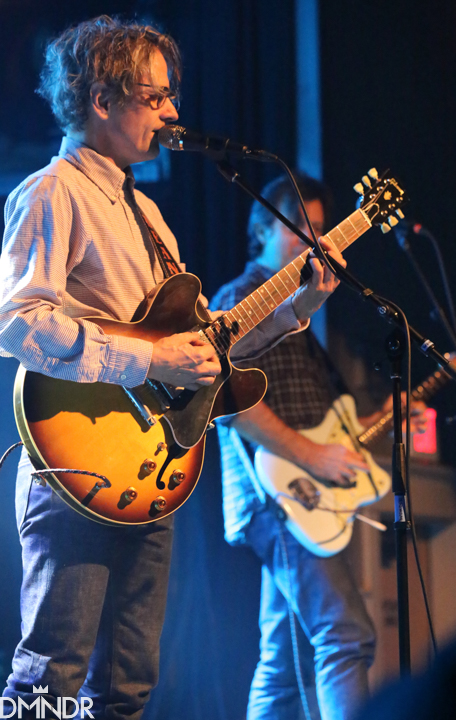 LUNA is a guitar-based indie band with a smooth-flowing alternative rock sound combining vocal harmonies with a psychedelic feel. The effect is relaxing, grooving and enchanting. The band has had several personnel changes over the years, but the core of Phillips and Wareham (who are married) stayed together. At this show, there was a full house, both on the main ballroom floor, up in the balcony and downstairs in the bar and lounge on the in-house stage TV circuit.
Check out our full gallery of images from the show below!