A few years ago I was browsing through the "5 Best Videos of the Week Section of Stereogum.com and one of the videos caught my eye for a very strange reason. I recognized the background of the thumbnail image from the video. It was from an all-boys summer camp I went to in Maine for 3 years when I was 9 to when I was 12. I haven't thought about the place in years but I knew immediately from the image that's exactly where the video was filmed. The song for the video was by an artist I had never heard to I decided to check out the video. "Dog Years" by Maggie Rogers was the title and from the opening notes of the song (which I want to say are a xylophone or some other melodic percussion instrument), I knew I was in for something special.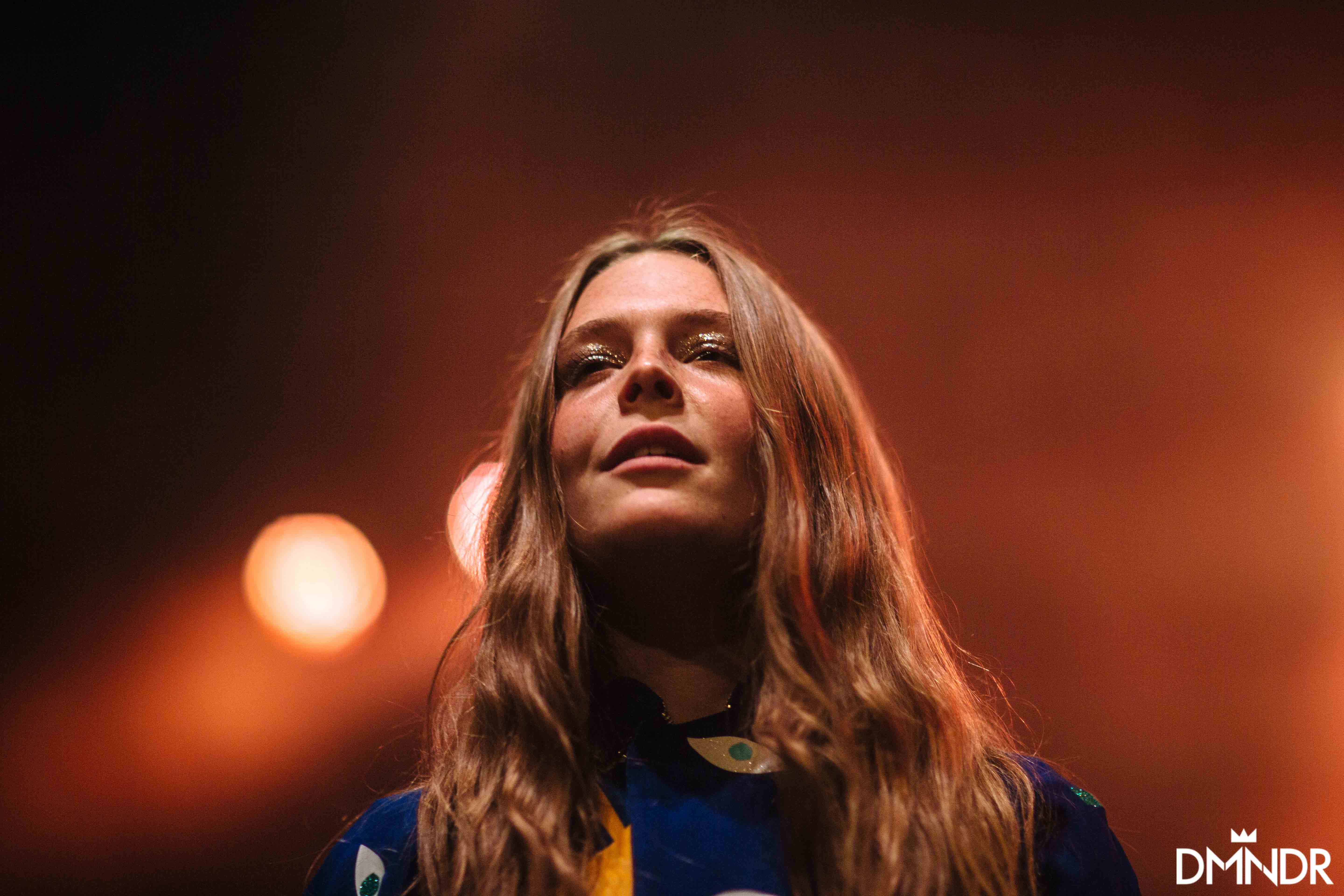 The video has a strange aura too it because of my familiarity with space. I know it to evoke a hot summer day at an all males camp, and the video features all females in a foggy autumn adventure in the woods. The atmosphere is crafted with Rogers soft welcoming vocals and choreographed dancing with oars and raincoats.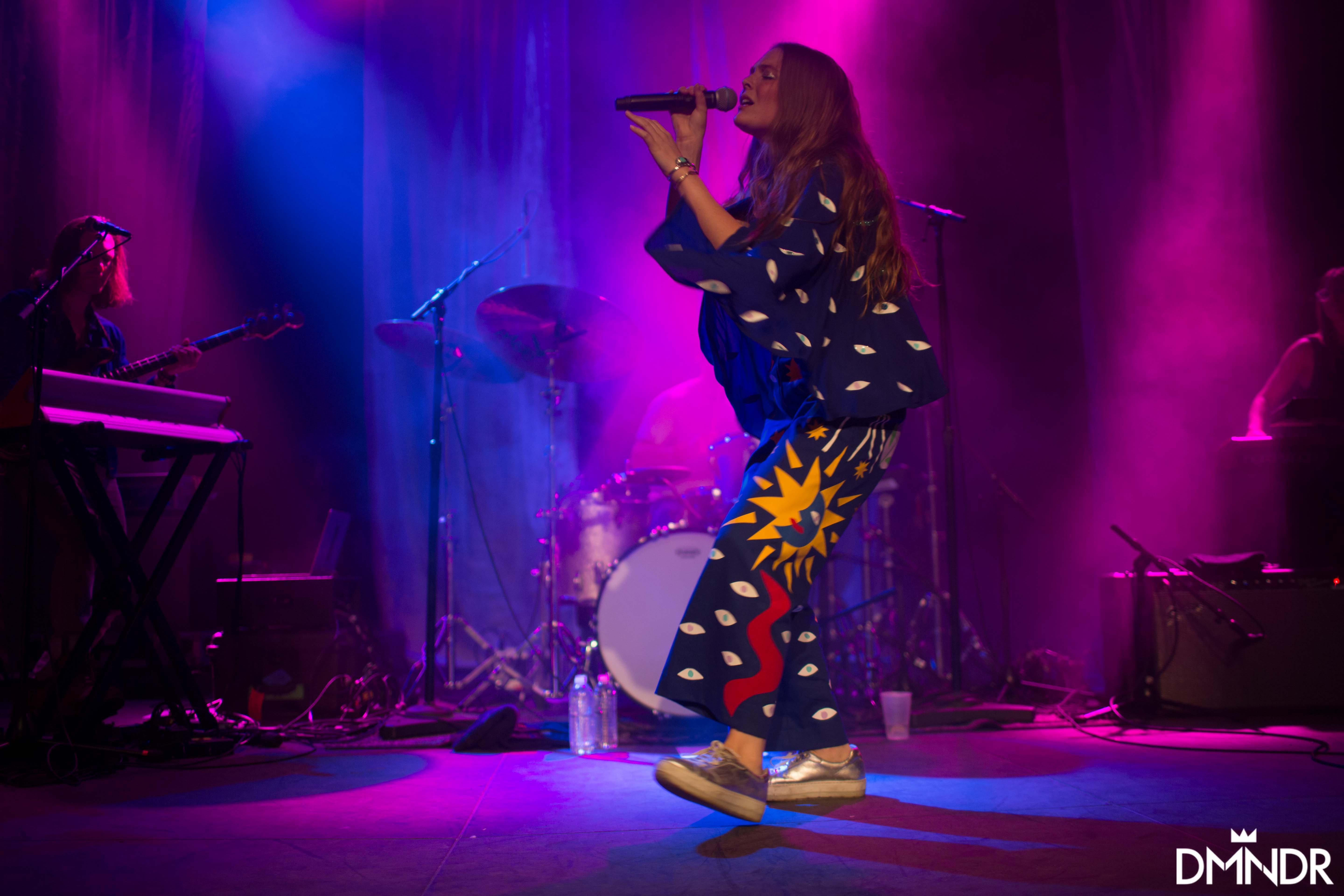 Fast forward to May 24th and I was finally photographing her set at Union Transfer in Philadelphia. Maggie has been touring non-stop in support of her "Now That the Light is Fading" EP and is now in the process of releasing new music before hitting the festival circuit this summer. She dropped "Falling Water" just before and flexes her vocal prowess doing her best Florence Welch with her own melodies that truly shine when held up to the light. I am excited to see what her debut full length has in store but for now, I just have to think about how awesome she was to see live.