The Bootleg hosted Mating Ritual Thursday night in celebration of their sophomore release, Light Myself on Fire.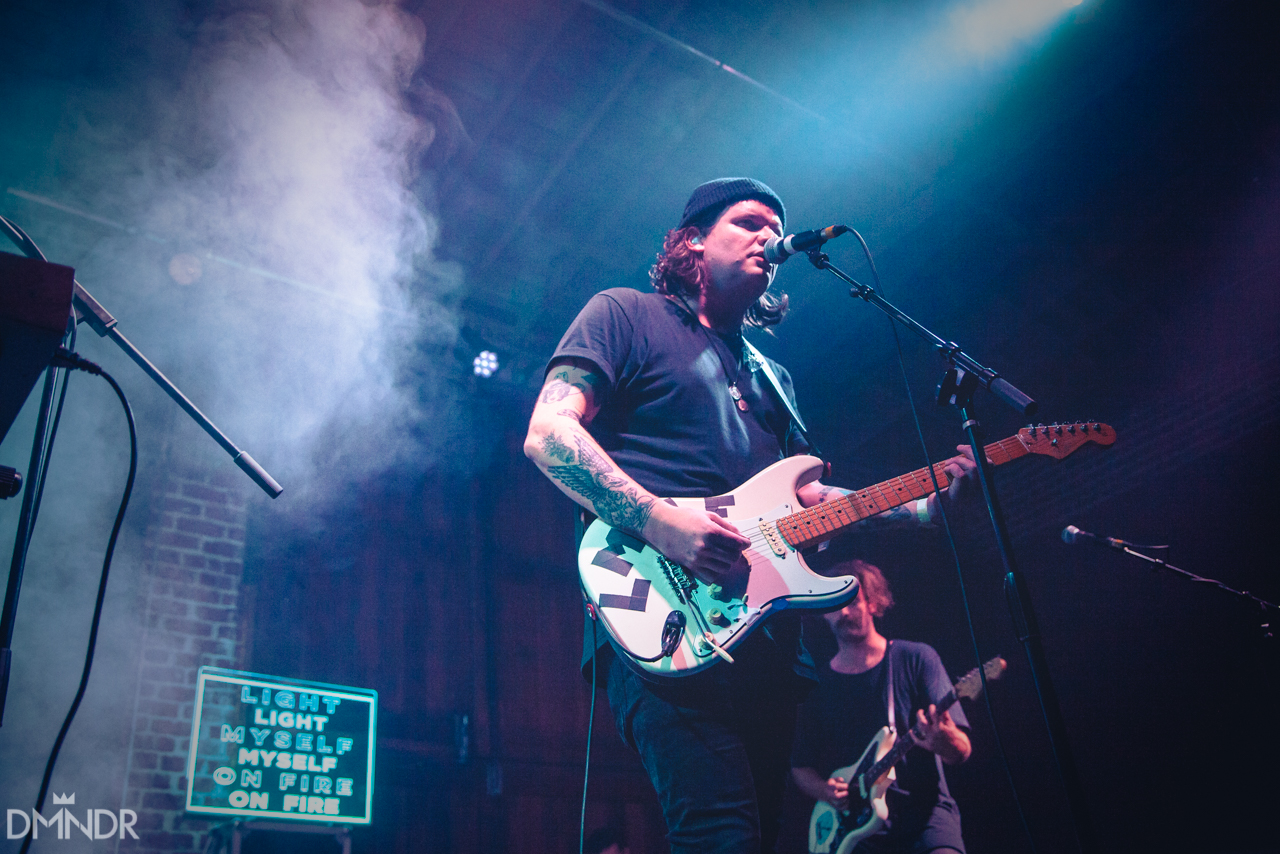 Formerly the solo project of Ryan Lawhon, the album saw him reunite with his brother and former bandmate Taylor. Recorded largely at after midnight, the album is full of synthy chill perfect for late night drives through the city. In the warehouse-like cavern of The Bootleg, with neon lights slicking the stage, the music is especially full and rich performed live. Hailing from sun-drenched Los Angeles, these natives have crafted a deliciously icy soundscape that feels mature and gritty, and matched with their impressive stage talent, the duo have proven themselves worthy of the buzz fans have been generating.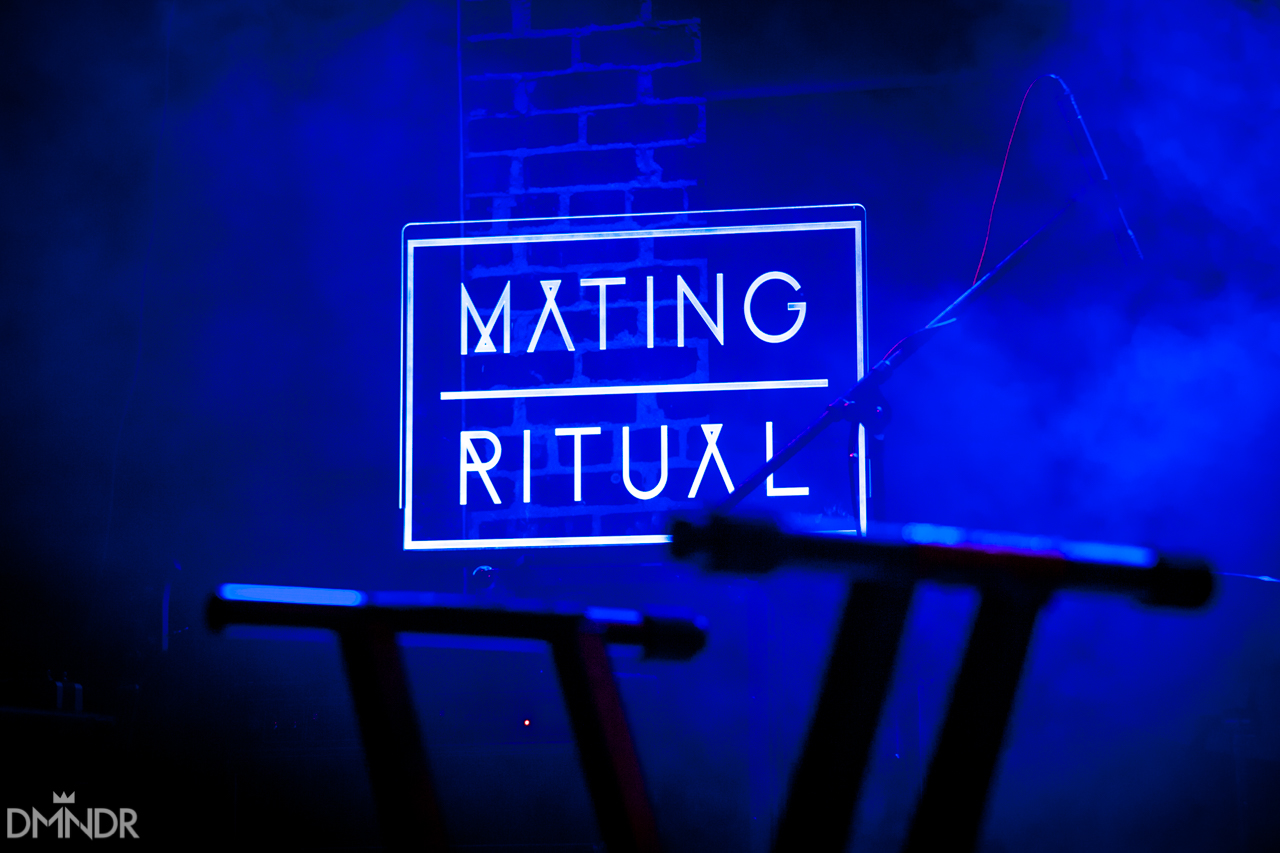 Mating Ritual next graces the stage on June 23rd, in San Francisco.
Check out our fully gallery of images below: