Moby's latest album Everything Was Beautiful, and Nothing Hurt, was released earlier this month and to celebrate it he did a few intimate concerts in LA and NYC. The first of two shows at Rough Trade in New York City was his first proper concert in the area in a few years and it didn't disappoint.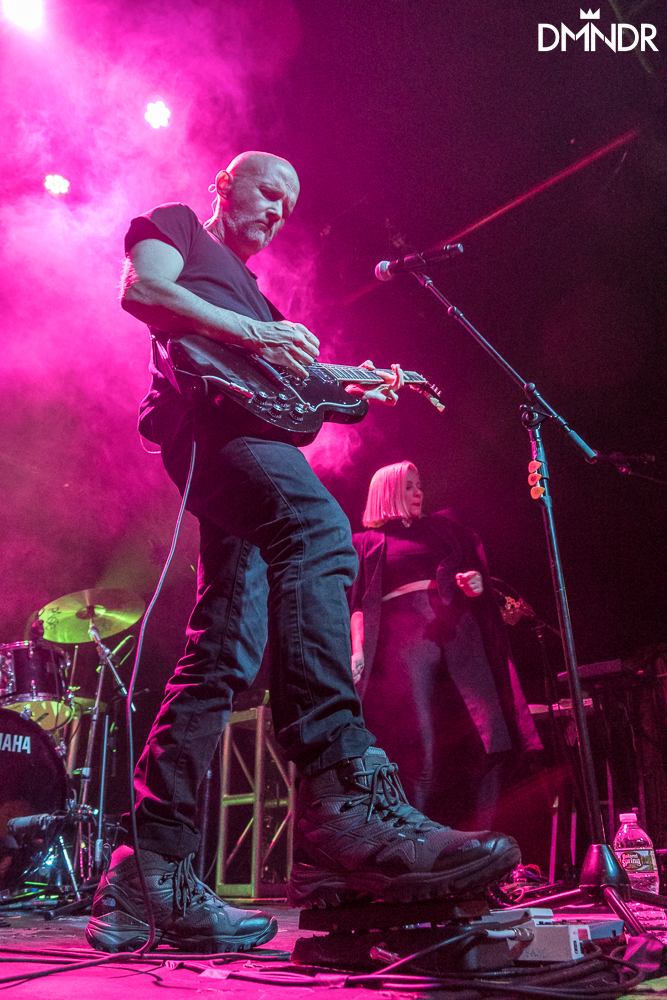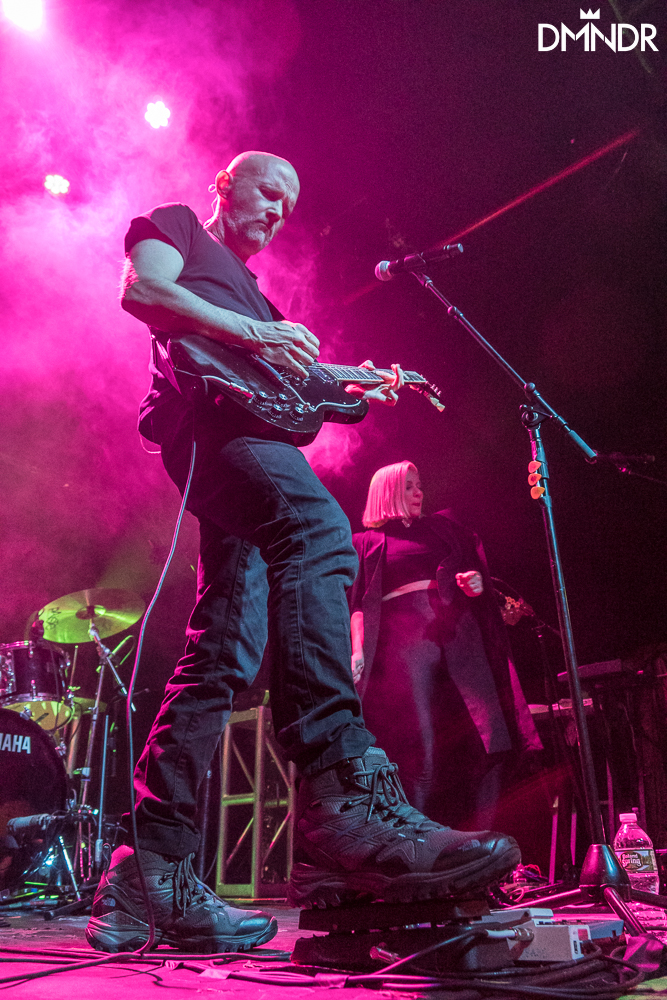 He played almost the entire new album throughout the show, but of course sprinkled in plenty of songs to keep the fans happy, which he noted when he said we all know what goes into concerts and it's not only the latest tunes. He was very funny all-night speaking about feeling like a ghost in the city he used to live in, his first drinks, the old raves that used to take place in the middle of nowhere Brooklyn, and even chastising a member of the crowd who constantly yelled out for some of the hits. It was amazing to witness such a great musician in such a tiny venue. Also of note is how great of a guitar player he is. I never realized it since he never gets accolades about it, but the man can let it rip on the instrument.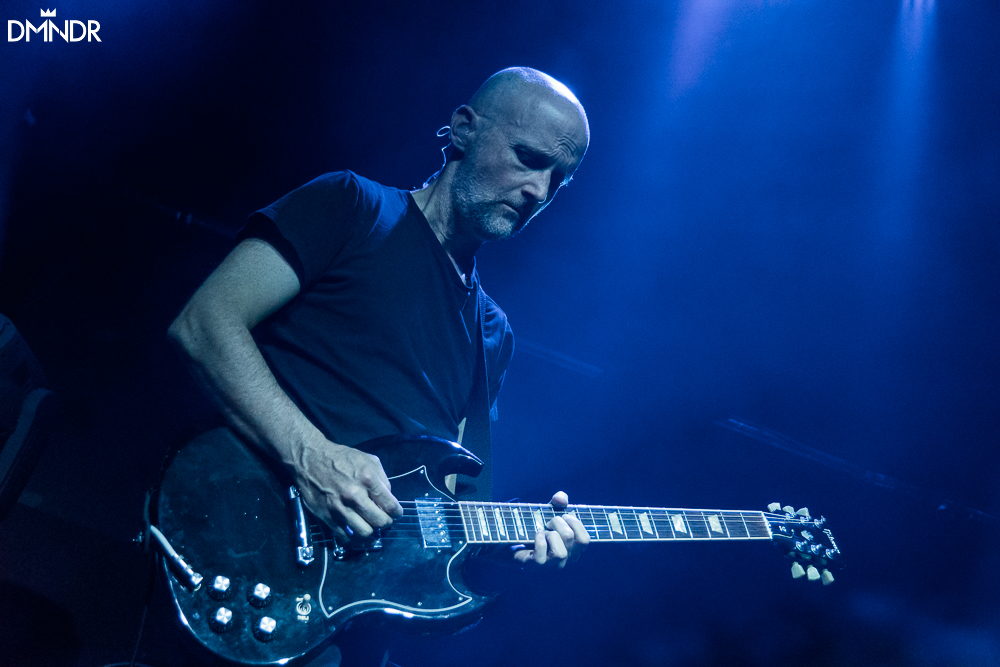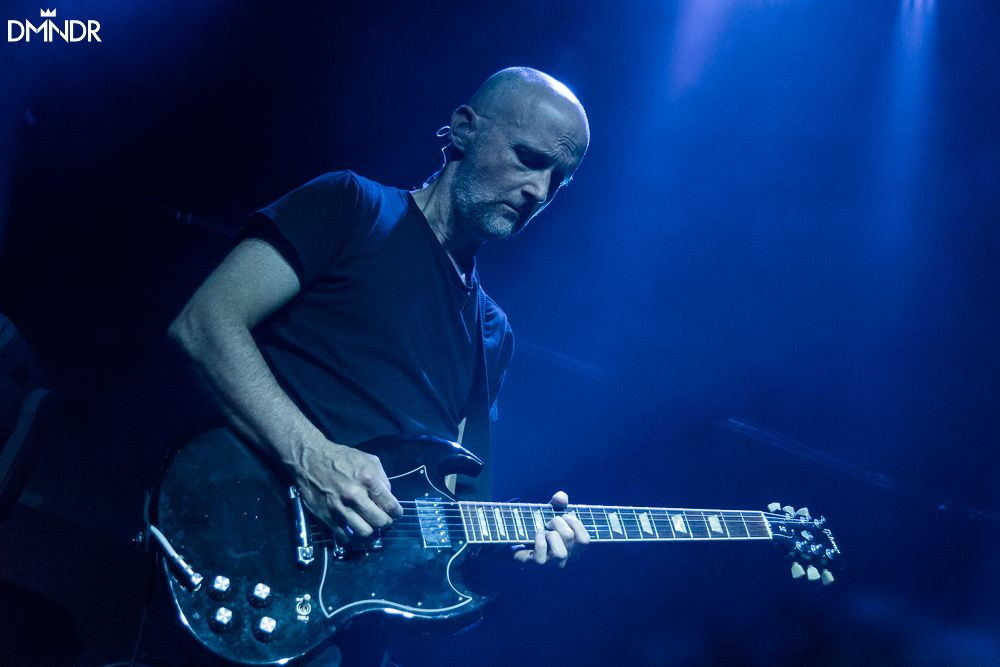 When the time for the encore came, he talked about how it's really unnecessary in today's world to leave the stage and hang for a few minutes and waste time. Everyone knows the band is coming back anyway so why bother leaving. With that we got a great cover of "Whole Lotta Love" and then his first single ever "Go". After that "We Are All Made of Stars" was dedicated to the amazing legacy of Steven Hawking and the night ended on a sing-a-long at the end of "Almost Home". The show was stunning and I hope for everyone else's sake he announces a tour.