With a setlist spanning almost 20 years, fans that prefer the glow of lighters in the air over cellphones, and an astonishingly long wait for an encore – the Modest Mouse performance at the Anthem in Washington DC did not disappoint. This was my first show at the new 57,000 SF venue at The Wharf.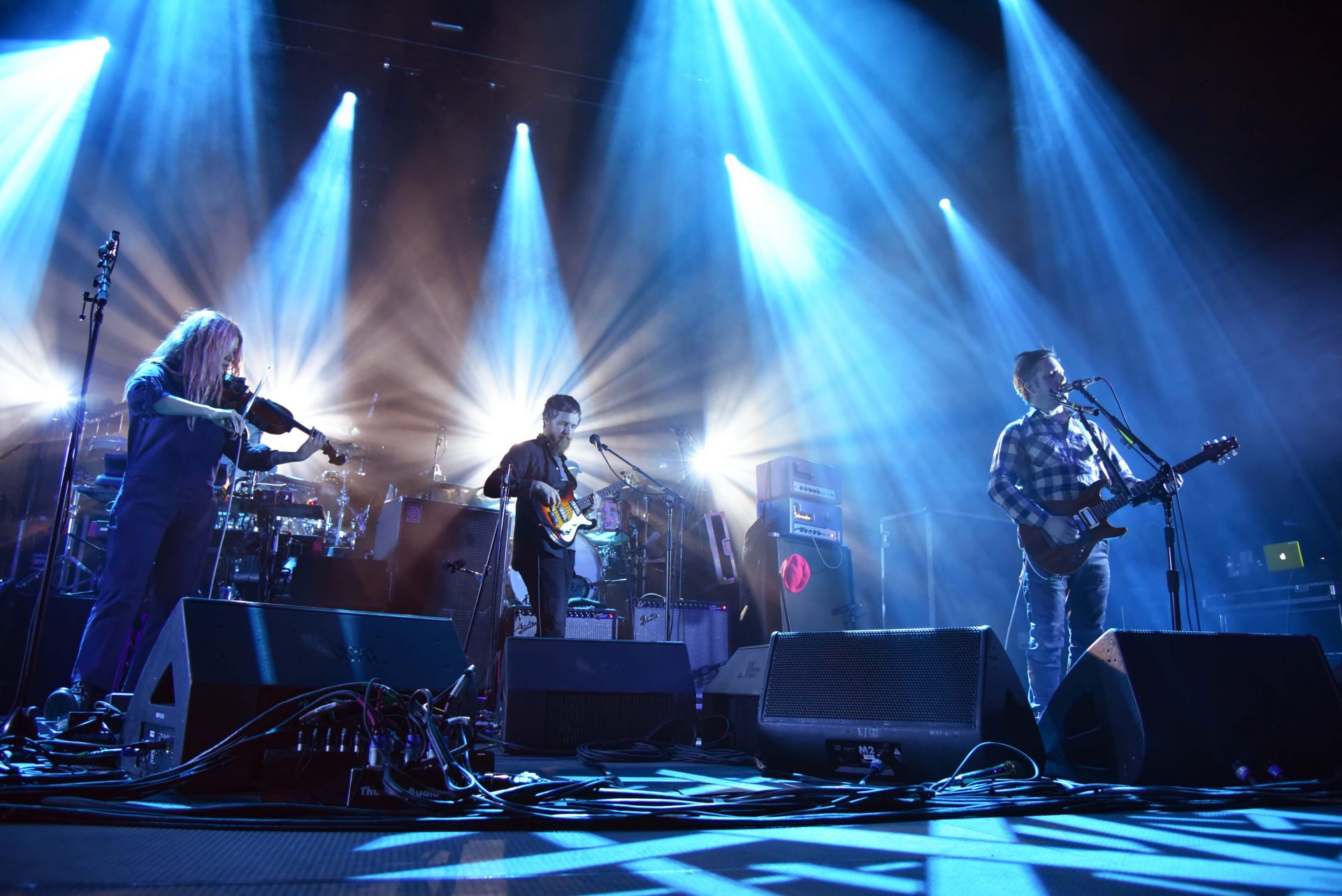 The experience of hearing music from 7 different albums from all vantage points of The Anthem was unparalleled. It was like getting the opportunity to watch several different performances all in one night – one from the pit, the 2nd level balconies, the 3rd level balconies, and the balconies flanking the stage.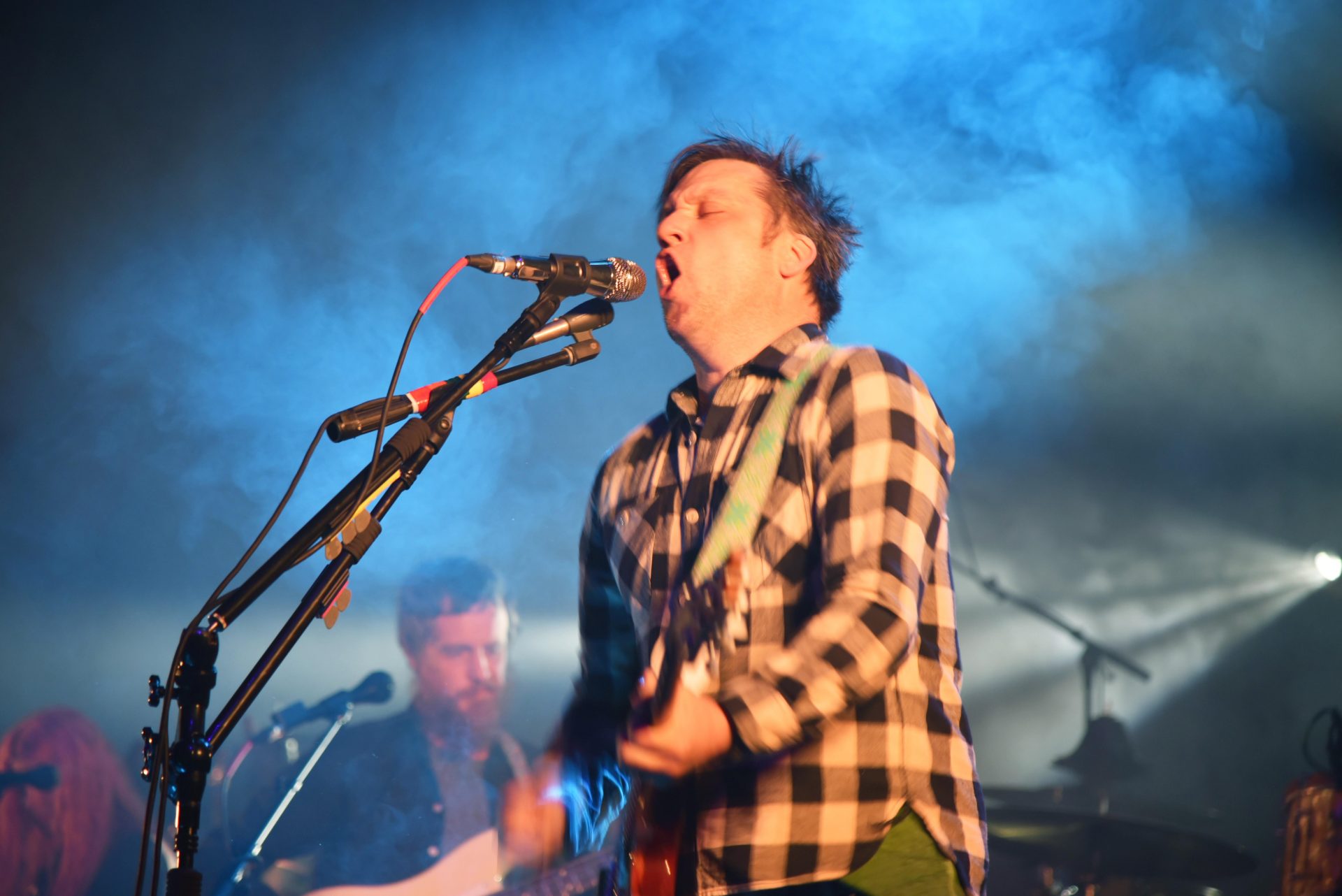 With each new view came a greater understanding and appreciation for the strong Modest Mouse fan base that filled the venue on a Monday night. People of all ages were consumed by the performance. The overall vibe from the audience was not one of watching the show from behind the screen of their phone, hoping to get that perfect Instagram photo or snap, but one of pure presence and enjoyment at the moment.