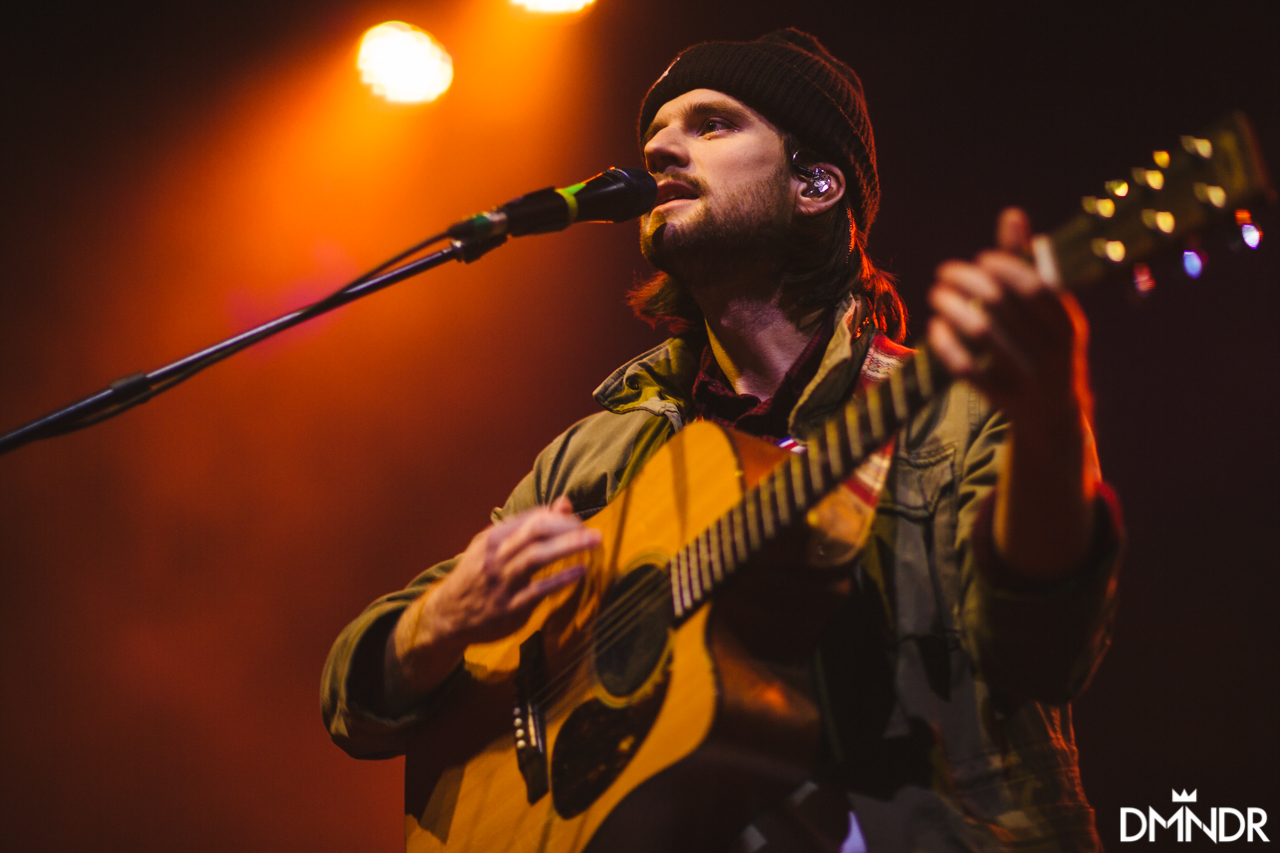 Sometimes life throws you a curveball. Sometimes for the better sometimes for the worse. Rainbow Kitten Surprise was the first curveball of 2019 for me. A month ago I thought Rainbow Kitten Surprise was just a jumble of random nouns, I had no idea it was was a band or that they would be in a heavy rotation of music to start off my 2019. A friend of mine told me years ago he loved the band but I almost didn't take him seriously because I couldn't get past such a weird name (which is stupid since I had avidly listened to Diarrhea Planet at the time). Fast forward a few years and the same friend asked if I would be interested in going to the RKS show at The Fillmore in Philadelphia, I finally let them into my life, listened to some of their music on iTunes and now my biggest regret is that I didn't bring these walls down sooner.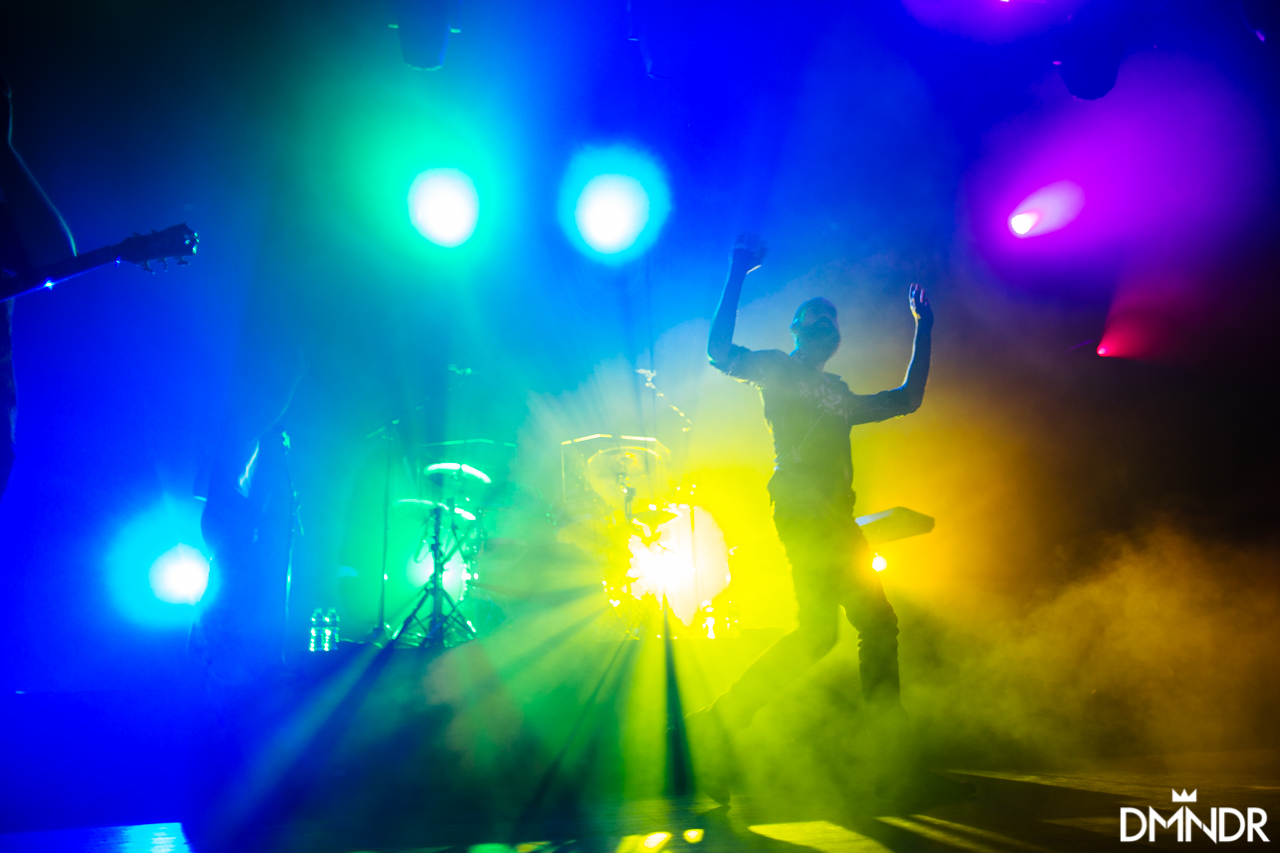 I photographed the show and It was absolutely amazing. In the process of editing my photos and writing a review, I had to go back home to Massachusetts to see some family and I got some terrible news about a dear family member, which for the sake of privacy I won't get into the specifics. That being said the Music of Rainbow Kitten Surprise helped me ground my self and get ready for the new reality I found myself in. Six hours of the open road on I-95 South, I listened to the newest album "How to: Friend, Love, Freefall" front to back as many times as time would allow. Stand out tracks "Holy War" and "When it Lands" show both sides of the coin with dark introspection but also harked back to the high energy and positive vibes of the performance I saw the week before. Philadelphia Locals Mt. Joy opened the show with a killer set that rang true with the hometown crowd.
RKS has a full schedule of shows coming up in the next few months playing Festivals like Boston Calling and Trondossa in South Carolina. The 2019 tour concludes with a sold-out show at Red Rocks Amphitheatre that is sure to impress.