The Hi Hat welcomed Surfer Blood on Friday night, the second night of their current tour.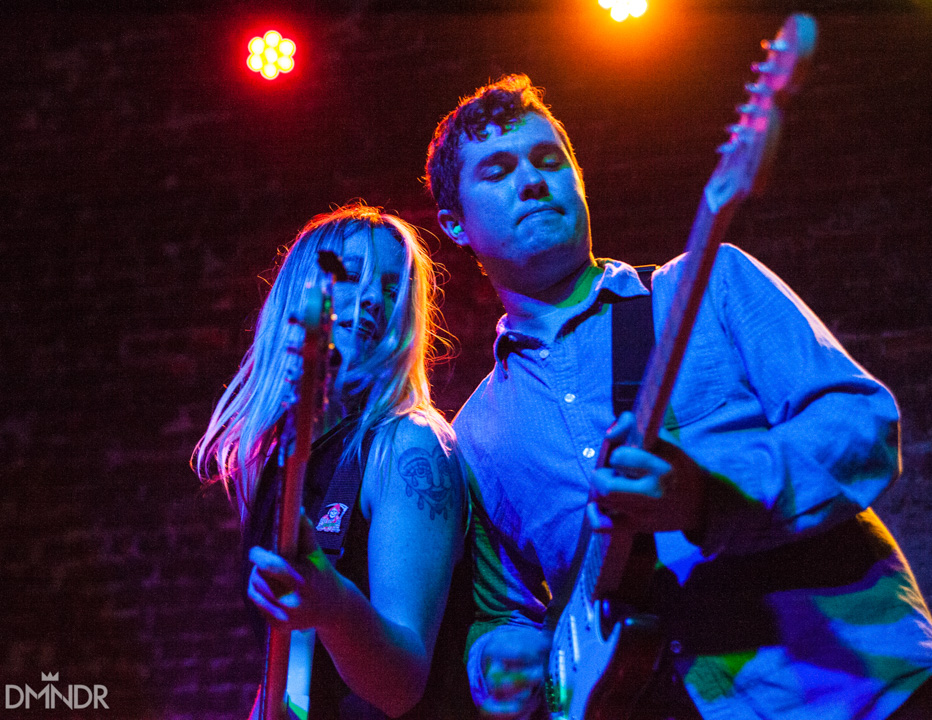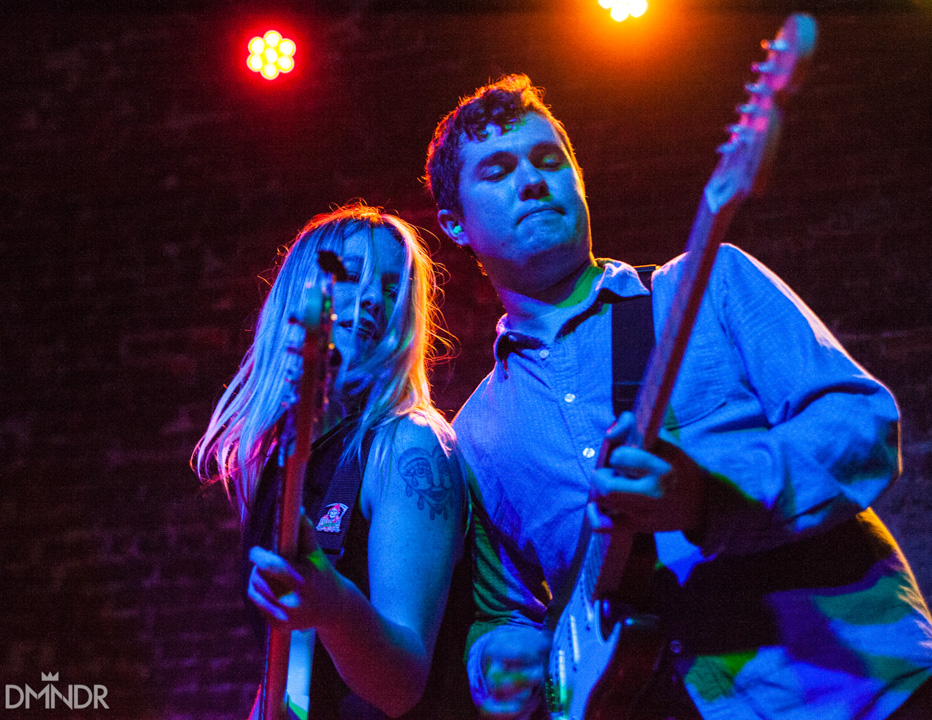 The band played their trademark blend of beachy indie rock to a packed and excitable crowd of
revelers, keeping in character with stage diving and other antics. Vocalist John Paul Pitts at one
point even crawled beneath the stage while still performing, and it was clear the band's
relatively recent new lineup has not diminished the energy of their shows.
The band played tunes from their newest offering, 2017's "Snowdonia", as well as other career-spanning hits.
Terry Malts, who is touring with the band, opened the show.