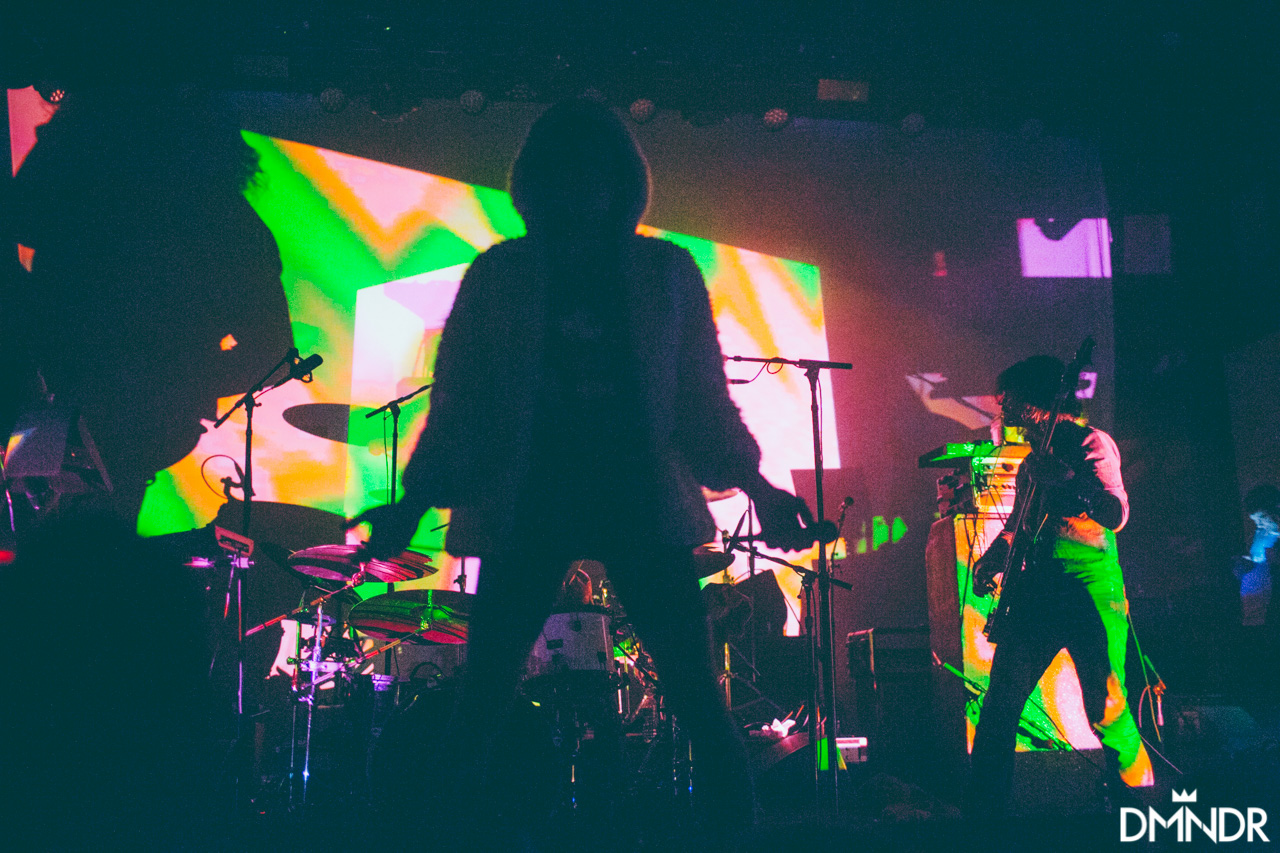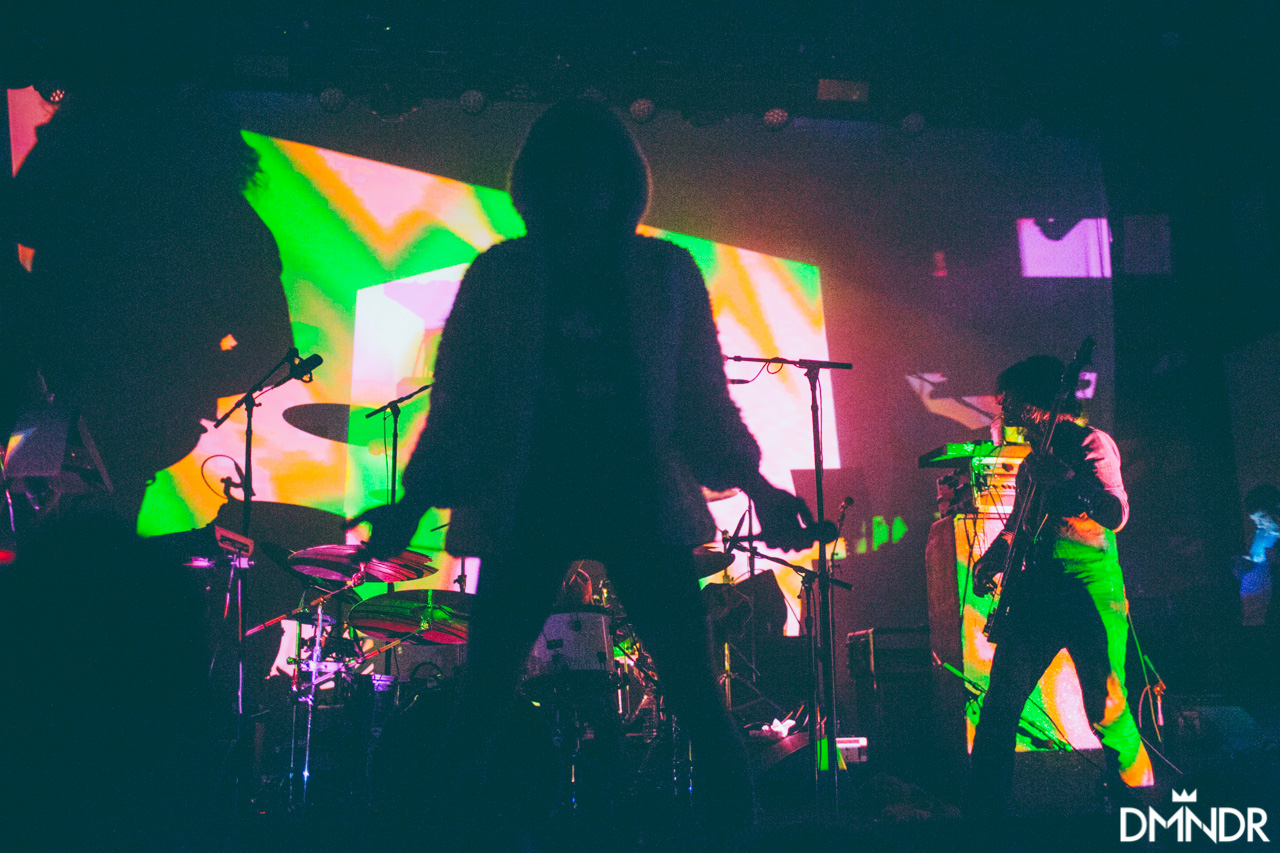 I don't know how to write a review for the concert I went to tonight. It was, honest to (Insert Higher Power Here), one of the best concerts I have ever been to in my entire life., Philadelphia's own, Creepoid, played their final show. It was billed as "The Death Of Creepoid" (with special guests, An Albatross, Mannequin Pussy and Night Sins). I figured it was a must-see show since it was their last, mind you I know nothing of the band a week before the date of the show.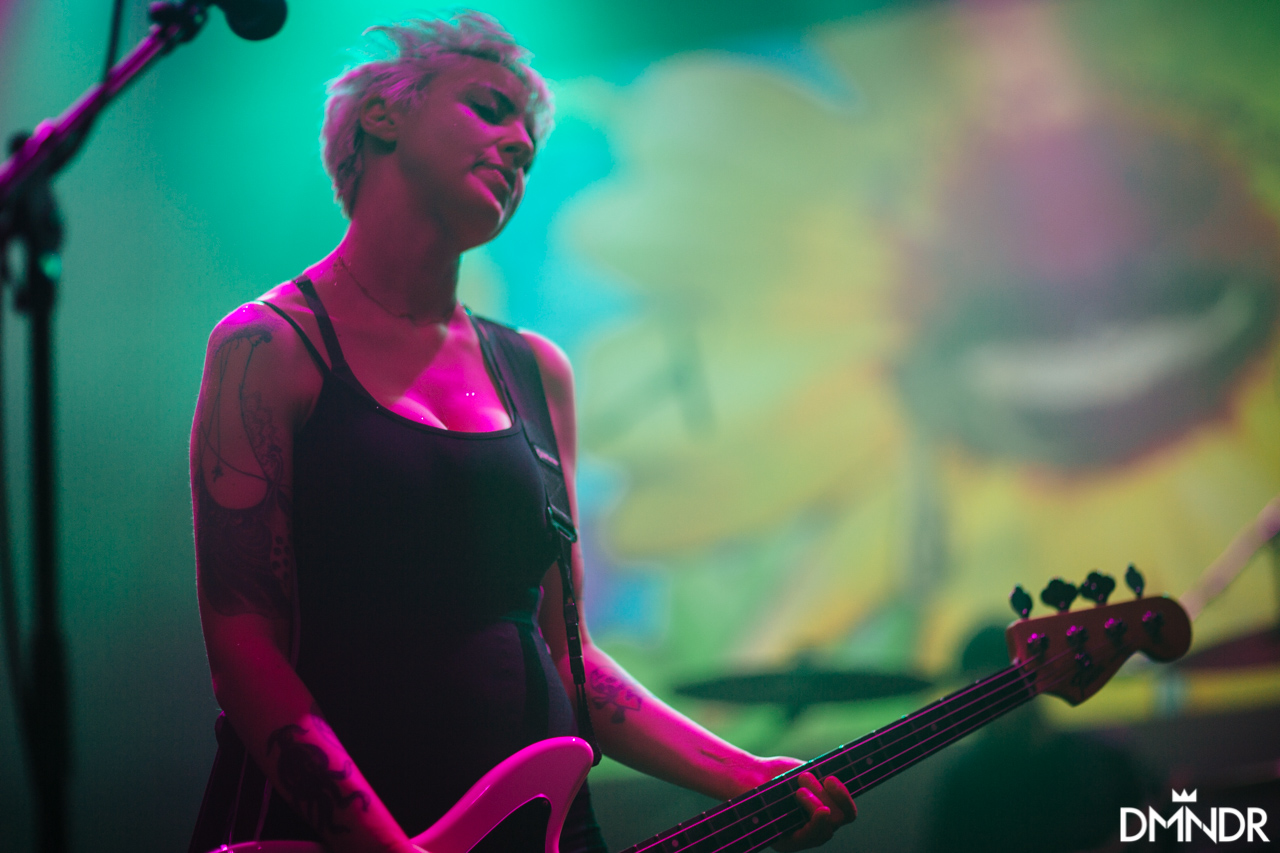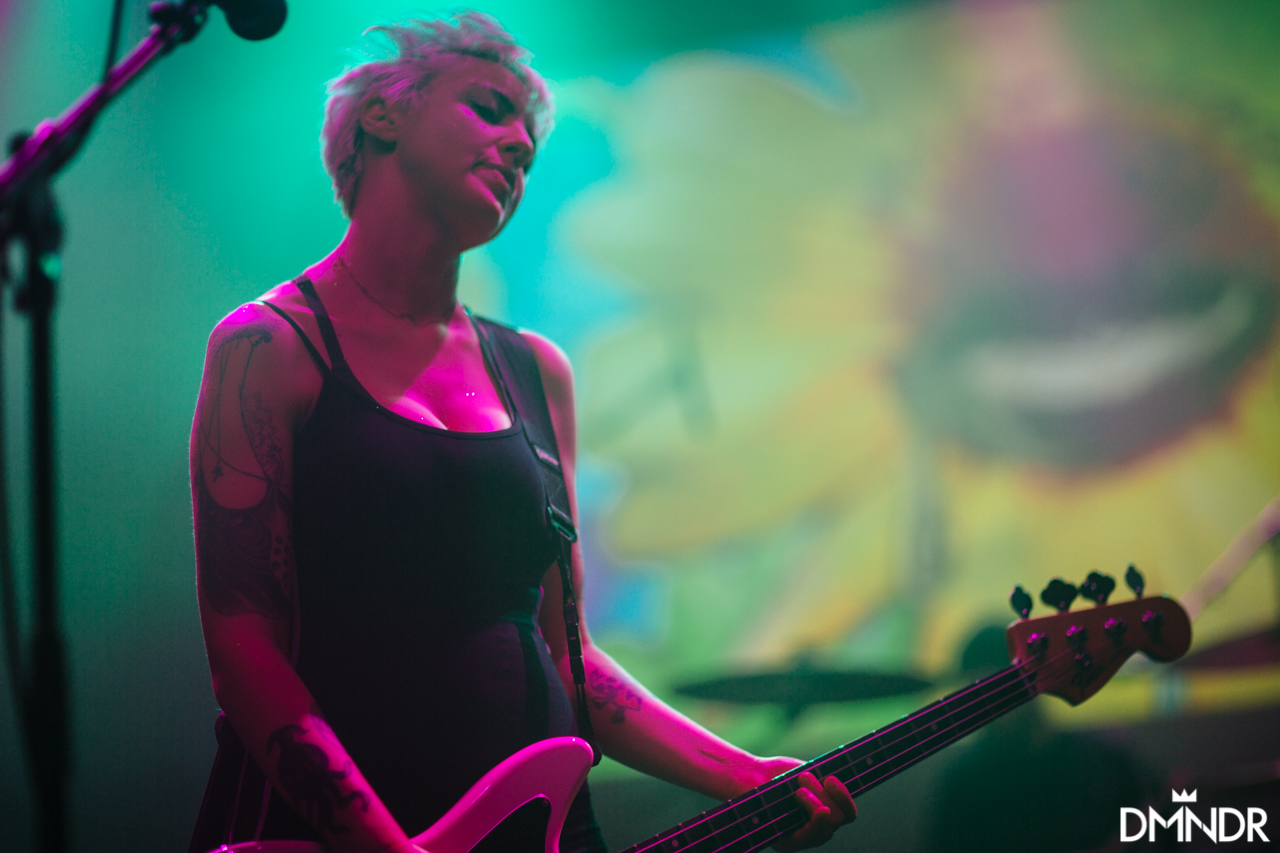 I was treated to a crazy evening of sights and sounds by all of the bands. Night Sins got things started with some dark electronic tunes. Then punk rockers, Mannequin Pussy tore the place to shreds on Angel wings. Next up "Noise-Rock" (which I didn't know was a genre) band An Albatross, they… I don't know a verb that successfully describes what they did. If I had to put a label on it I would say they "Loudly confused" me. It wasn't bad, it was just a lot to take it. Go Listen to their song "Let's Get It On With It!" and tell me what it is.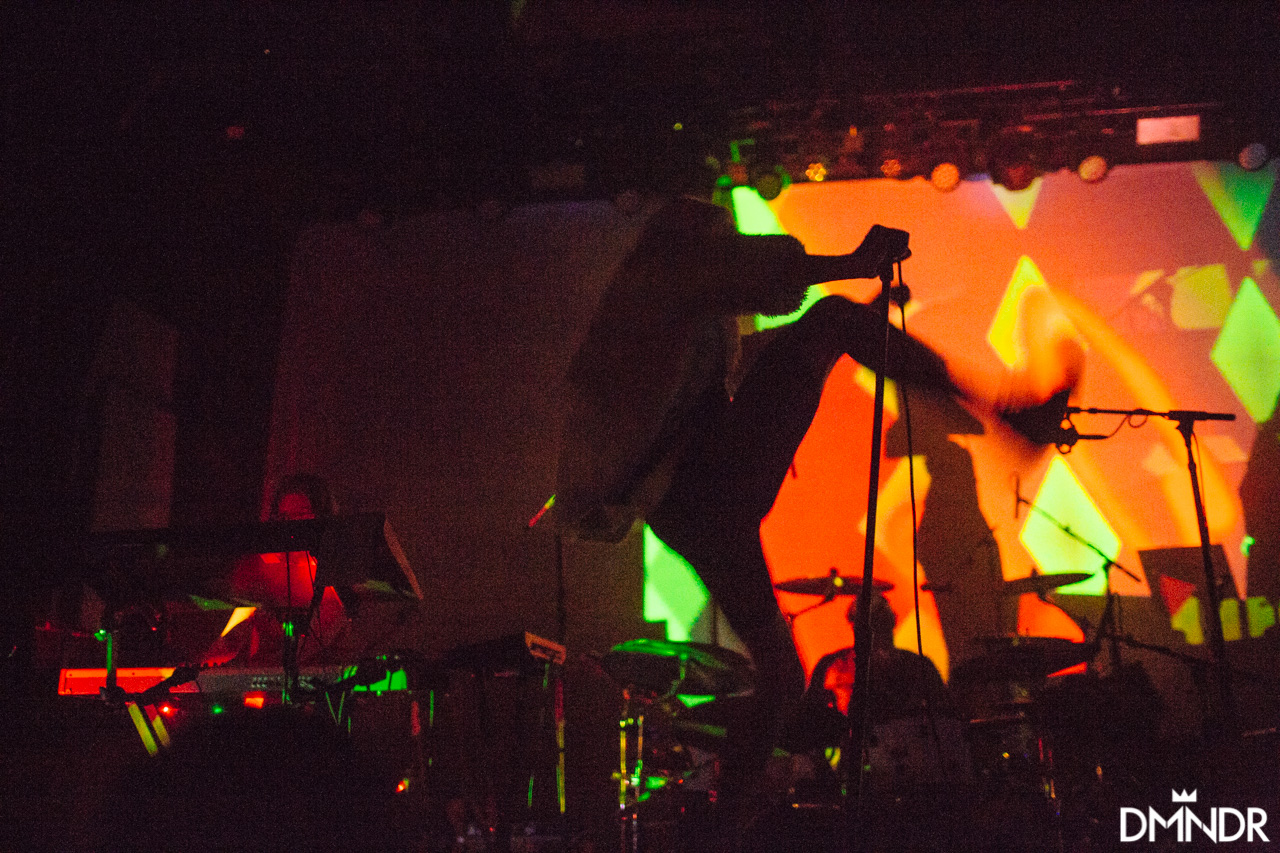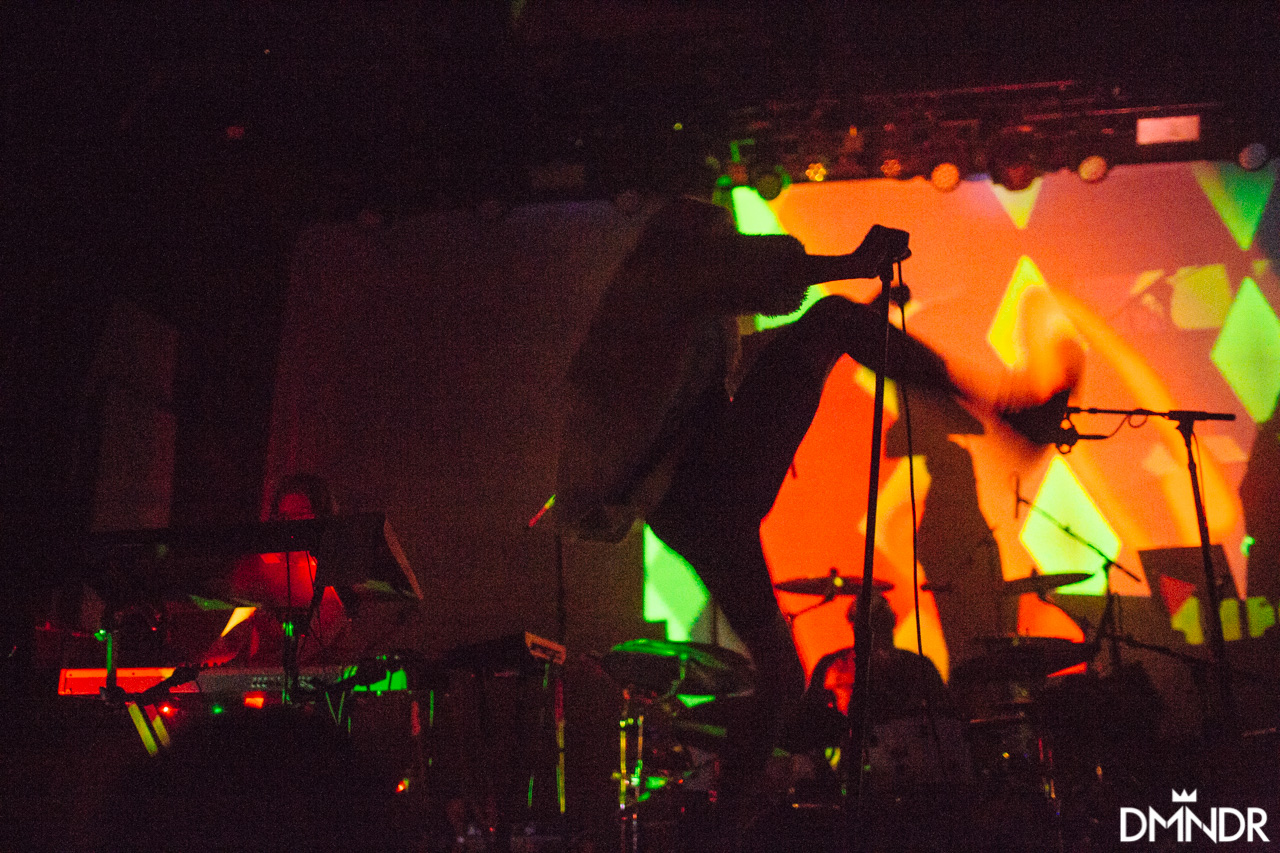 Last but certainly not least was Creepoid, the band of the evening. Before the set started, someone may or may not have thrown Eagle shaped edibles, of the magic variety, into the crowd. I may or may not have caught one and may or may not have eaten the entire thing. But that is beside the point. The concert was amazing and they clearly left it all on stage. There were fans in funeral veils, flowers strewn across the stage, balloons that spelled out "RIP", champagne and cake. The cake found its way into the crowd and people dug into it teeth first, fresh out of the mosh-pit. During the last song of the set the band members smashed their instruments and truly let the past die. What a show, what a band, and what a send-off.
Check out the full gallery from the show below: