The SuperWhatevr opened for Movements along with Gleemer and Can't Swim at an all-ages show at SE Portland's Analog Theater on Hawthorne Blvd.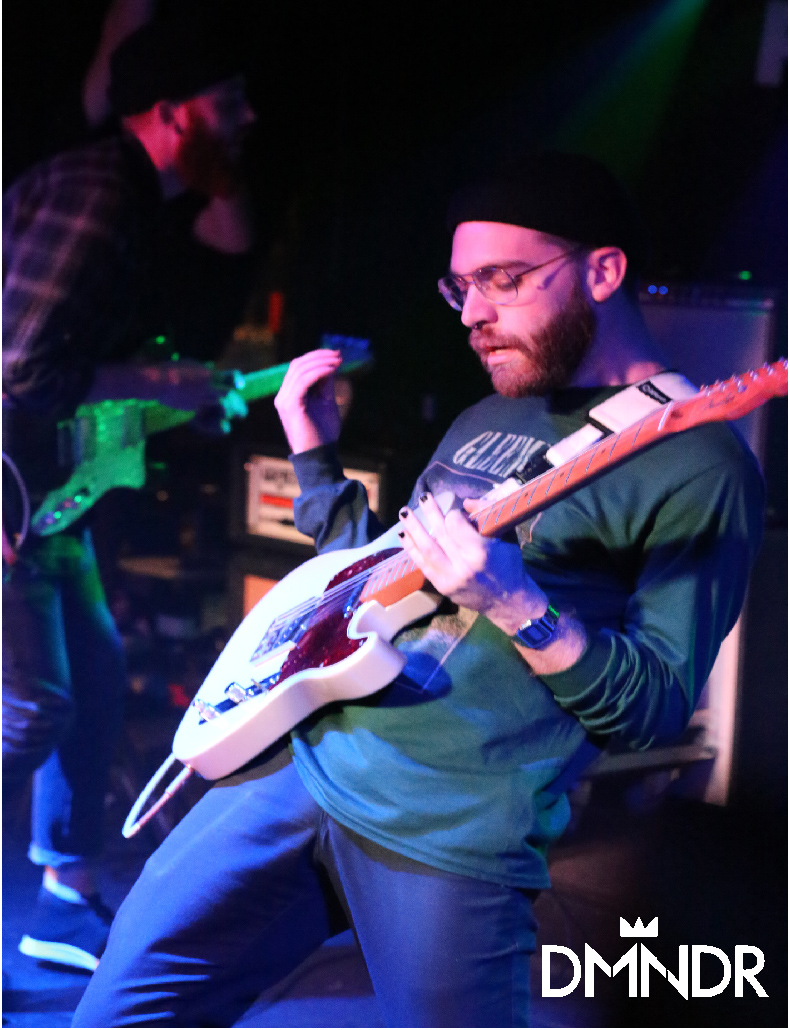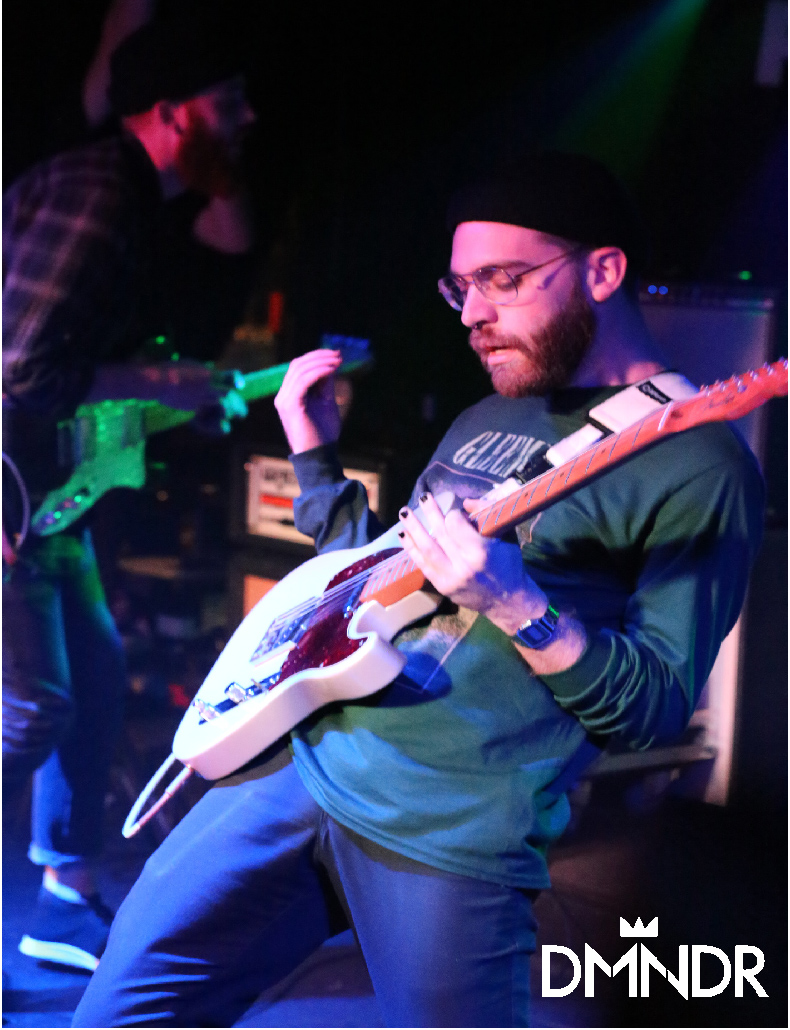 The show was Portland stop of their nationwide tour in support of their new album/cd release "Never Nothing". Super Whatevr is an Alternative Rock band based in Costa Mesa, California. Their music reflects that genre and is rambunctious with alternating spells of calm reflection. On this evening, they opened the show and quickly spun the crowd up with energy and catchy grooves. They wasted no time in grabbing the listeners by the throat and shaking them until they were satisfied!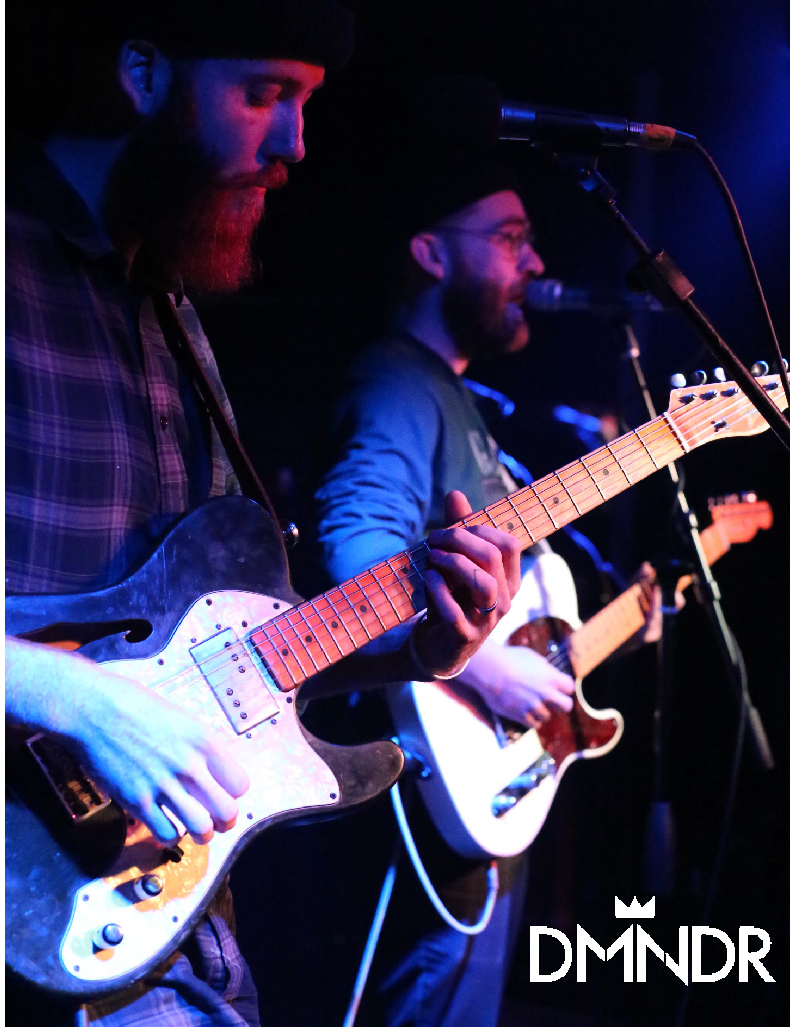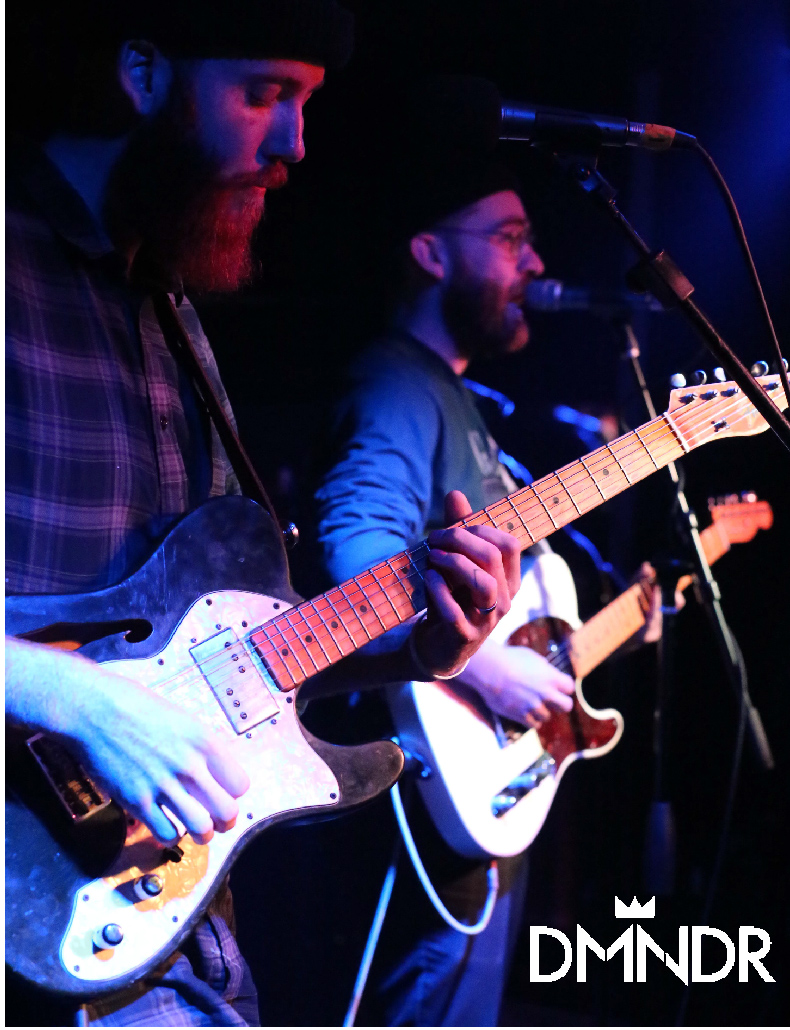 Super Whatevr is led by Skyler McKee on lead vocals and guitar, Nate Wicklander on guitar, Kenzo Cardenas on drums and Josiah Beason on bass. They are signed with Hopeless Records and are with Patriot Management.
Check out our full gallery from the show below: