There's no Sophmore slump for Wolf Alice, as they continue their tour in support of their blisteringly great second album.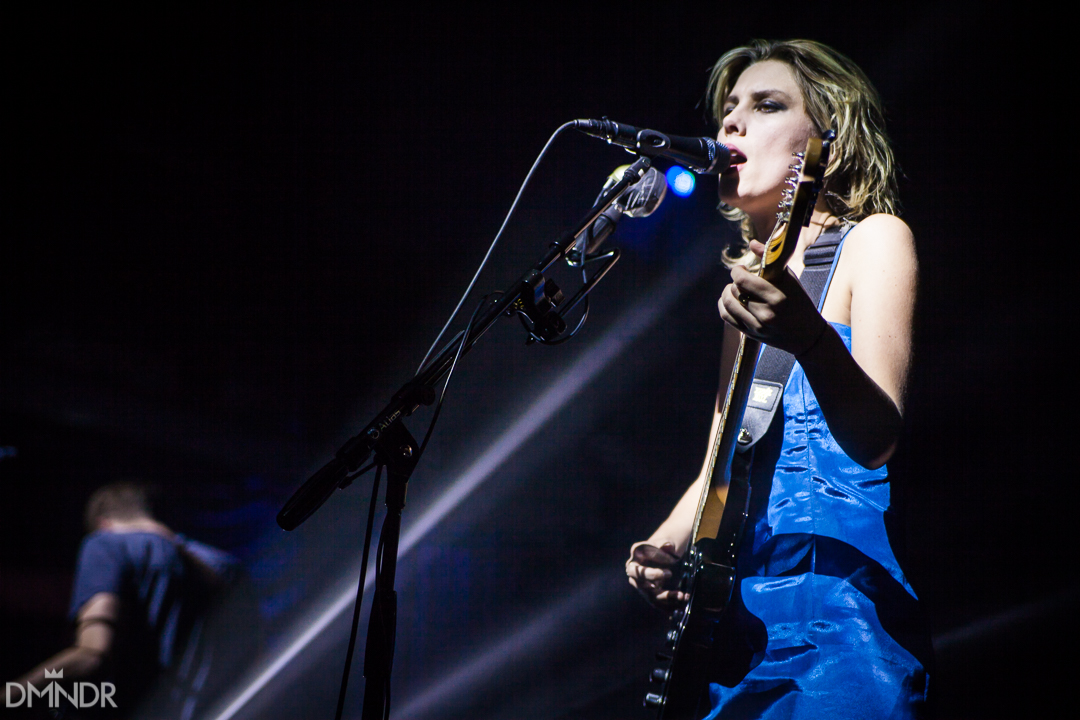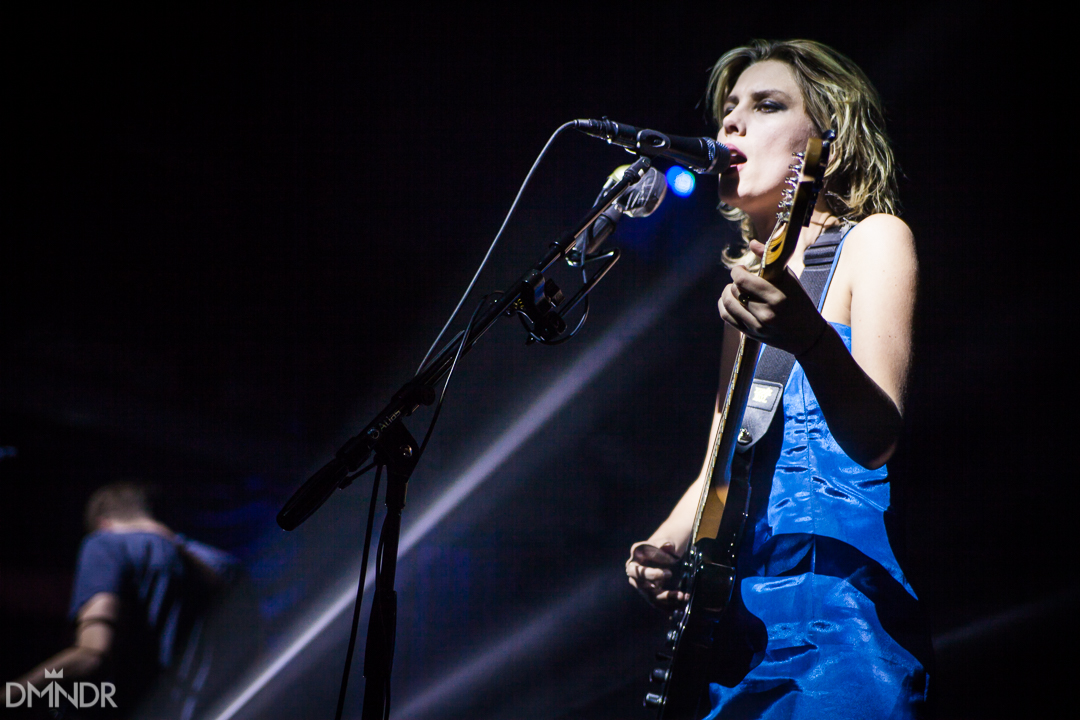 The Londoners brought their noisy, high-octane sound to the sold-out Mayan in Los Angeles Monday night. The band sounded huge and vibrant whether in the pit or the balcony, and the crowd was imbued with an amped up energy with each strobing light or ethereal chorus. As a disco ball turned the pit into a dancehall on "Don't Delete The Kisses," the love their devotees have for the band was sweetly exemplified as a fan handed vocalist Ellie Rowsell a bouquet of red roses.
It wasn't all sentimentality, though, as the band conducted a screaming crowd through punk-rock singalongs on such tracks as "Space and Time" and finally closed out the encore on the slow building firestorm of "Giant Peach."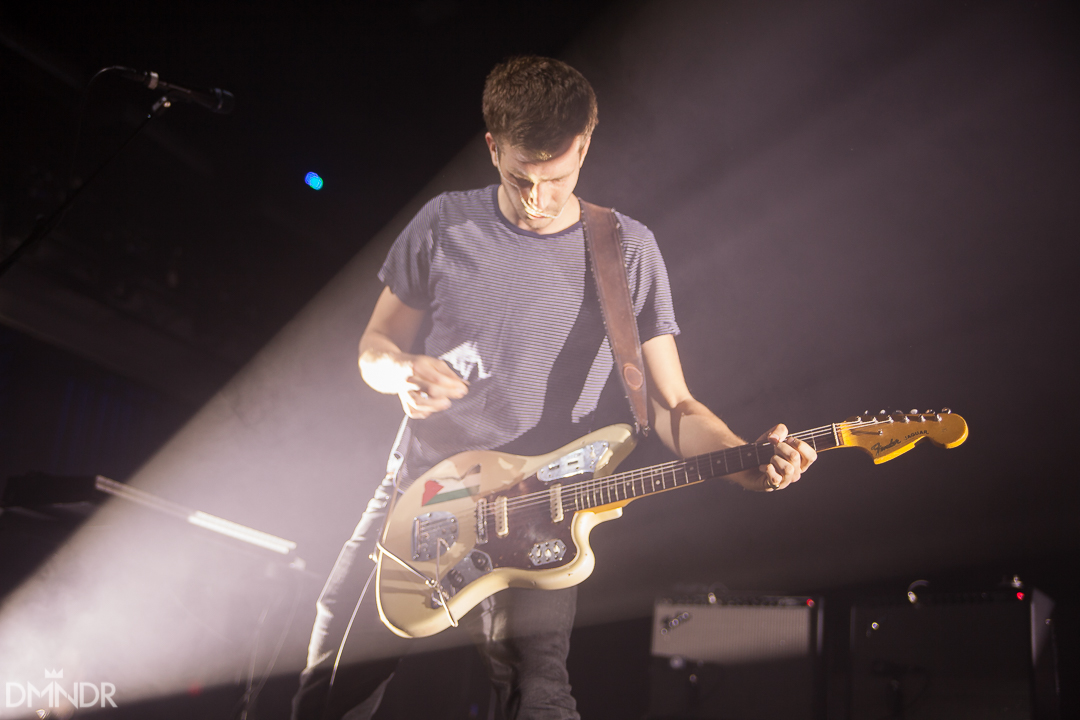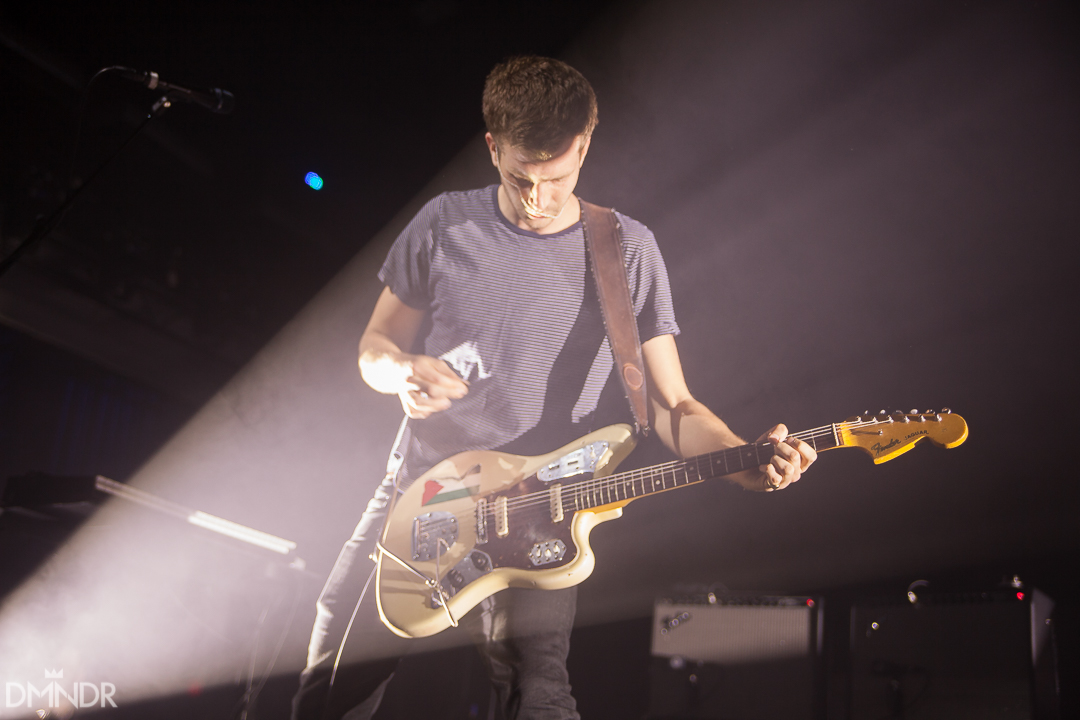 The band continues the tour in New York, including some spots supporting Queens of the Stone Age. I have no doubt they will soon be exclusively headliners in their own right.