Since the last time we caught up with Maszer, there have been a few changes and advancements. Like a magnet picking up loose screws, the fans keep accumulating. Some new tattoos have been inked. They embarked on a West Coast tour aboard their magical van/steed named Silver (RIP Esmeralda). And, oh yeah, they launched an EP (Dreamsz) that broke top 20 on the charts. The only self released album to have that honor. After this last show, I asked them if they'd share their thoughts about touring, music and their favorite gas station foods. You know, like, really important stuff. Being the kind souls they are, they obliged. So we met along the banks of Salmon Bay (I mean, how Seattle amirite?) and chatted for a bit. Here's what they said, edited for length (we got chatty).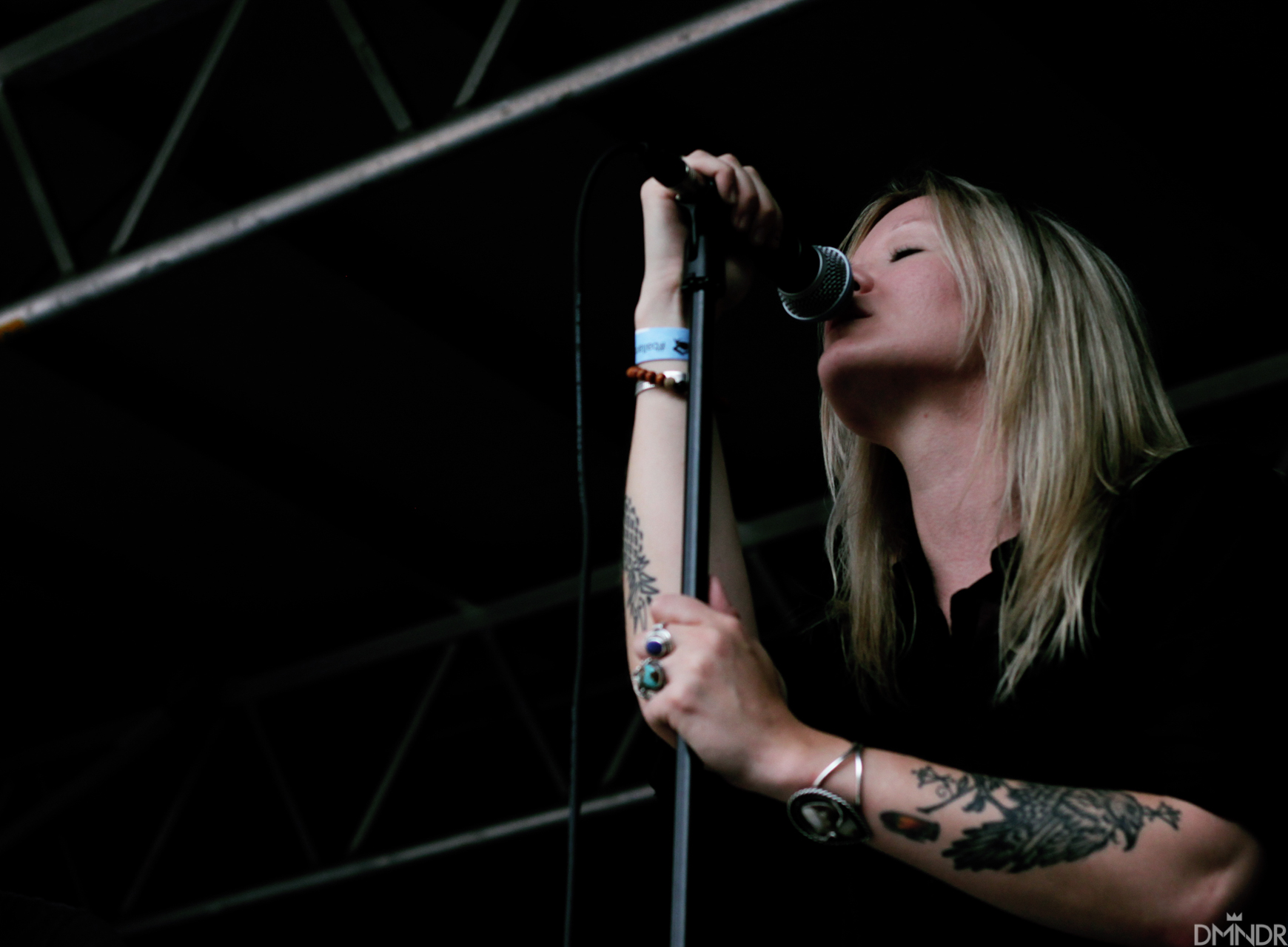 Kiko: Favorite stop on the last tour?
Maszer: Tie:
San Francisco – solid venue, solid sound guy, solid set and (drummer) JoJo's parents came out
Seattle – Maszer headlined, tons of dancing, and that live music magic
K: Favorite gas station food?
M: Used to be CornNuts since they're so hard to eat you can't help but relax after a bag. Smartfood Popcorn. PushUp popsicles, because they're kosher!
K: If Dreamsz was a soundtrack, what would the movie be?
M: A fan once said he pictured being in a samurai movie fighting 50 ninjas. Good vs evil, optimism vs destruction, reality vs dreams.
K: What's Maszer's spirit animal?
M: A dragon. Don't poke the dragon!
K: What do you want from your fans?
M: Come closer and be with us. Let go of your inhibitions.
K: What Maszer line/lyric/title would you tattoo on yourself?
M: "We are passers by." Or Maybe "The world is there for a reason, choose it as you go, put your arms around it and listen to it's roar."
K: Where would you put it?
M: Forearm. Drumming arm. All that power and roar! (sound of mic getting smashed)
K: Dream collab?
M: Tough one. The list is long. Radiohead, definitely. Savages, Nick Cave would be dreamy, The Kills, Black Angels, but there's a lot we'd be honored to share the stage with.
K: Budget is no limit, what would you add to your show/band/tour?
M: A TOUR BUS!!! (laughter)