Mitski is one of my favorite artists and it has been exciting to watch her soar this year. Just this summer she released her fourth(!) studio album 'Puberty 2' (which is phenomenal), sold out multiple shows on her US tour, and performed on The Late Show with Stephen Colbert. Early next year she'll be embarking on her European tour.
I love what she is bringing to the indie-rock scene; her songwriting is powerful and full of emotional and intricate lyrics, of which many can relate. She is talented musically, yes, but she is also a wonderful human. Due to recent events regarding the election and the turmoil in our country, Mitski has helped to make the world better for her fans by creating a safe space for them. Throughout her US tour through the red-states, she has helped to connect POC and LBGT+ folks together with travel buddies so they wouldn't have to fear going out to her shows. Her way of protesting the system is by protecting those who are vulnerable and speaking out against the injustices, which I hope inspires more artists to follow suit.
Last night Mitski played her second sold-out NYC set at Villain which felt as intimate as if she was playing for us in her living room. Her stage presence is quiet and calm at first and then she bursts into a burning fire, glowing and radiating outwards. She, along with her band, sounded on-point as they played through tracks new and old. The very end of her set she played a few songs alone on her acoustic guitar. This included a heart wrenching rendition of my favorite song 'A Burning Hill', which closes out her new album. It was so quiet that you could hear a pin drop while she sang and everyone around me (me included) had tears in their eyes. Mitski, also with eyes glistening, thanked us all for being there — but I must thank her a thousand times for making me feel warm and comforted in that moment. In times like these, artists like Mitski are extremely important to the music world and I am so happy that she's here with us. Keep an eye out for her next US tour.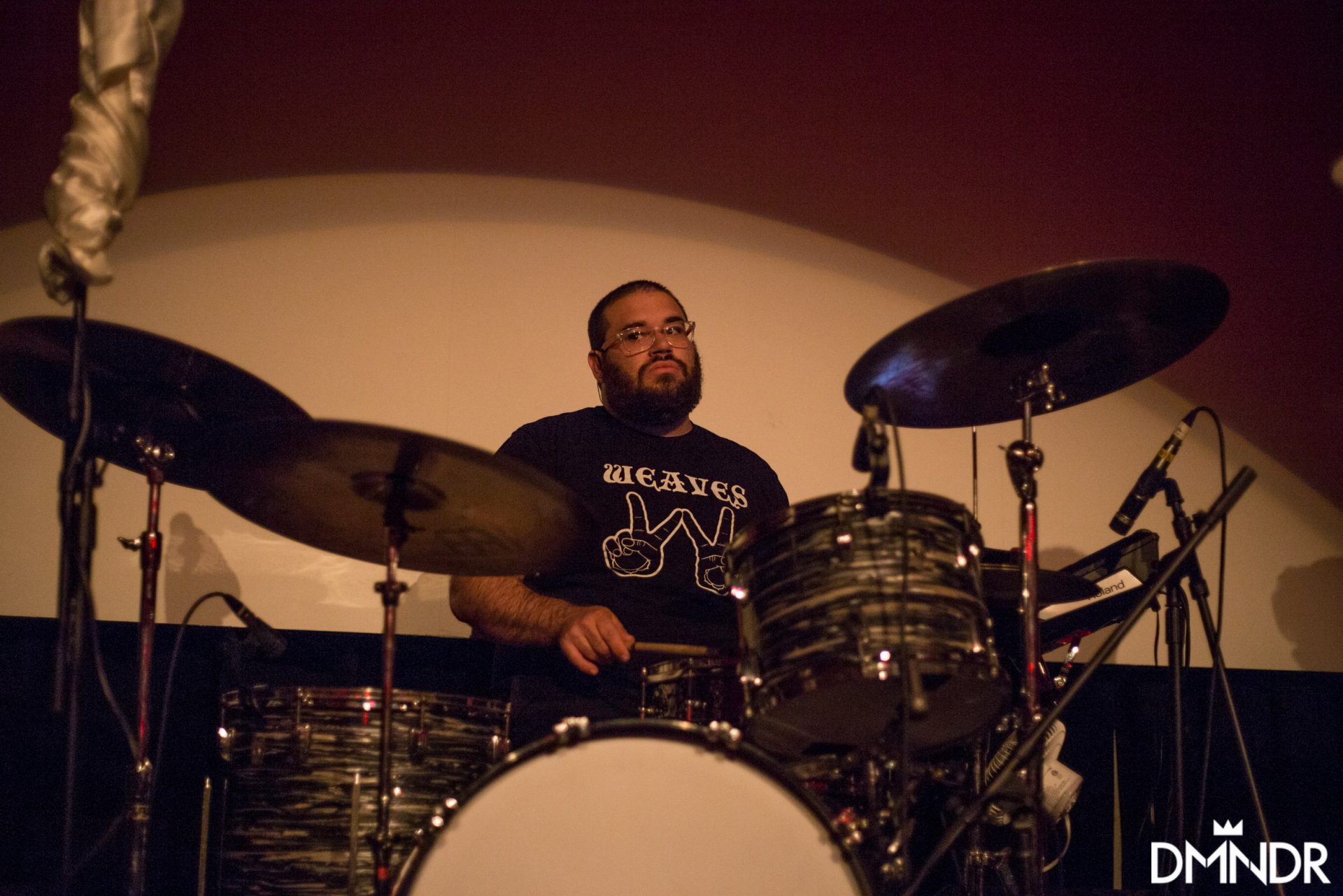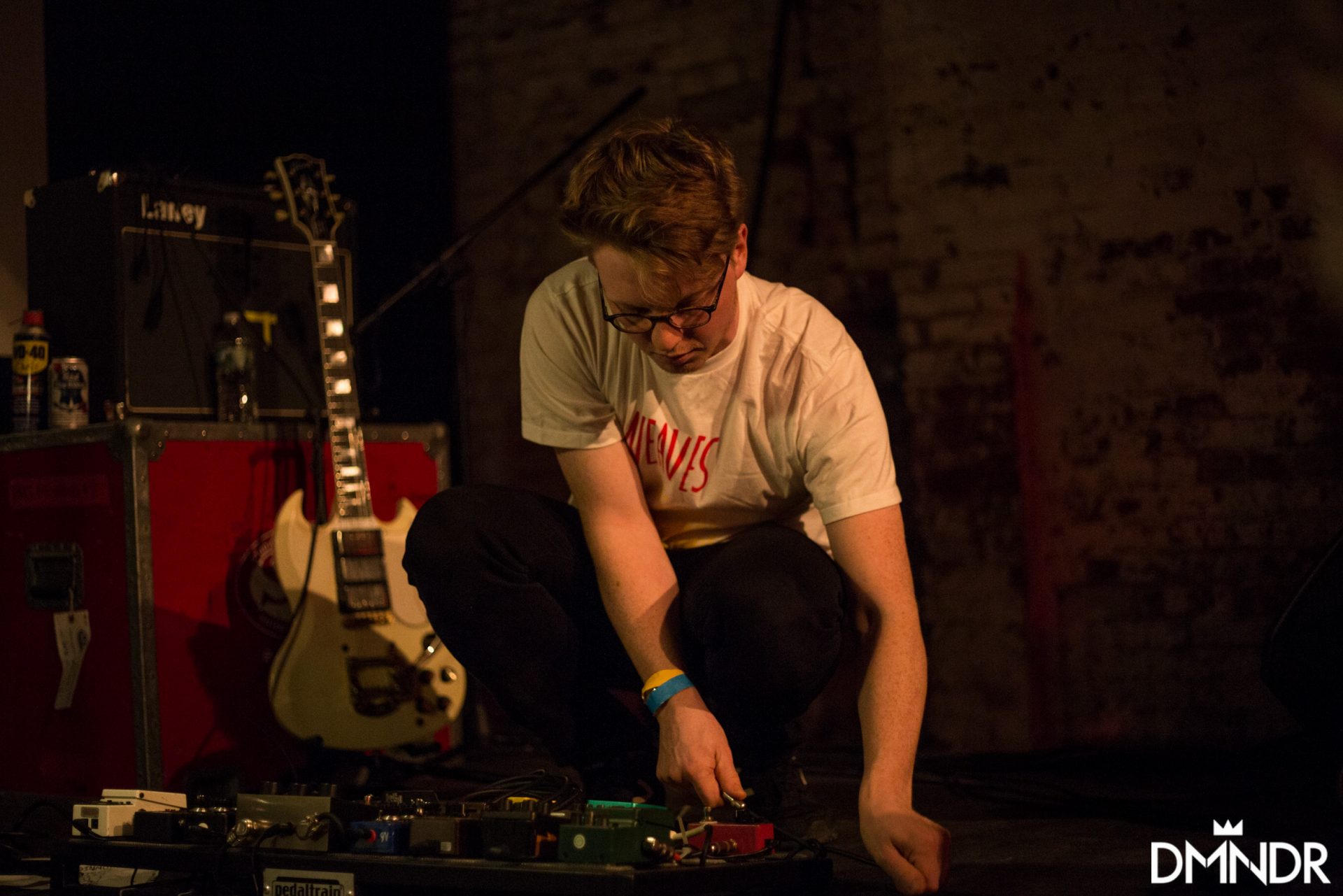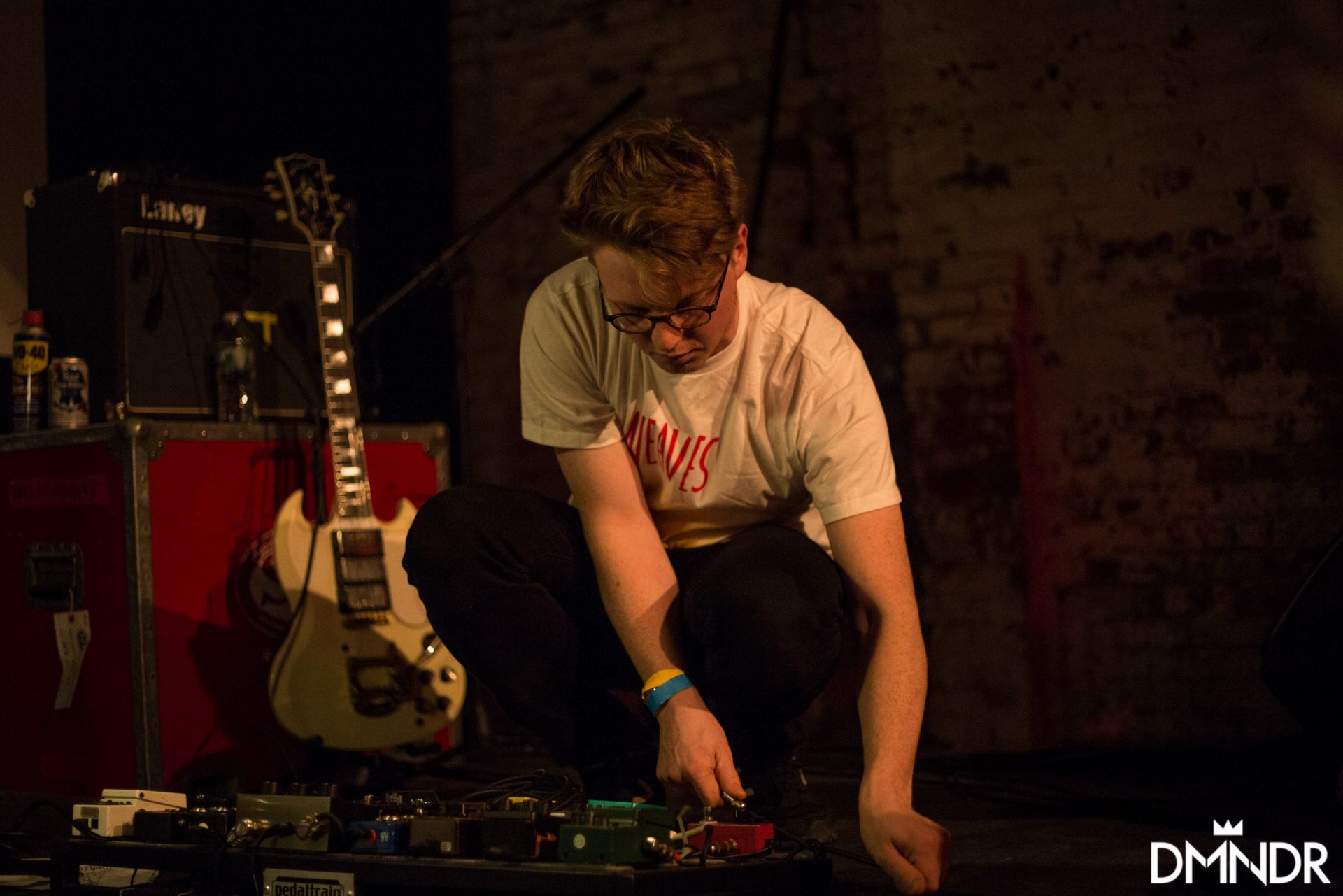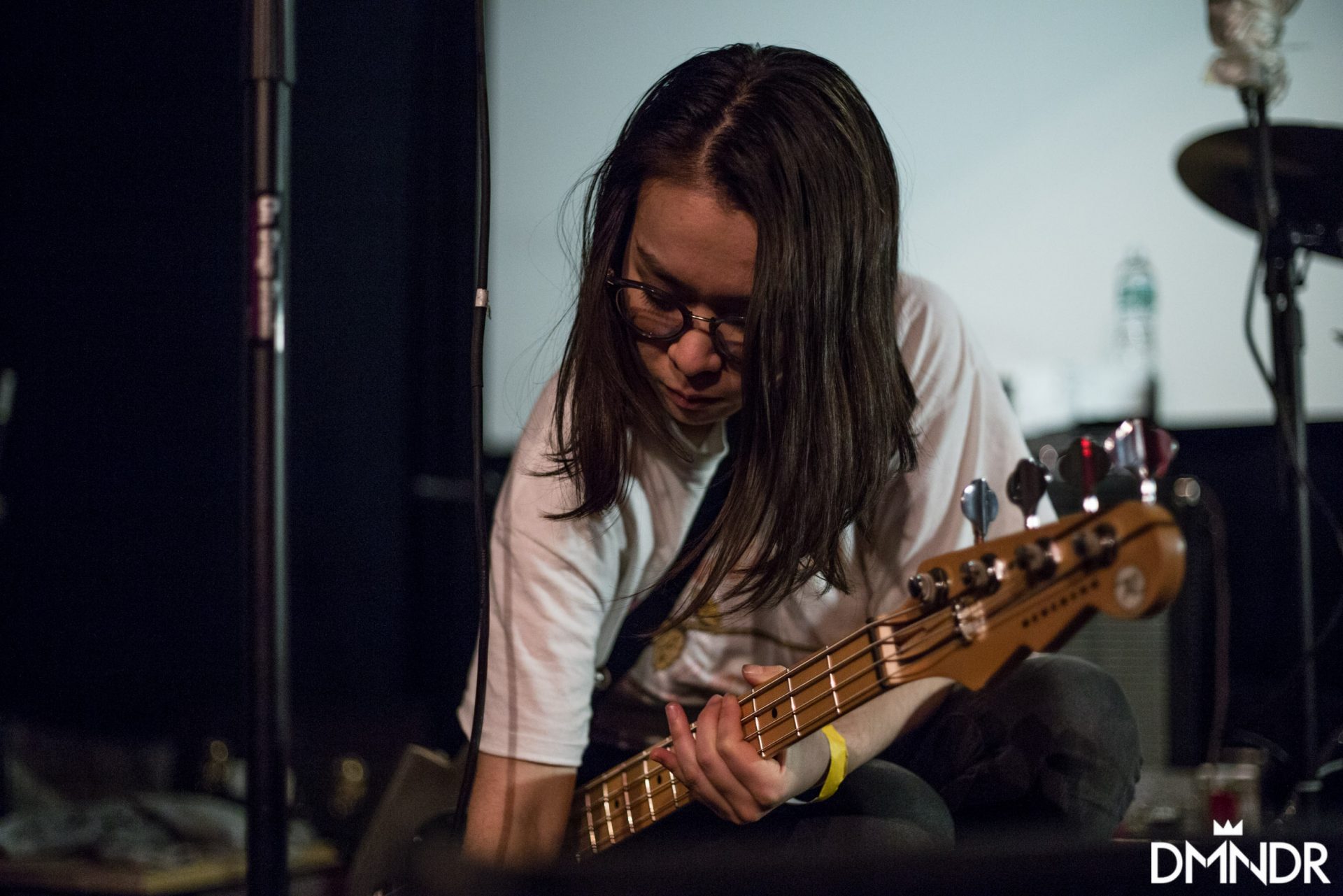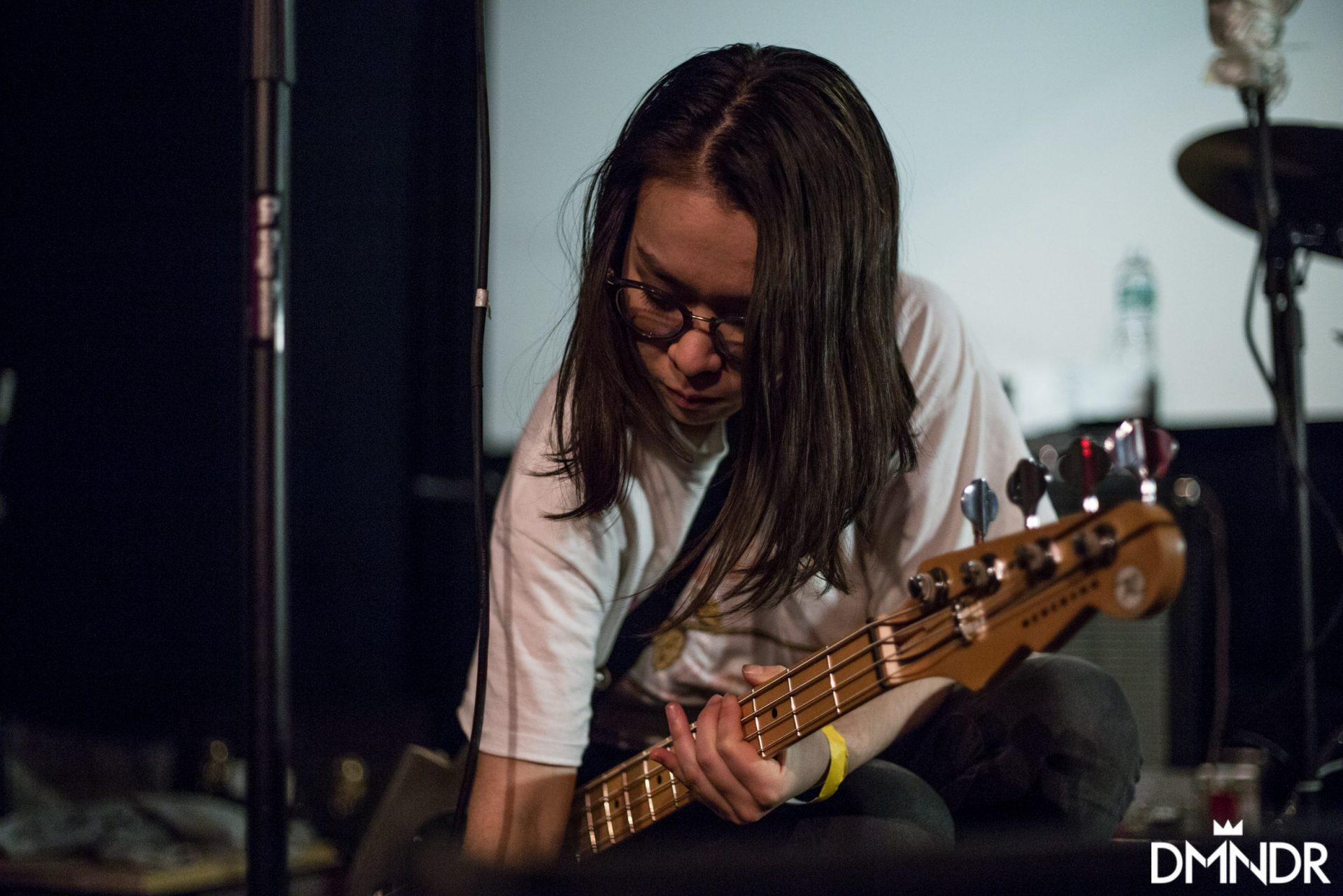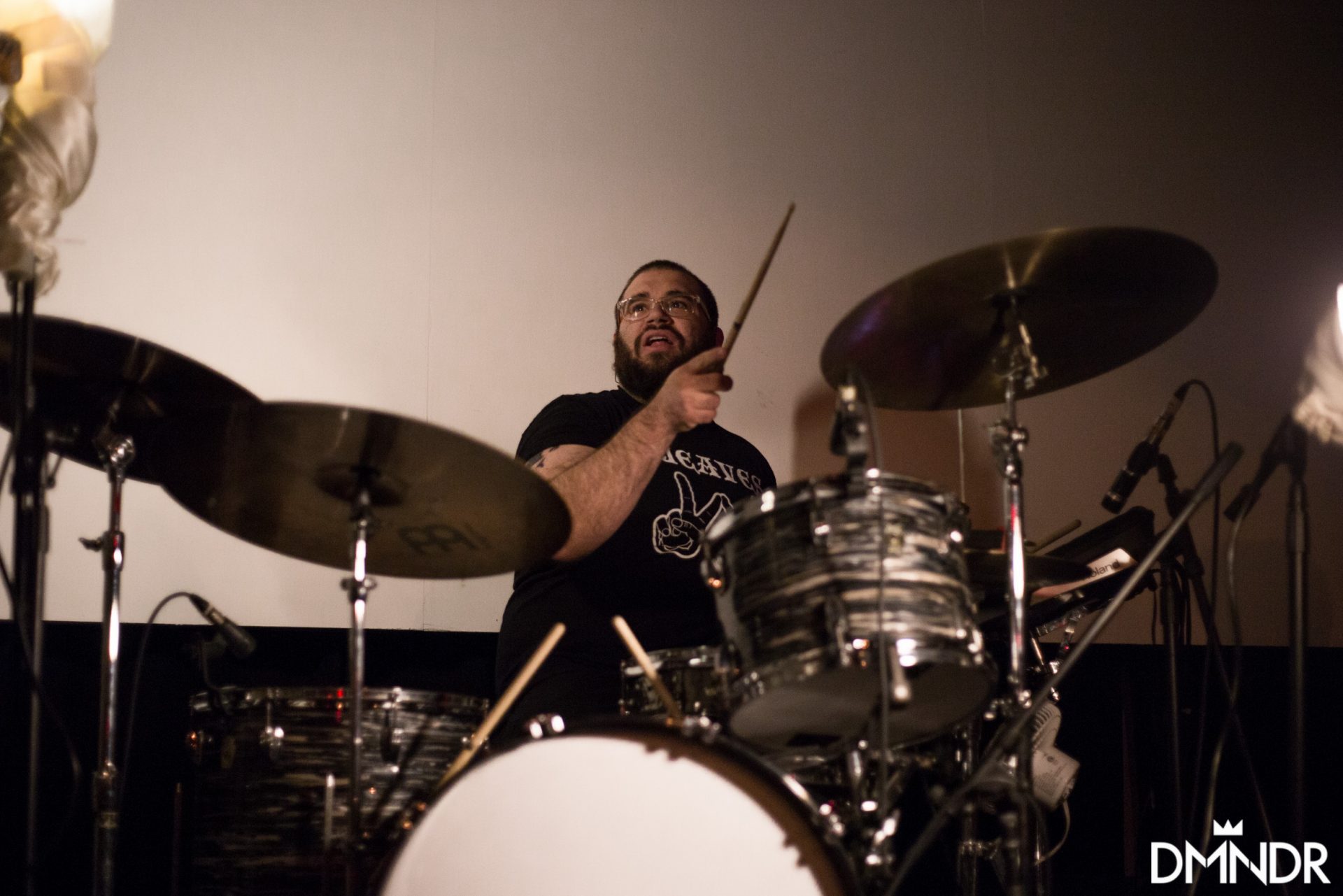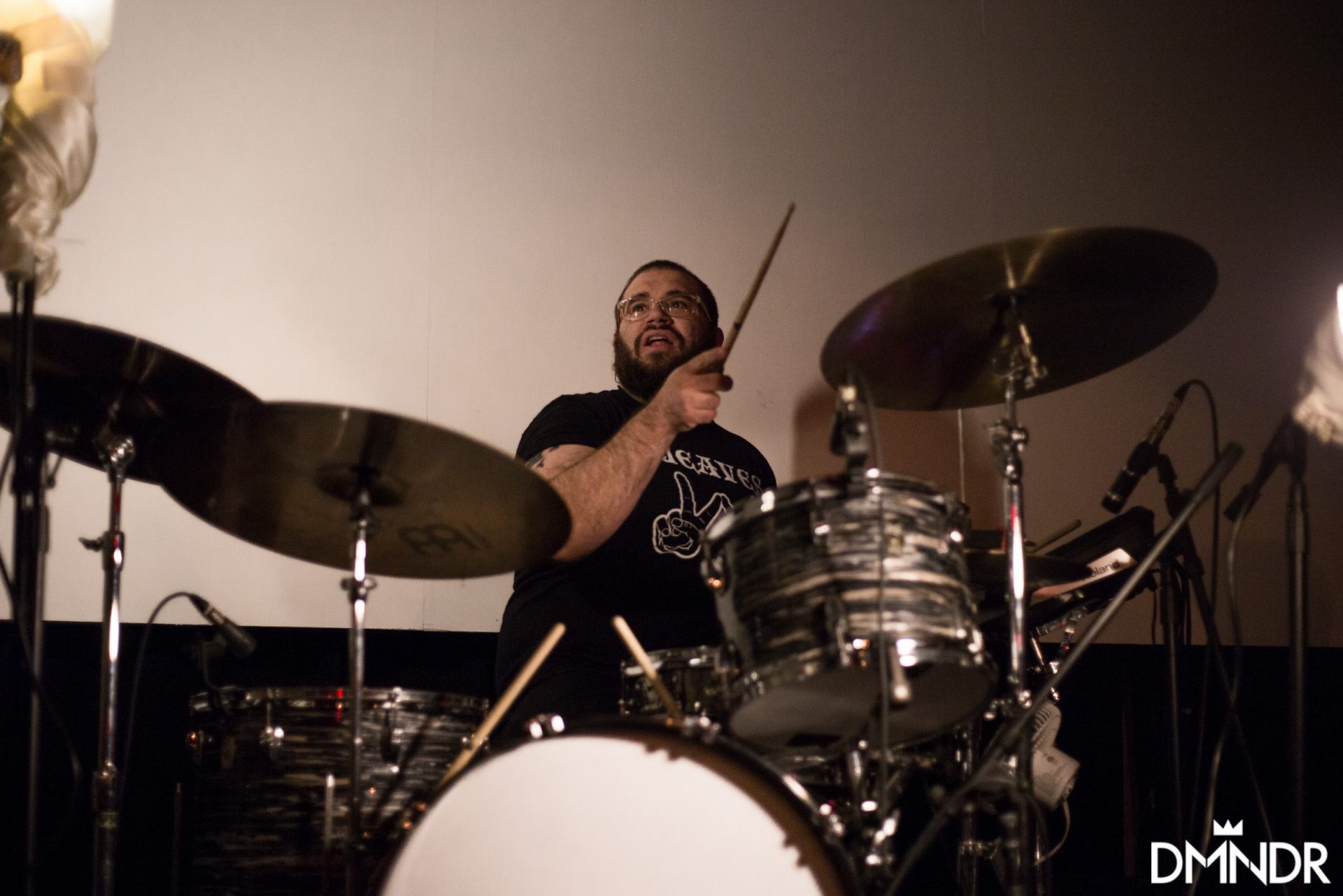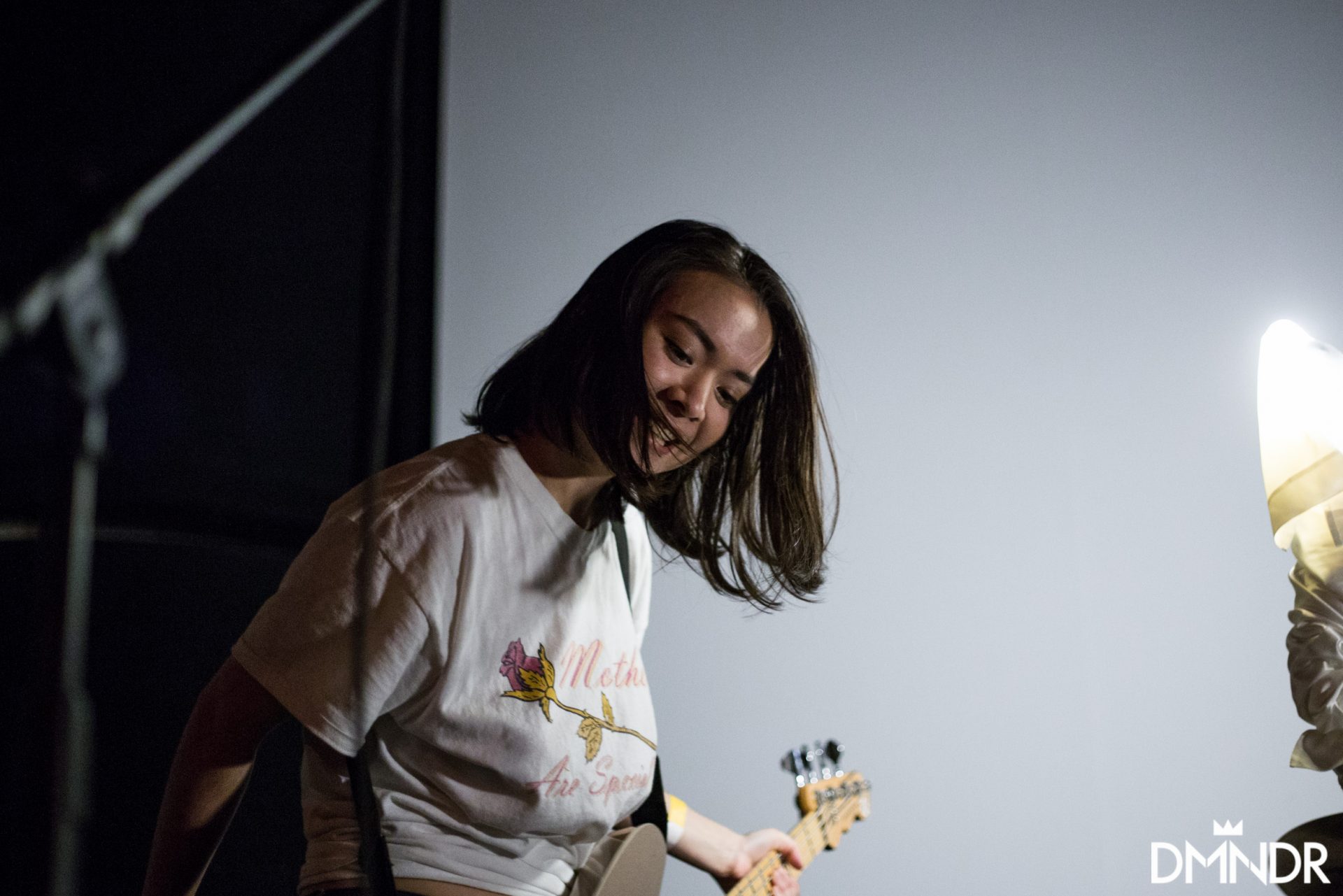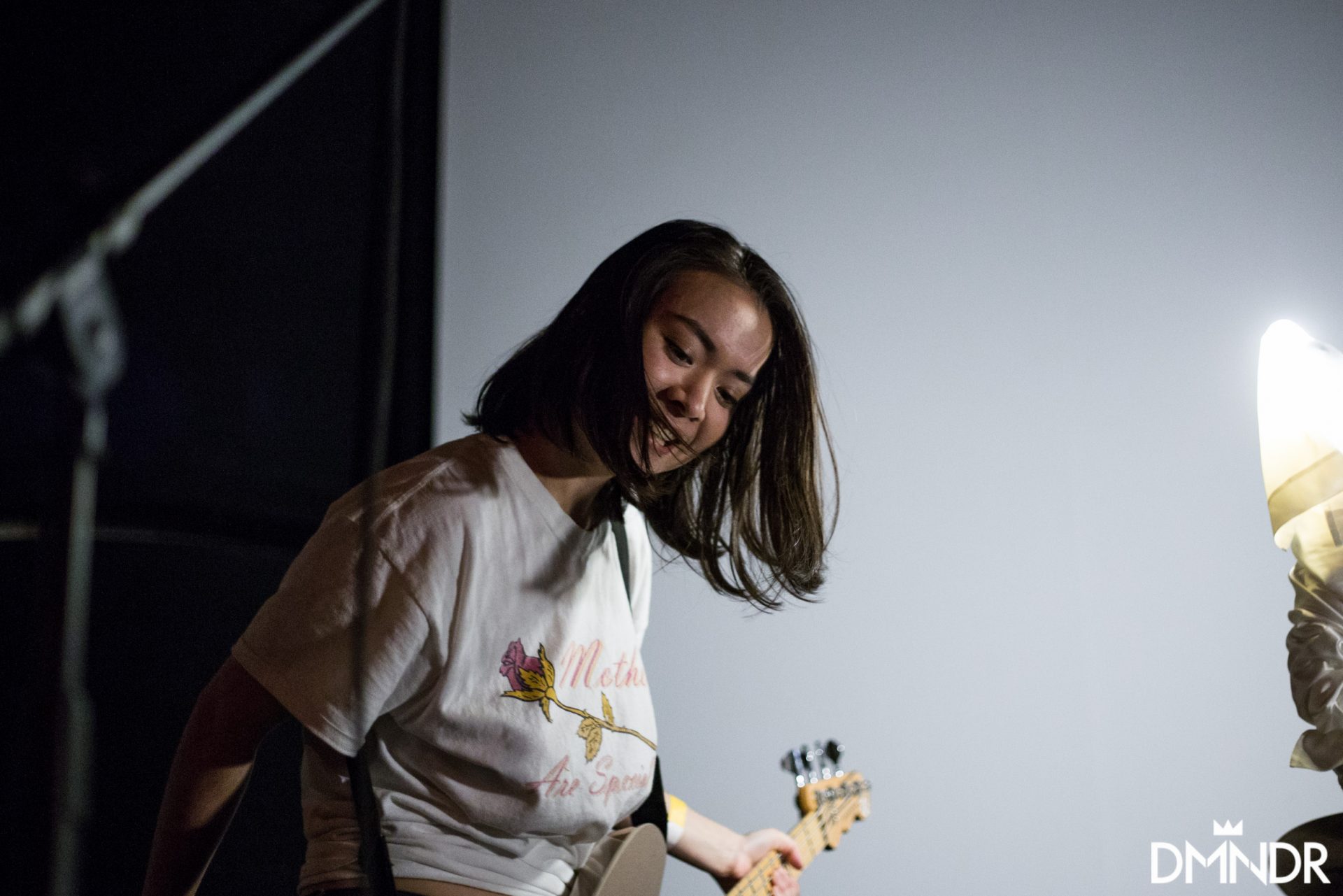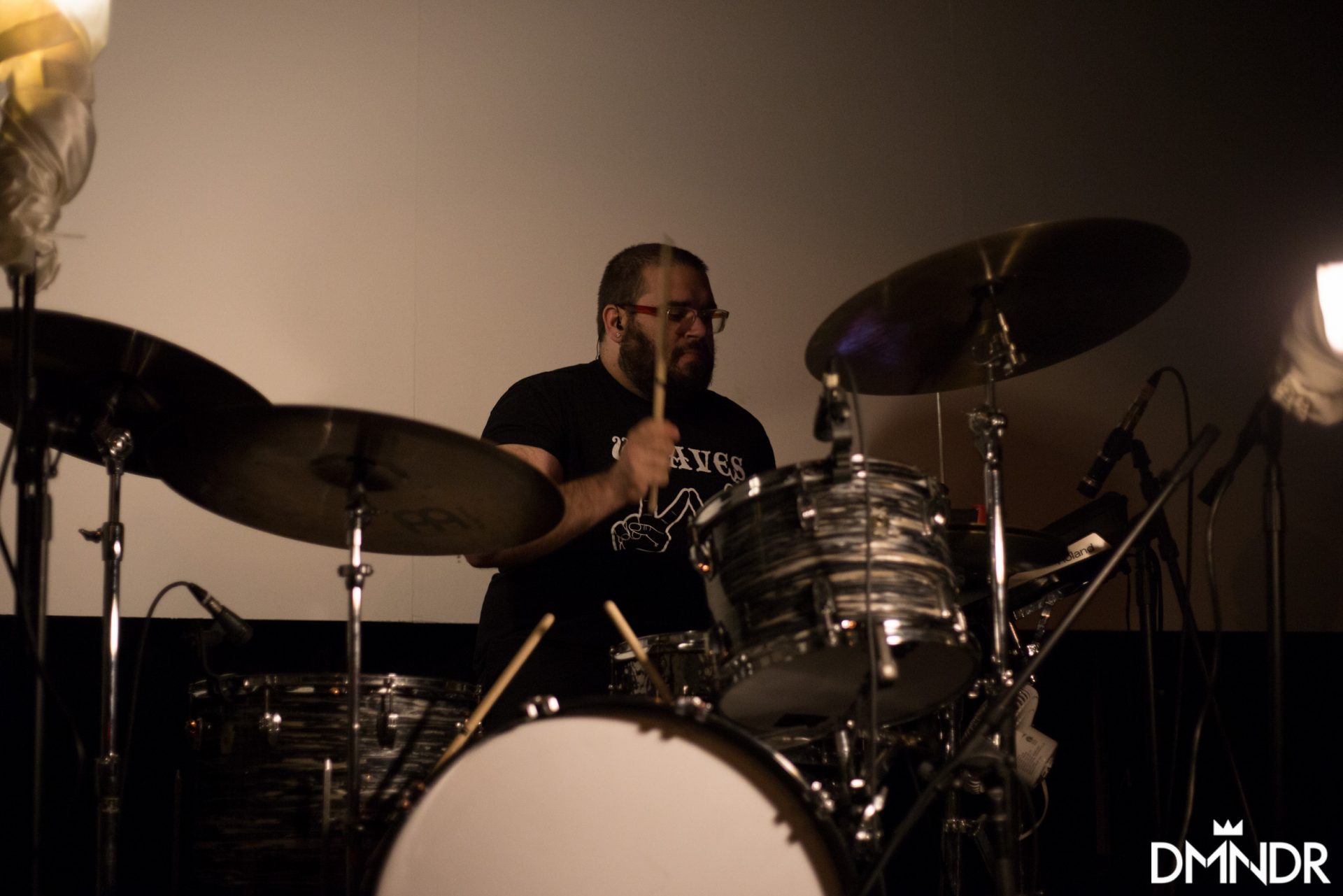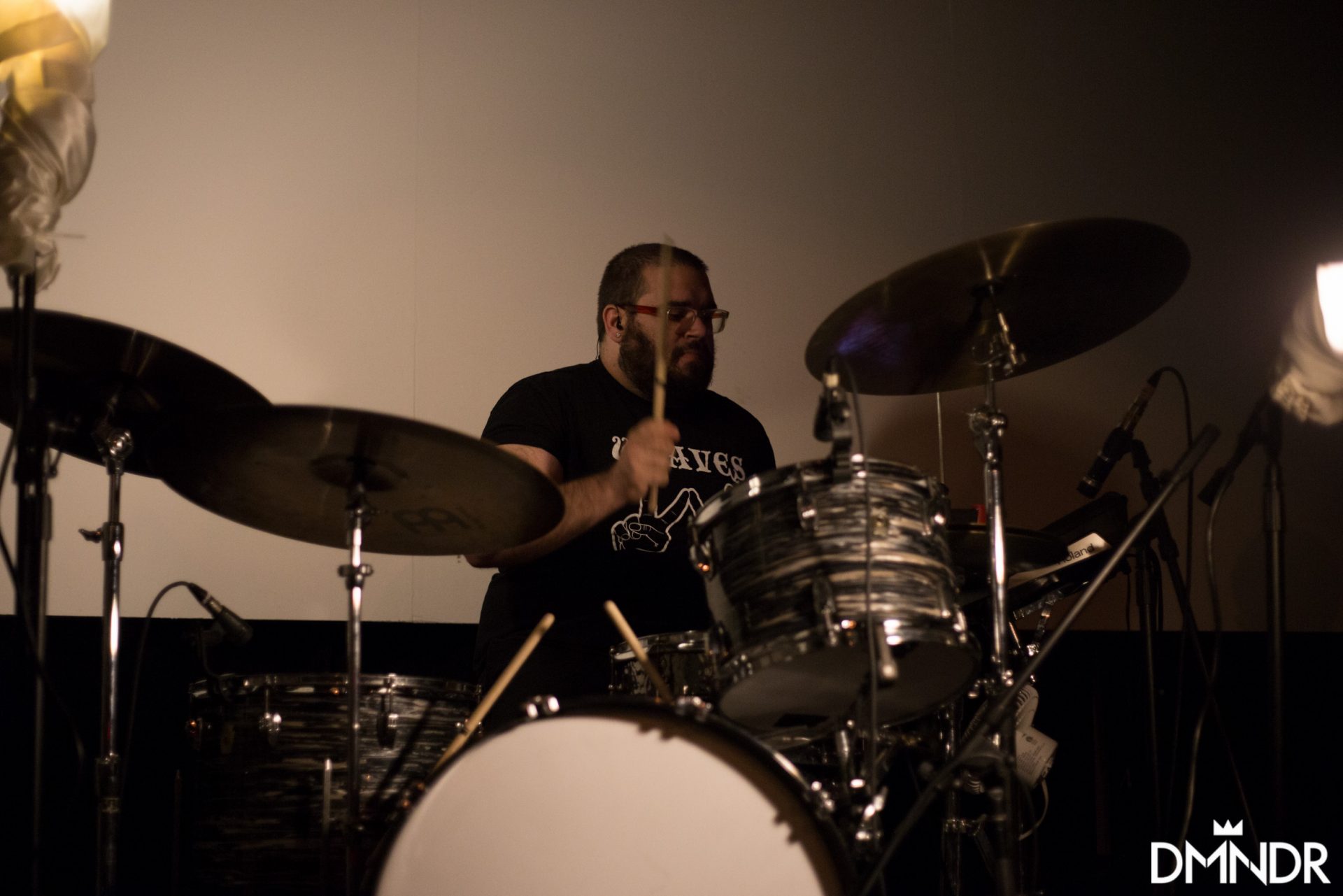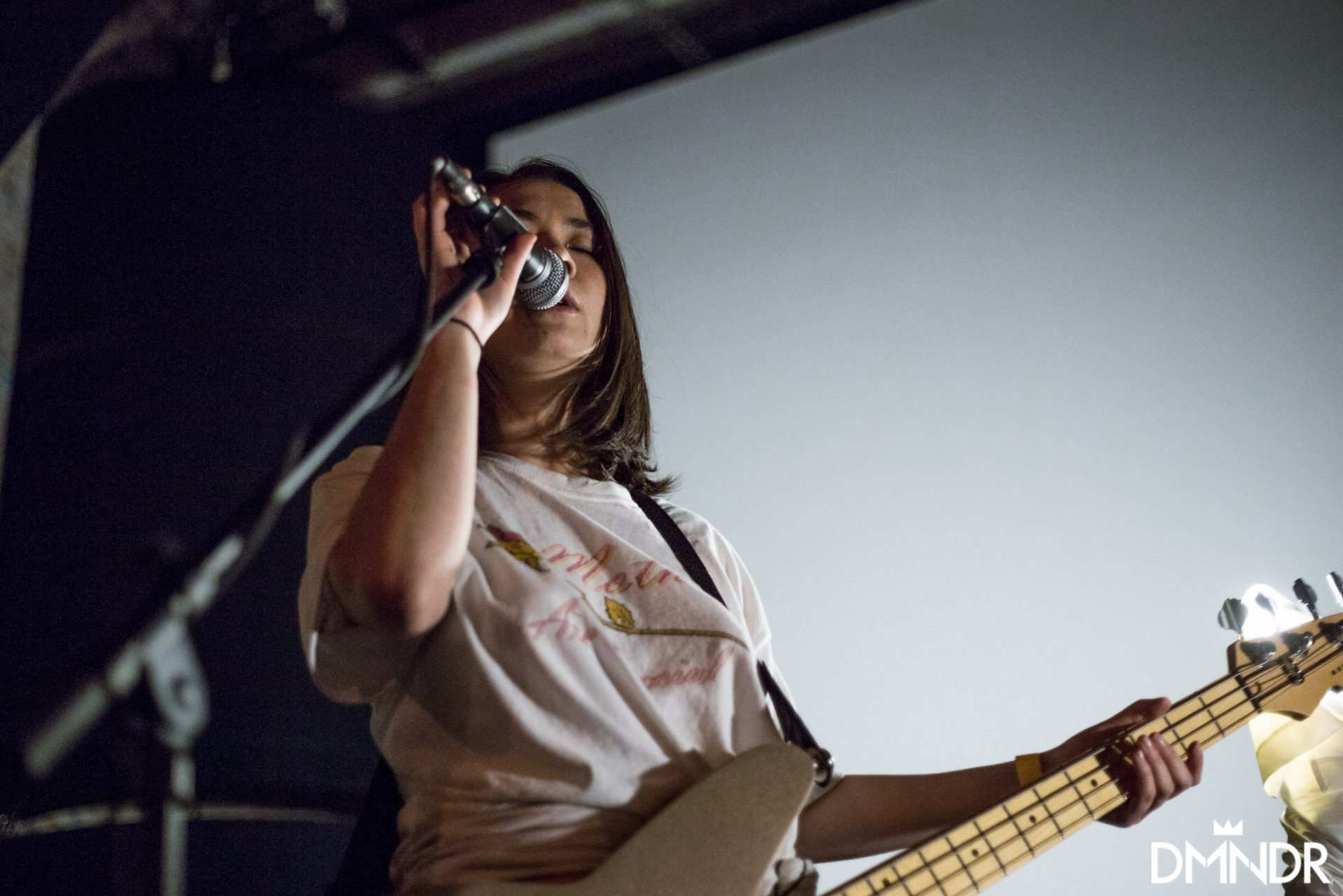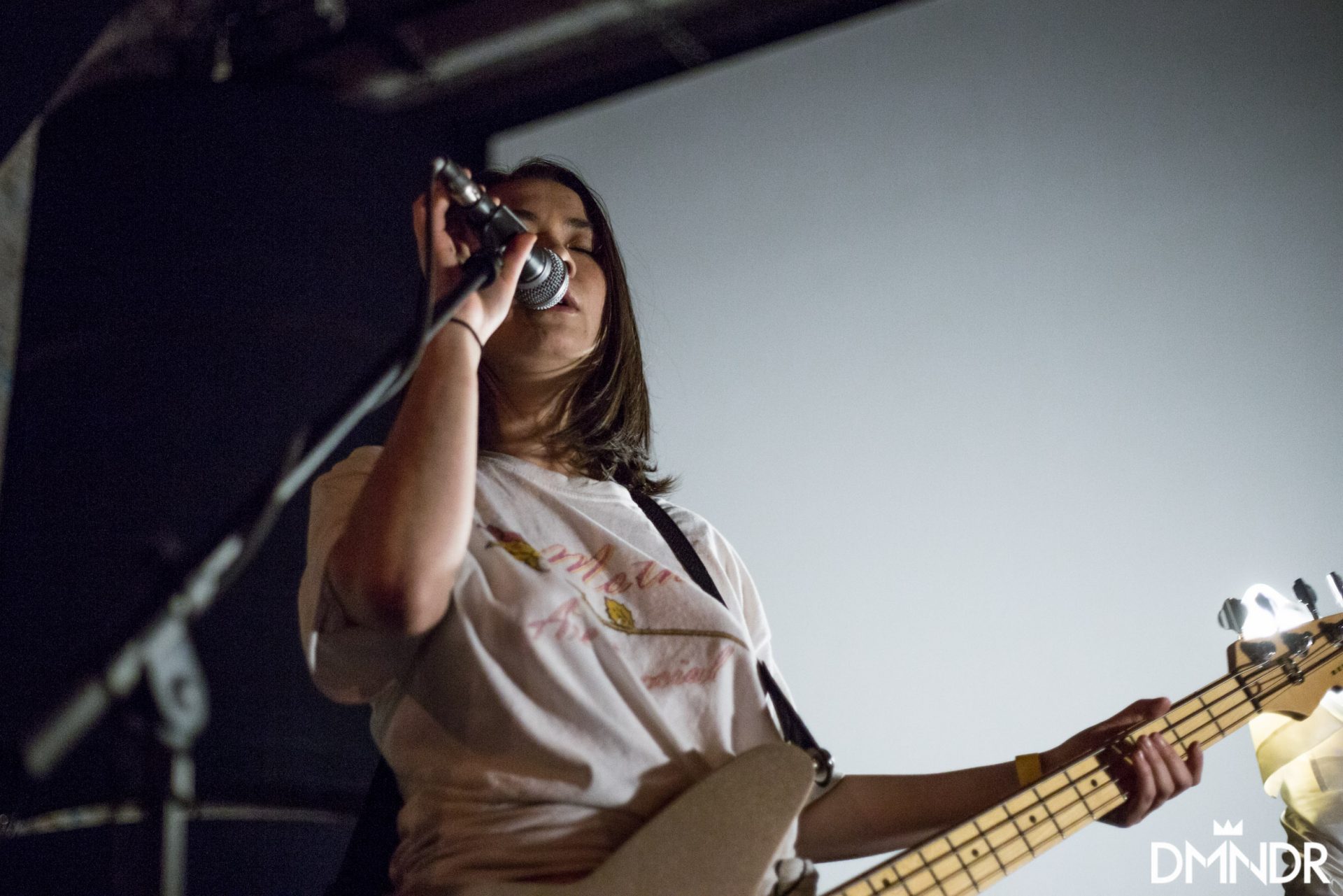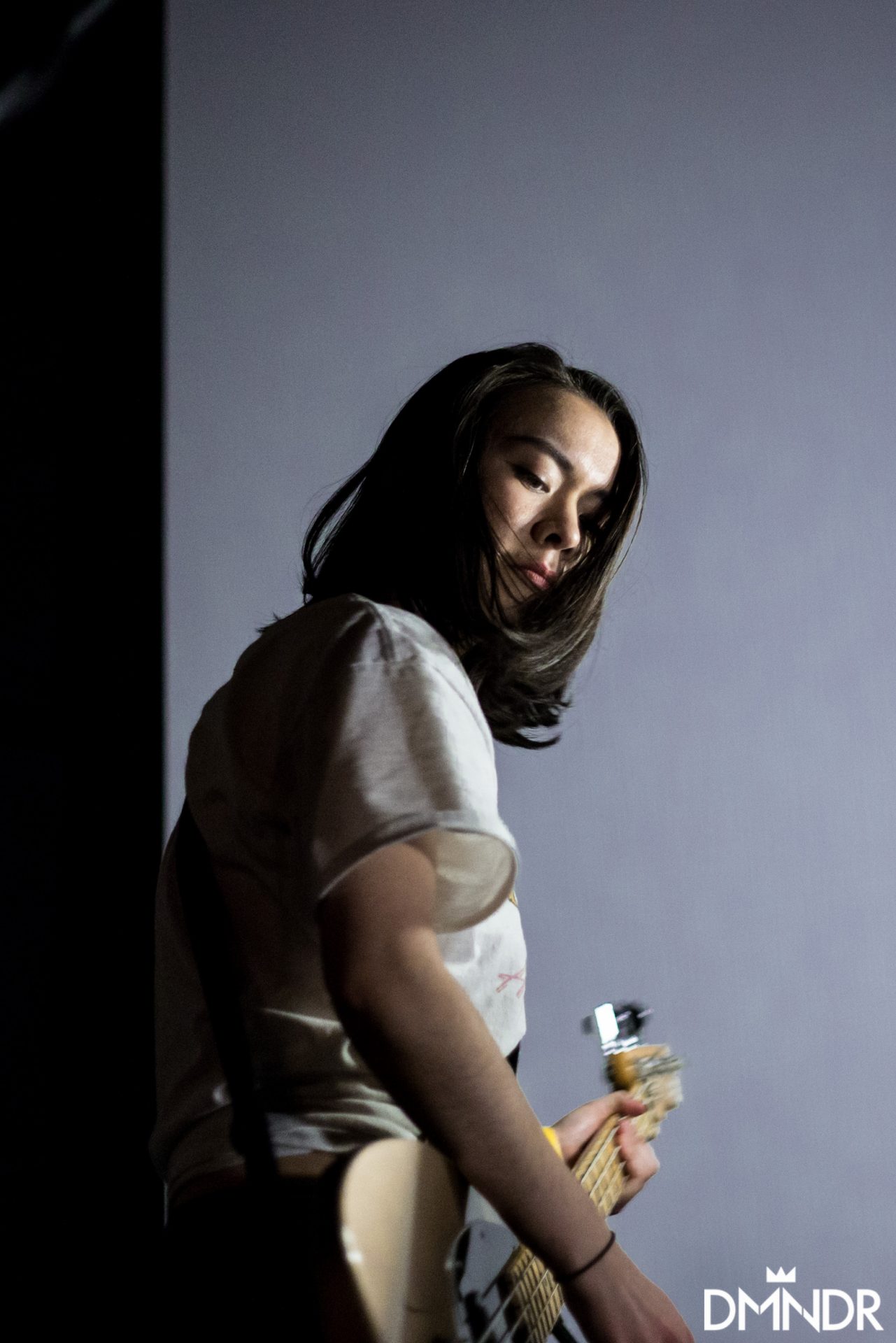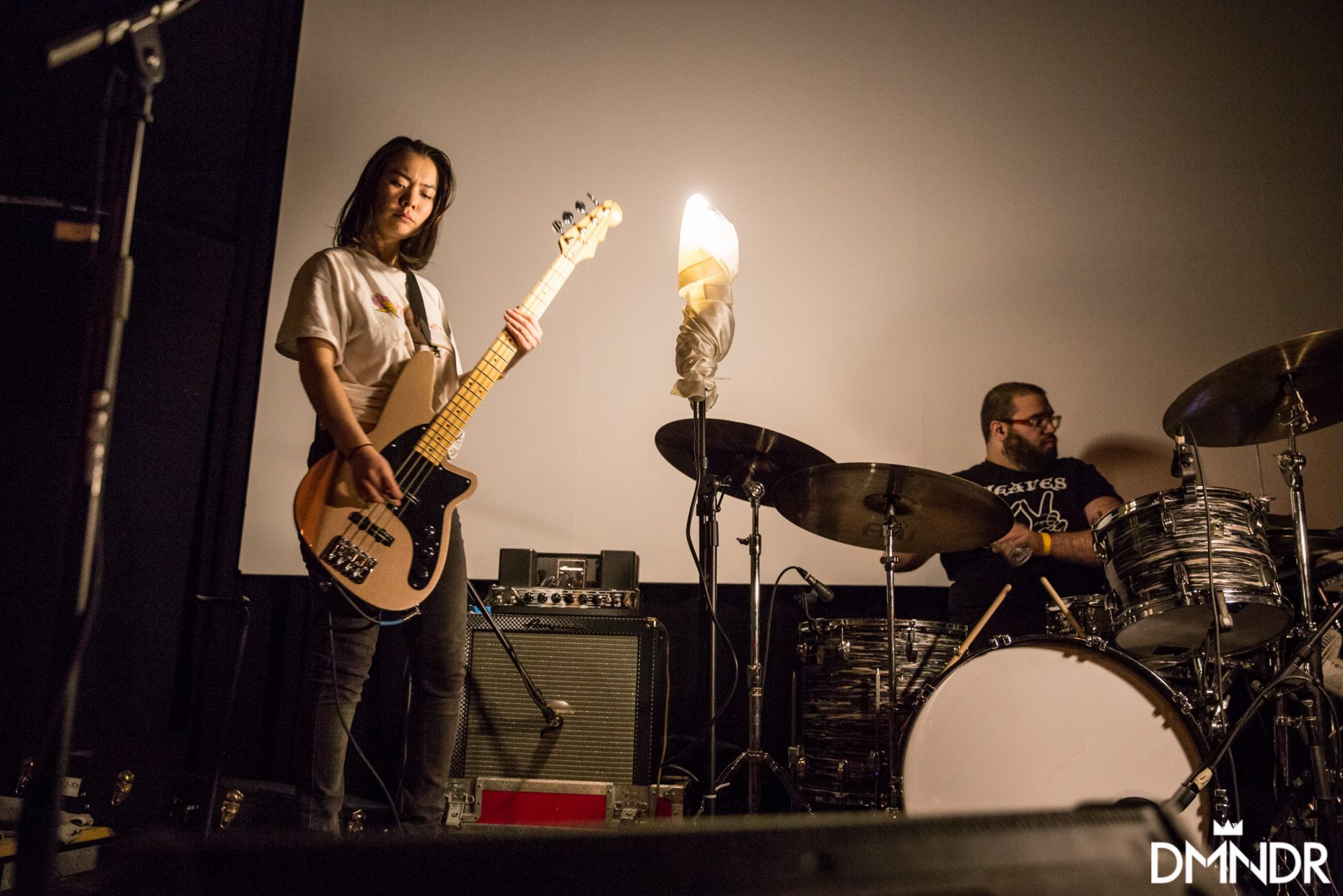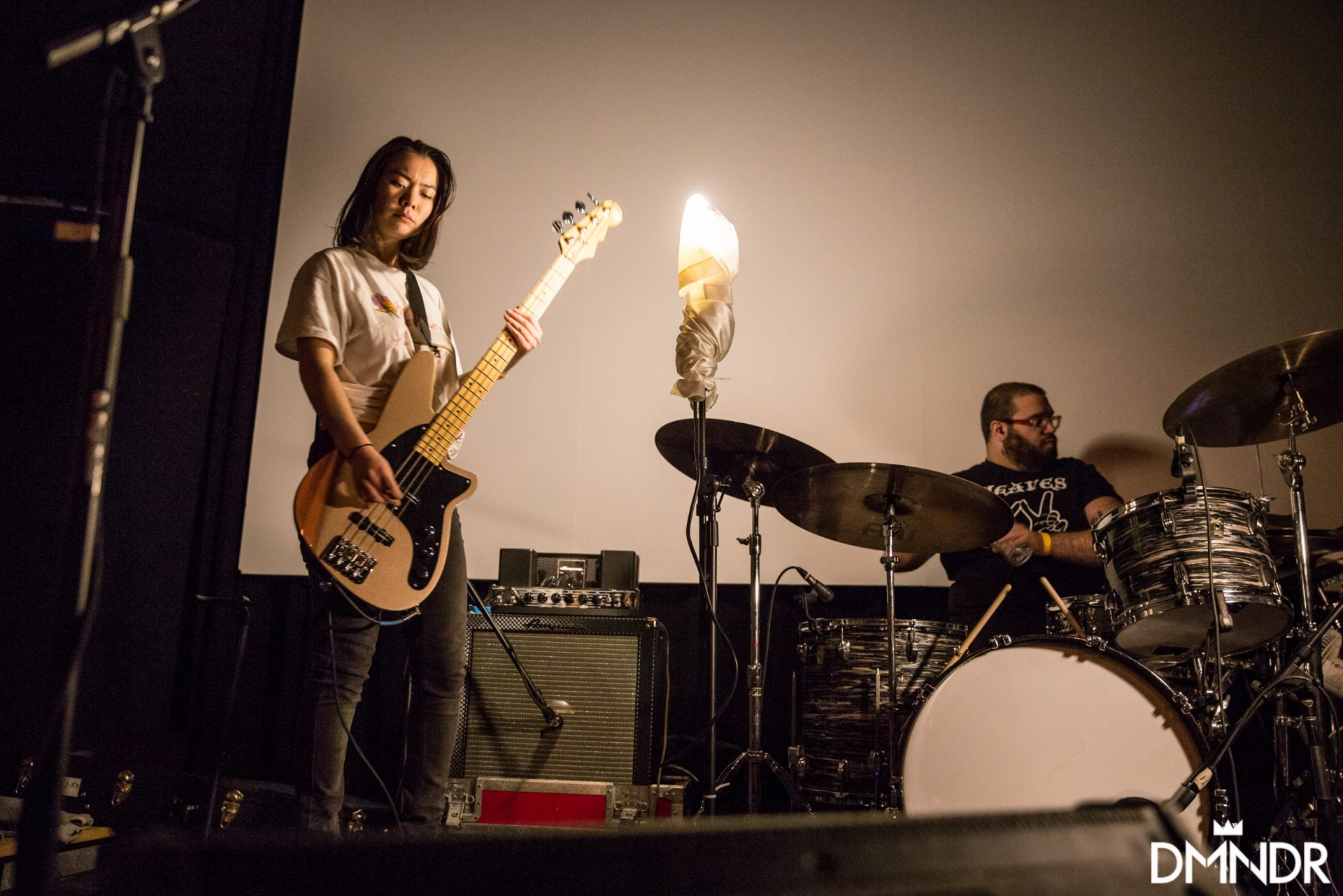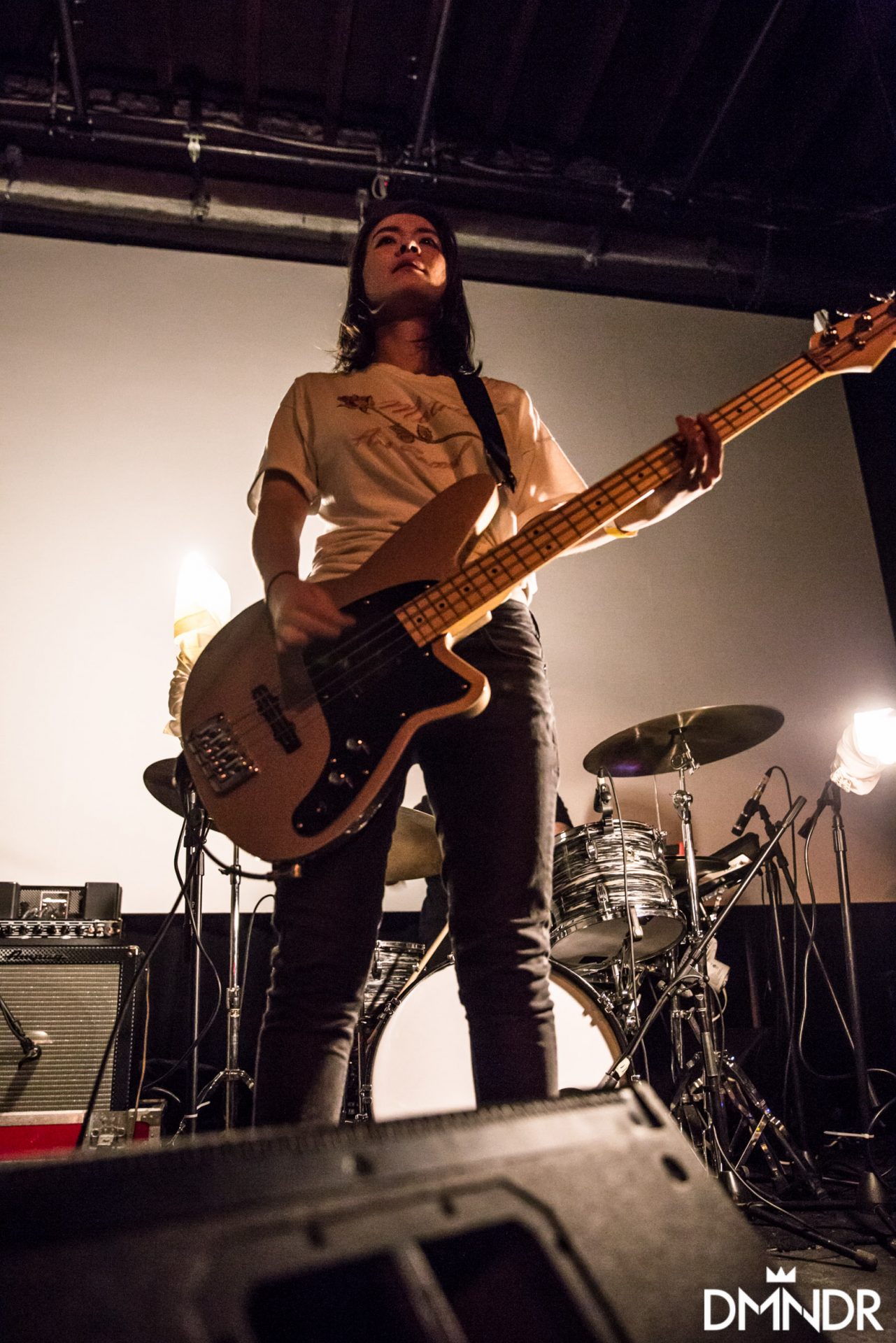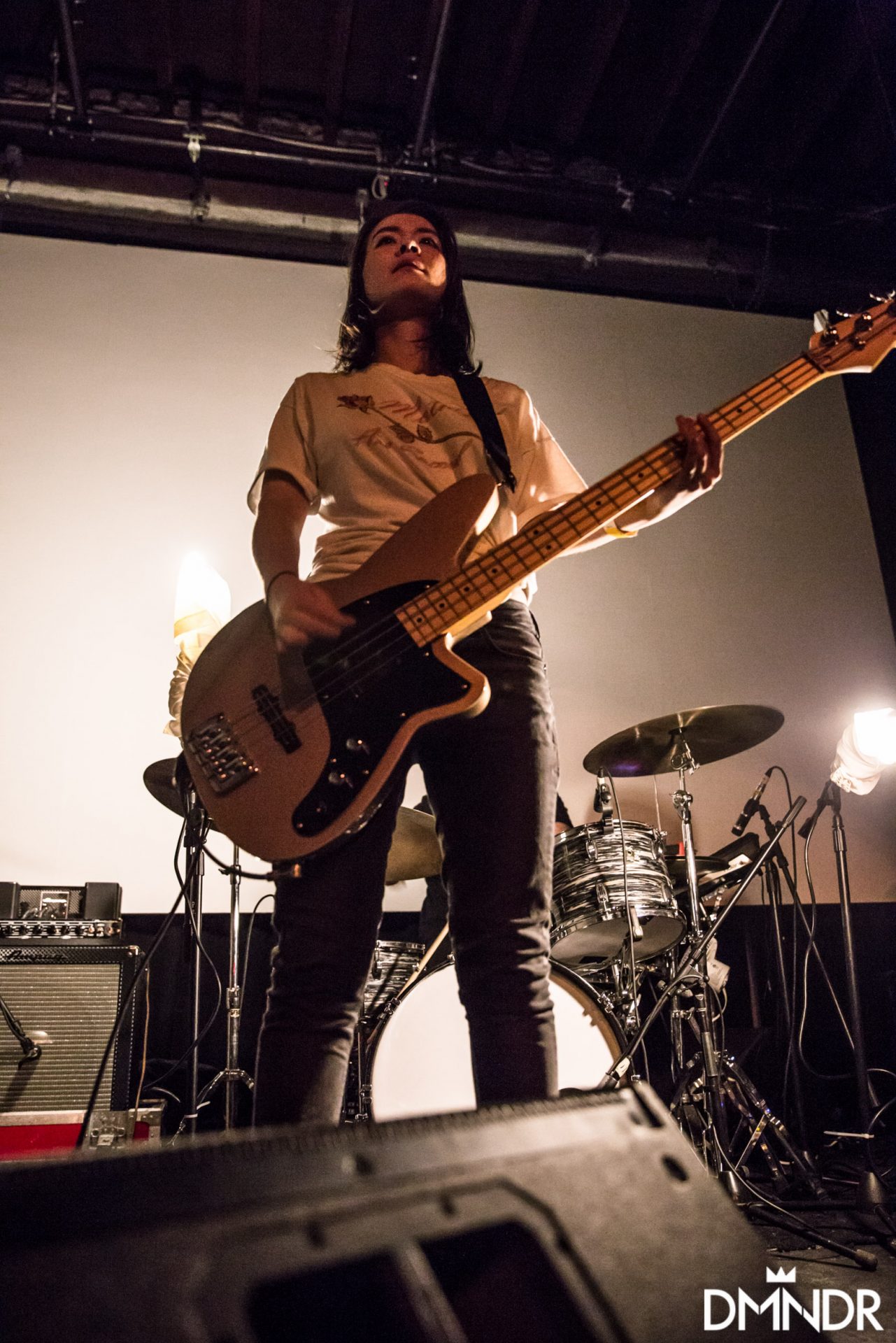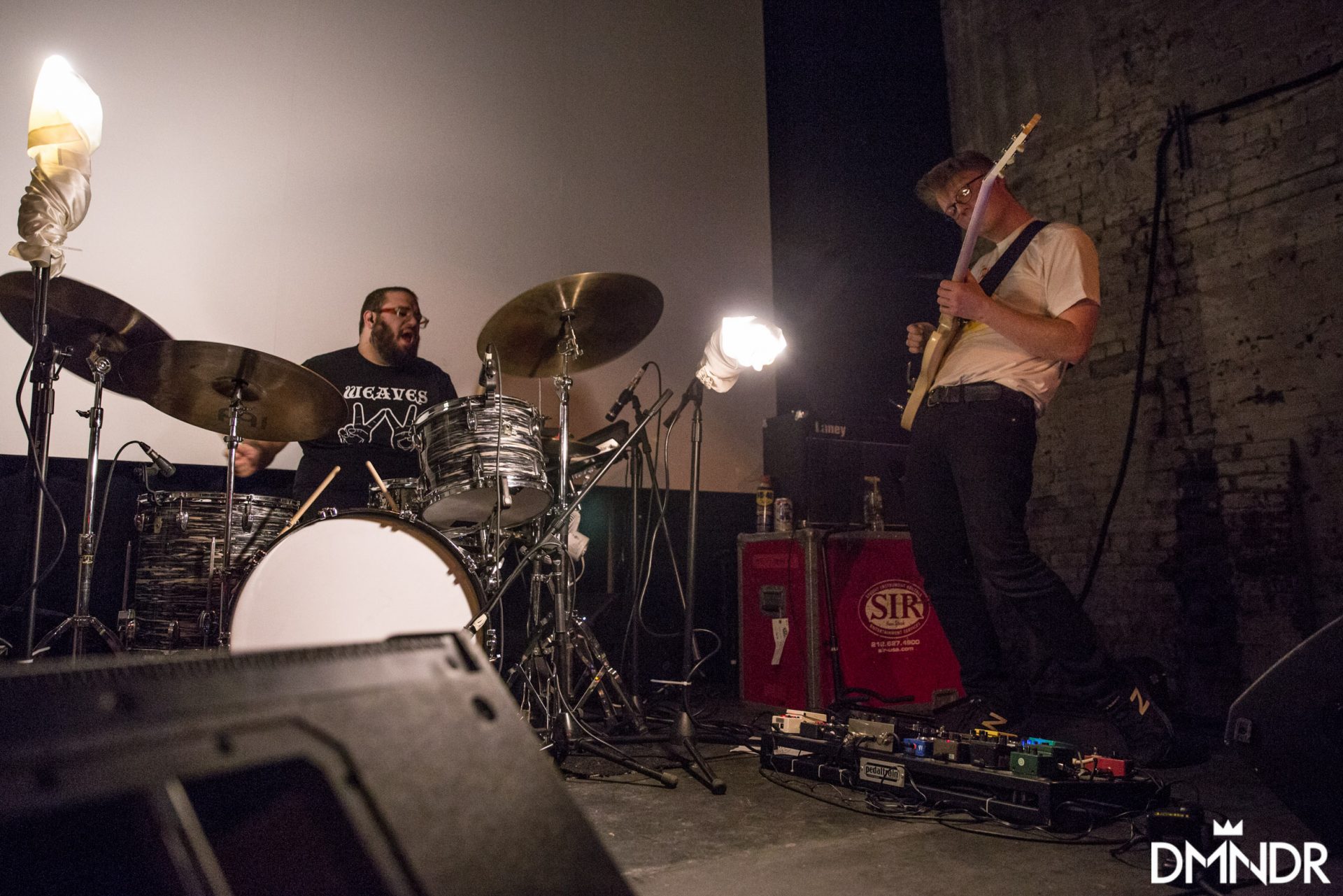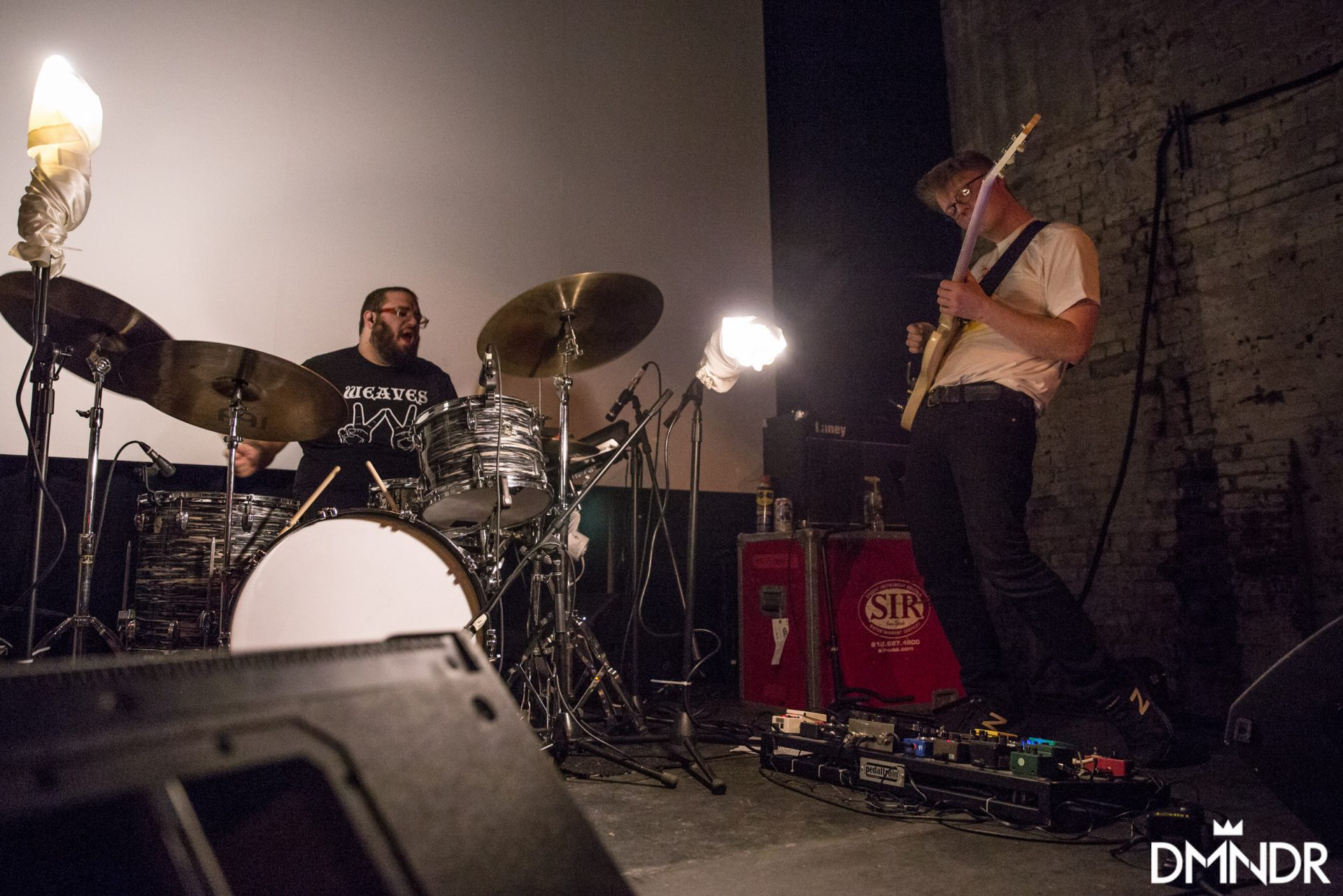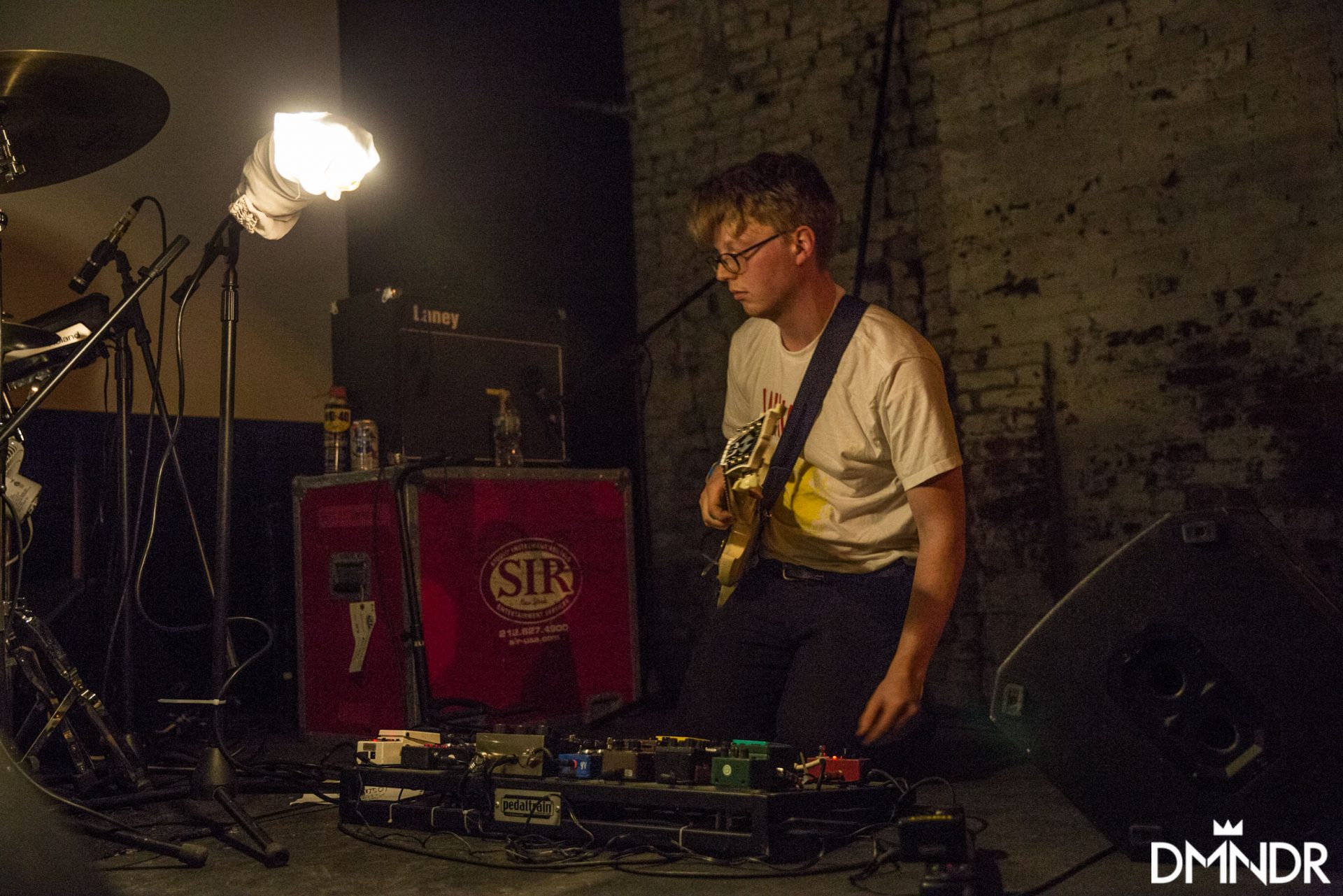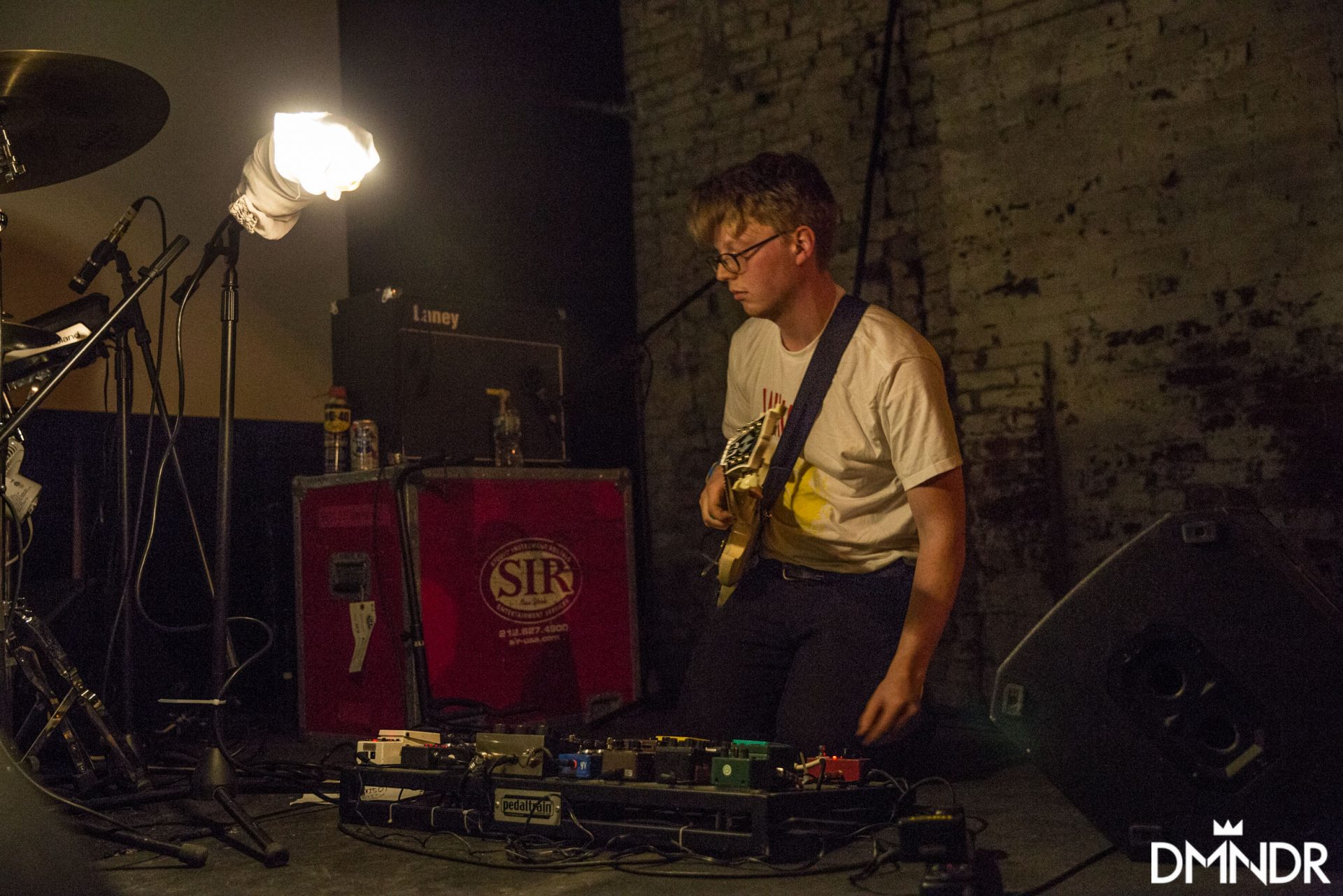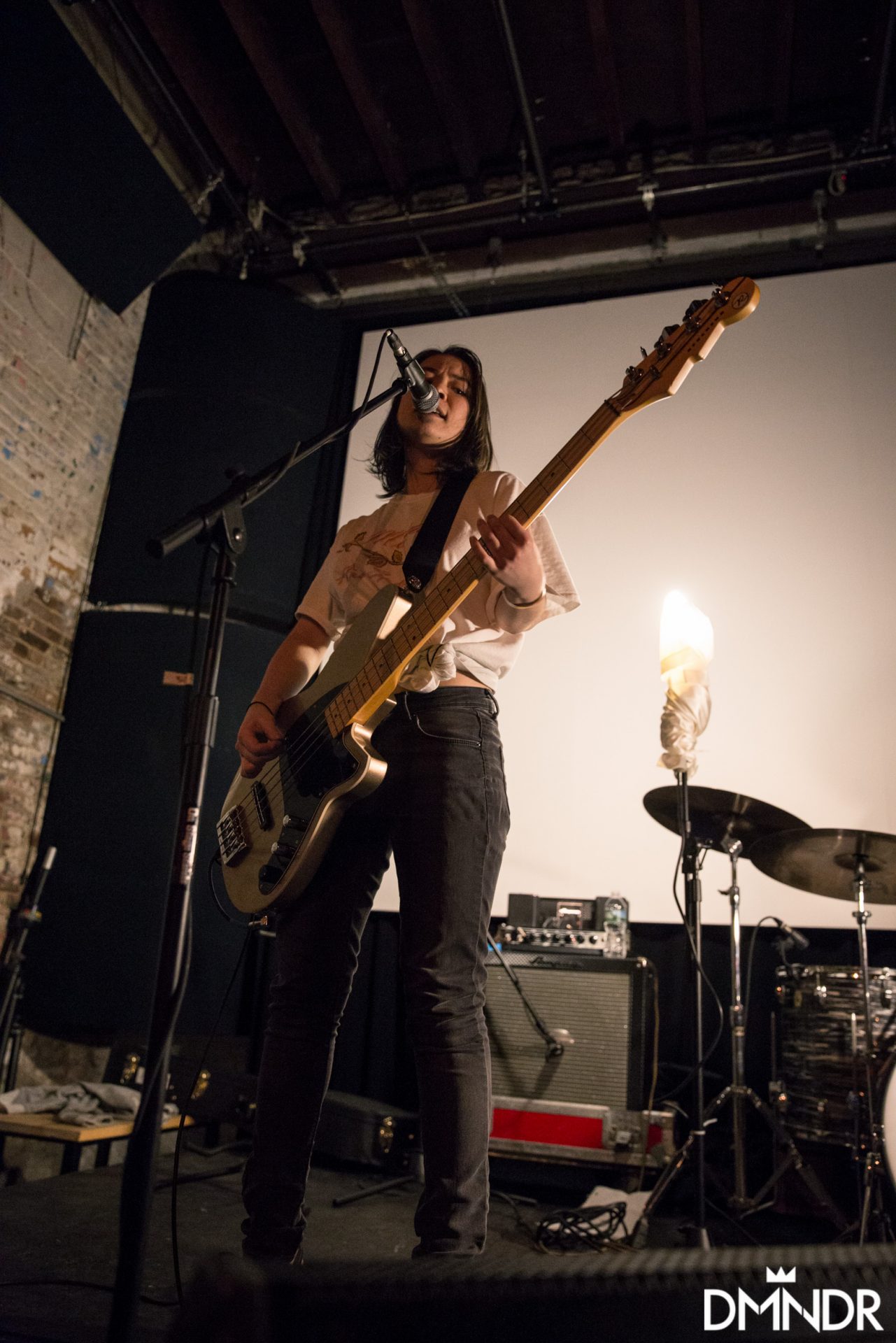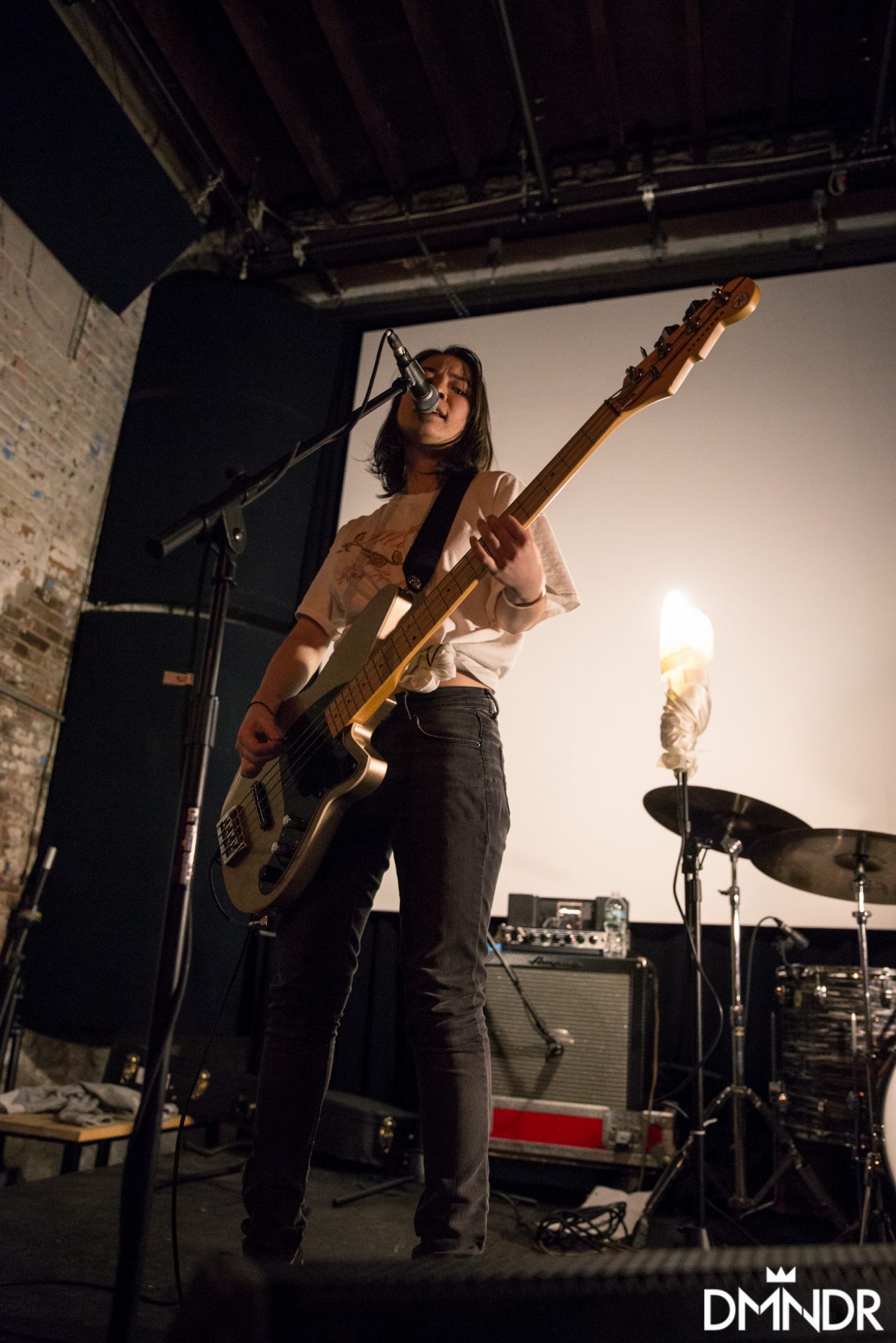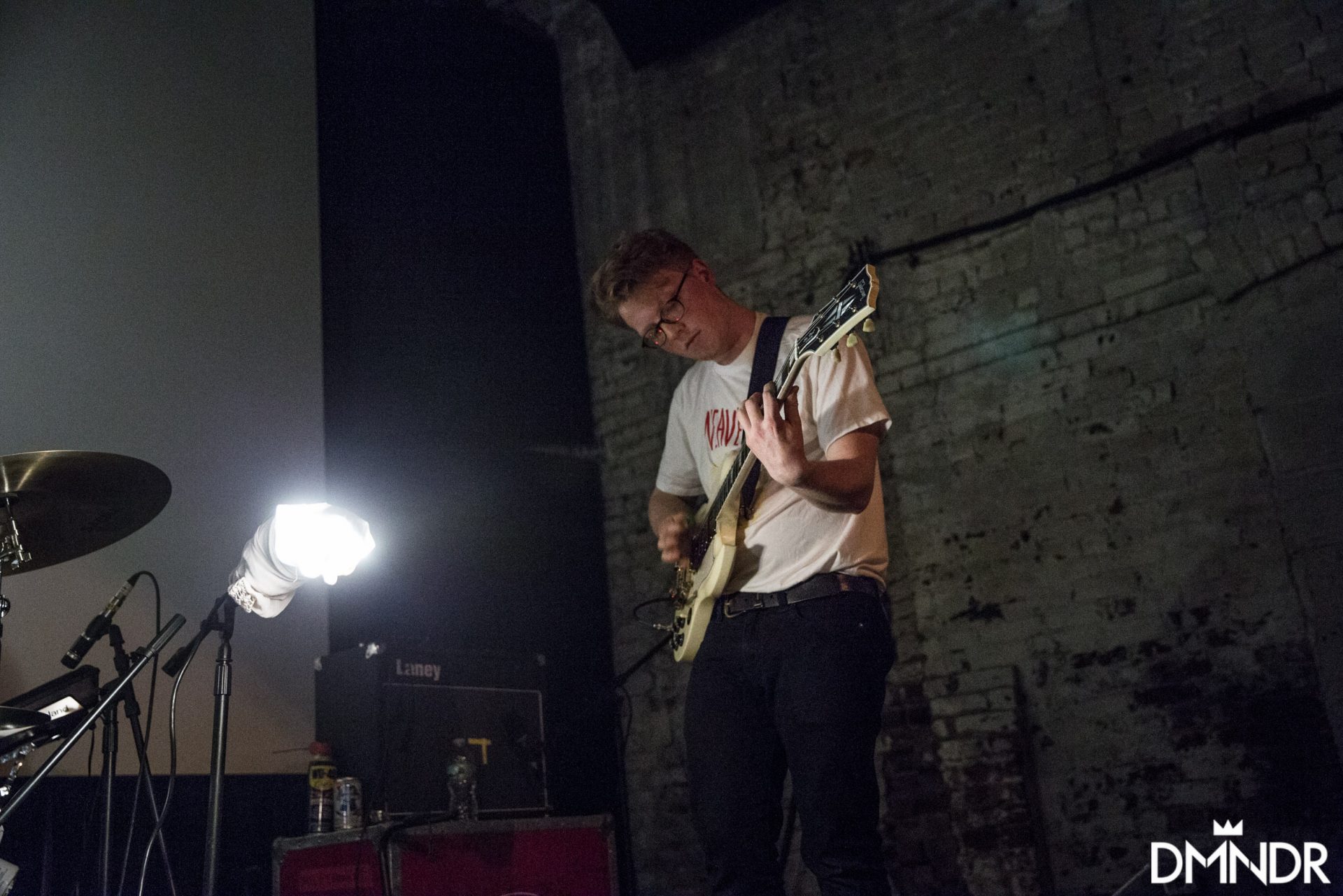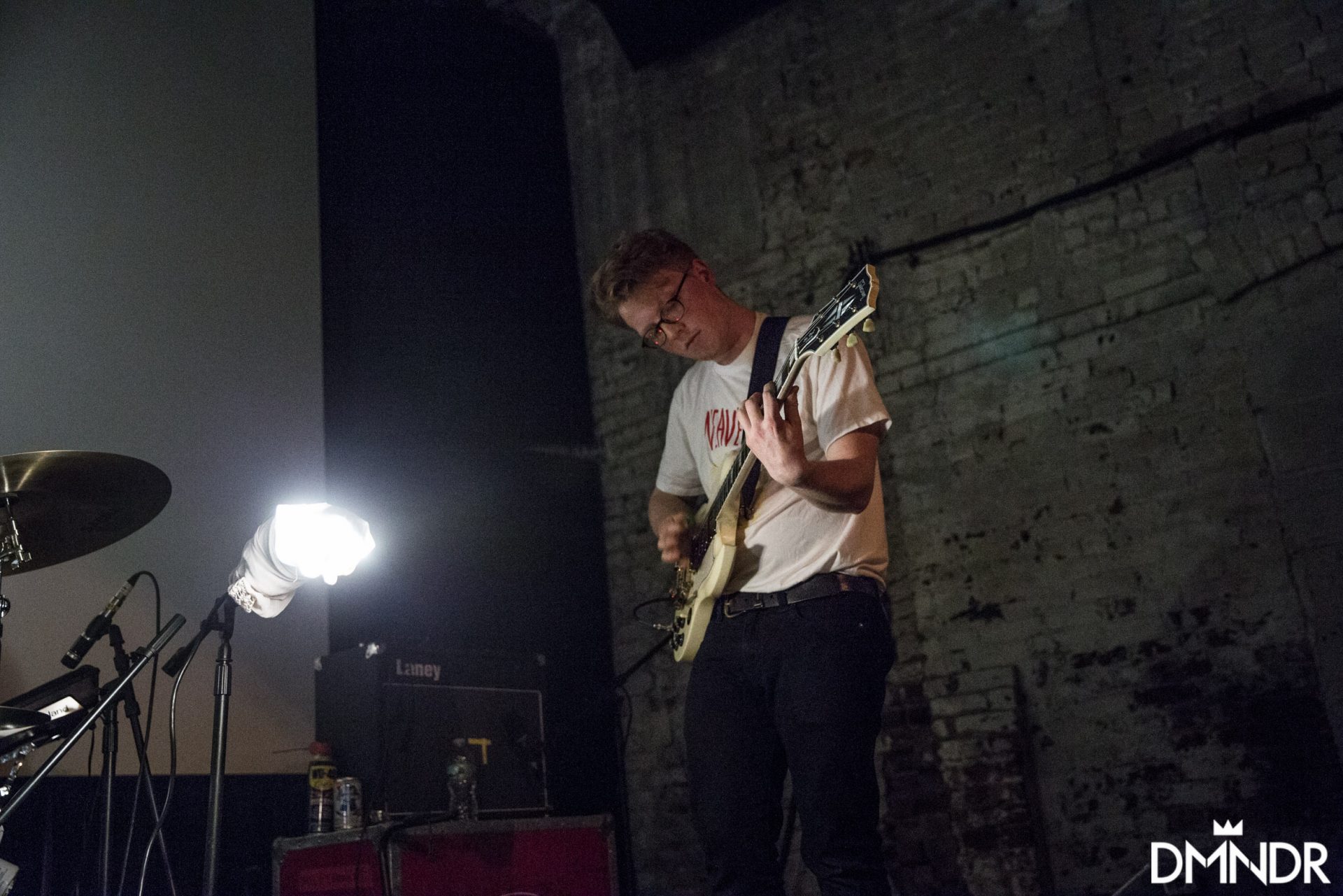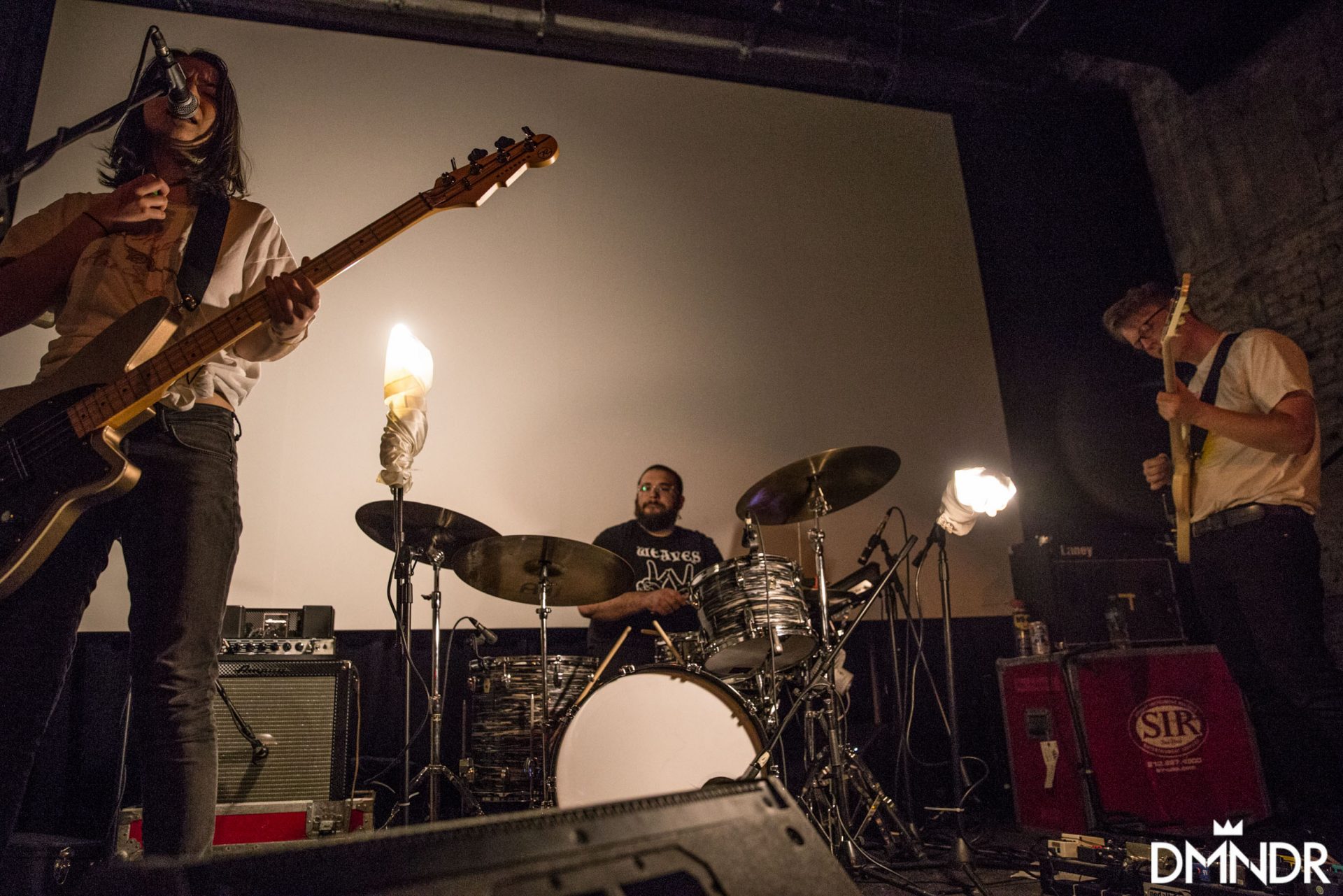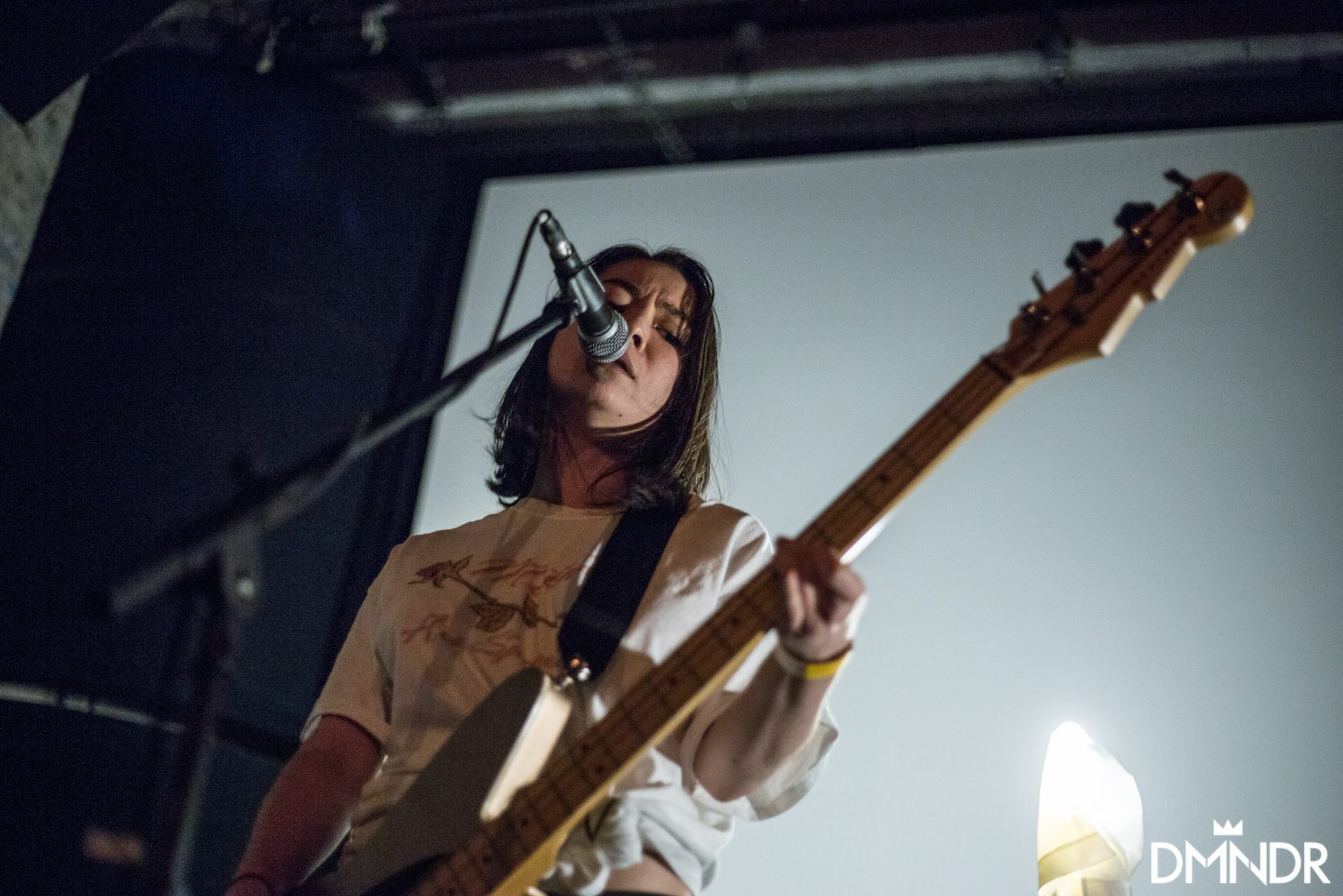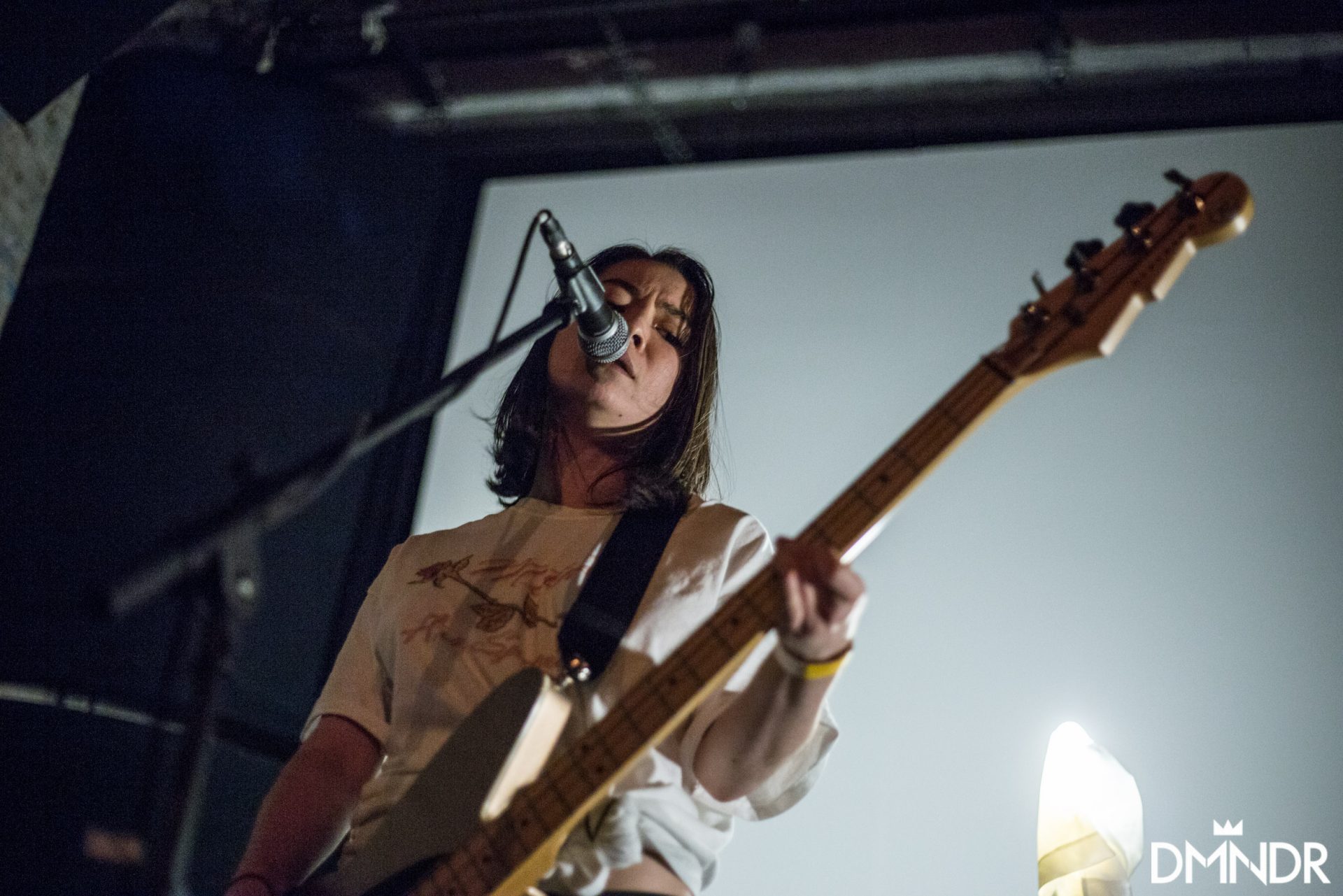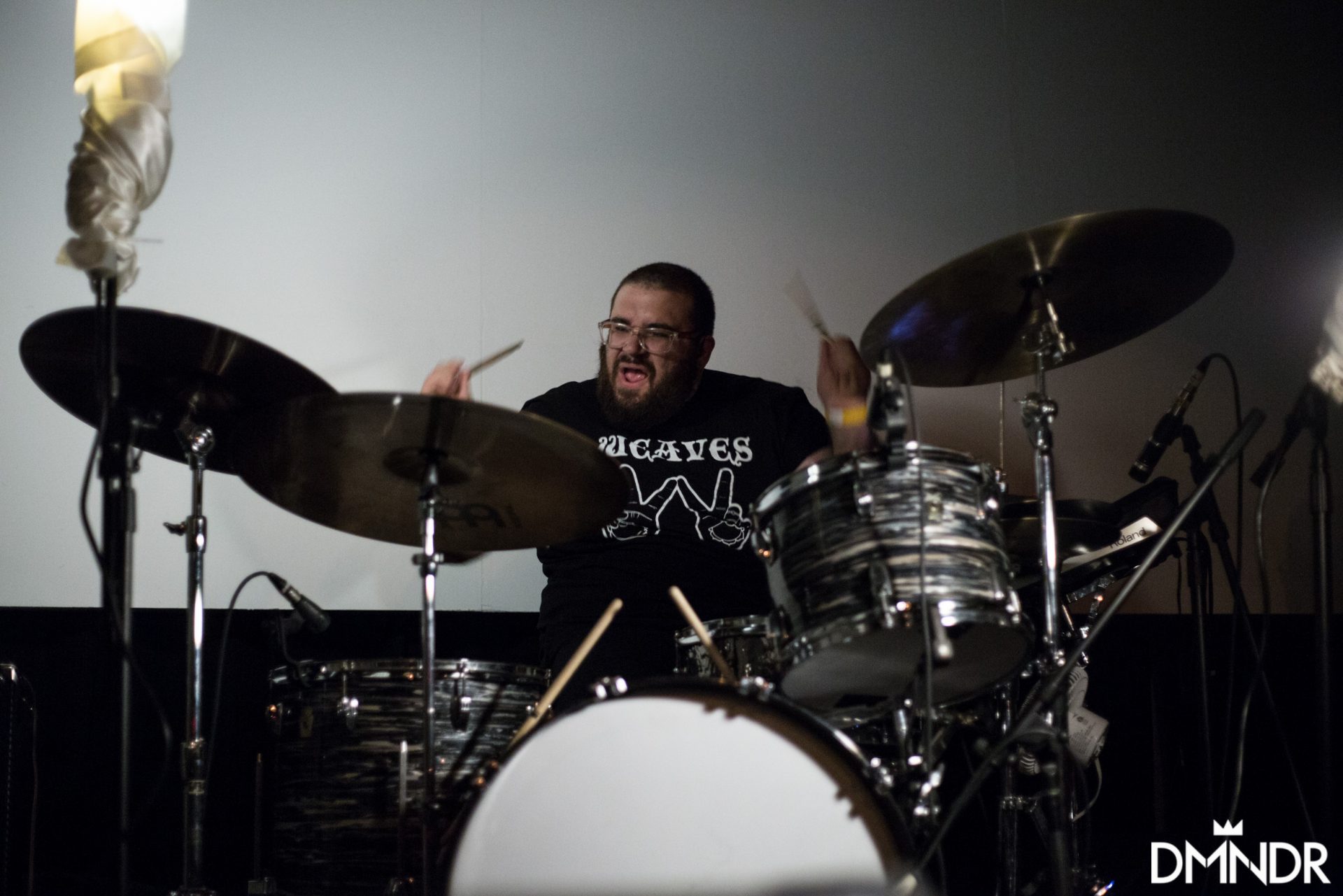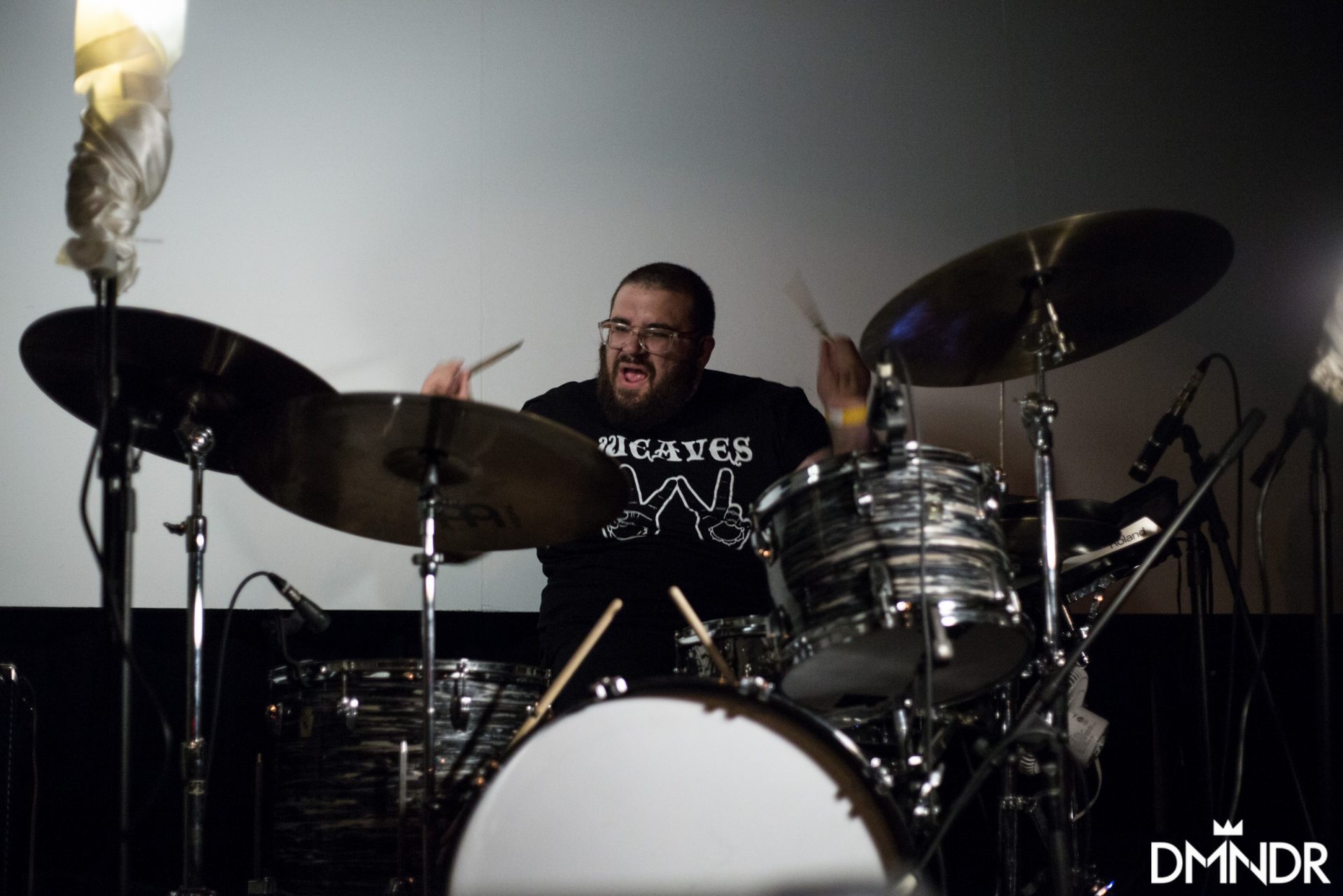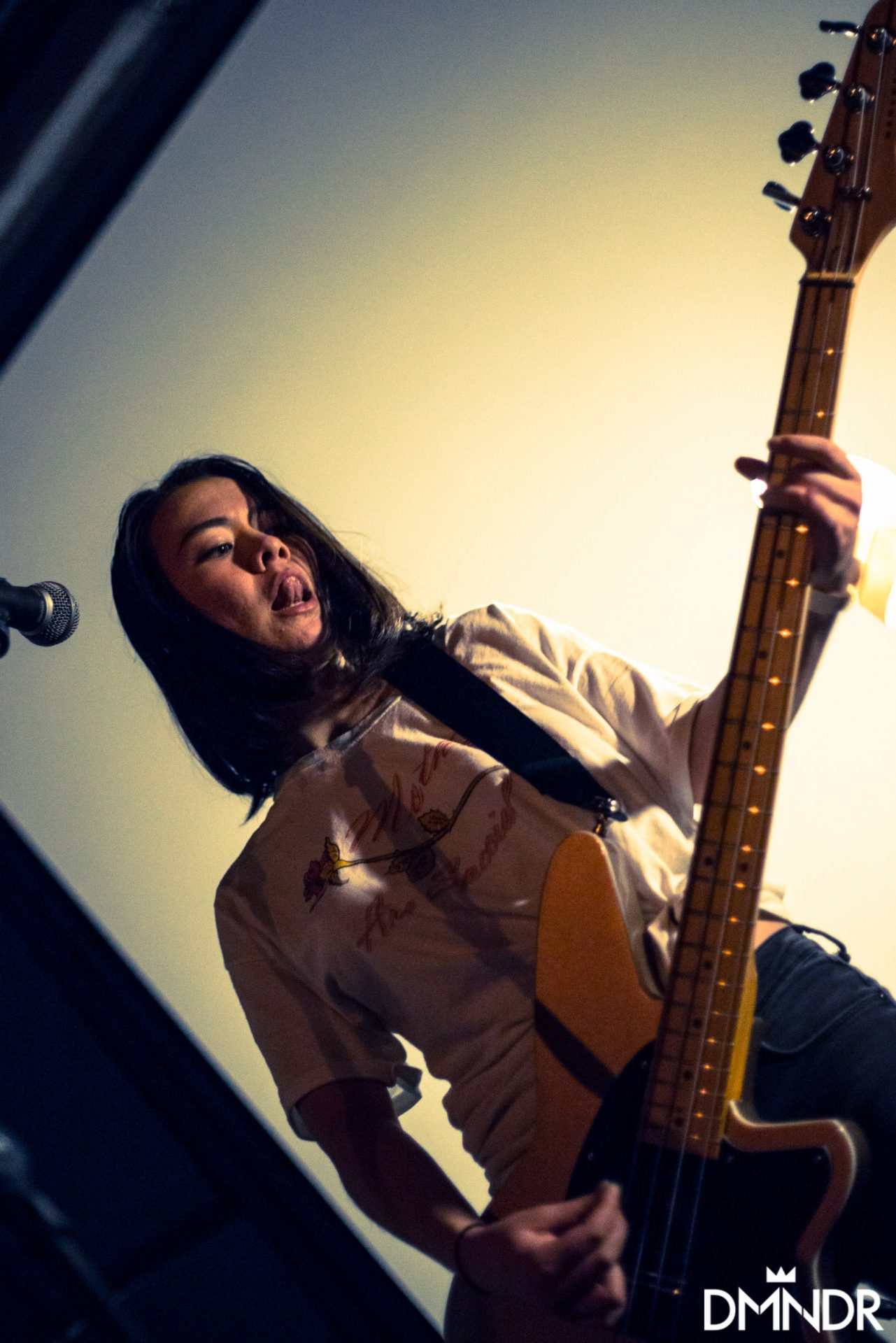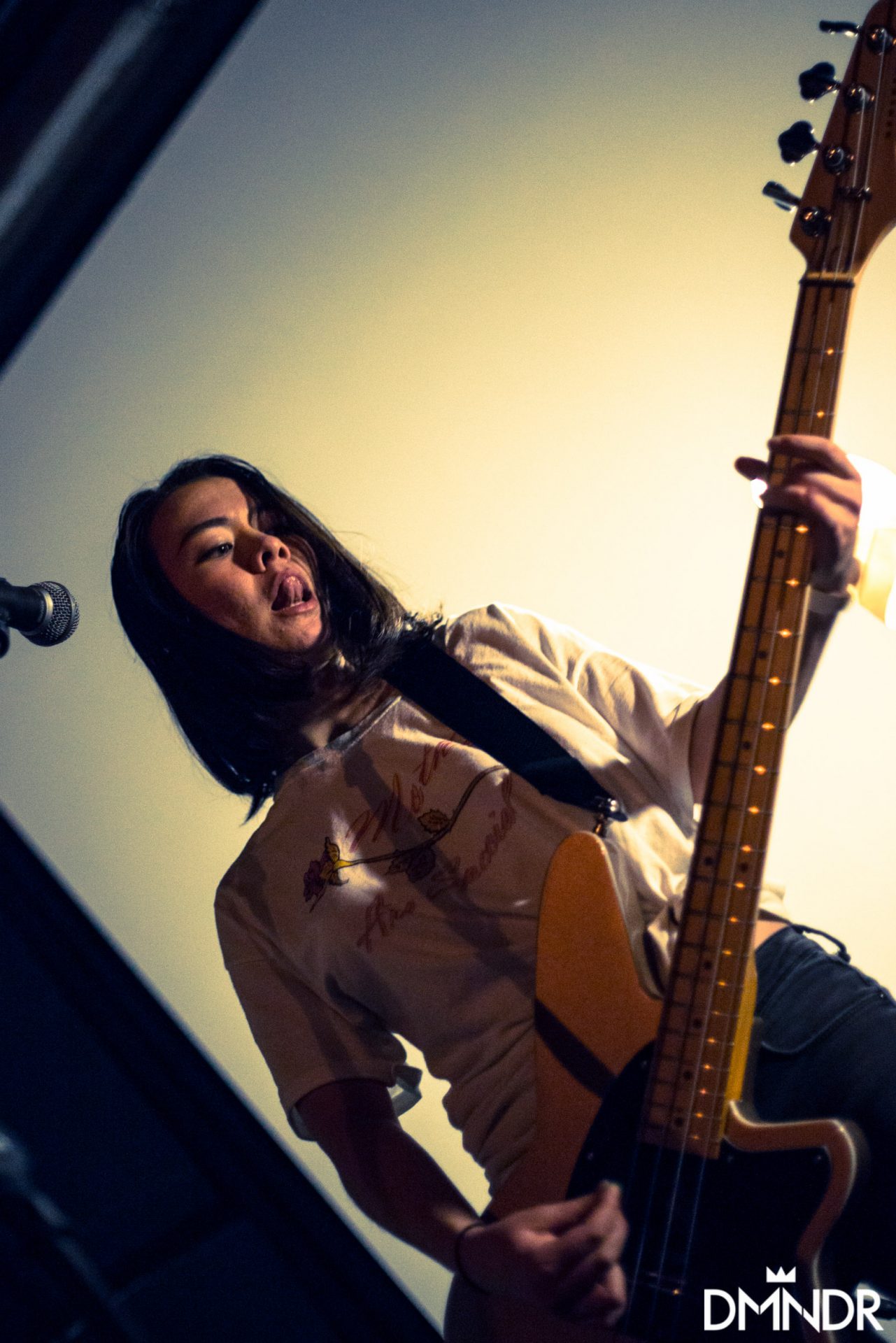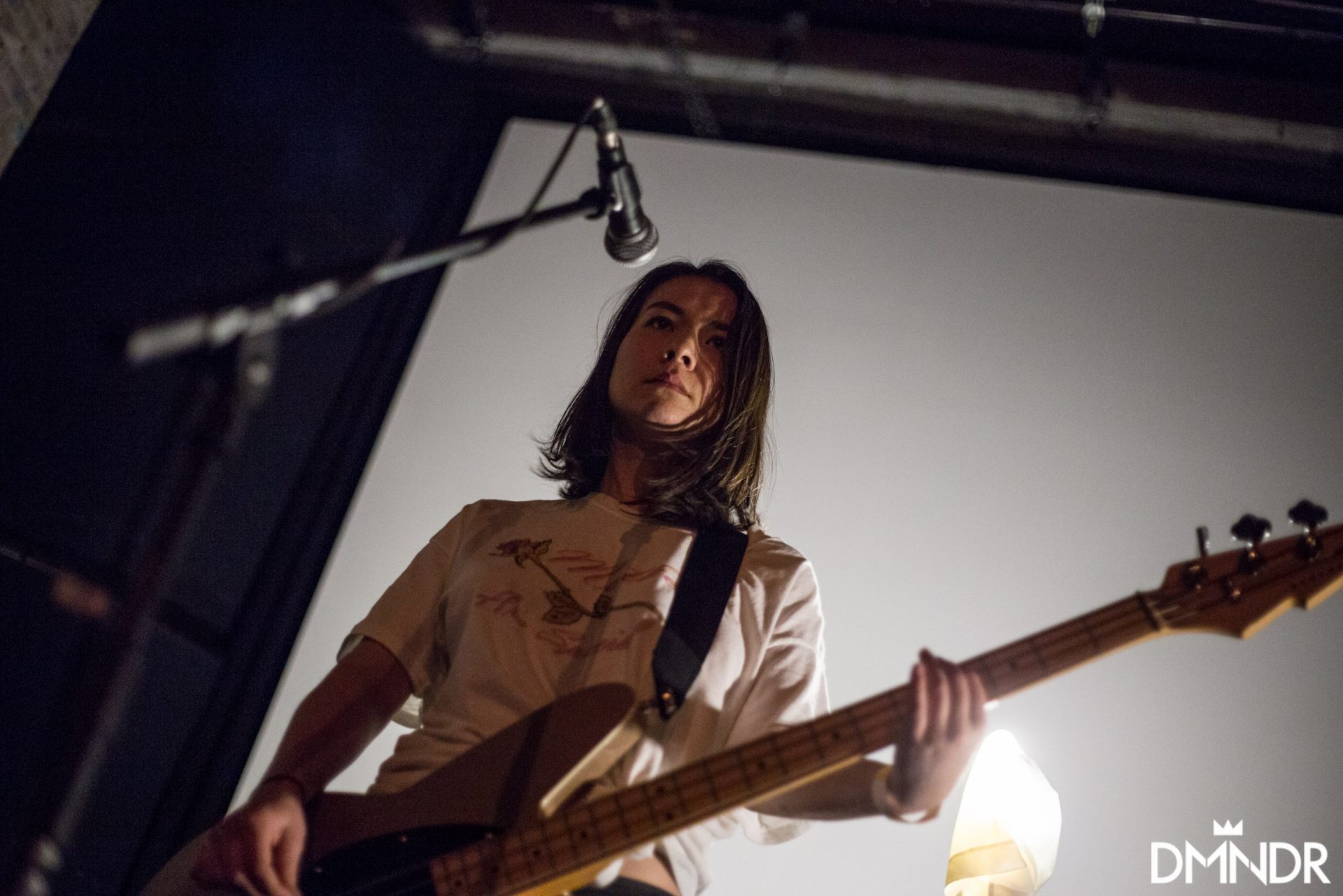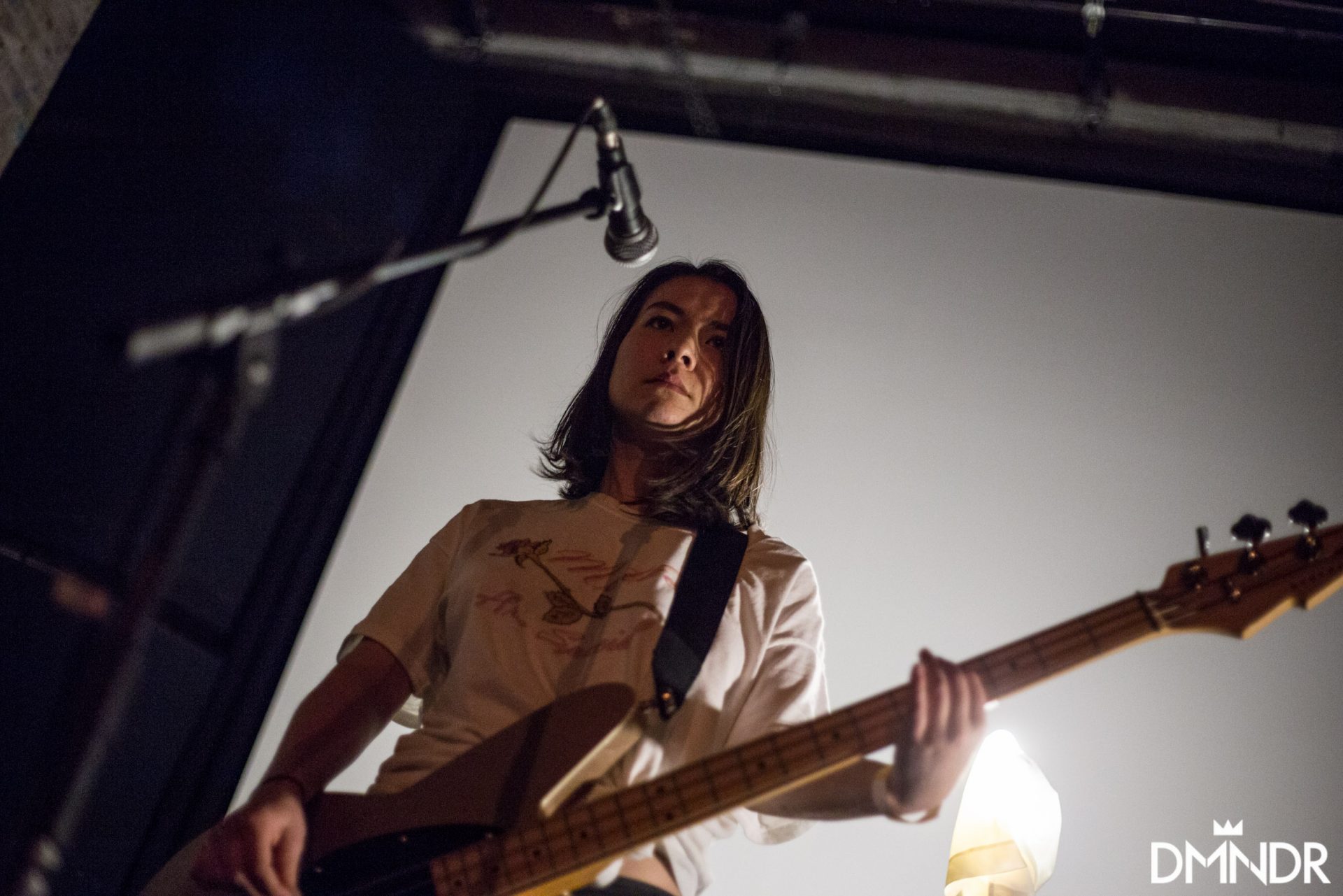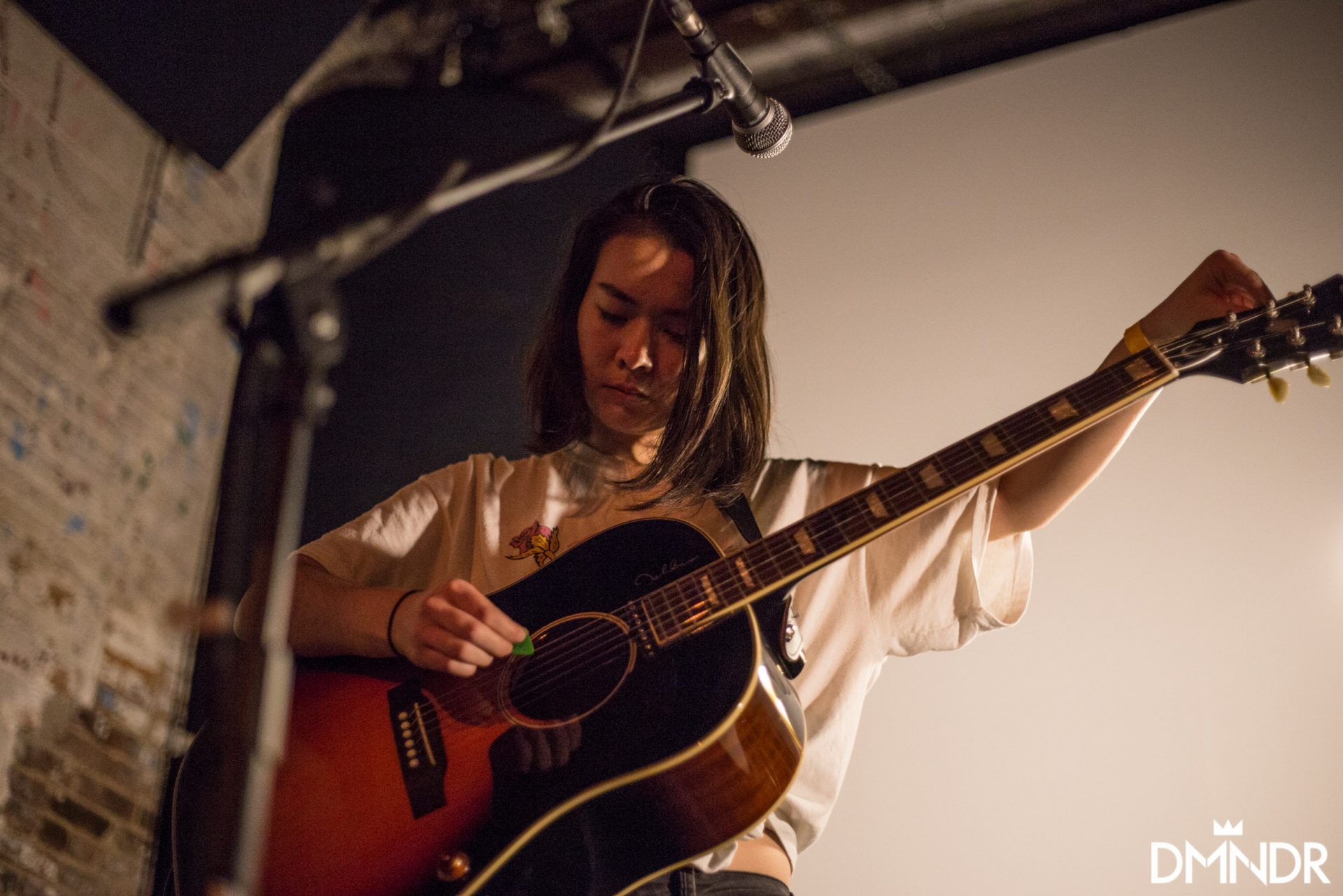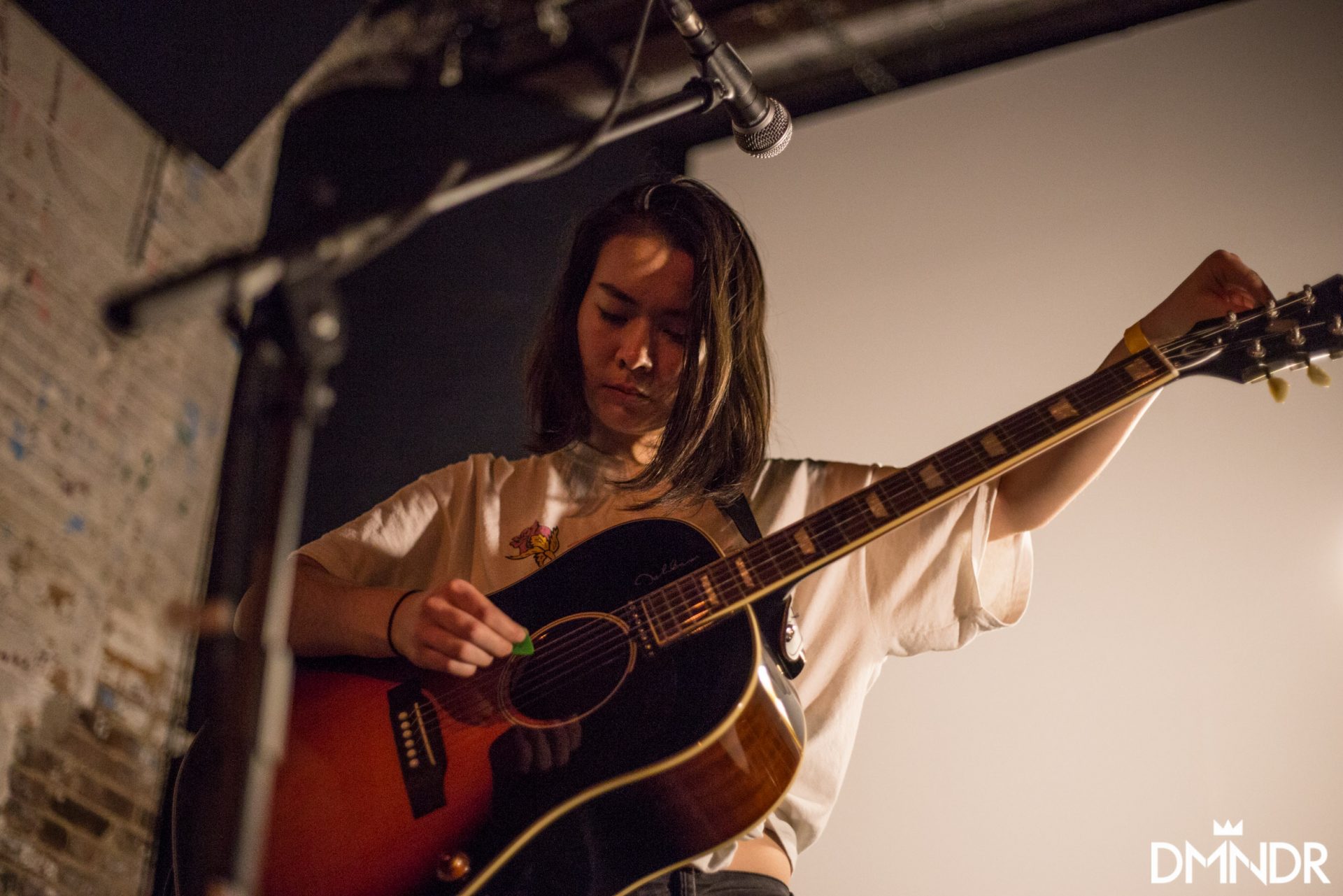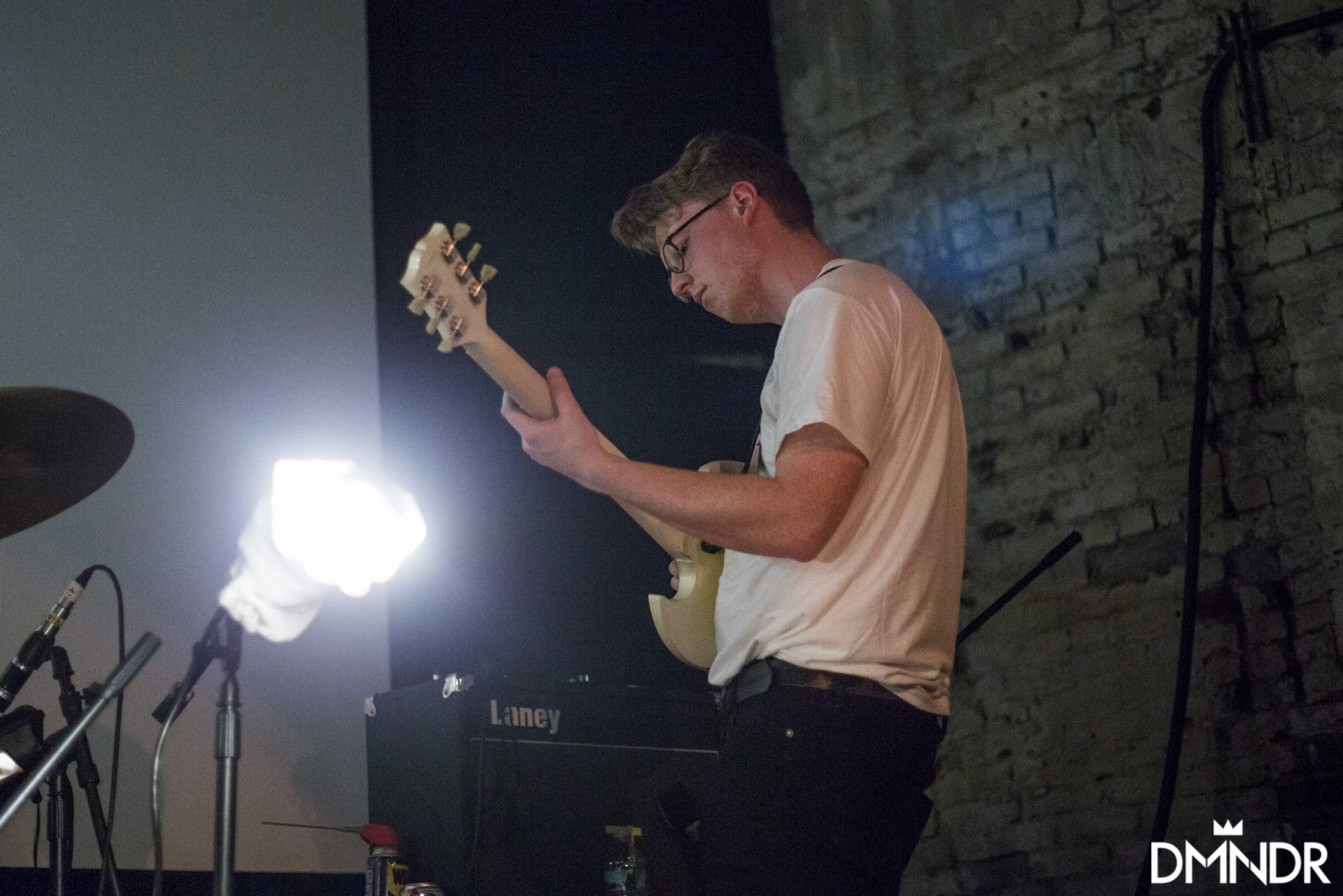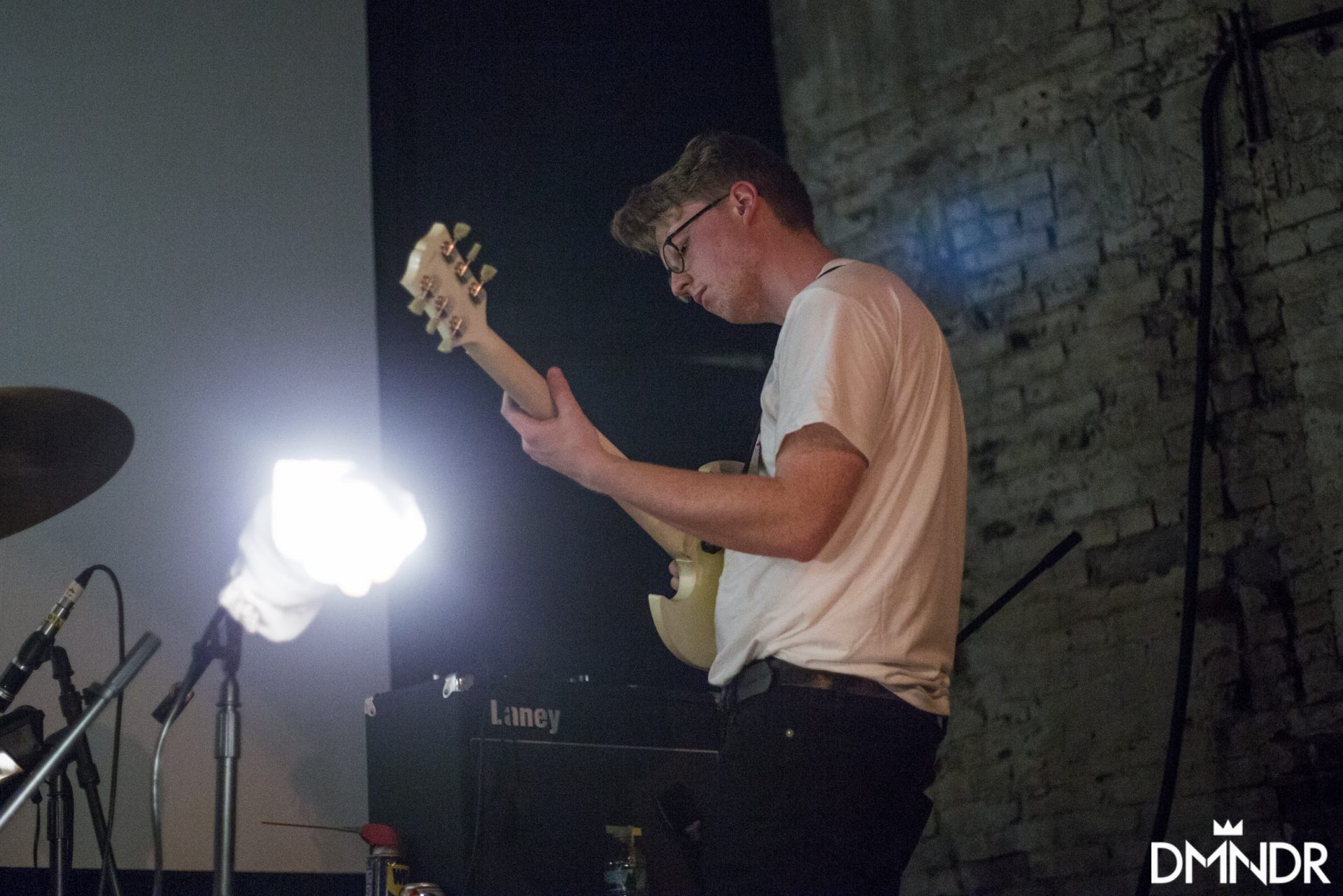 Is Making America Safe Again