I still feel the butterflies left behind from seeing Modest Mouse and Brand New at Madison Square Garden. For me, it was a dream come true to shoot at MSG for the first time, but the fact that it was these two bands was very surreal since I grew up listening to them.
I remember vividly sitting at my lunch table in high school with my friend Liz; her favorite band was Brand New and she passed them on to me. I remember listening Deja Entendu on repeat while feeling lonely and angsty on my bus ride into school. I remember driving around my sleepy town upstate to Good News for People Who Love Bad News. Those years were difficult and awkward but it is where I discovered my love for music and the importance that it had in my life. Brand New and Modest Mouse were there for me when I felt like I didn't fit in or belong.
What can I say about this show? I was in awe the entire time.
Modest Mouse was a joy — Isaac and the crew definitely still have it after over 24 years of creating and playing music. It was colorful and expressive; a warm wave of nostalgia. Luckily, we were allowed to stay in the photo pit for the entire set – which led to me dancing for most of it.
Then the change over. I had seen Brand New back in 2007 at the Bamboozle music festival, one of my very early concert-going experiences. Of course then, they were playing in a parking lot and I was surrounded by sea of kids just like me, baking in the hot sun. To see them on the big stage — Madison Square Garden, filled to the brim — I never thought that I'd ever be in that moment. Mic stands were decorated with colorful flowers; a beautiful contrast to the intense smoke and moody lighting surrounding them. My little emo heart burst with joy as everyone chanted along with the lines from Millstone.  Listening to Brand New helped me get through some truly tough moments growing up and over a decade later we are both still here, we are both still rocking out together. I think that's pretty rad.
Modest Mouse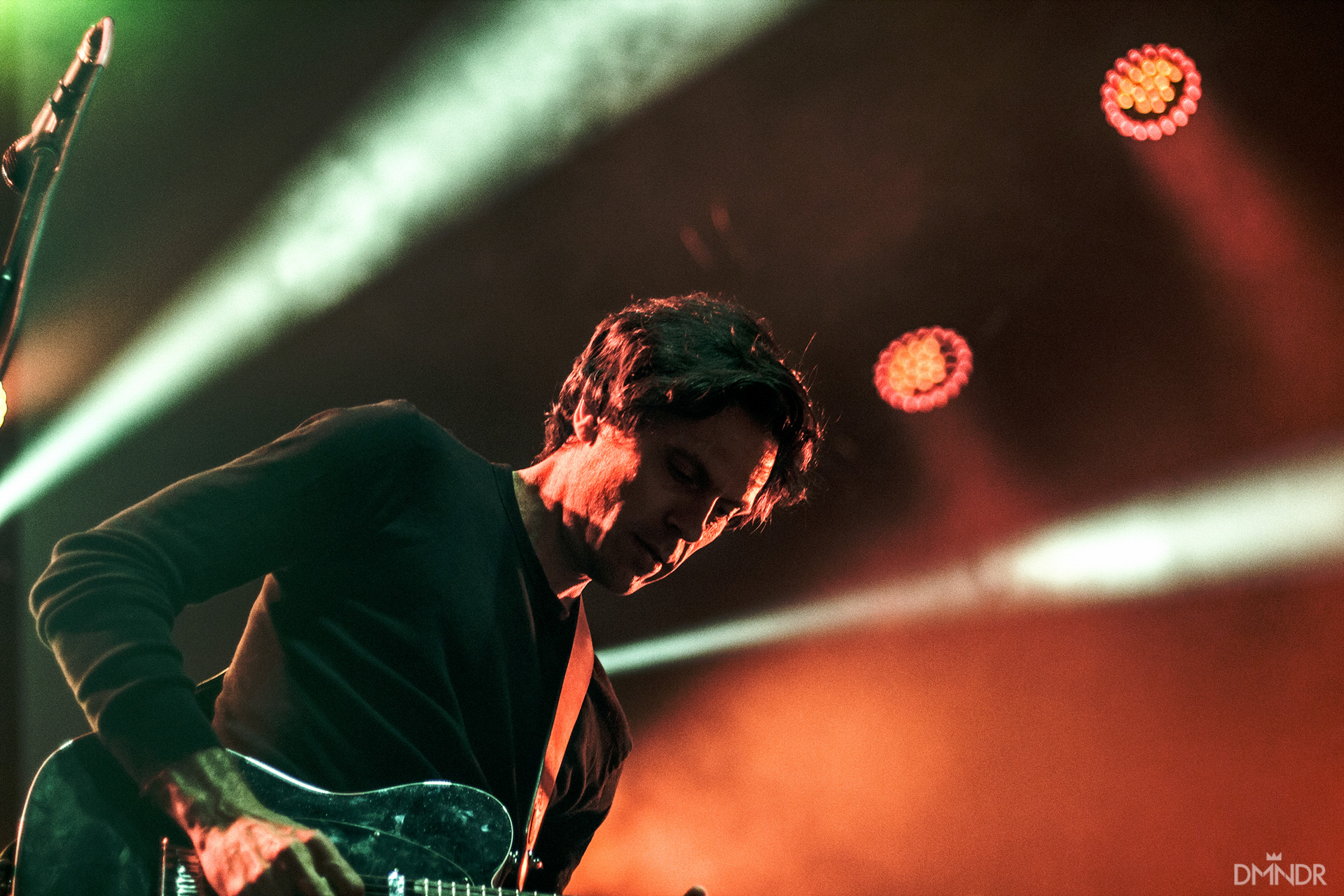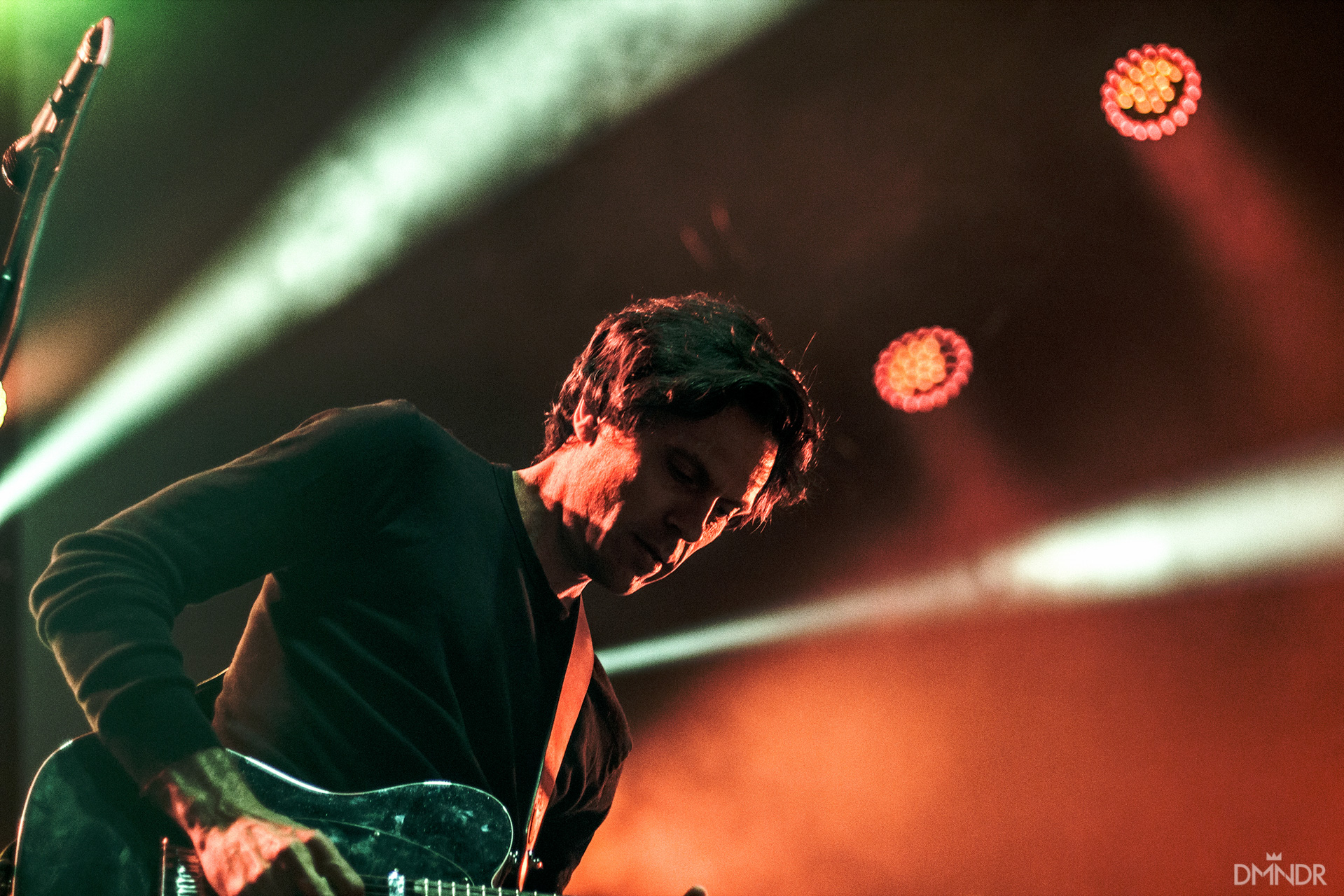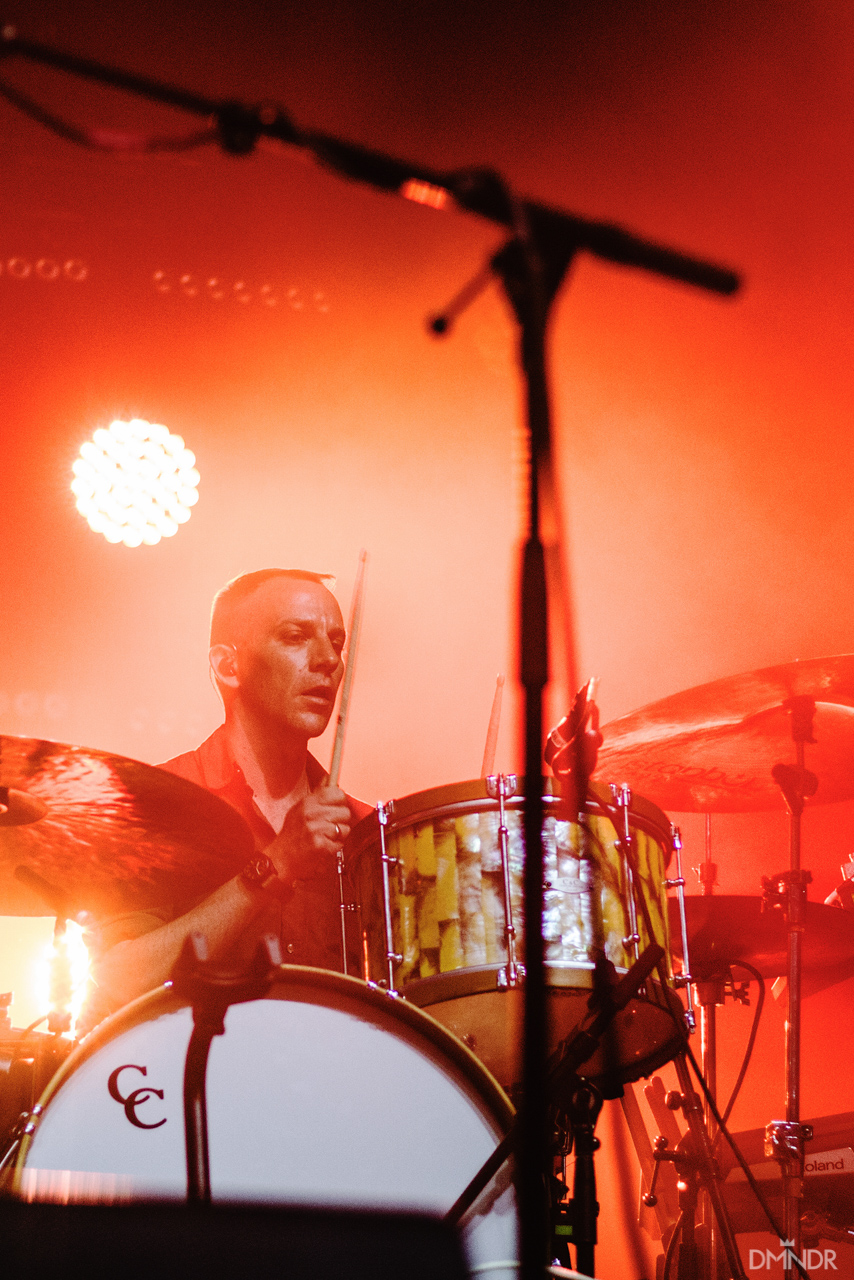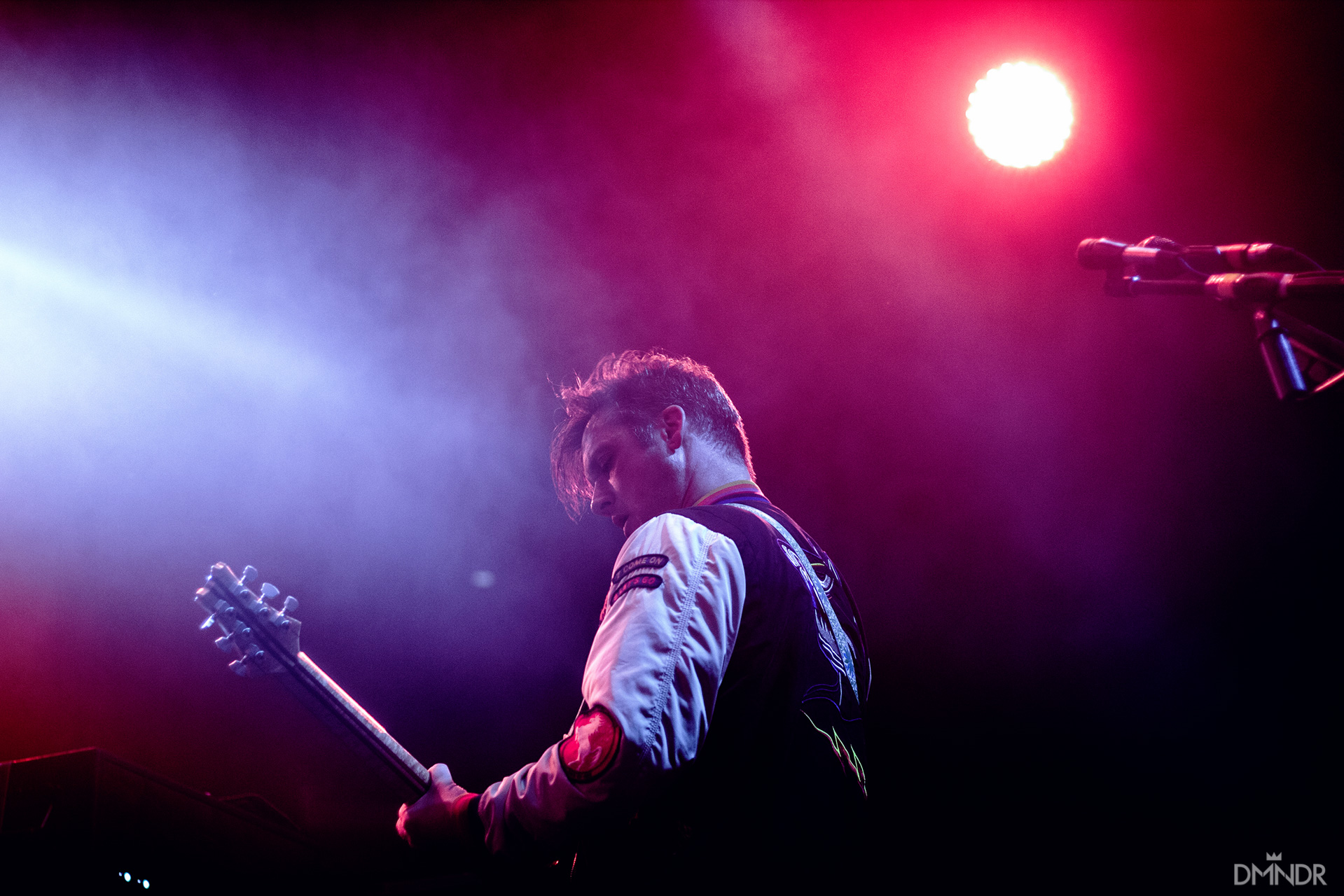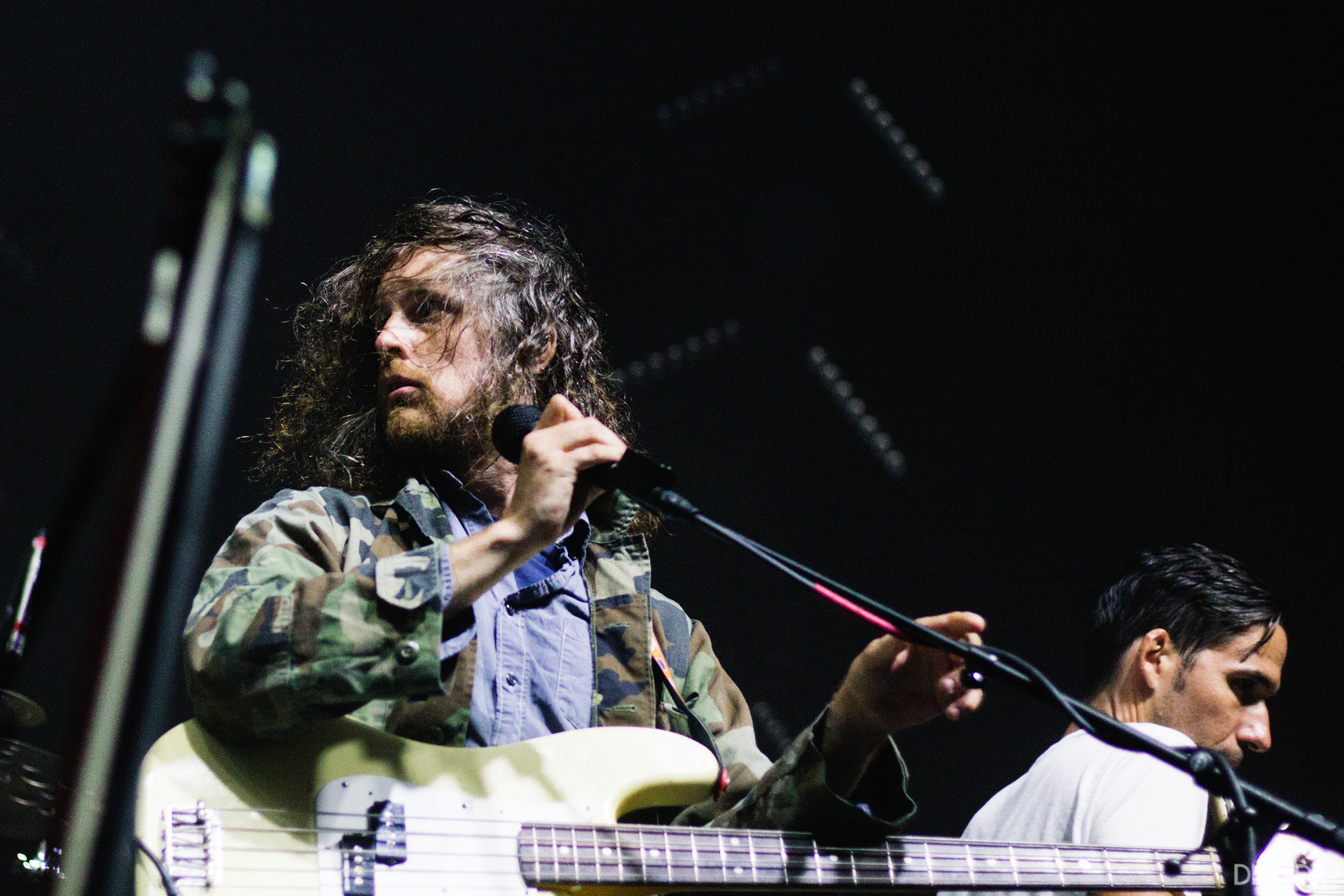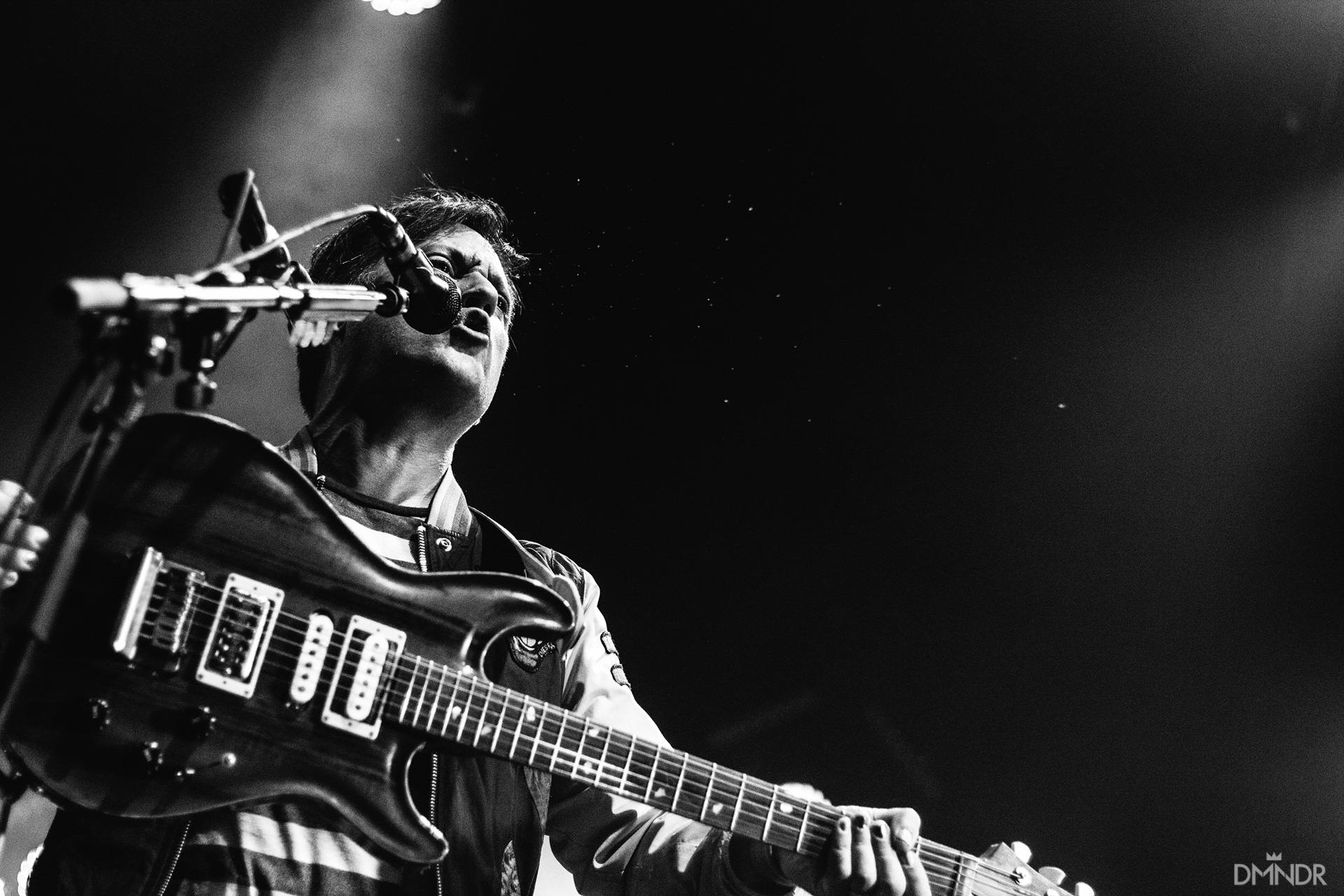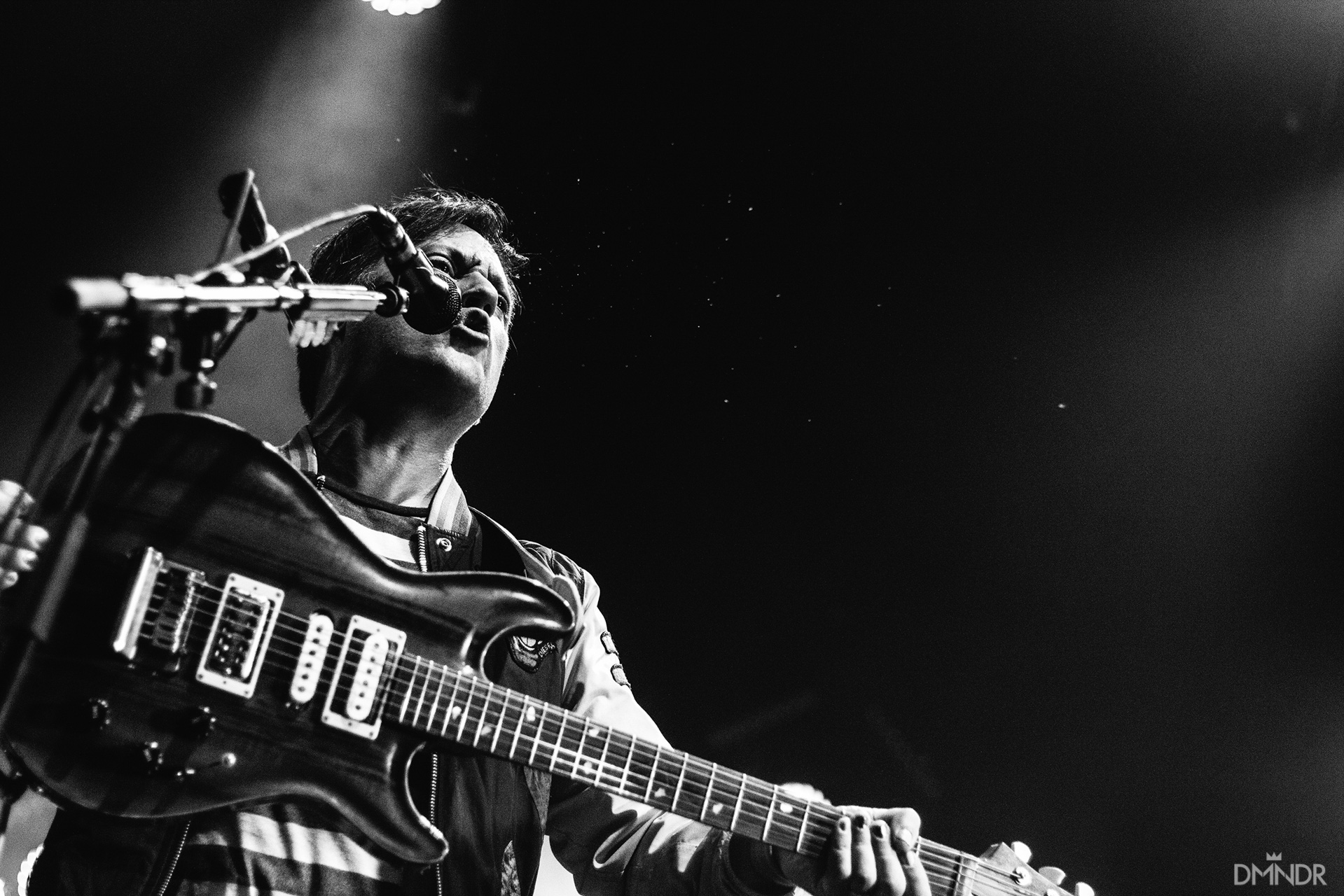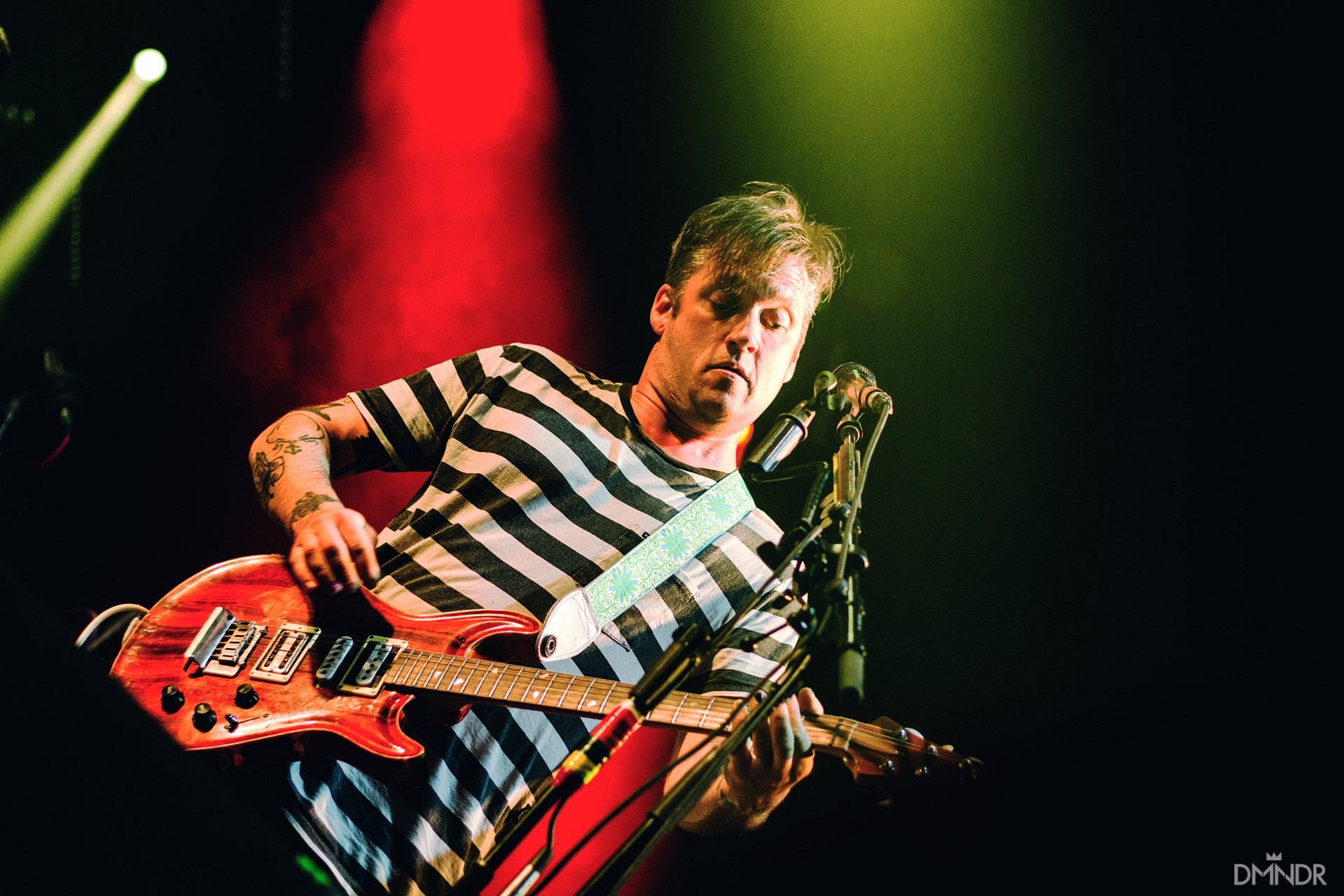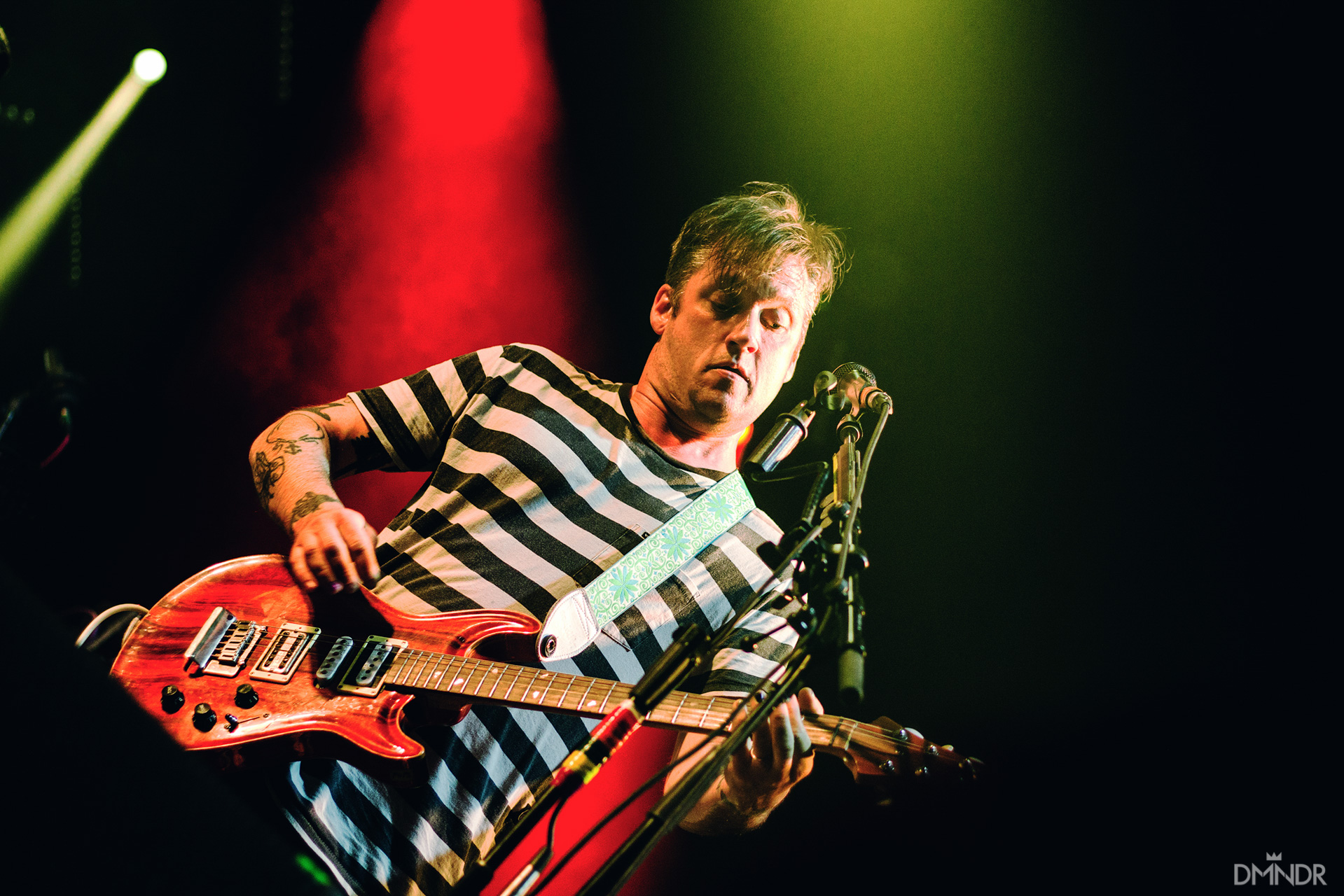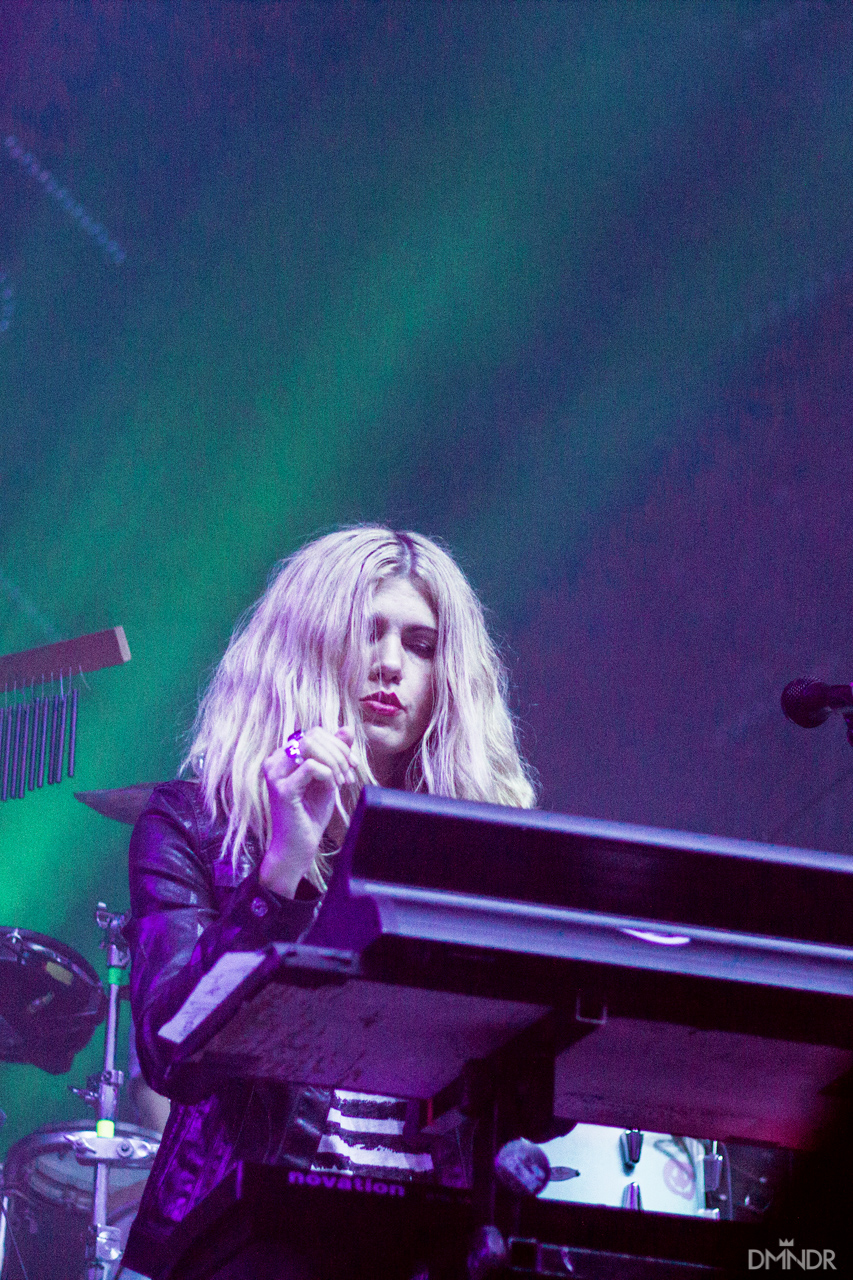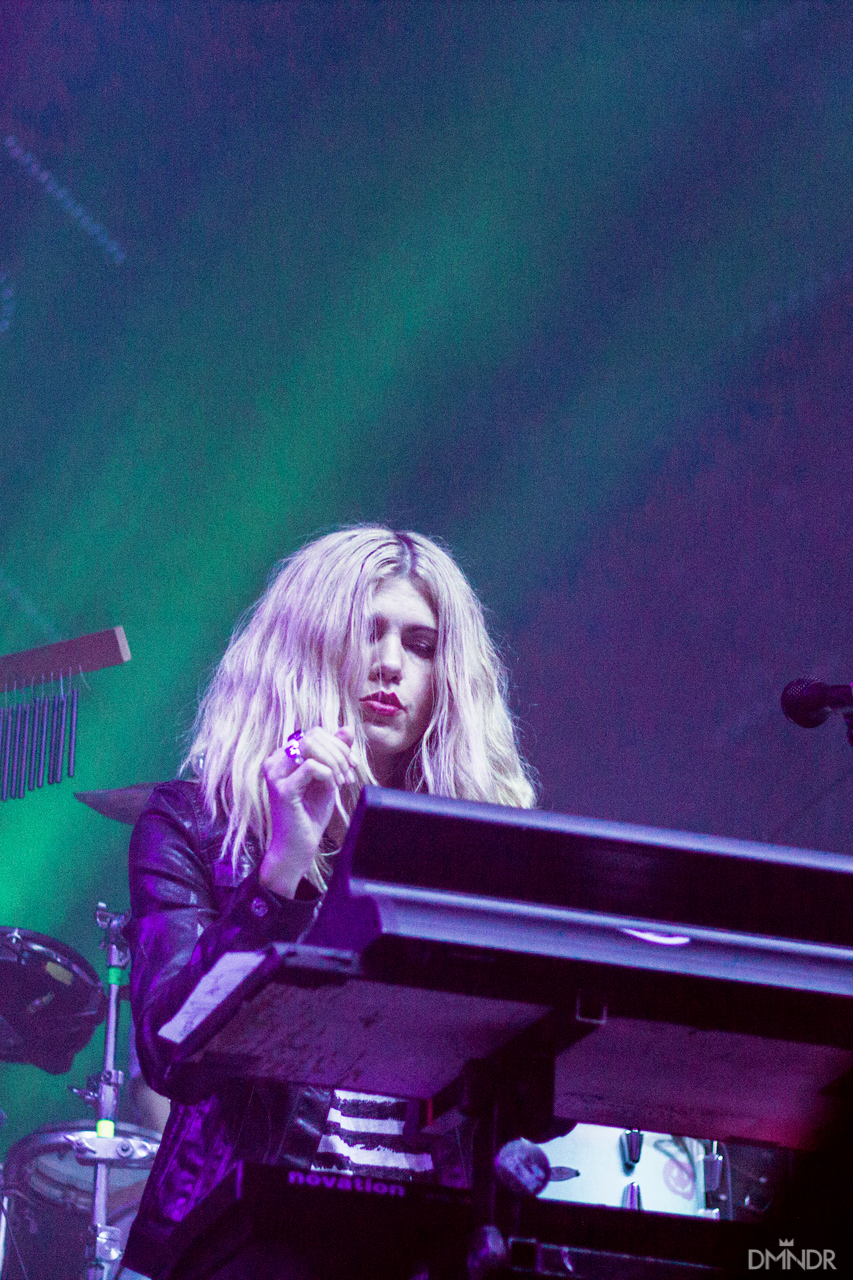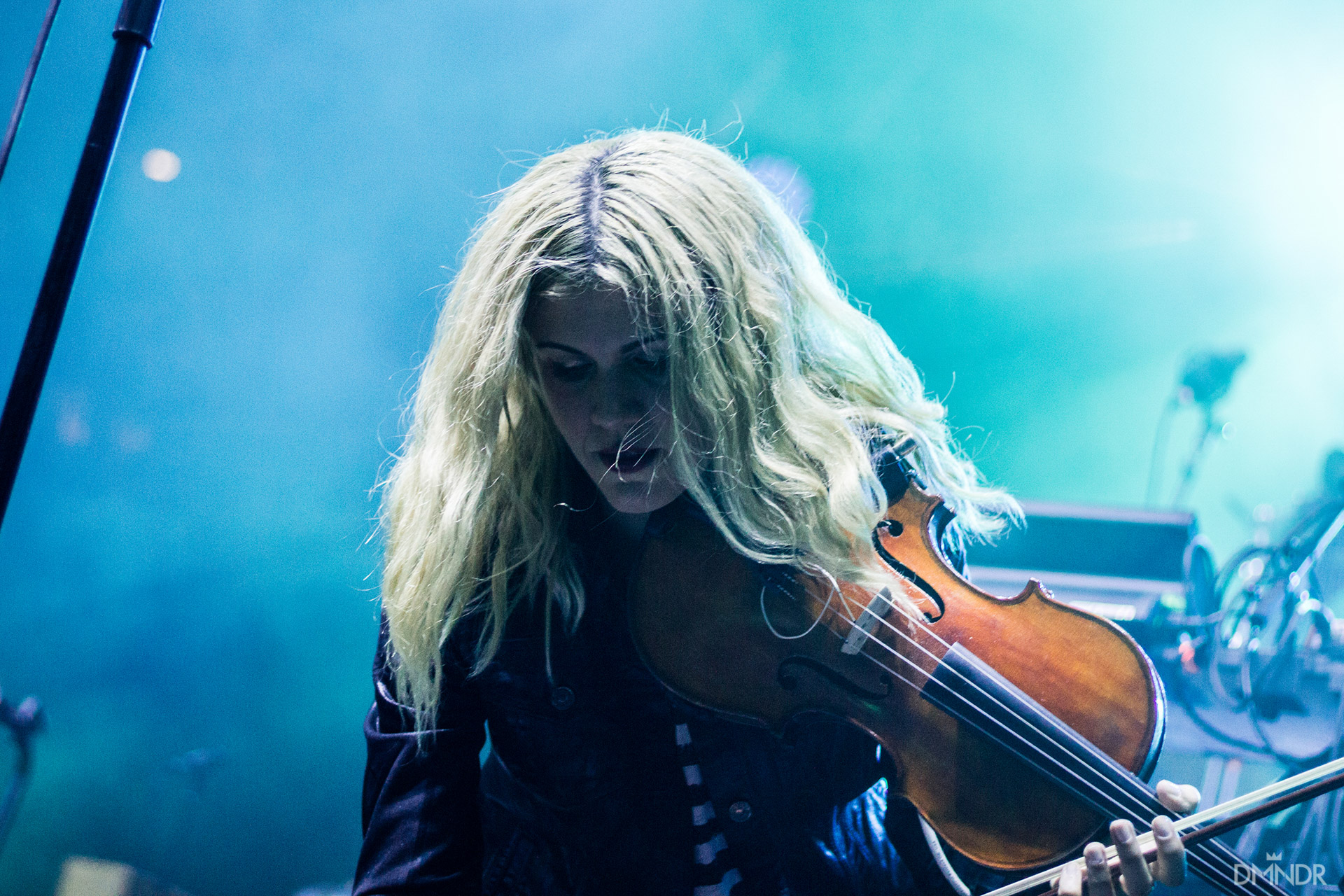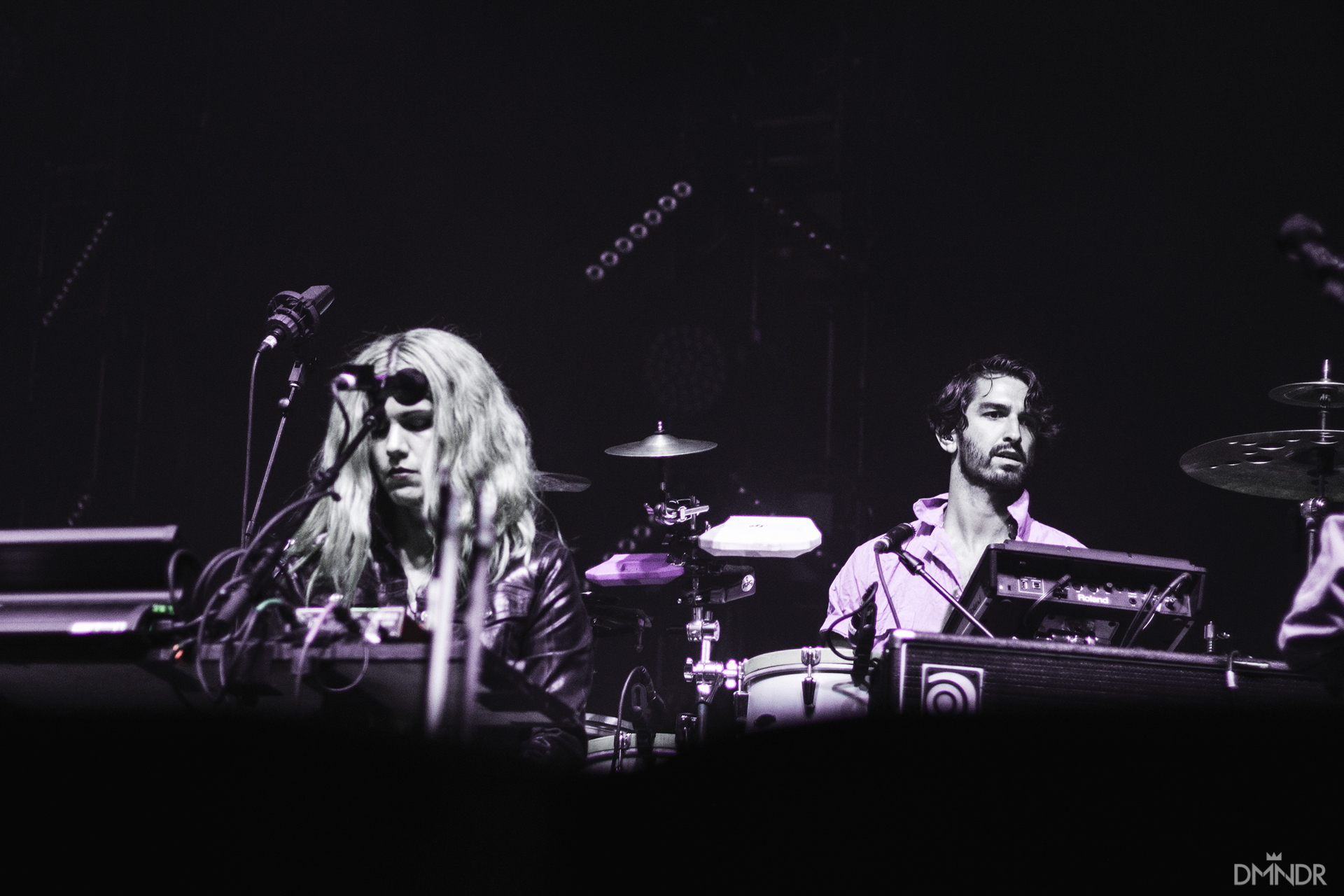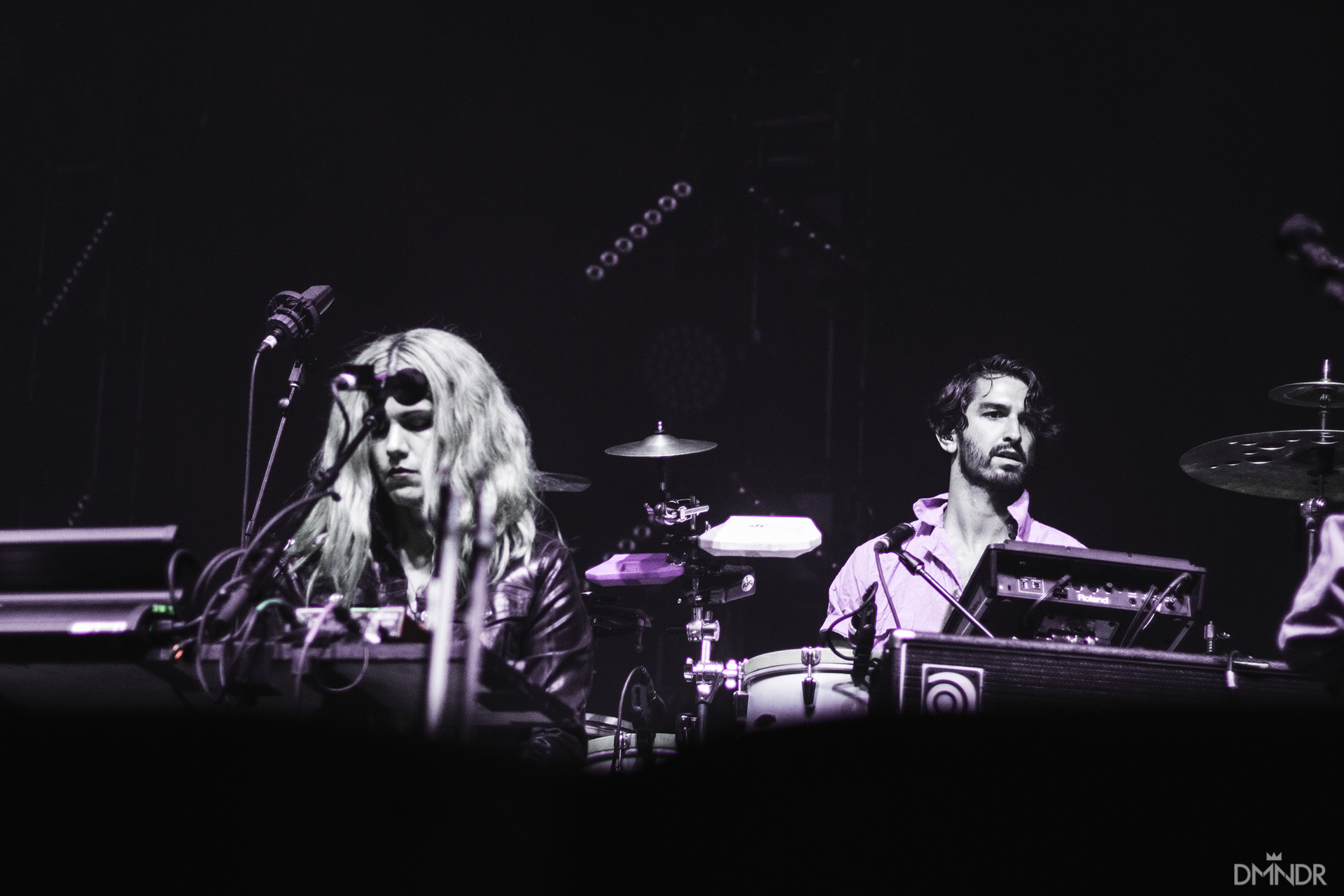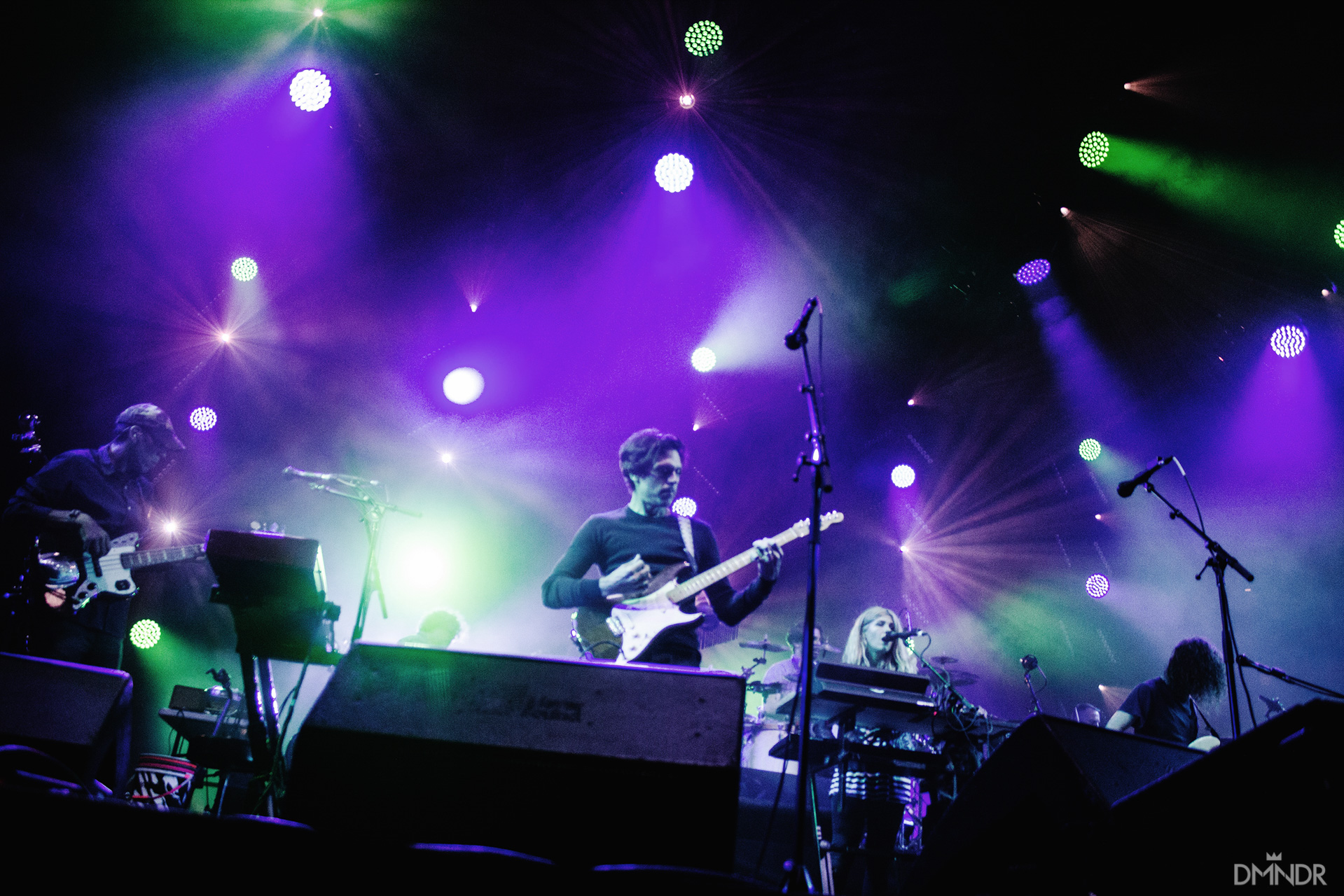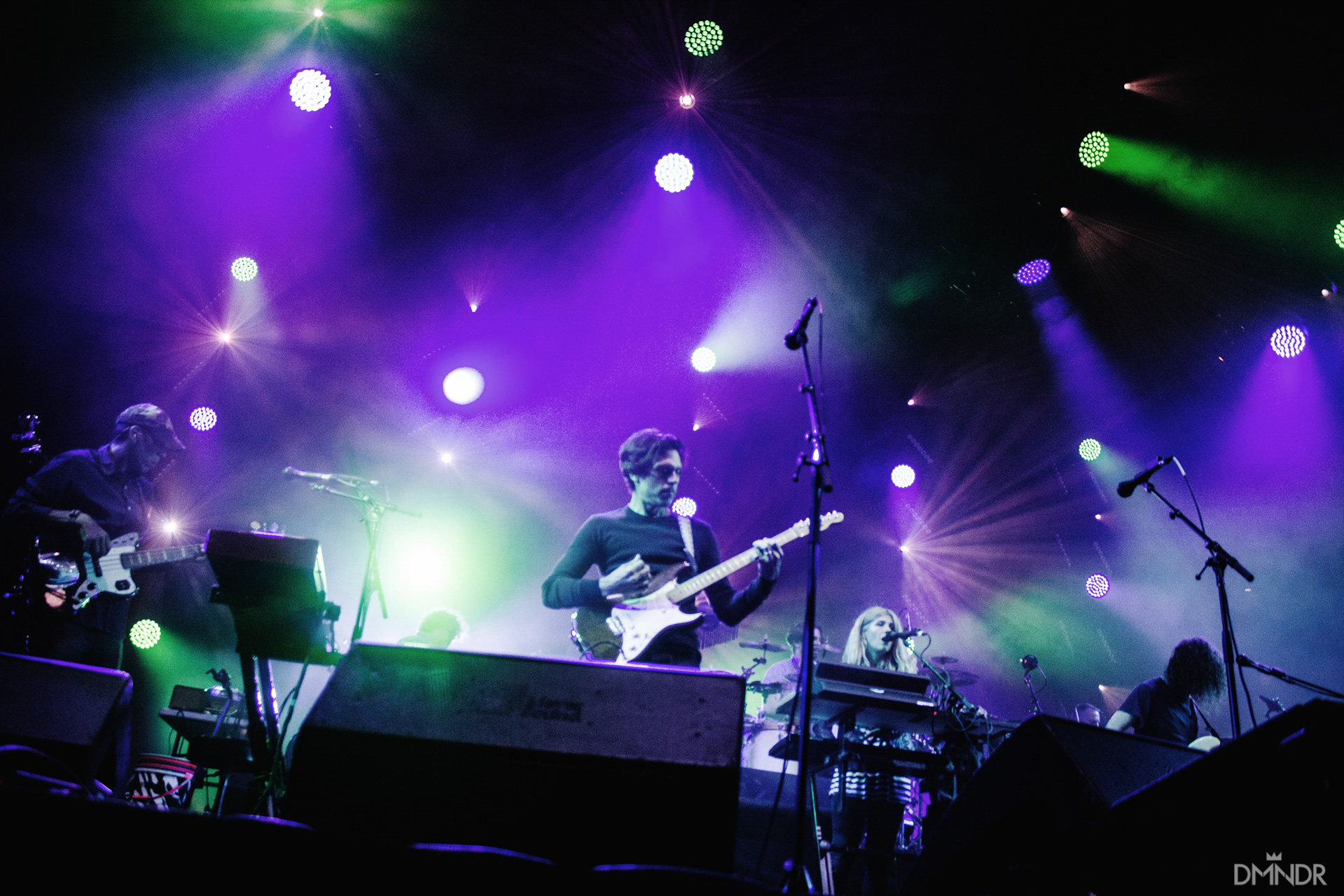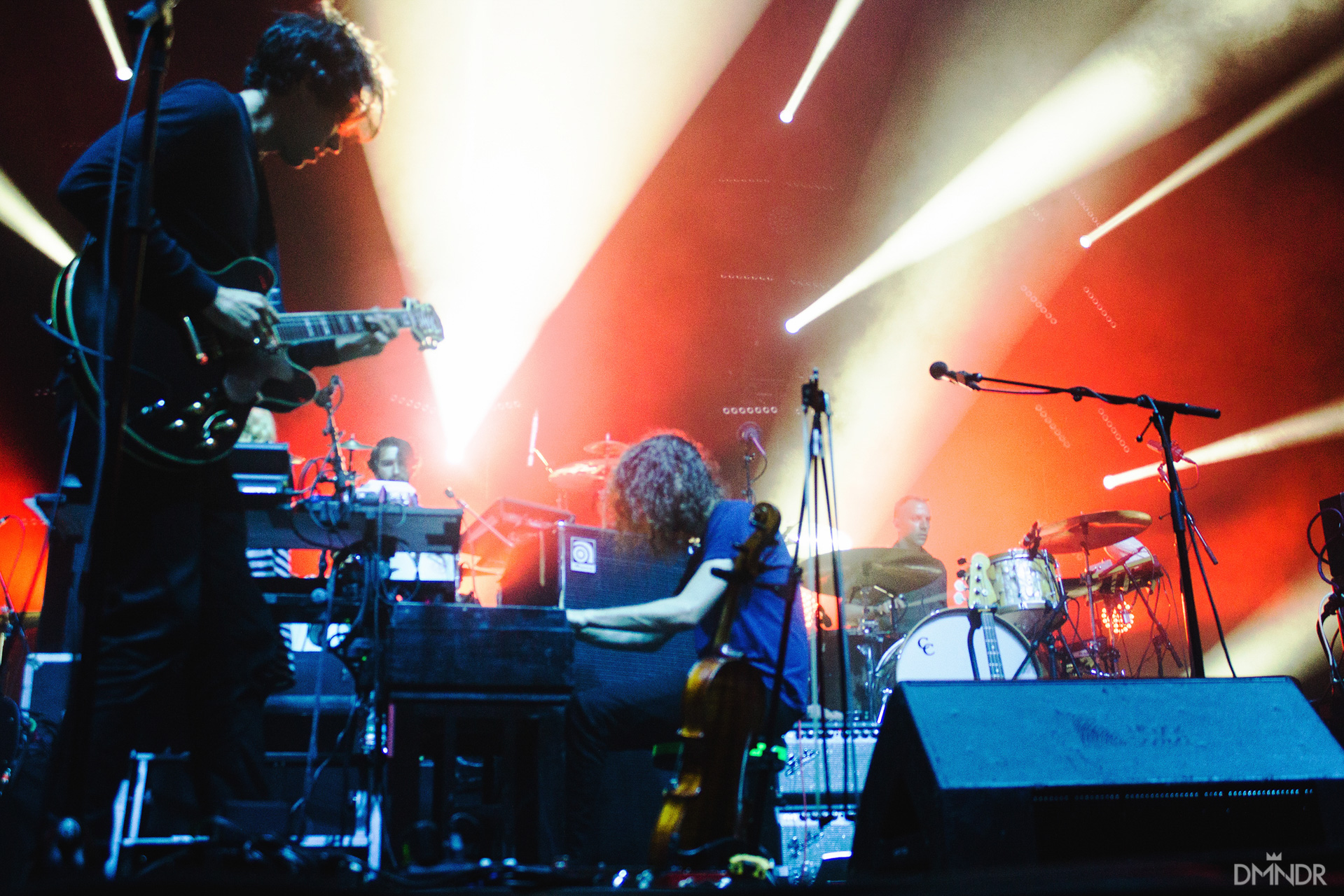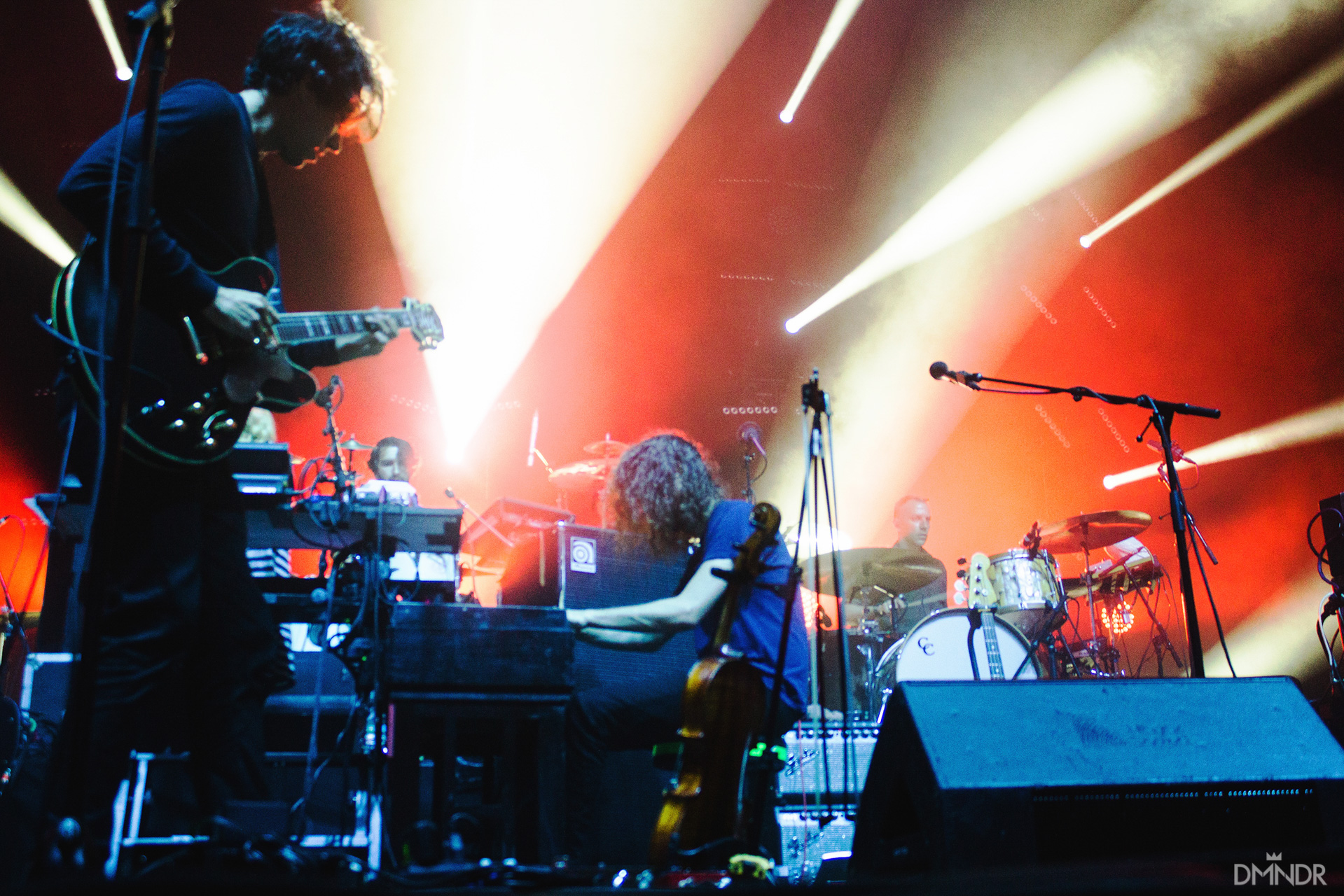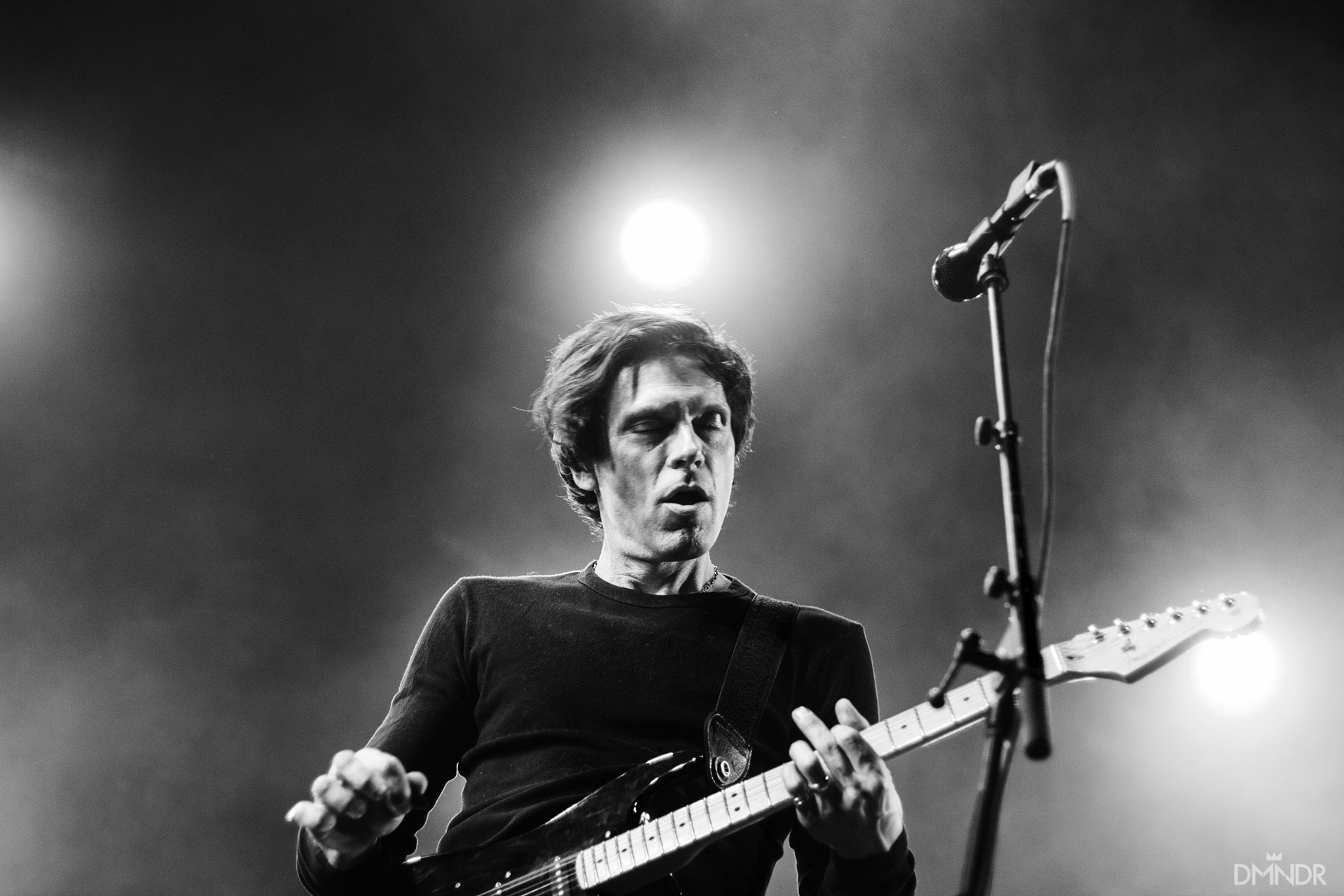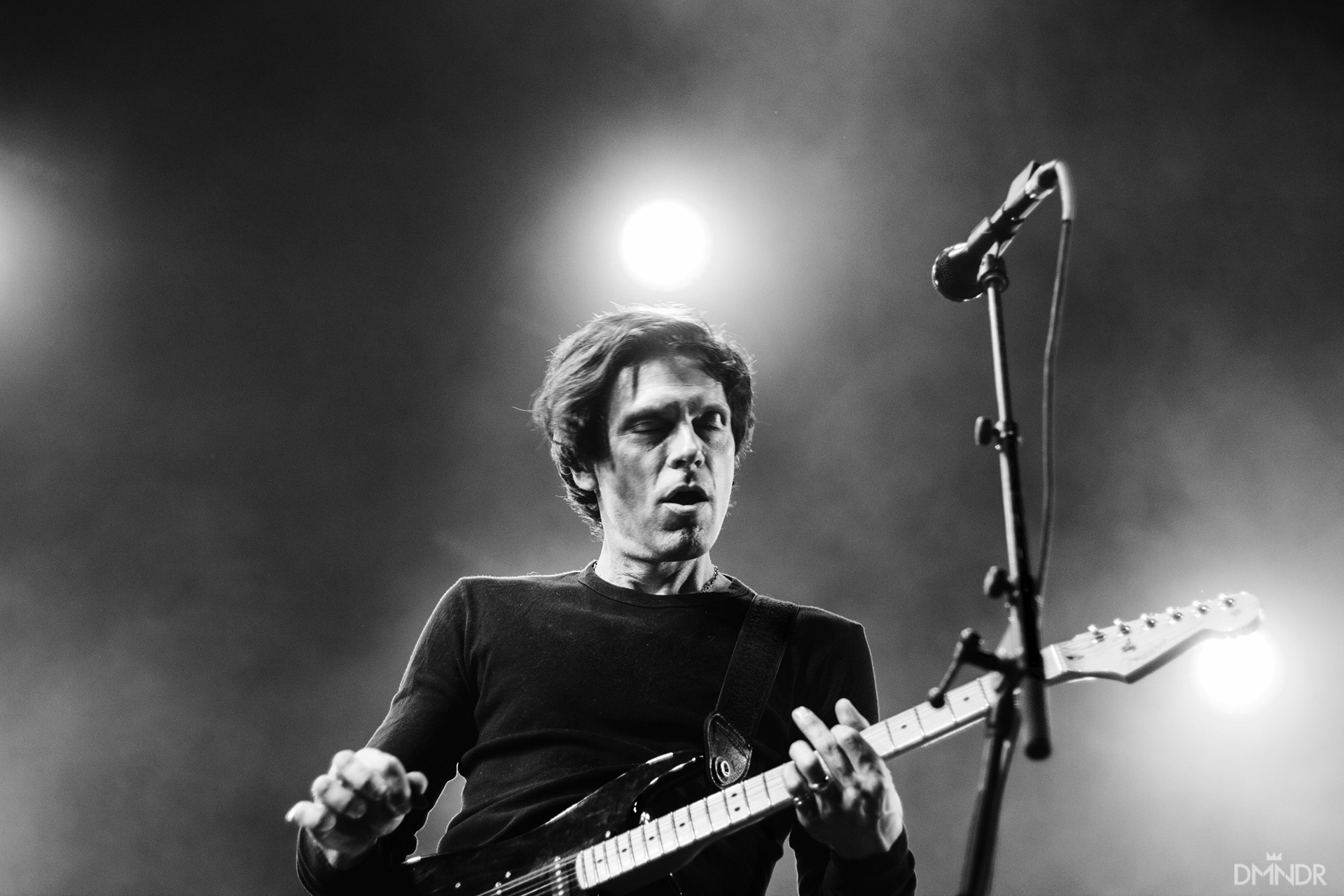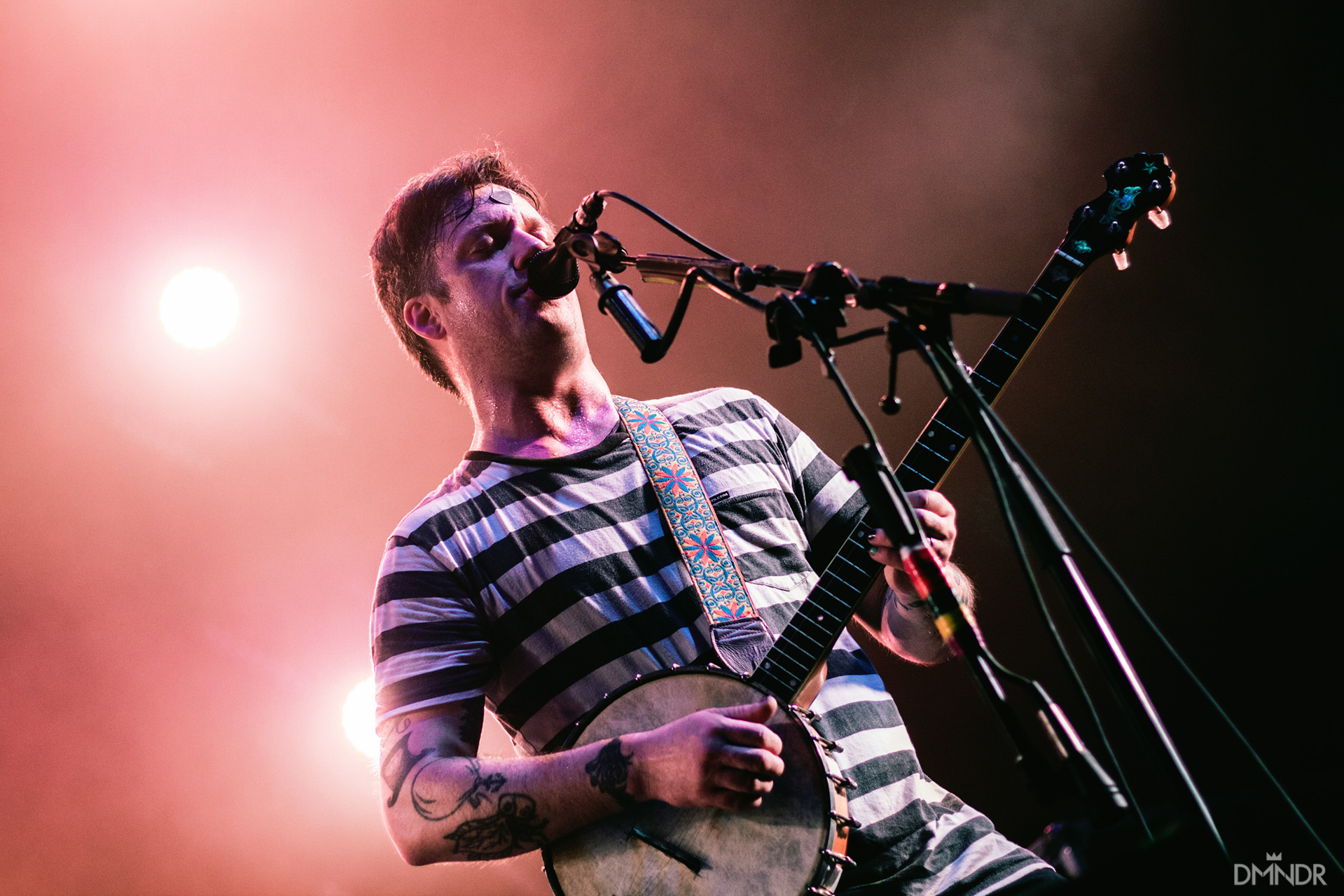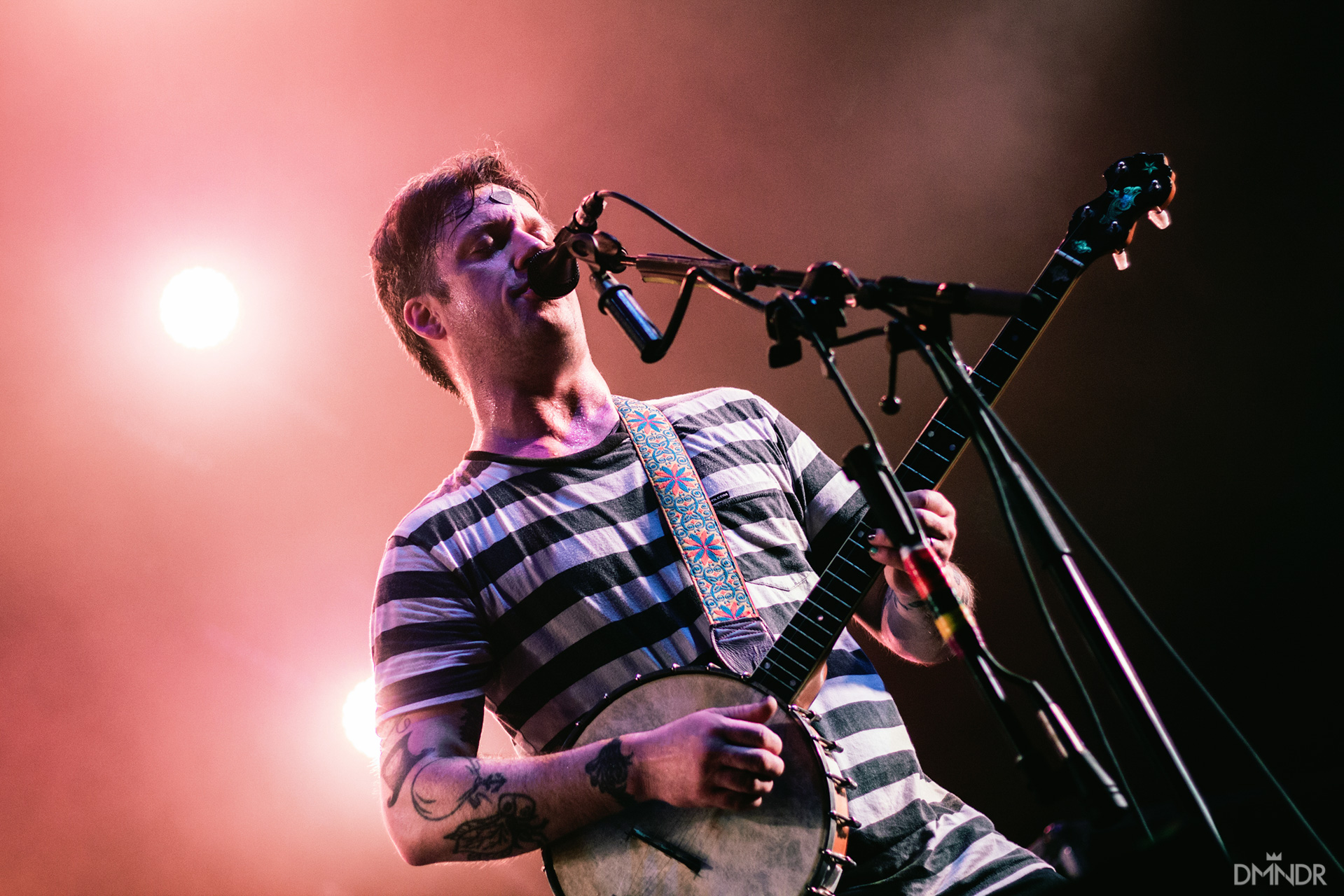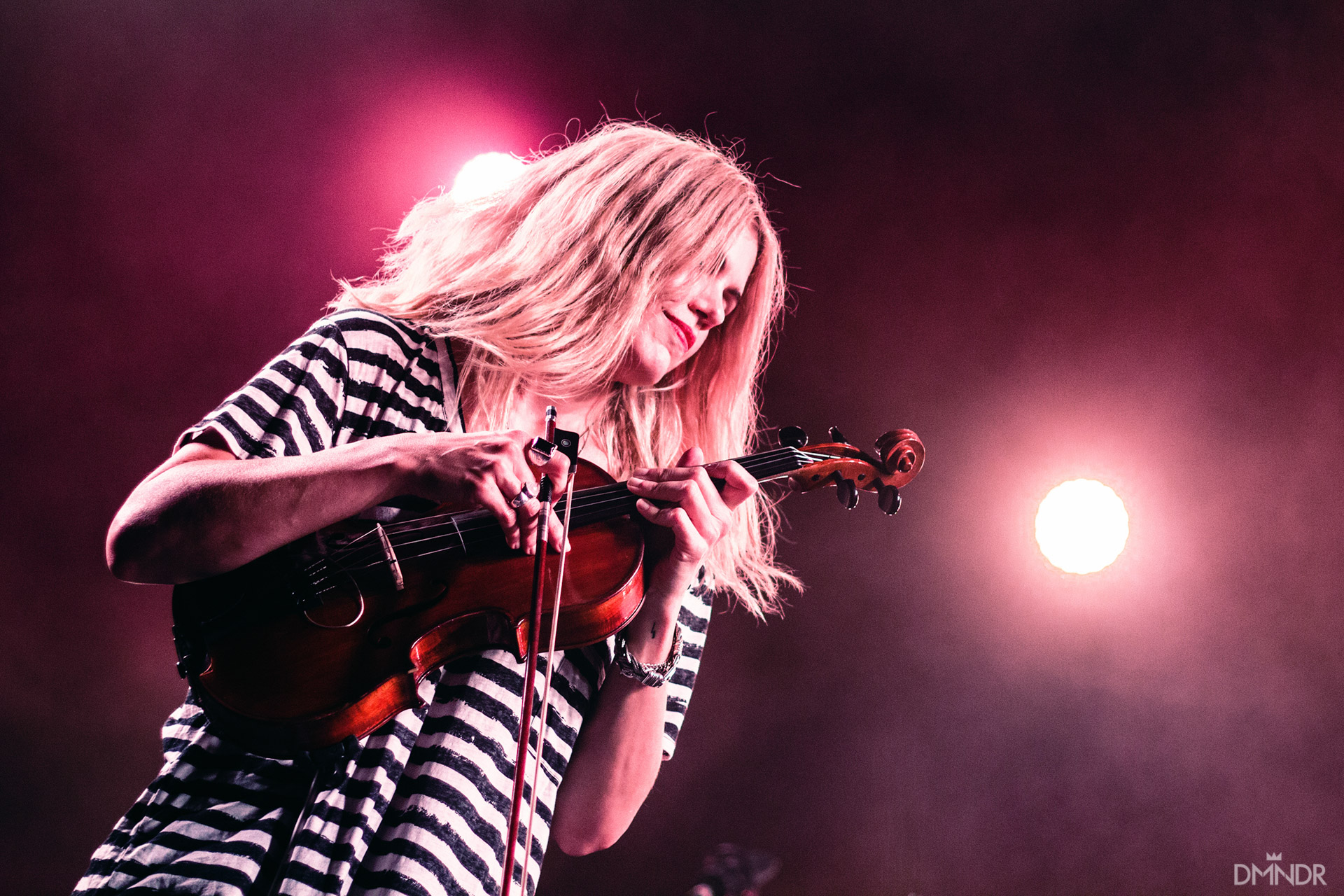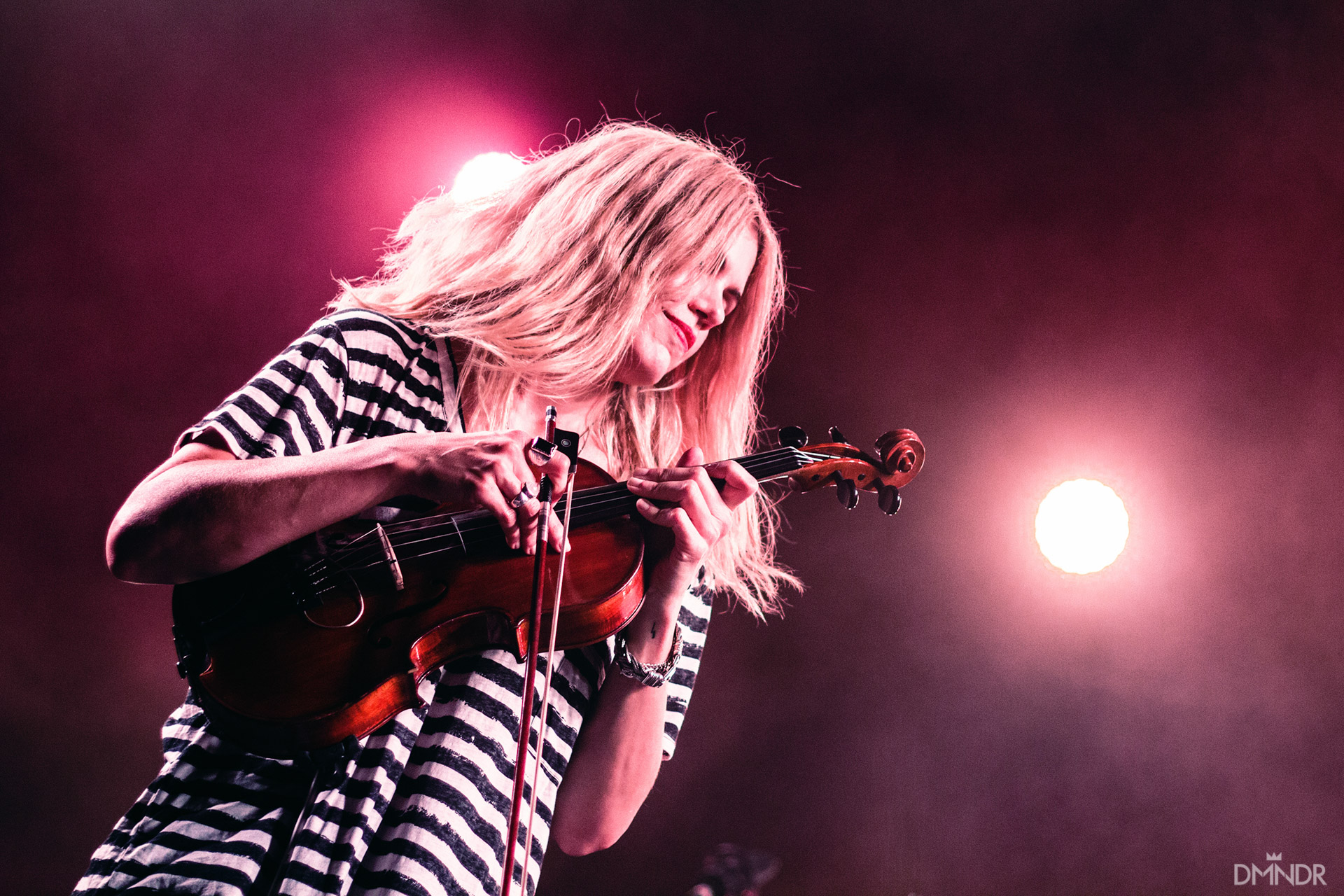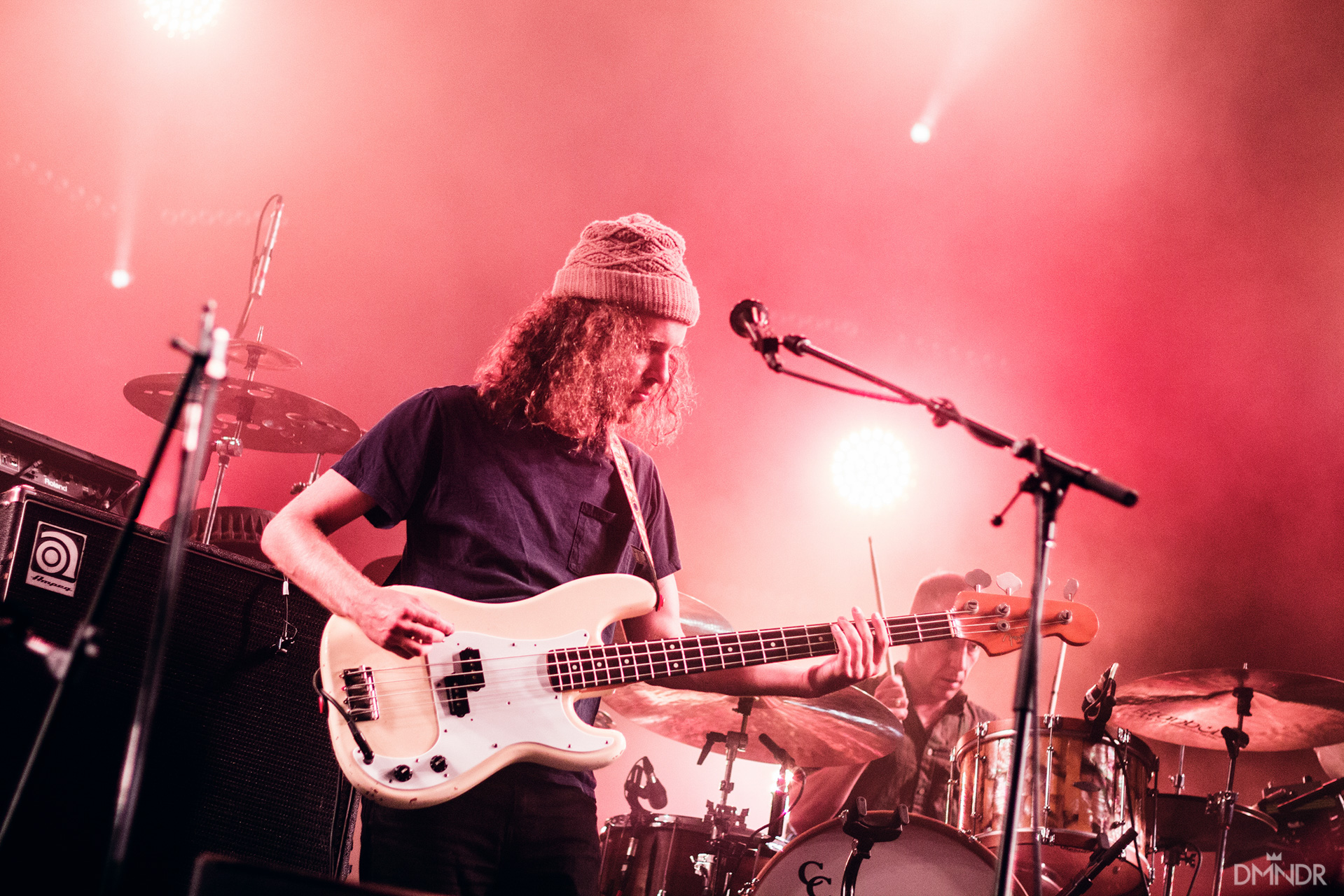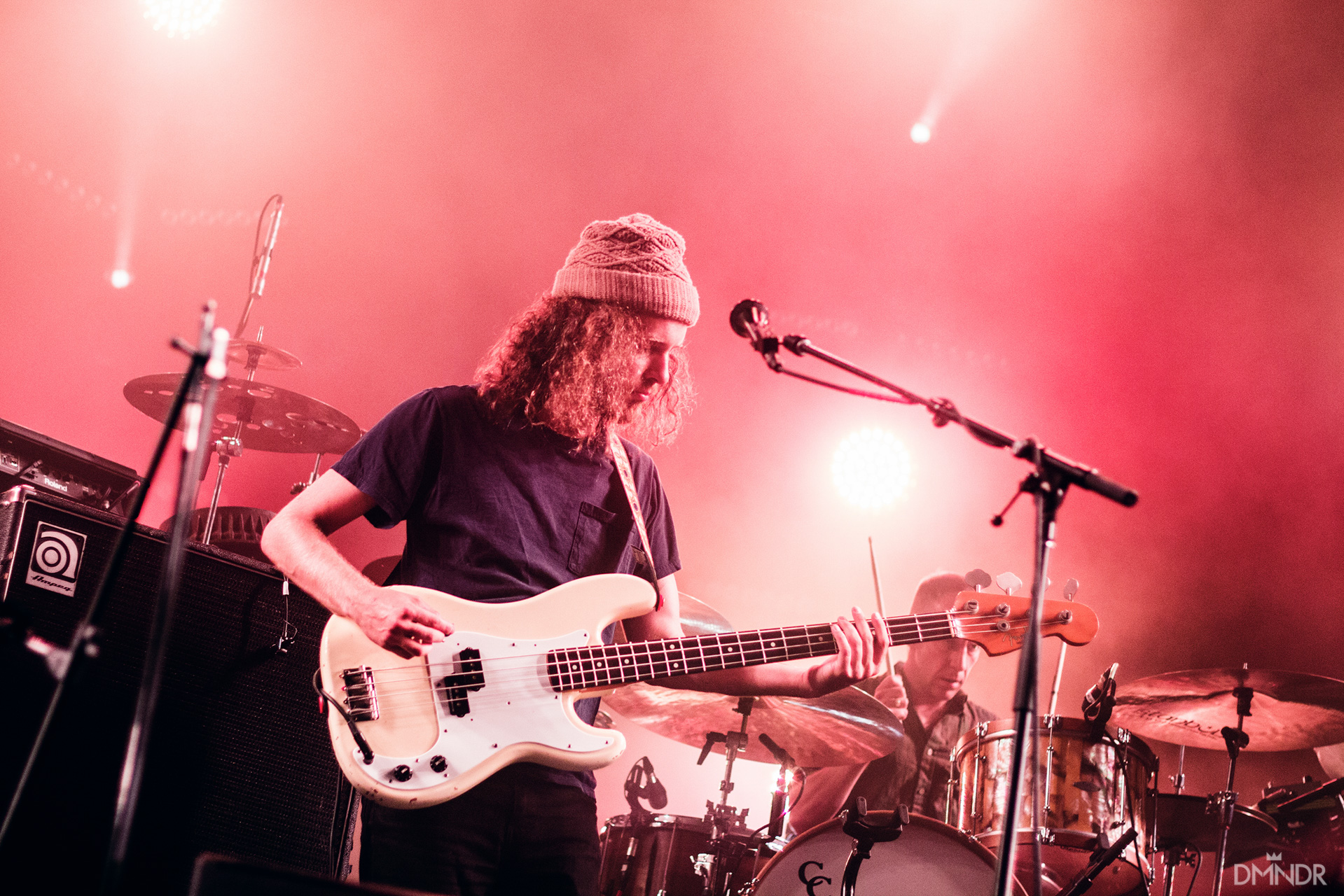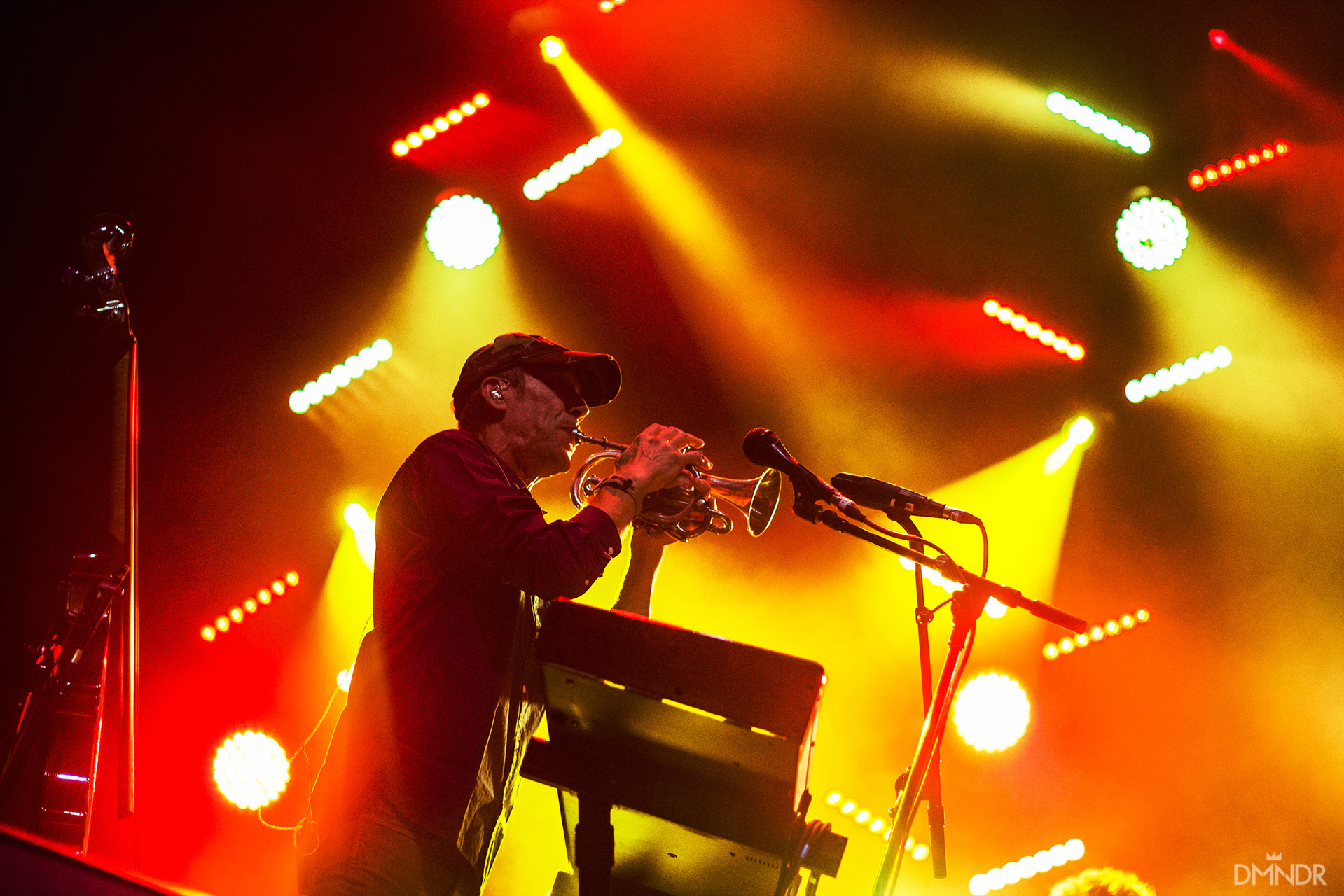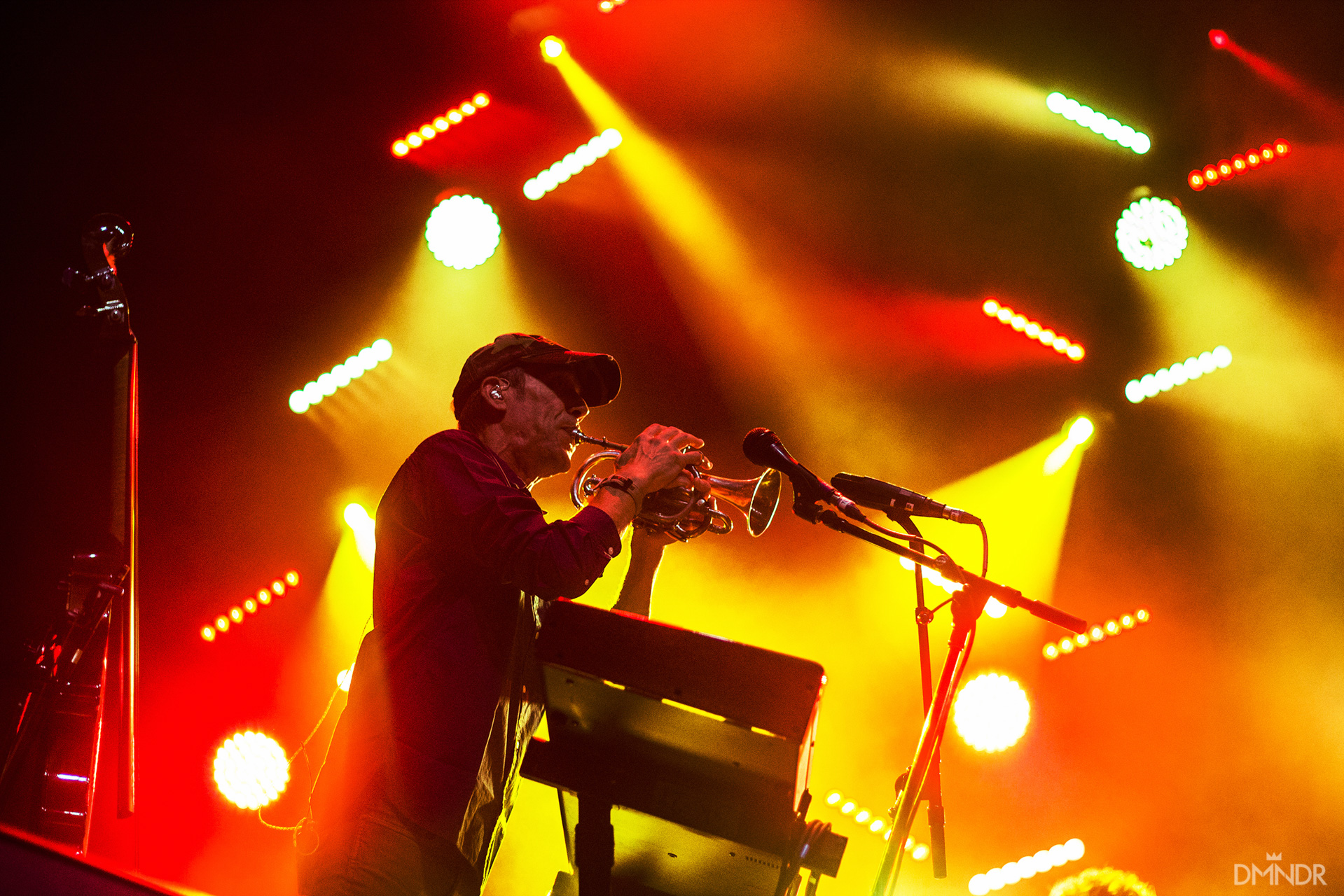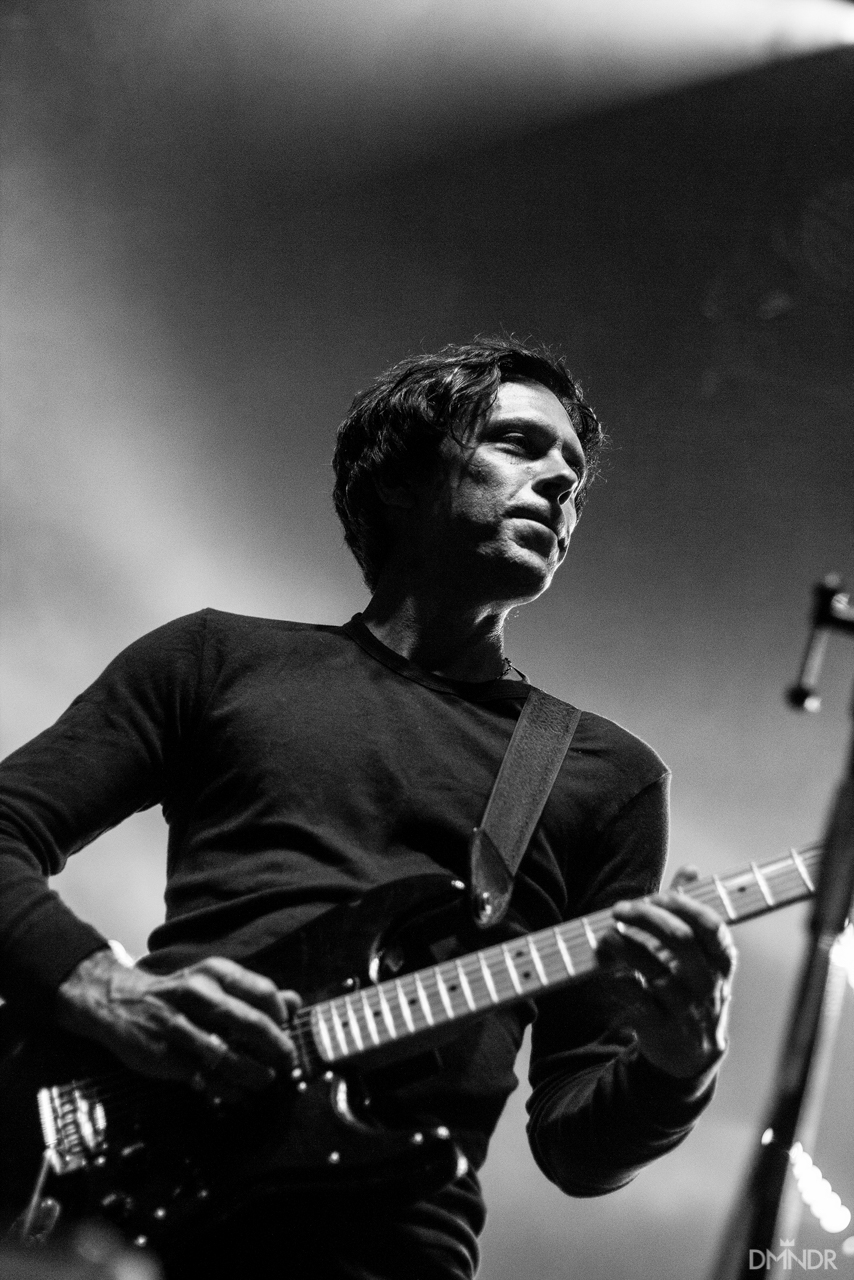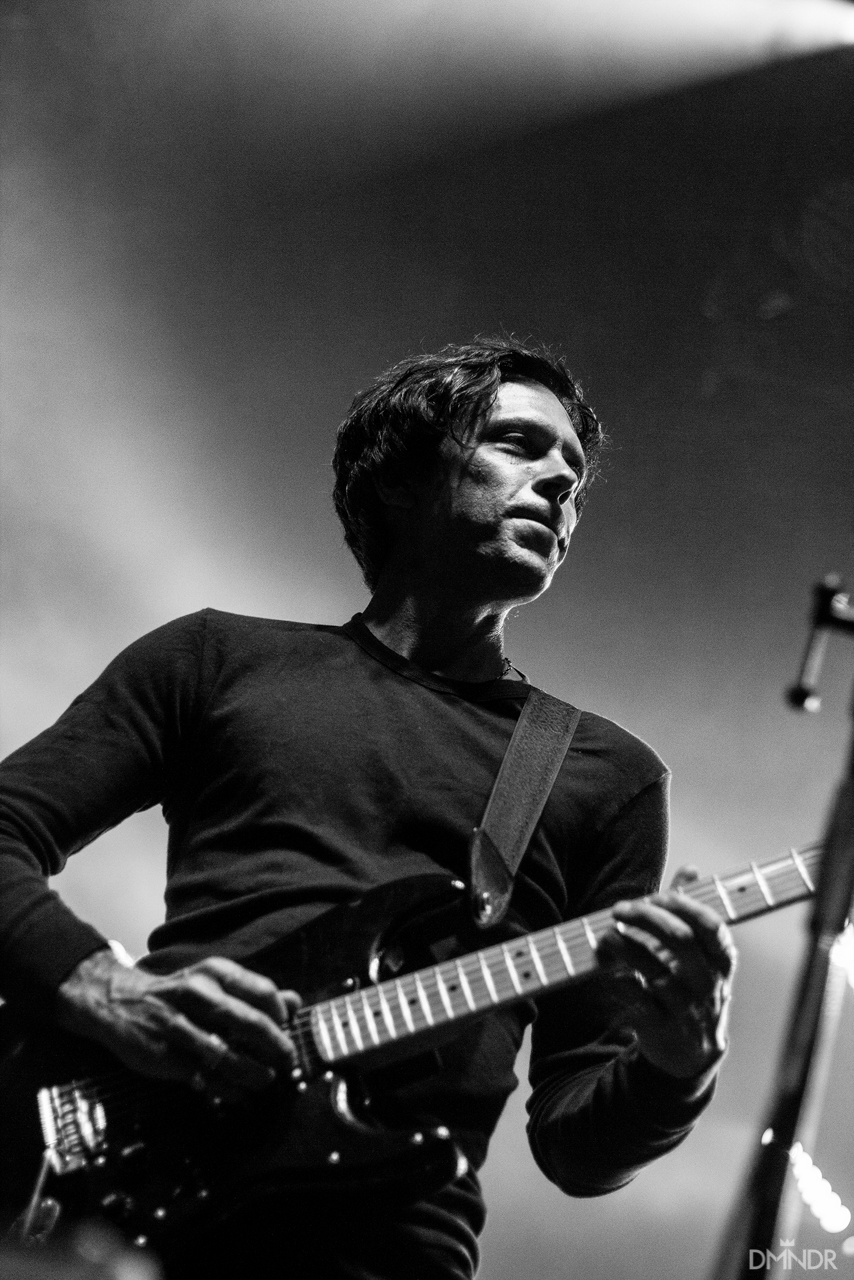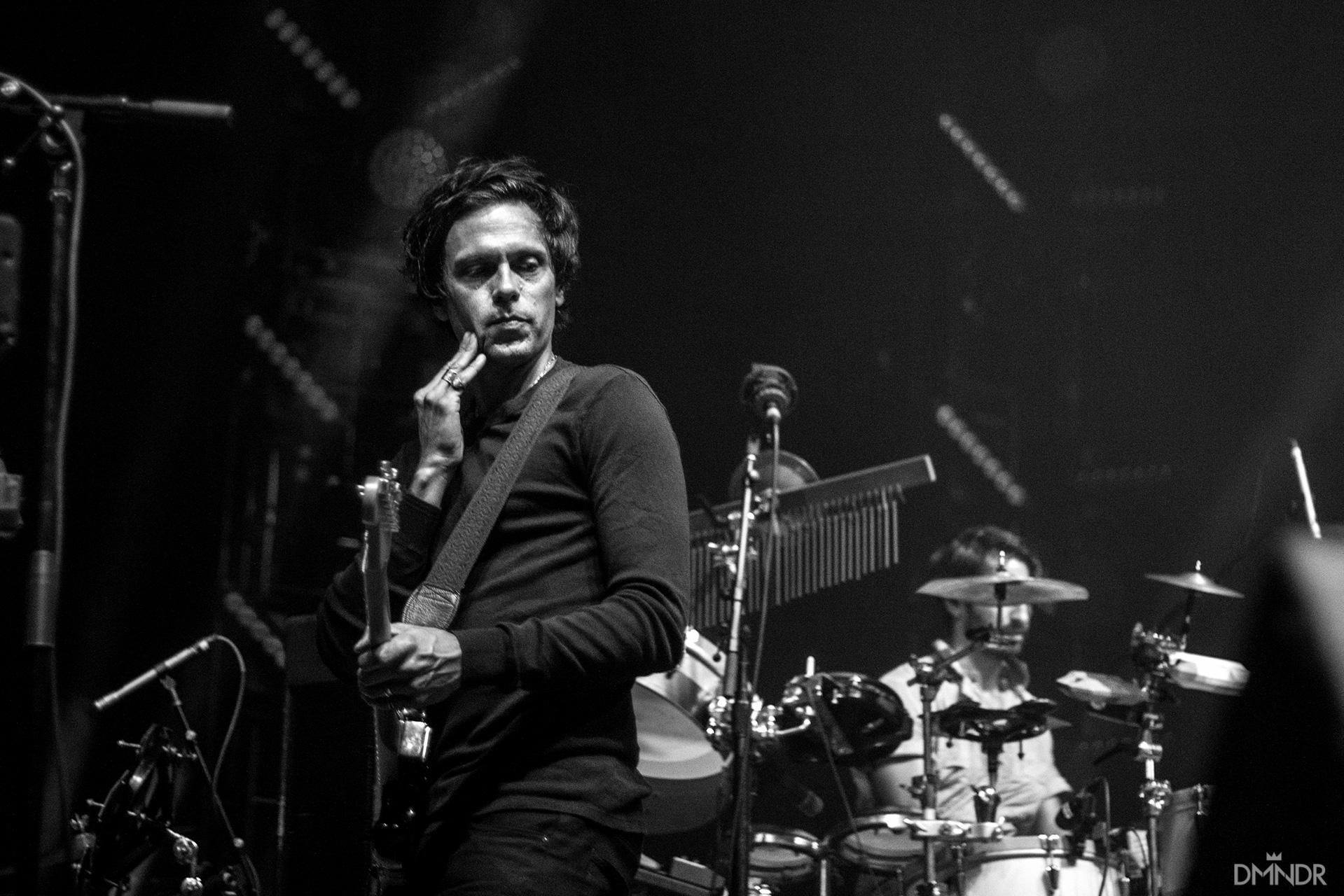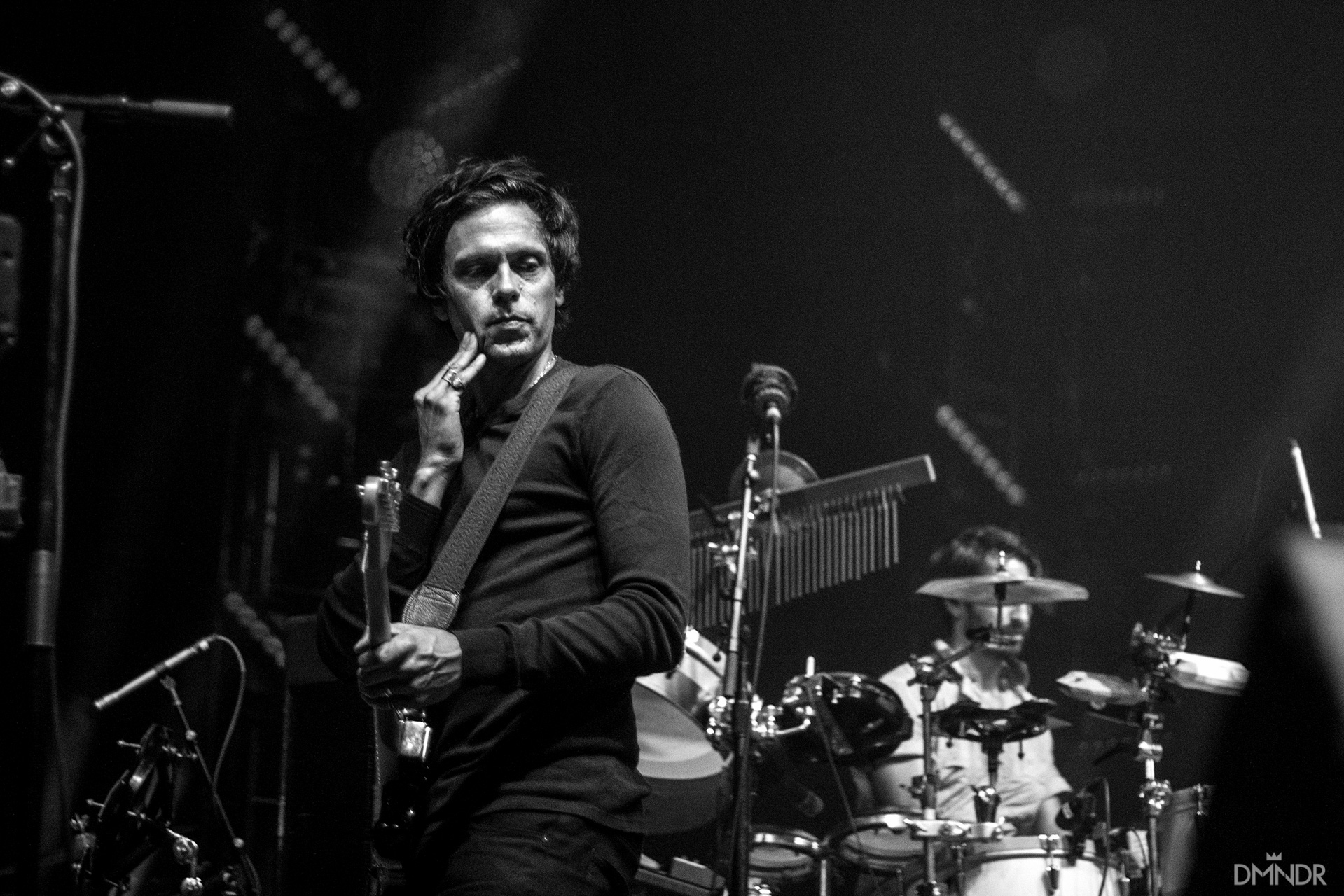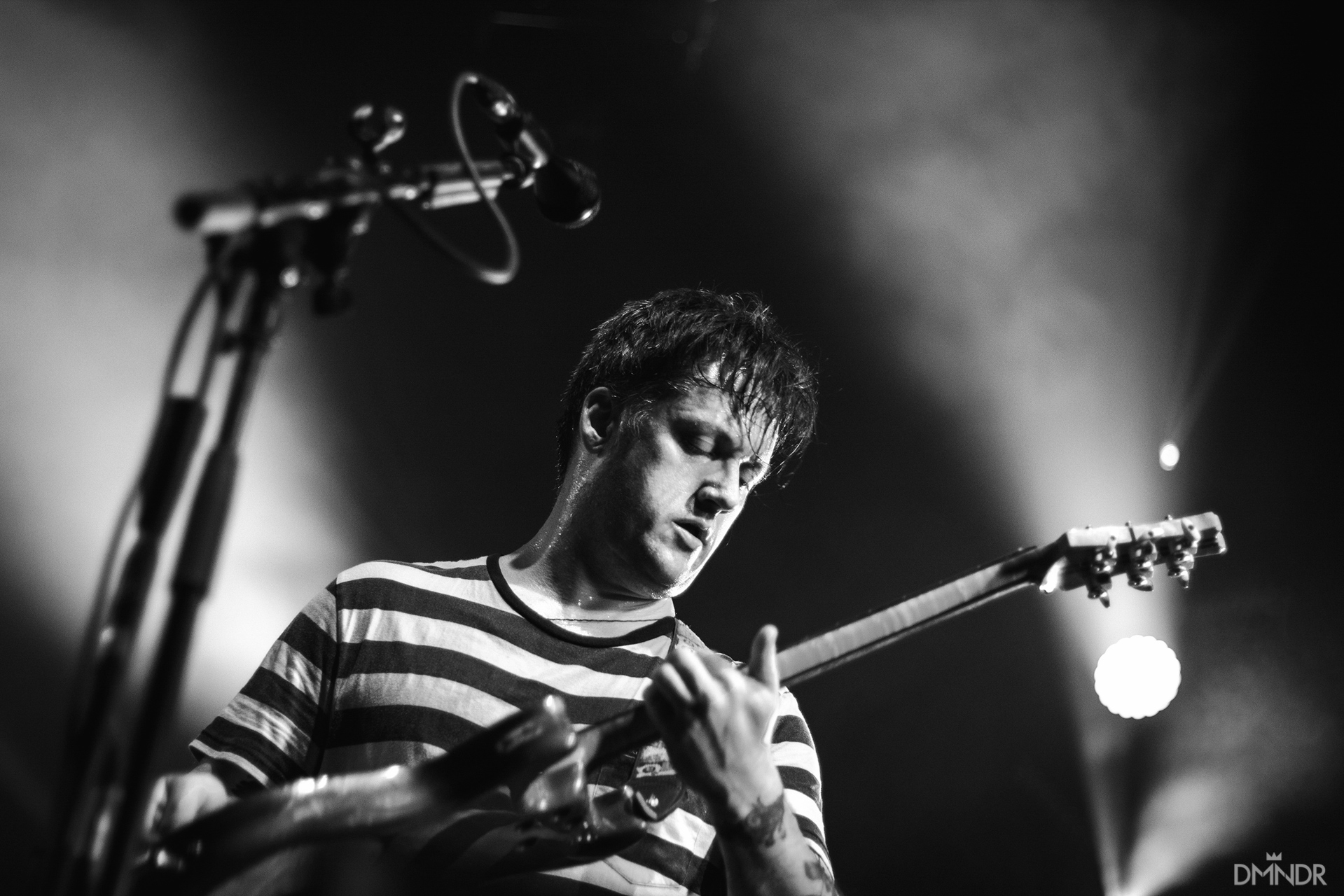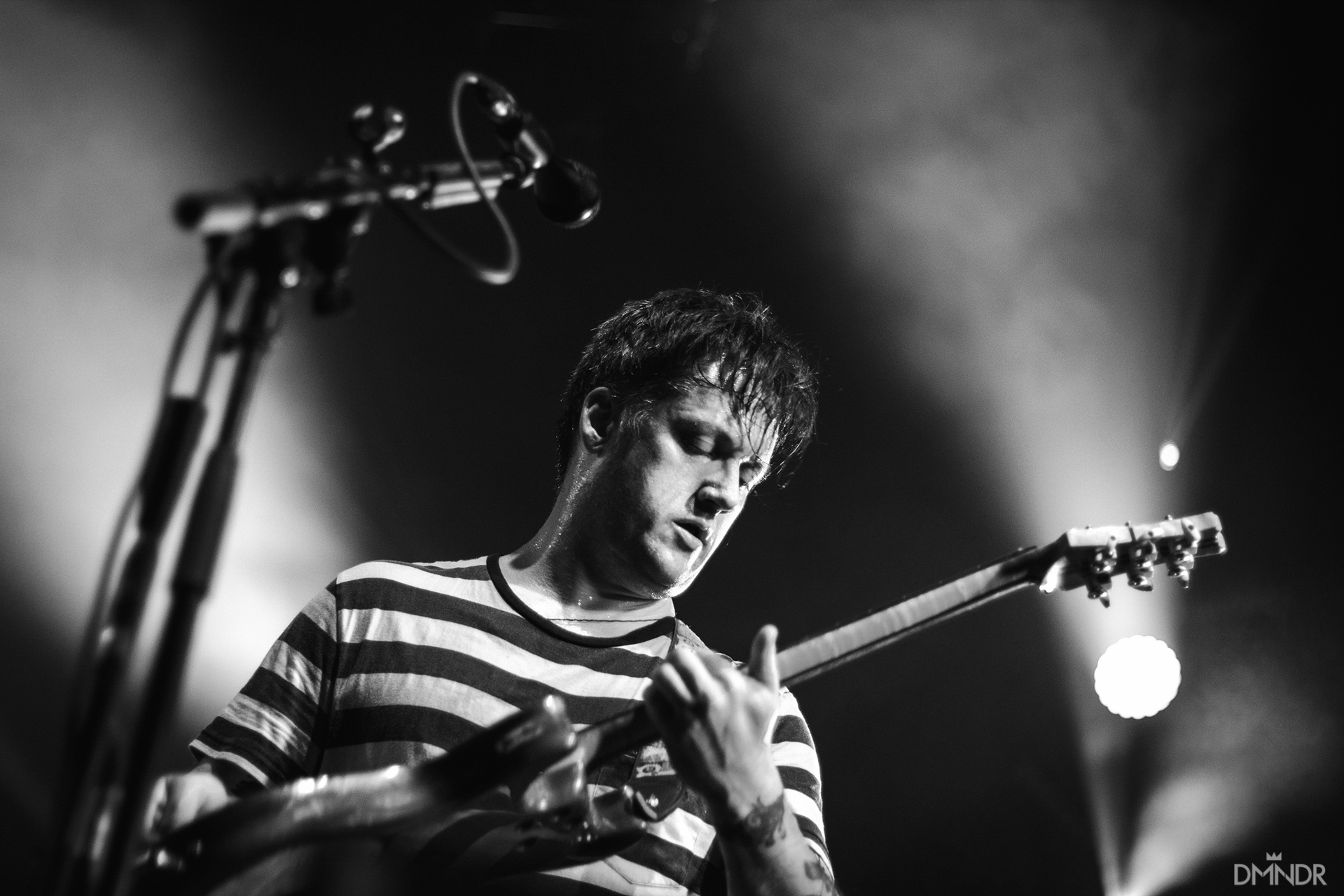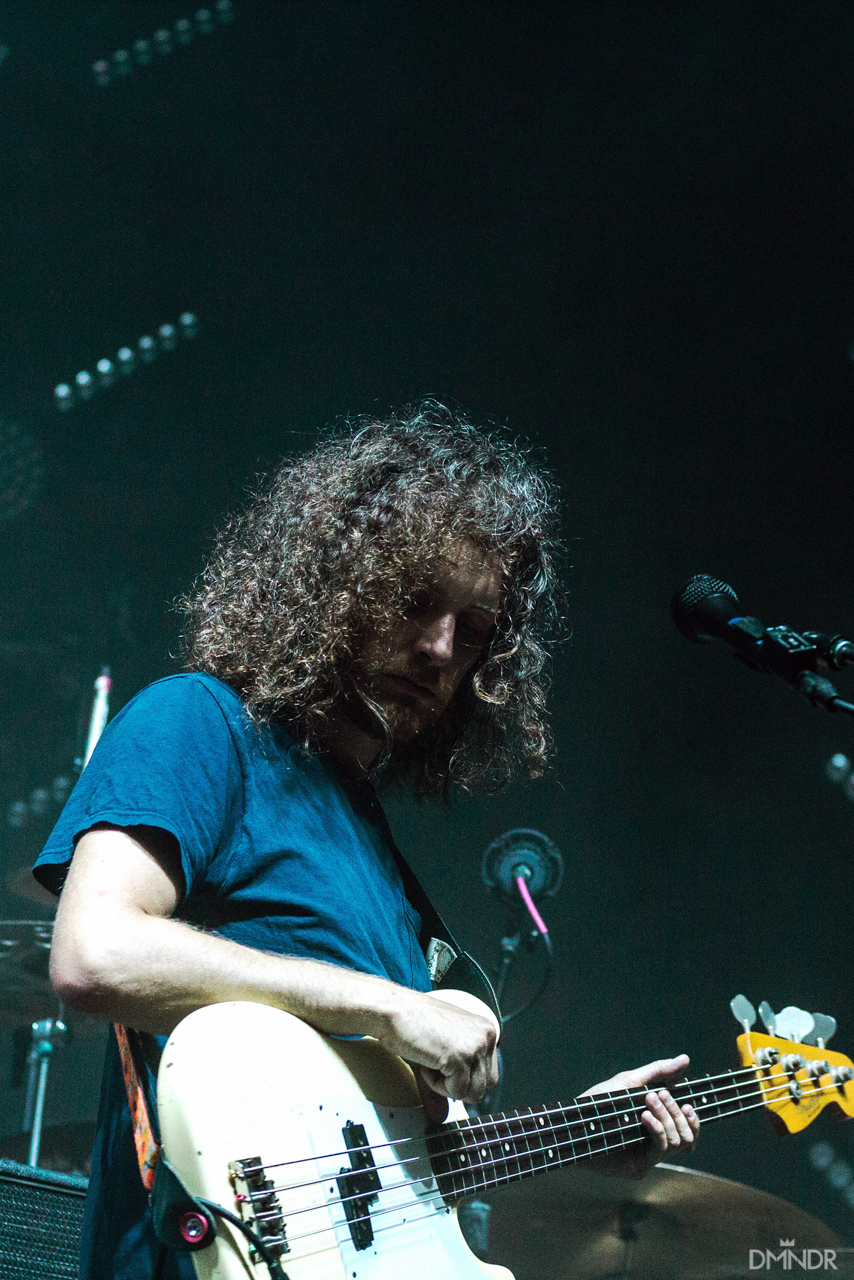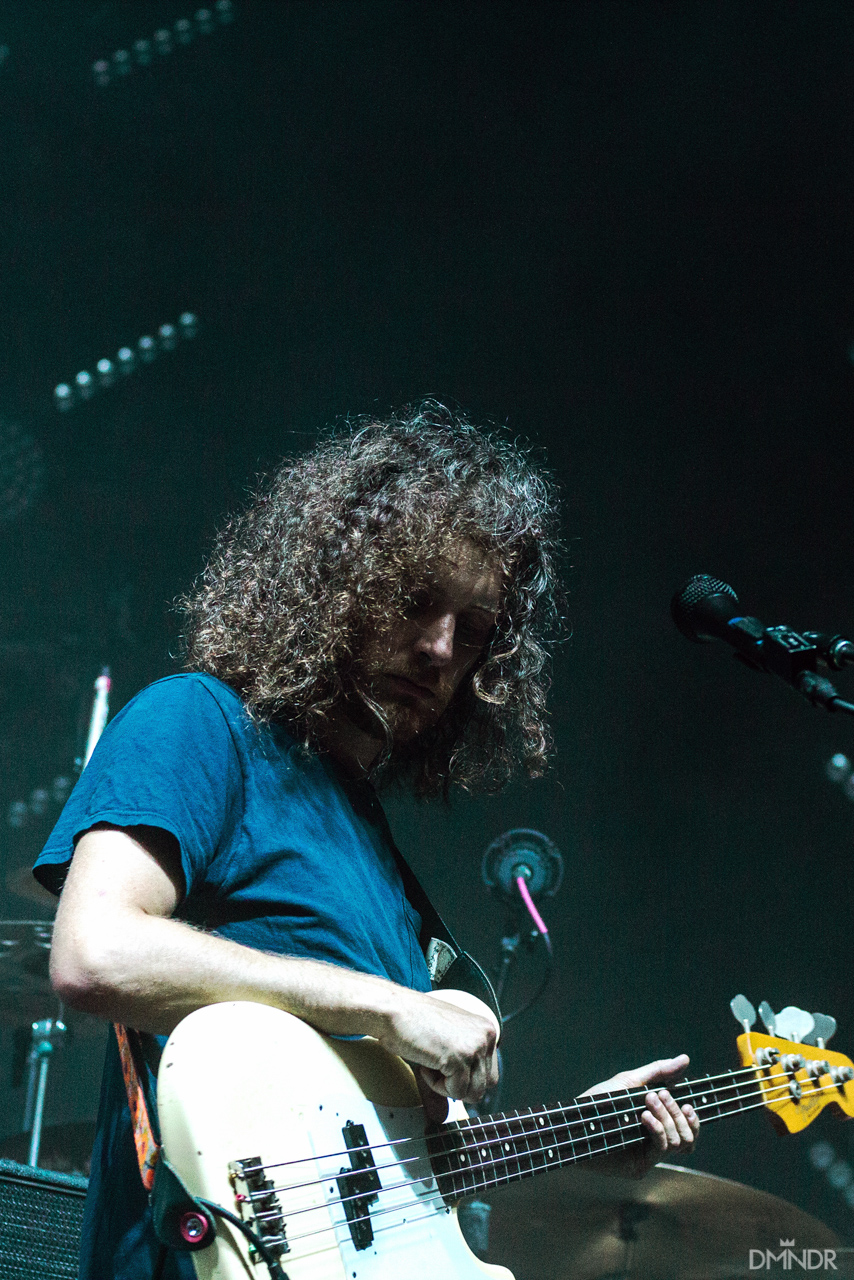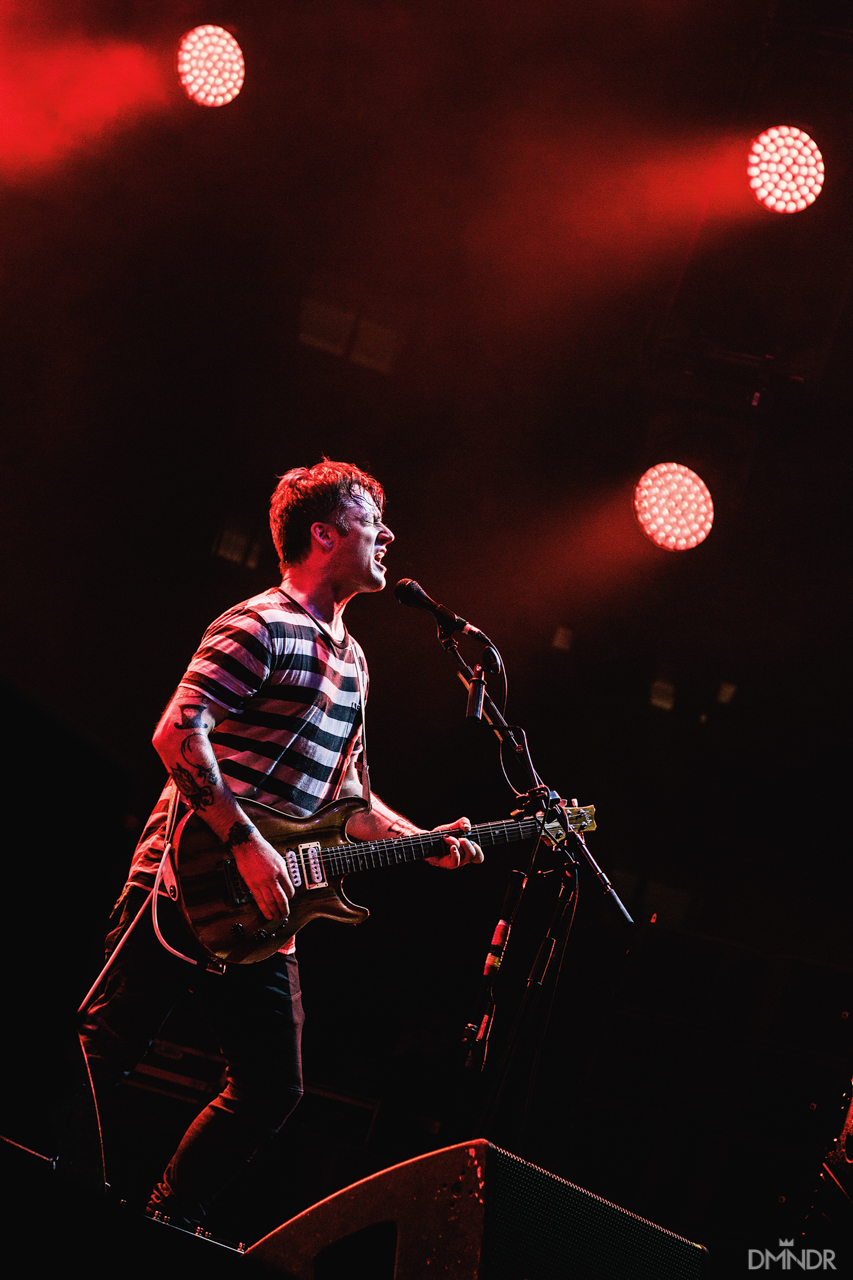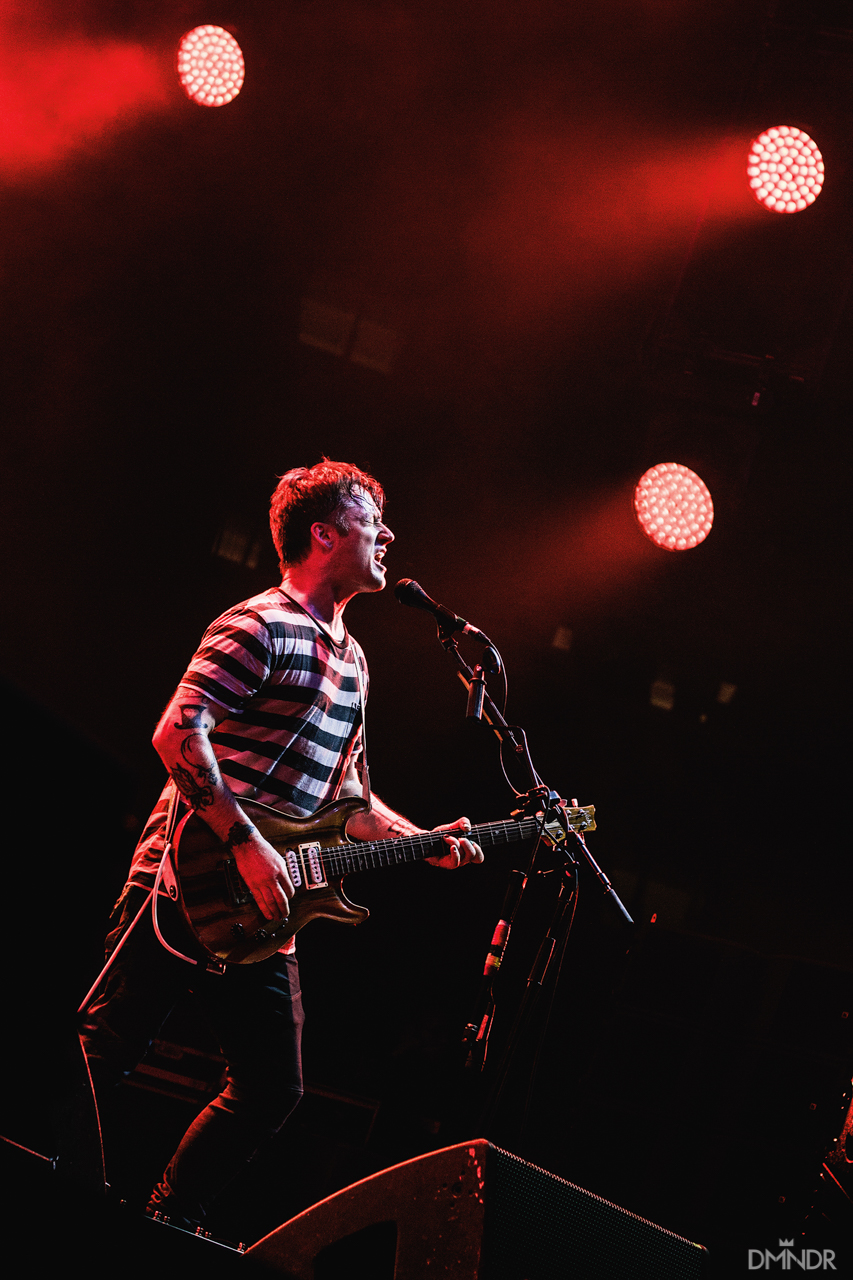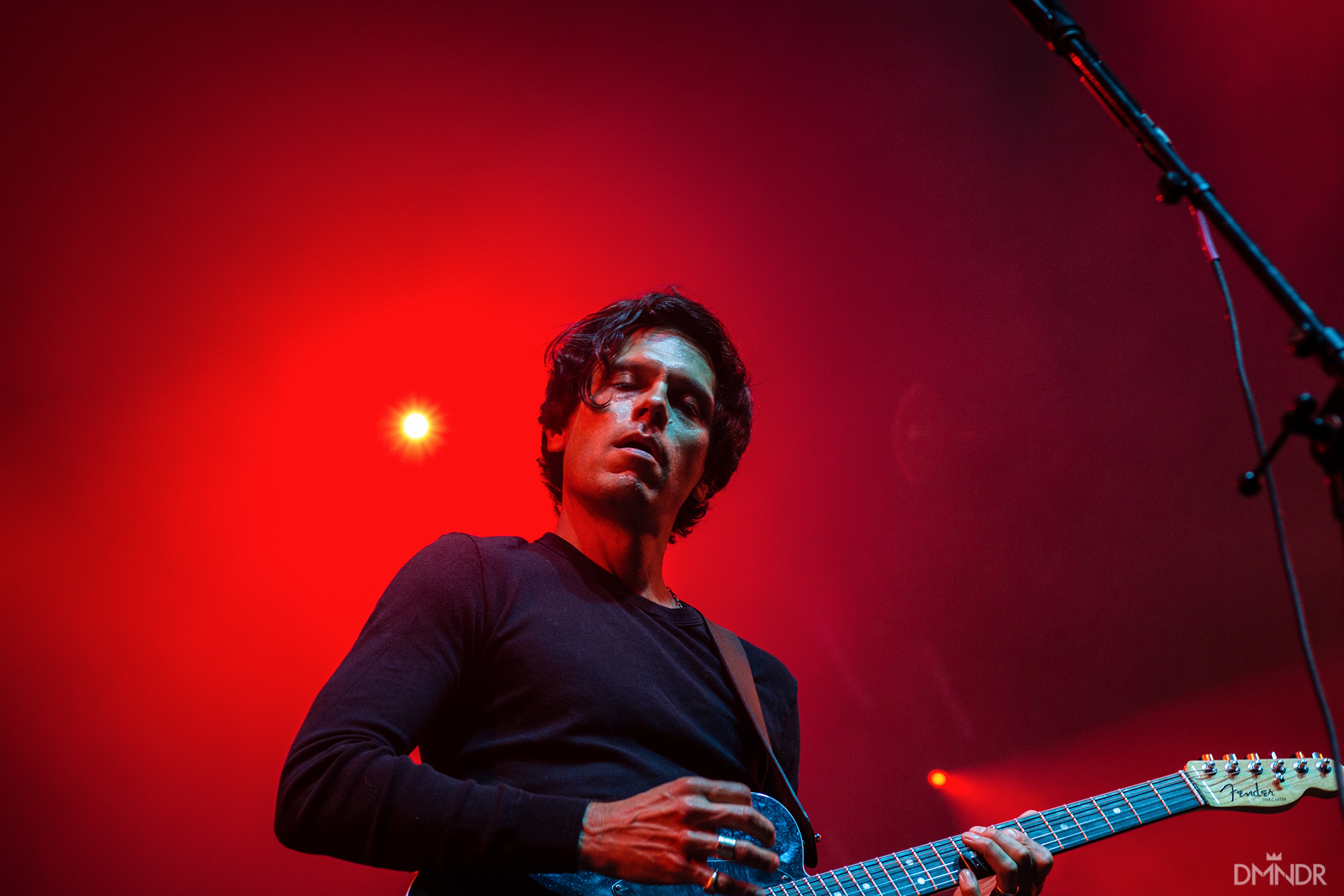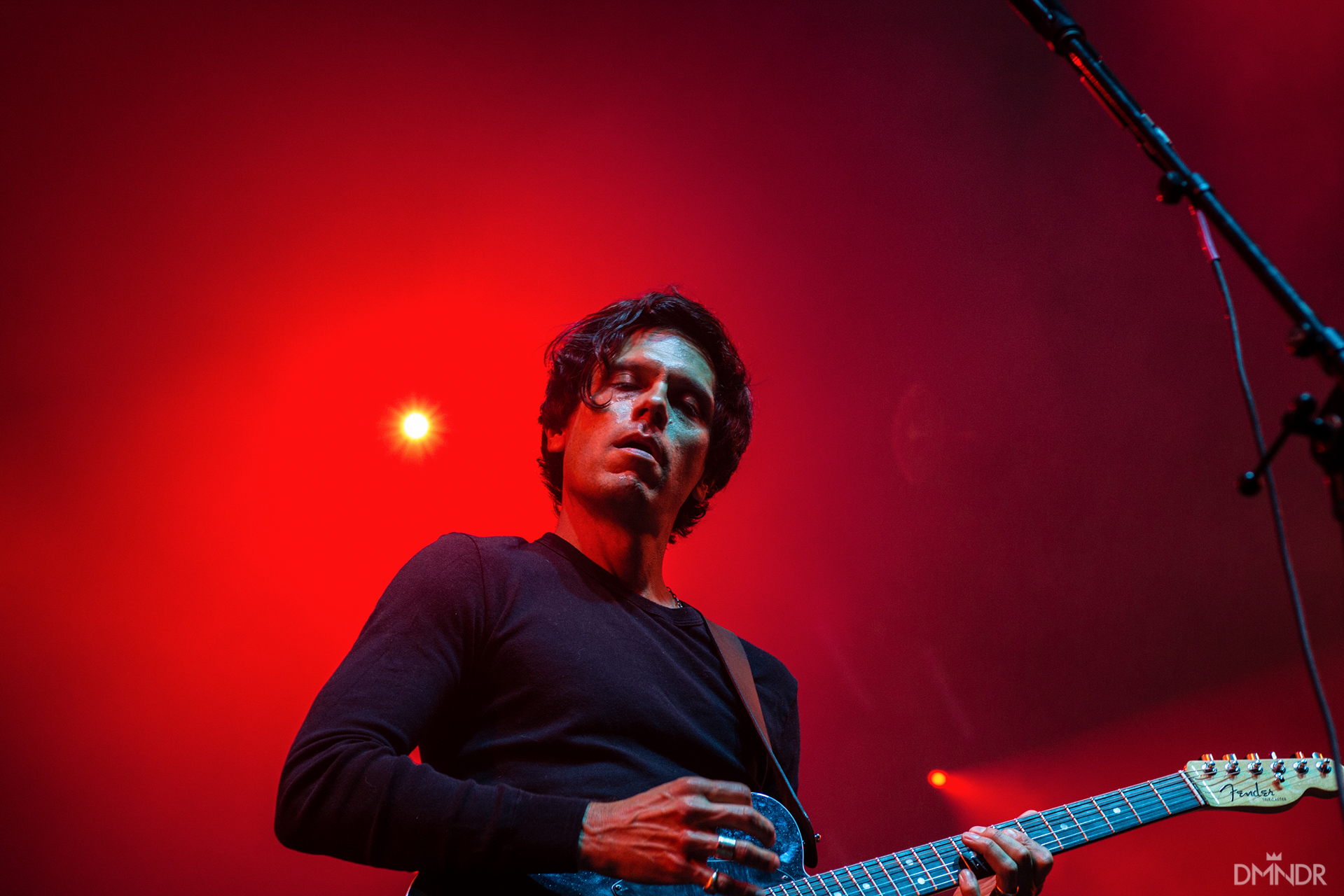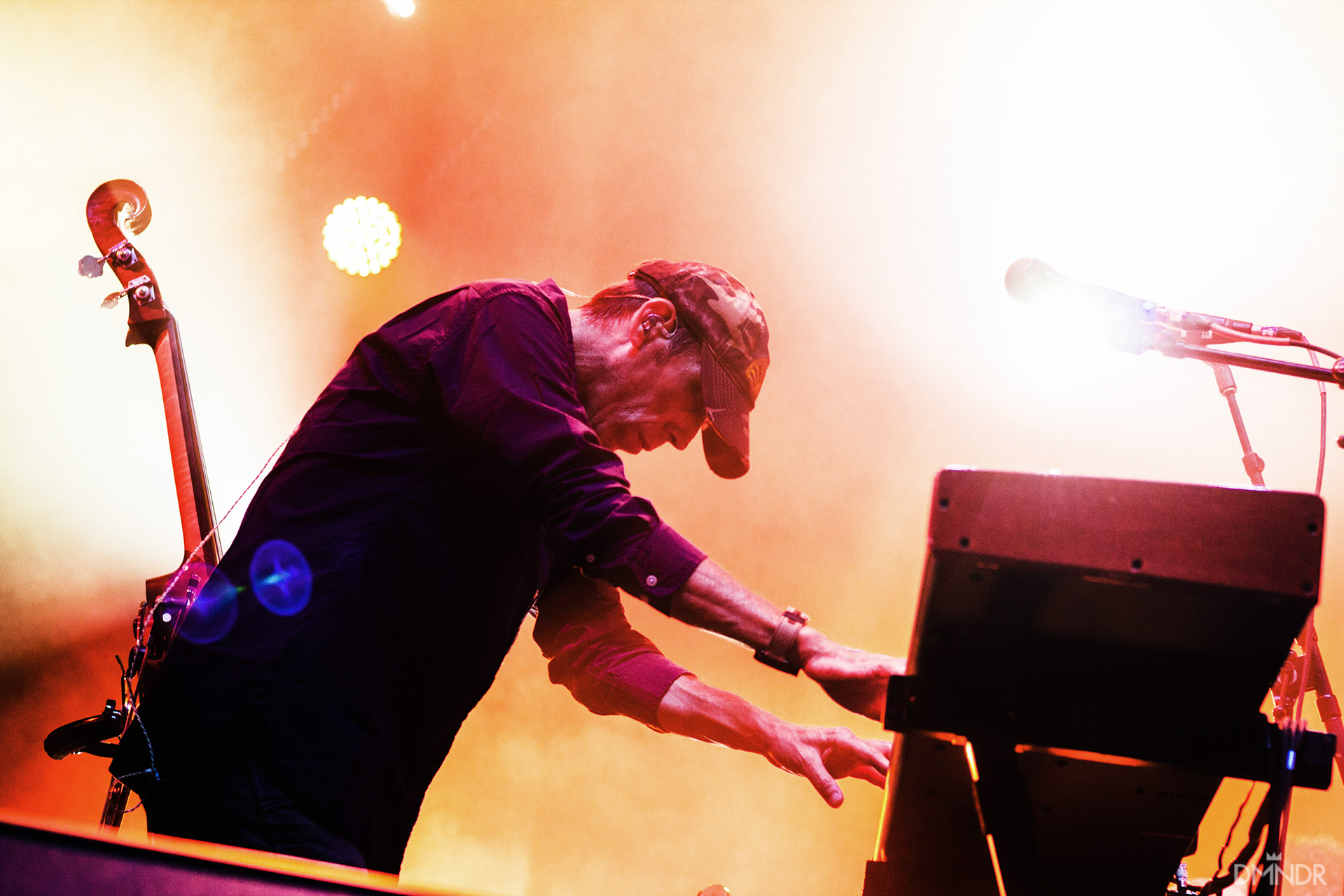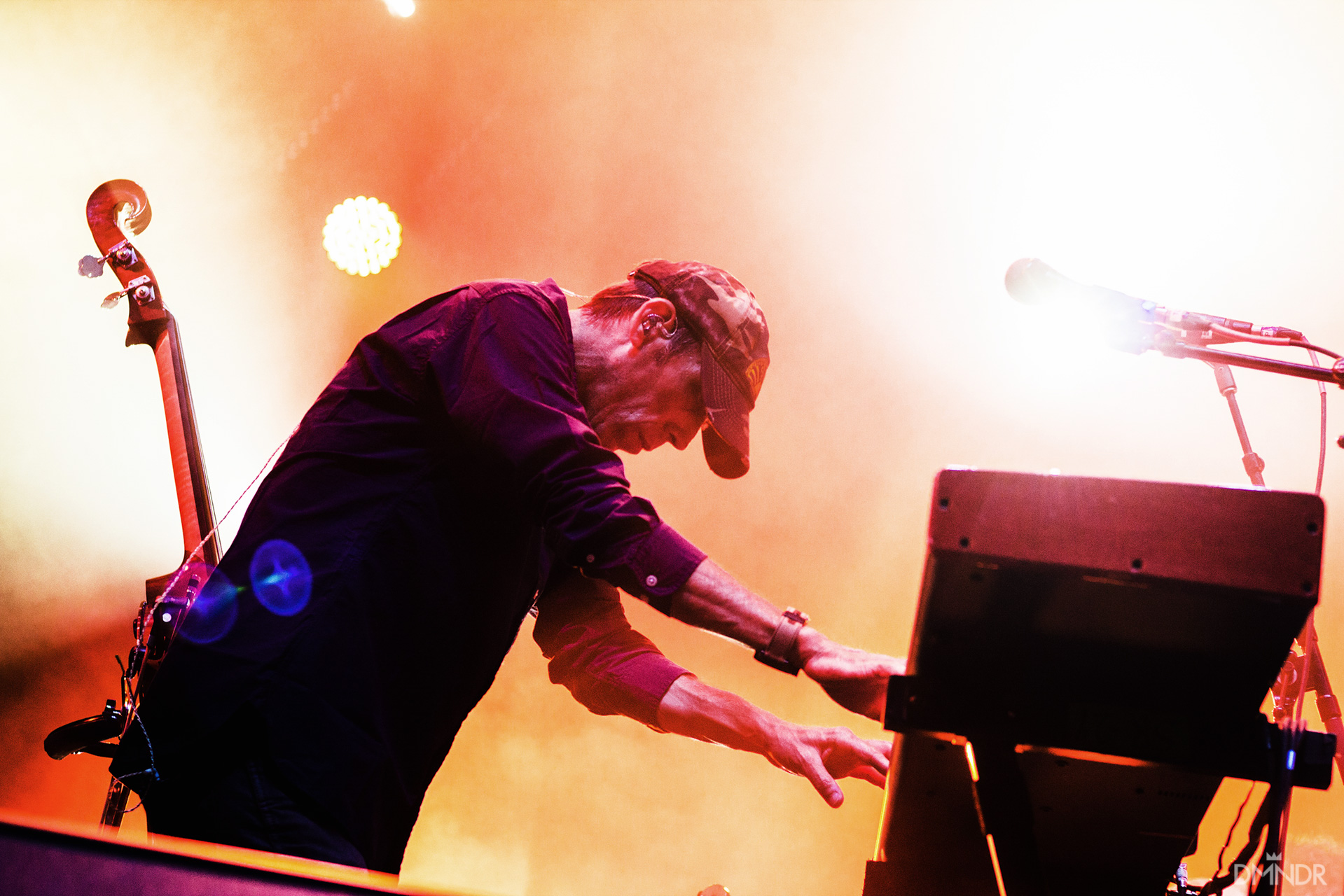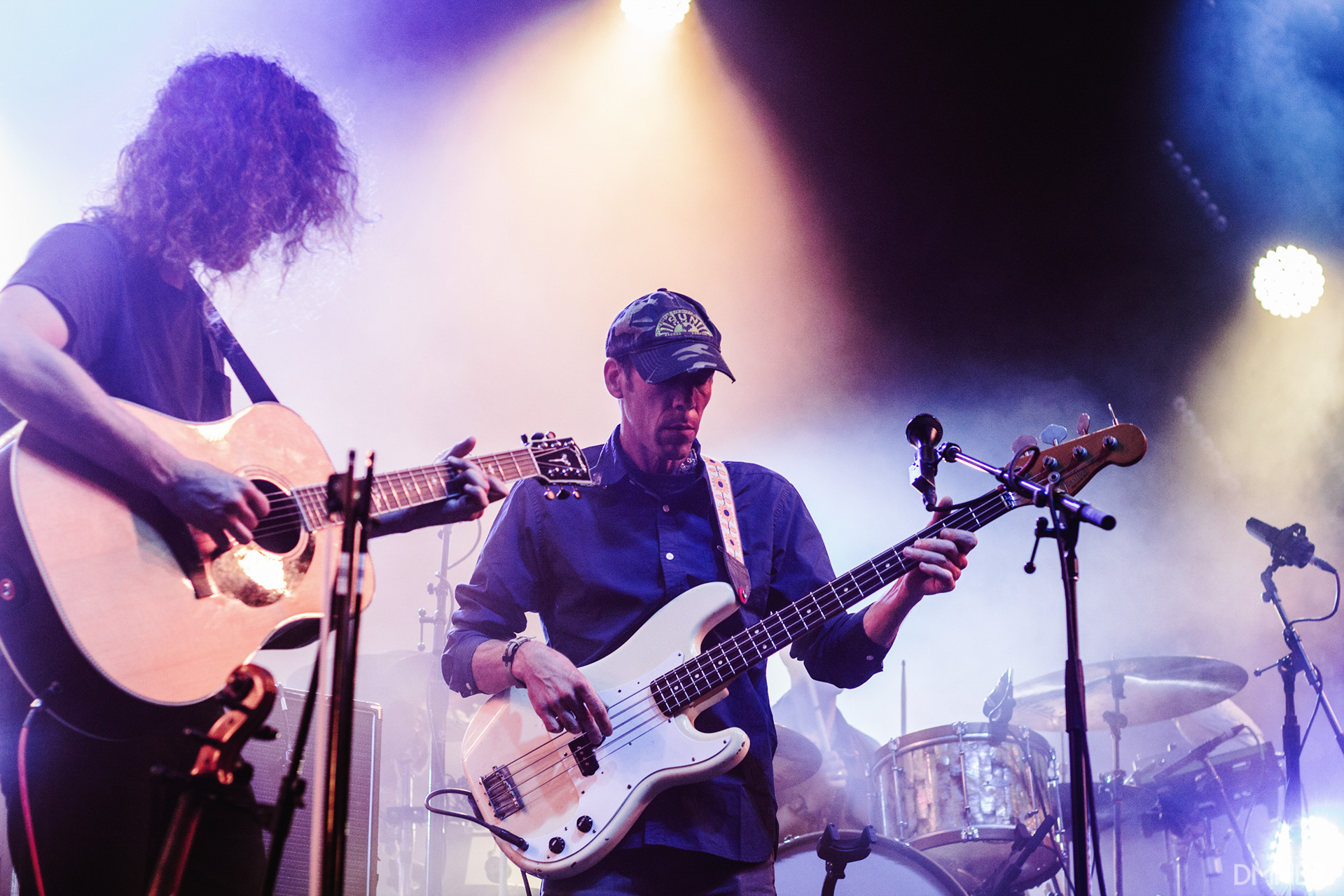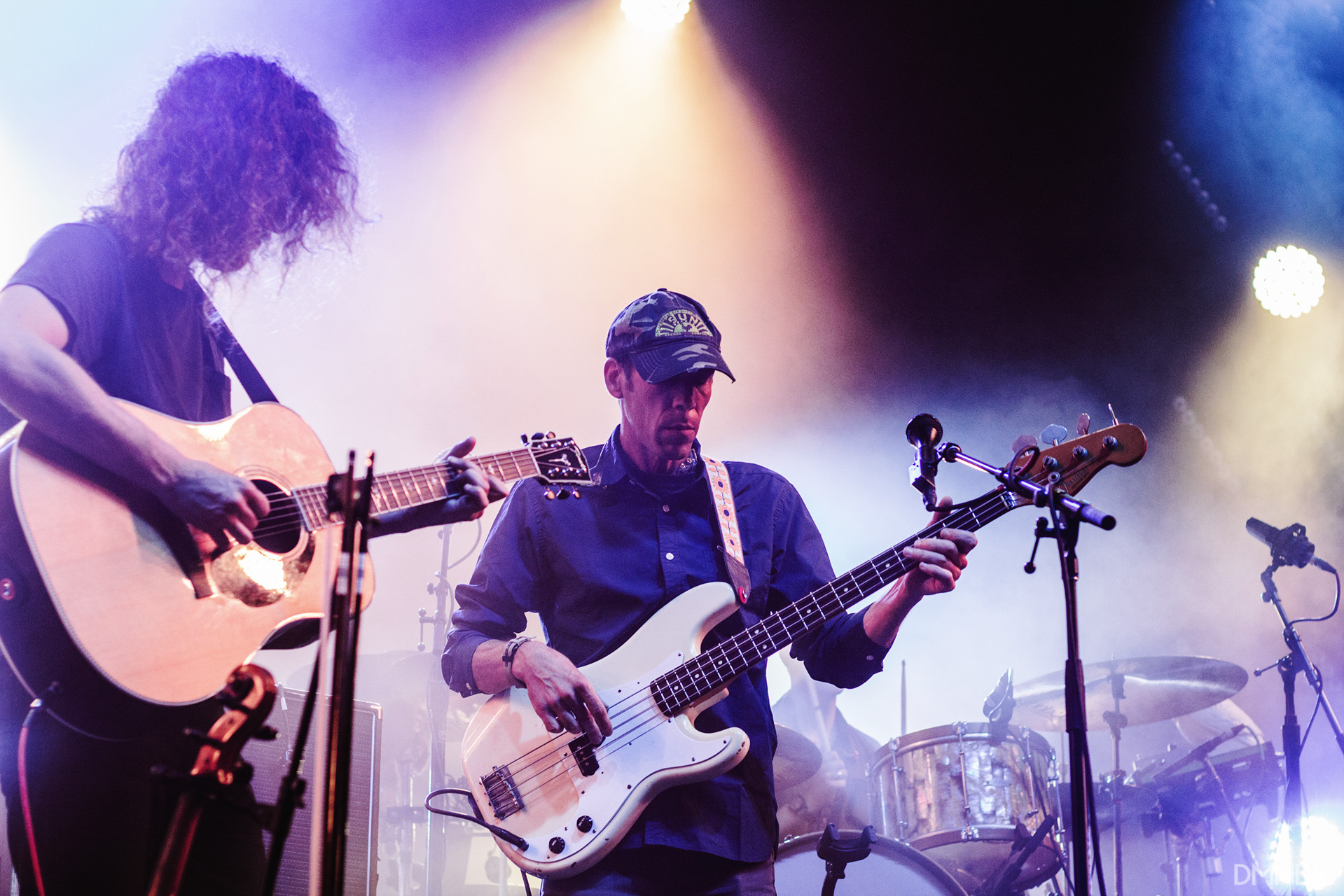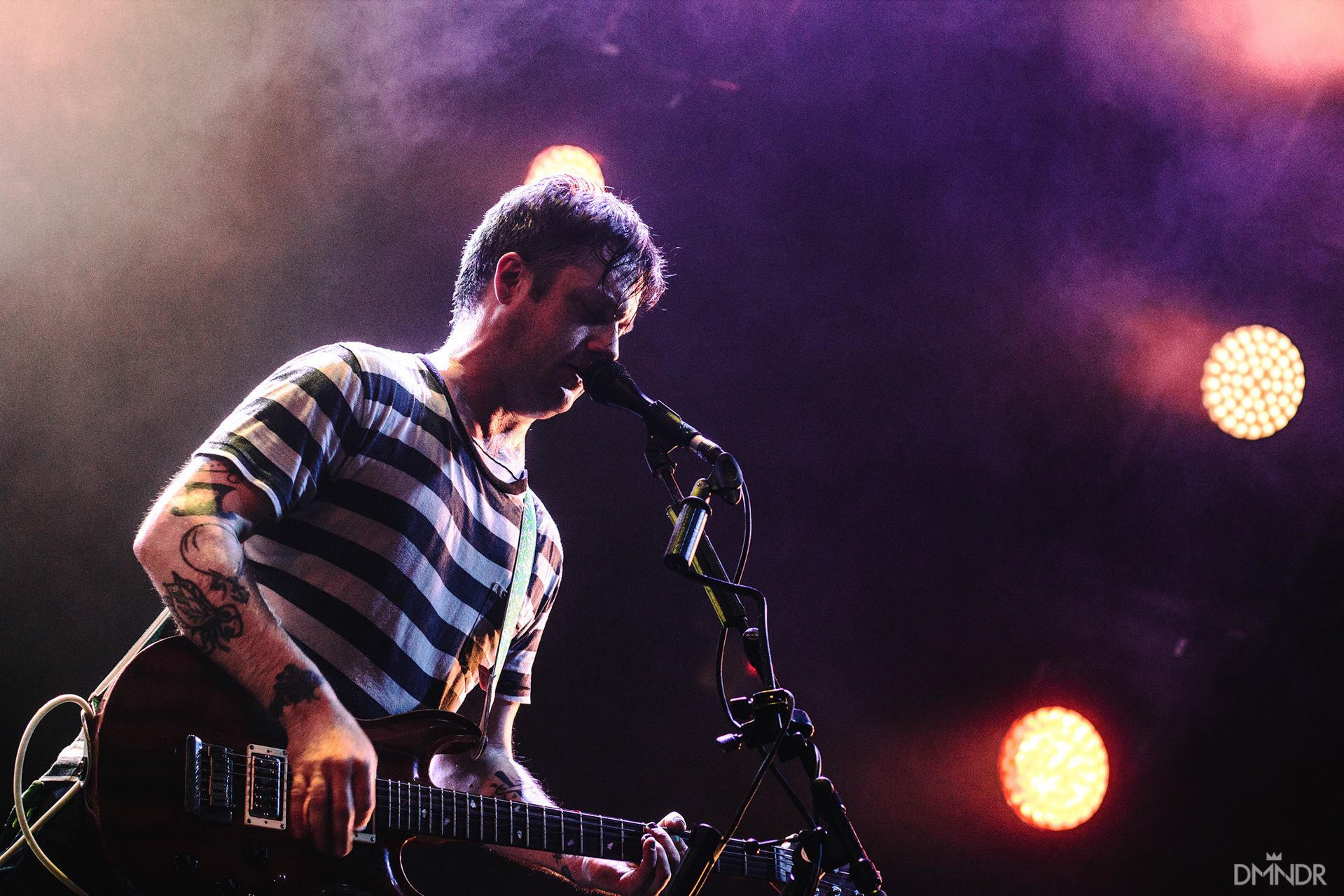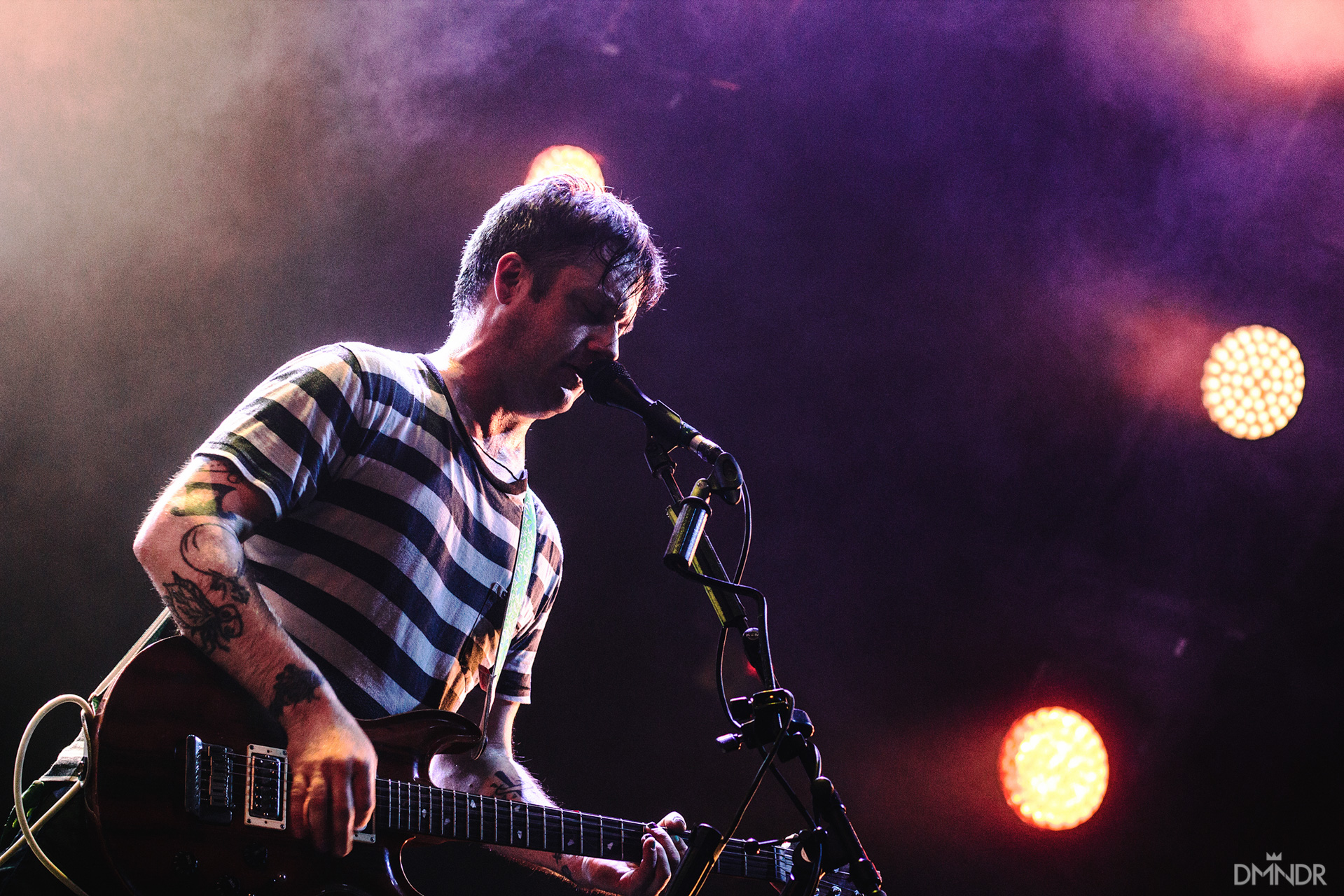 Brand New