When Night Beats took the stage at the tiny upstairs venue of The Middle East Club in Cambridge, the air was already hot and wet and the eclectic crowd of standard show kids, old hippies, and waifish hipster-grunge girls were steeped in sweat and pot smoke.
After three openers – a local Boston instrumental surf rock band, Beware The Dangers Of A Ghost Scorpion, who played dressed in matching scorpion tees and black bandanas covering their faces (a slightly ominous shtick in these violent times); CreaturoS, a fun garage-psych band with a solid, danceable set; and The Mystery Lights, an explosive five-piece that is New York City psychedelic through and through, complete with a lead singer with the brooding unpredictability of Jim Morrison but with a better vocal range – the crowd was buzzed and anxious to keep the party going.
And the party came with Night Beats.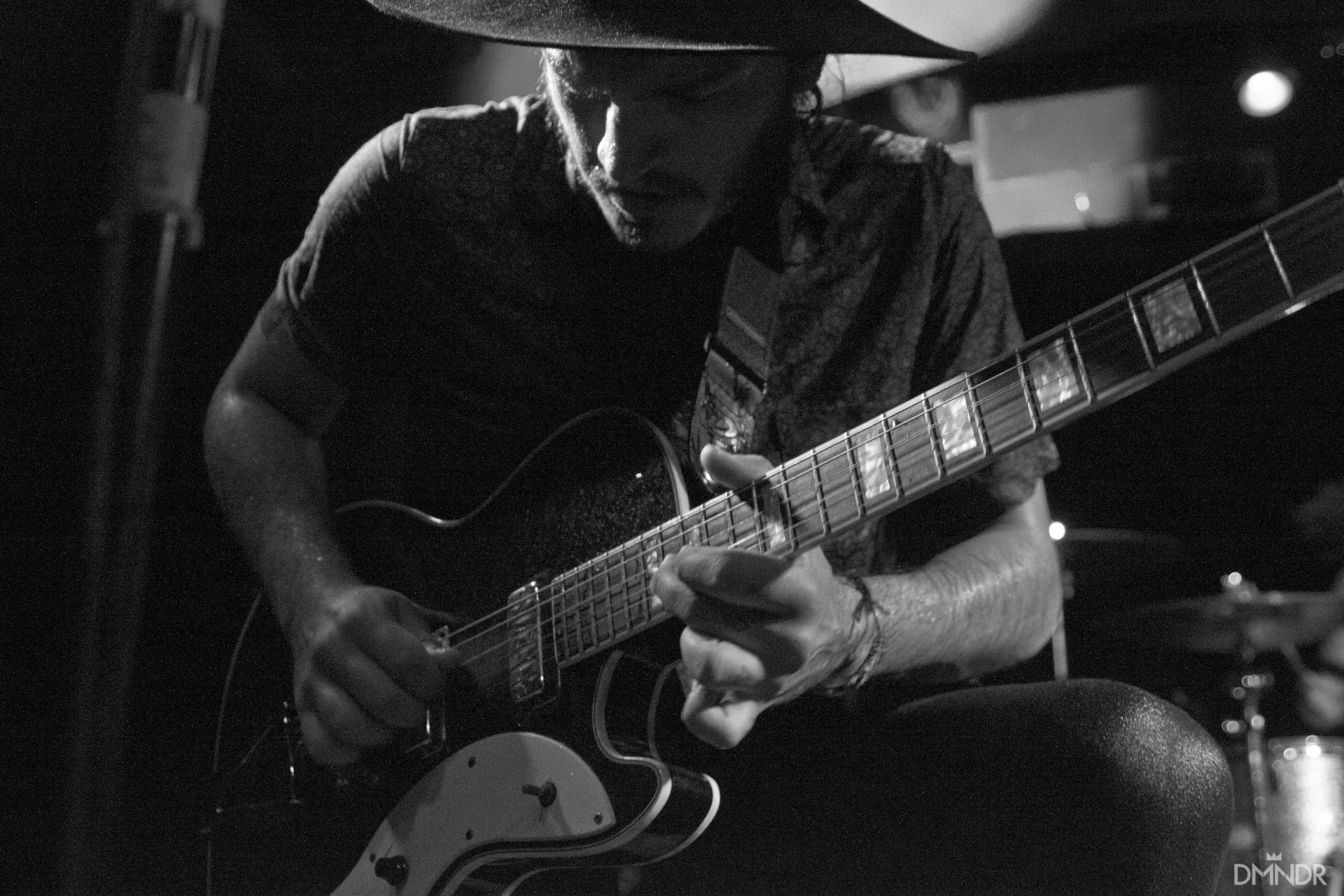 Night Beats are a trio hailing from Seattle, "Sort of Seattle…around there, ha." Drummer James Traeger said when we spoke after the show. But their sound is very little Seattle and very much Texas surfer psychedelic instilled with R&B and distorted through lightning fast guitar riffs and filtered into wavy vocals by Danny Lee Blackwell.
Blackwell remained stoic for most of the show and deliberate in his guitar shredding, talking mostly only to the sound guy in between songs.
But there was a moment when Blackwell stepped back from the microphone, dripping in sweat underneath his black hat, and he looked out to see the entire room of people – young and old out on a Monday night – dancing, crowd surfing, and jamming out hard to the encore they had begged for.
And he smiled the slightest, humble smile. And we smiled back.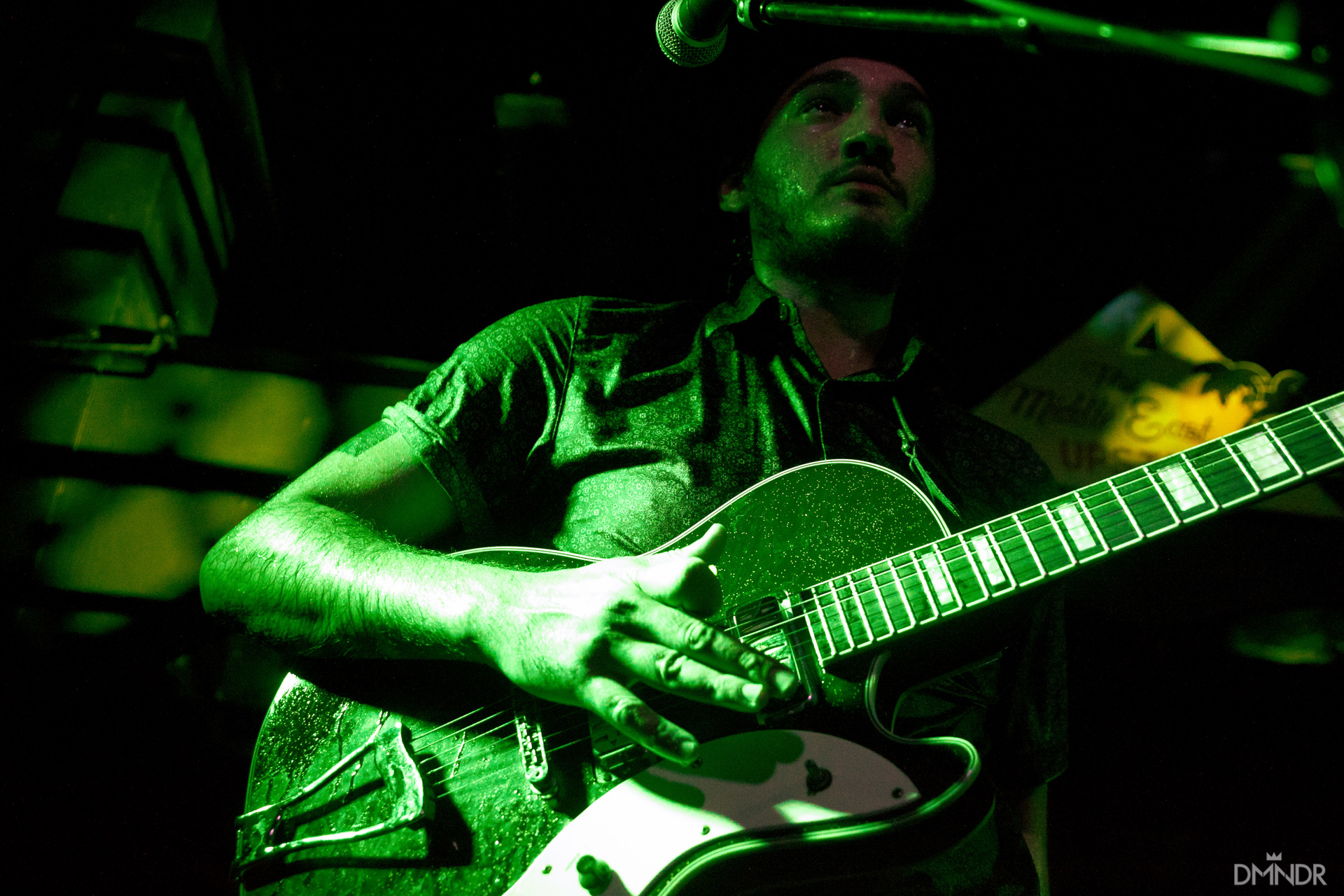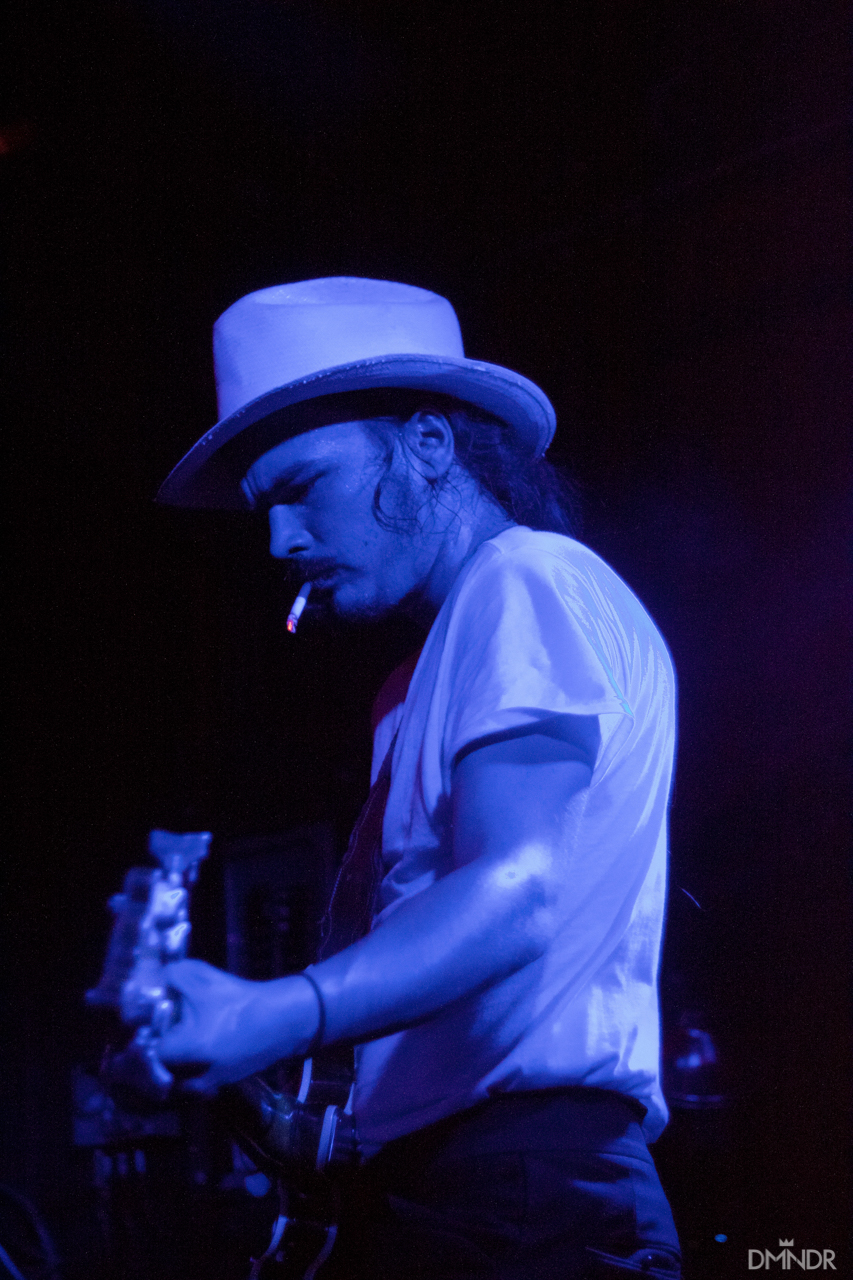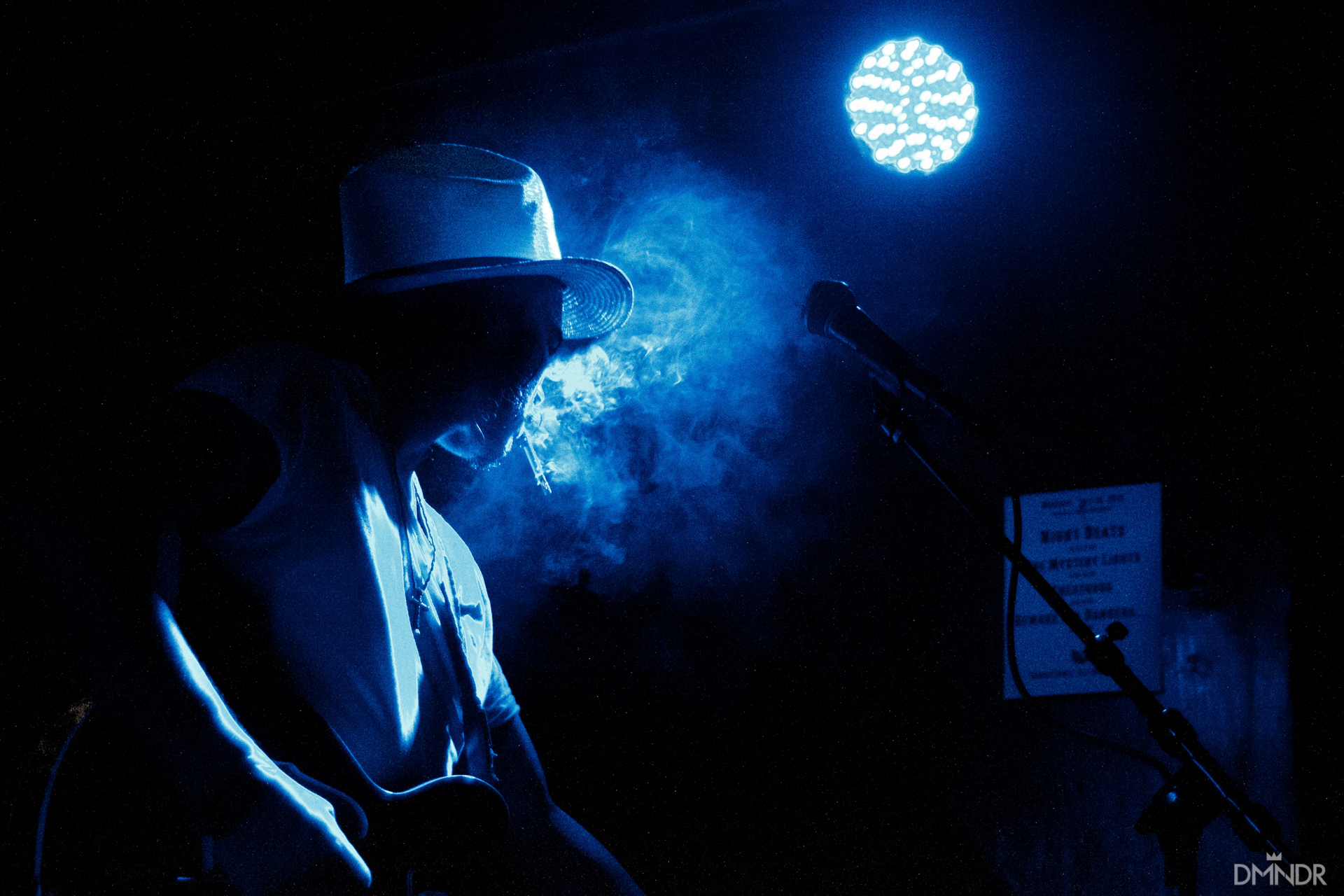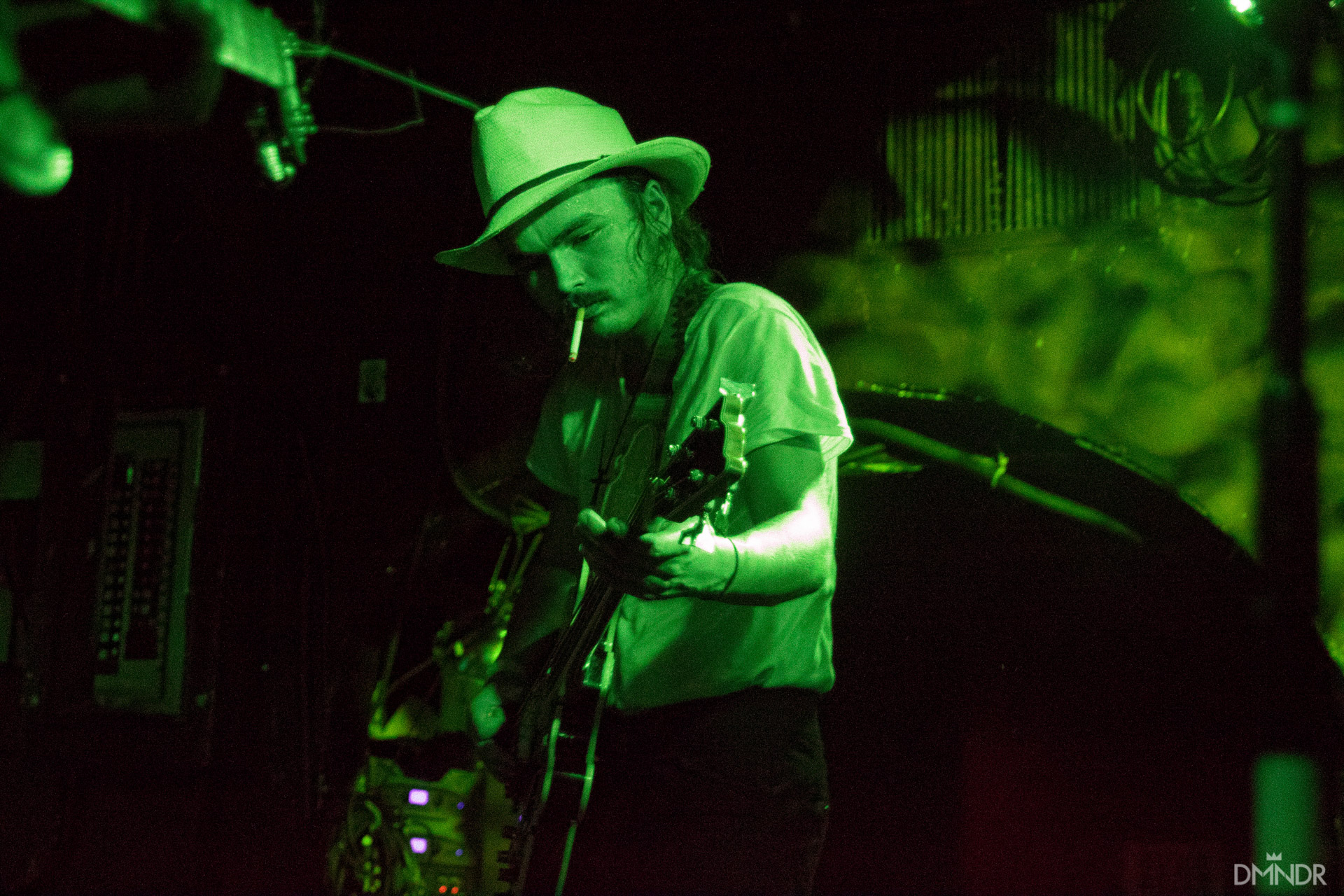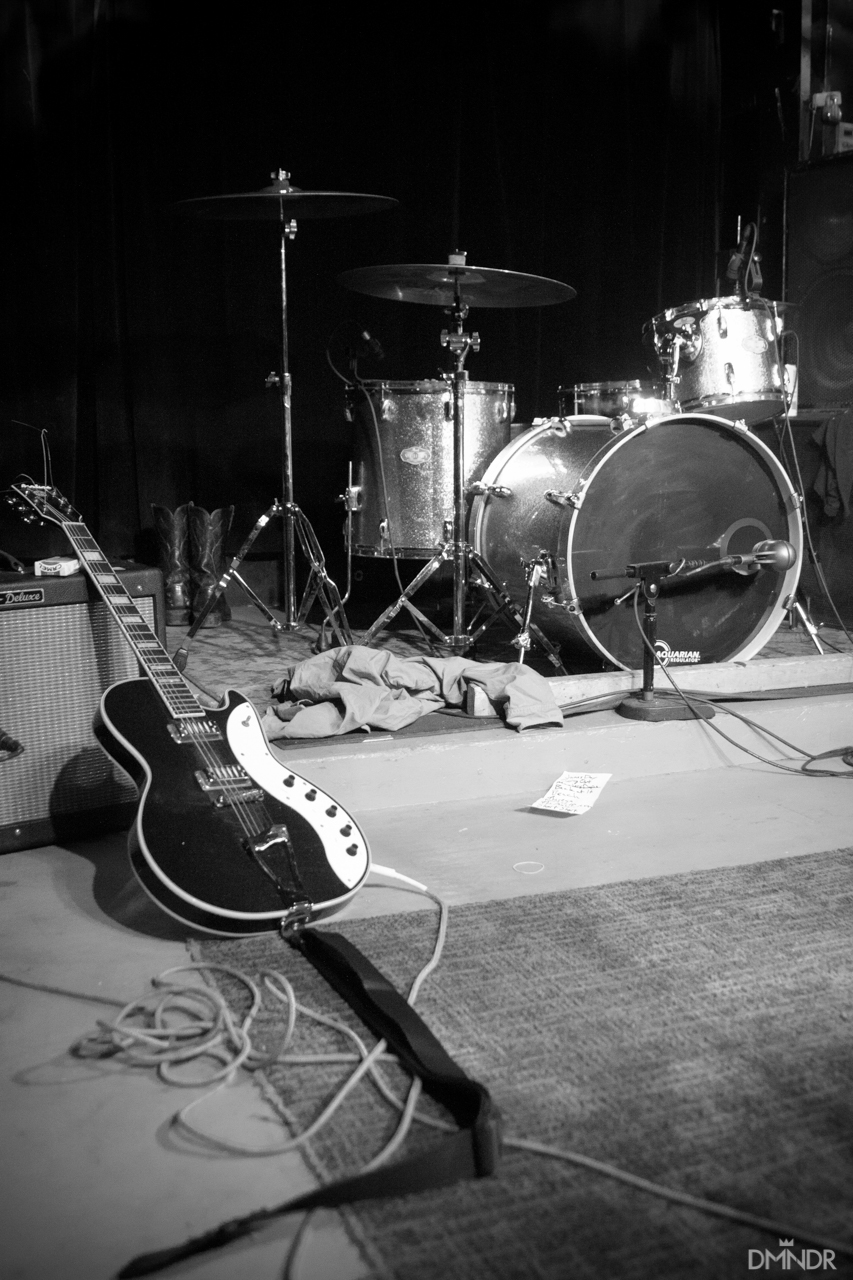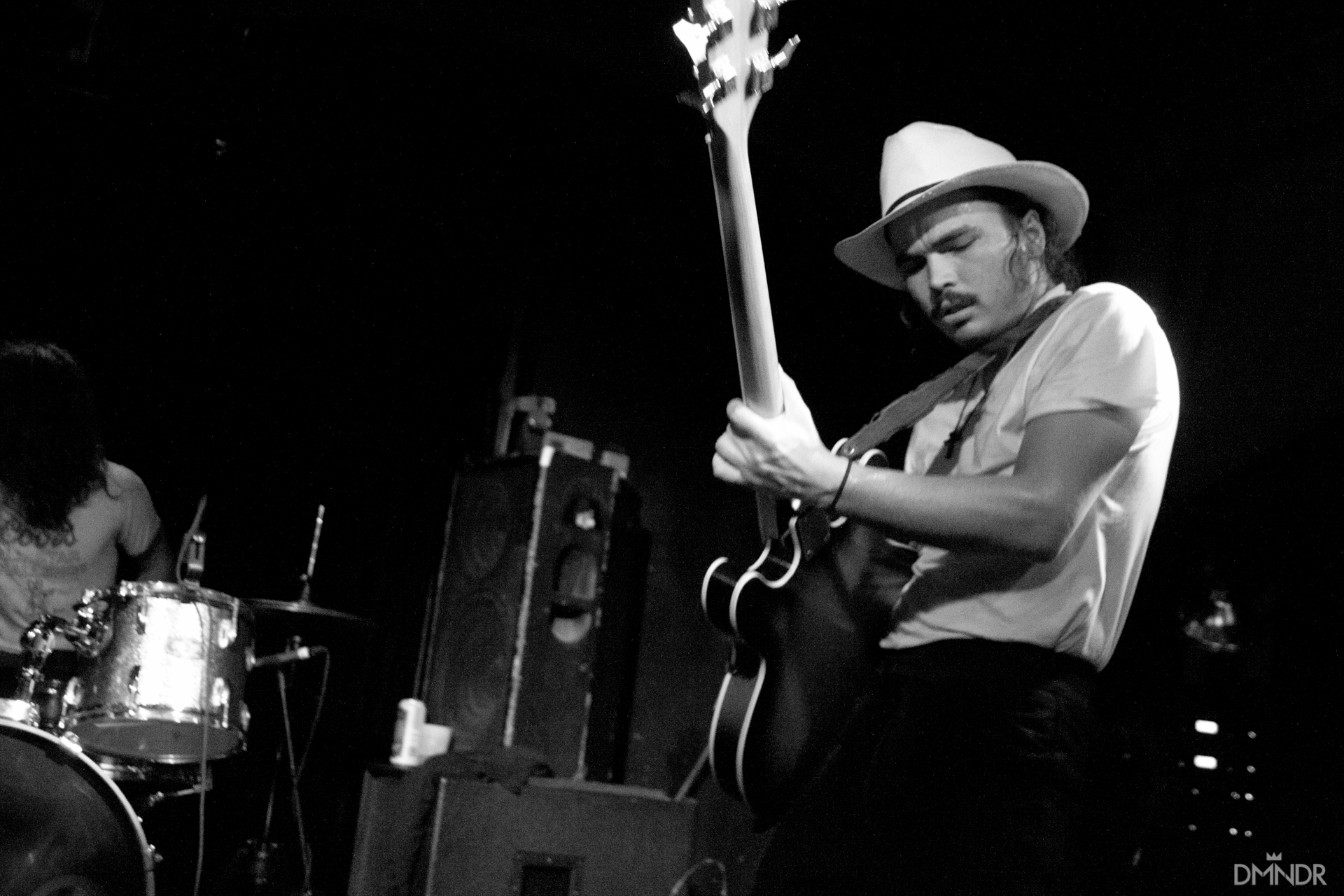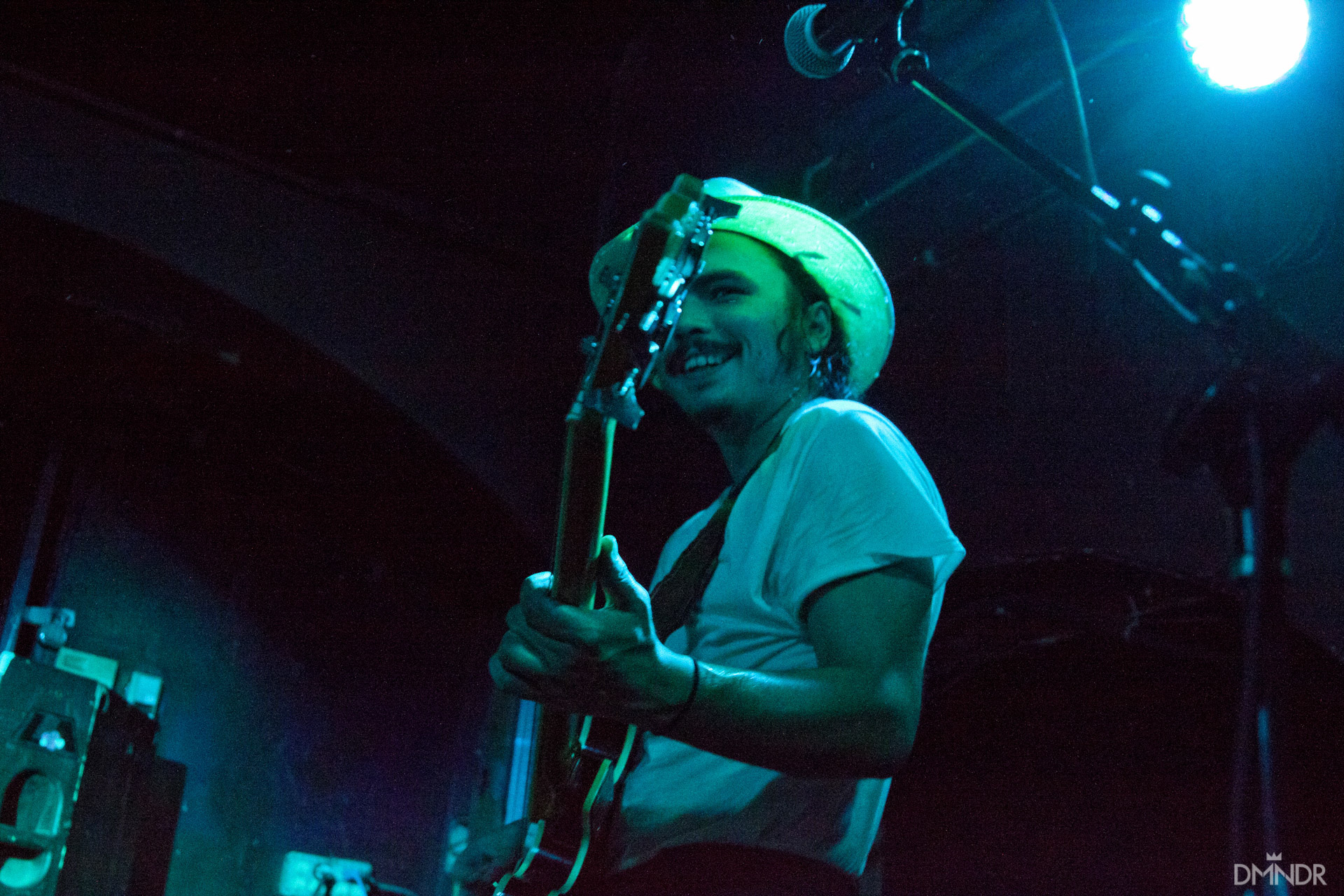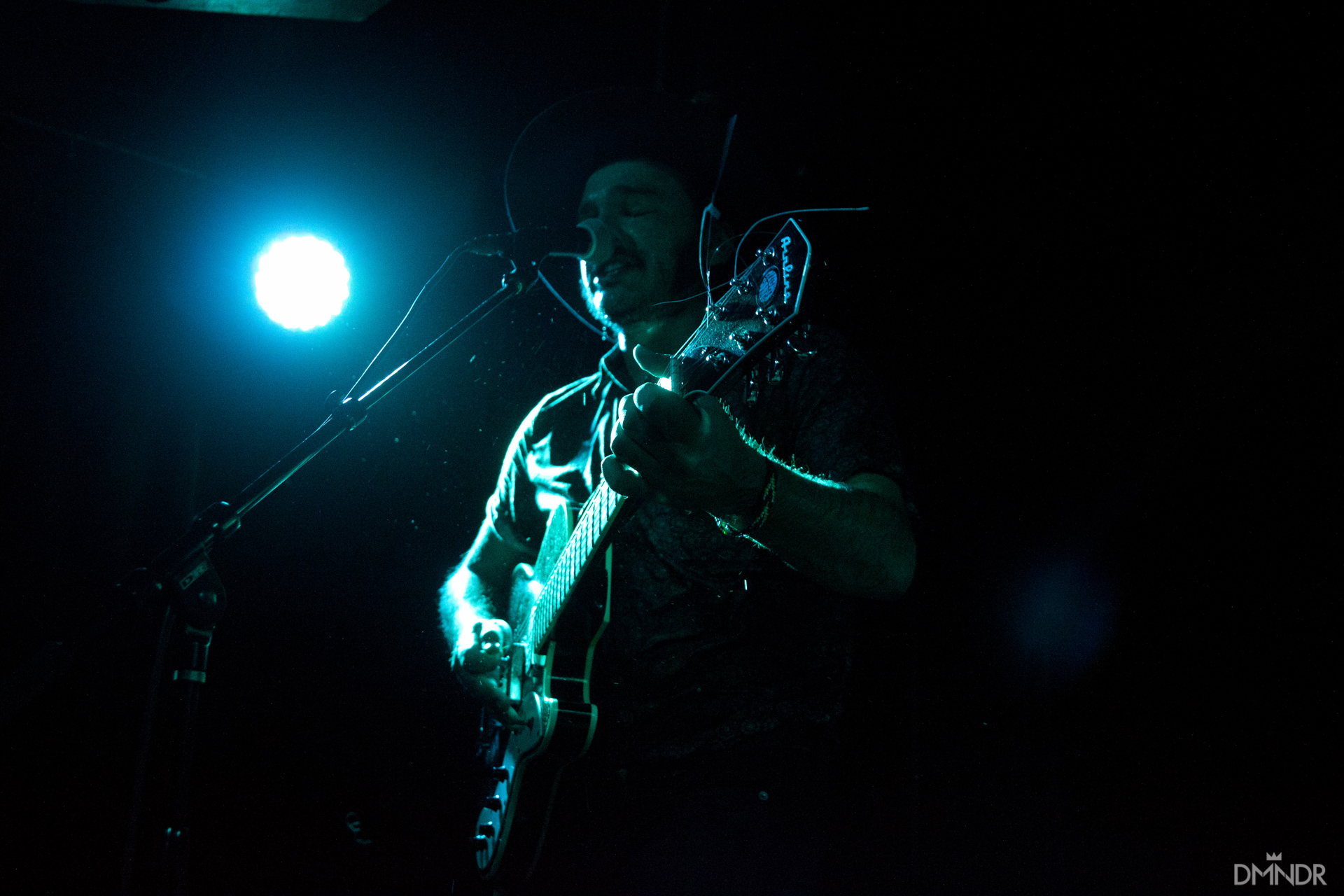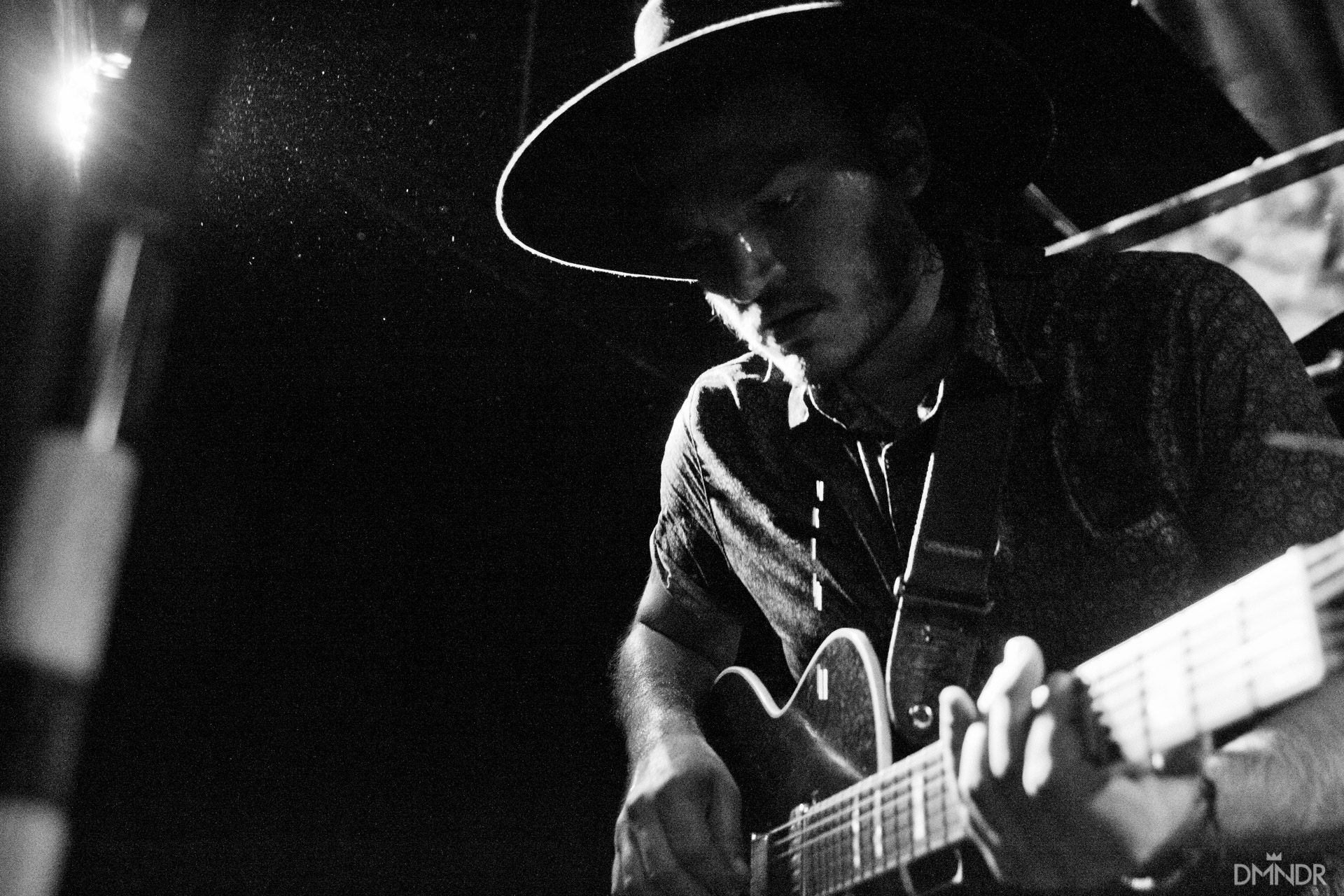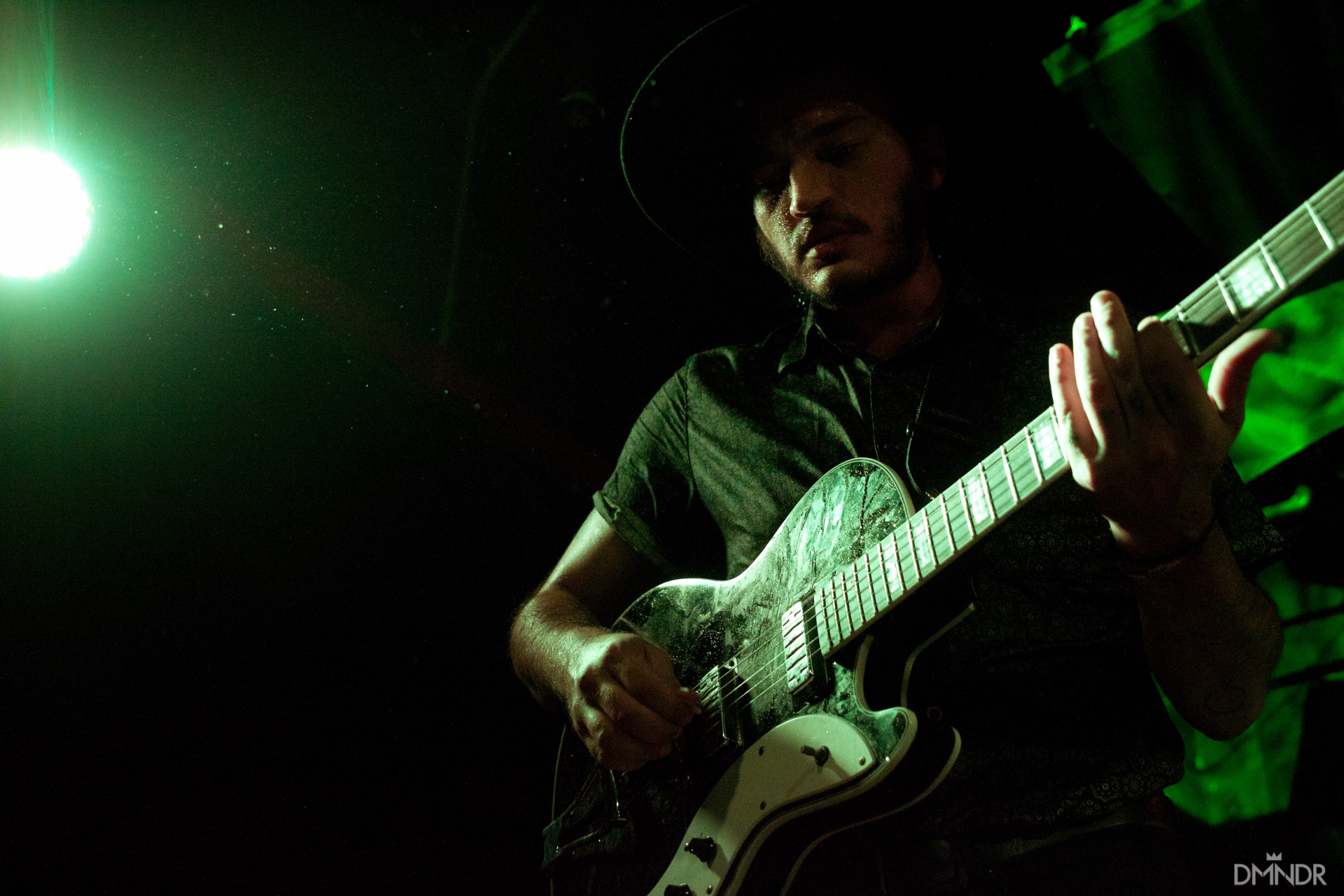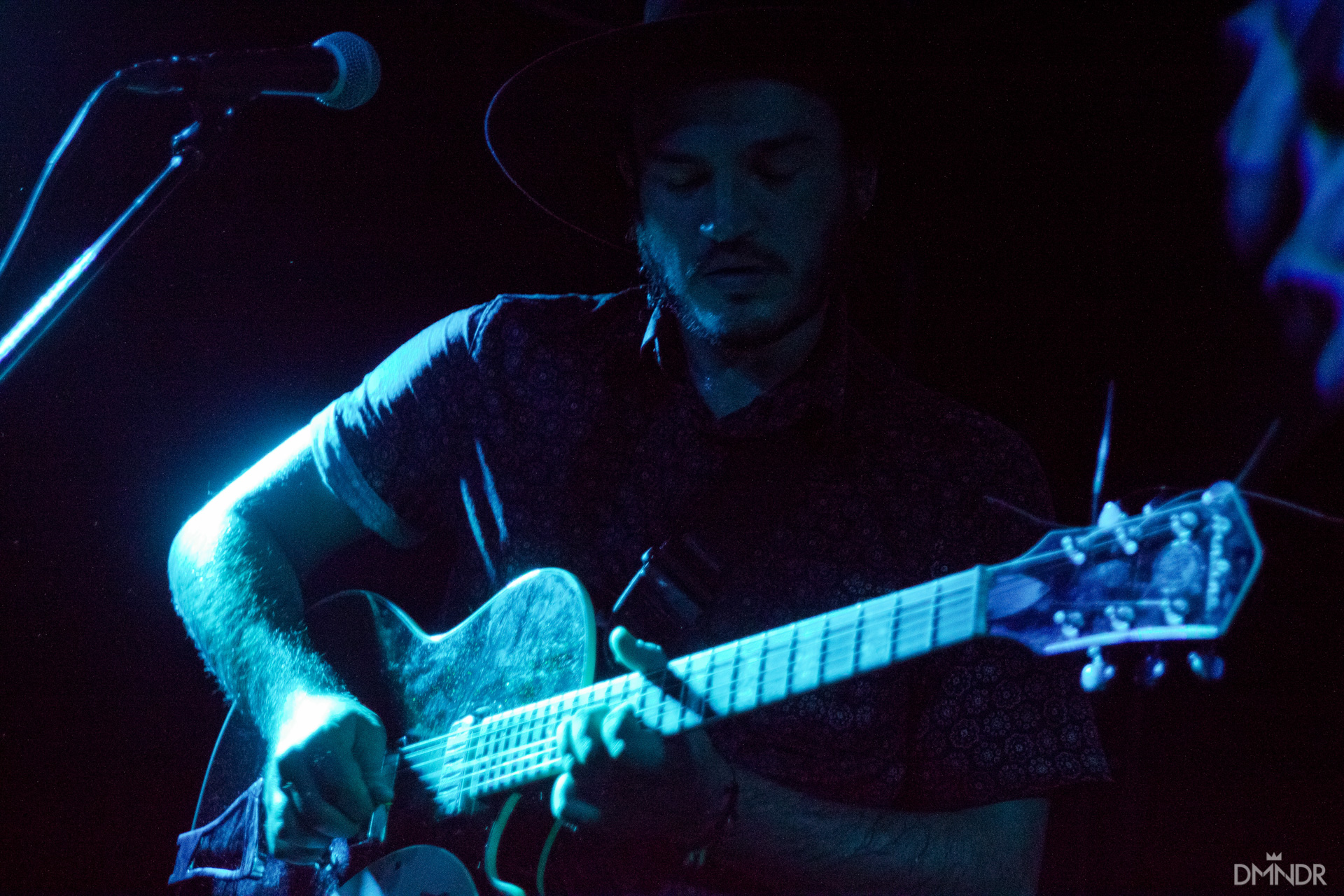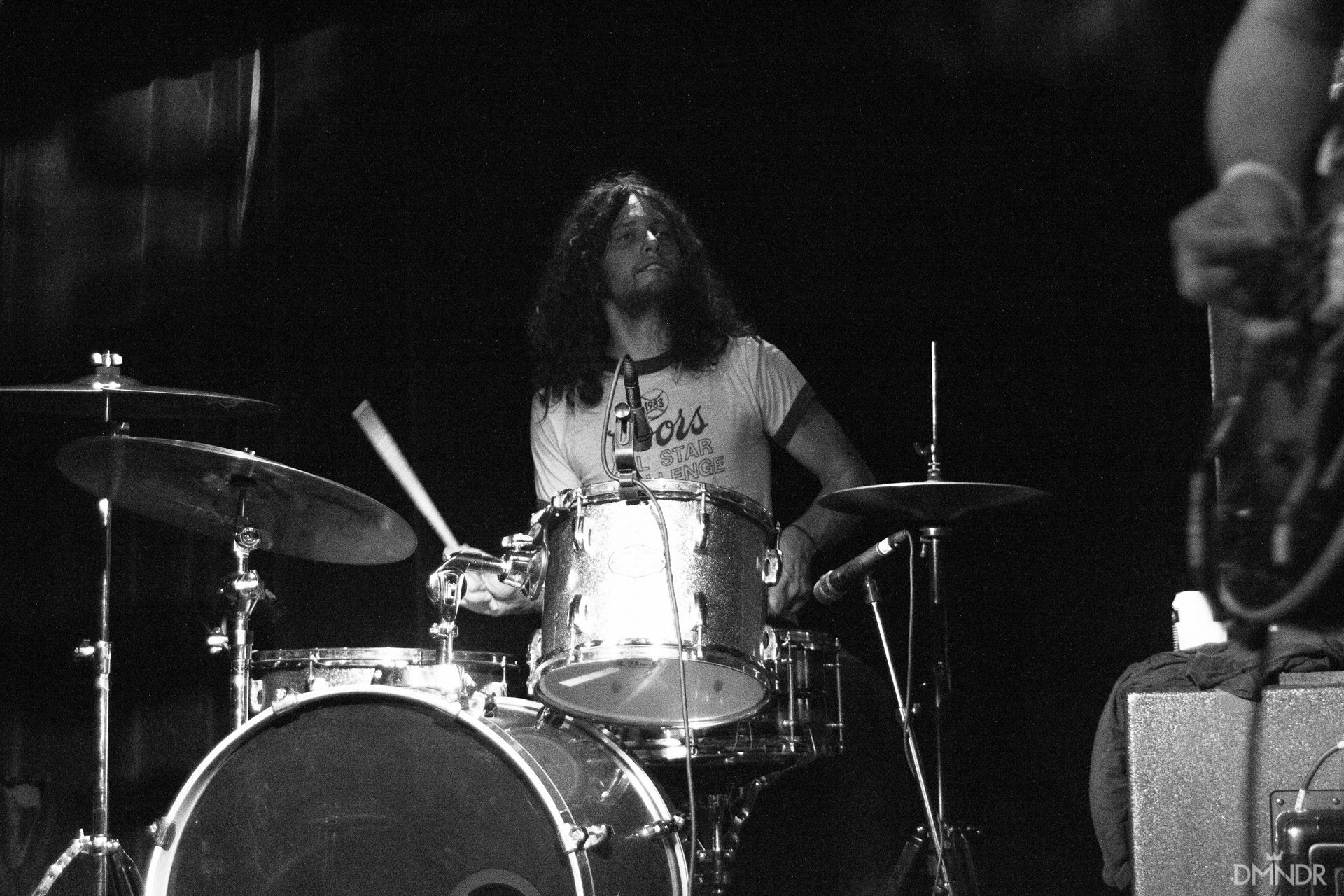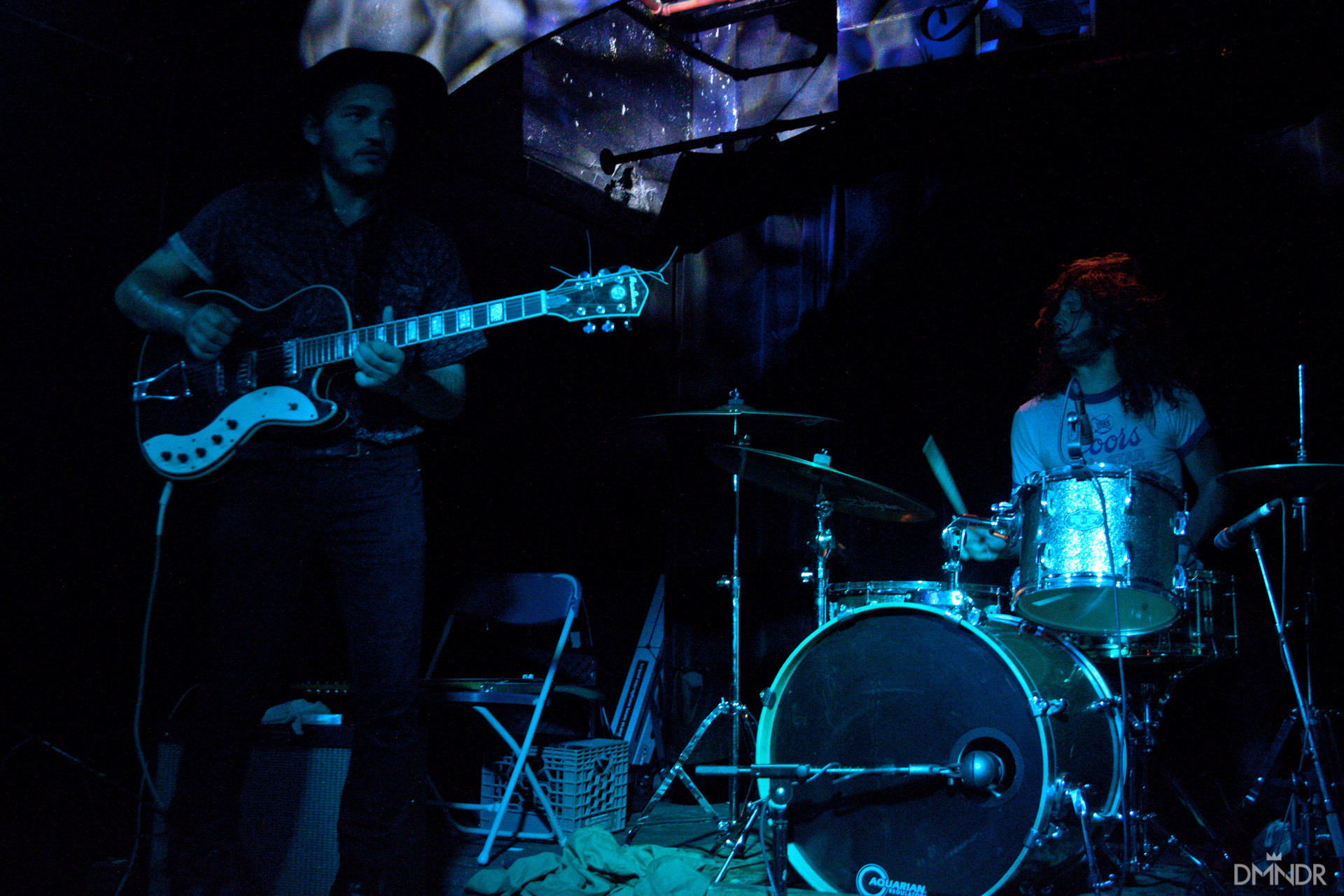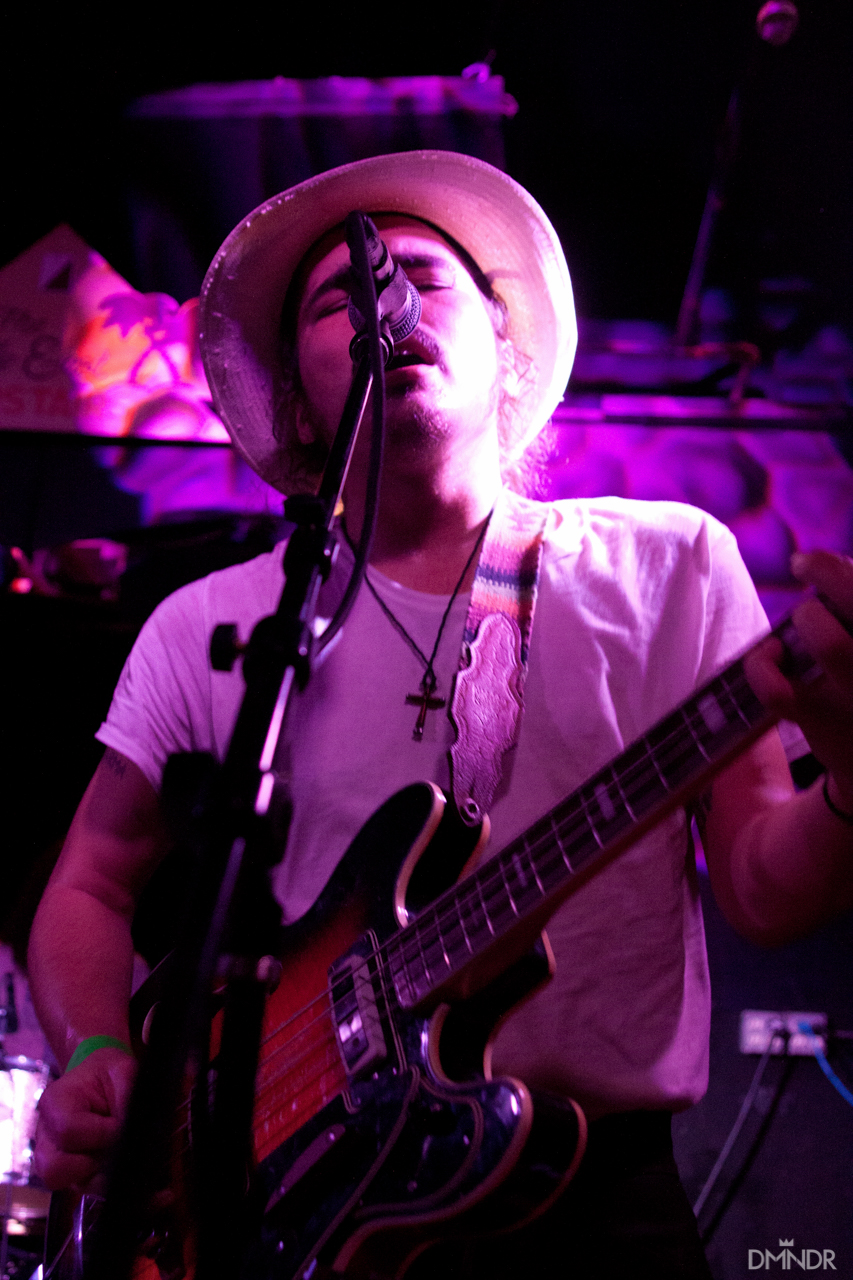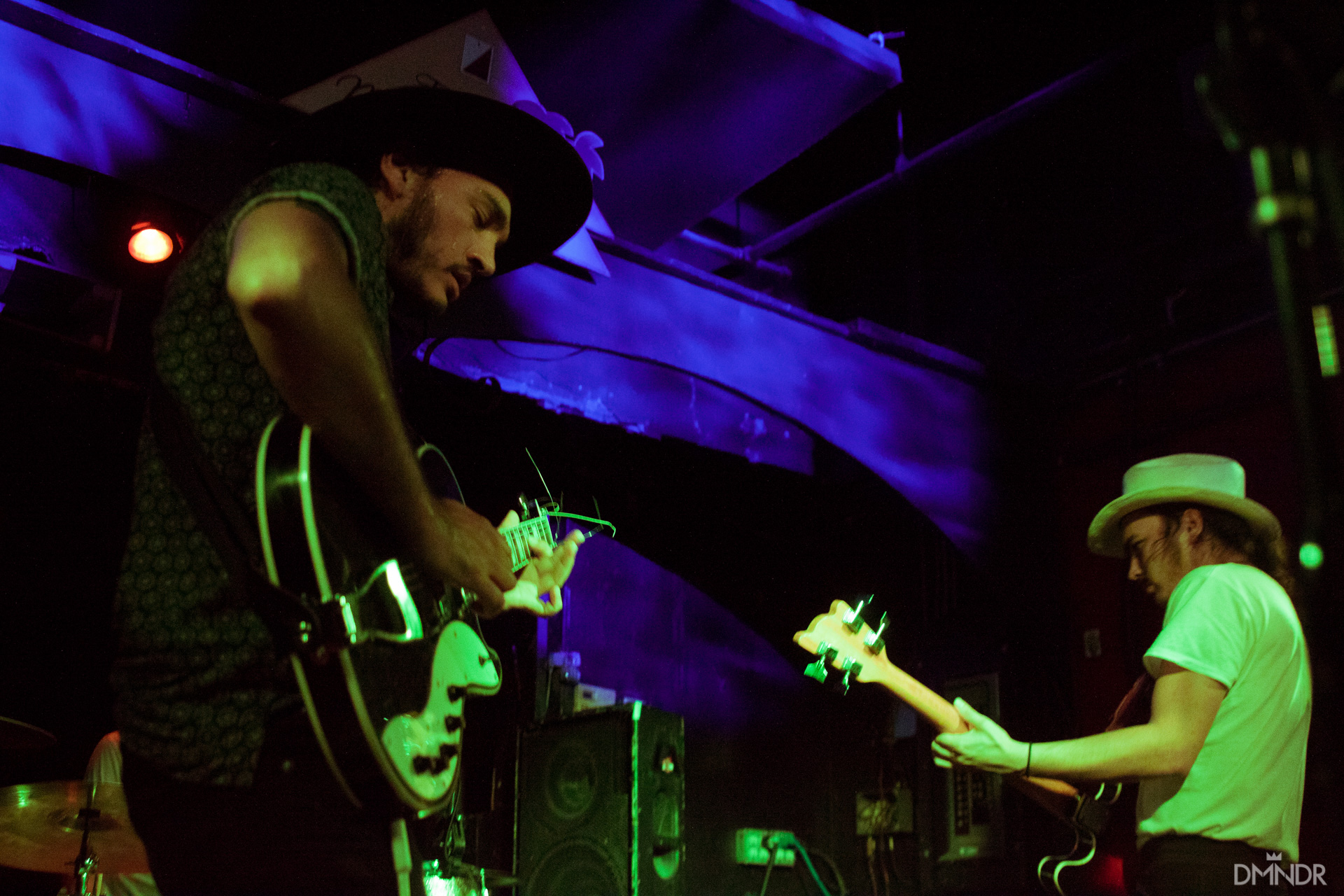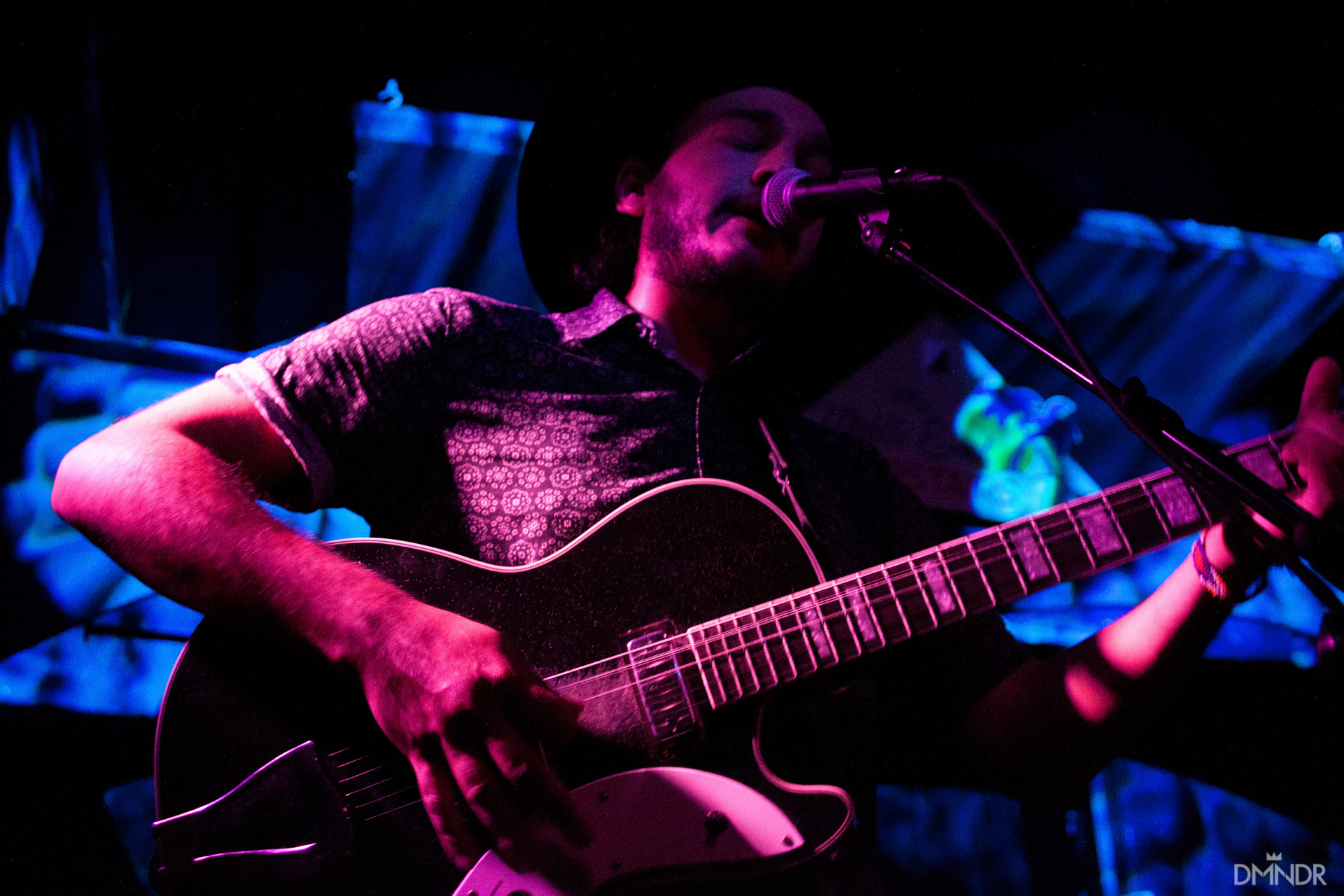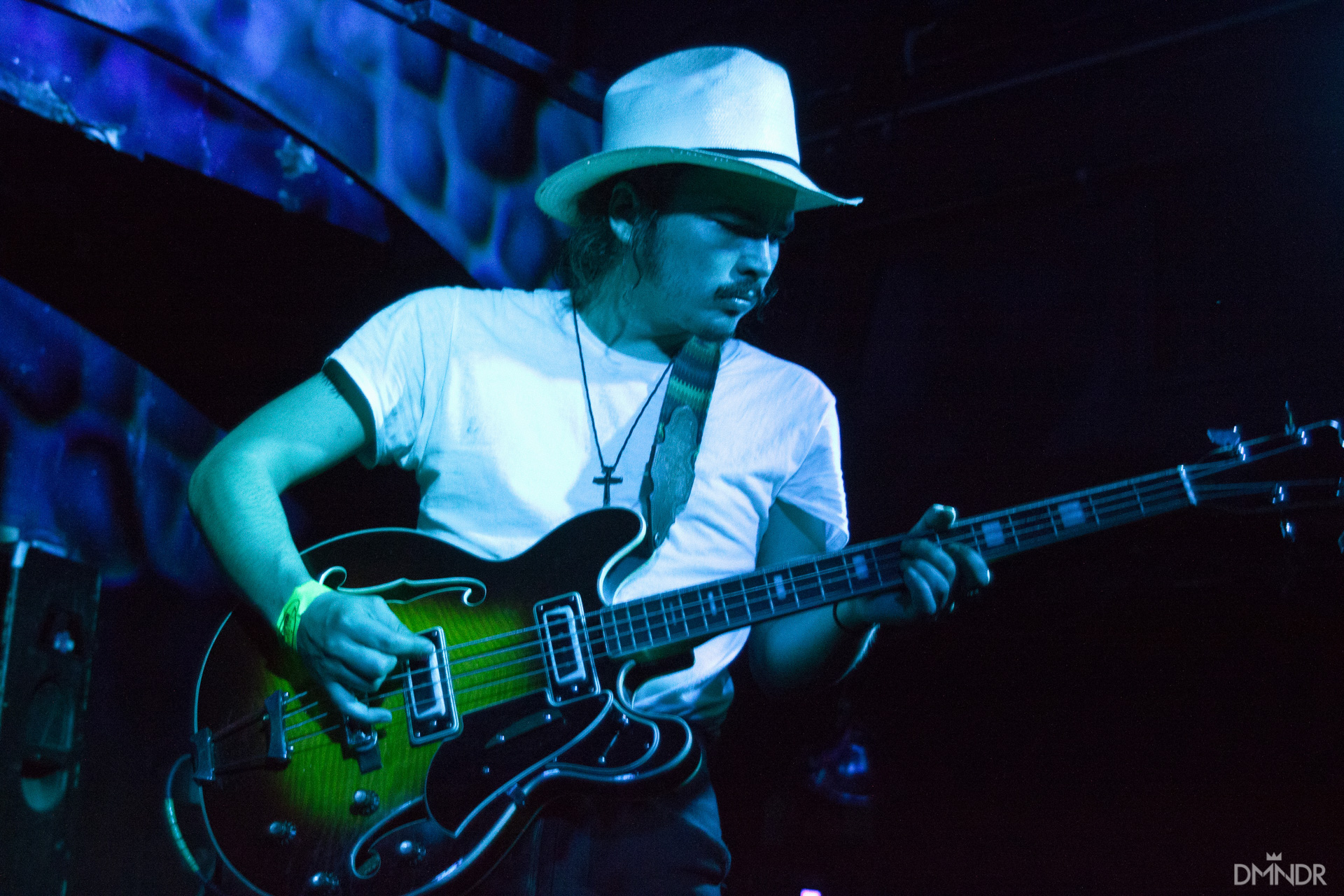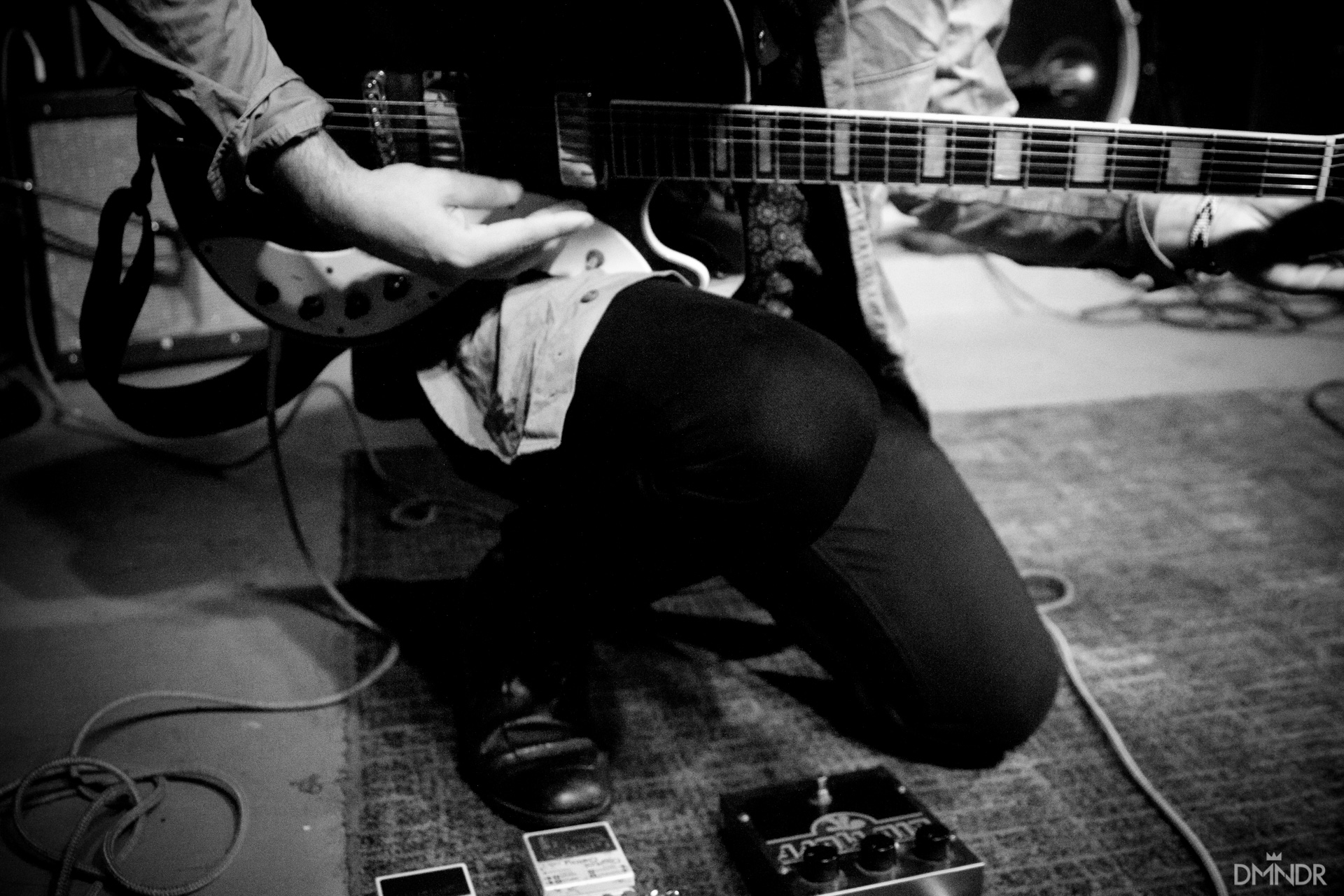 Mystery Lights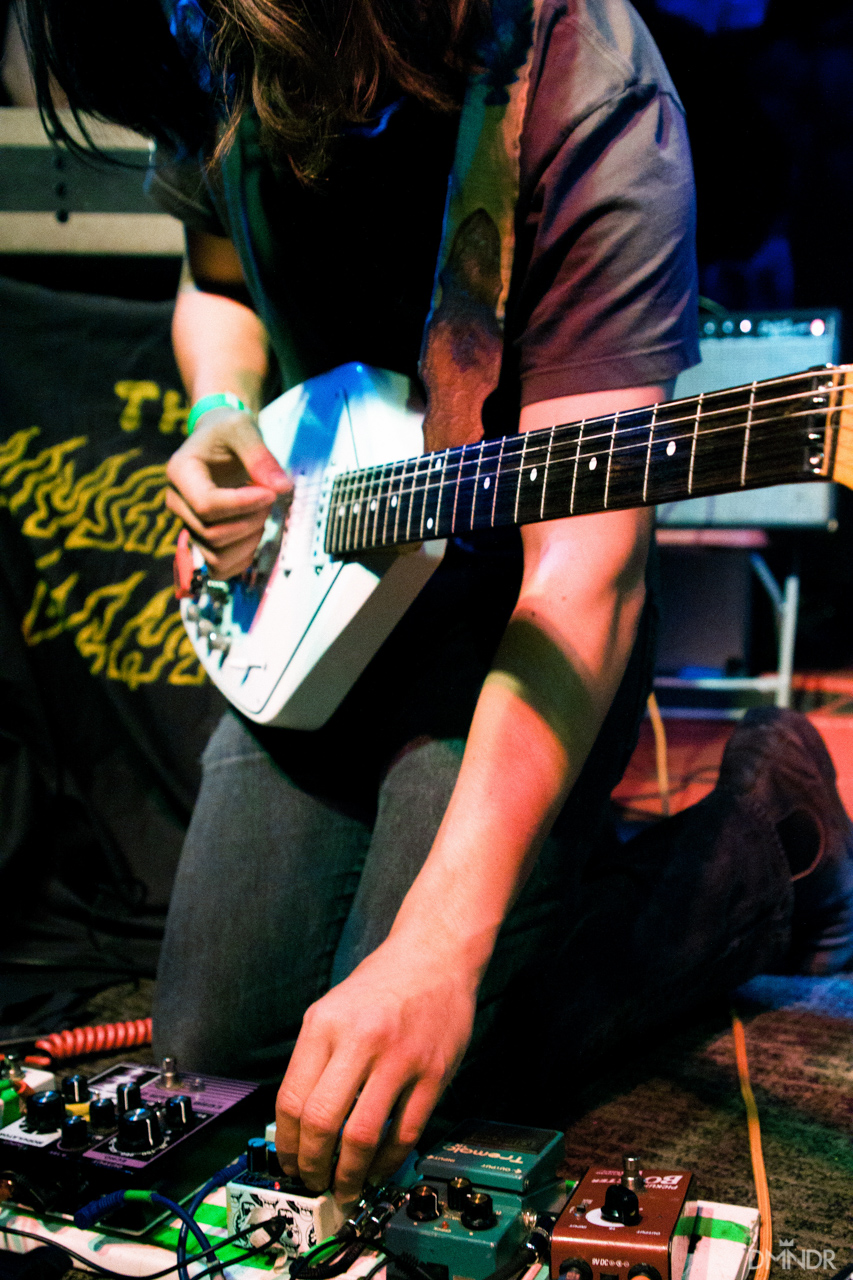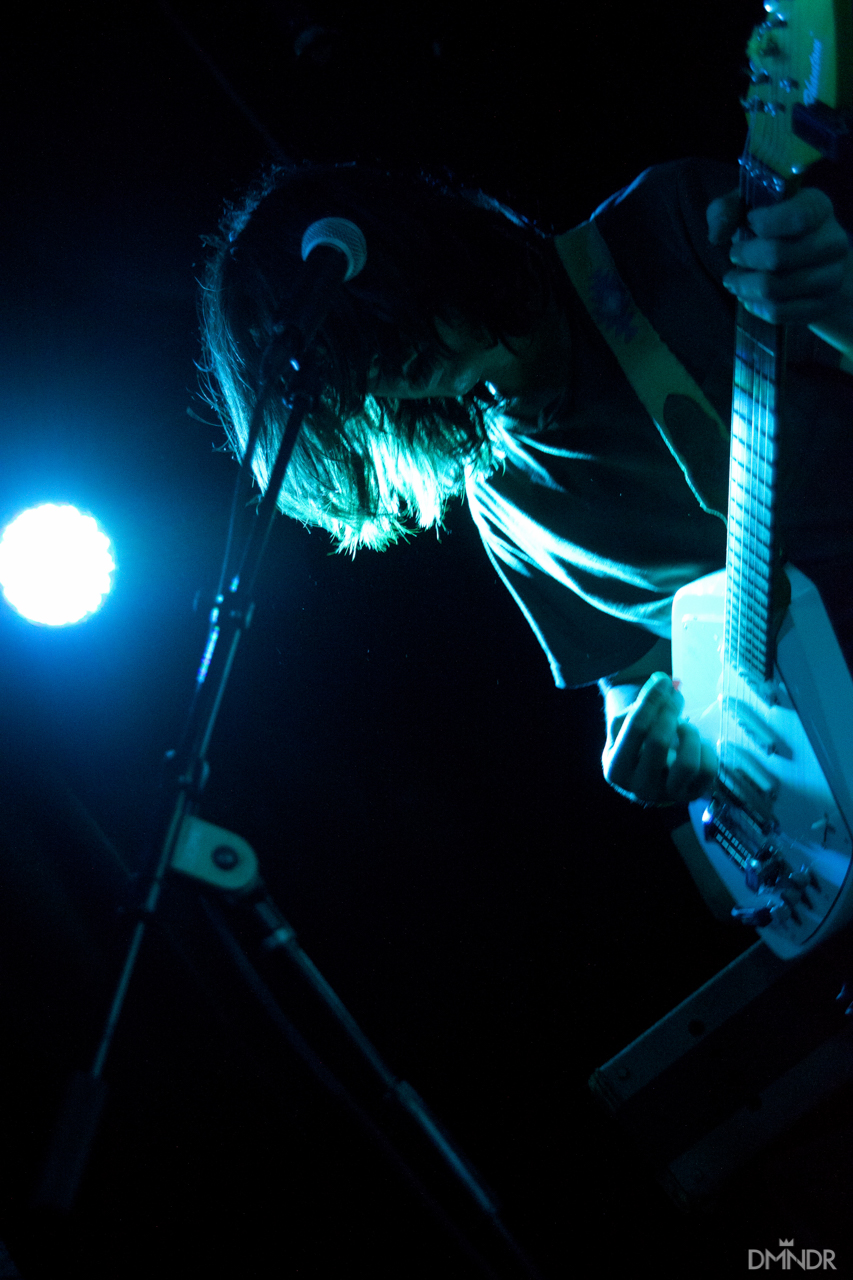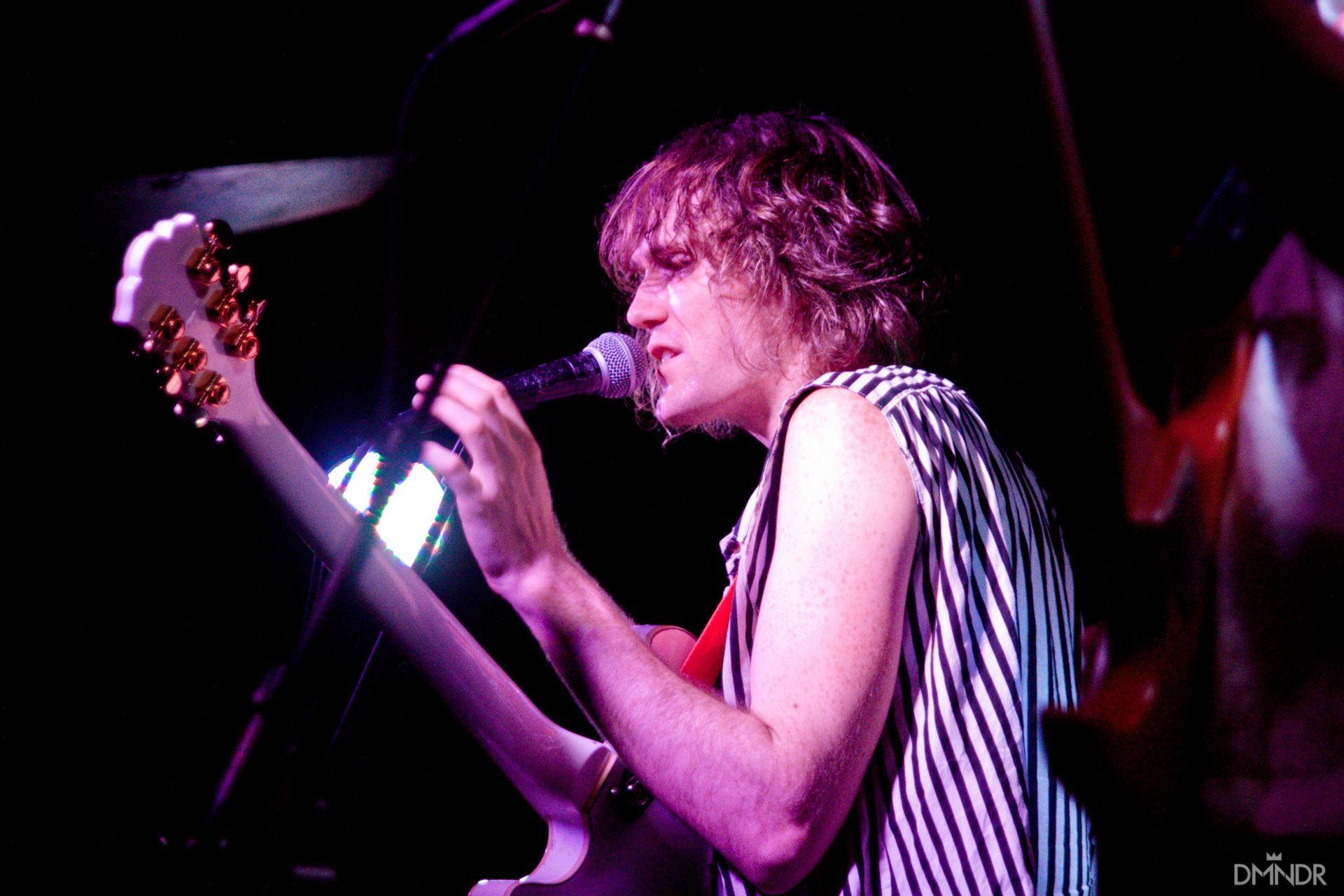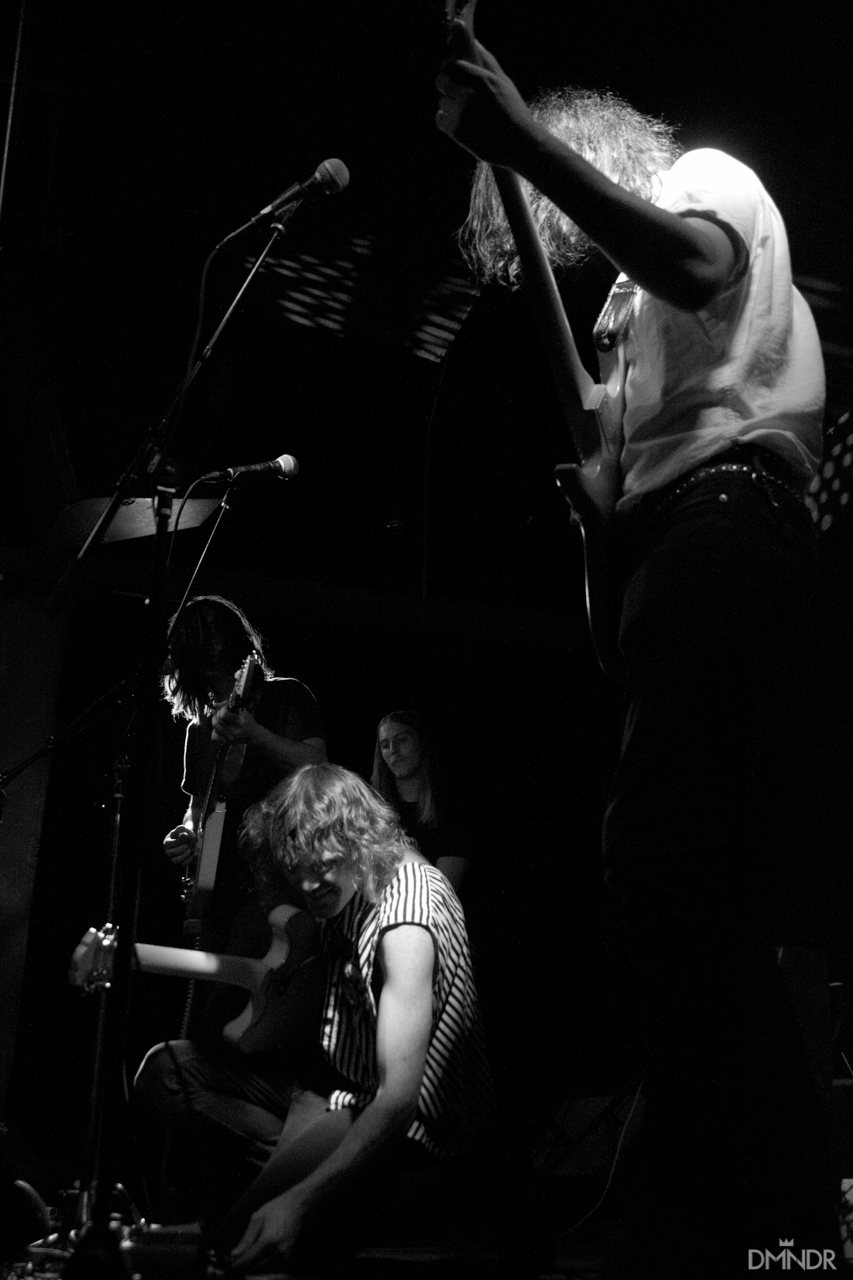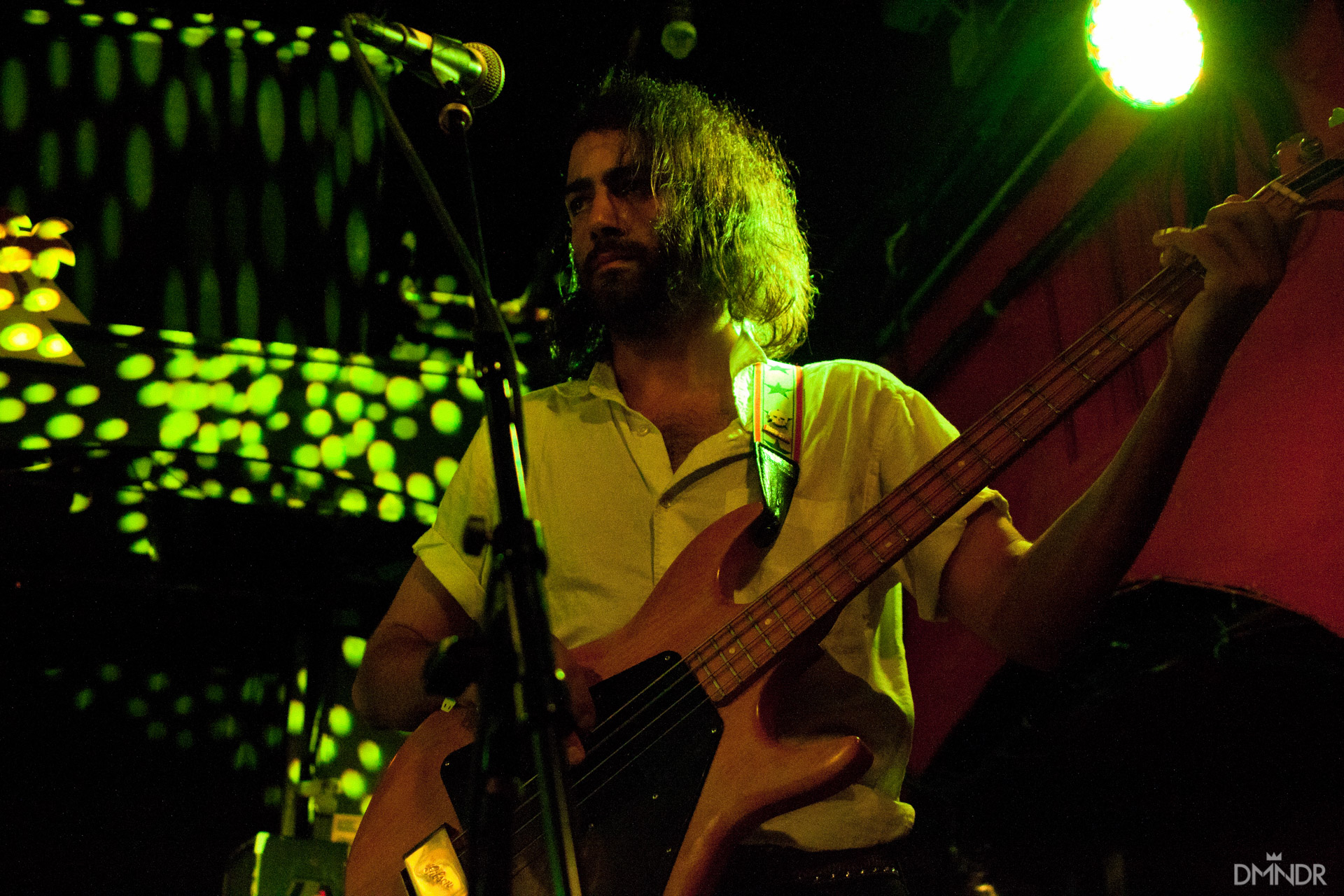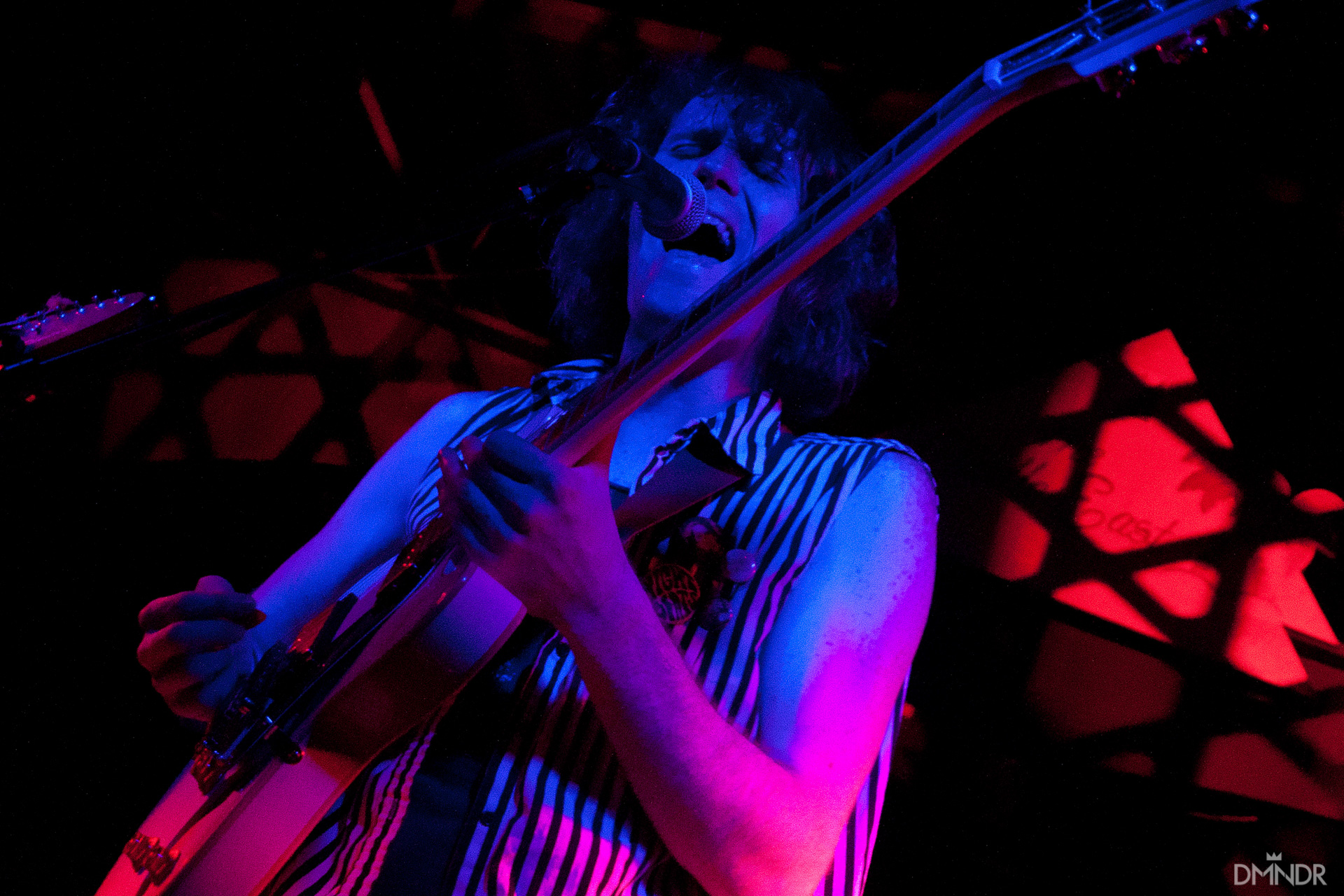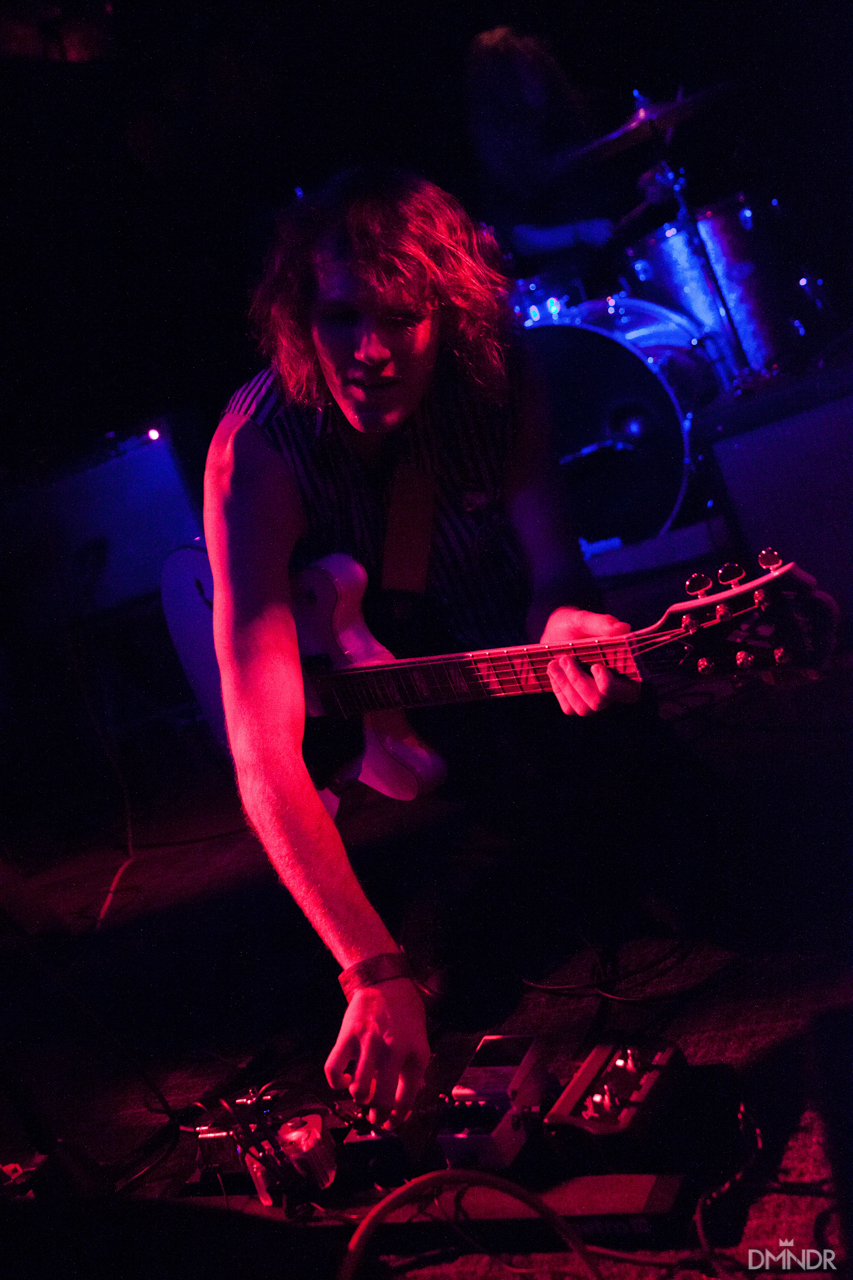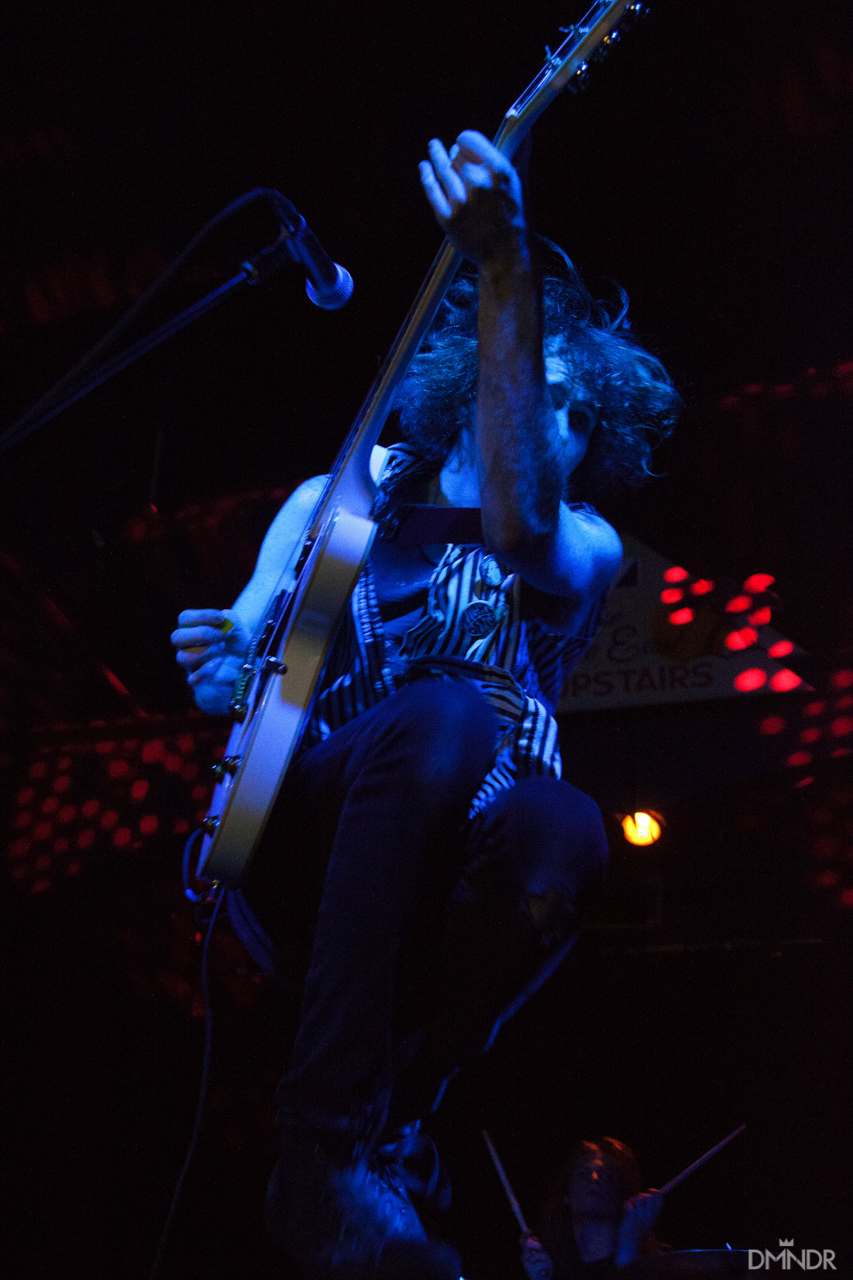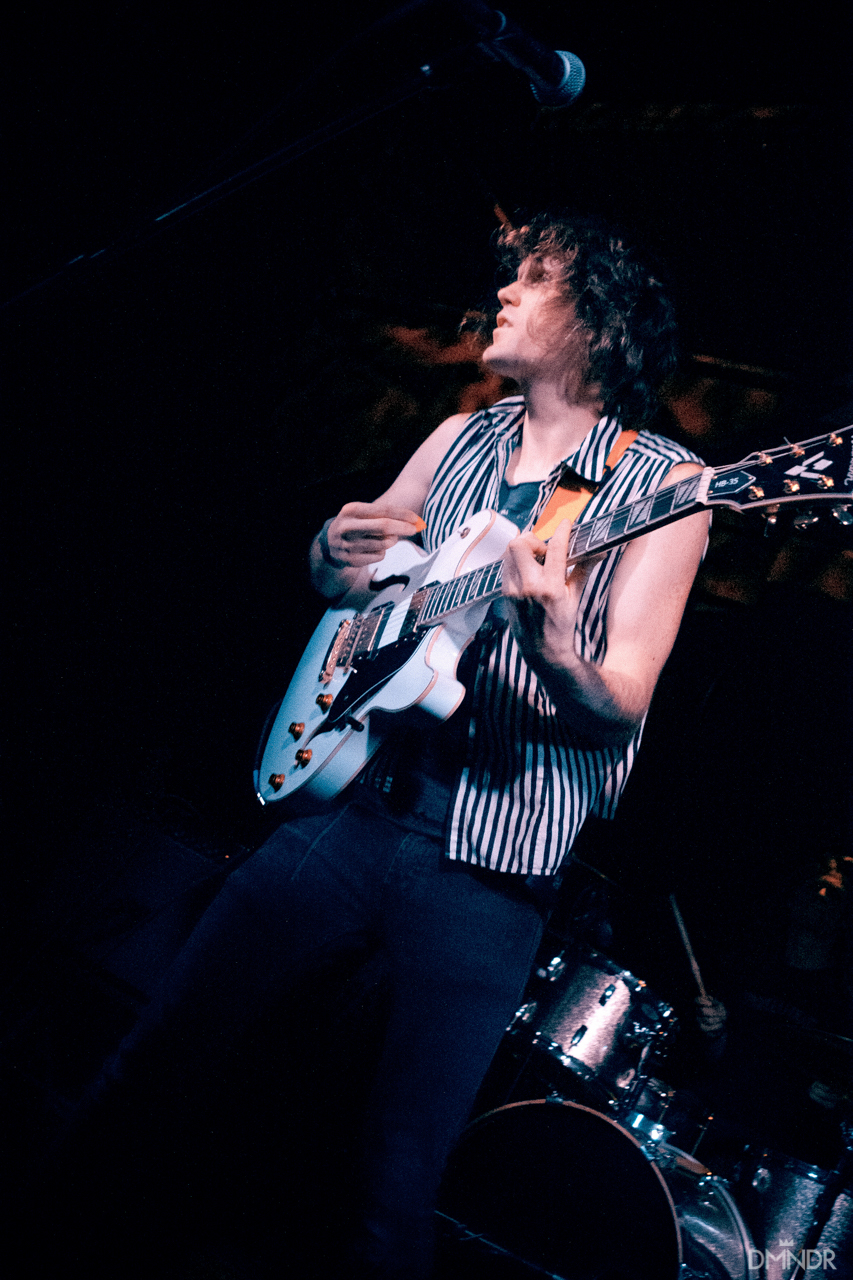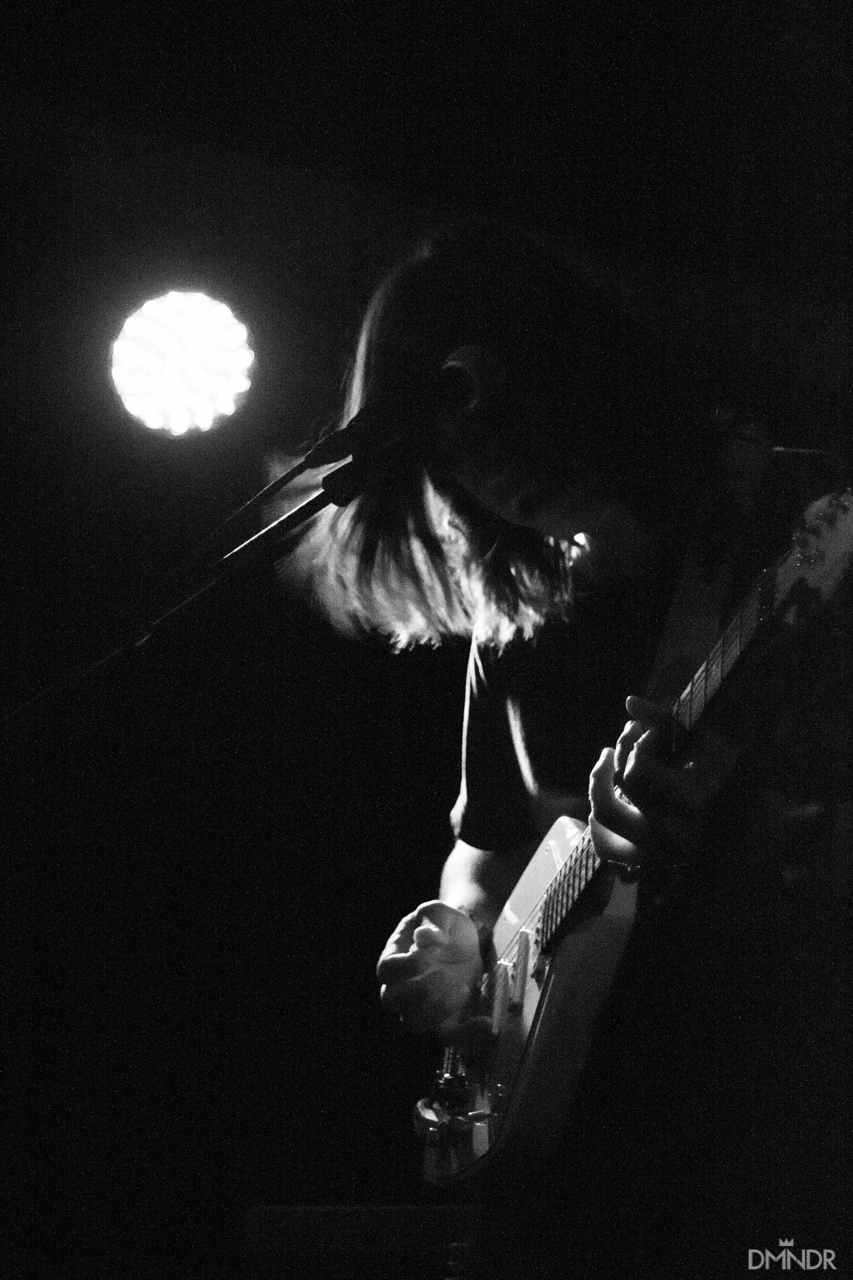 Beware the Dangers of A Ghost Scorpion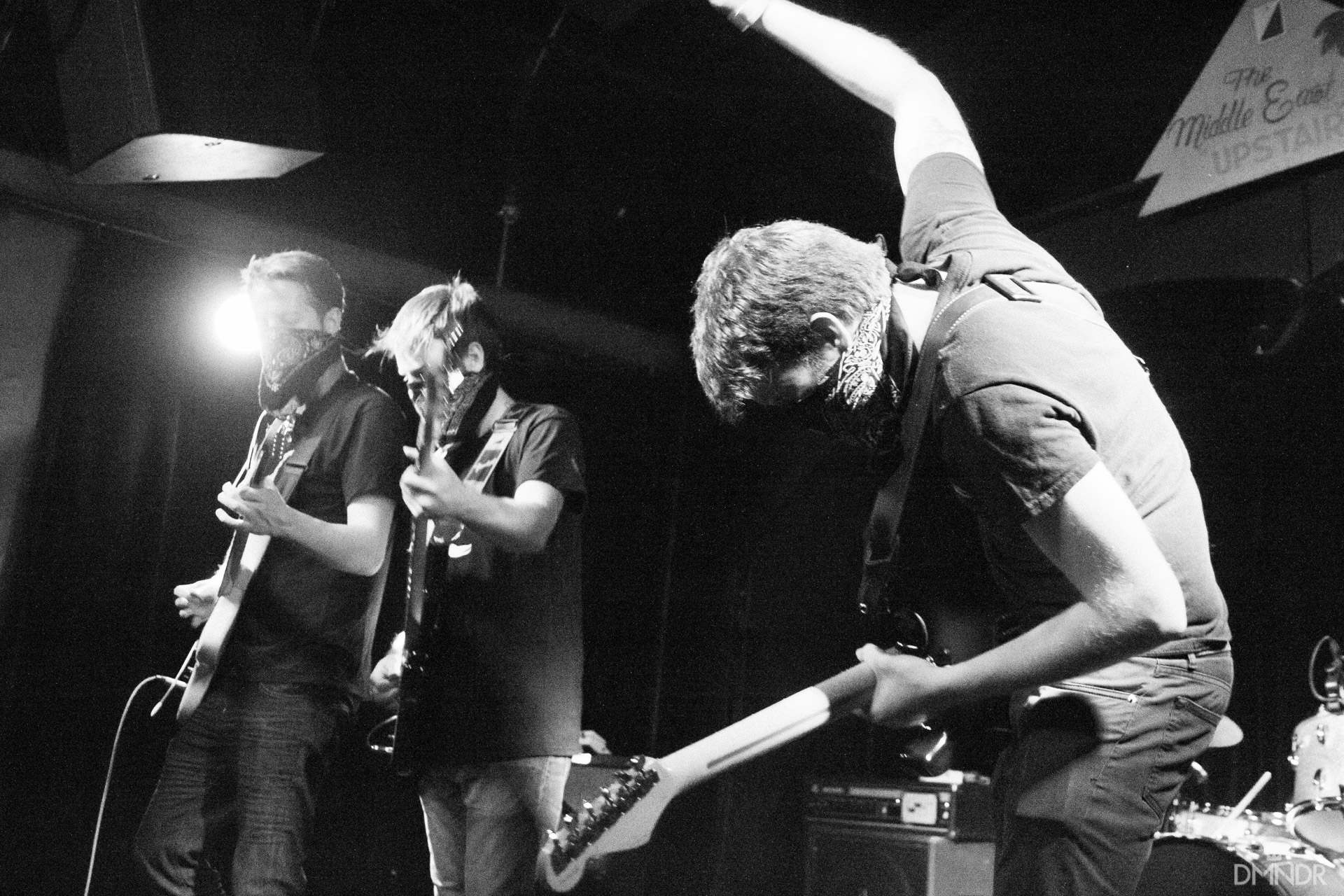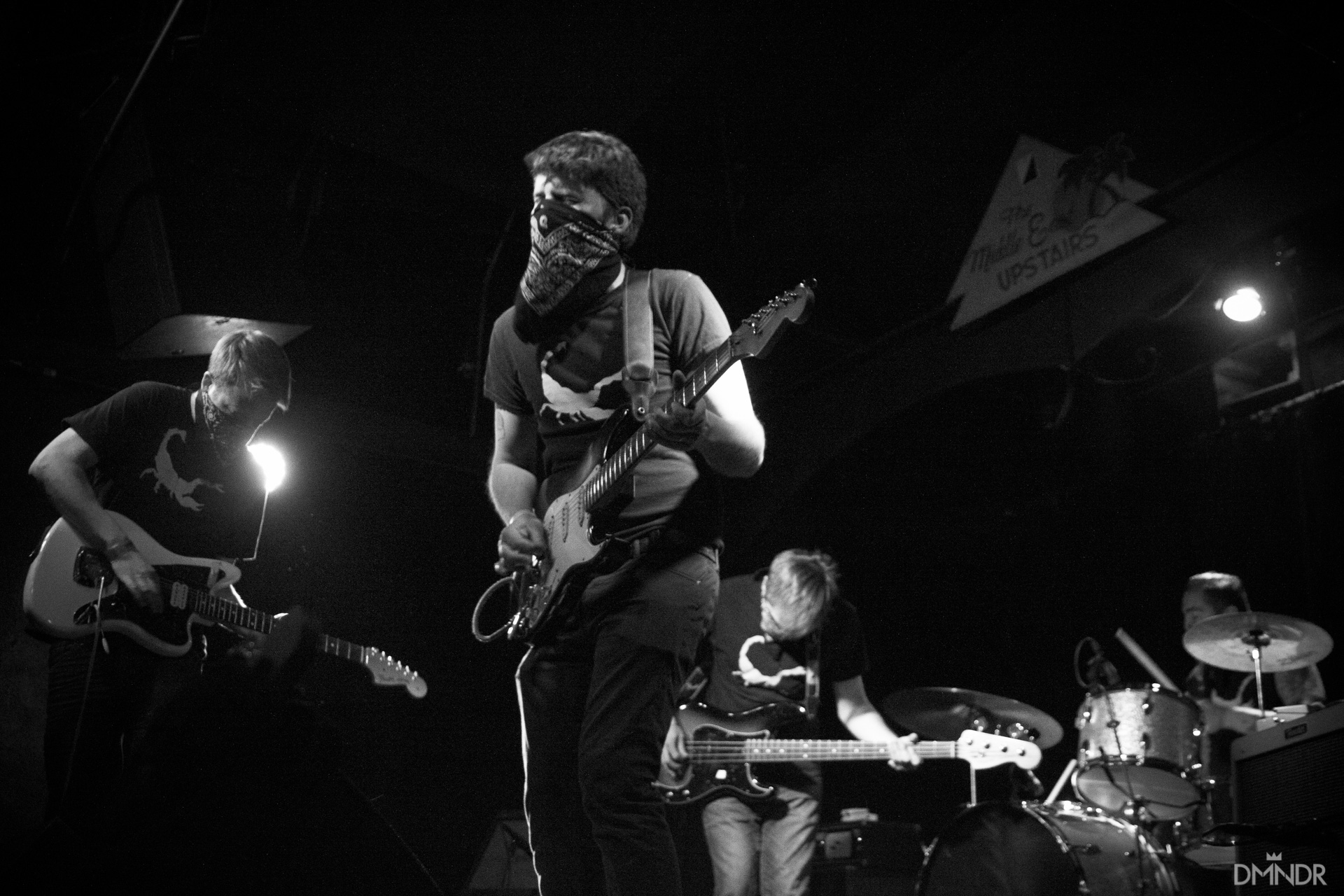 CREATUROS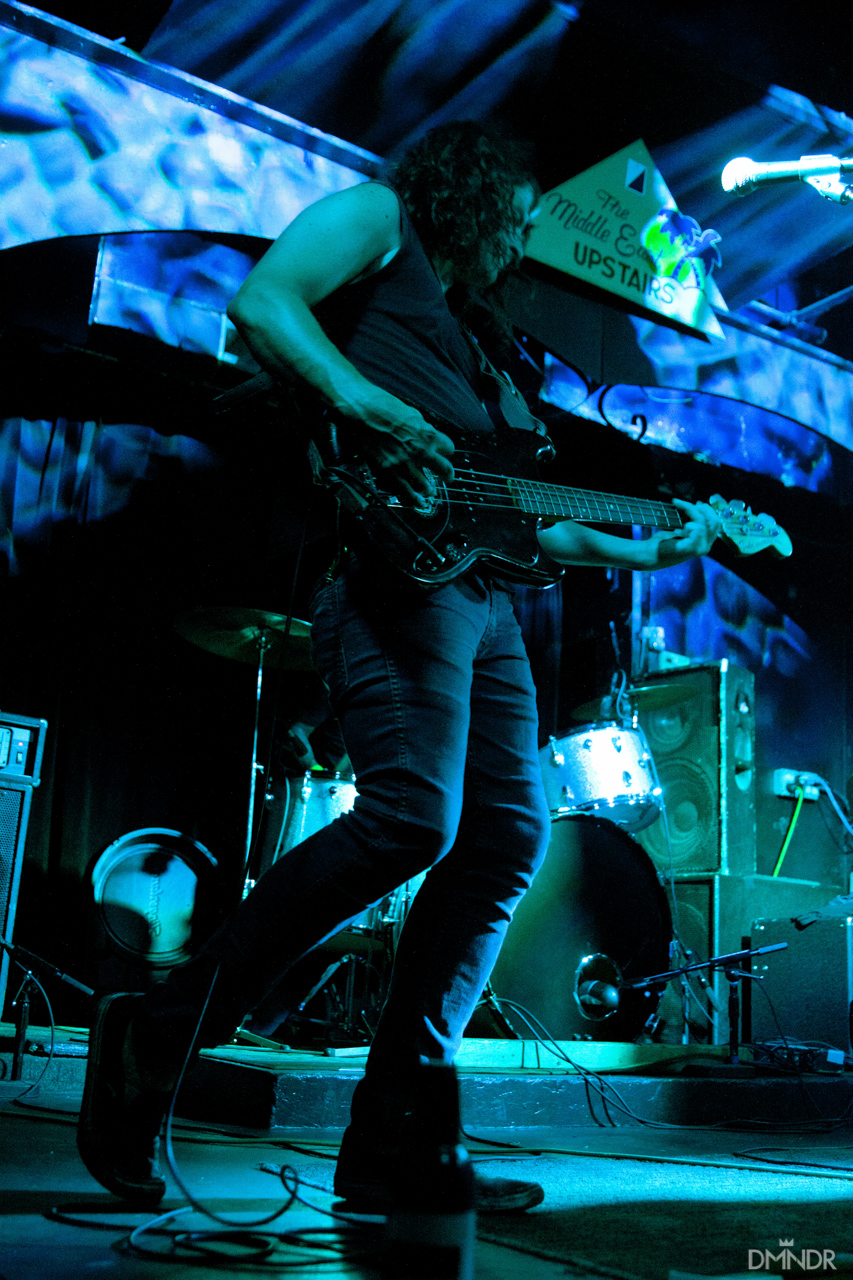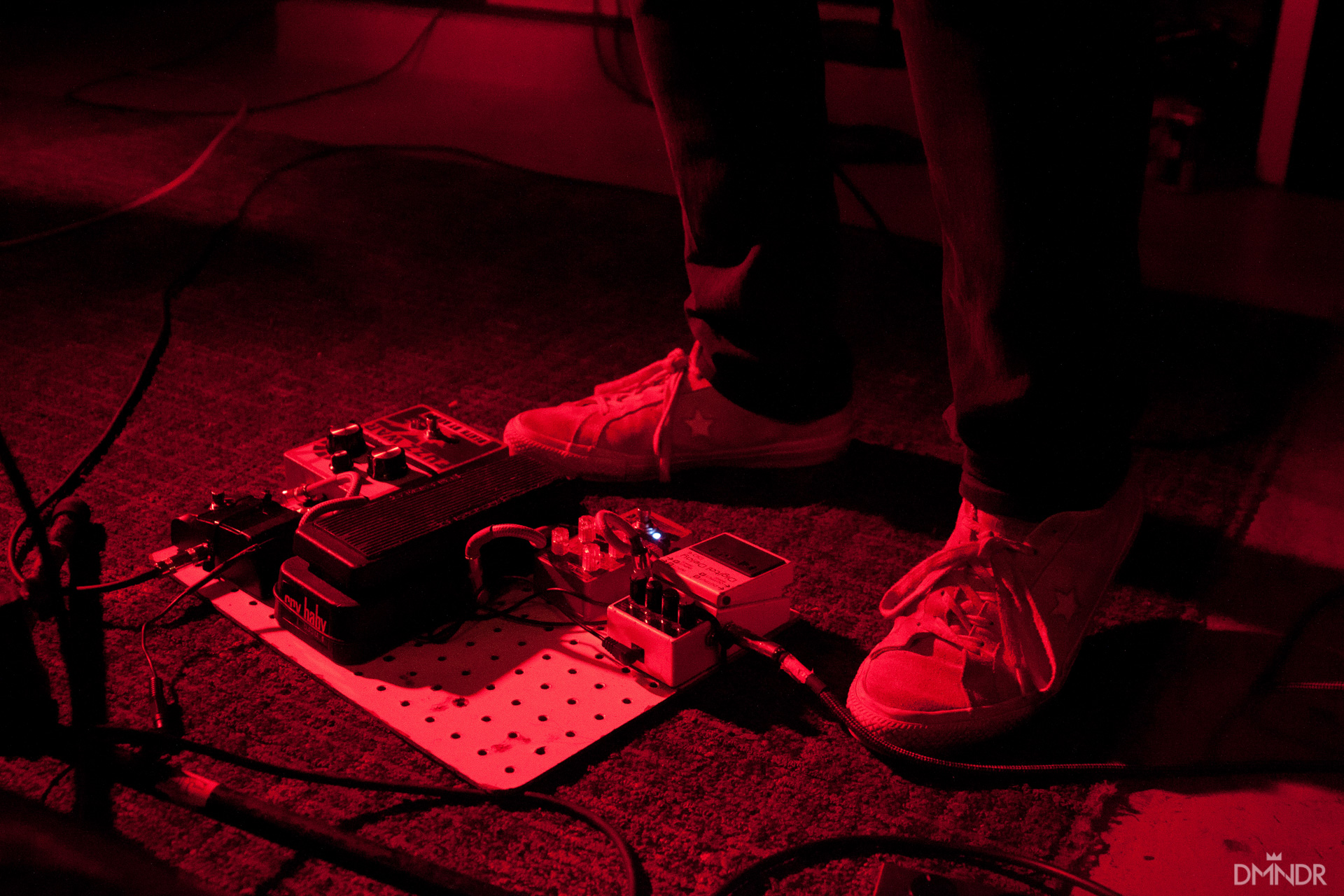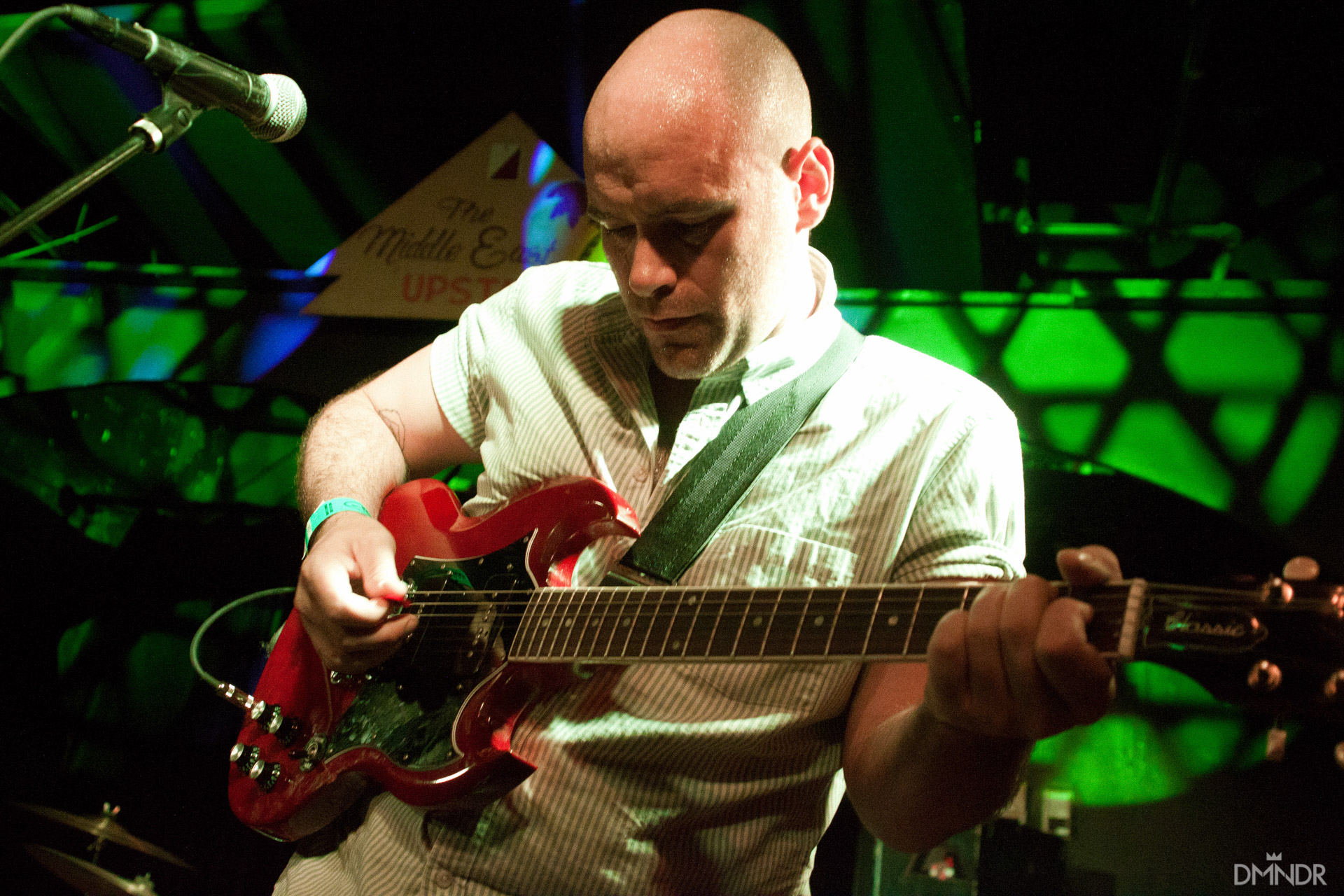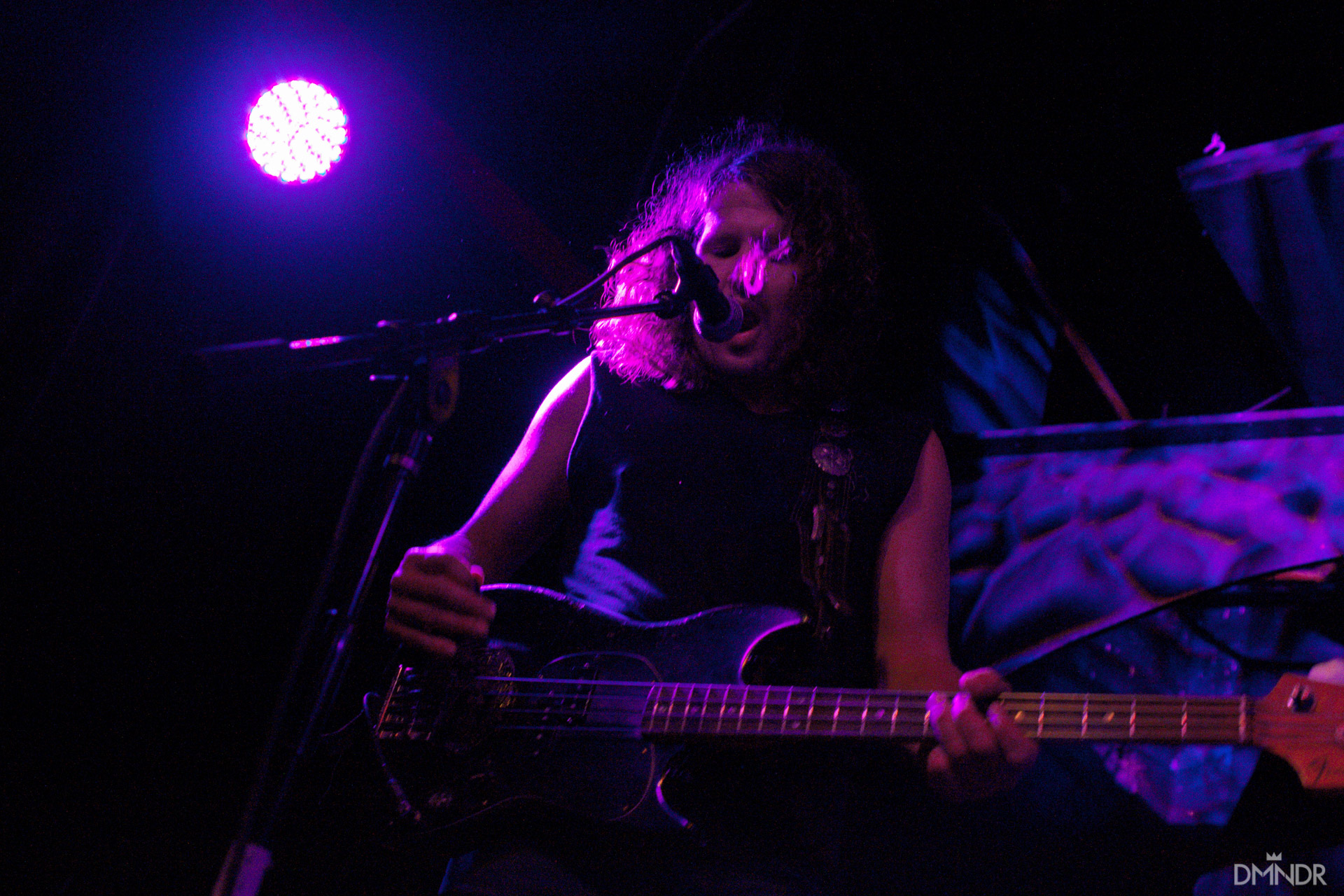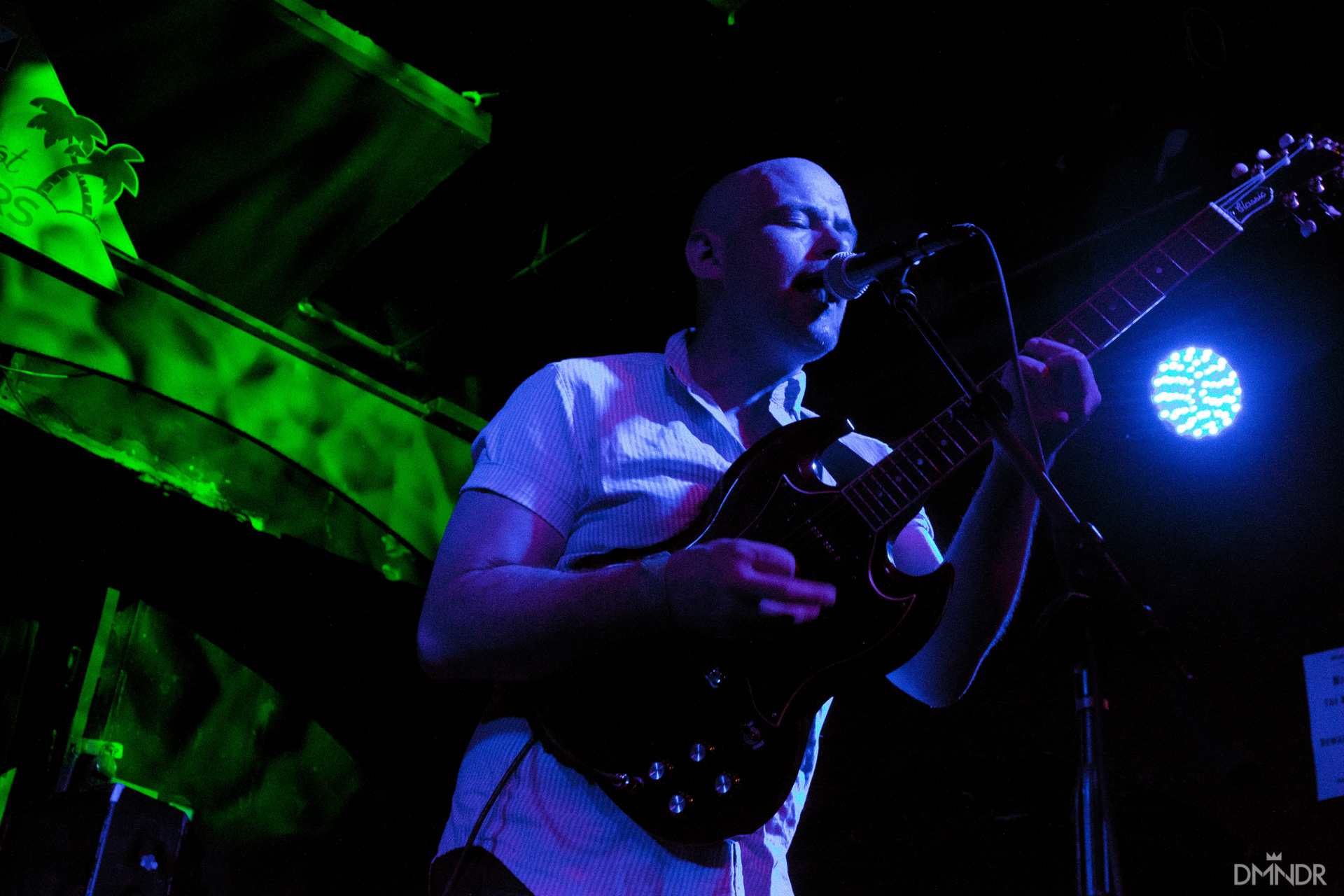 ---
Cassandra Marino is DMNDR's newest satellite from Boston! Keep an eye on her as she digs deeper into the Beantown music scene.