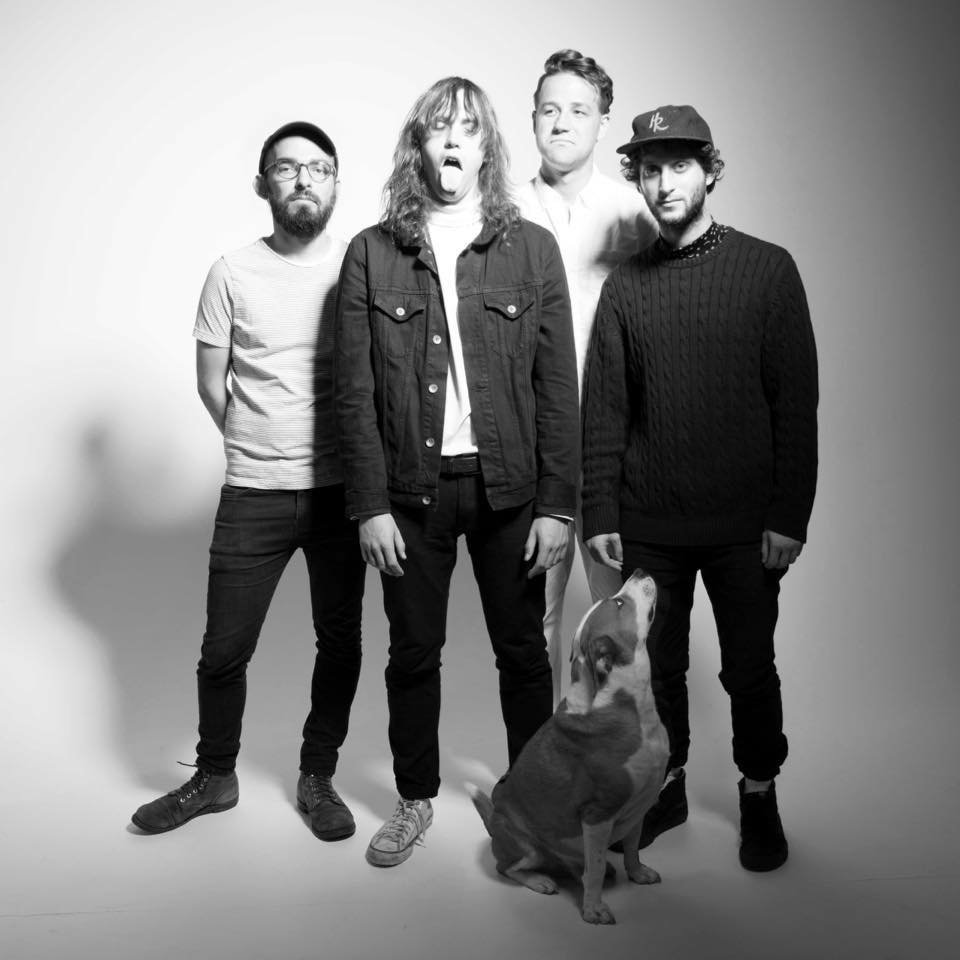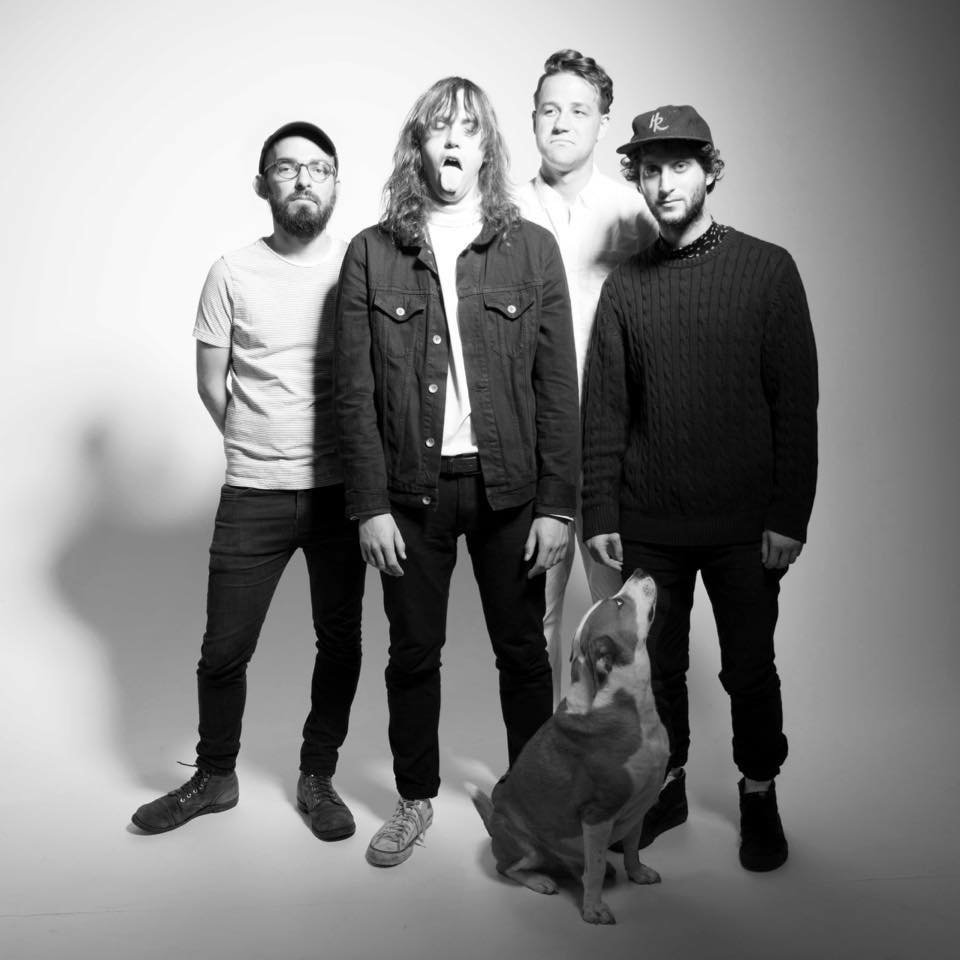 Indie rock band Cold Fronts have released an exclusive Valentine's Day EP for fans via their Bandcamp page. The EP, titled "Cover Yr Heart", features five, heart-melt worthy song covers ranging from The Zombies' "The Way I feel inside" to The Velvet Underground's "Afterhours."
All Proceeds made from the cover release are set to be donated to Girls Rock Philly, an organization that provides music-related opportunities to young women across the city.
"I've wanted to make a cover album for a while because whenever I can't write a song, I try to learn somebody else's," The band's lead singer, Craig Almquist, writes about the release,  "When I started putting together the EP I realized all the songs I was covering were about unrequited love, and what better day to put that out than on Valentines Day. These are some songs that influenced our new record Fantasy Du Jour which I'm stoked about and is coming out on 4/20. Also if you like the EP and want to download it, we're donating all the proceeds to Girls Rock Philly, so be cool and do something positive with that wallet."
Check out the EP here: https://coldfrontsmusic.bandcamp.com/releases 
The band is also scheduled to release their sophomore album, Fantasy Du Jour, on 4/20, alongside some brand new tour dates across the states.
The first track of Fantasy Du Jour, titled, "Staying in," is available for listening below:
Upcoming Tour Dates
02/06 – The Boot & Saddle – Philadelphia, PA
02/10 – Great Scott – Allston, MA ^
03/03 – DC9 Nightclub – Washington D.C.**
03/04 – House Show – Harrisonburg, VA **
03/05 – The Southern Theater – Charlottesville, VA **
03/06 – On Pop of the World – Greensboro, NC **
03/07 – The Basement – Nashville, TN **
03/09 – House Show – Fayetteville, AR **
03/10 – Axelrad – Houston, TX **
03/12 – 03/18 – SXSW – Austin, TX
03/23 – House Show – Philadelphia, PA
03/24 – "All Night Diner" – Philadelphia
^ with Weakened Friends
**with High Waisted
Cold Fronts Links: